Help make this class happen
Get $25 Off
The creator will reward everyone who signs up with a $25 coupon plus you'll get a chance to say exactly what kind of class you want in a user survey. All you need is an email!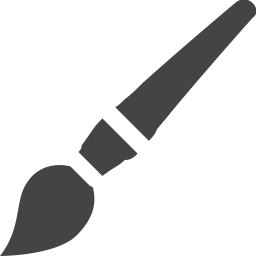 Learn fitness and healthy lifestyle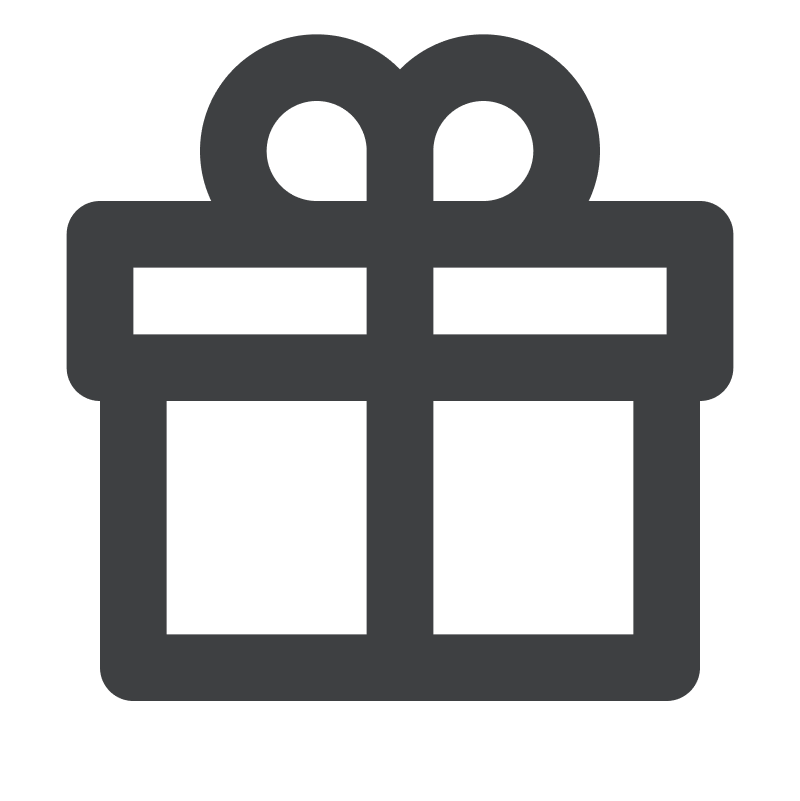 All materials needed will be delivered to your door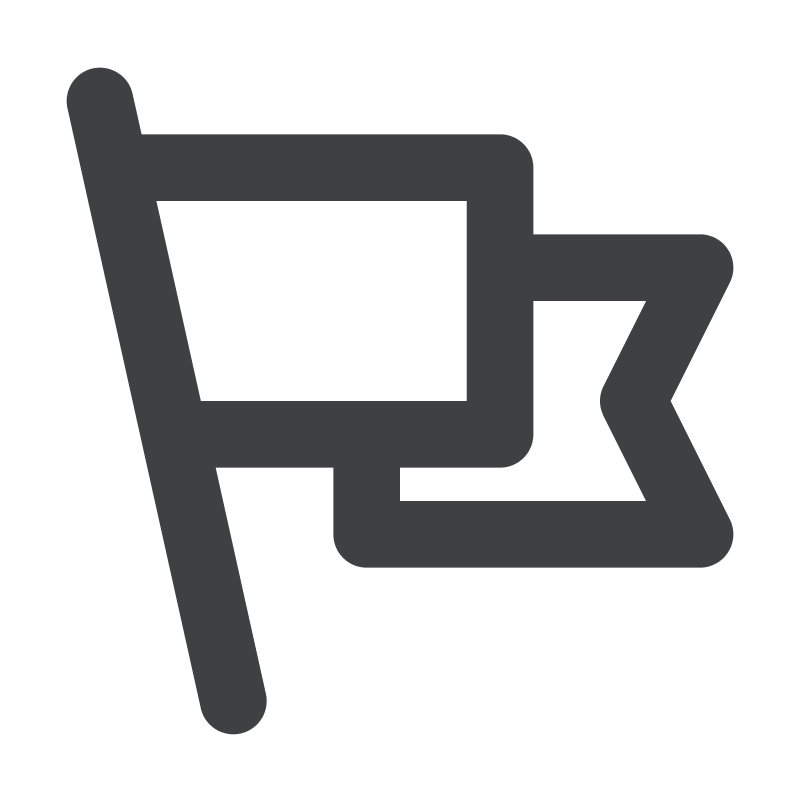 Become inspired by others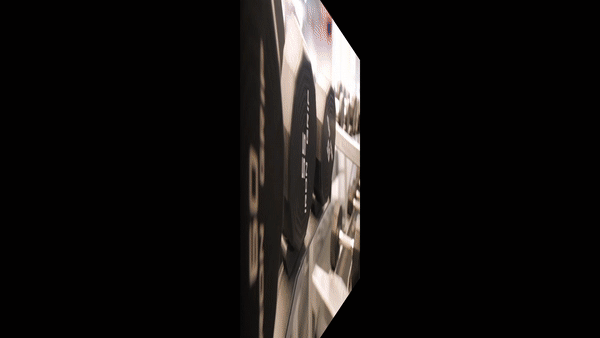 ---
The Ultimate Beginner's Course
Learn Fitness and Healthy Living with
Instructor, Megan Bowen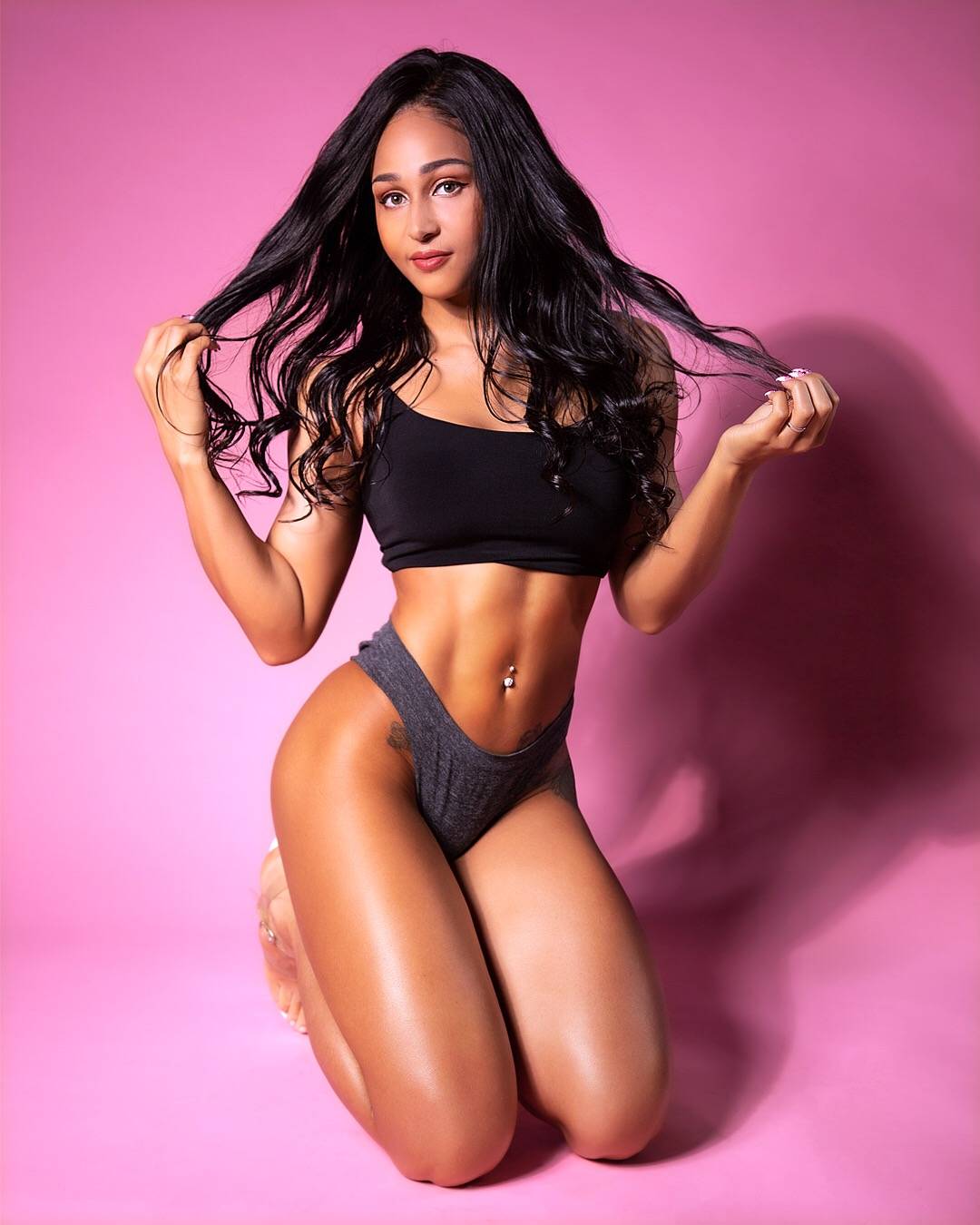 Are you interested in improving your fitness? Are you lost when it comes to working out and eating to achieve your goals? Do you want to improve your body composition? This course is here to show you how you can begin working out at home and to teach you all the muscle groups to target to get that firm body you have always wanted all from home! If you are interested in loosing weight or just want to get more toned, this class is for you.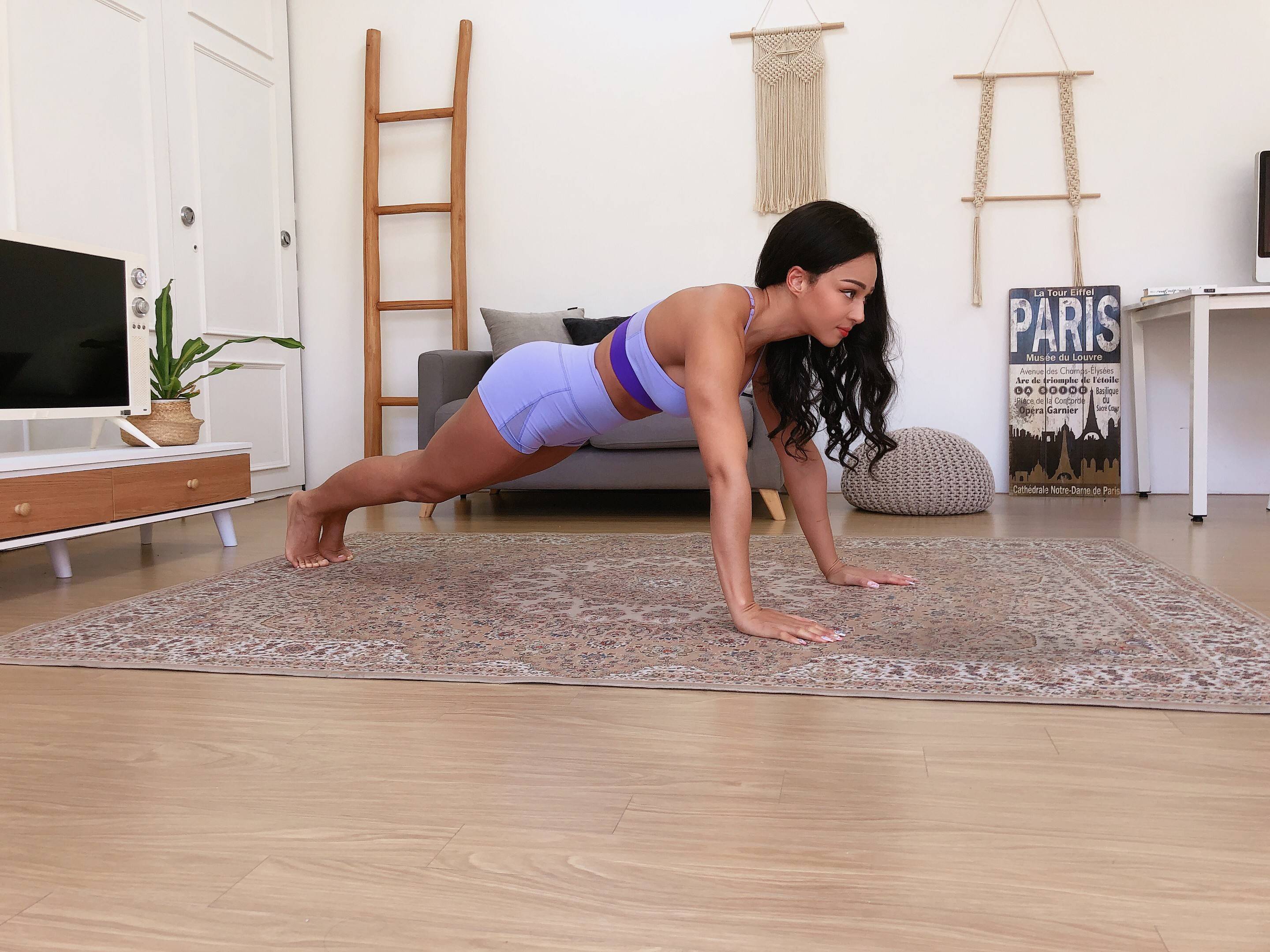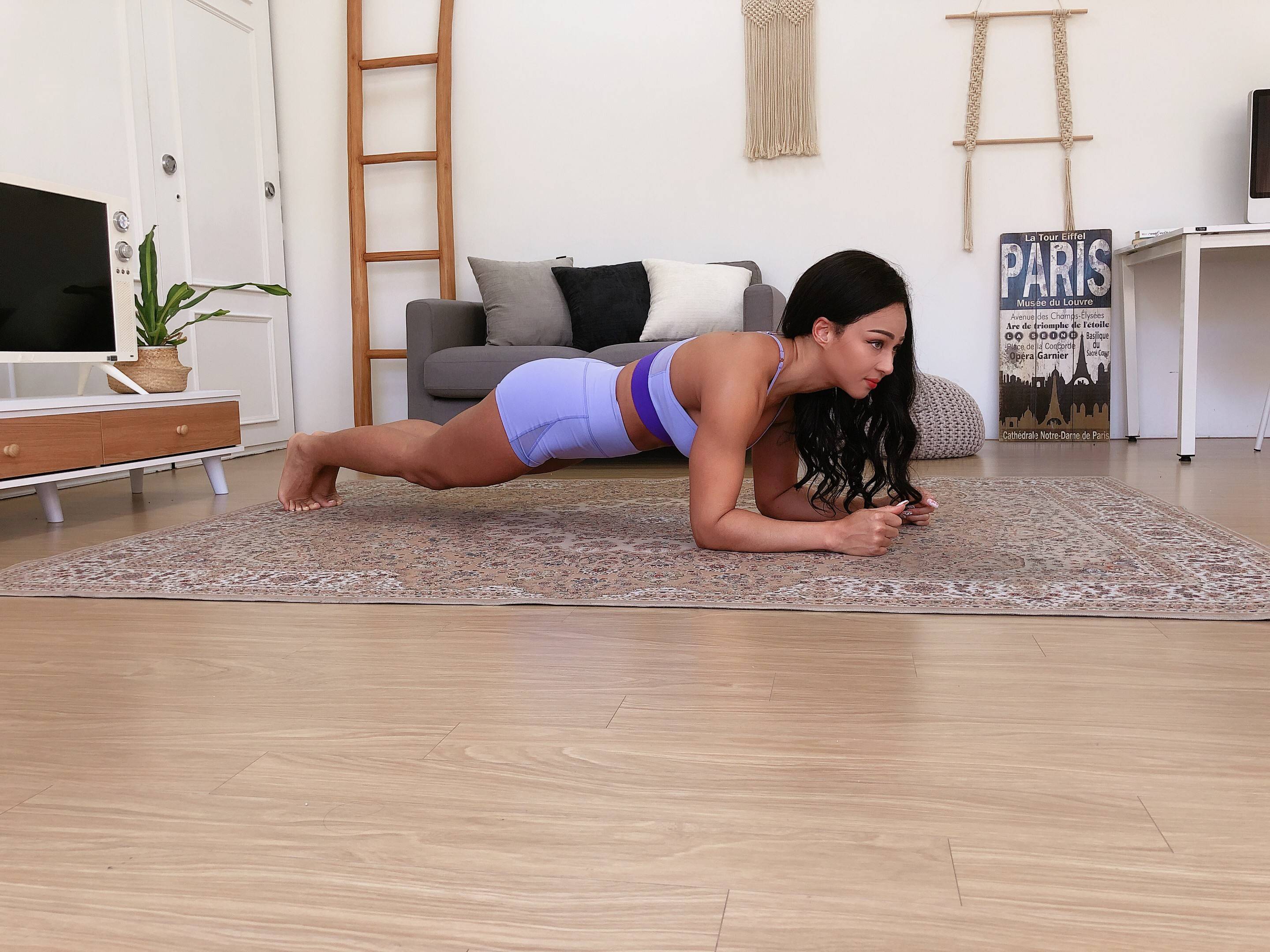 This course is for anyone who wants to take control of their fitness by learning workouts they can do from home. It's for anyone who is confused as to where to start to improve their fitness and health. We will cover the basics of working out, how to target specific muscle groups, and ways to change your eating habits overtime for lasting lifestyle changes all from home.
By the end of this course you will be able to understand the body's muscle system and how to workout every body part efficiently on your own. So after, whether you want to work out at the gym or at home, you can have the necessary skills to work out without spending a lot of money on a personal trainer. You will also gain basic knowledge on nutrition, macros, and ways to clean up your eating by making small changes little by little to reach your goals.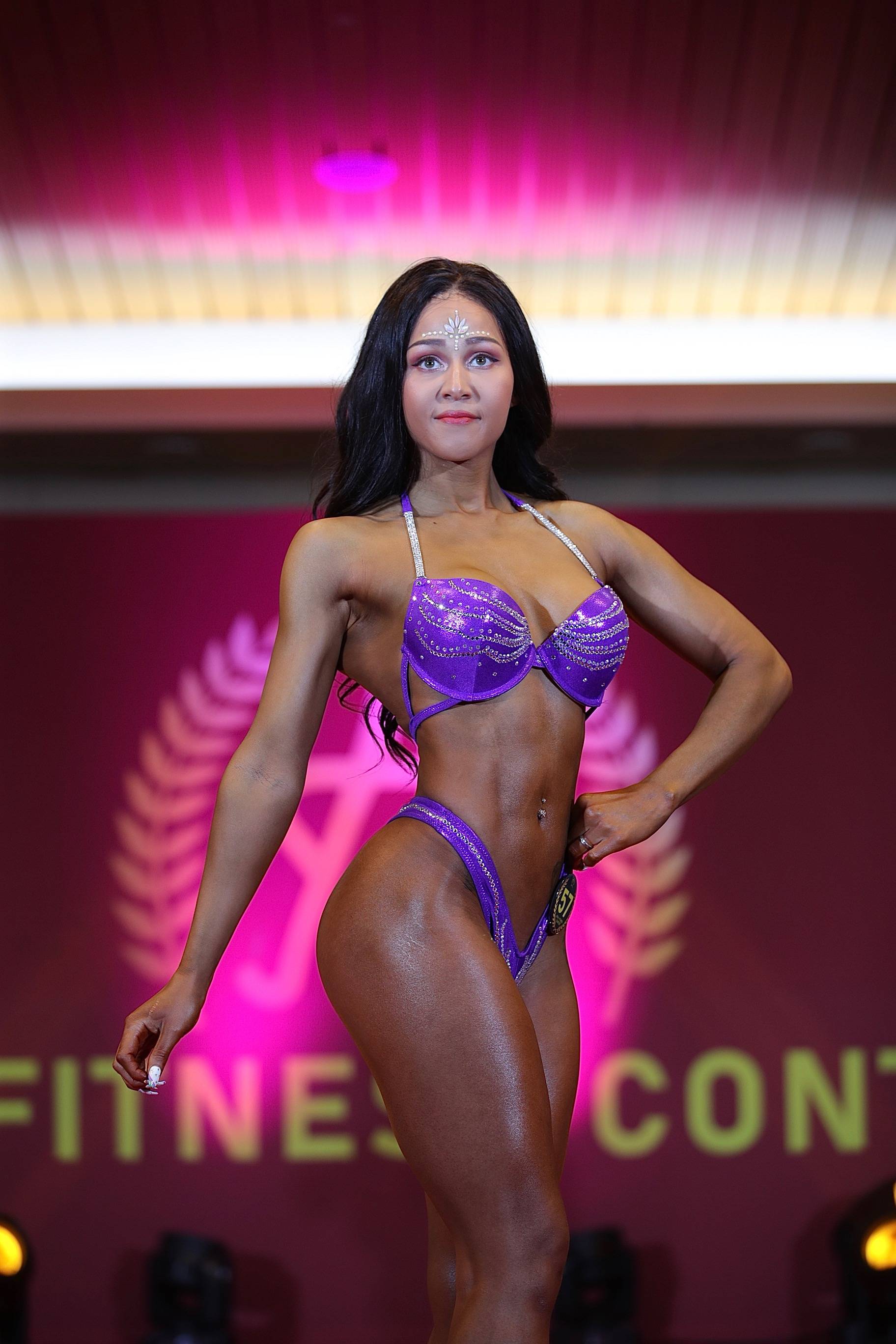 ---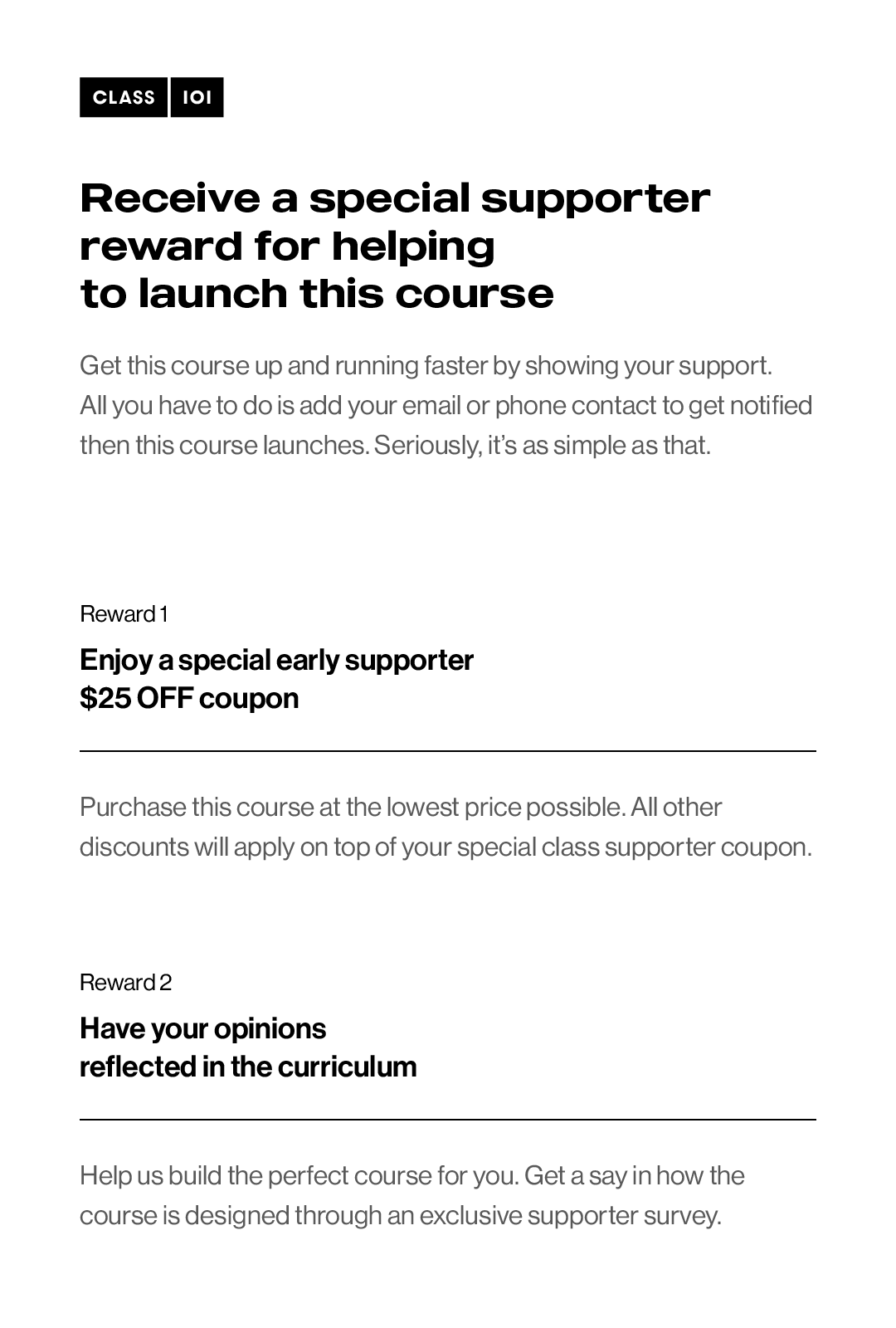 At Home Cardio Circuit to Blast Fat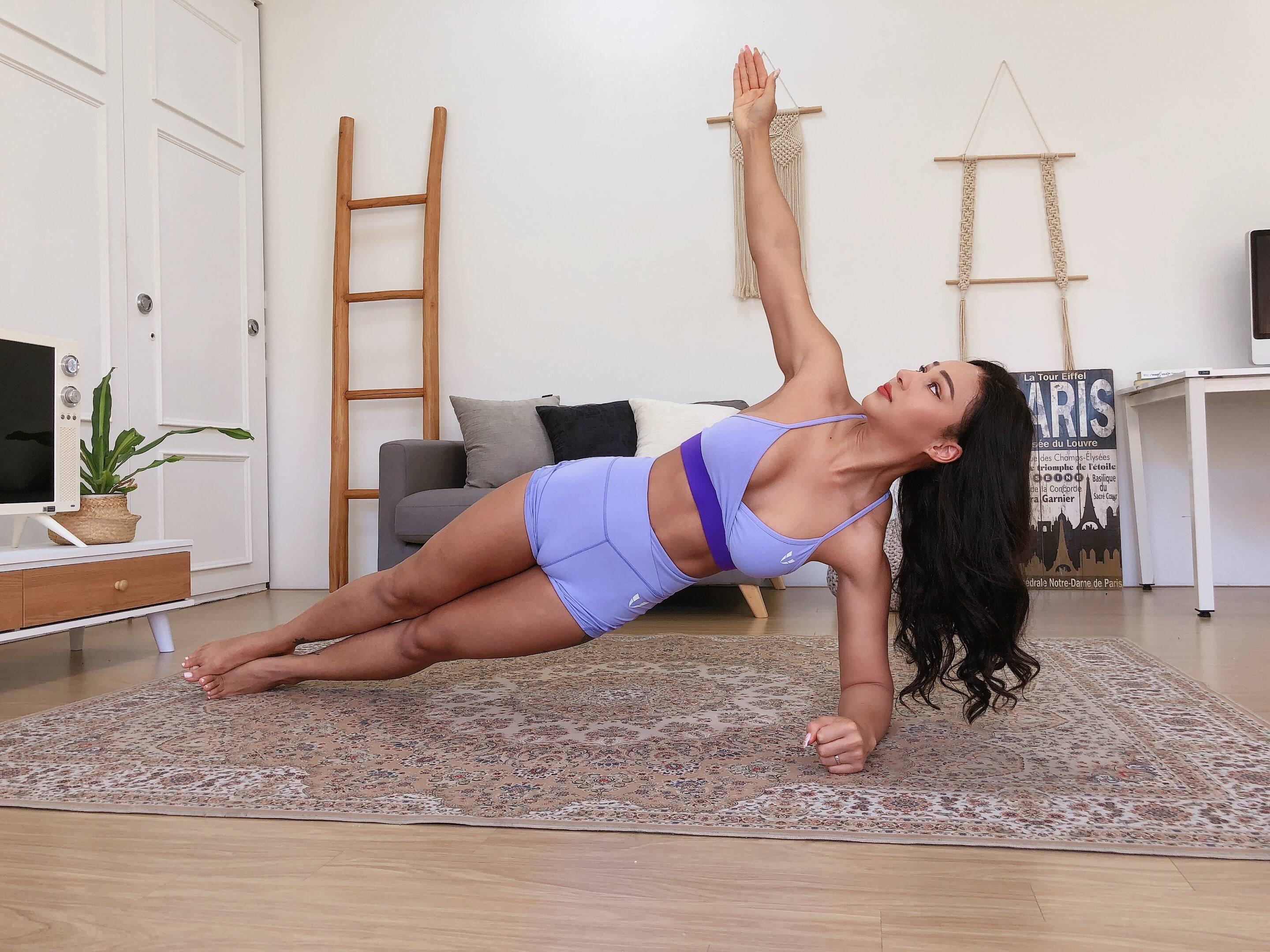 Healthy Alternative Ingredient Substitutions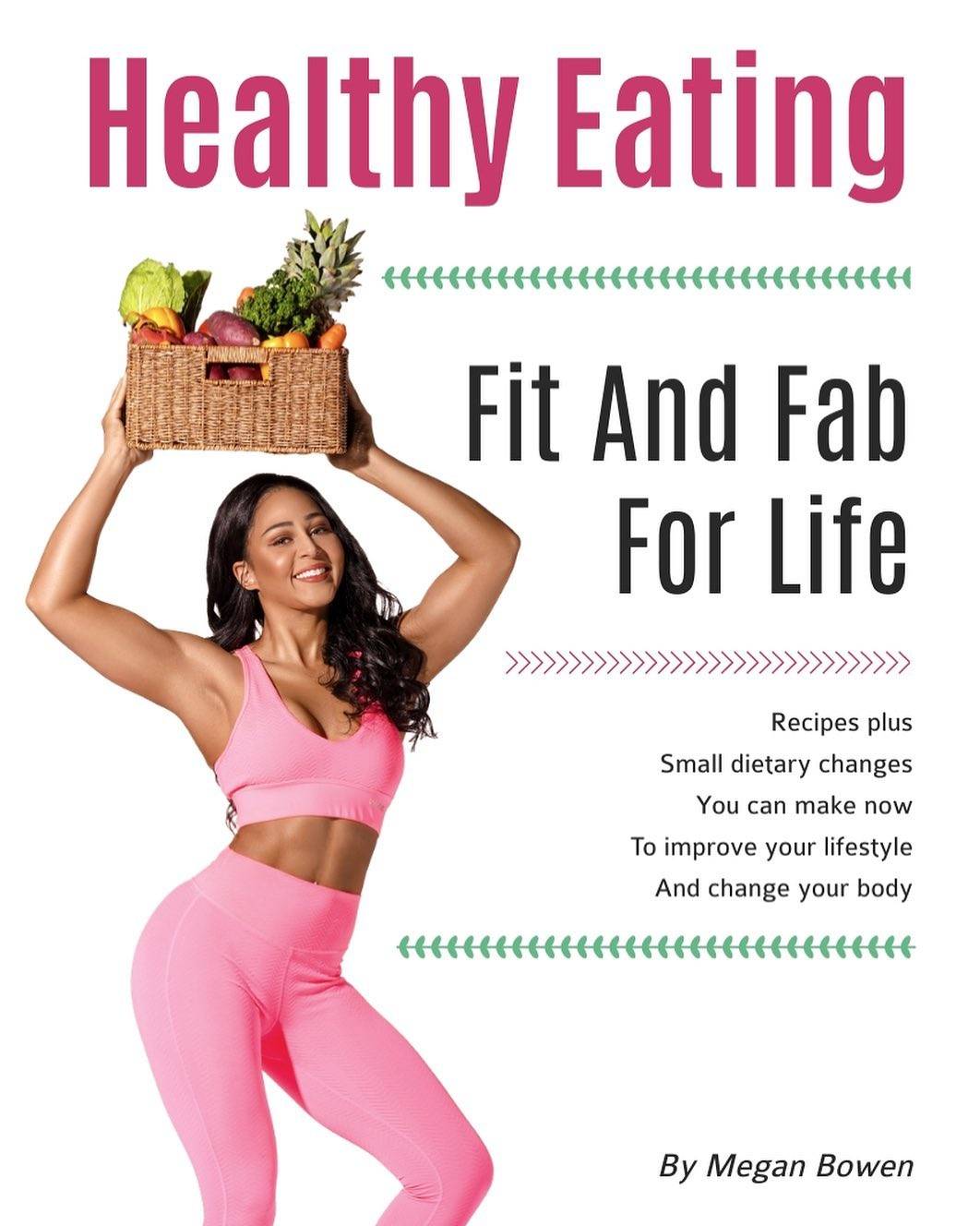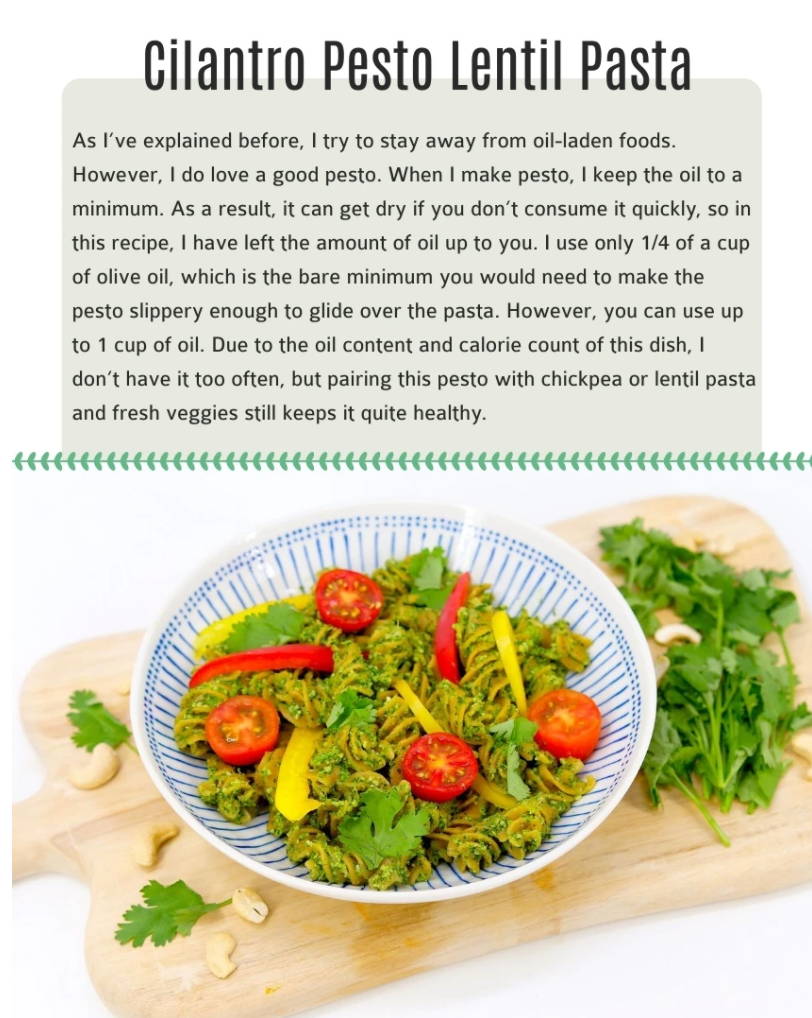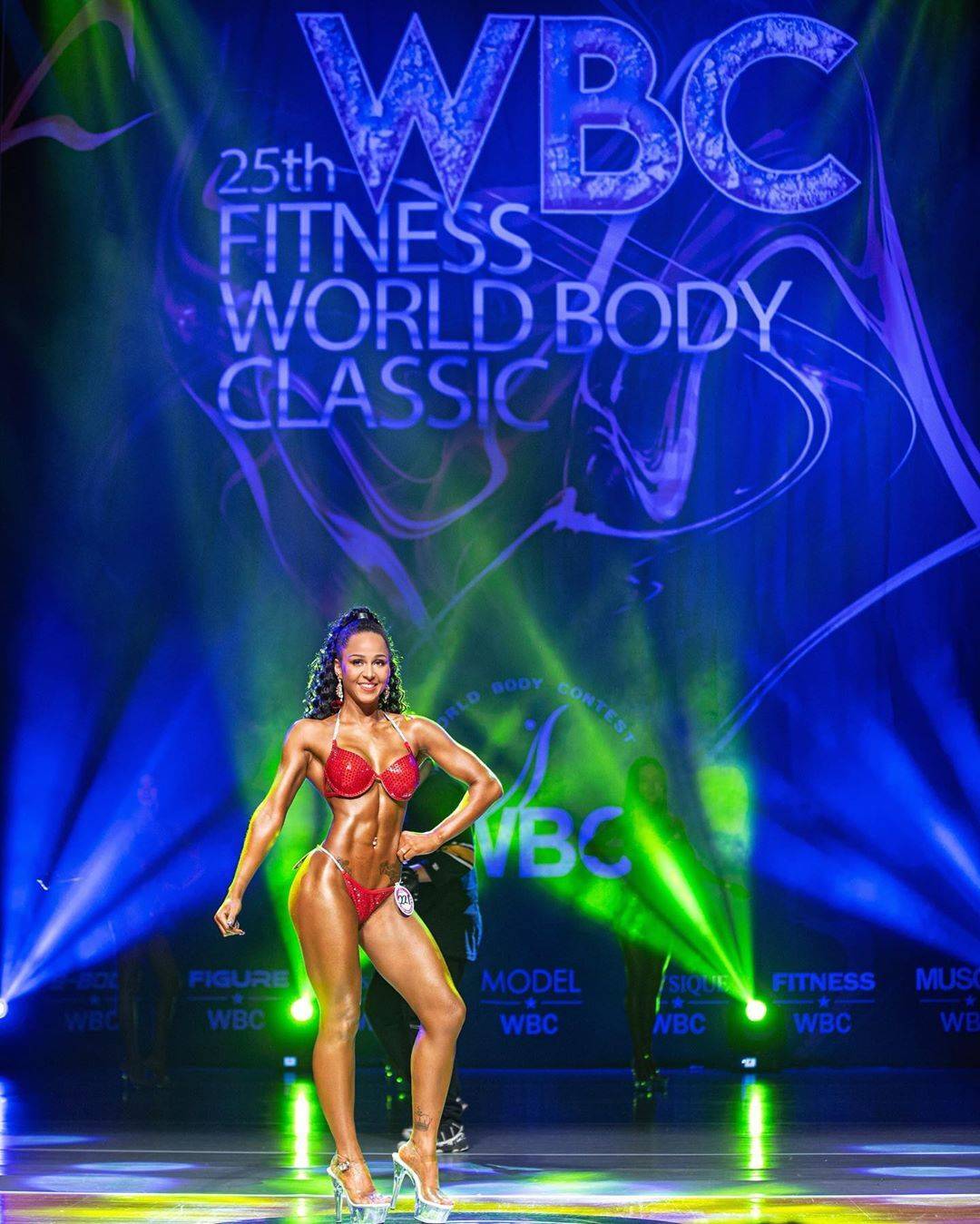 Hello!

I am Megan Bowen, currently a fitness/ social media influencer living in South Korea. I started my fitness journey 3 years ago and was able to lose over half of my body fat and to become toned and lean. I even compete and have a few first place titles under my belt. I learned so many things on my fitness and healthy lifestyle journey and I've also had my fair share of failures along with way. It was a big learning experience for me and I feel so good and healthy and strong now. Many people ask me on social media how to begin their fitness journey. So I'm grateful for the opportunity to teach this online class and to help others to reach their goals.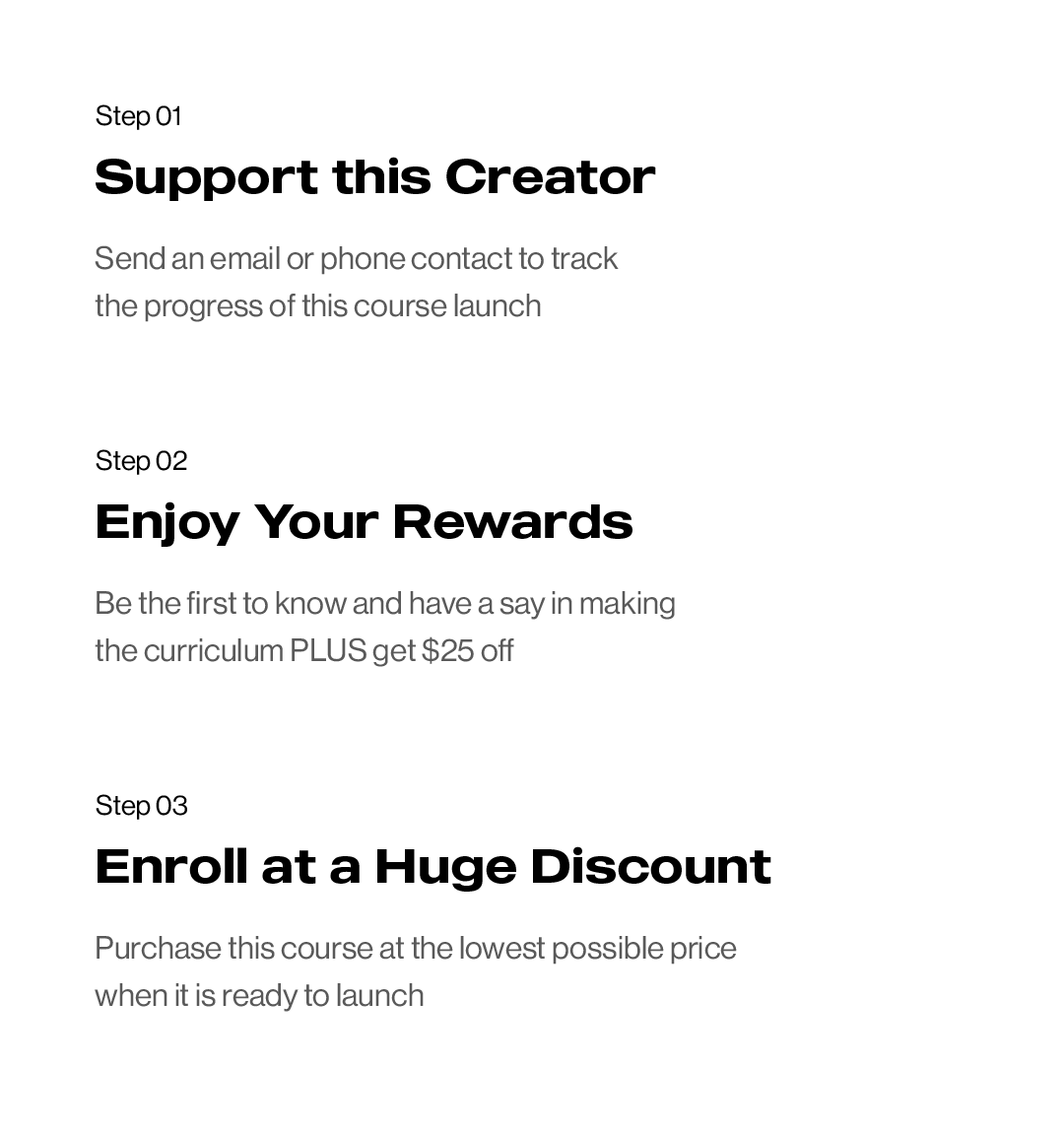 Q: How did you first start doing what you do?
I've always been active and loved sports, however due to poor eating habits over time I started feeling weaker and weaker. I was feeling so weak and heavy and I wanted to make change in my life. I got my body composition measured and found out that I was over 30% body fat which is in the obese category. I was what people would call skinny fat, since on the outside I didn't look super overweight but my body composition said otherwise. And that also explained why I felt so weak and lethargic all of the time. So from there I got serious about cleaning up my diet because I wanted to be at a healthy body fat and feel good and energetic again. Through that I learned the importance of maintaining a healthy body composition, and having a healthy diet along with resistance training.