Help make this class happen
Get $25 Off
The creator will reward everyone who signs up with a $25 coupon plus you'll get a chance to say exactly what kind of class you want in a user survey. All you need is an email!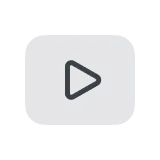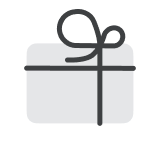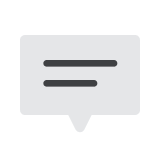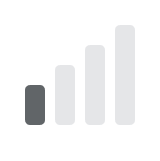 Create Minimal Line Art Portraits Based on Photos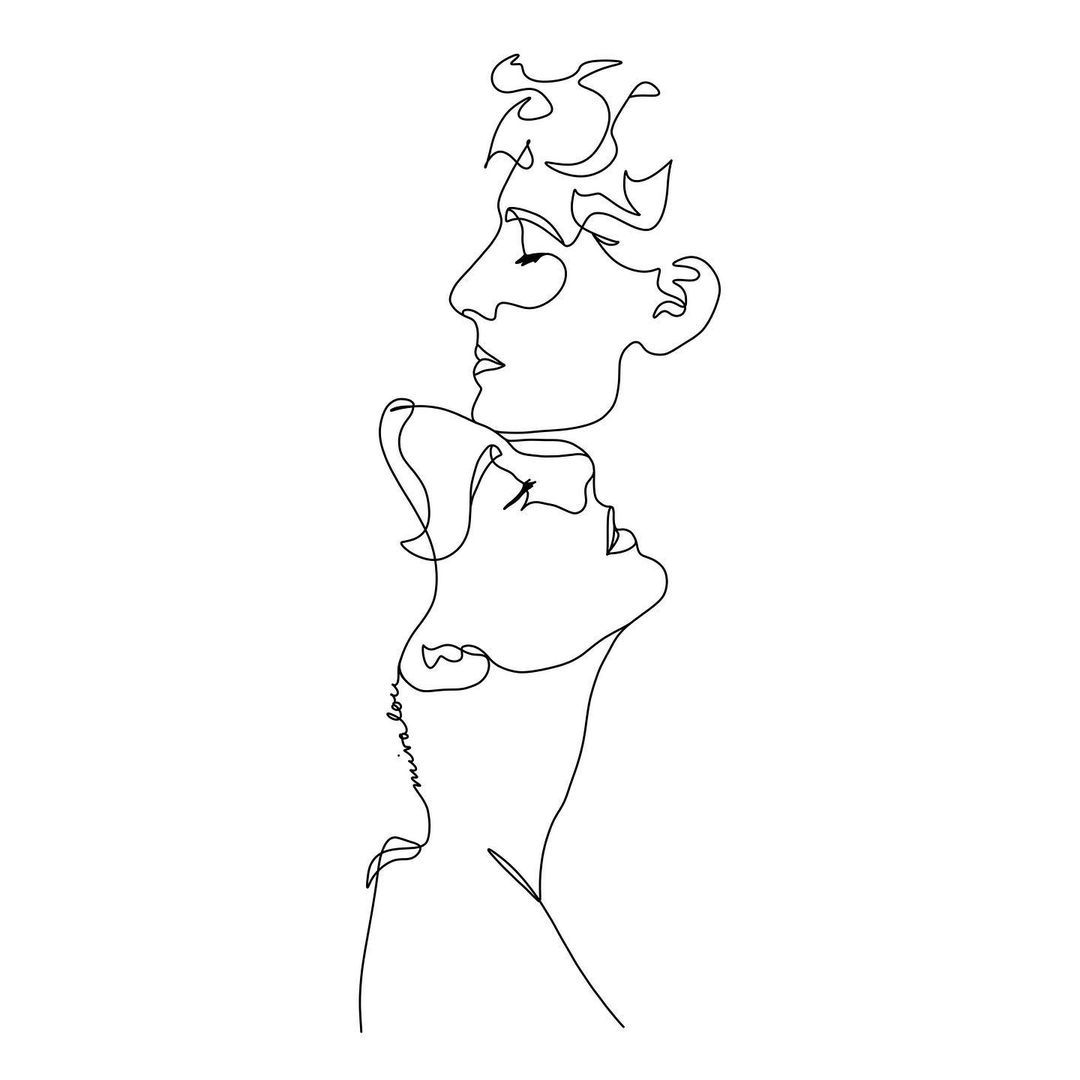 WHAT IS THIS CLASS ABOUT?
Become a portrait artist and learn how to create emotional yet minimal line art scenes.
I want to show you my two-line art styles and teach you how to communicate with portraits that capture feelings, connections, and relationships through minimal lines. In this class, you will learn to draw from reference photos and even to easily shoot these yourself to help you visualize your idea.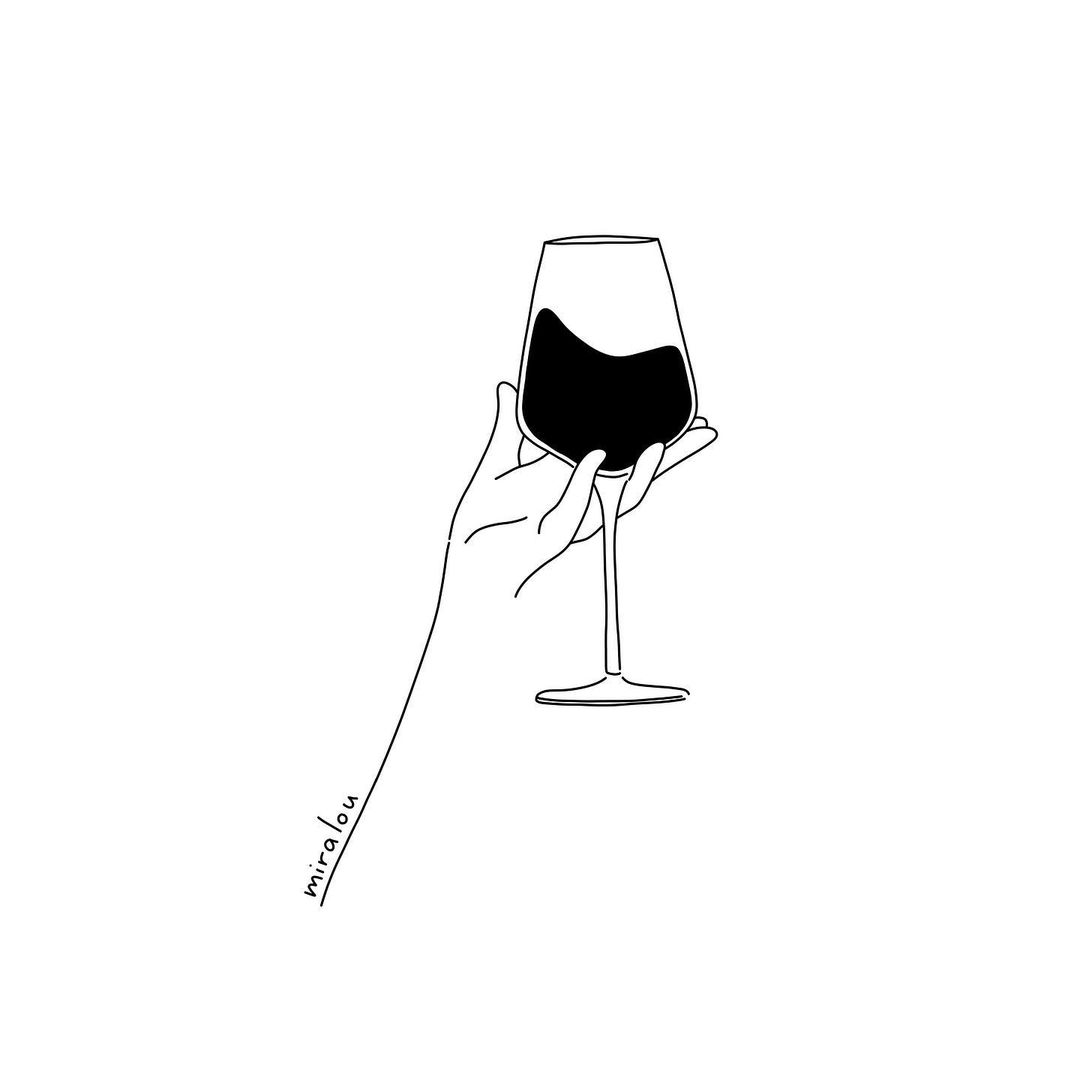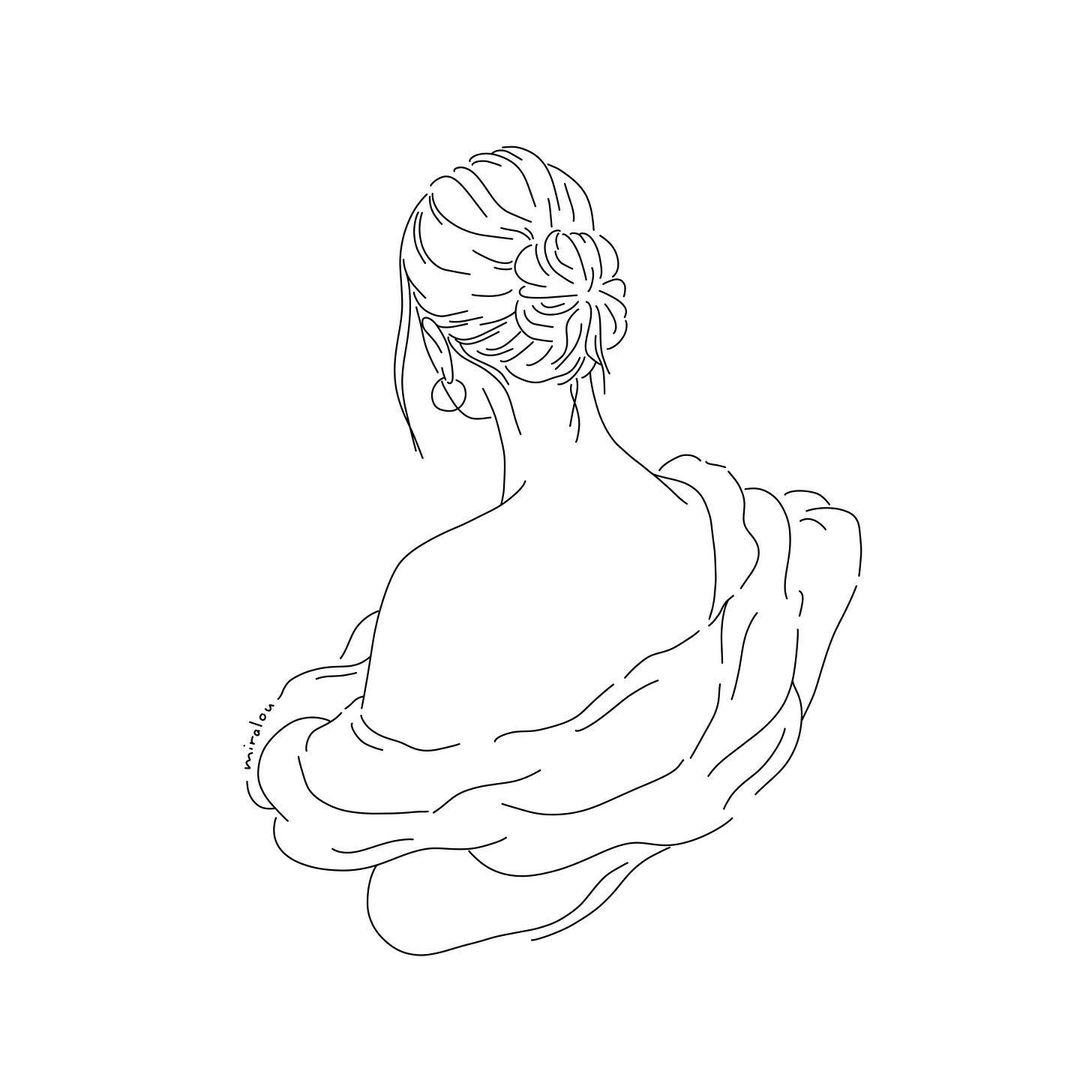 This class is for everyone who likes to keep it simple. You do not need tons of special art materials and tools and you do not need to learn about shading, texture, or elaborate color palettes. In this class, we will focus on drawing digital minimal line art with one brush type only based on reference photos.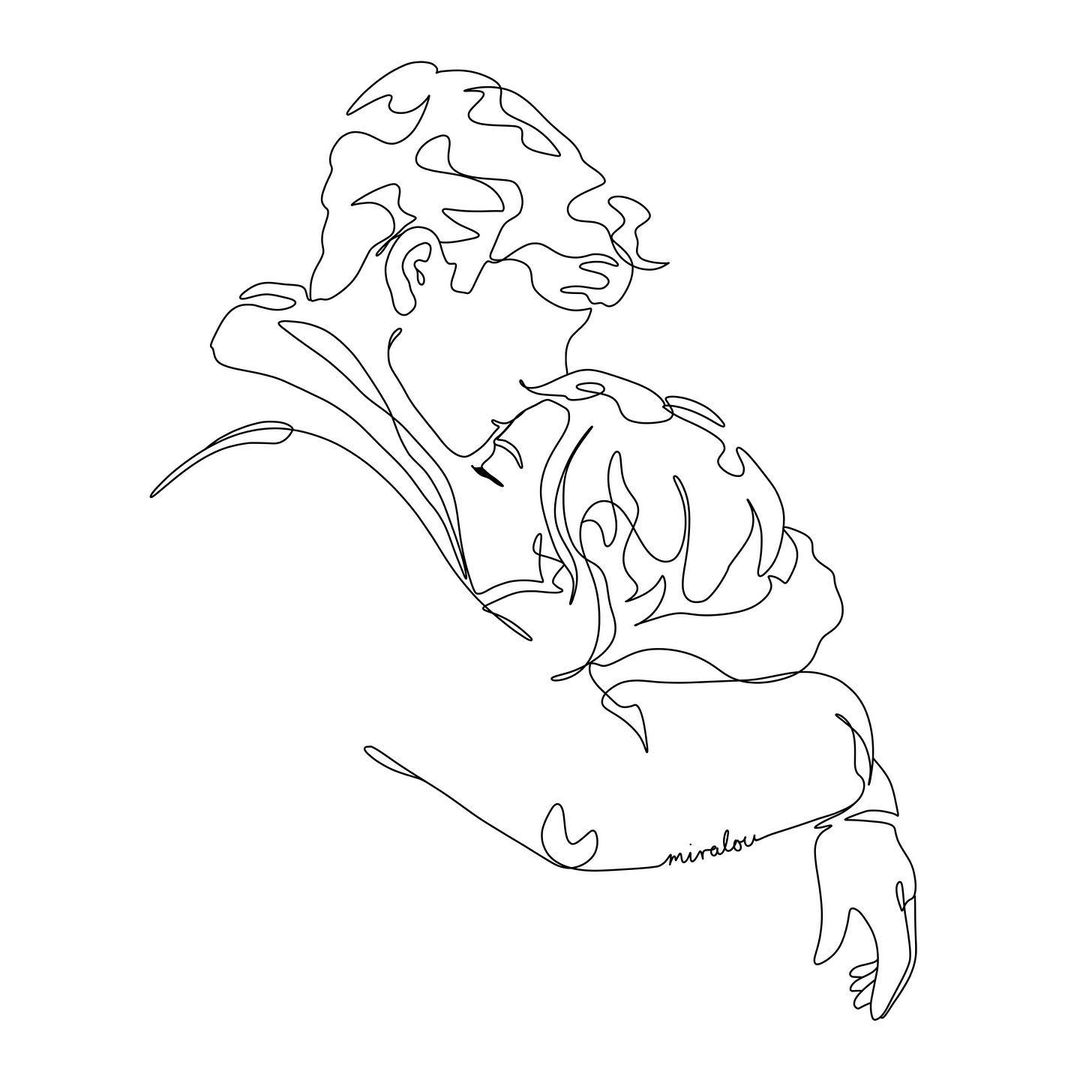 WHAT WILL THE STUDENTS ACHIEVE?
In this class, you will learn how to visualize in minimal lines and to focus on what is important when drawing from reference photos. Sometimes less is more, but deciding where to stop drawing can be tricky. I want to show you how illustrations can be more powerful if you don't show the whole scene but focus on specific areas. You will also learn to take quick selfies to help you get references for your drawings.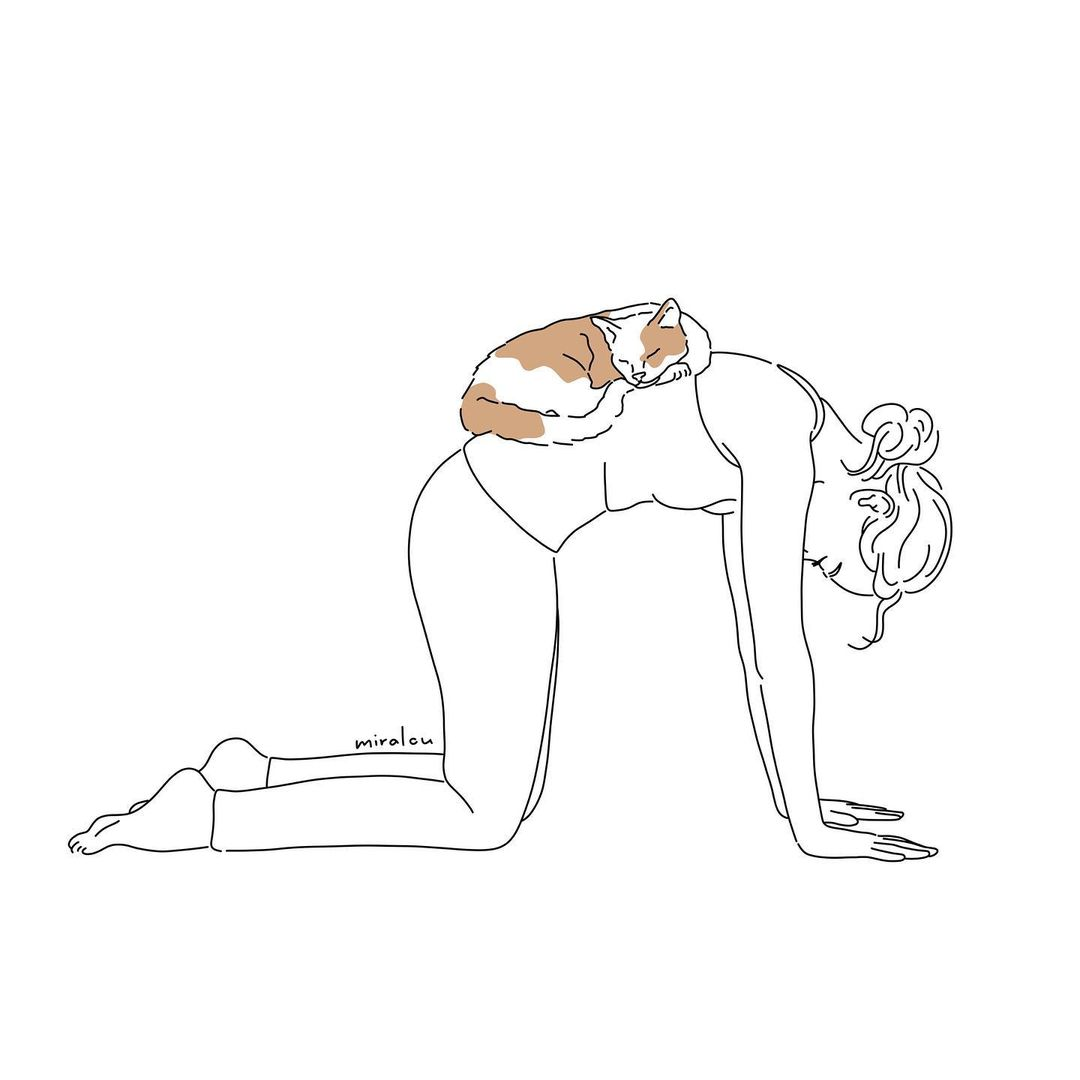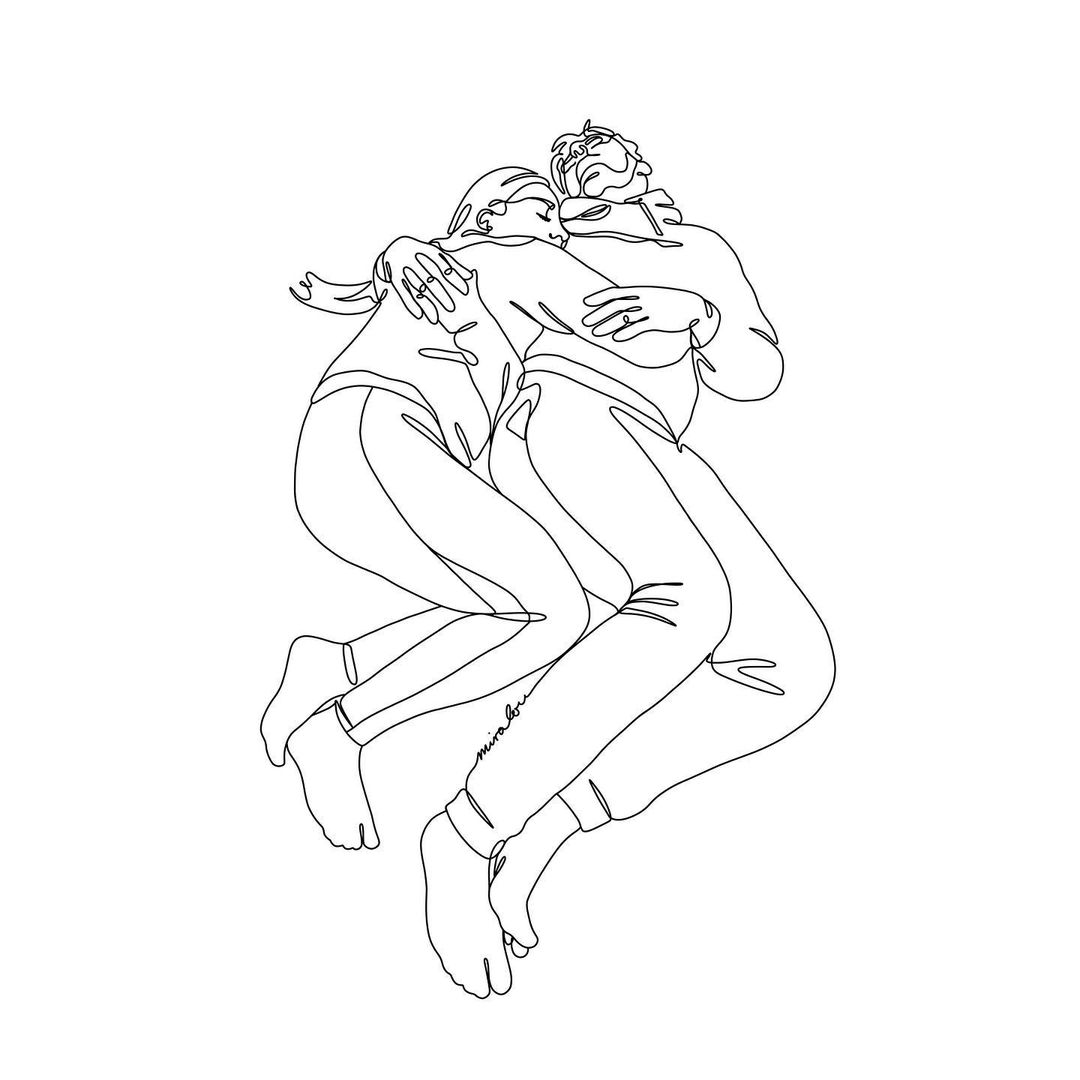 I'm Mira Lou an illustration artist, photographer, and graphic designer from Berlin, Germany. My art focuses on minimalism and sustainability. For me, this means to visualize what's most important with only what is necessary to keep it simple and save resources. In my line art, I like to show the connection between people, the connection to ourselves, and the connection to our environment. In this, I'm mostly inspired by my own emotions, my values, and my everyday life and try to transfer this into my art.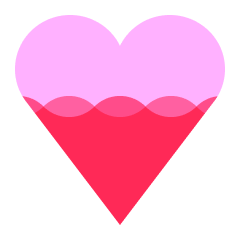 Help the creator reach 200 supporters to make the class a reality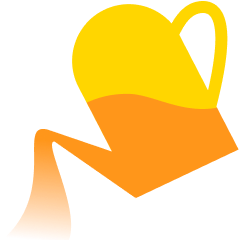 Share what you are most excited to learn about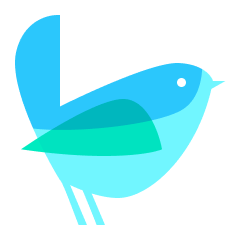 Get the class at the lowest rate with extra 12 weeks of class access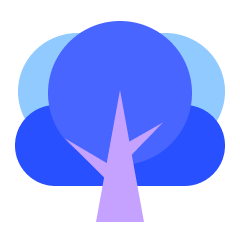 Share your progress, and get direct feedback from the creator
Receive a special supporter reward for helping to launch this course
Get this course up and running faster by showing your support. All you have to do is to click 'I want this class!' to receive updates! To bring this class into a reality, you can also help the creator to collect 200 supporters by sharing this page.
Enjoy a special early supporter $25 OFF coupon
Have your opinions reflected in the curriculum
You're all set!
Don't feel like waiting? Here are classes you can start today
Live what you love with CLASS101