Help make this class happen
Get $25 Off
The creator will reward everyone who signs up with a $25 coupon plus you'll get a chance to say exactly what kind of class you want in a user survey. All you need is an email!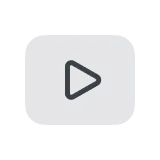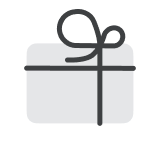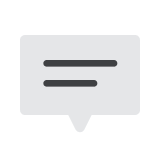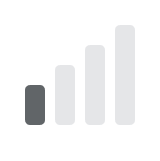 Learn How to Create a Unique, Emotional and Funny Character with Moozoriki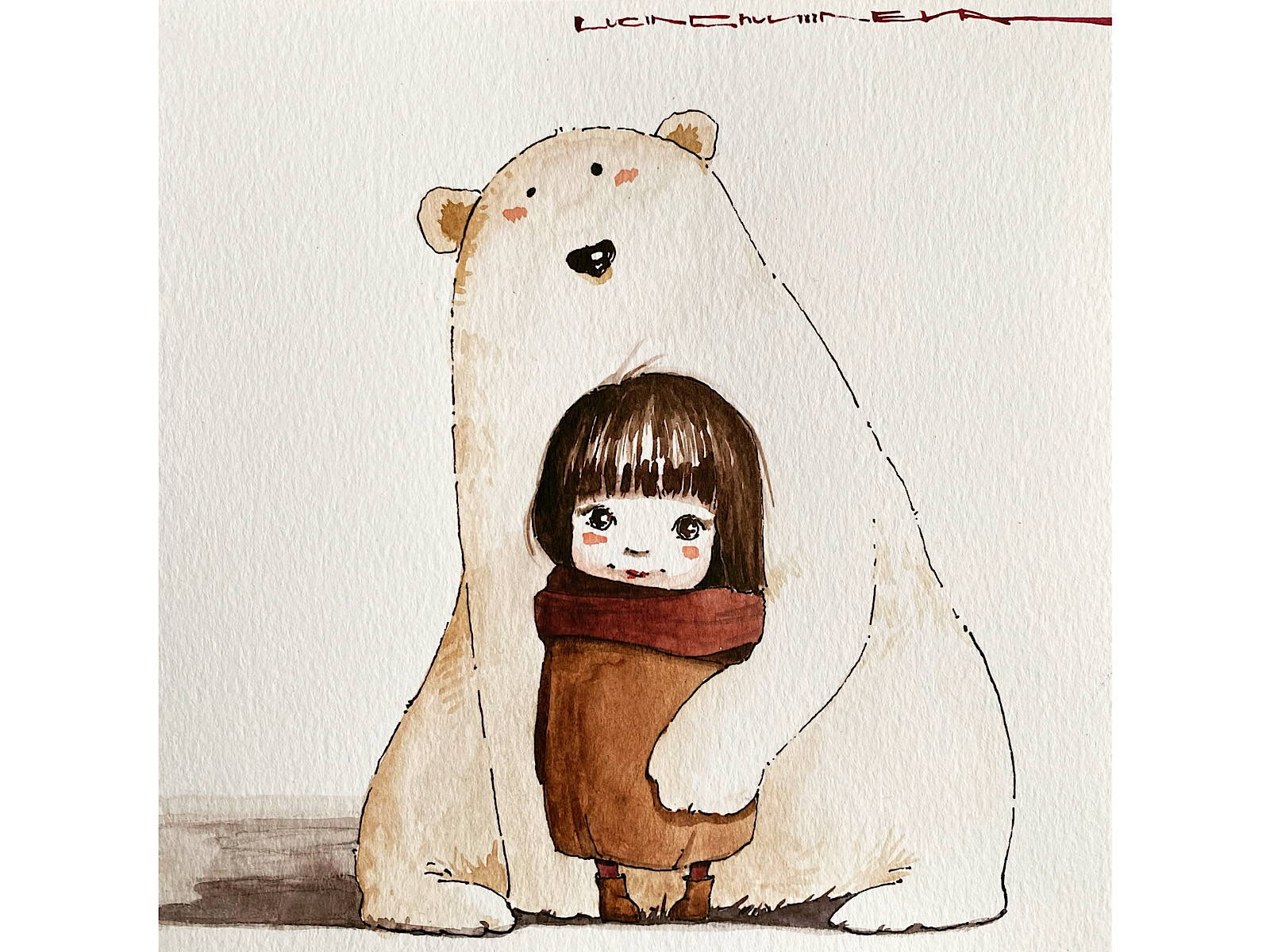 WHAT IS THIS CLASS ABOUT?
This course is about creativity, how not to be afraid to draw what you like and express your emotions, by the end of this course you will be able to create your own unique characters and freely use all your imagination.
We will draw funny, kind, and interesting characters on paper with watercolors.
I will teach you how to choose the best paper for the job and make beautiful watercolor stains. You will find that within you there are no limits and boundaries for creativity. You will learn how to have fun and enjoy making your ideas come true.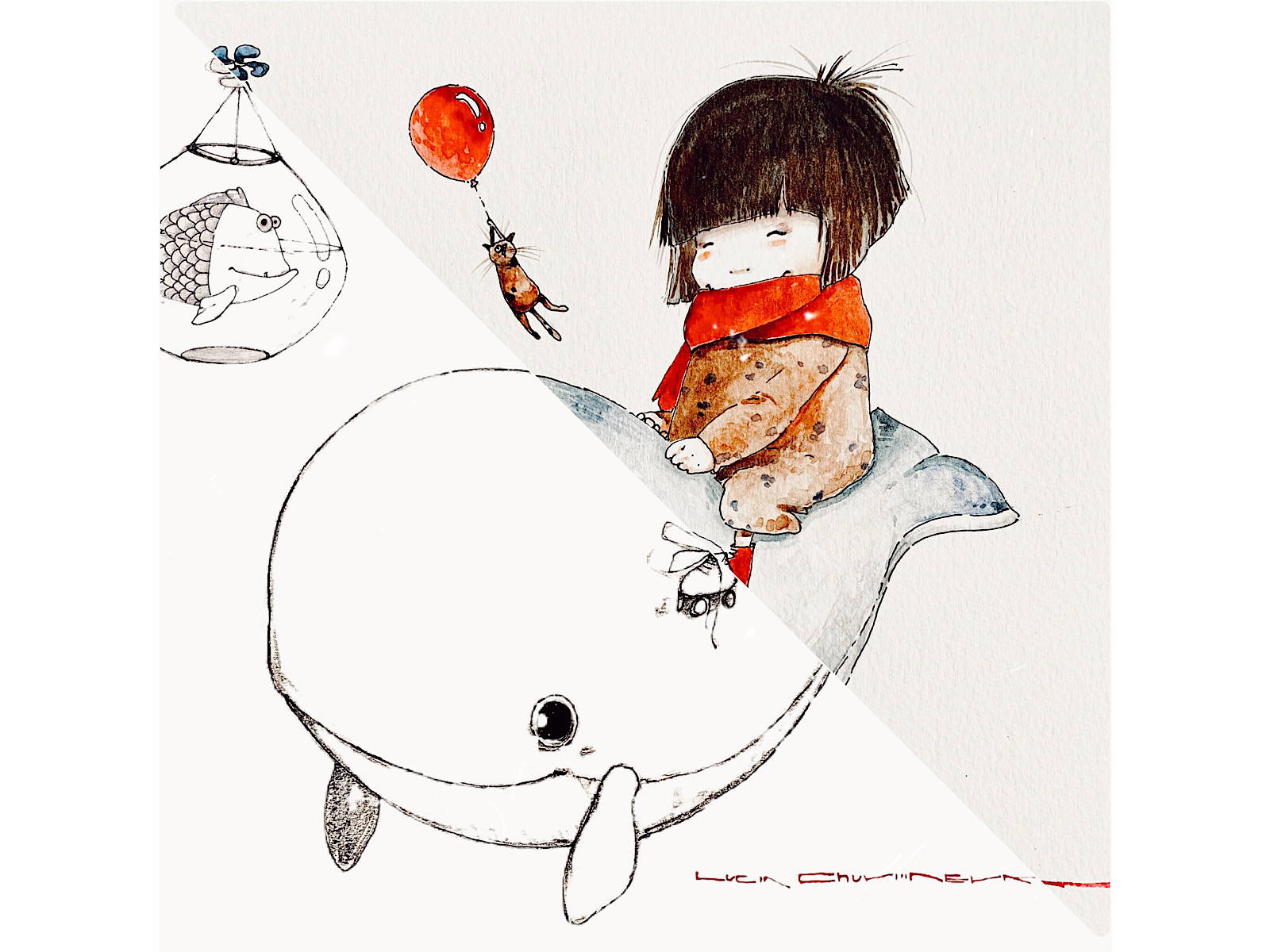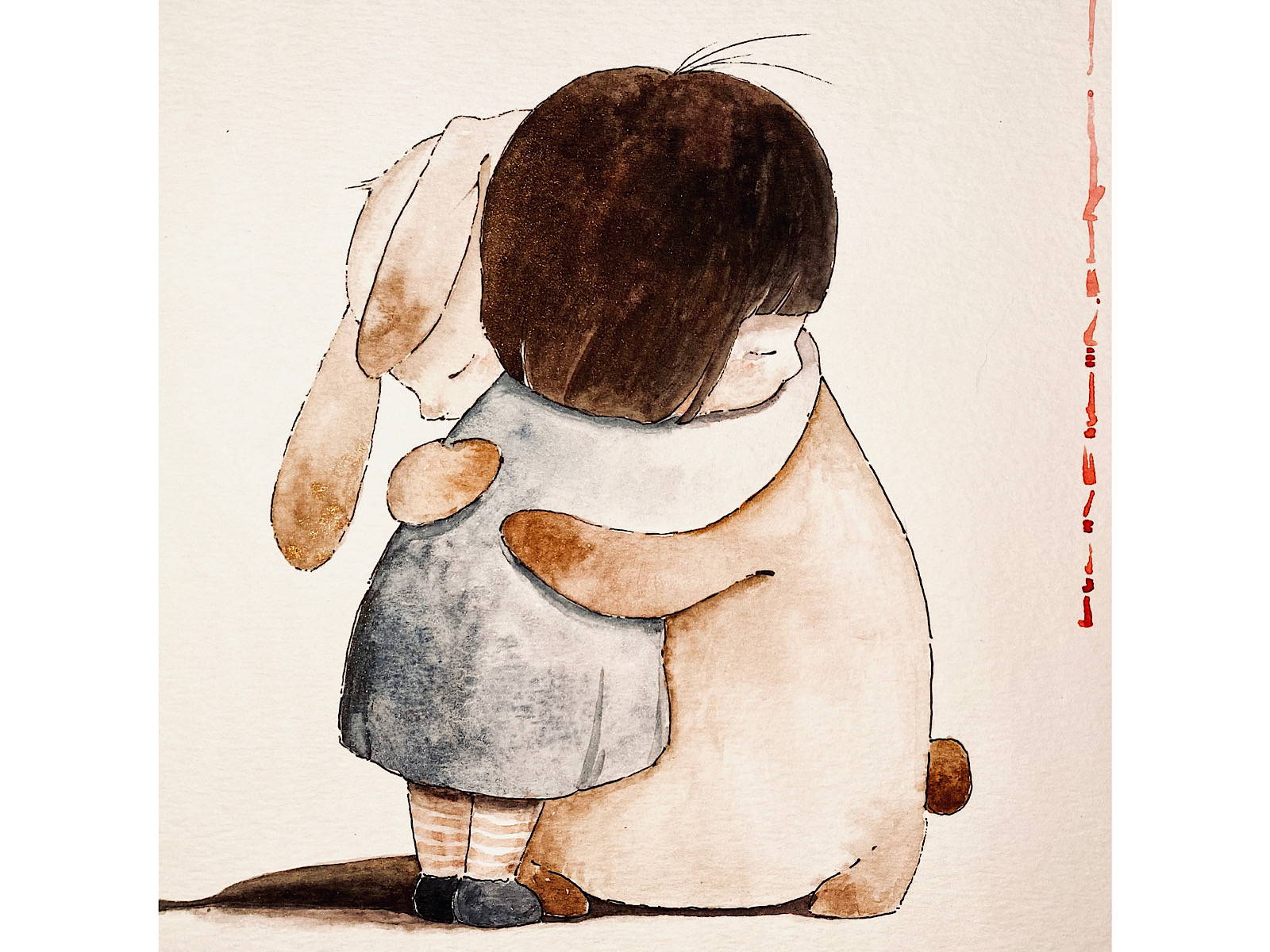 This class is intended for beginners and intermediate artists, as well as anyone with a small block inside and who wants to get rid of any doubts on their way to the art world. This is an activity for people who want to create beautiful aesthetic things that always create a mood.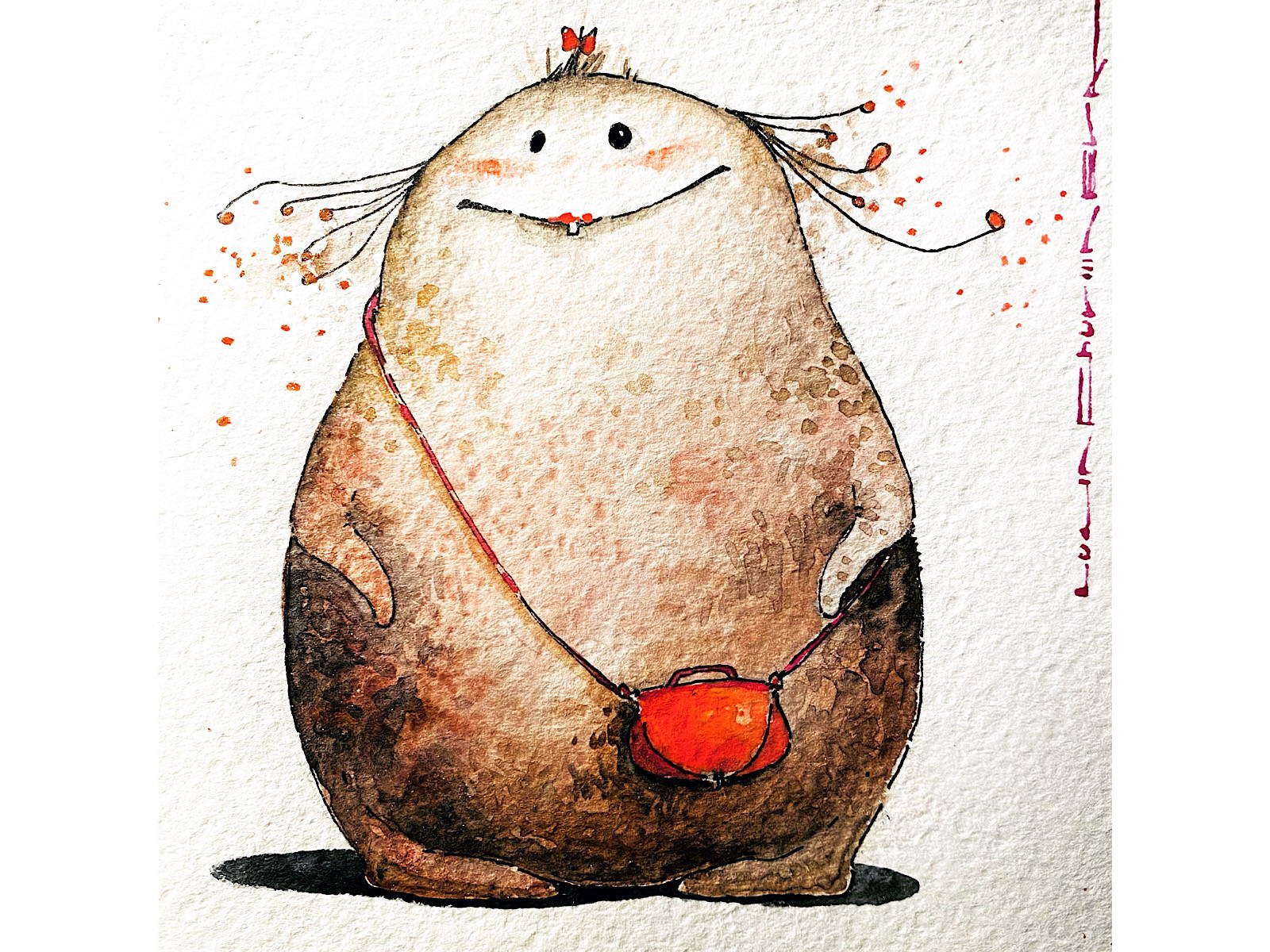 WHAT WILL THE STUDENTS ACHIEVE?
By the end of this tutorial, you will be able to create your own characters and enjoy every second you spend drawing, you will be able to express your ideas and enjoy your aesthetic taste. At the end of the lesson, you will be able to create a beautiful piece of art that can be a unique gift! We'll start by choosing watercolors and paper, then sketching and composing until framing and a beautiful finish.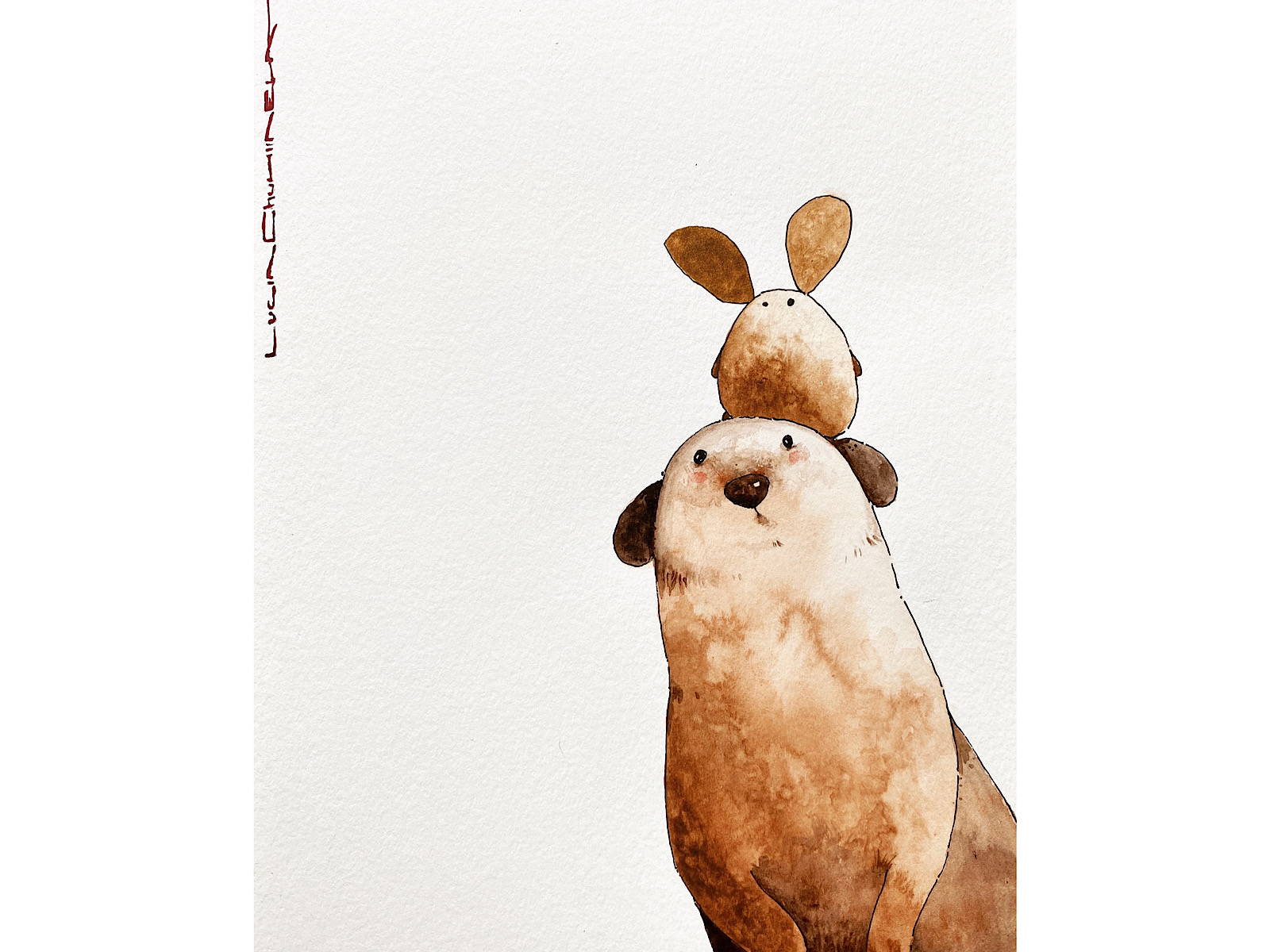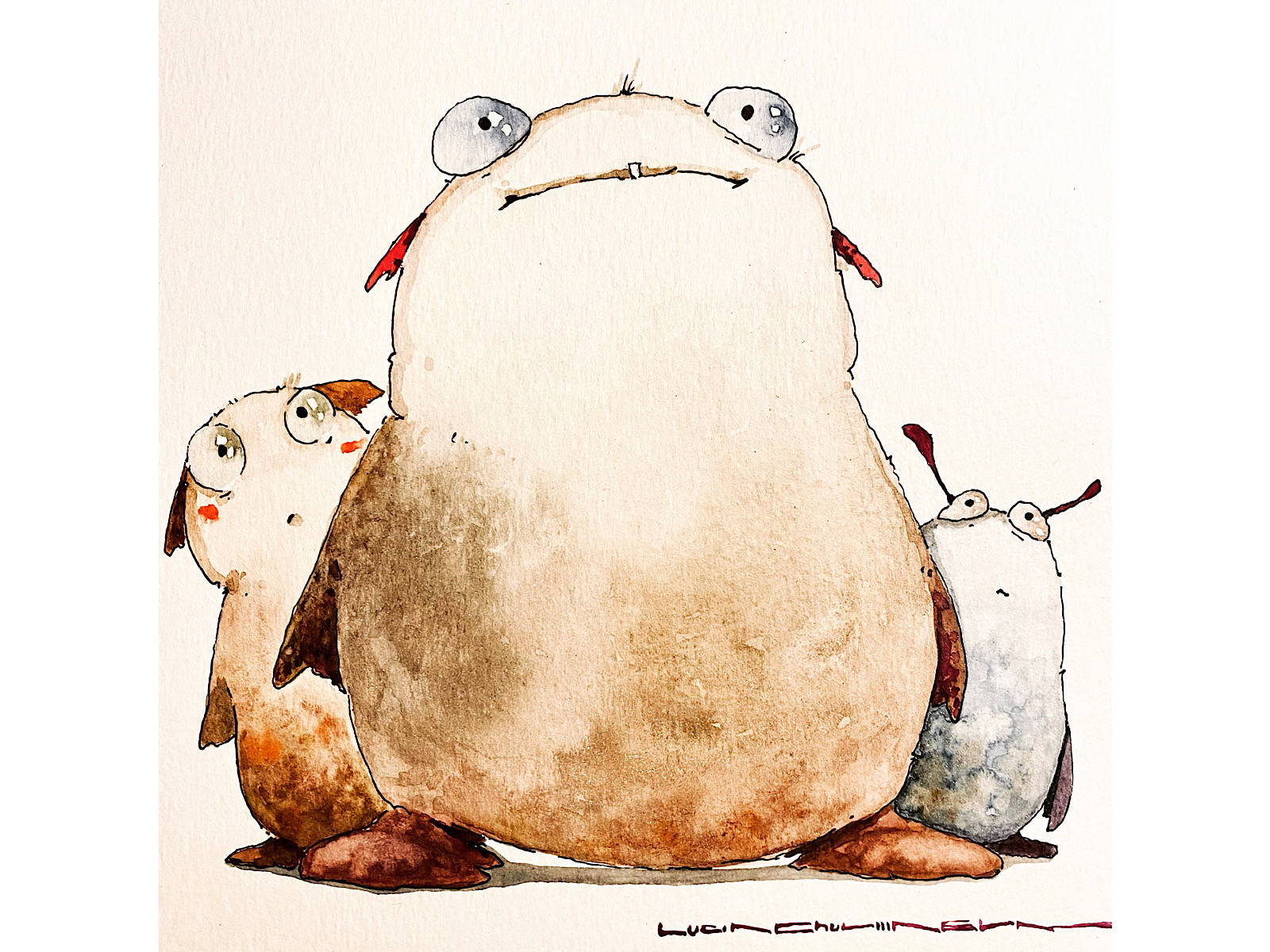 My name is Lucia Chuviliaeva, I create characters called "Moozoriki".
I love my job and have been painting since I can remember myself, all my family members are passionate about art and design, I grew up in beauty and aesthetics. I want to share with you my creativity and understanding of beauty and help you find your own style in art.
Join me and have some fun!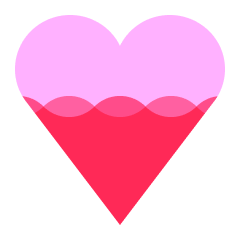 Help the creator reach 200 supporters to make the class a reality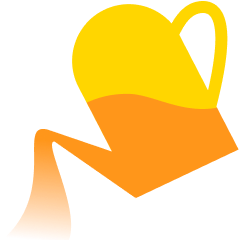 Share what you are most excited to learn about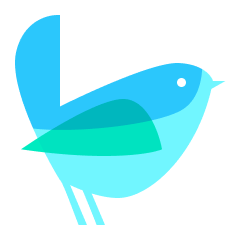 Get the class at the lowest rate with extra 12 weeks of class access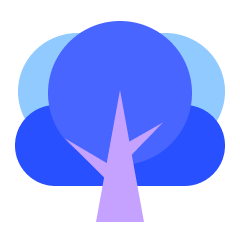 Share your progress, and get direct feedback from the creator
Receive a special supporter reward for helping to launch this course
Get this course up and running faster by showing your support. All you have to do is to click 'I want this class!' to receive updates! To bring this class into a reality, you can also help the creator to collect 200 supporters by sharing this page.
Enjoy a special early supporter $25 OFF coupon
Have your opinions reflected in the curriculum
Recommended for you!
Here are classes you can start today
Live what you love with CLASS101