Help make this class happen
Get $25 Off
The creator will reward everyone who signs up with a $25 coupon plus you'll get a chance to say exactly what kind of class you want in a user survey. All you need is an email!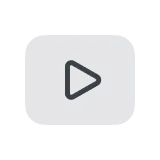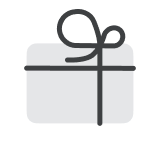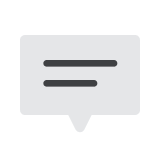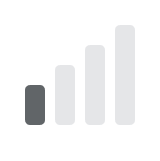 Beginner's Guide to Making Doll Clothes with Mozekyto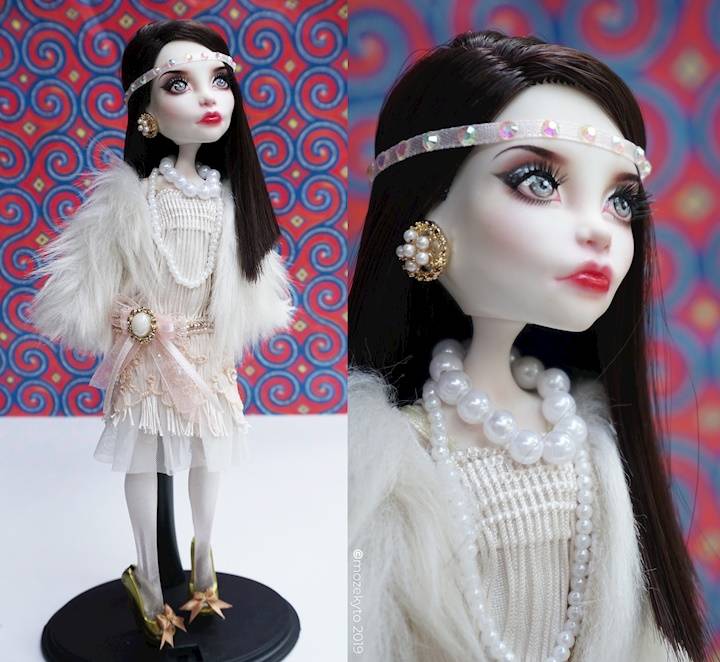 WHAT IS THIS CLASS ABOUT?
Do you have a lot of creative outfit ideas you want to dress your dolls with?
Maybe what you have in mind can't be bought in stores or is a little too pricey to commission? Have you always thought about making it yourself but don't know where to start? Maybe I can help you in this class!
In this comprehensive class, I will teach you how to make cute doll clothing pieces with accessories to match the easy way. This will be basic enough and will have a lot of room for you to grow your designs in the future!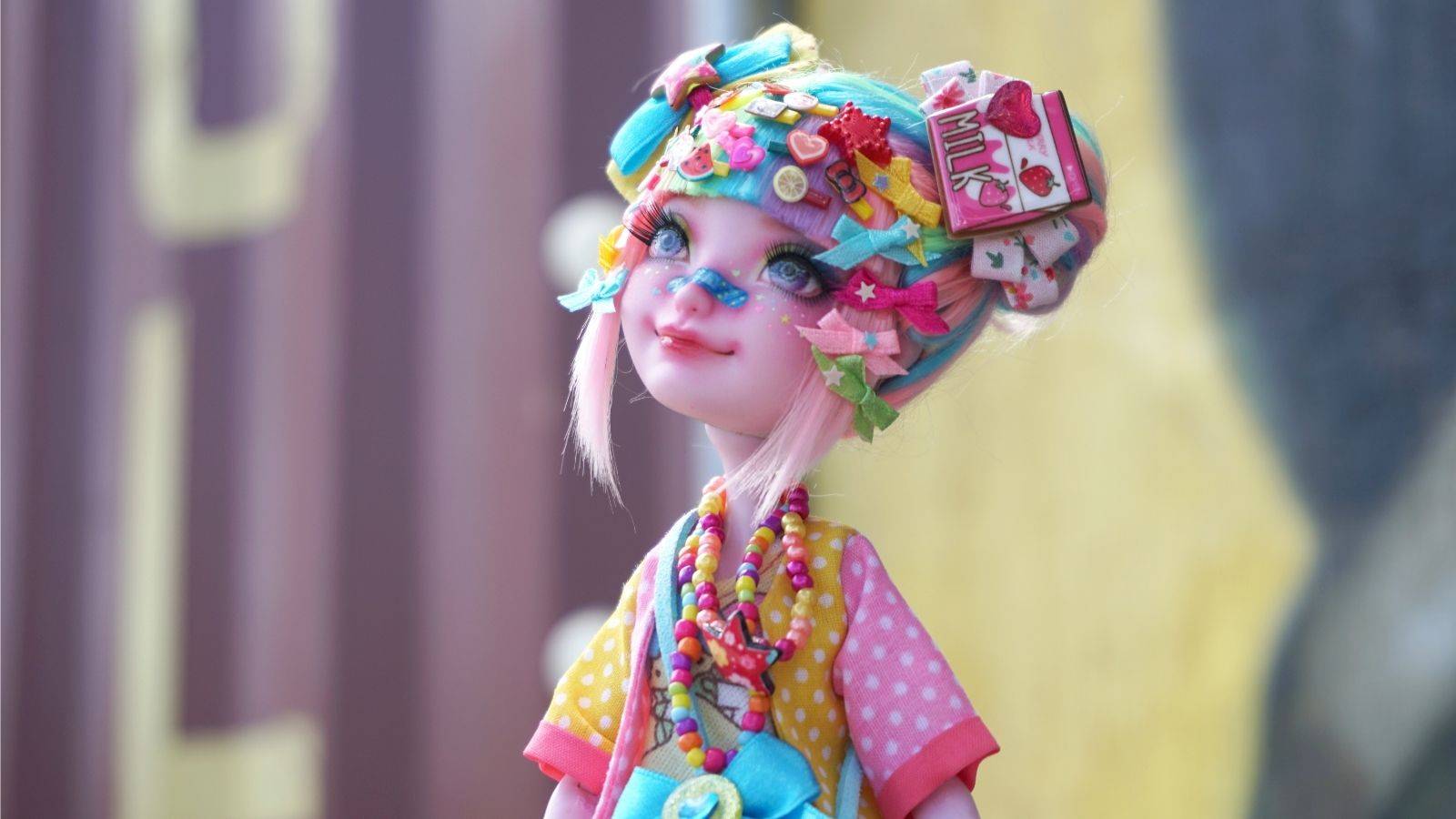 This class is geared towards custom doll artists who want to explore sewing doll clothes to take their craft to the next level. If you're a doll enthusiast who's simply looking to give your dolls cute makeovers (or spoil them with new outfits) this class is for you as well!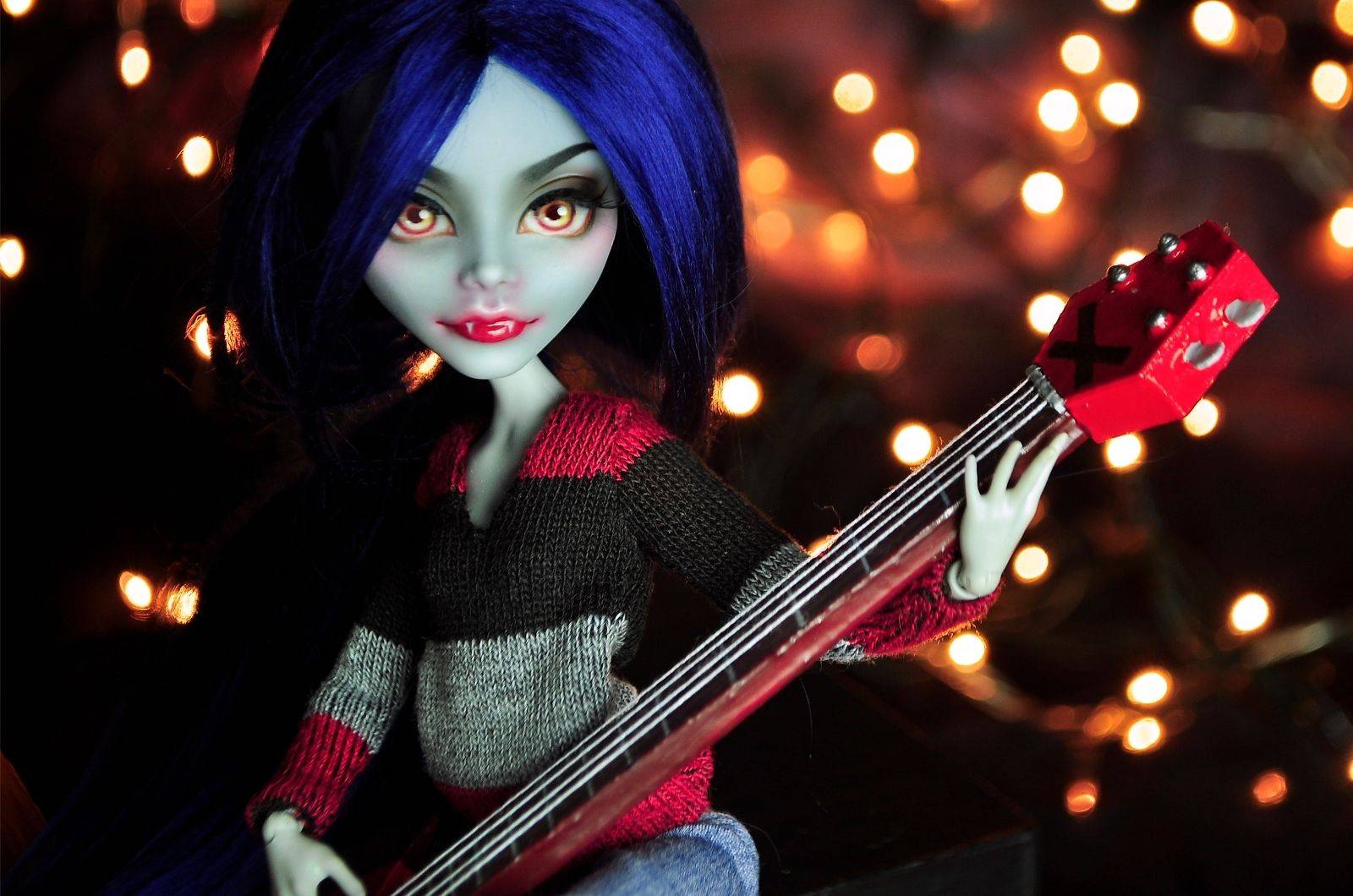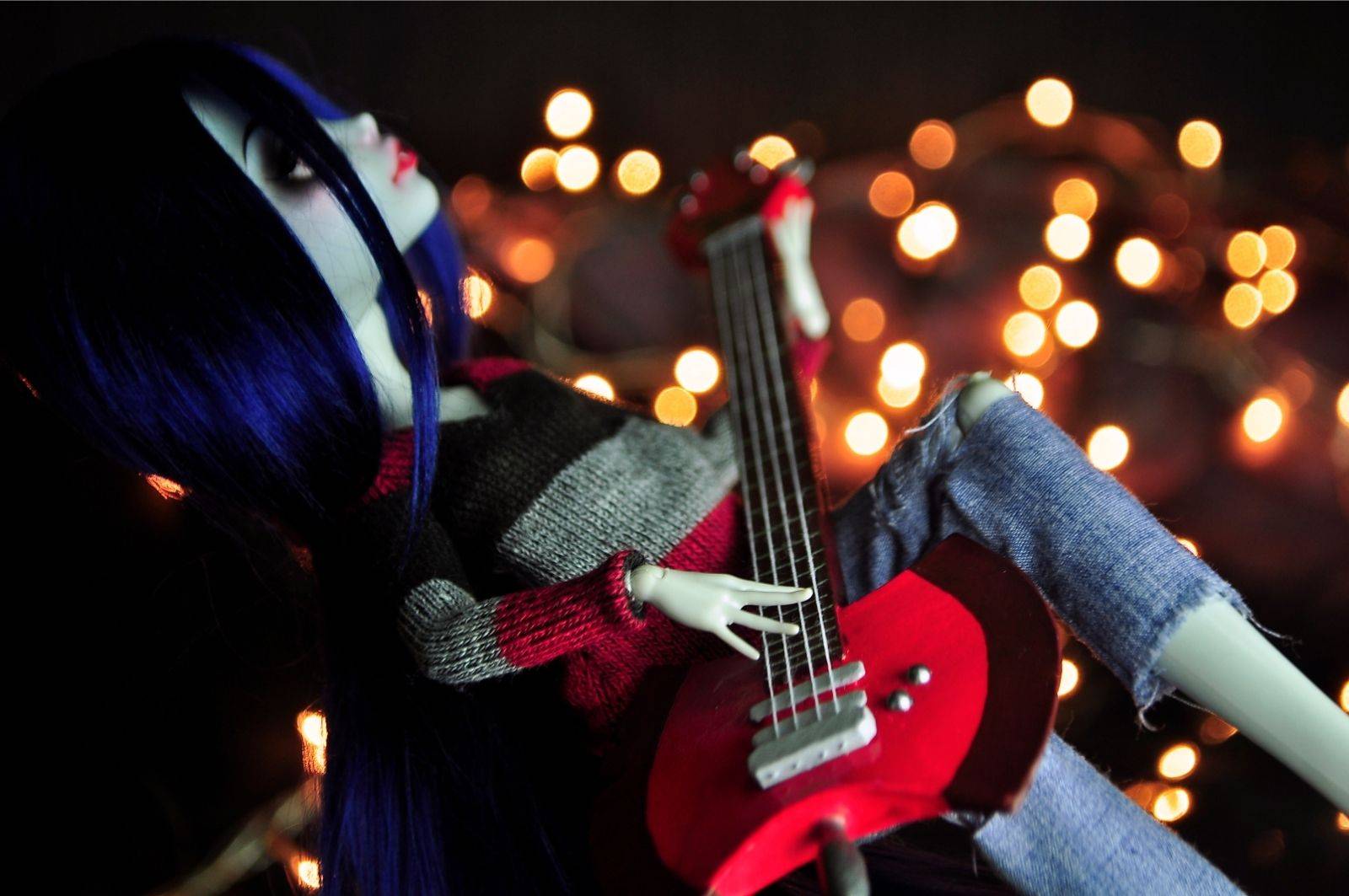 WHAT WILL THE STUDENTS ACHIEVE?
This class aims to equip you with basic knowledge and confidence to try and translate your ideas into actual wearable pieces. You will also learn how to sew by hand or sewing machine and even do simple embroidery and beading. By the end of this course, we will make sure your dolls finally have a full wardrobe to look forward to!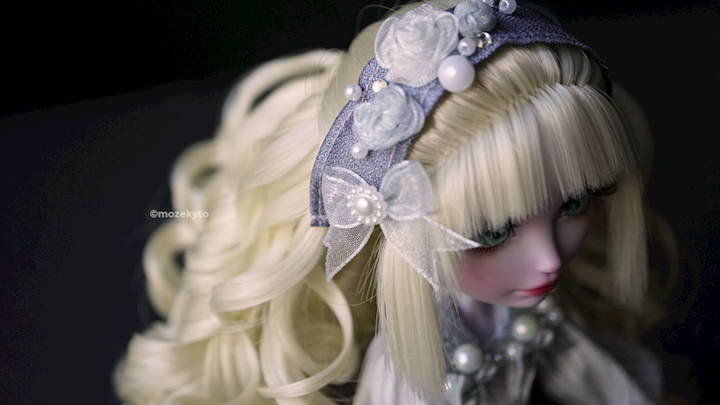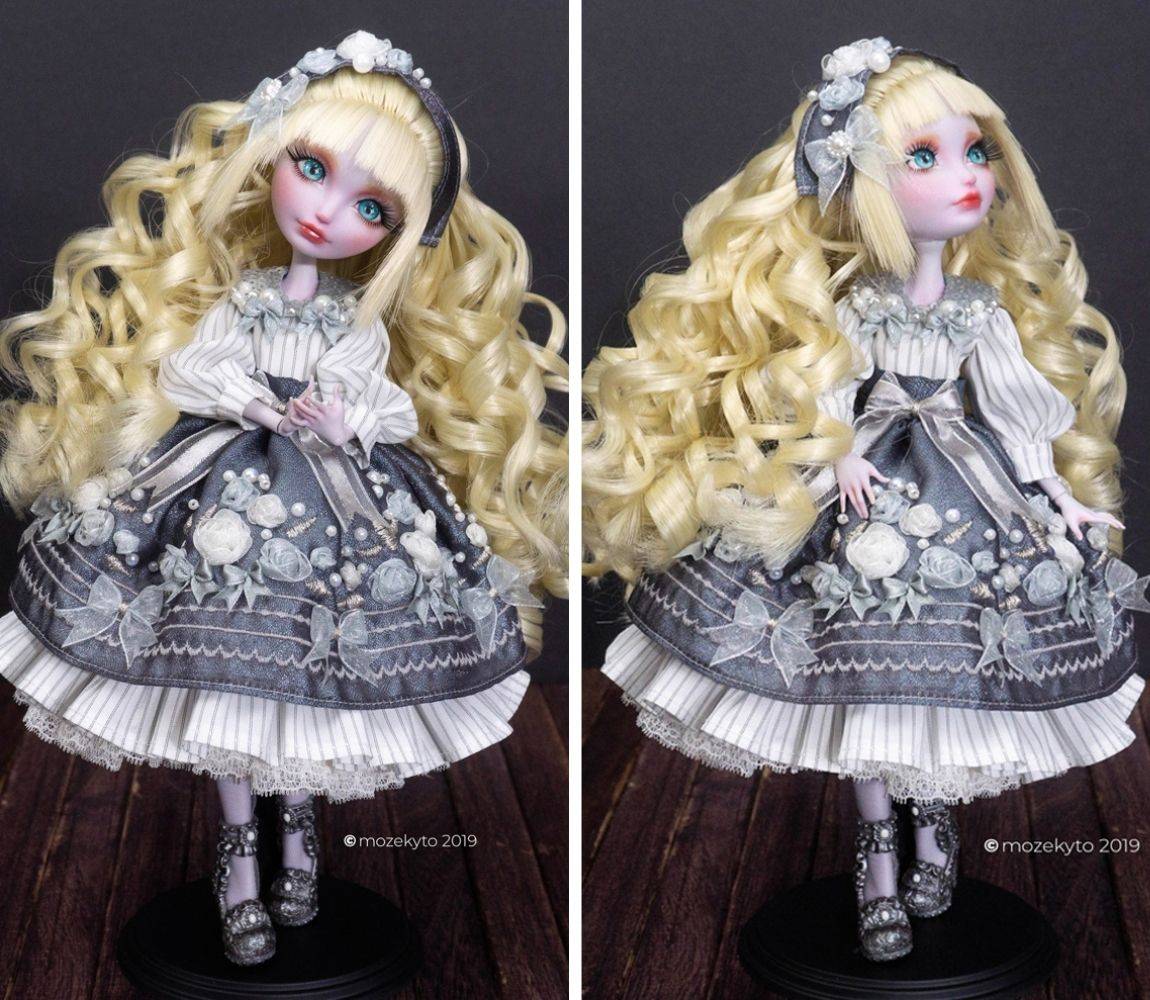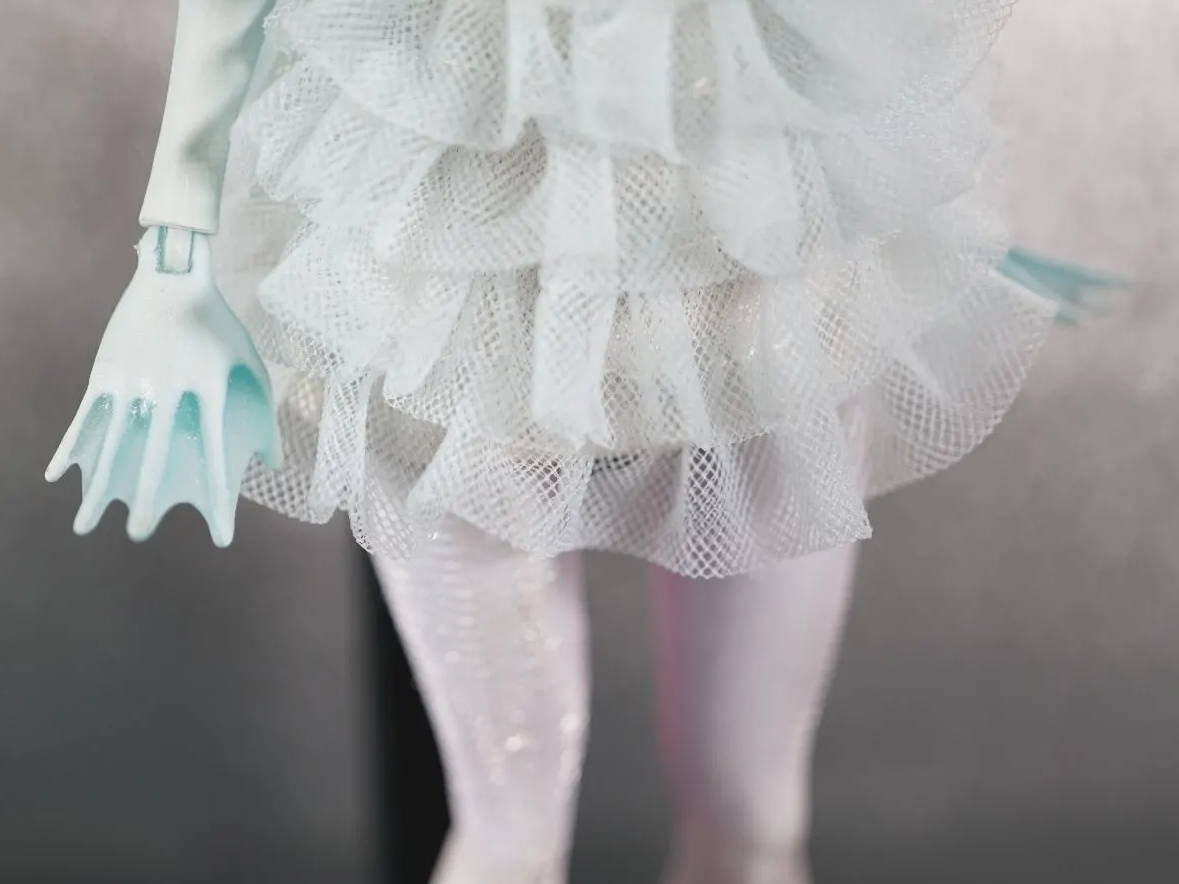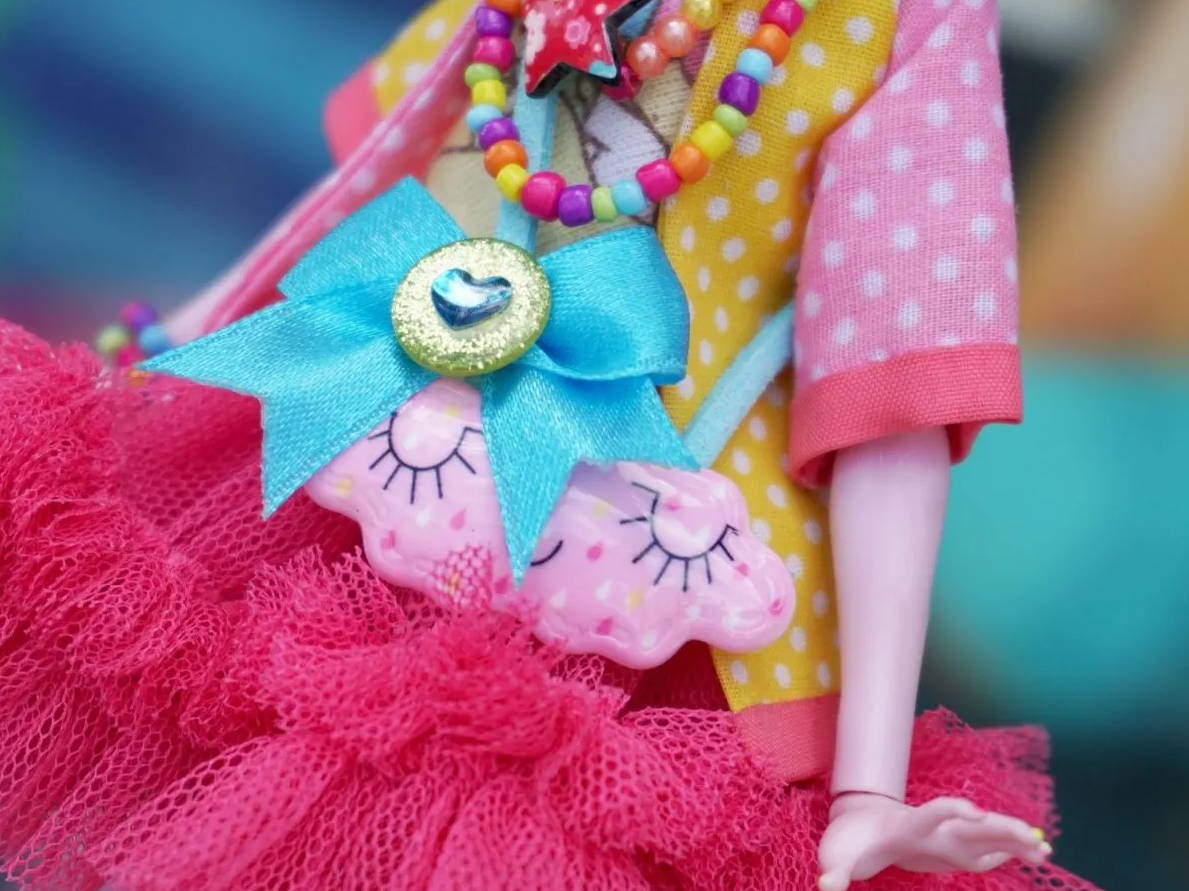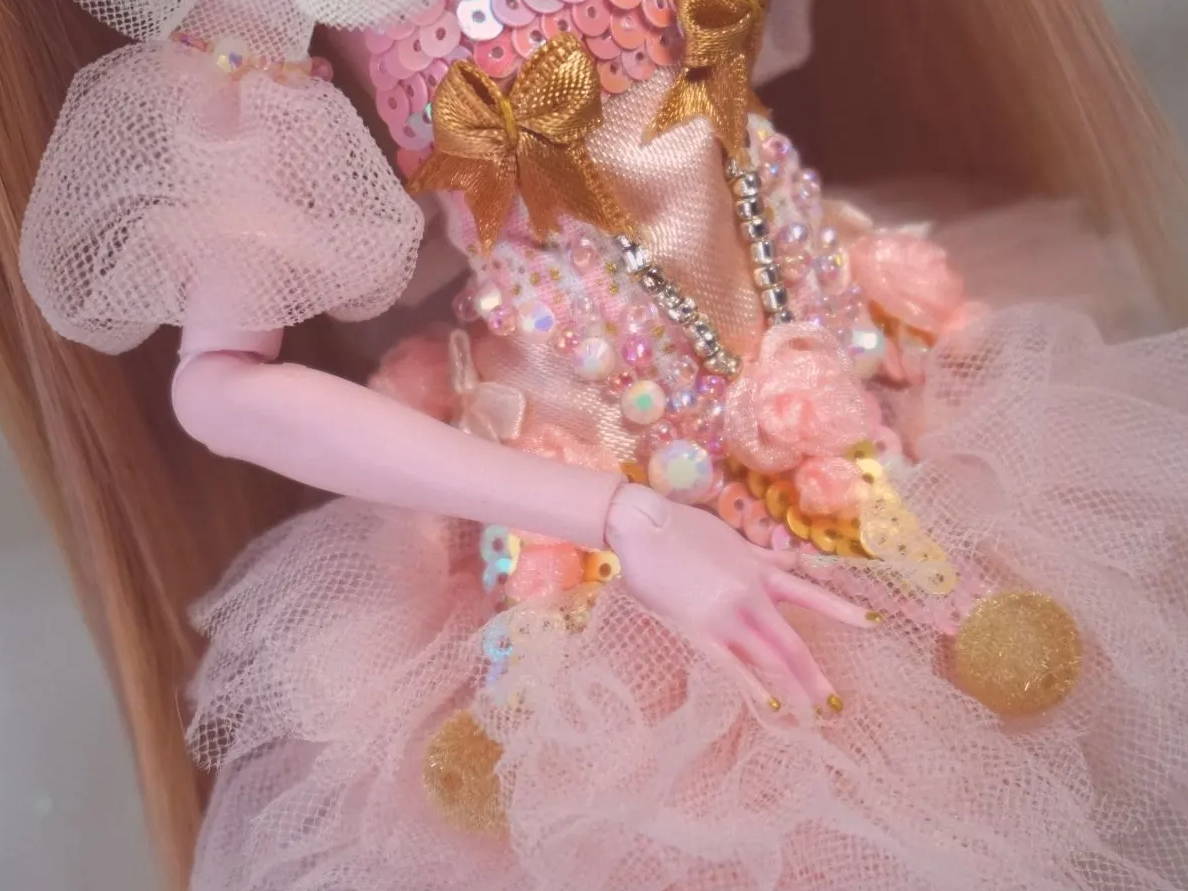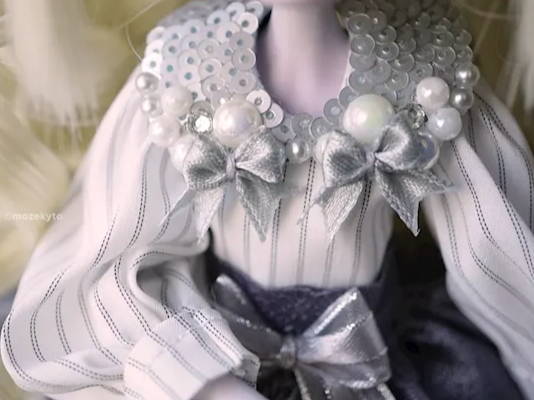 Embellishments and Final Touches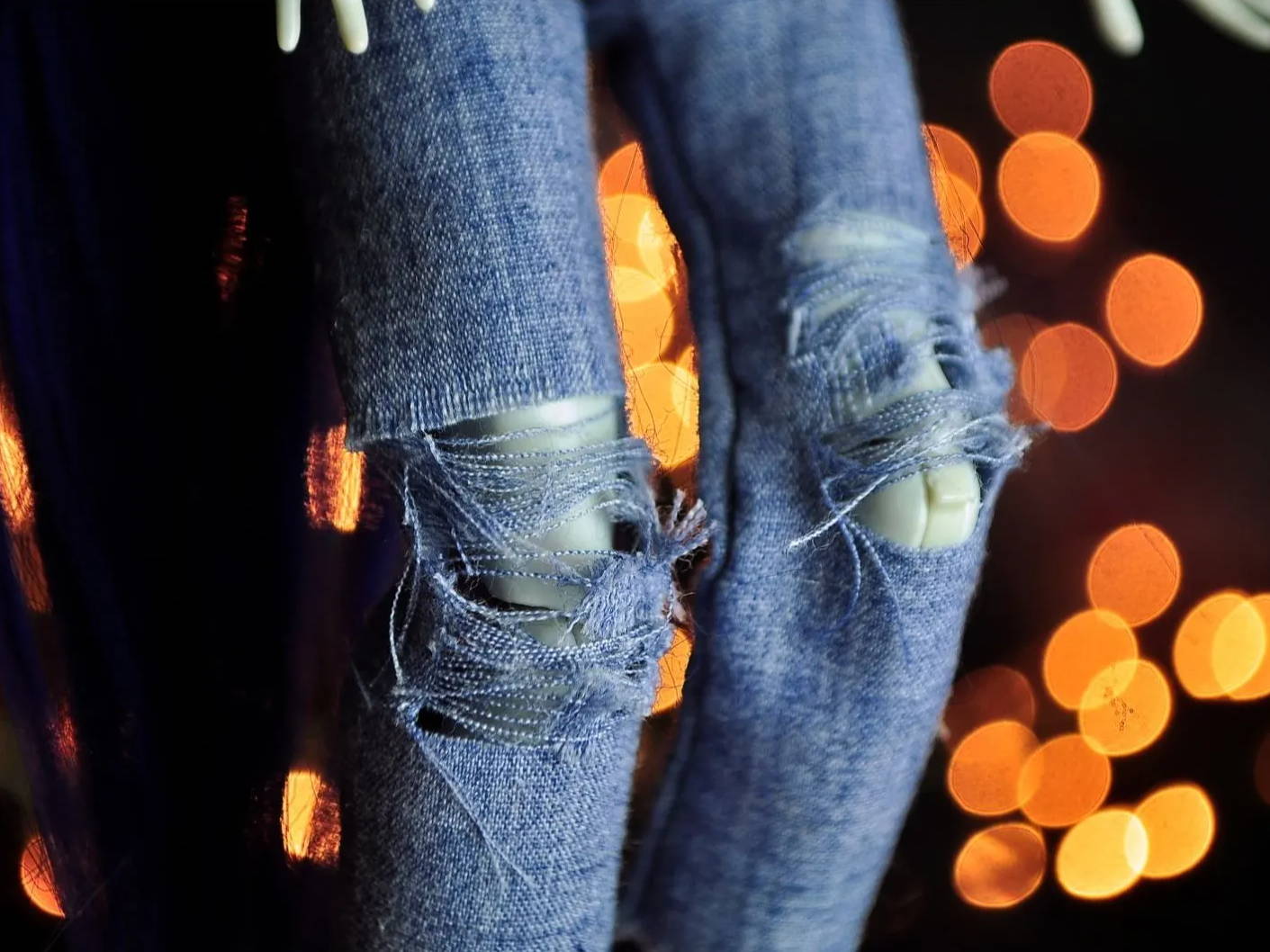 ---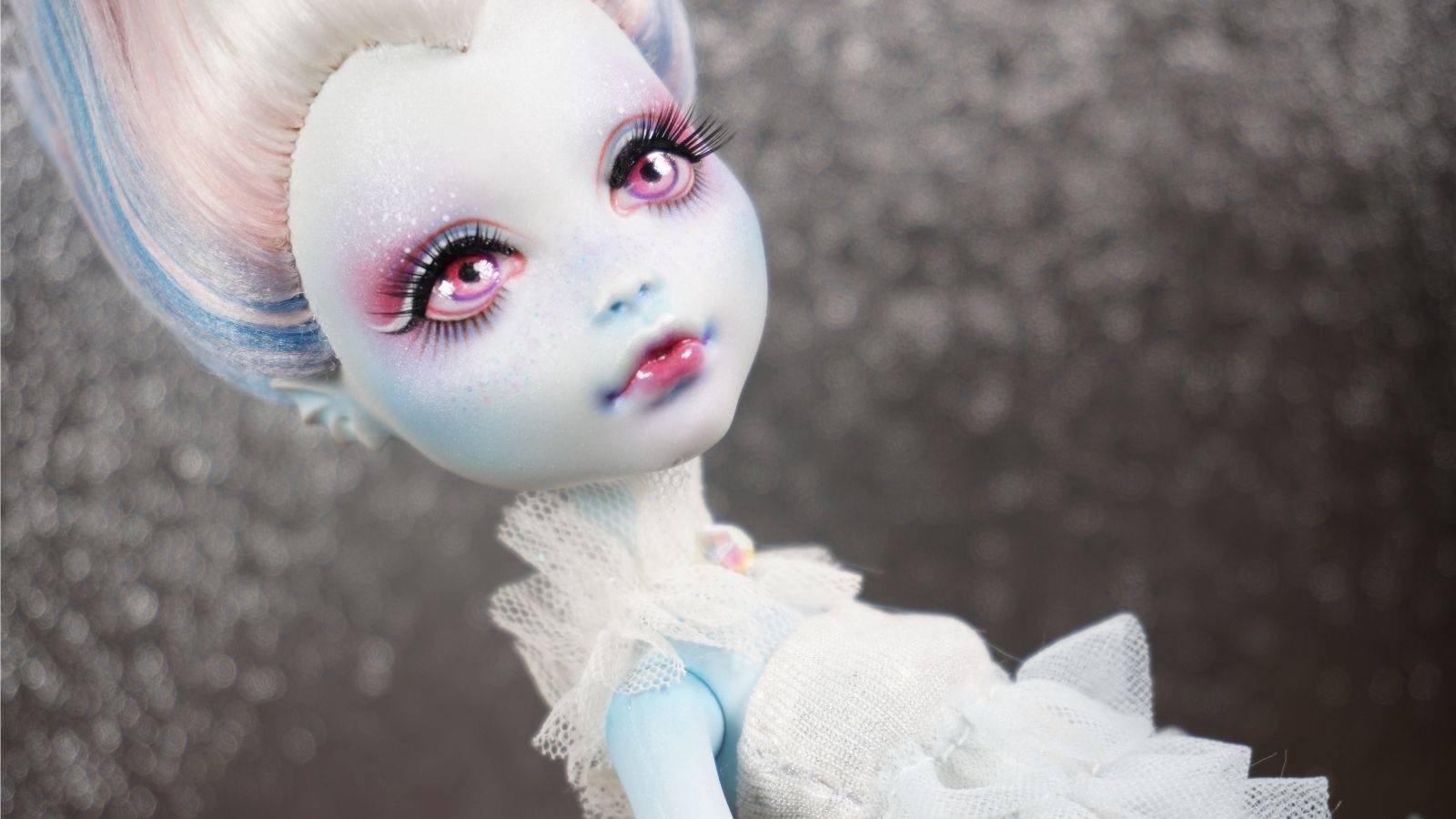 My name is Gail Hermoso, a custom doll artist from the Philippines and the creator behind the YouTube channel Mozekyto. Things in miniature always fascinate me and doll clothes are a huge part of what got me into the customizing hobby. Sewing doll clothes is a skill I am very determined to learn and get better at because I find it satisfying to see my silly fashion ideas turn into something my dolls can actually wear. Dressing up dolls is probably my favorite part of customizing because it signifies the project's completion and the doll's personality finally comes to life.

I am quite an impatient learner so I understand how one can easily get overwhelmed to start something challenging. However, I am also a firm believer that there is always a huge sense of achievement when you make things by yourself! So throughout my experience in making doll clothing, I have developed techniques that makes the process less frustrating and stressful which I am very excited to share with all of you.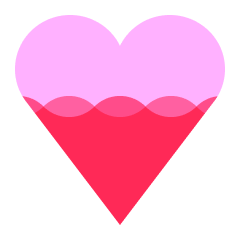 Help the creator reach 200 supporters to make the class a reality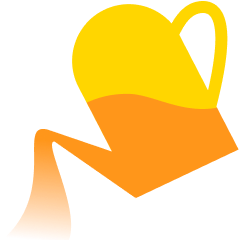 Share what you are most excited to learn about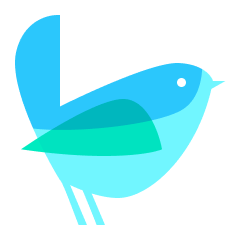 Get the class at the lowest rate with extra 12 weeks of class access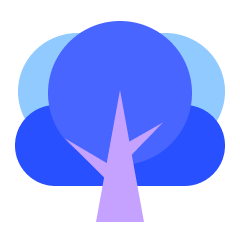 Share your progress, and get direct feedback from the creator
Receive a special supporter reward for helping to launch this course
Get this course up and running faster by showing your support. All you have to do is to click 'I want this class!' to receive updates! To bring this class into a reality, you can also help the creator to collect 200 supporters by sharing this page.
Enjoy a special early supporter $25 OFF coupon
Have your opinions reflected in the curriculum
You're all set!
Don't feel like waiting? Here are classes you can start today
Live what you love with CLASS101