Help make this class happen
Get $25 Off
The creator will reward everyone who signs up with a $25 coupon plus you'll get a chance to say exactly what kind of class you want in a user survey. All you need is an email!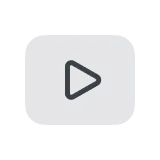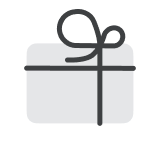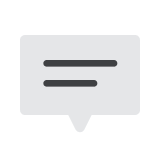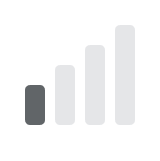 Master Alcohol Marker Character Illustrations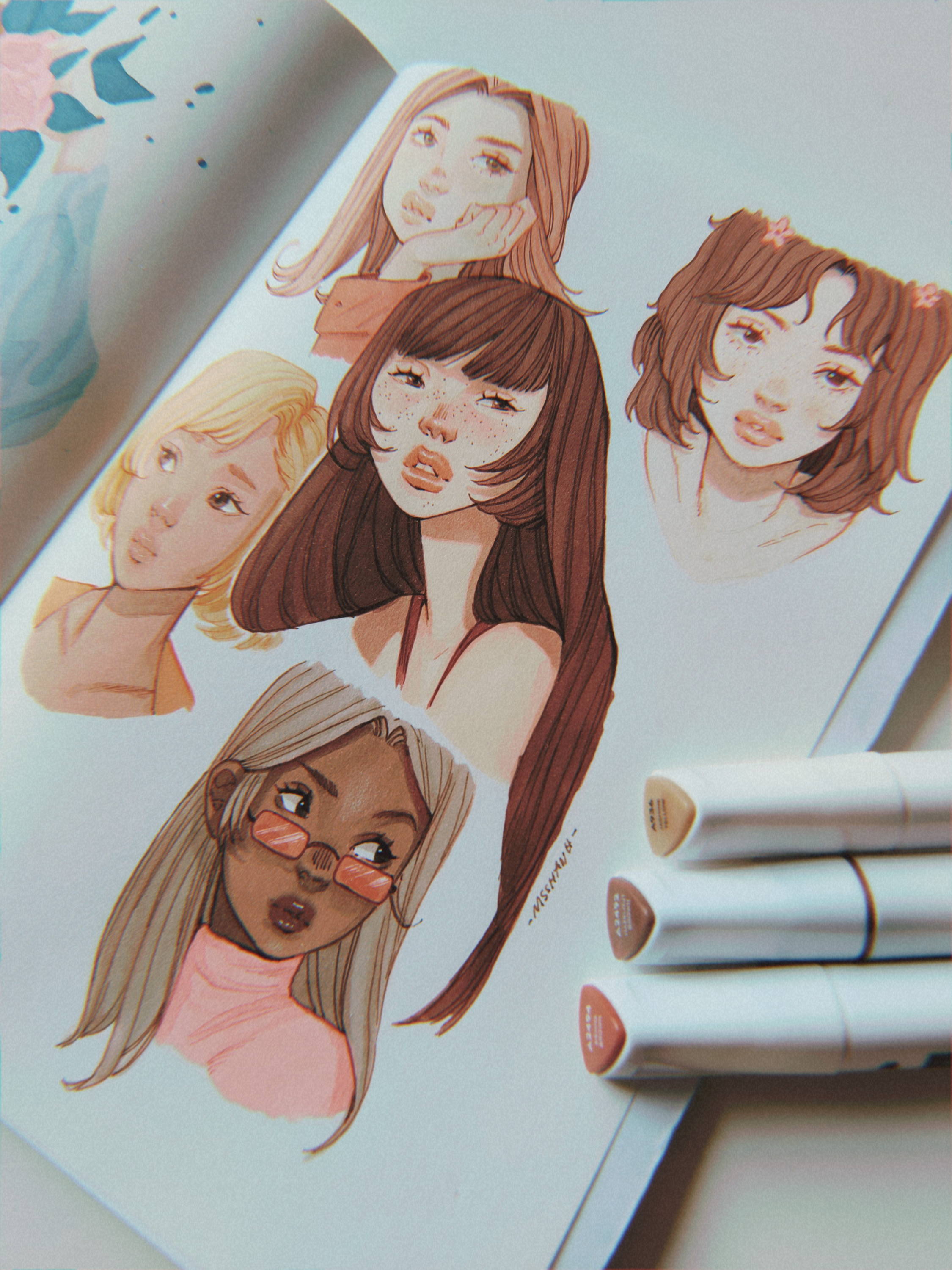 WHAT IS THIS CLASS ABOUT?
In this class, I will show you how to create Alcohol Market character illustrations from start to finish. I will teach you how to get the best sketch, the best papers to use, the best way to blend, how to get perfect flats, and much more, including how to take the best pictures for social media.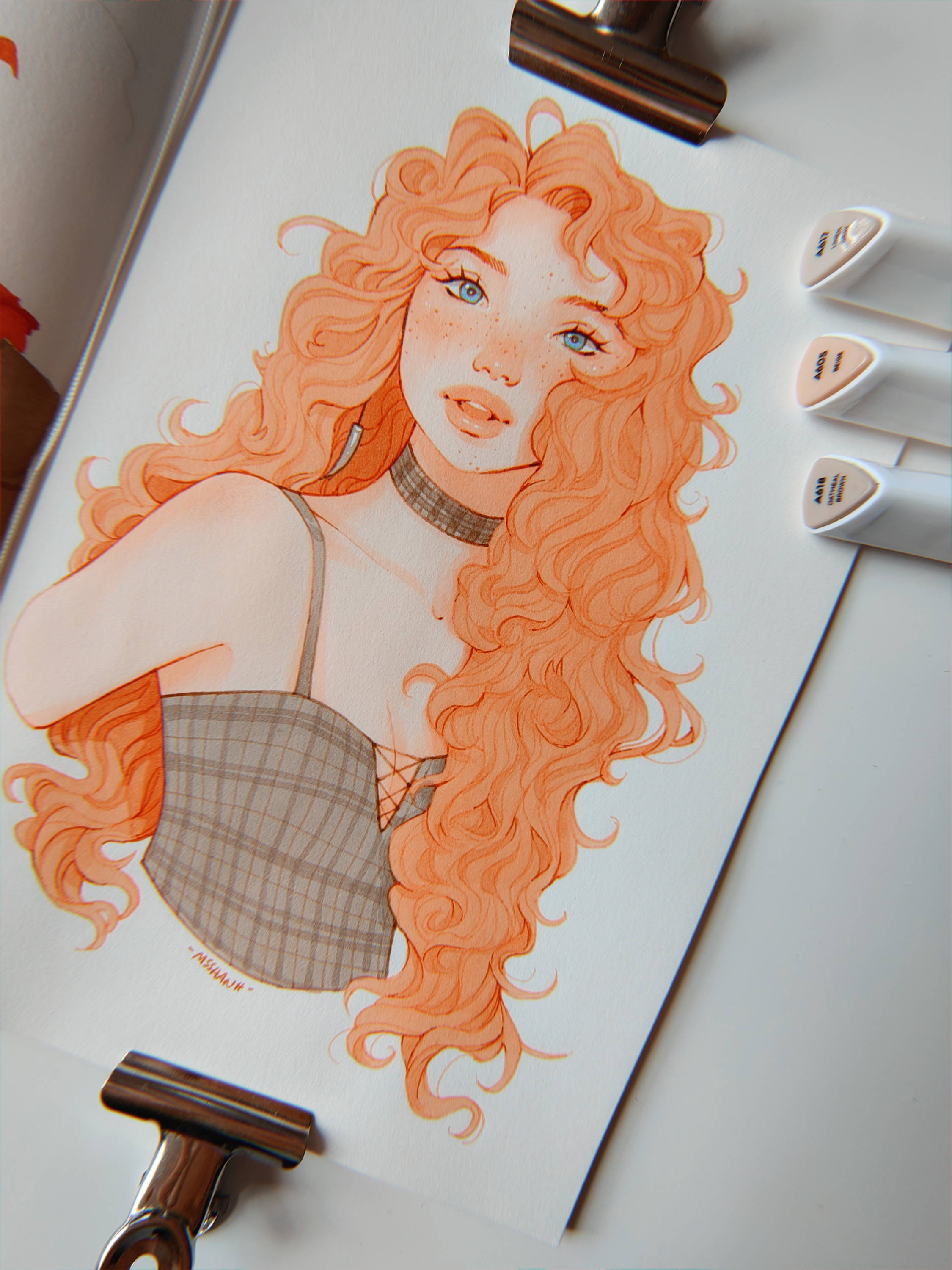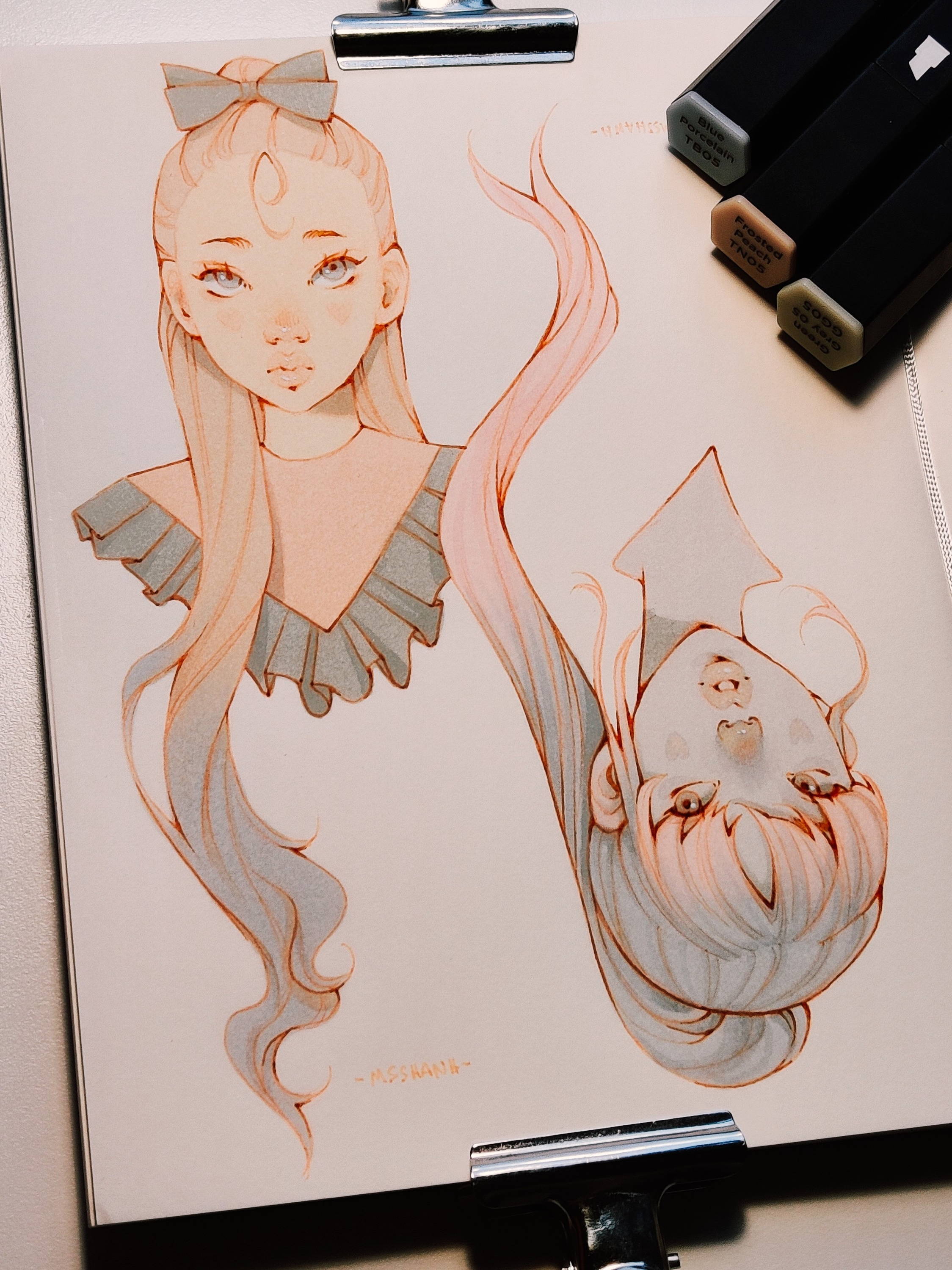 This class is for anyone that has an interest in alcohol markers and character illustration, anyone that is interested to learn more about color and dimension in drawings.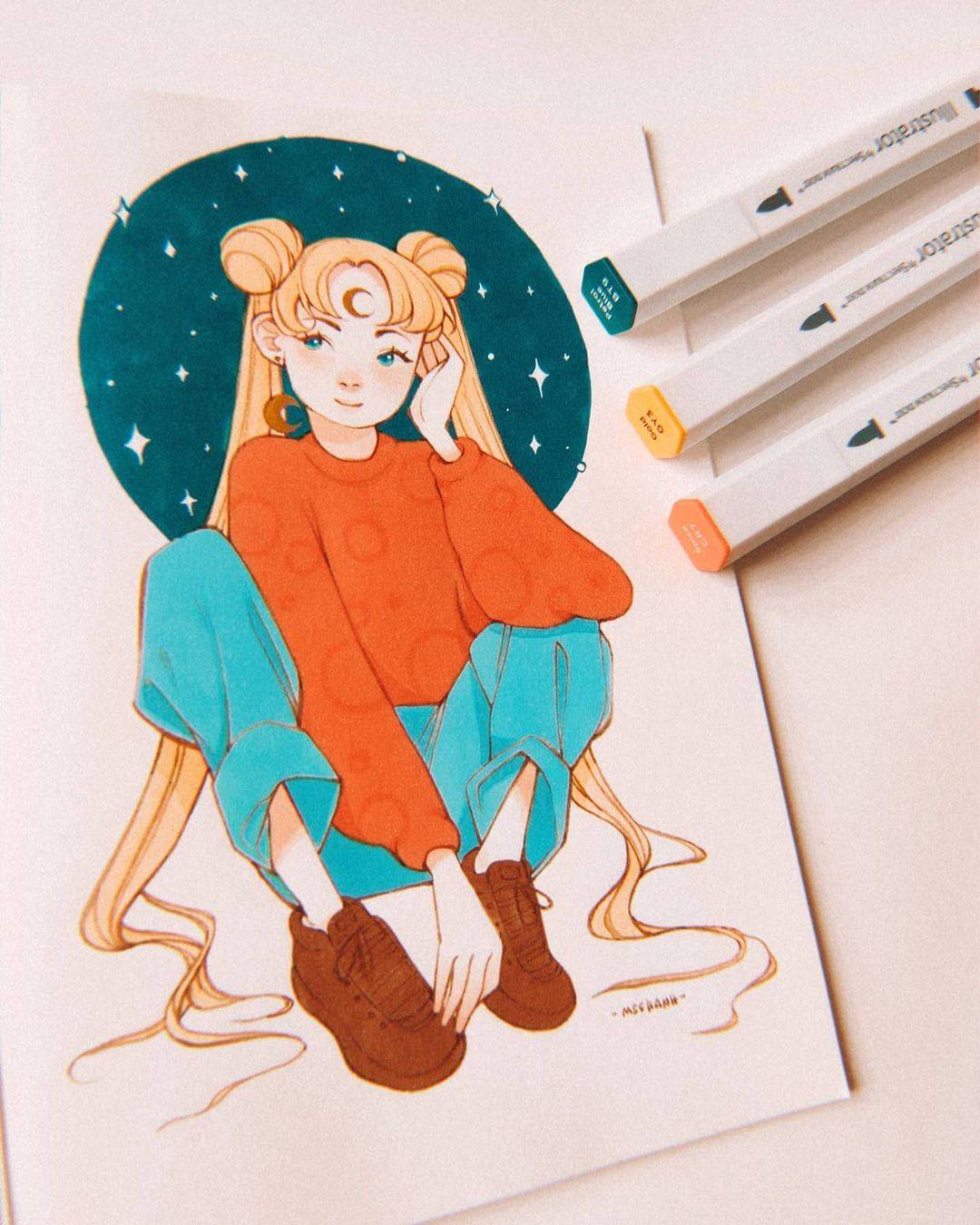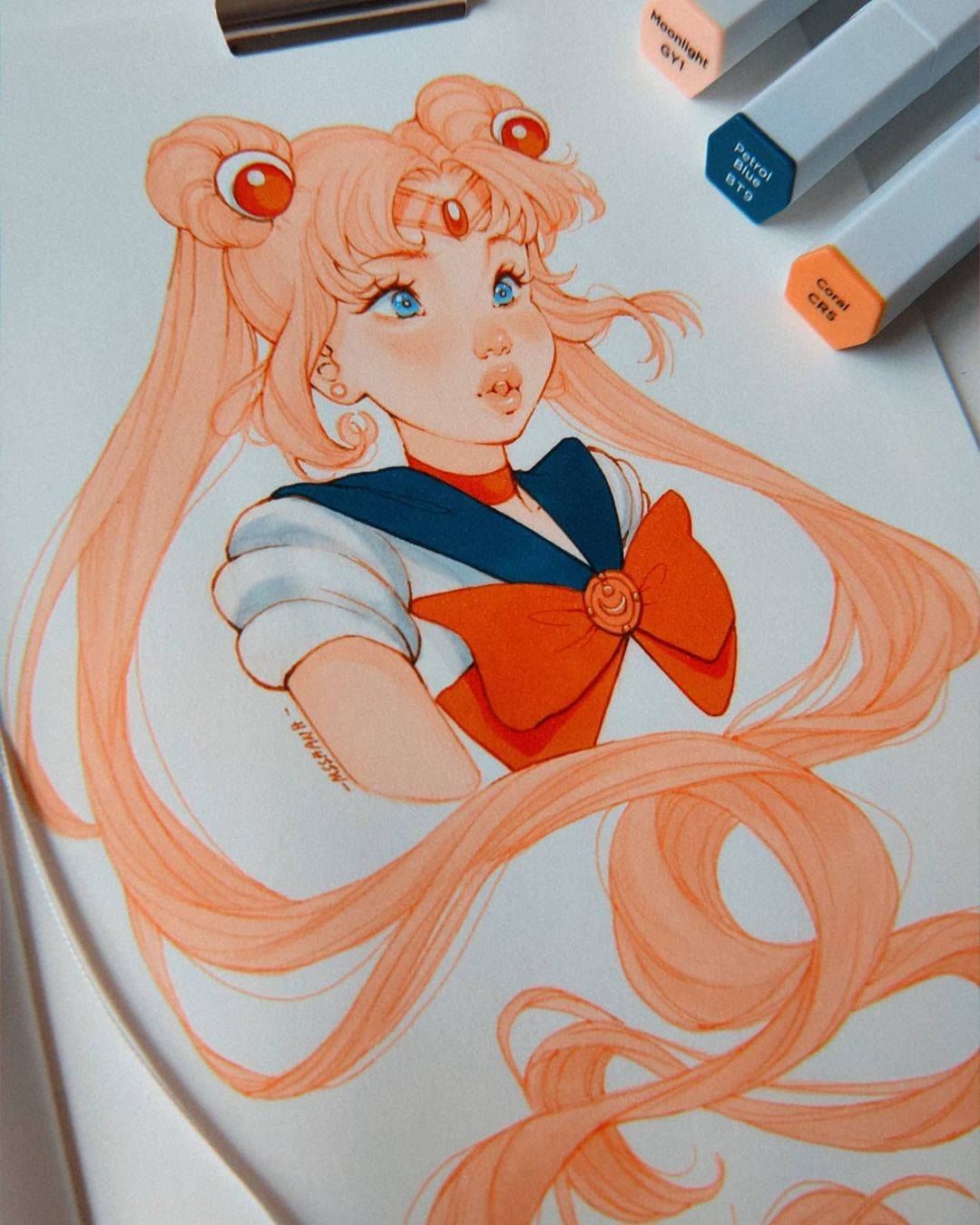 WHAT WILL THE STUDENTS ACHIEVE?
By the end of this class, you will have a deep understanding of how alcohol markers perform, how to make the best of them, and how to use other art supplies to elevate alcohol marker illustrations.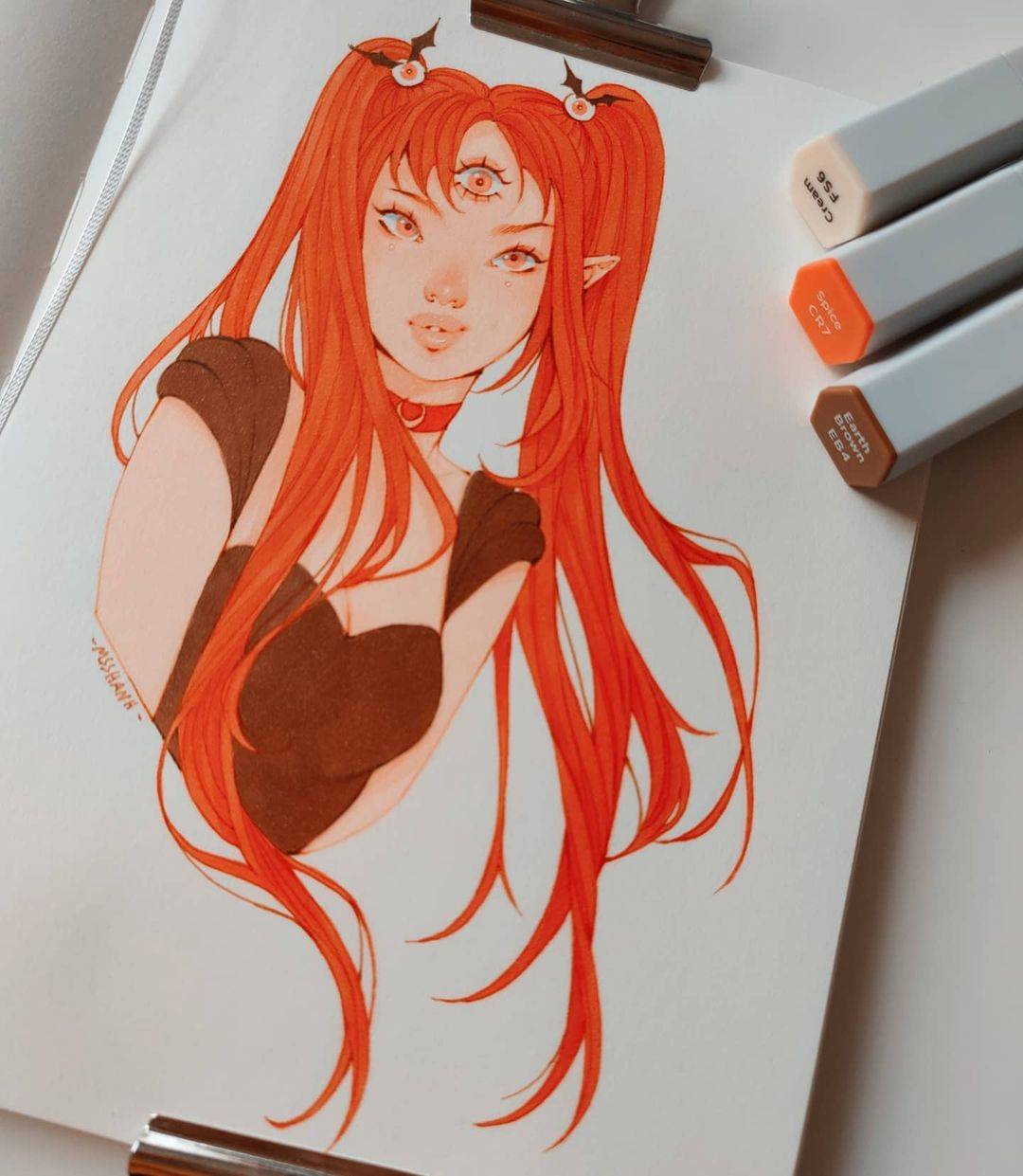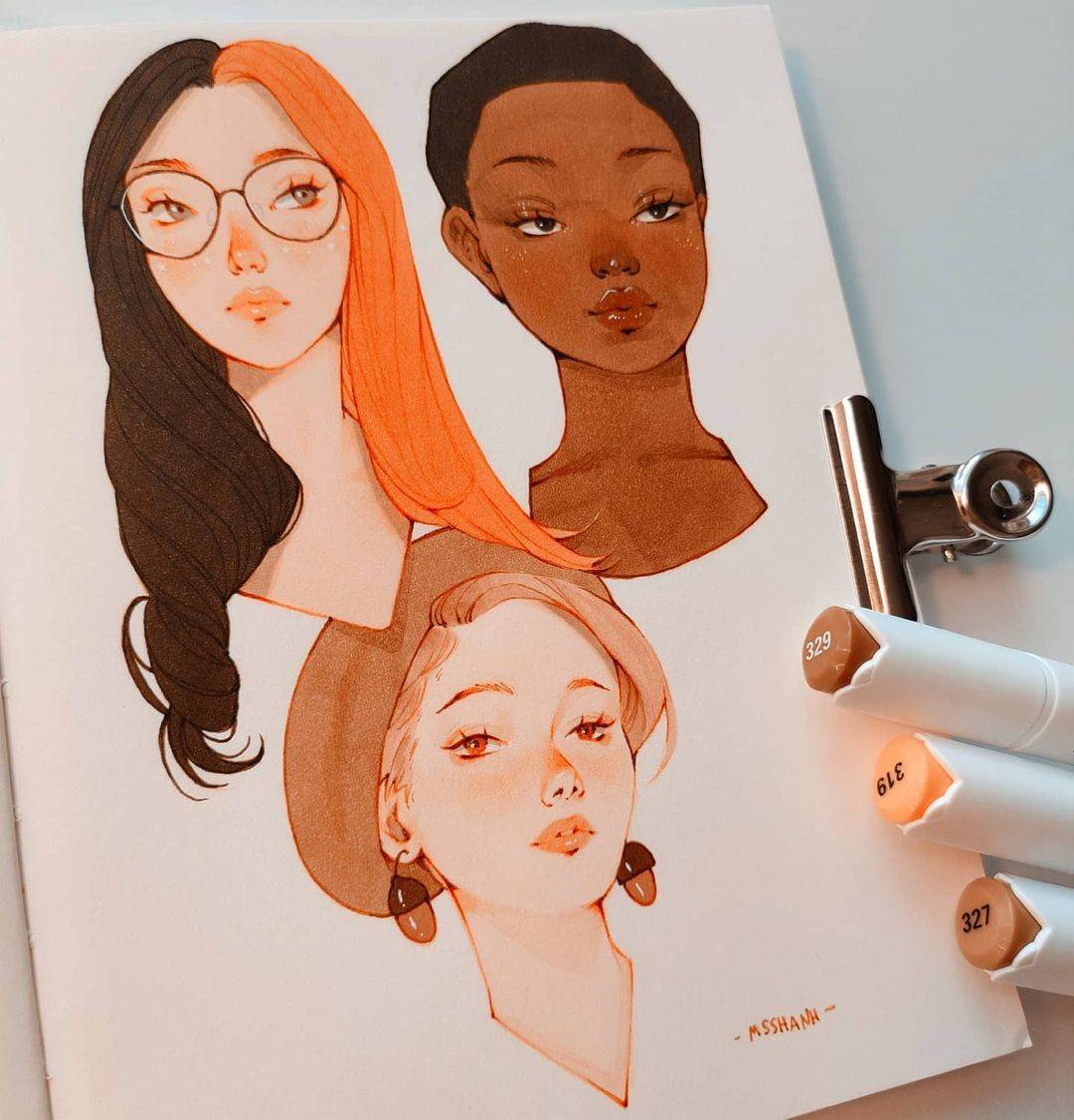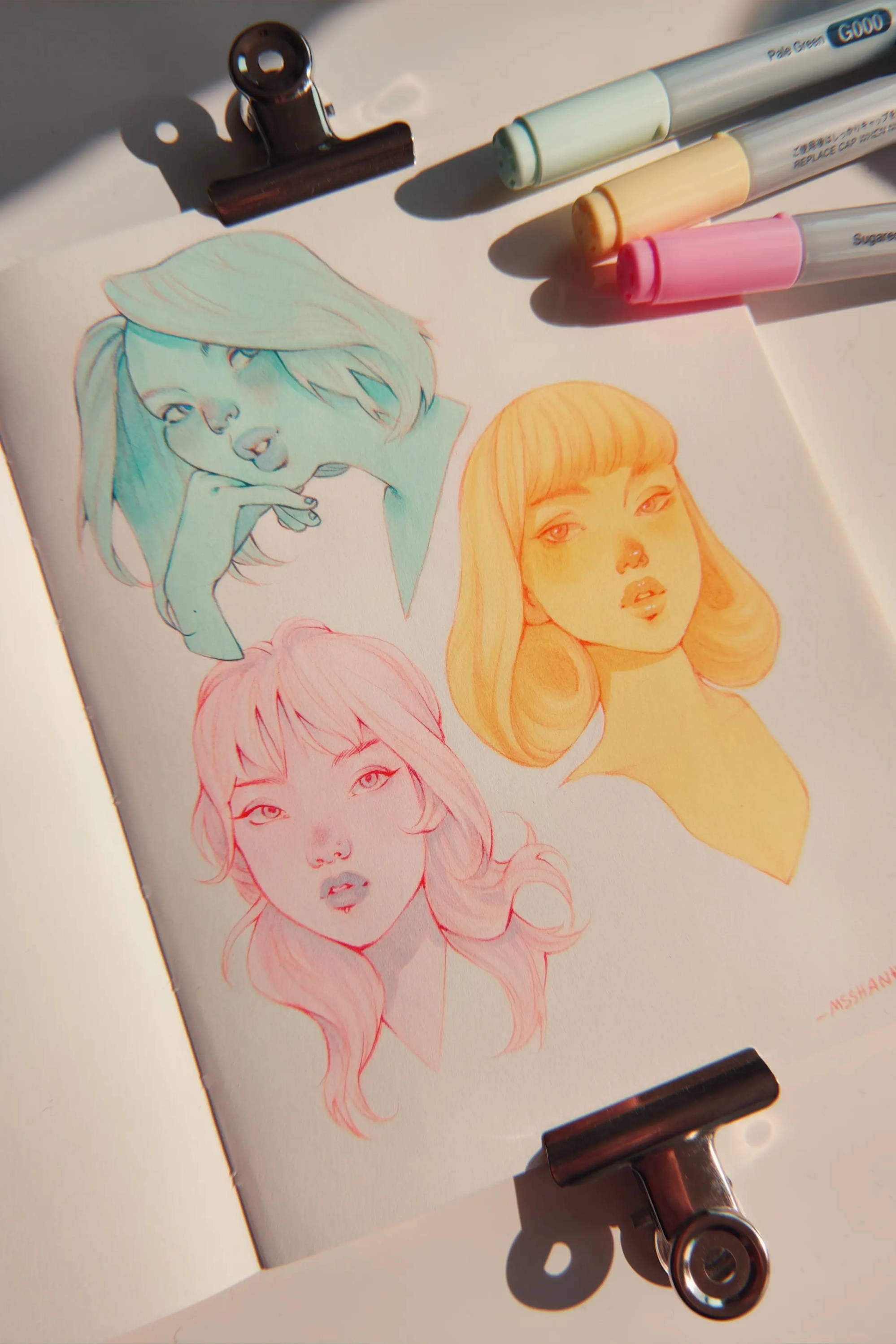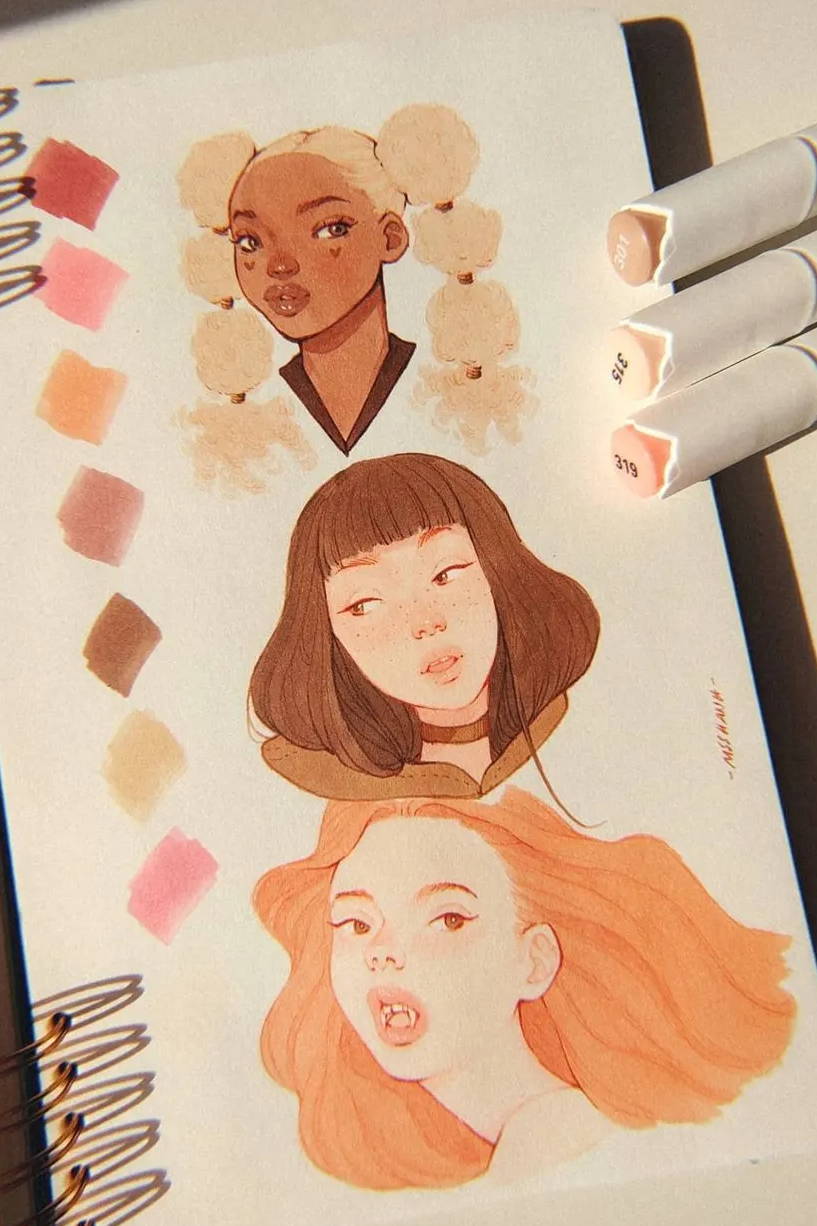 Undersketch and Creating the Perfect Flats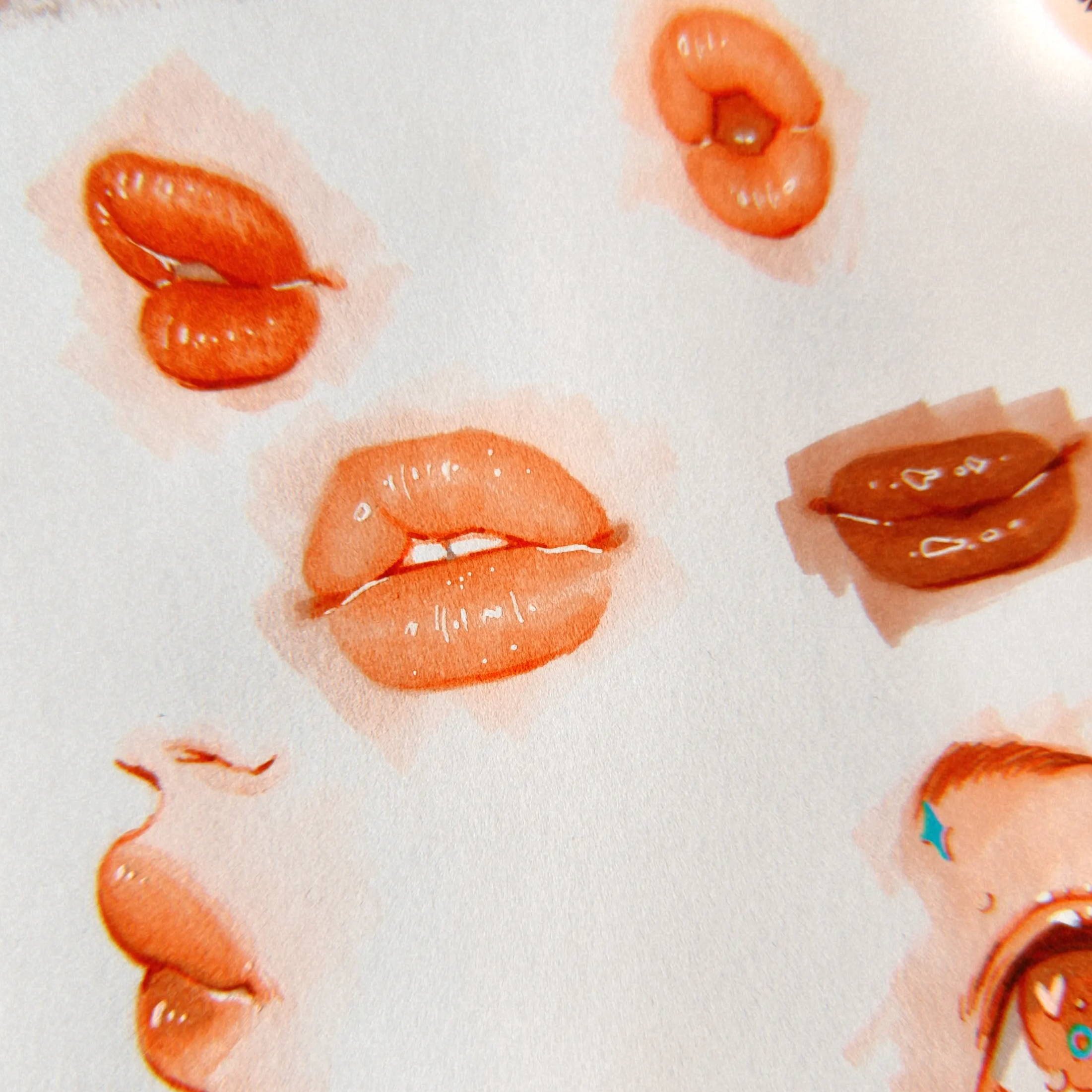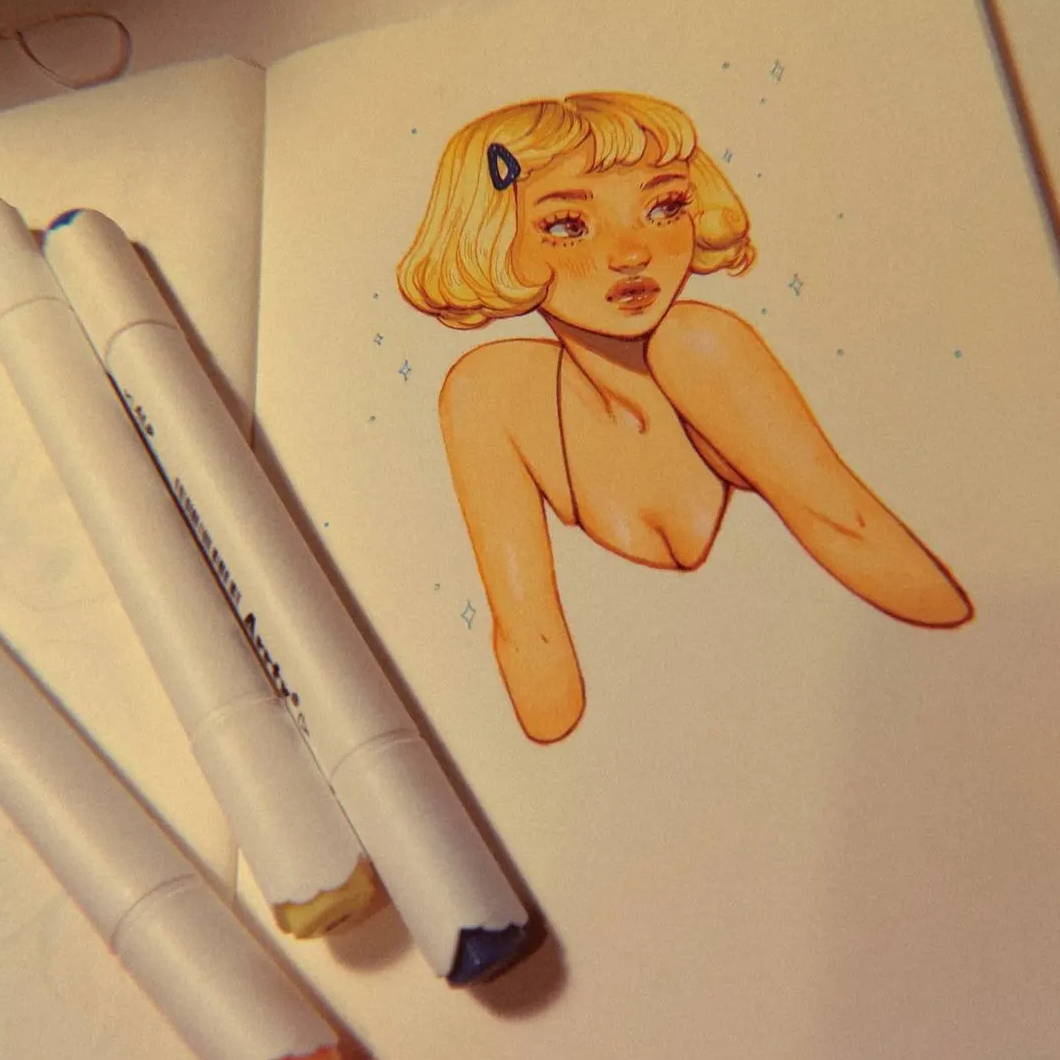 Elevate Your Illustration and Show the World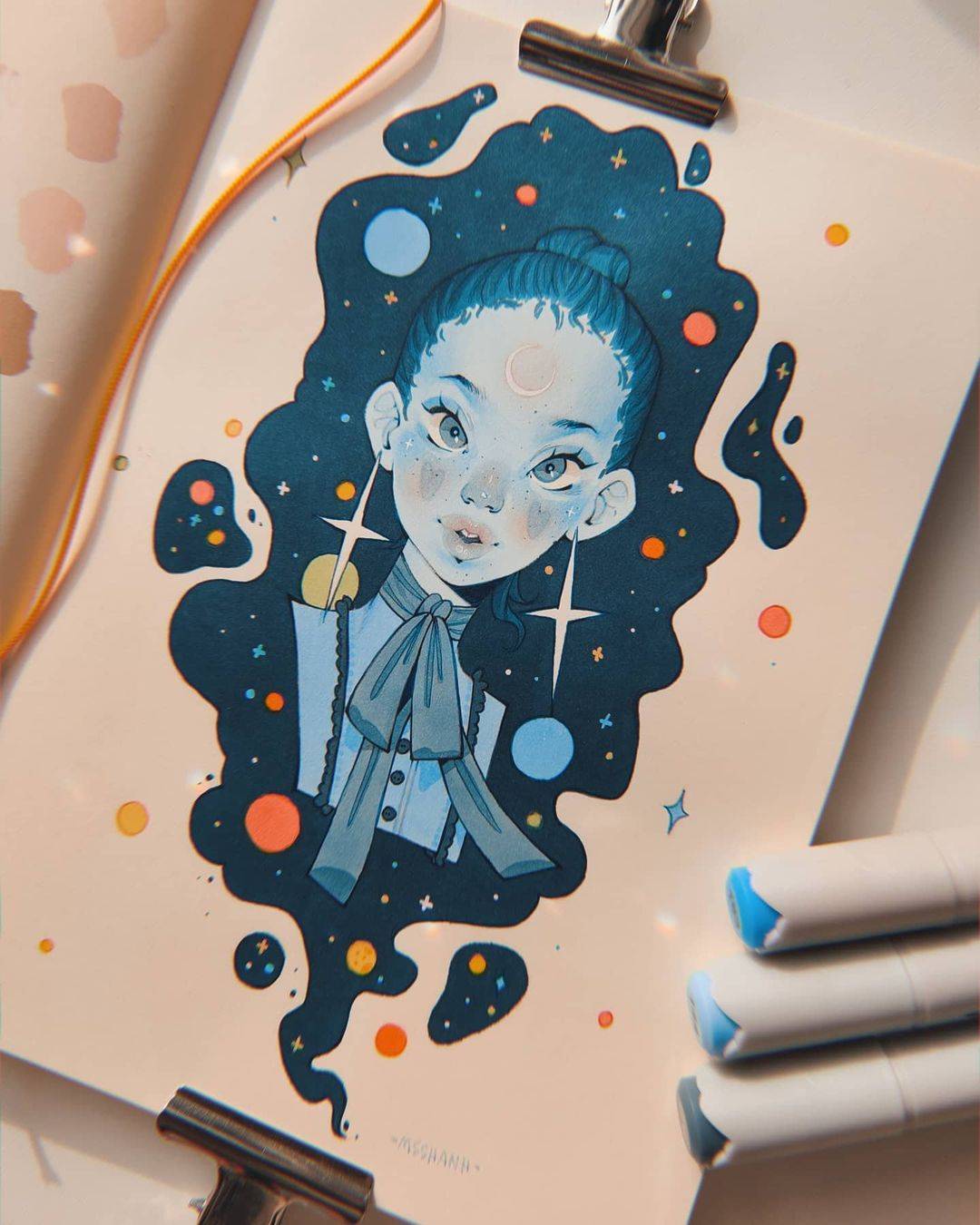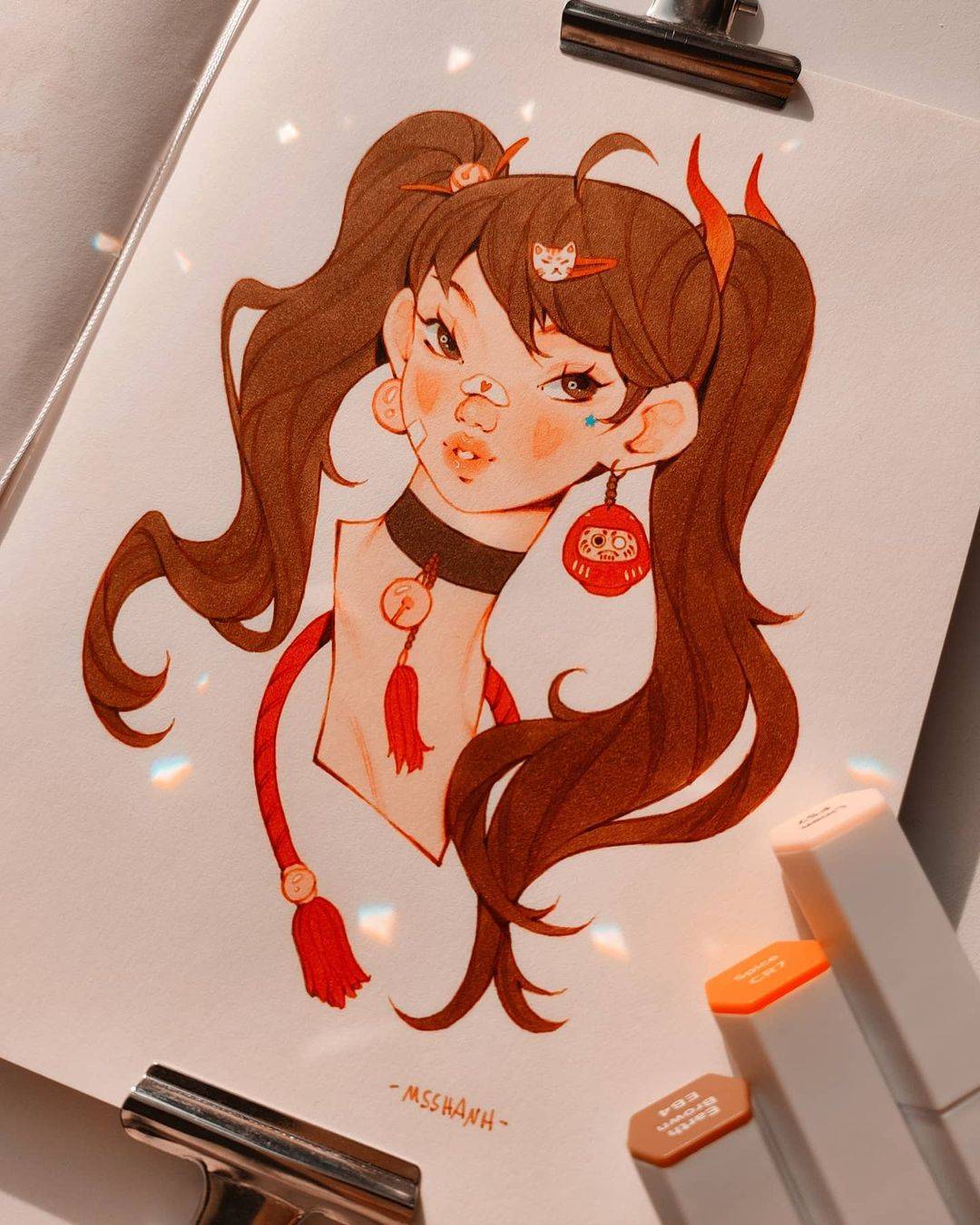 ---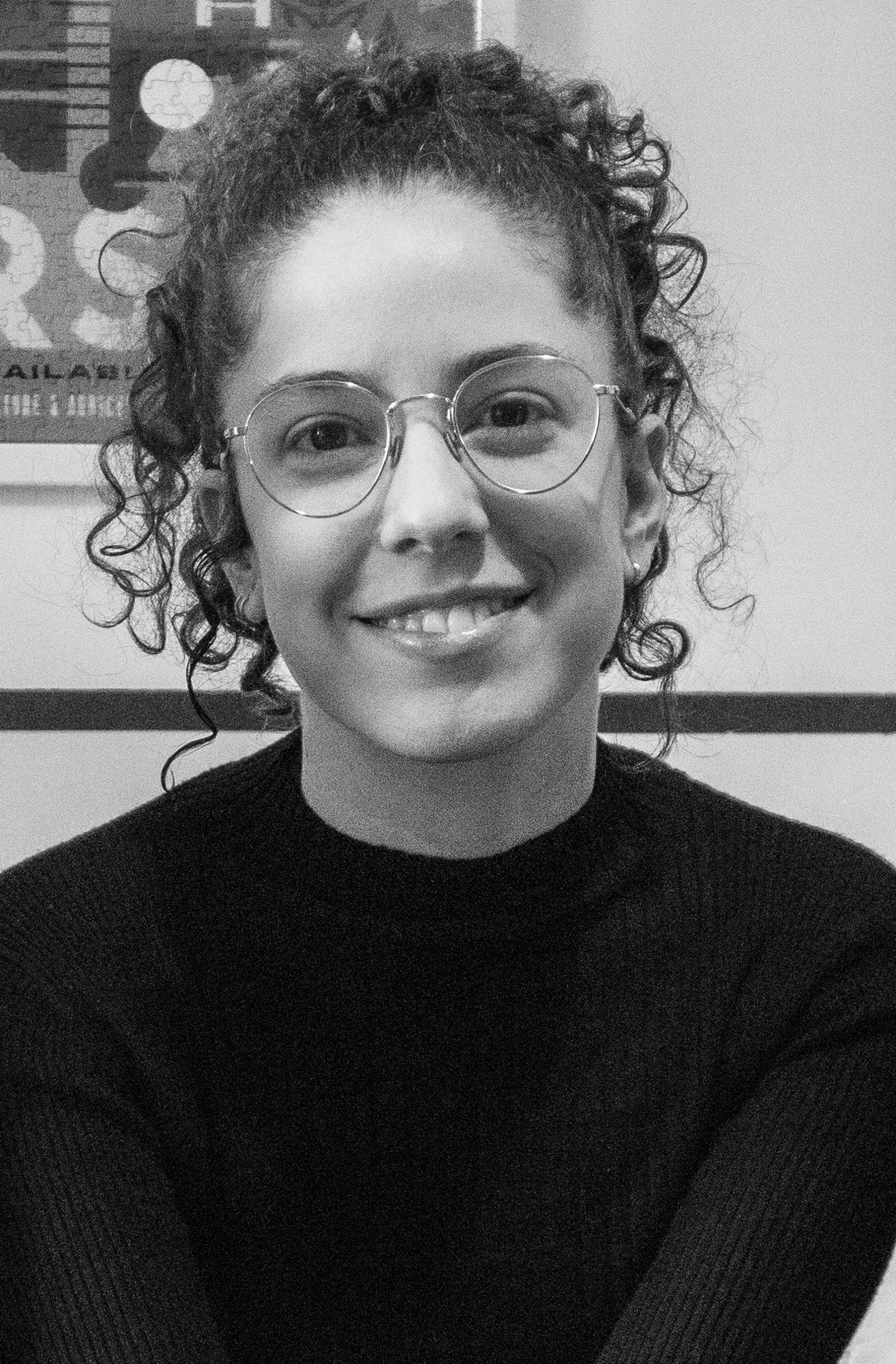 I am Lidia Cambon also known as MSSHANH. I am an artist based in London UK that specializes in character illustrations. I started working with alcohol markers from a very young age, inspired by the masters of manga illustrations. After many years of experience, I now have the knowledge to show anyone that is starting out how to properly use alcohol markers and all the tricks of this medium. Alcohol markers are not a very intuitive medium at all and the resources online are not great, which means that most people will give up on them due to frustration. I can't wait to show you everything I know and share all the tricks with you.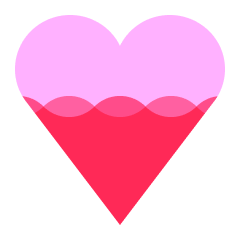 Help the creator reach 200 supporters to make the class a reality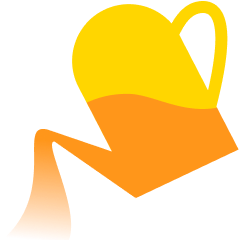 Share what you are most excited to learn about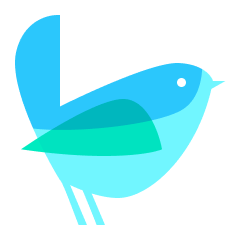 Get the class at the lowest rate with extra 12 weeks of class access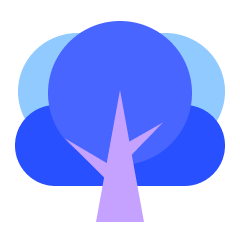 Share your progress, and get direct feedback from the creator
Receive a special supporter reward for helping to launch this course
Get this course up and running faster by showing your support. All you have to do is to click 'I want this class!' to receive updates! To bring this class into a reality, you can also help the creator to collect 200 supporters by sharing this page.
Enjoy a special early supporter $25 OFF coupon
Have your opinions reflected in the curriculum