Character Design: Create and Color Your Original Character with Watercolor
By. Mumemomo
Achieved

0

%!
Up to 200 Supporters
Help make this class happen
Get $25 Off
The creator will reward everyone who signs up with a $25 coupon plus you'll get a chance to say exactly what kind of class you want in a user survey. All you need is an email!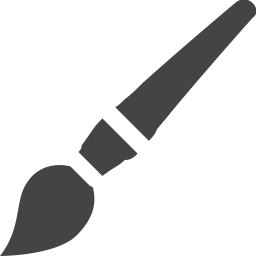 Learn watercolor character illustration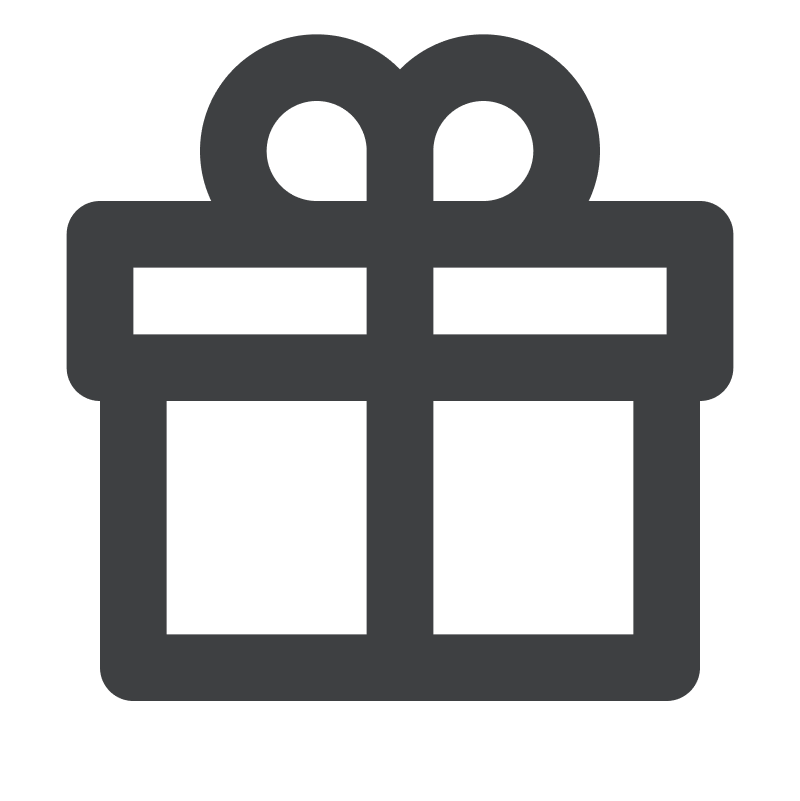 All materials needed will be delivered to your door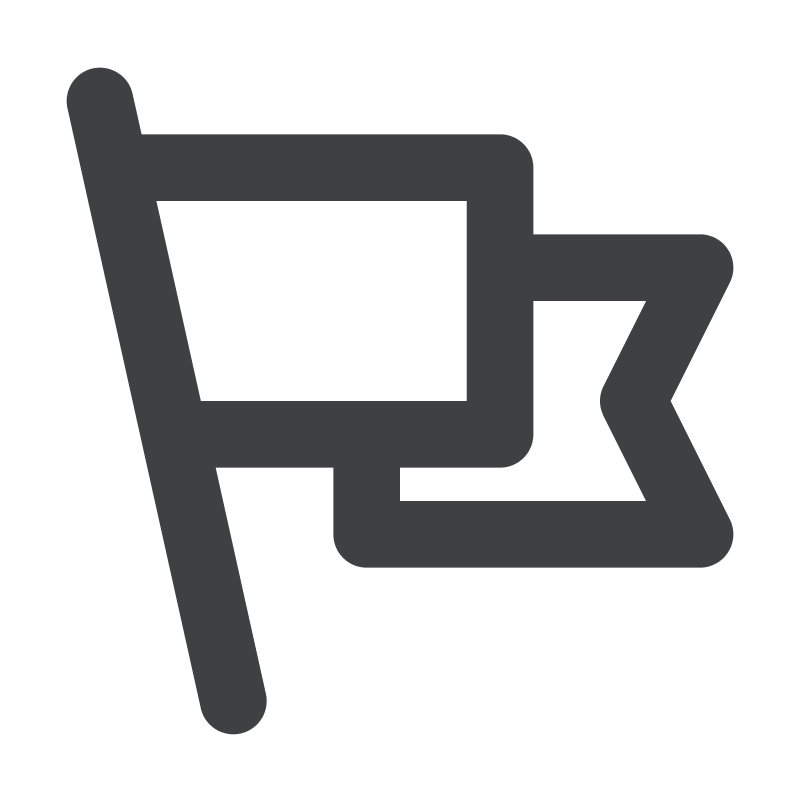 Become inspired by others
---
The Ultimate Beginner's Course
Learn Watercolor Character Illustration with
Artist, Mumemomo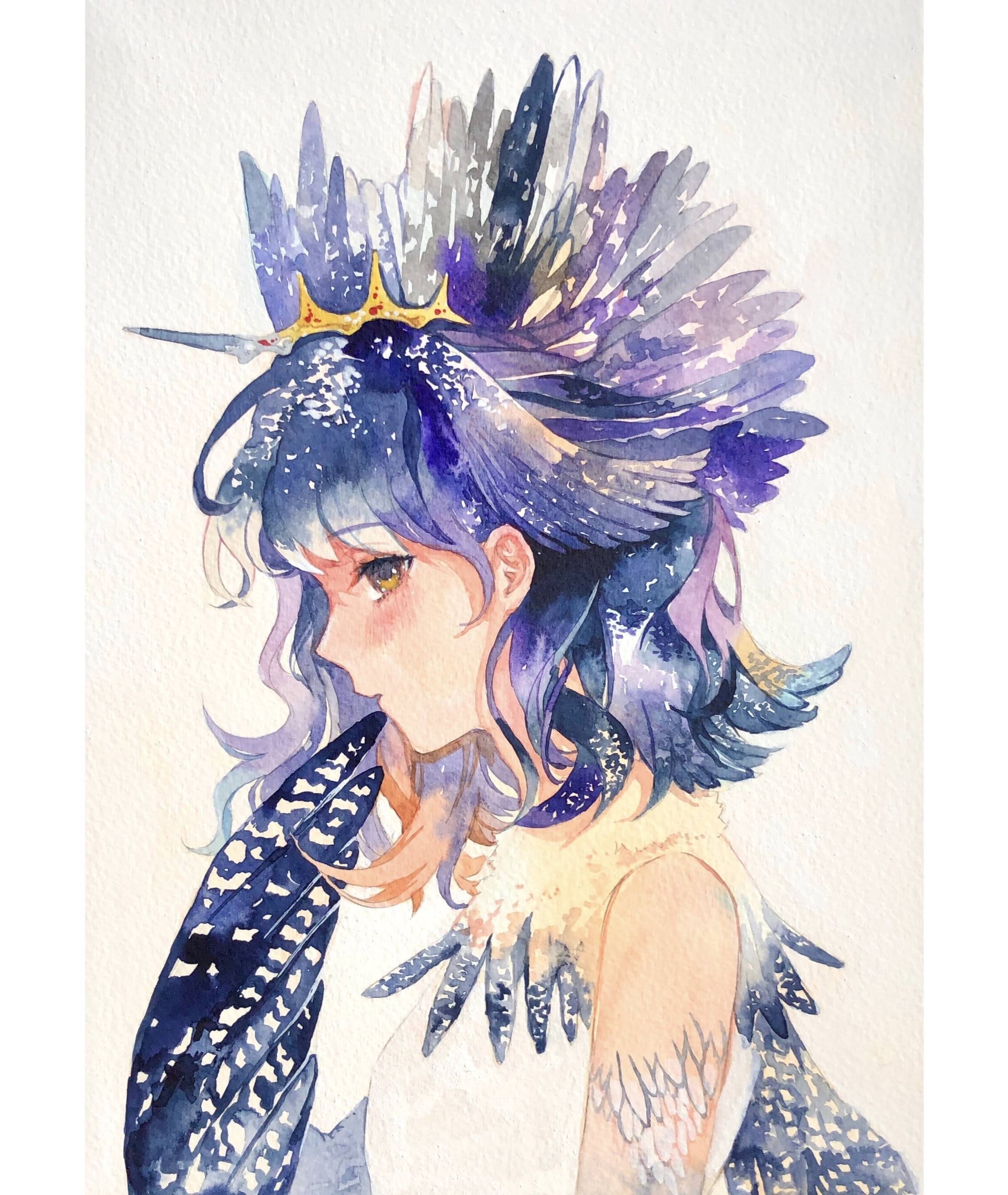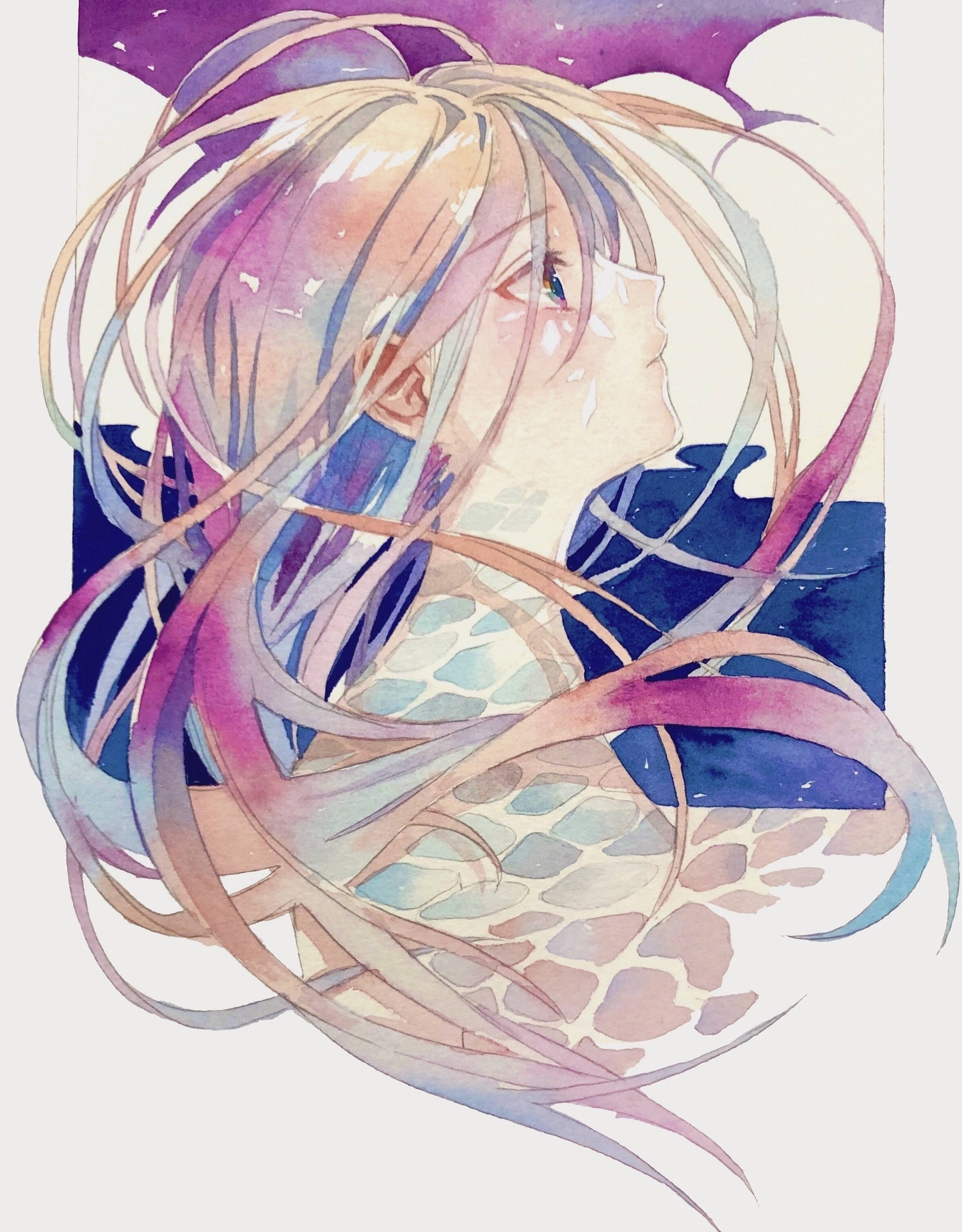 This course is about designing original characters inspired by your daily life and items around you. It can be flowers, furnitures, fruits, or anything. We will also go over creating a color palette and coloring the character using watercolor. Watercolor is a very special material with its unique textures. My favorite part of watercolor is that it often creates beautiful mistakes that add charms to your illustrations. You will learn how to use watercolor's texture and characteristics to make your character more attractive.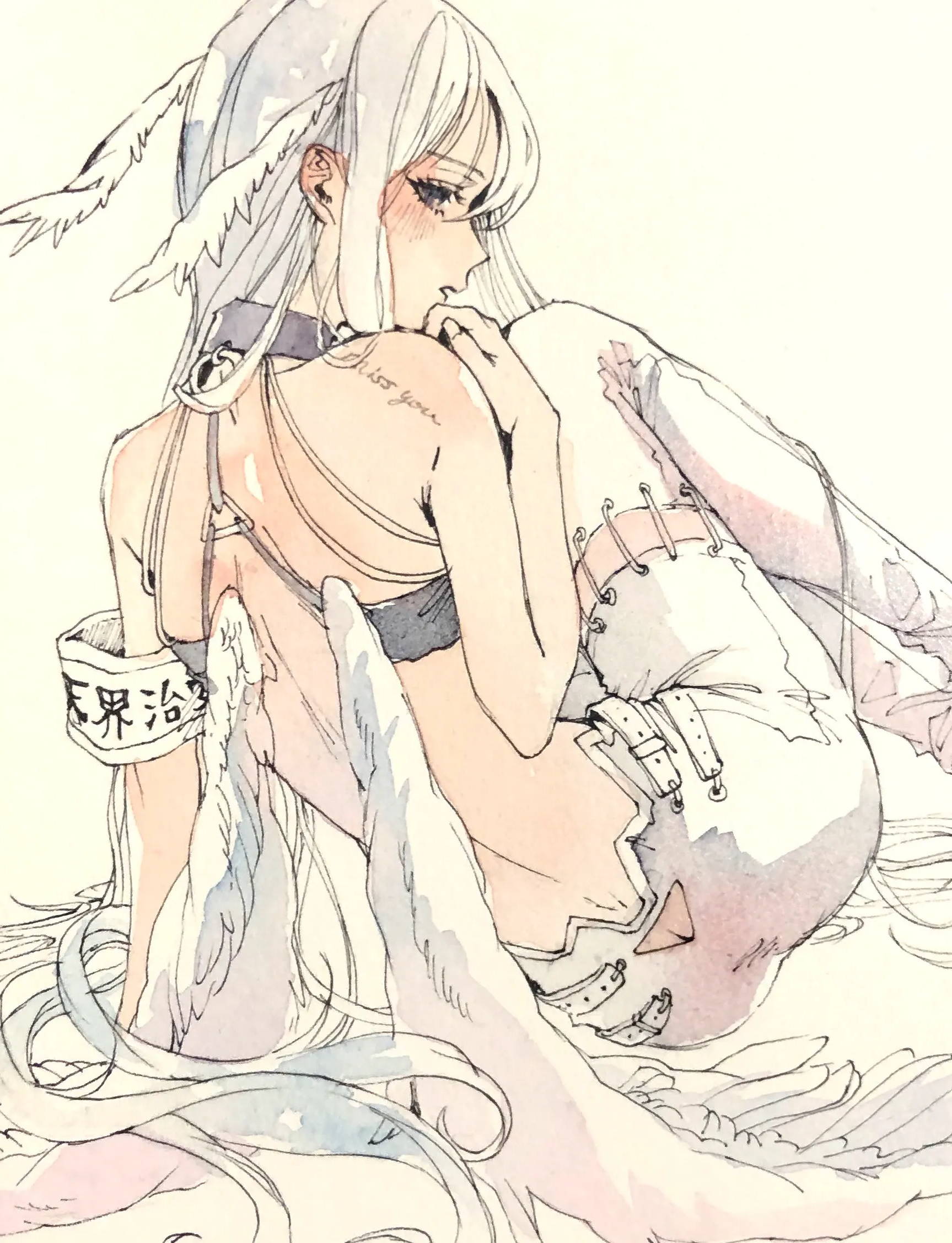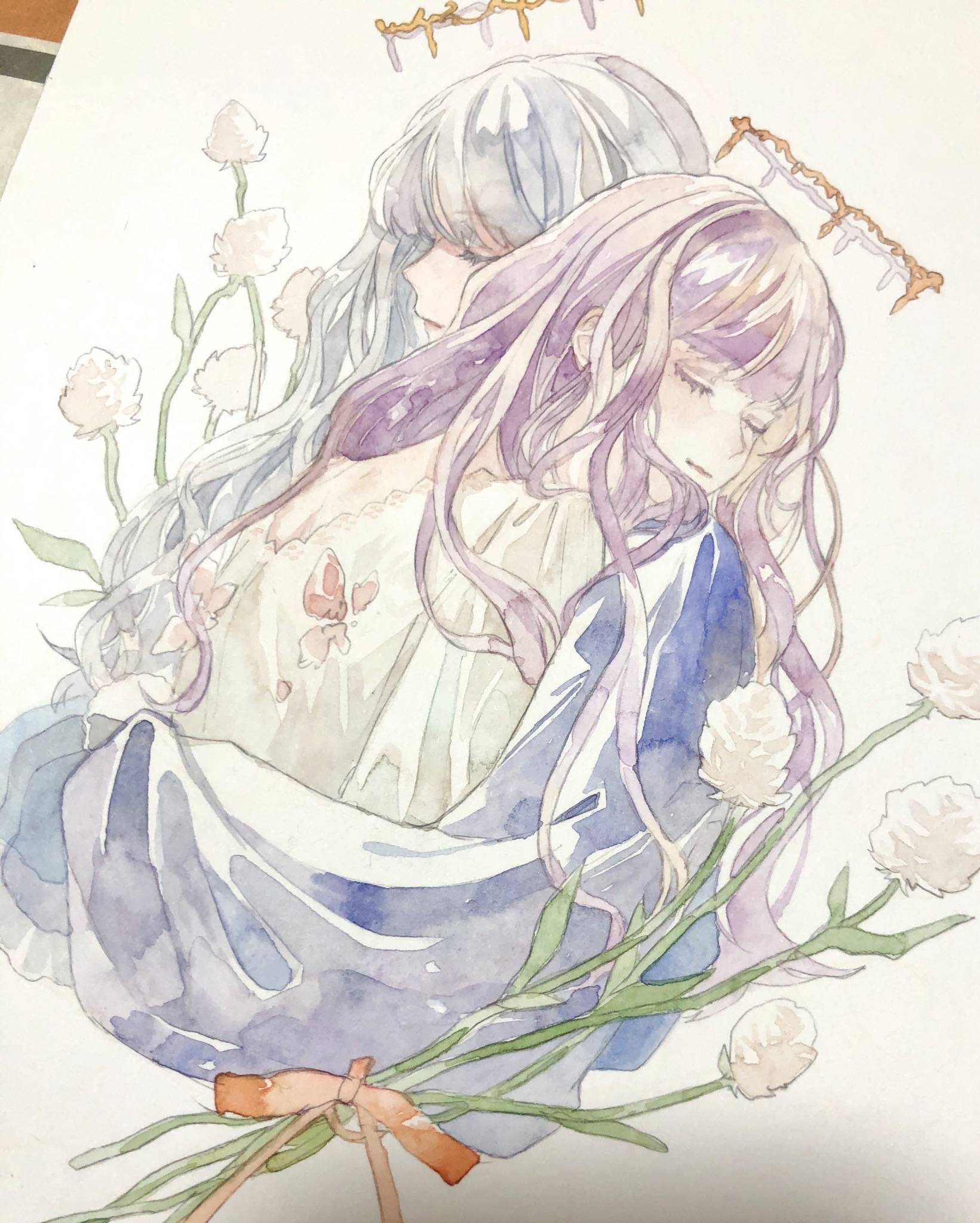 This course is for anyone, from beginners to intermediates, interested in finding inspiration and creating an original character. You will learn that character design is not just for digital illustrations. If you are interested in drawing original characters without digital devices, this class will be perfect for you. Watercoloring will open a new door of opportunity for your artwork! Also, if you are interested in manga or webcomic illustration, this course will be super helpful.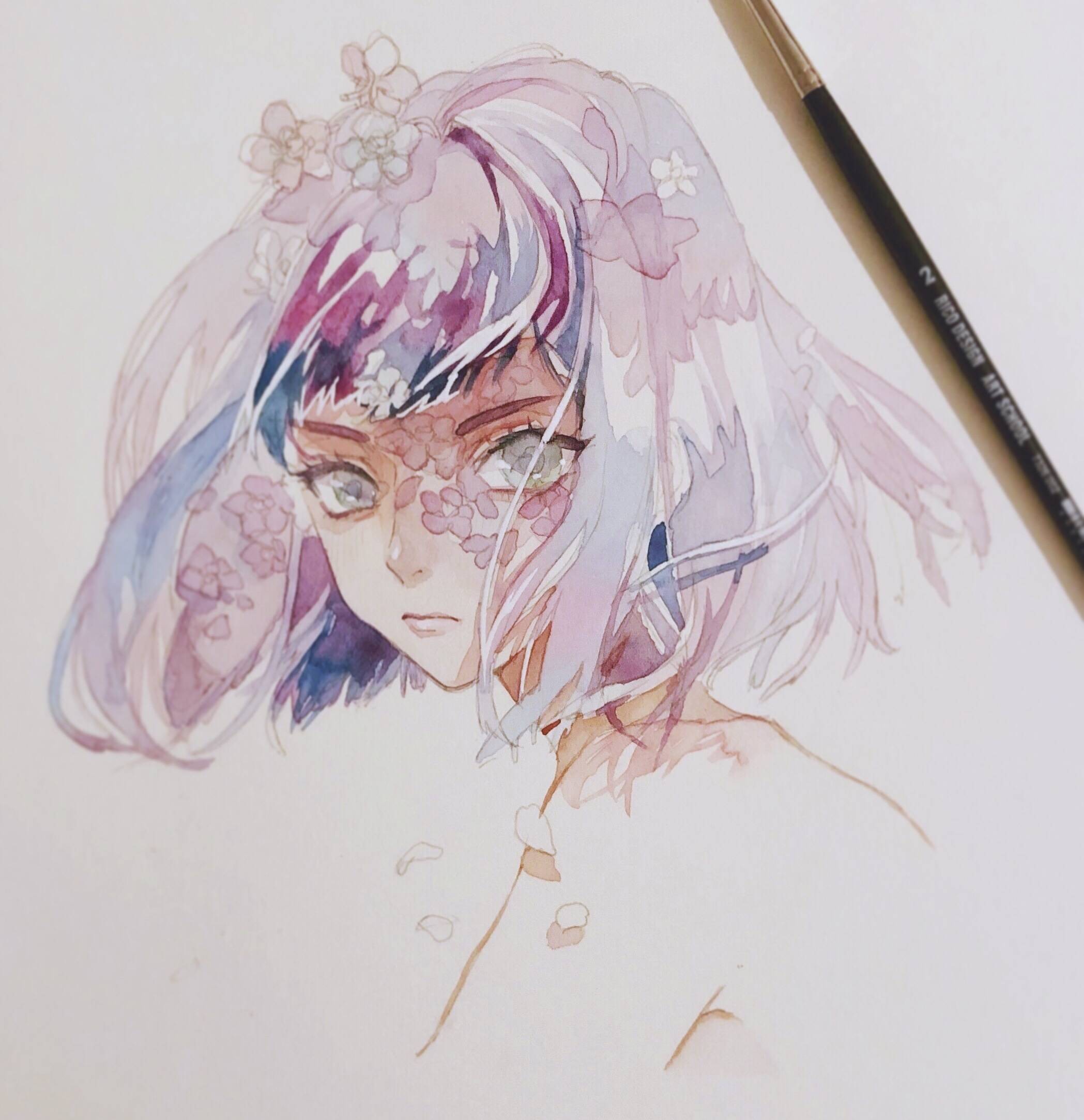 By the end of this course, you will learn how to find inspirations for character designs in your daily life. We will also go through how to proportion and pose your character. I will also help you use watercolor as your medium and find the perfect color palette to make your work aesthetic and pop. After class, you will have your beautifully colored original character based on your own inspiration.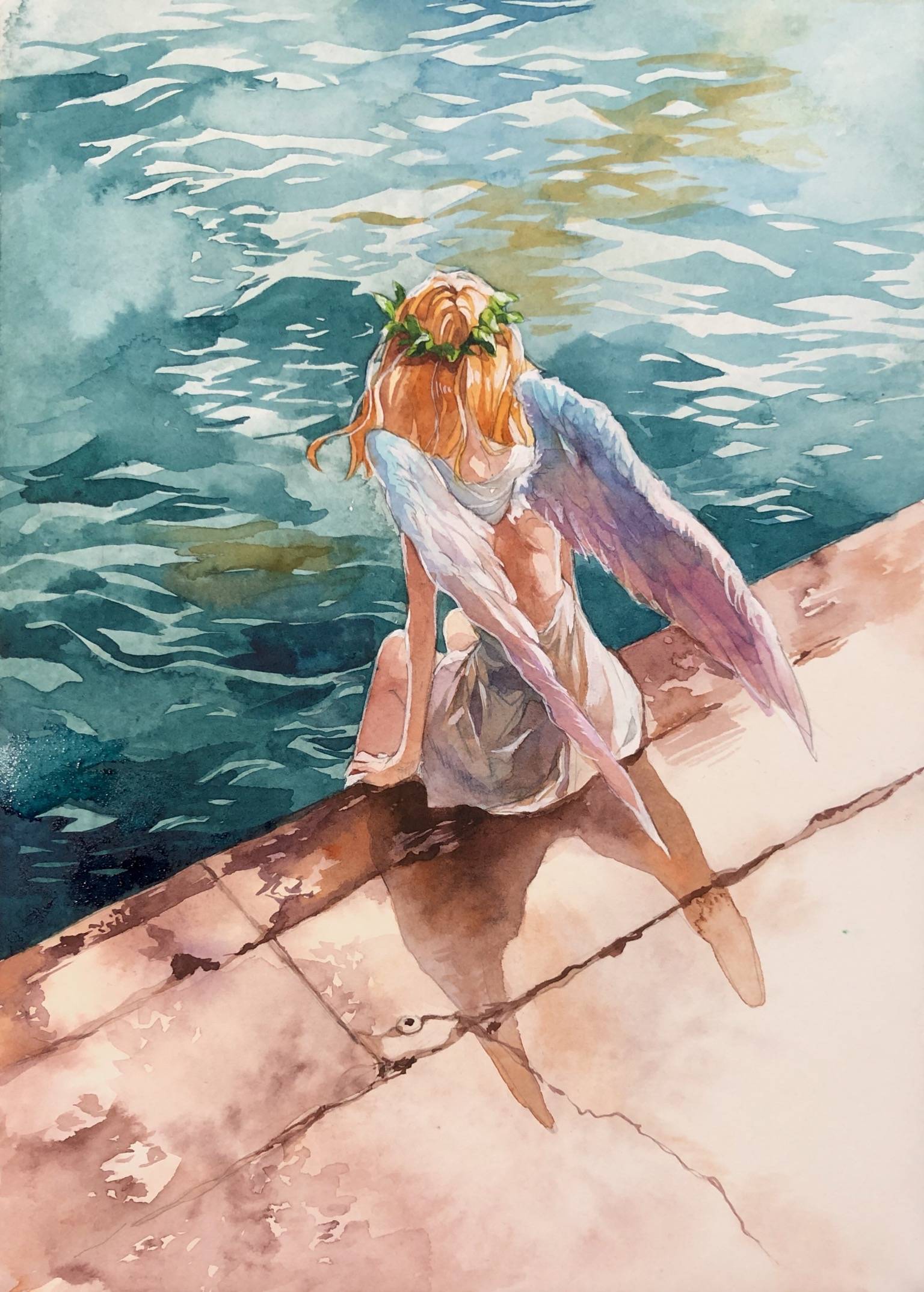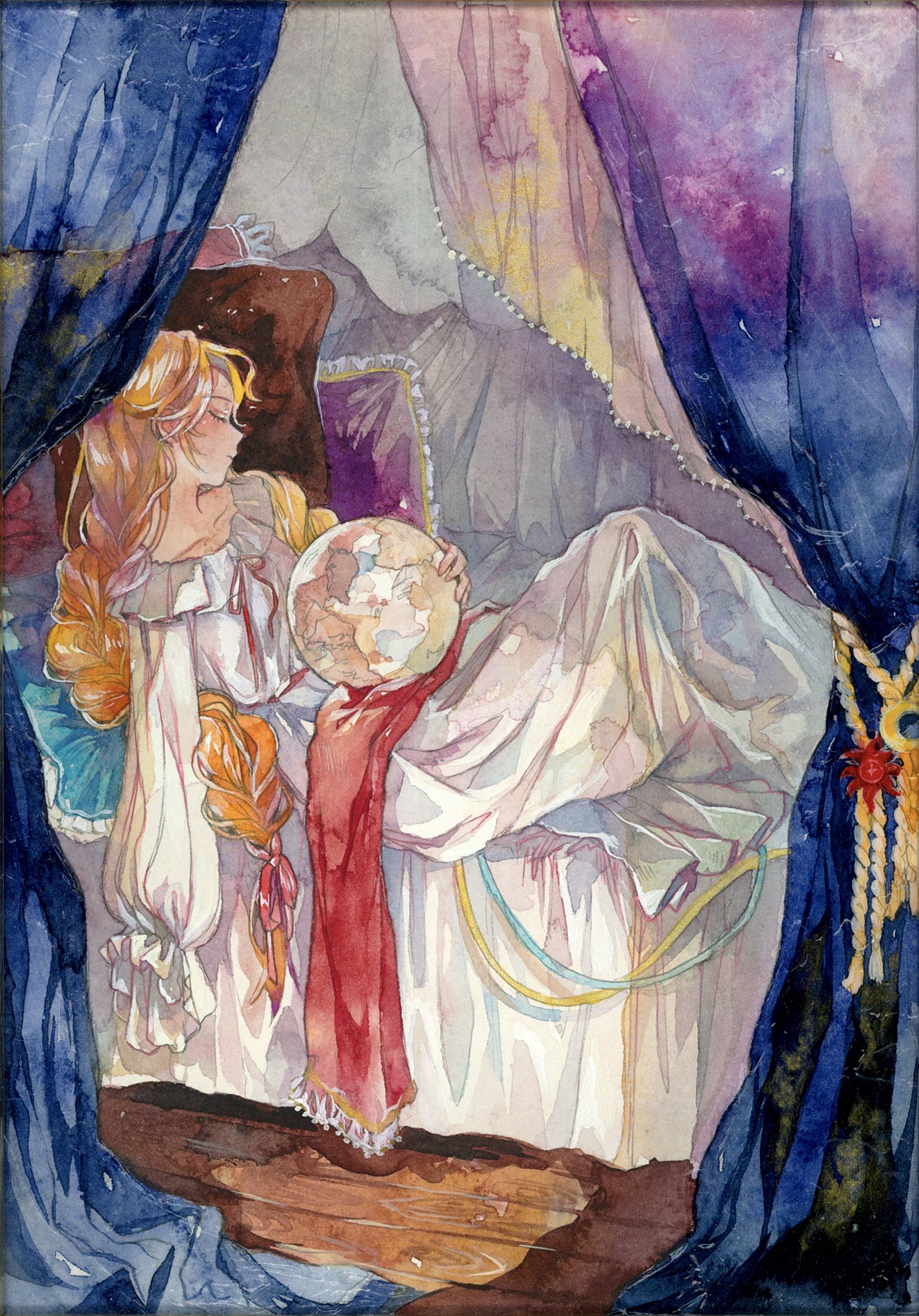 ---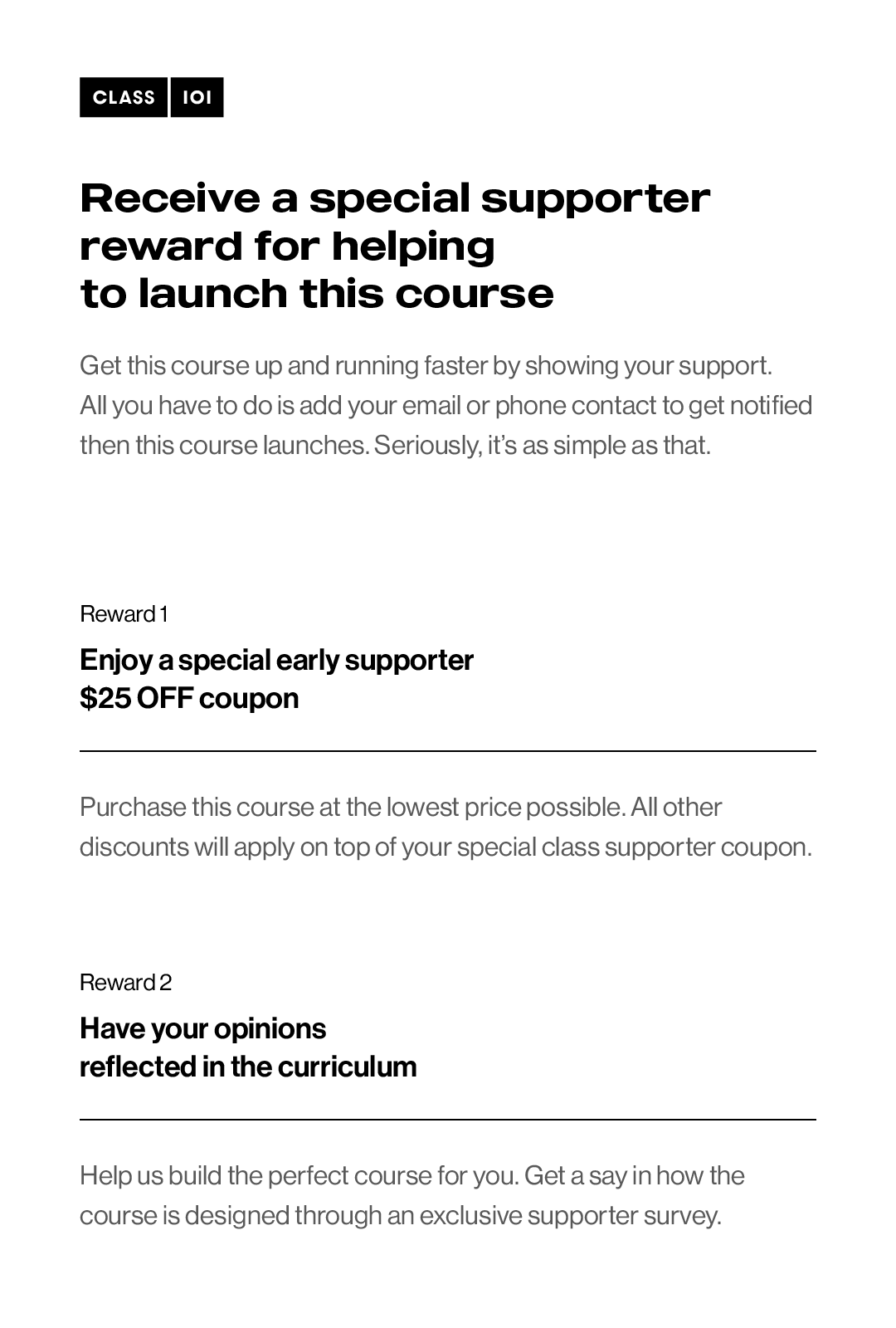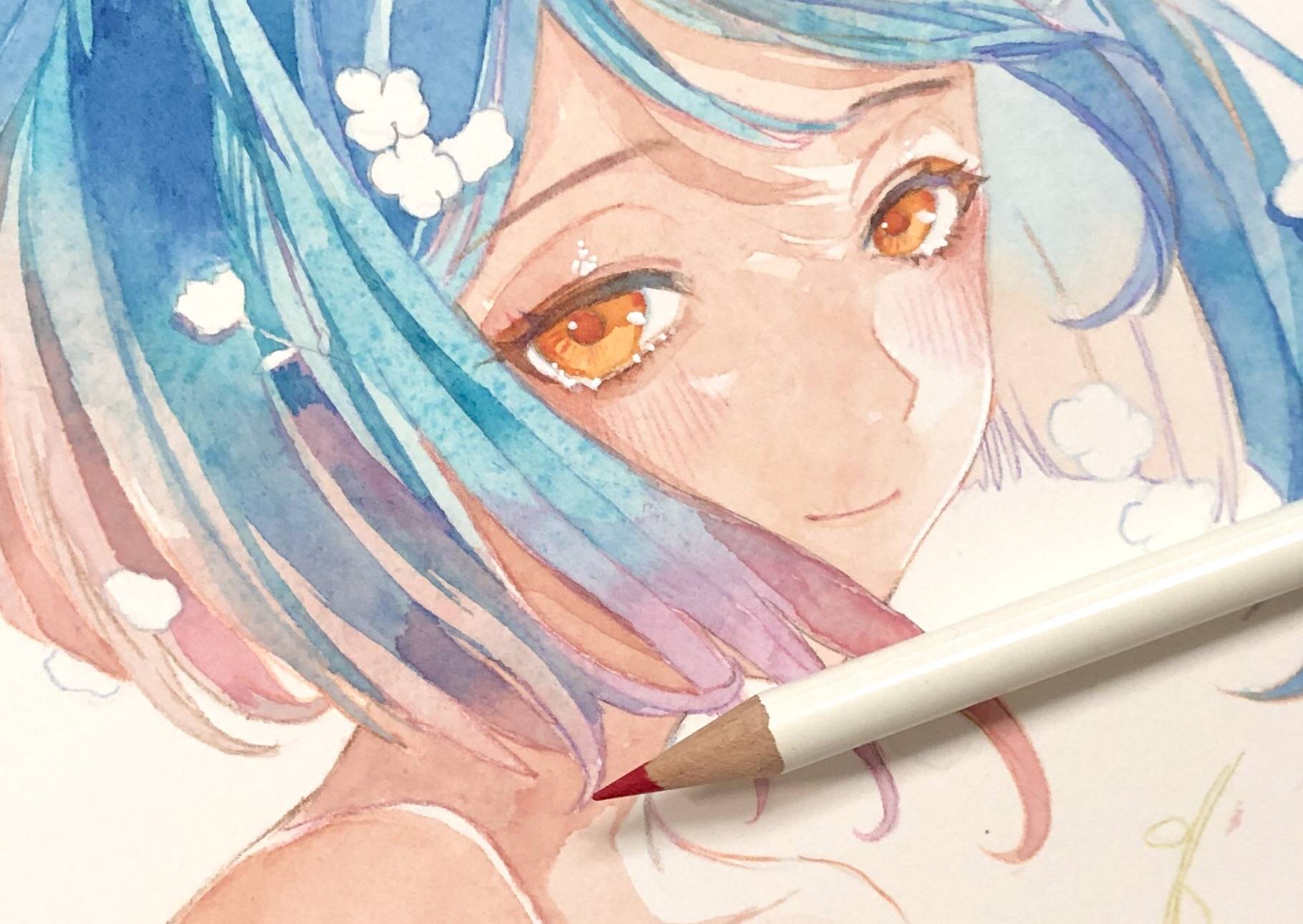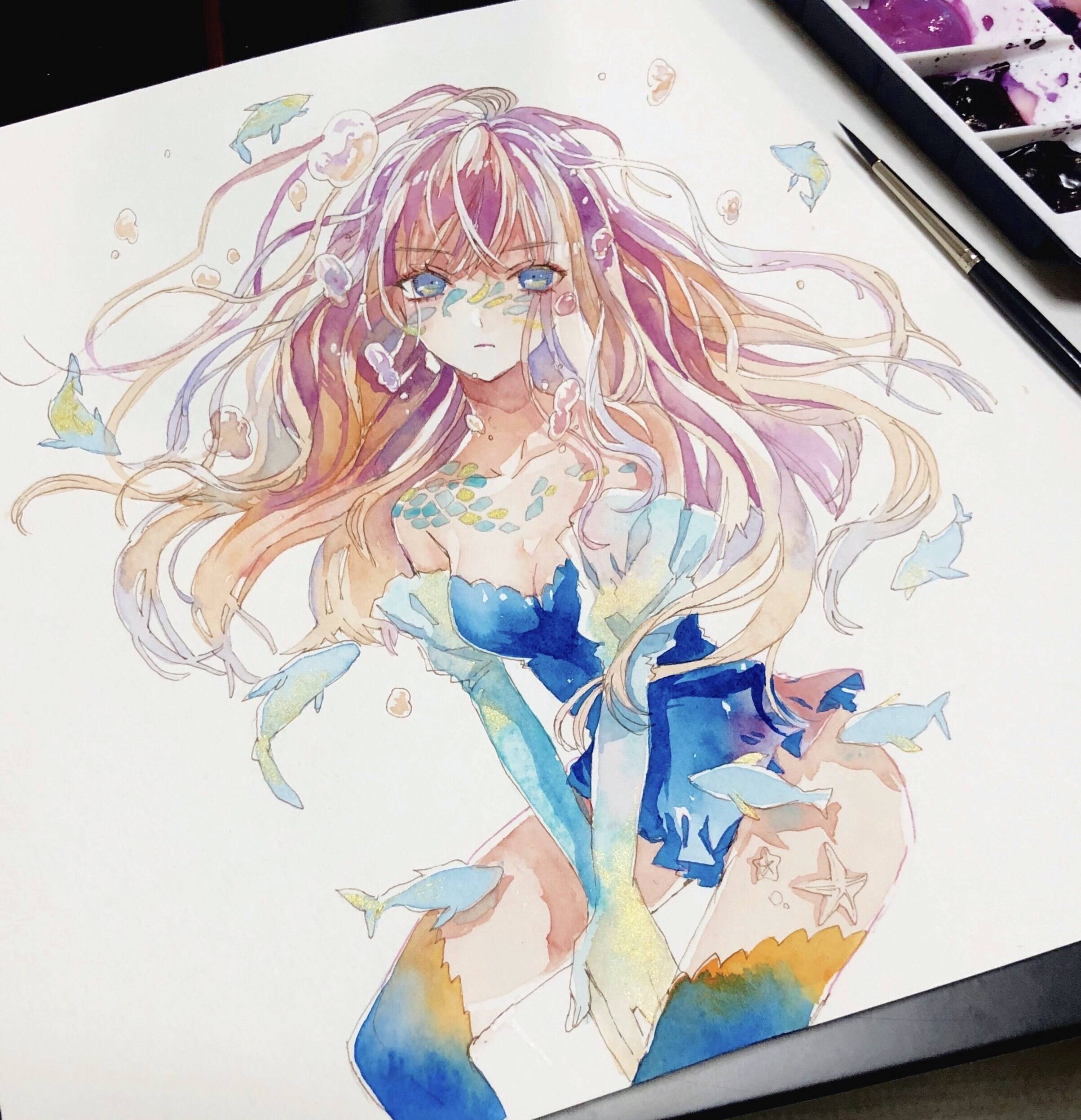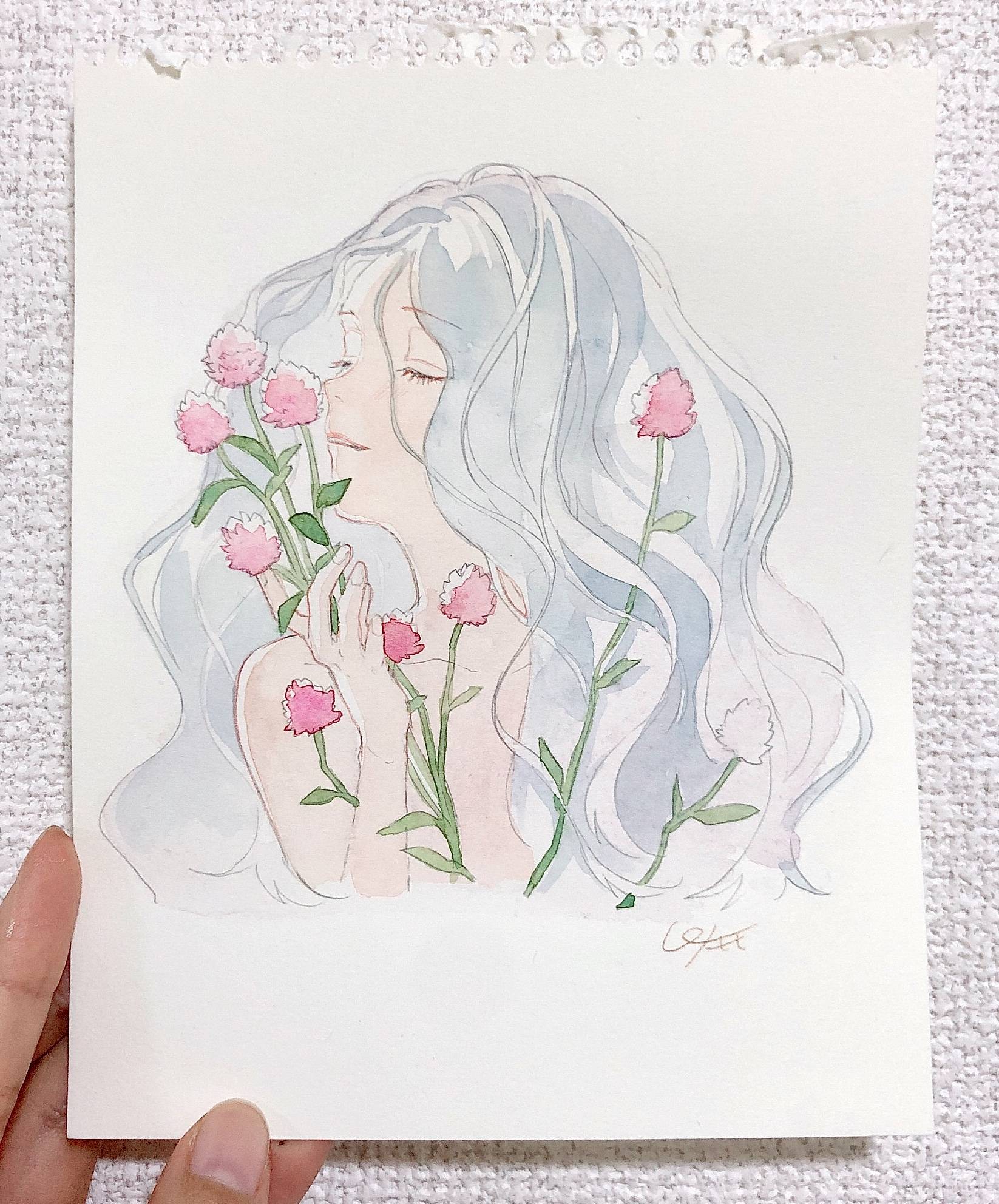 Instagram

Hi!
My name is Mumemomo, a watercolor illustrator and character designer. I started to draw and color my original characters just because of my love for these styles of drawings and my passion for drawing like the artists I loved. As a self-taught artist, I had to figure out all the Dos and Don'ts by myself. During this course, I want to share what I had learned as an illustrator and watercolor artist. Also, I want you to enjoy the charm of analog mediums of drawing and coloring. This is something that I am passionate about, and I truly hope you can take part in this journey.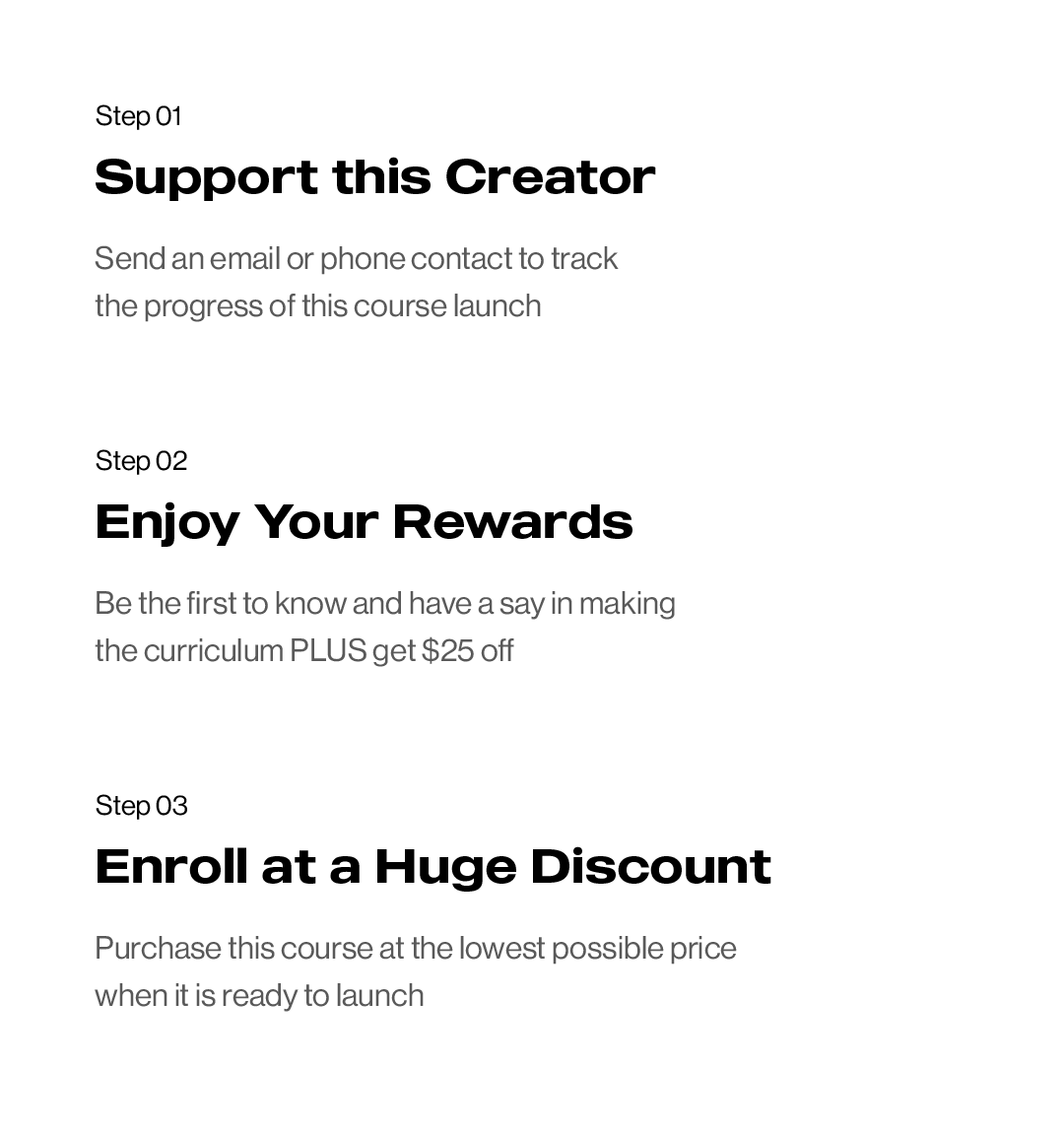 Q: How did you first start doing what you do?
I have always liked the Manga illustrations since I was young. I started to draw the well-known characters I loved, and soon I wanted to design my original characters. It started with finding a way to get the spark and the inspiration to create a character with its own personality. Then, adding the atmosphere and vibe that would make my illustration unique. I just wanted to find a way to make my work different and special from any other character designers'. For me, it was watercolor. I think watercolor suited me very well with its textures and its distinct characteristics of blending and spreading.