Make Your Own Distinctively Structured Leather Tote Bag
By. Myura
Achieved

0

%!
Up to 200 Supporters
Help make this class happen
Get $25 Off
The creator will reward everyone who signs up with a $25 coupon plus you'll get a chance to say exactly what kind of class you want in a user survey. All you need is an email!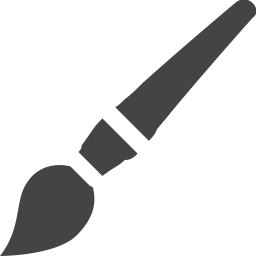 Learn to craft a leather bag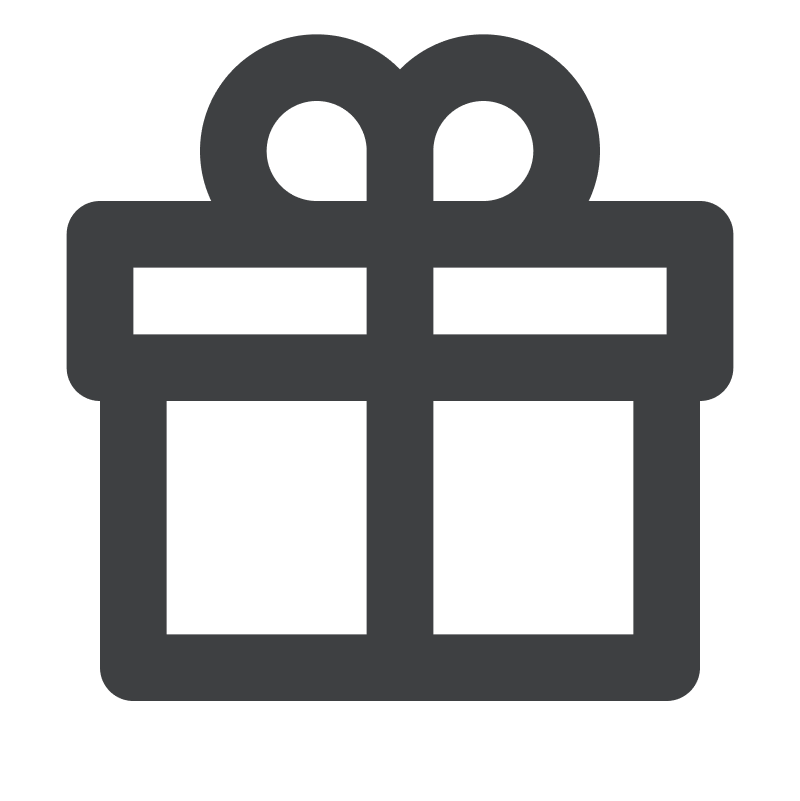 All materials needed will be delivered to your door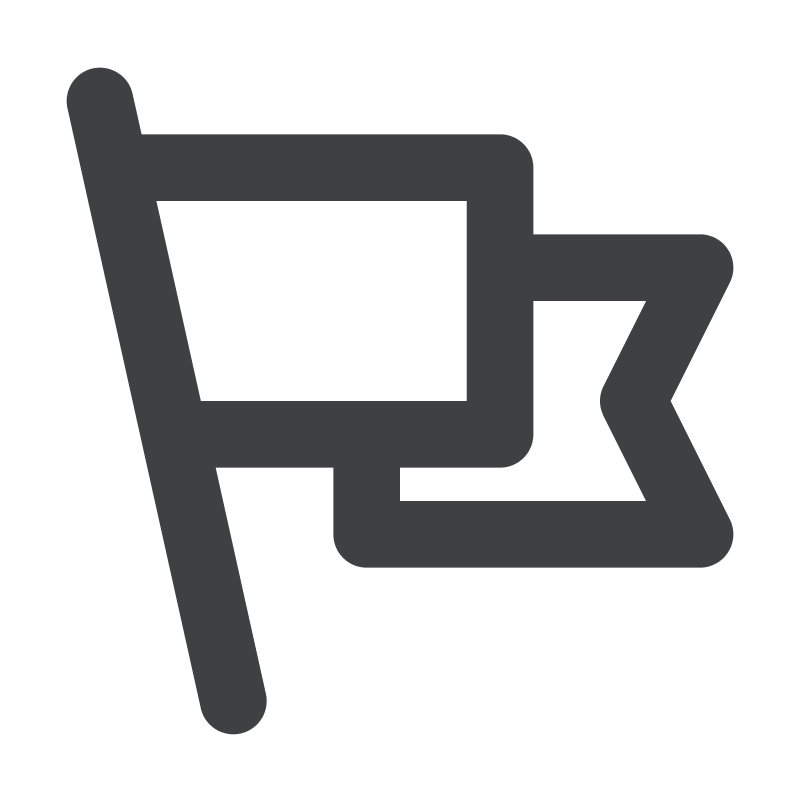 Become inspired by others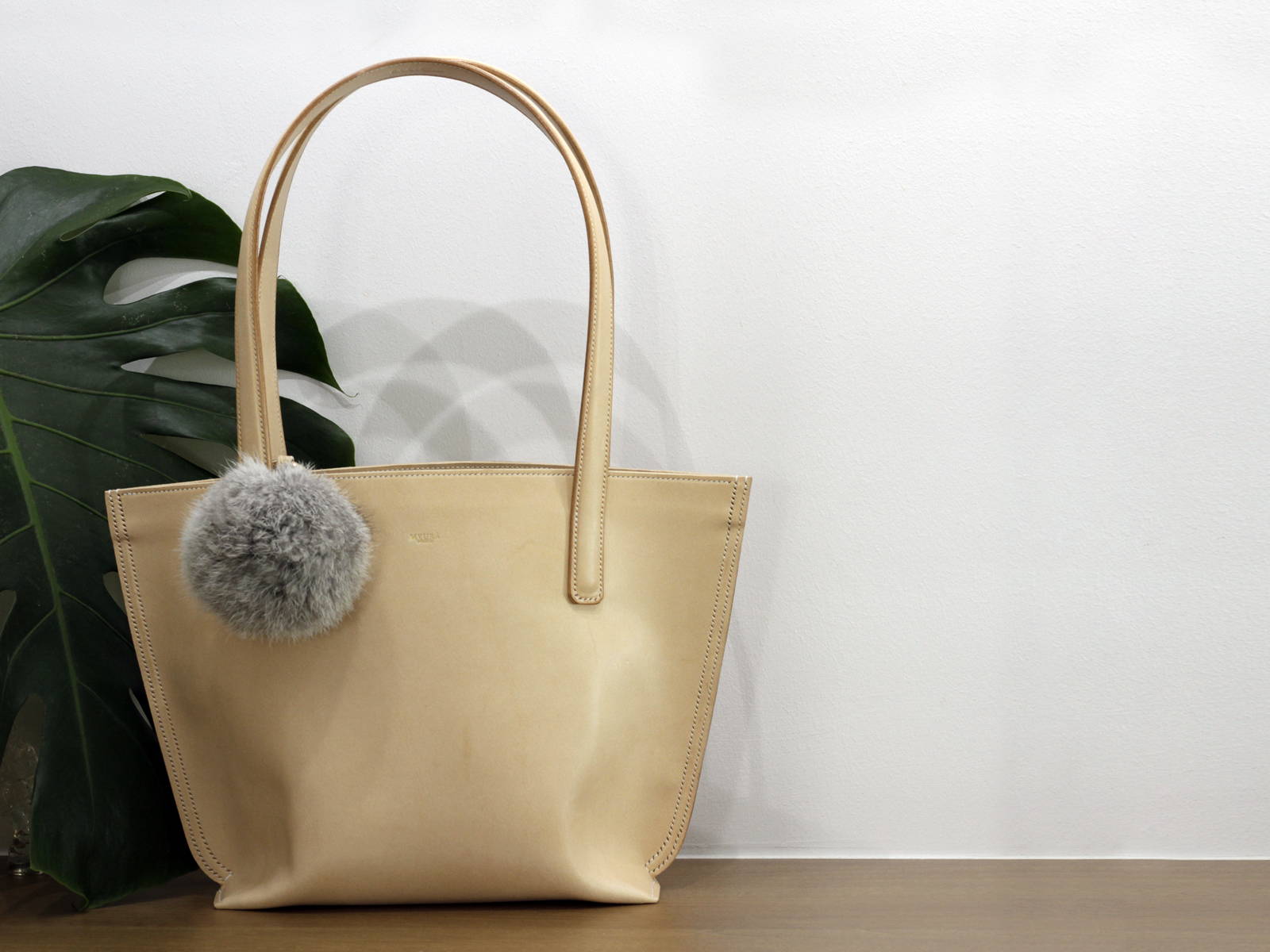 ---
The Ultimate Beginner's Course
Learn Leather Crafting with
Artist, Myura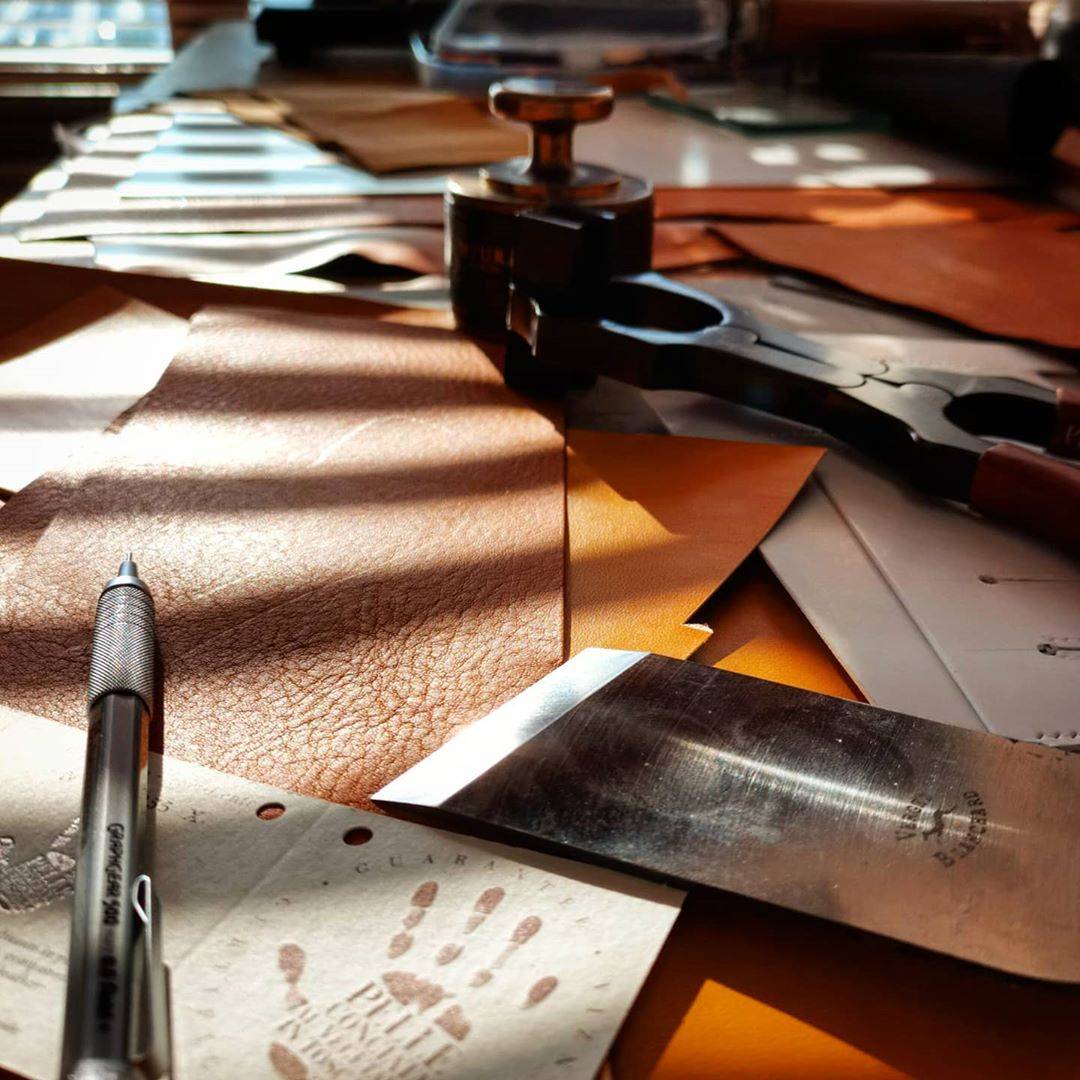 Have you ever dreamed of making your own bag with your own hand? We're here to show you how we were able to create a 100% handmade bag like the France craftsmen do. From bag pattern, to leather stitching until the final product, we will teach you how to create high quality leather bag!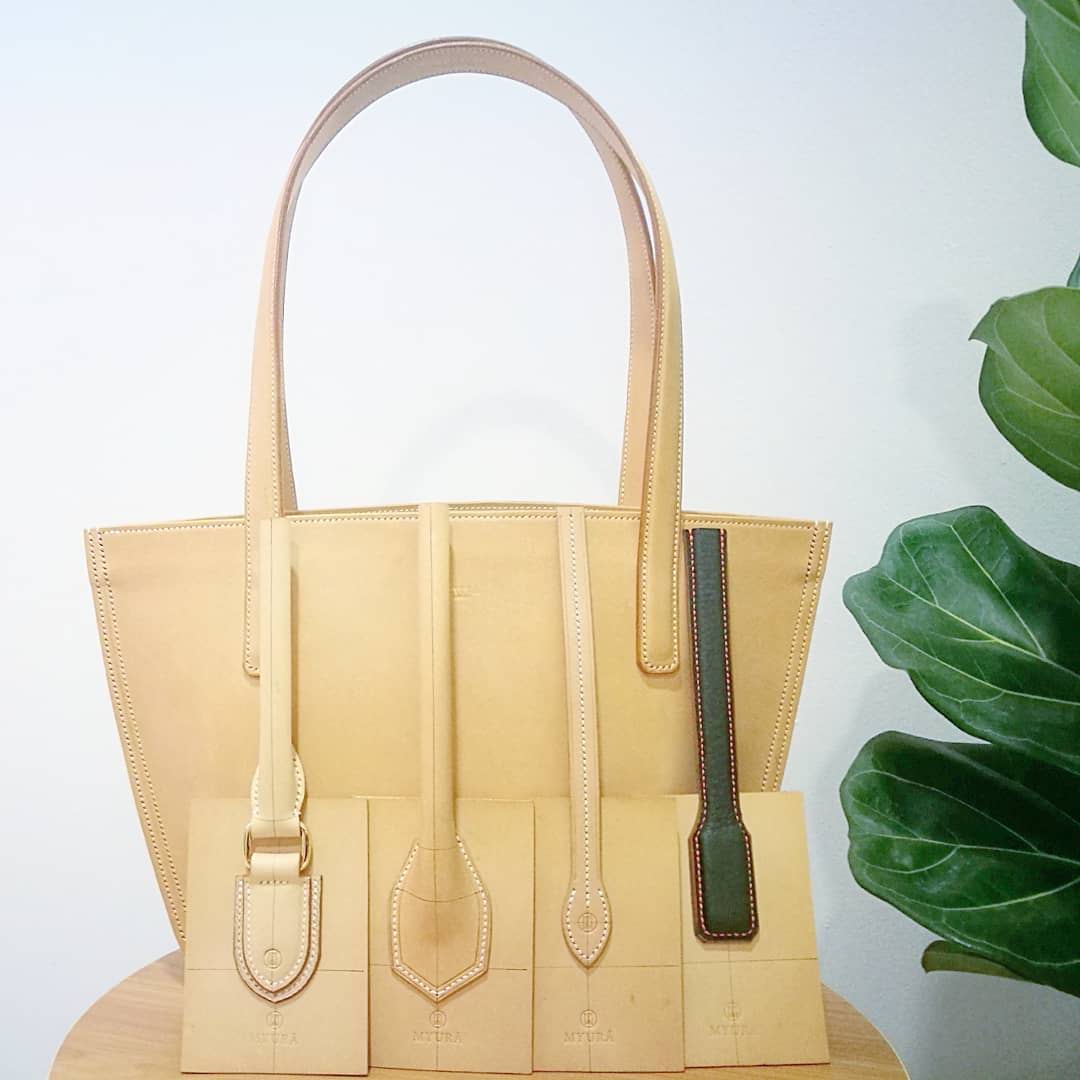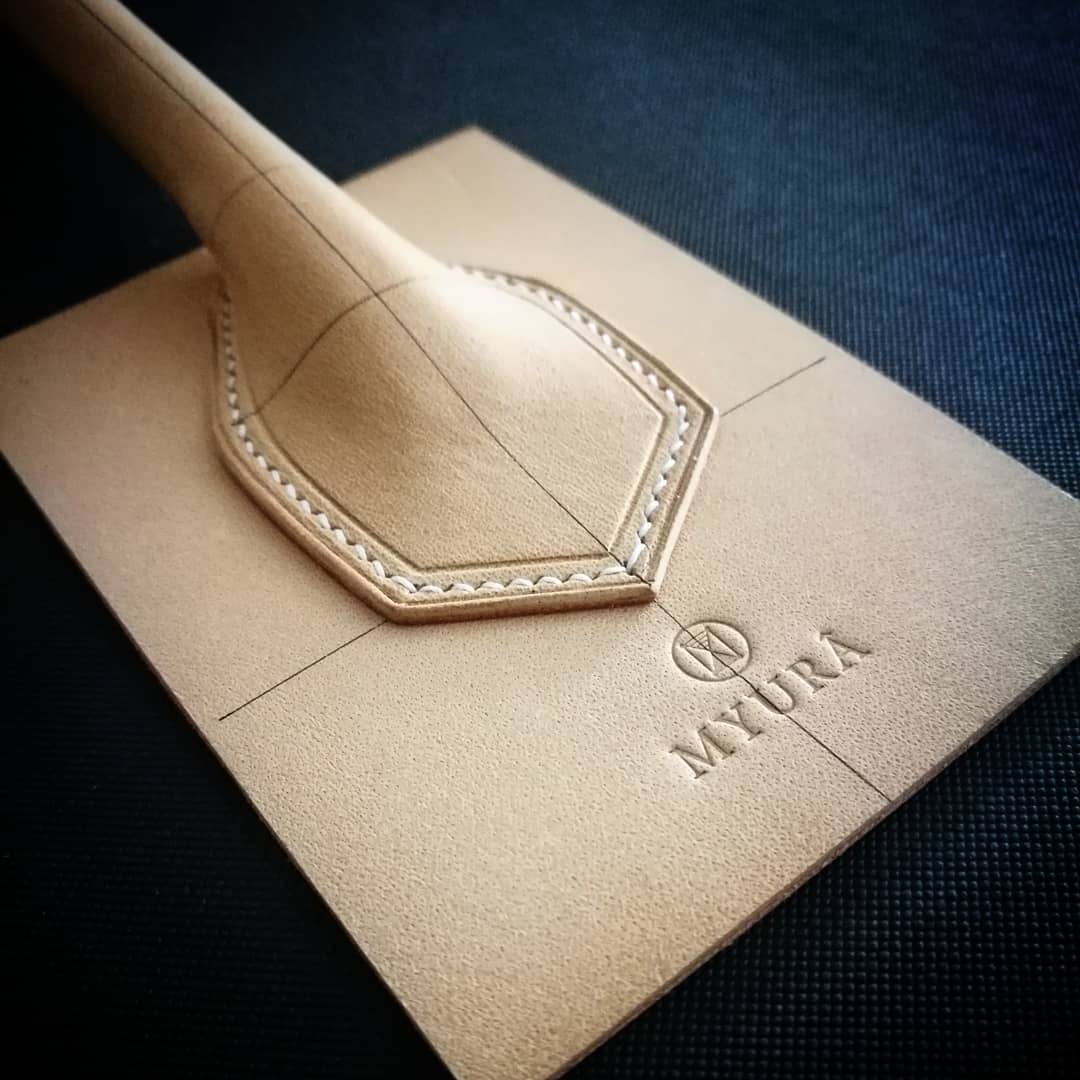 This course is for anyone who wants to create their own tote bag. We will cover the fundamentals of the tools, transferring the design to cardboard and leather, changing bag size in smarter way, choosing leathers, and the stitch techniques and detailing techniques required to bring your dream bag to life.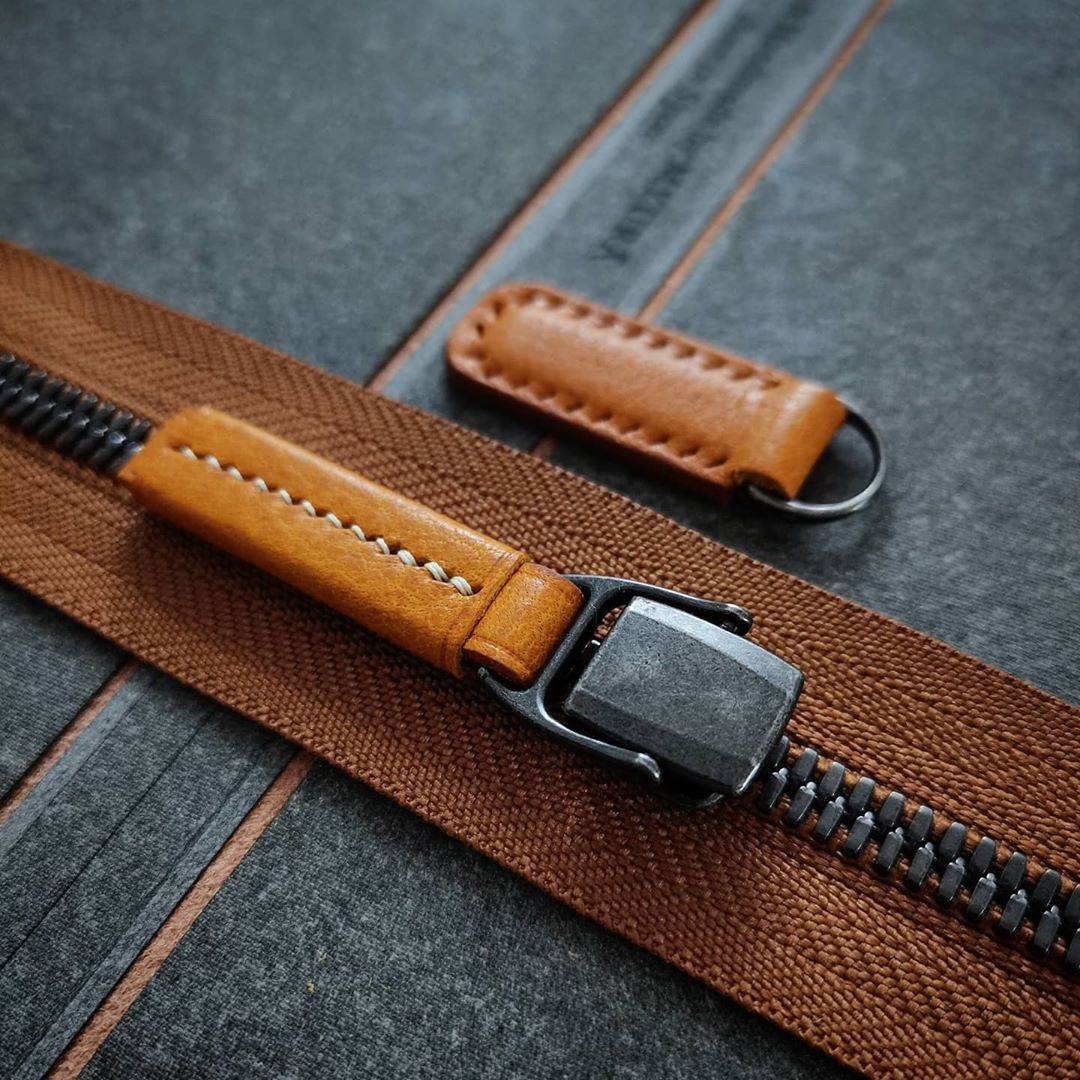 By the end of this course you will have a greater understanding and skill in making a Tote bag. You will know how the bag design and making process. You will have learned how to start transferring bag design to cardboard from drawing, and then step through the various processes which will bring it to completion. You will have had the opportunity to finish your own tote bag.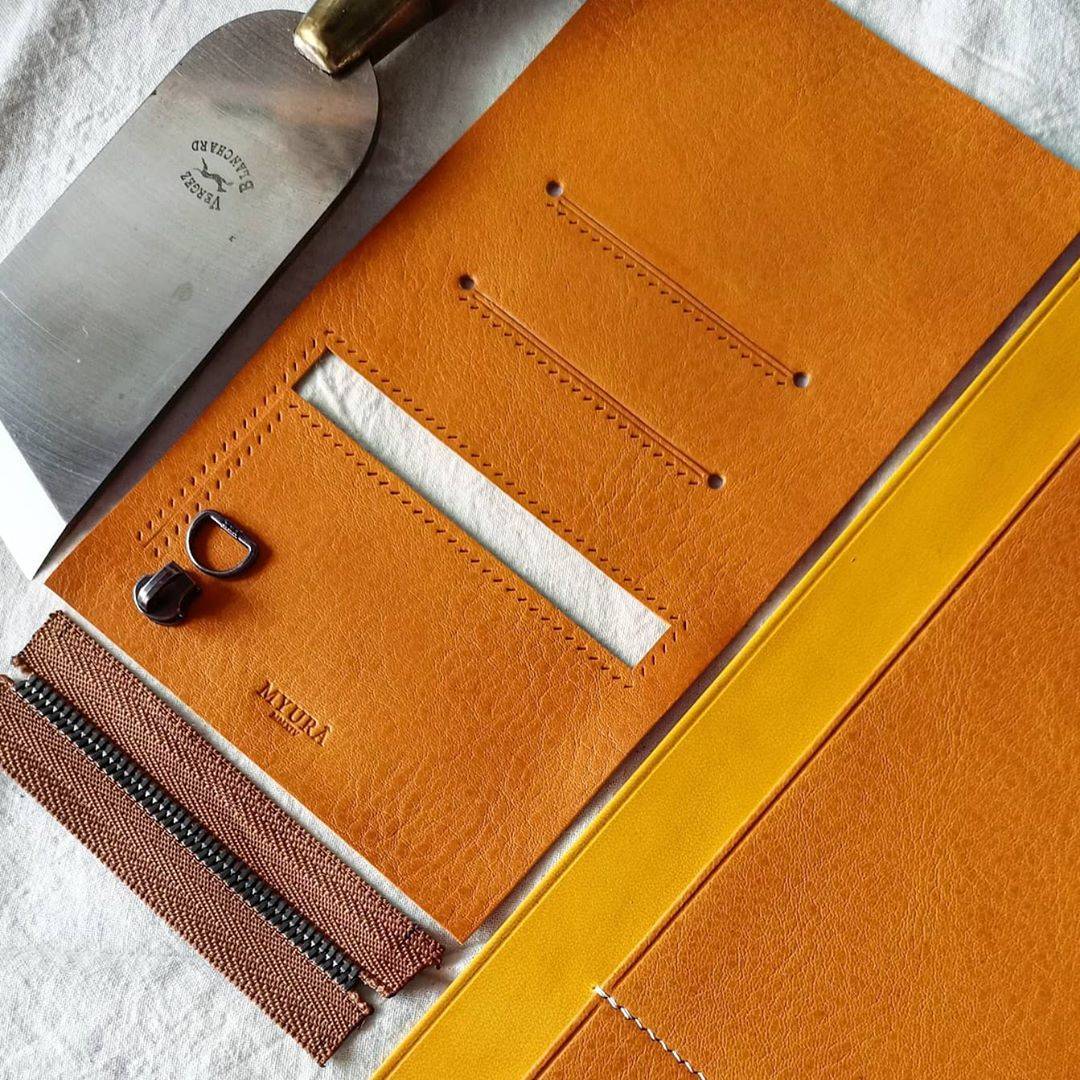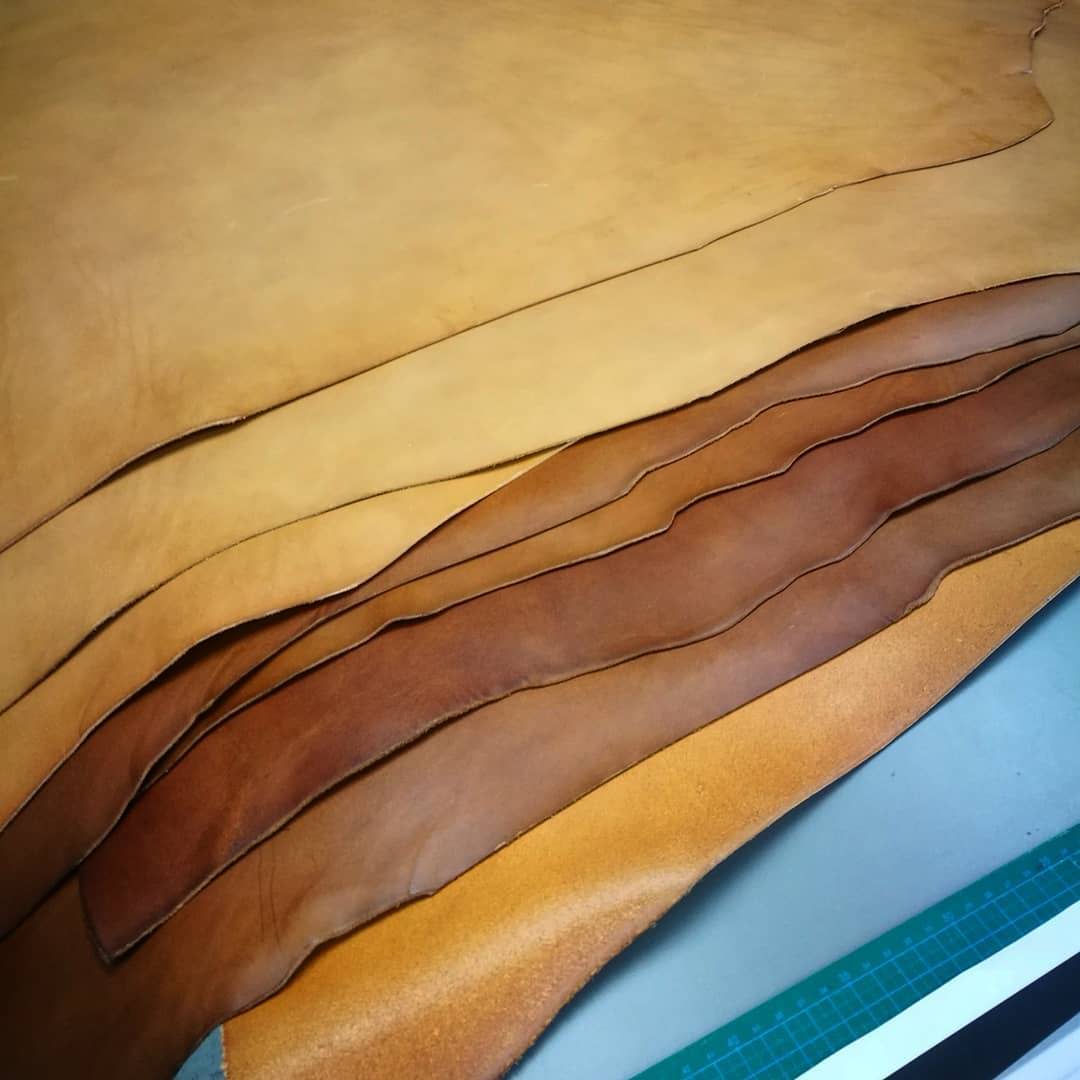 ---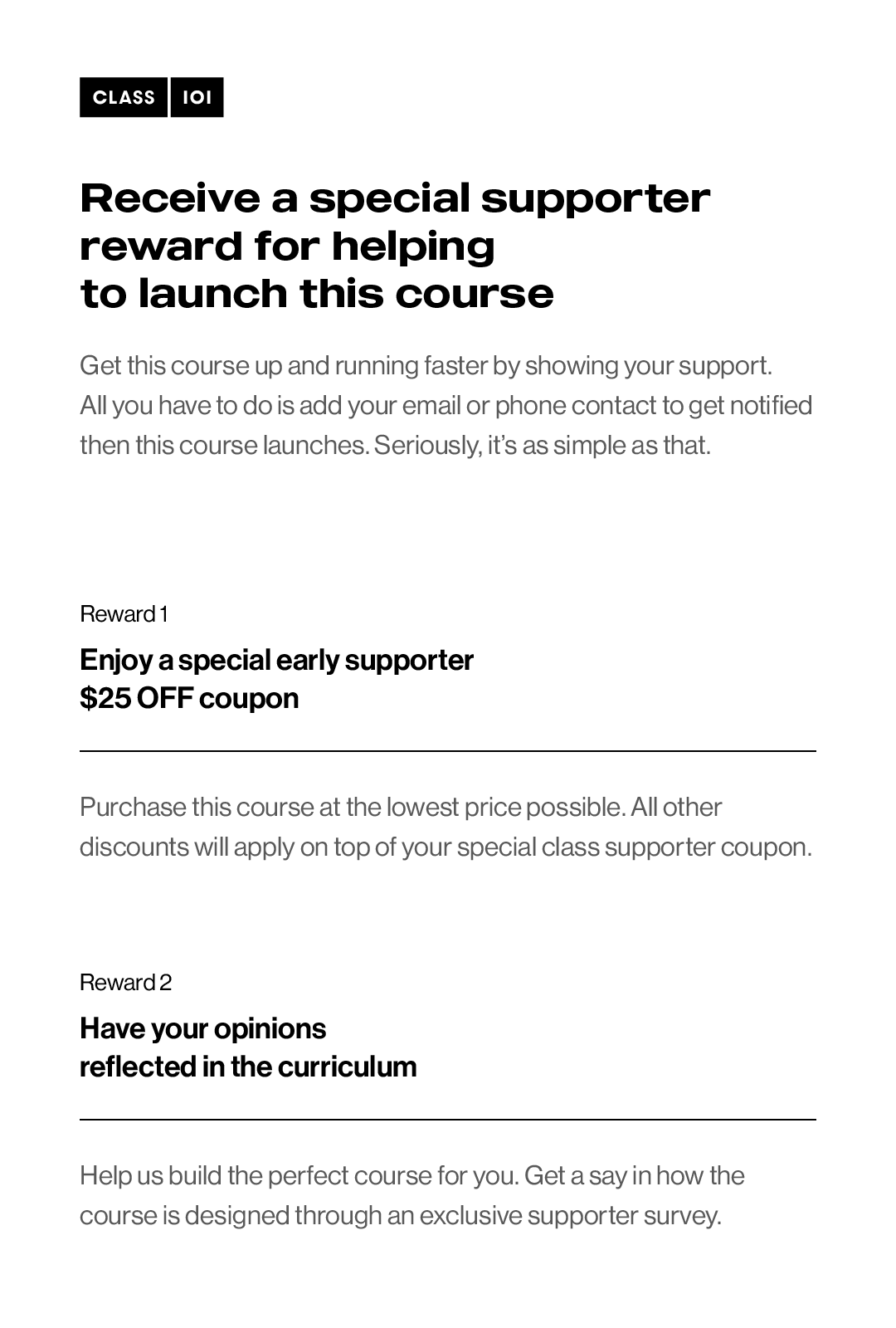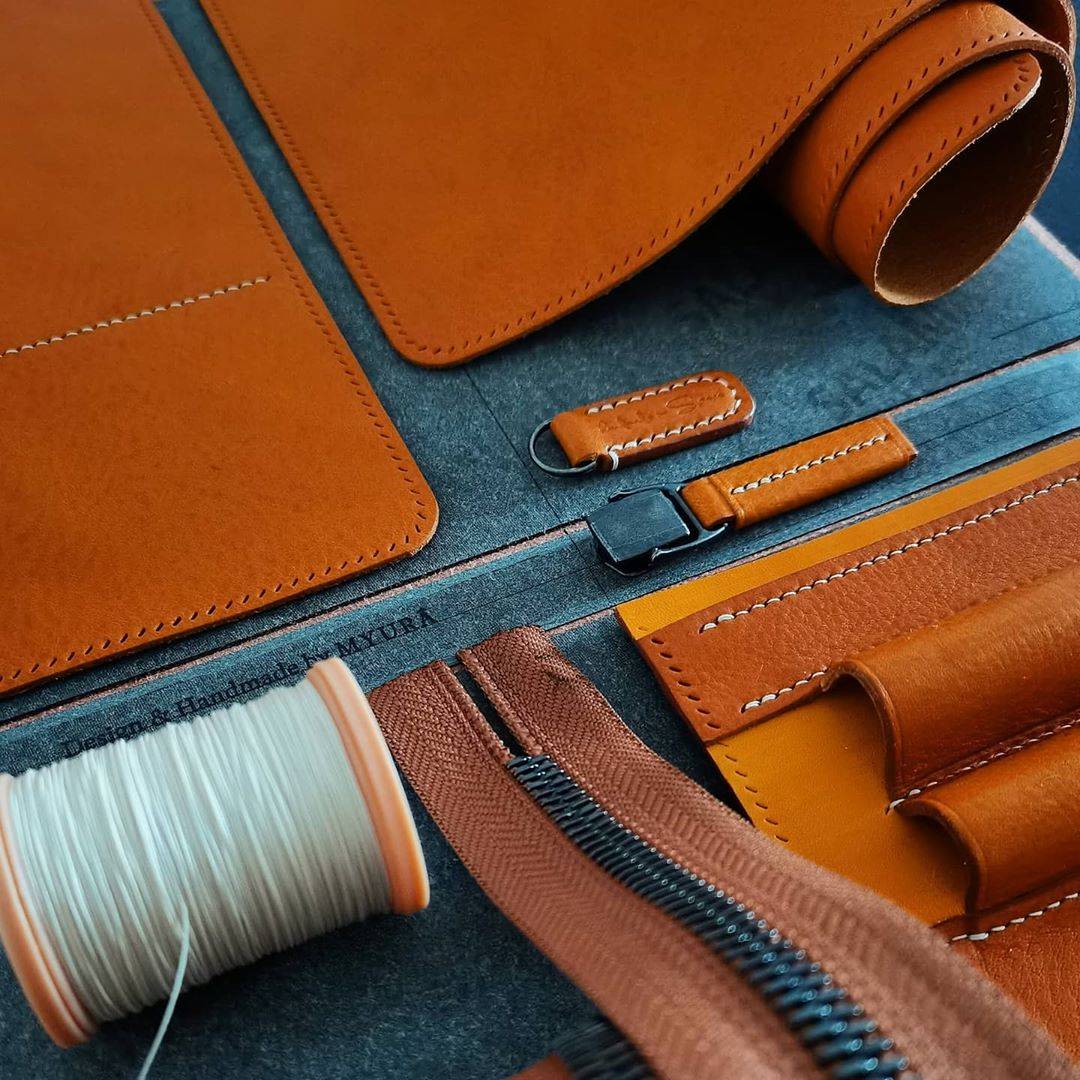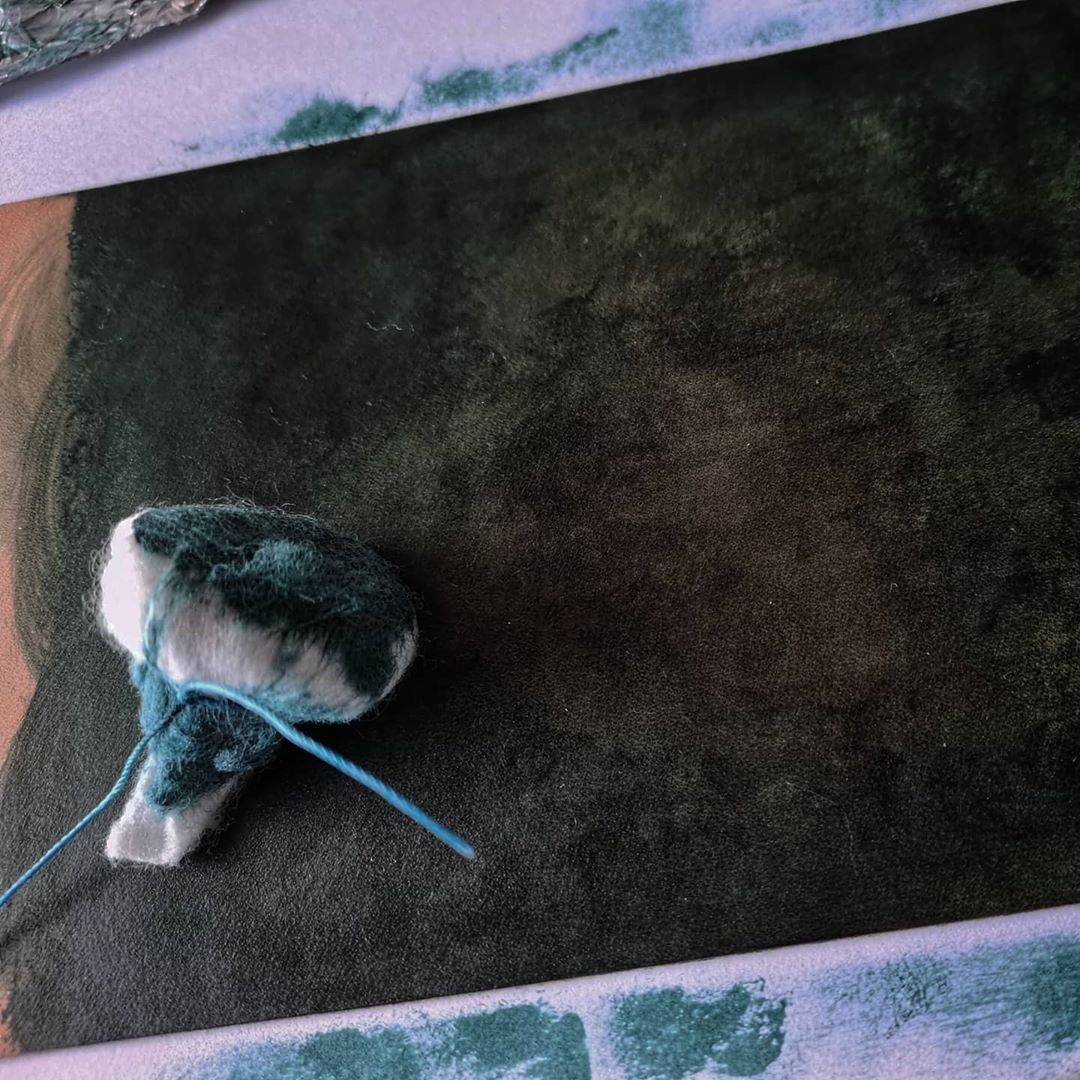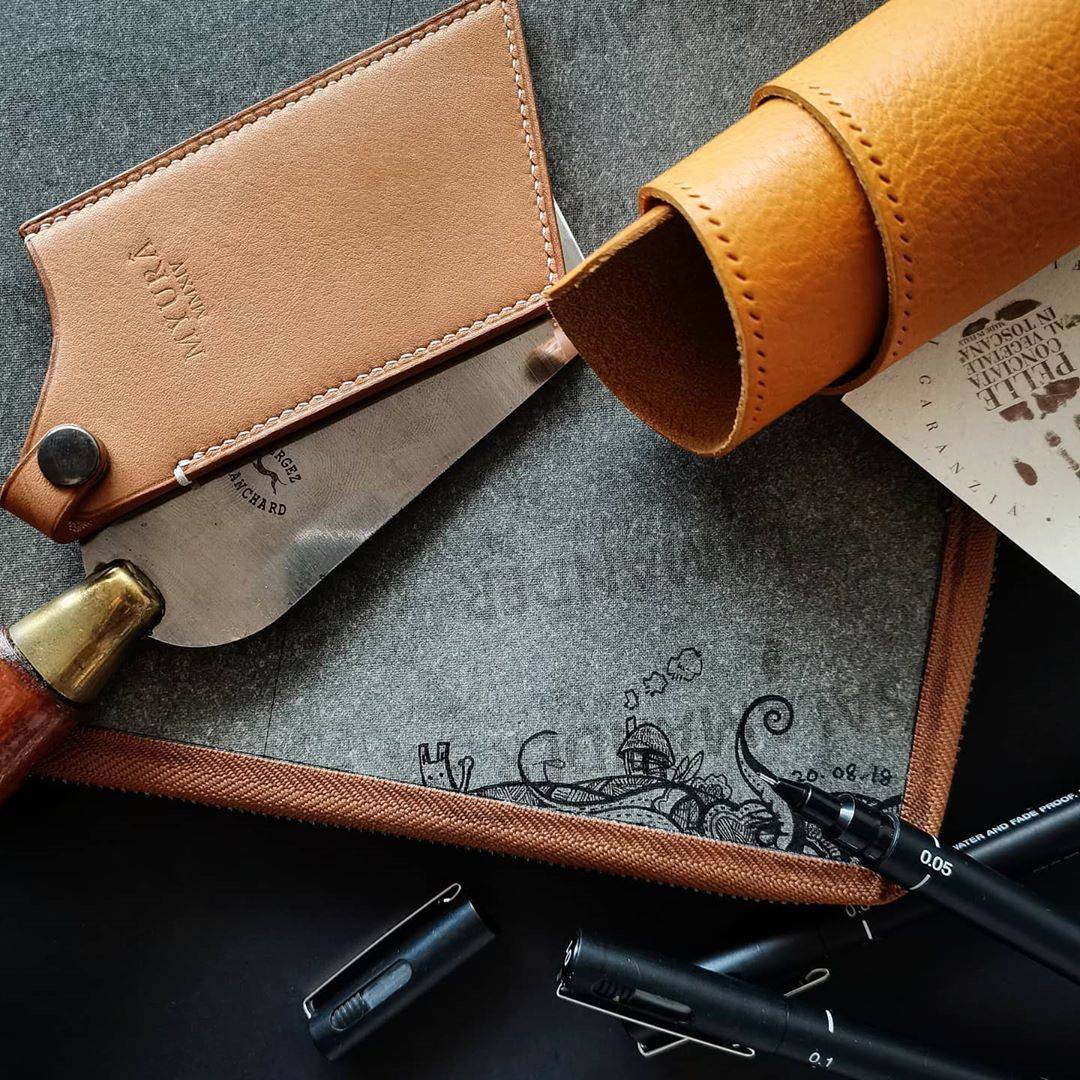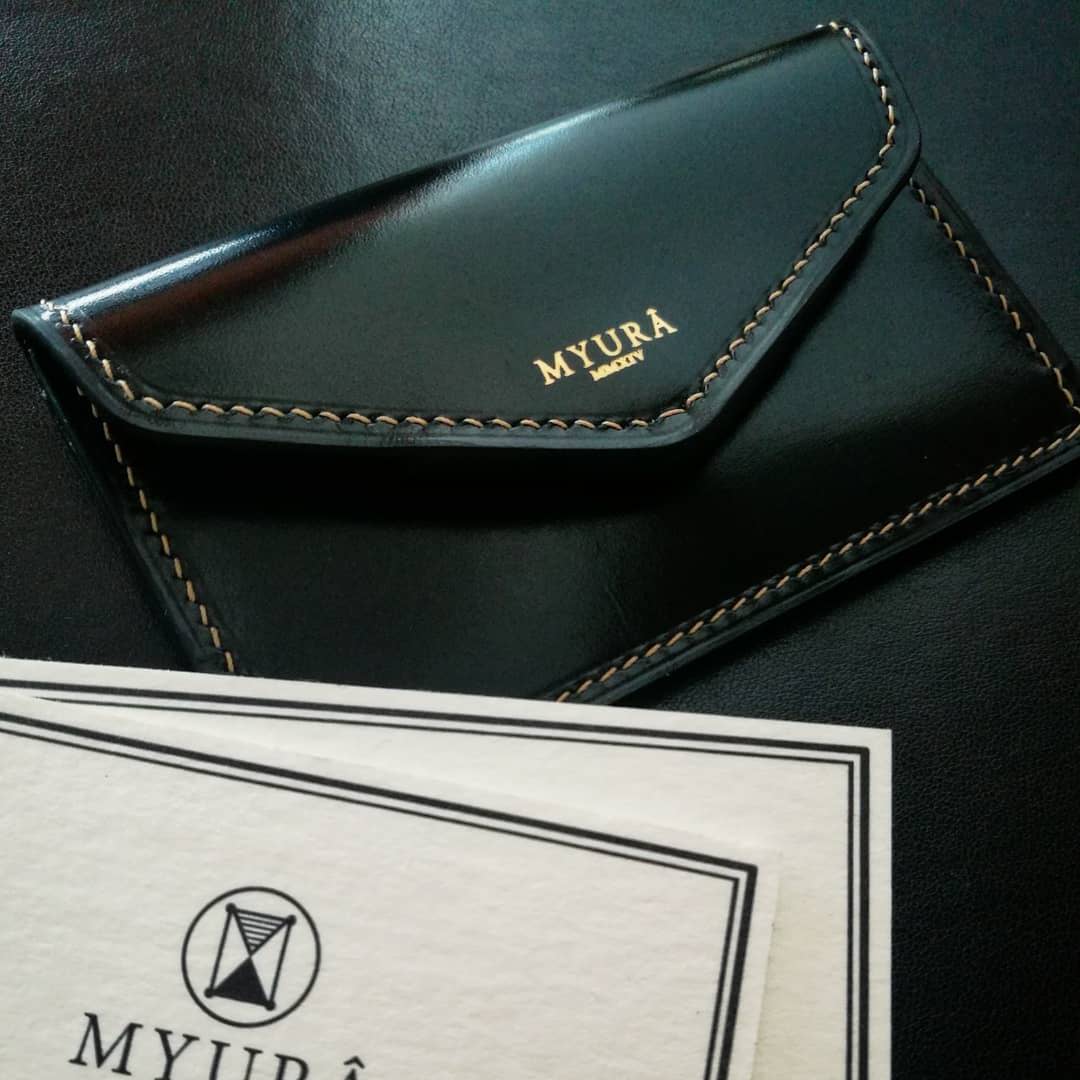 Hello!
I am Kuan Teck, currently a full-time bag designer and craftsman from Singapore. I worked as an 3D modeler for 16 years in the game and movie industry before I started my leather goods business. With this experience, I can easily understand shape and structure. I would love to share my experience to students who are very passionate in making leather bags or who would like to experience this bag making process. I have received requests for an online course, and so I am glad to have this opportunity now.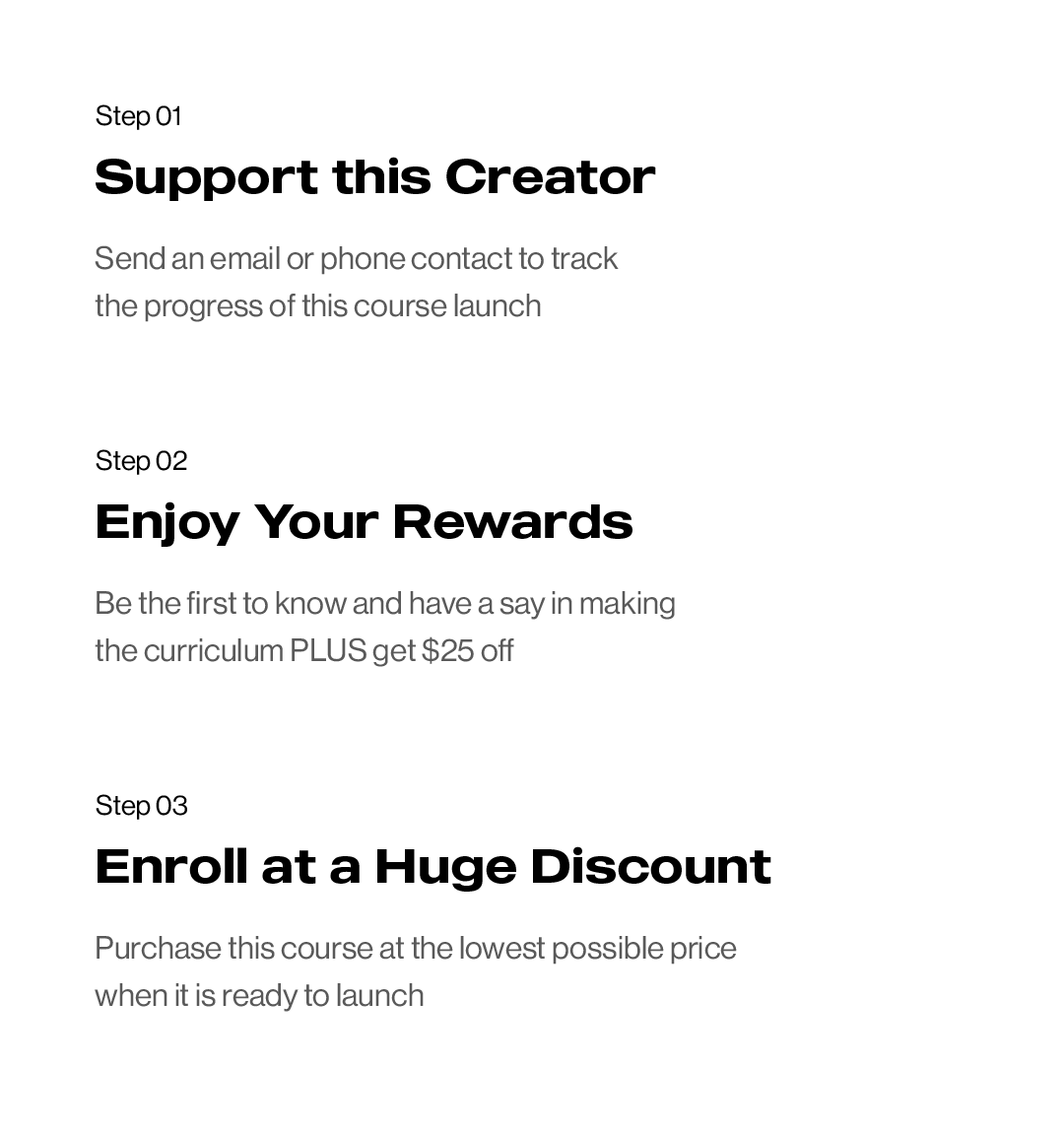 Q: How did you first start doing what you do?
I am a person who loves to work in craft, and I wished to become a bag designer since I was 14. After I graduated as an 3D Artist student and worked in several international design firms, I realized my dream never faded away. Before I quit my job, I spent 1 year to learn bag structure by taking apart a broken bag. From 2014, I started designing and developing unique bag for international competitions. This is the way that I can prove myself and study my weakness. Until today, I have won 7 international awards. These results are the energy for me and my brand to move further and make me more confident.