Pastel Painting: Draw Delicious and Fun Subjects
By. Natalia Savostina
Achieved

0

%!
Up to 200 Supporters
Help make this class happen
Get $25 Off
The creator will reward everyone who signs up with a $25 coupon plus you'll get a chance to say exactly what kind of class you want in a user survey. All you need is an email!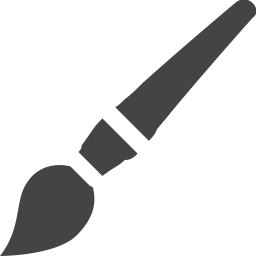 Pastel Illustration
Class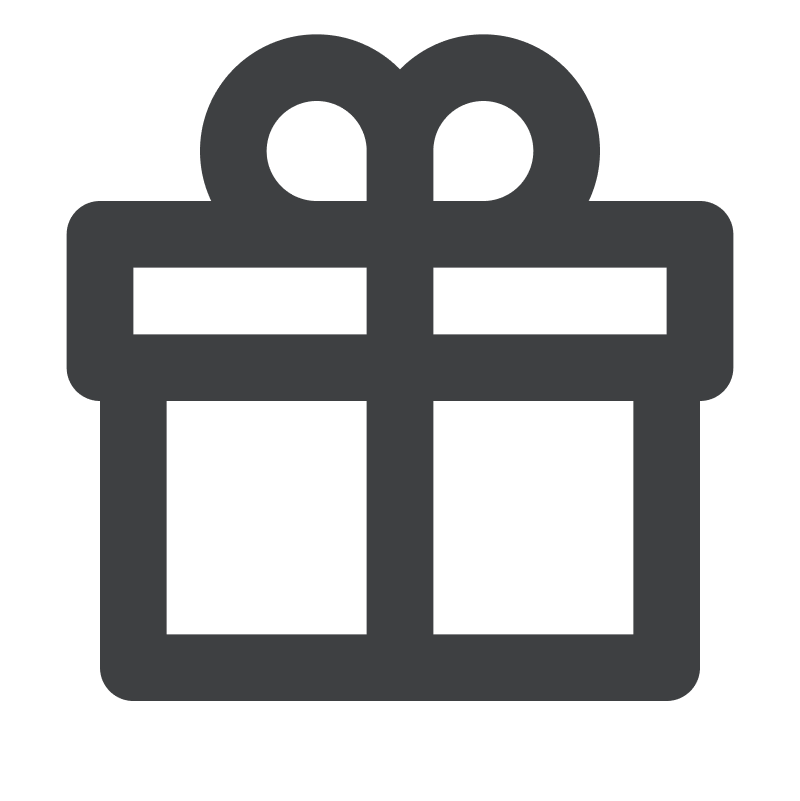 All materials needed will be delivered to your door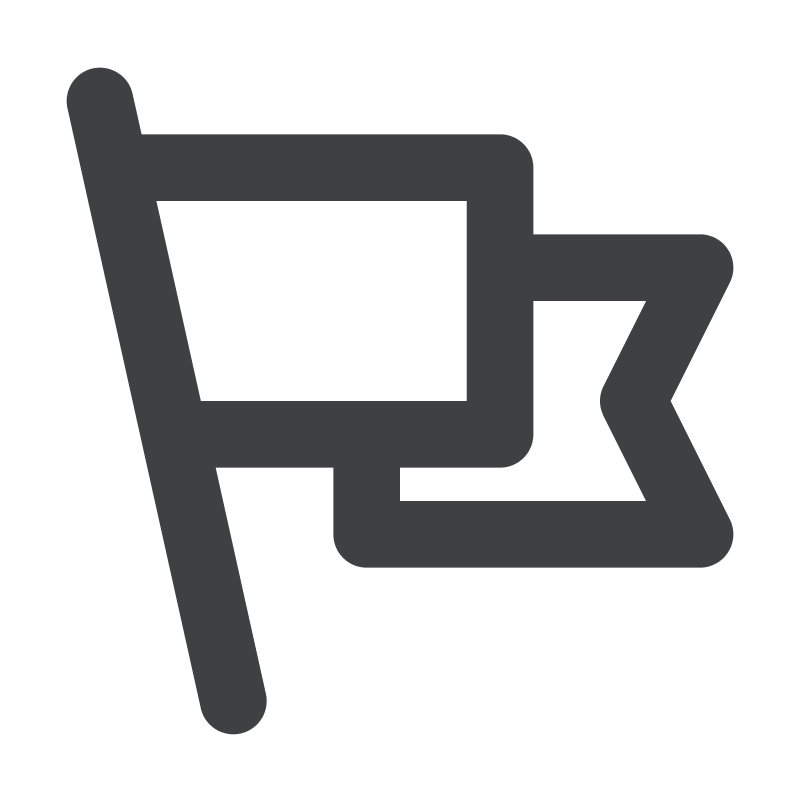 Become inspired by others
---
The Ultimate Beginner's Course
Learn Pastel Illustration with
Artist, Natalia Savostina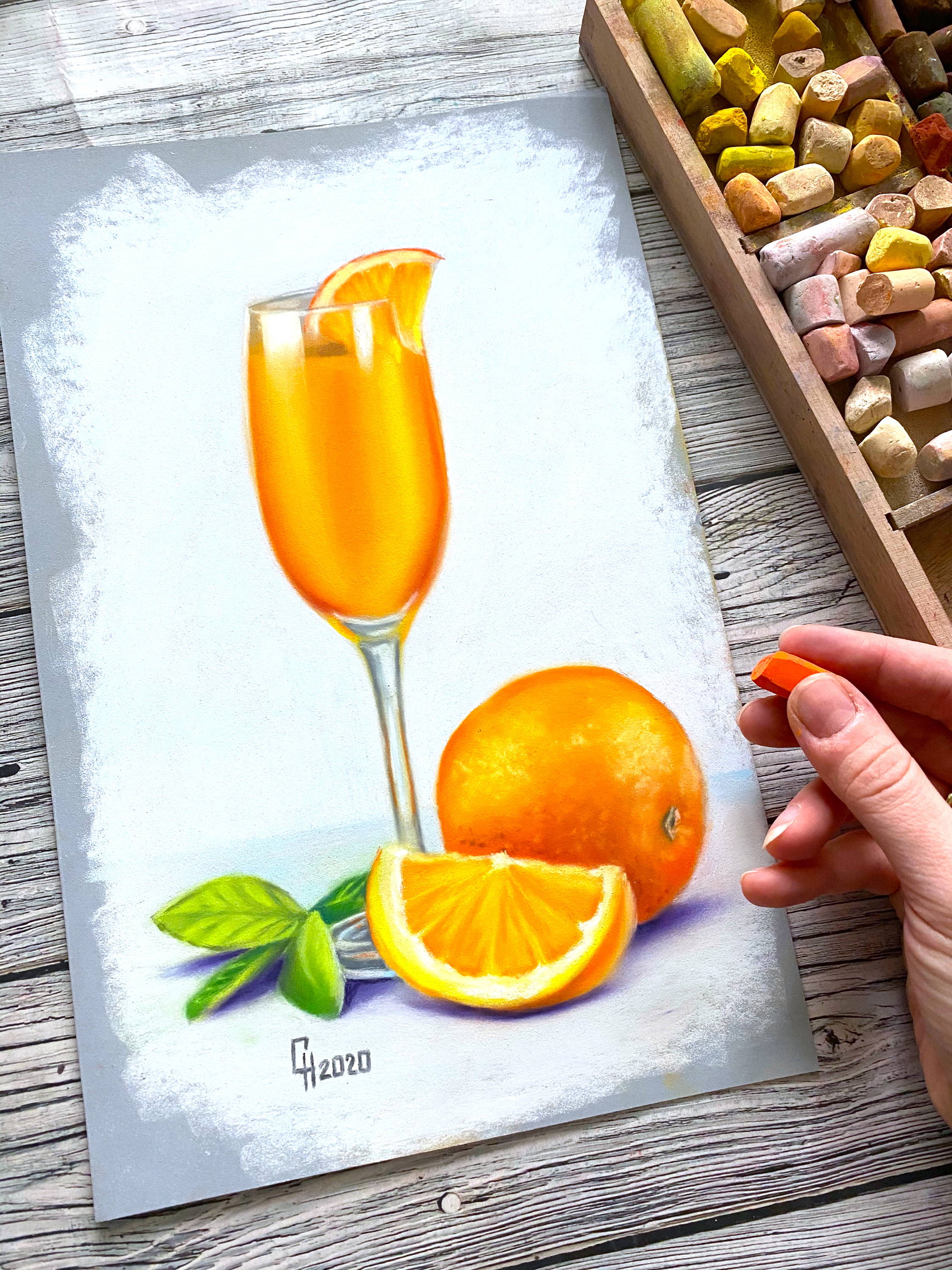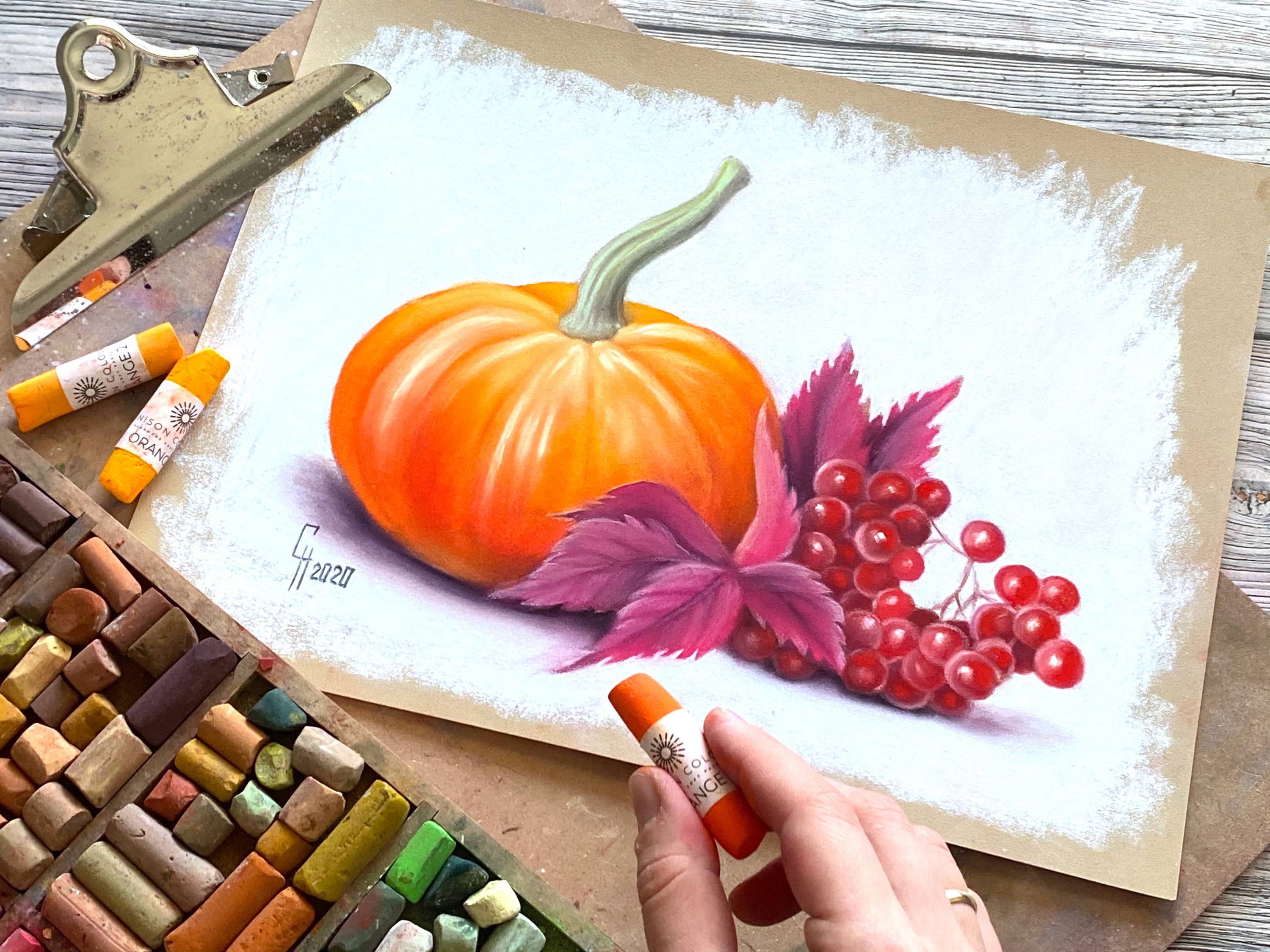 Like yummy and juicy things? Eager to explore soft pastels and learn about this wonderful magic medium? This course is all about drawing in an exceptionally delicious and sunny manner and even those who thinking that working with pastel is hard and not comprehensive will fall in love with this medium! From full material reviews and pastel storage tips, choice of paper color and pastel color combinations to beautiful inspiring yummy fruits' compositions, shiny glass and beautiful shadows caught by you on paper – this journey is something you've never taken part in!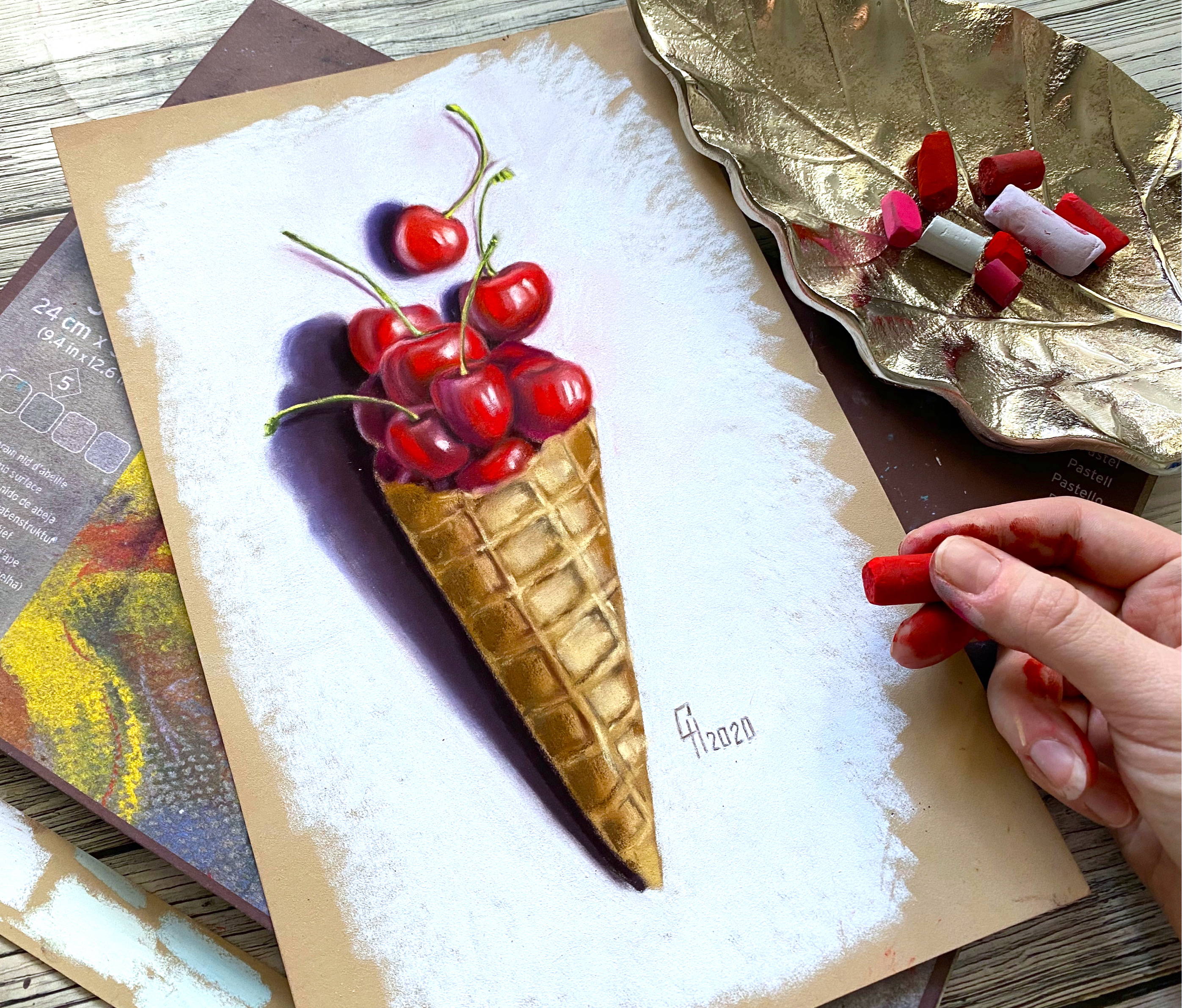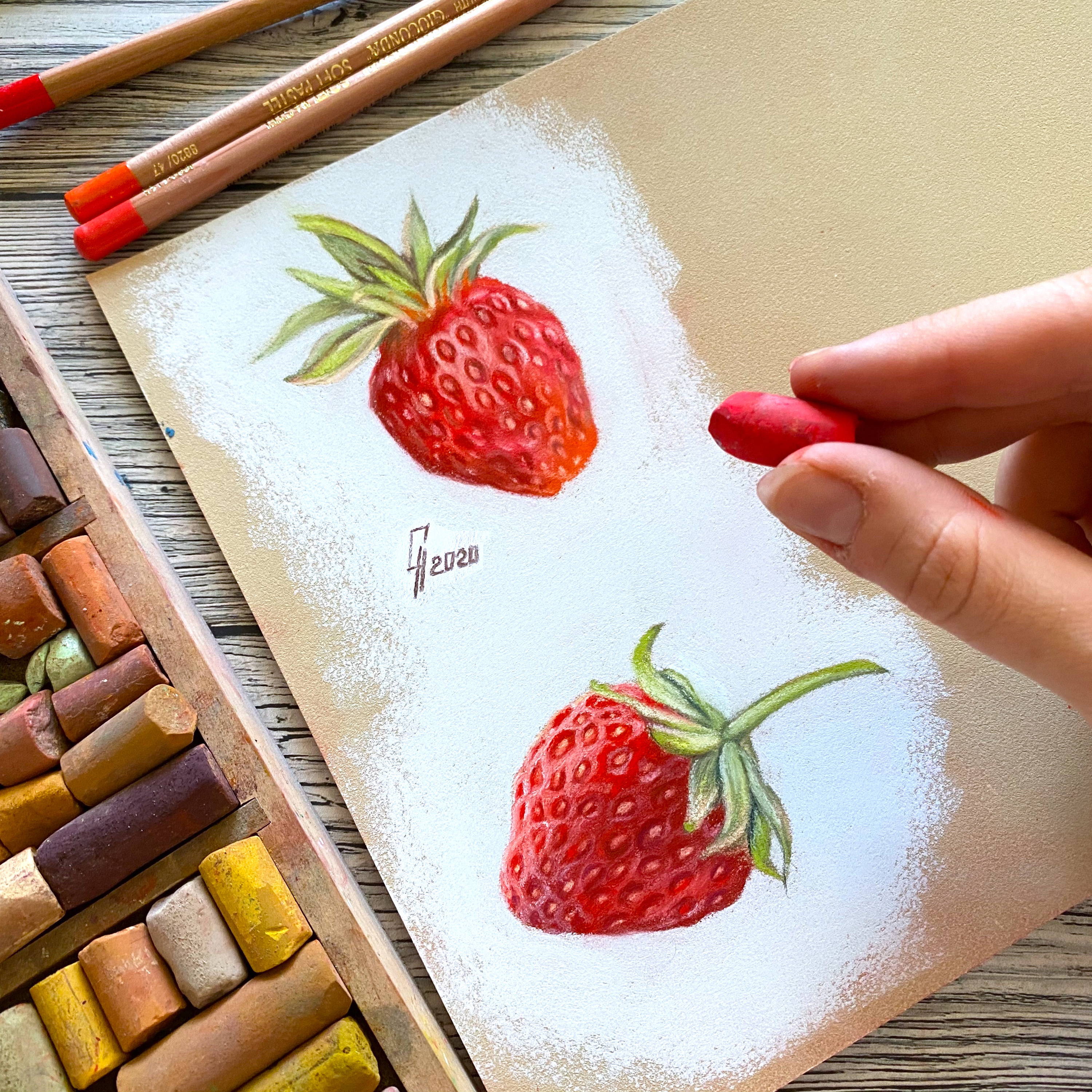 Anyone who wants to start their pastels journey can join this course. We will start from basic knowledge on soft pastel medium and its peculiarities in use, talk about pastel paper and its color choice for different paintings' purposes. I will step by step show and explain how to make objects look yummy and shiny on paper with the help of pastel sticks.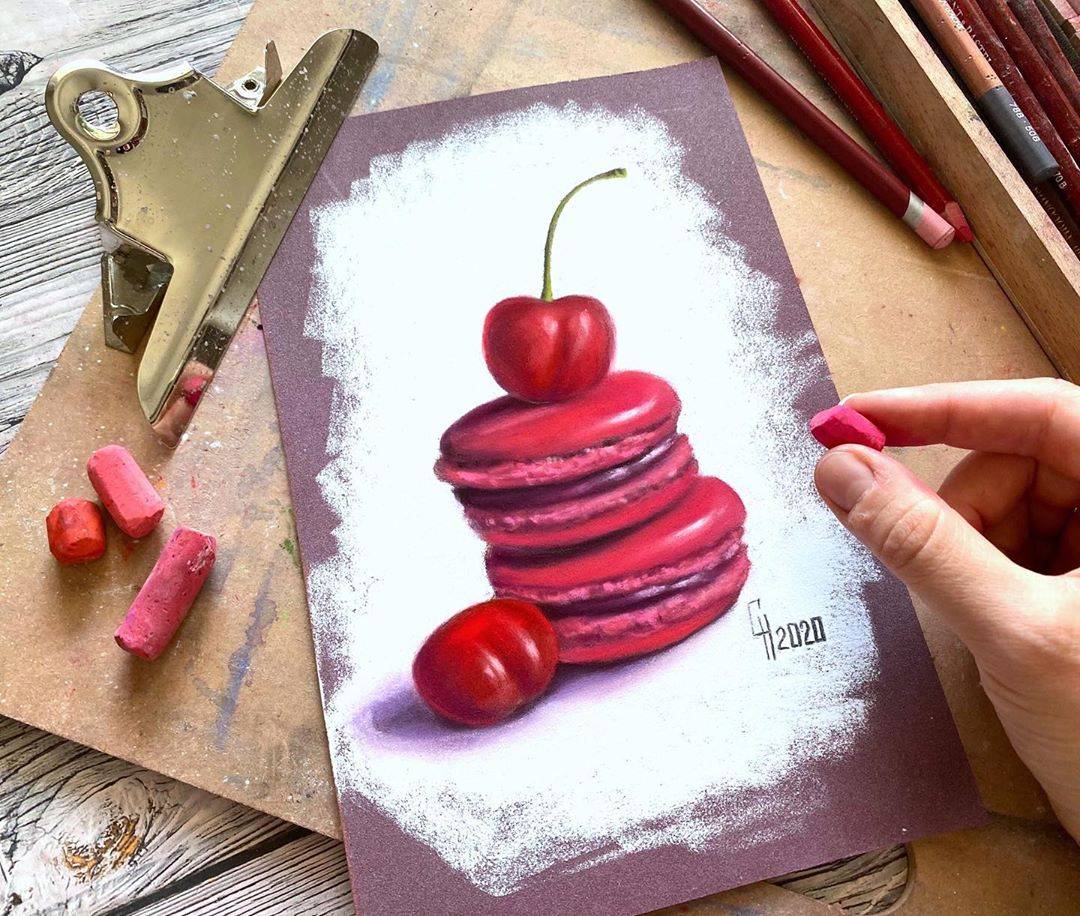 By the end of this course you will learn how to draw delicious yummy things that make viewers want to reach out and grab the tasty snack from the paper. You'll know how to "capture sunshine" on objects you draw and build beautiful color combinations. Pastel medium will become your helper and inspiration source as you will learn a lot about this medium.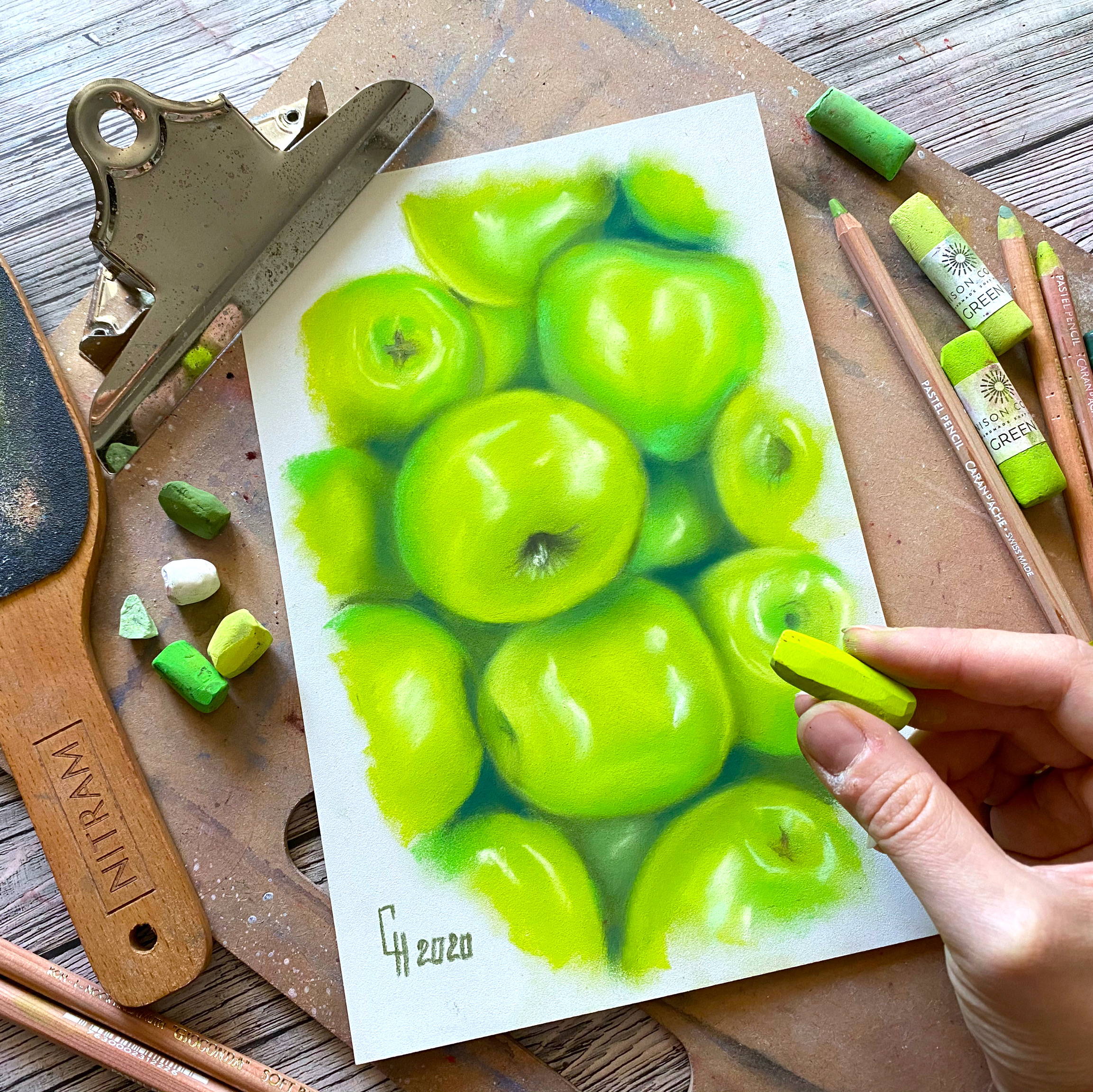 ---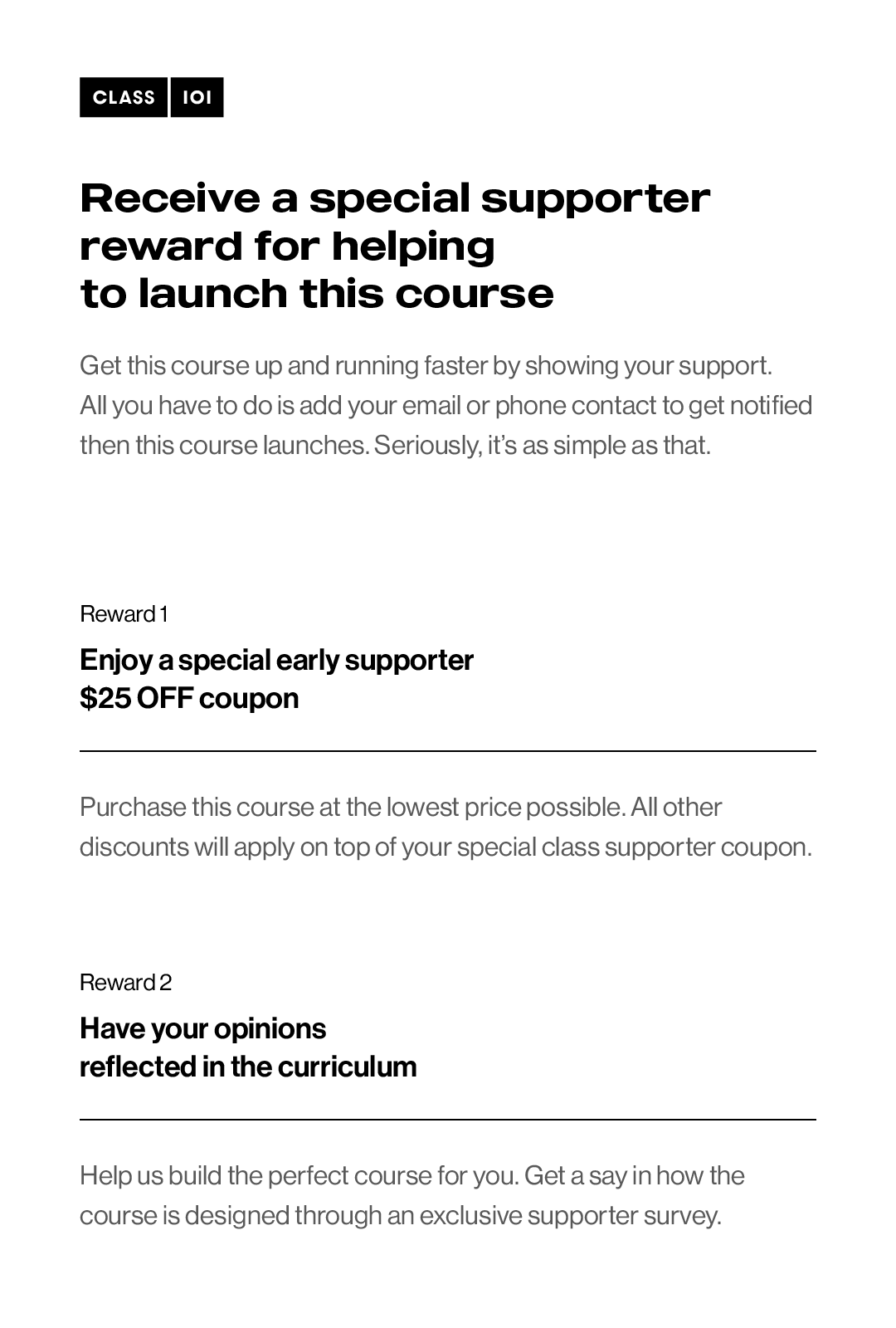 Overview of Pastel Brands and Pastel Paper Surfaces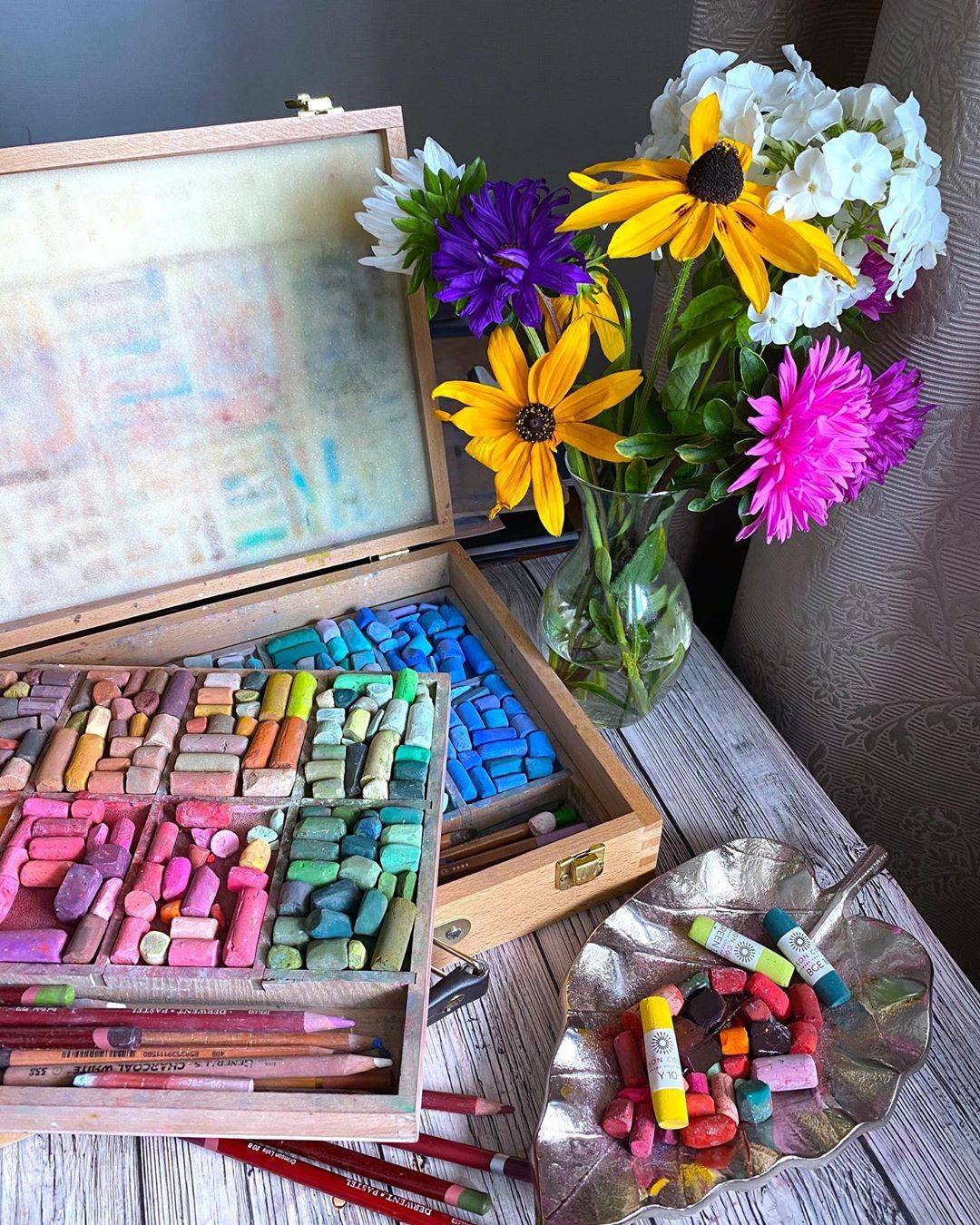 Choosing the Right Pastel Paper Color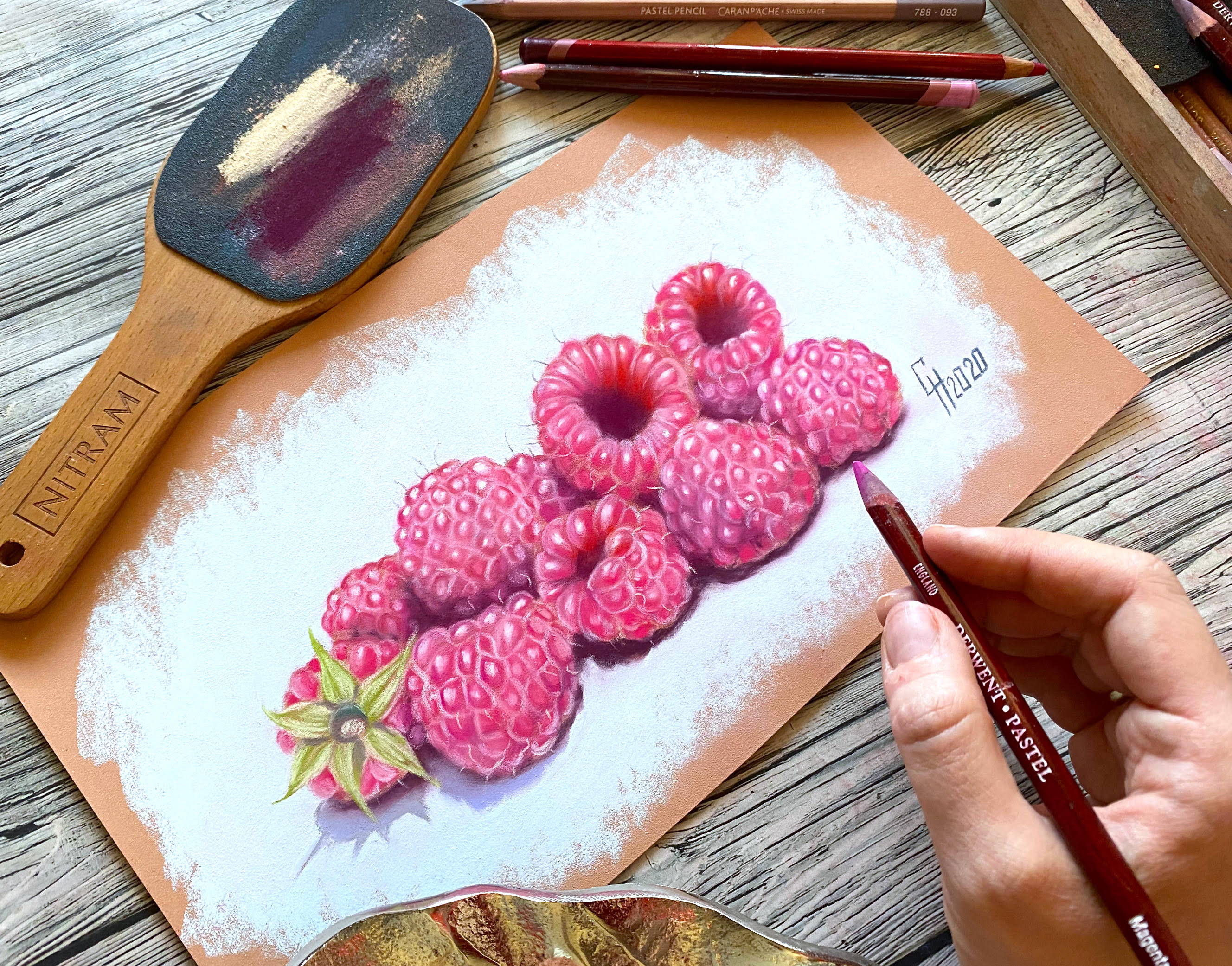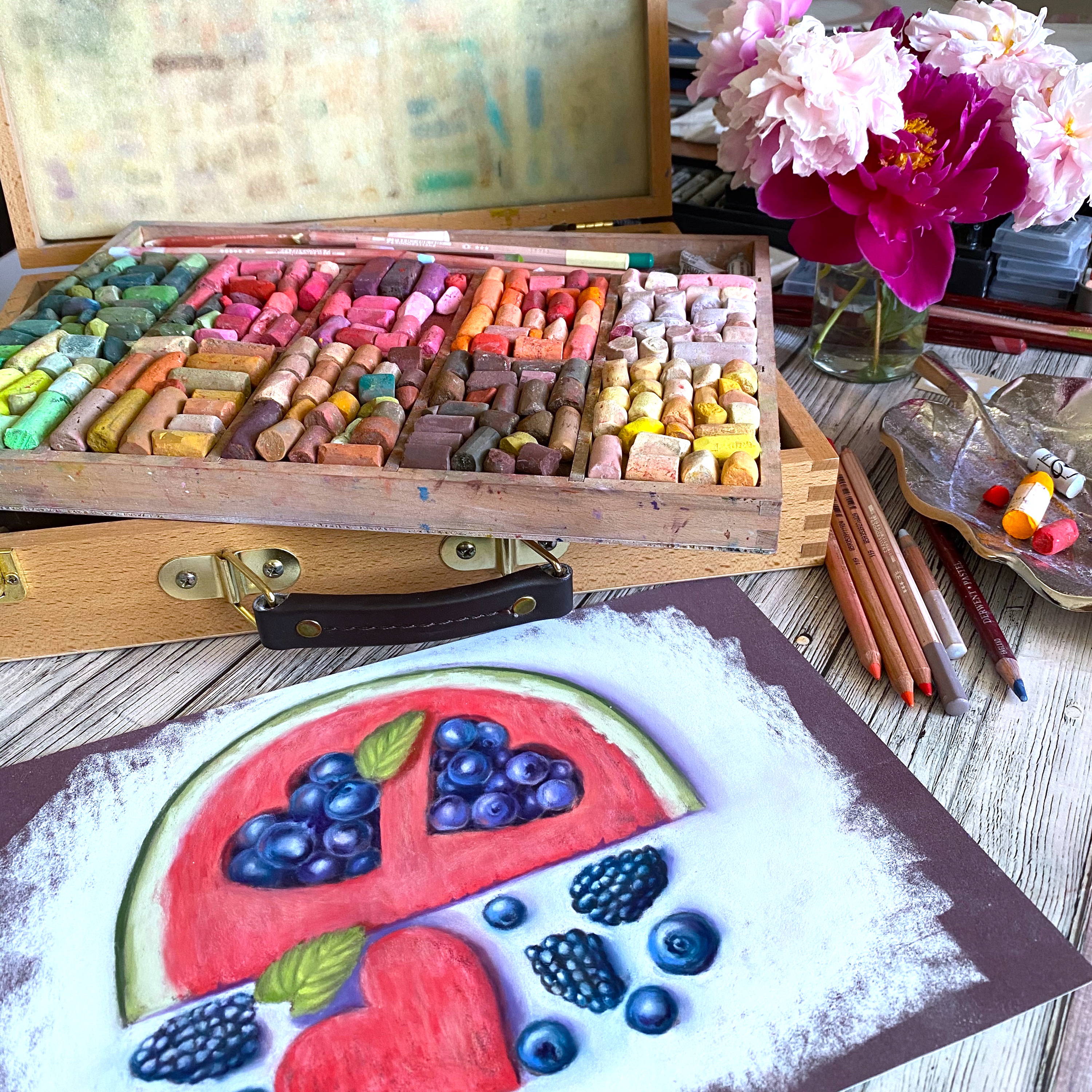 Drawing Yummy Fruits in Soft Pastels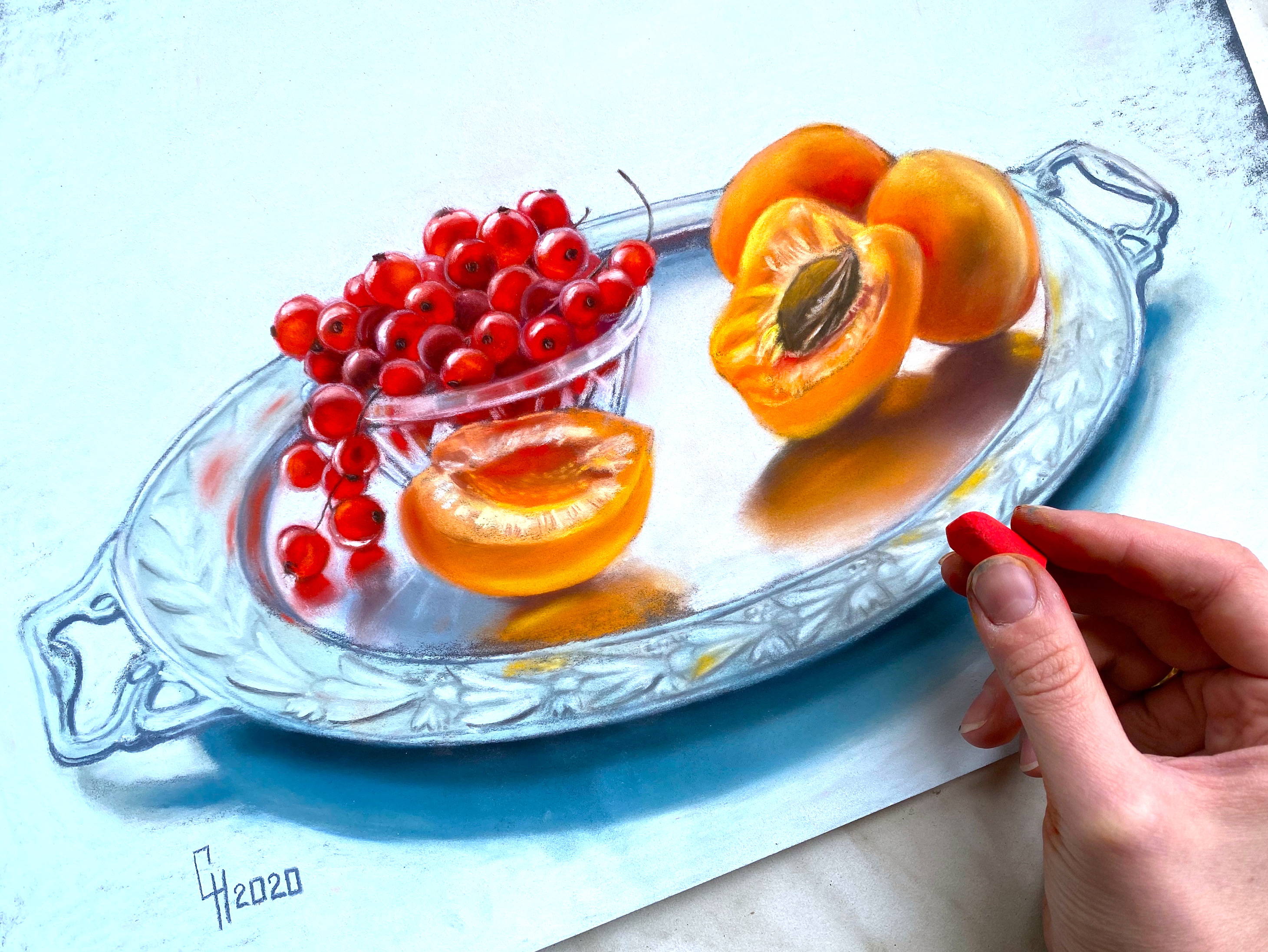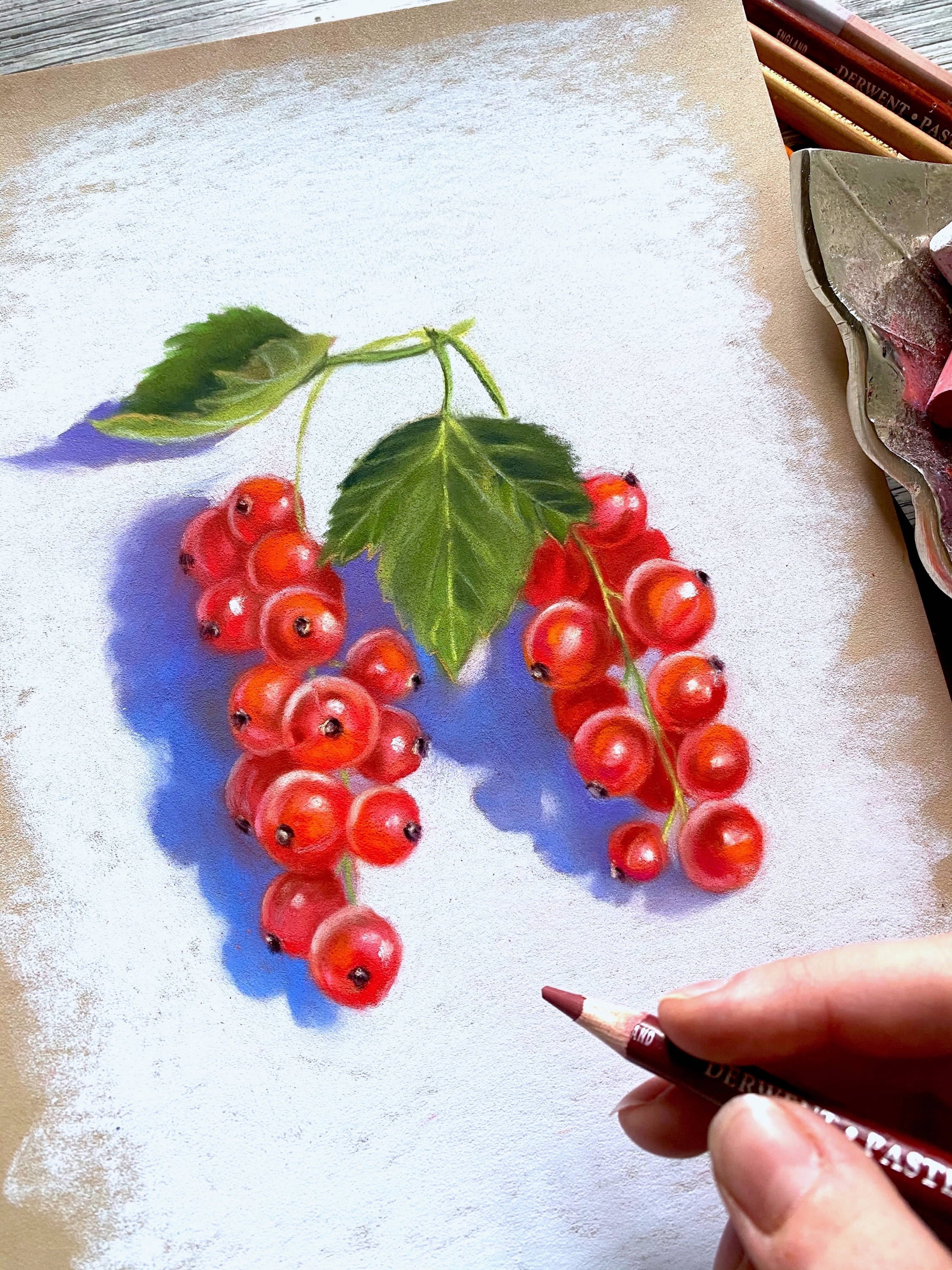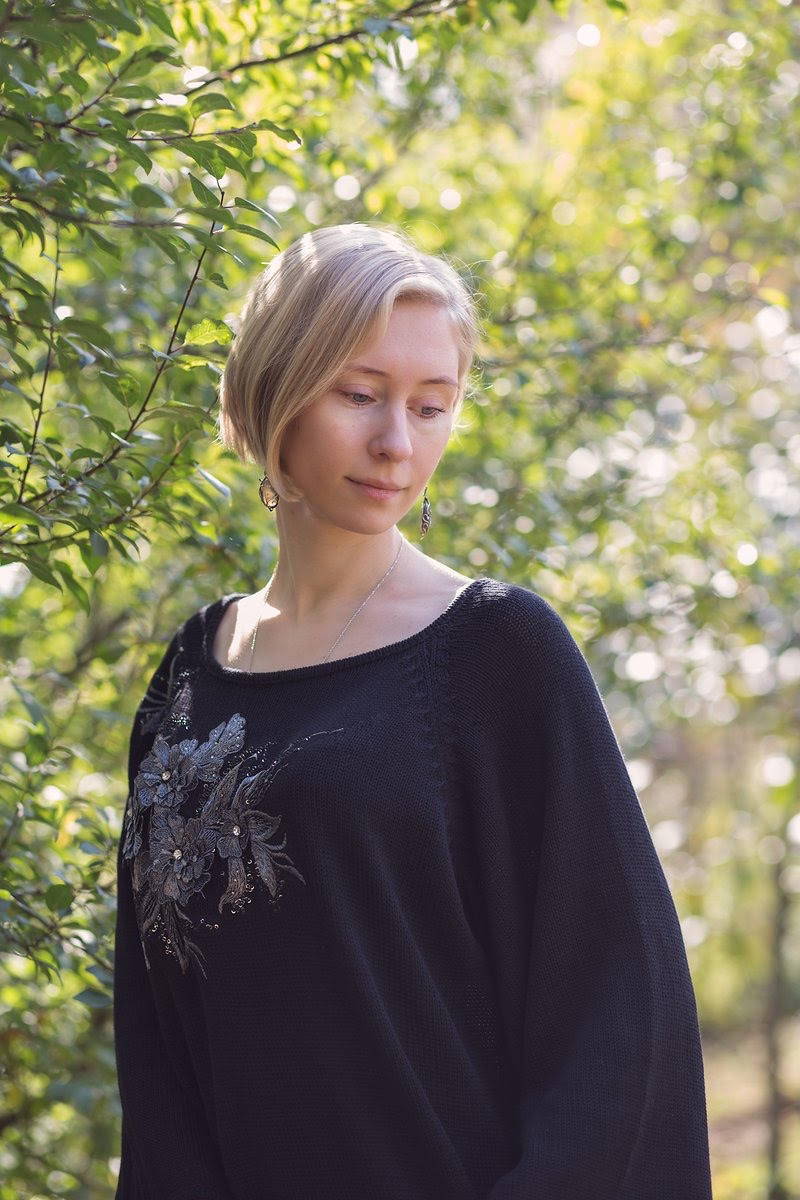 Hello!

My name is Natalia Savostina and I'm a pastels artist based in Moscow, Associate Artist of Unison Colour Brand and member of Red Rock Pastel Society of NV. My main source of inspiration is sunshine and how it makes objects shine and create beautiful shadows. My artistic style is bright, sunny and happy. I adore bright colors and don't hesitate to use pure color pigments in my works. With the help of pastels, I unlock happiness and place it on paper to share with those who want to become part of my art world.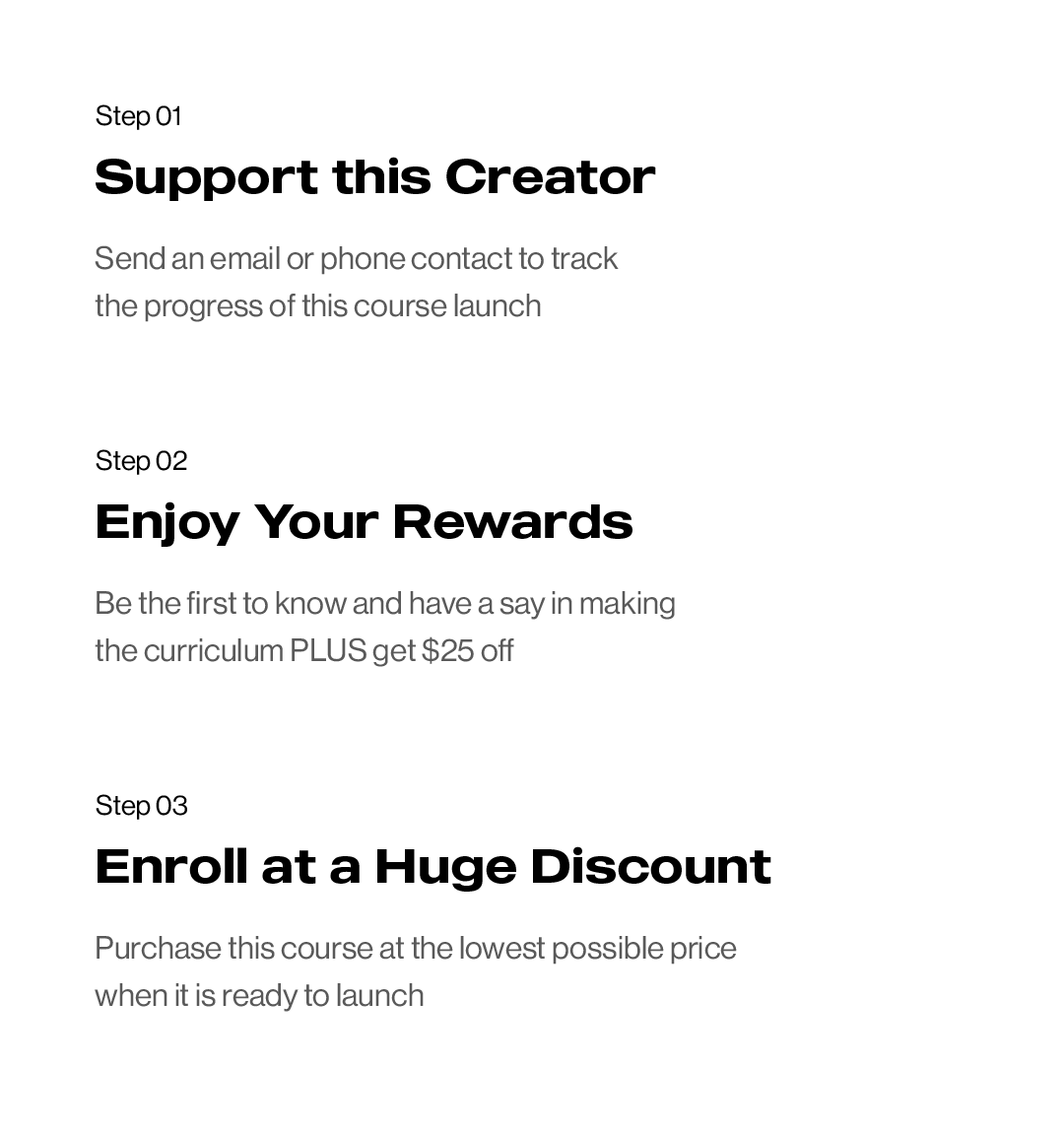 Q: How did you first start doing what you do?
I have been drawing since childhood and graduated from the School of Arts when I was 16 y.o. Despite the fact I tried a lot of mediums (watercolor, oil, acrylics, etc.), my heart belongs to the pastels medium completely. I like the softness, brightness and unlimited possibilities of this material. Pastel paintings are always warm, sunny and very positive.