Create Retro Pixel Art and Video Game Assets in Photoshop
By. Nelson Wu
Achieved

0

%!
Up to 200 Supporters
Help make this class happen
Get $25 Off
The creator will reward everyone who signs up with a $25 coupon plus you'll get a chance to say exactly what kind of class you want in a user survey. All you need is an email!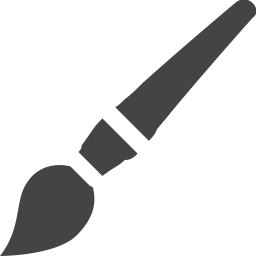 Learn to make retro pixel art in Photoshop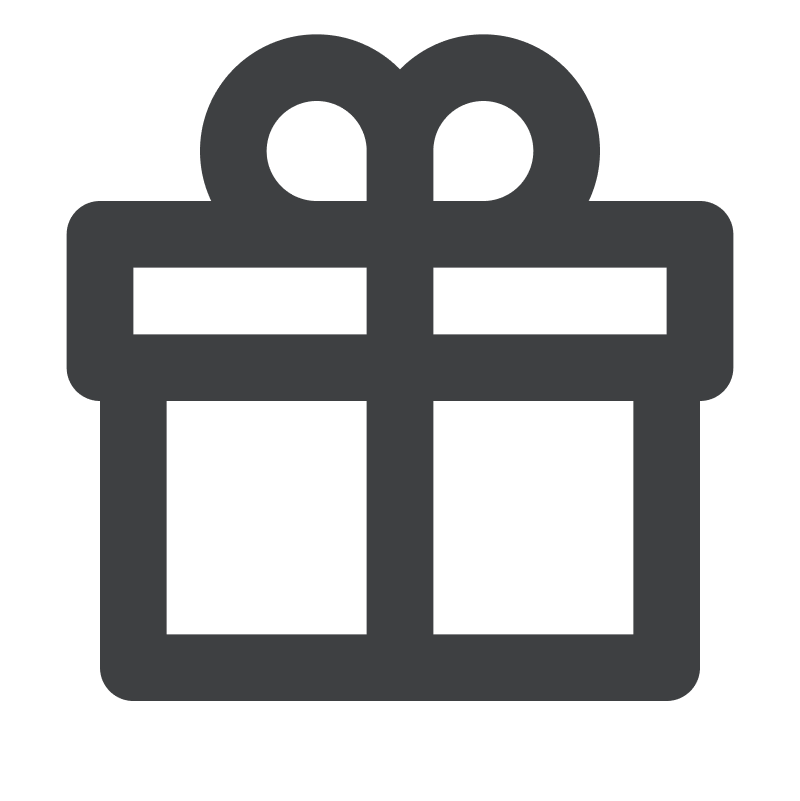 All materials needed will be delivered to your door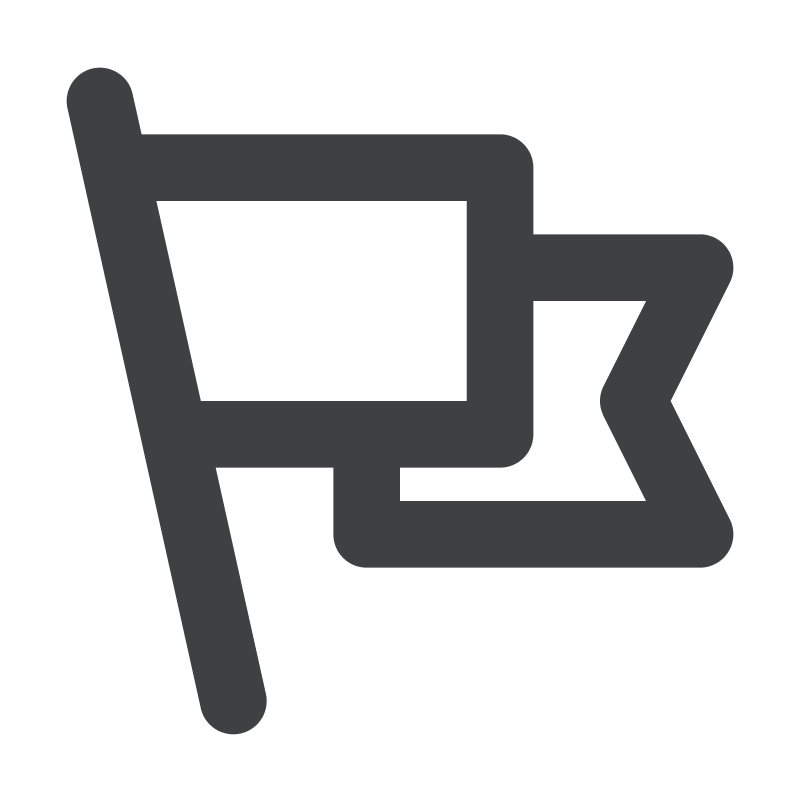 Become inspired by others
---
The Ultimate Beginner's Course
Learn Retro Pixel Art in Photoshop with
Pixel artist and game illustrator, Nelson Wu
This course is for anyone who is interested in making pixel art whether for personal or professional use. I will cover the basics of making pixel art before doing more specific examples, while you follow along at home creating your own artworks by the end of the course.

Whether you are a beginner or have some experience in Photoshop, you will be able to follow along with the course easily by learning the same process that I use in my art step by step
Have you ever wanted to make pixel art for video games or animation? This course will guide you through the basics of creating pixel art from start to finish and turning it into a full-time job.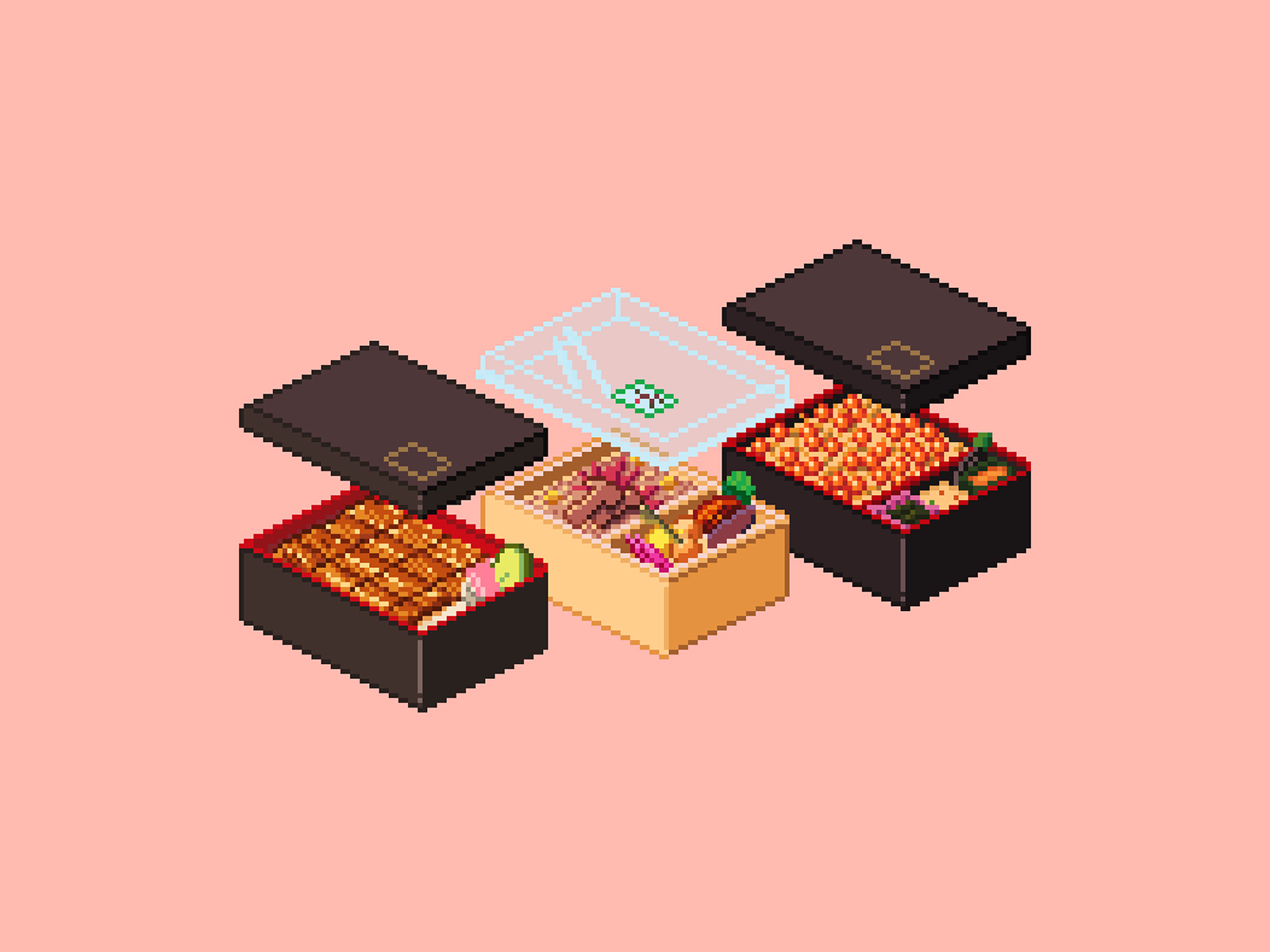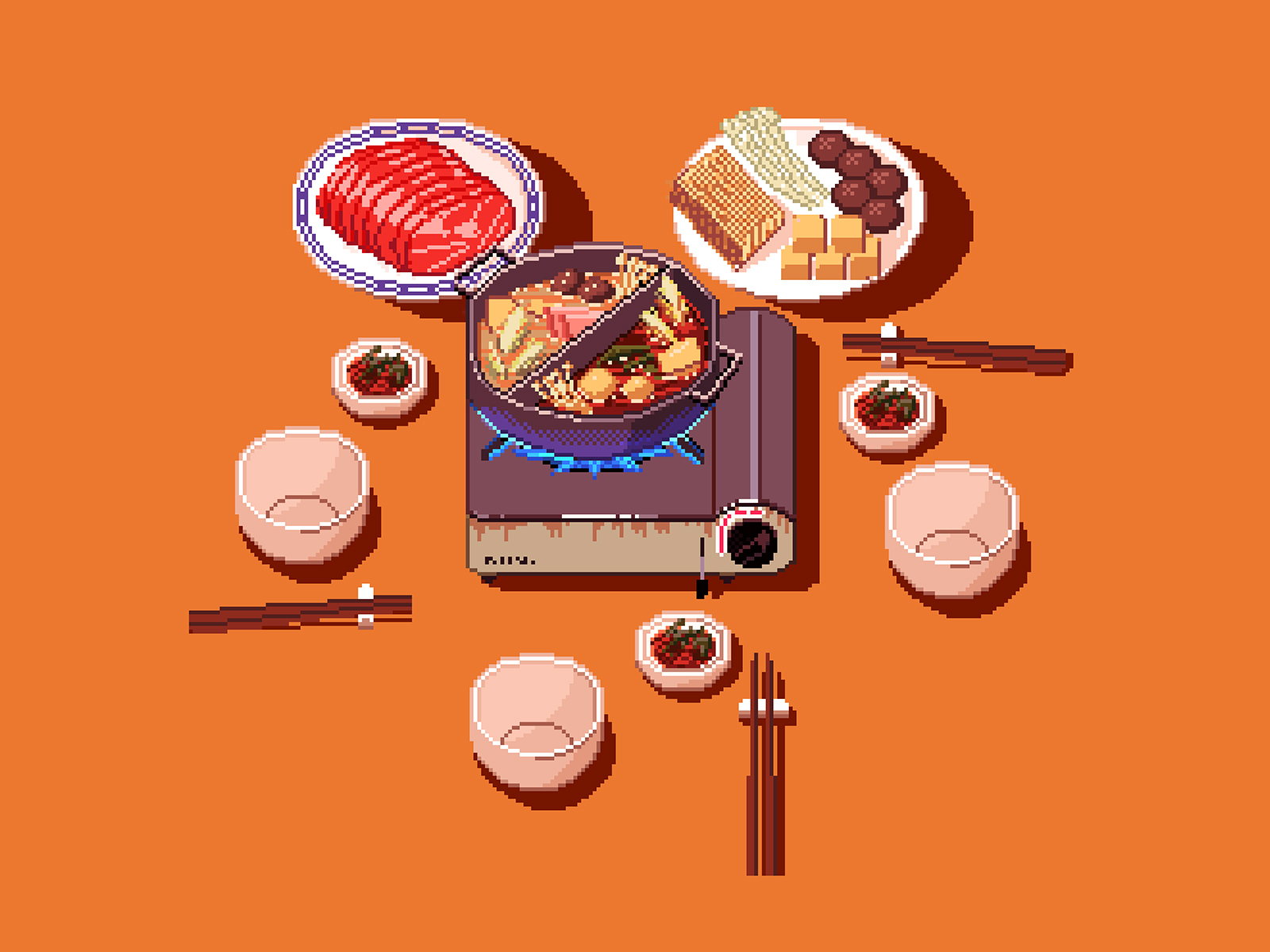 From setting up the program, conceptualizing and exploring the different tools available, creating unique color palettes, all the way to the final production, I'll teach you how to start producing high quality assets for clients in the video game and animation industry.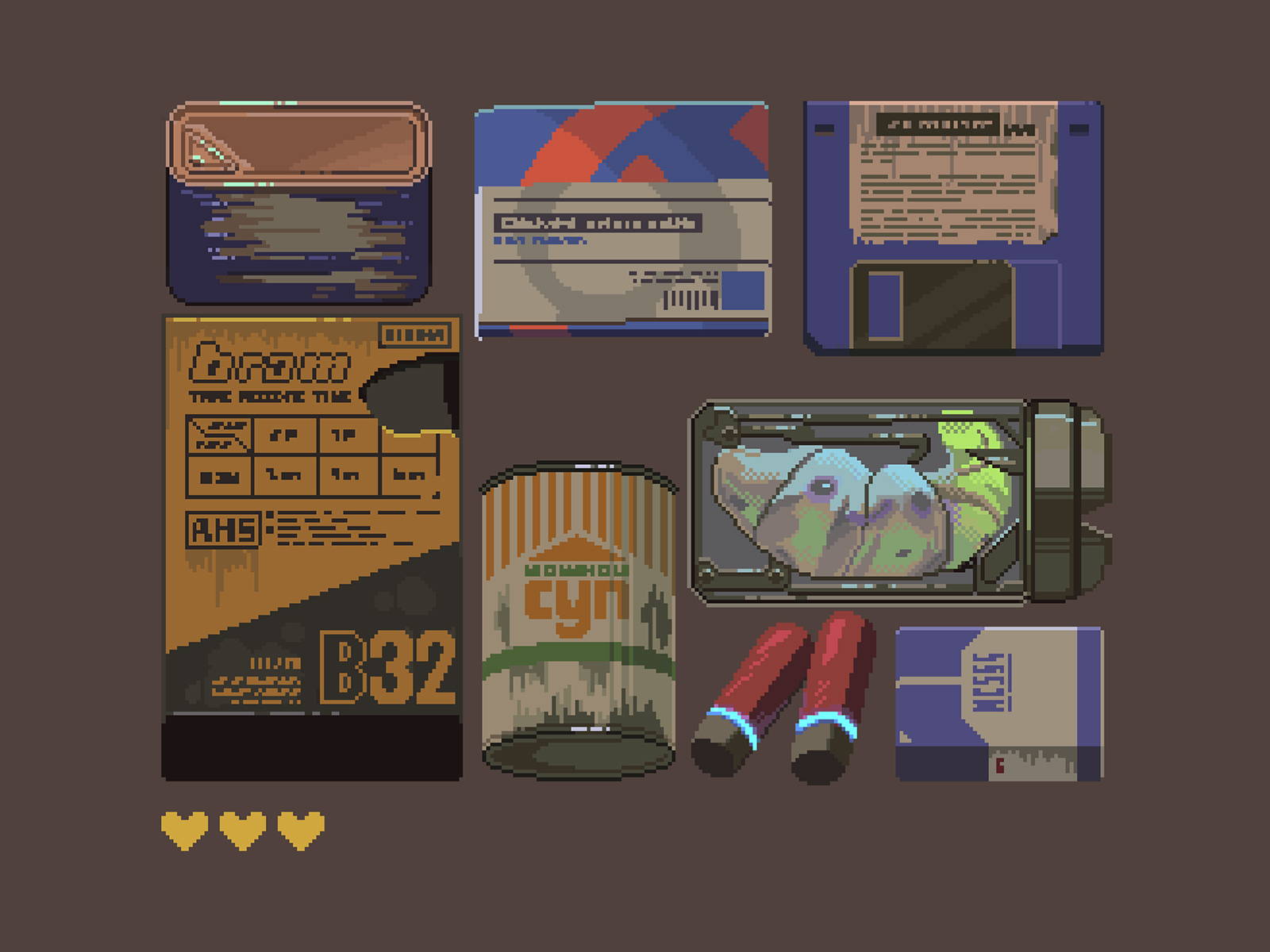 By the end of this course, you will know how to create retro pixel art scenes, video game assets, and animate in photoshop. The skills I'm teaching will prepare you for working in the videogame industry and making assets related to that.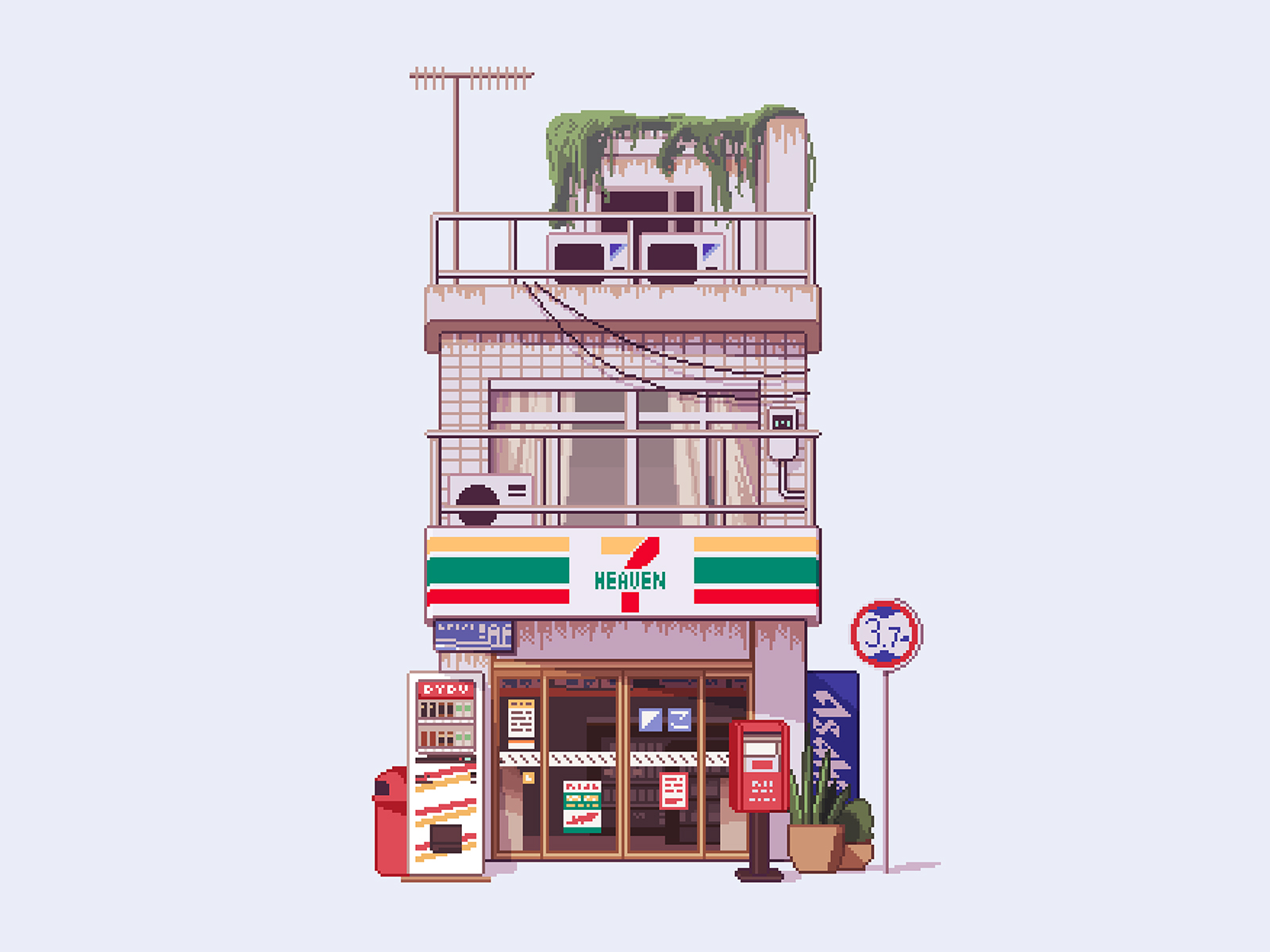 This course is structured so that you will create your own artworks from start to finish. If you follow along with the curriculum, you will have a variety of things you can put into your portfolio.

As a bonus I will also teach you how to take what you create and make a living from working in the video game industry or by selling your art online.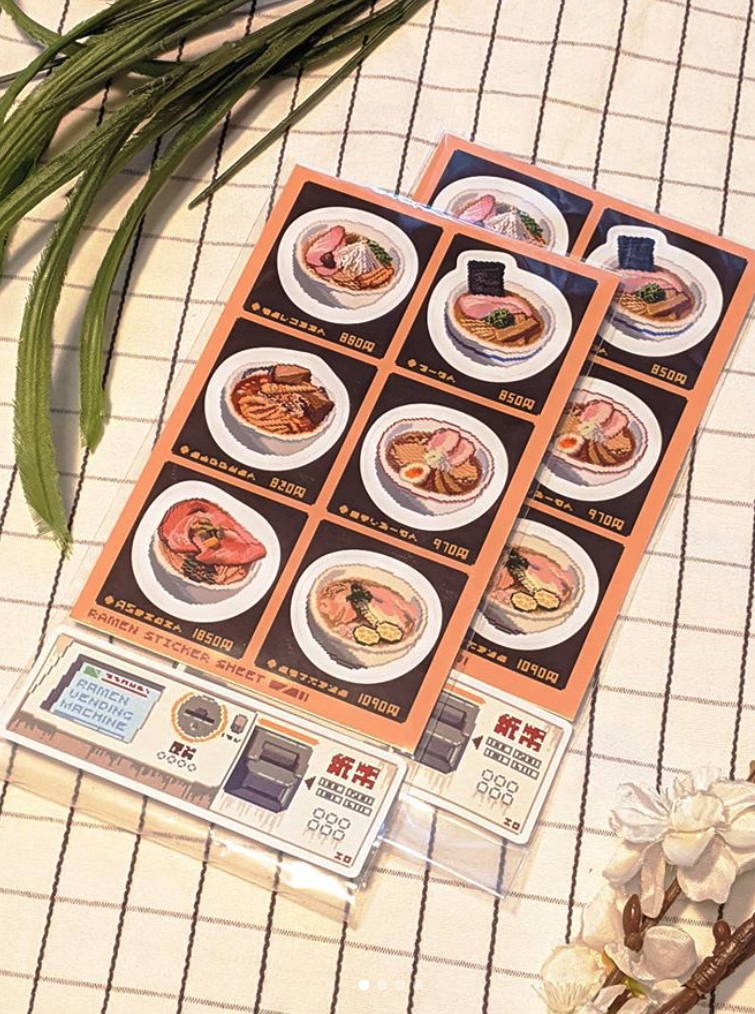 ---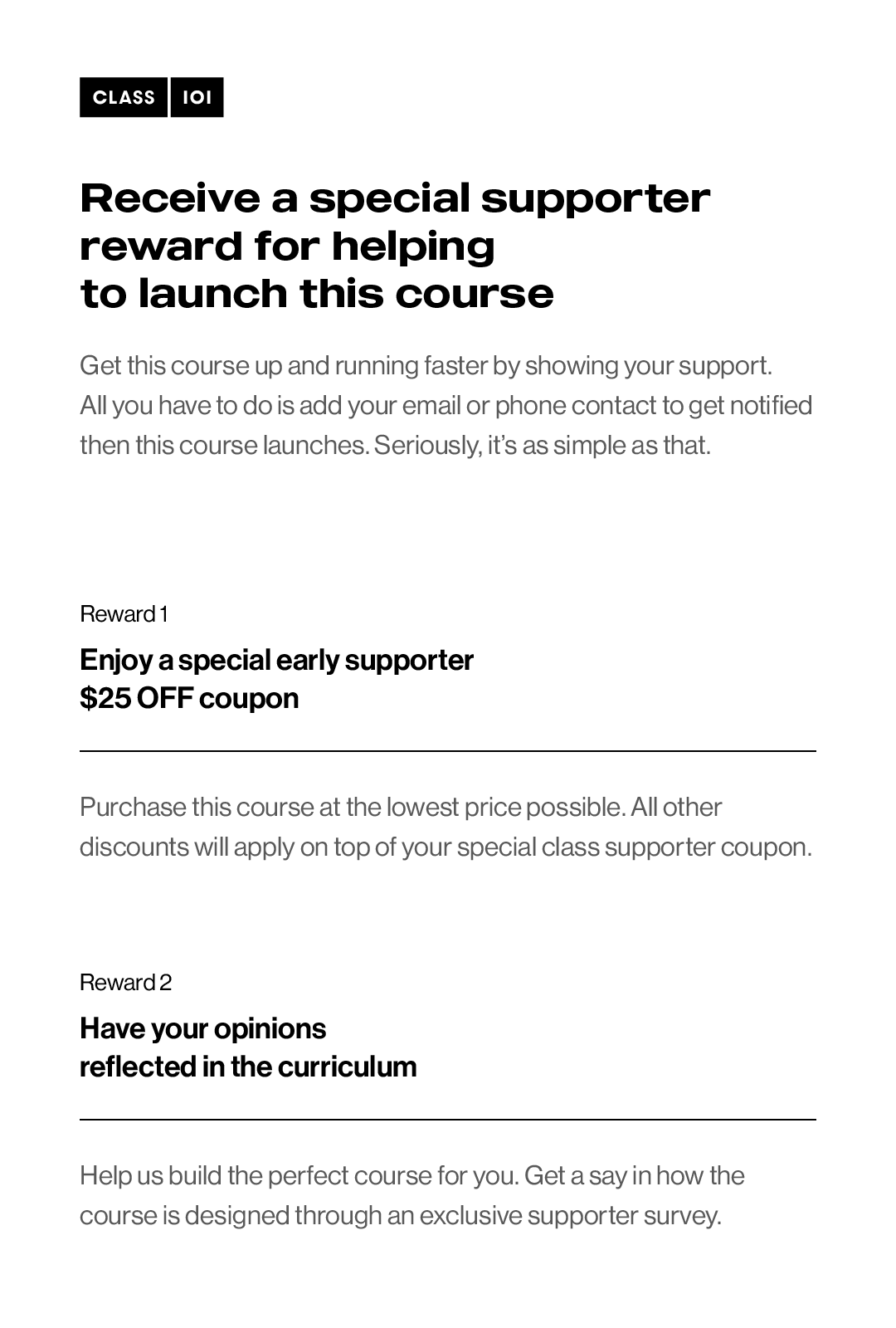 Practice with Objects and Food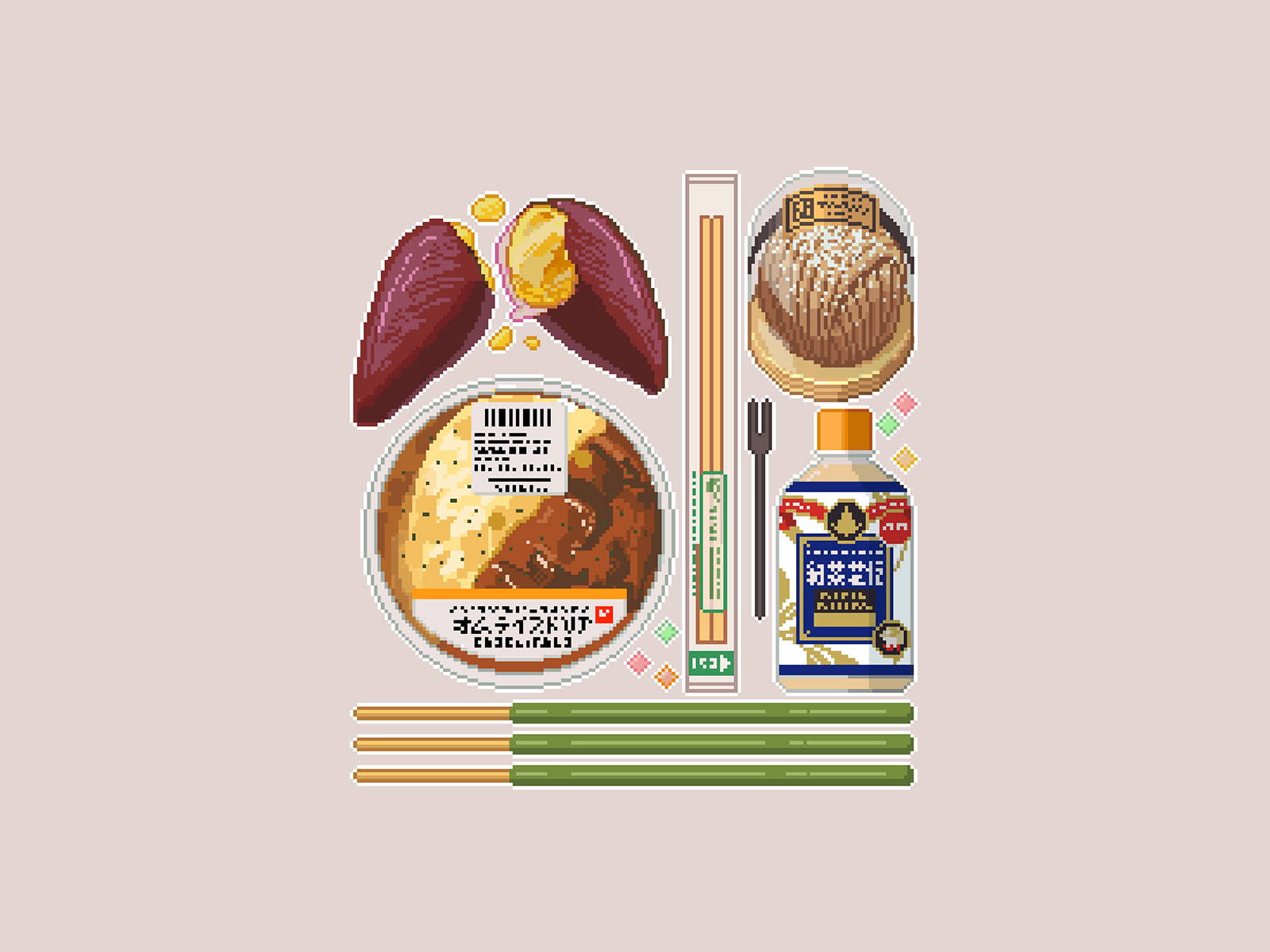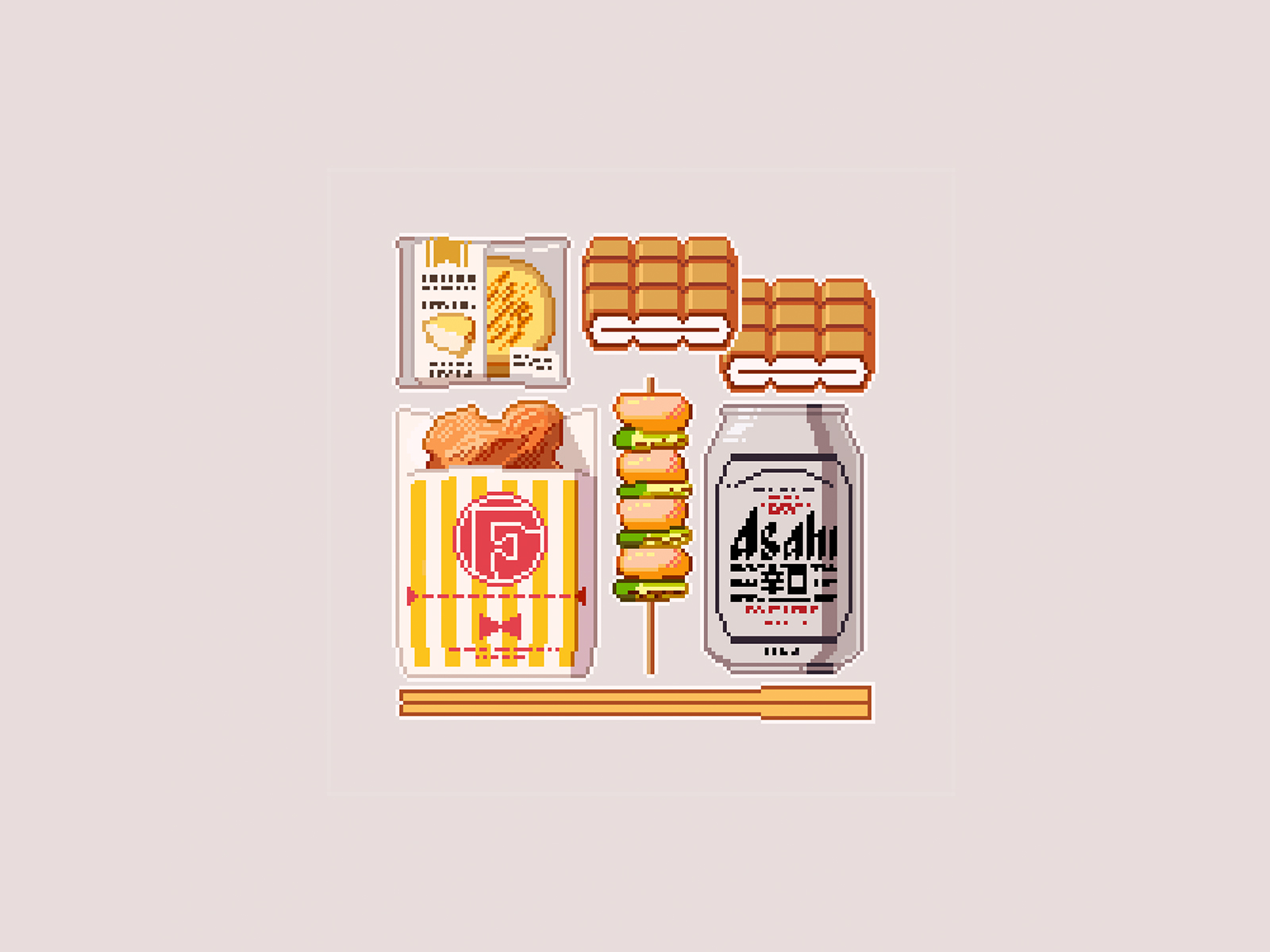 Make a Storefront or Background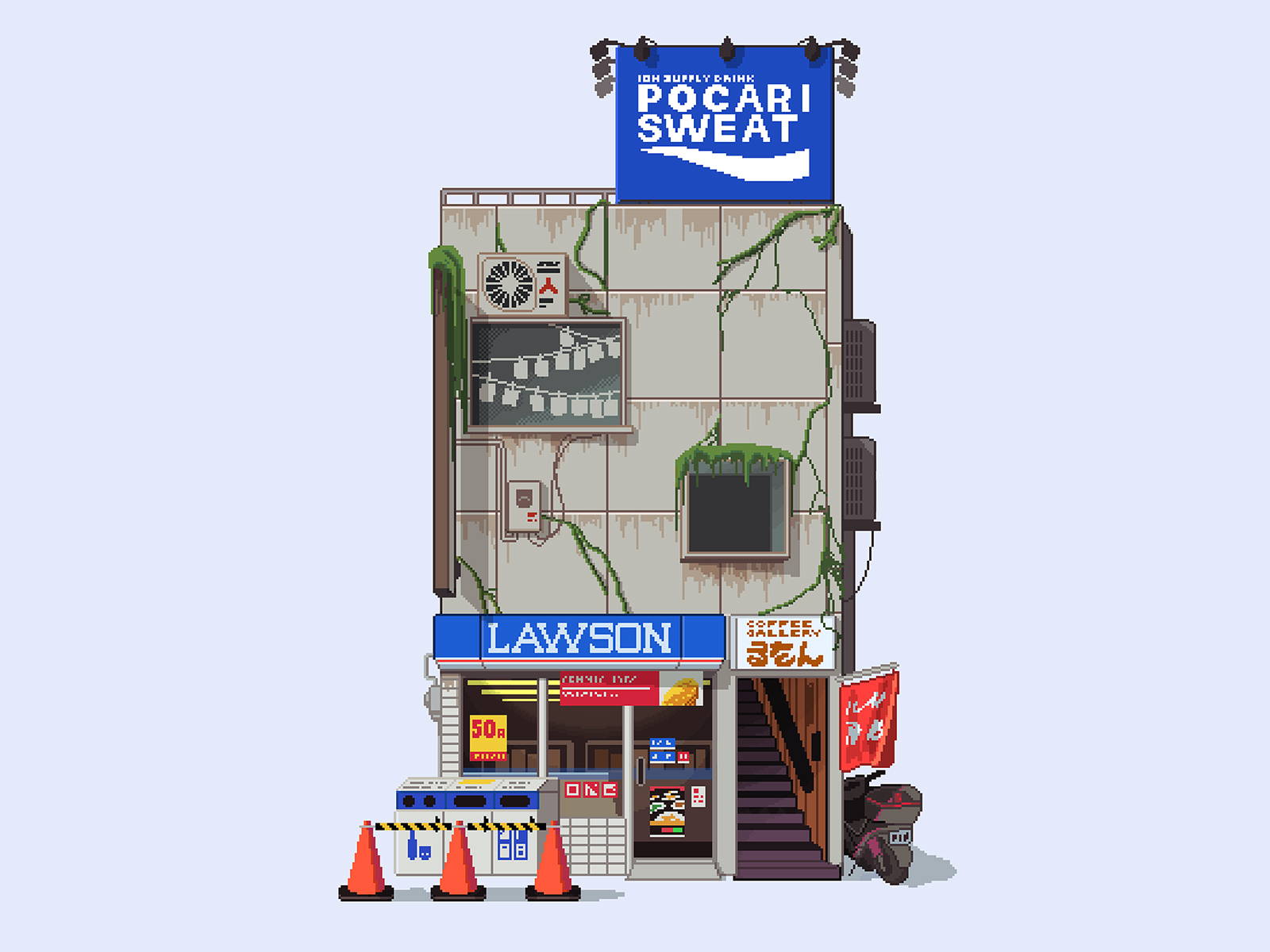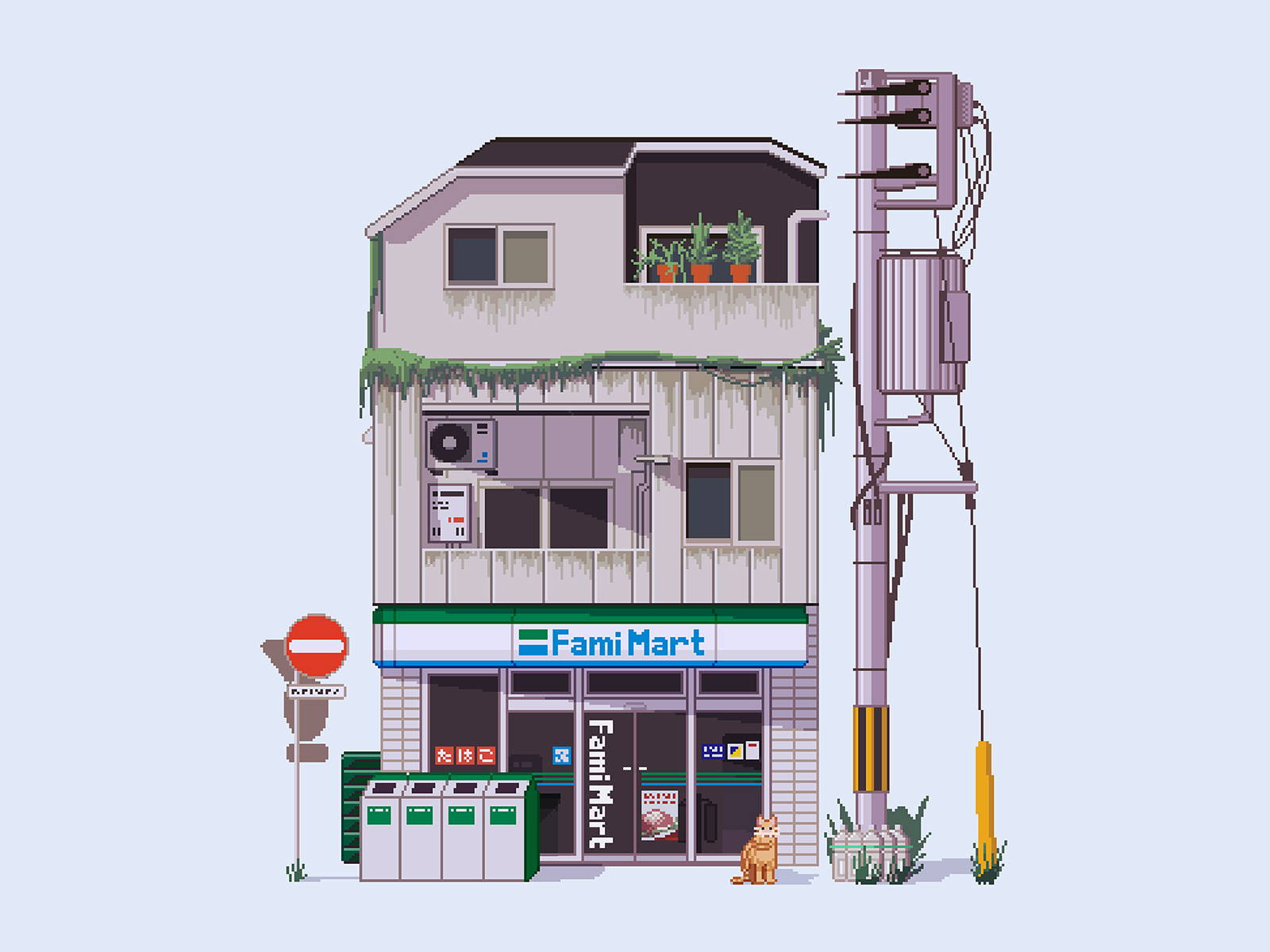 More Complex Assets for Games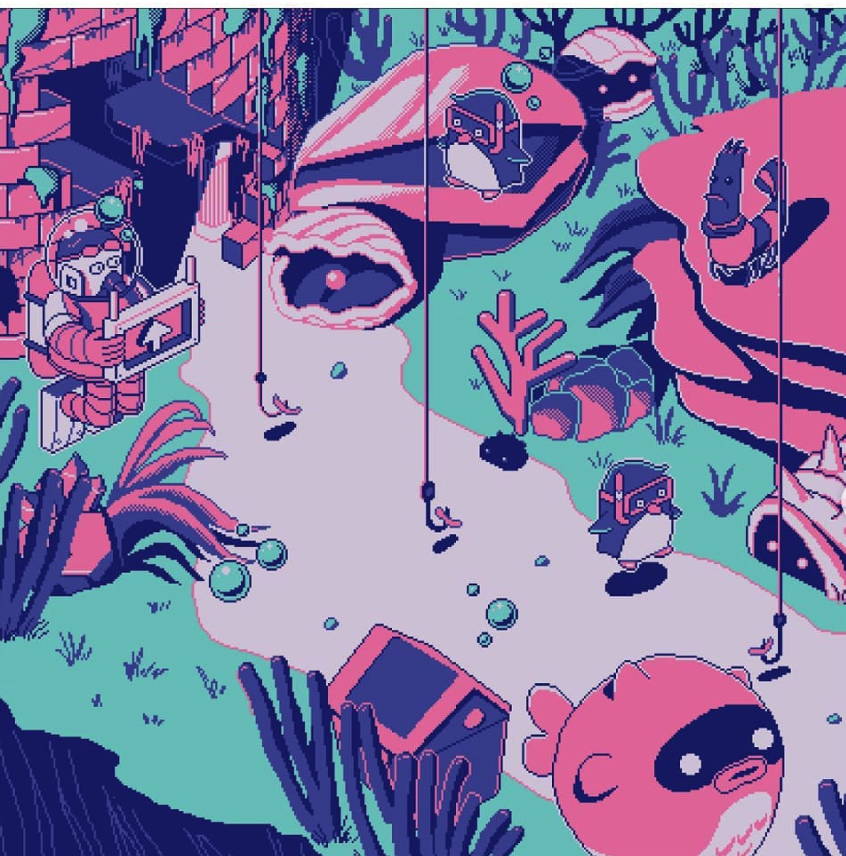 ---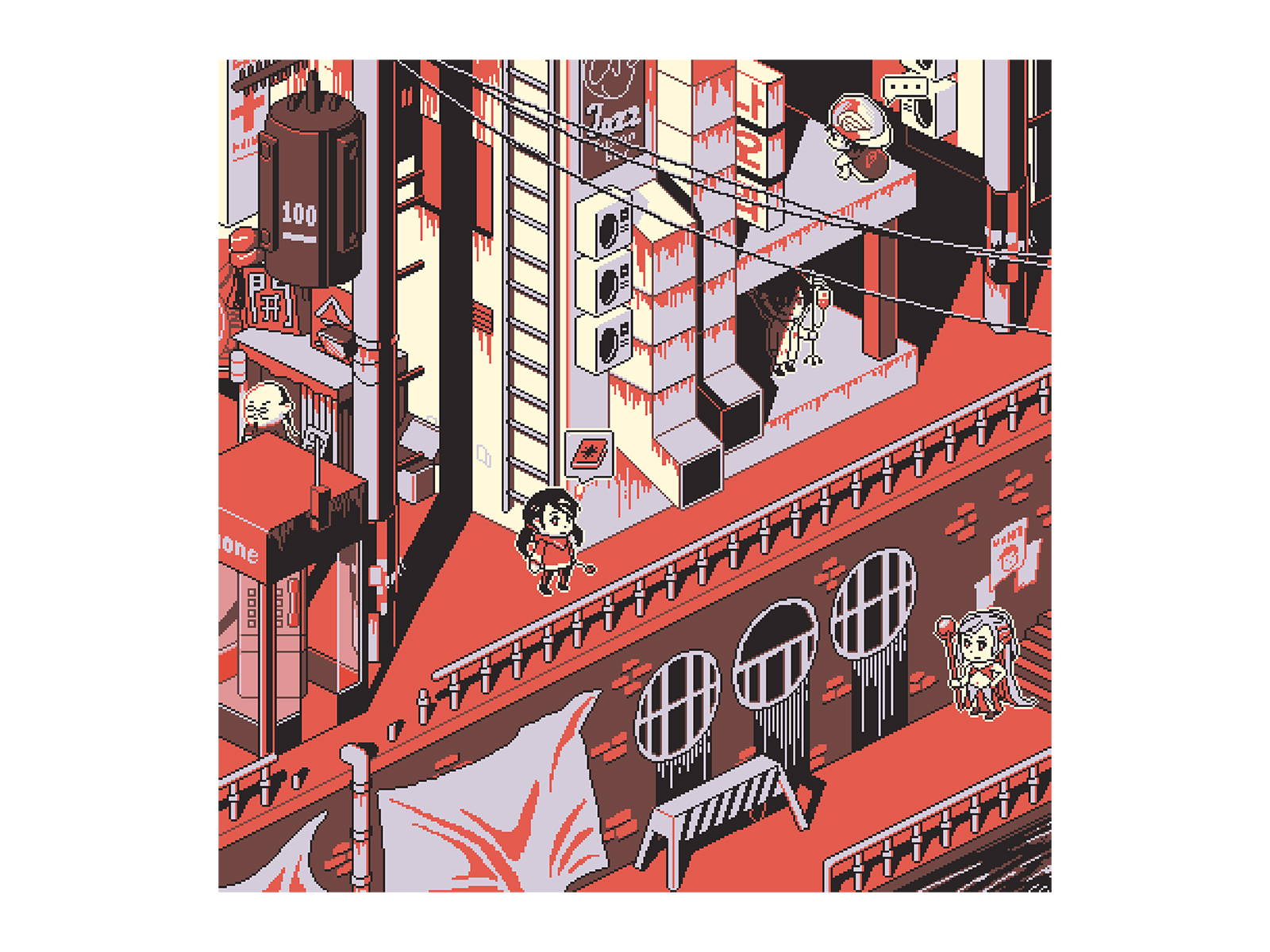 Artist and Illustrator, Nelson Wu

Instagram

Hi there! I'm Nelson and I'm a pixel artist and illustrator, I've been working in the animation and video game industry for 2 years.

I've worked as a concept artist, background painter, pixel artist, UI designer, and graphic designer. All these roles taught me time management, efficiency, and the importance of quality.

Pixel art is such an incredible form of art, that can be versatile in many ways. I'd love to see more pixel artists out there, and especially more pixel art games to play. I'd love to be able to share everything I've learned so far for people who are interested in taking this path!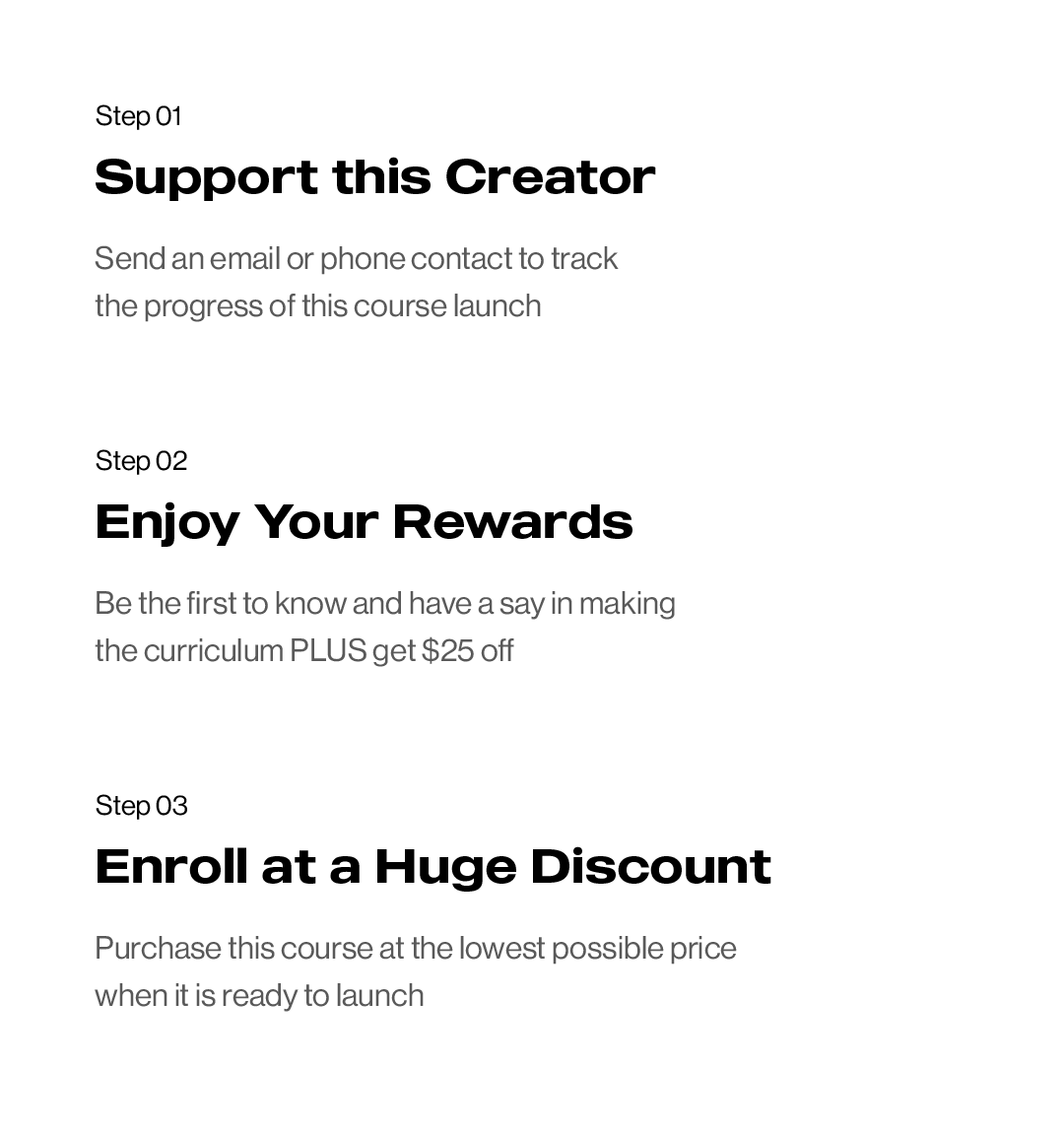 Q: How did you first start doing what you do?
I started drawing when I was young, and I got more interested in pixel art in university. I was inspired by games I play and animations that I like to watch and wanted to make my own someday. Right now I'm making pixel background animations for myself and freelance clients.