Help make this class happen
Get $25 Off
The creator will reward everyone who signs up with a $25 coupon plus you'll get a chance to say exactly what kind of class you want in a user survey. All you need is an email!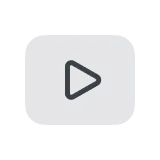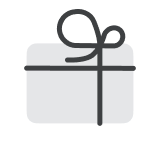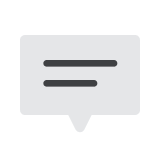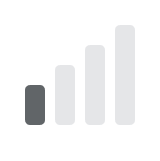 Creating Enamel Pins: A Step By Step with GachaPins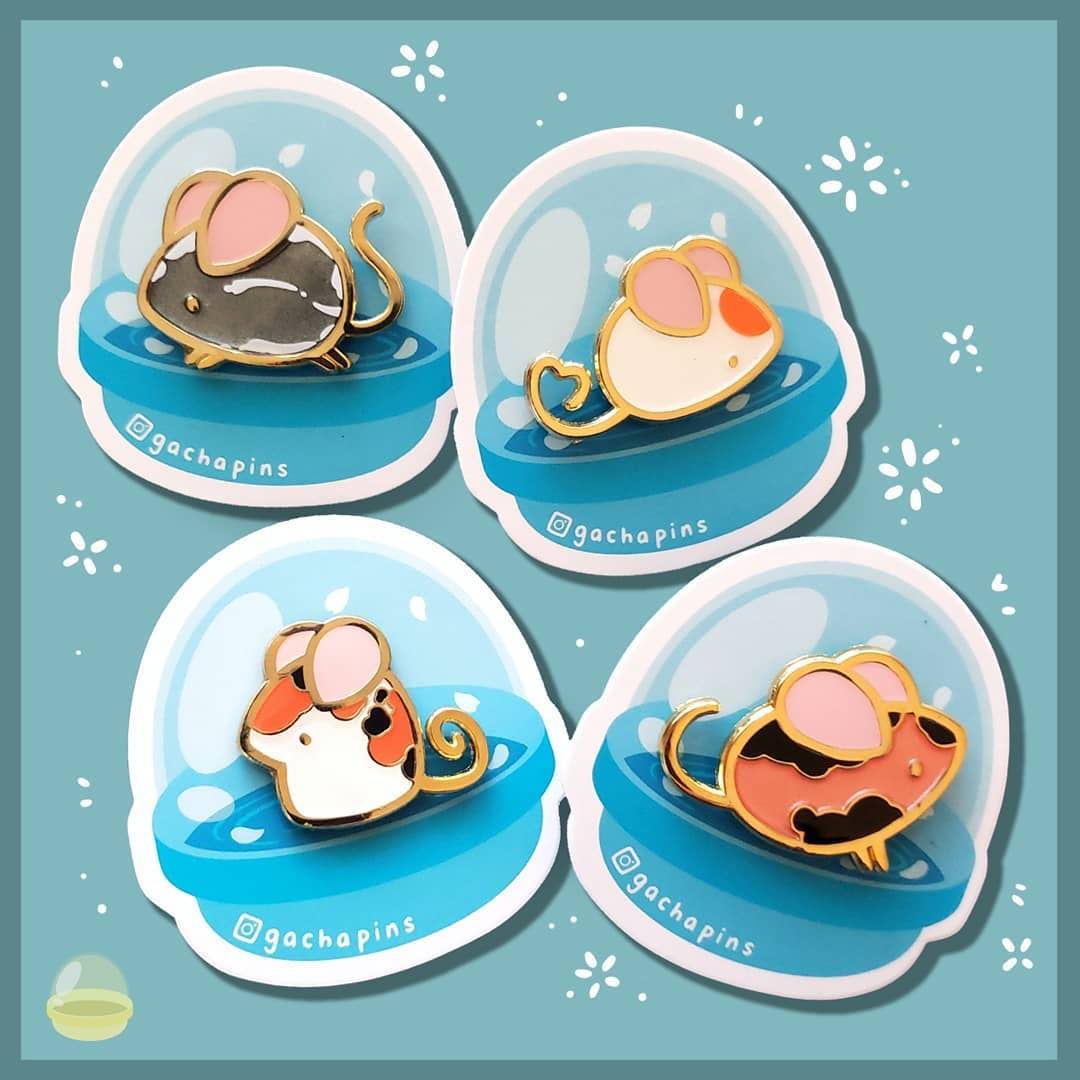 WHAT IS THIS CLASS ABOUT?
Have you ever wanted to turn your art into enamel pins? Follow my step by step guide from design tips, setting up your proofs, and an overview of the production and manufacturing process! We'll go over each step of the process, so let's start making enamel pins together!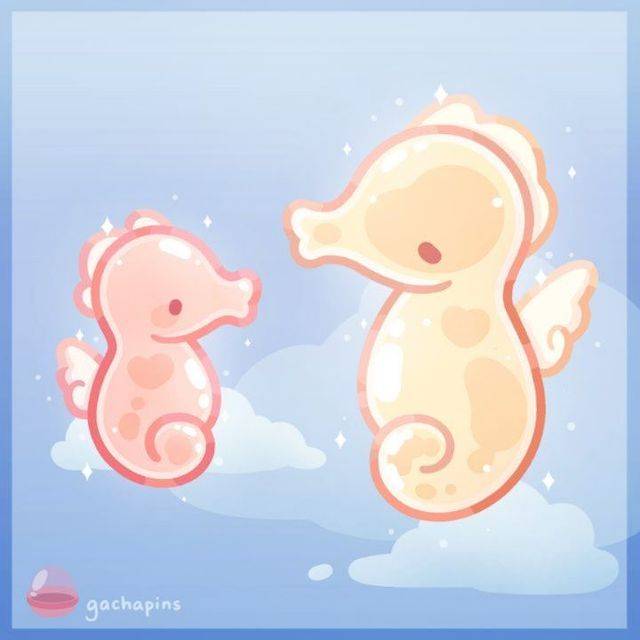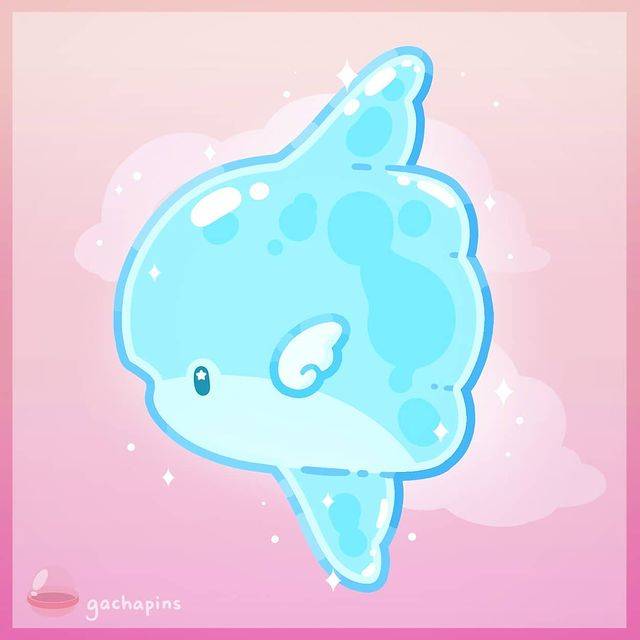 Do you want to learn how to efficiently turn your sketches/drawings into enamel pins? This class is for anyone who is interested in the process of creating production ready pin proofs from beginning to end. You might be an aspiring pin seller, or maybe you just want your art to become a pin for your own collection!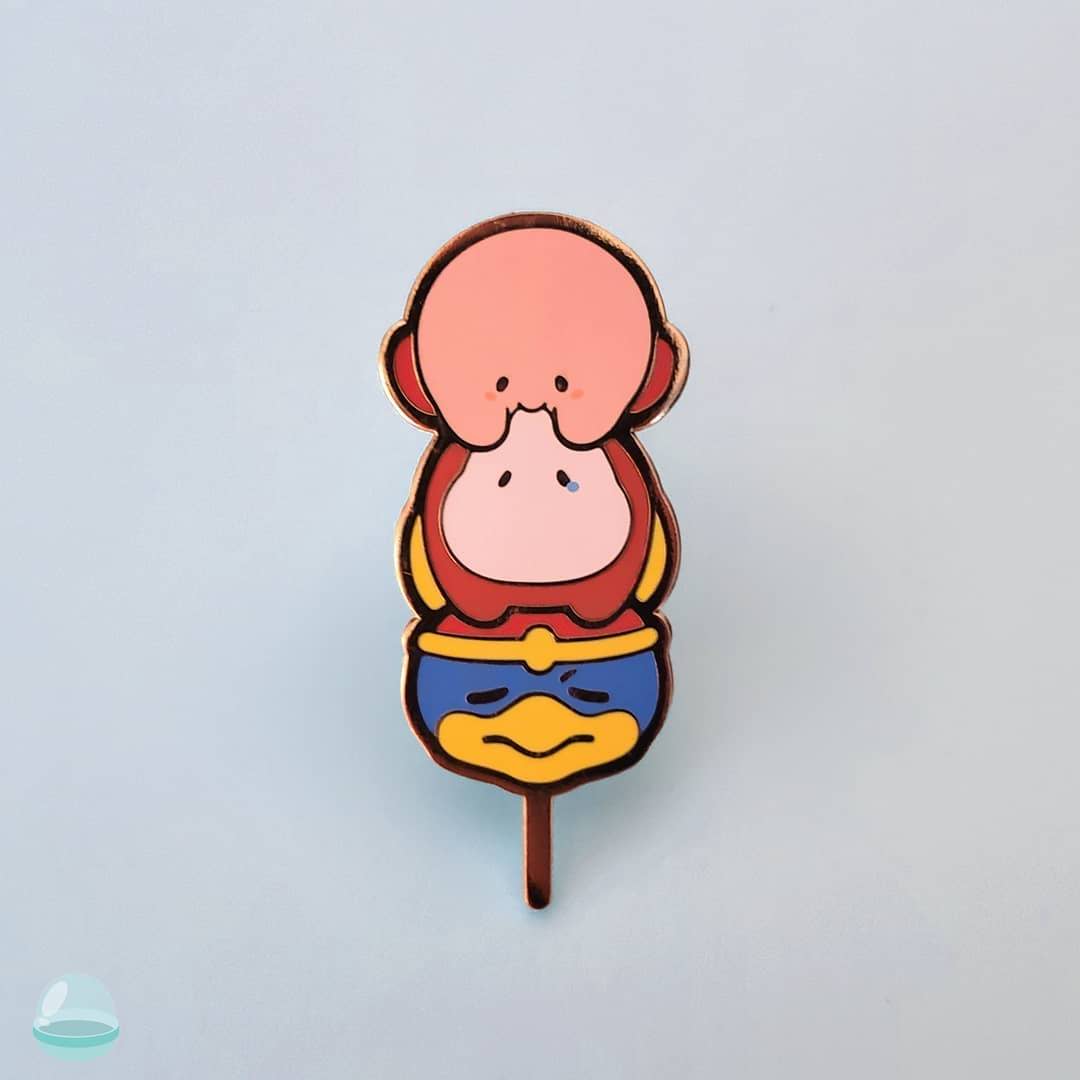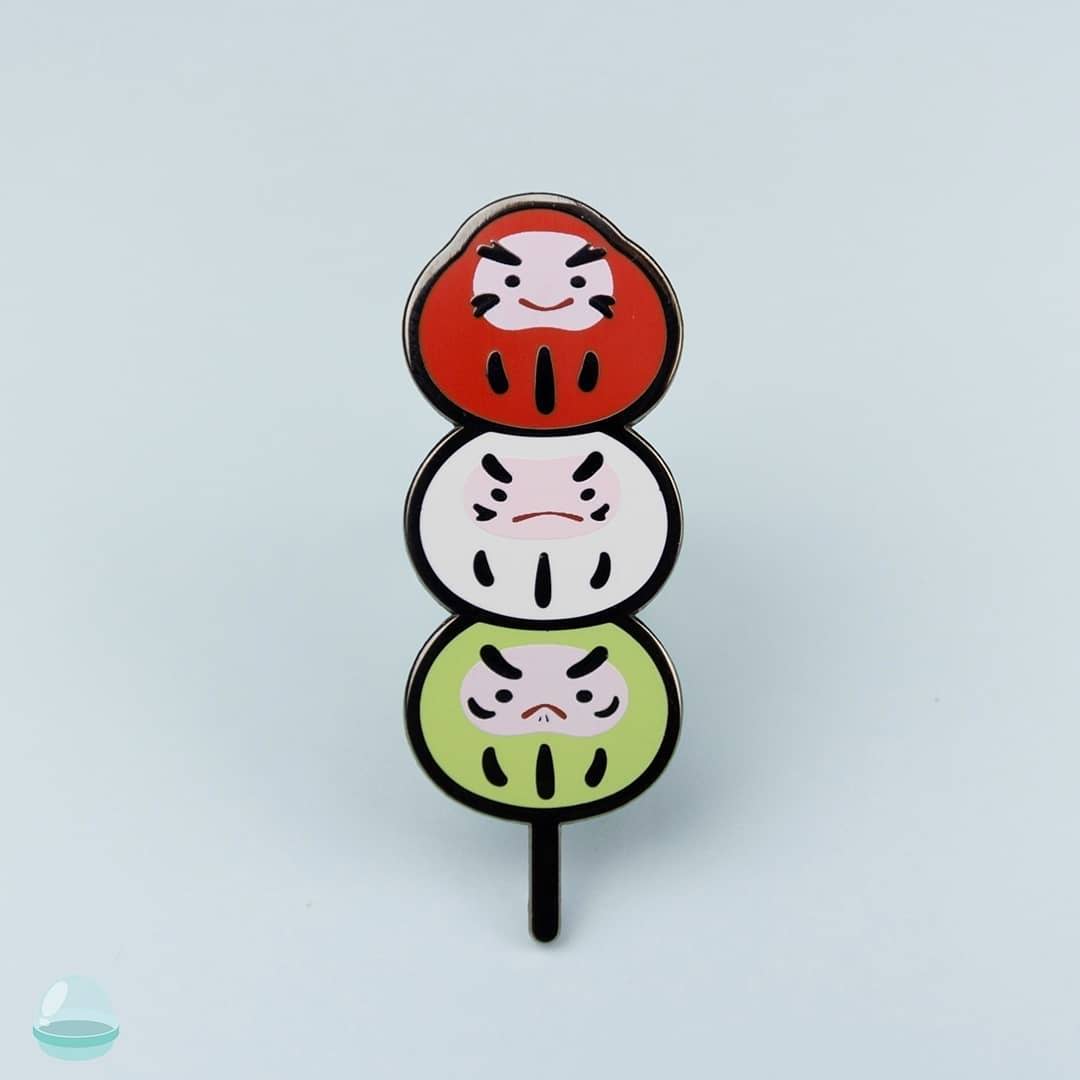 WHAT WILL THE STUDENTS ACHIEVE?
By the end of my class, you will have gained a clear understanding of the design, communication, and manufacturing processes of enamel pin making. Using primarily Adobe Photoshop, we'll have created a design (or a few) that will be ready to be submitted to a manufacturer and made into your very own enamel pins!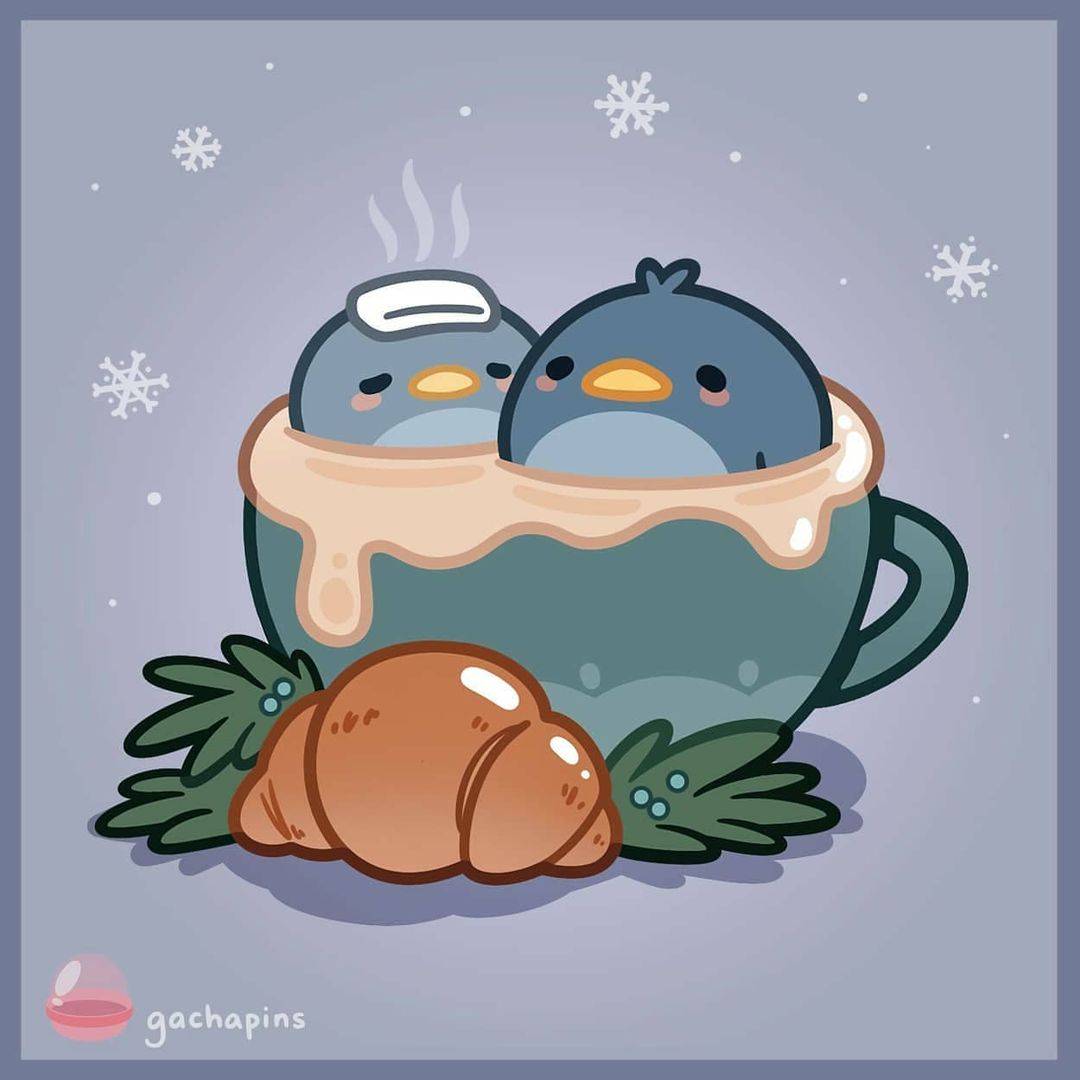 Basics of Designing for Enamel Pins: Sketching and Color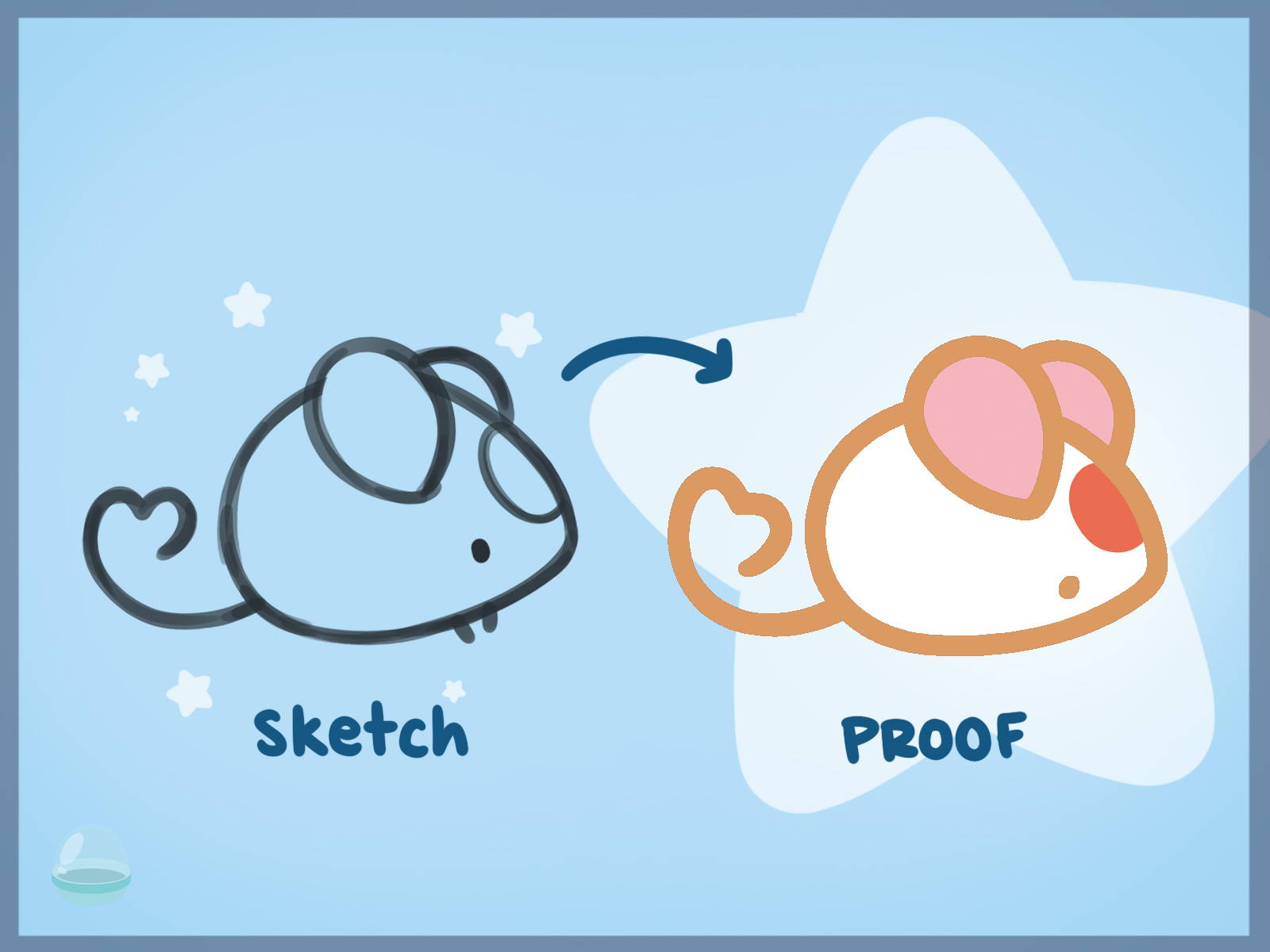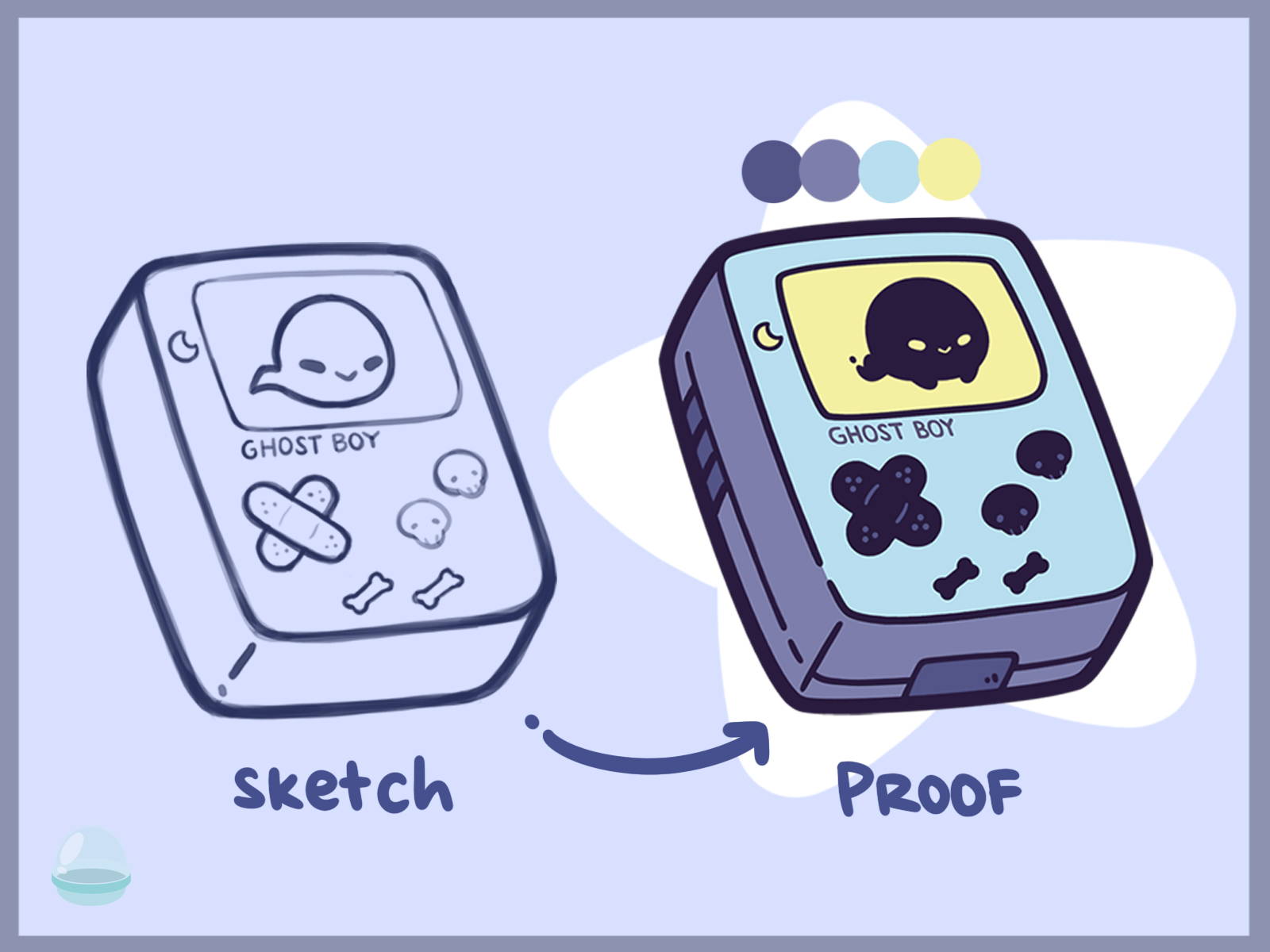 How to Create a Clear Proof: Finalizing and Specs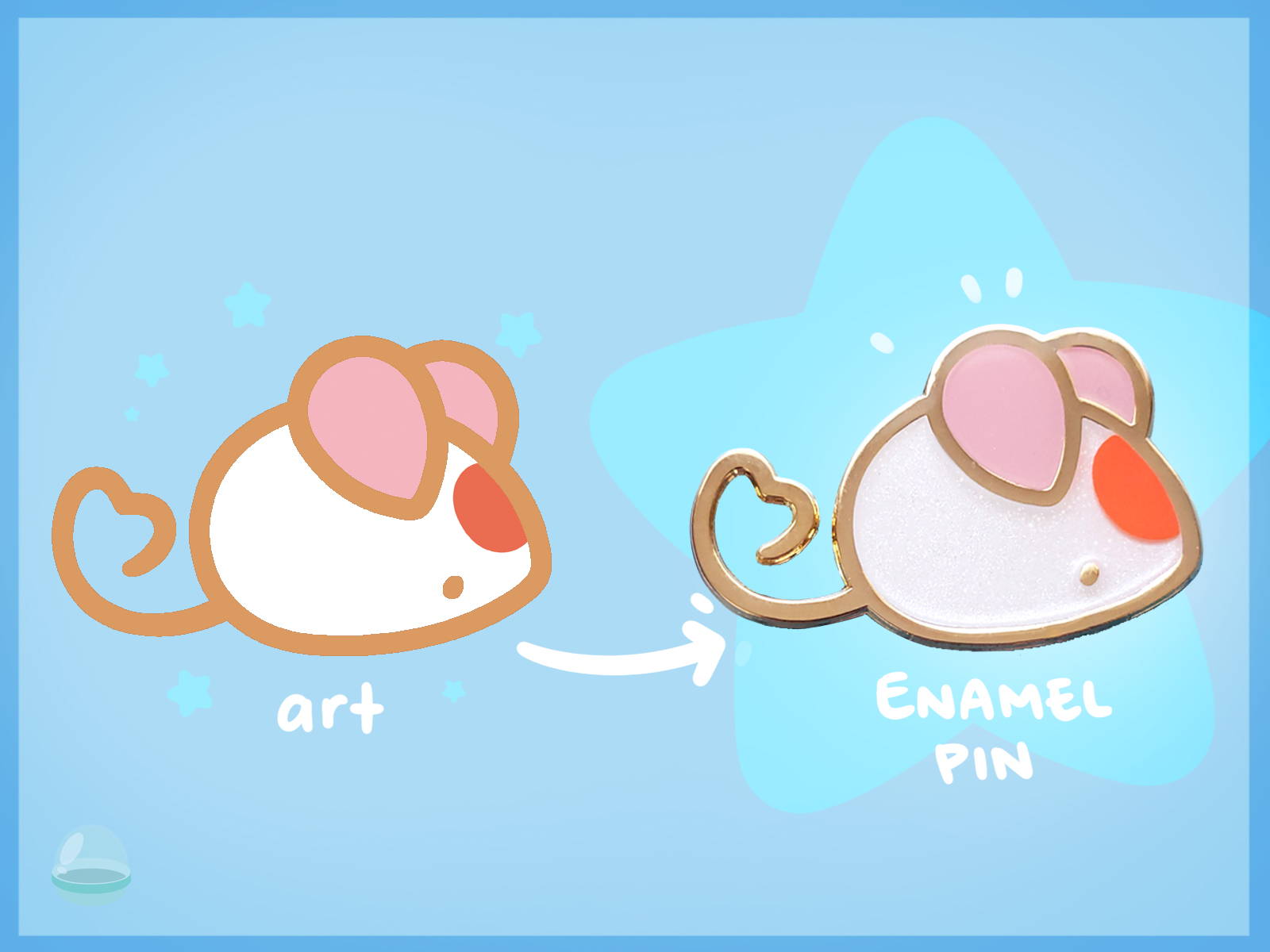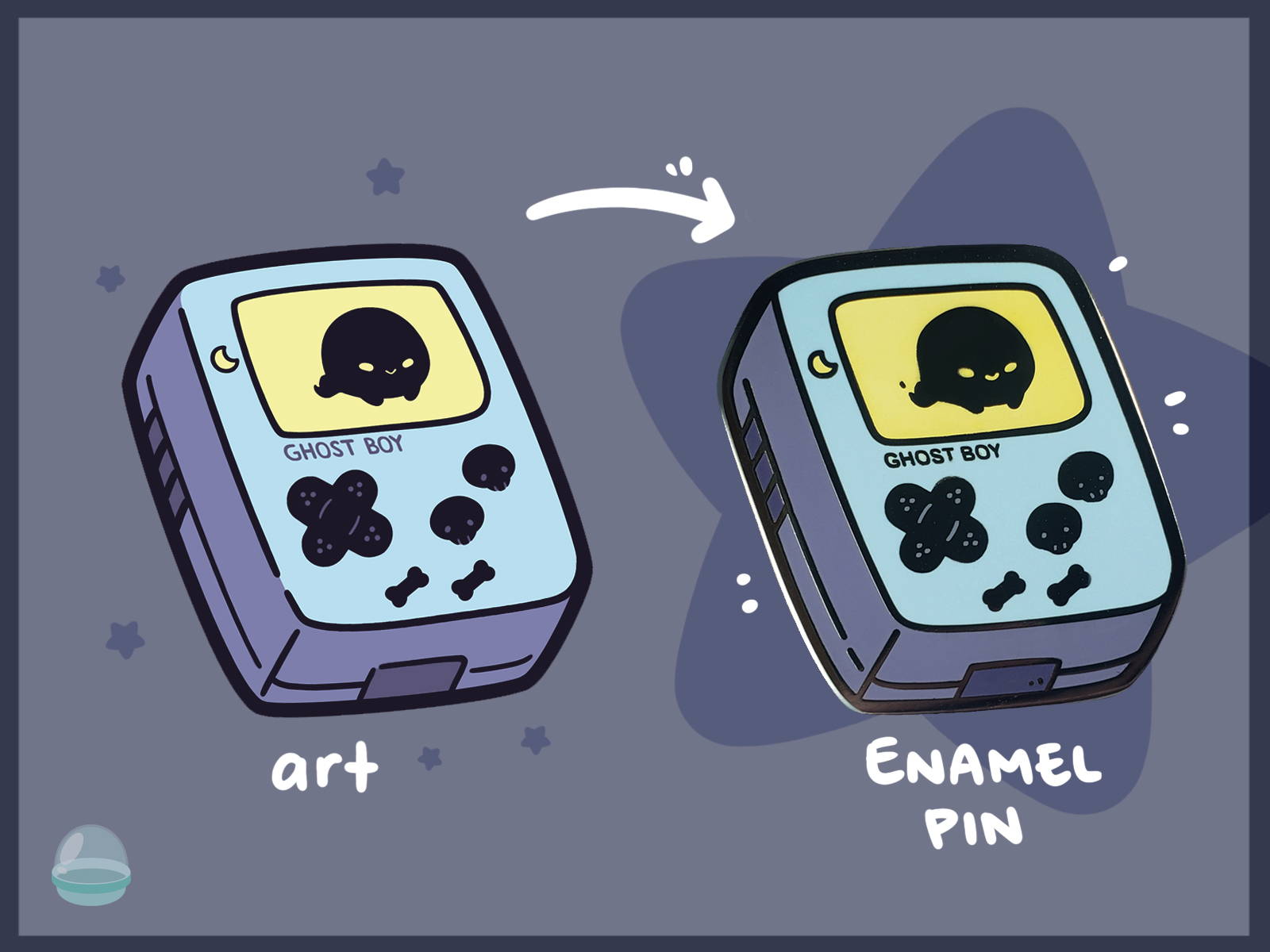 How to Talk to a Manufacturer: What to Look For and What to Expect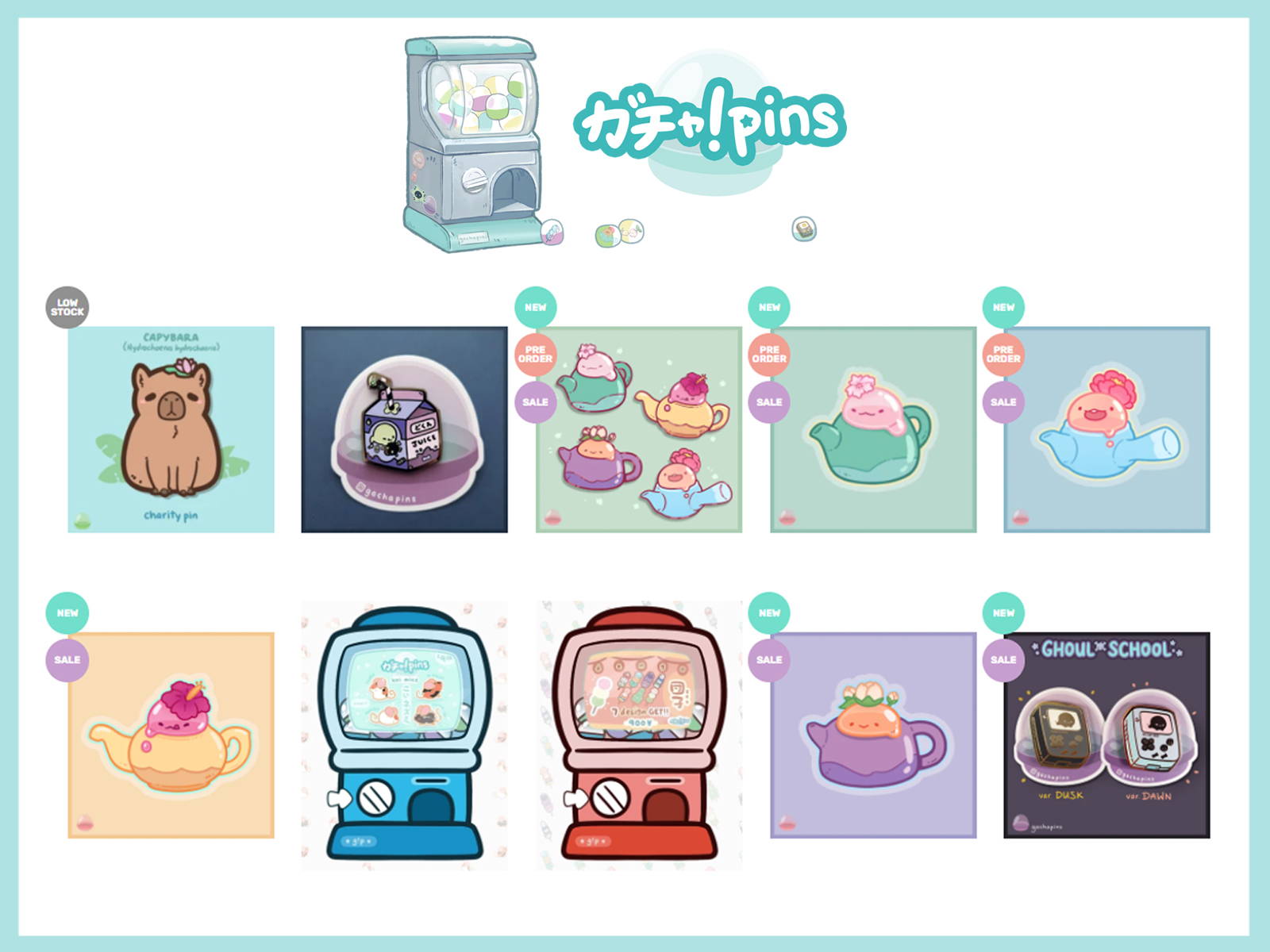 ---
My name is Nicole, creator of GachaPins! Currently, I create simple illustrations and sell enamel pins and other merchandise made from those illustrations! My professional art background began in college, where I majored in concept art design for games, followed by various freelance and studio work. When I started my GachaPins business, I had a lot of questions, and even more friends, family, and peers who were more than willing to help! I want to create this class, so that you can learn some of the things that I've picked up during my ongoing pin making journey. I can't wait to share my humble learnings with everyone, so please join me as we make some enamel pins together!!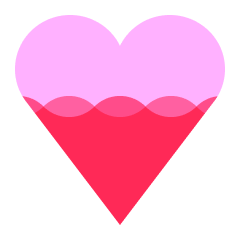 Help the creator reach 200 supporters to make the class a reality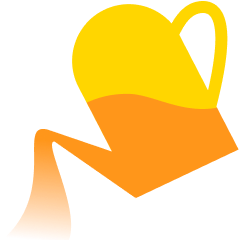 Share what you are most excited to learn about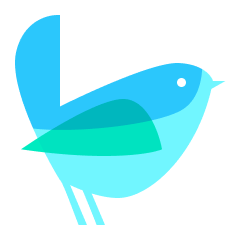 Get the class at the lowest rate with extra 12 weeks of class access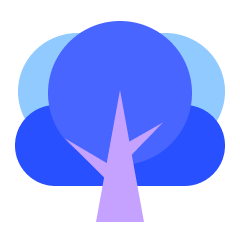 Share your progress, and get direct feedback from the creator
Receive a special supporter reward for helping to launch this course
Get this course up and running faster by showing your support. All you have to do is to click 'I want this class!' to receive updates! To bring this class into a reality, you can also help the creator to collect 200 supporters by sharing this page.
Enjoy a special early supporter $25 OFF coupon
Have your opinions reflected in the curriculum