Minimalist Graphic Designs for Animal Rights
By. Nikolai Senin
Achieved

0

%!
Up to 200 Supporters
Help make this class happen
Get $25 Off
The creator will reward everyone who signs up with a $25 coupon plus you'll get a chance to say exactly what kind of class you want in a user survey. All you need is an email!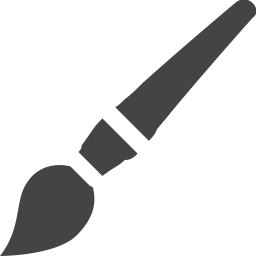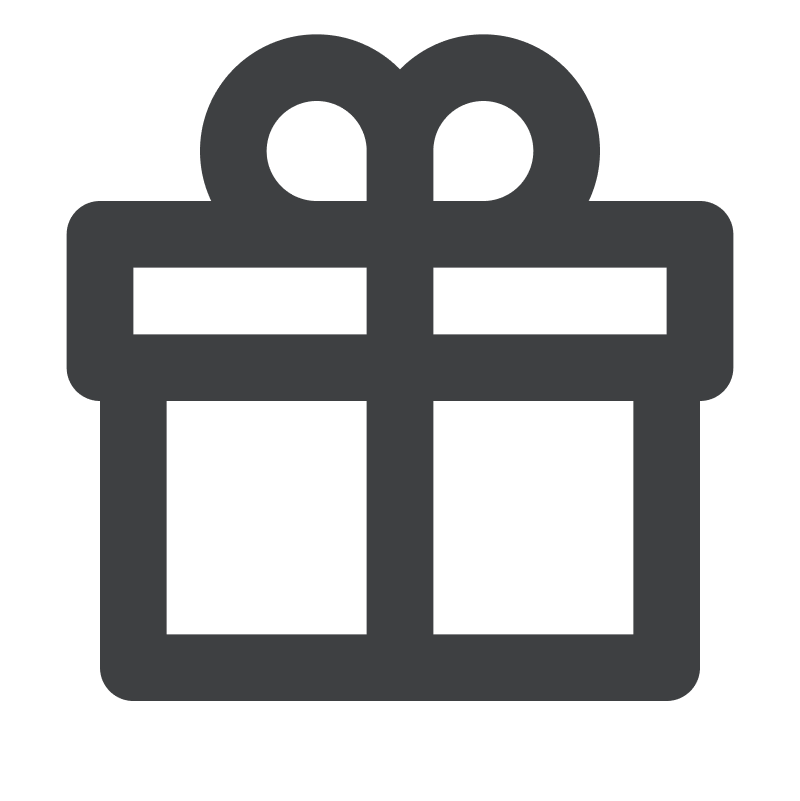 All materials needed will be delivered to your door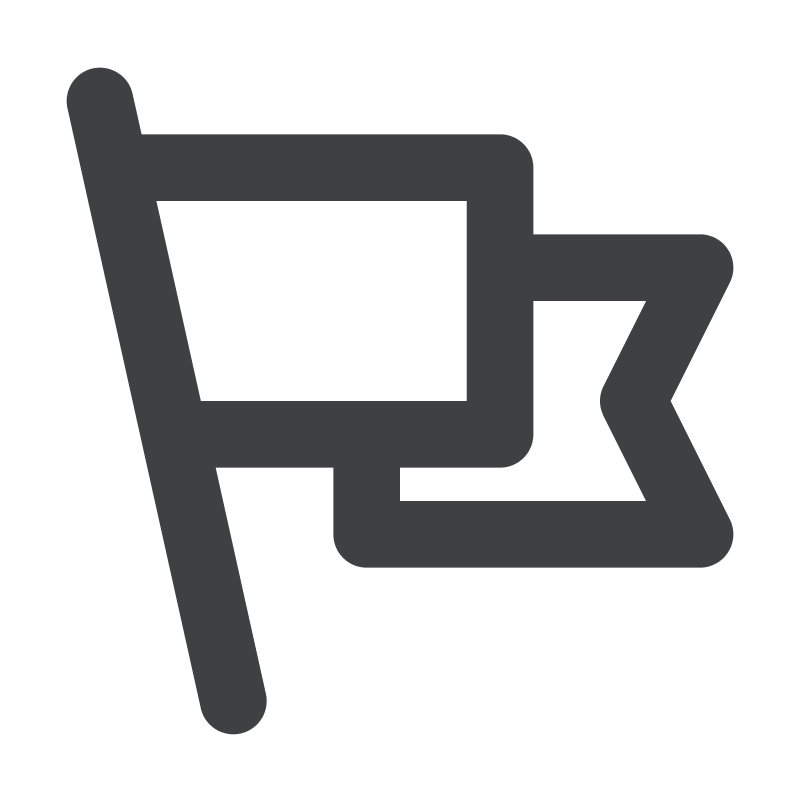 Become inspired by others
---
The Ultimate Beginner's Course
Learn Digital Drawing for Wildlife Animals with
Artist, Nikolai Senin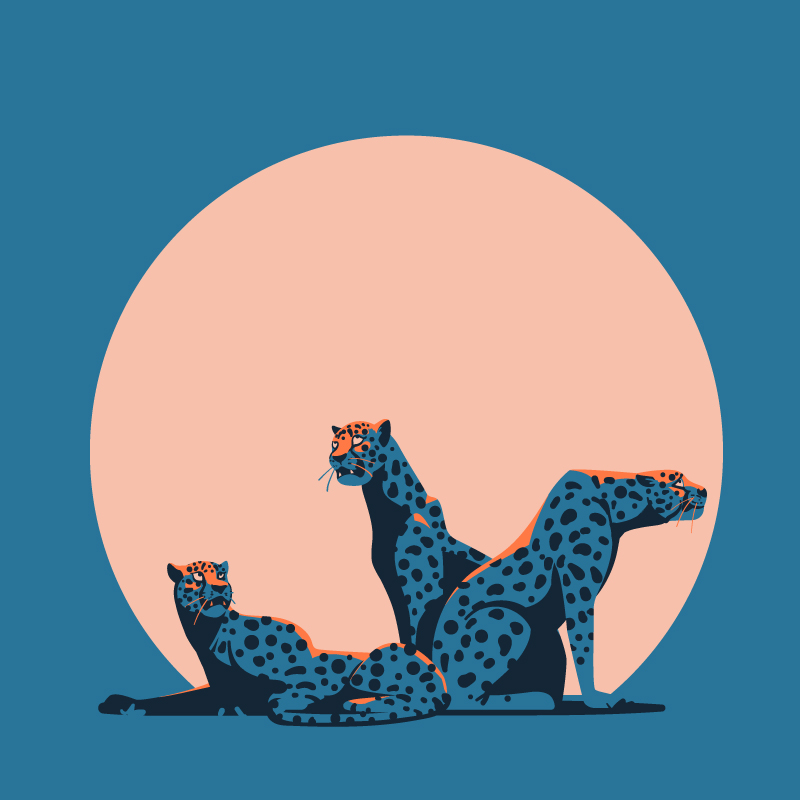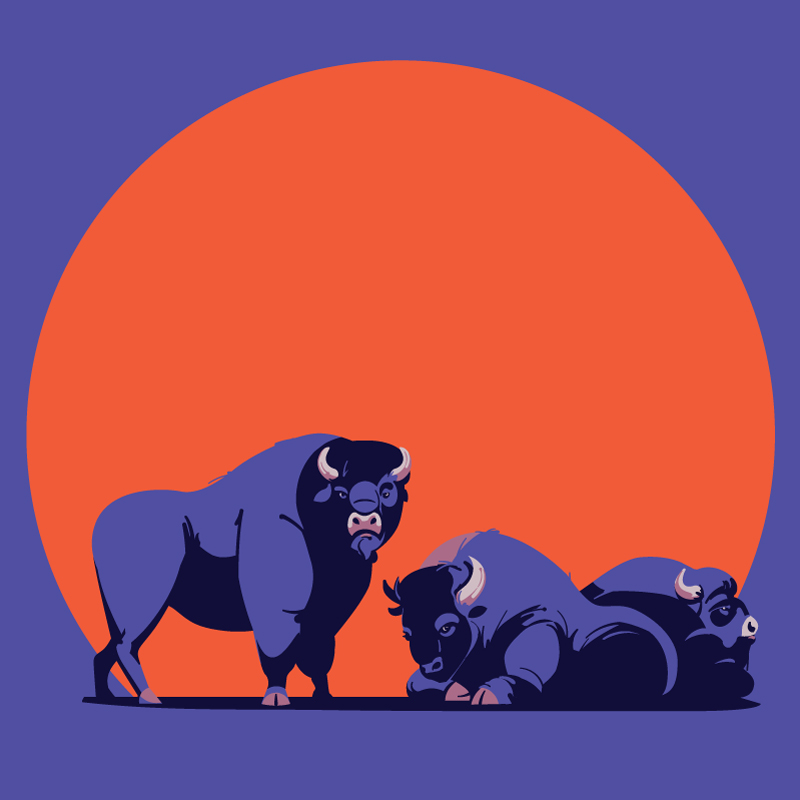 Most of my illustrations are about ecology, wildlife. My course will be about creating vector illustrations. We will make sketches, then work them out in Photoshop and the final stage will take place in Adobe Illustrator, where we will pick colors and add details. I'll start the course by sketching on paper, looking for the right angles. An important part of any illustration is composition. We will also pay a lot of attention to this. My course will focus on endangered animal species on our planet.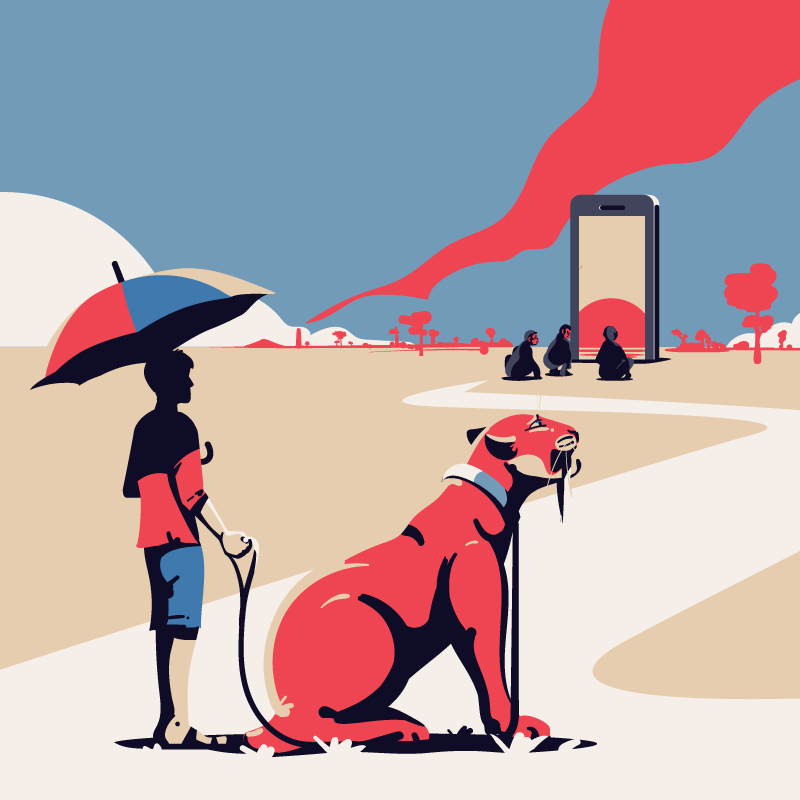 My course is for people who want to create vector illustrations using a small amount of colors. This course is for all wildlife lovers, for those who not only love nature, but also for those who would like to learn how to convey all the beauty of the animal world.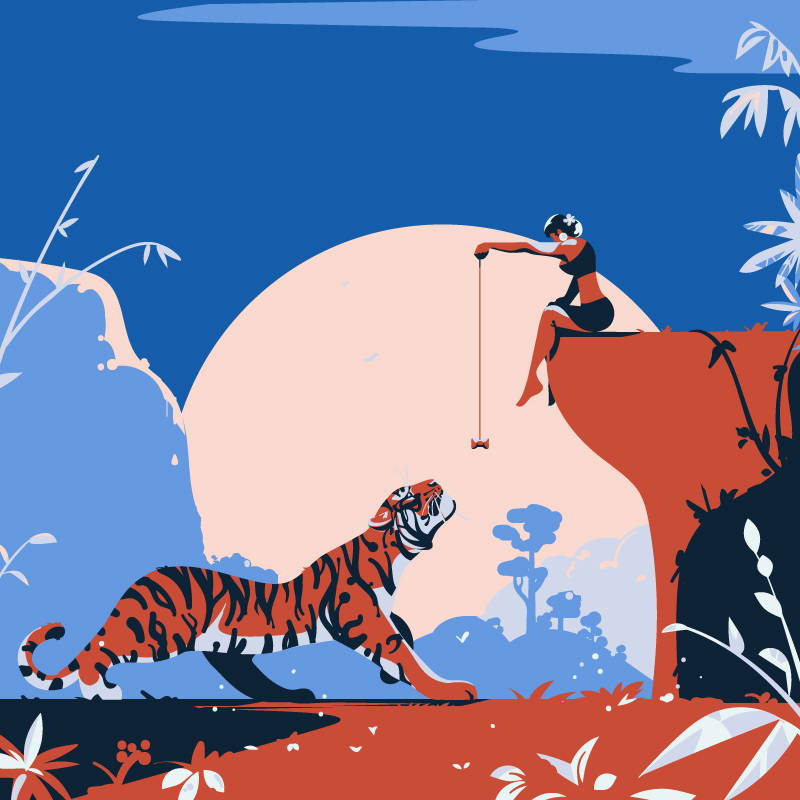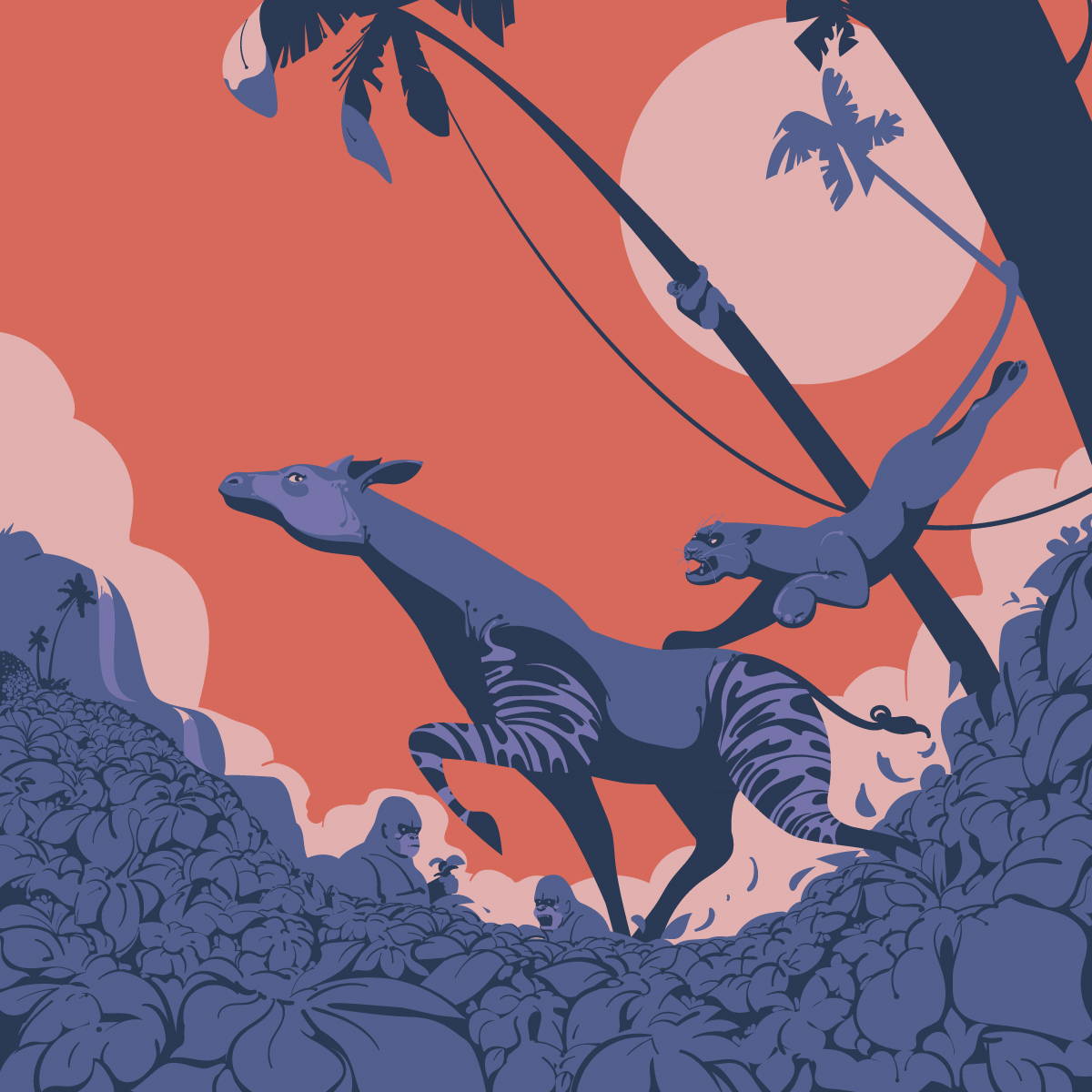 The aim of this course is a complete illustration. The topic is endangered species of animals. We will learn how to analyze references. We will learn how to create unique sketches based on them, to identify the characteristic features of animals. We will study the proportions of animals and their character. These sketches will help us create an expressive composition. We will work with the tonal and color scheme of the composition. All of these skills will help us create the final illustration.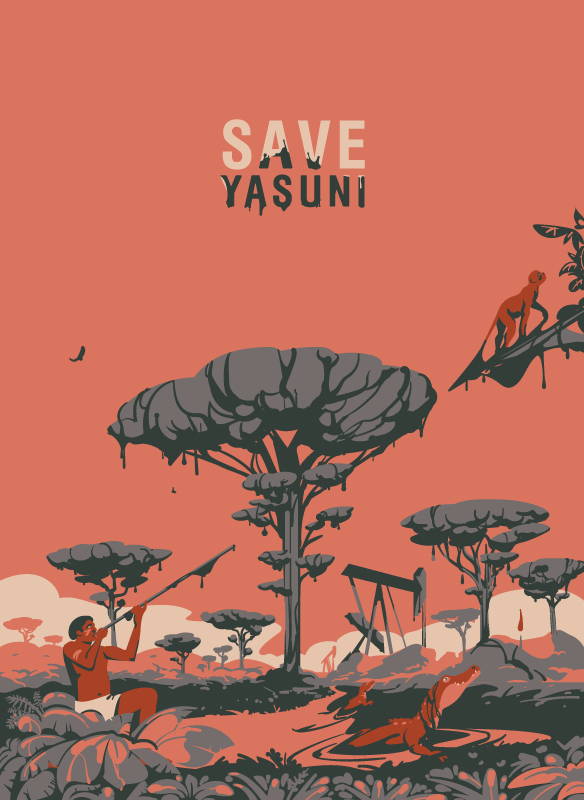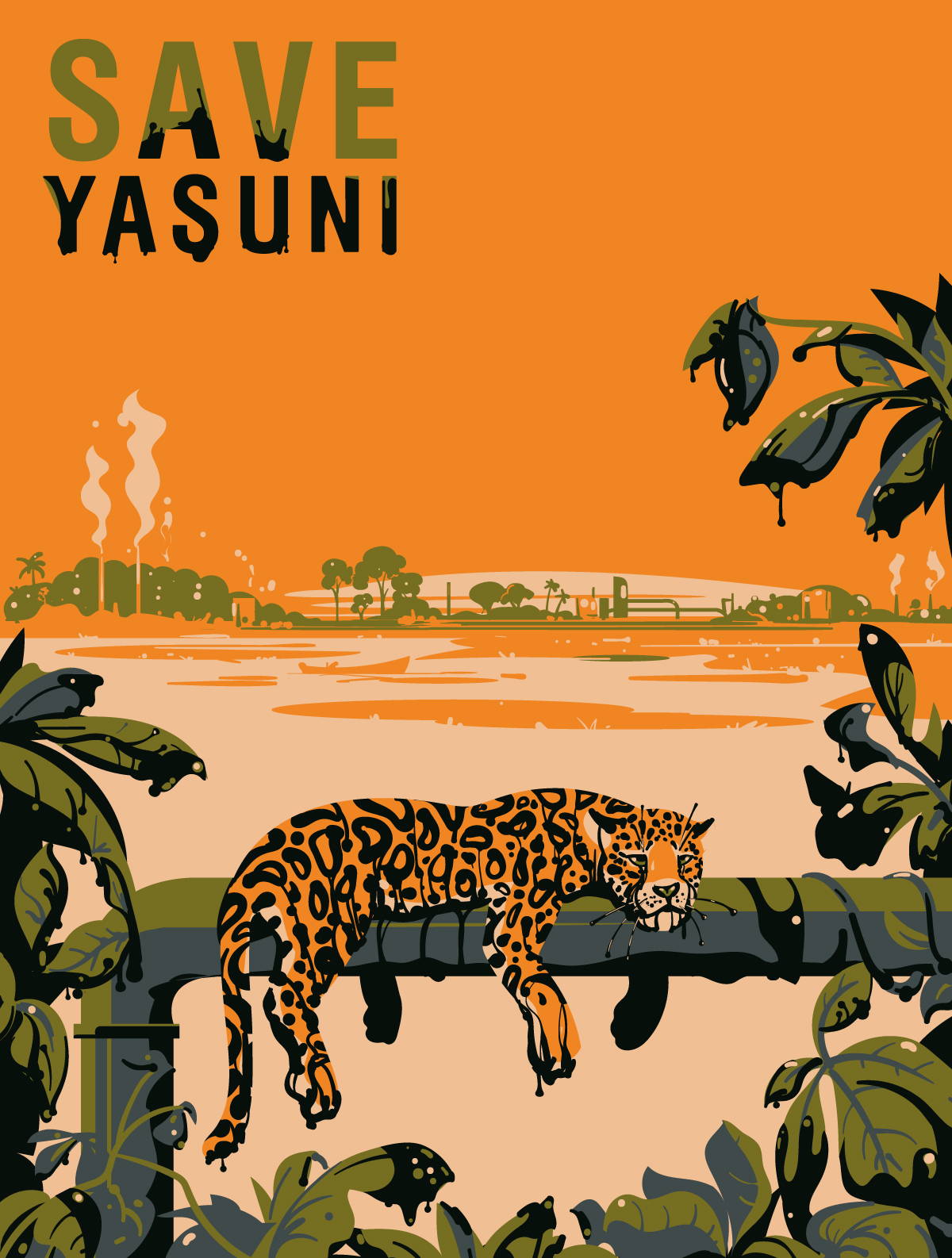 ---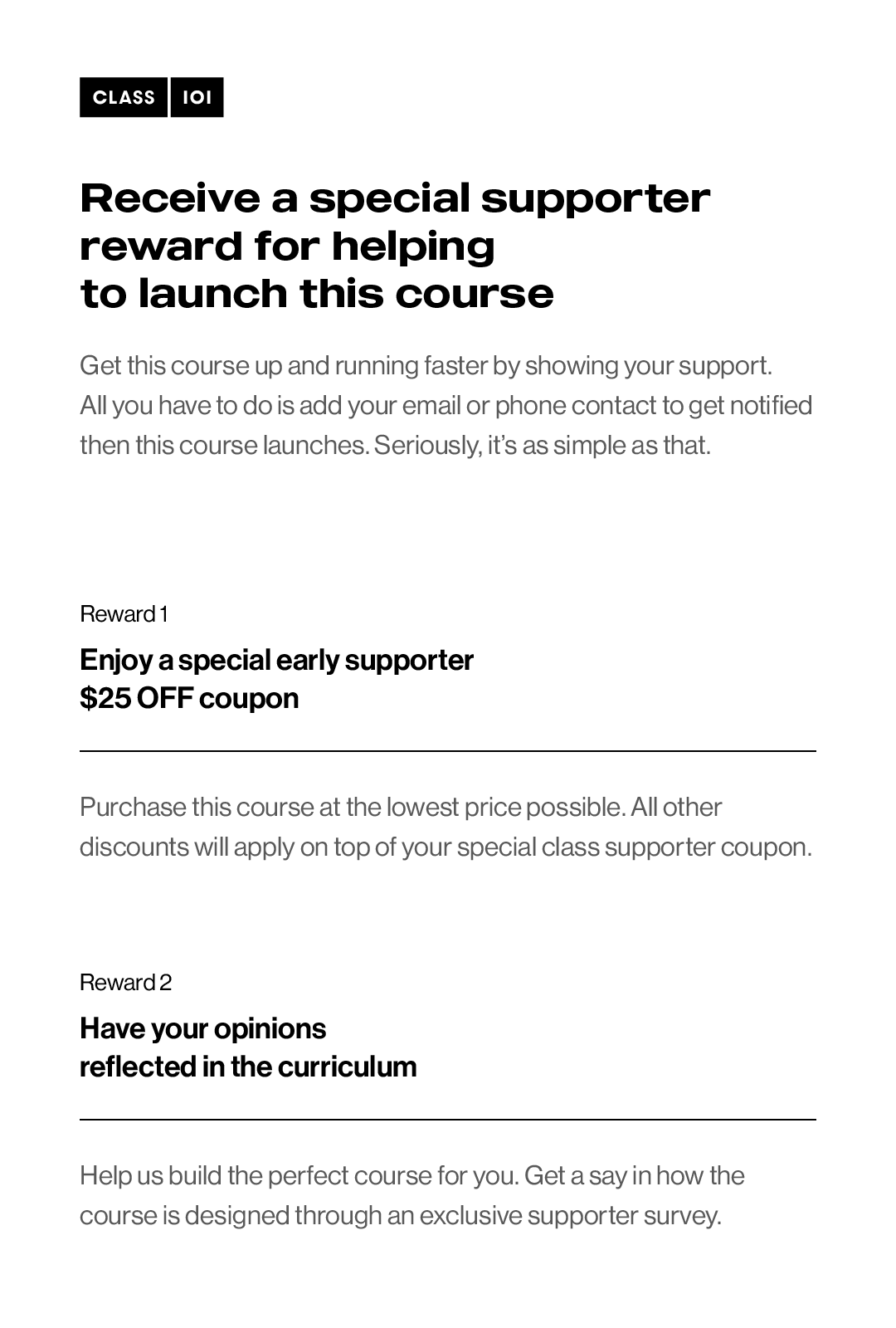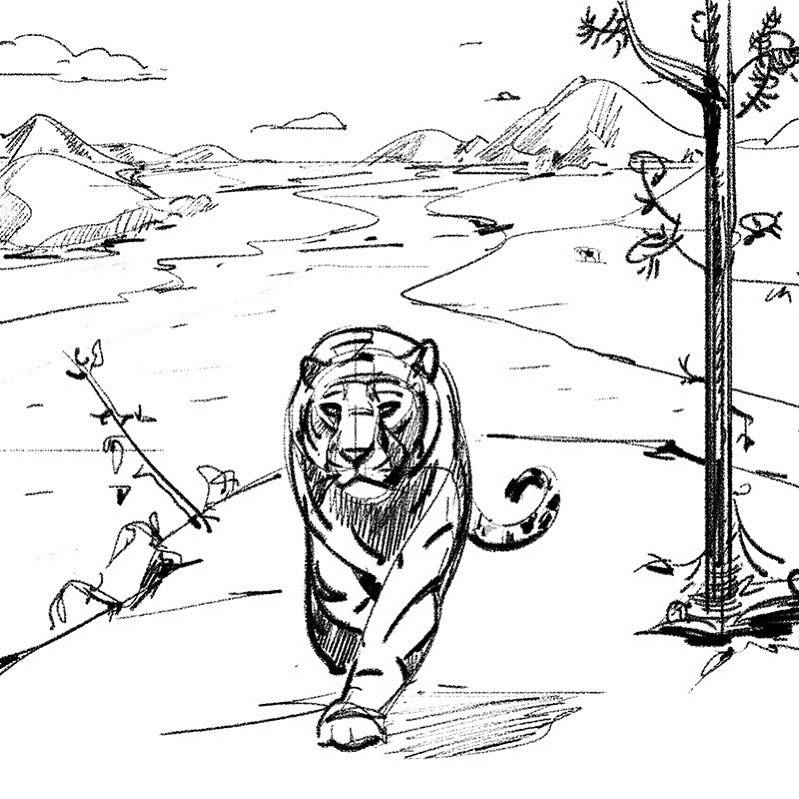 Finished Illustration in Adobe Illustrator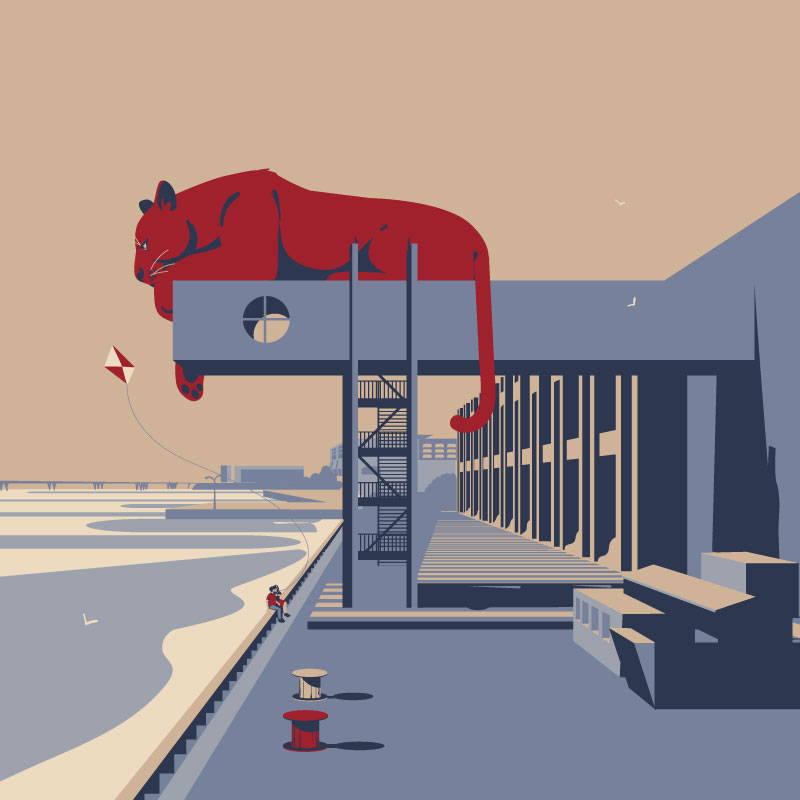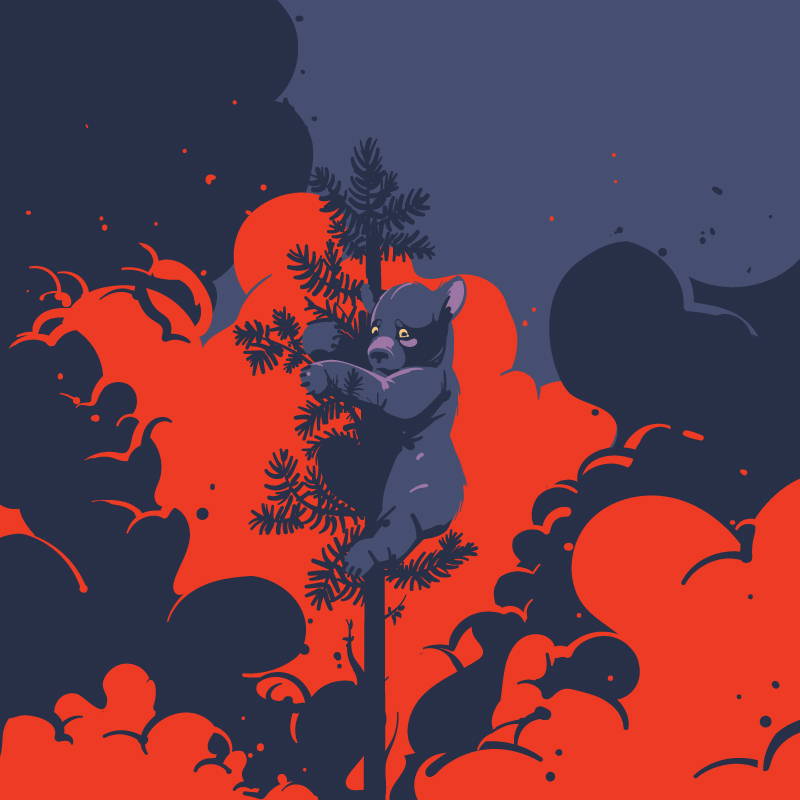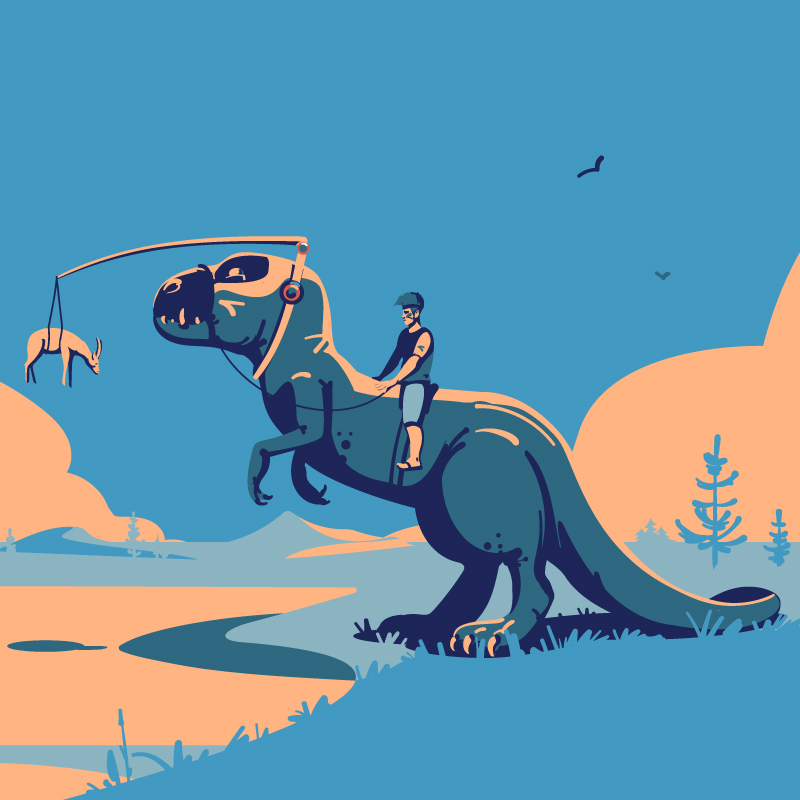 Hey!
My name is Nikolai Senin. I am an illustrator from St. Petersburg, Russia. I have a lot of experience working as a graphic designer and illustrator. I am currently working with IllustrationX agency. My drawing experience helped me find the optimal combination of colors, details in vector illustration. I learned how to cut off the excess and add something that would give a little life to the flat drawing. I pay special attention to the expressiveness of each creature. A flat illustration may not be flat.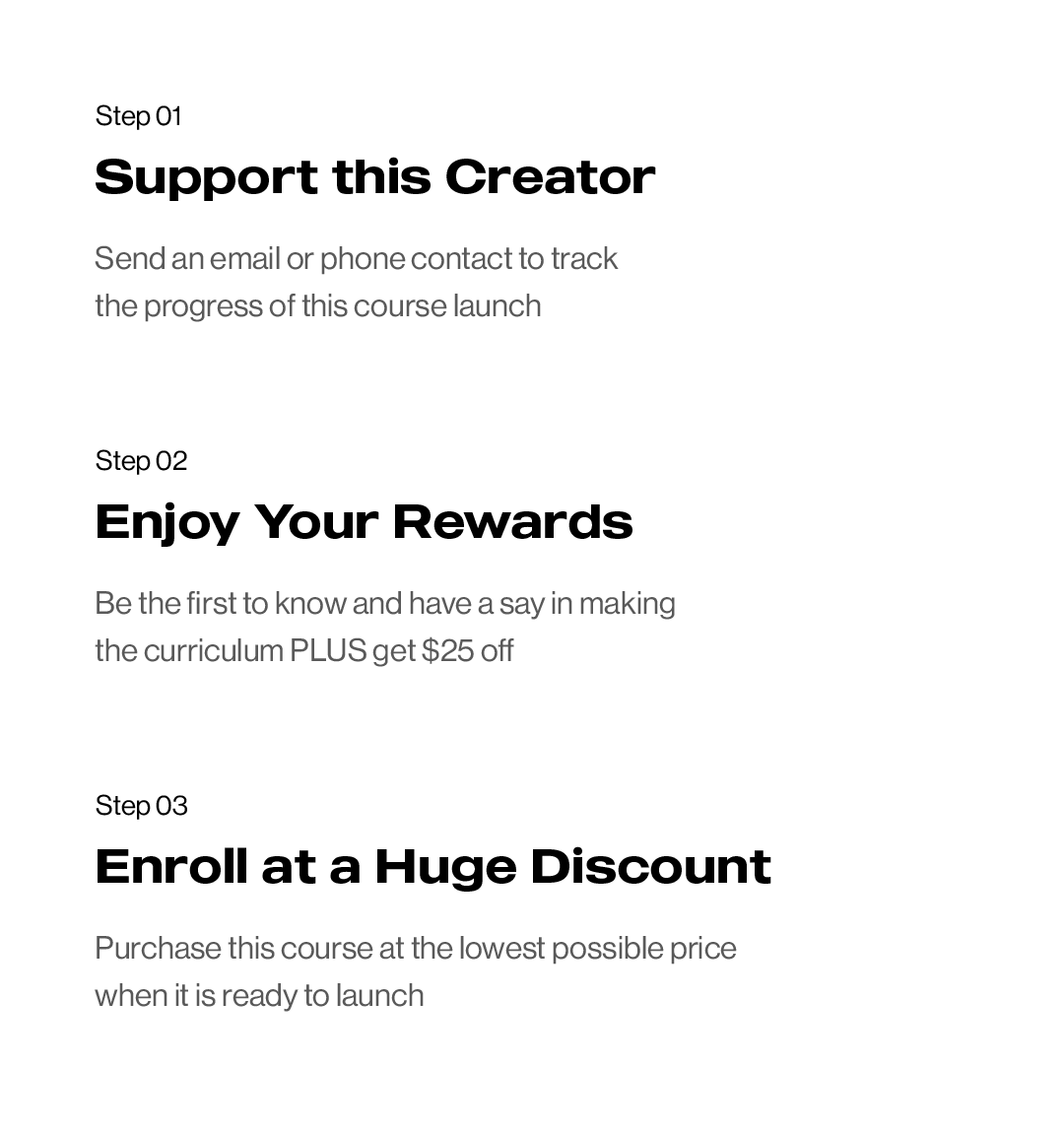 Q: How did you first start doing what you do?
I worked as a designer for quite a long time, but in the end I decided to devote my life to illustration and began to actively post my graphics on Instagram. In general, I have been drawing since childhood. There has always been a great love for wildlife. I like to use quite serious themes in my work. I want my art to make people think about serious things, so all my life I try to draw attention to environmental issues.