Watercolor 101: Illustrate and Digitize Your Artworks
By.Nina Balvinskaya
Help make this class happen
Get $25 Off
The creator will reward everyone who signs up with a $25 coupon plus you'll get a chance to say exactly what kind of class you want in a user survey. All you need is an email!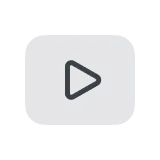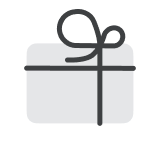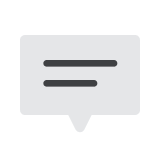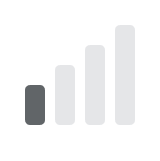 Watercolor 101: Illustrate and Digitize Your Artworks
with Illustrator, Nina Balvinskaya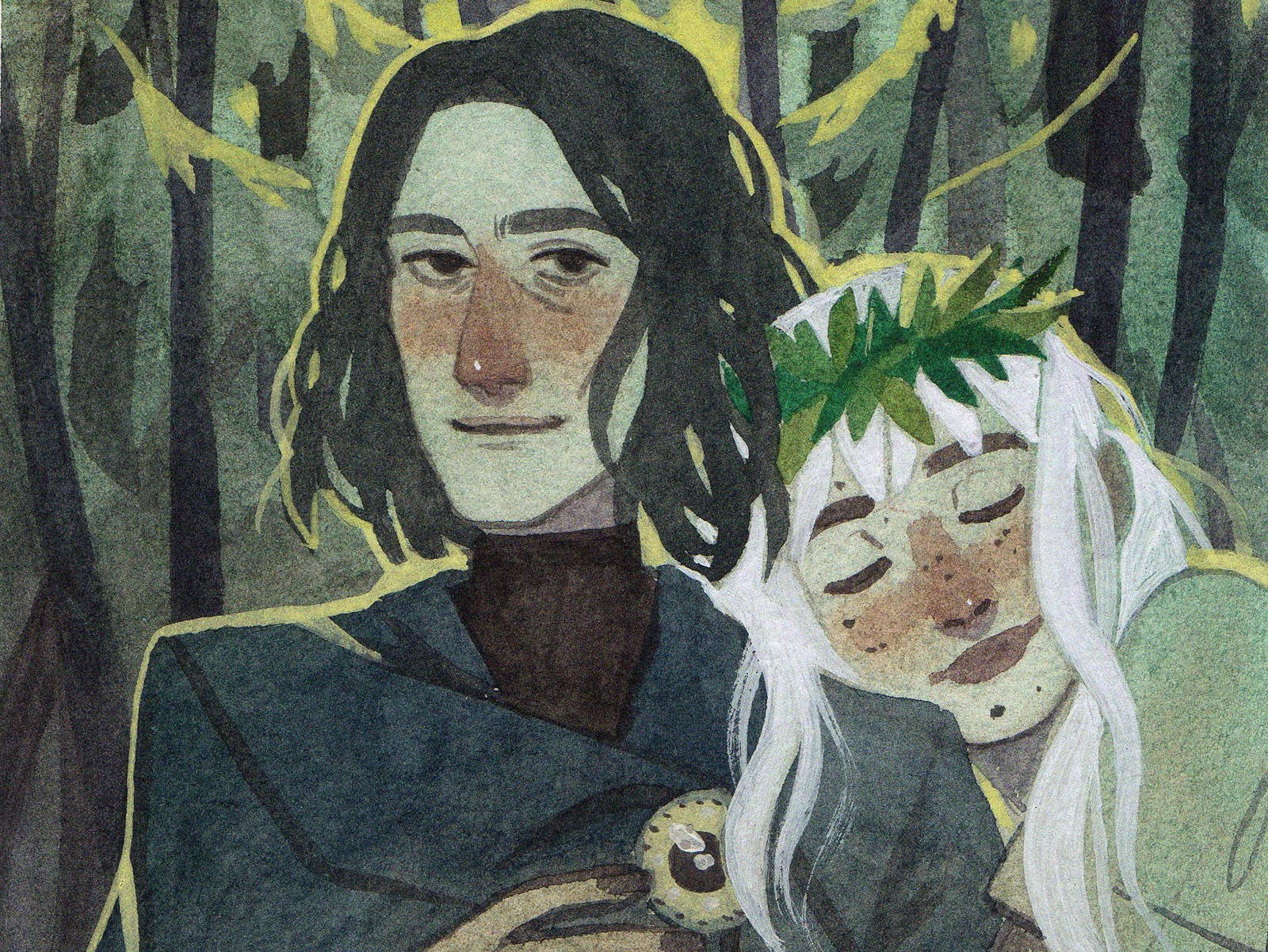 WHAT IS THIS CLASS ABOUT?
Do you want to create character-oriented watercolor illustrations and you are also interested in learning about doing commission work, but don't know where to start?
Then this course is for you.
In this course I will guide you through the whole process, from the initial concept to painting, and then to the editing stage! You will learn the basics of creating personal and commissioned character artworks, and the differences in the workflow between them.
This course is for anyone who wants to learn how to bring ideas to live through the medium of ink, watercolors, and learn more about making commission paintings and preparing personal artworks for printing!
It is beginner-friendly course and I'll guide you through every step of the way, from sketching to painting and editing.
WHAT WILL THE STUDENTS ACHIEVE?
By the end of this course you'll learn how to find inspiration for your artwork and how to use watercolors and ink with more confidence and efficiency!
You will be able to bring your ideas on paper, creating captivating and unique illustrations. Upon completion you will also gain knowledge of how to edit and finalize watercolor commissions digitally, and how to edit your personal artworks for future printing.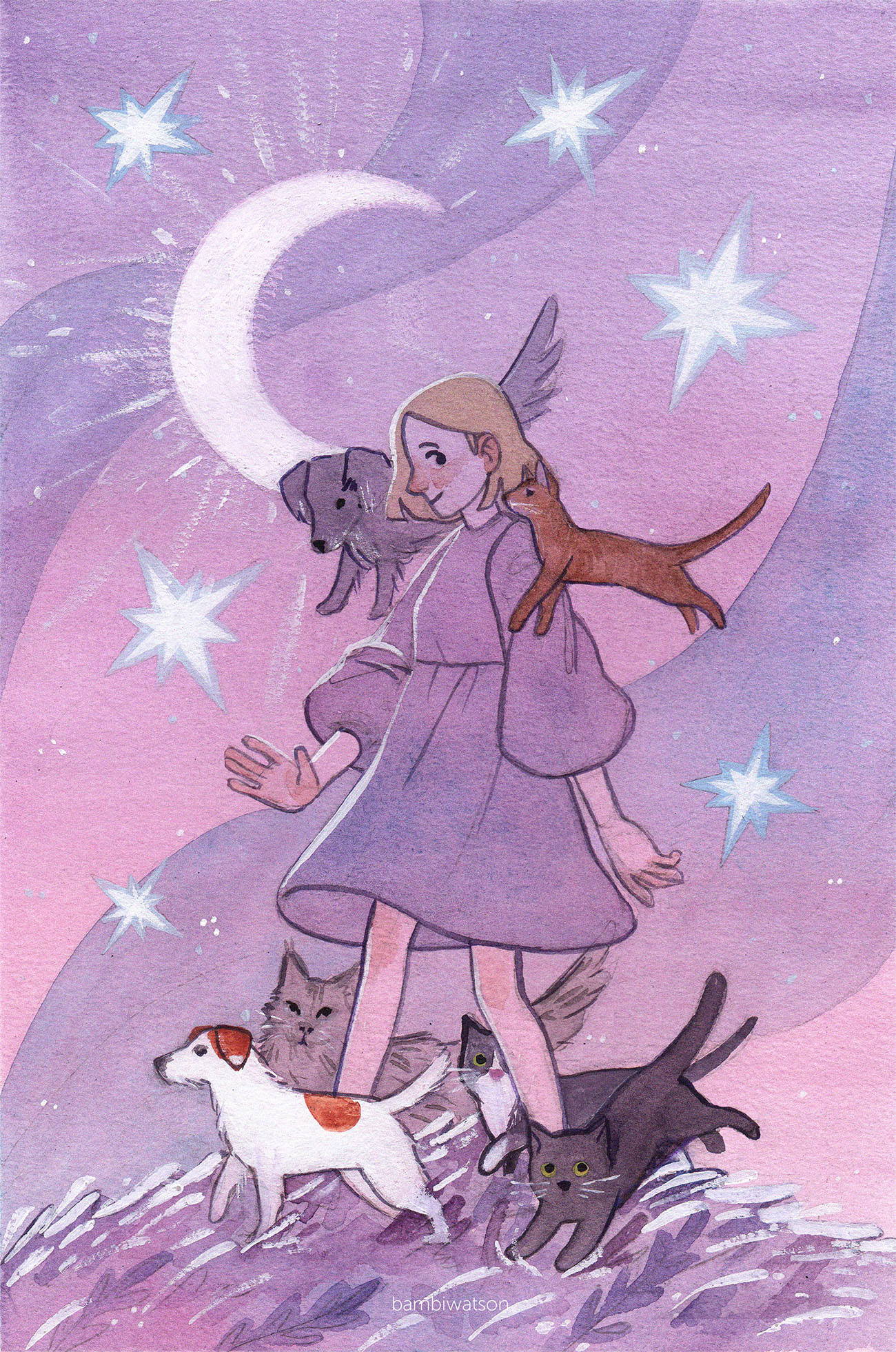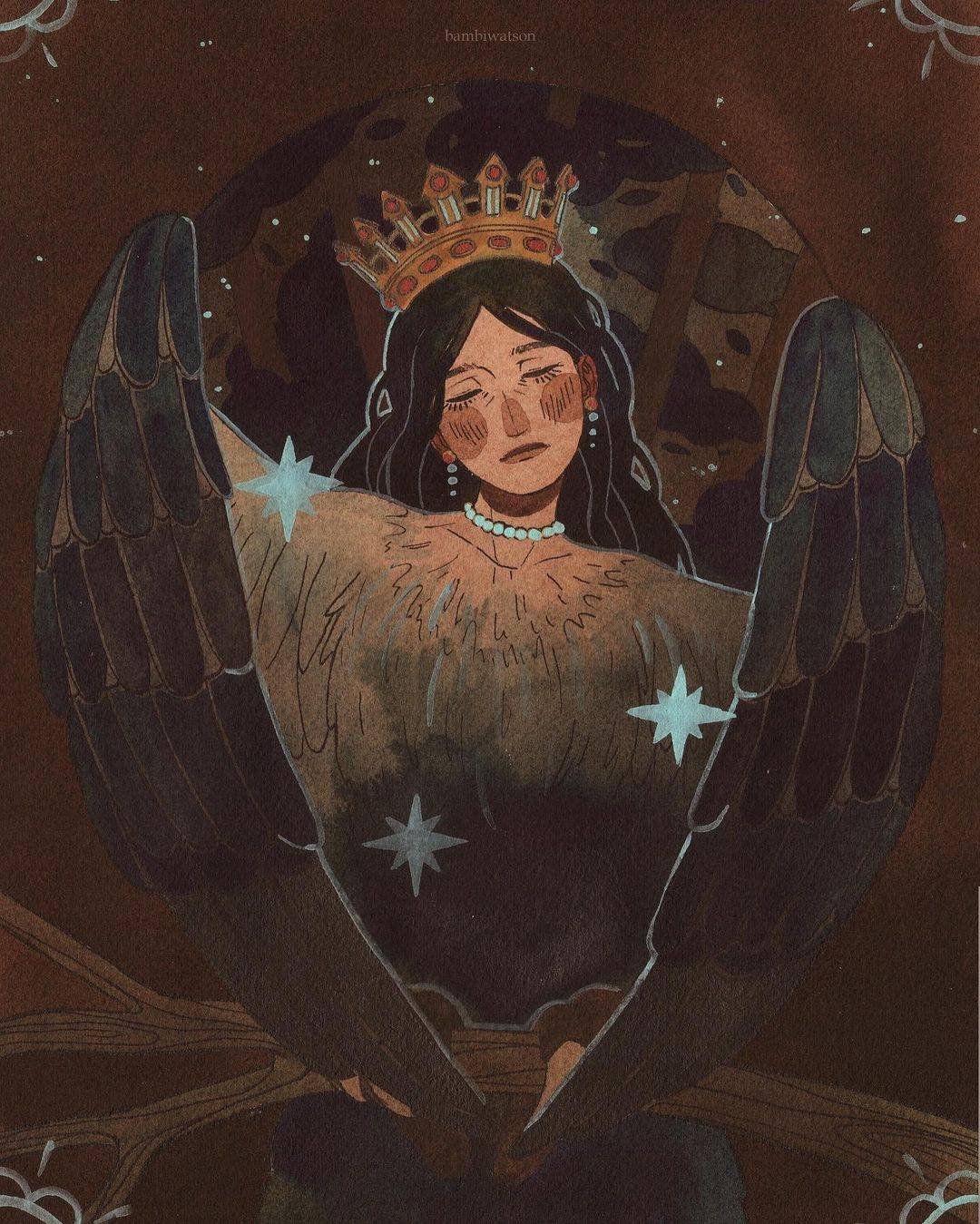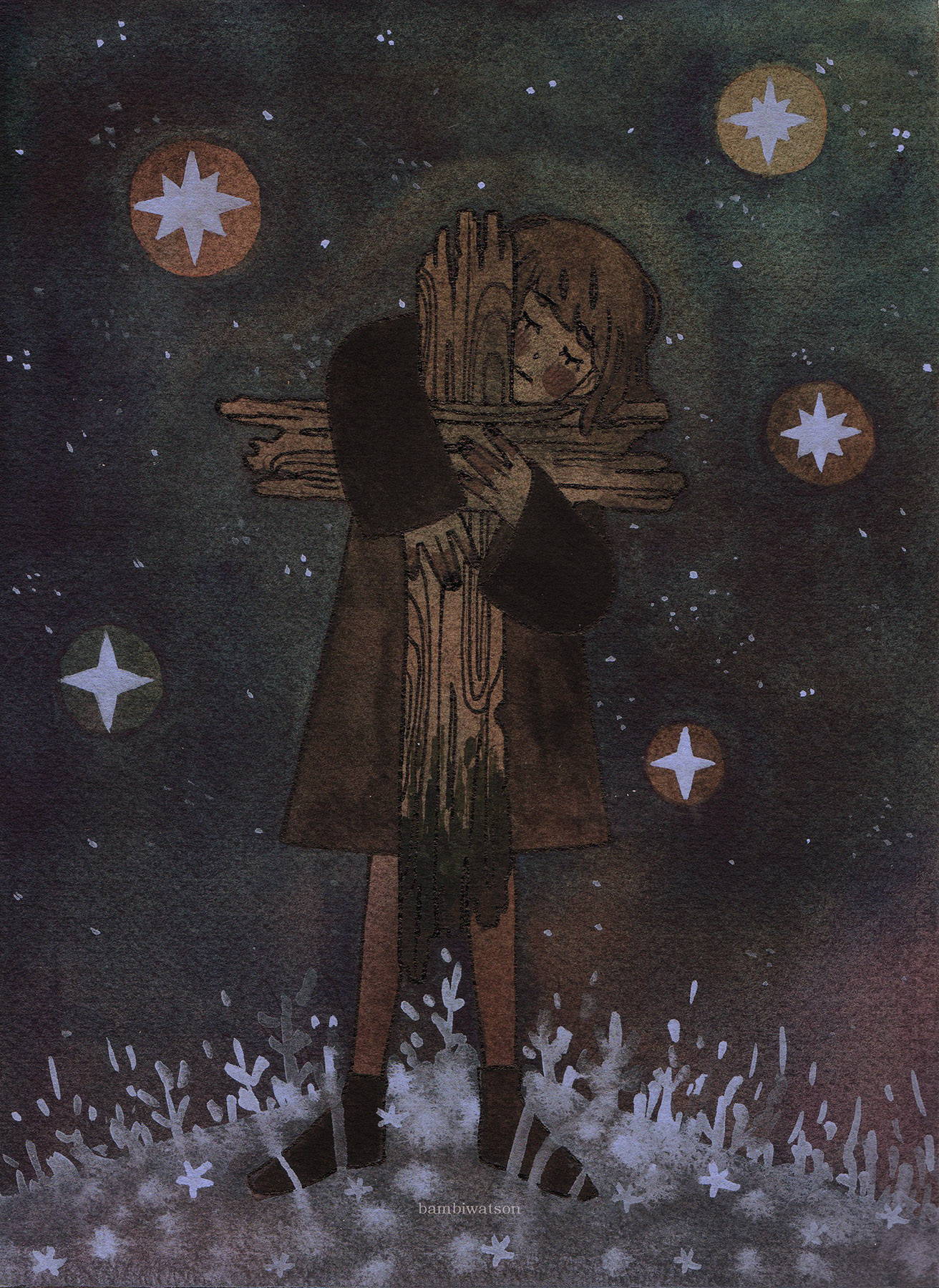 Basics of Sketching and Telling a Story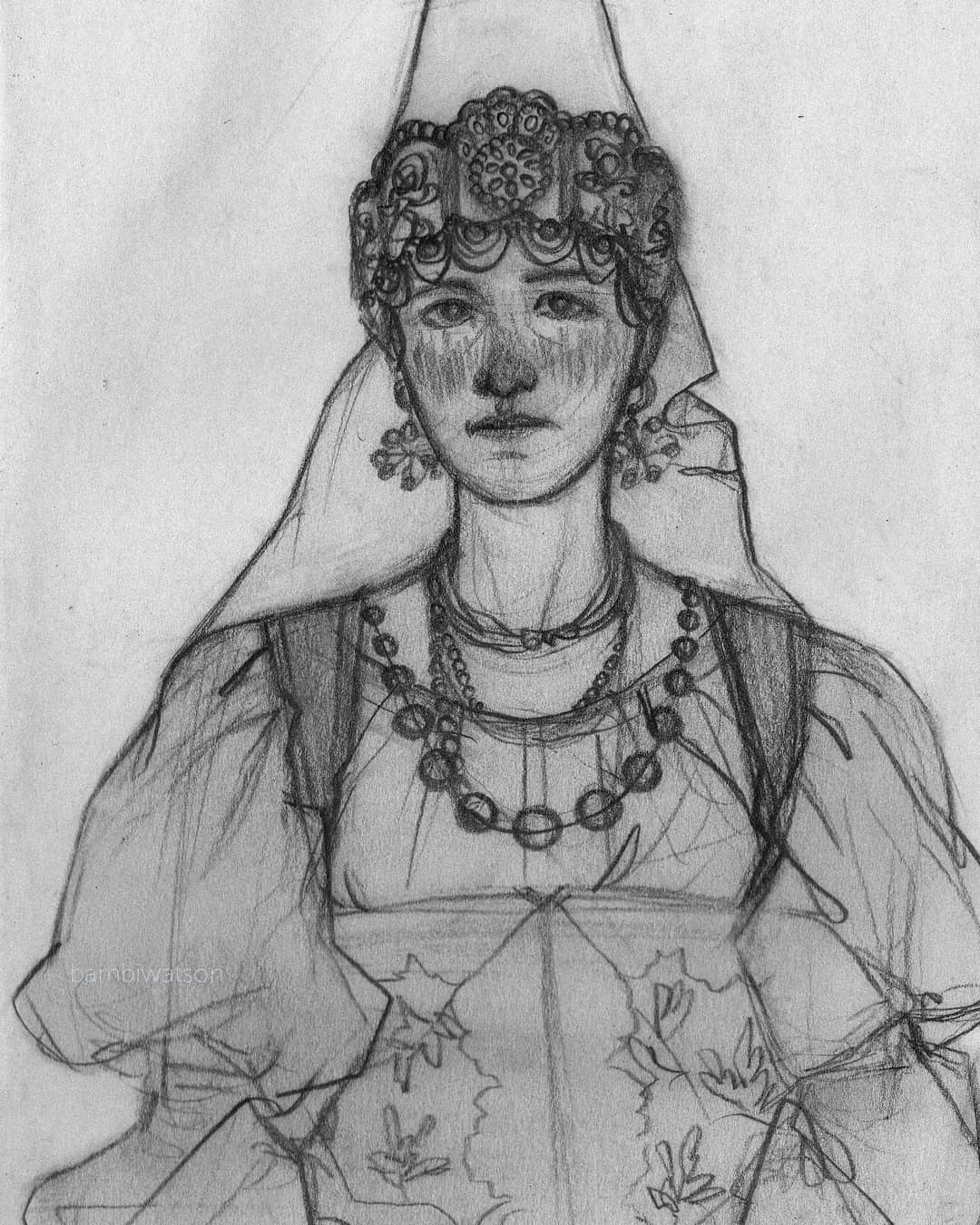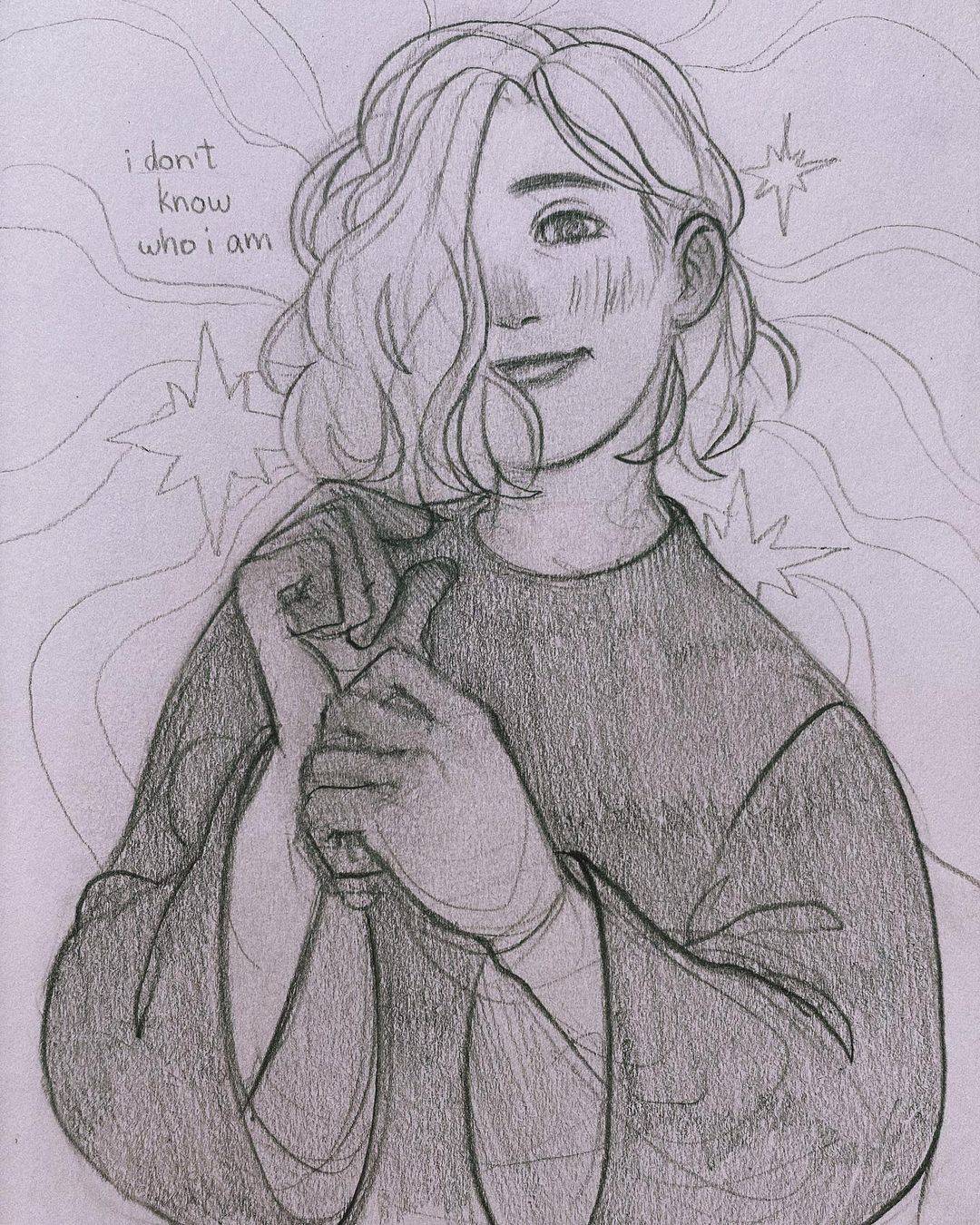 Different Painting Techniques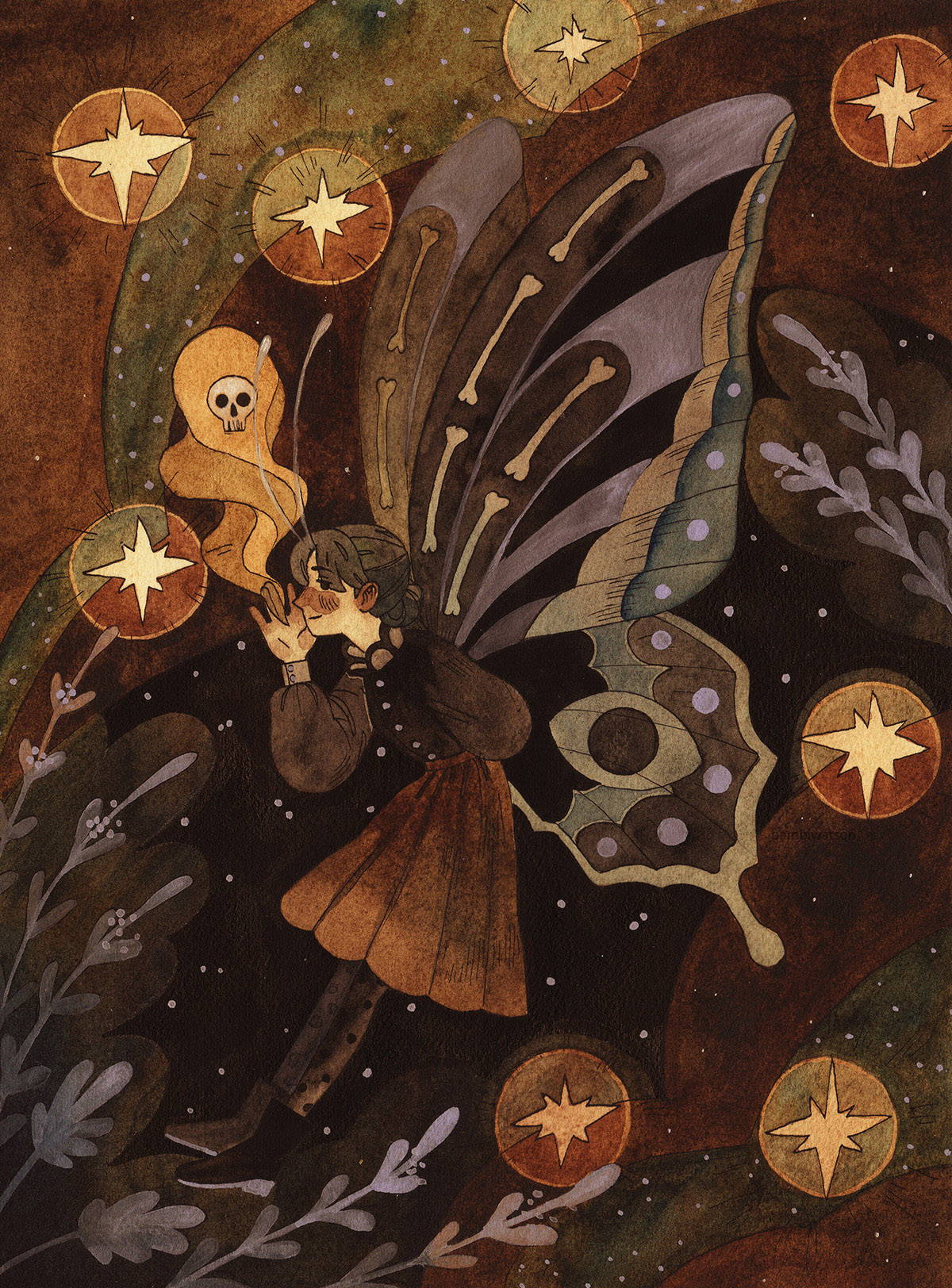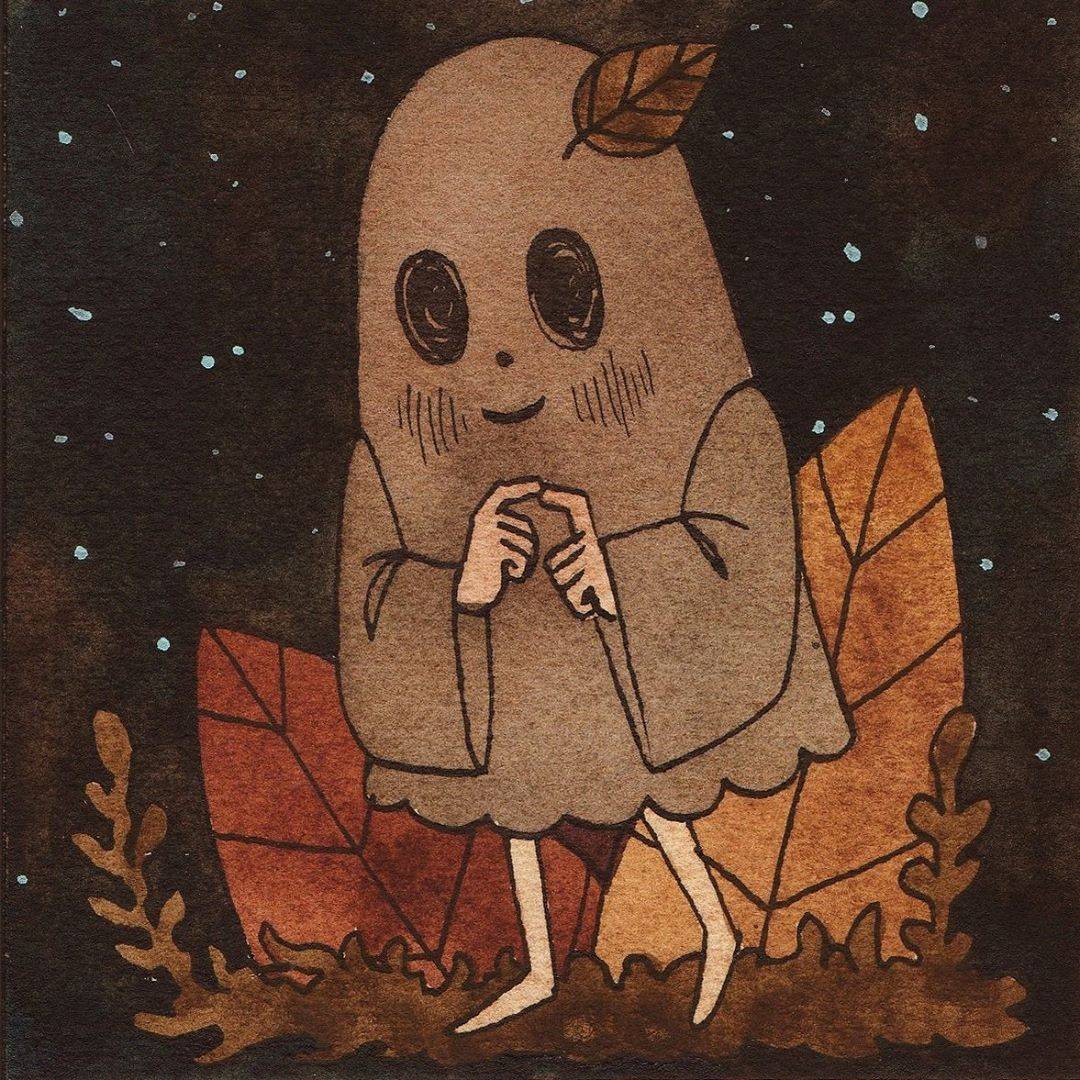 Final Touches and Editing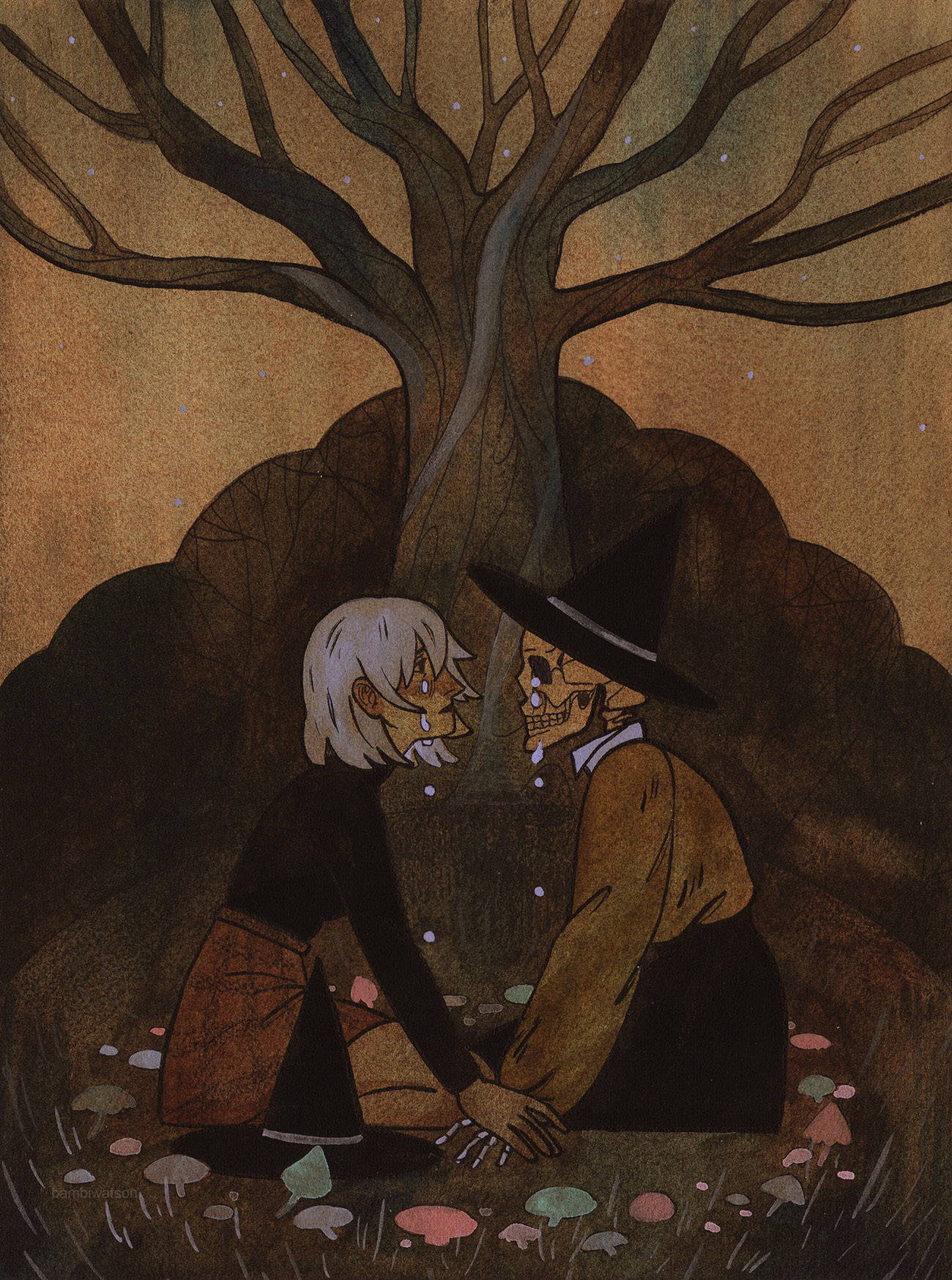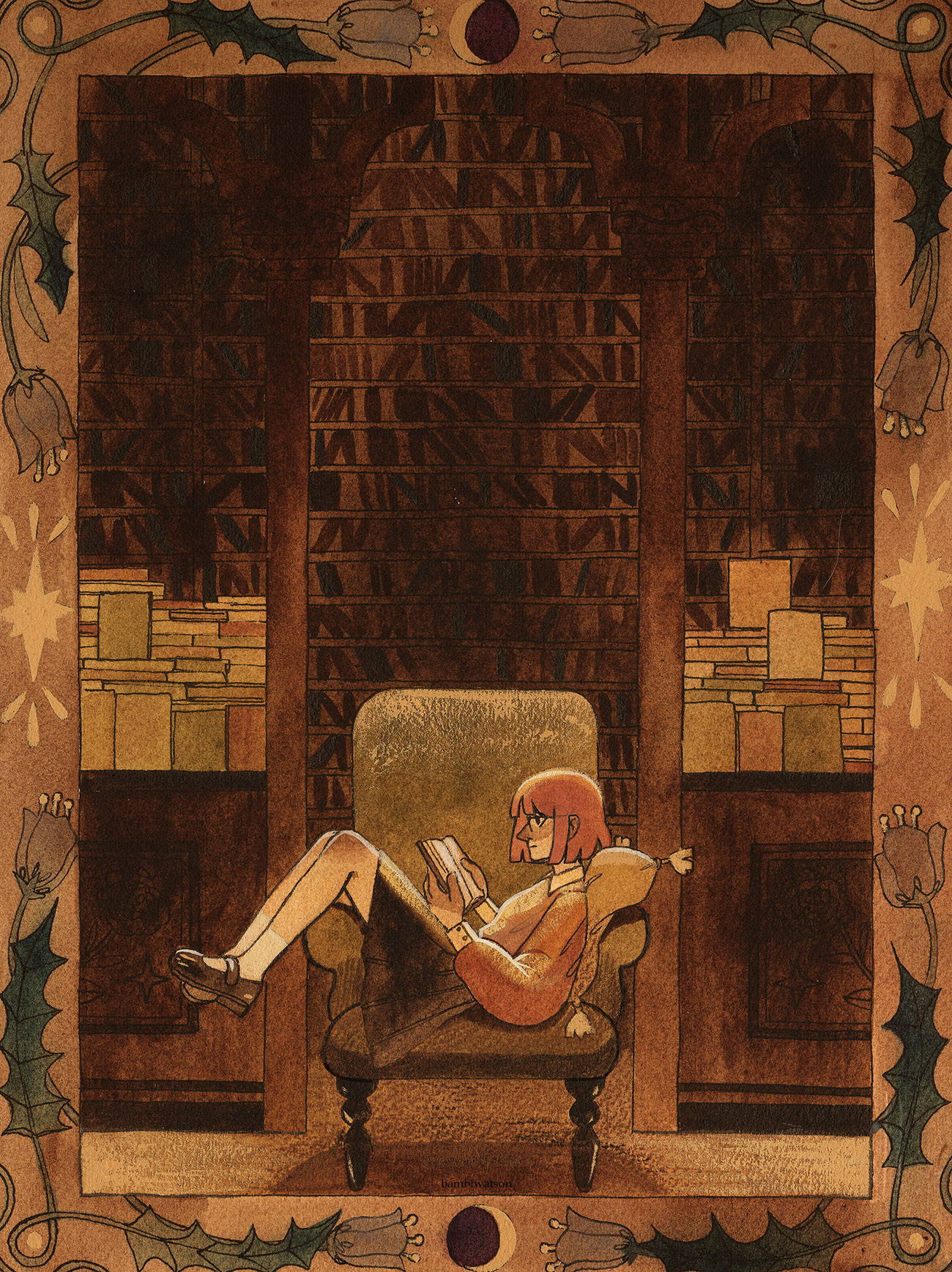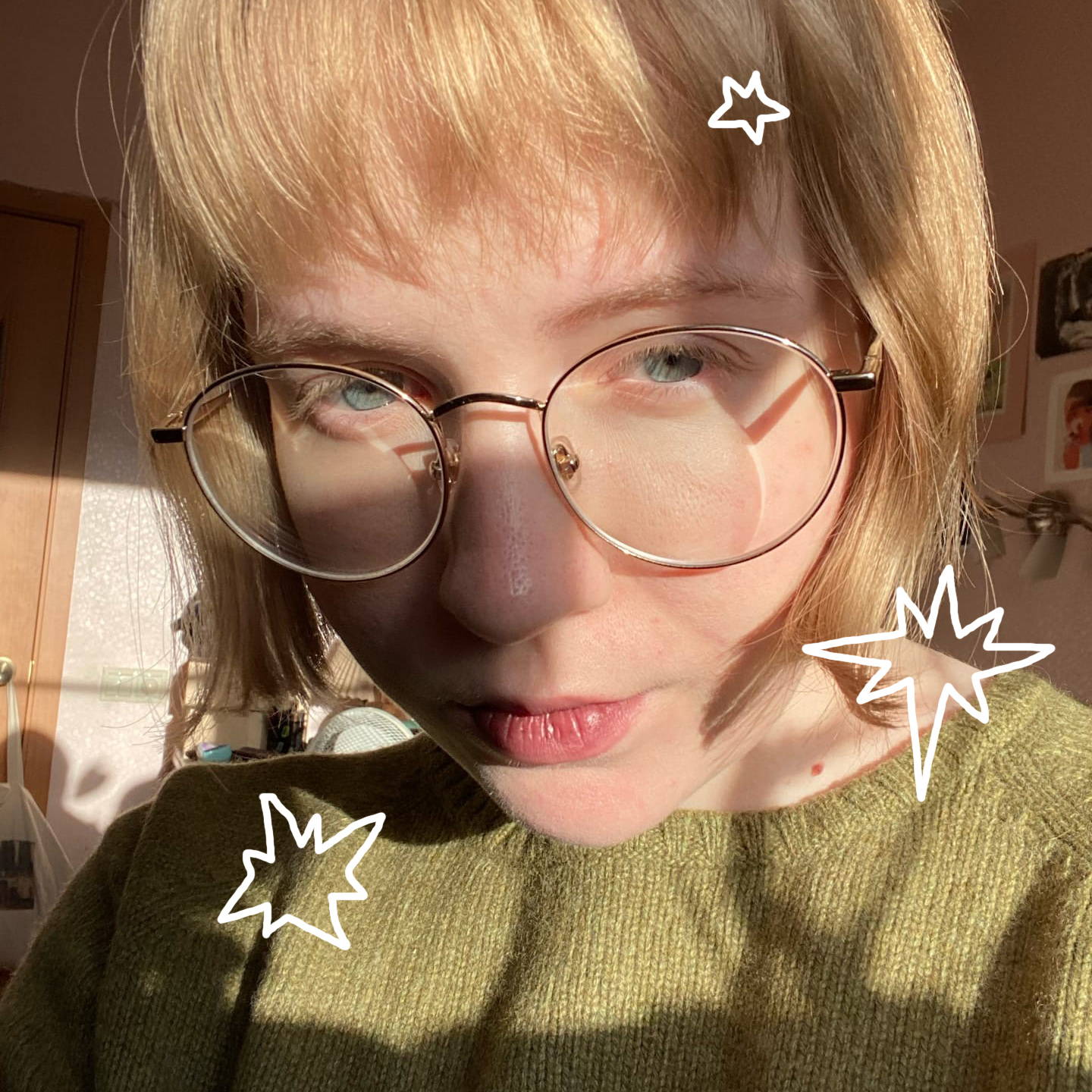 I am Nina, an illustrator from Russia.
I've graduated from the Stroganov Academy of Arts, and although I majored in metal art, I've always found time for my greatest passion: watercolor painting.
I've loved painting since I was a child, and that spark in my heart has kept me going and improving on my own.
Right now, I am doing freelance work, with character portrait commissions as the source of my main income.
Aside from that I'm also selling prints of my illustrations!
Through the years of hard work, practice, and learning from other artists, I've came up with a working process that's efficient for me, and that brings me so much joy when I paint.
I love creating melancholic magical illustrations with a hint of nostalgia to them, my main inspirations being fairytales and stories of old. Watercolor is an amazing medium, and I'm always so excited to experiment with it.
Having built an online audience, I've been often asked questions about my workflow, and I'm so thankful that now I have a platform to give the answers in all the detail, starting from the basics.
There's so much that I'd love to share with you!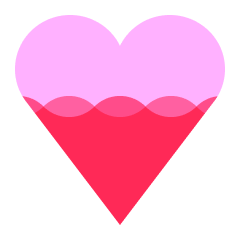 Help the creator reach 200 supporters to make this class a reality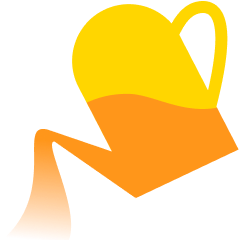 Tell us what you are most excited to learn about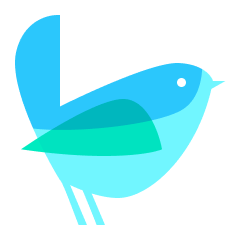 Get the class at the lowest rate with extra 12 weeks of class access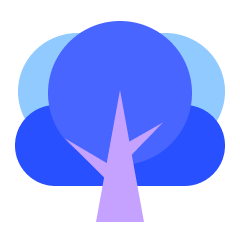 Share your progress with 101 community, and get direct feedback from the creator
Receive a special supporter reward for helping to launch this course
Get this course up and running faster by showing your support. All you have to do is to click 'I want this class!' to receive updates! To bring this class into a reality, you can also help the creator to collect 200 supporters by sharing this page.
Enjoy a special early supporter $25 OFF coupon
Have your opinions reflected in the curriculum