Petite Paintings: Creating Whimsically Tiny Works of Art
By. Noor
Achieved

0

%!
Up to 200 Supporters
Help make this class happen
Get $25 Off
The creator will reward everyone who signs up with a $25 coupon plus you'll get a chance to say exactly what kind of class you want in a user survey. All you need is an email!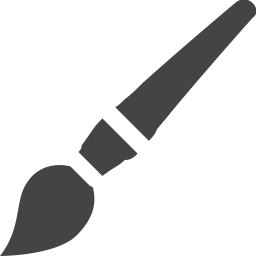 Learn petite painting using acrylics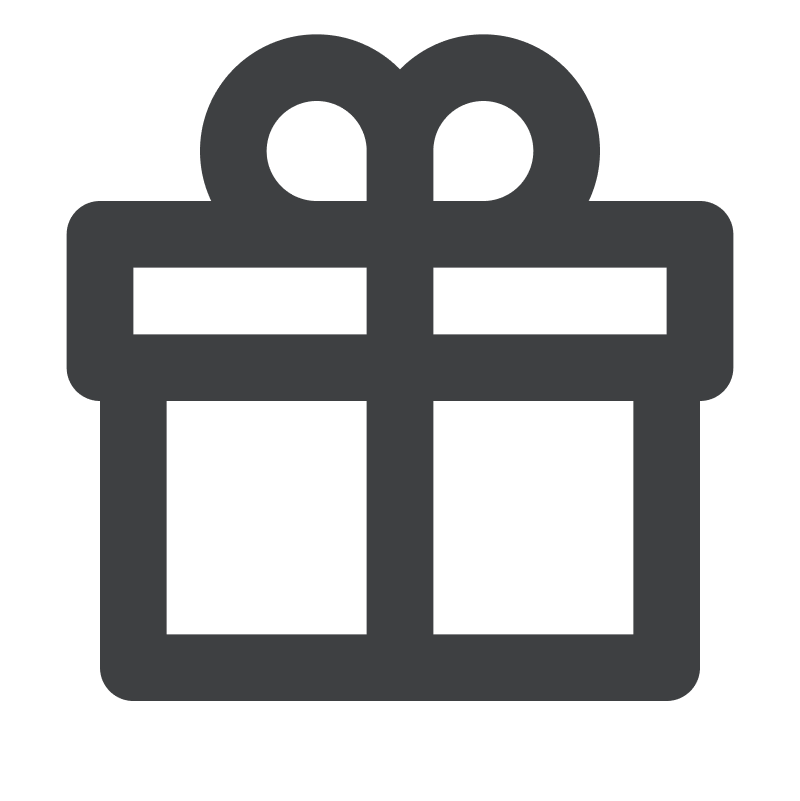 All materials needed will be delivered to your door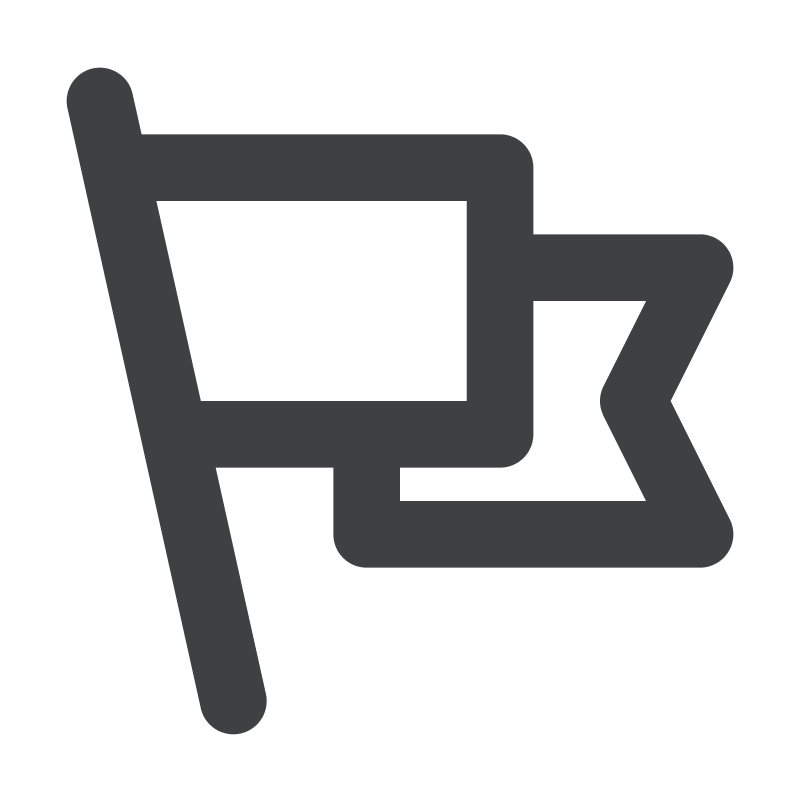 Become inspired by others
---
The Ultimate Beginner's Course
Learn Acrylic Painting with
Artist, Noor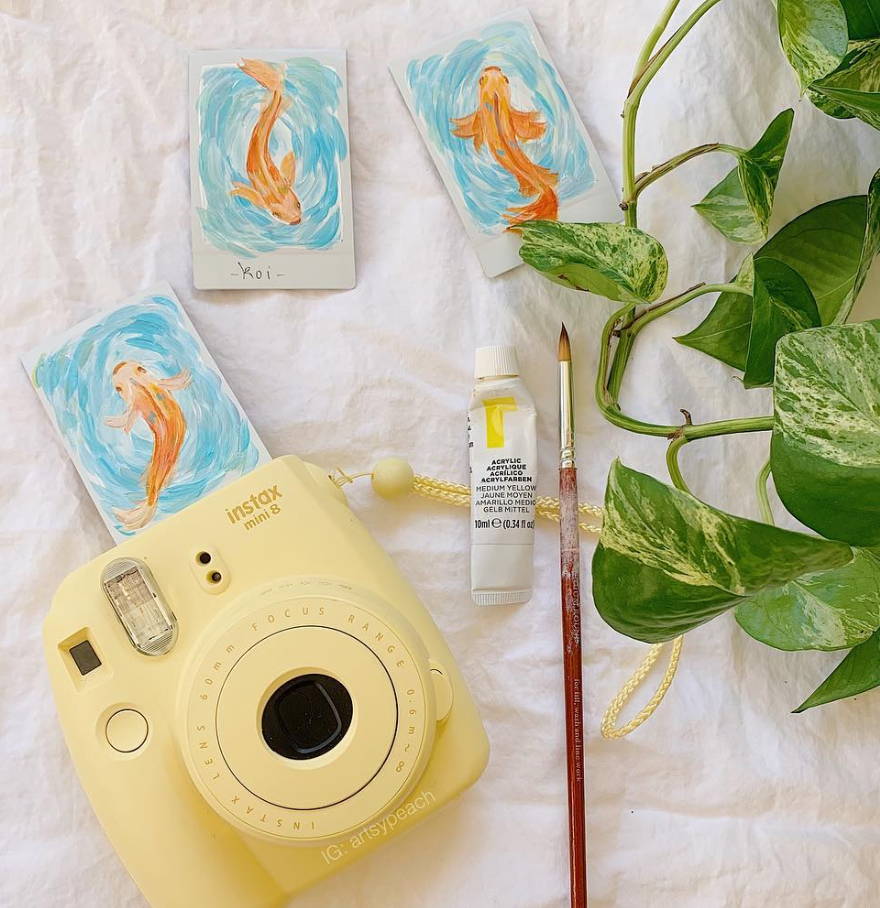 Ever wanted to add your own creative touch to the world's beauty? To transfer emotions to canvas with a single brushstroke?
Painting is a timeless and greatly fulfilling craft, and all the know-how you need to get started is just within your reach. I'm Noor, and I'm here to show you some painting basics―shading, blending, and the like. From there, I will demonstrate how to create your own tiny, aesthetically pleasing works of art!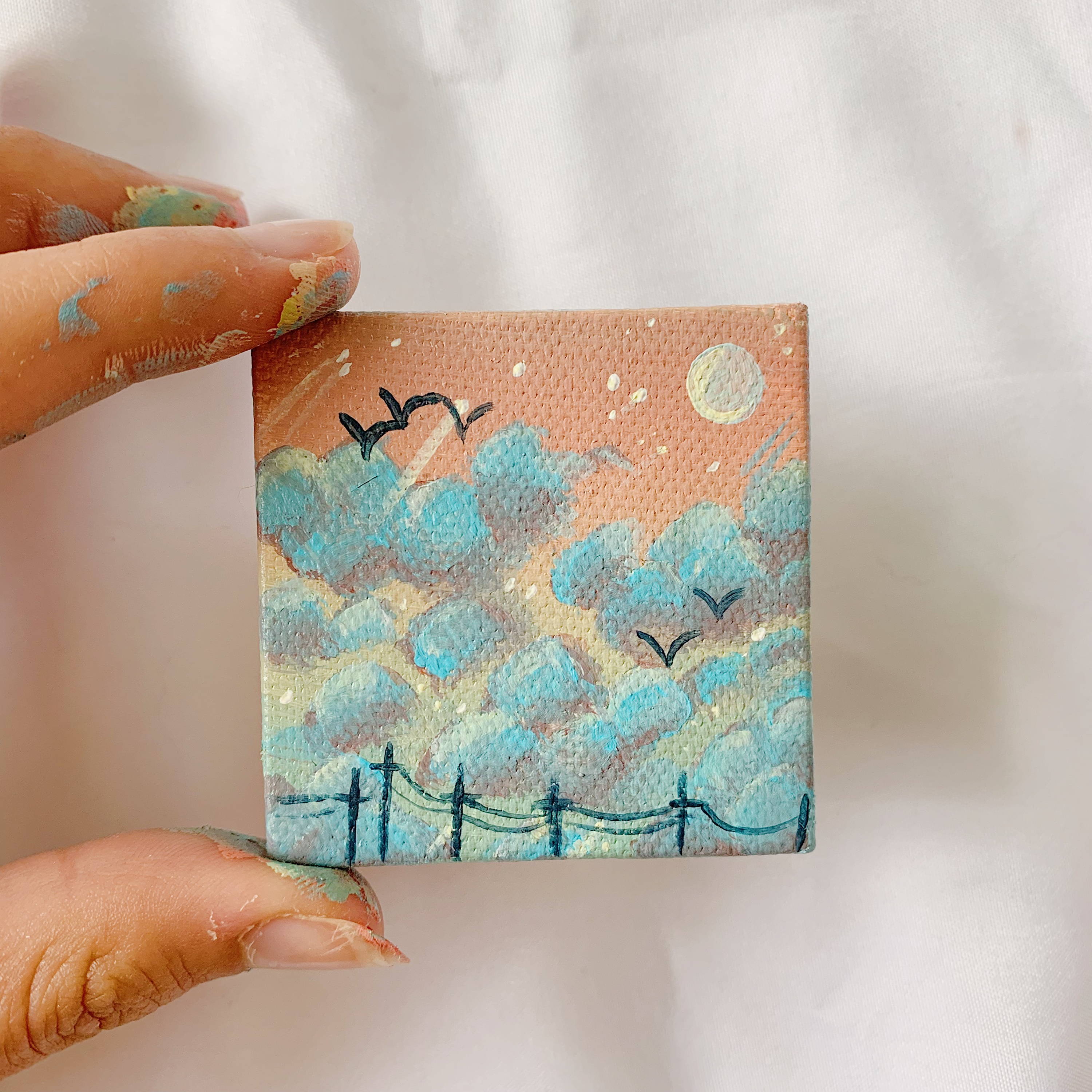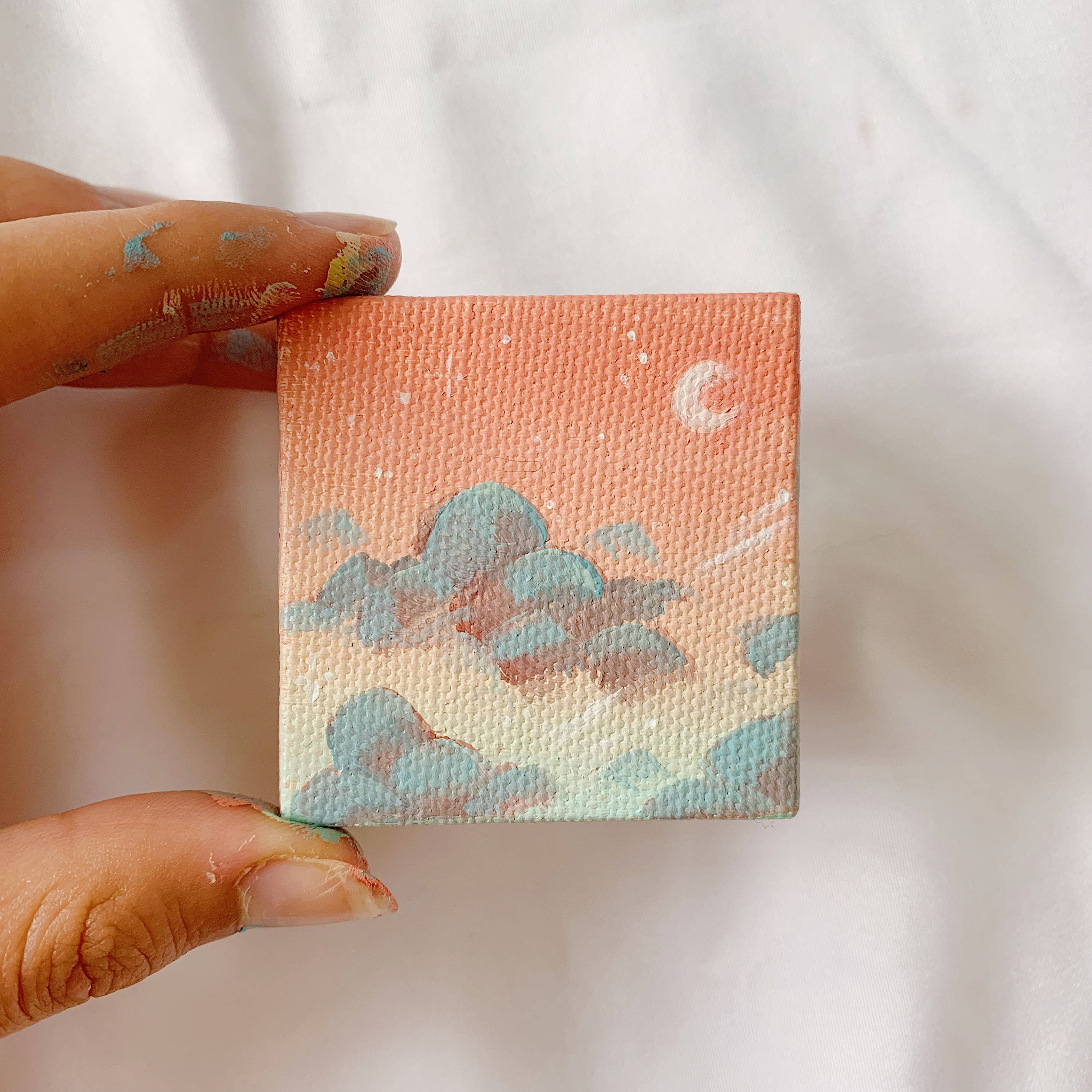 This course is beginner-friendly, intended for anyone with an interest in learning to paint. I will begin with painting fundamentals before diving into how to create specific paintings, in the interest of making the course easy to follow along with regardless of your skill level!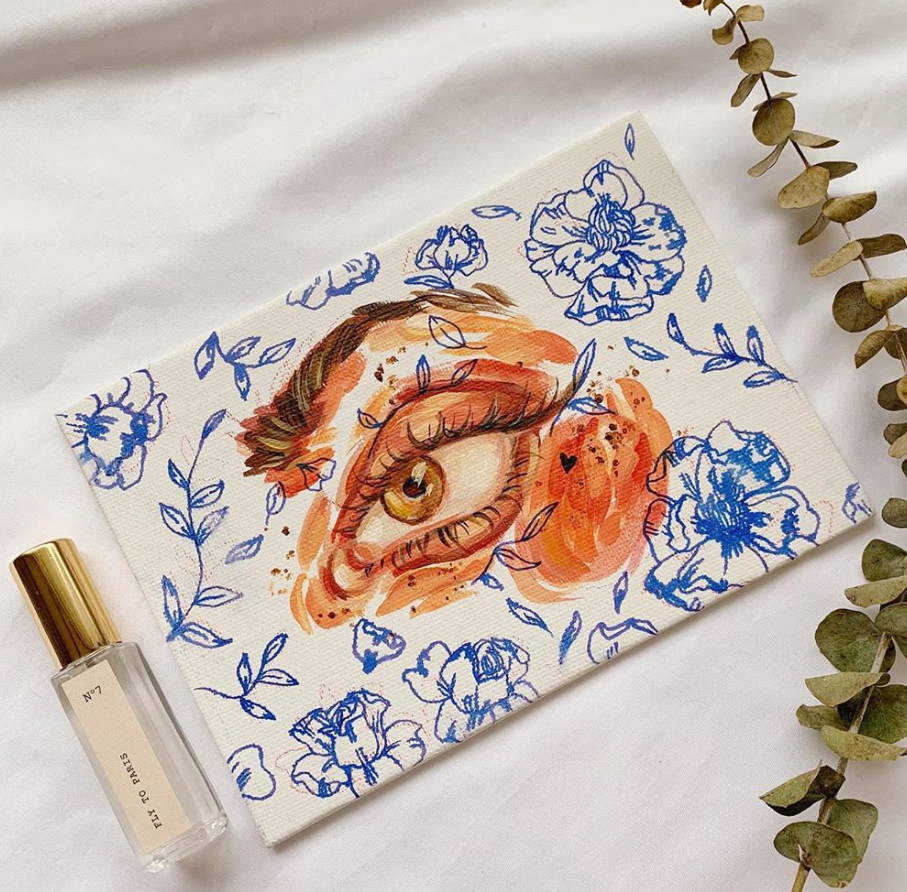 By the end of this course, you will, most importantly, understand core painting techniques. You will also have the experience of being guided through the painting process start-to-finish, giving you hands-on experience in executing these techniques.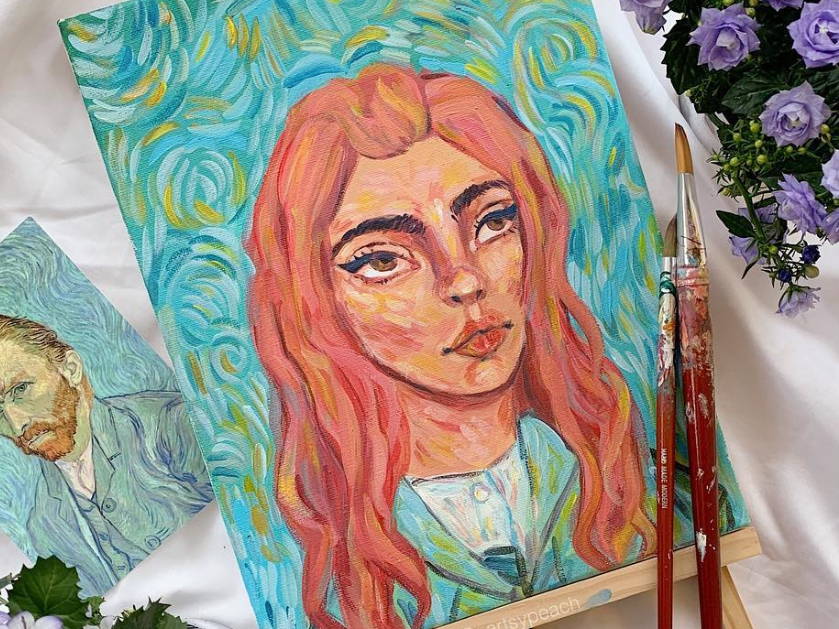 By painting consistently to follow along with the course, you will have started the process of finding a consistent art and painting style. You will soon see the world as a painter does―committing particularly inspiring or beautiful scenes to memory in order to transfer them to canvas later.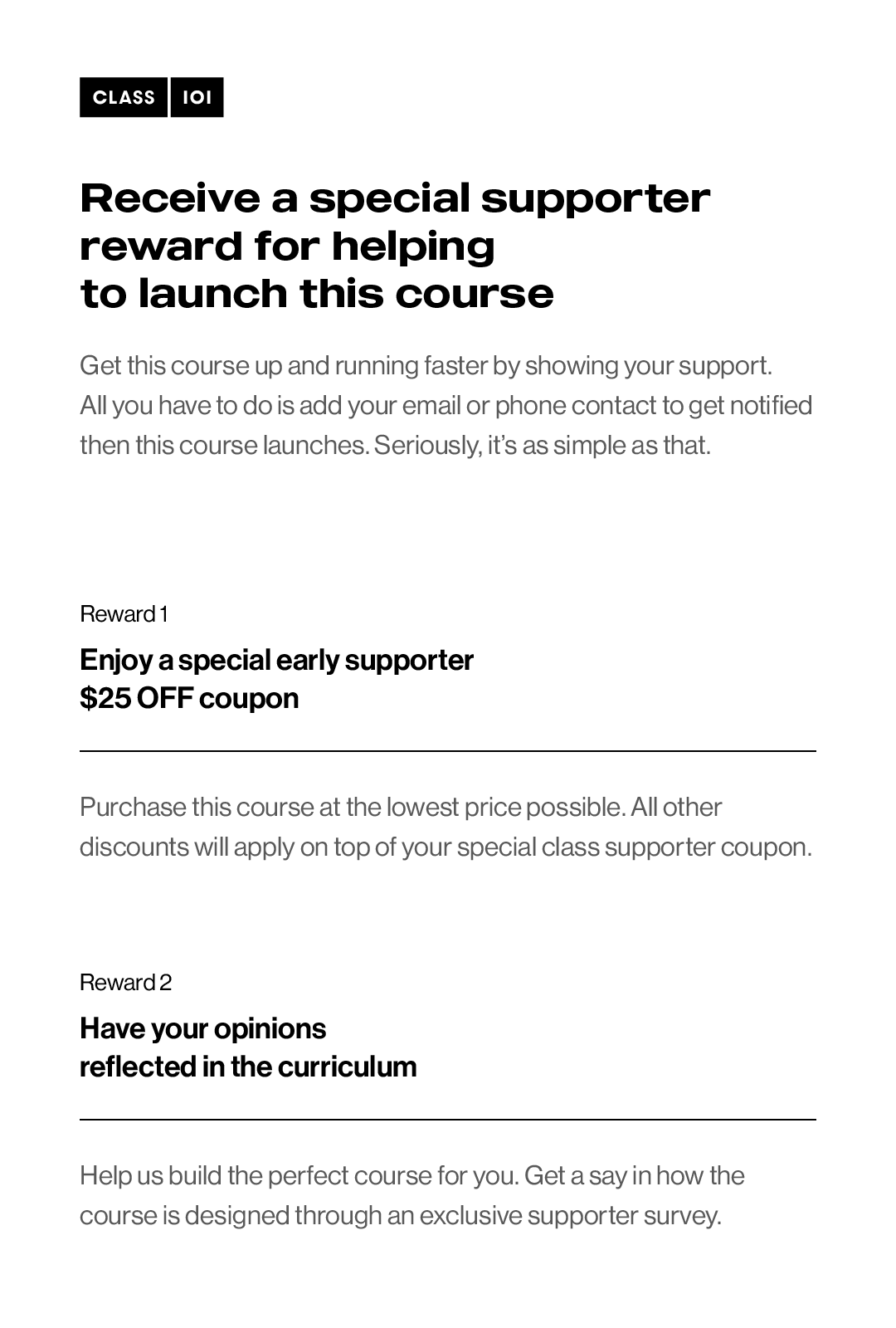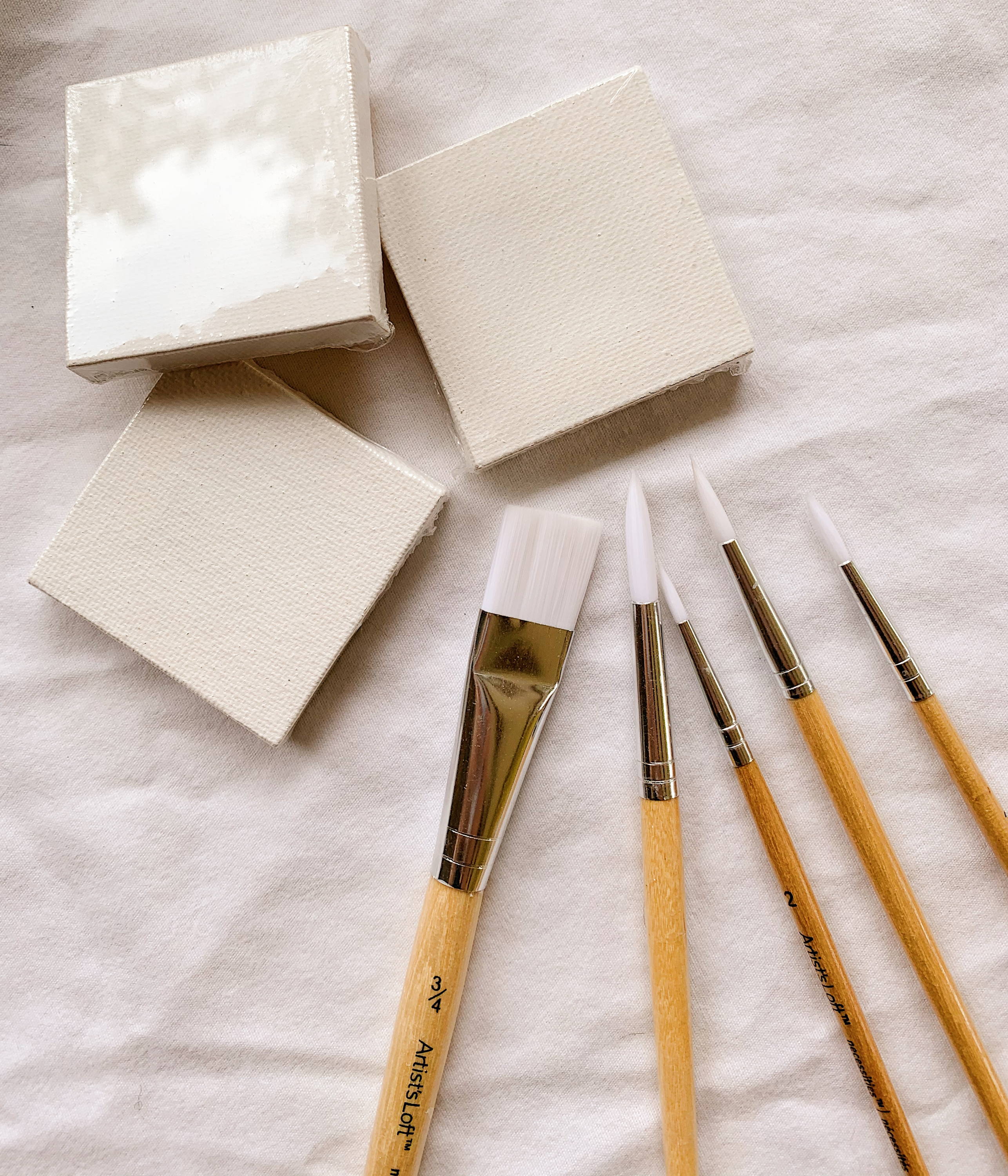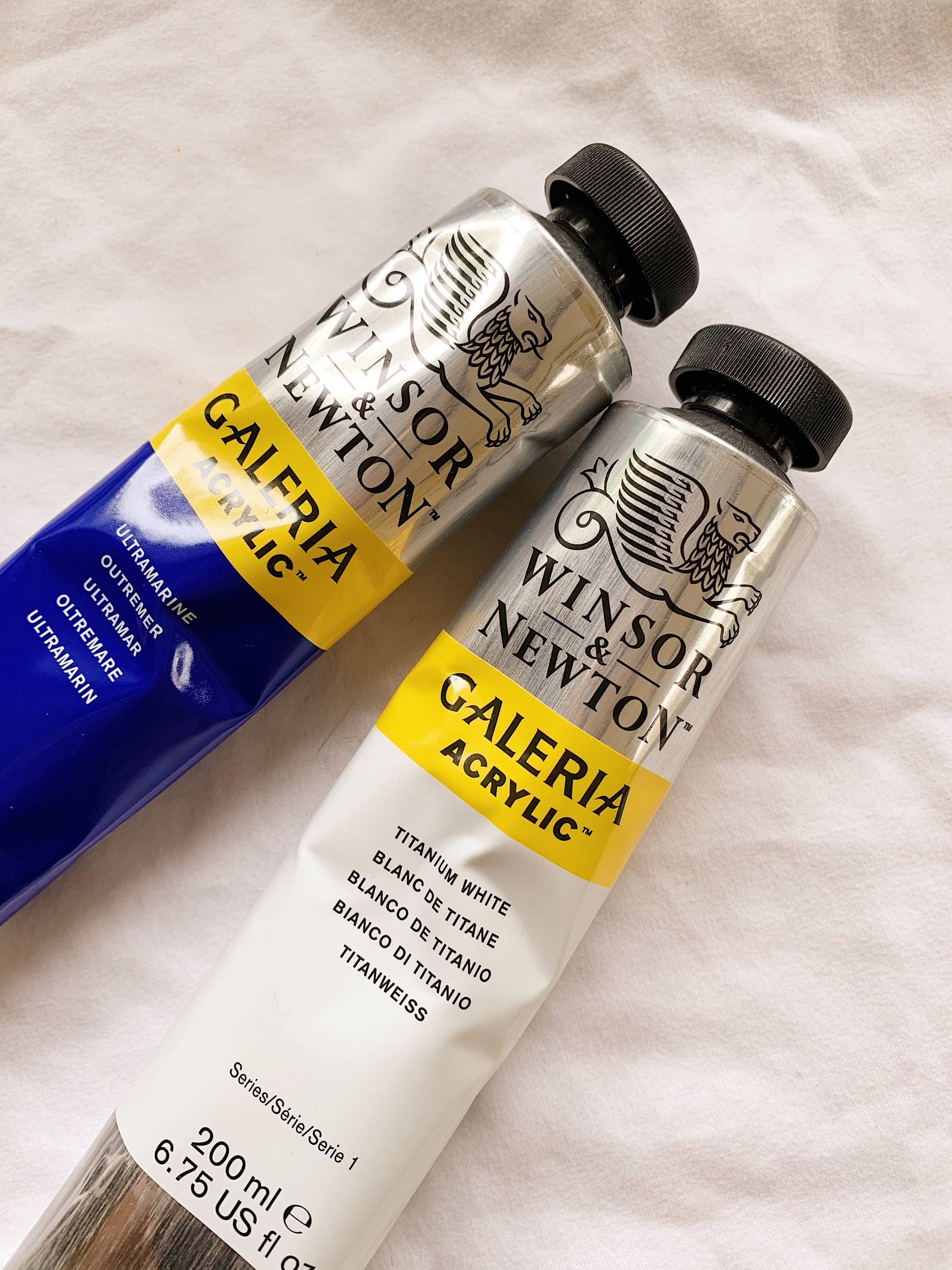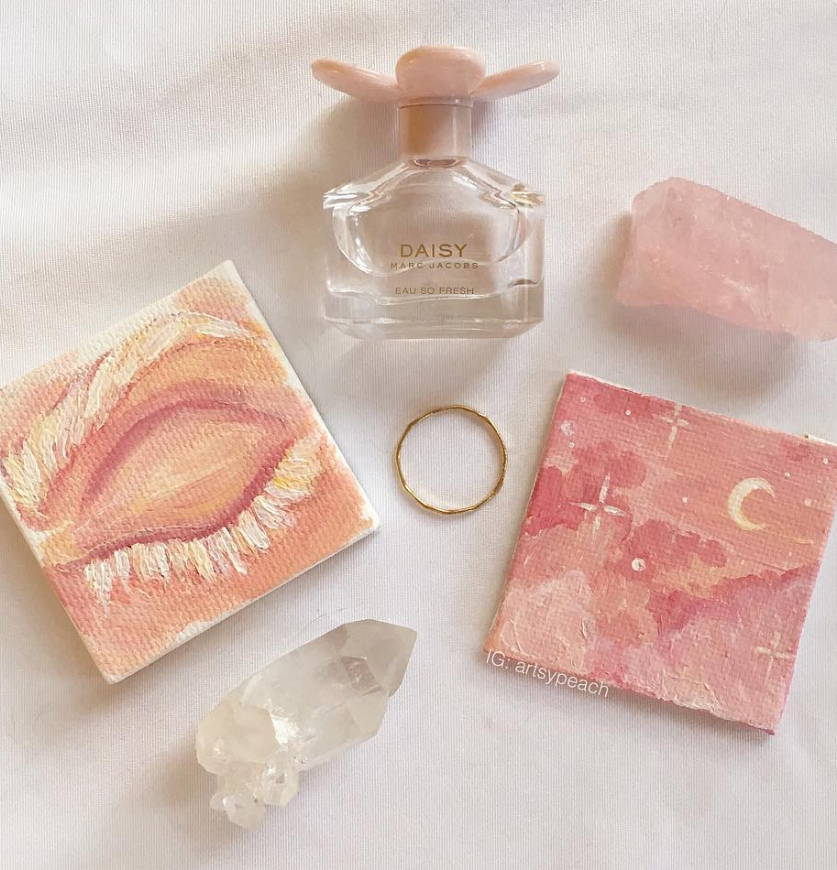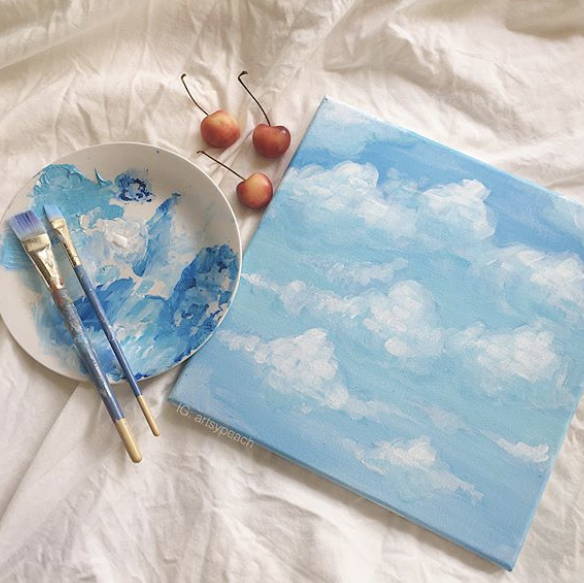 Instagram

Hi!
My name is Noor, and I am a self-taught artist. I have been creating for as long as I can remember―drawing, sketching, painting, even making pottery. My love of vivid colors and Post-Impressionism makes me particularly fond of painting, however. I've been painting on tiny canvases for a few years now, and to me it's one of the most calming art forms there is. The size is just enough to allow you to really focus on the subject and be attentive to detail. Painting is what I love to do, and for that reason I would be thrilled to share my passion with other people.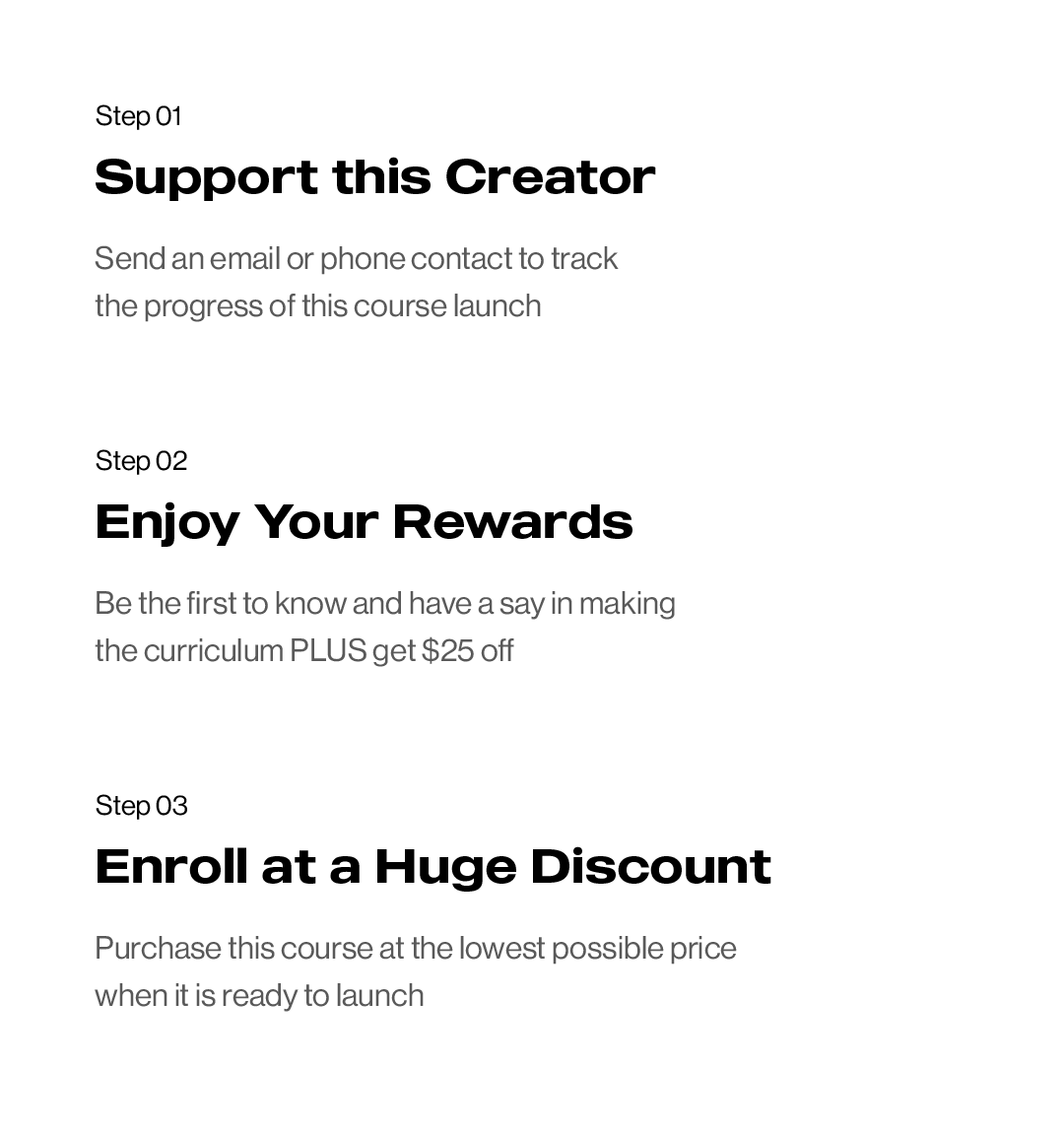 Q: How did you first start doing what you do?
My art journey really picked up in about 2015, when I created my instagram, @artsypeach. I used it as my art diary, sharing pieces I was most proud of with the world. It's undoubtedly what contributed the most to my progress and improvement because I was putting myself out there to the online art community.