Illustrate Colorful Insects with Watercolor
By. Nussaywatercolor
Achieved

0

%!
Up to 200 Supporters
Help make this class happen
Get $25 Off
The creator will reward everyone who signs up with a $25 coupon plus you'll get a chance to say exactly what kind of class you want in a user survey. All you need is an email!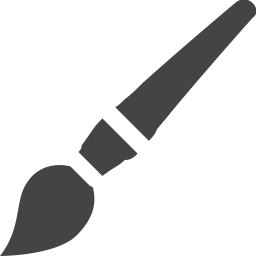 Watercolor Painting
Class

Learn watercolor illustration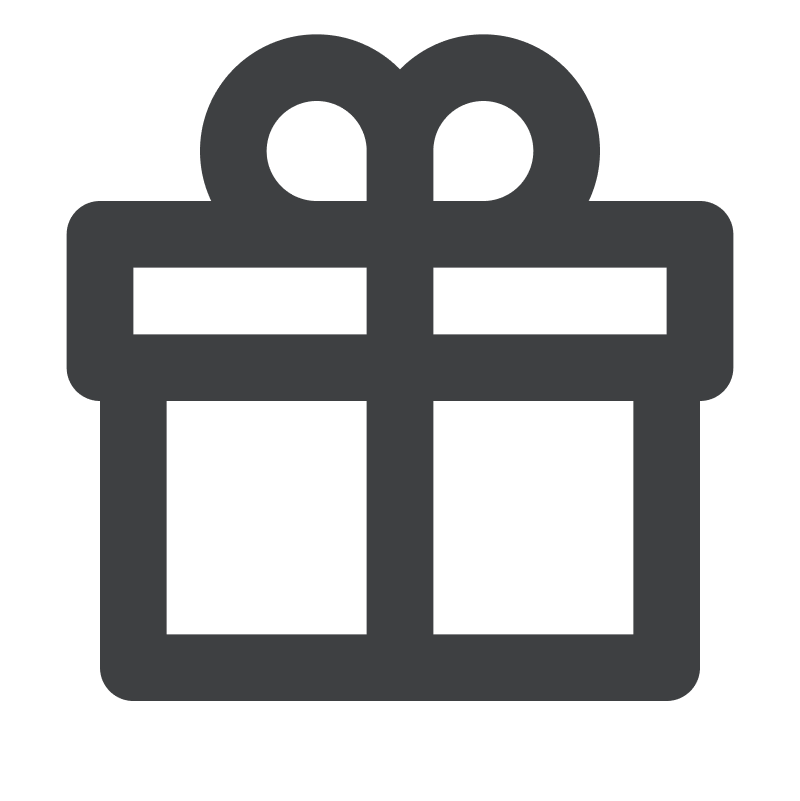 All materials needed will be delivered to your door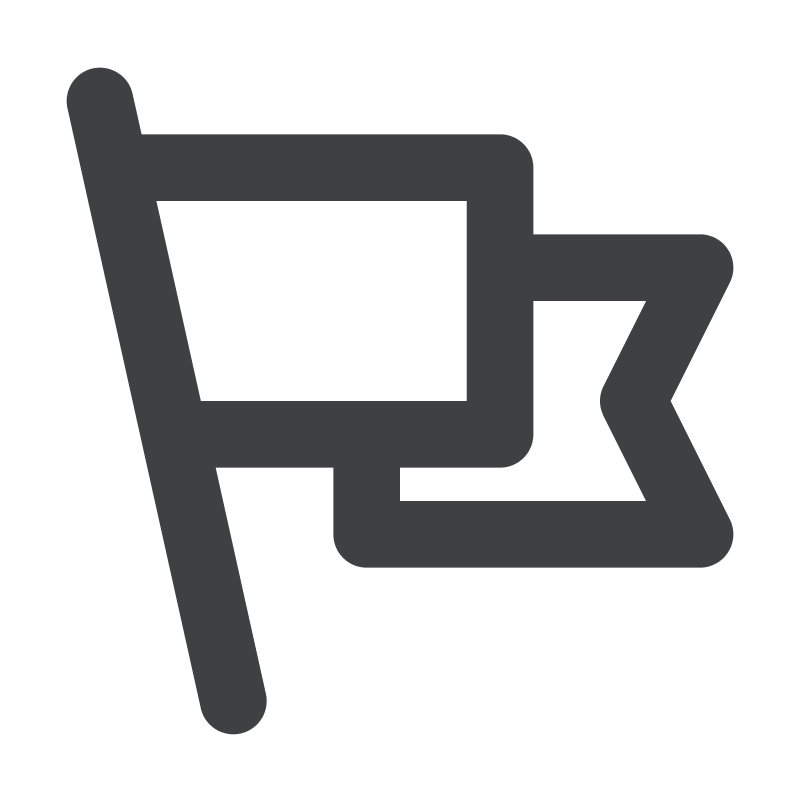 Become inspired by others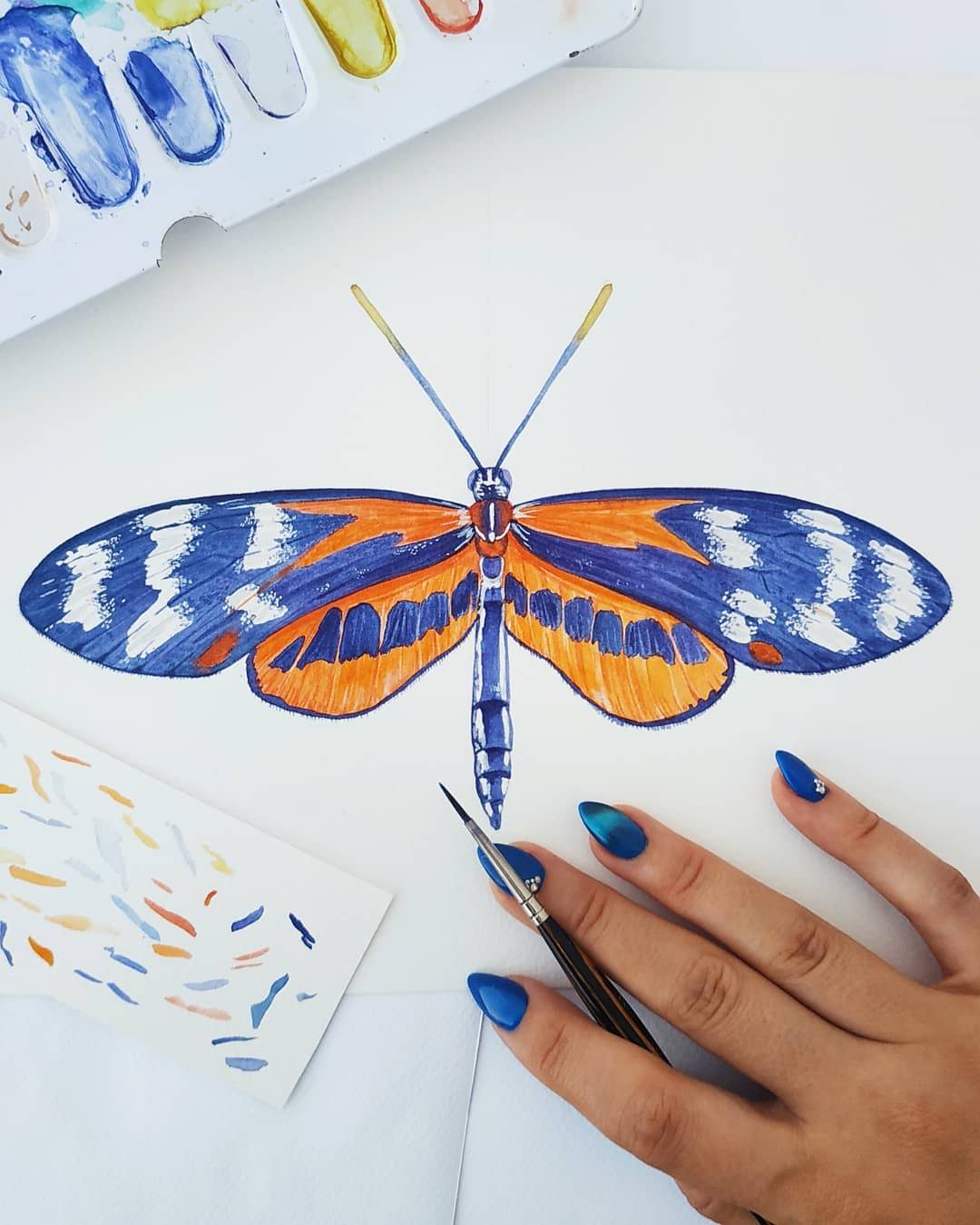 ---
The Ultimate Beginner's Course
Learn to Draw Insects using Watercolor with
Artist, Nussaywatercolor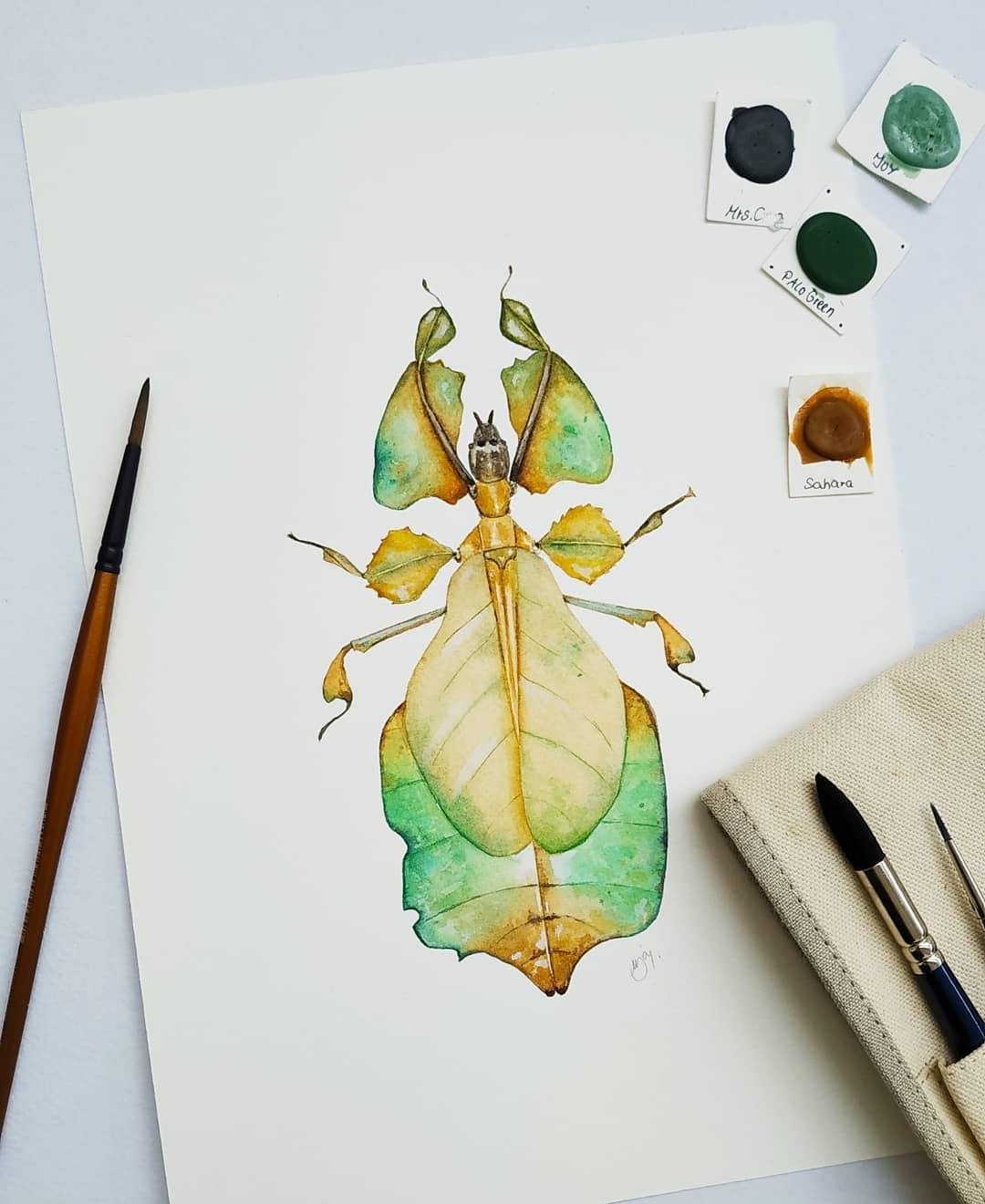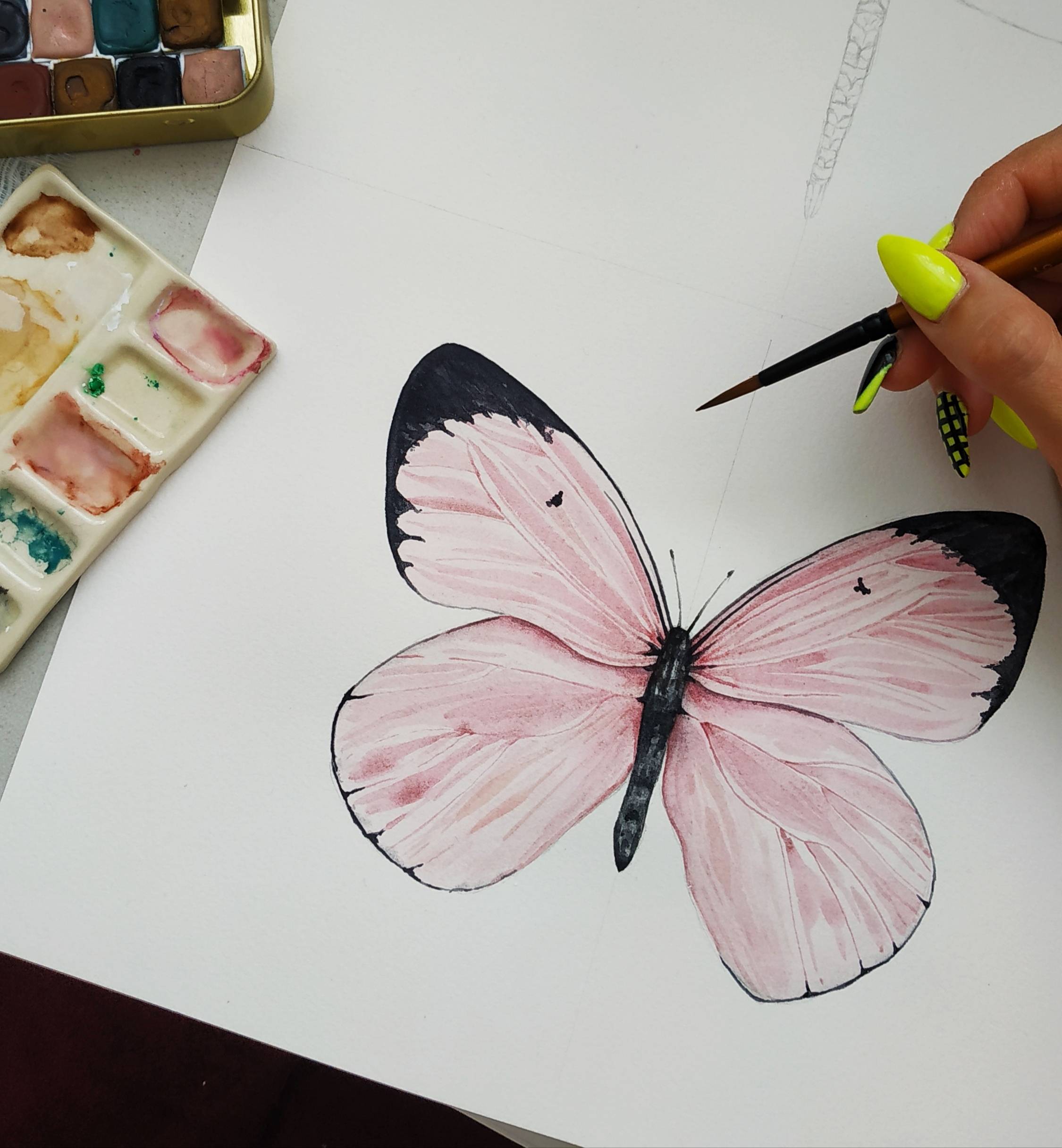 Insects are amazing creatures and so important for the planet.
If you love them, painting them is going to make you like them even more!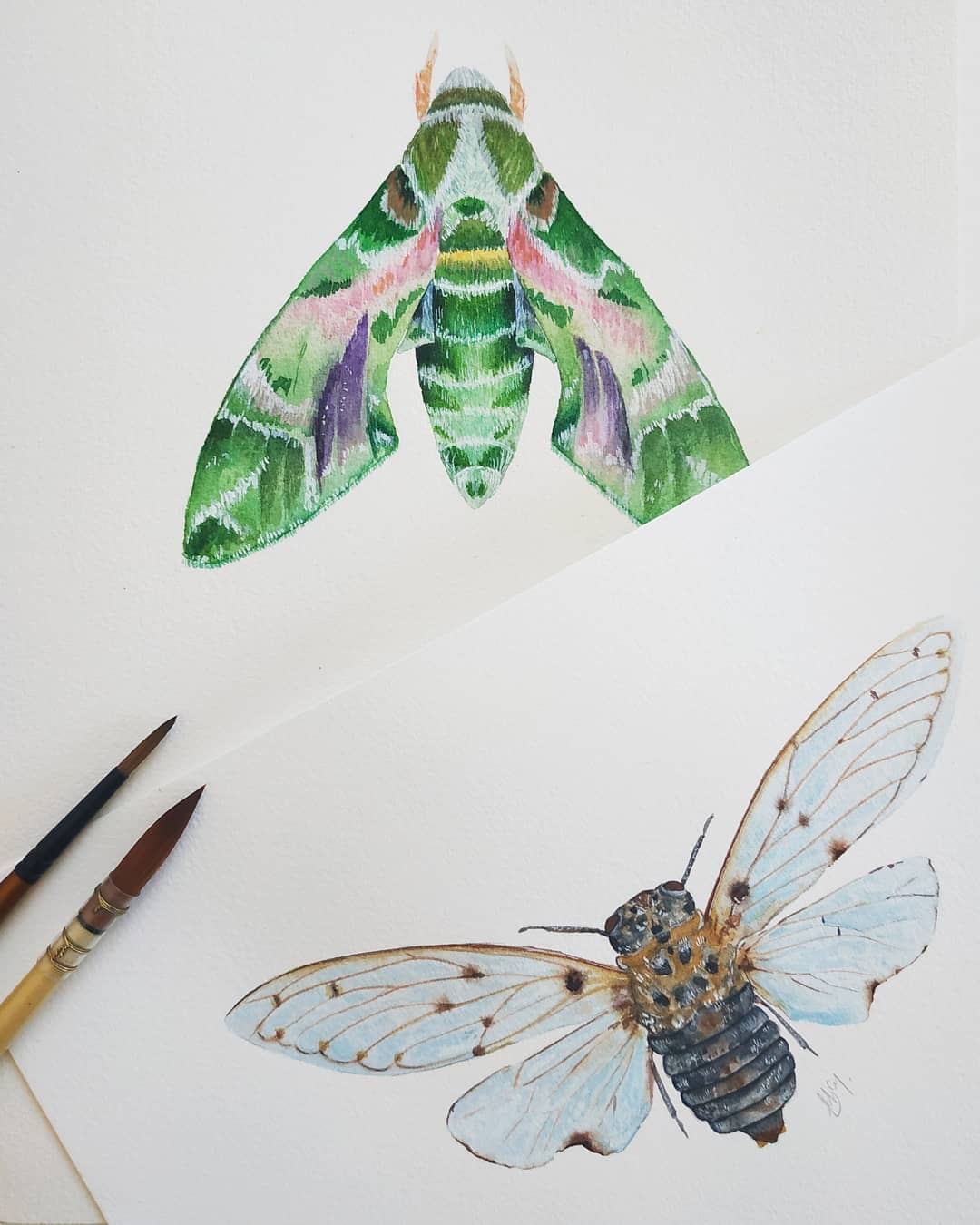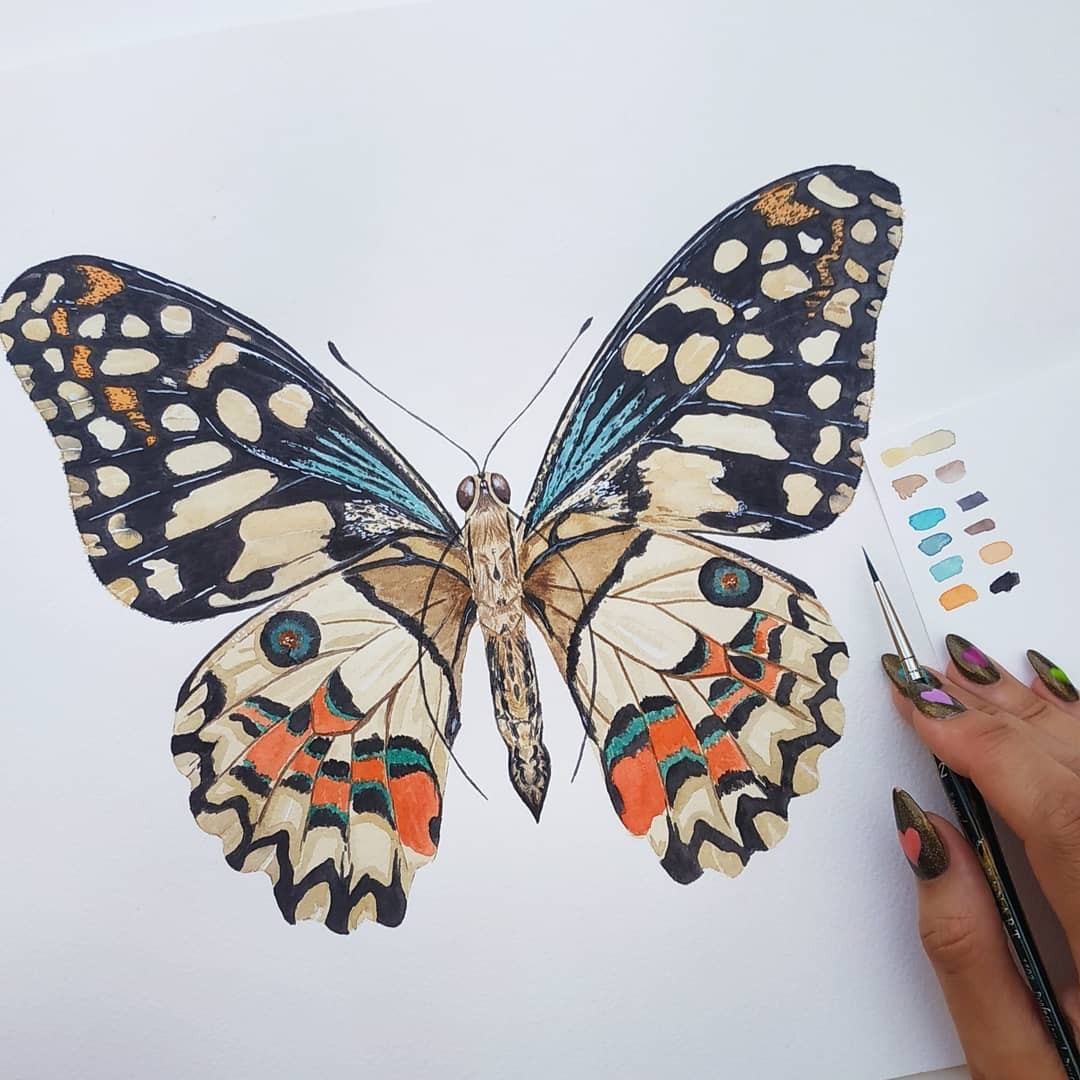 This course is for anyone who wants to create realistic nature inspired Watercolors. You will have an eye for details, and an appreciation for wildlife and the slower pace of life nature and the seasons bring to us all. We will cover the fundamentals of the tools, transferring the design to fabric, choosing a color palette, and the stitch techniques required to bring your visions to life.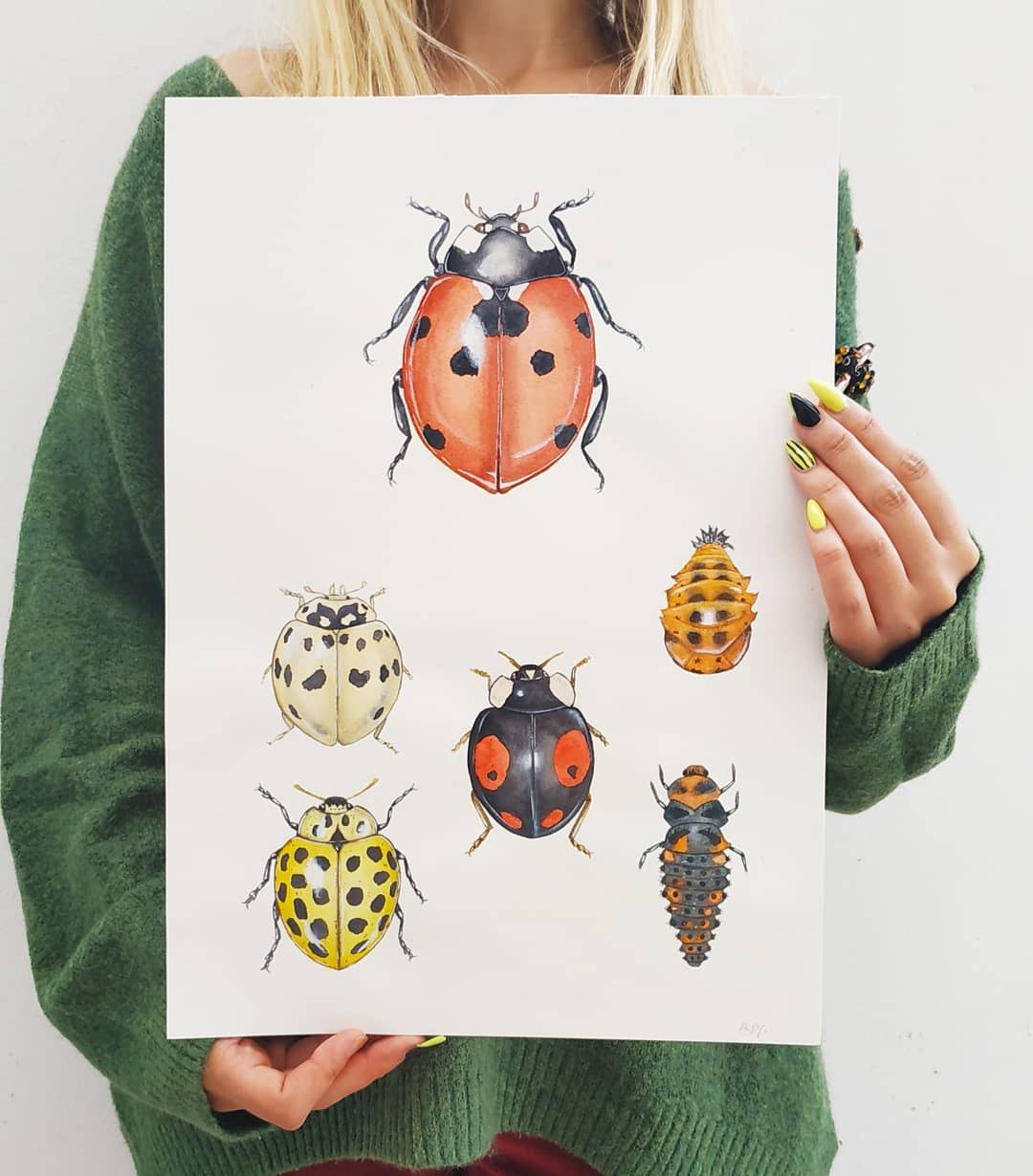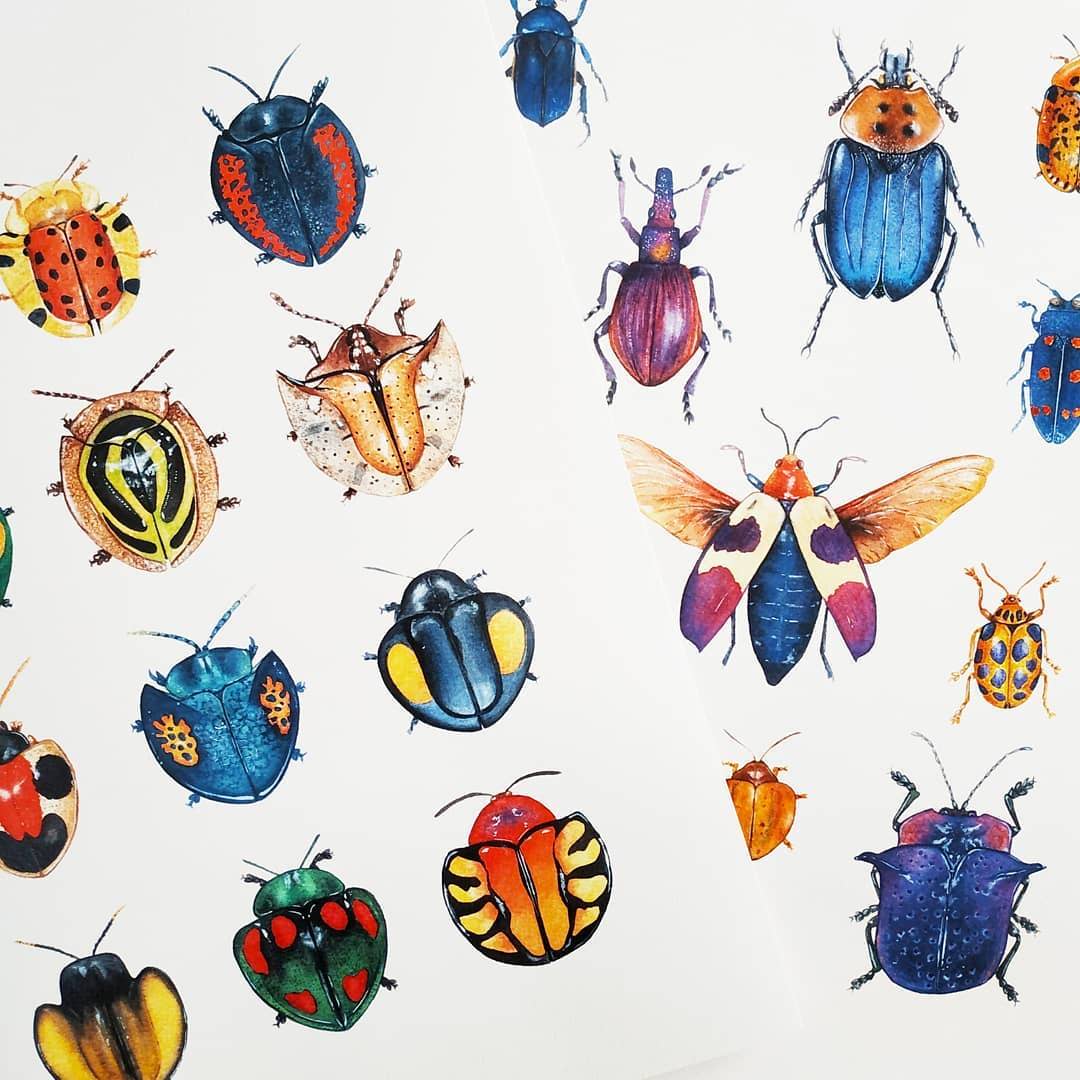 By the end of this course you will have greater understanding and skill in using Watercolors and painting insects from photo references. You will have learned how to start your drawing, and then step through the various processes which will bring it to completion. You will have had the opportunity to draw the course project.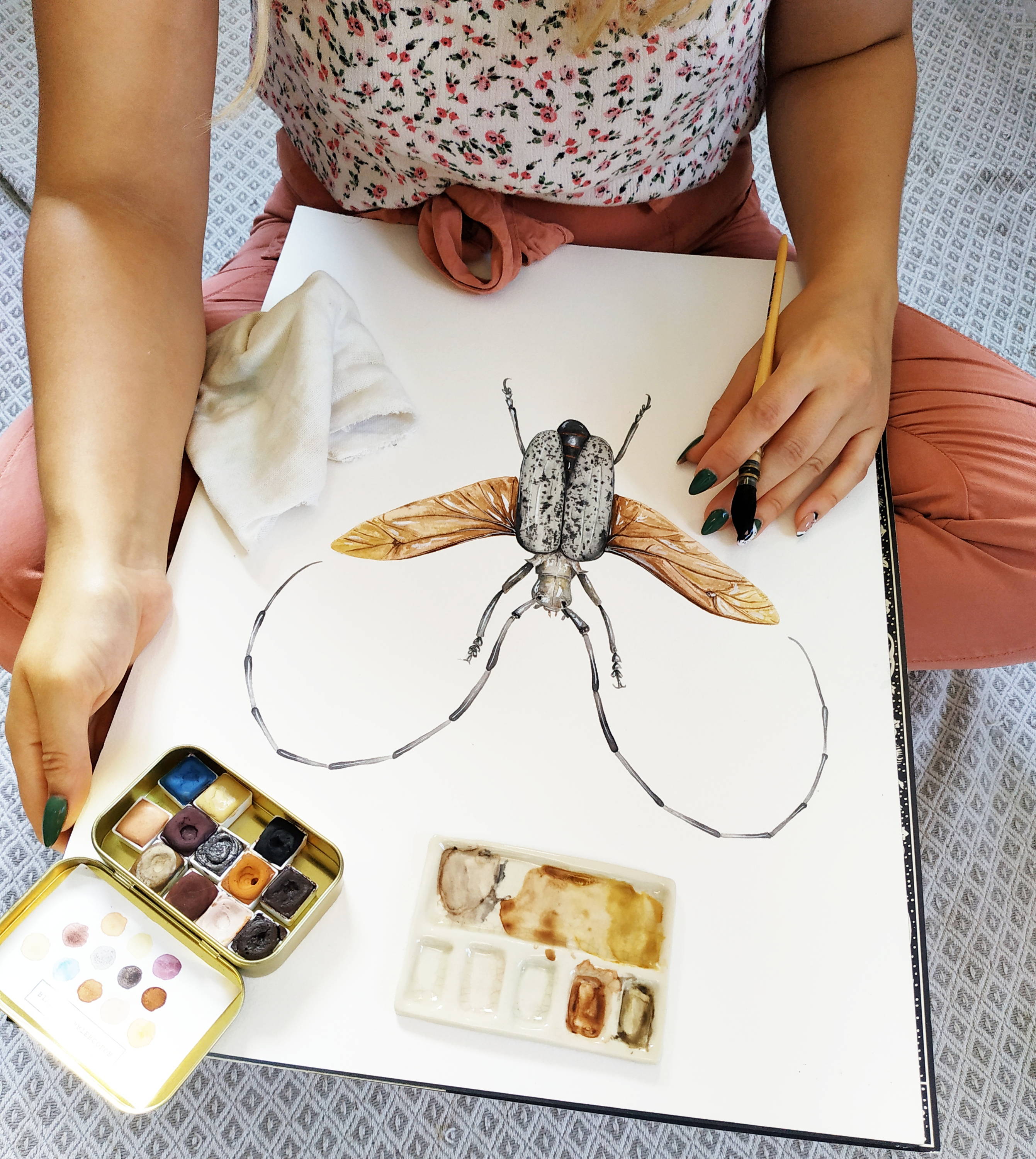 ---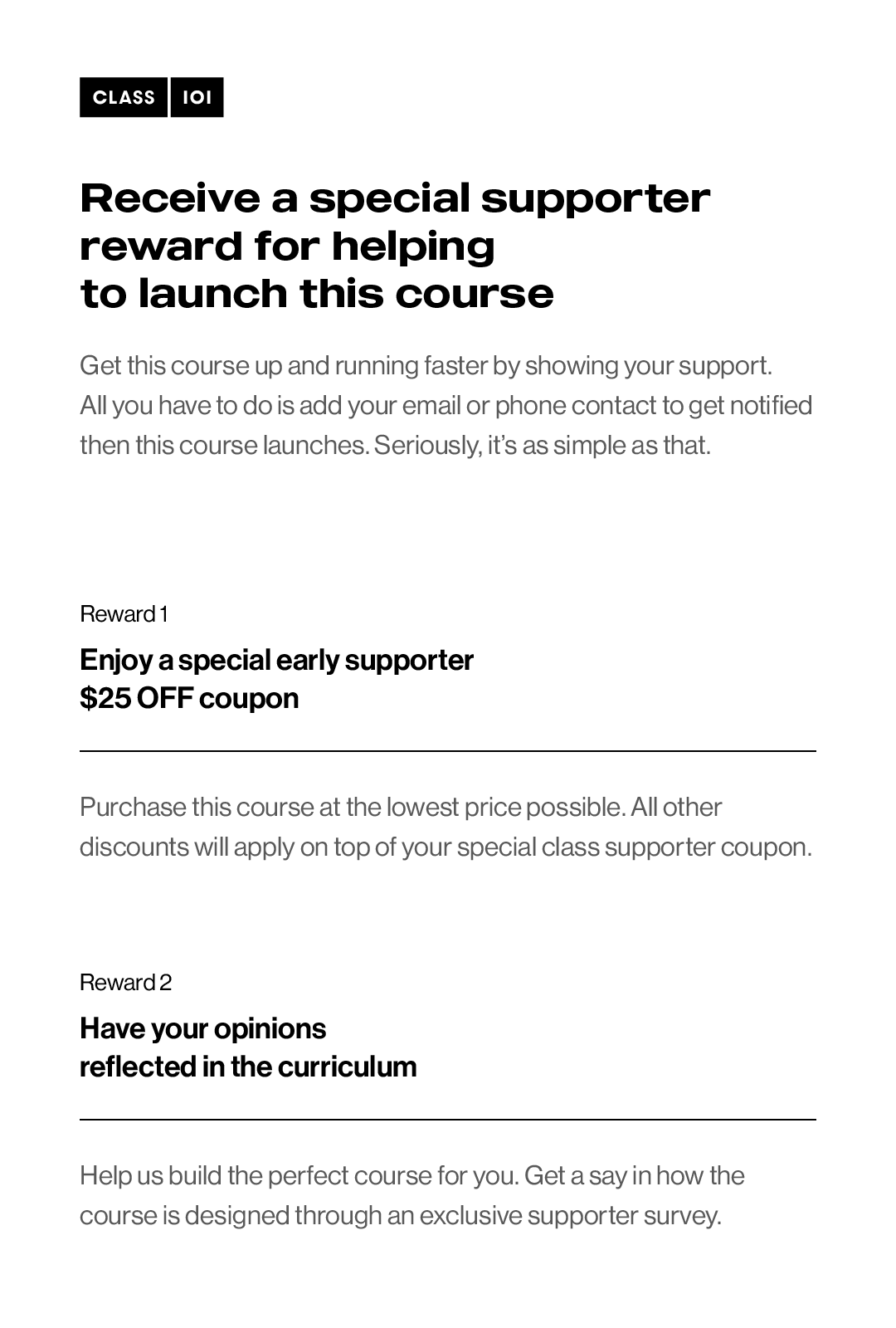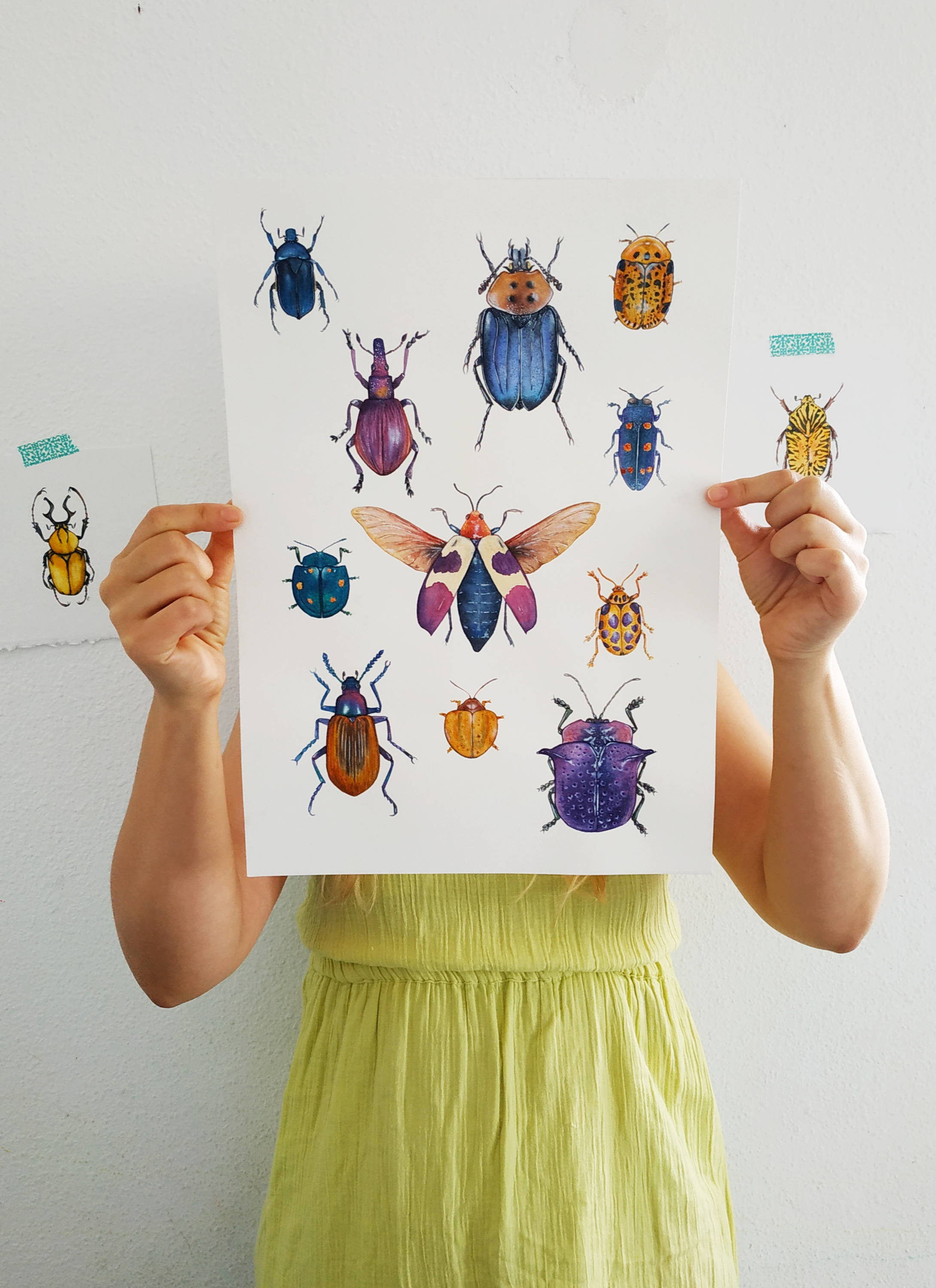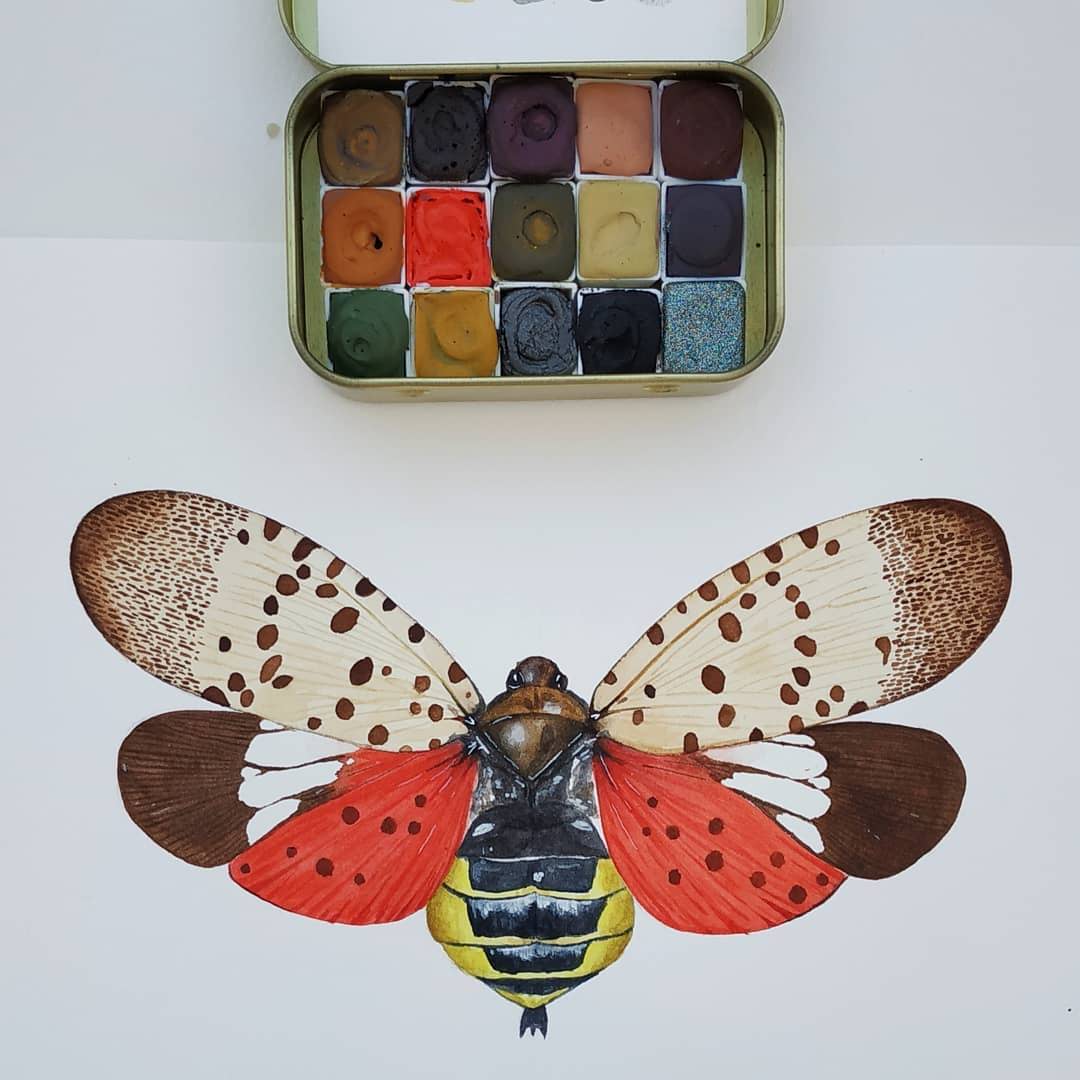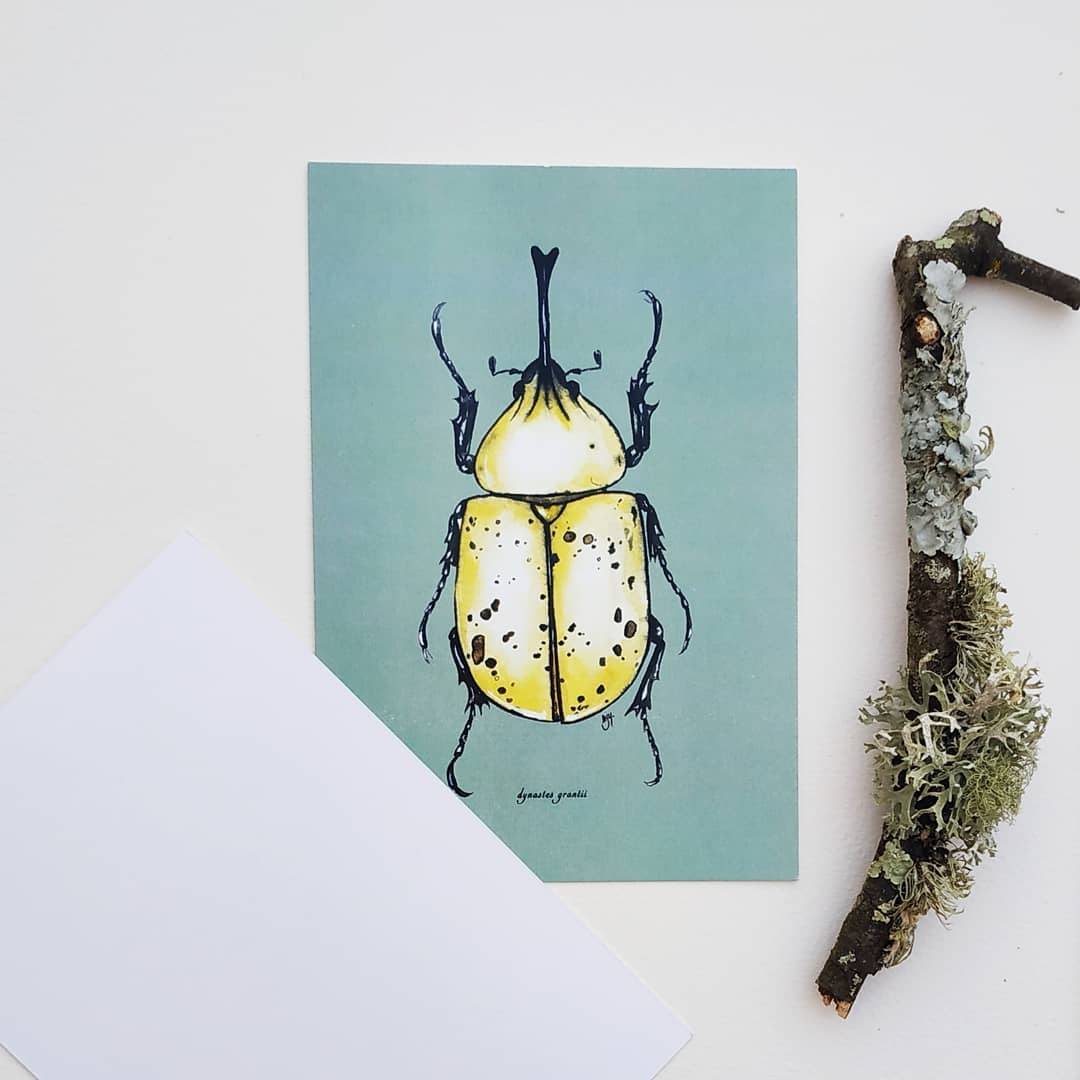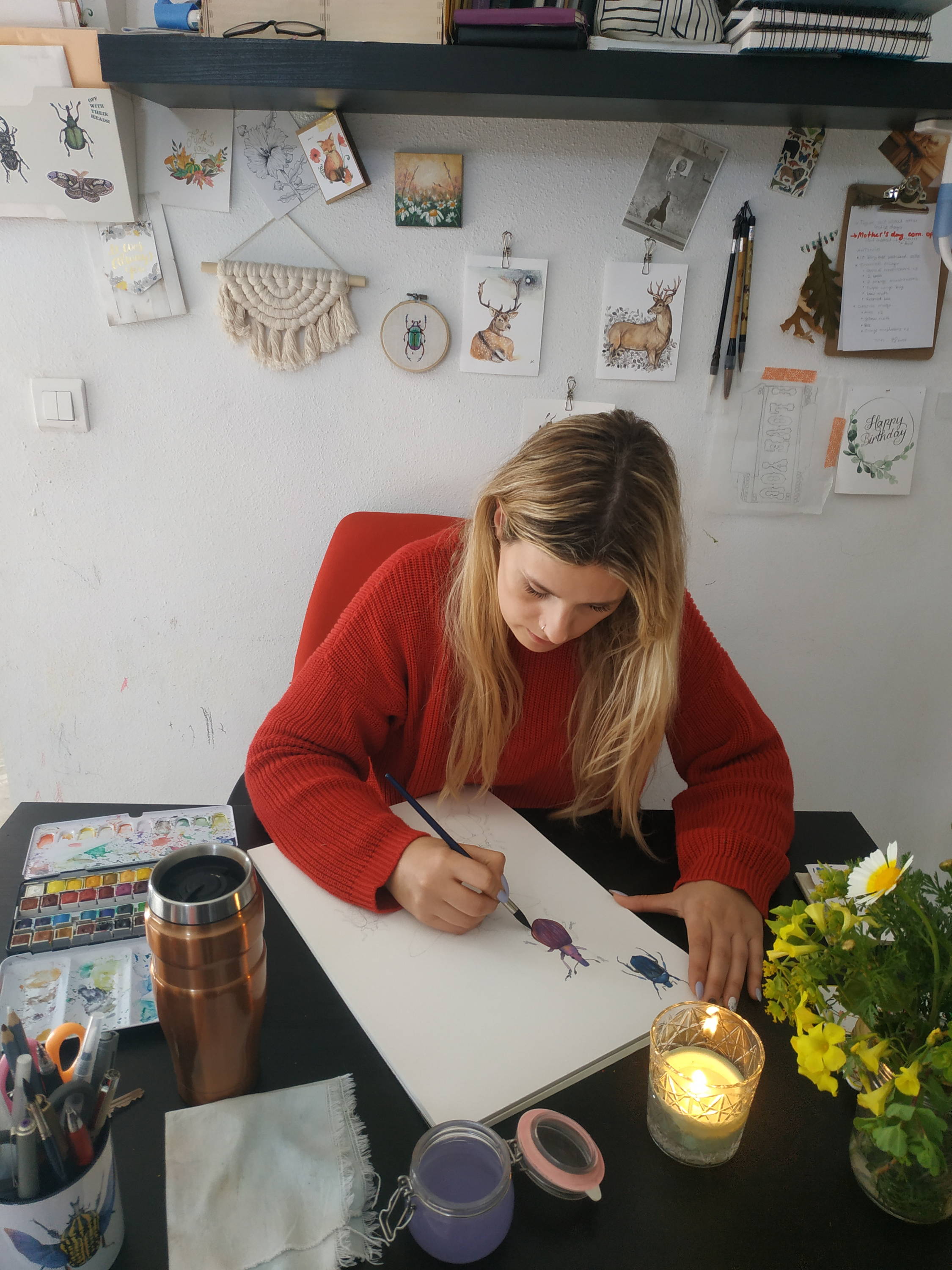 Hello!
I am Nassybah, currently a full-time artist from Madison. I have done many things in my work life, from teaching Spanish, to running businesses and working at a leather workshop. Three years ago I started my art career painting nature inspired illustrations. Drawing insects has been a more recent and enthusiastic development. I really enjoy helping people understand the process of drawing and painting it to their own unique drawing style. My experience as a drawing tutor with individual students has helped me understand the issues which are commonly faced when drawing and have helped shape this course content. I have received many requests for an online course, and so I am glad to have this opportunity now.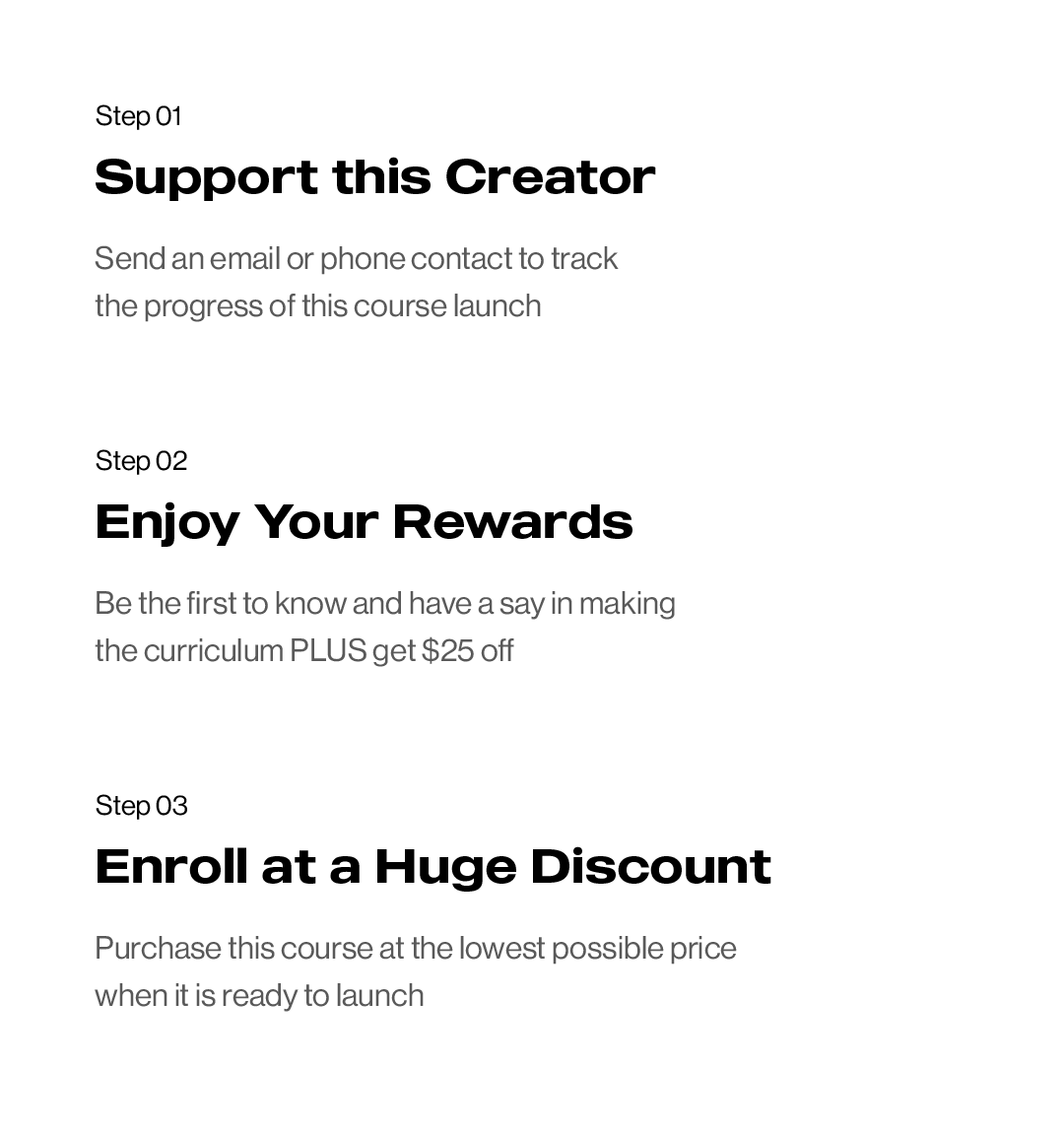 Q: How did you first start doing what you do?
When I was a child I used to spend a lot of time in nature, specially in the forest. I studied art in Seville, Spain, but never finished it. During this time I was very passionate about Art History but life took me somewhere else and I stopped my art carrier until I met my husband and moved to Madison, WI. Here I started to create again, inspired by the beautiful Arboretum, Parfley Glen, Devil's lake..I'm just in love with Wisconsin nature. I also decided that this was my "thing". I wanted art to be my full time job. I have been working towards this dream since that day and I still am. Nature is the center of my art, I'm particularly interested in Insects and inspired by old natural history books