Help make this class happen
Get $25 Off
The creator will reward everyone who signs up with a $25 coupon plus you'll get a chance to say exactly what kind of class you want in a user survey. All you need is an email!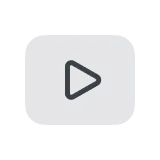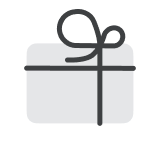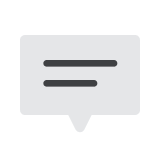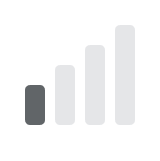 Illustrate Your Art: Character Design, Anatomy, Composition and More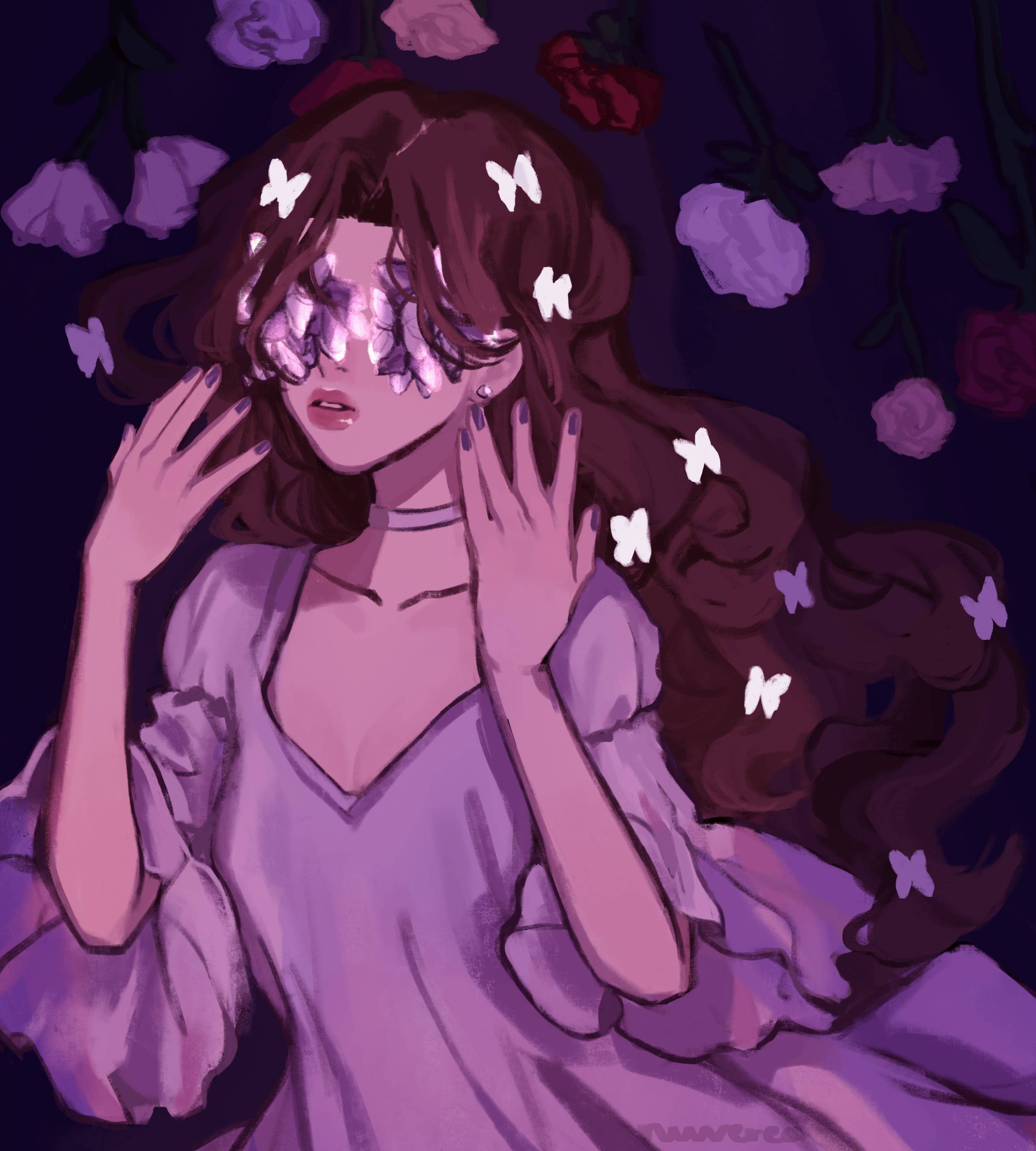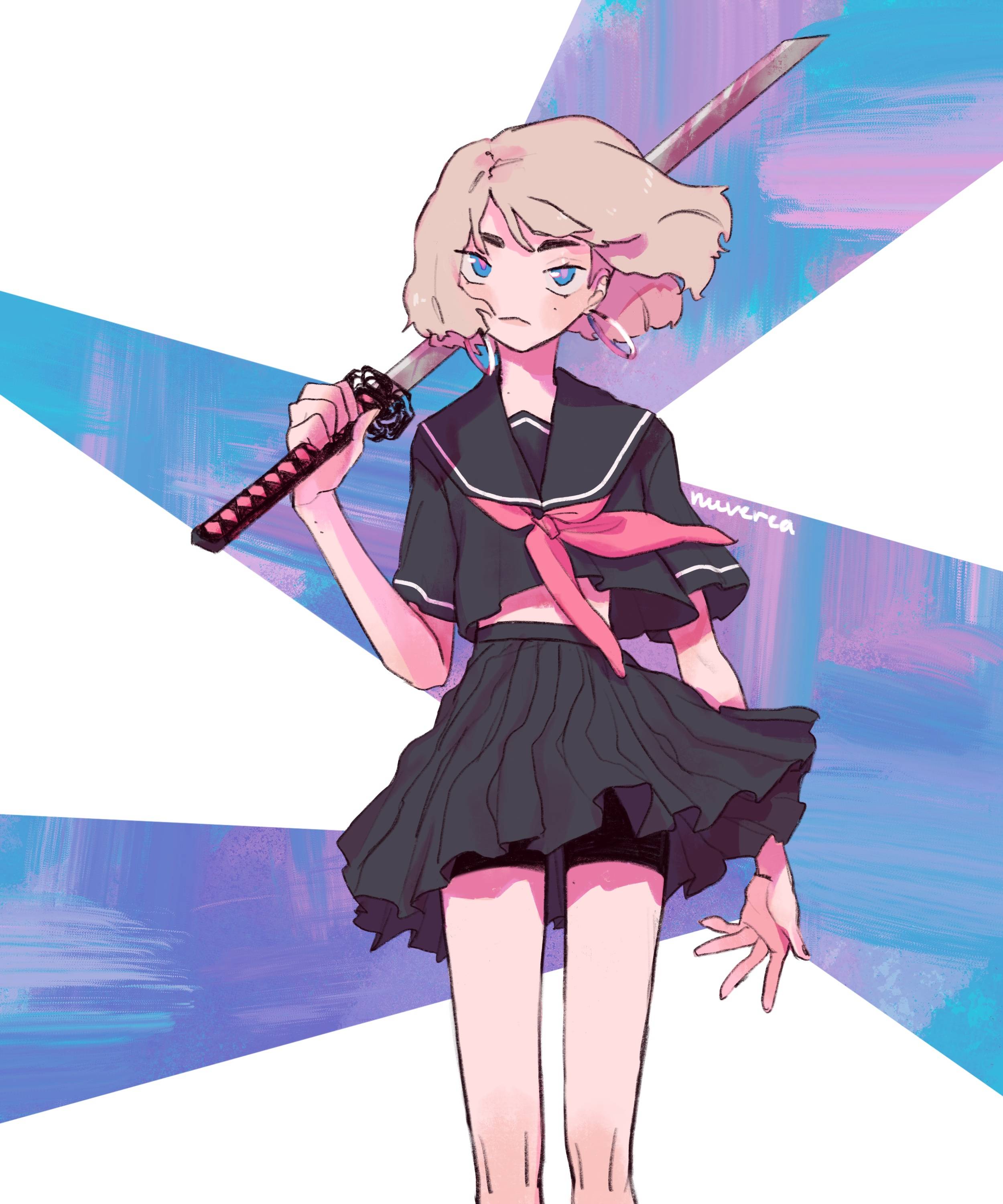 WHAT IS THIS CLASS ABOUT?
Would you like to create your own characters and give them personality and a story? Sit back, relax and learn to enjoy creating illustrations with me. This course will be your step by step method of planning, approaching and illustrating your art. I will be here to help you explore color, anatomy and find your strengths.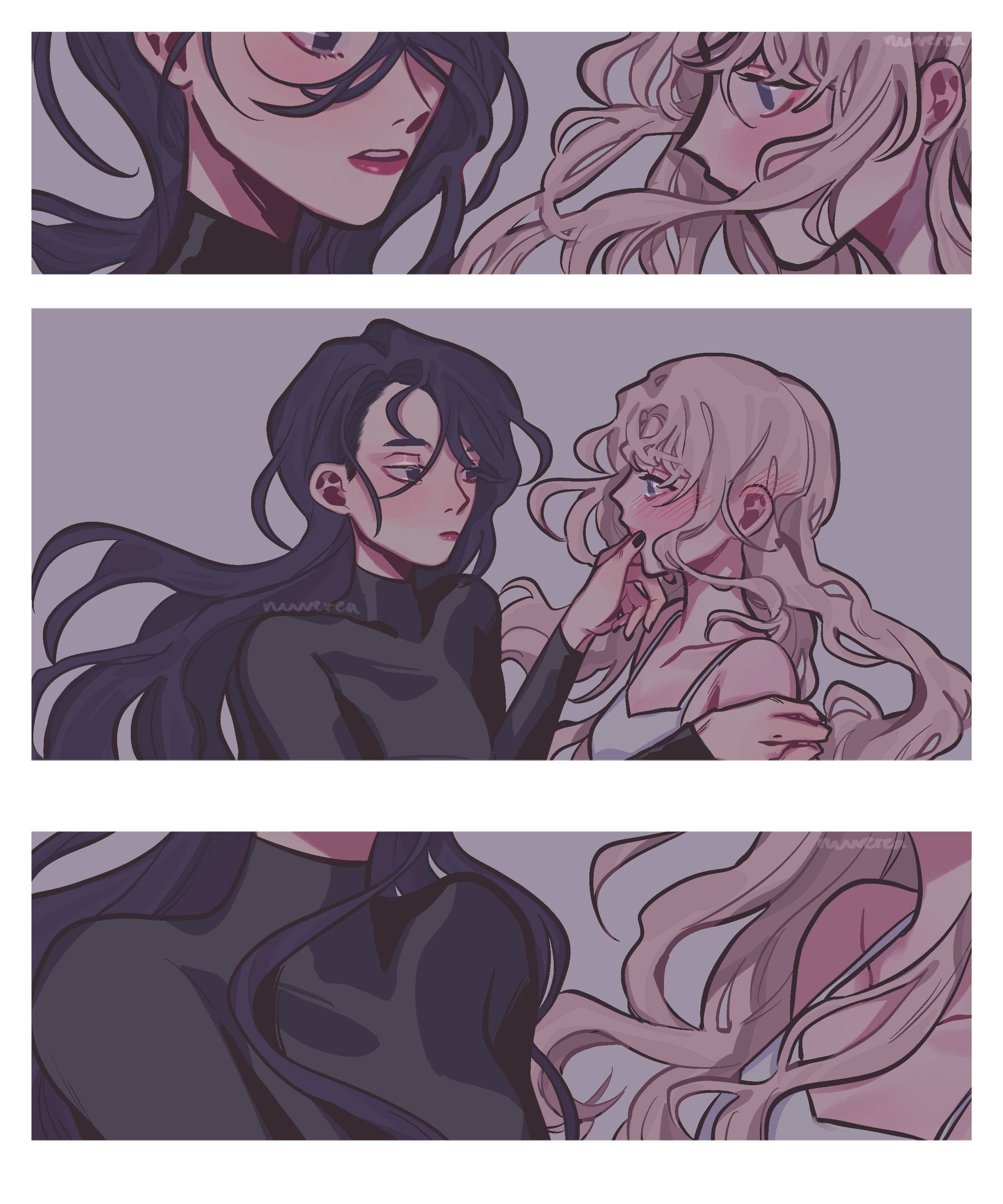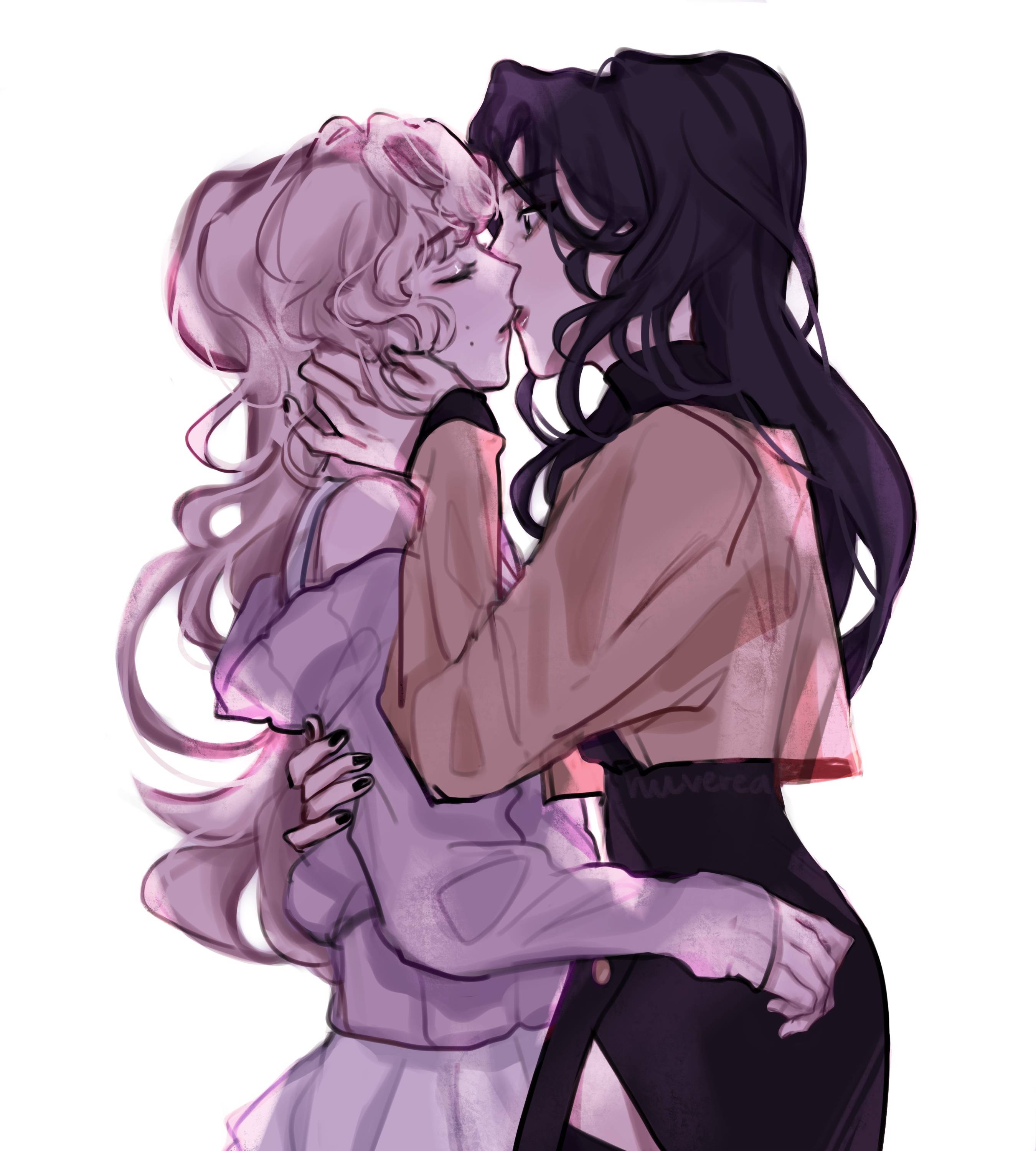 Beginners and intermediates alike are welcome in this course. It doesn't matter if you haven't drawn before and would like to start now, or have been drawing for a while, but want to expand your horizon. This class will cover the fundamentals of character design, anatomy, composition and help you develop your illustration skills.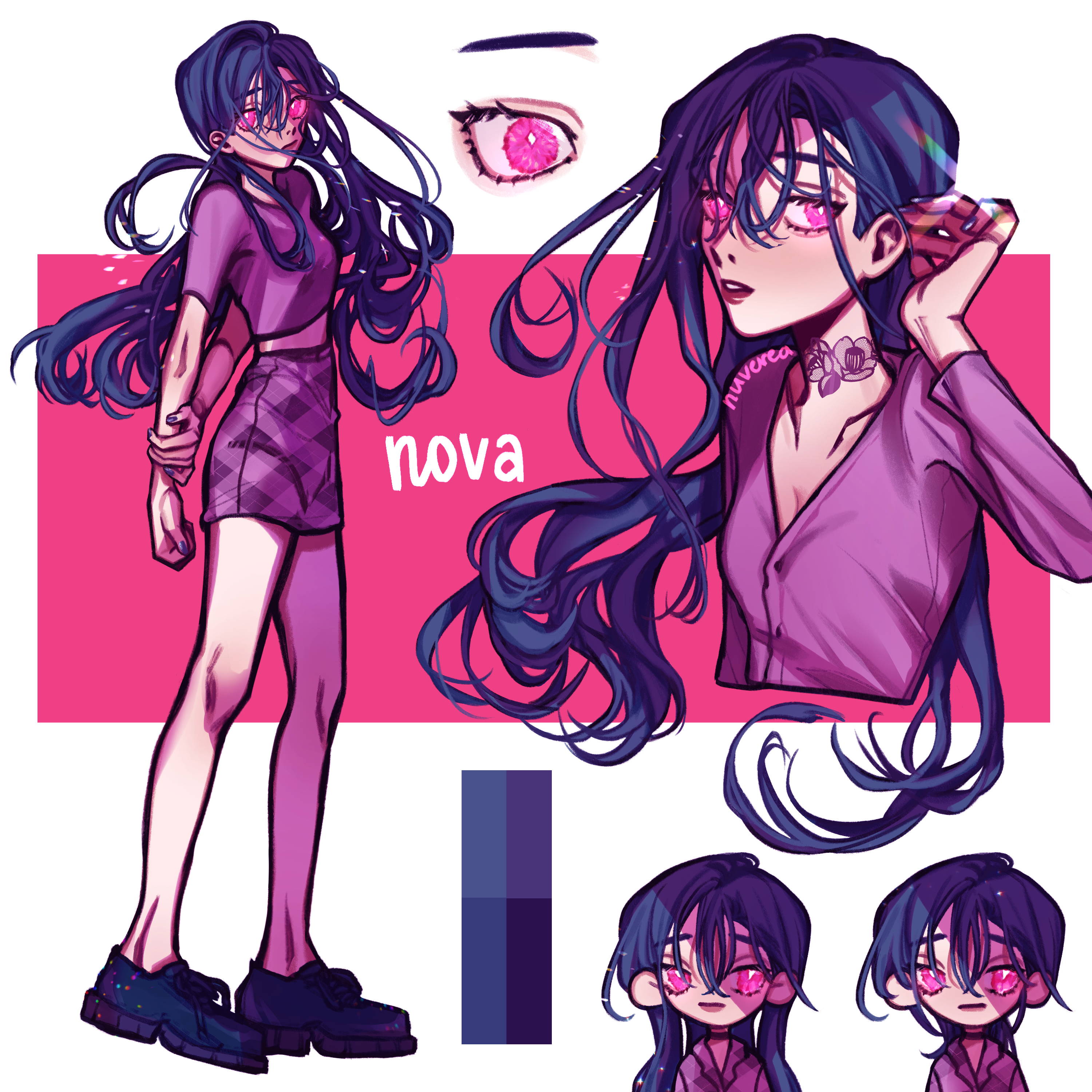 WHAT WILL THE STUDENTS ACHIEVE?
After you've completed this course, you will be able to illustrate and give your characters personality, adding your personal style to them. You will have a better understanding on how to create your own illustrations from scratch, while also learning about anatomy, character design, color theory. I want to help you enjoy drawing and developing your unique style.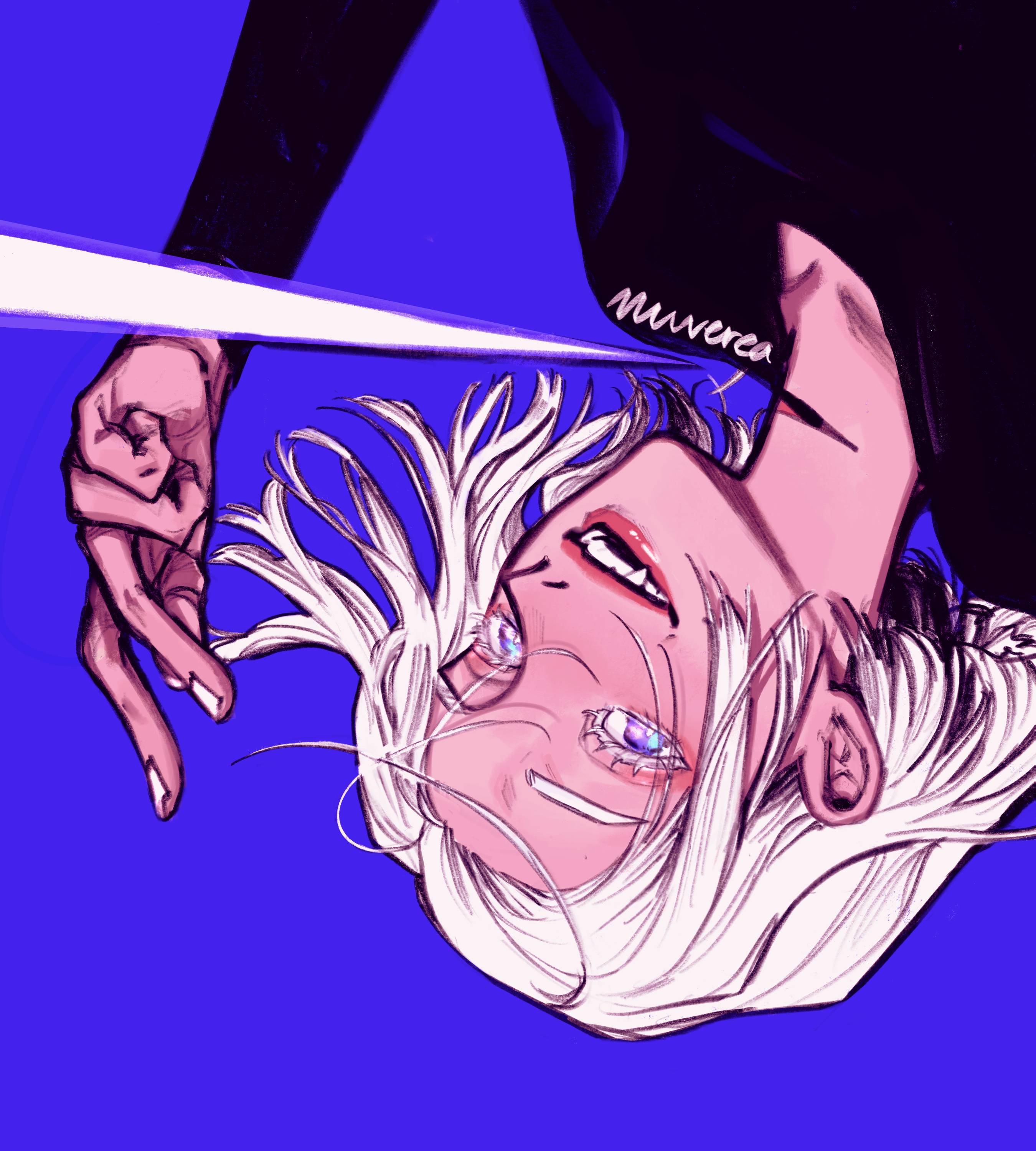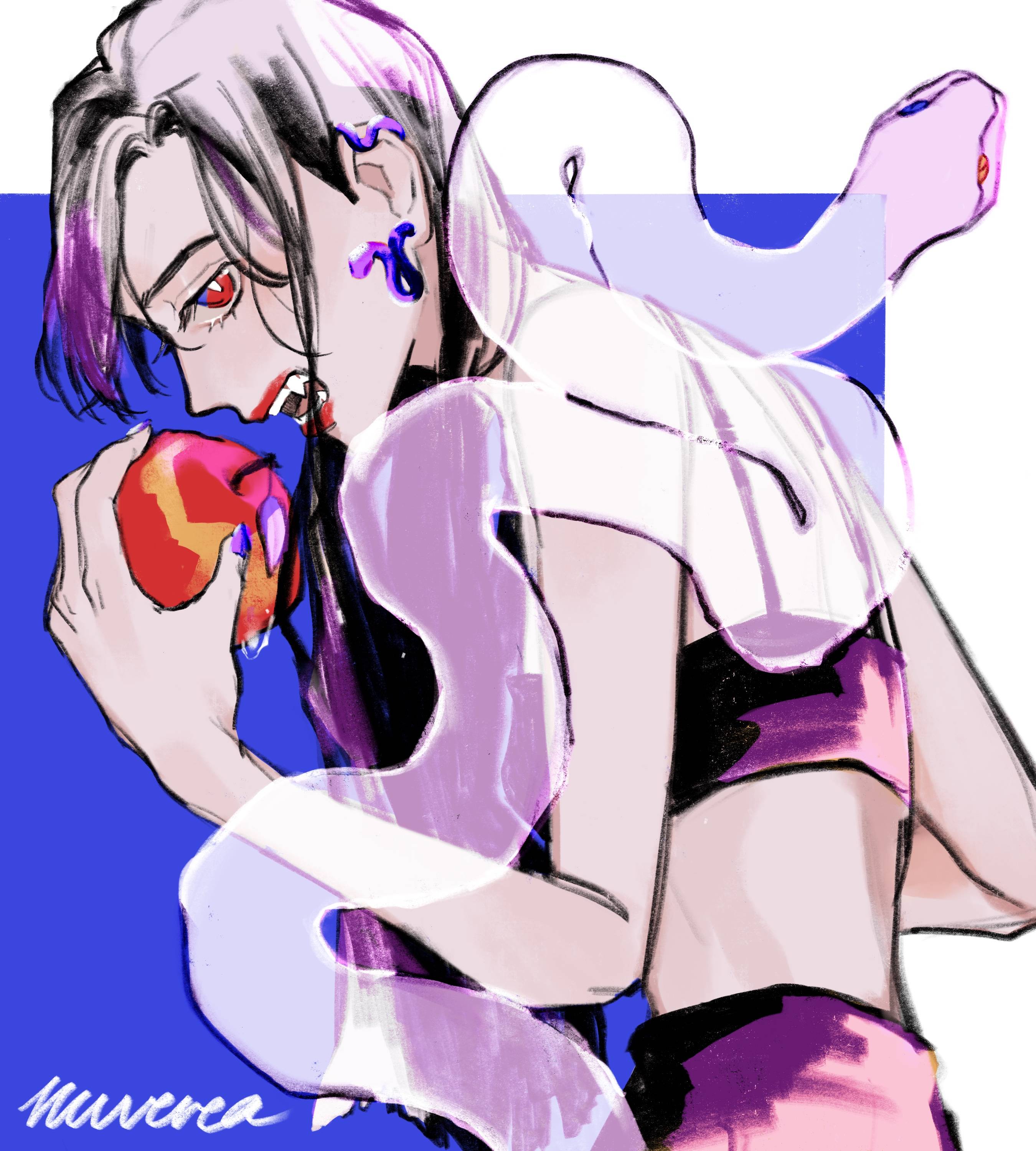 I'm Rea, but you may know me as Nuverea, a freelance digital artist, who mainly focuses on drawing illustrative art pieces and fashionable characters. Art has been an active part of my life for about six years now and I enjoy creating as much as helping others create. Another thing I love, is to experiment with my art and art styles, ranking from semi realism to very stylized, as long as it's fun!
My experience with art helped me become more detailed and patient in general. Illustrating and building original characters also assisted me in expressing my feelings and de-stress, whilst gaining the ability to capture a story into art. I'd be delighted to be able to share my knowledge that I've gathered with you.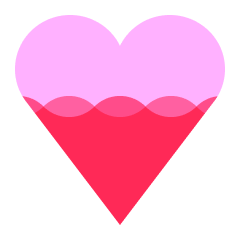 Help the creator reach 200 supporters to make the class a reality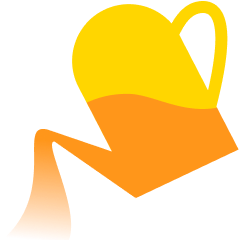 Share what you are most excited to learn about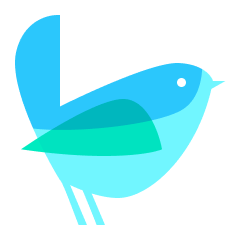 Get the class at the lowest rate with extra 12 weeks of class access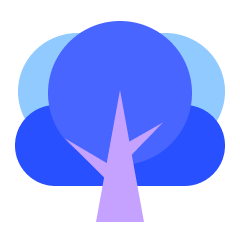 Share your progress, and get direct feedback from the creator
Receive a special supporter reward for helping to launch this course
Get this course up and running faster by showing your support. All you have to do is to click 'I want this class!' to receive updates! To bring this class into a reality, you can also help the creator to collect 200 supporters by sharing this page.
Enjoy a special early supporter $25 OFF coupon
Have your opinions reflected in the curriculum
Recommended for you!
Here are classes you can start today
Live what you love with CLASS101