Help make this class happen
Get $25 Off
The creator will reward everyone who signs up with a $25 coupon plus you'll get a chance to say exactly what kind of class you want in a user survey. All you need is an email!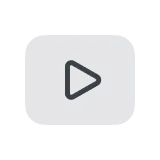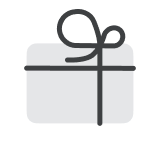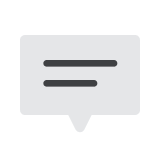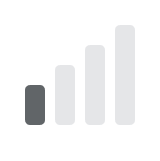 Lost in the Crowd: Learning to Draw with Density
with Artist, Patrick Edell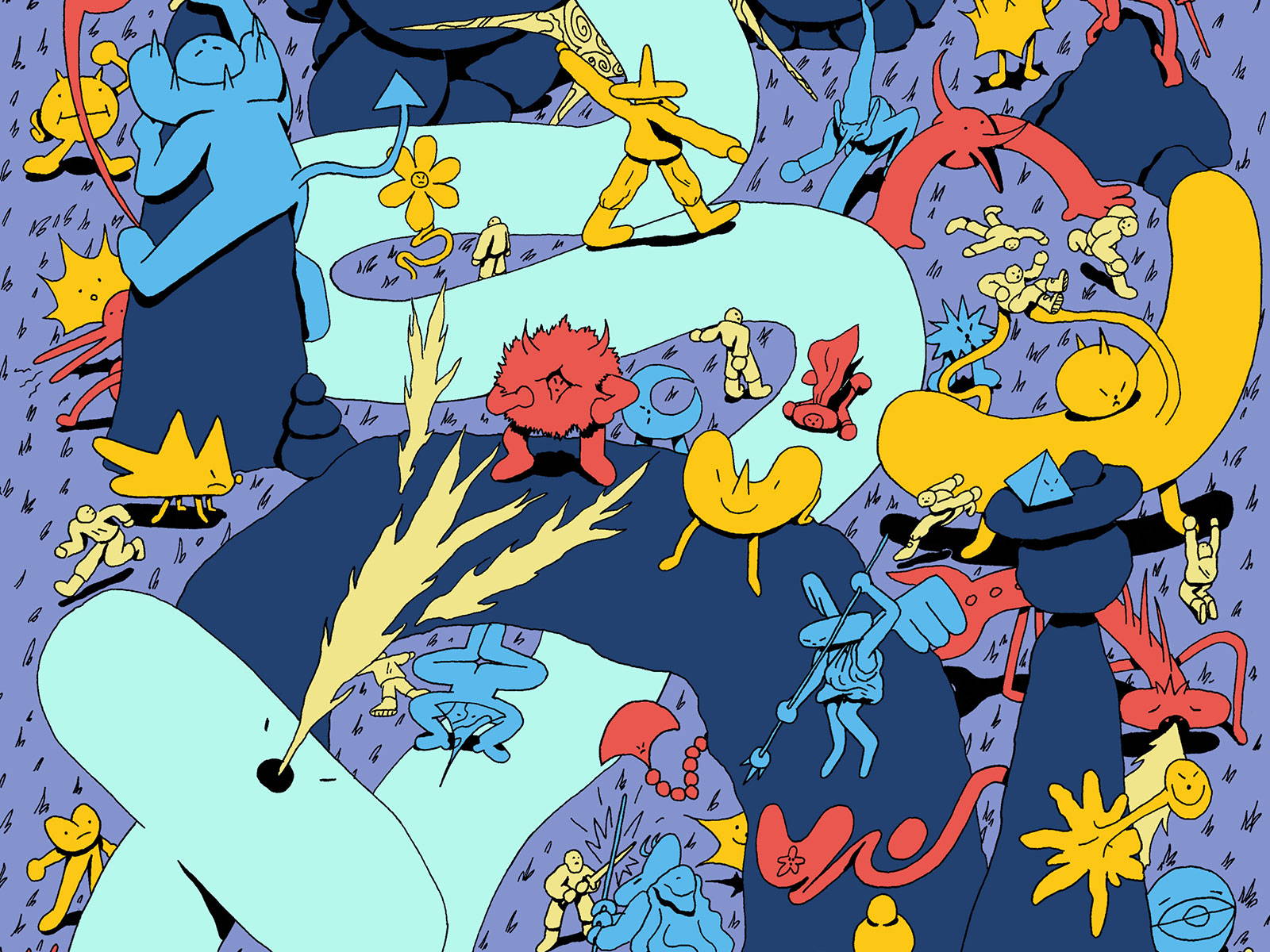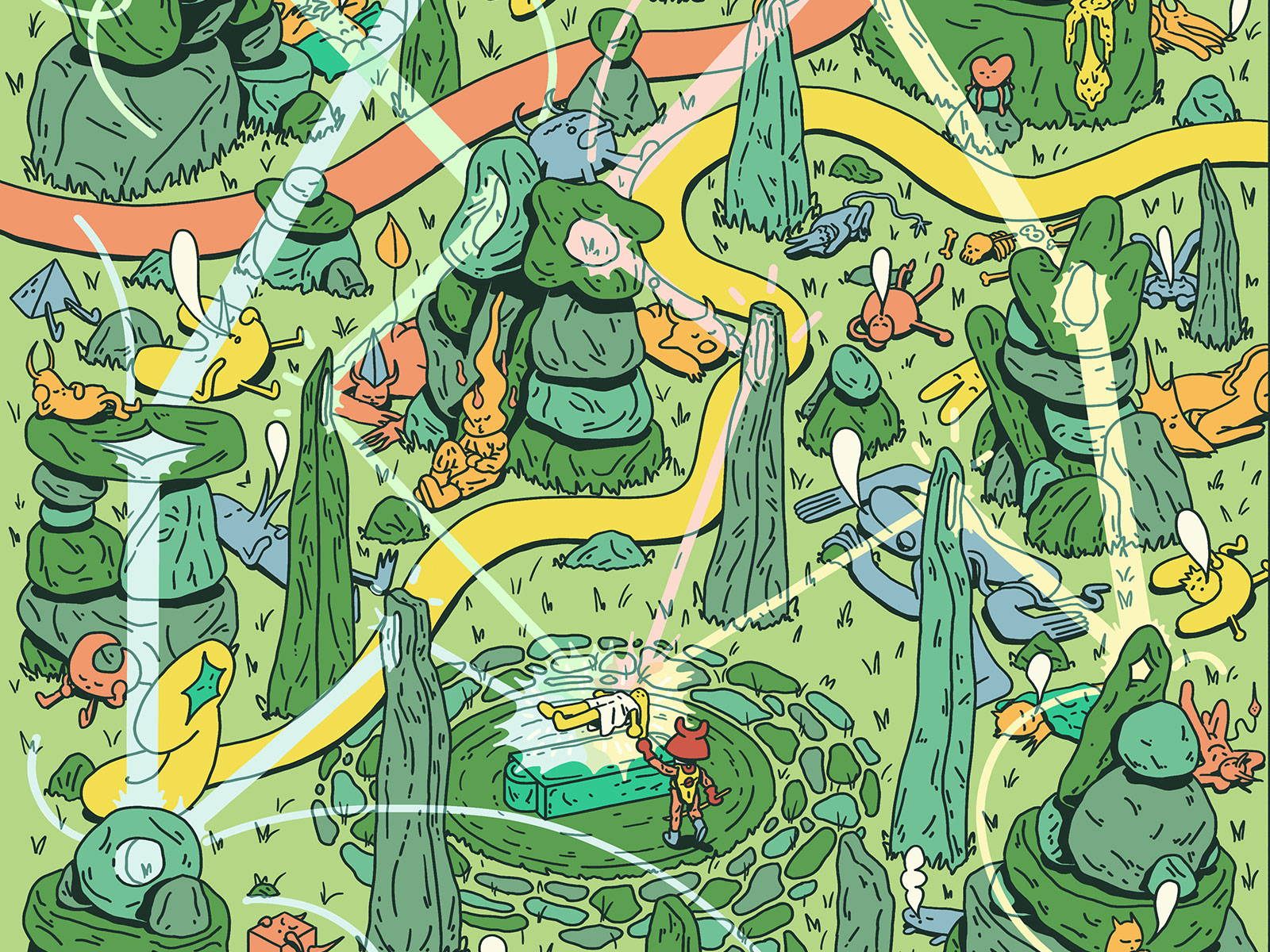 WHAT IS THIS CLASS ABOUT?
Are you an artist who loves to weave narratives into your work, through world building and character design?
Have you ever wanted to build a scene that tells a story, pulls the viewer in, and keeps them engaged with your world?
In this course, we will break down the complex art of crowd drawing, with a step by step approach covering a sketch-to-finish process that you can follow along with at home.
This is an intermediate-advanced drawing course designed for practicing artists who want to level up their world building skills.
Ideally, you love "spot the difference" illustrations, "Where's Waldo?" books, and any other drawing that just pulls you into it and keeps you engaged.
All drawing styles and media are welcome!
WHAT WILL THE STUDENTS ACHIEVE?
Many courses will teach you the fundamental compositional rules, but by completing this course, you will gain a far greater understanding of how those rules can be applied in a variety of ways.
Drawing scenes, and crowds especially, can be intimidating.
Our goal is to demystify this process and help ease you into complex scenes with a step-by-step walkthrough.
You already know how to draw, so let's take your characters out for a walk in the world somewhere! You will learn to think differently about hierarchies, build consistency into your world, storytelling in a macro scale (as well as a micro scale), and of course, arranging and organizing lots of visual elements to create a powerful image.
If you follow along step-by-step, you will have a densely packed crowd scene of your own at the end as well.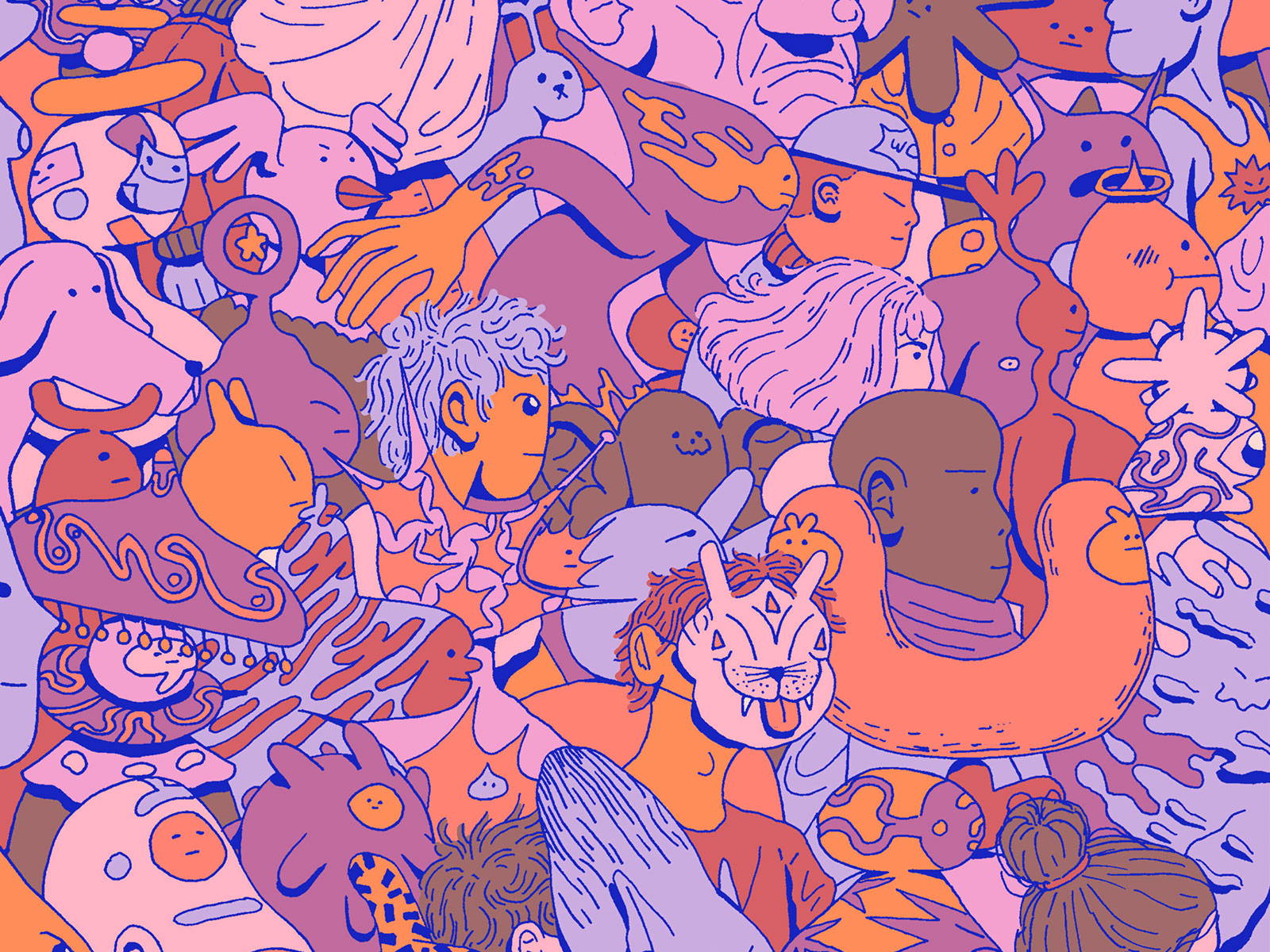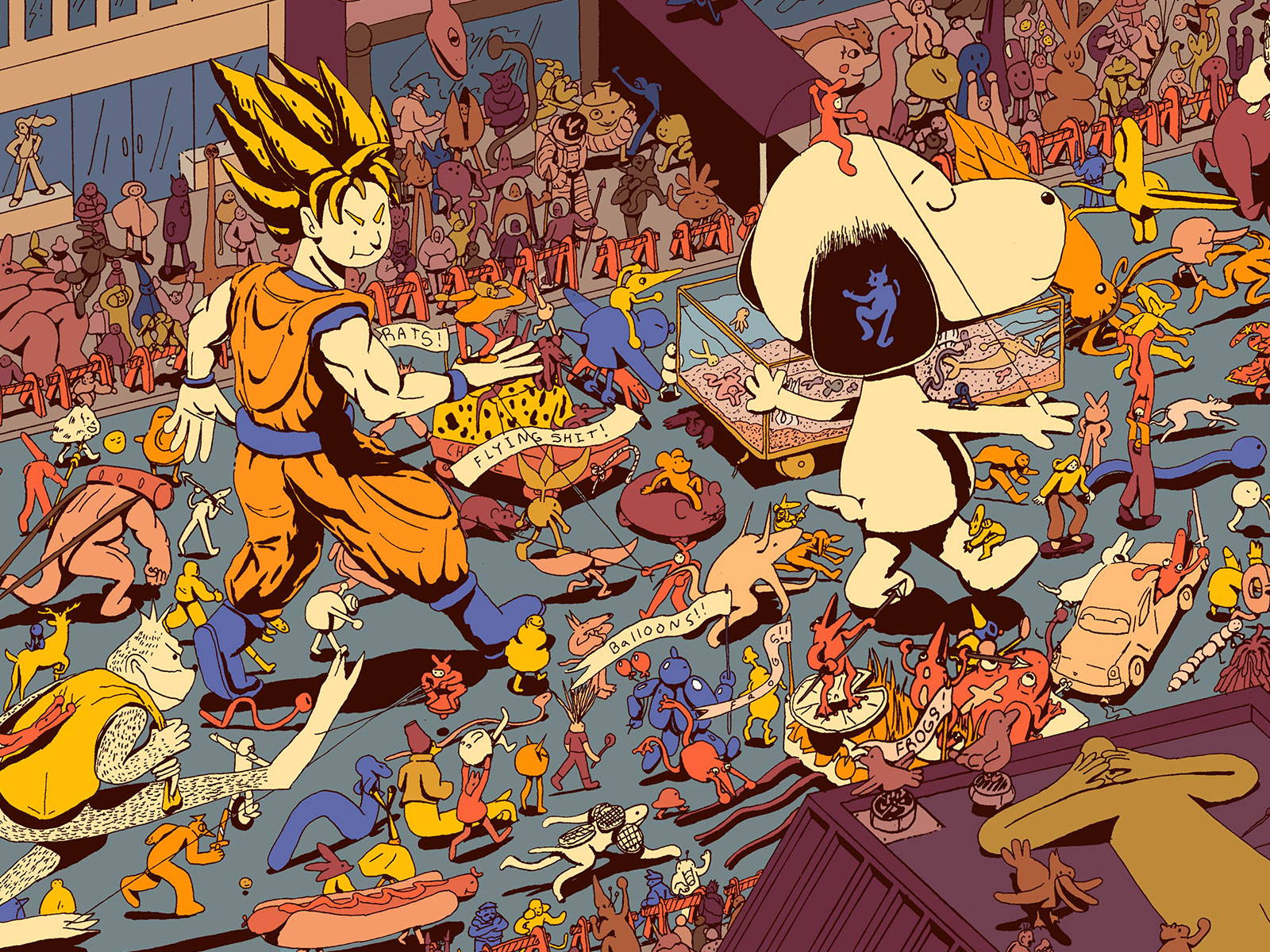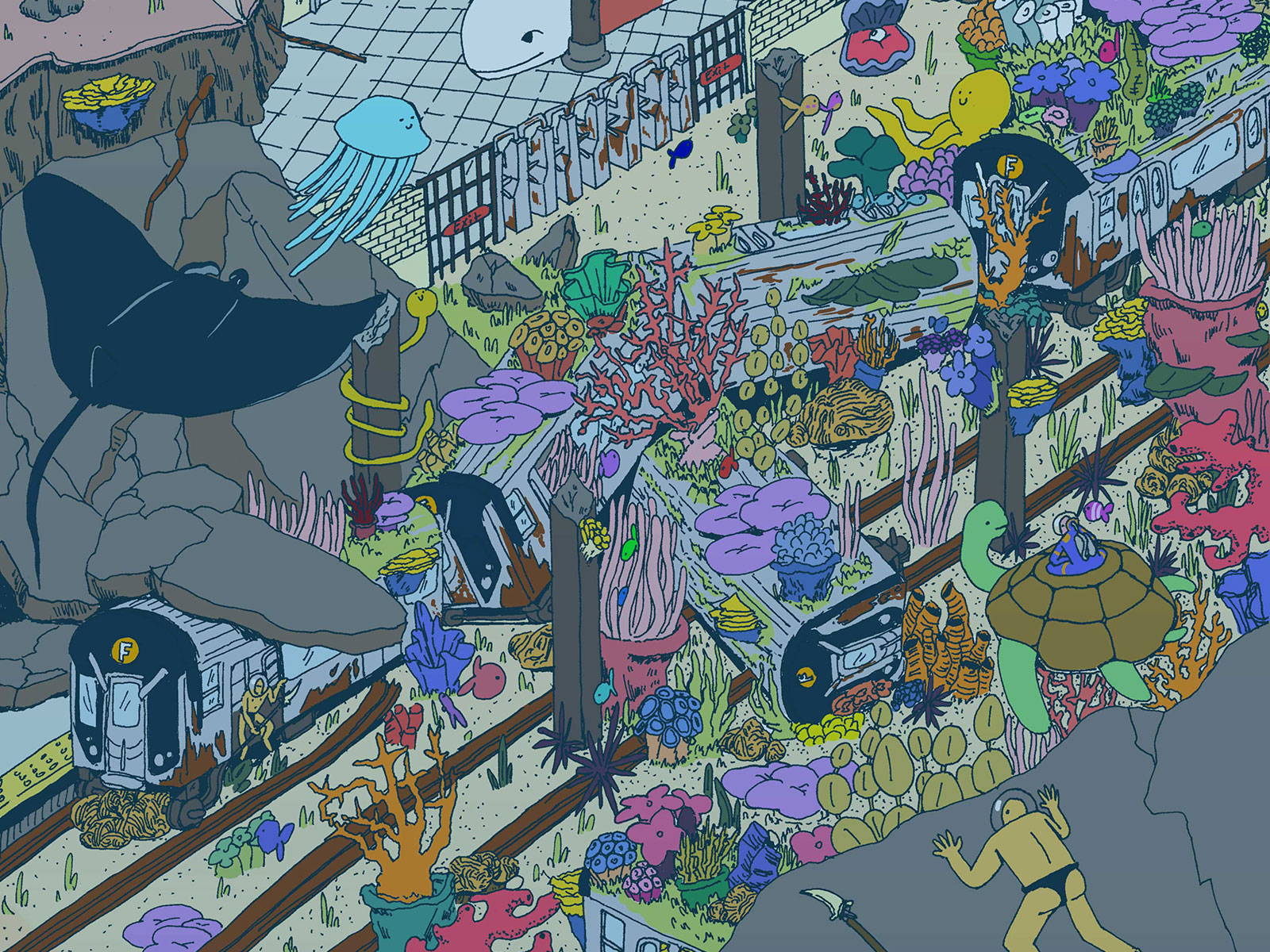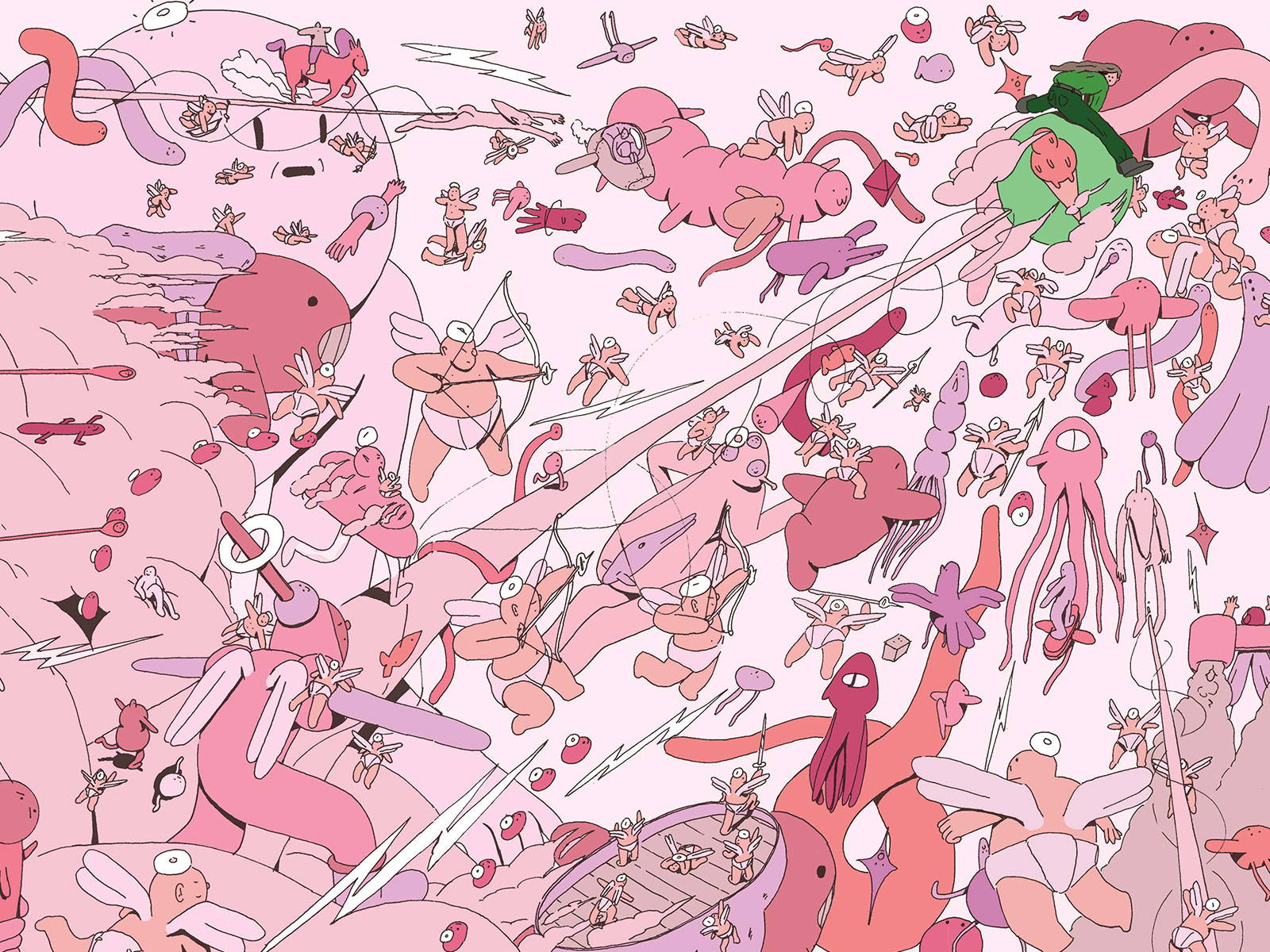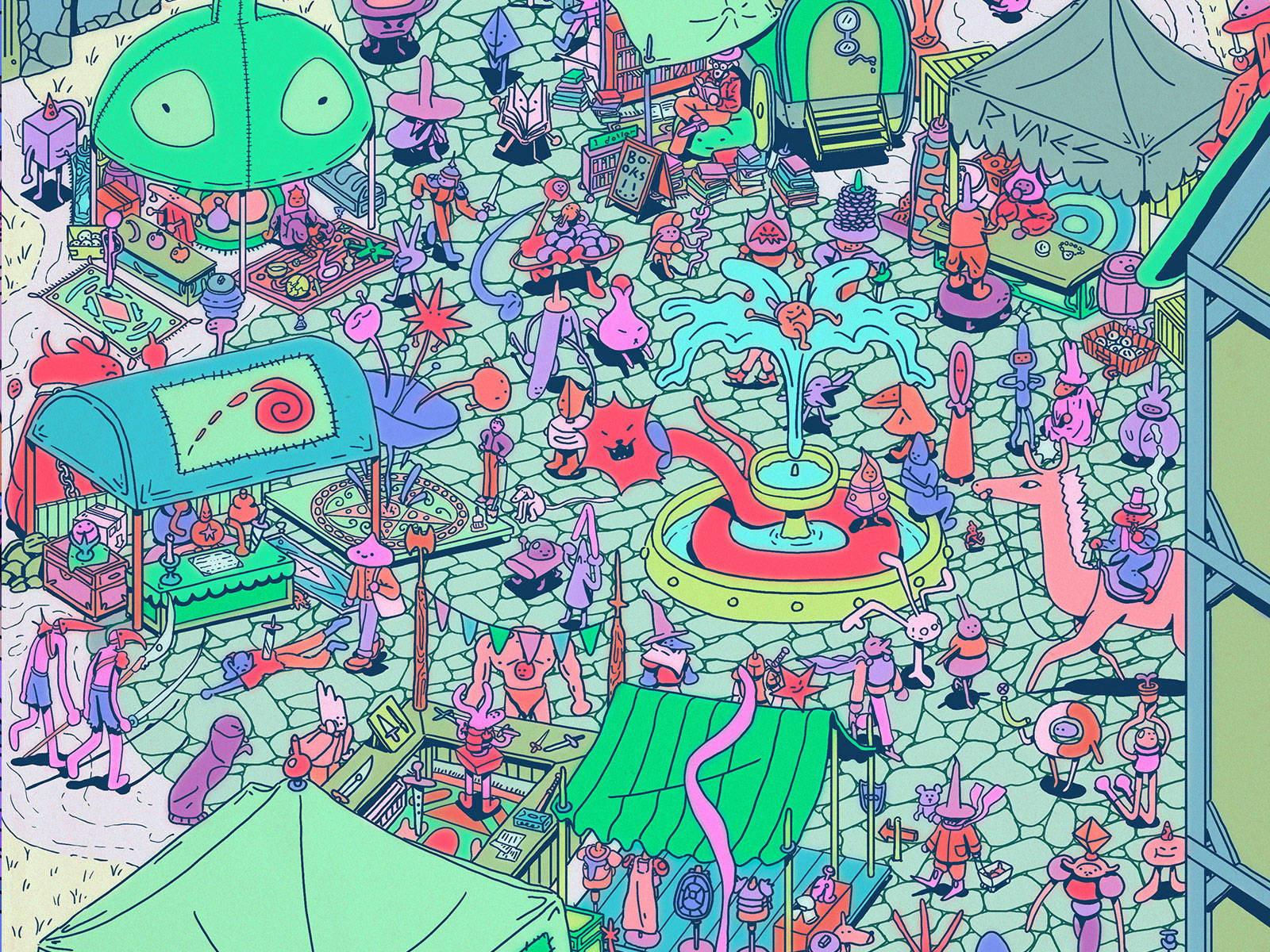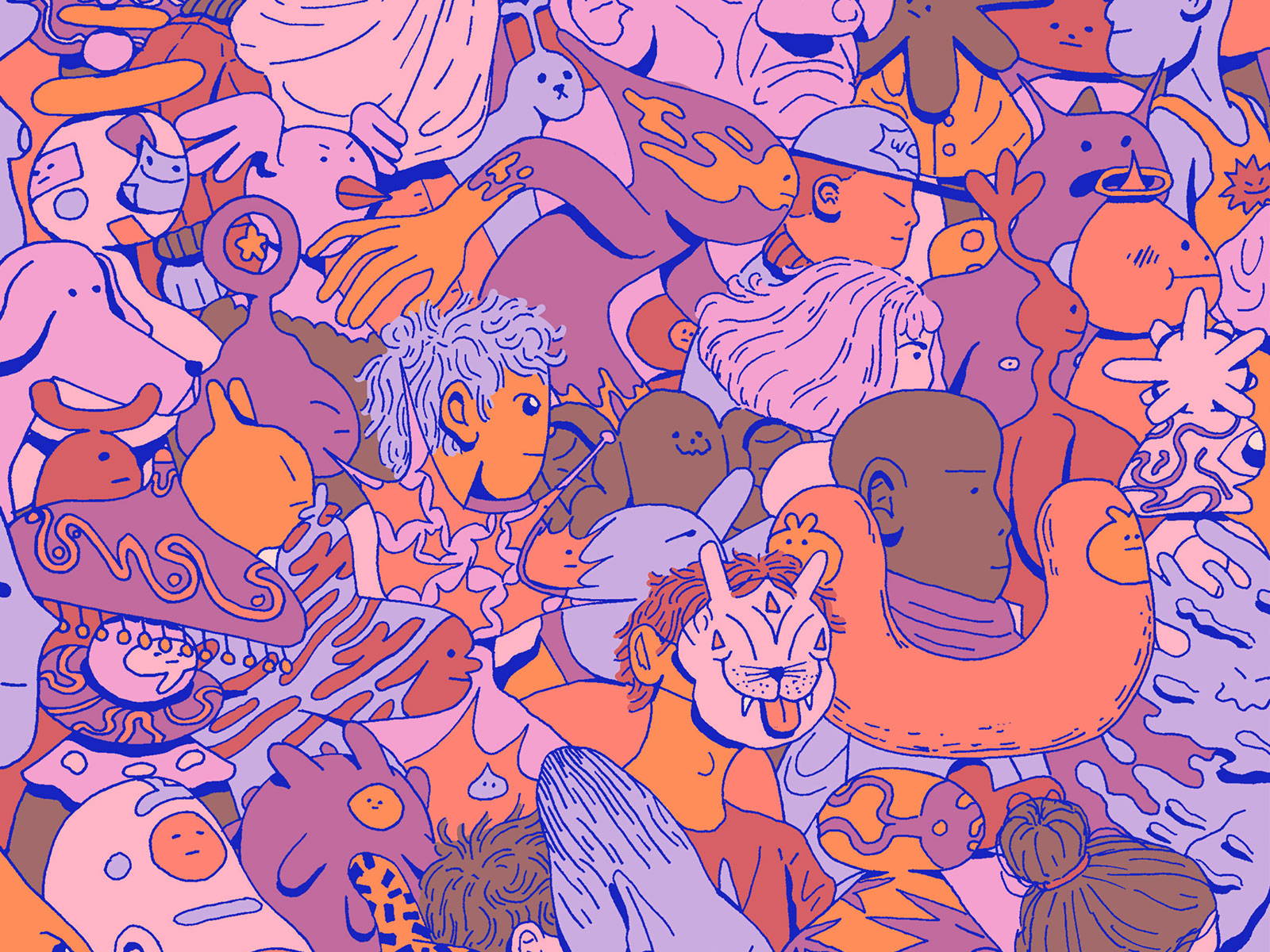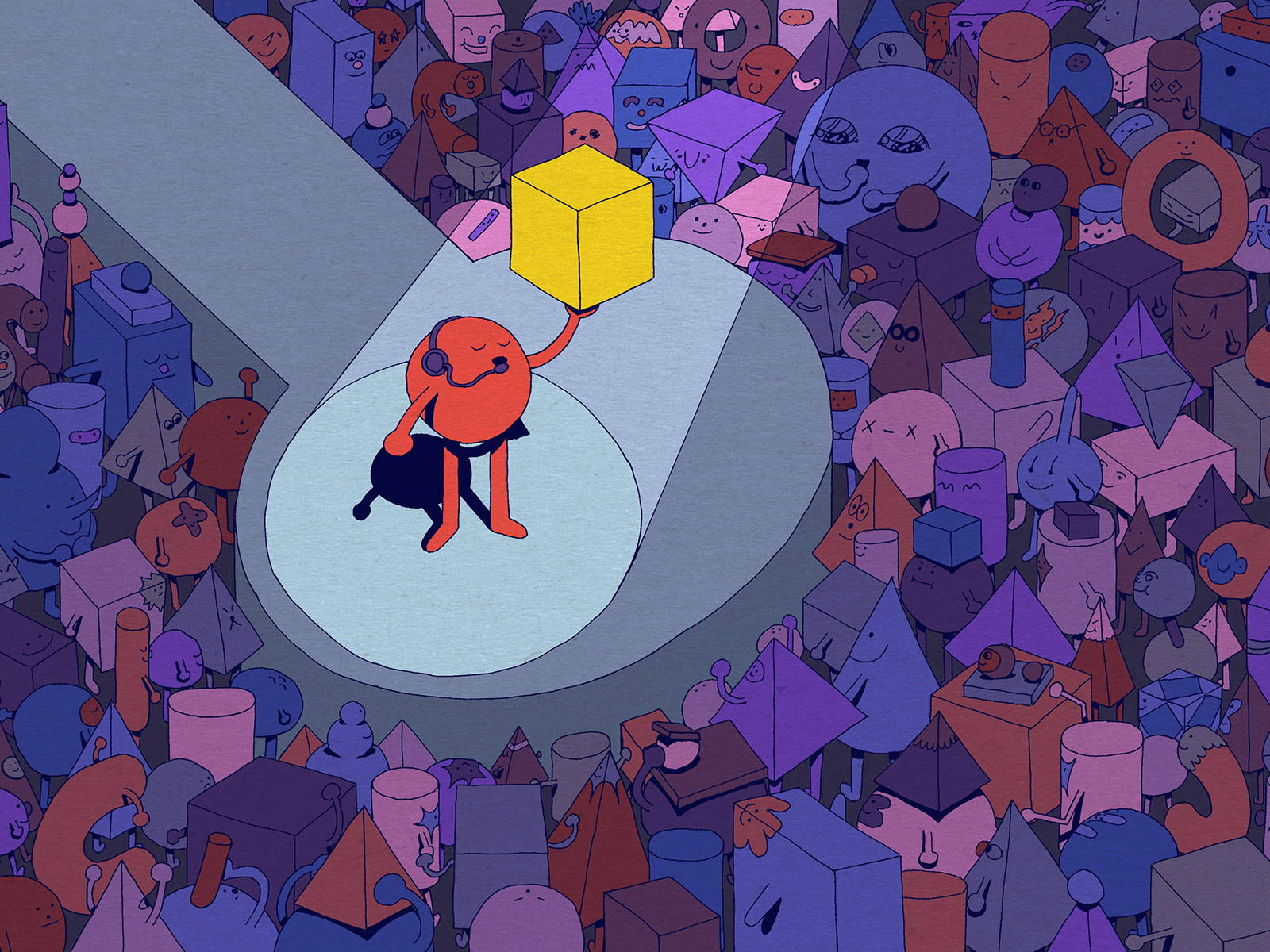 Marco and Micro Storytelling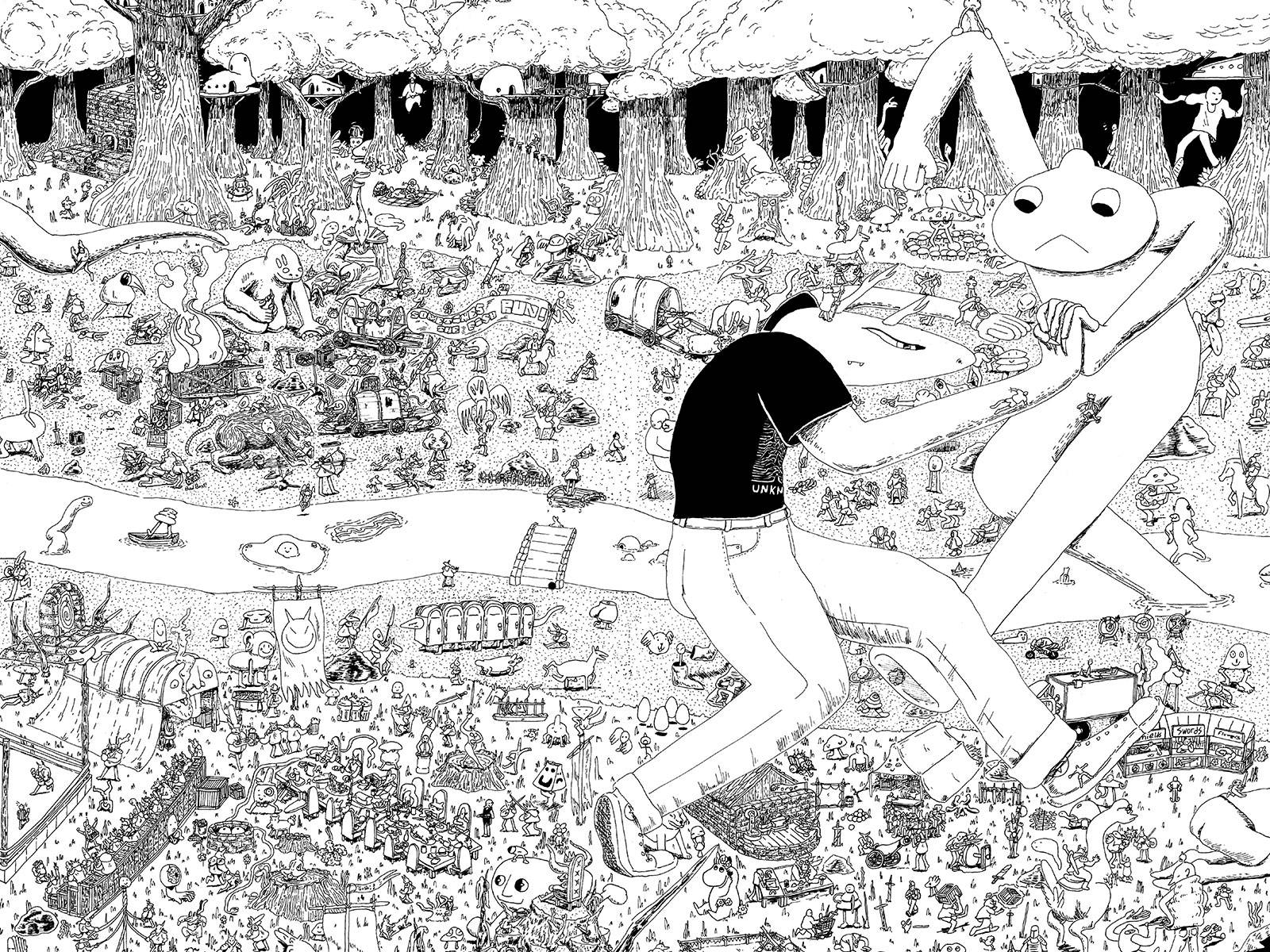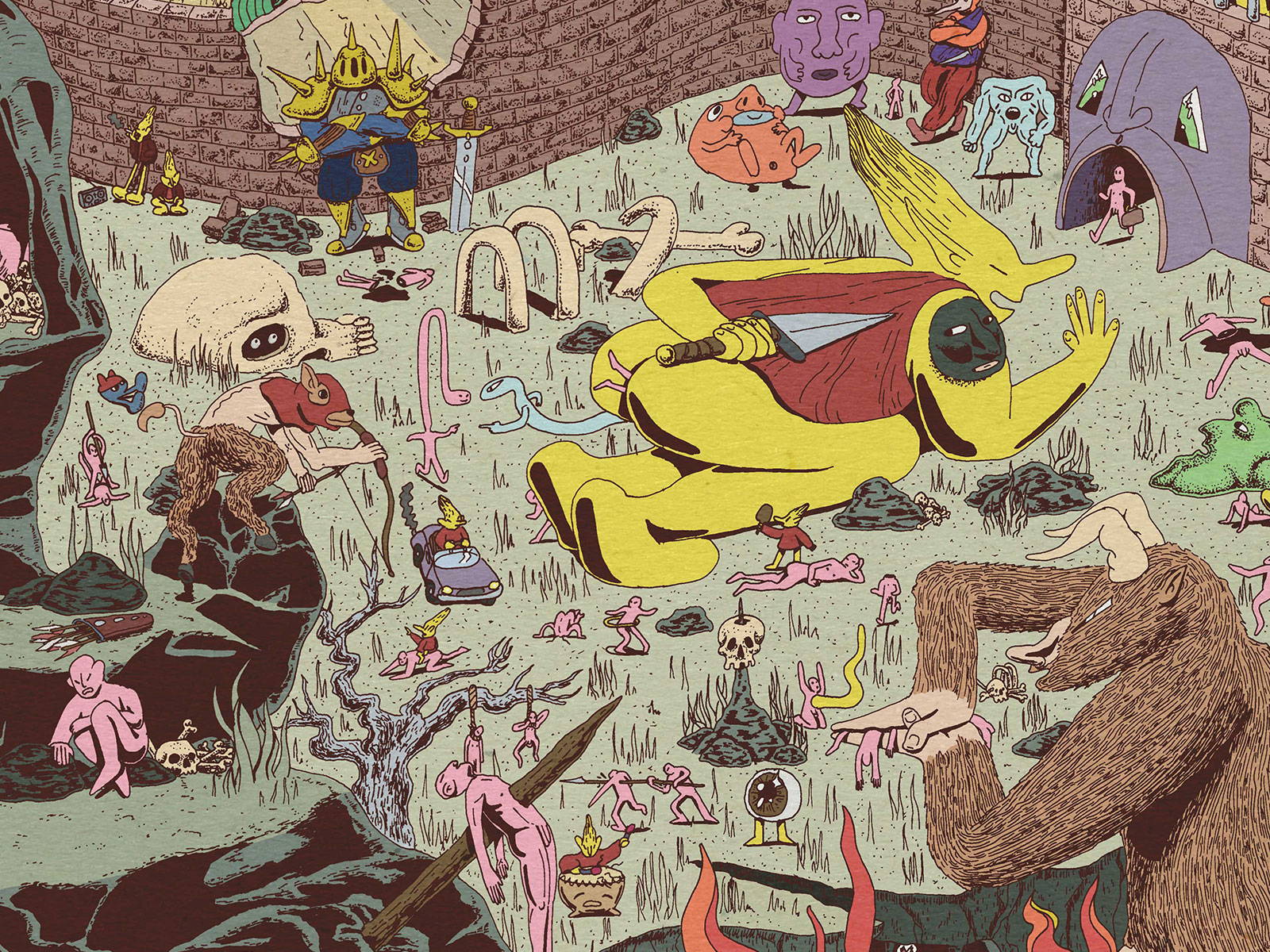 Having Fun: Letting the Process Inform the Product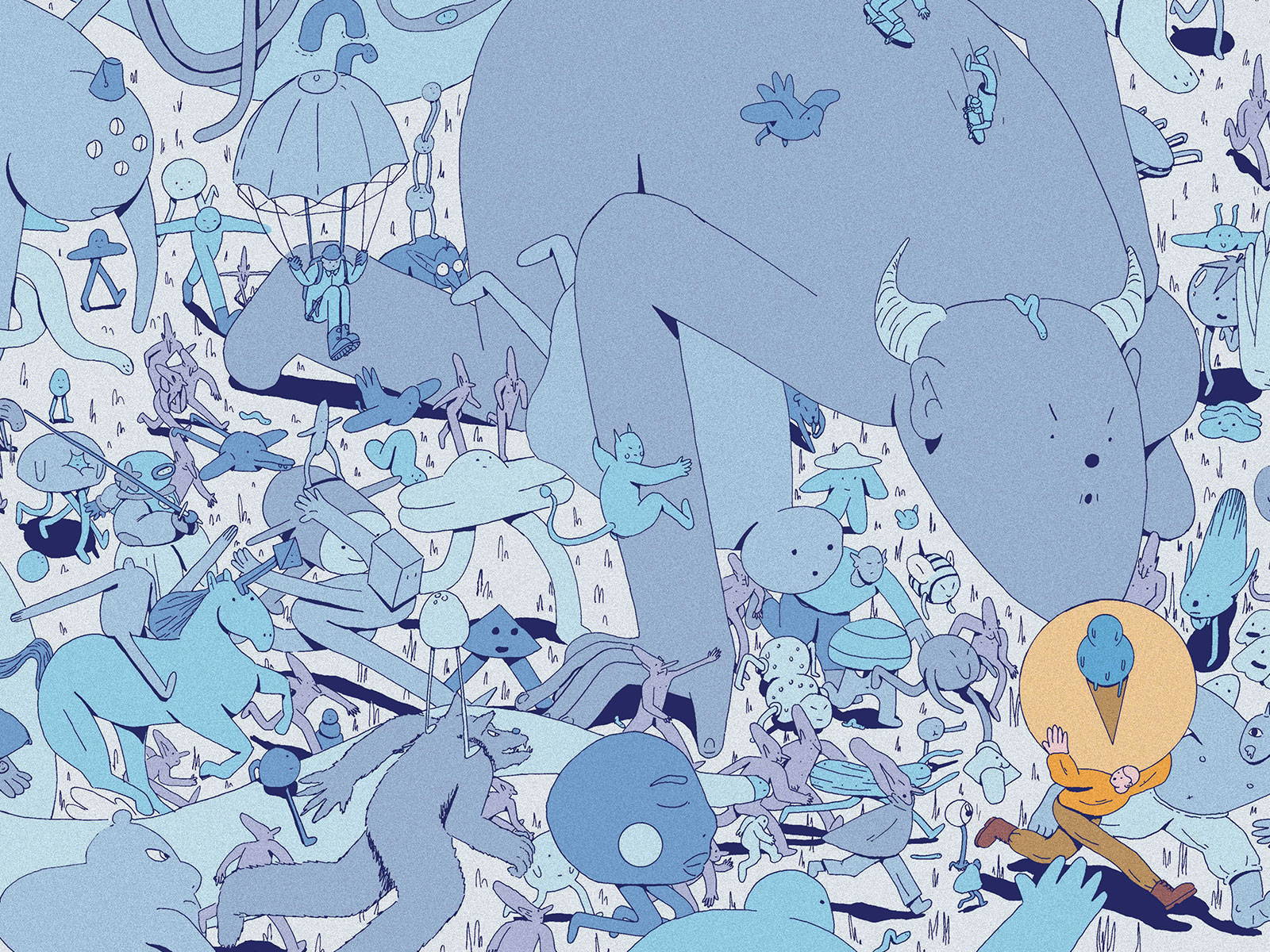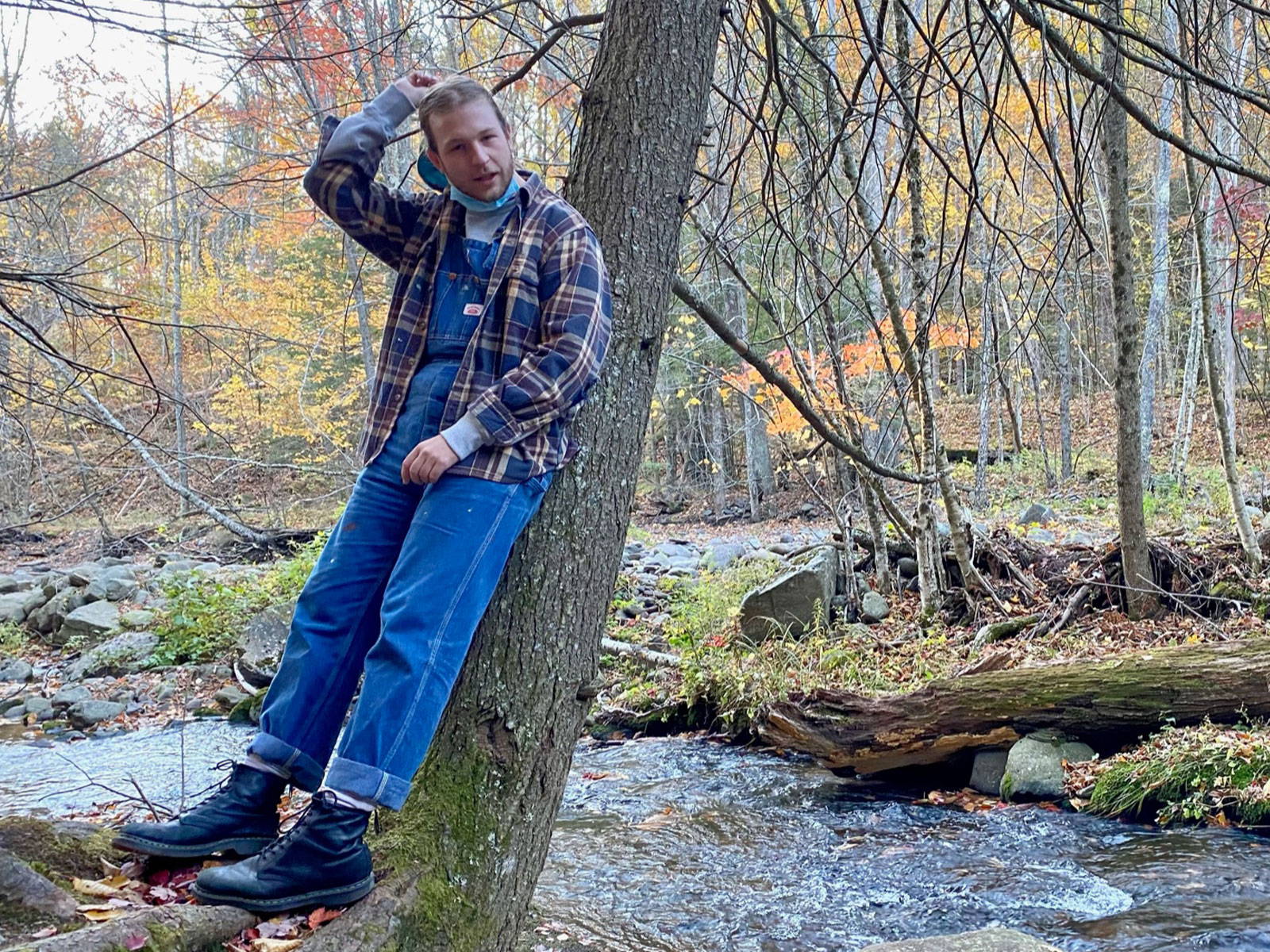 I'm Patrick Edell. I'm a freelance illustrator based in New York.
About 19 years ago, I got my first I-Spy book as a child.
I would get lost in every scene, looking for all the little details and stories hidden within.
Eventually I started drawing in an effort to tell my own little stories.
Many years later I found myself graduating from art school, and had to make my way in the world. Luckily, the world hadn't changed too much, and people still have a great love for the densely packed image.
After honing my skills in the freelance game, I am really excited for the opportunity to share some of what I've learned about this kind of drawing style with all of you!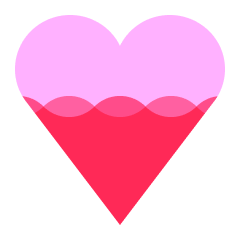 Help the creator reach 200 supporters to make the class a reality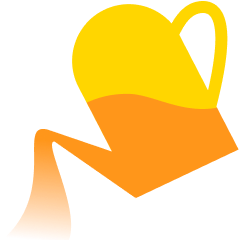 Share what you are most excited to learn about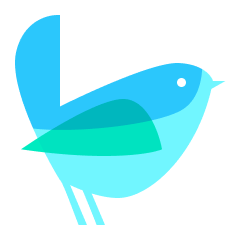 Get the class at the lowest rate with extra 12 weeks of class access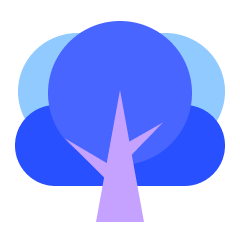 Share your progress, and get direct feedback from the creator
Receive a special supporter reward for helping to launch this course
Get this course up and running faster by showing your support. All you have to do is to click 'I want this class!' to receive updates! To bring this class into a reality, you can also help the creator to collect 200 supporters by sharing this page.
Enjoy a special early supporter $25 OFF coupon
Have your opinions reflected in the curriculum