Help make this class happen
Get $25 Off
The creator will reward everyone who signs up with a $25 coupon plus you'll get a chance to say exactly what kind of class you want in a user survey. All you need is an email!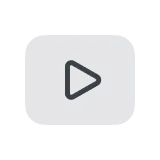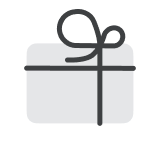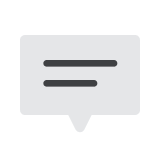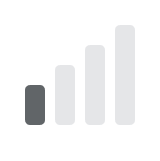 Pesimo Teaches Graffiti and Street Art Techniques for Mural
WHAT IS THIS CLASS ABOUT?
Ever wanted to see your artwork on large-sized murals? I am going to show you how to develop a mural from start to finish. You will learn how to utilize a tablet or computer to make large-scale proportions easier to tackle. By the end of this class, you will have accomplished a large-sized mural.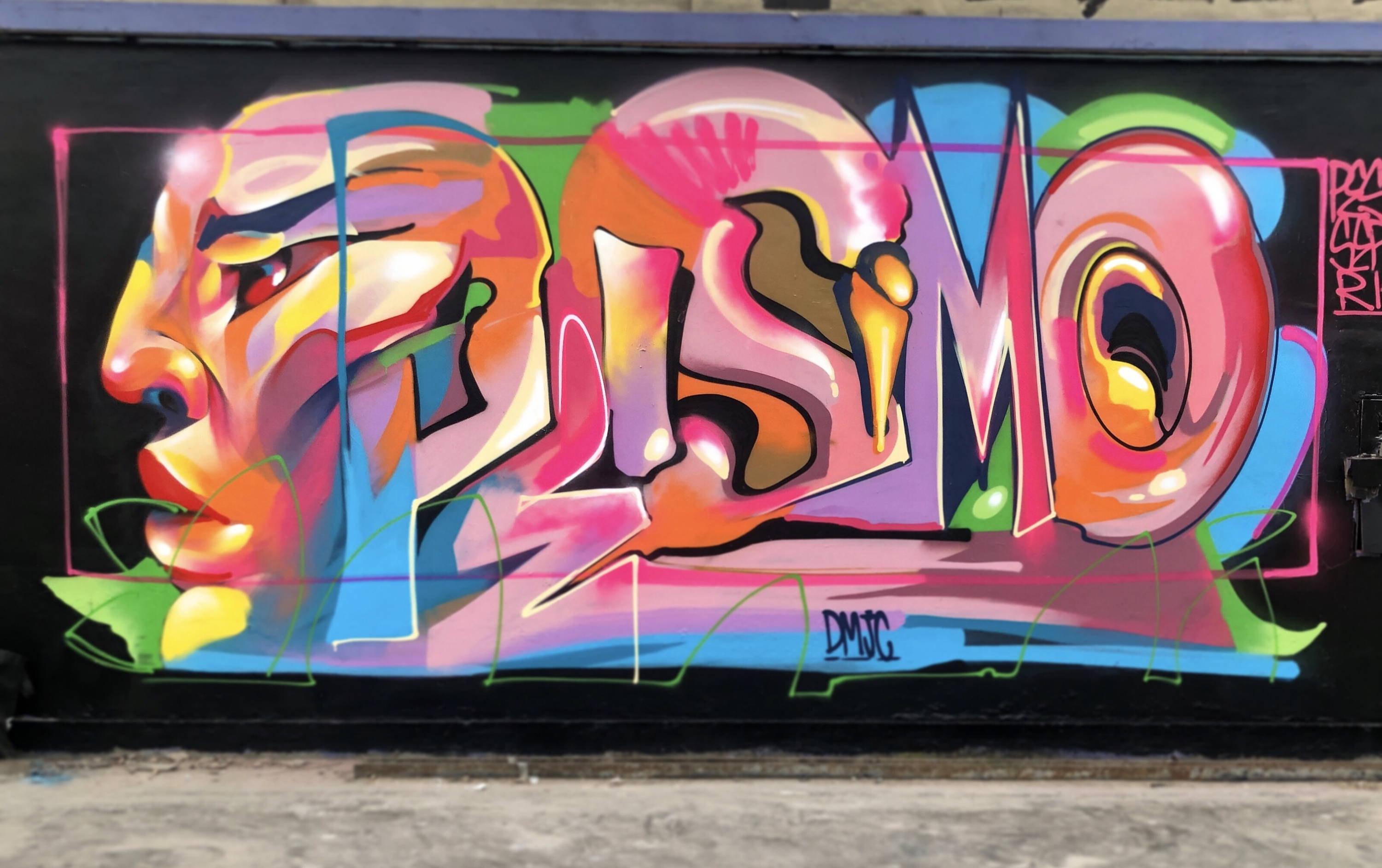 This class is for anyone who wants to learn about graffiti, urban art and murals. From beginners to visual artists, urban artists, designers, illustrators or anyone that wants to enter to this art scene and wants to transcend their art to a large-scale medium.
WHAT WILL THE STUDENTS ACHIEVE?
By the end of this course, you will know how to create large-scale mural's or canvas's by yourself. You will learn the techniques needed to transcend from small format art to large-scale formats. Beyond this we will also delve into the techniques necessaries in using a spray to match your style.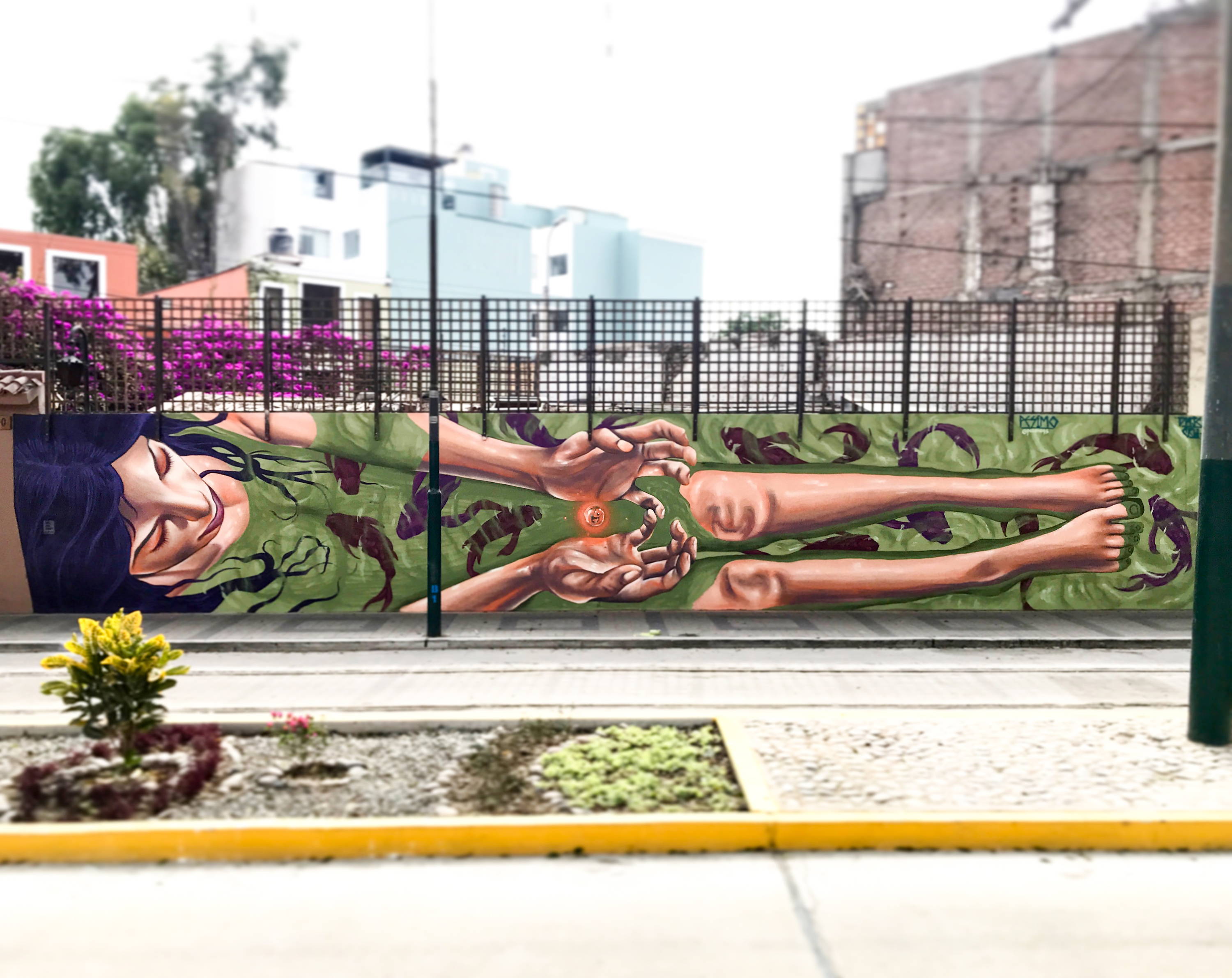 PÉSIMO is an acclaimed street artist from Peru. He has intervened the walls of his city since 1998 and his work is recognized and acknowledged both nationally and internationally. In 2001 he studied at the National School of Fine Arts and became one of the first graffiti artists to exhibit in a Peruvian gallery. His incursion into the gallery space and his constant work has lead him to participate in various festivals and events abroad, positioning himself as an important reference of Latin American urban art while being synonymous with Peru ́s emerging urban art scene.
His Peruvian and Japanese descent, as well as his relationship and continuous exploration of urban public space and its nature has strongly influenced his work: his murals and interventions reveal figurative characters who live in a world where dreams and everyday life reconcile. PÉSIMO seems to develop his own mythology, transforming those who usually go unnoticed into deities that coexist harmoniously with nature.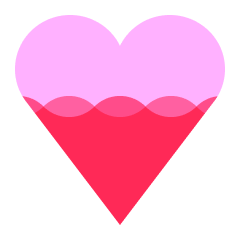 Help the creator reach 200 supporters to make the class a reality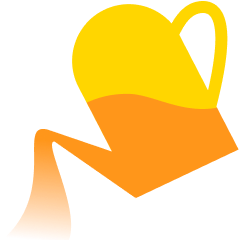 Share what you are most excited to learn about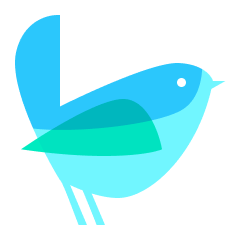 Get the class at the lowest rate with extra 12 weeks of class access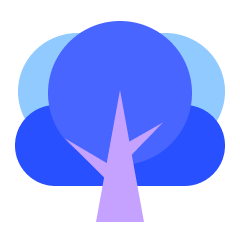 Share your progress, and get direct feedback from the creator
Receive a special supporter reward for helping to launch this course
Get this course up and running faster by showing your support. All you have to do is to click 'I want this class!' to receive updates! To bring this class into a reality, you can also help the creator to collect 200 supporters by sharing this page.
Enjoy a special early supporter $25 OFF coupon
Have your opinions reflected in the curriculum
Recommended for you!
Here are classes you can start today
Live what you love with CLASS101