Help make this class happen
Get $25 Off
The creator will reward everyone who signs up with a $25 coupon plus you'll get a chance to say exactly what kind of class you want in a user survey. All you need is an email!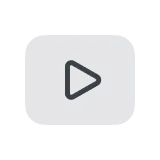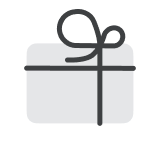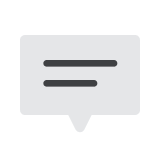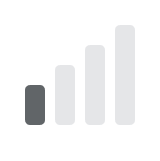 From Making Your Own Lofi Beat to Publishing it on Spotify
WHAT IS THIS CLASS ABOUT?
Having your own musical piece is not as difficult as you would expect. I will help you to create your own beat step by step with Ableton. Perhaps even before half of the course, you will be able to make your own chill cow song. And guess what? I will also guide you to the whole publishing process! Let's make song together and publishing it on Spotify!
This class will teach those who have a passion for music production and beat making. Also, it will help you gain the basic knowledge from production to publishing and essential skills for the advanced level.
WHAT WILL THE STUDENTS ACHIEVE?
Students will have some of their own lo-fi beats. Plus they will have an understanding of beat-making to the point where they can flip samples freely. You will be able to share your chilling lofi music on Spotify!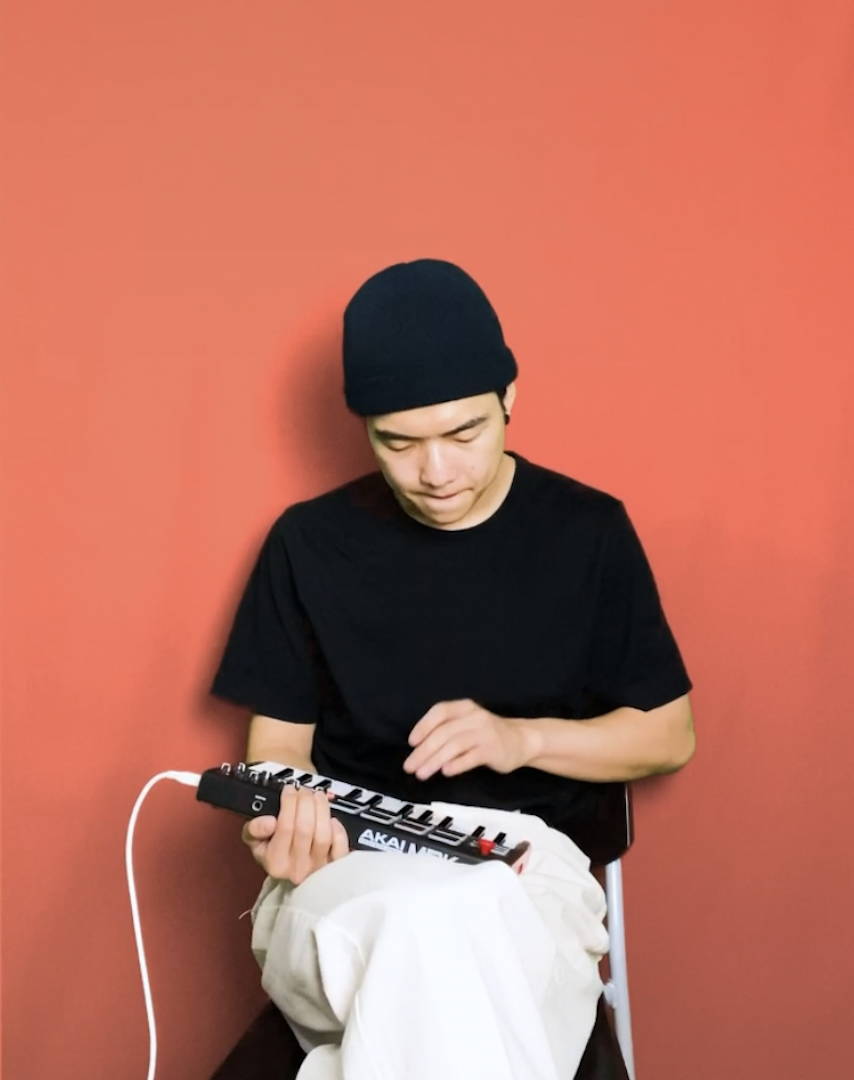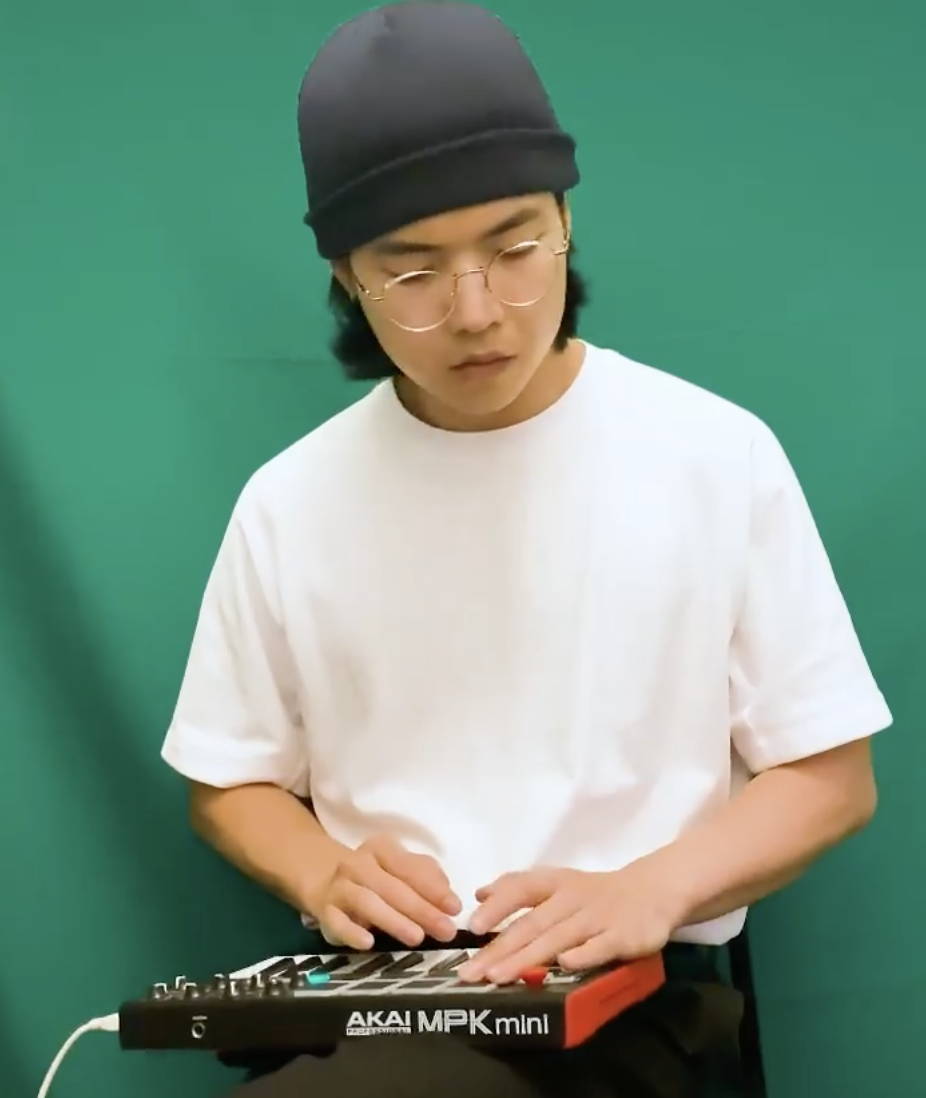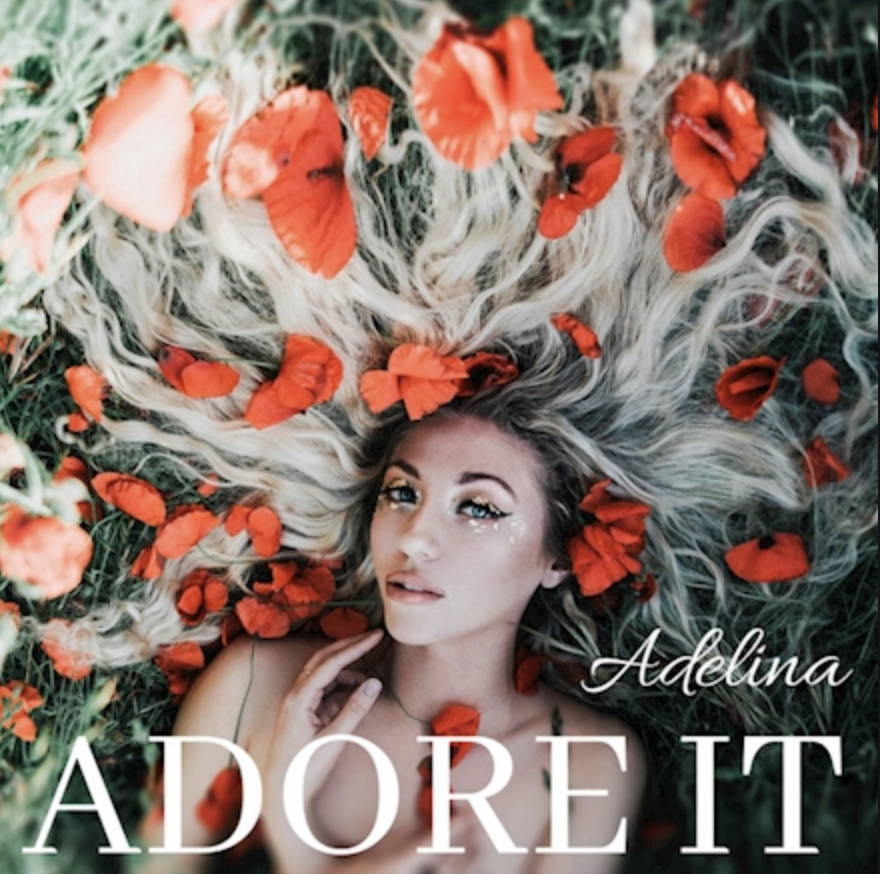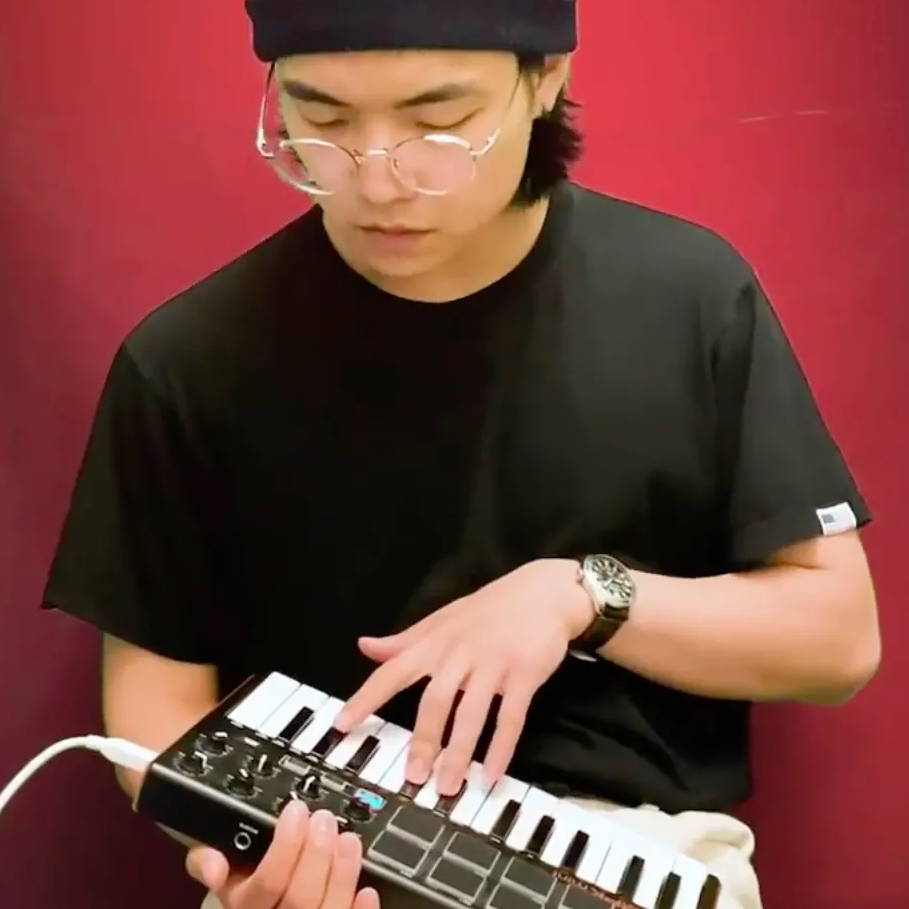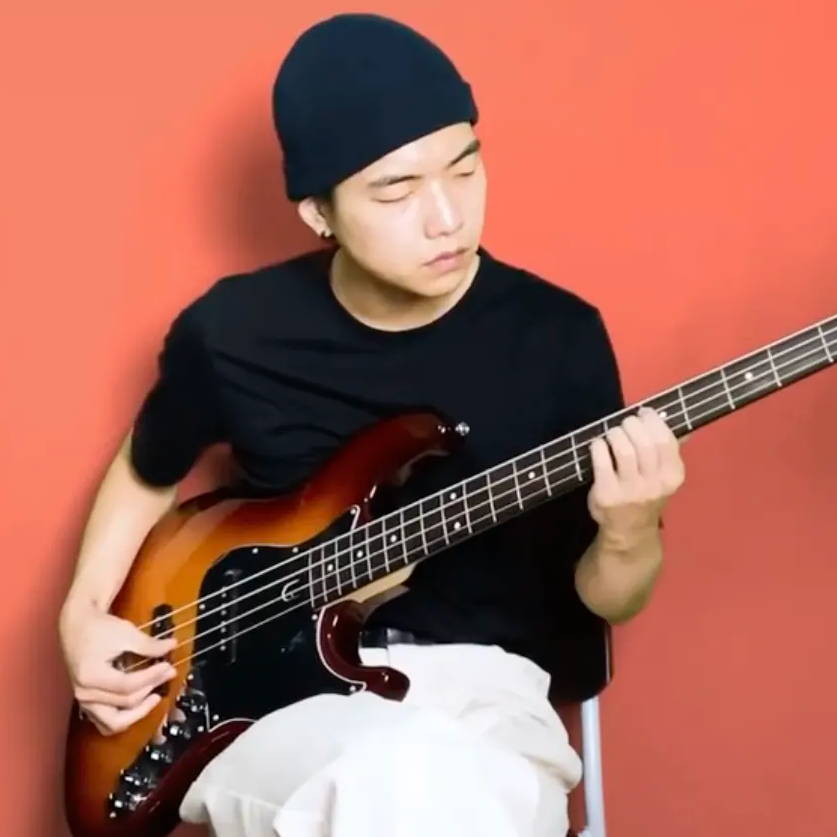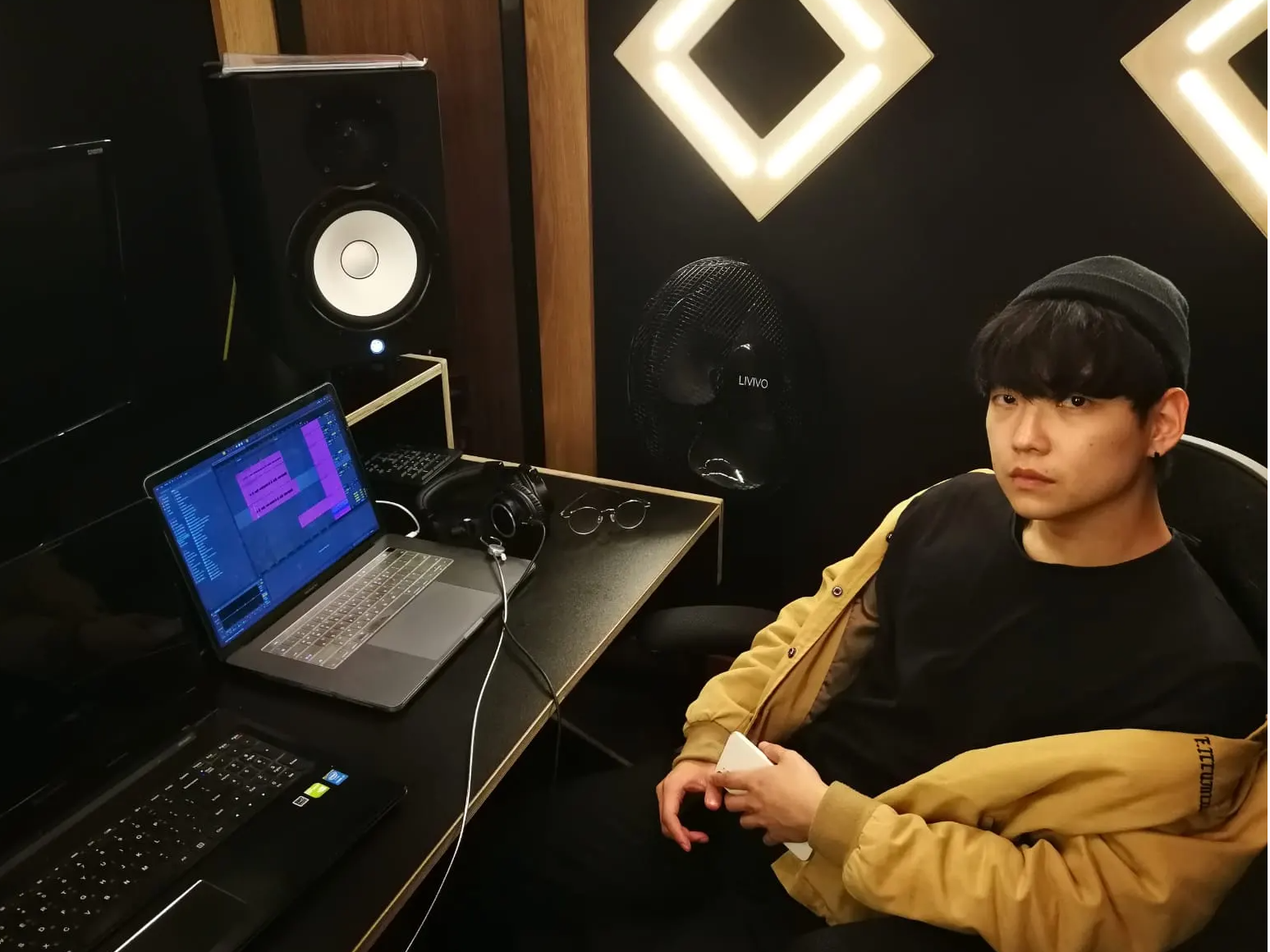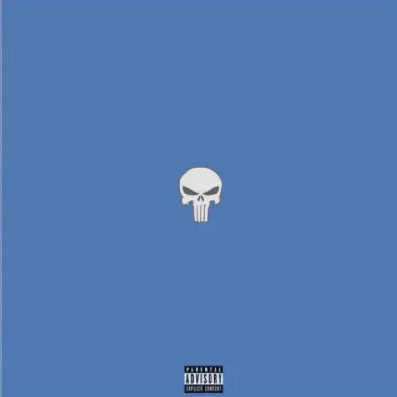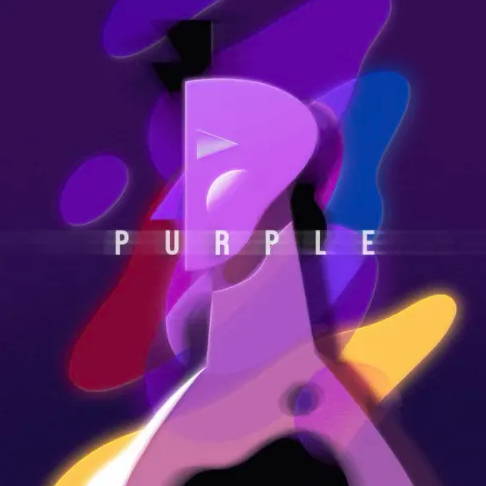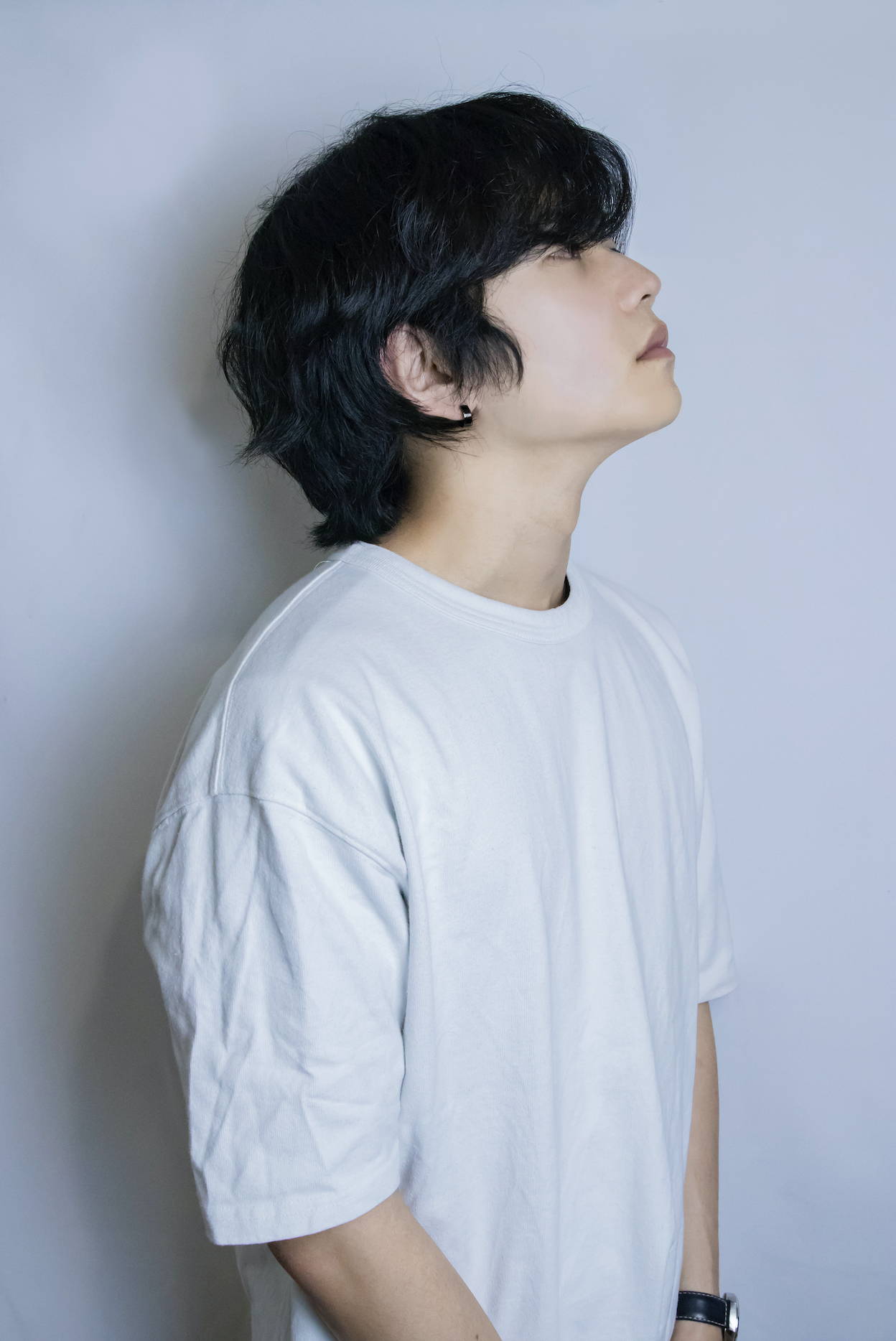 I am YangRae, music producer from South Korea. I have been teaching music for 9 years, including music production, guitar and bass guitar lessons in many private institute, public school. While I am teaching music to people, I realize that there are so many people who loves making and play music, and the passion for music is board-less.
To keep students passionate, I know how to challenge and motivate them. In my teaching career, many students have now cool hobby that is called music. I am so glad that I can have an opportunity to help people even more broadly with class101!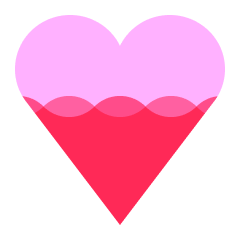 Help the creator reach 200 supporters to make the class a reality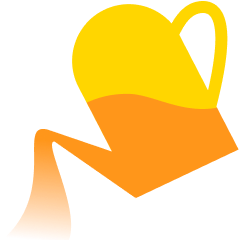 Share what you are most excited to learn about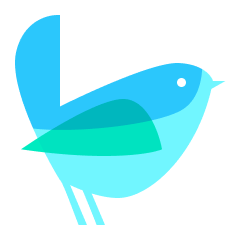 Get the class at the lowest rate with extra 12 weeks of class access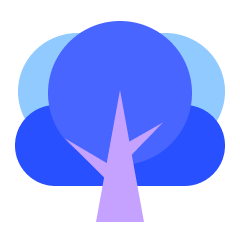 Share your progress, and get direct feedback from the creator
Receive a special supporter reward for helping to launch this course
Get this course up and running faster by showing your support. All you have to do is to click 'I want this class!' to receive updates! To bring this class into a reality, you can also help the creator to collect 200 supporters by sharing this page.
Enjoy a special early supporter $25 OFF coupon
Have your opinions reflected in the curriculum