Fundamentals of Composition: Characters, Illustrations, Comics
By.Rachele
Help make this class happen
Get $25 Off
The creator will reward everyone who signs up with a $25 coupon plus you'll get a chance to say exactly what kind of class you want in a user survey. All you need is an email!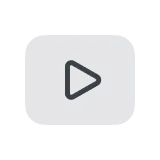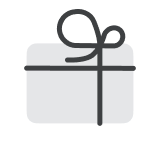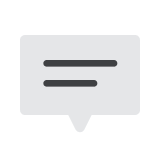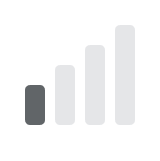 Fundamentals of Composition: Characters, Illustrations, Comics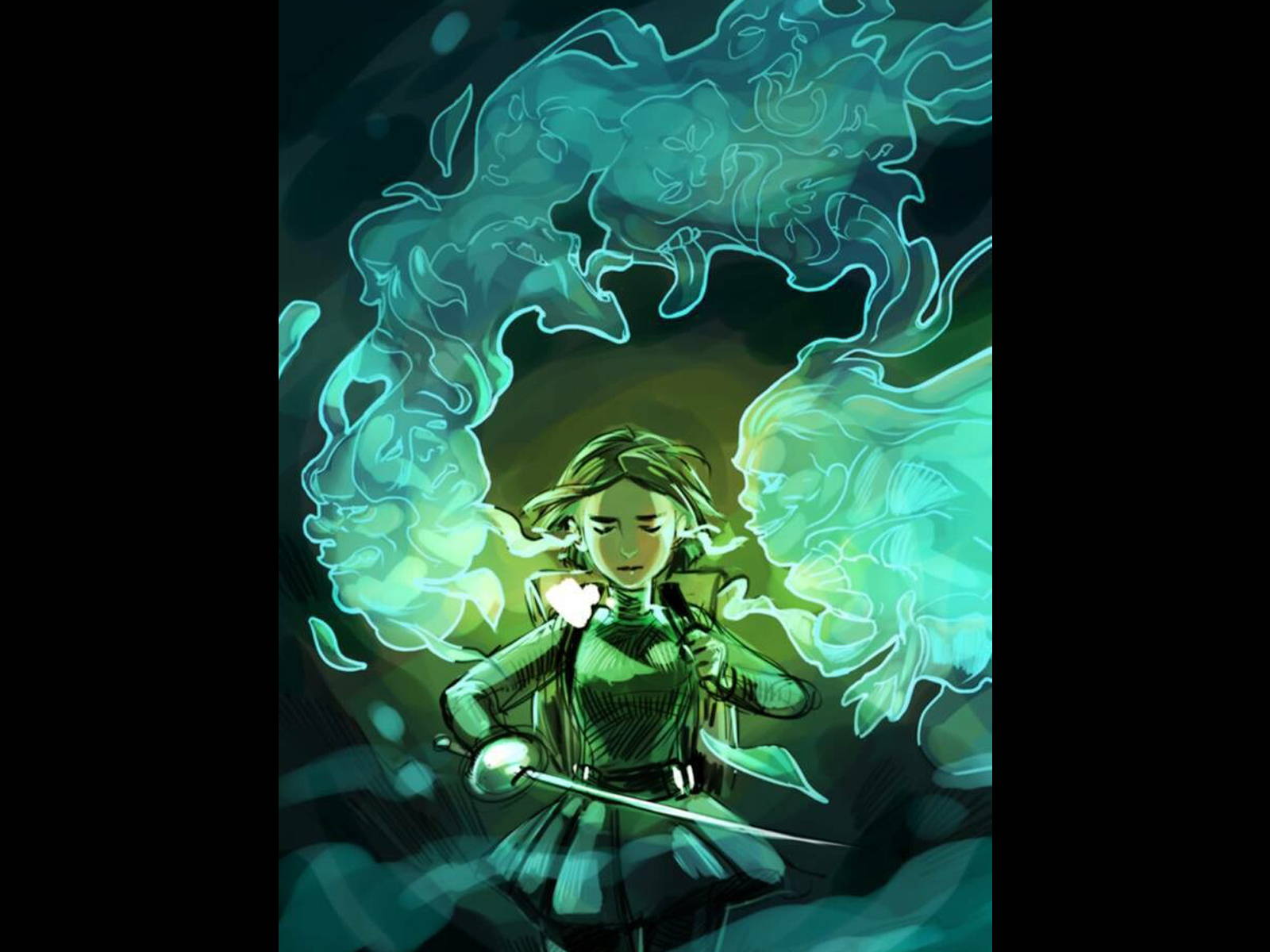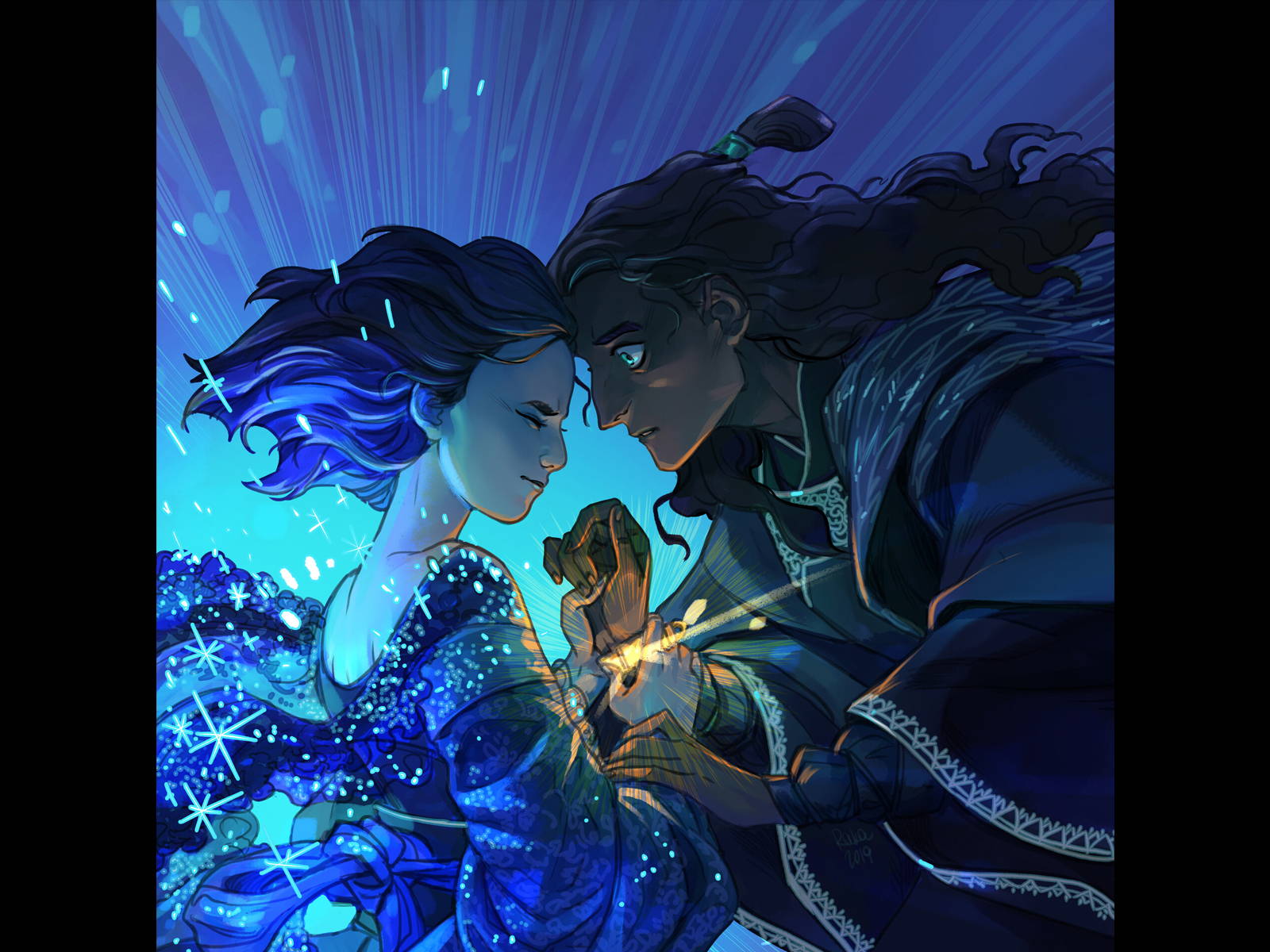 WHAT IS THIS CLASS ABOUT?
This class is for beginners or advanced artists who don't have a specific formation on the subject.
Composition is the balancing the elements of a picture. It affects its global shape as much as its minor elements; the choices of colors and the rendering of lines. Composition is what makes a picture "work", because no picture is just a picture: every picture is more or less effective at conveying a mood, a message or a story.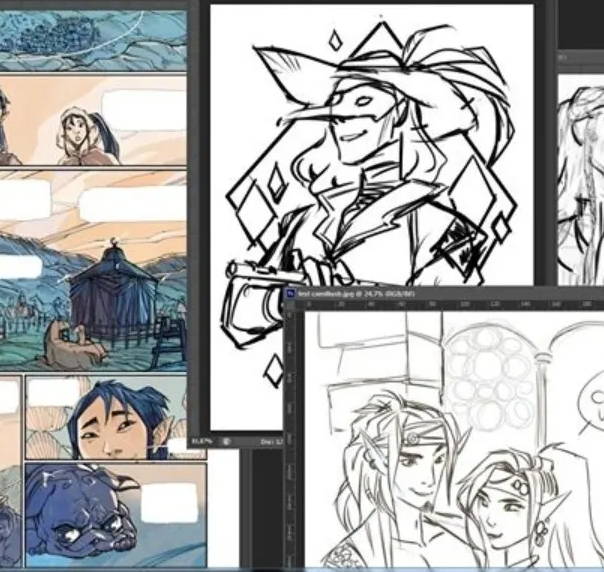 This is perfect for both beginners and advanced artists who don't have a specific formation on the subject. The class will be more focused on psychology of visual arts rather than on sheer drawing skills,
so it doesn't matter the level or the themes or tools of choice: Acquiring some composition tricks and tools can be a nice boost to anyone's art skills.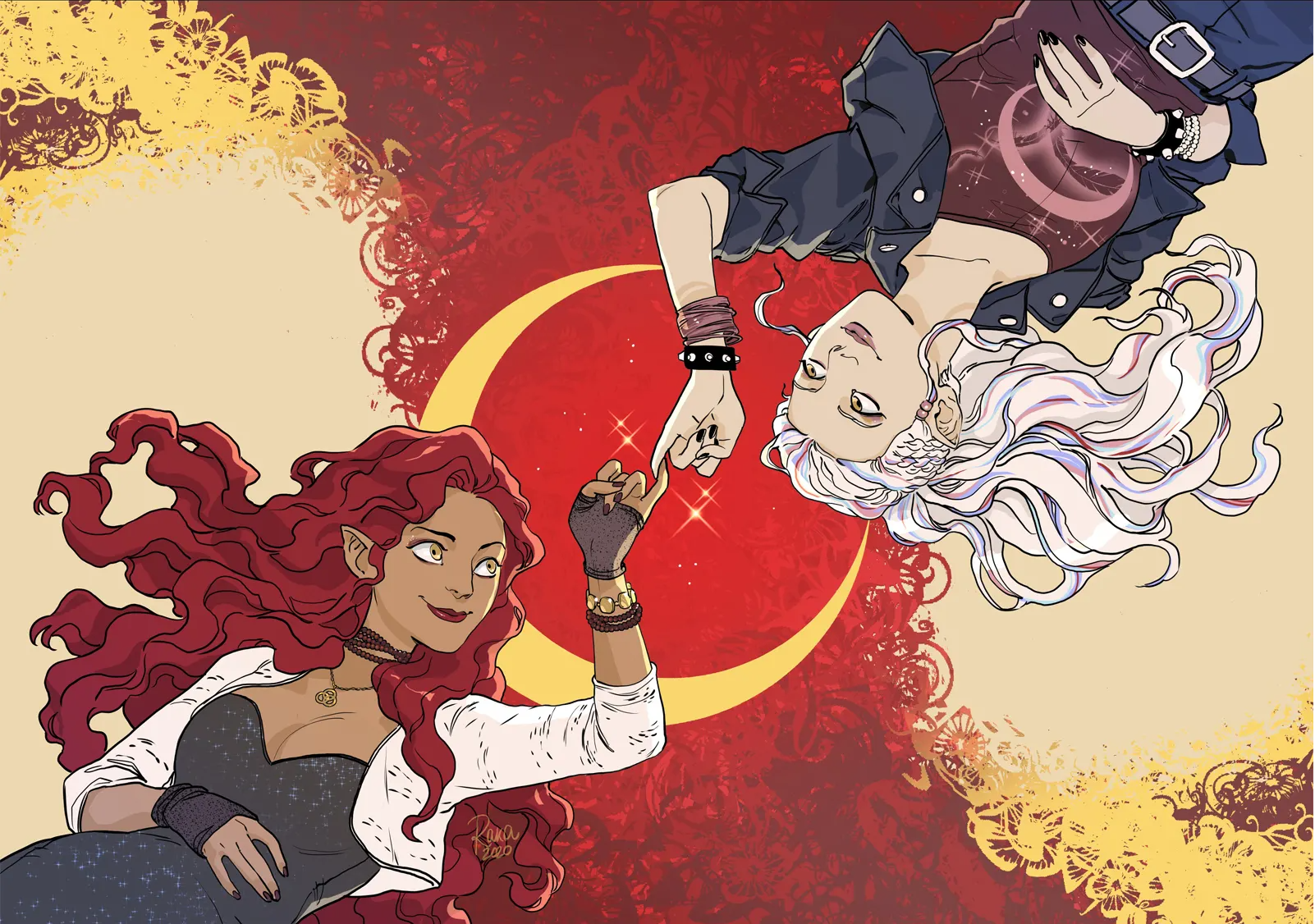 WHAT WILL THE STUDENTS ACHIEVE?
The goal of this class is to provide students with basic tools to understand and create composition in art.
The class will begin exploring characters, placing them in an illustration then in a comic page: from simple to complex.
At the end of the class students should be able to produce more effective artworks and to be more aware of the images surrounding them.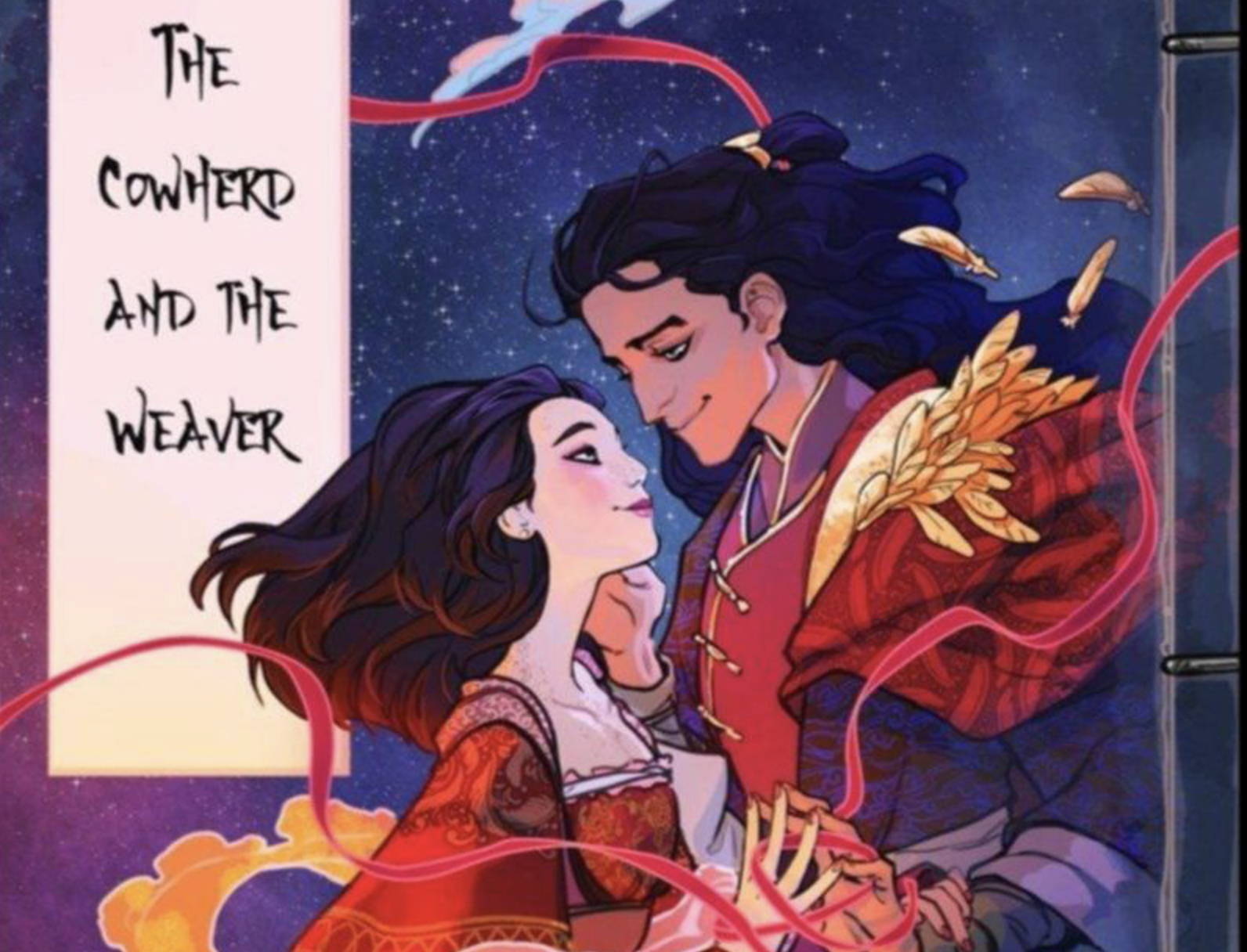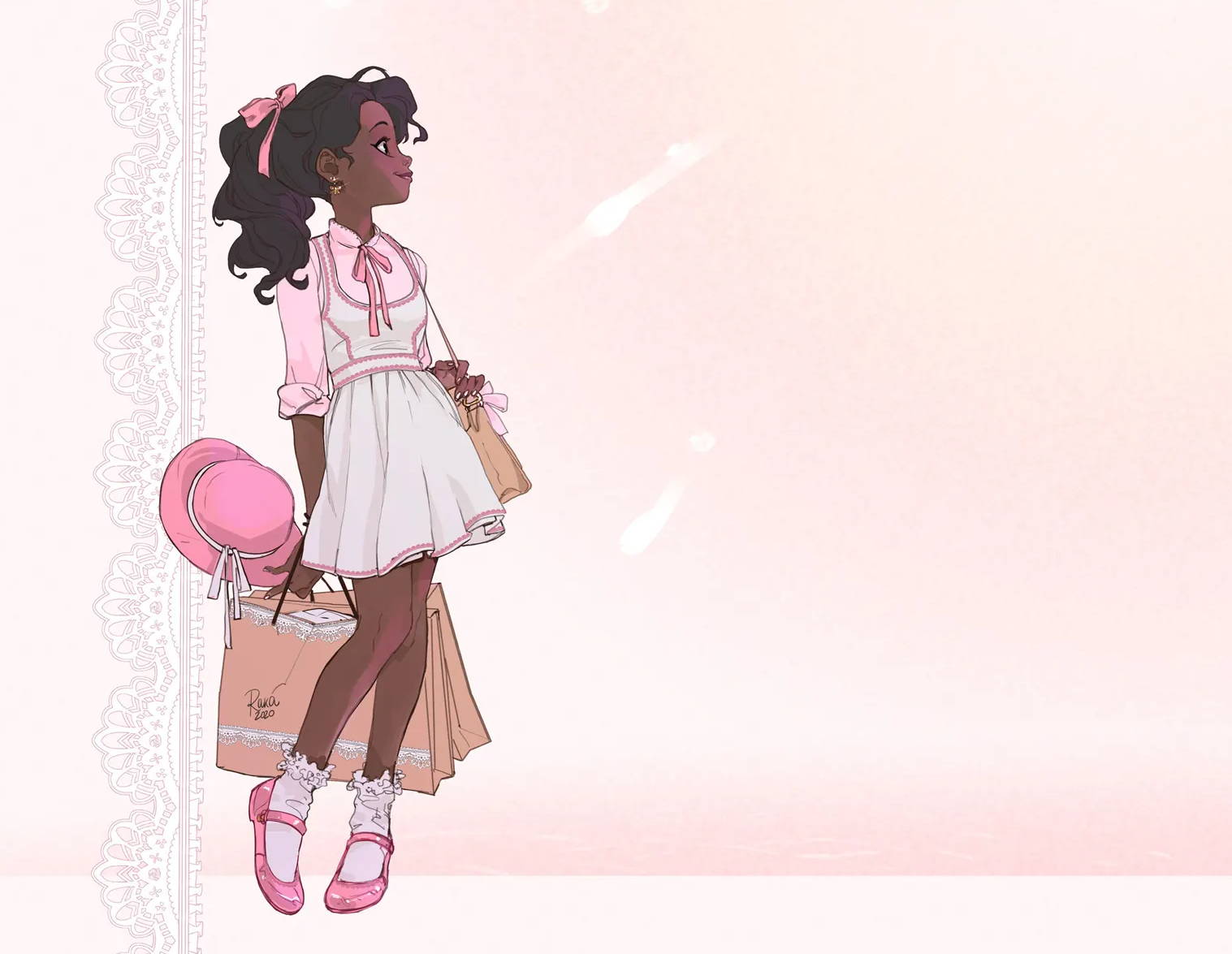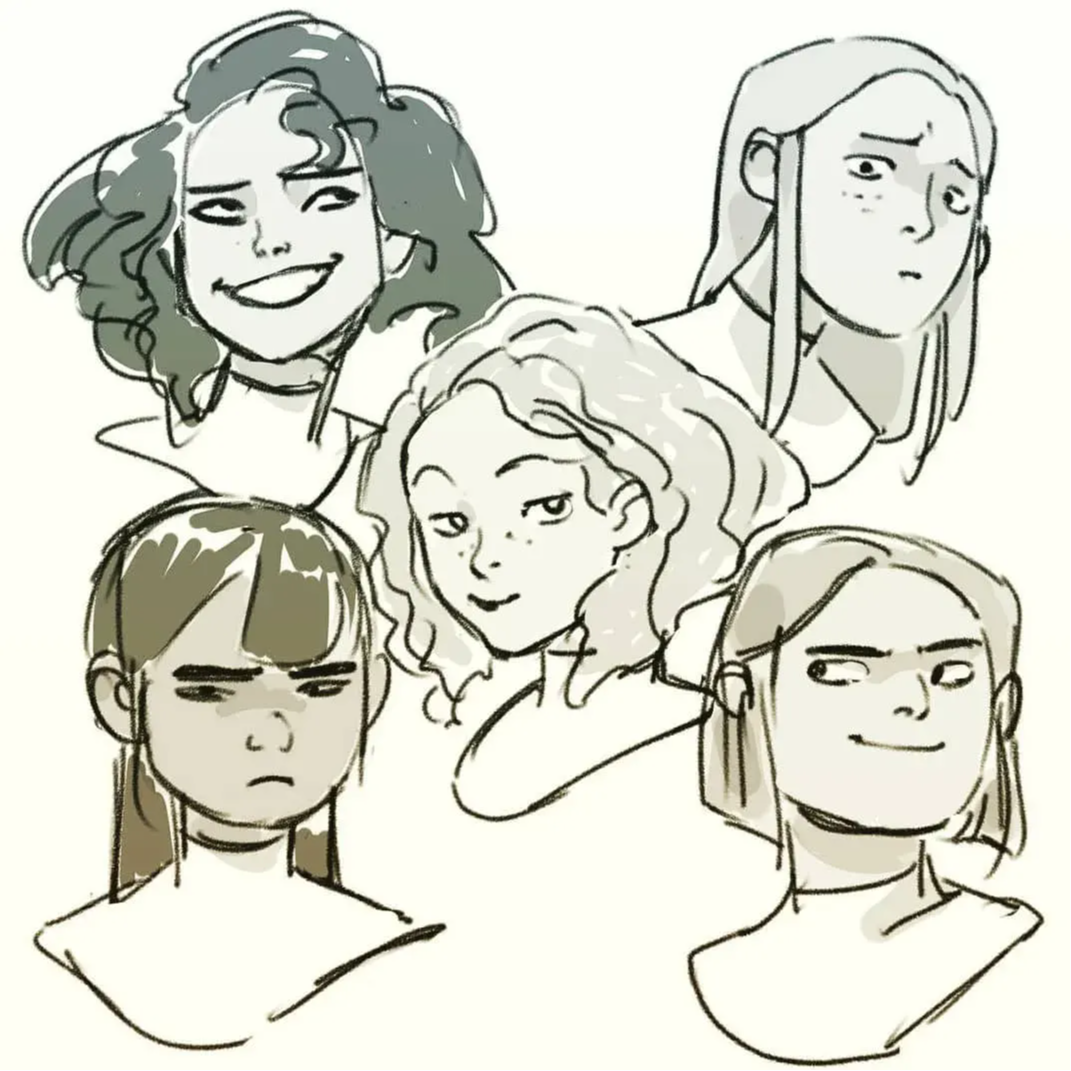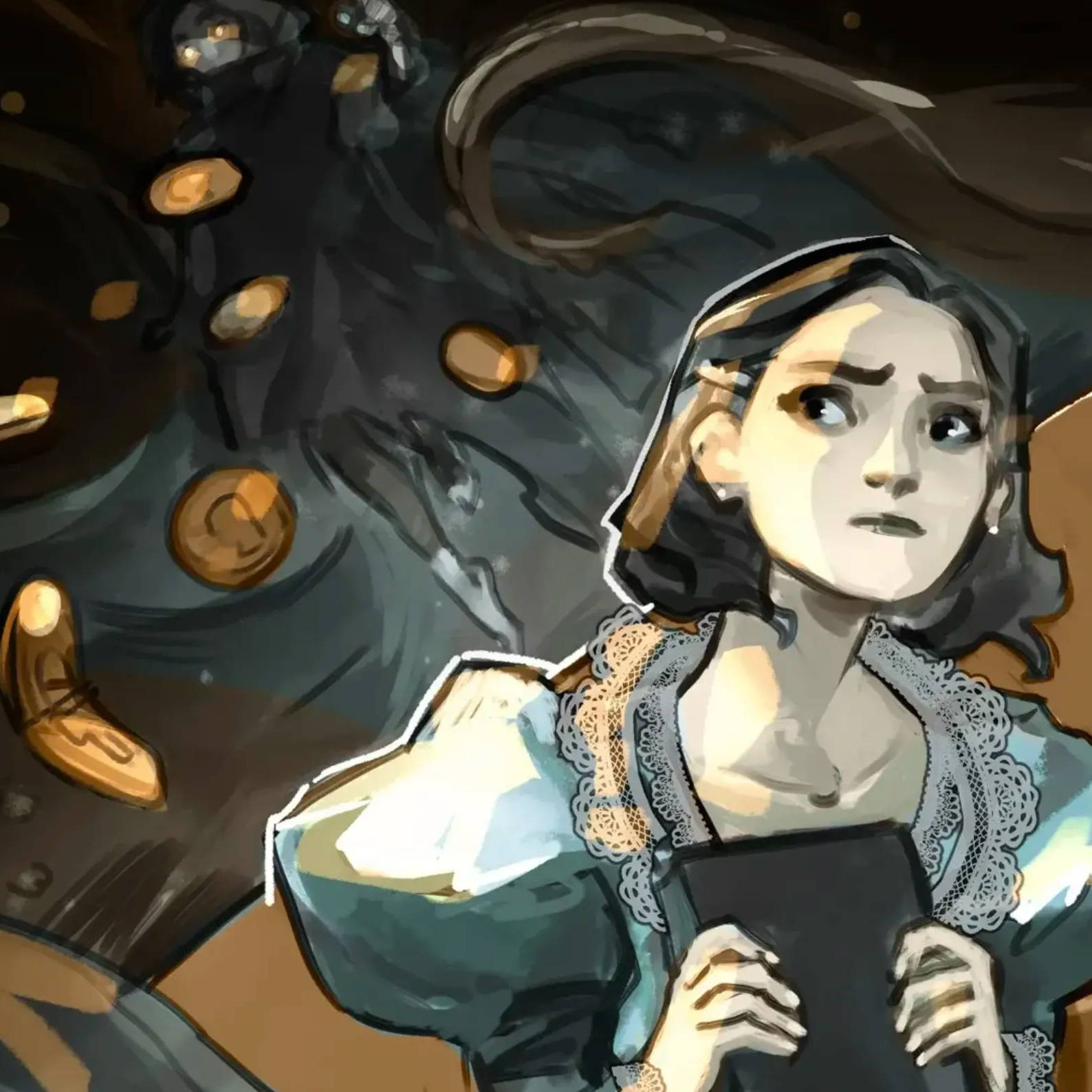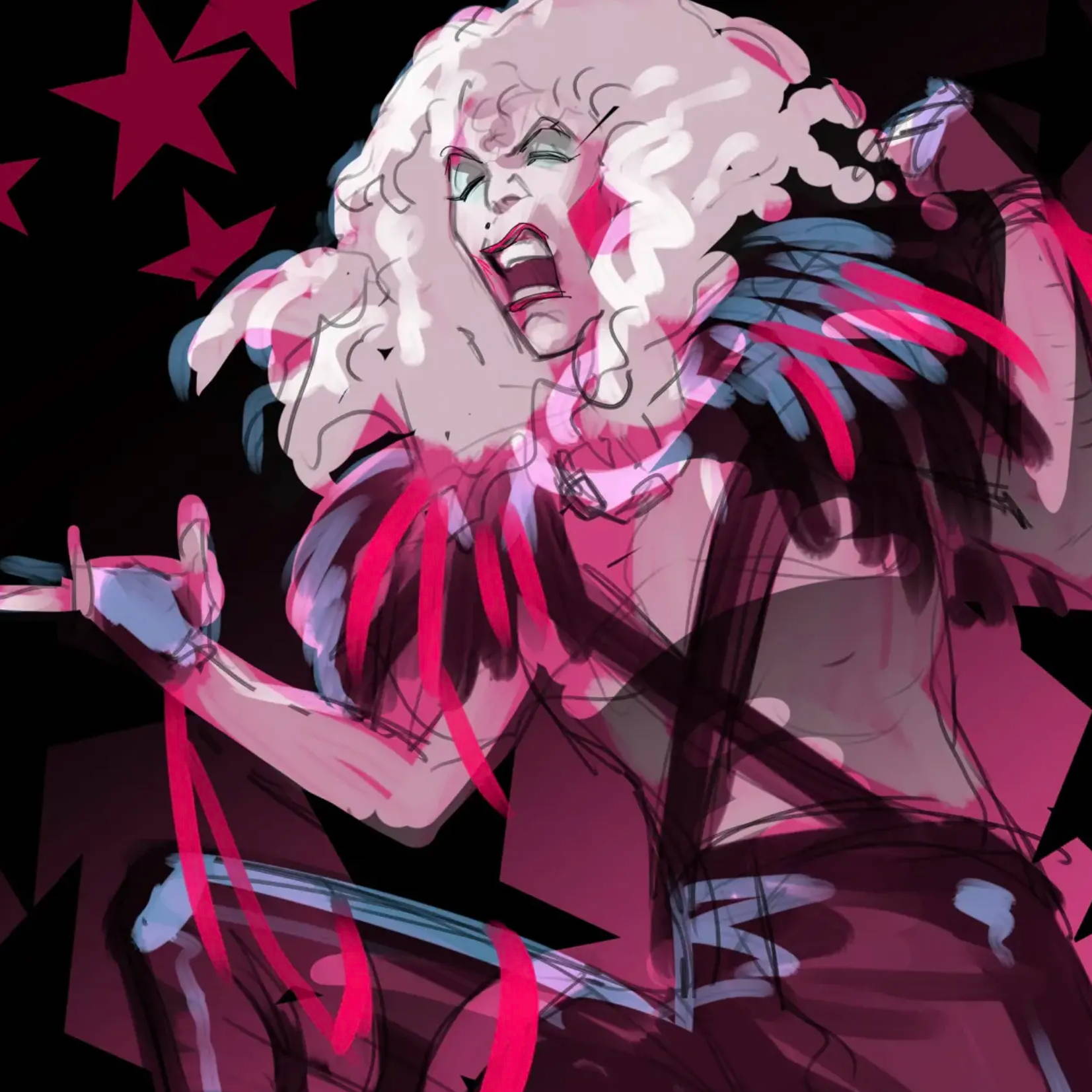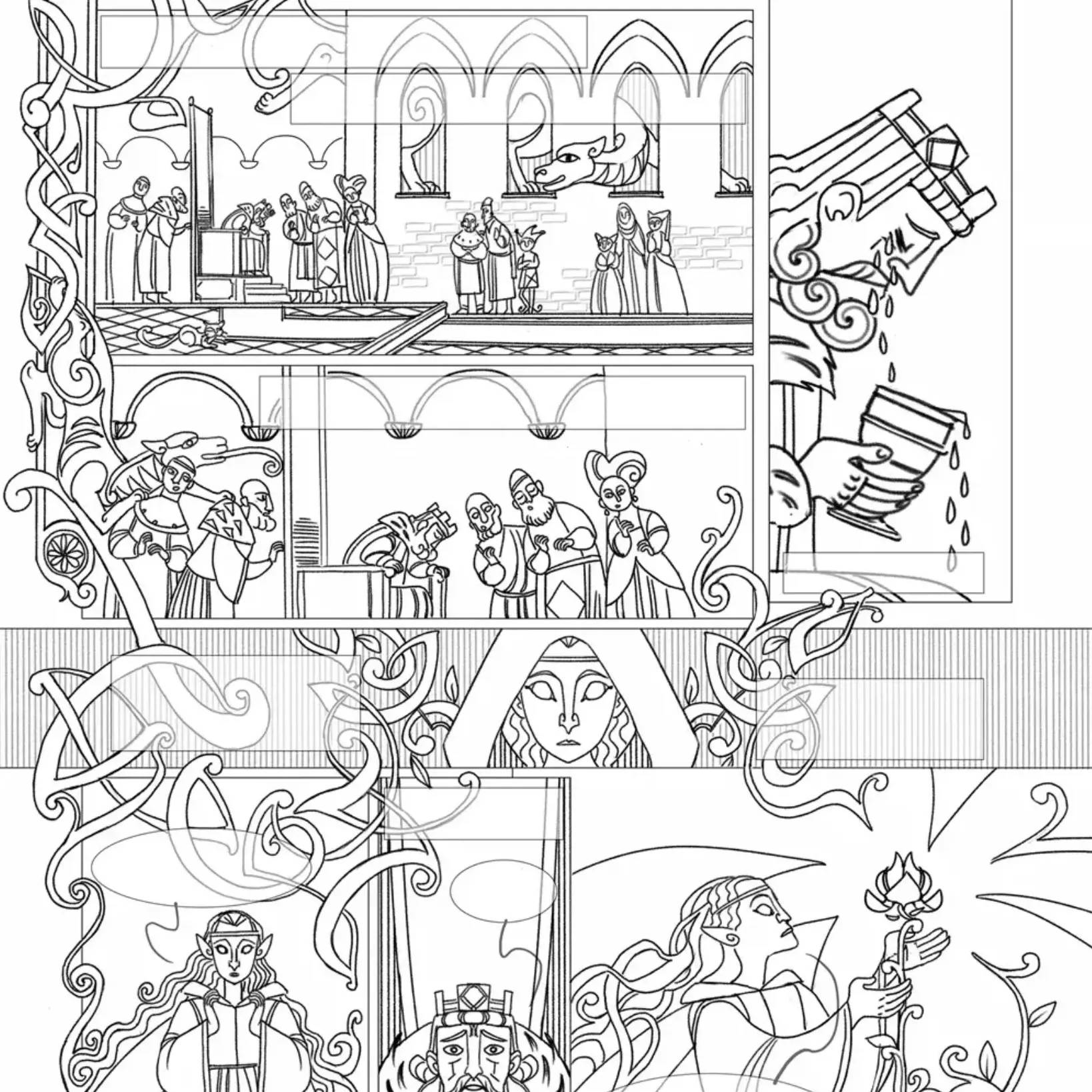 I'm Rachele and I work as comic artist and illustrator.
My formation is partially scholastic(AccaAcademy) and partially mentored by the pros met during the years spent self-publishing and doing minor art jobs in France.
Comics are my specialty; I have 3 books to be released in 2021. But I have a lot of fun drawing illustrations and character designs as well.
I hope you'll enjoy this class and that it will be help for your growth as an artist.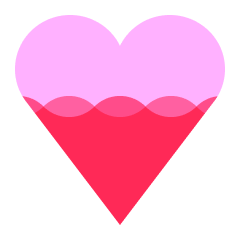 Help the creator reach 200 supporters to make the class a reality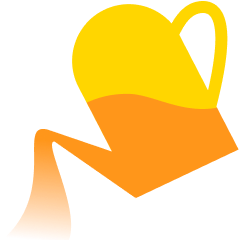 Share what you are most excited to learn about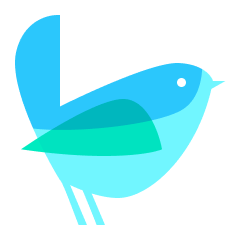 Get the class at the lowest rate with extra 12 weeks of class access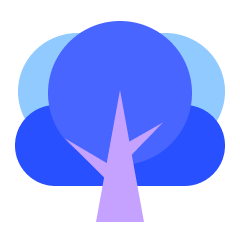 Share your progress, and get direct feedback from the creator
Receive a special supporter reward for helping to launch this course
Get this course up and running faster by showing your support. All you have to do is to click 'I want this class!' to receive updates! To bring this class into a reality, you can also help the creator to collect 200 supporters by sharing this page.
Enjoy a special early supporter $25 OFF coupon
Have your opinions reflected in the curriculum