Help make this class happen
Get $25 Off
The creator will reward everyone who signs up with a $25 coupon plus you'll get a chance to say exactly what kind of class you want in a user survey. All you need is an email!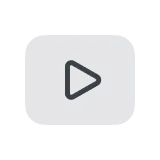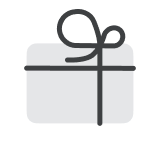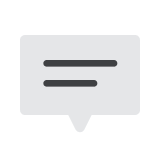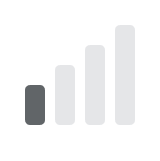 Create Machines and Creatures From Another Dimension With Pen and Ink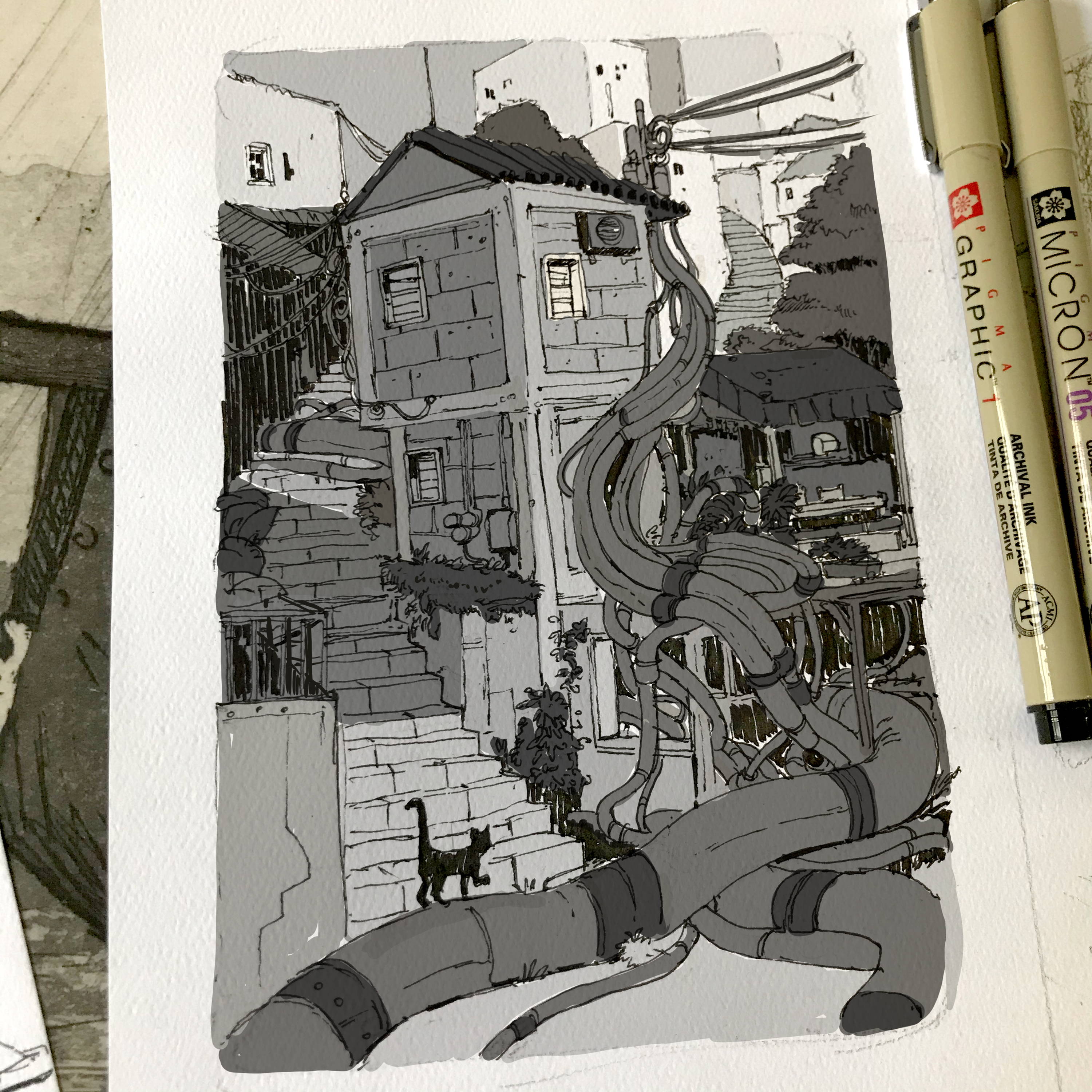 WHAT IS THIS CLASS ABOUT?
In this course you will learn the basics of drawing in an intuitive and dynamic way, develop a visual library by doing studies of your interests and begin the process of creating your own universe and characters.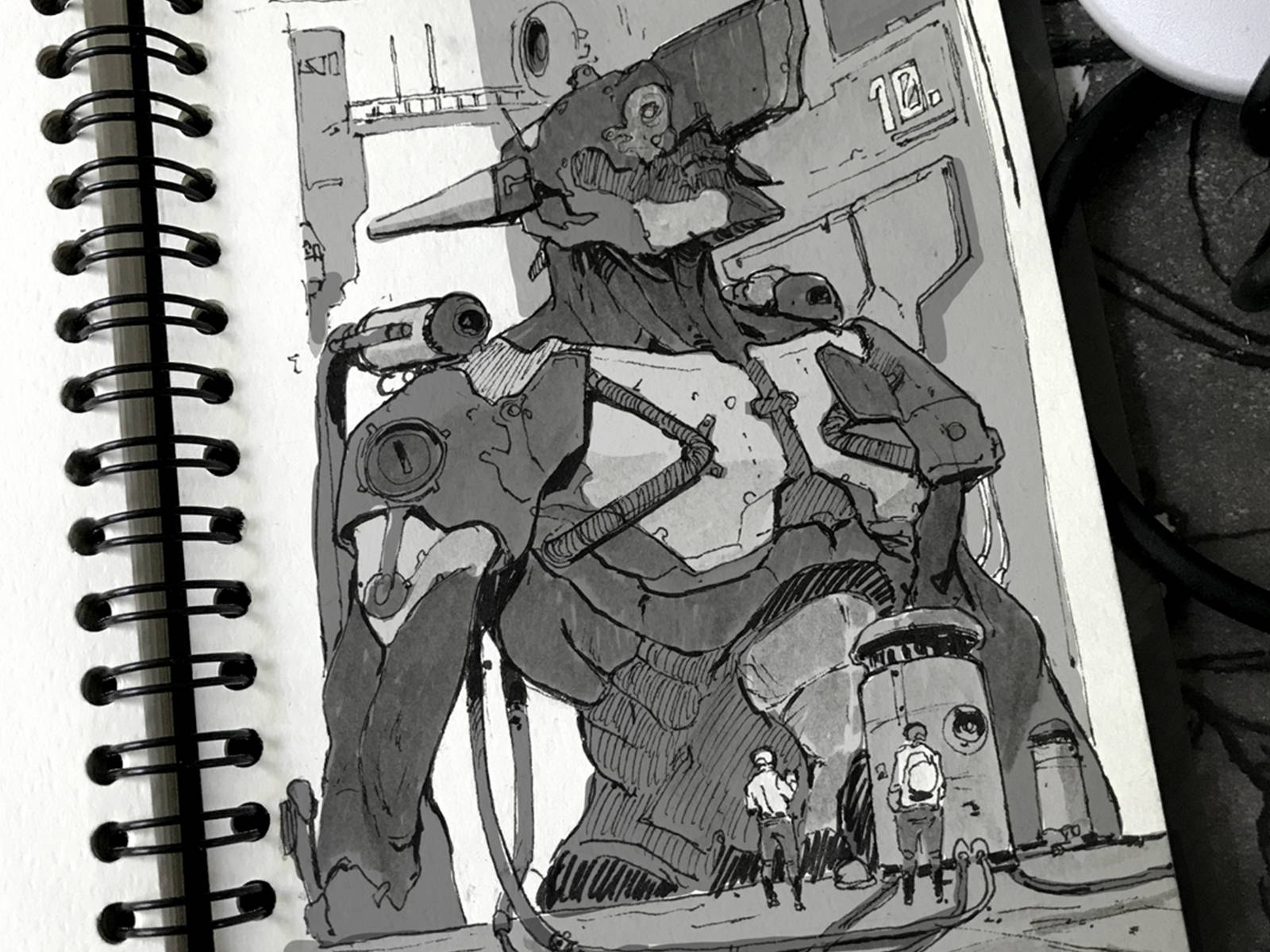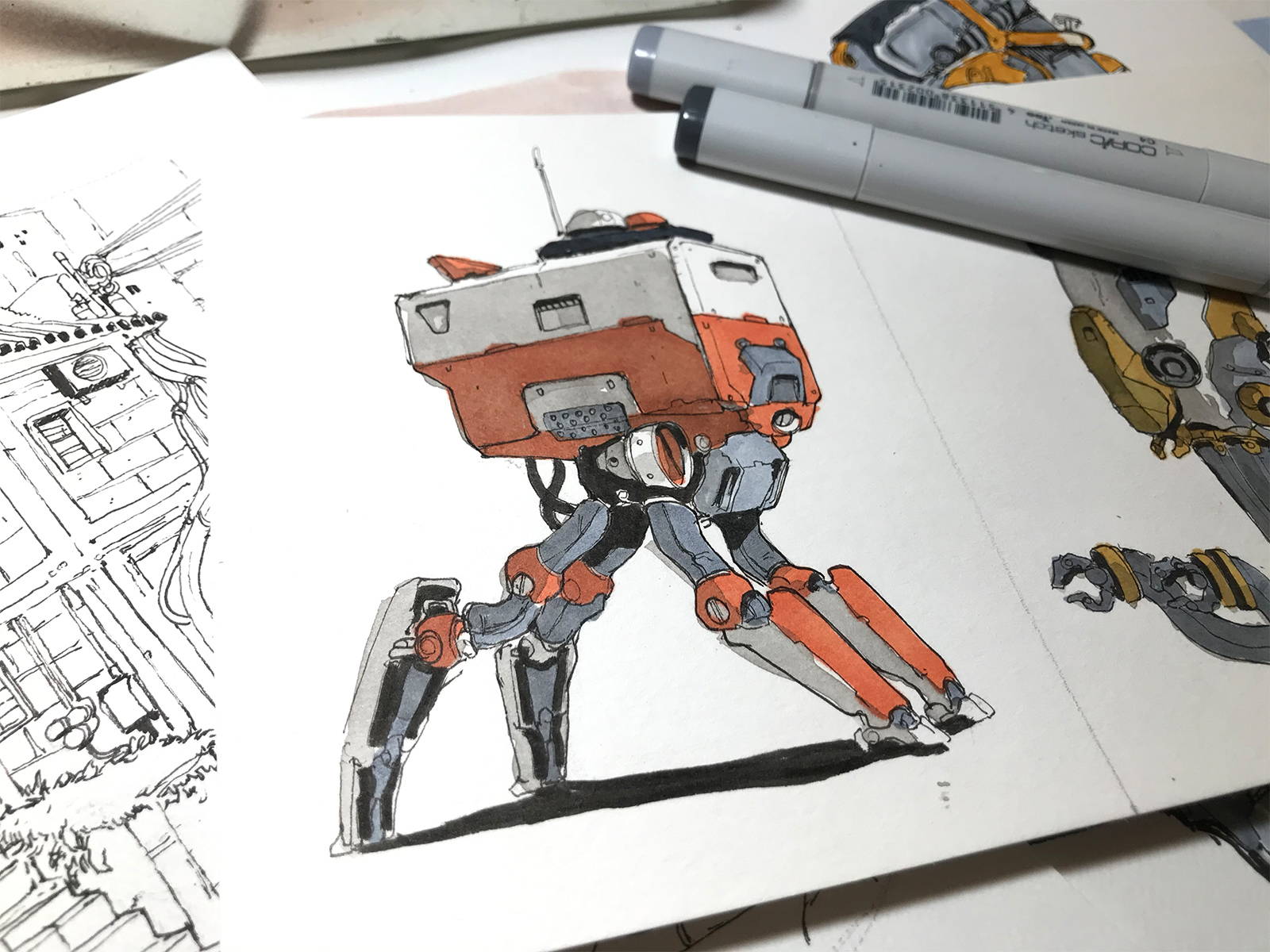 This course is for anyone who is interested in learning how to draw intuitively while developing their own unique concepts and vision.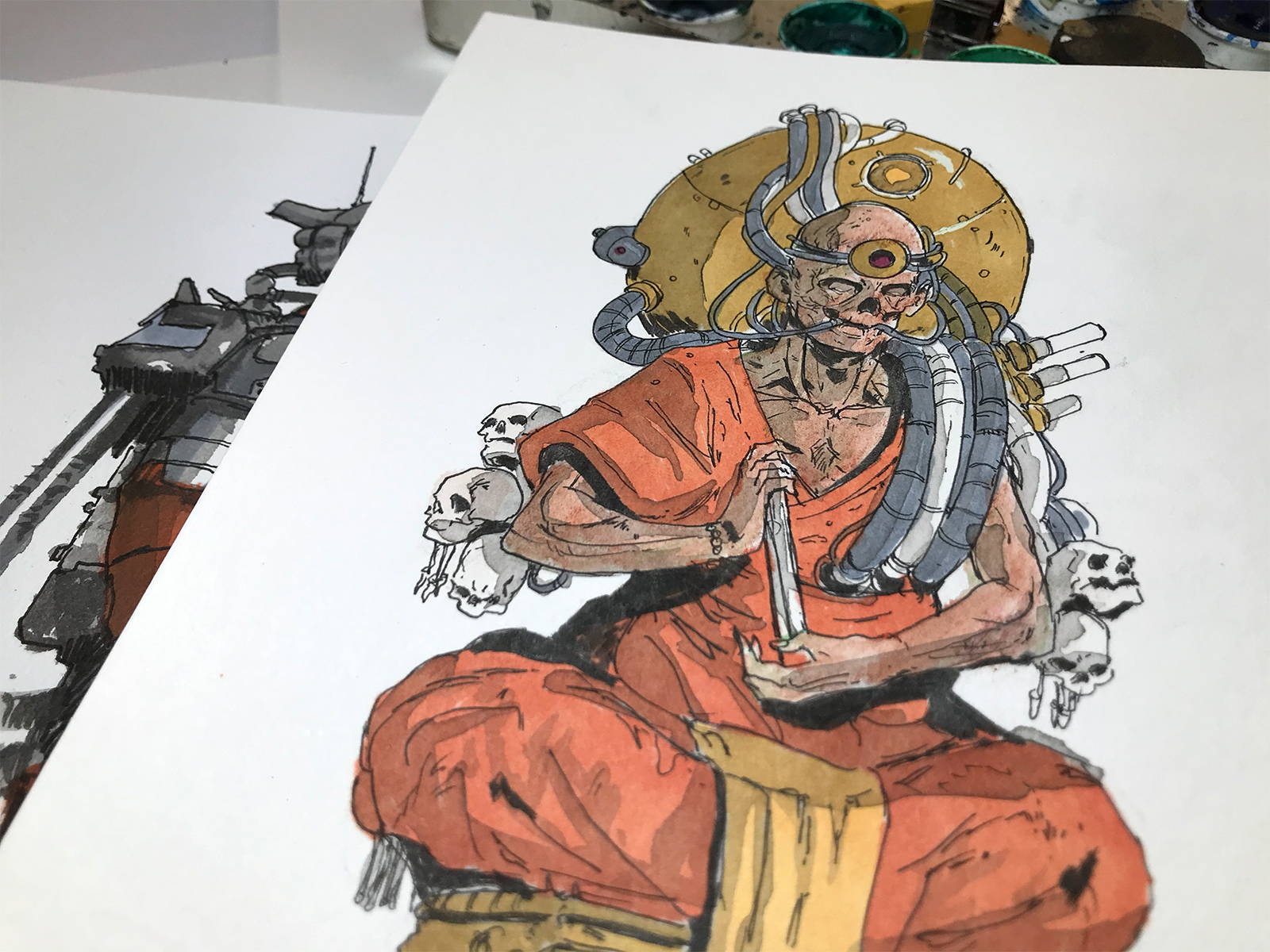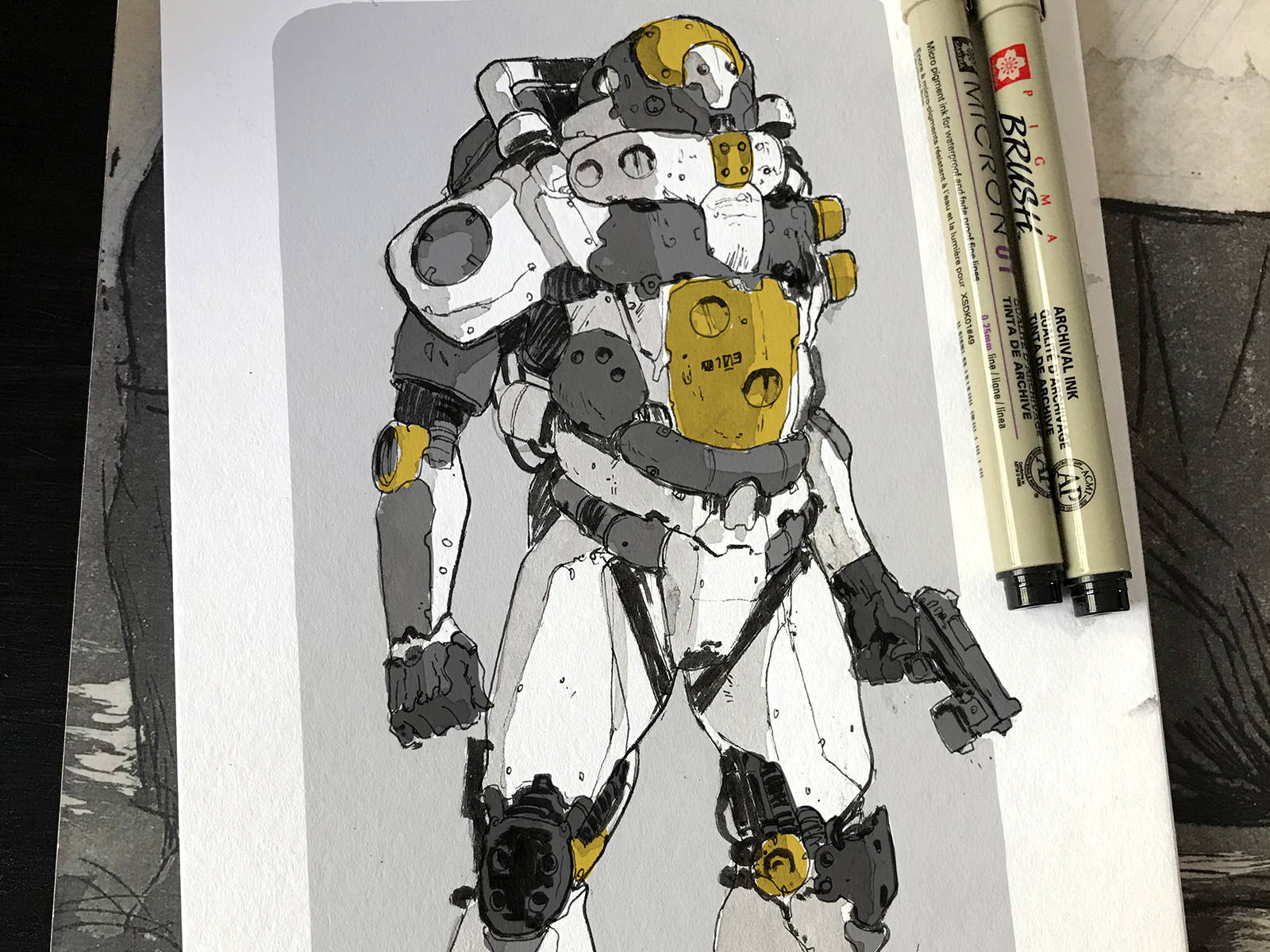 WHAT WILL THE STUDENTS ACHIEVE?
By the end of this course you will have a greater understanding of the fundamentals of drawing and concept design, as well as the tools necessary to start building alternative universes of your own.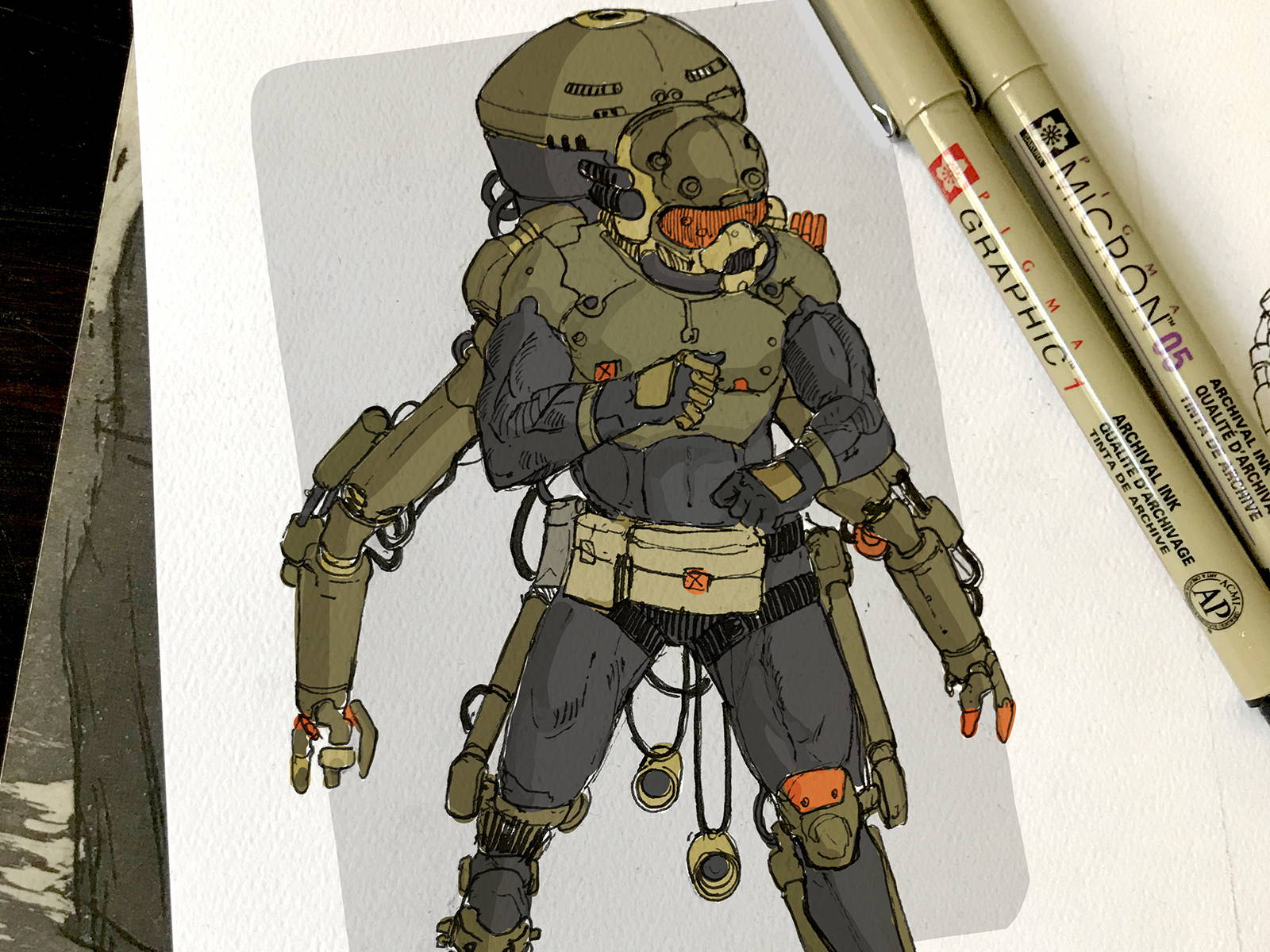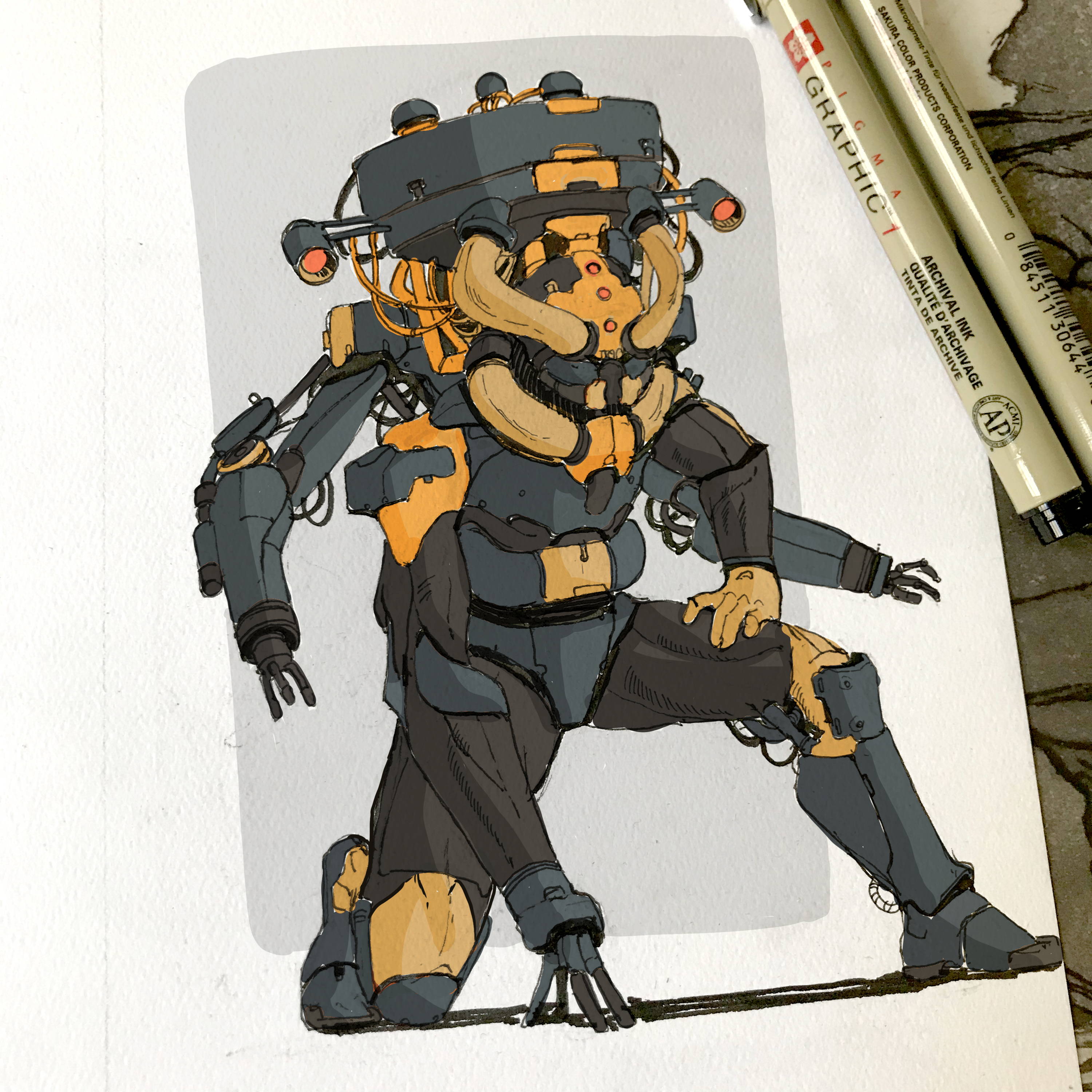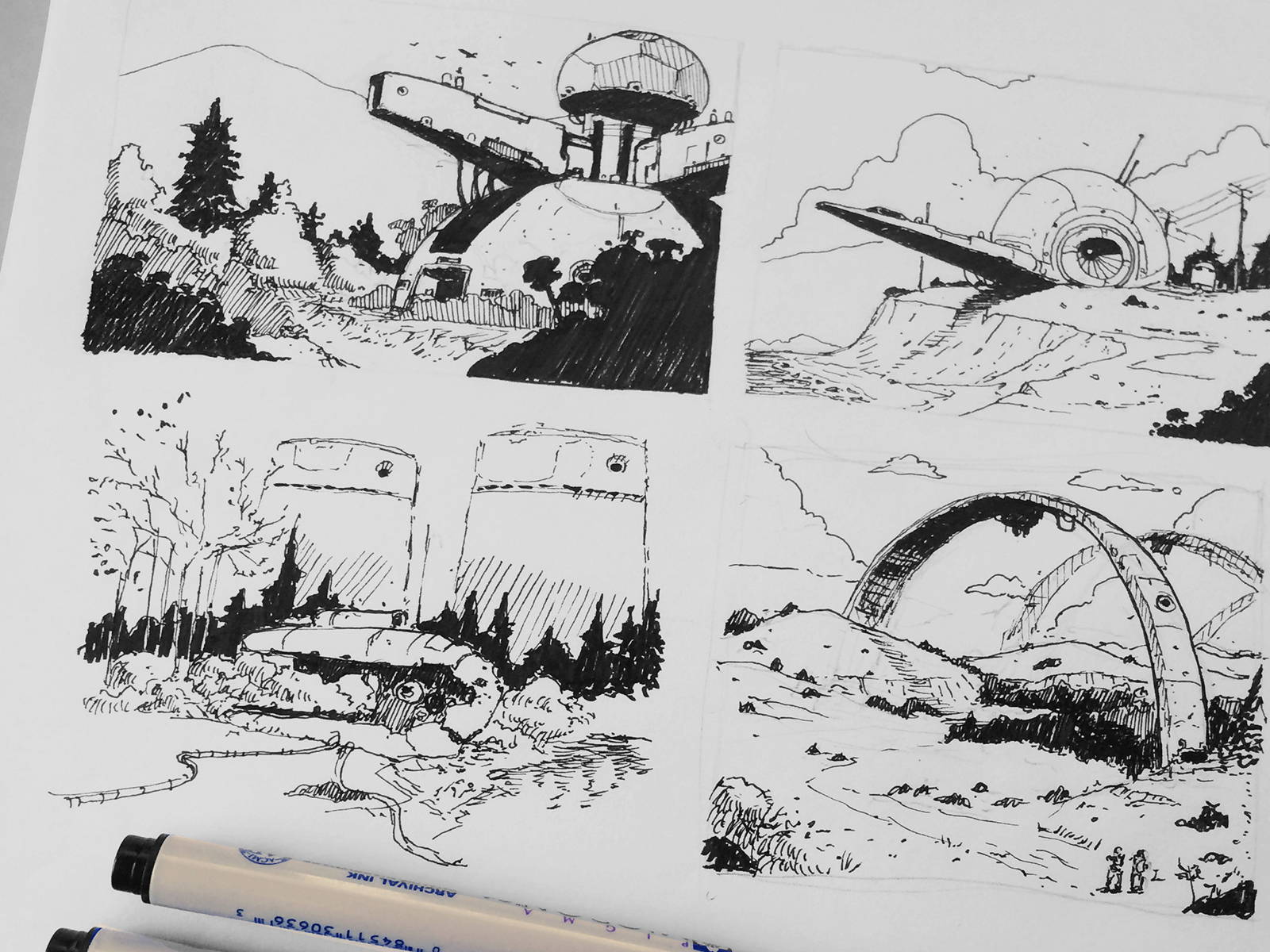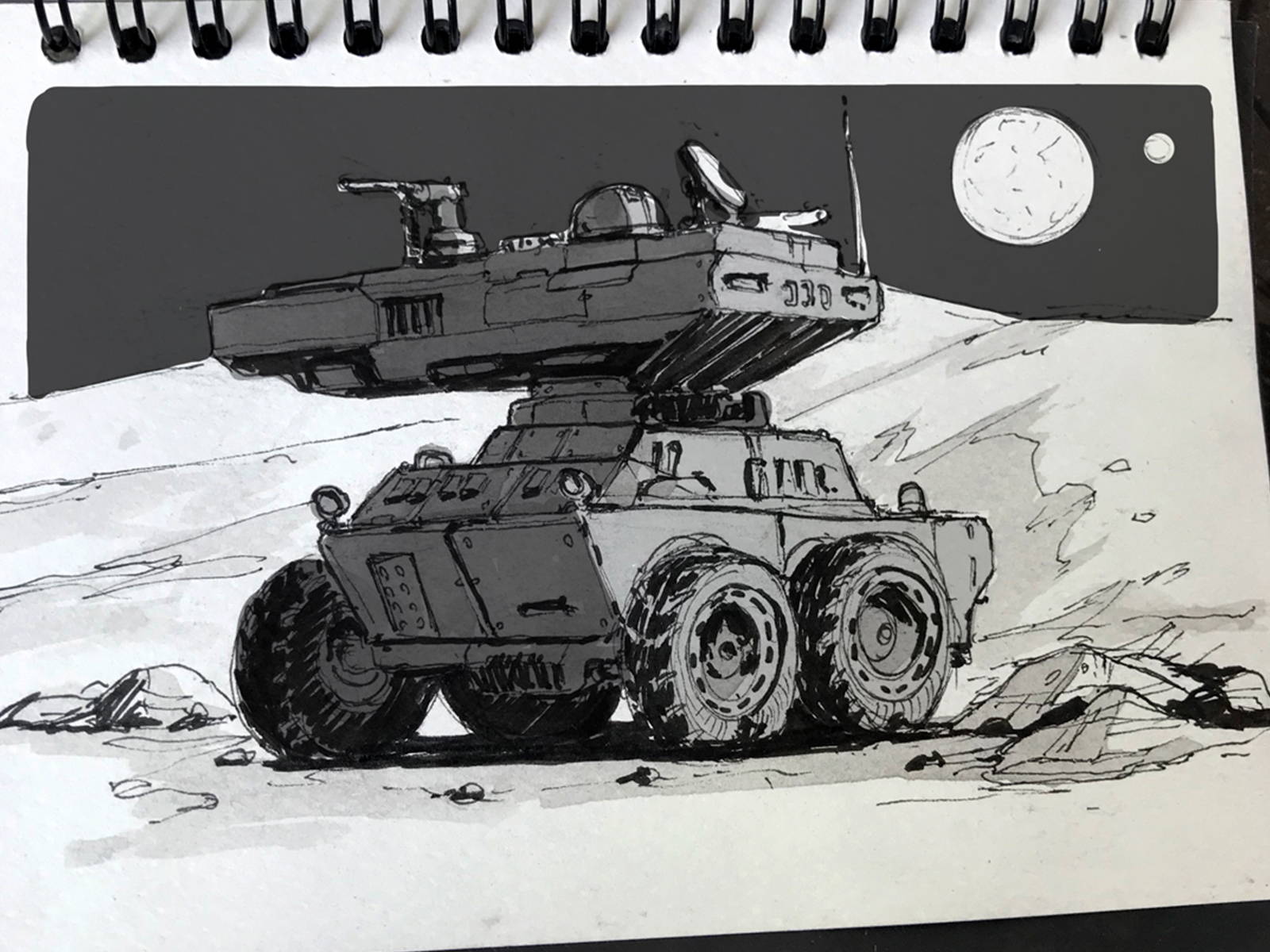 Expanding Your Visual Library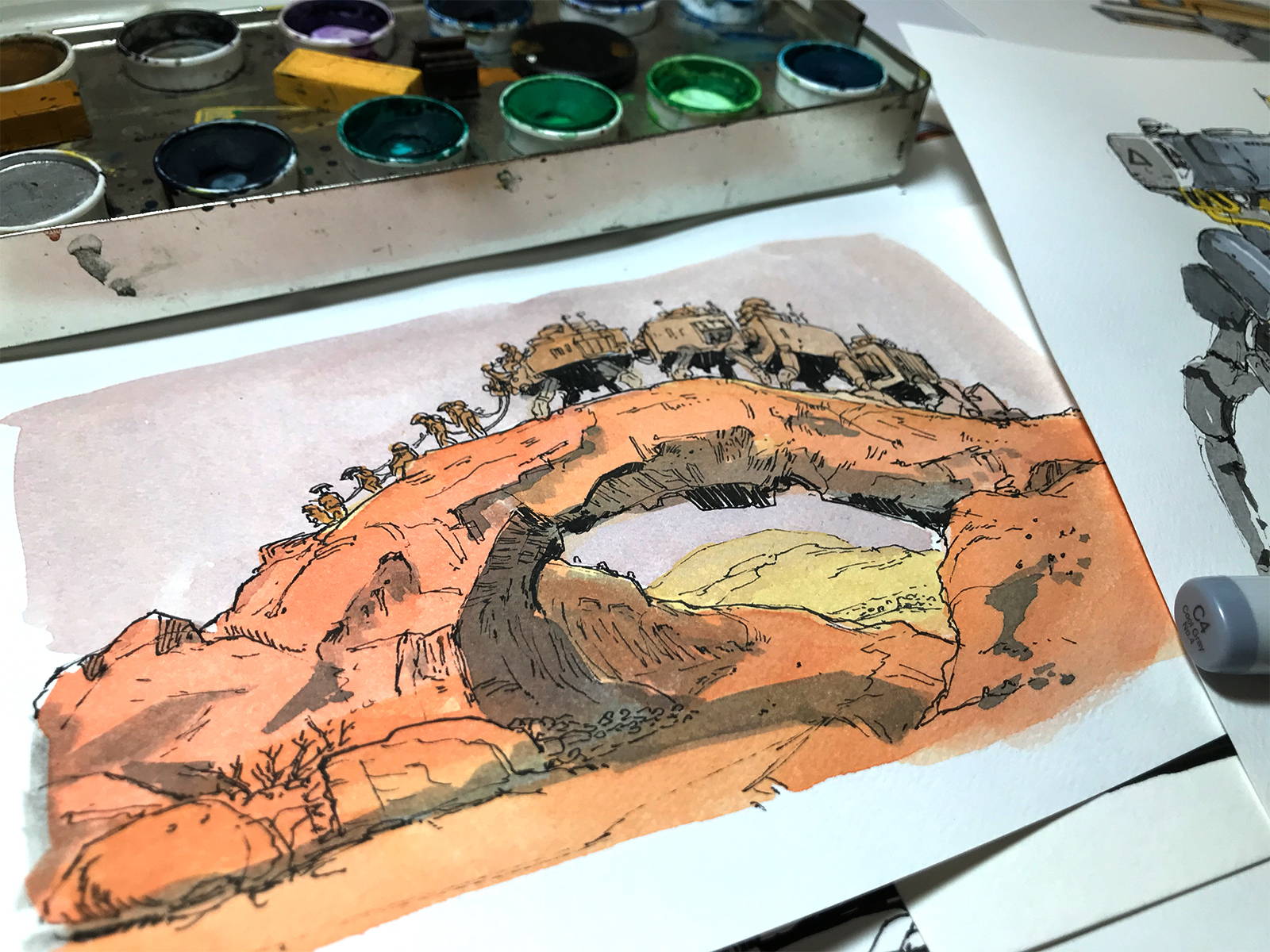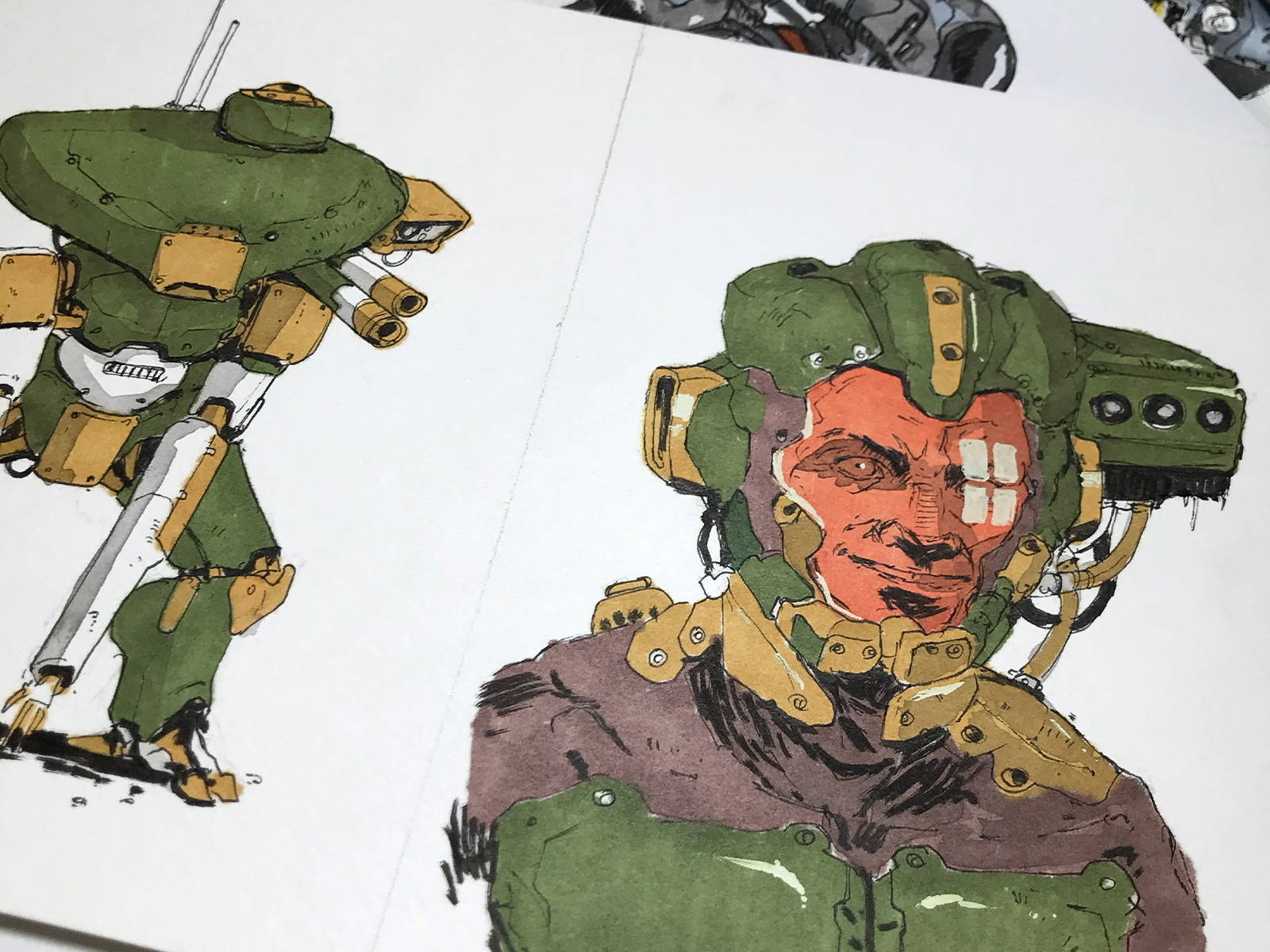 Concept Design and World Building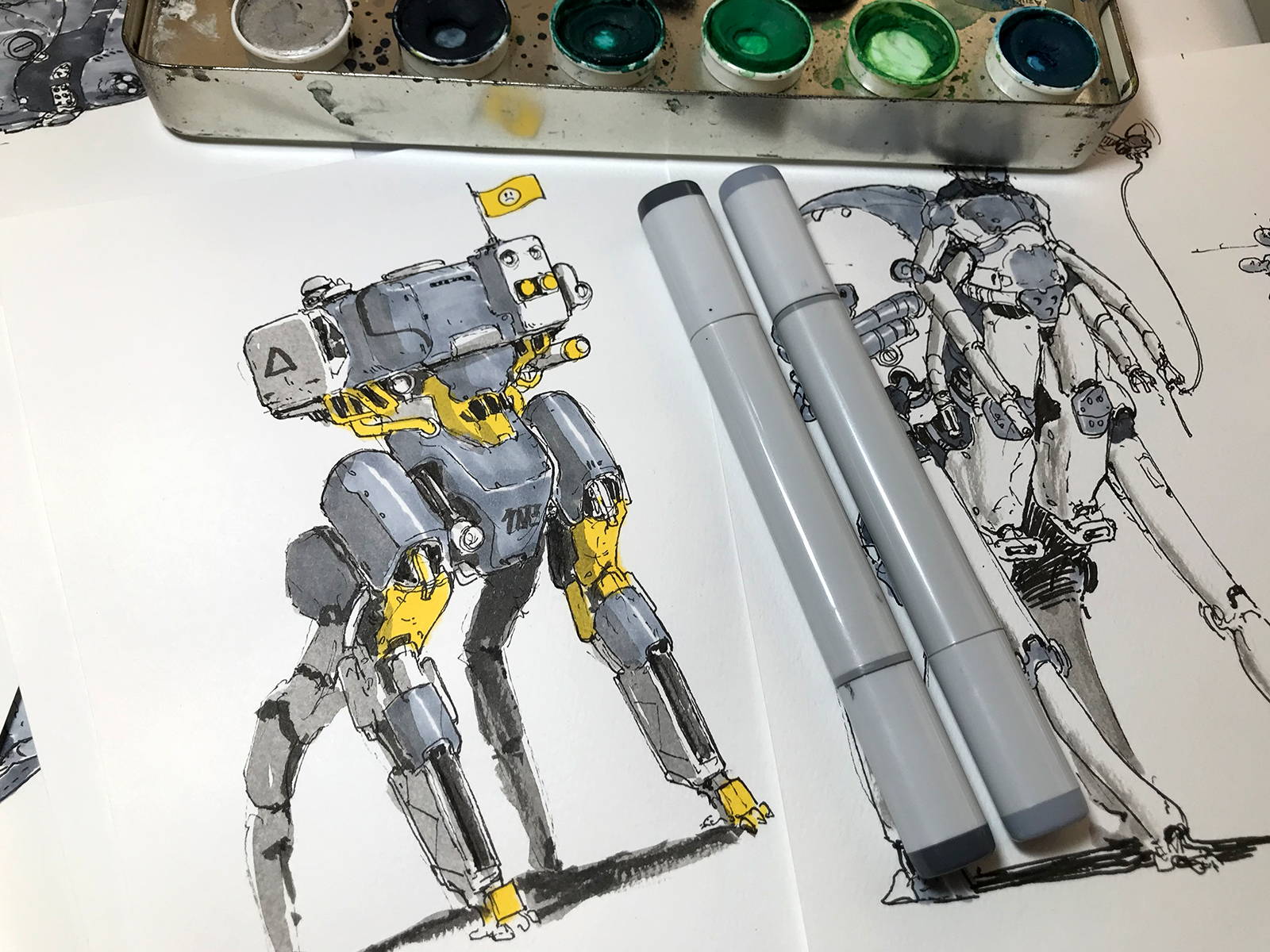 ---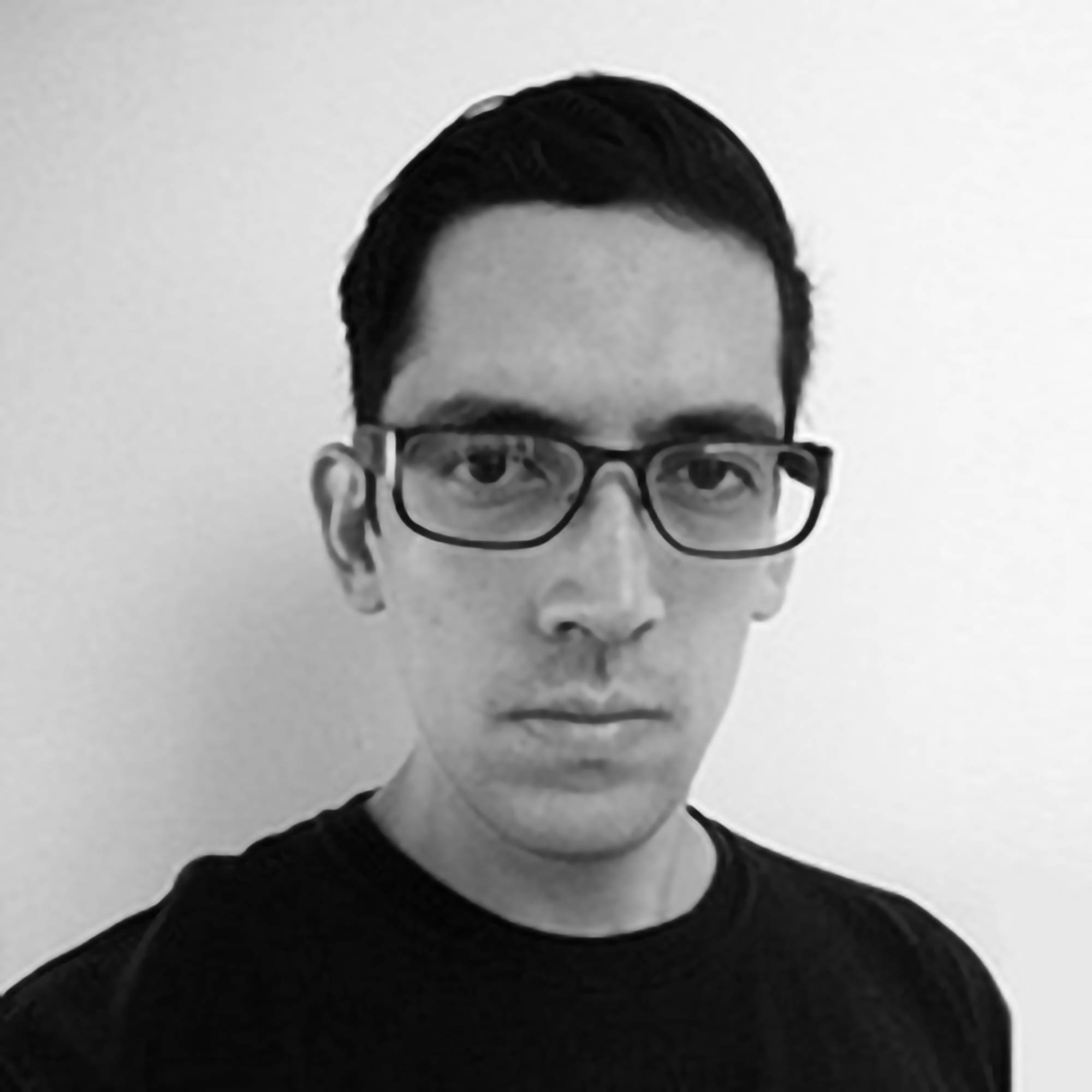 I am Rodrigo Gil and I'm a concept designer, illustrator and comic book artist from Mexico City with almost 10 years of experience in the creative field and 5 years working as a full time freelance artist. Ever since I was a kid I wanted to be an artist but because of many circumstances I wasn't able to get all the resources that I wanted or needed. It was because of the magic of the internet that I was able to develop the methods and techniques that allowed me to do most of the work and learn on my own. After many years of work I've received many requests to share my process and I really want to make very good use of this opportunity to help others learn and grow.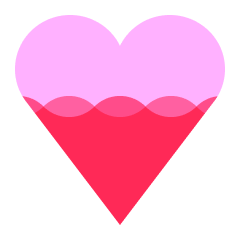 Help the creator reach 200 supporters to make the class a reality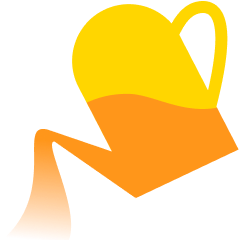 Share what you are most excited to learn about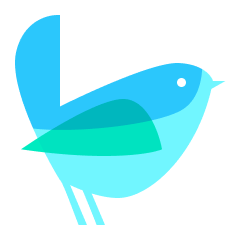 Get the class at the lowest rate with extra 12 weeks of class access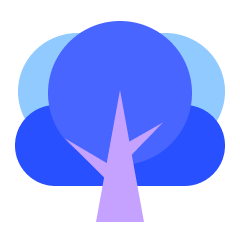 Share your progress, and get direct feedback from the creator
Receive a special supporter reward for helping to launch this course
Get this course up and running faster by showing your support. All you have to do is to click 'I want this class!' to receive updates! To bring this class into a reality, you can also help the creator to collect 200 supporters by sharing this page.
Enjoy a special early supporter $25 OFF coupon
Have your opinions reflected in the curriculum