Help make this class happen
Get $25 Off
The creator will reward everyone who signs up with a $25 coupon plus you'll get a chance to say exactly what kind of class you want in a user survey. All you need is an email!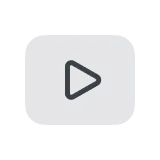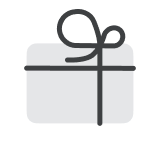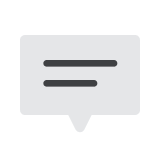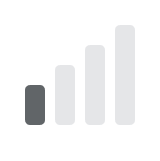 Creating Characters from Your Imagination Using Procreate
with Artist, Salamander King

WHAT IS THIS CLASS ABOUT?
In this class, I would like to share with you my methods for creating fun and unique characters & creatures from the imagination! I have often felt character design can sometimes seem overwhelming to many due to all the rules and techniques out there for creating an appealing design. Leaving some artists to feel restricted trying to check all the boxes or worried they may be doing it wrong. Throughout this course, I hope to ease some of those feelings for you and offer an enjoyable and more free-form approach to developing your ideas!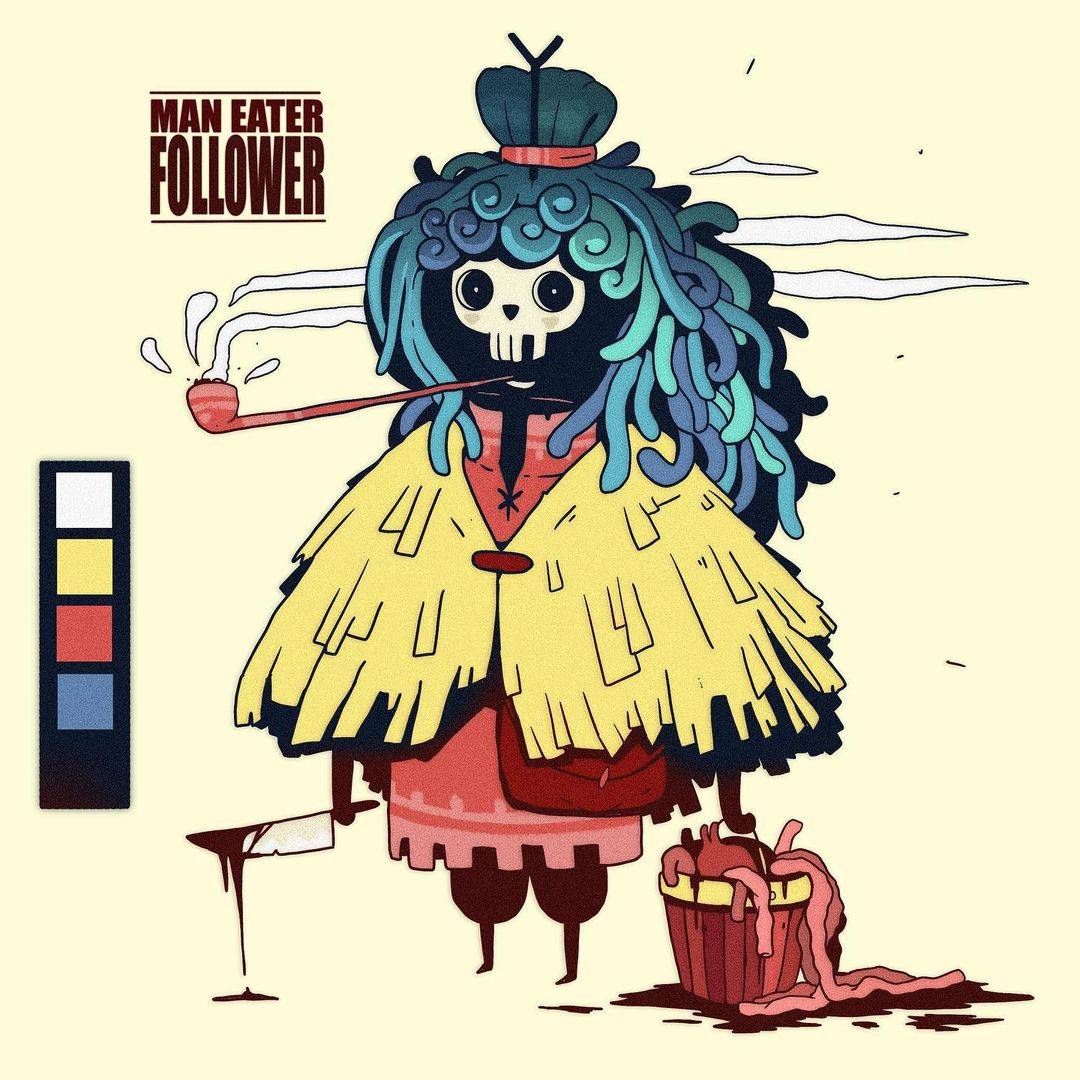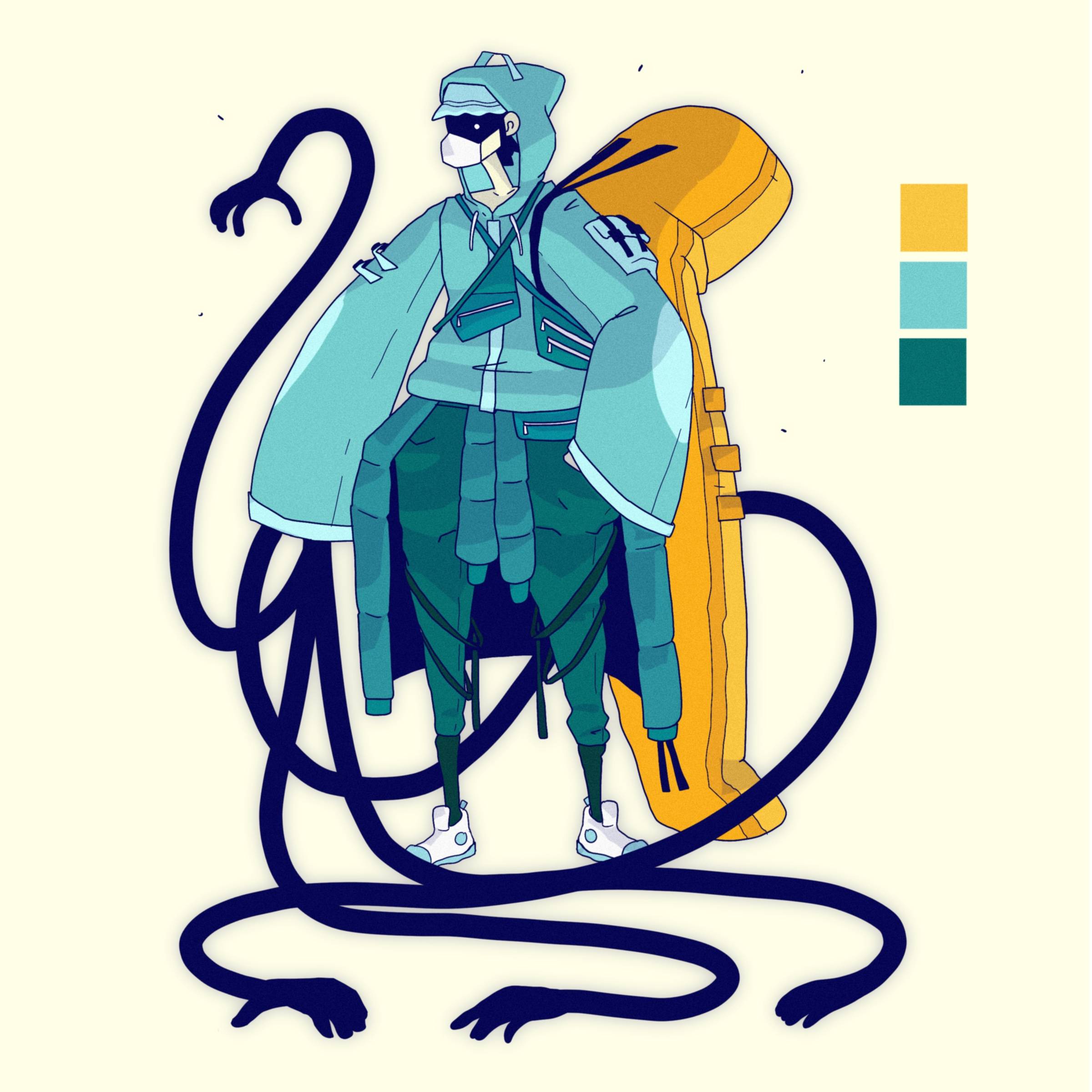 This class is best suited for those who are interested in character & creature designs and would like to learn more about working from the Imagination with less reliance on references and common design practices. As well as those who enjoy my artwork and would like to know more about how I go about creating it.
WHAT WILL THE STUDENTS ACHIEVE?
By taking this class I hope for you to gain a greater understanding of working from your imagination, as well as more fun and freeing process for creating your designs. You will also obtain the techniques I use when drawing in Procreate to create your own concise and distinct characters efficiently.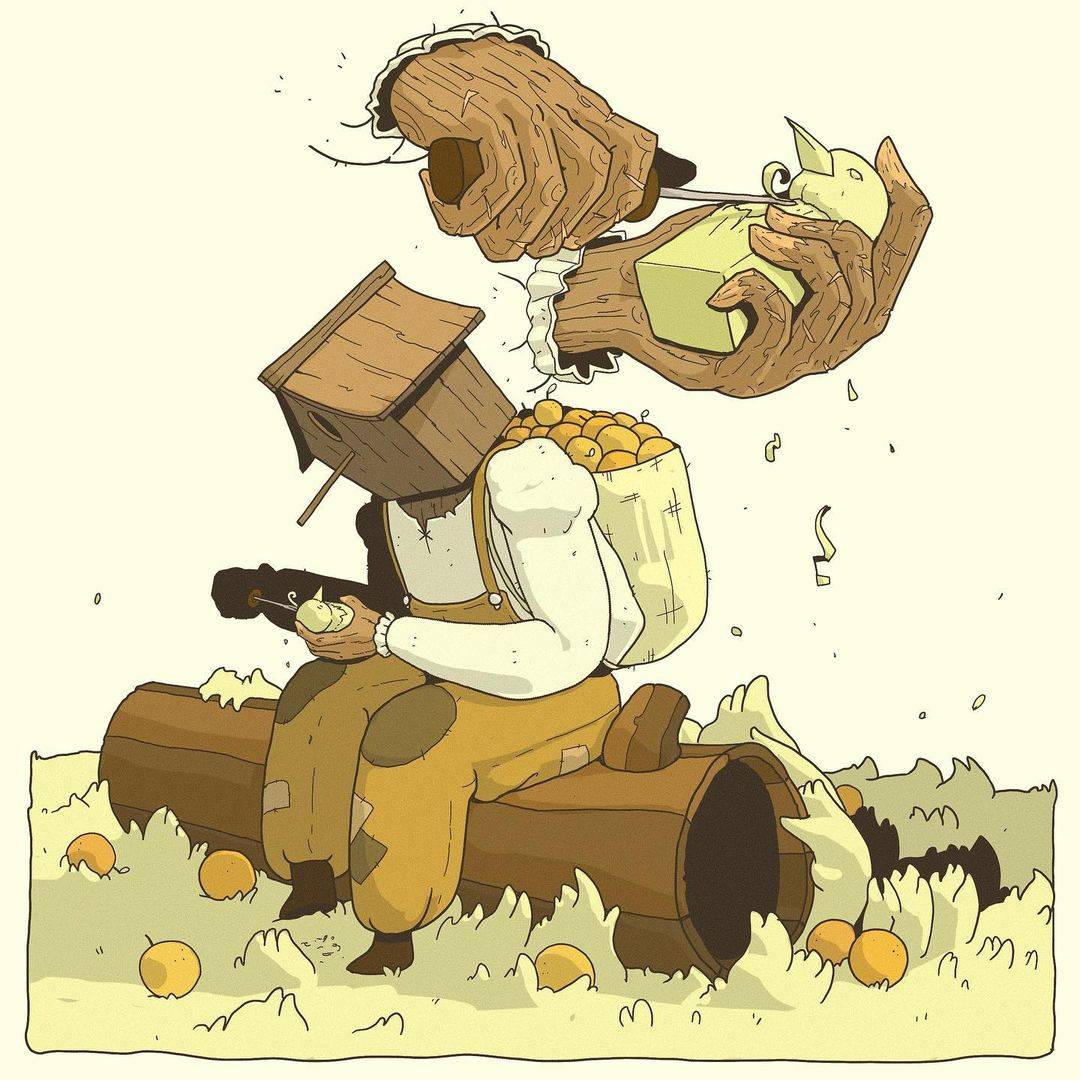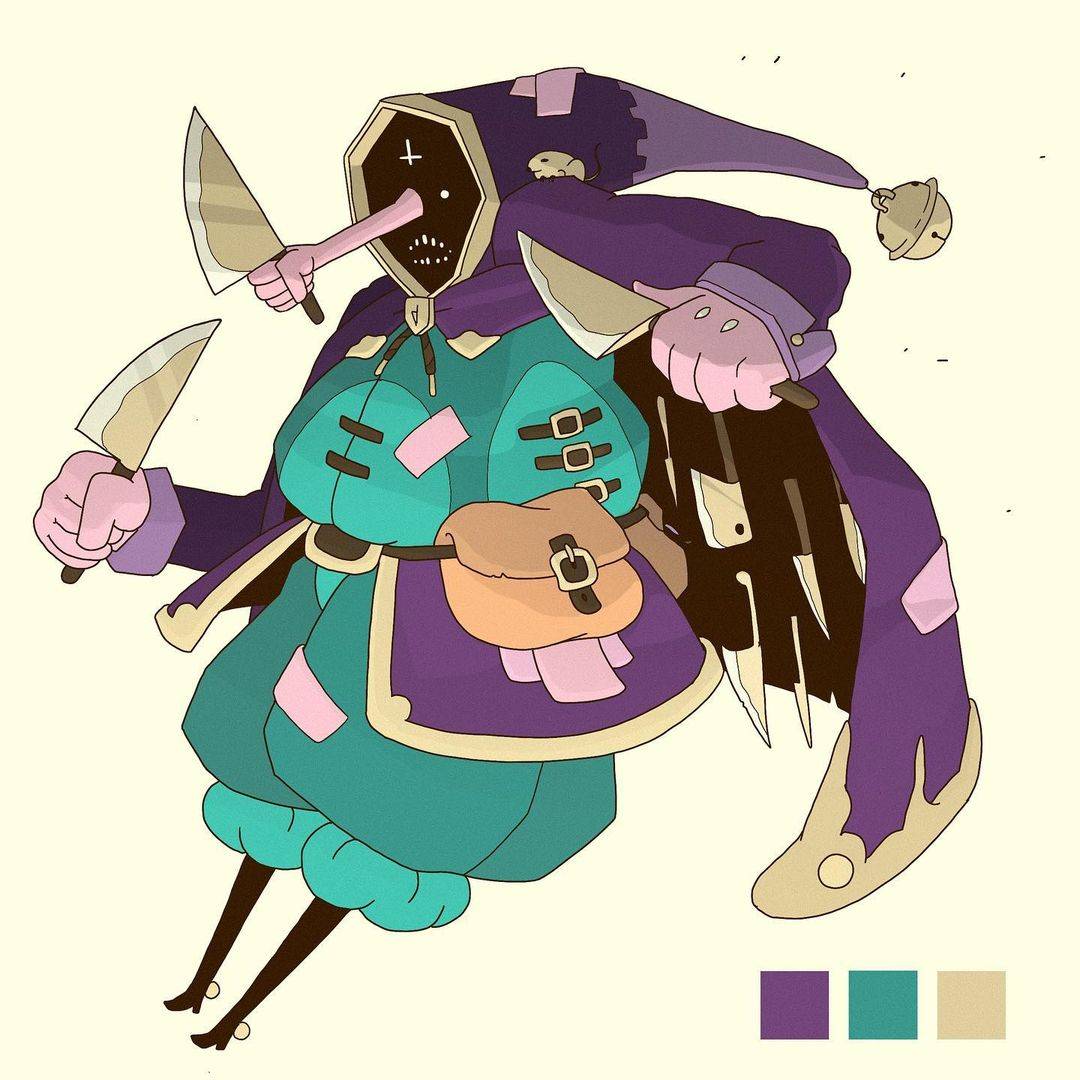 Brainstorming & Inspiration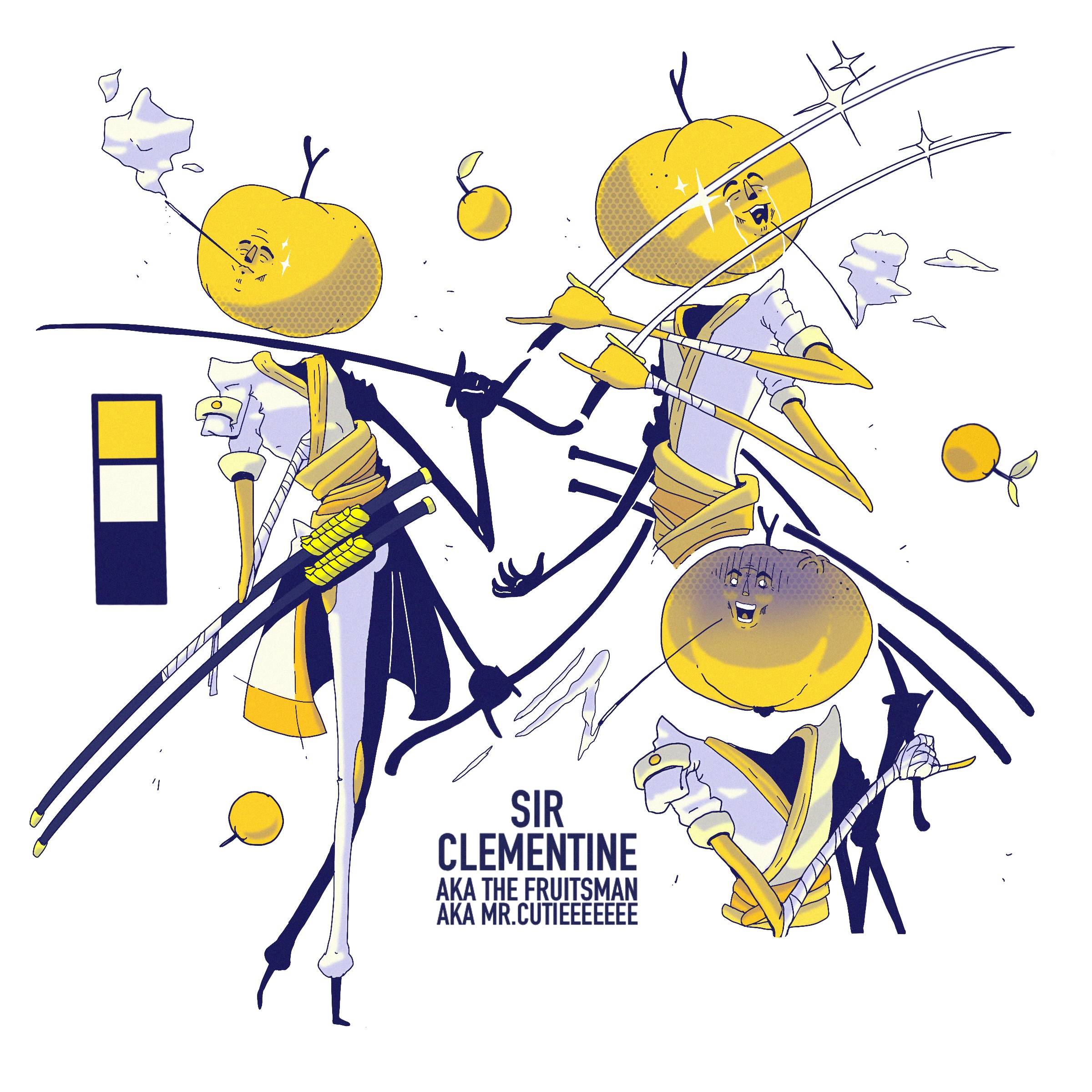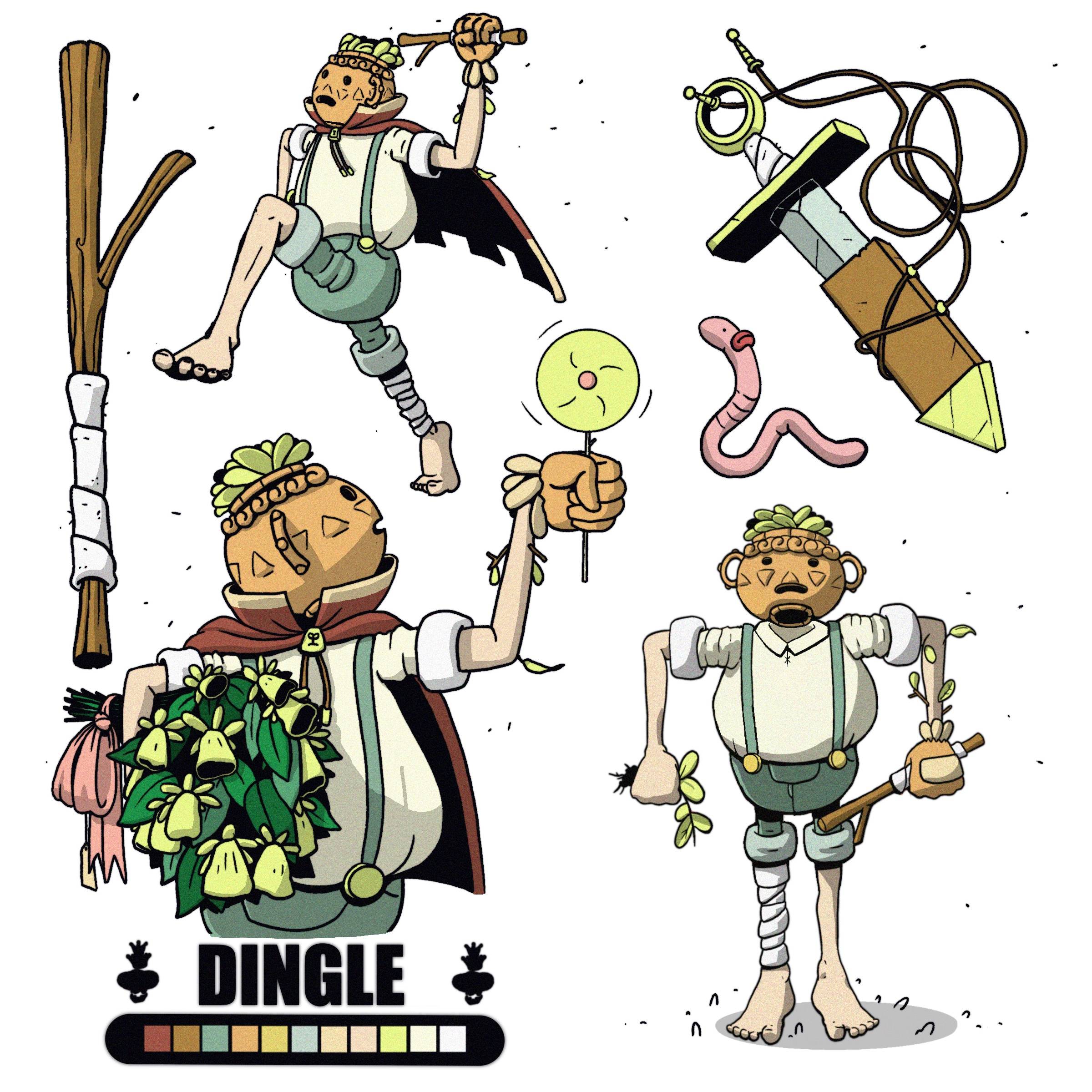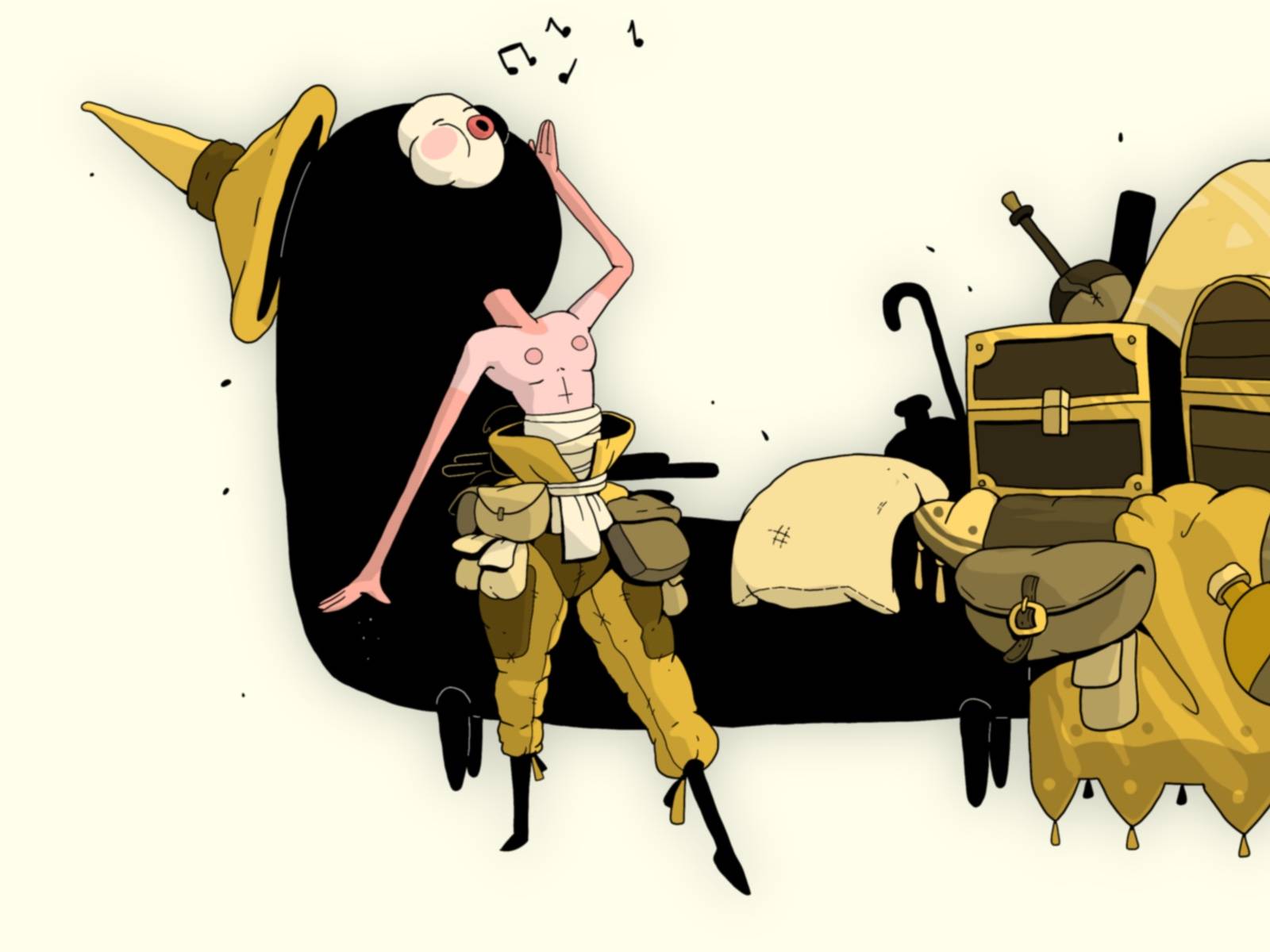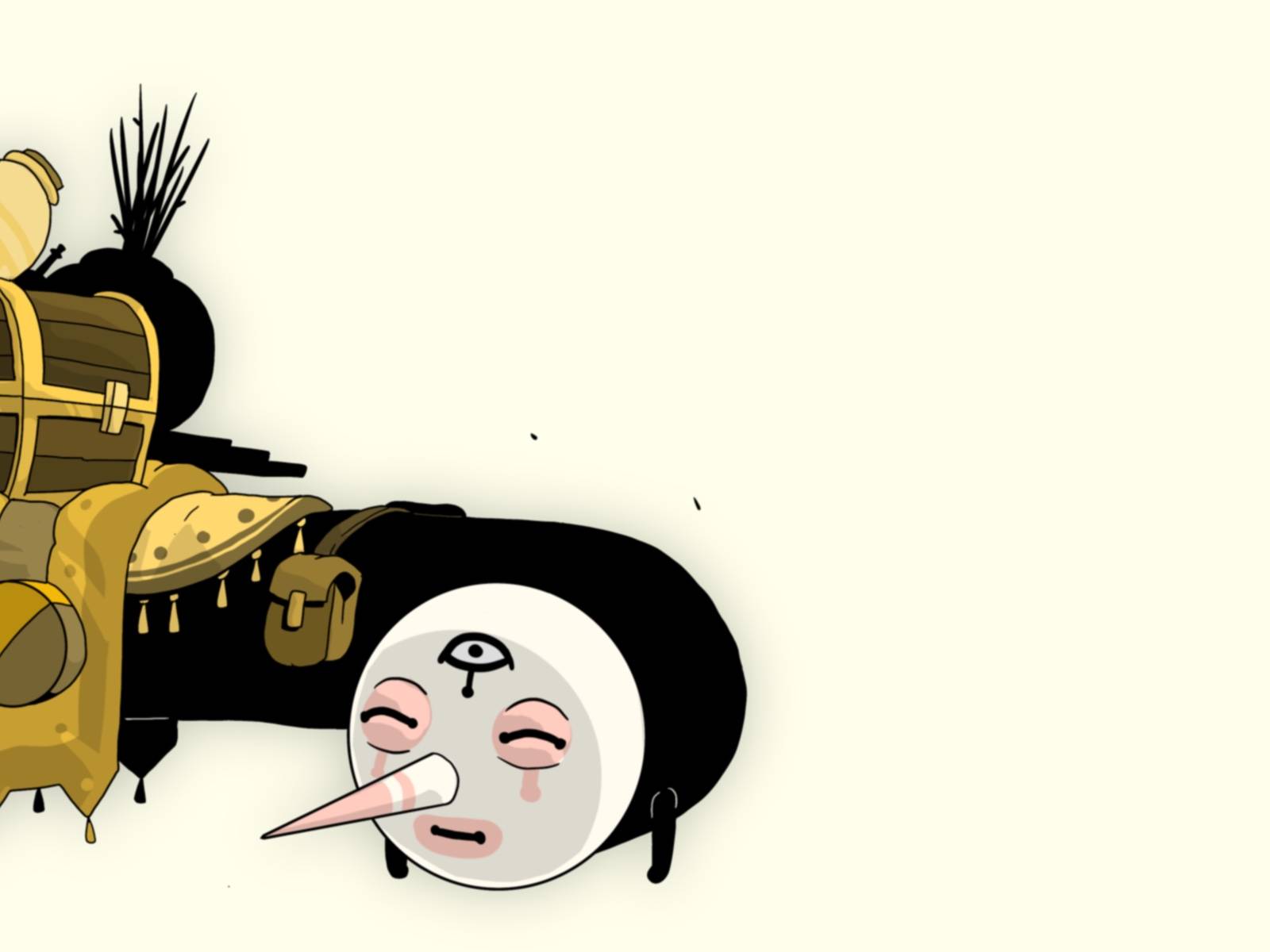 Easy to Learn & Efficient Drawing Techniques for Procreate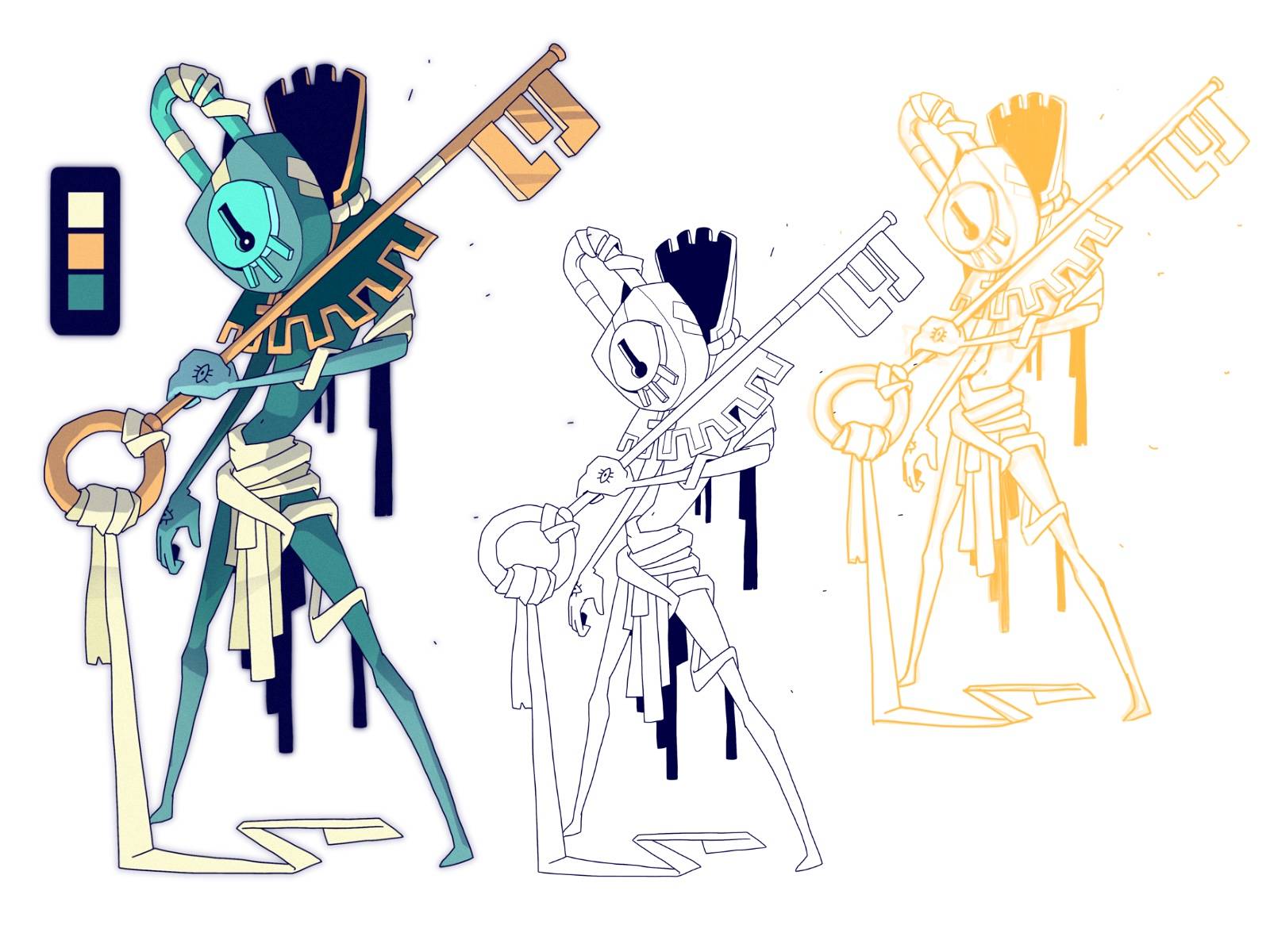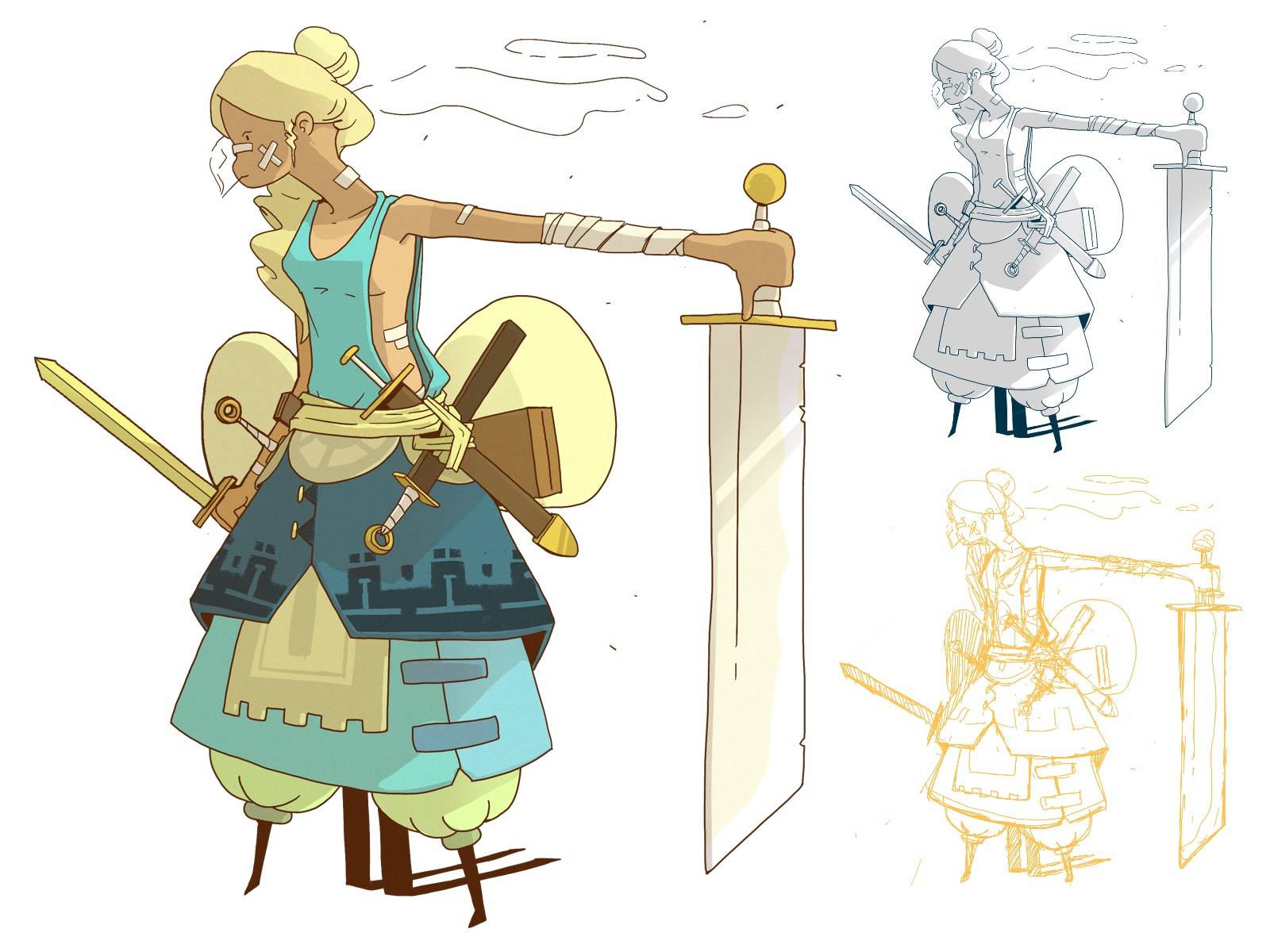 ---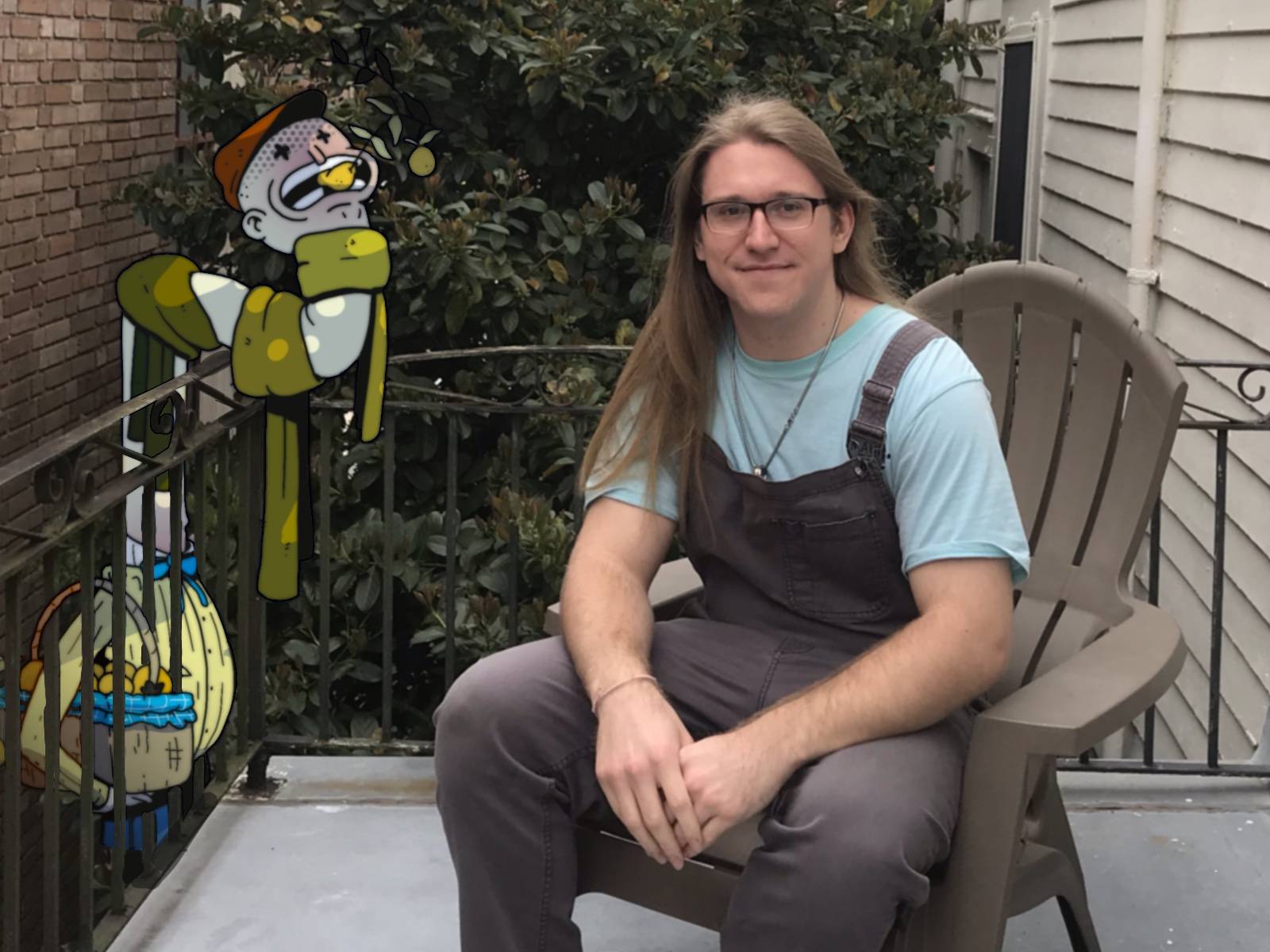 My name is AJ but some of you may know me as The Salamander King from my art page @ayejay_make_art over on Instagram! I am an Artist & Storyteller from California, unable to afford college, I built my career solely off my own drive to bring my ideas and stories to life and share them with others! Now I make my living through commission work, freelancing, and teaching. I specialize in fantasy character/creature design using Procreate. I like to try and push my designs in fun and unusual ways, and encourage others to do so as well! Along with drawing most of my life, I trained 13 years in martial arts and 10 years in circus arts (specifically juggling), so I have spent most all my life as an artist and teacher in various challenging creative disciplines. I really look forward to having this wicked opportunity to share with more people about something I love and hopefully help some of you on your own creative journey!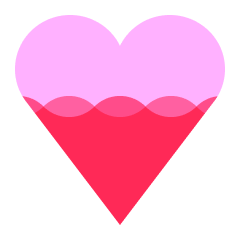 Help the creator reach 200 supporters to make the class a reality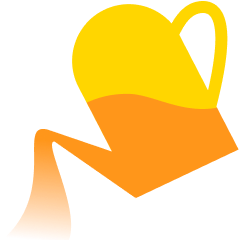 Share what you are most excited to learn about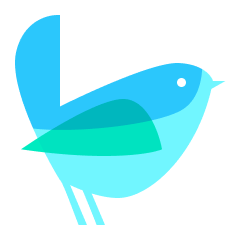 Get the class at the lowest rate with extra 12 weeks of class access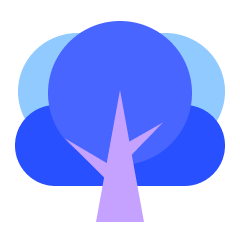 Share your progress, and get direct feedback from the creator
Receive a special supporter reward for helping to launch this course
Get this course up and running faster by showing your support. All you have to do is to click 'I want this class!' to receive updates! To bring this class into a reality, you can also help the creator to collect 200 supporters by sharing this page.
Enjoy a special early supporter $25 OFF coupon
Have your opinions reflected in the curriculum