Help make this class happen
Get $25 Off
The creator will reward everyone who signs up with a $25 coupon plus you'll get a chance to say exactly what kind of class you want in a user survey. All you need is an email!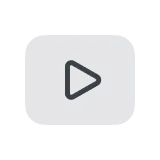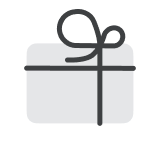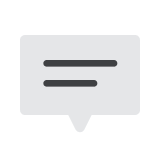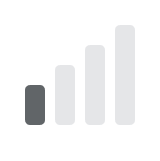 Fundamentals of Character Design with Smoustart
with Artist, Sarah Moustafa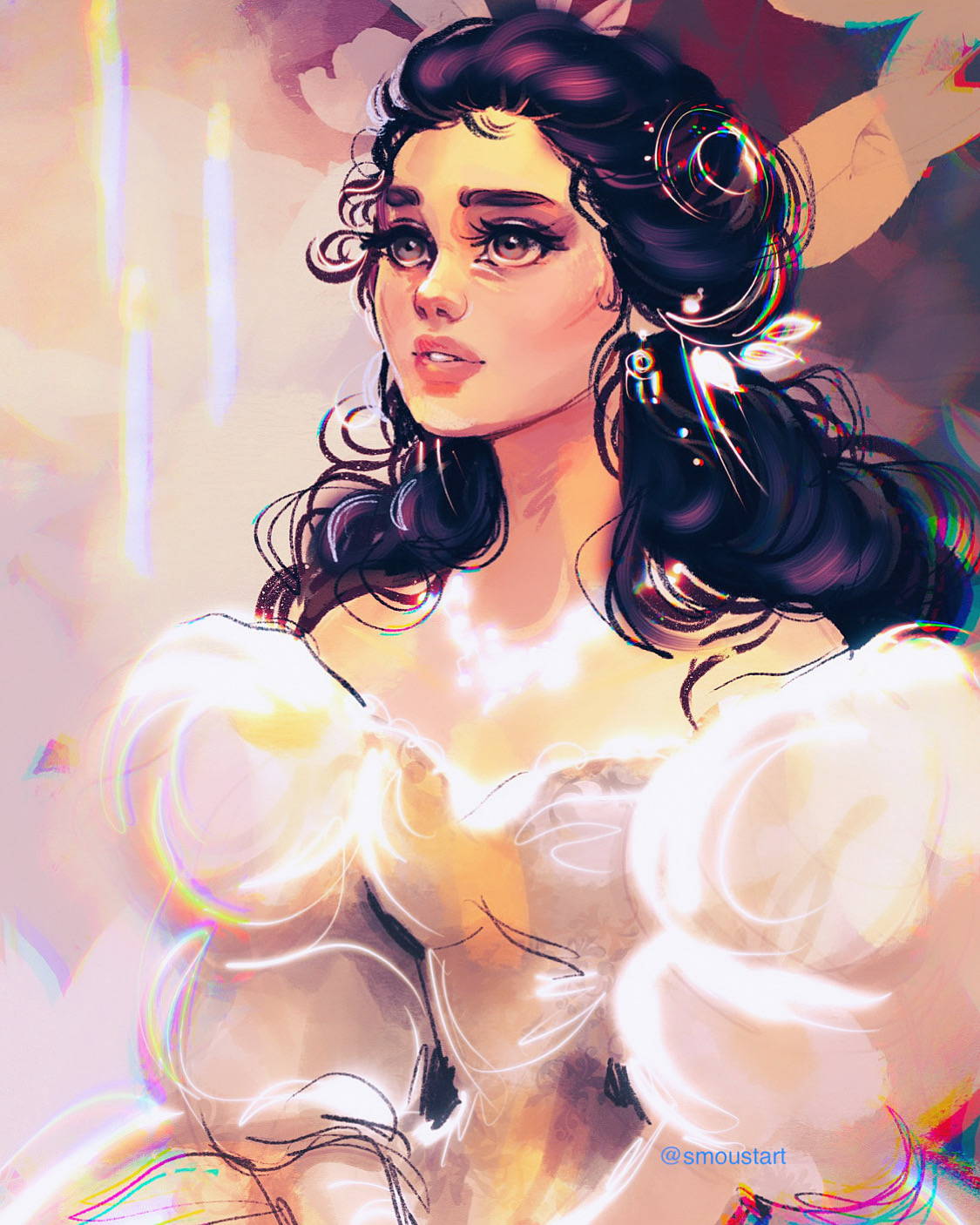 WHAT IS THIS CLASS ABOUT?
Have you always wanted to bring characters in your mind to life? Are you interested in developing your own unique art style? I am here to show you the fundamentals of character design. From thumbnails, to color palettes, to final production, I will teach you how to efficiently and carefully create high-quality artwork to bring your characters to life!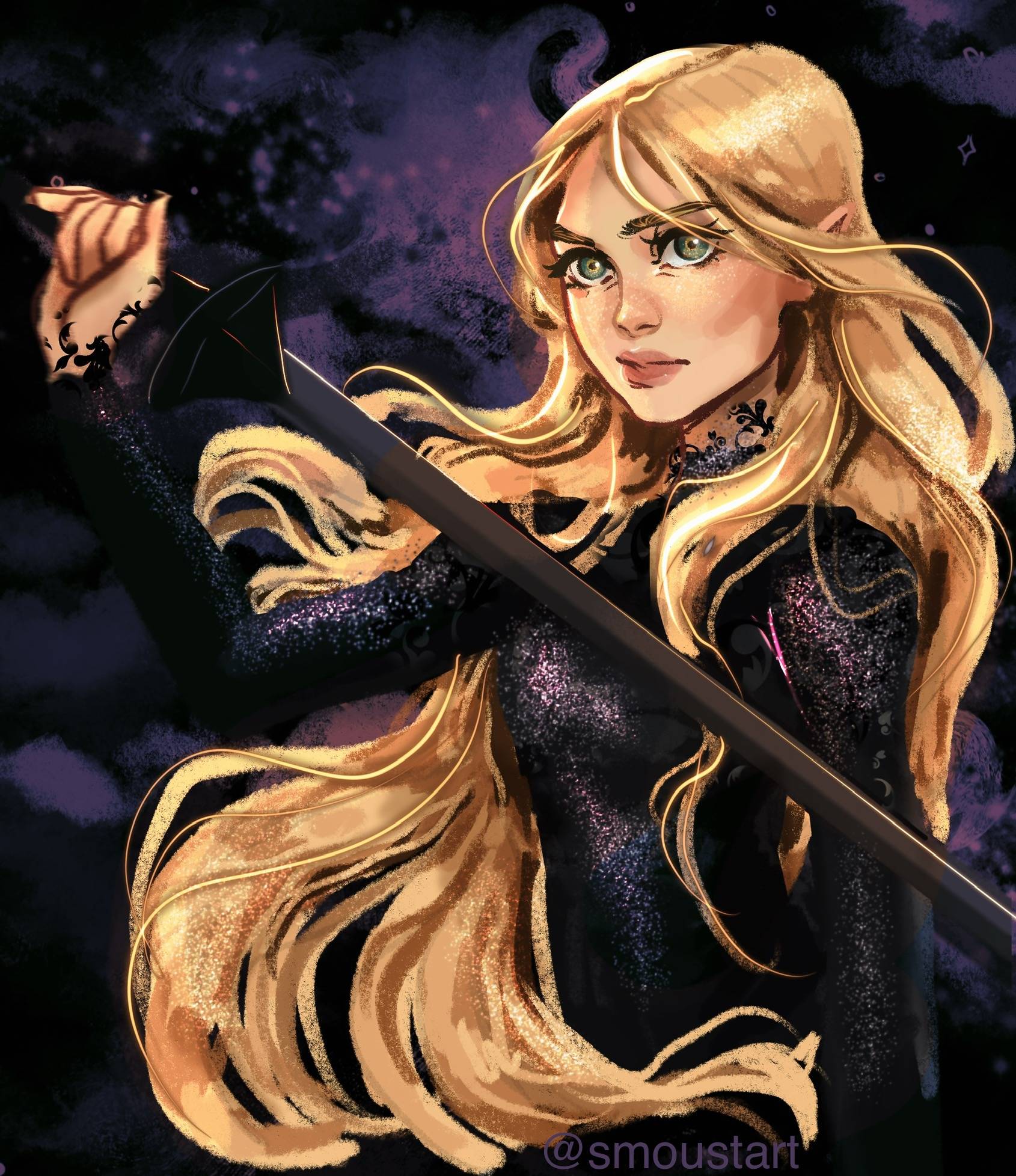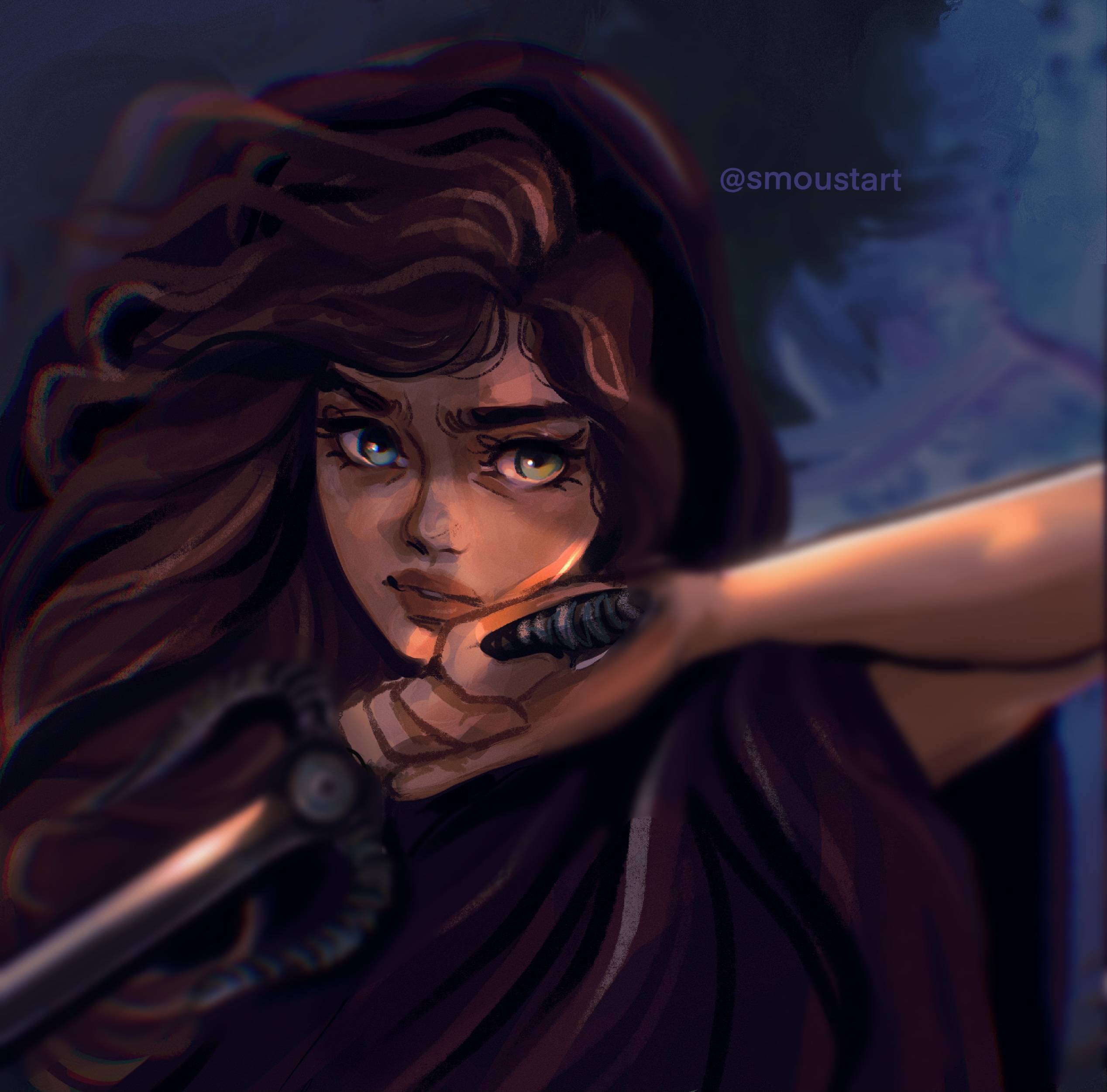 This class is for anyone who wants to learn how to create and bring to life their characters, while simultaneously developing their own unique art style.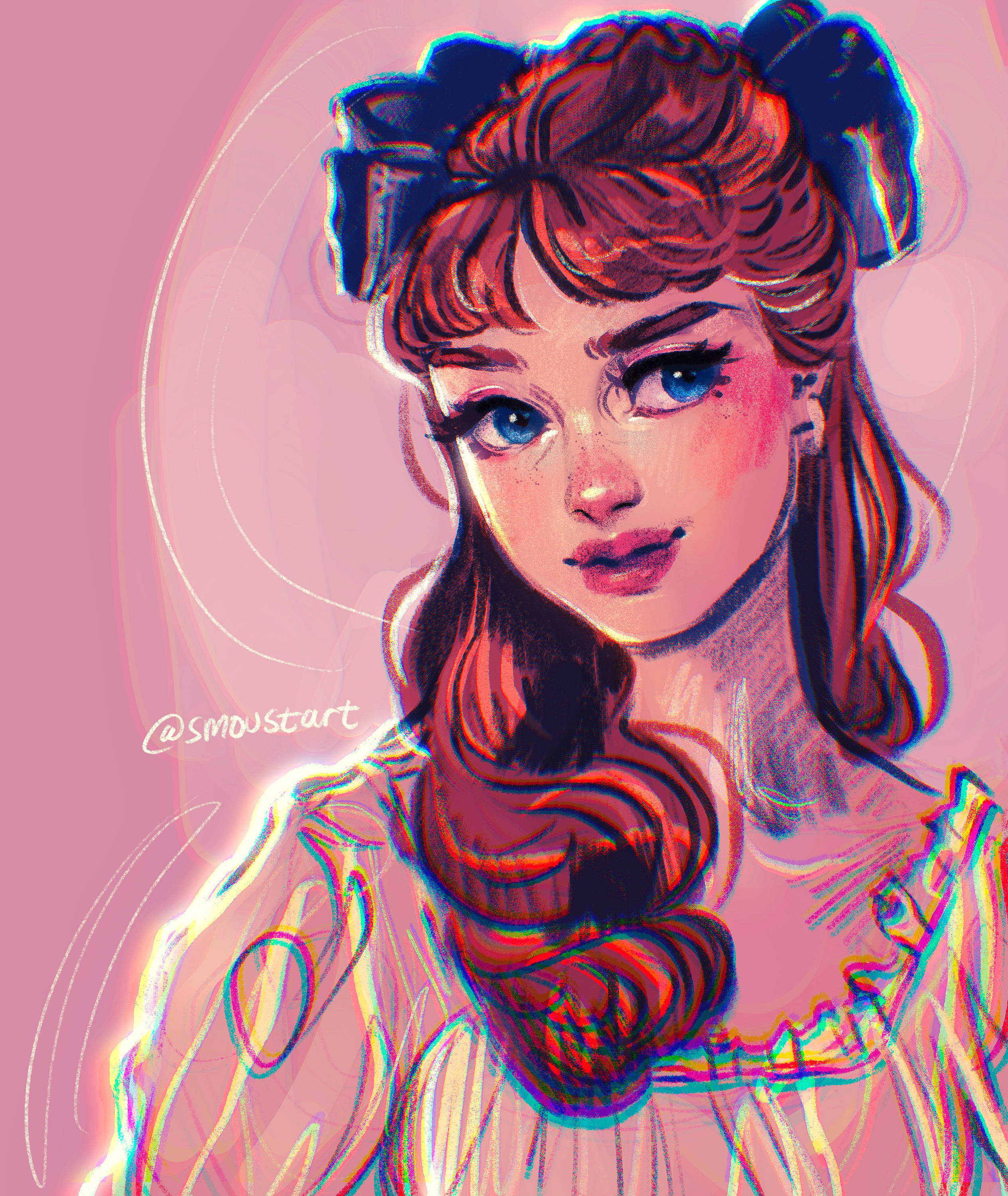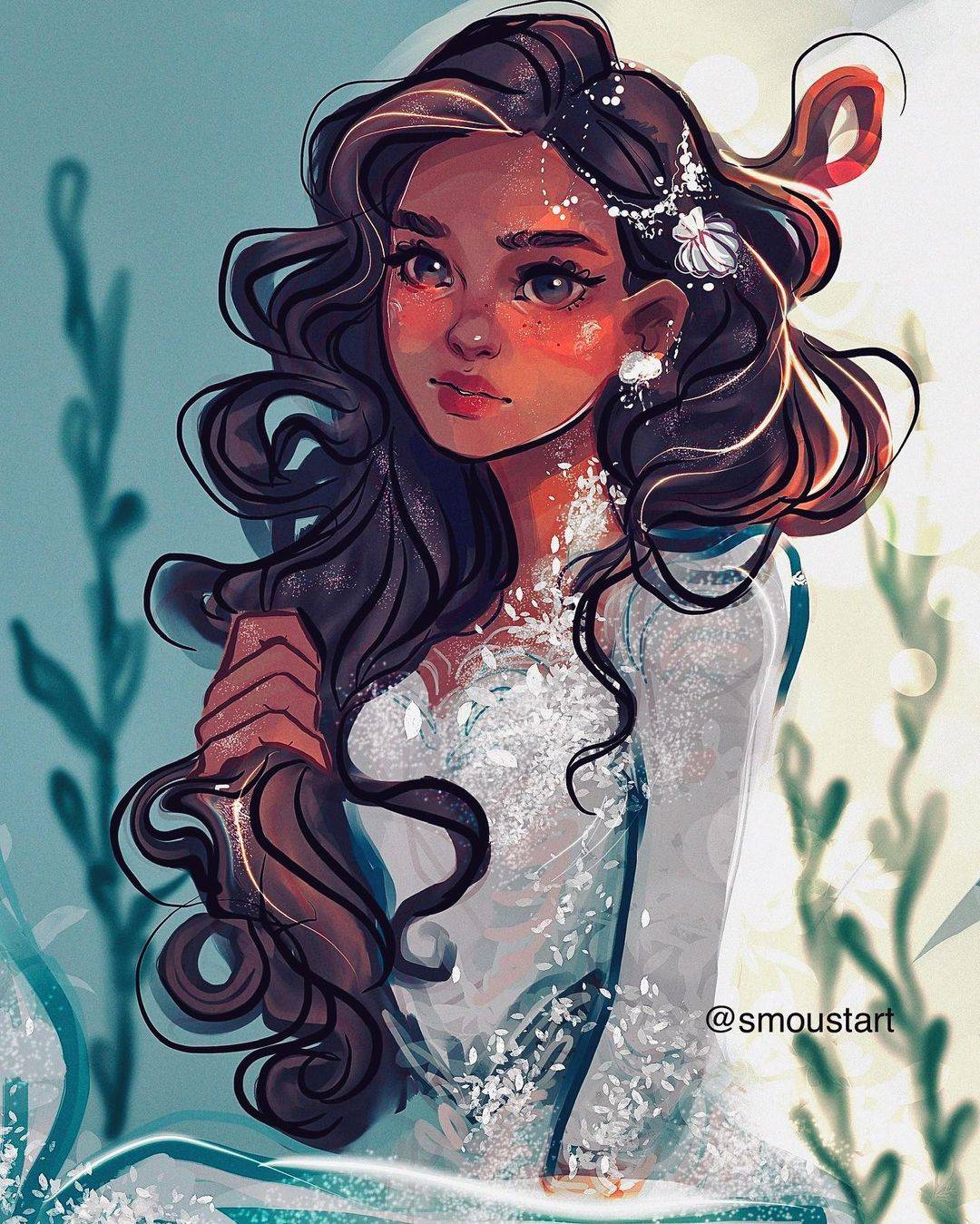 WHAT WILL THE STUDENTS ACHIEVE?
By the end of this class, students will be able to sketch, refine, and bring to life their character designs. Whether you are interested in illustration, animation, or simply being able to draw your favorite characters from books, or movies, or TV shows - by the end of this class you will have the ability to bring to life a character filled with emotion and sincerity through your work.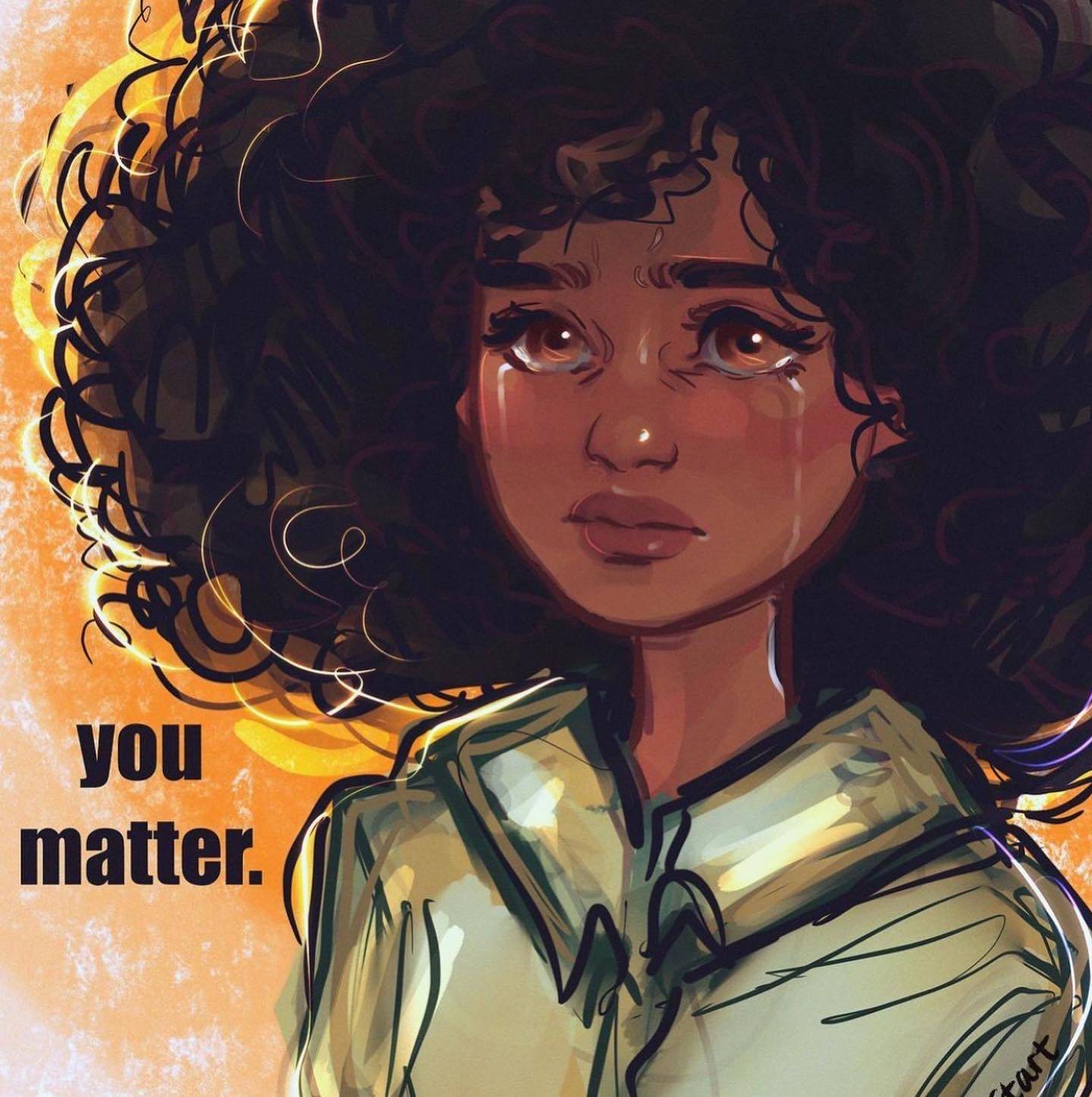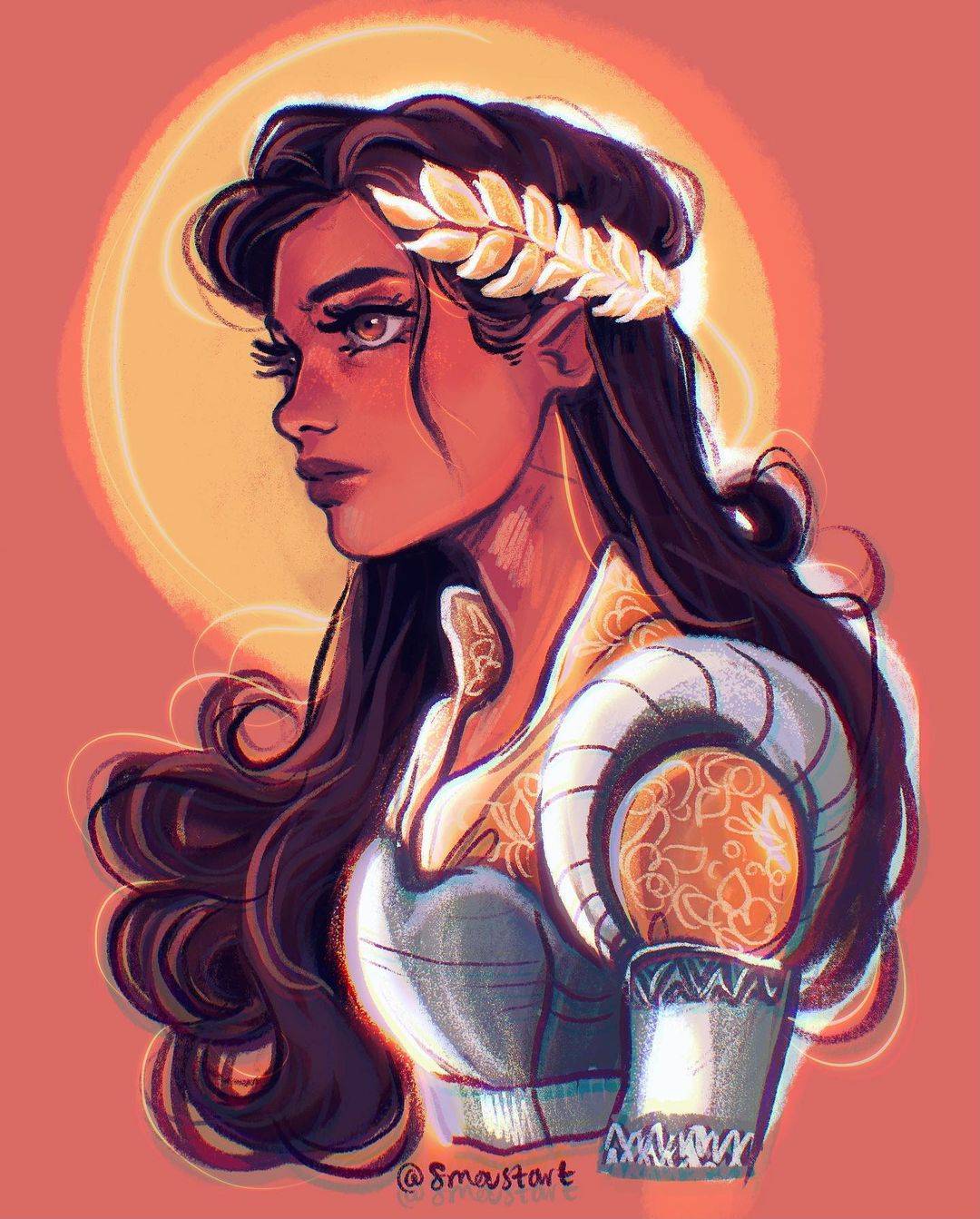 Fundamentals of Sketching
Line Work and Choosing a Color Palette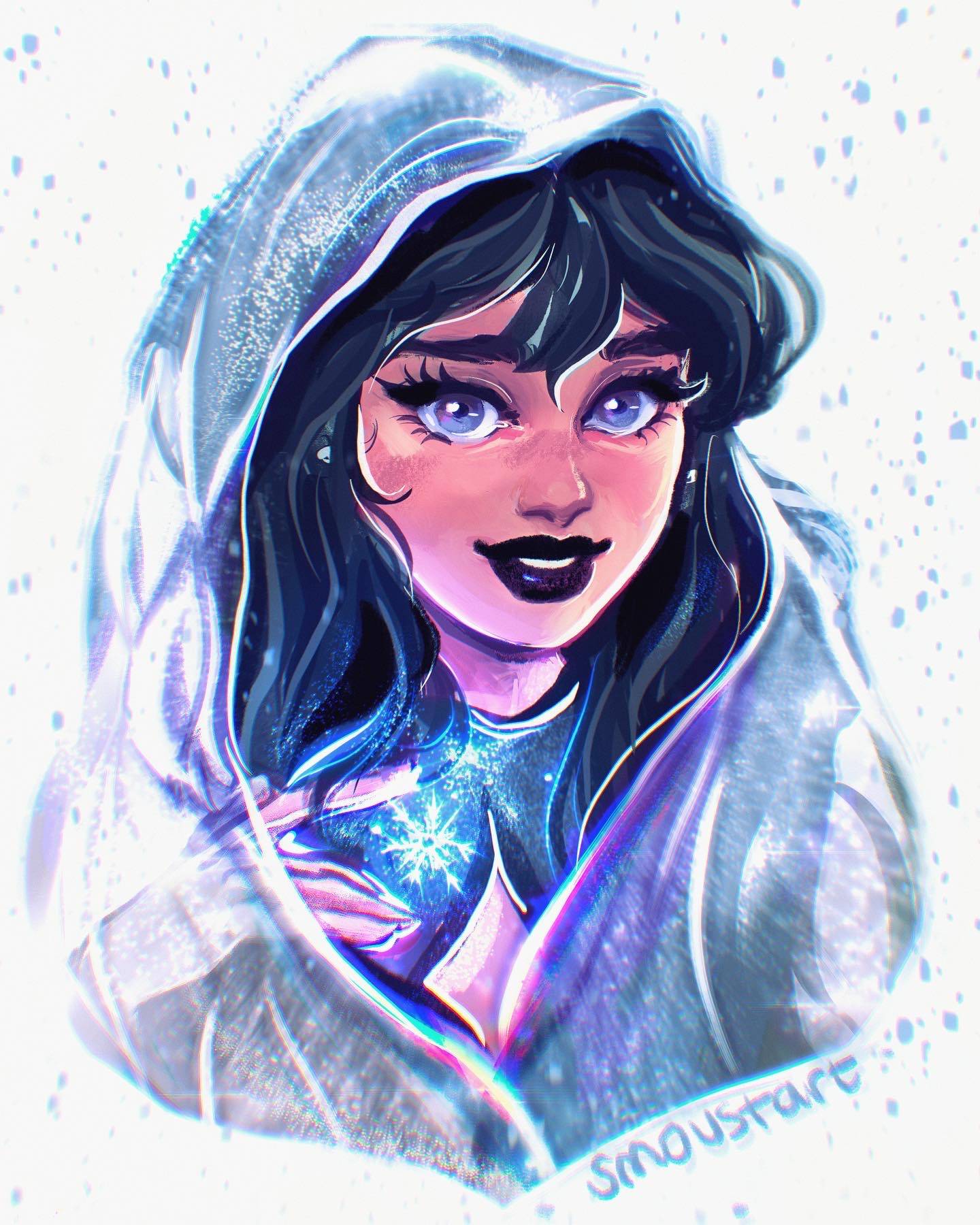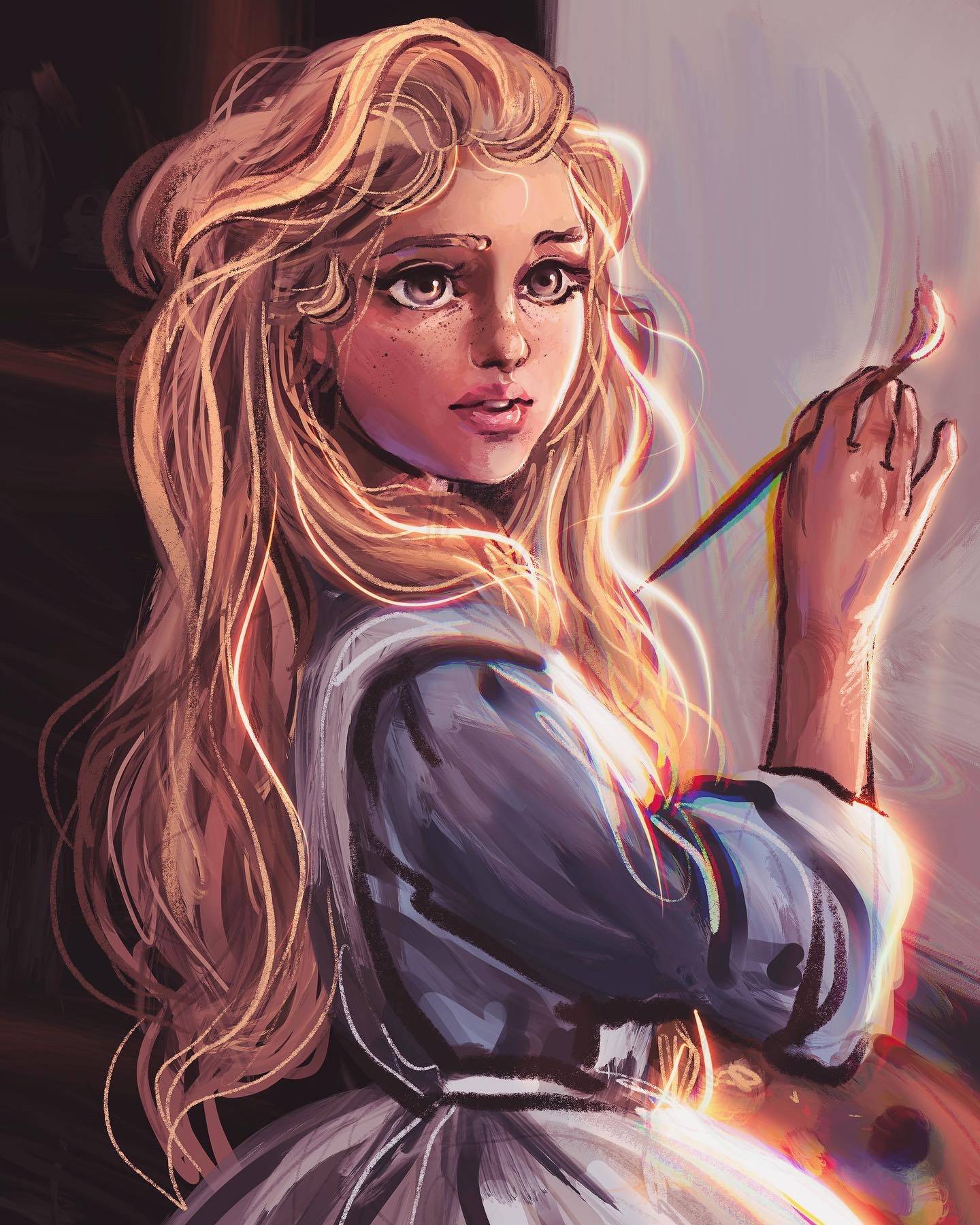 ---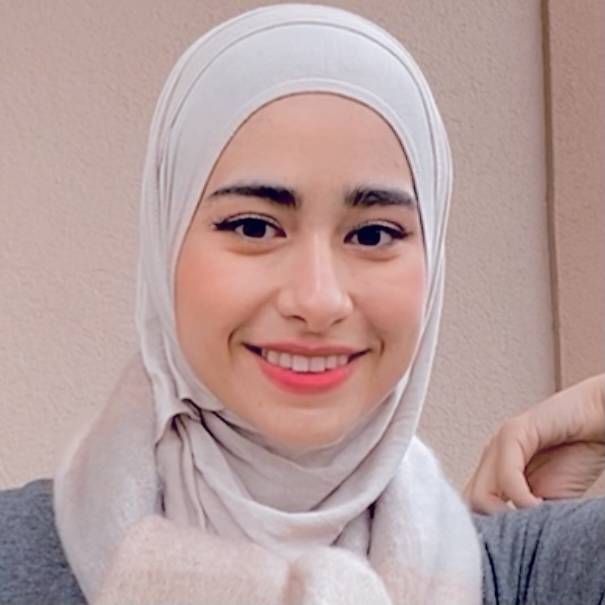 I'm Sarah, an illustrator from the United States that loves art and reading!
I have a career full time as a second grade teacher in Virginia and I spend every free moment I have working on character illustrations. I love creating and sharing whimsical characters inspired by fantasy and storytelling.

Growing up, I was inspired by Disney 2D animators like Glen Keane and so many fellow artists on social media. I am so blessed to have a chance to create and share my art with the world.

My audience is wonderful and I am so grateful for their support. They are a huge part of what keeps me motivated and creative.

I hope you enjoy my artwork and join me on my creative journey!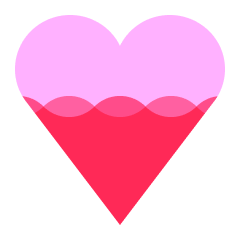 Help the creator reach 200 supporters to make the class a reality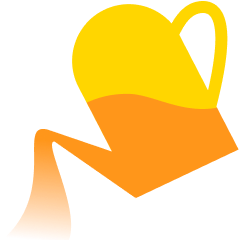 Share what you are most excited to learn about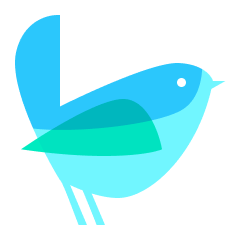 Get the class at the lowest rate with extra 12 weeks of class access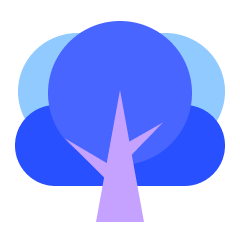 Share your progress, and get direct feedback from the creator
Receive a special supporter reward for helping to launch this course
Get this course up and running faster by showing your support. All you have to do is to click 'I want this class!' to receive updates! To bring this class into a reality, you can also help the creator to collect 200 supporters by sharing this page.
Enjoy a special early supporter $25 OFF coupon
Have your opinions reflected in the curriculum