Bringing People to Life: Digital Character Design from Sketch to Color
By. Seda Coskun
Achieved

0

%!
Up to 200 Supporters
Help make this class happen
Get $25 Off
The creator will reward everyone who signs up with a $25 coupon plus you'll get a chance to say exactly what kind of class you want in a user survey. All you need is an email!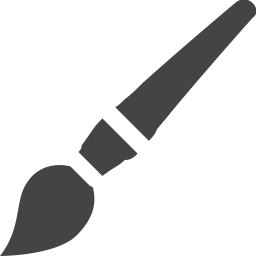 Learn character design using Procreate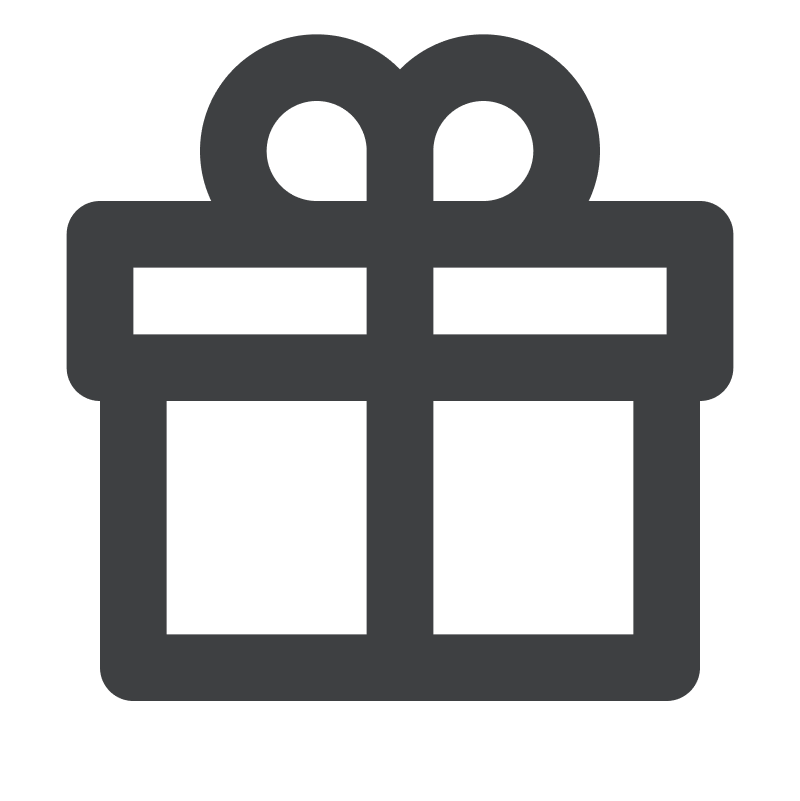 All materials needed will be delivered to your door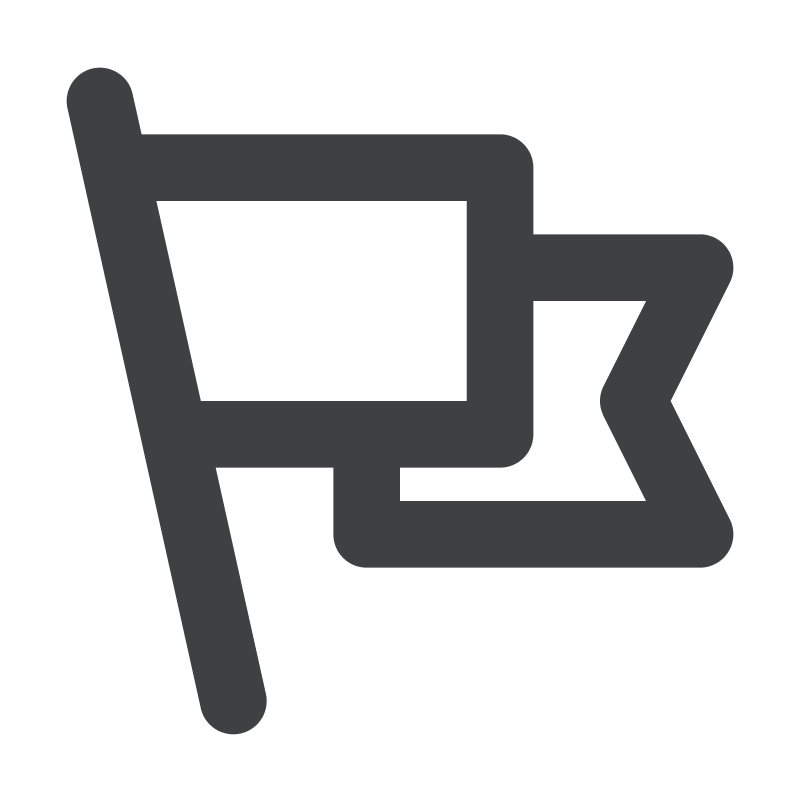 Become inspired by others
---
The Ultimate Beginner's Course
Learn Digital Drawing for Character Design with
Artist, Seda Coskun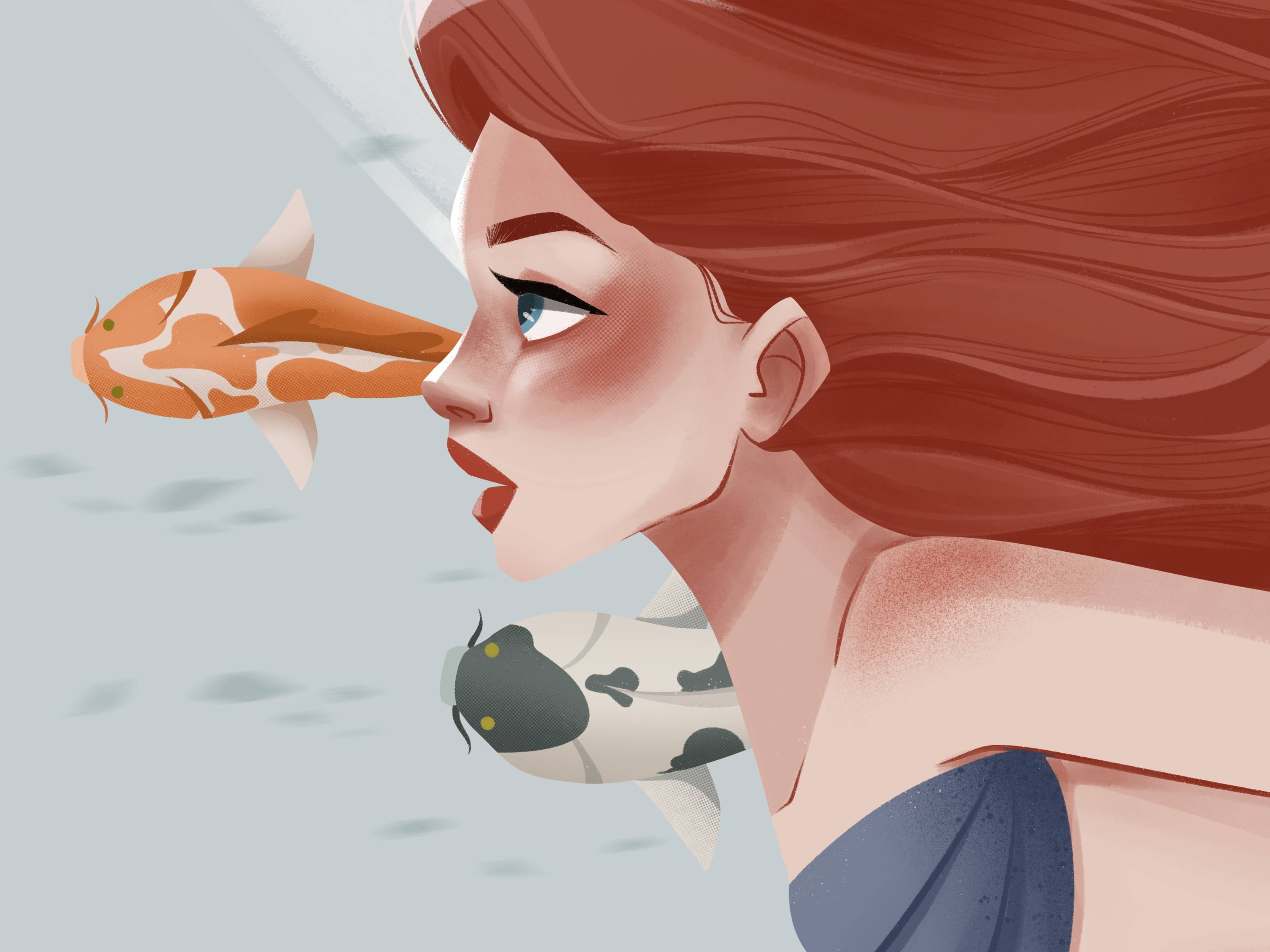 Are you interested in creating your own character for your illustrations? Characters are one of the most important part of an illustration. I am here to help you how to design a character step by step:

How to draw faces using anatomy drawing techniques,
How to draw postures,
How to draw facial expressions for various emotions,
How to determine your own color palette to make your drawing and portfolio more harmonious,
How to use lights and shadows,
How to use Procreate (layers and brushes etc).
All the answers and more are in this course! When you complete my class, you can design your beautiful characters for fun or for your dream job!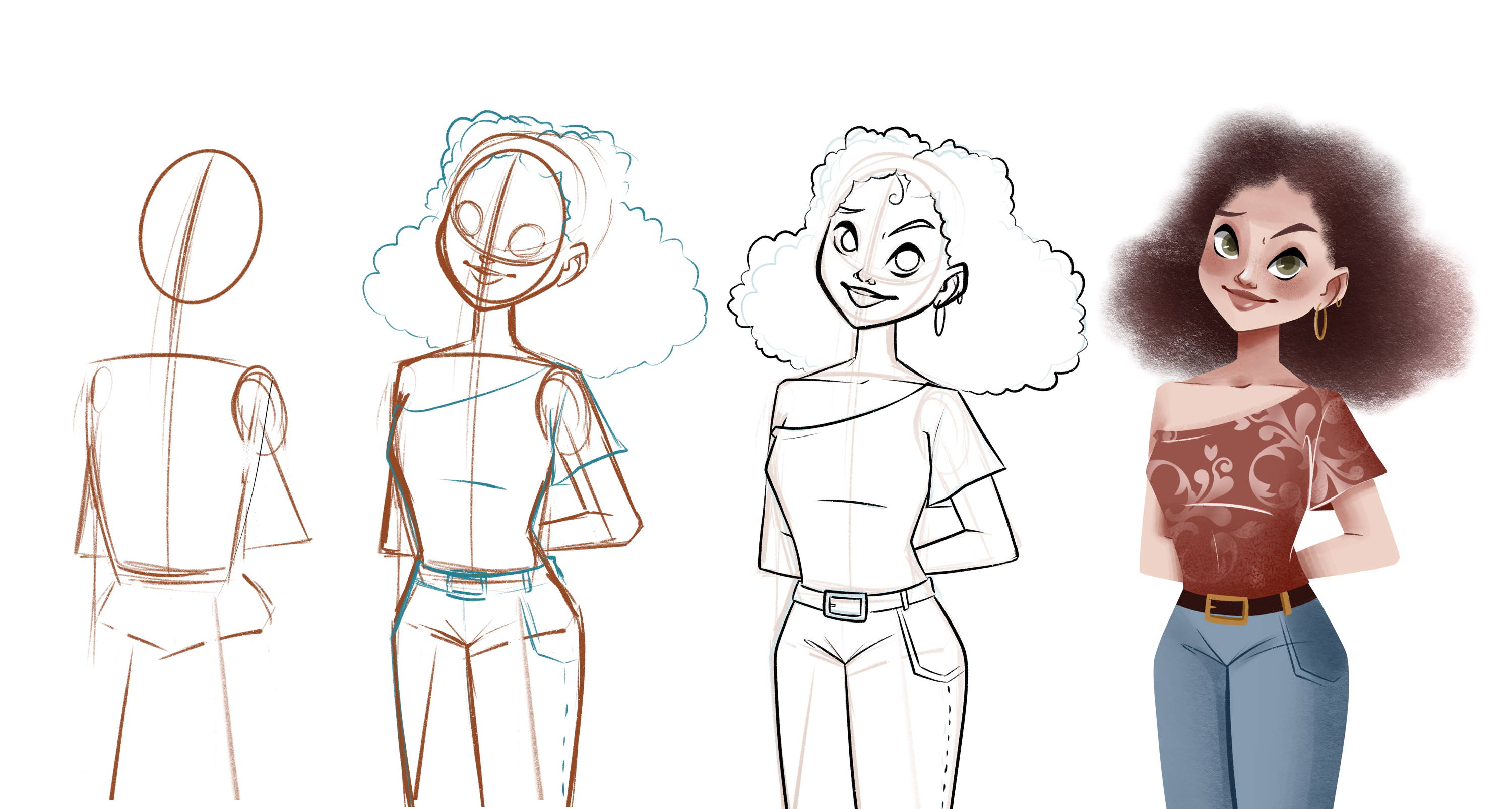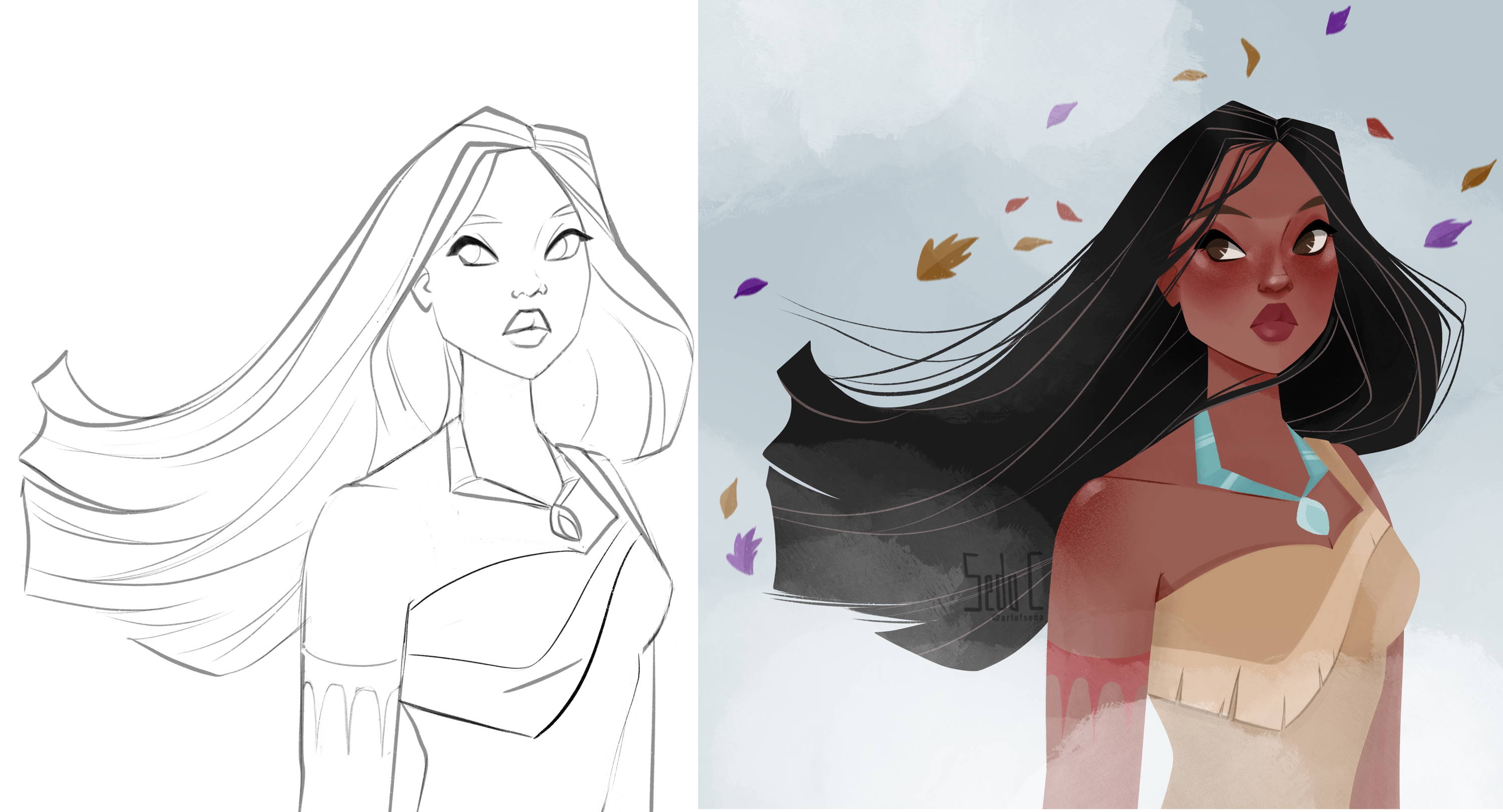 This course is for anyone who wants design original characters with all details; learn to use Procreate; create personal color palette; learn how to put lights and shadows; draw lively and funny faces. You will be able to make your portfolio much more attractive and harmonious with all the tips and tracks that I will be sharing in this course.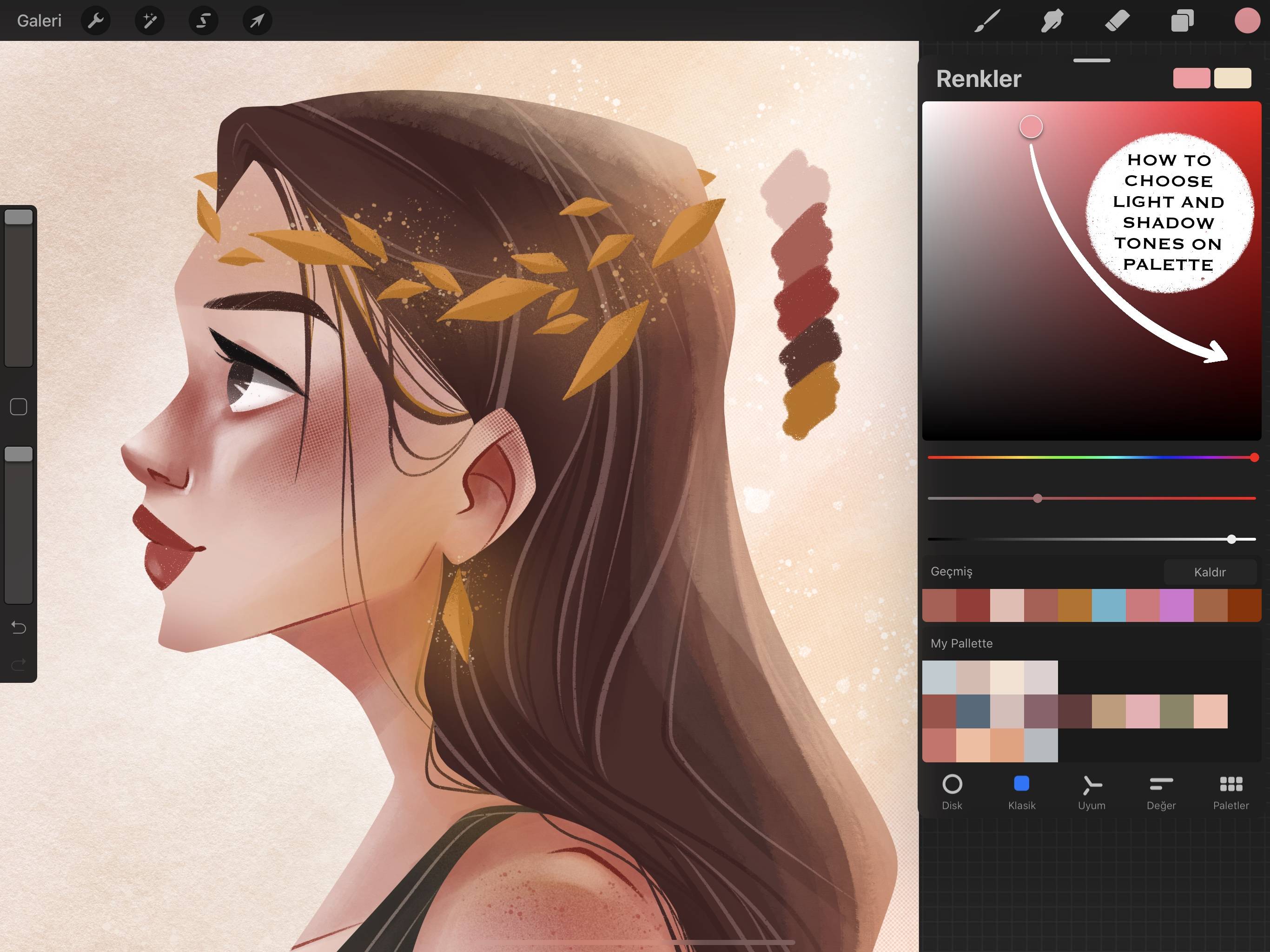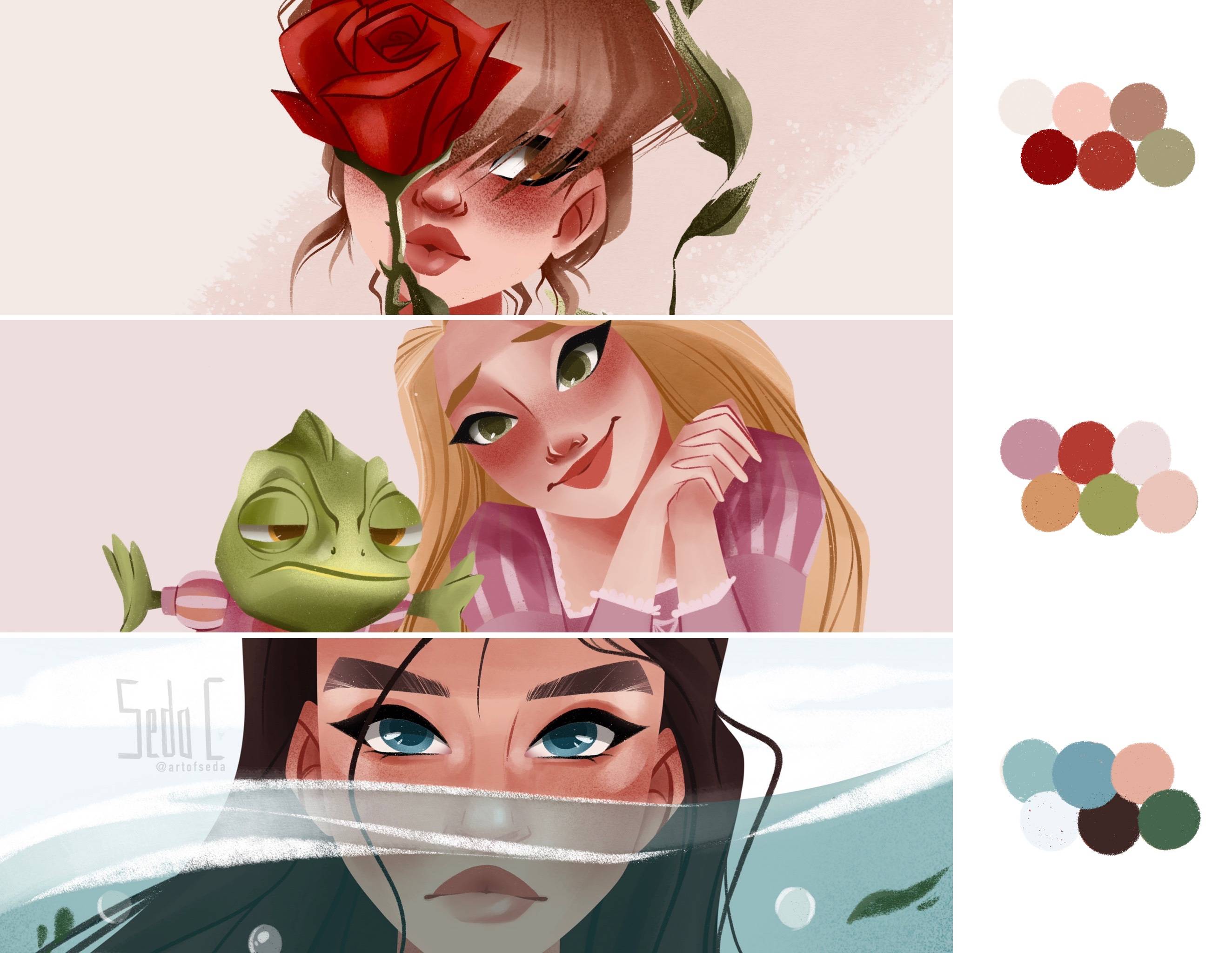 By the end of this class, you will have a better understanding and skills to create an original character of your own that has never been drawn. You will better see the references's posture, expressions, lights and shadows, profile and be able to easily reflect to your artwork.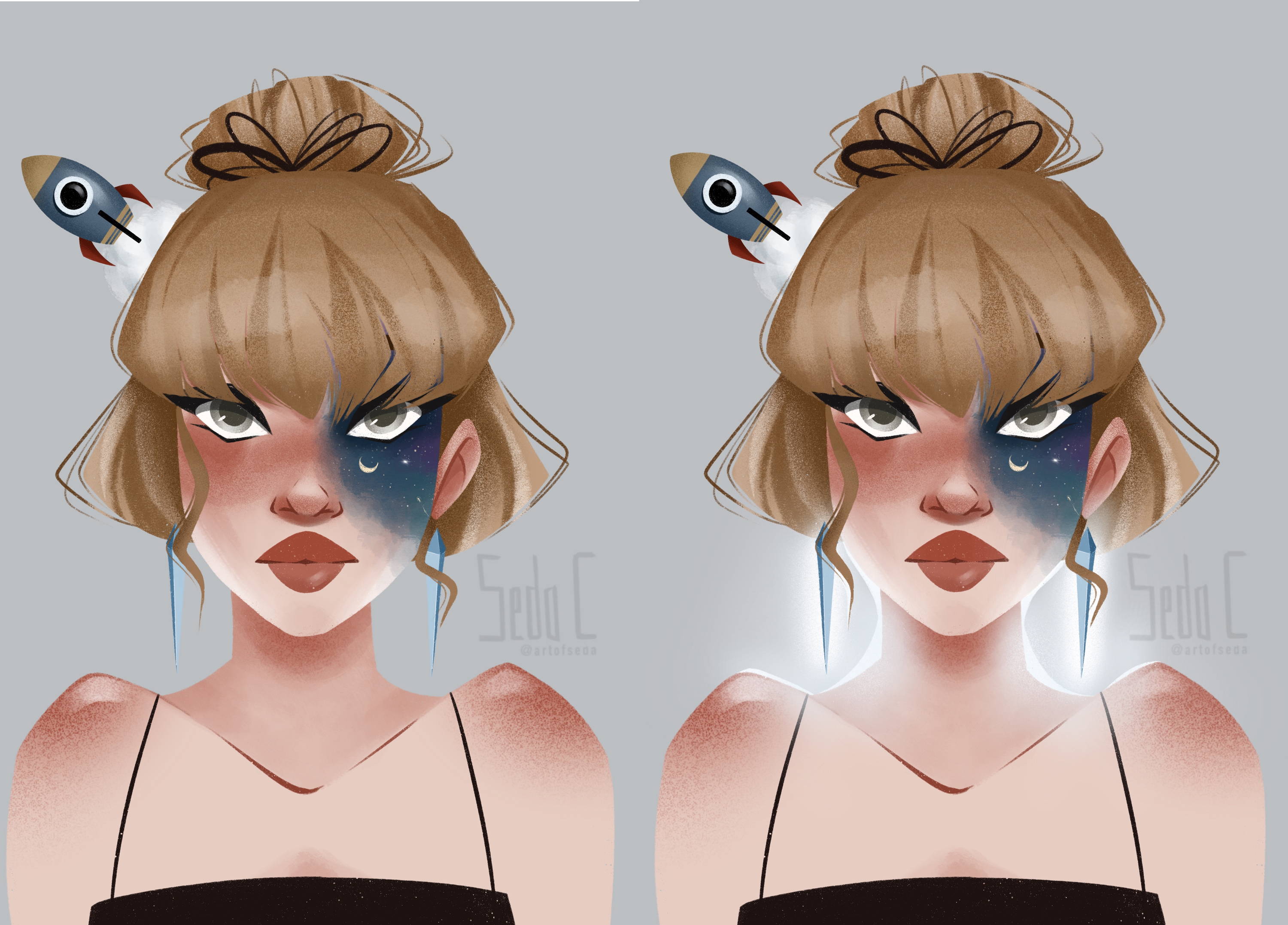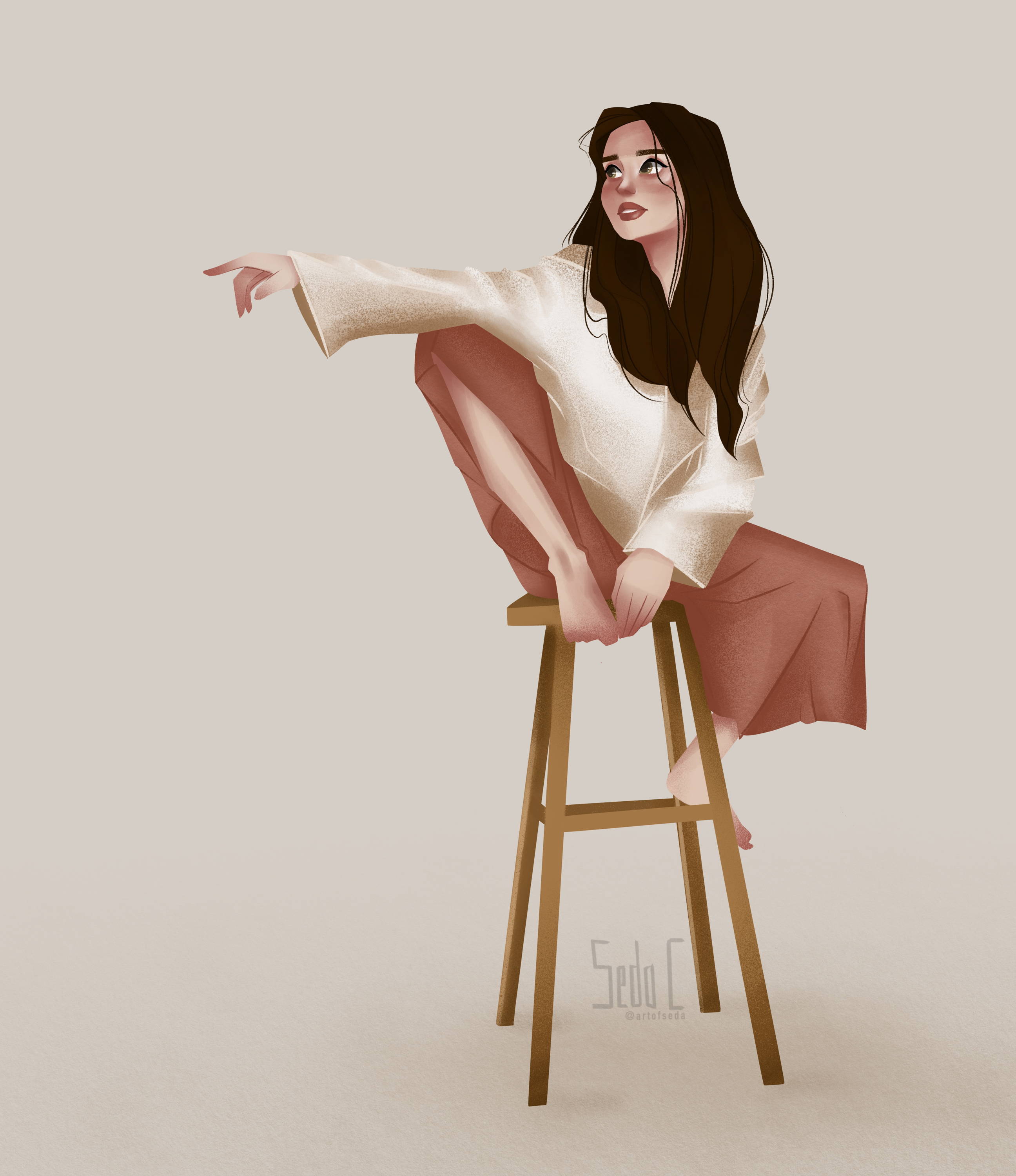 All the faces around you can be your reference because you will know the fine details to draw. Also by the end of the class, you will get a better chance to work on art projects, commissions and become an illustrator for books or if you do art as a hobby, you can share your work with a wider audience on your social platform.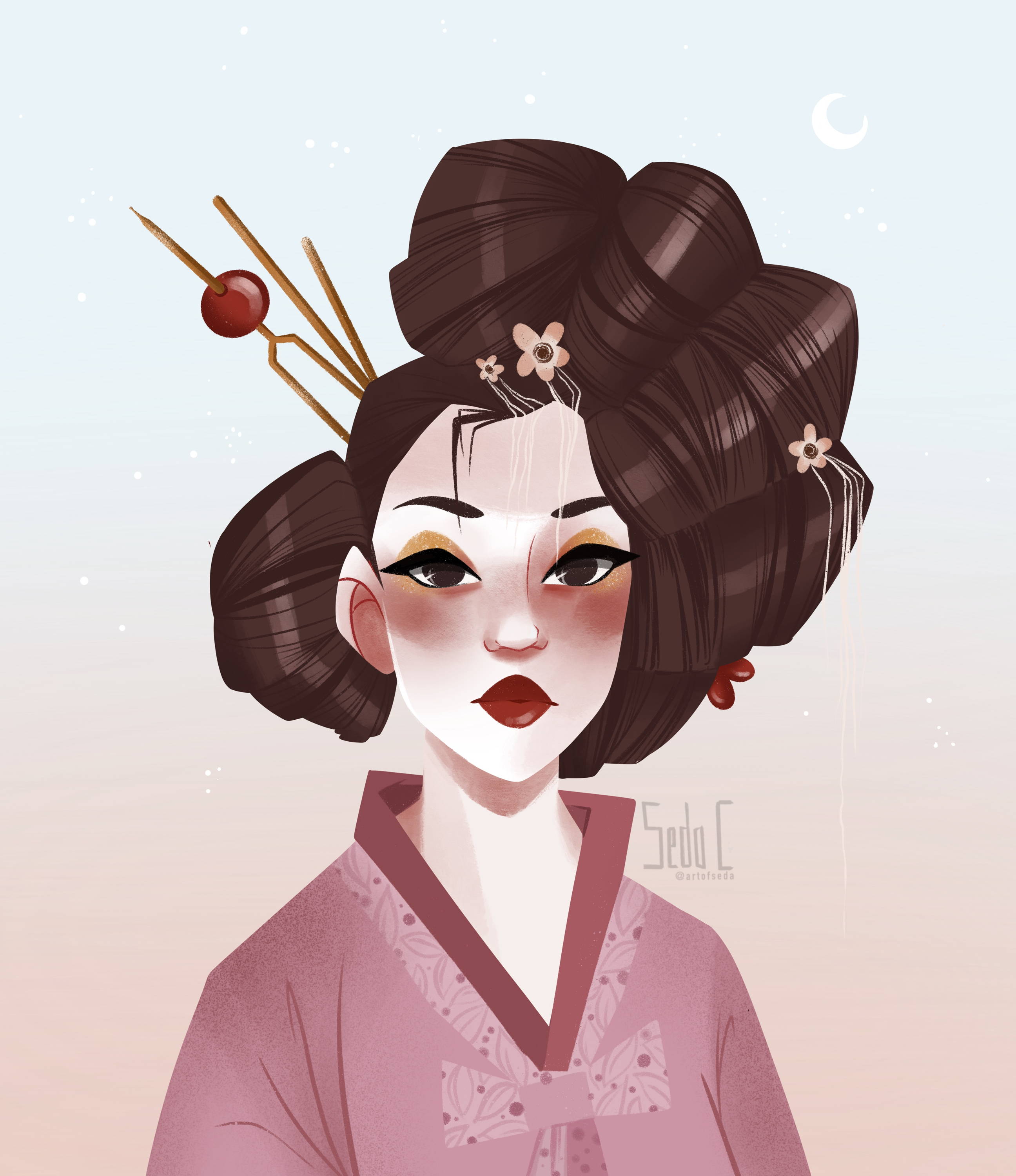 ---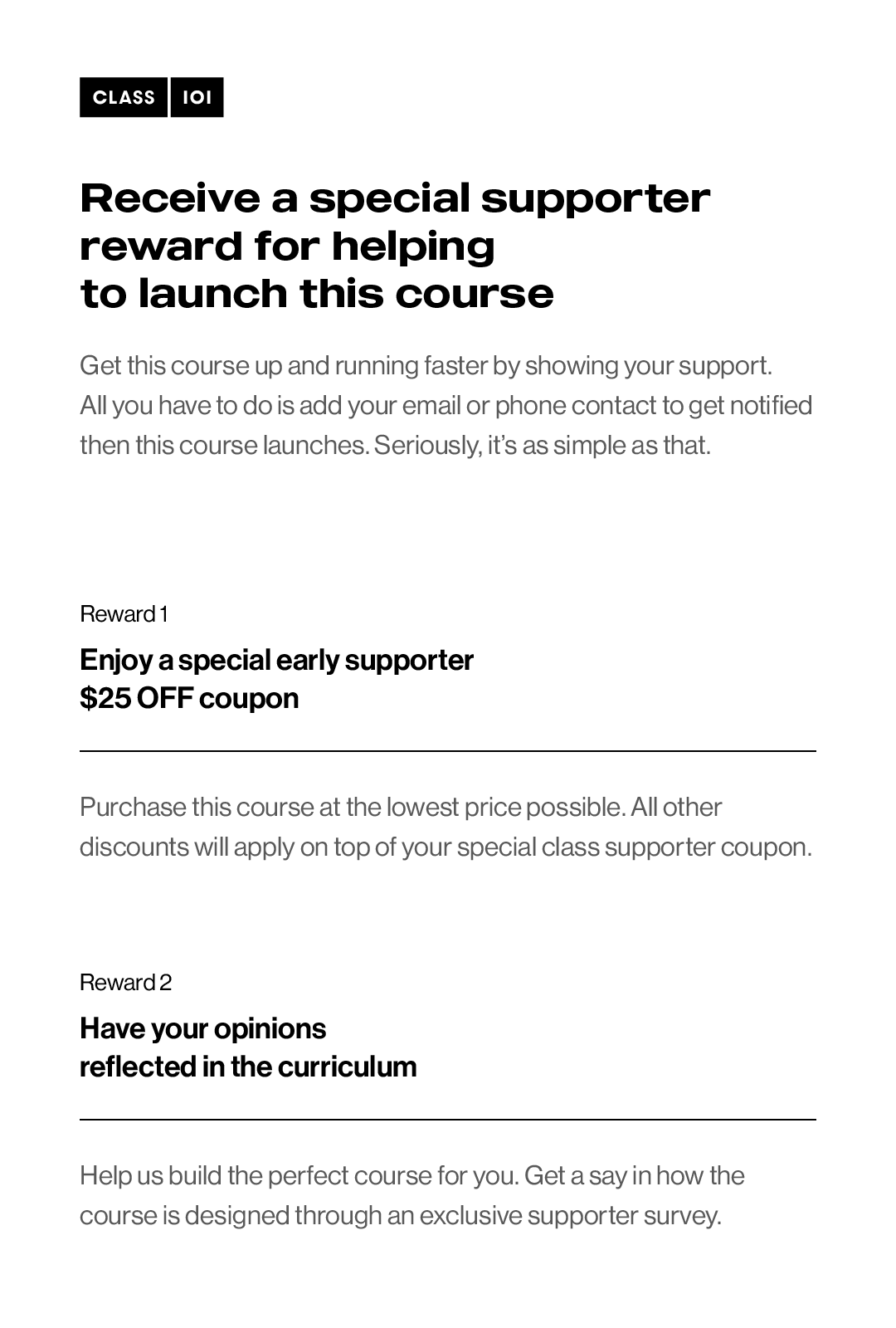 Character Design Sketch to Color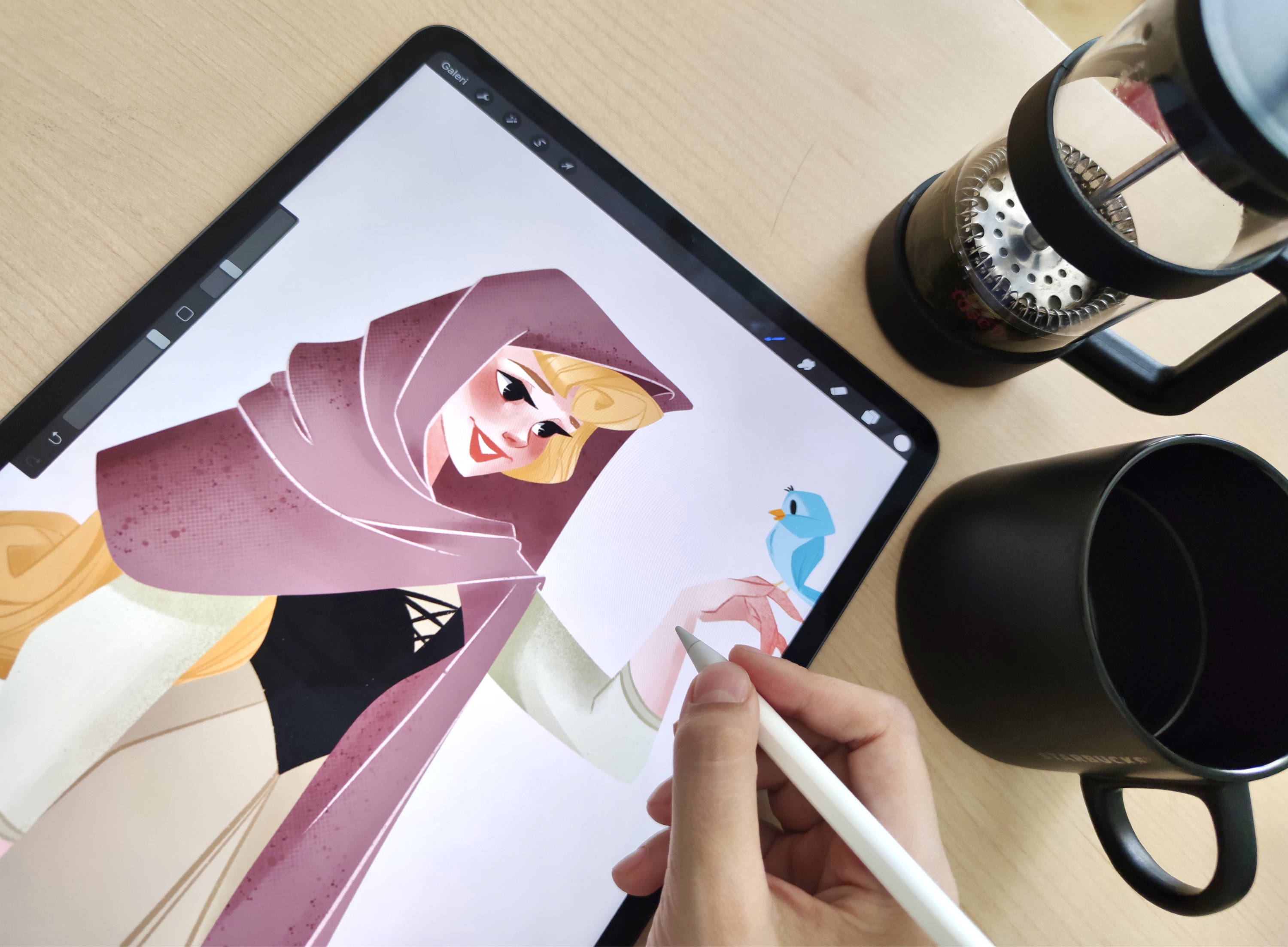 Creating Personal Color Palette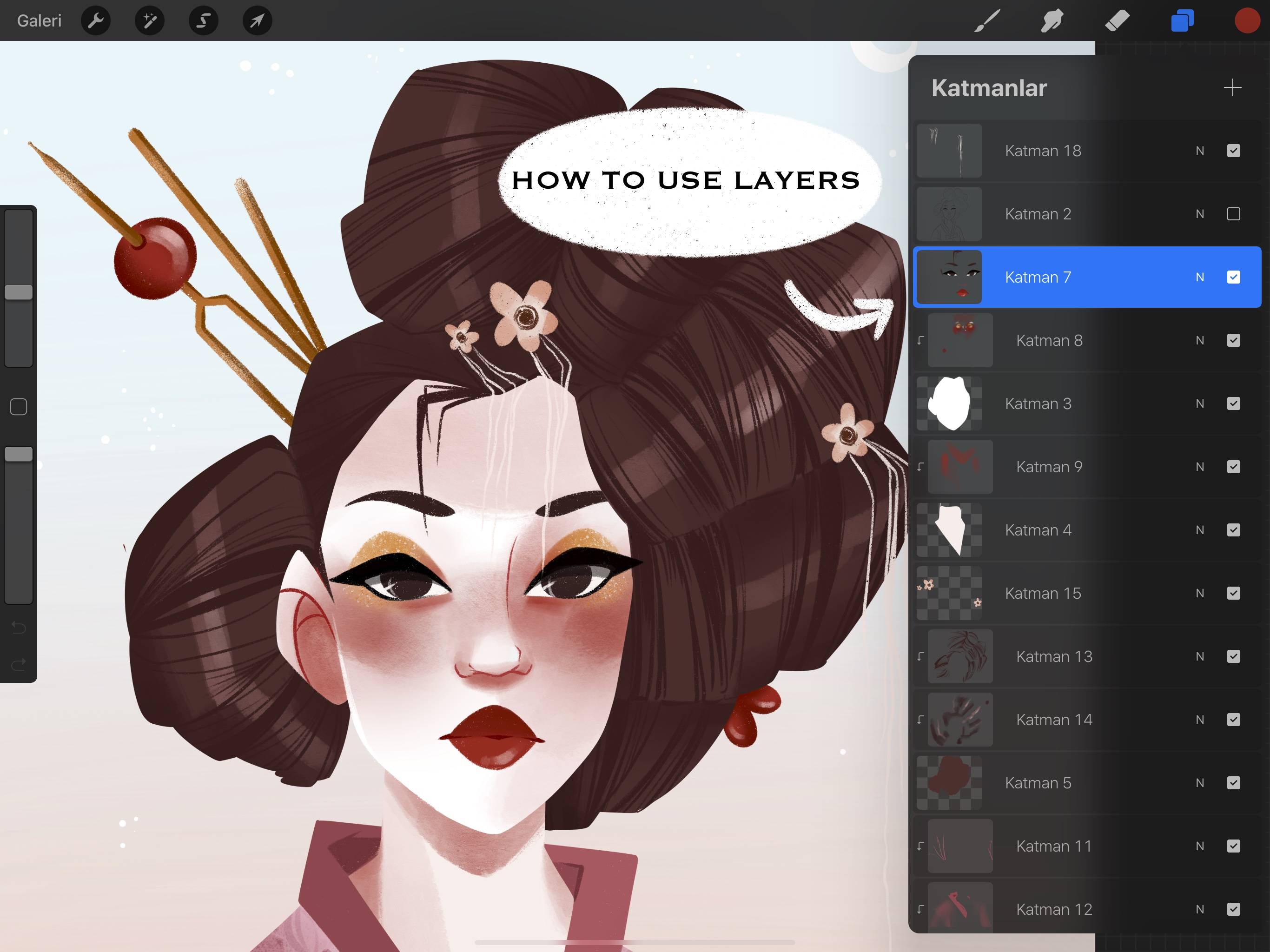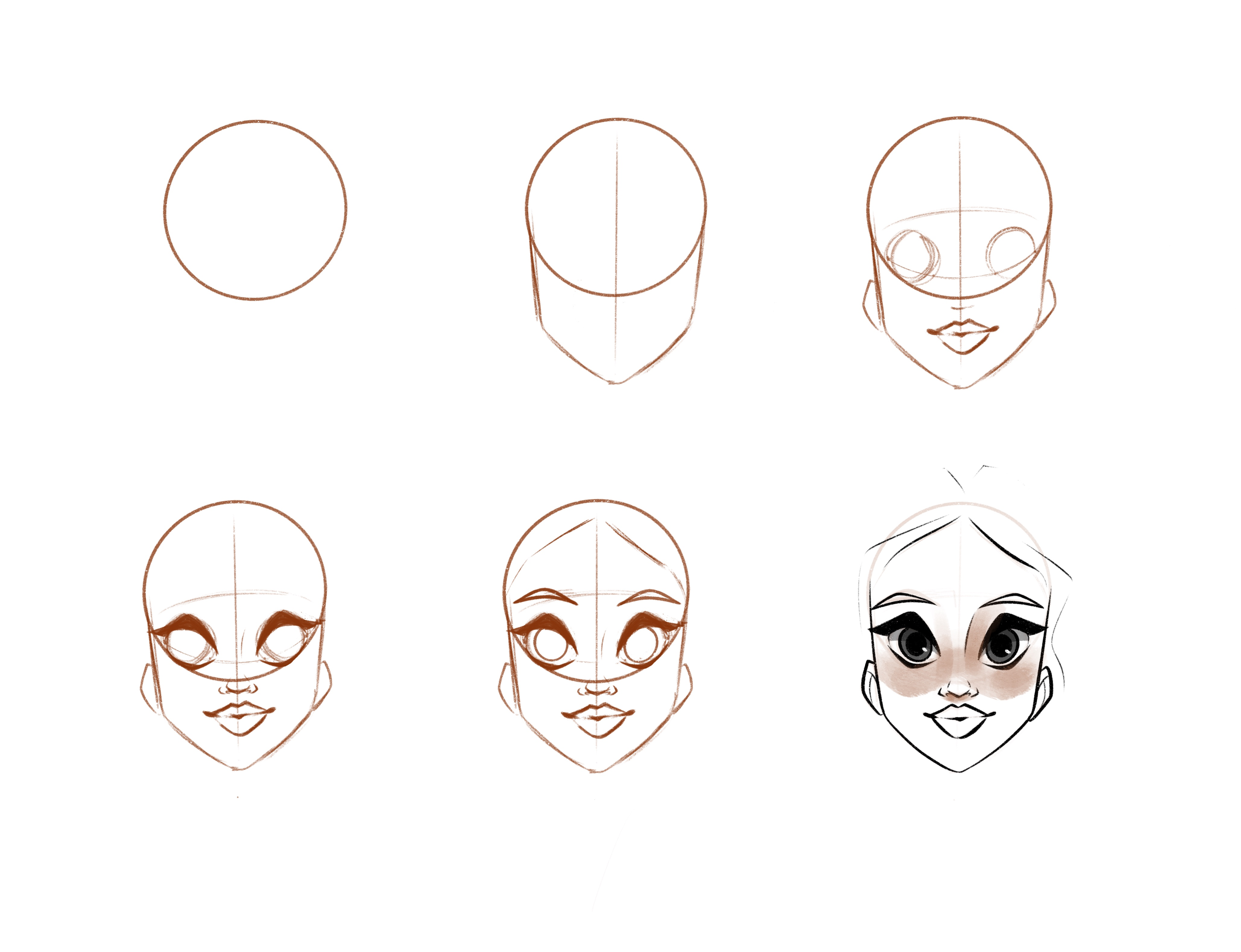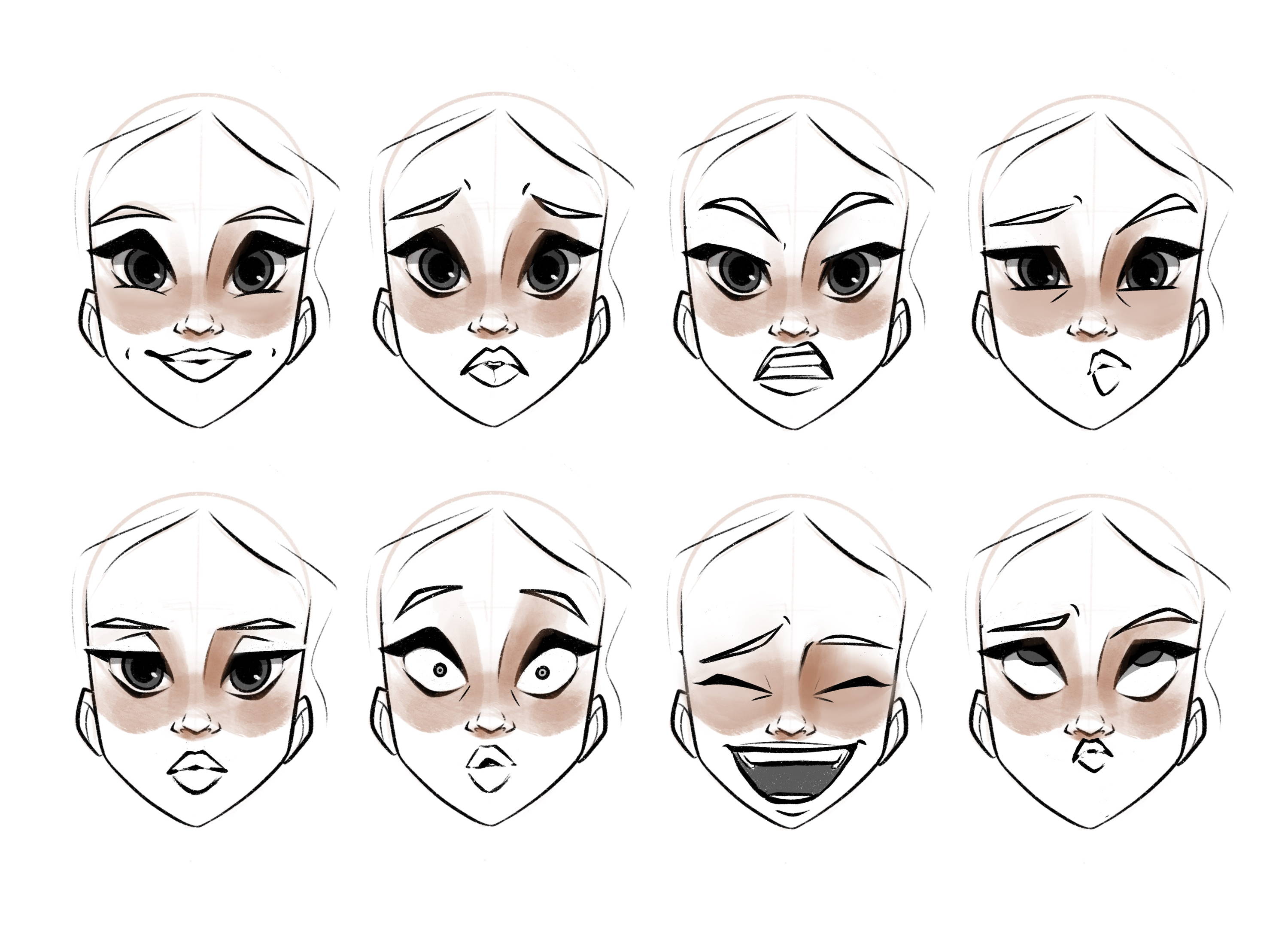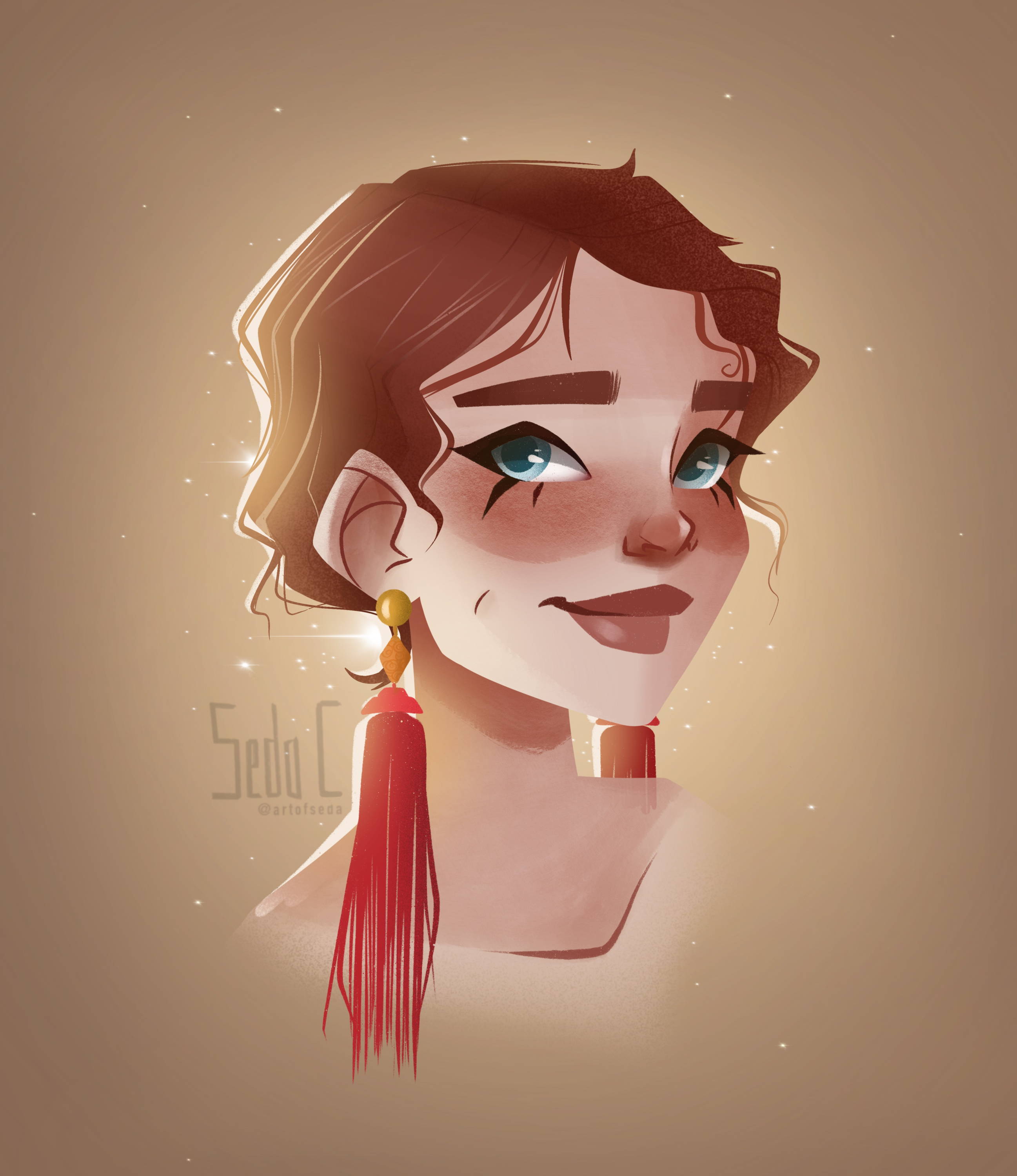 Hello!
My name is Seda Coskun, and I am a children book illustrator, character designer and freelance artist from Turkey. I have always had an extraordinary interest in drawing from my early ages. When I drew my first garbage man, I was just 2 years old (My mother said). I used to draw on papers, stones, walls, balconies and even erasiers! When the studio that I work for reached out to me when I was 22, I started to take it seriously to become a full-time artist. I currently work as an illustrator in the studio for children book which will be published for international audience and I also illustrate for various clients as a freelancer. I illustrate books, album covers for singers, podcast covers, logos, shop designs etc. I also post some of my artworks on Instagram. A part fromd drawing, I also like to take photographs, travel and read philosophy.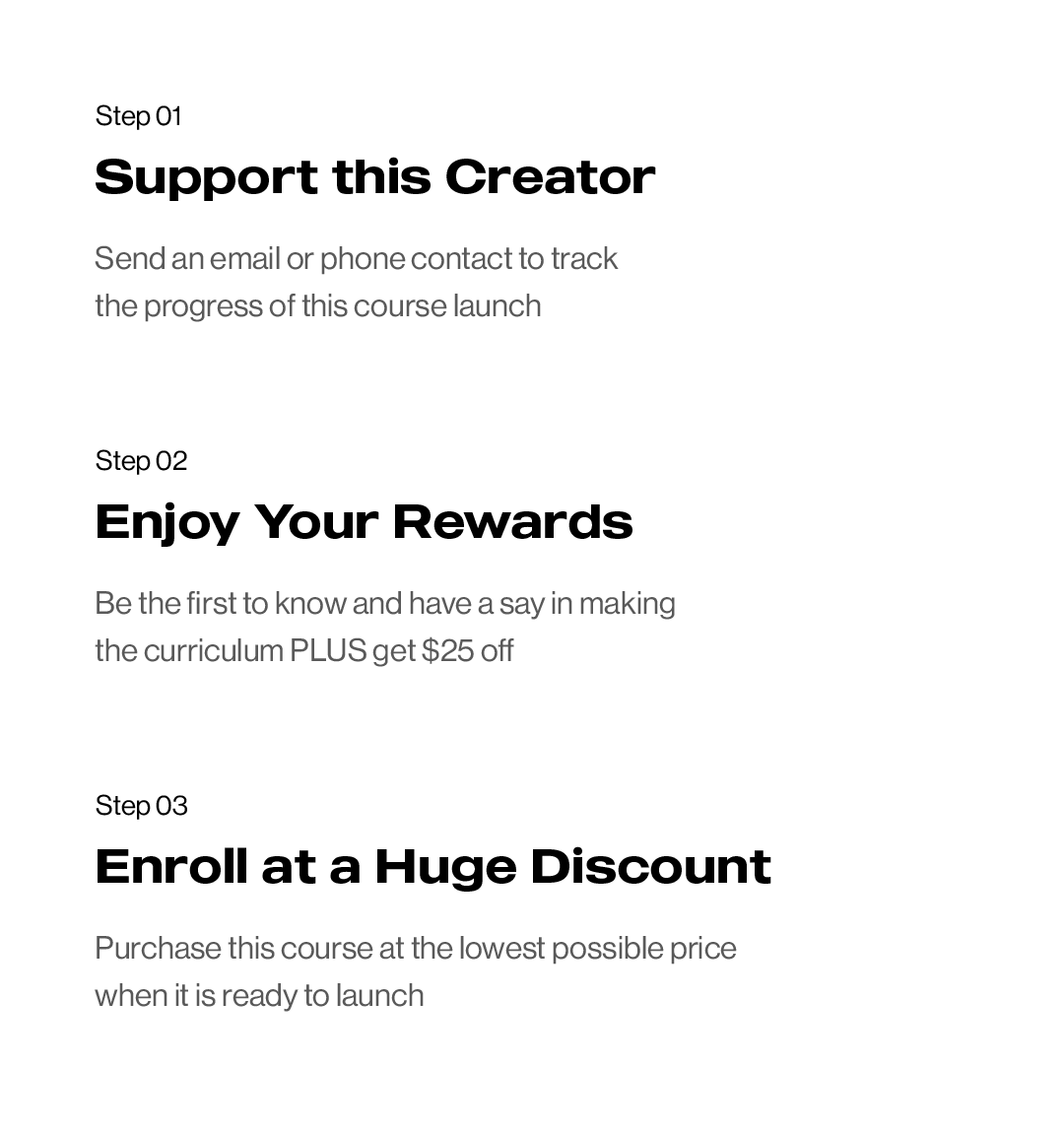 Q: How did you first start doing what you do?
I have always had a passion for drawing since I was a little child. I dreamt of becoming an artist who works global. When I was 22, a studio offered me to illustrate for their children's book. I started and this is my first serious job in this industry. Then I searched for other art projects and what other artists do; watched a lot of tutorials to improve my skills for art. Then, I realized that I want to be a full-time illustrator. The best job is the one that you enjoy every second you spend on doing it, right? I began sharing my work on social platforms and created a personal blog whilst working for the studio. People love and prefer my art so this is the best motivating thing to do as a job!