Help make this class happen
Get $25 Off
The creator will reward everyone who signs up with a $25 coupon plus you'll get a chance to say exactly what kind of class you want in a user survey. All you need is an email!
📝TAKE THIS 3-MINUTE SURVEY AND RECEIVE A $30 COUPON 📝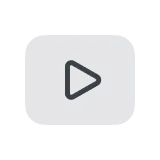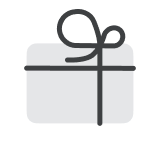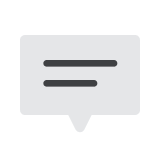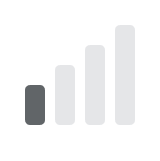 Seonkyoung's Easy & Fun Home Made Asian Food  
with Chef, Seonkyoung Longest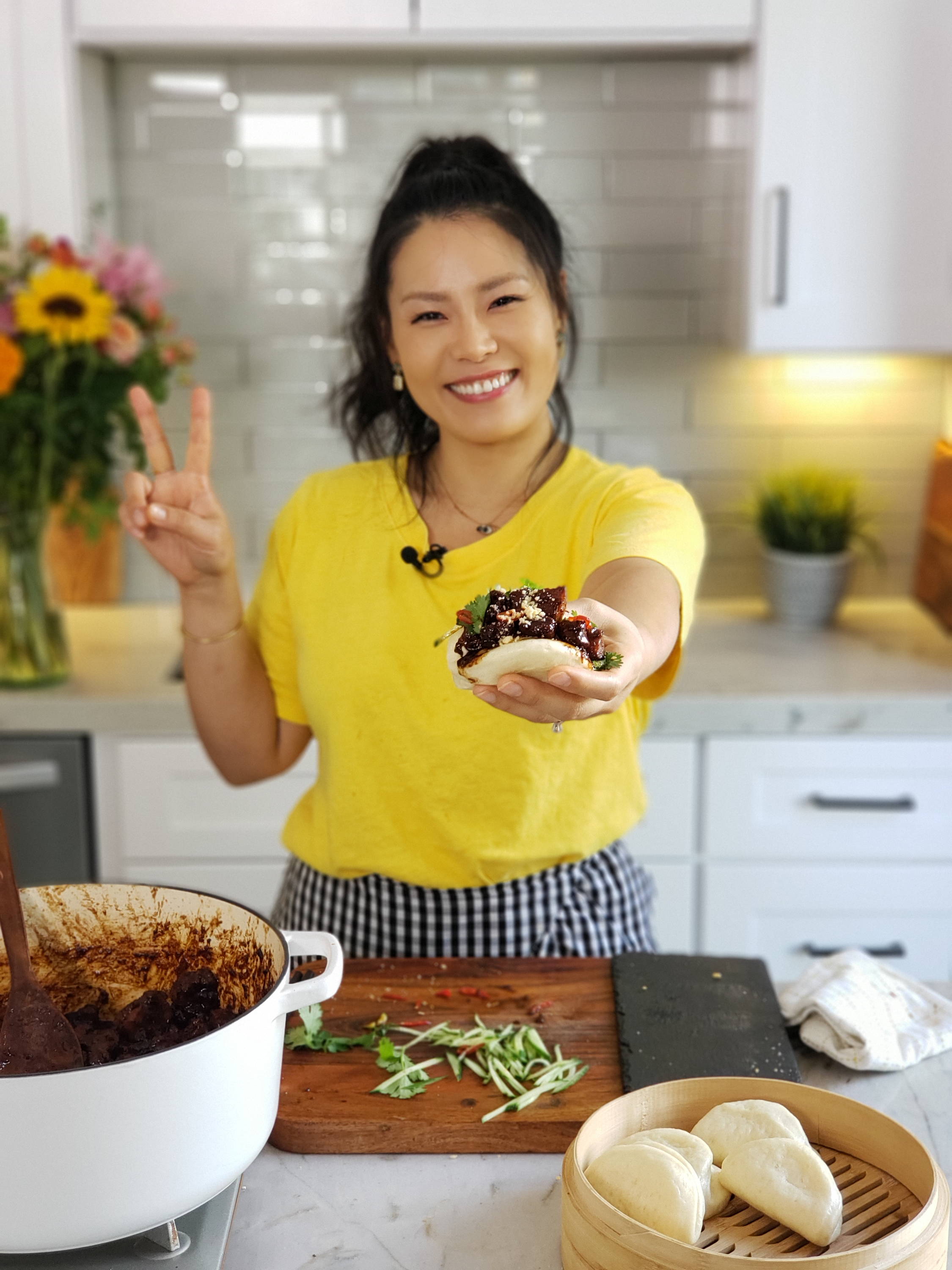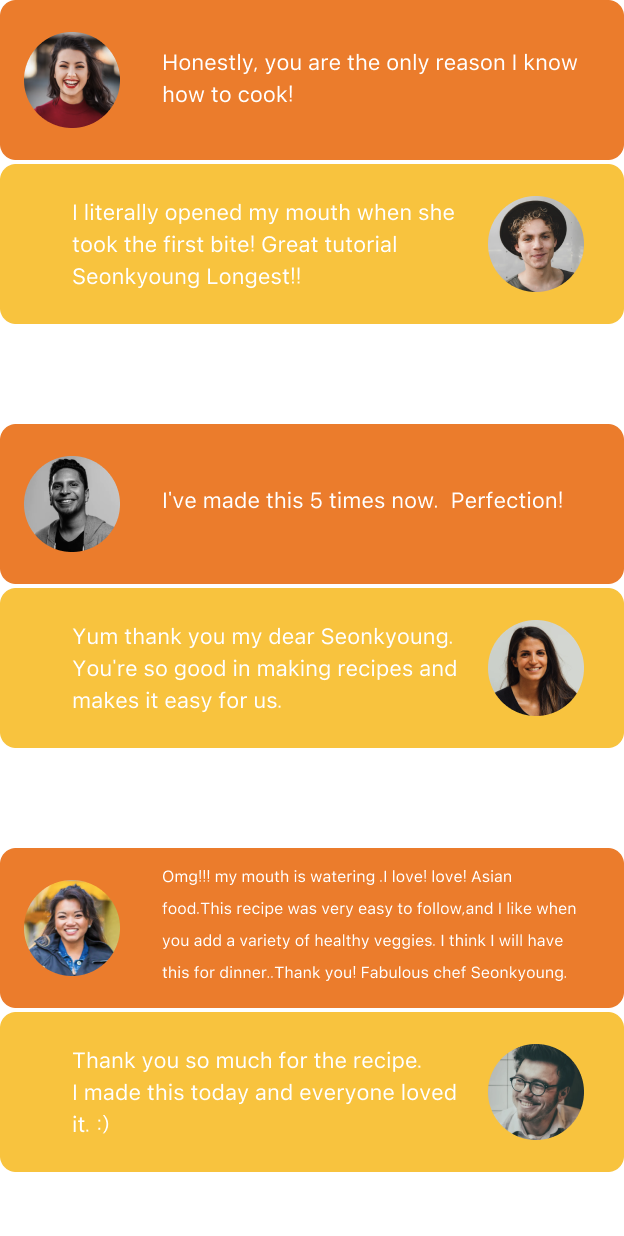 WHAT IS THIS CLASS ABOUT?
Have you ever wanted to learn how to cook authentic Asian food at home without being intimidated? My easy & fun class will show you step-by-step how to create popular, traditional Asian dishes that you always wanted to know how to make at home, helping you build confidence in your kitchen.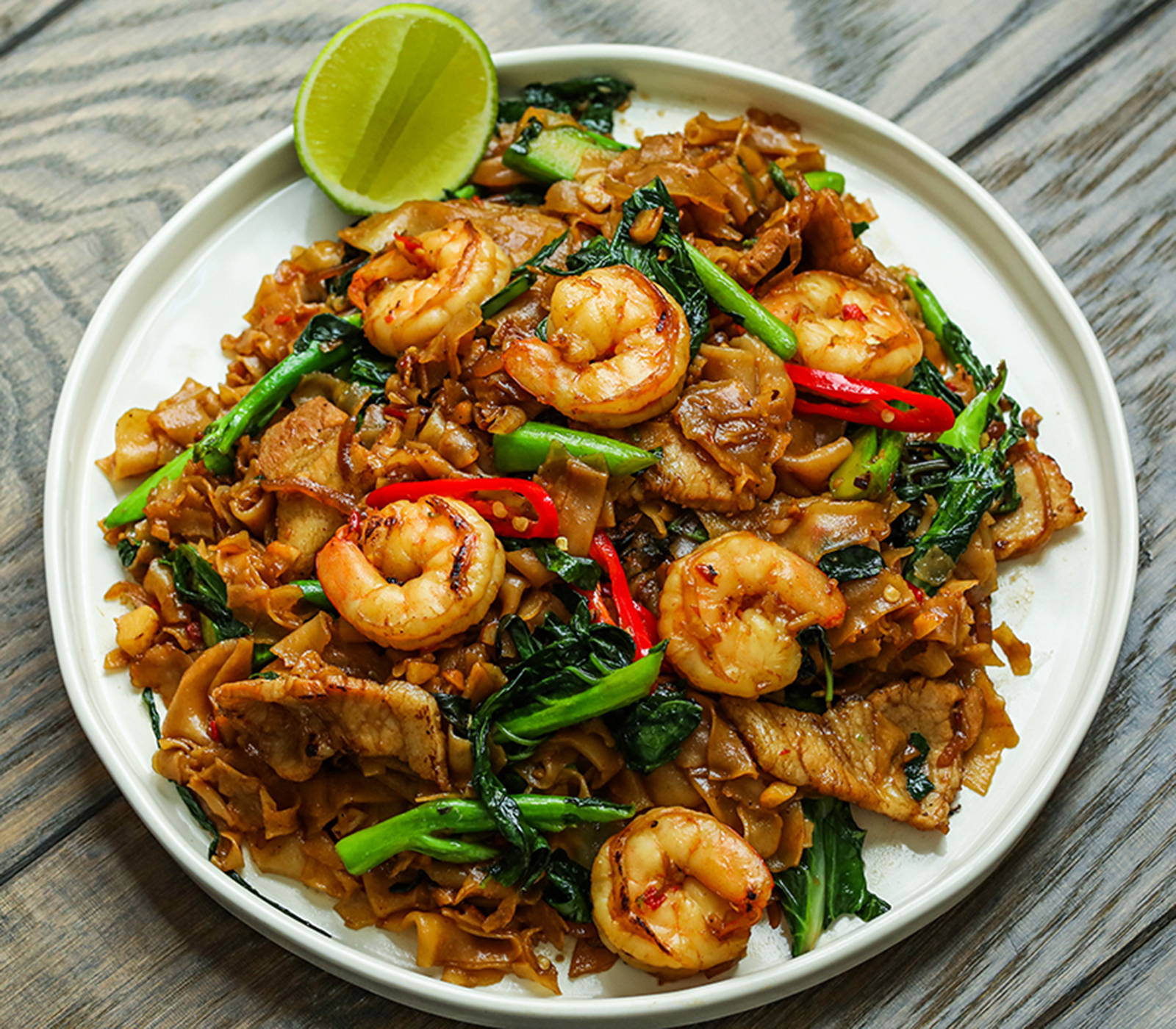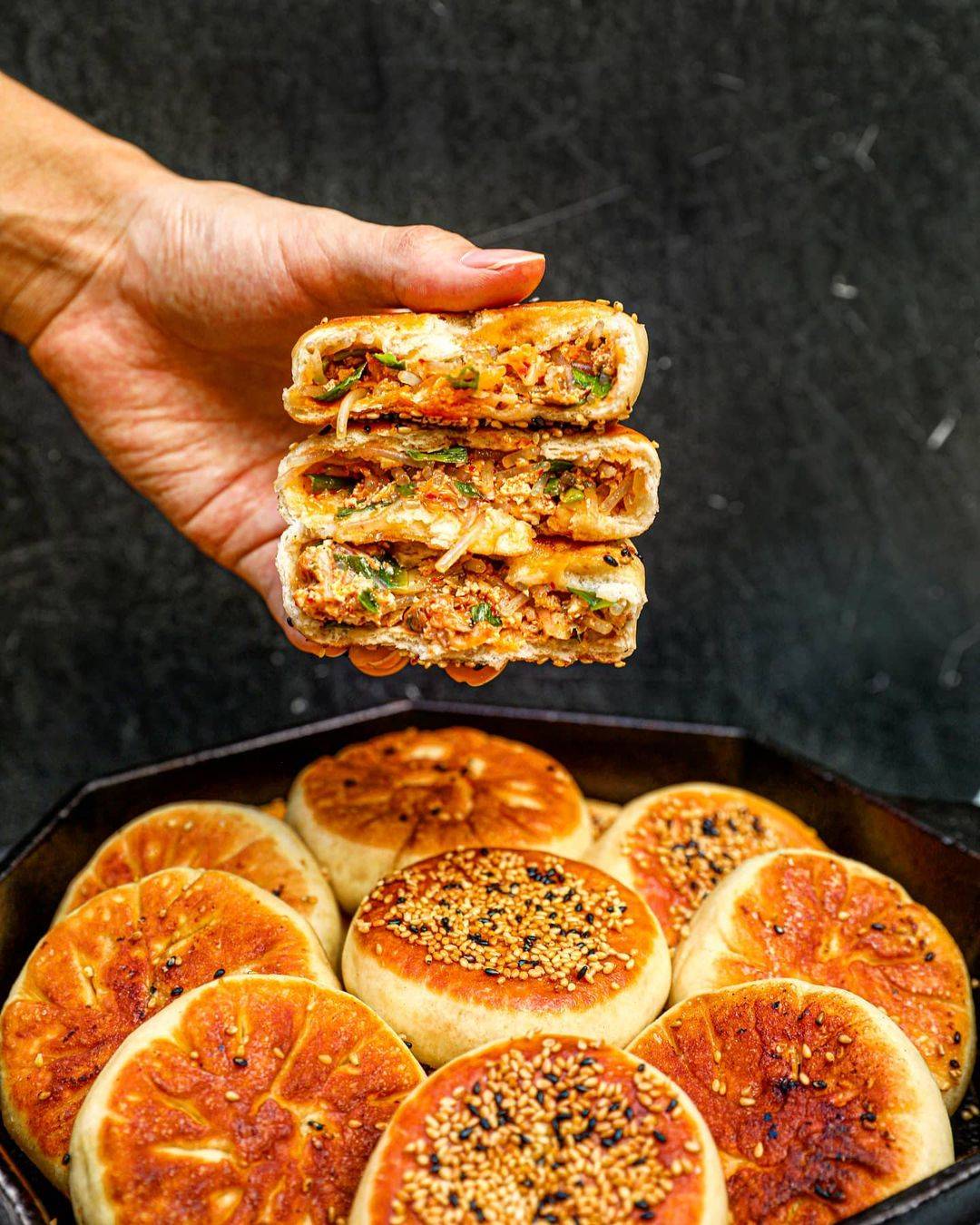 This class is for anyone who wants to cook delicious Asian food at home. If you are ready to impress your friends, loved ones and even yourself, this class is for you. Whether you are a beginner or expert, here is where you start!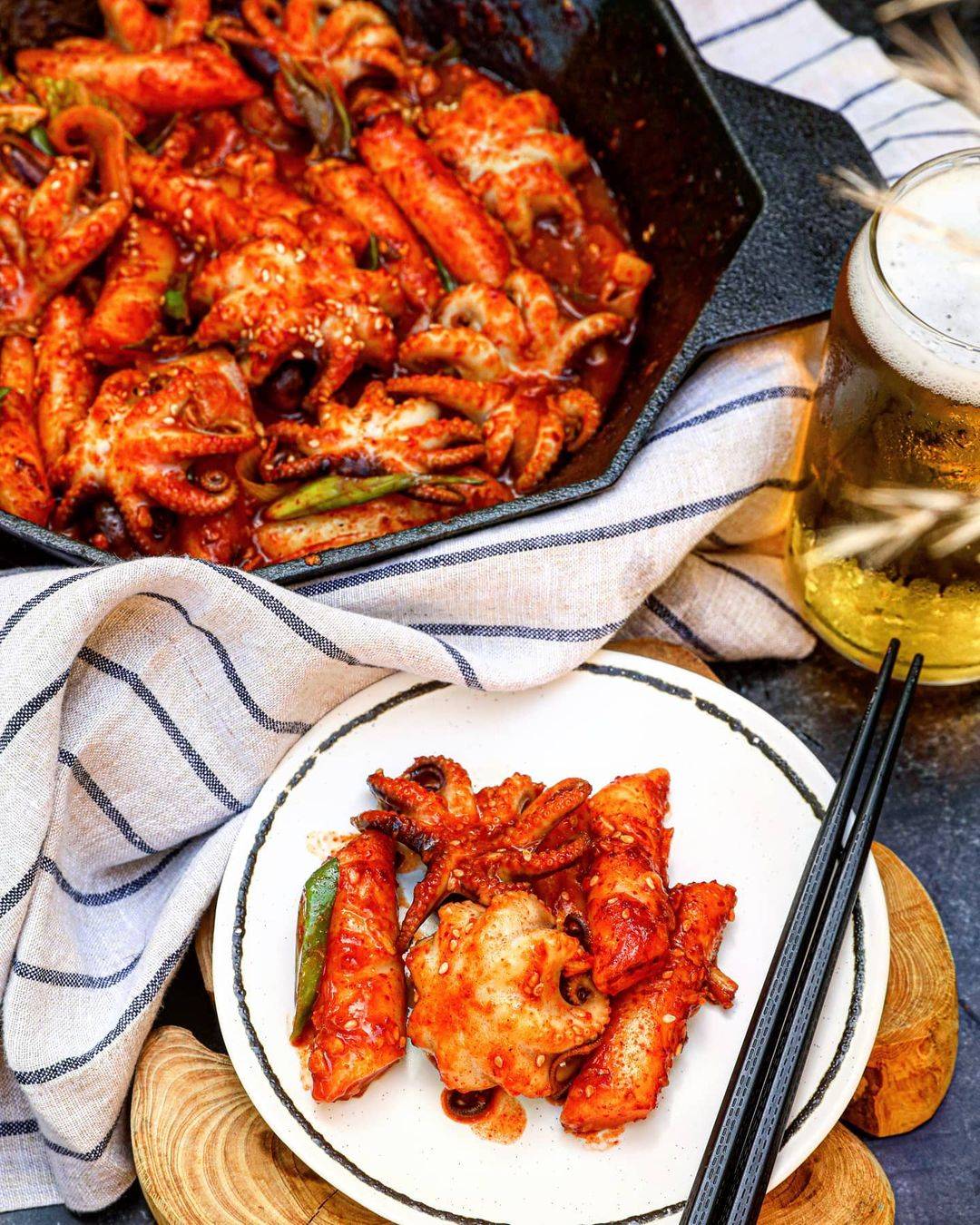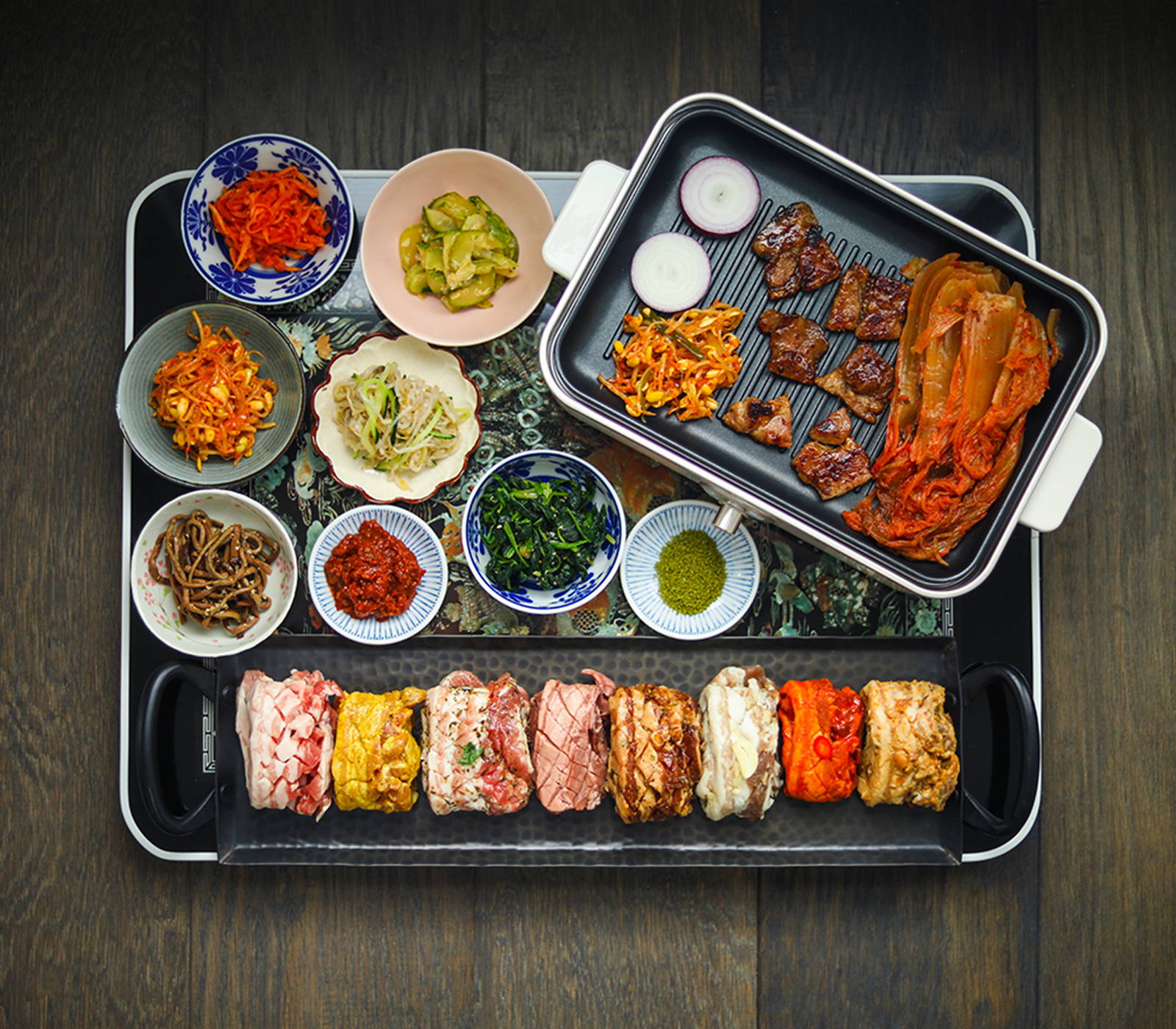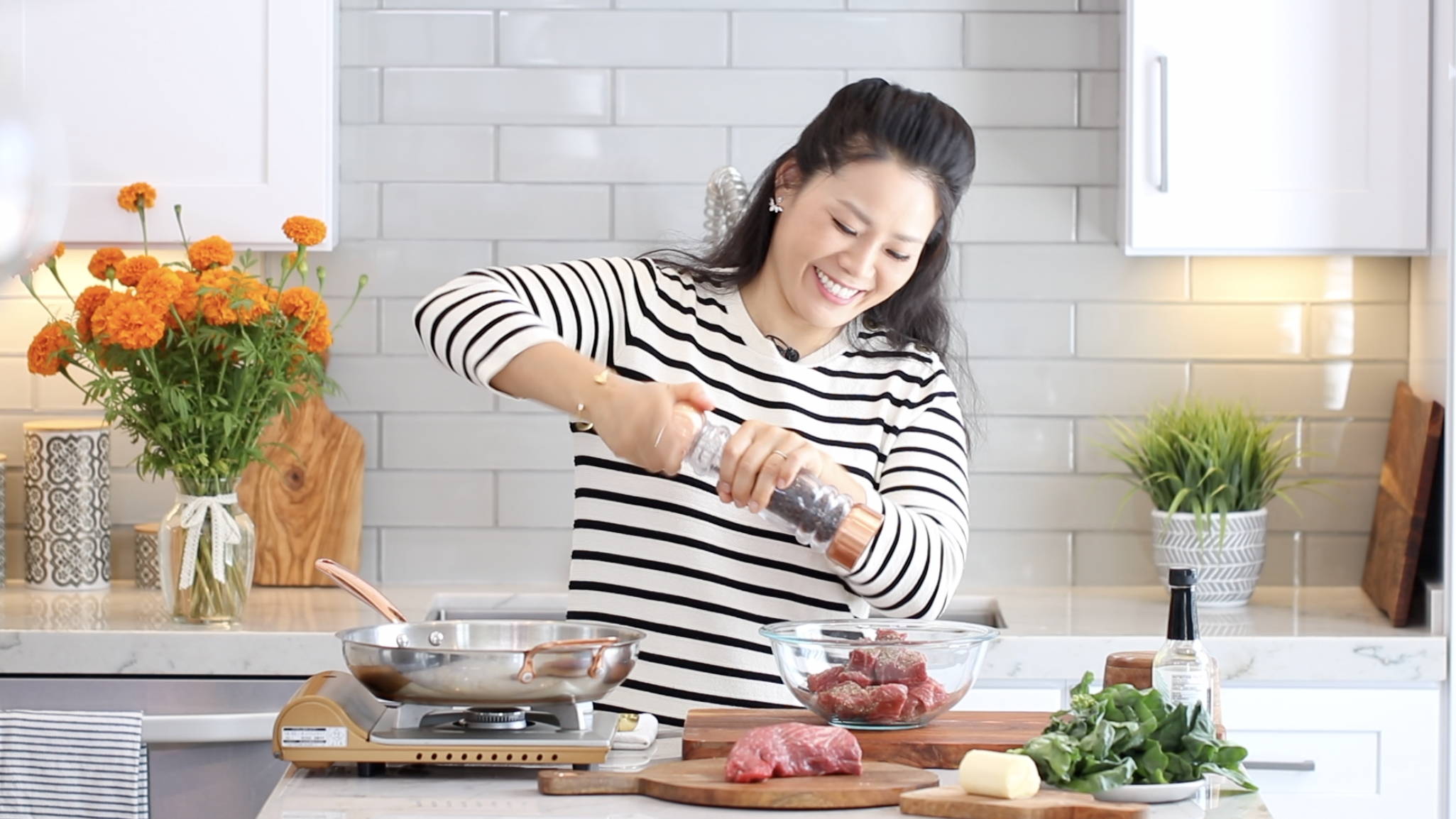 WHAT WILL THE STUDENTS ACHIEVE?
By the end of this class, you will learn basic and specific Asian cooking techniques and knife skills. With all the cooking fundamental knowledge, we will practice to make easy simple Asian Home dishes. As a bonus, you will be able to create and taste truly authentic Asian flavors. Most importantly, you will become the boss of your kitchen! Ready to invite your loved ones?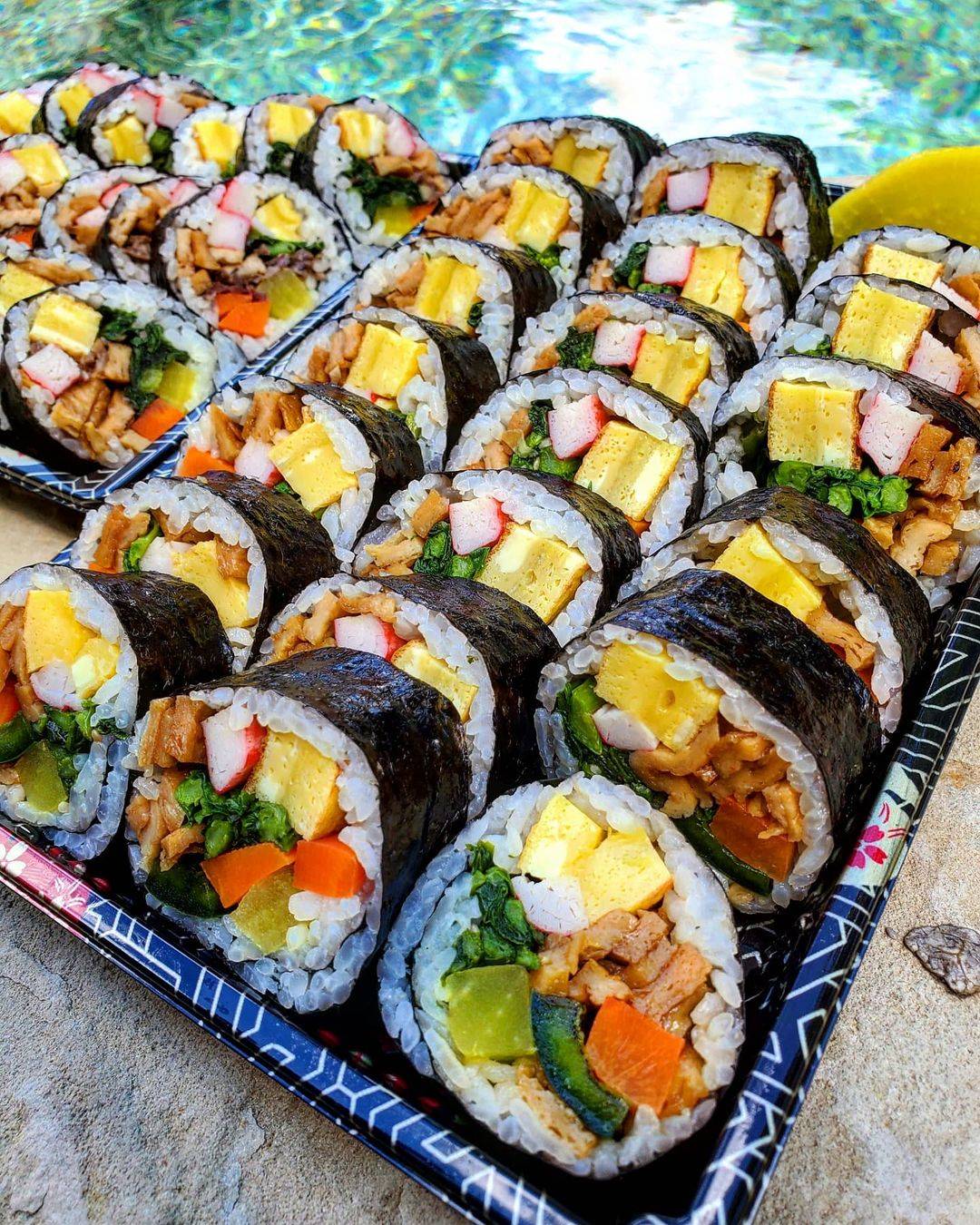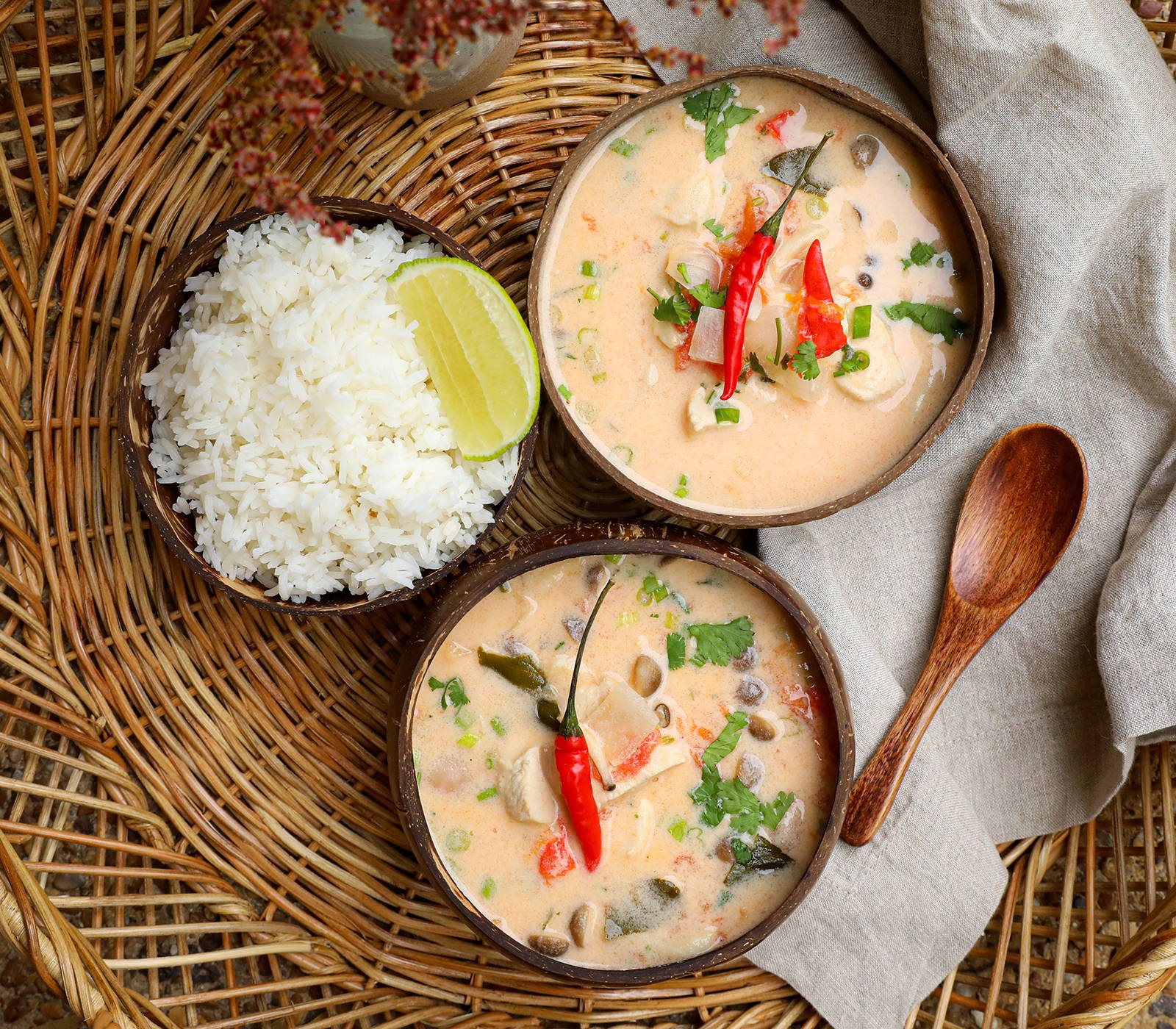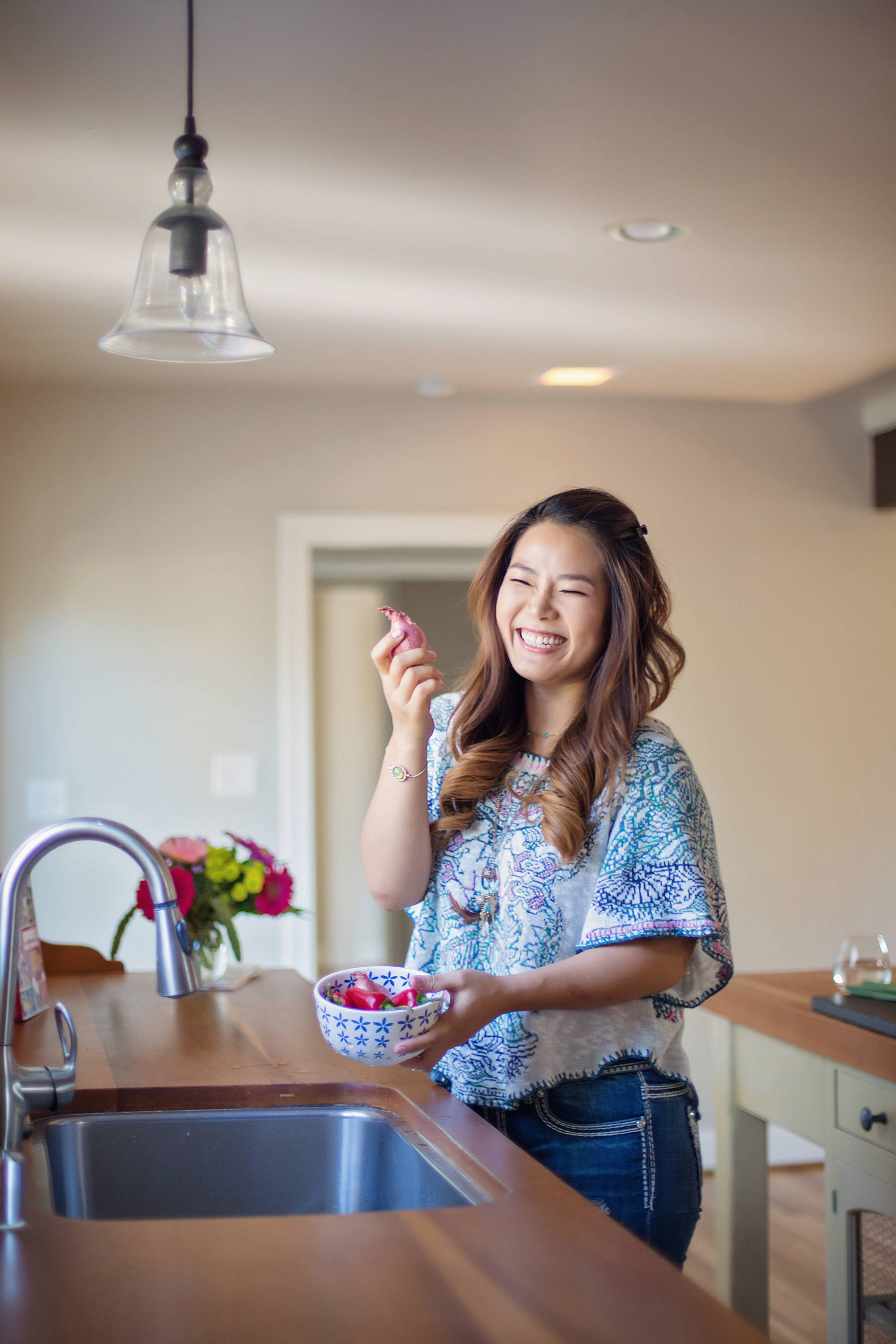 Asian Ingredients & Dish Fundamentals + Cooking Techniques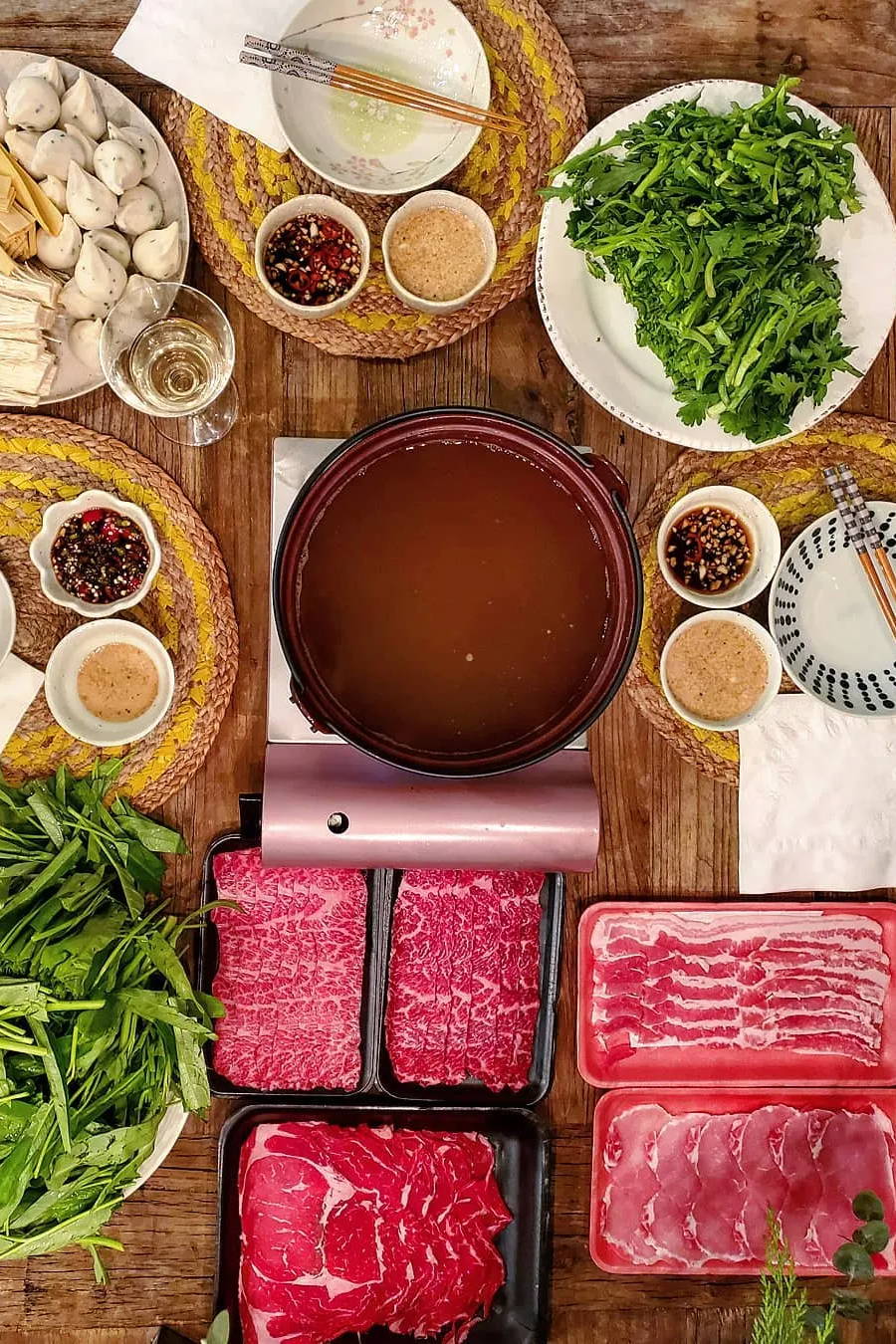 Practice Makes It Perfect : Let's Make 5 Easy Asian Home Dishes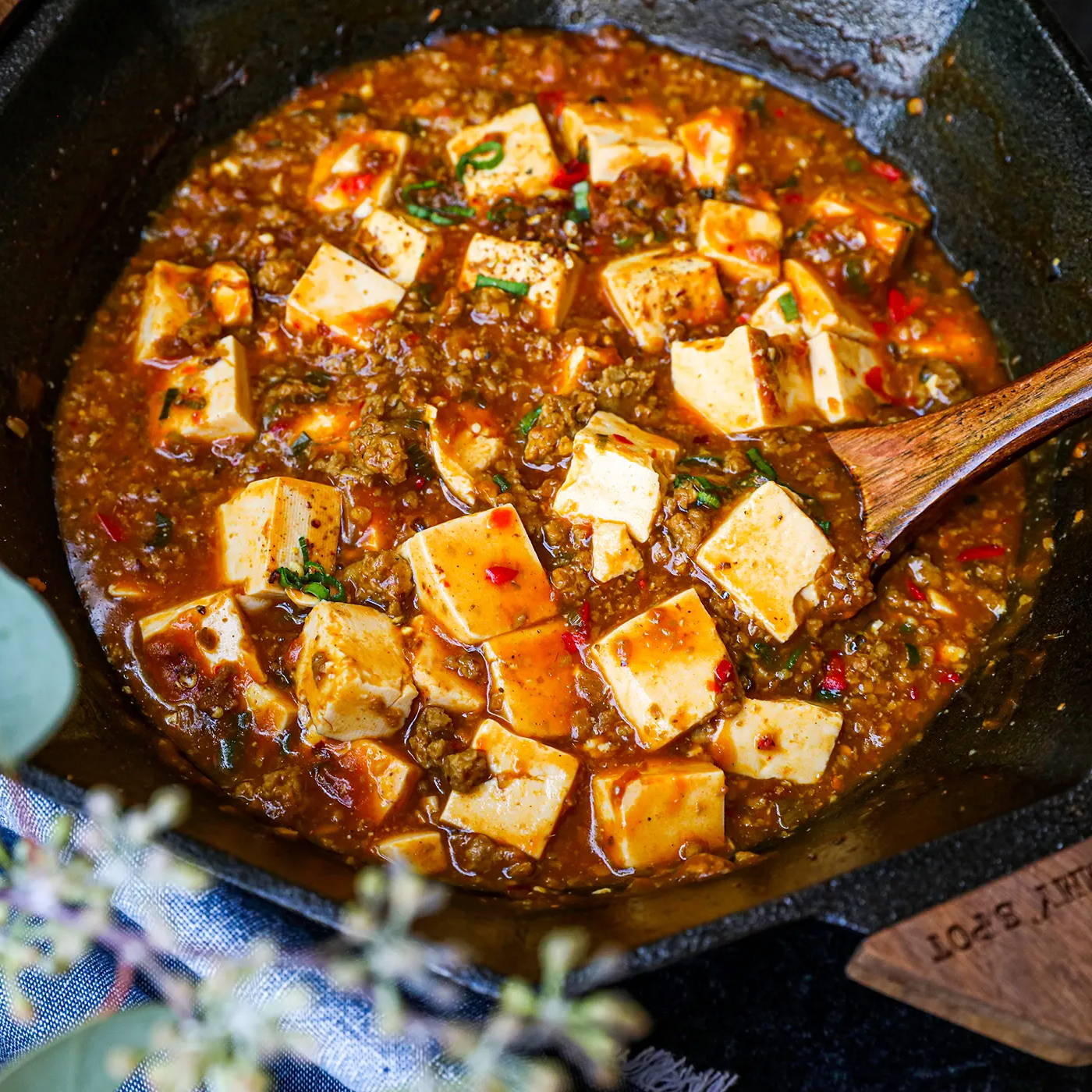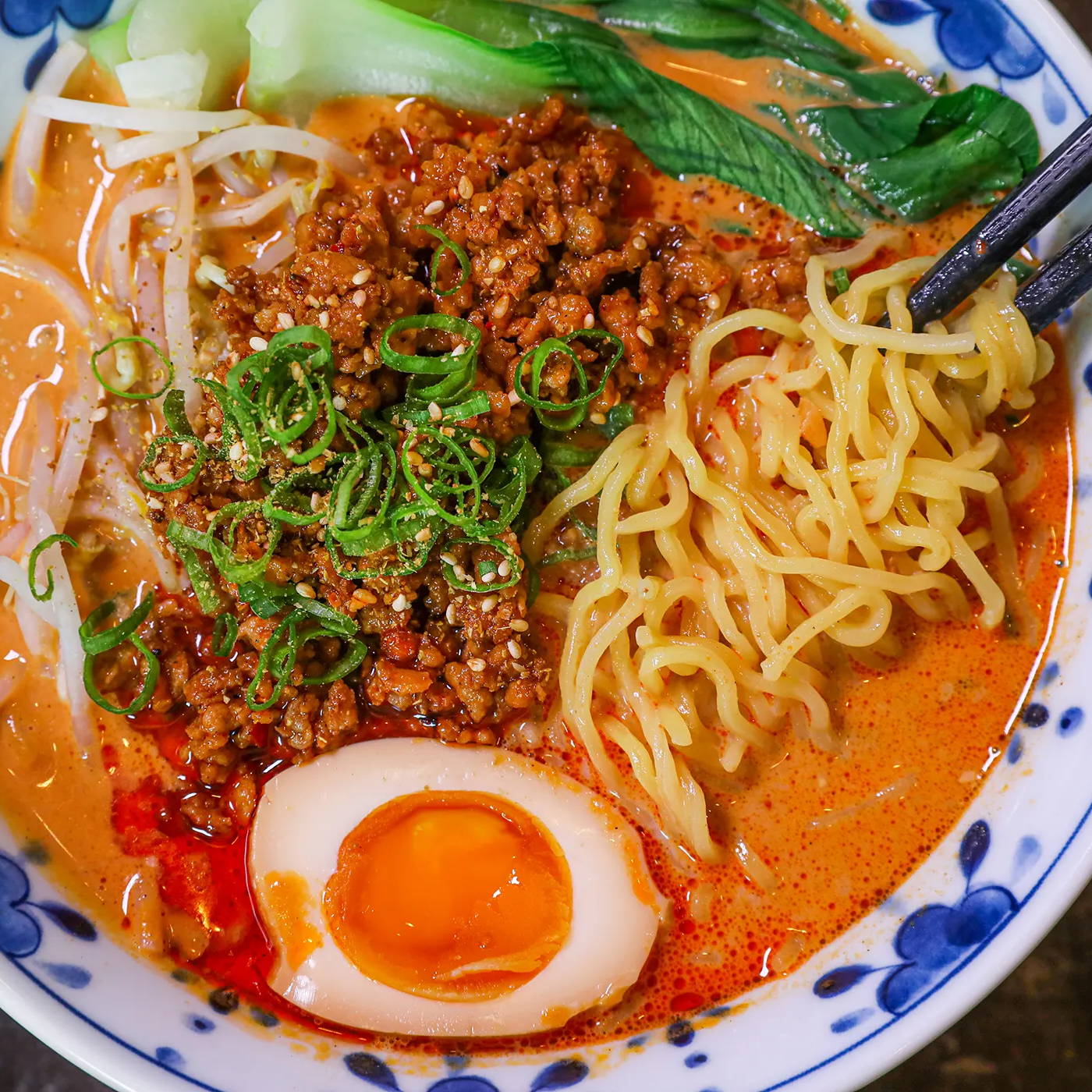 Now You Are the Boss of Your Kitchen : Time to Invite Your Loved Ones!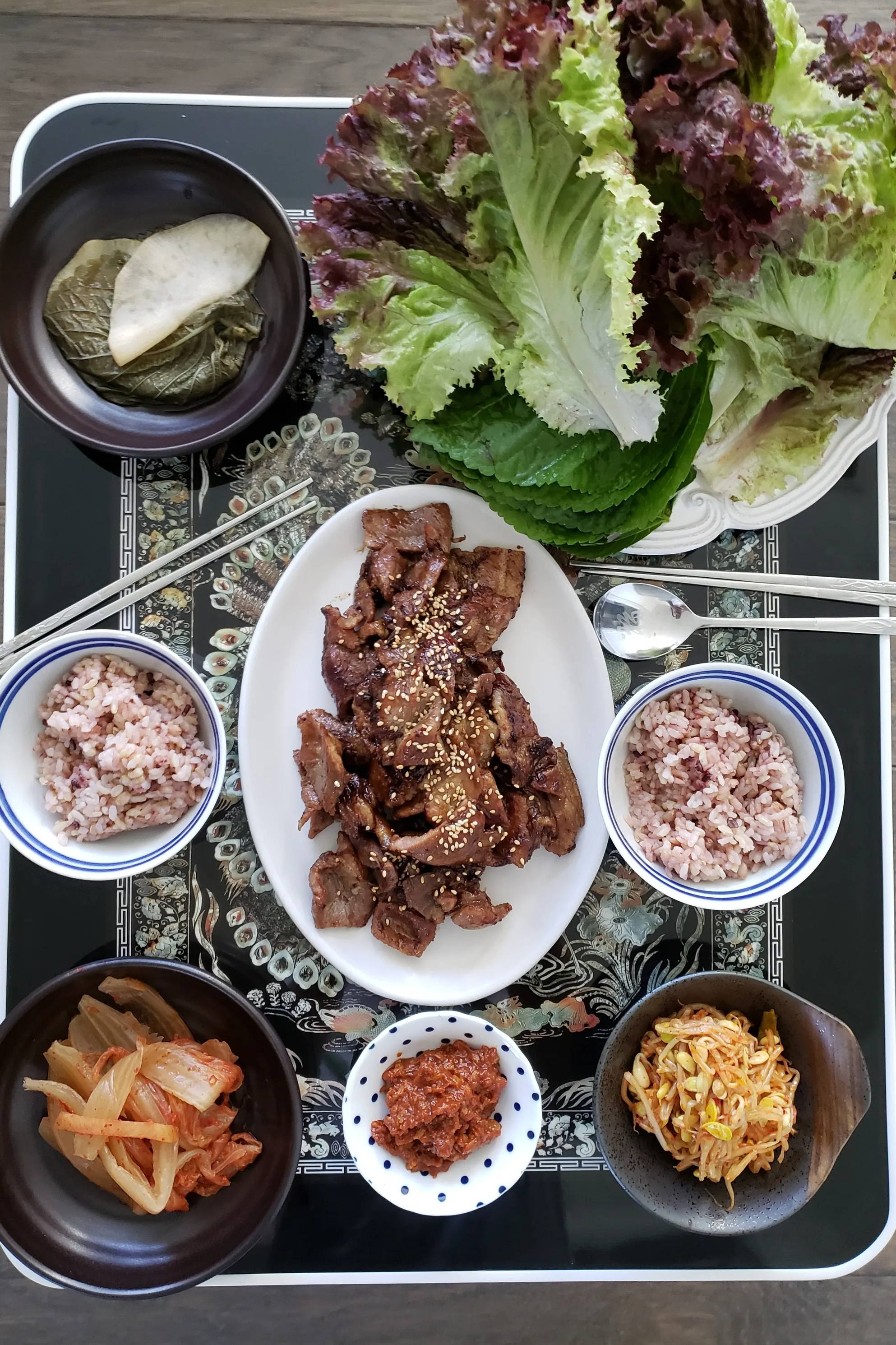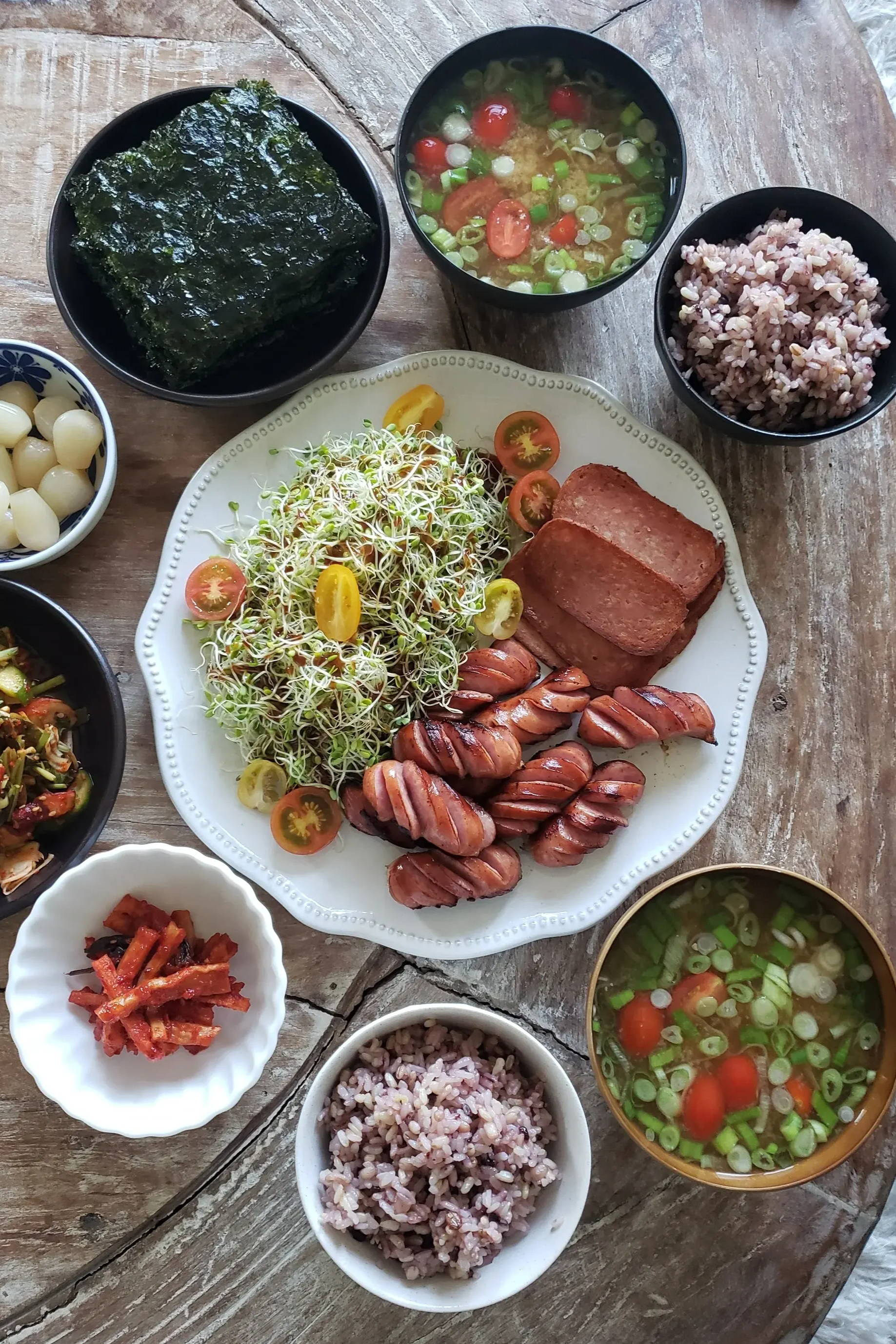 ---
My name is Seonkyoung Longest, the Queen of Asian cuisine and self-made social media entrepreneur and founder of internet business Seonkyoung Longest Network. My Network has 3.4M Facebook followers, 1.67M YouTube subscribers, 516K Instagram followers and 1M monthly website visits.
I was born and raised in South Korea and have been living in the U.S. since 2009. I am an artist and expresses my creativity in the kitchen on a plate. As a self-taught celebrity chef, I have been recognized by multiple world famous chefs for my talent, skill and authenticity. I was a top 40 competitor of Fox's"Master Chef Season 4" hosted by Gordon Ramsay and the winner of Food Network's "Restaurant Express" hosted by Rover Irvine.
I launched my first restaurant at The M Resort Hotel & Casino, Las Vegas in 2013. I have proven that if you have passion and love for what you do, no matter what the circumstances, you can make it happen. I aim to inspire people to live life to the fullest by following their dreams and spreading love while educating them on the importance of feeding their body and soul.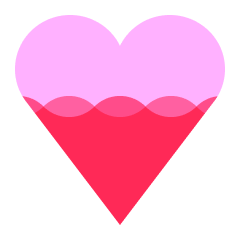 Help the creator reach 200 supporters to make the class a reality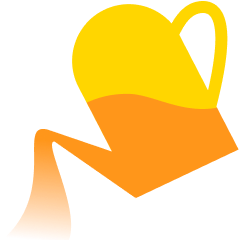 Share what you are most excited to learn about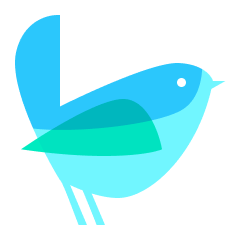 Get the class at the lowest rate with extra 12 weeks of class access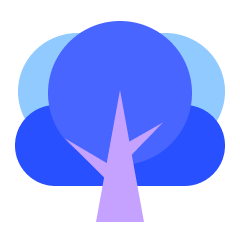 Share your progress, and get direct feedback from the creator
Receive a special supporter reward for helping to launch this course
Get this course up and running faster by showing your support. All you have to do is to click 'I want this class!' to receive updates! To bring this class into a reality, you can also help the creator to collect 200 supporters by sharing this page.
Enjoy a special early supporter $25 OFF coupon
Have your opinions reflected in the curriculum
Recommended for you!
Here are classes you can start today
Live what you love with CLASS101