Help make this class happen
Get $25 Off
The creator will reward everyone who signs up with a $25 coupon plus you'll get a chance to say exactly what kind of class you want in a user survey. All you need is an email!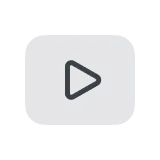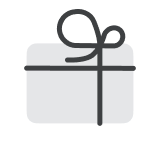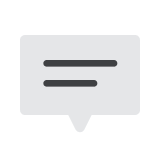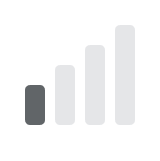 Putting Story Ideas through Captivating Illustrations
WHAT IS THIS CLASS ABOUT?
Have you ever had that one idea where you wanted to bring to life?
Or a story that you want to share with an audience to help them engage with the story?
You know what they say "a picture is worth a thousand words."
In this class, you'll be learning all the basics! From color placement and lighting to character design, in order to a strong illustrated piece that tells the stories you want to tell.
If you're looking for an all-inclusive course to build your skills and learn lessons you can take with you wherever you go, this is the course for you and I hope you enjoy it!
This course is for any storyteller looking to build lifelong skills as an artist, as well as anyone who wants to tell a story through visual elements.
This could translate to comic making, or one off illustrations that tell your audience who your characters are, or to those people who wants to just have fun creating sceneries for their characters.
WHAT WILL THE STUDENTS ACHIEVE?
By the end of this course, you will have a grasp of telling a story through concept art and illustrations, an understanding of color and lighting, overall compositing a strong image that tells the story you want to tell.
You will also be able to learn how to do character design, atmosphere, and composition to make a strong image you can be proud of.
The skills in this easy to understand course can be taken with you wherever you go, and can be built on any style based on the artist!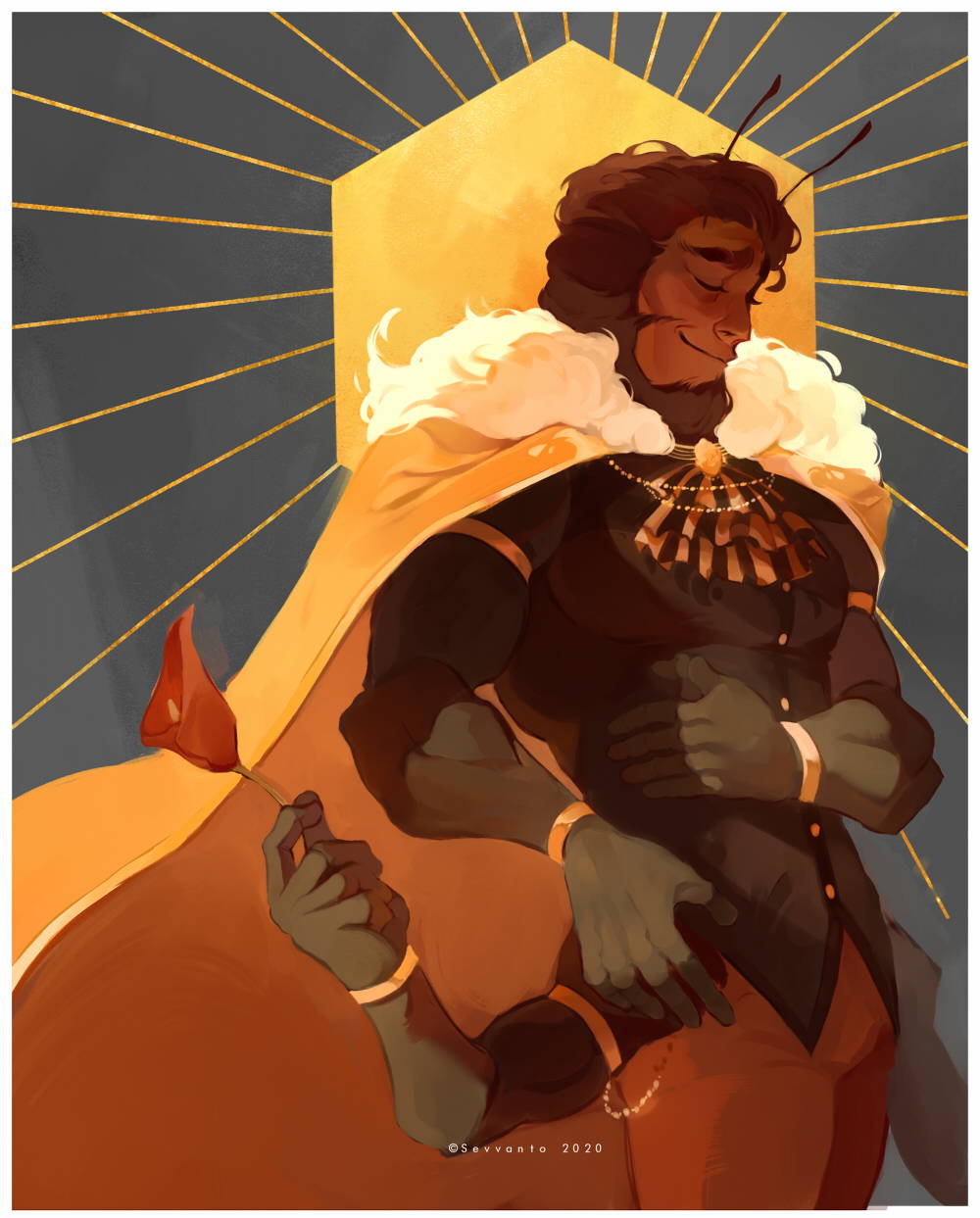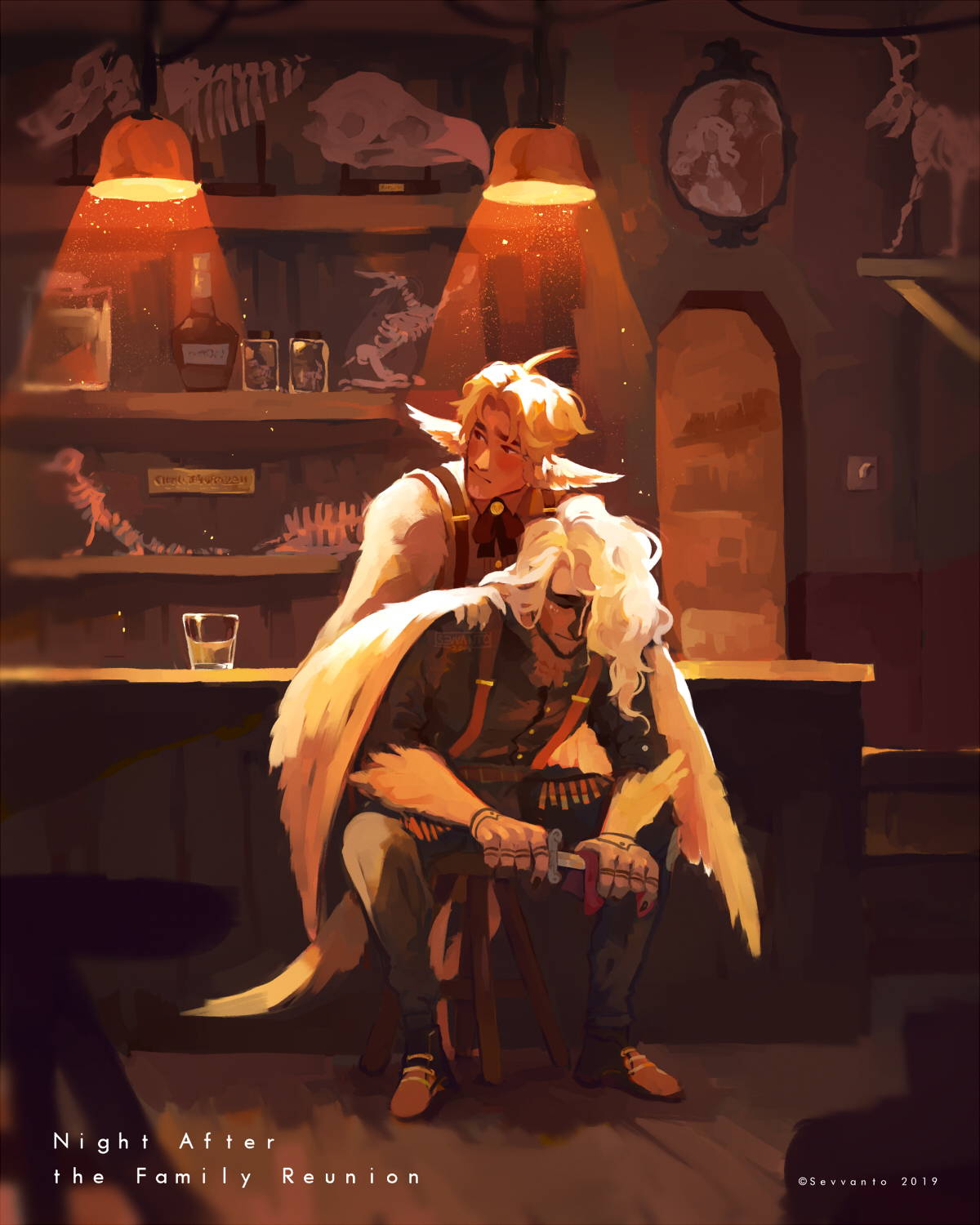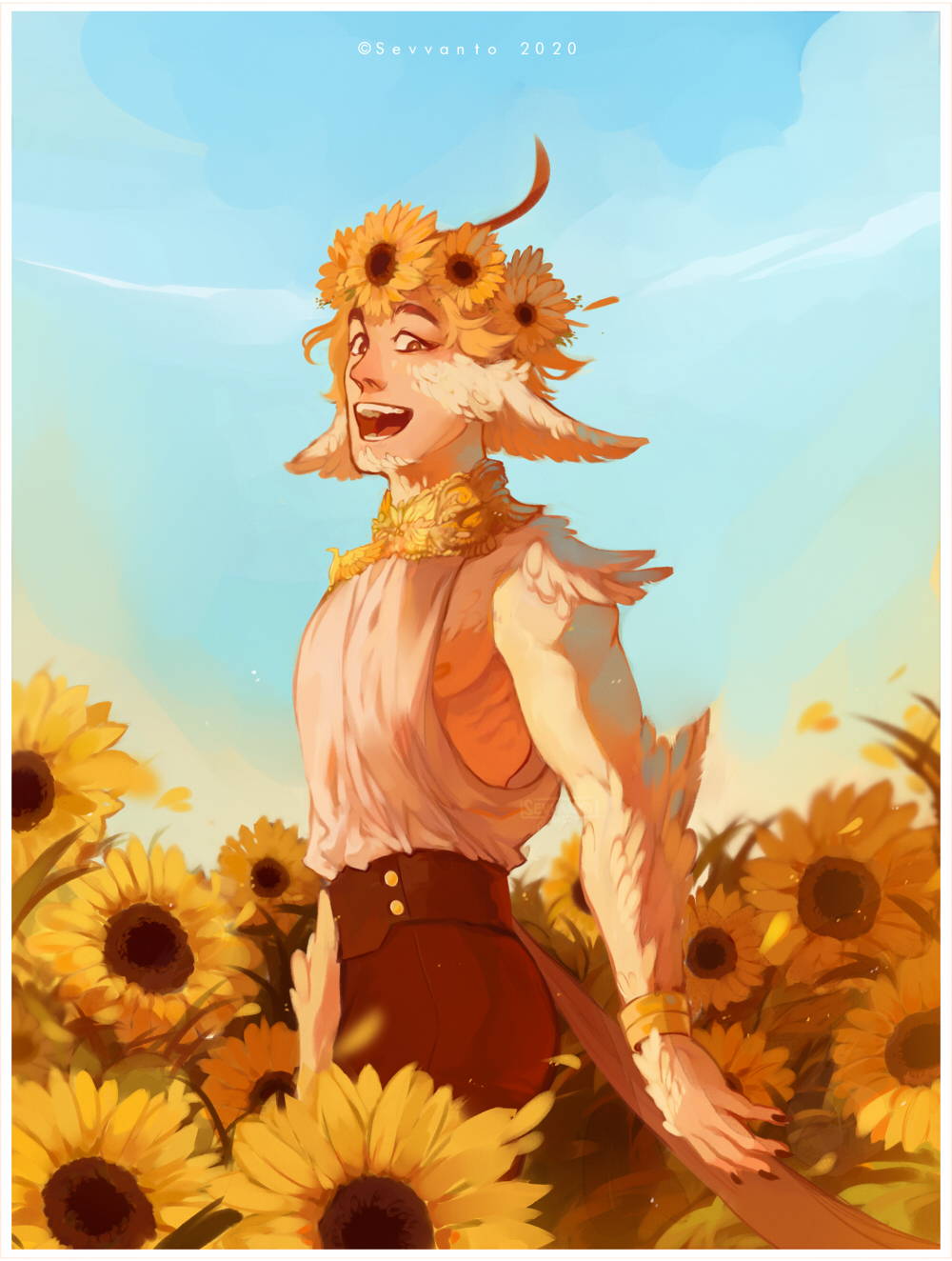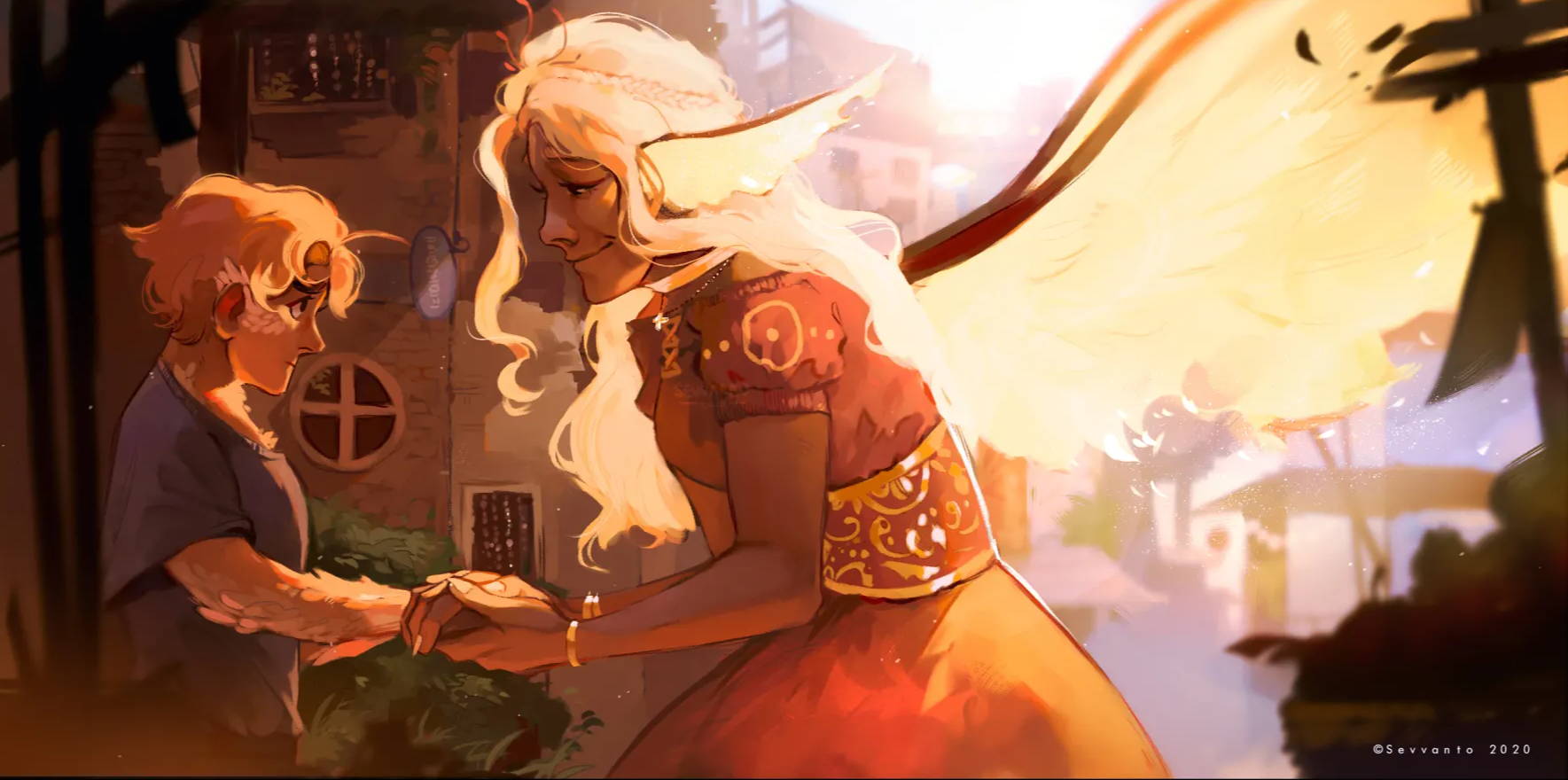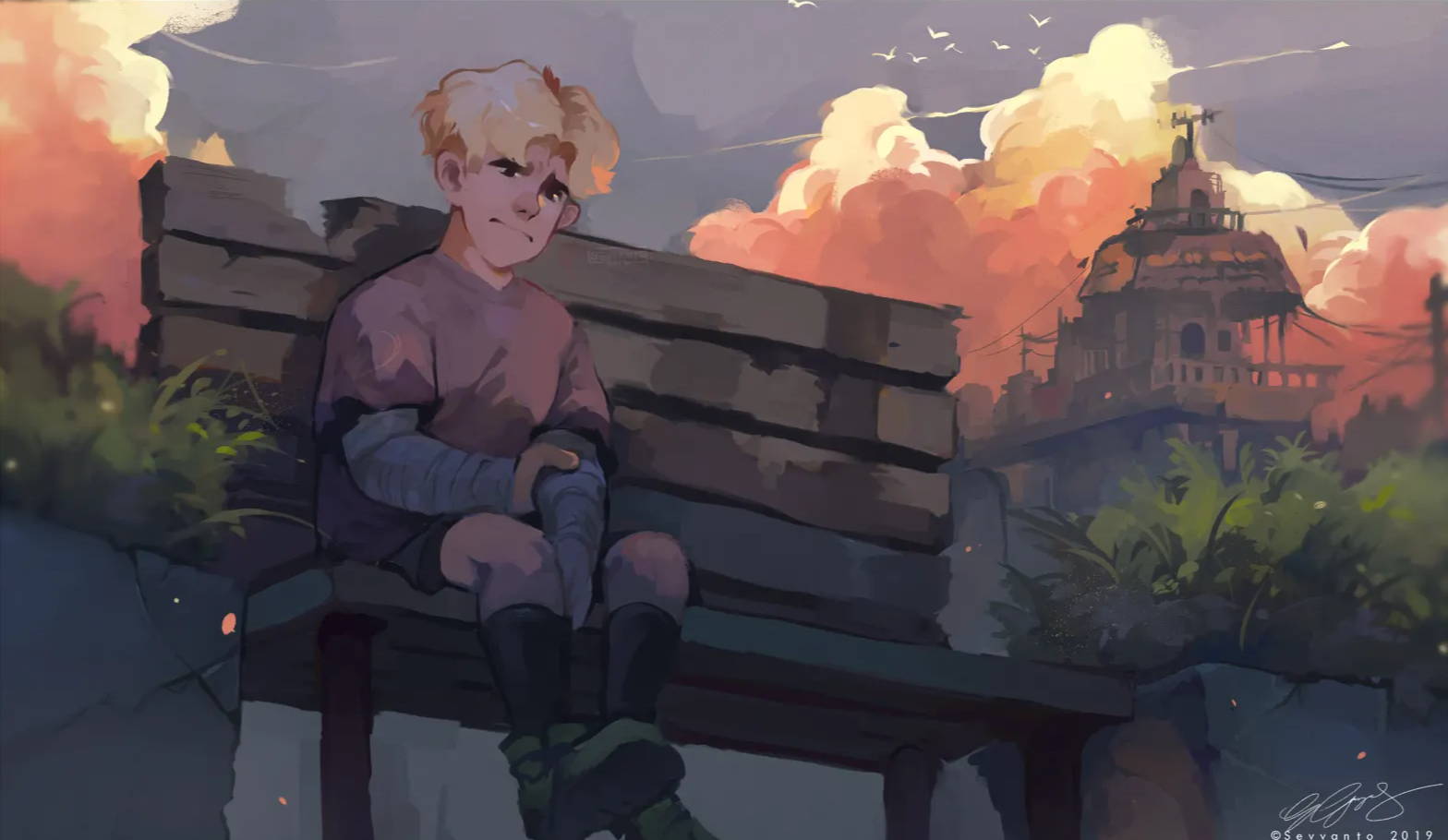 Character Design Brainstorm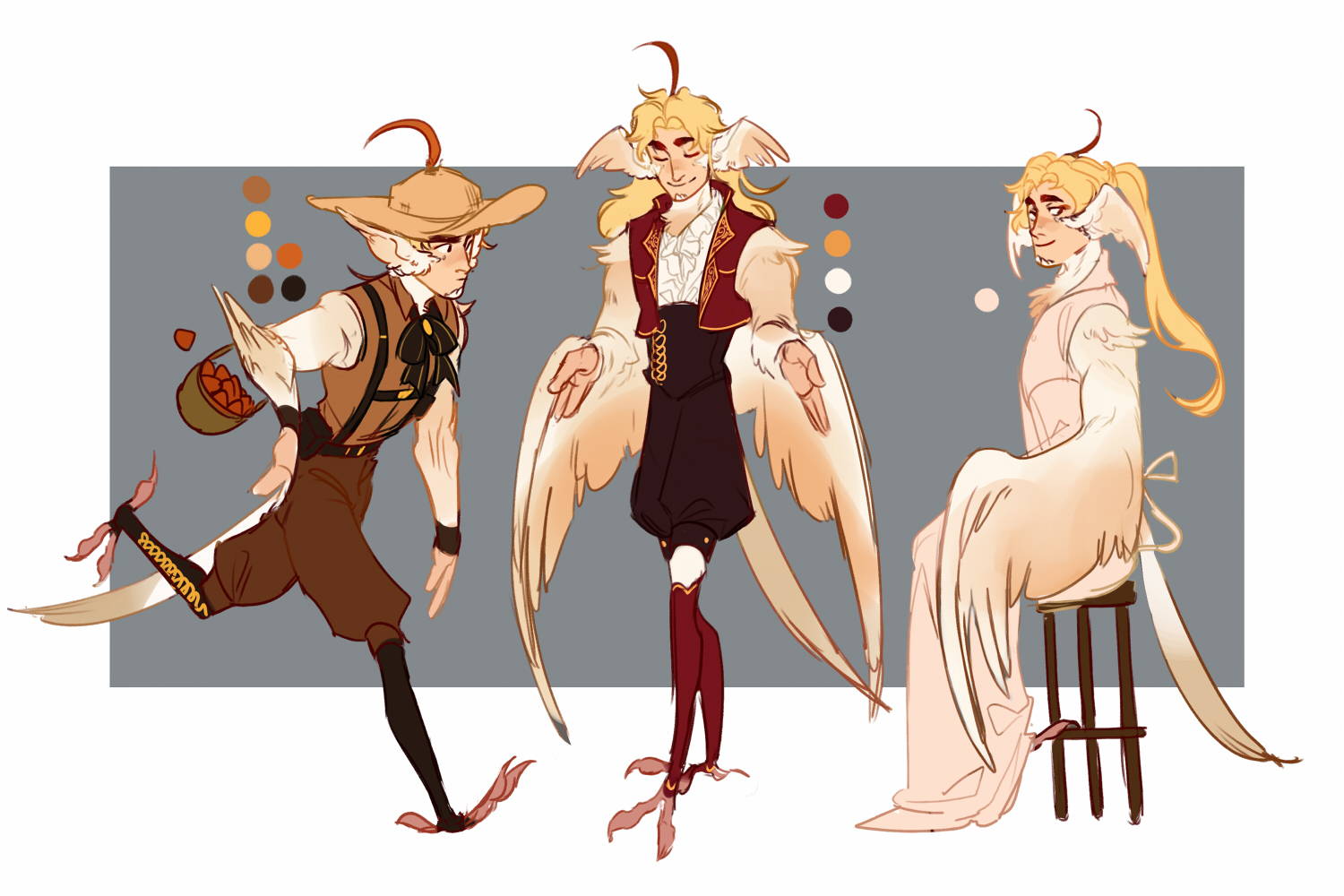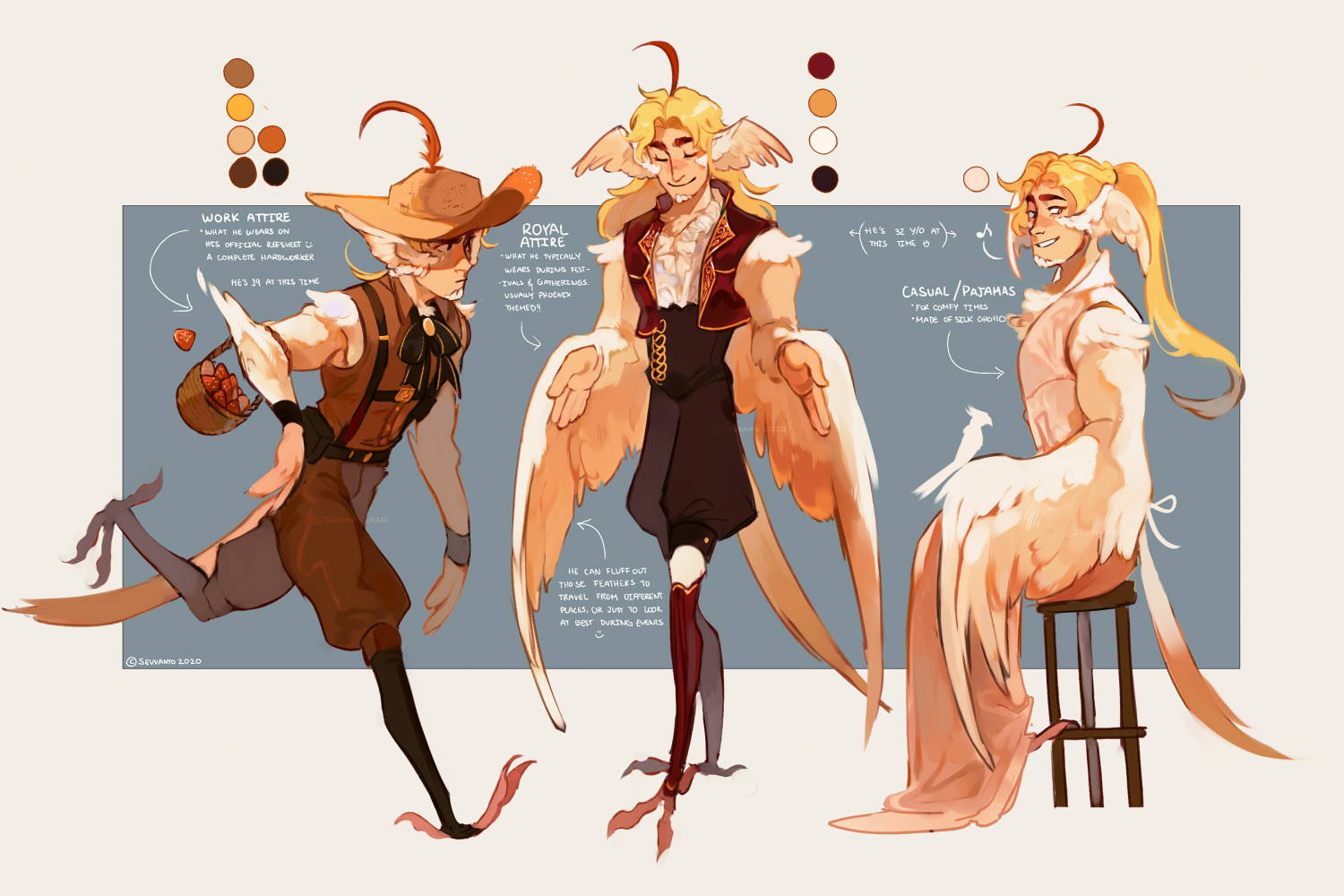 Basics of Colors and Composition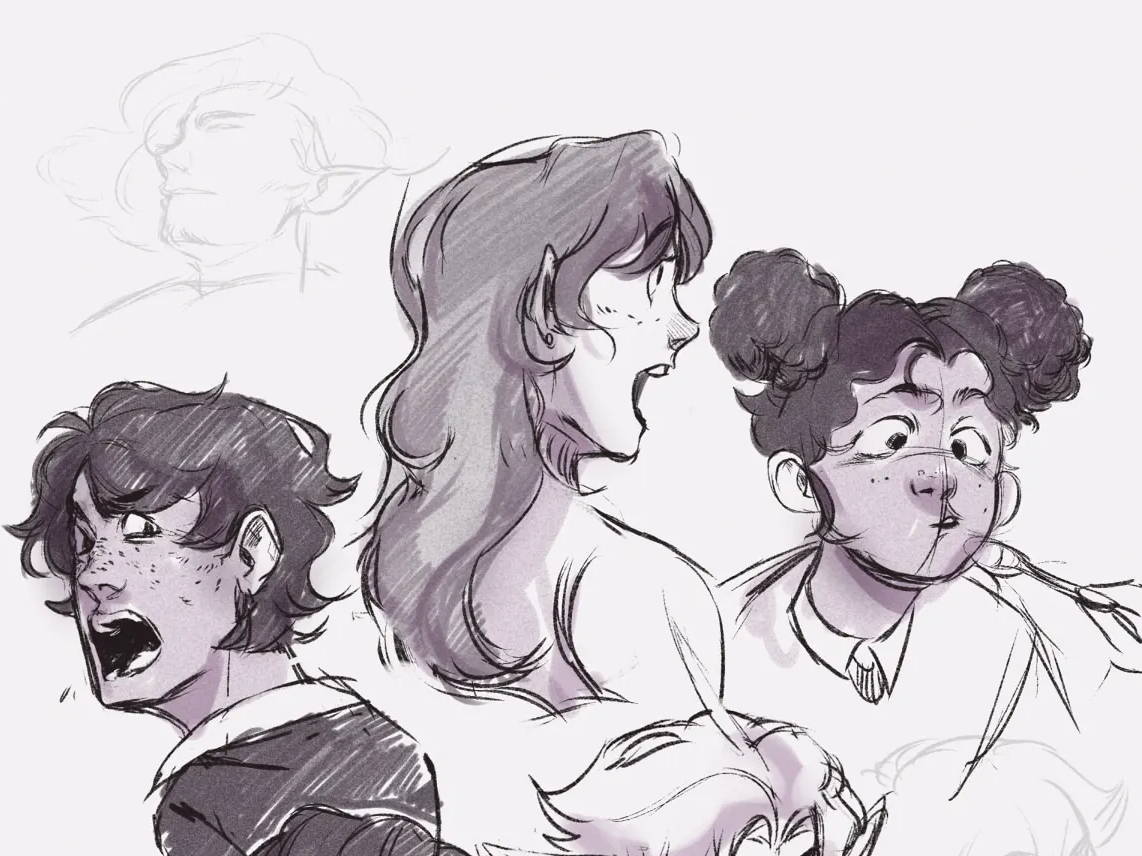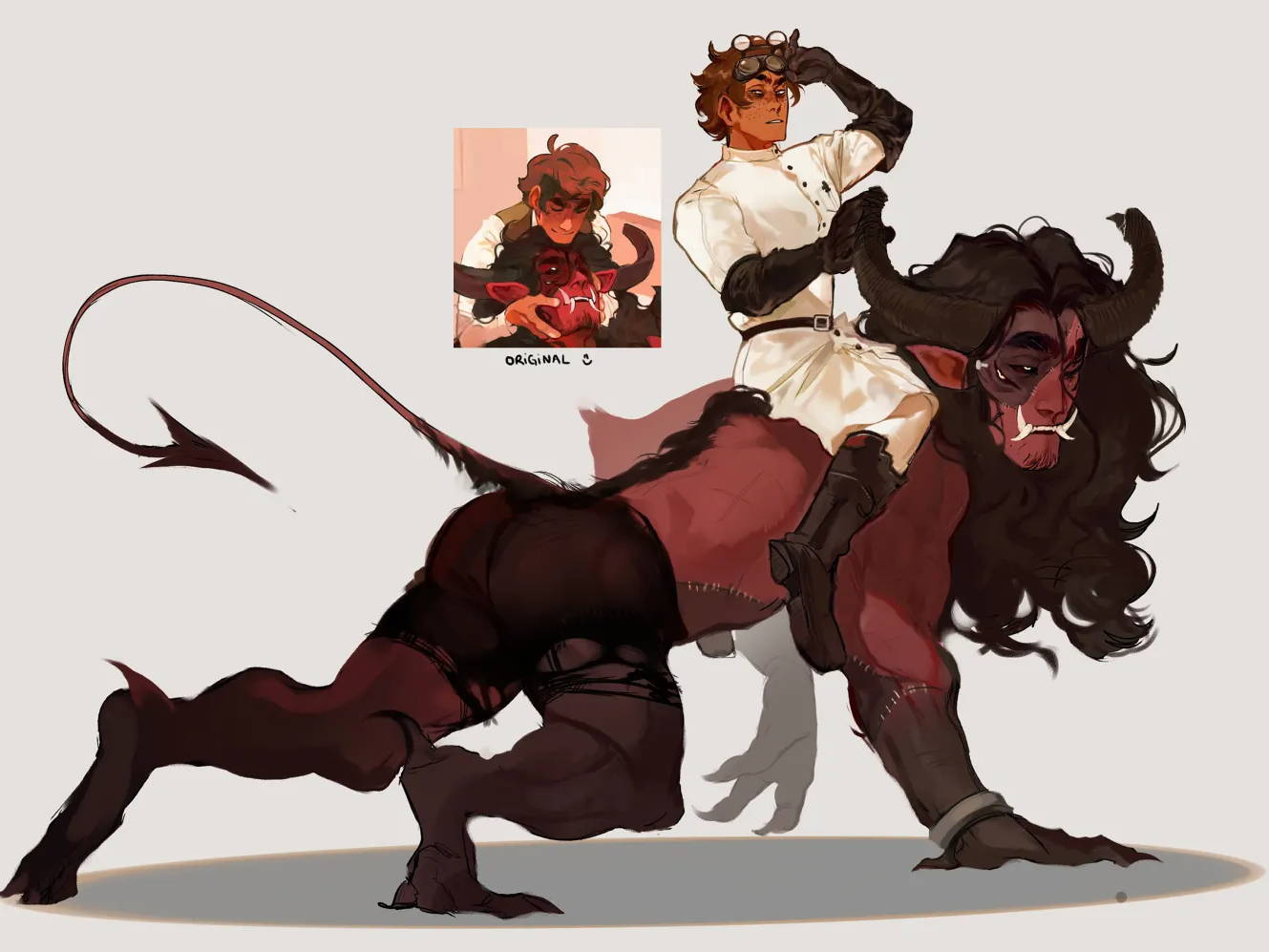 Bringing the Whole Illustration to Life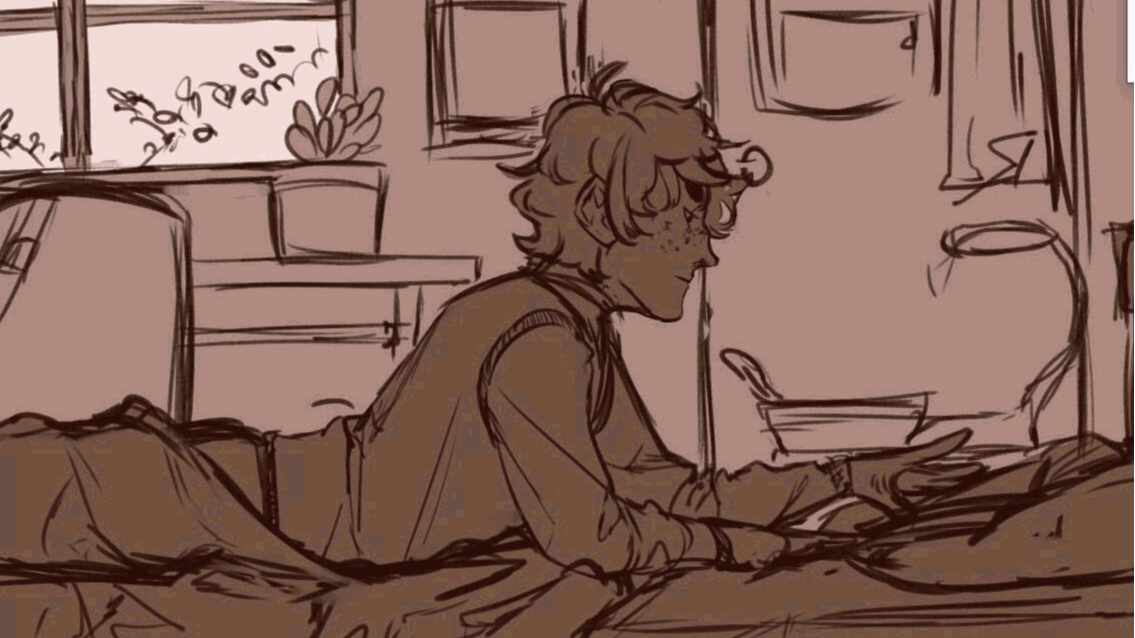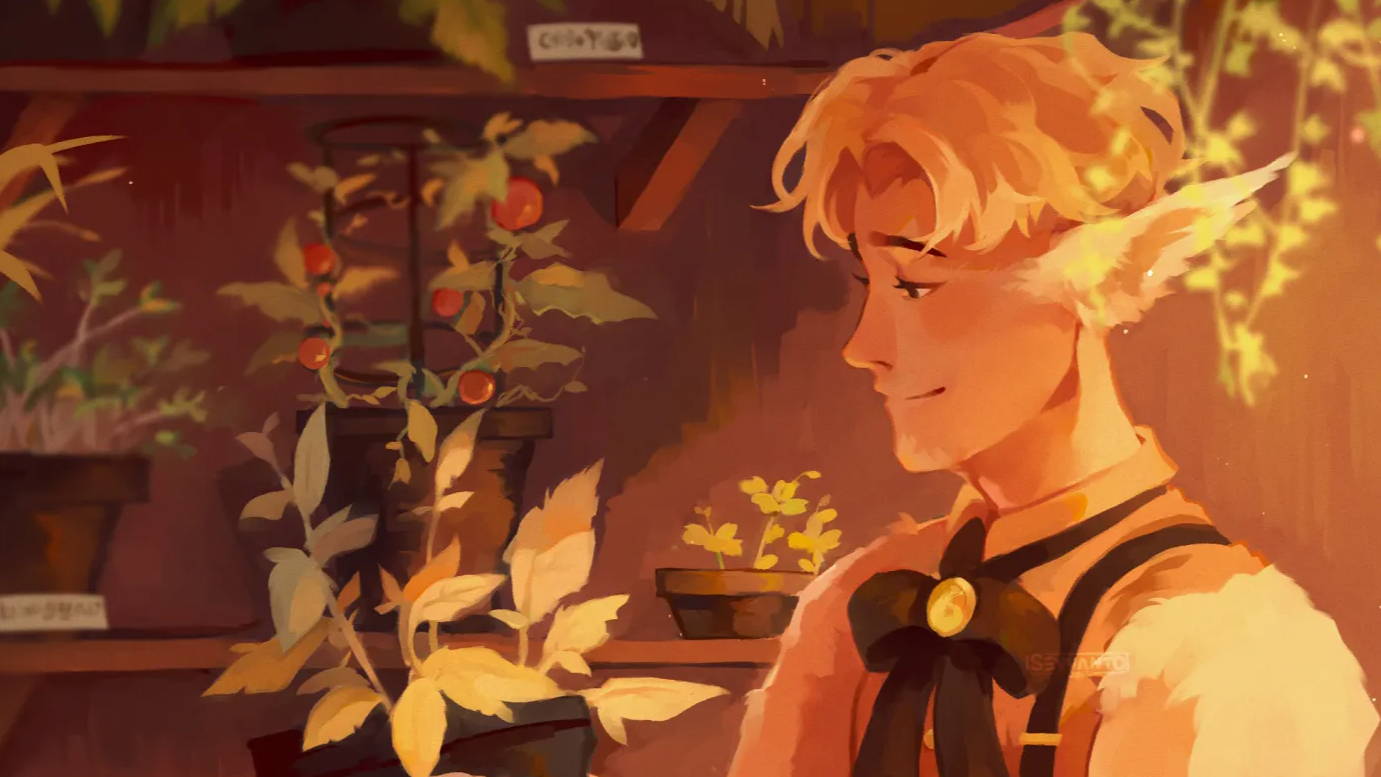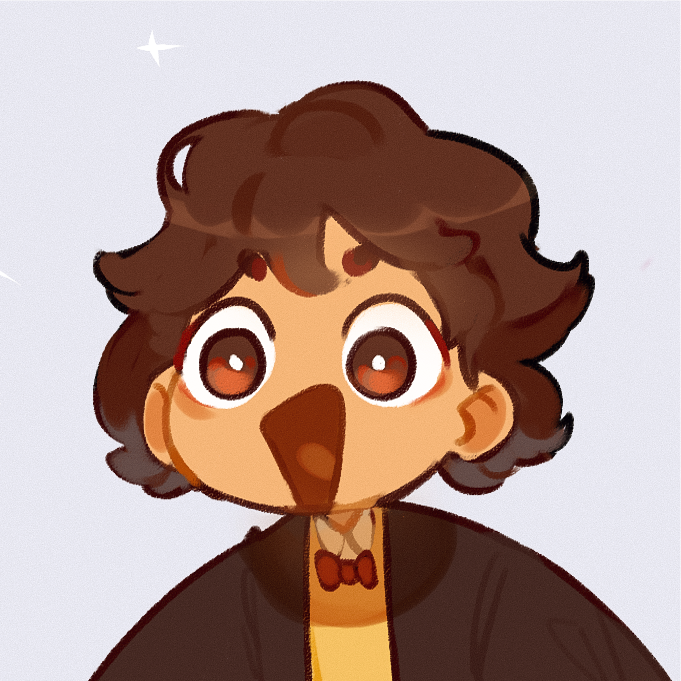 Like every artist, I've been drawing ever since I remember, always drawing on my notes, filling every page with doodles and characters from shows that I've always watched.
I'm currently a freelance artist, always striving to improve on every illustration.
Sharing my personal work to my growing online audience and them showing their interest and love to my characters makes me inspired to do more!
I've dreamt of doing my own comic series someday, but I know it'll take a lot of work, time and luck, so fingers crossed!
There are a couple of people who ask me what is my process on art, and though I am not an expert on teaching, I hope this class can at least help you learn how to storytell through drawings!
We'll both learn together, LOL!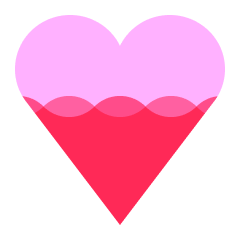 Help the creator reach 200 supporters to make the class a reality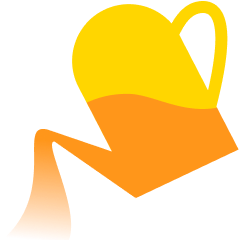 Share what you are most excited to learn about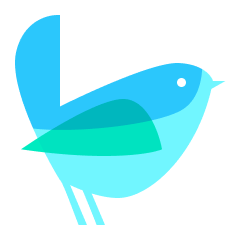 Get the class at the lowest rate with extra 12 weeks of class access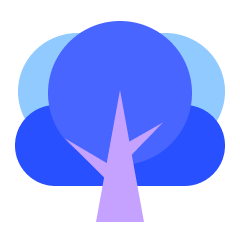 Share your progress, and get direct feedback from the creator
Receive a special supporter reward for helping to launch this course
Get this course up and running faster by showing your support. All you have to do is to click 'I want this class!' to receive updates! To bring this class into a reality, you can also help the creator to collect 200 supporters by sharing this page.
Enjoy a special early supporter $25 OFF coupon
Have your opinions reflected in the curriculum