Help make this class happen
Get $25 Off
The creator will reward everyone who signs up with a $25 coupon plus you'll get a chance to say exactly what kind of class you want in a user survey. All you need is an email!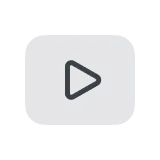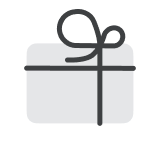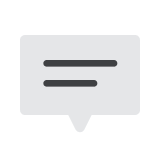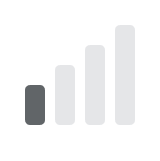 Bake Delicious Breads and Pastries at Home
WHAT IS THIS CLASS ABOUT?
This class will focus on breads and pastries that you can make at home using natural raising techniques including making your own levain starters, and preferments. You will learn to bake a variety of breads including sourdoughs, rustic whole grain, and rye breads. We will also make bagels, pretzels, and NY bialys.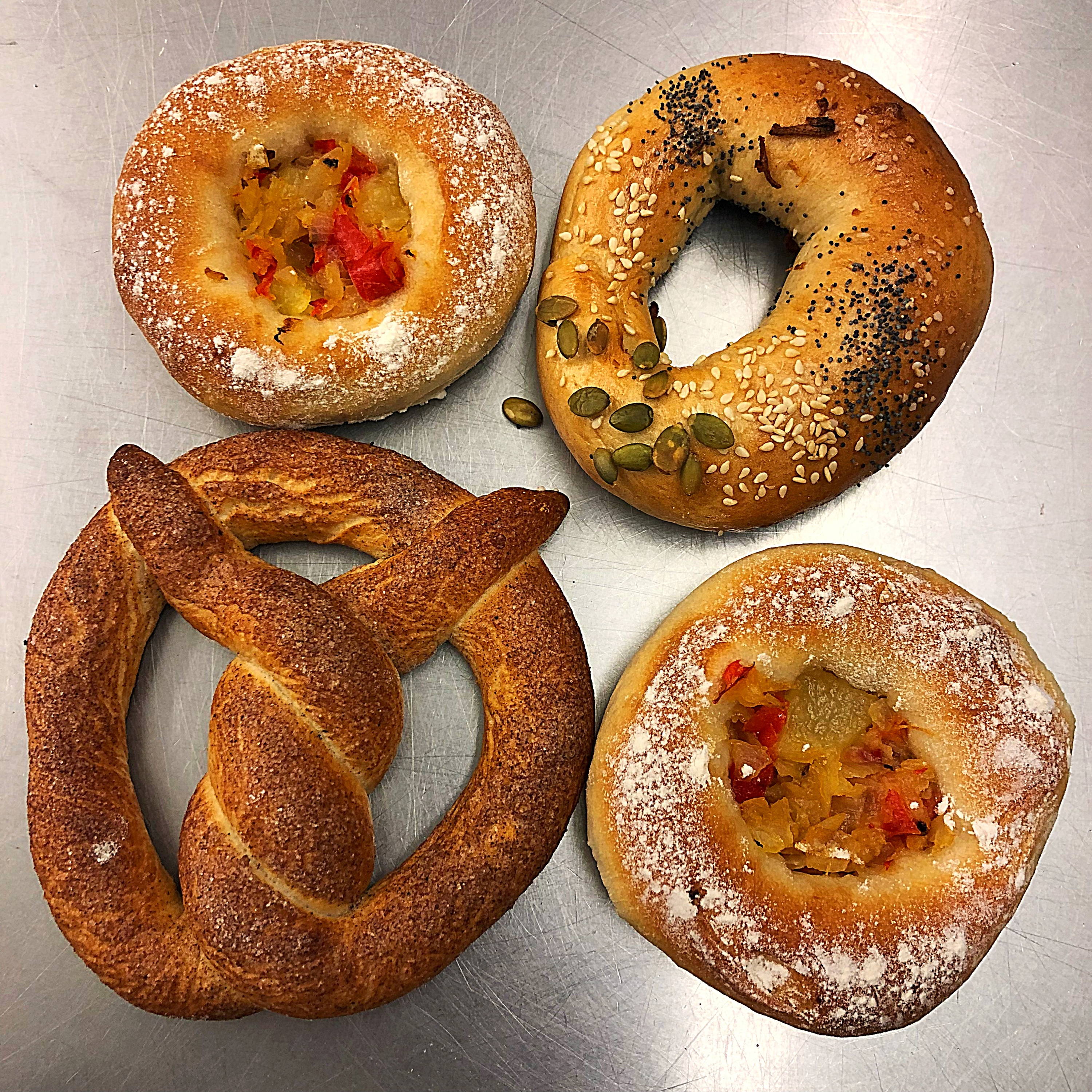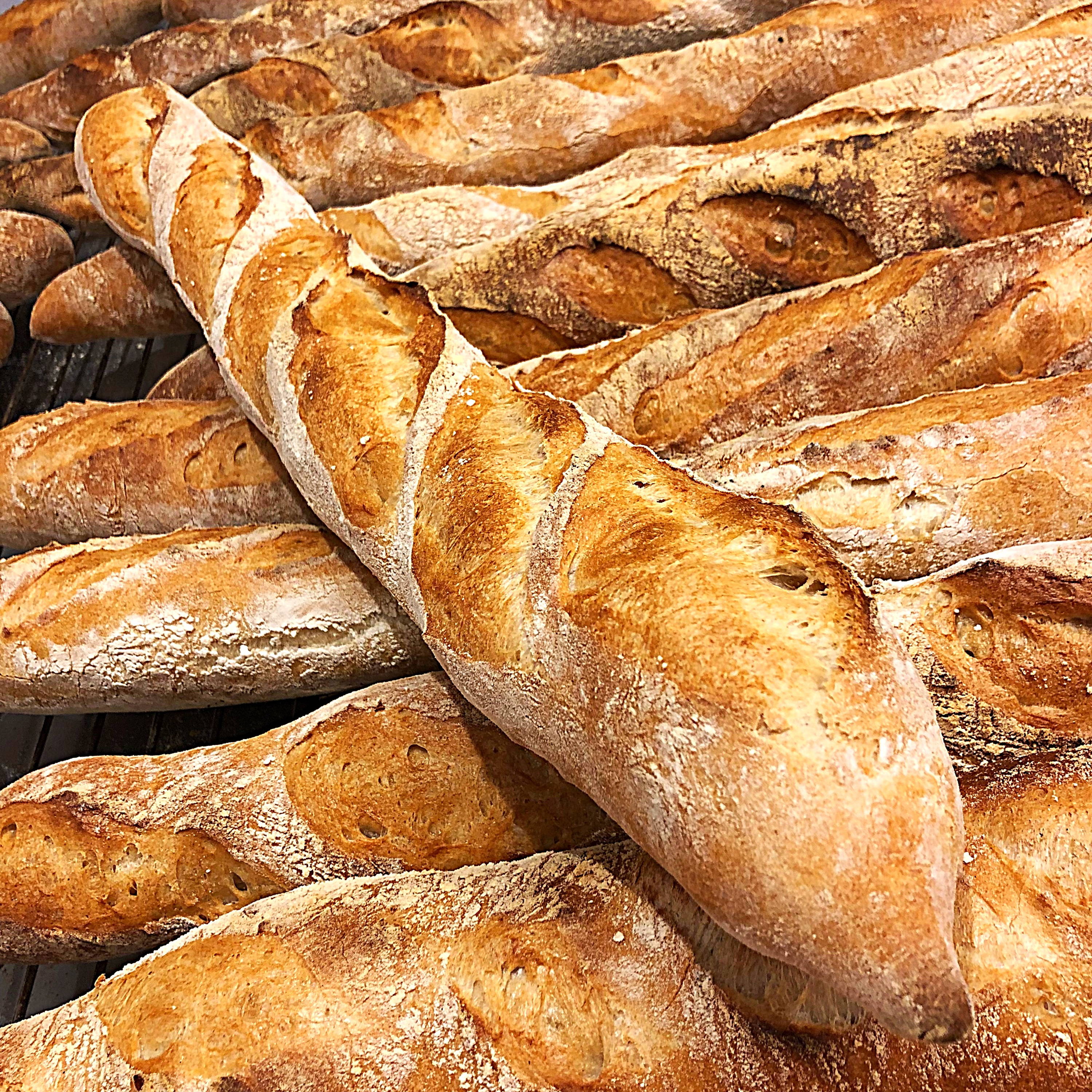 This class is for every level from the beginners to more experienced bakers --anyone who has ever wanted to make their own delicious breads at home. You don't have to be an seasoned baker or have expensive kitchen equipment. This class is for those who have the desire to learn a variety of bread recipes and improve their baking skills!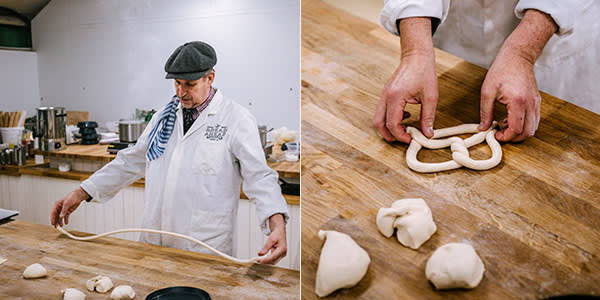 Sim Cass shaping pretzels © Tom Jamieson
Sim Cass shaping pretzels © Tom Jamieson
WHAT WILL THE STUDENTS ACHIEVE?
Students will gain an understanding and the skills needed to make authentic breads and pastries at home.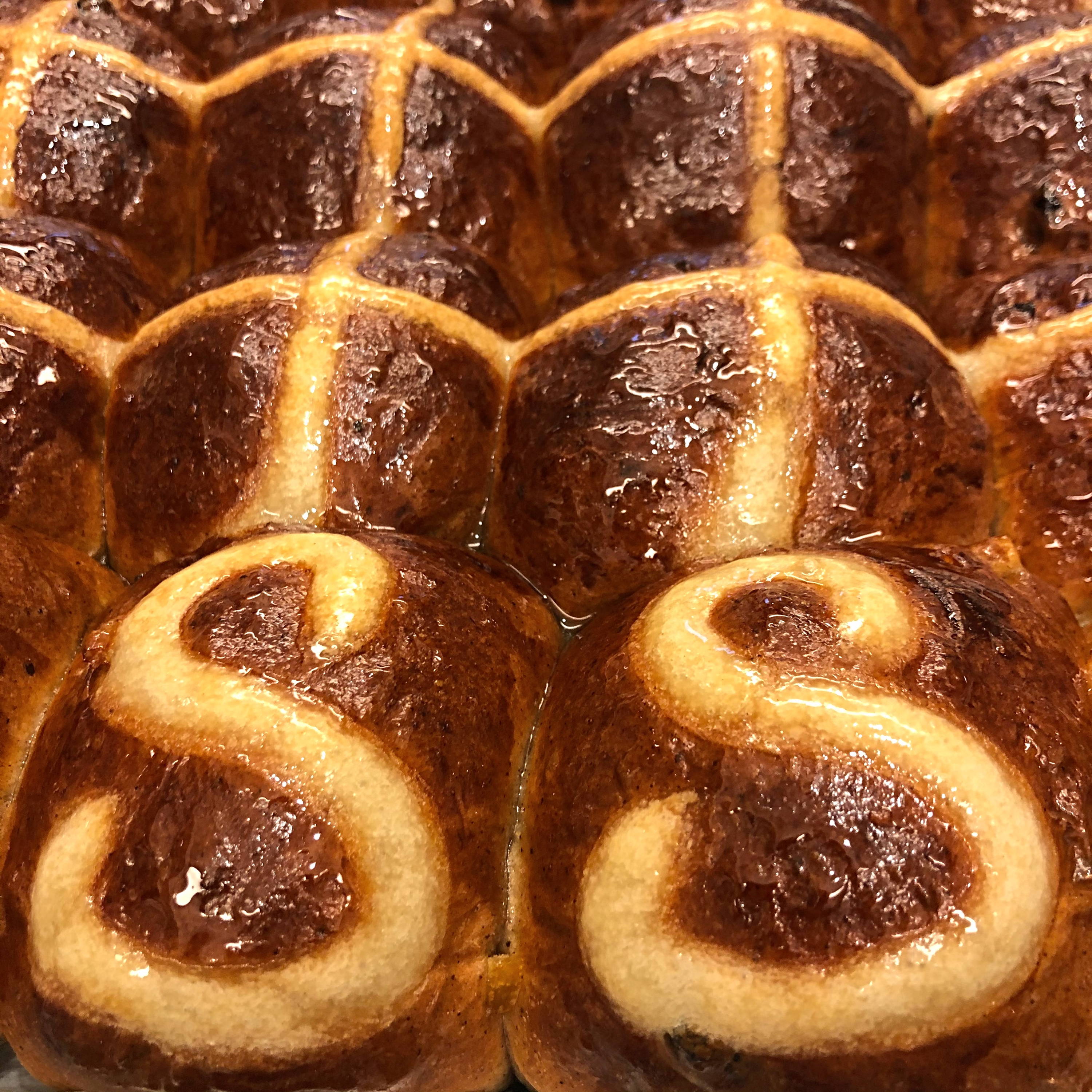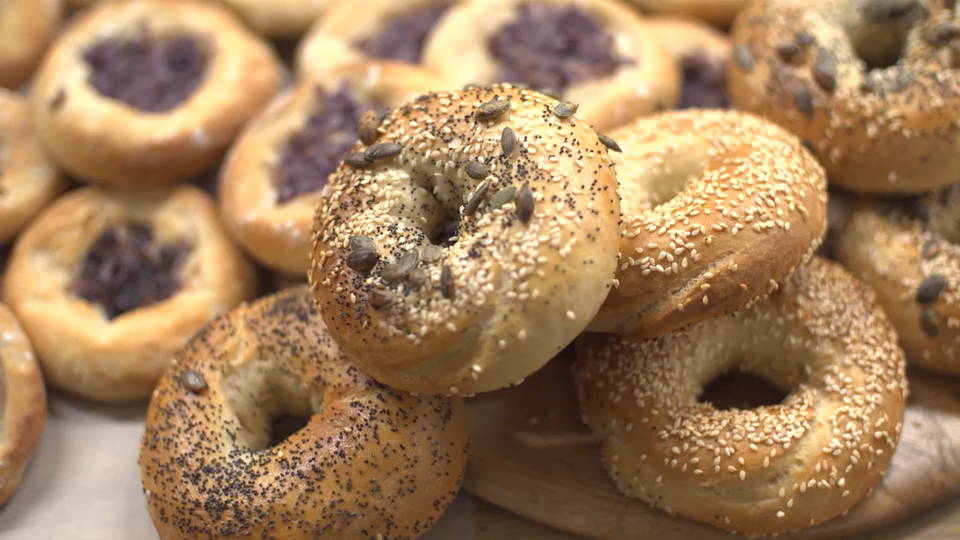 How to Develop and Feed a Levain Starter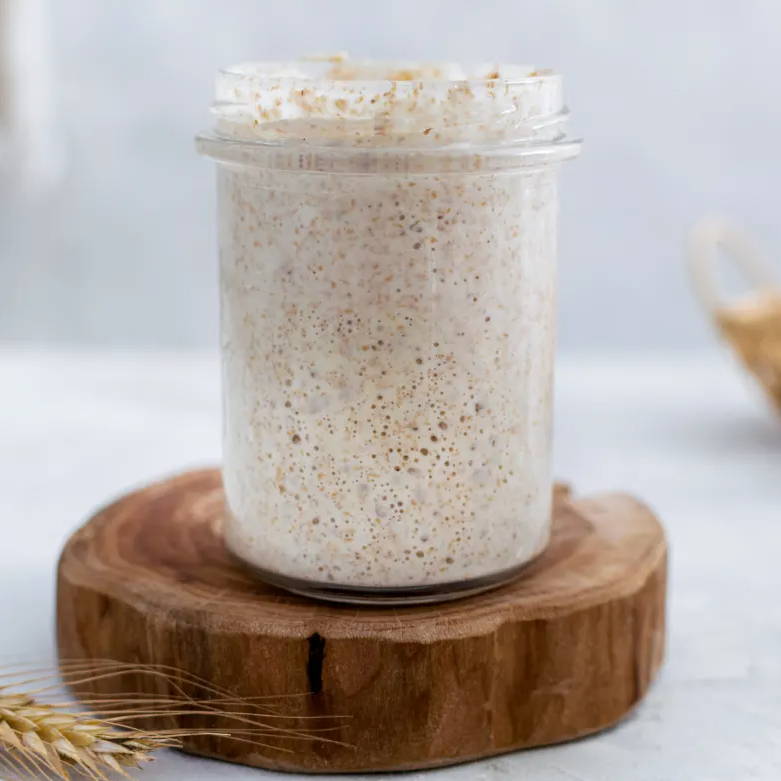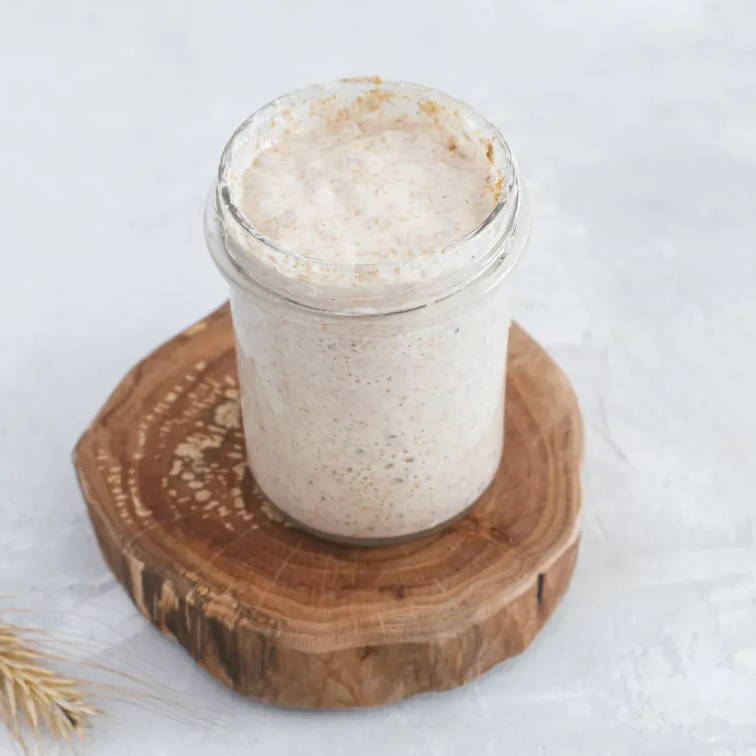 How to Mix a Variety of Breads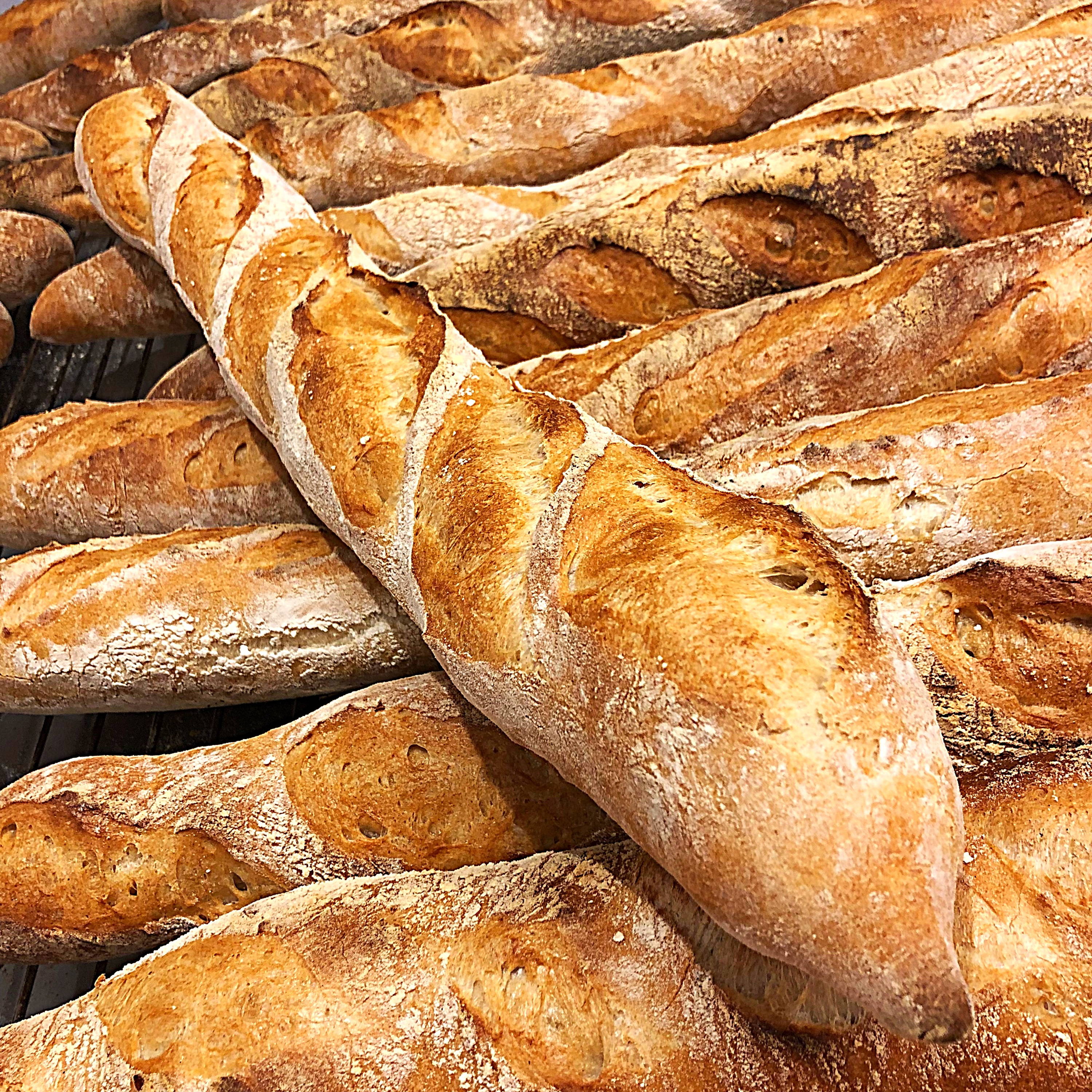 How to Shape Bagels, Pretzels, and Fougasse Doughs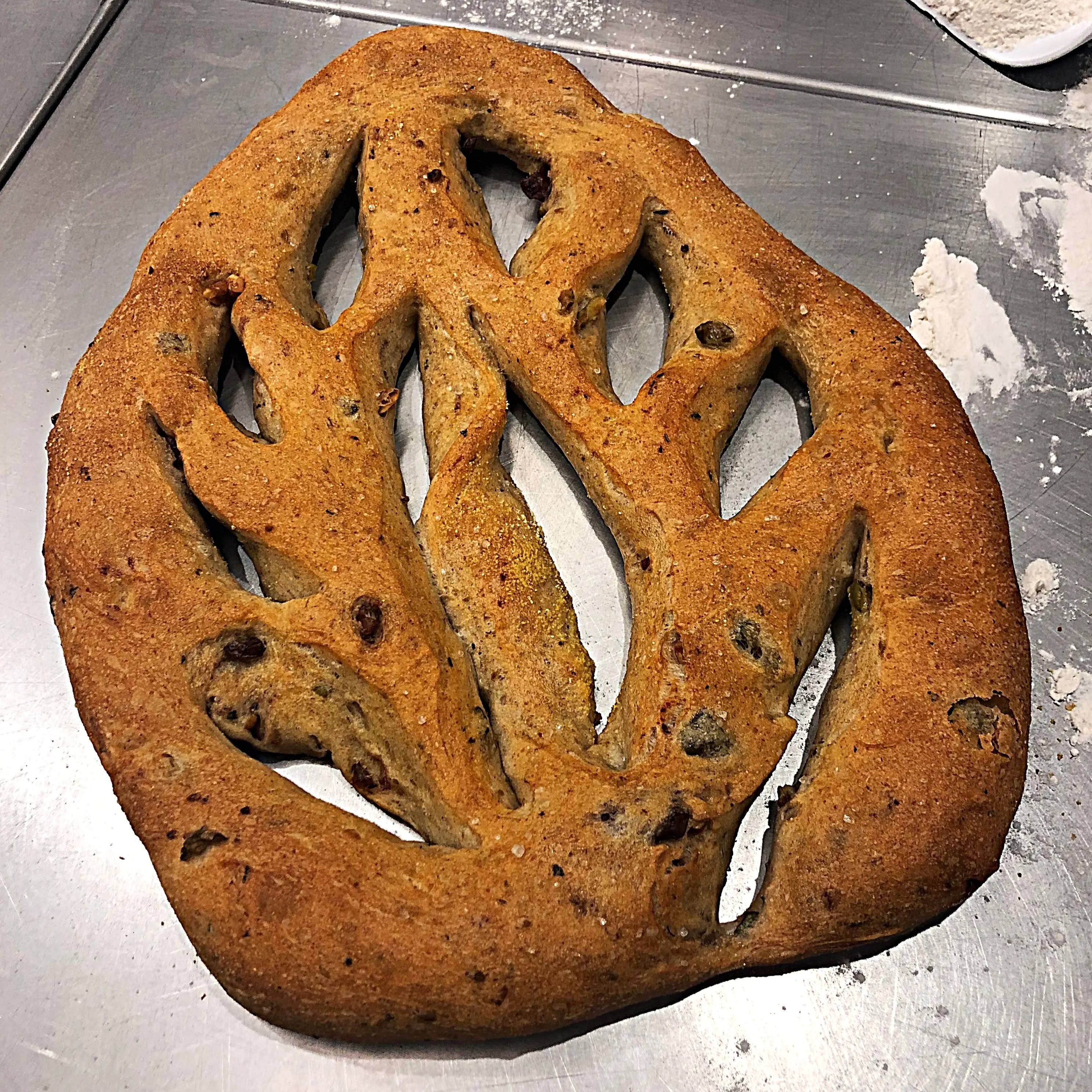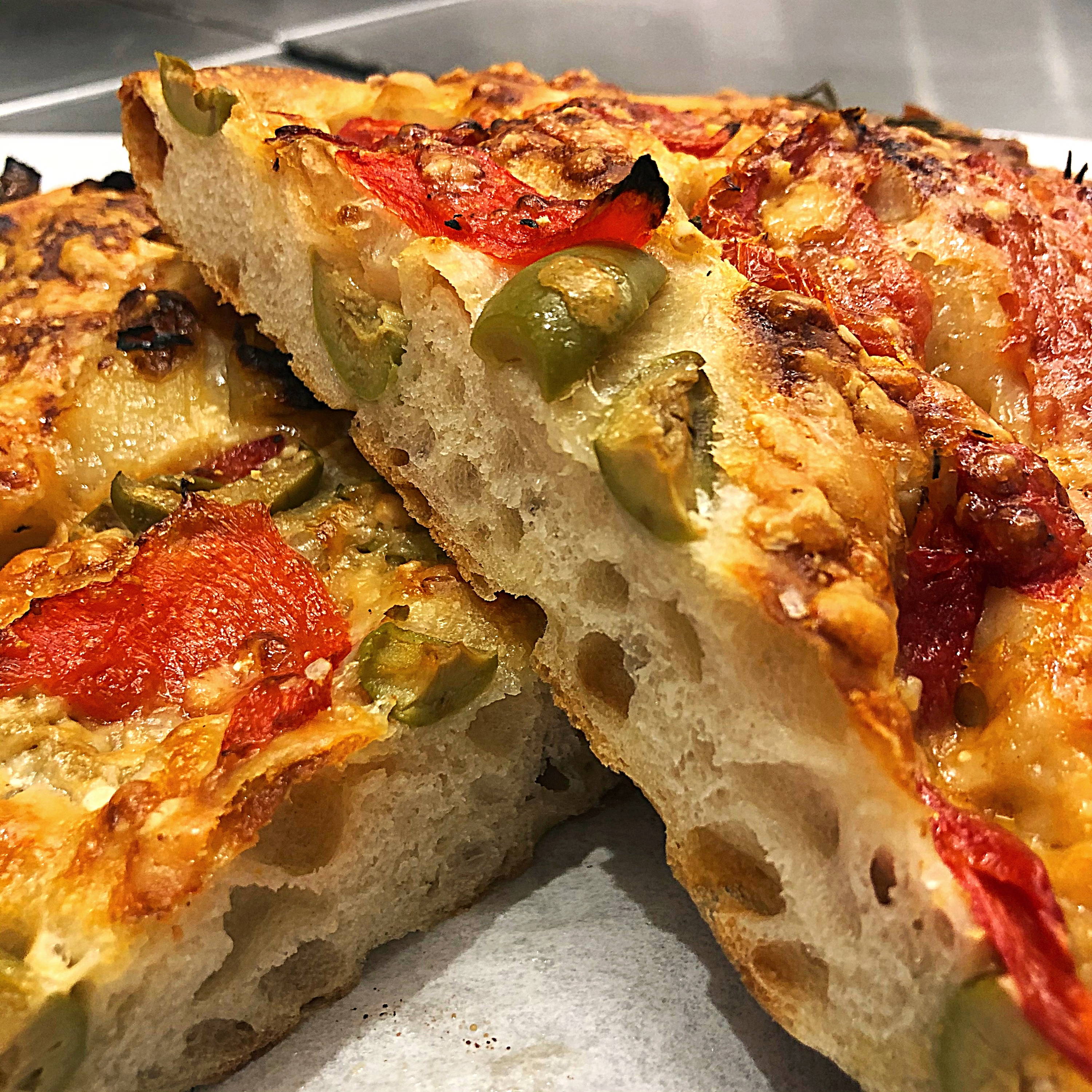 ---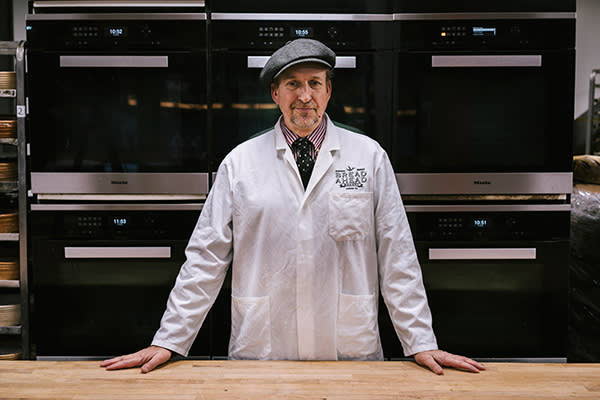 Hello, I am Sim Cass, and I have been a baker since 1973. I am one of the founding bakers of Balthazar Bakery in NYC, and have a passion for teaching others how to make bread.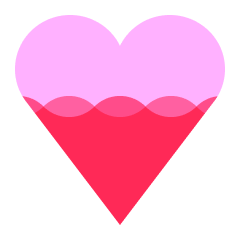 Help the creator reach 200 supporters to make the class a reality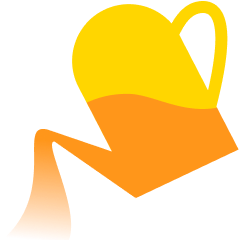 Share what you are most excited to learn about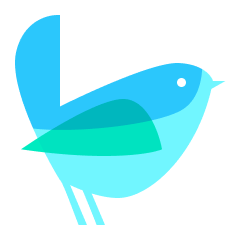 Get the class at the lowest rate with extra 12 weeks of class access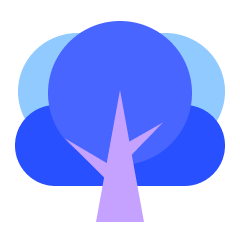 Share your progress, and get direct feedback from the creator
Receive a special supporter reward for helping to launch this course
Get this course up and running faster by showing your support. All you have to do is to click 'I want this class!' to receive updates! To bring this class into a reality, you can also help the creator to collect 200 supporters by sharing this page.
Enjoy a special early supporter $25 OFF coupon
Have your opinions reflected in the curriculum