Help make this class happen
Get $25 Off
The creator will reward everyone who signs up with a $25 coupon plus you'll get a chance to say exactly what kind of class you want in a user survey. All you need is an email!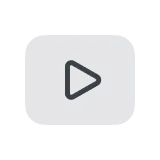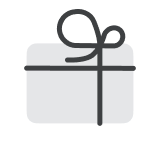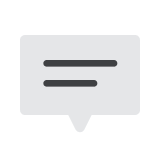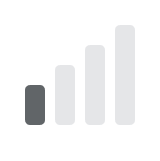 Draw Attractive Fantasy & Anime Characters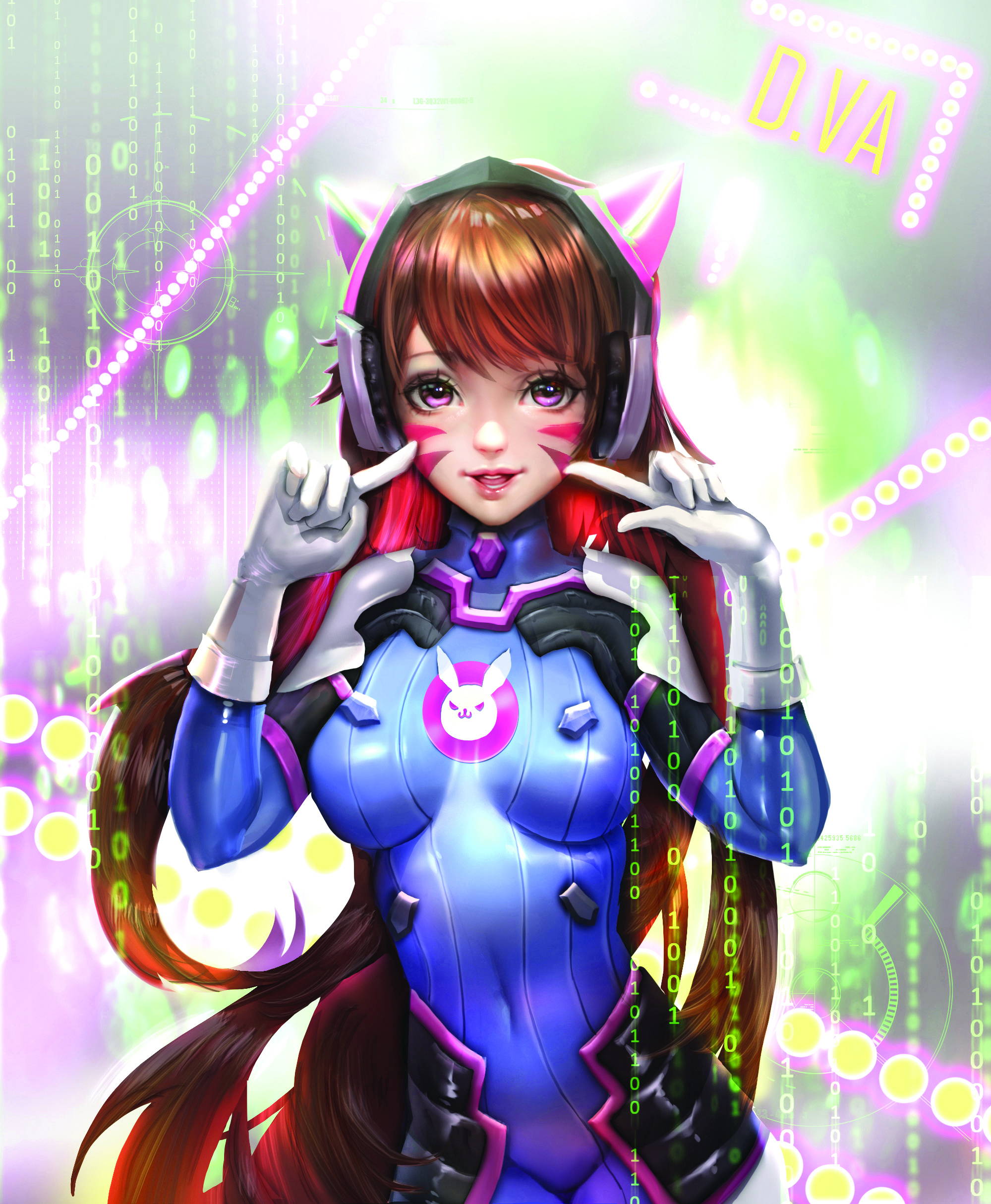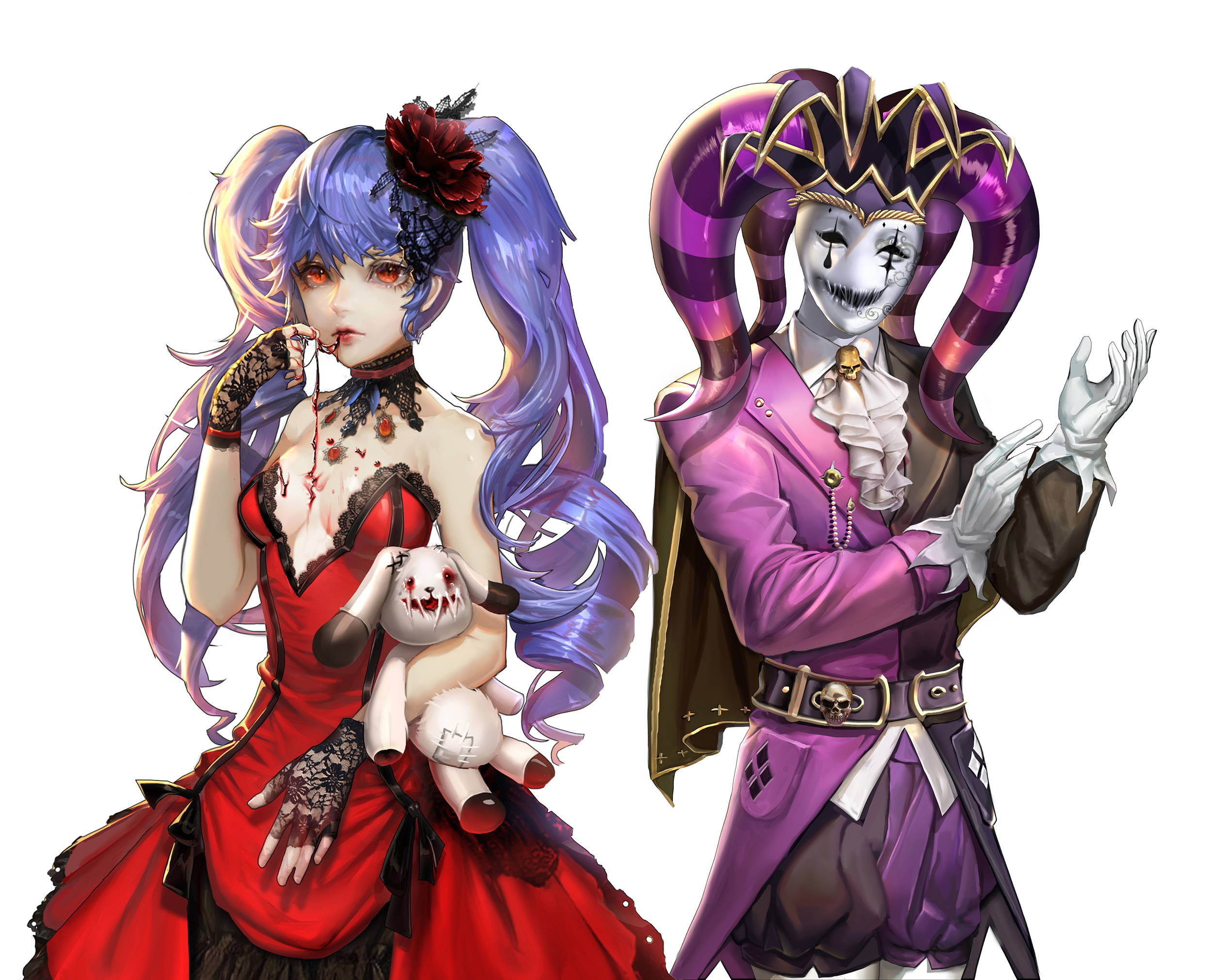 WHAT IS THIS CLASS ABOUT?
This class will teach you how to draw stunning visual fantasy and anime characters. I will show you how to create an attractive and unique characters by going through an in-depth, step-by-step process to bring your imagination to life. Even if your skill level is zero, you'll be a hero and drawing like a professional by the end of the course.
This course is for people who want to ignite their imagination and create realistic paintings. I am here to help you brainstorm, design, sketch, paint, and bring it to the final product of polished digital artwork using Adobe Photoshop, followed by the general step-by-steps in the game industry and professional world. If you think you have great ideas for unique character designs but not sure how to bring it to life, this course will be perfect for your needs.
WHAT WILL THE STUDENTS ACHIEVE?
By the end of the course, you will design original characters and understand how to bring an illustration for production in game industry. Basic knowledge of digital painting helps, and some digital drawing pad (such as tablet or iPad) are required for course.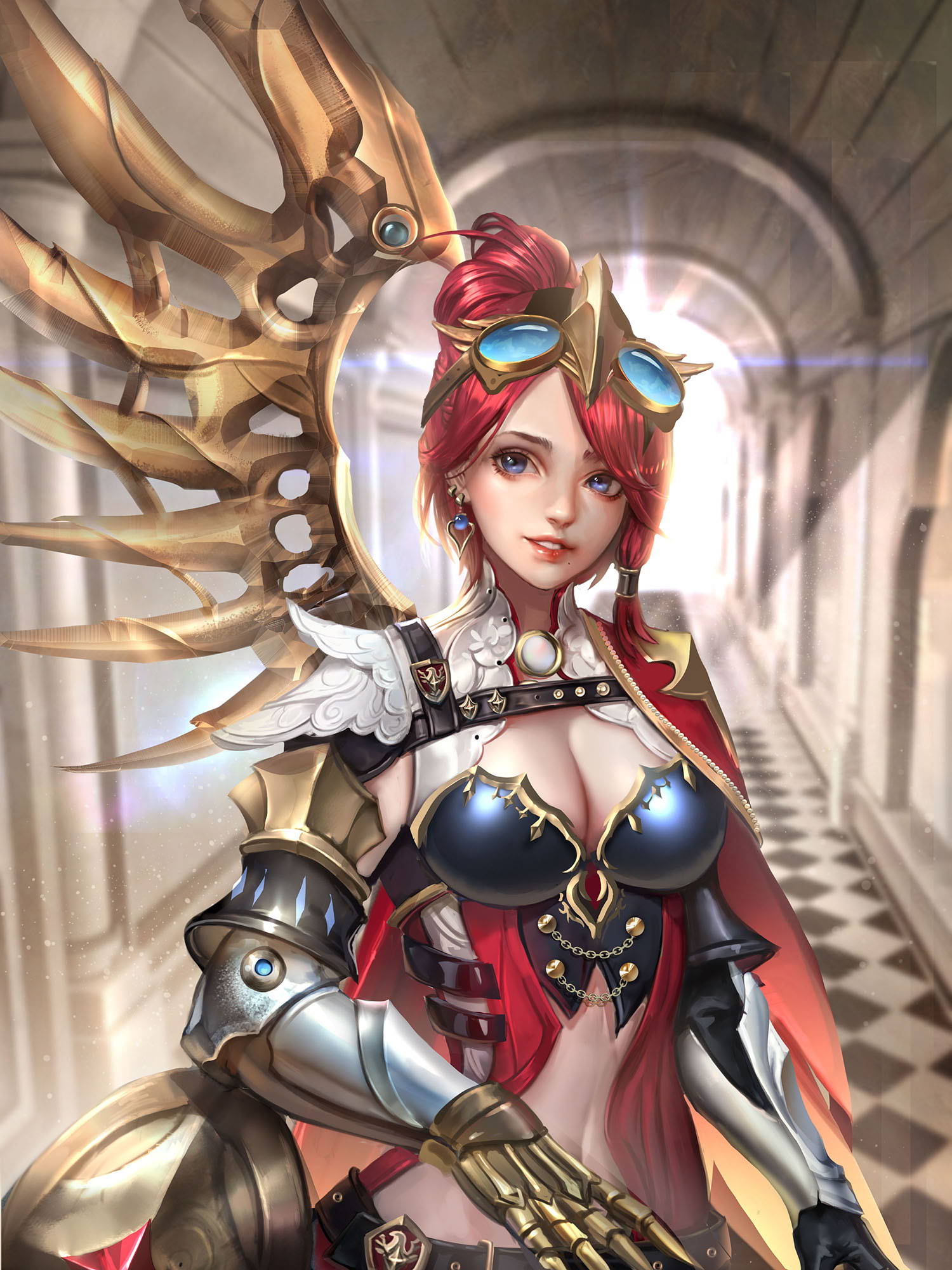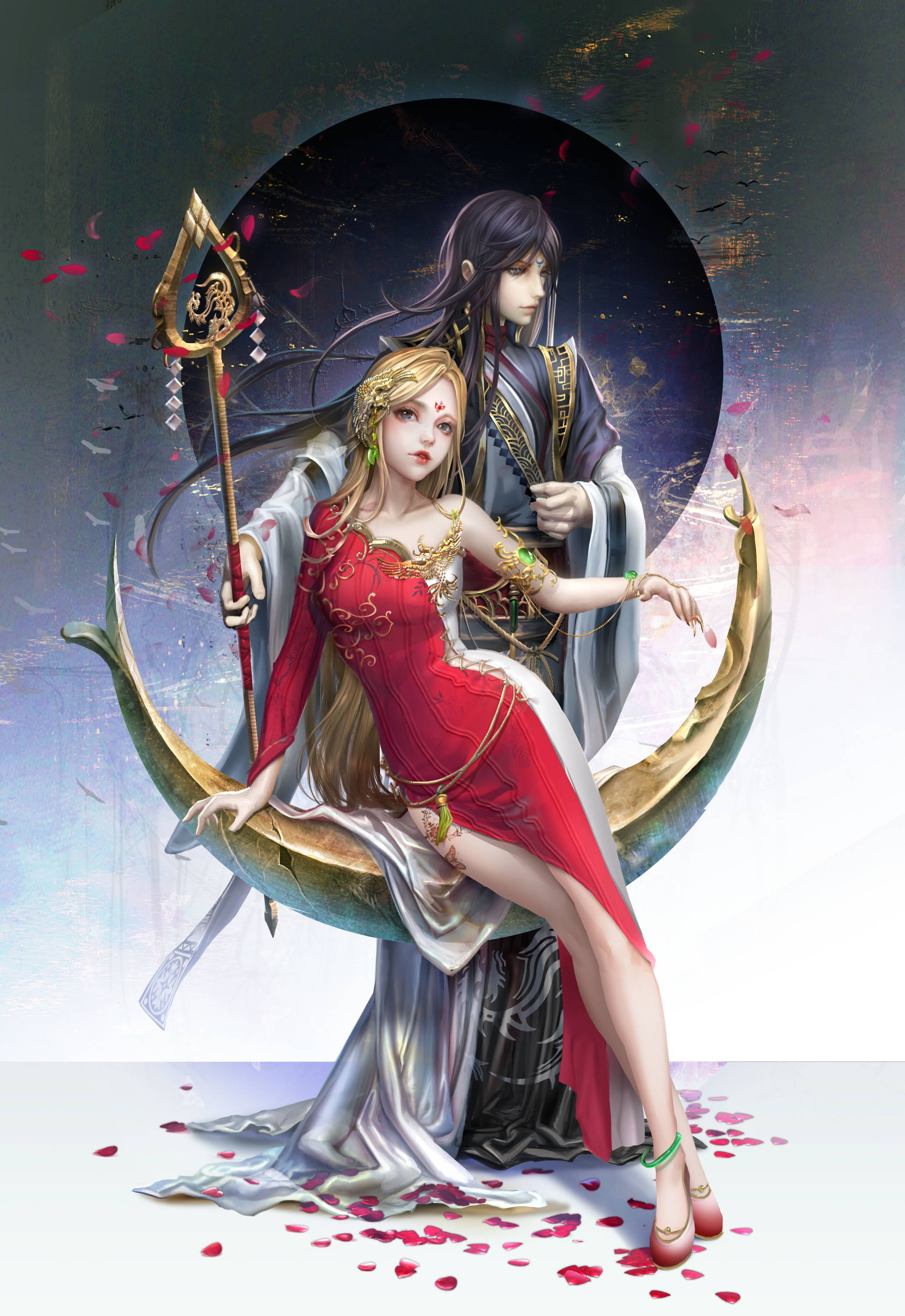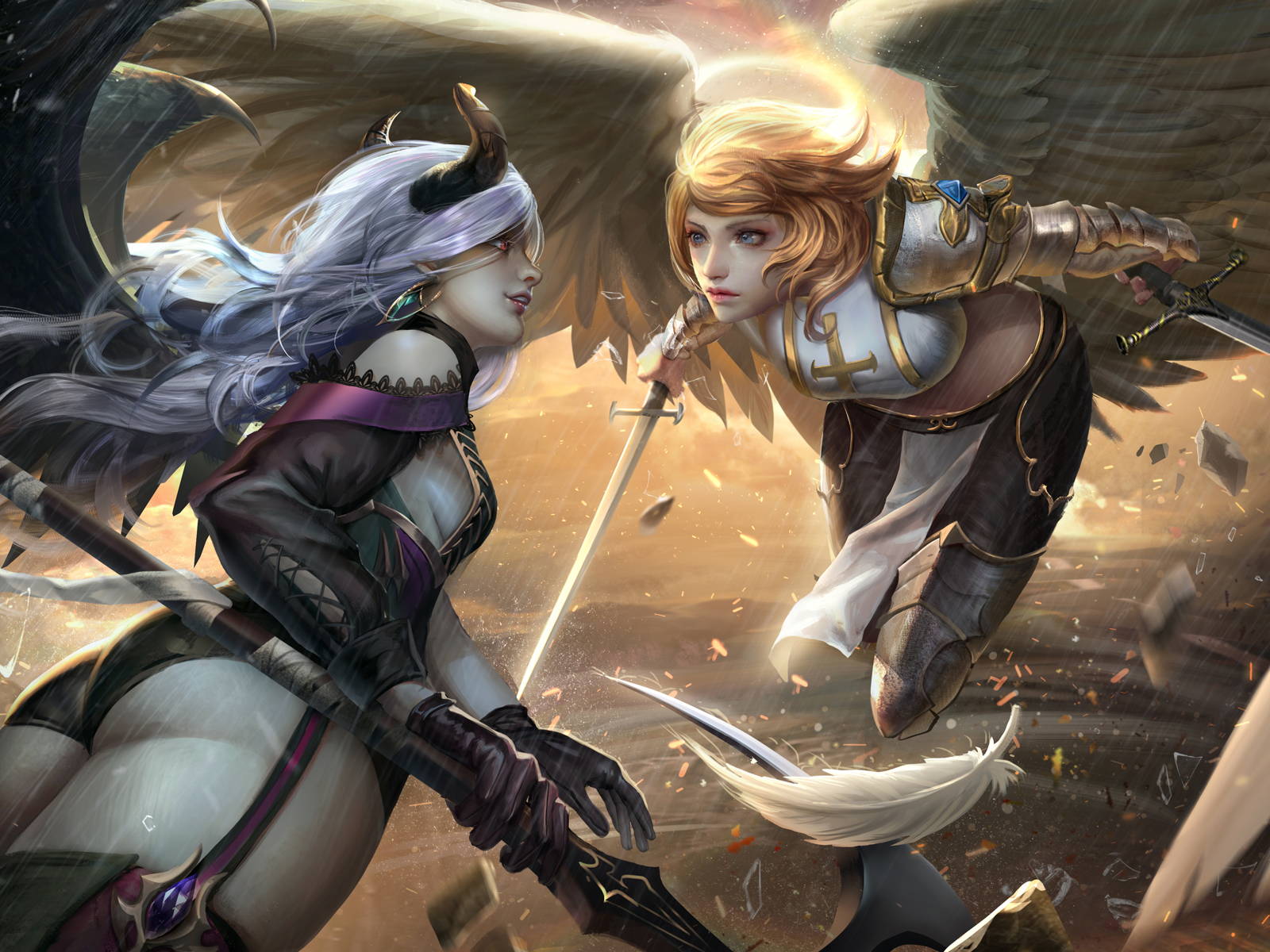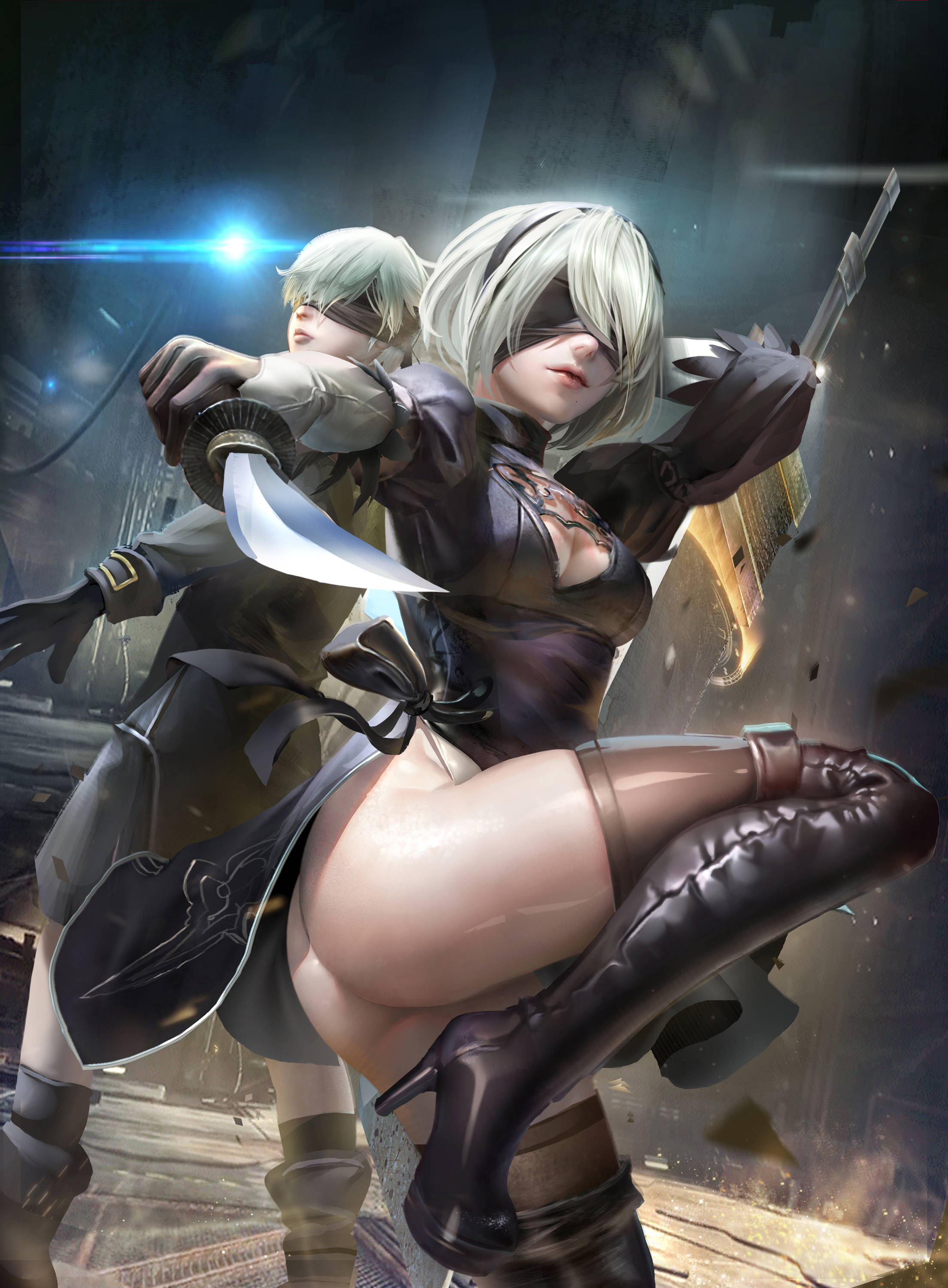 Brainstorming the Original Character & Sketching the Subject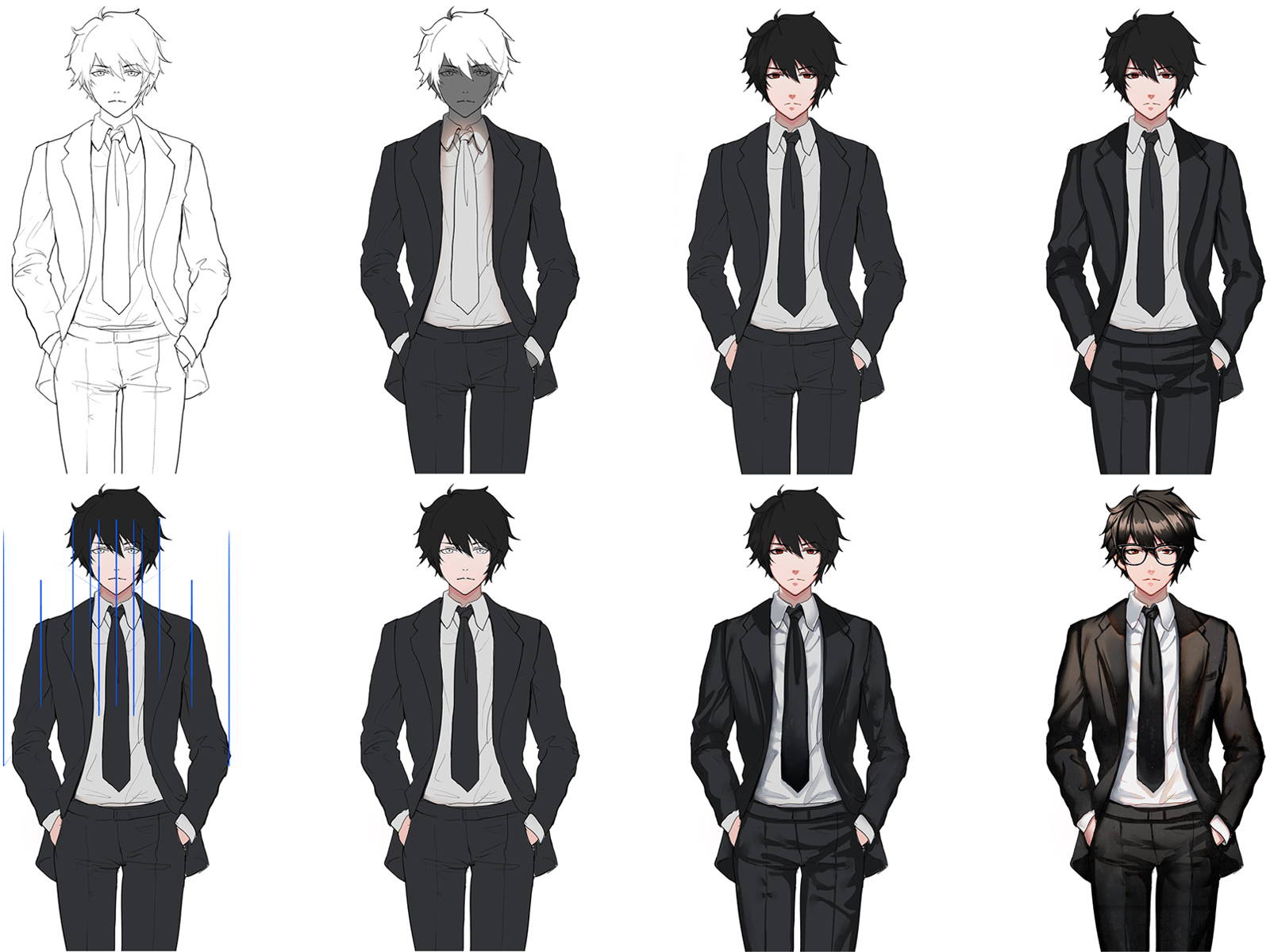 Painting Digital & Design Elements

Polishing and Tips for Getting into the Digital Arts Industry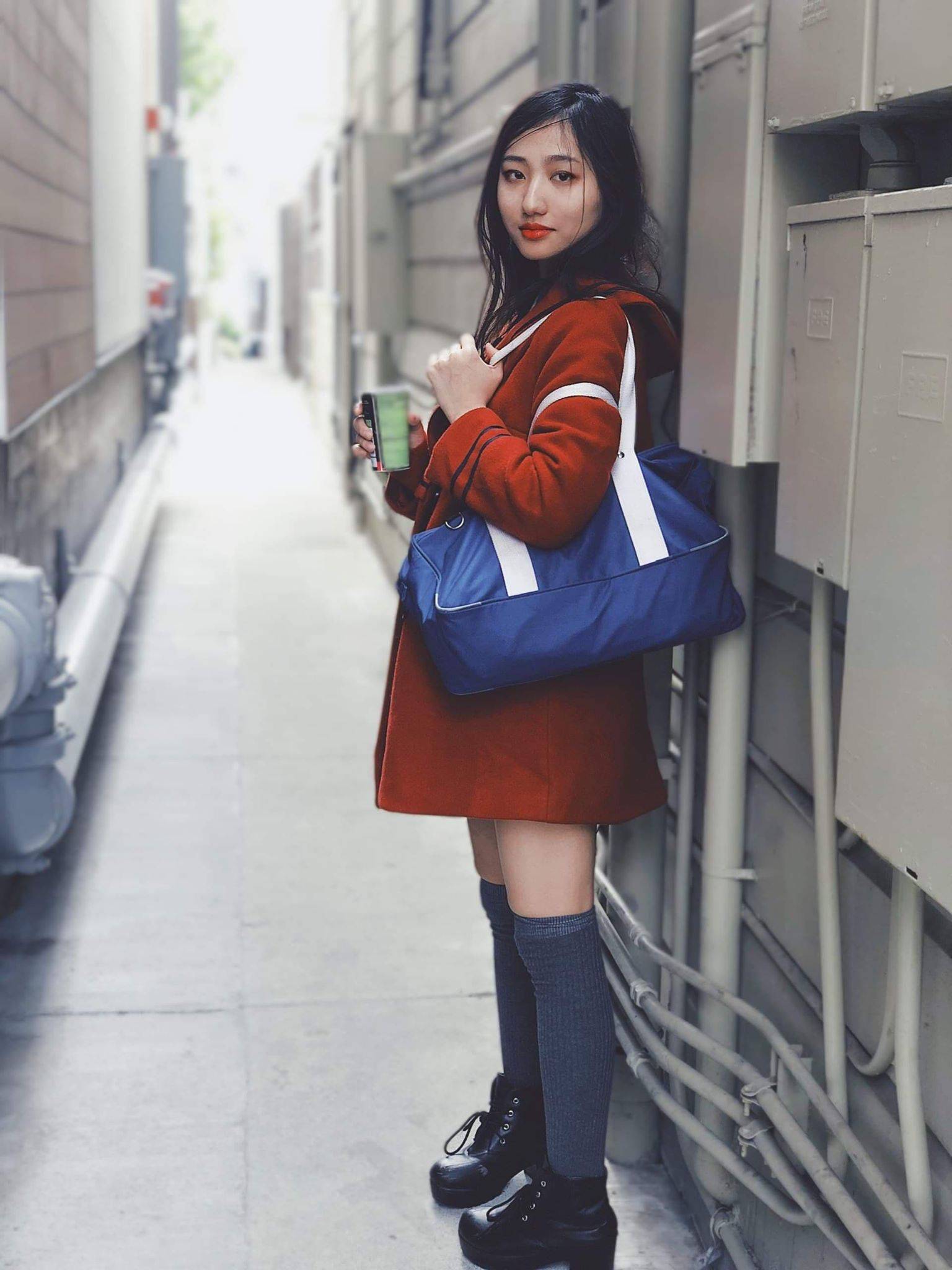 Hello, My name is Yujay and I am a freelancer artist from South Korea. Since I was in middle school, I started working for game industry, and I've worked for various animation studios and game companies being a full time/freelancer ever since. When I started as a self-taught artist, I often struggled with my family who were unsupportive about pursuing art as a profession. Without any direction and guidance, I understand how struggling (and often discouraging) it can be. After I built my career as a professional artist, my dream has always been to help passionate individuals reach their dreams. To provide the kind of guidance I needed 9 years ago. I want to share my tips and know-how about creating attractive character designs and show others how to bring digital illustrations to a professional level. I appreciate this opportunity to make my dream come true. And I cannot wait to start this journey wih you.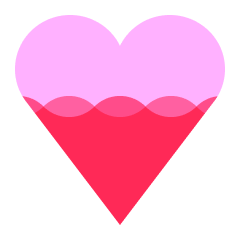 Help the creator reach 200 supporters to make the class a reality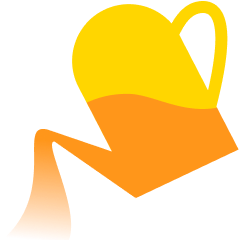 Share what you are most excited to learn about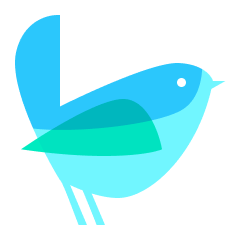 Get the class at the lowest rate with extra 12 weeks of class access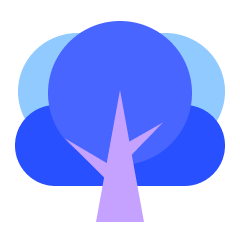 Share your progress, and get direct feedback from the creator
Receive a special supporter reward for helping to launch this course
Get this course up and running faster by showing your support. All you have to do is to click 'I want this class!' to receive updates! To bring this class into a reality, you can also help the creator to collect 200 supporters by sharing this page.
Enjoy a special early supporter $25 OFF coupon
Have your opinions reflected in the curriculum
You're all set!
Don't feel like waiting? Here are classes you can start today
Live what you love with CLASS101