How to design characters that tell a story: Breathing life into your illustrations
By. Sonia Stegemann
Achieved

0

%!
Up to 200 Supporters
Help make this class happen
Get $25 Off
The creator will reward everyone who signs up with a $25 coupon plus you'll get a chance to say exactly what kind of class you want in a user survey. All you need is an email!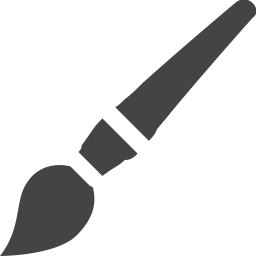 Learn to create characters inspired by your choice of mood boards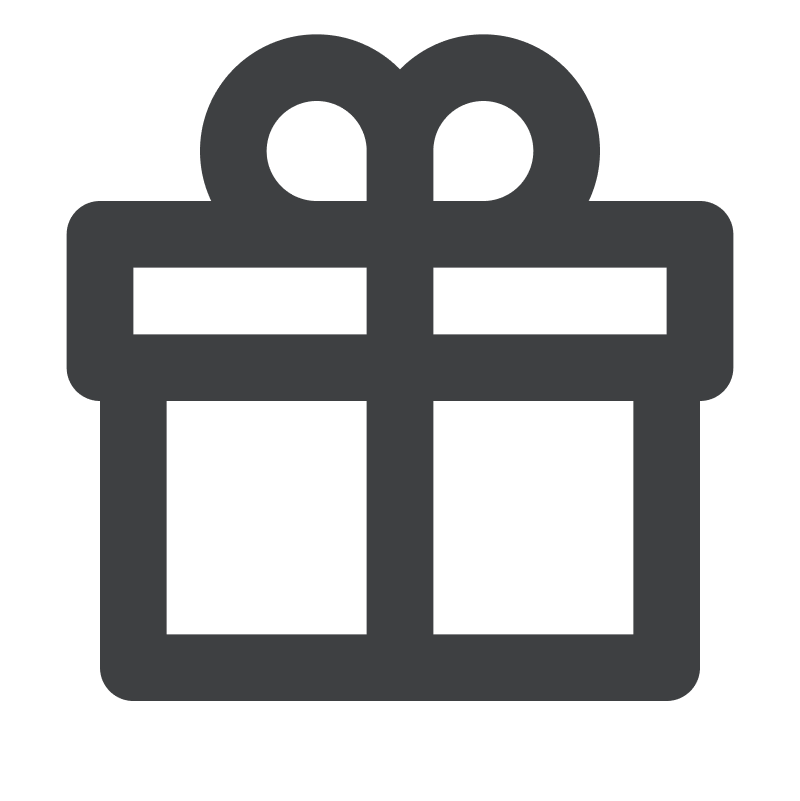 All materials needed will be delivered to your door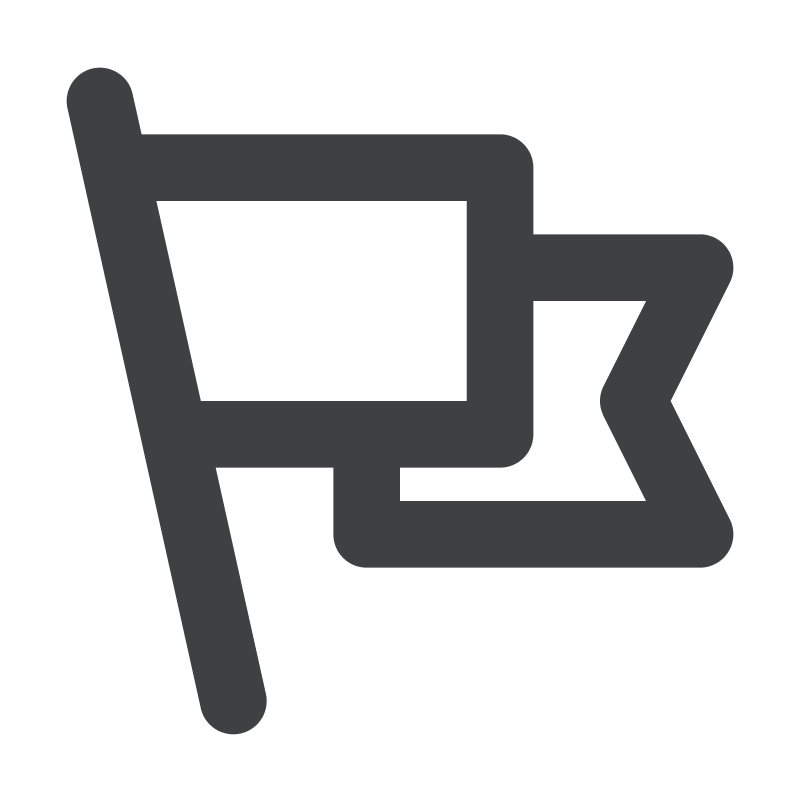 Become inspired by others
---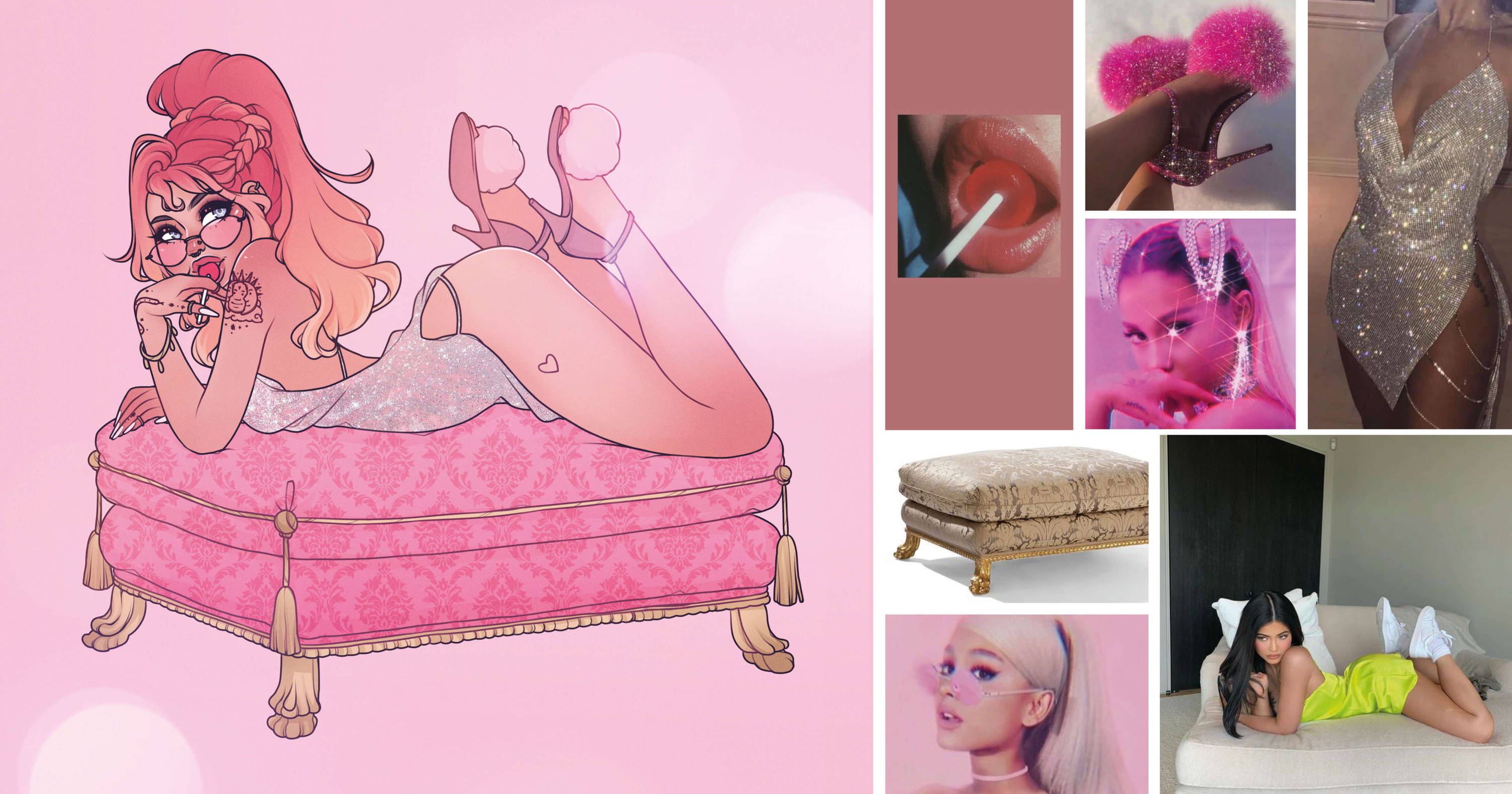 Character Designs
with Daily Life Inspirations
Learn Digital Drawing & Illustration with
Illustrator and Graphic Designer, Sonia Stegemann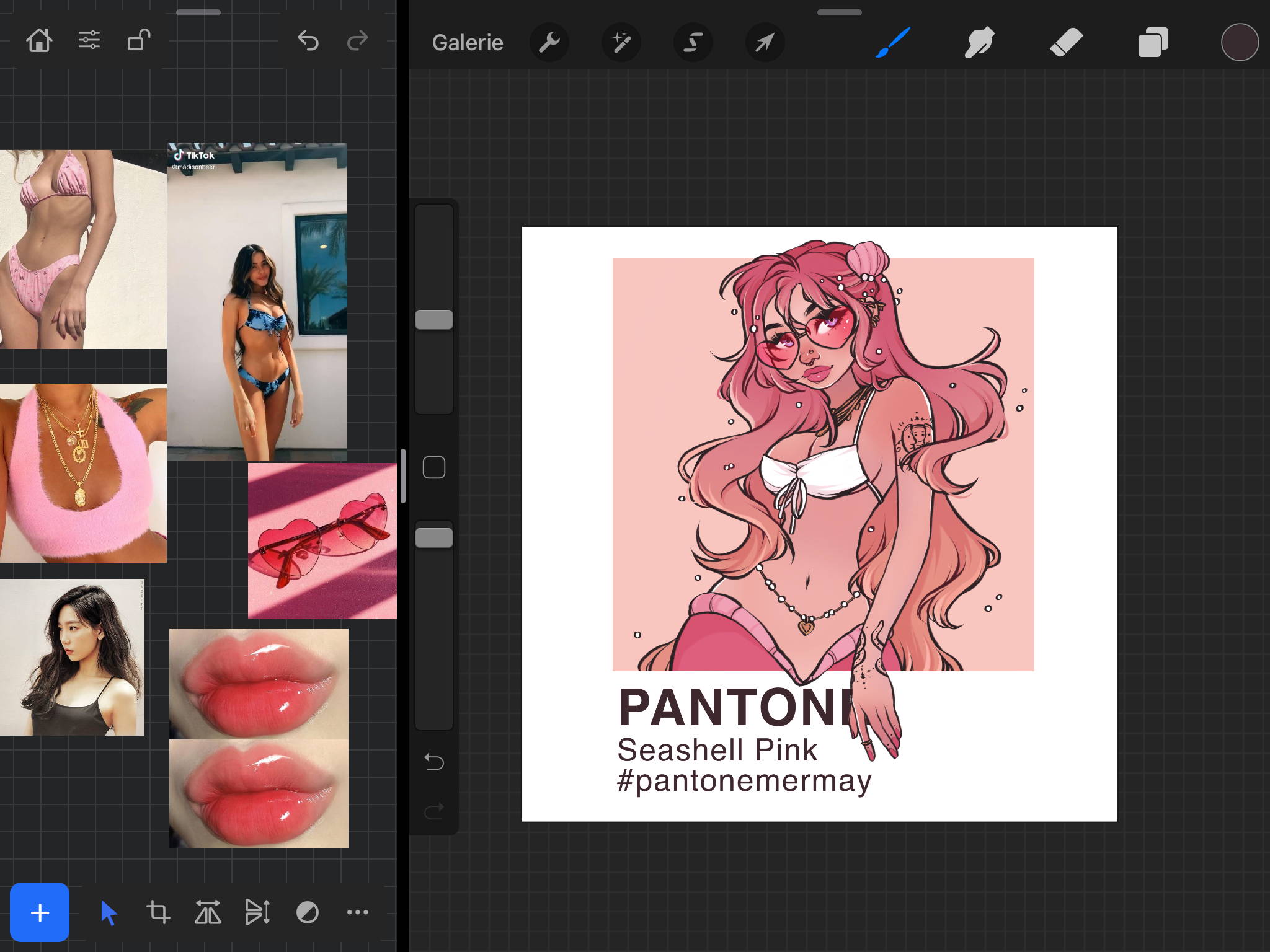 This course is for anyone who wants to start drawing interesting characters with a story and a believable environment but are not sure where to start.

It's broken up into easy steps showing concrete techniques and beginning with fundamentals so even beginners will be able to follow and create their own illustrations! Both artists who are more used to drawing as well as illustration newbies will be able to use this course to improve their existing skills and challenge them.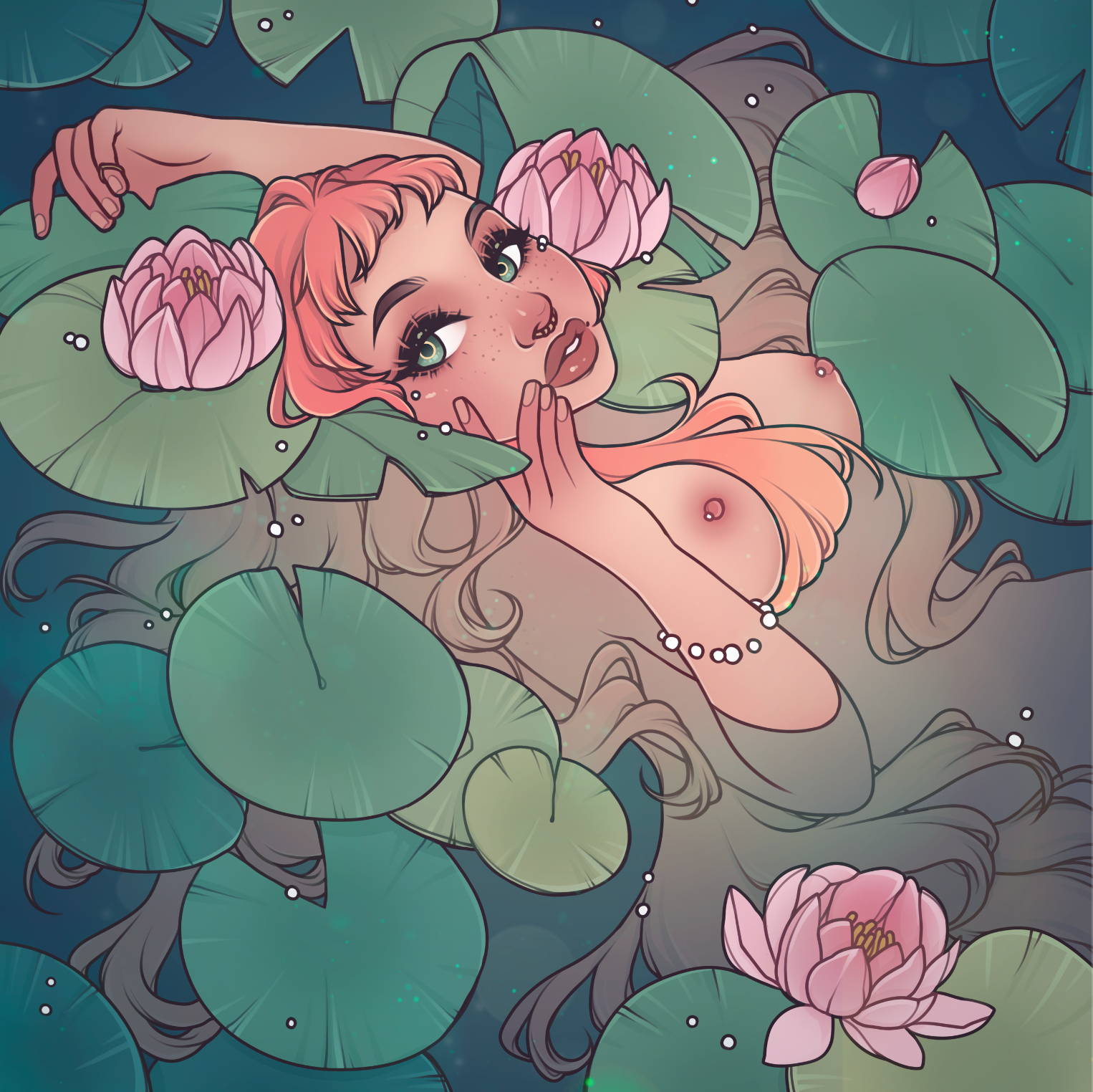 In this course I will show you my complete process behind creating drawings like mine, from coming up with ideas and how I find and organize references until the finished illustration.

You will not only learn how I draw the human body and break it up into simple shapes to create interesting poses but also how to put your character into an environment that shows their character and makes them feel even more real.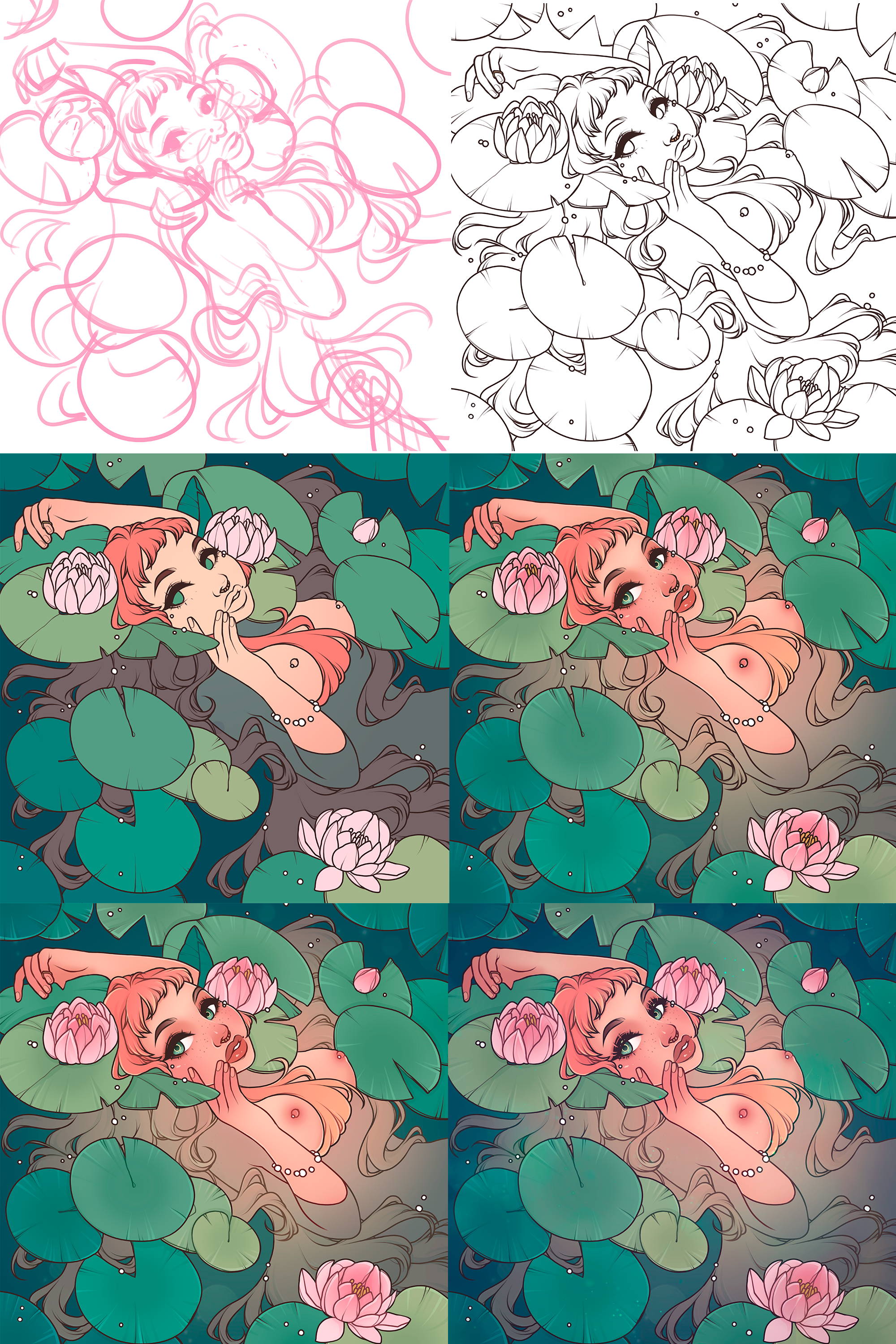 With my guidance, you will be able to come up with characters quickly to showcase them and will easily know the steps and tools to go through with it from start to finish.
I want you not to be afraid of tackling more complex illustrations with backgrounds because they are a great way to breathe more life into your character.




In the end you will not only have learned how to come up with ideas and collect references and resources but also how to use them and develop them into a drawing.

Furthermore, you will learn how to draw a character from scratch but also how to breathe life into them and place them into an environment to create a finished illustration.

I compressed my entire routine into an easy to understand process to make it simple to understand and fun.

Let's create some characters together!


---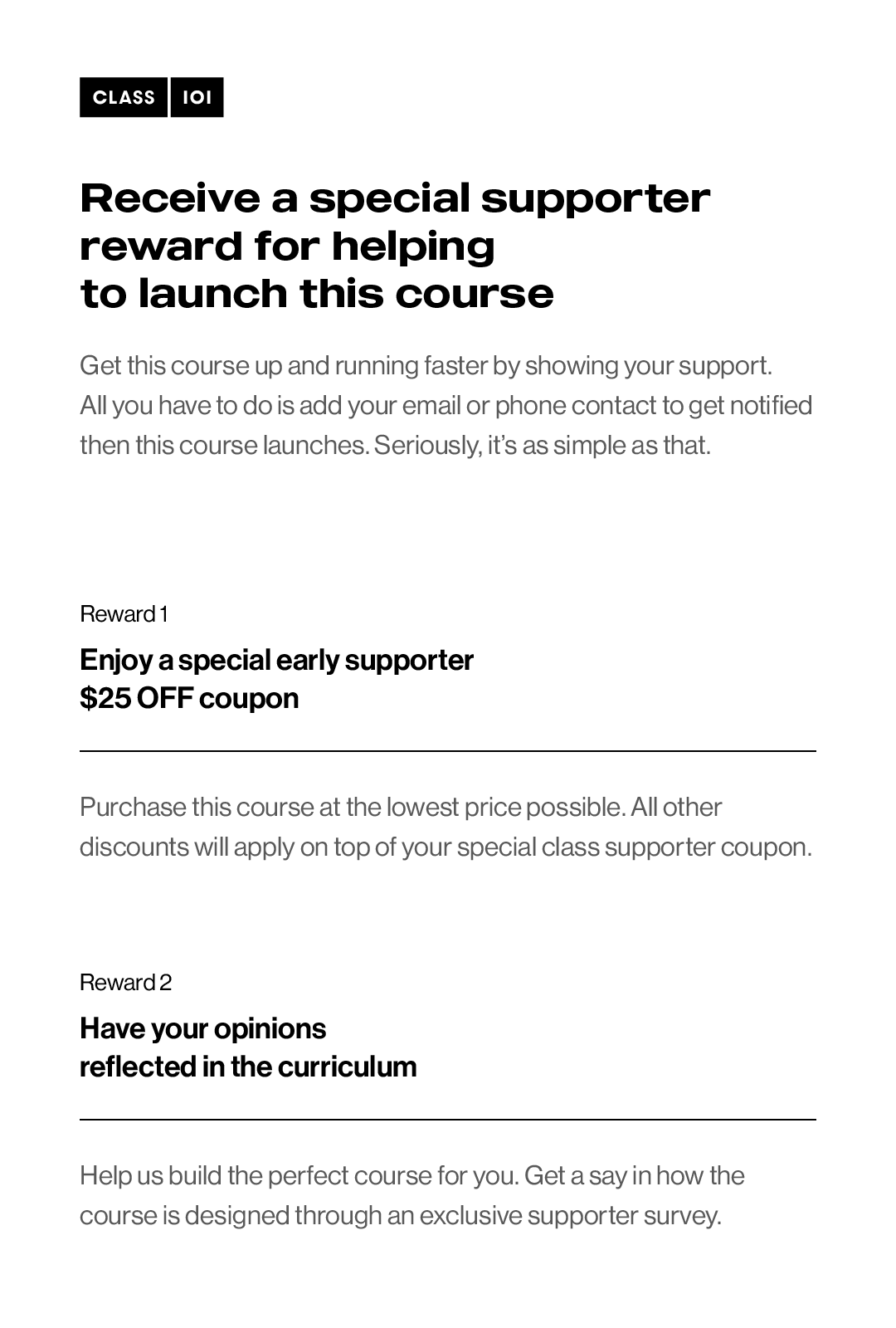 Getting Started: Collecting References and Creating Mood board

- Where and how to start? How to come up with an idea? What do you want to draw?
- What makes an interesting character? Techniques to come up with new ideas and concepts
- How do I show a characters personality just by drawing them?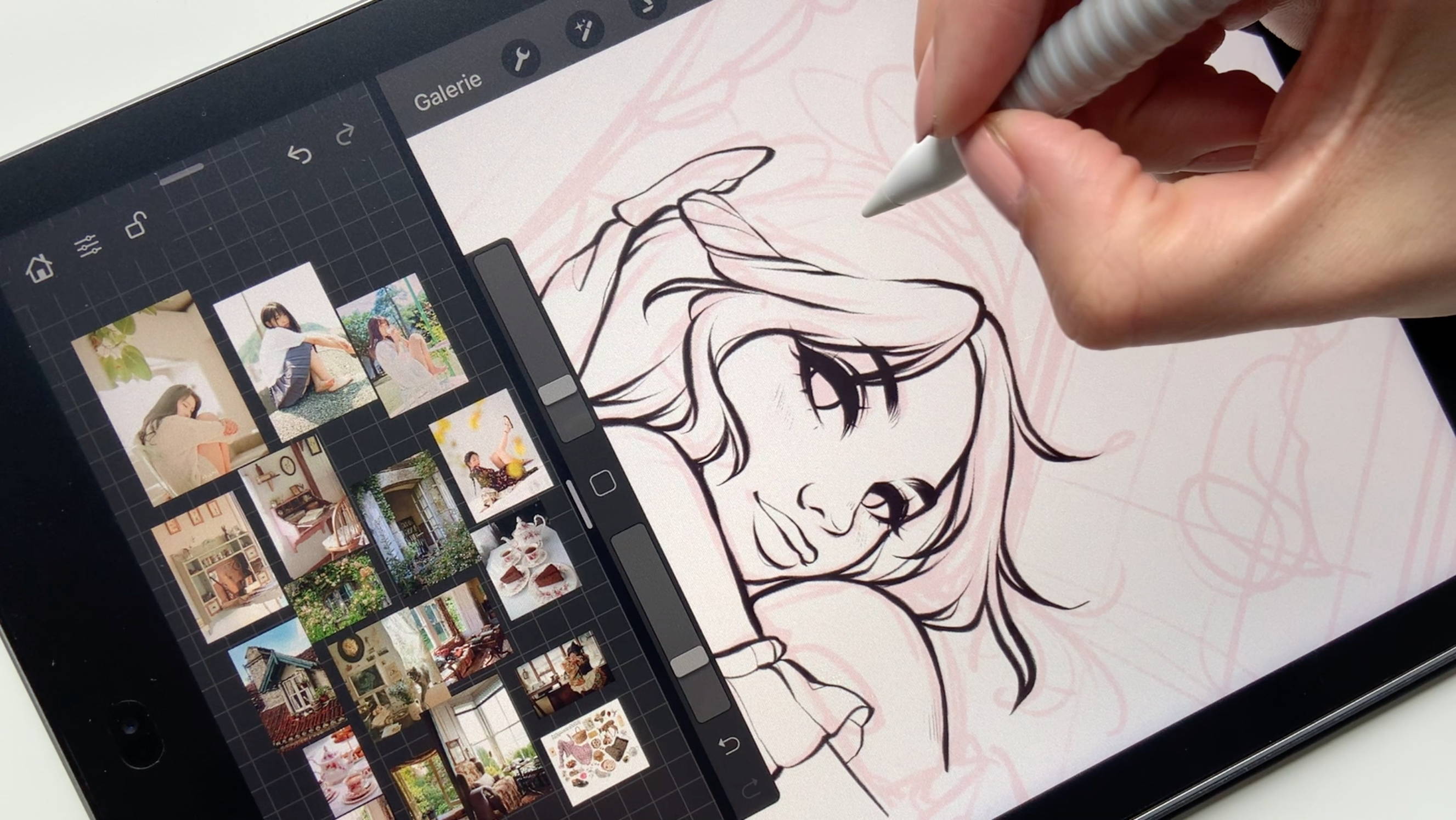 Drawing Characters: Simplifying and Sketching Characters

- Drawing faces with character and adding facial expressions
- Drawing clothes: how to make them look realistic, drawing folds and seams
- How to choose a pose that is interesting and speaks for your character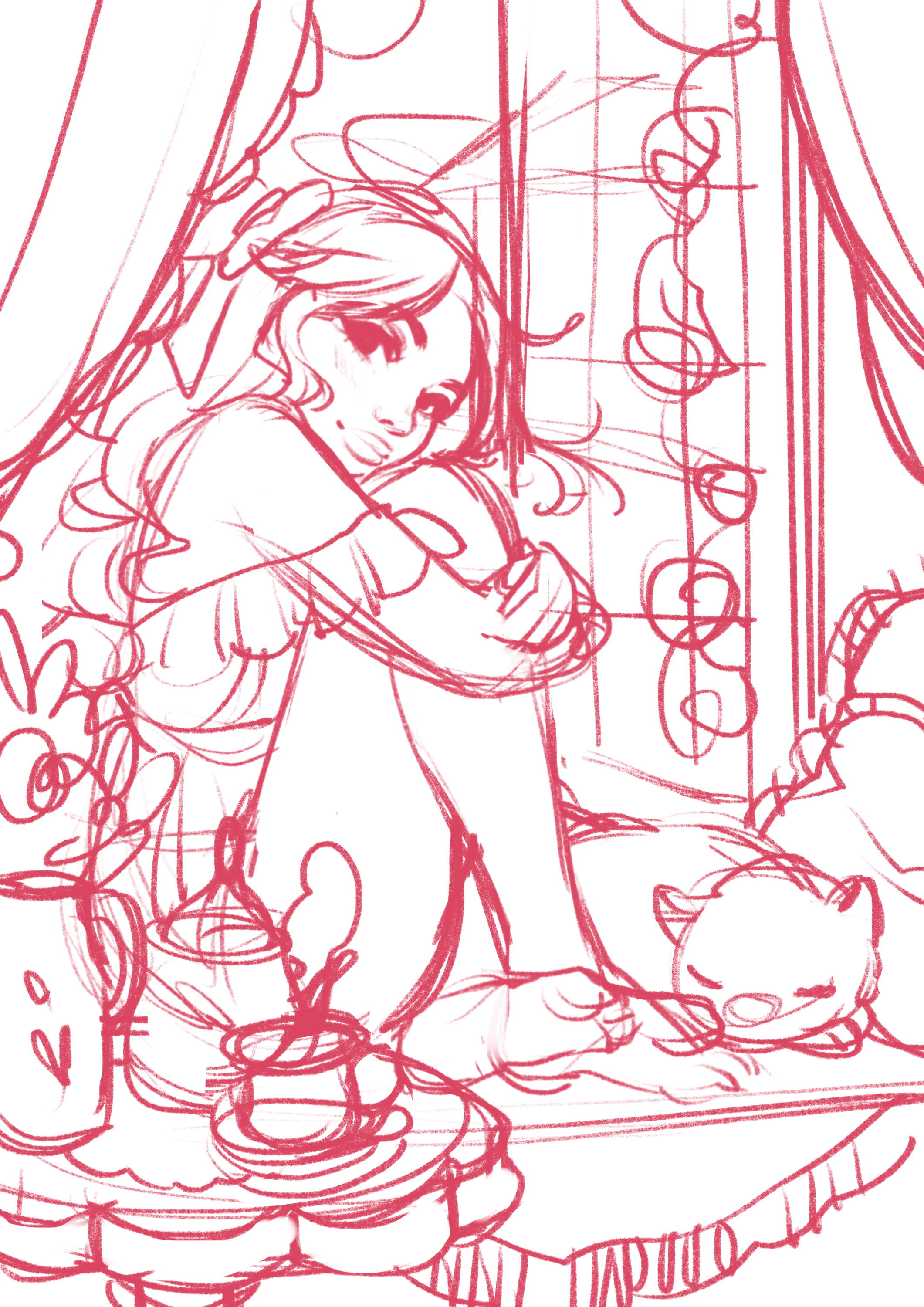 Illustration: Clean Up and Adding Details  

- Setting up files in Photoshop: which brushes and shortcuts I use and how I organize my layers
- How to sketch for a more dynamic illustration
- Using lines and line weight to make your drawing more interesting
Final Touches: Using Harmonious Color Palettes and Adding Effects

- Choosing a color palette: How to use color to compliment your character and their personality
- Add shadings and final touches to a simple illustration
- Adjustment layers that tie everything together and adding effect layers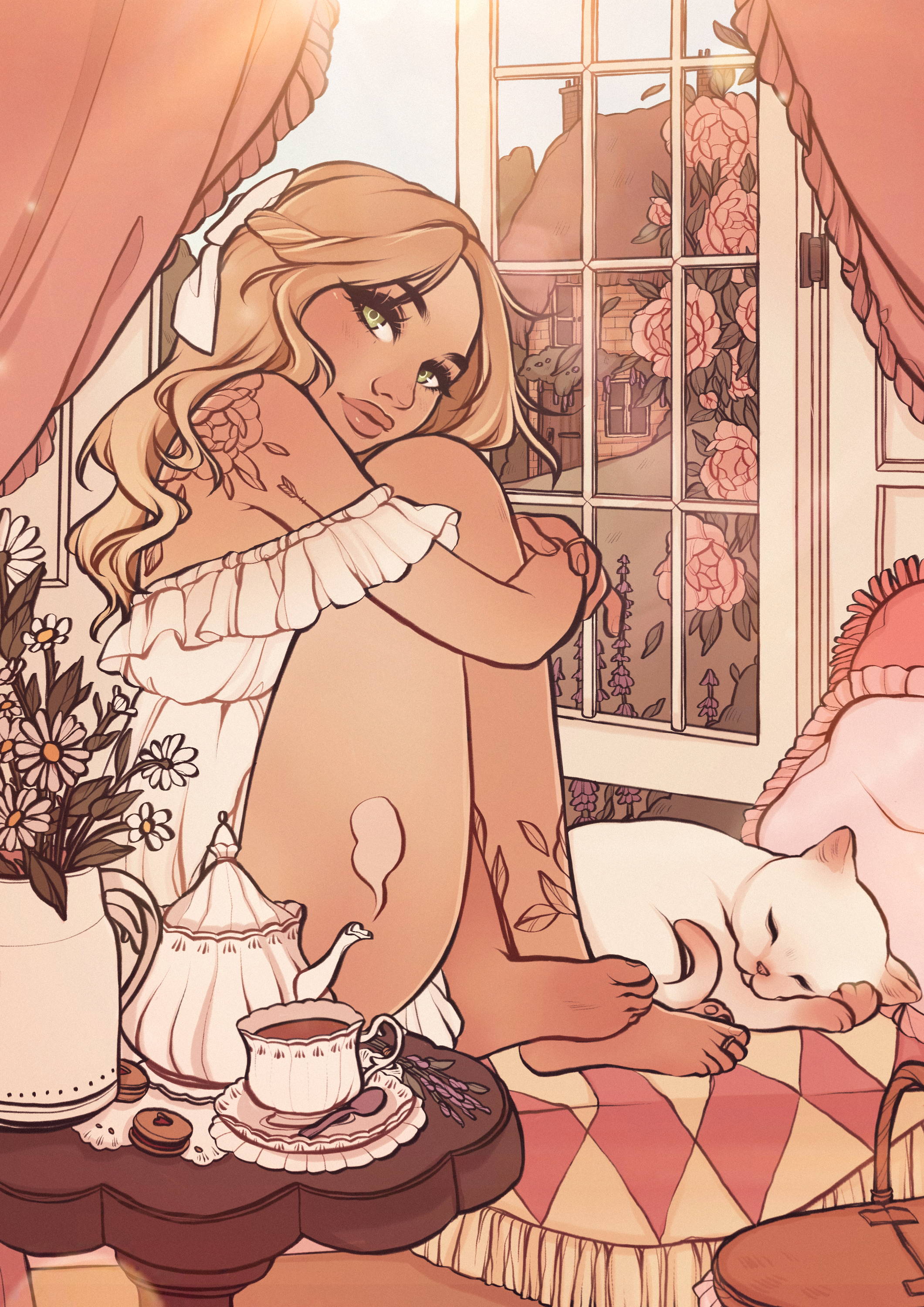 ---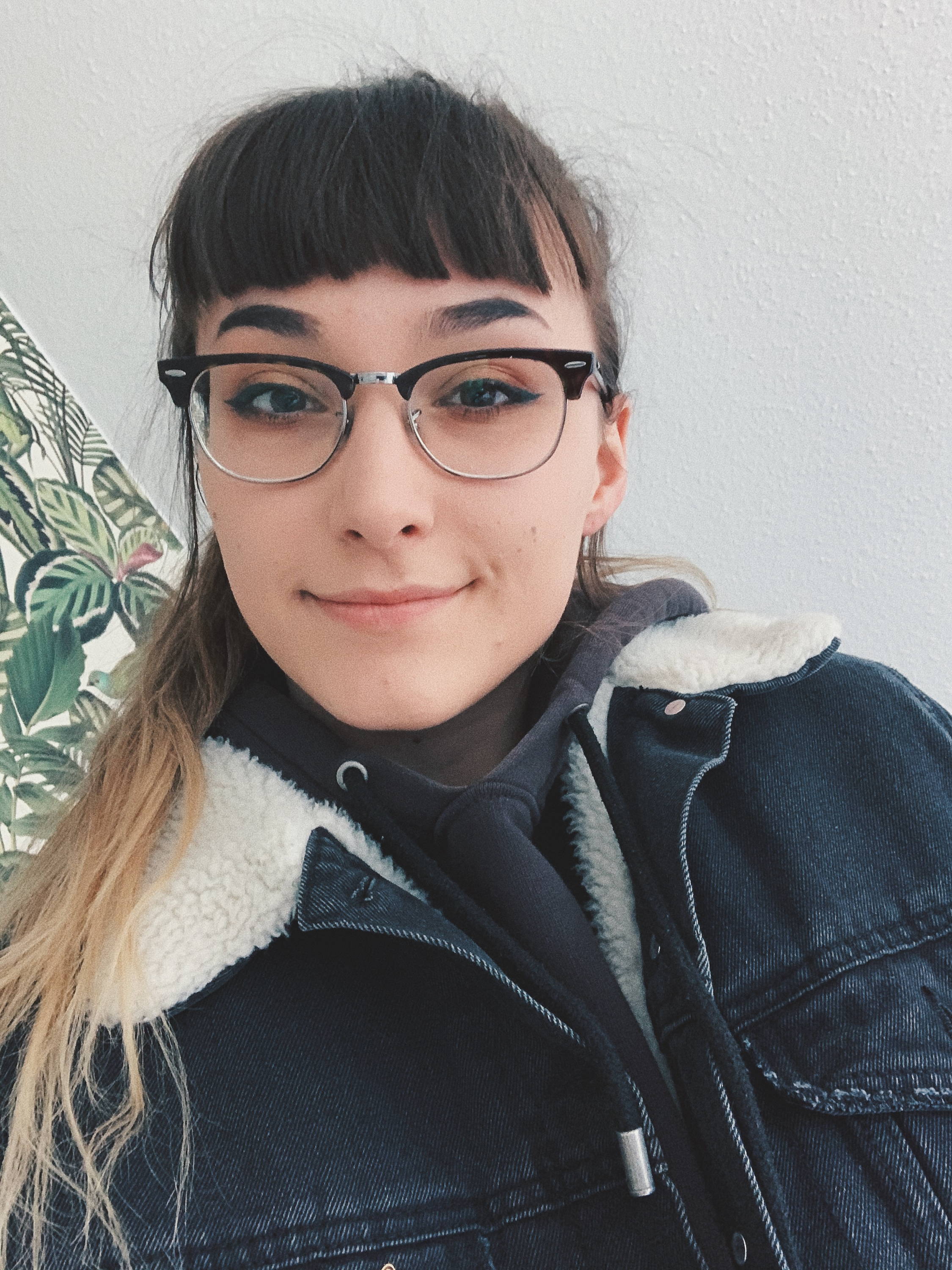 Professional Portrait Artist, Sonia Stegemann

Instagram

Hi, my name is Sonia and I'm an illustrator and graphic designer based in Germany. My favorite thing to draw are cute girls with an attitude and personality.

The best thing about art is learning and improving and having the power to create characters from nothing and telling their story by drawing them!

A few years ago I started uploading my drawings to Instagram to share my characters with other people. Over time I learned to refine my style and technique to be able to draw illustrations that are as close as possible to the image I have in my head.

Now I want to inspire other artists to also share their unique stories and characters!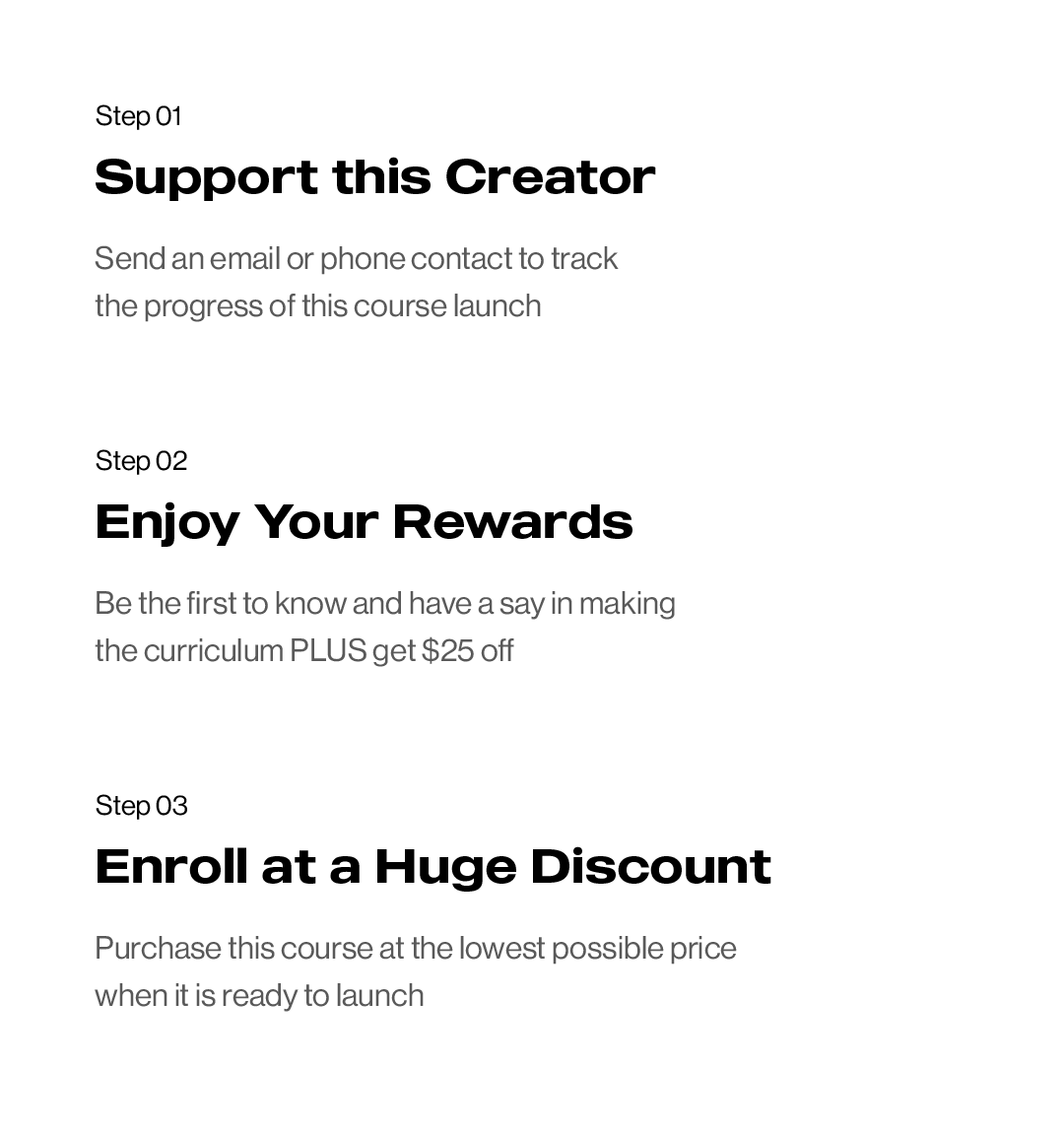 Q: How did you first start doing what you do?
I've always loved drawing! Looking at old art from when I was still going to school I see all kinds of cute girls and characters I used to draw.

TV shows like Sailor Moon with strong female leads inspired me to also create characters with exciting lives and daily struggles. Telling their stories through illustrations or small comics was and still is my favorite thing to do!

Now I want to encourage others to also create characters and explore them and their personalities through drawing and art.
Q: What is your favorite thing about what you do?
Everyone has a story and a whole life and universe around them. I love showing a glimpse into that personality through my drawings. It's a way of getting to know the characters I draw and with each illustration I even learn new things about myself!

One thing in specific that I really enjoy is coming up with cute outfits and hairstyles for my characters and dressing them up over and over again!
Q: What makes this course different or special?

I've shared tutorials and step by step pictures before but never have made such a coherent and all encompassing masterclass showing every step of the way!

With this class I've combined my entire experience of the past three years of drawing every day into simple steps everyone can follow to create full blown illustrations with characters in them that are unique and interesting.
Q: What kind of person should absolutely take this course?

Anyone who likes drawing characters will be able to benefit from taking this course!

The steps are simple and easy to follow and are supported and underlined with strategies and examples to make them understandable for any skill level. The class will give you the know how and techniques you need to create a full illustration but you are able to decide how complex and advanced you want it to be.