Help make this class happen
Get $25 Off
The creator will reward everyone who signs up with a $25 coupon plus you'll get a chance to say exactly what kind of class you want in a user survey. All you need is an email!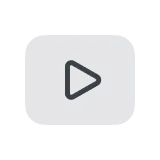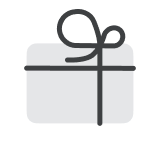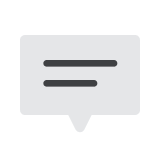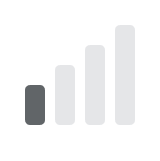 Create Cute, Simple Characters: Growing a Social Media Presence & Selling Your Art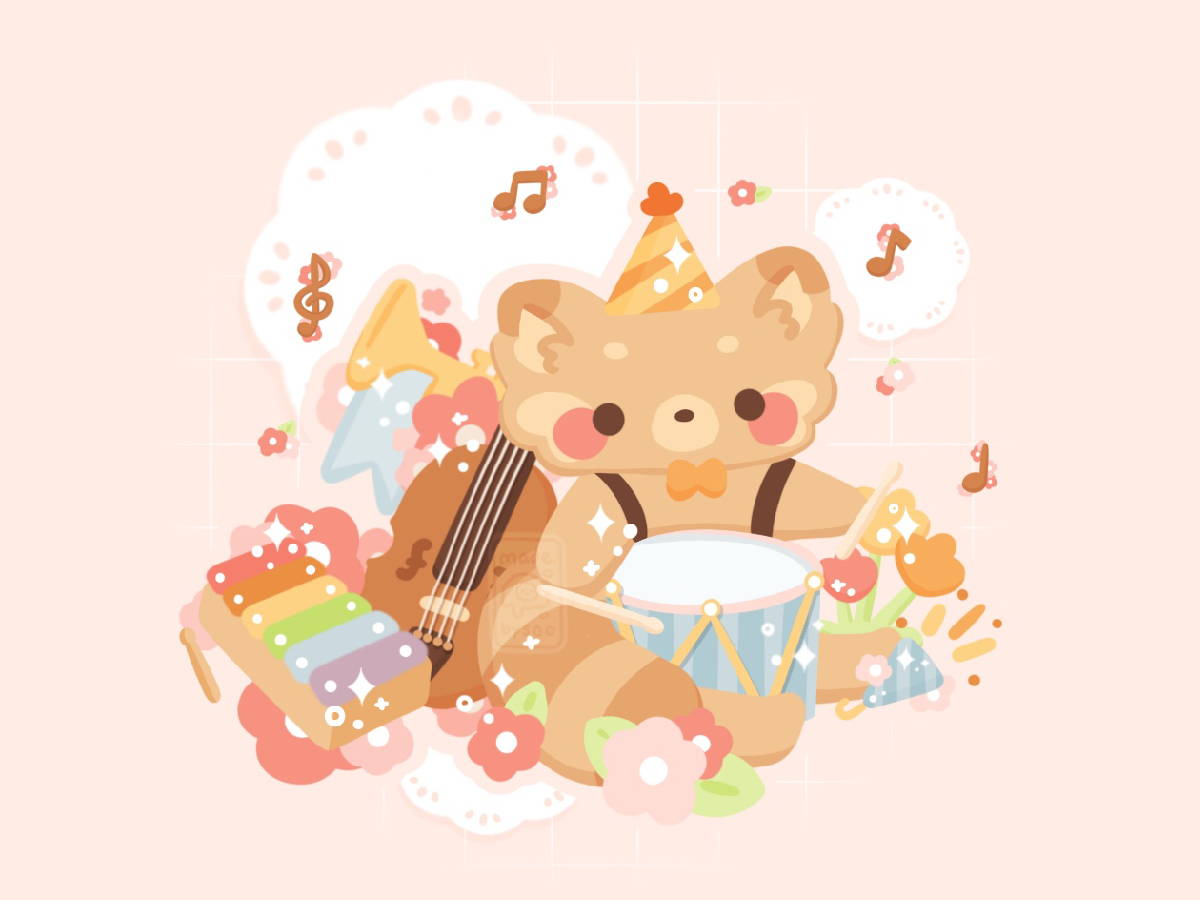 WHAT IS THIS CLASS ABOUT?
Have you always wanted to start drawing digital art, but didn't know where to start? In this course, I will teach you how to draw cute, simple characters and how you can grow your art presence on social media. This class will take you through sketching ideas by using food and animals as inspiration, finding your own style, and how you can sell your art!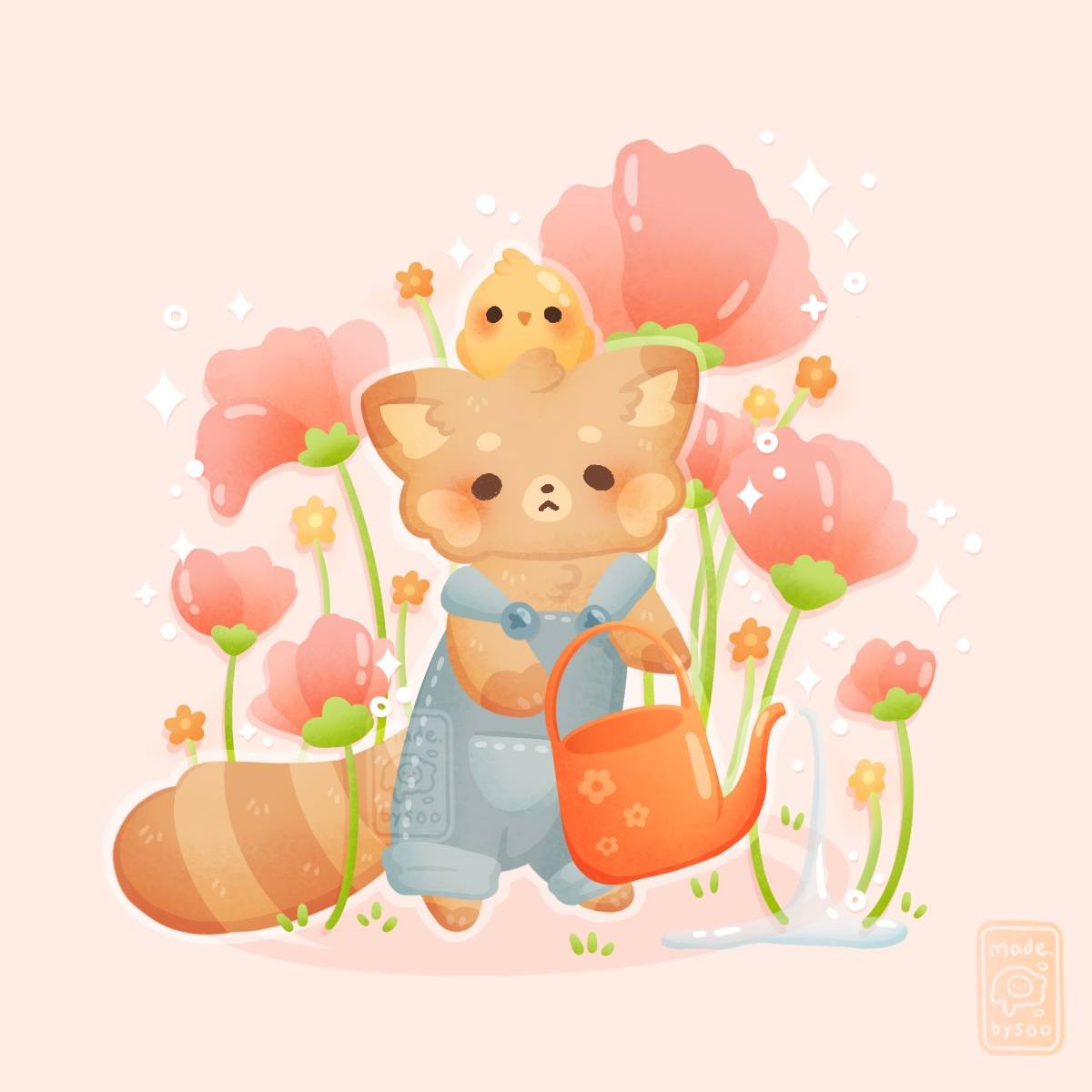 This class is for anybody who is looking for a creative outlet or change of pace! I will be going through how I started drawing digitally with little prior experience.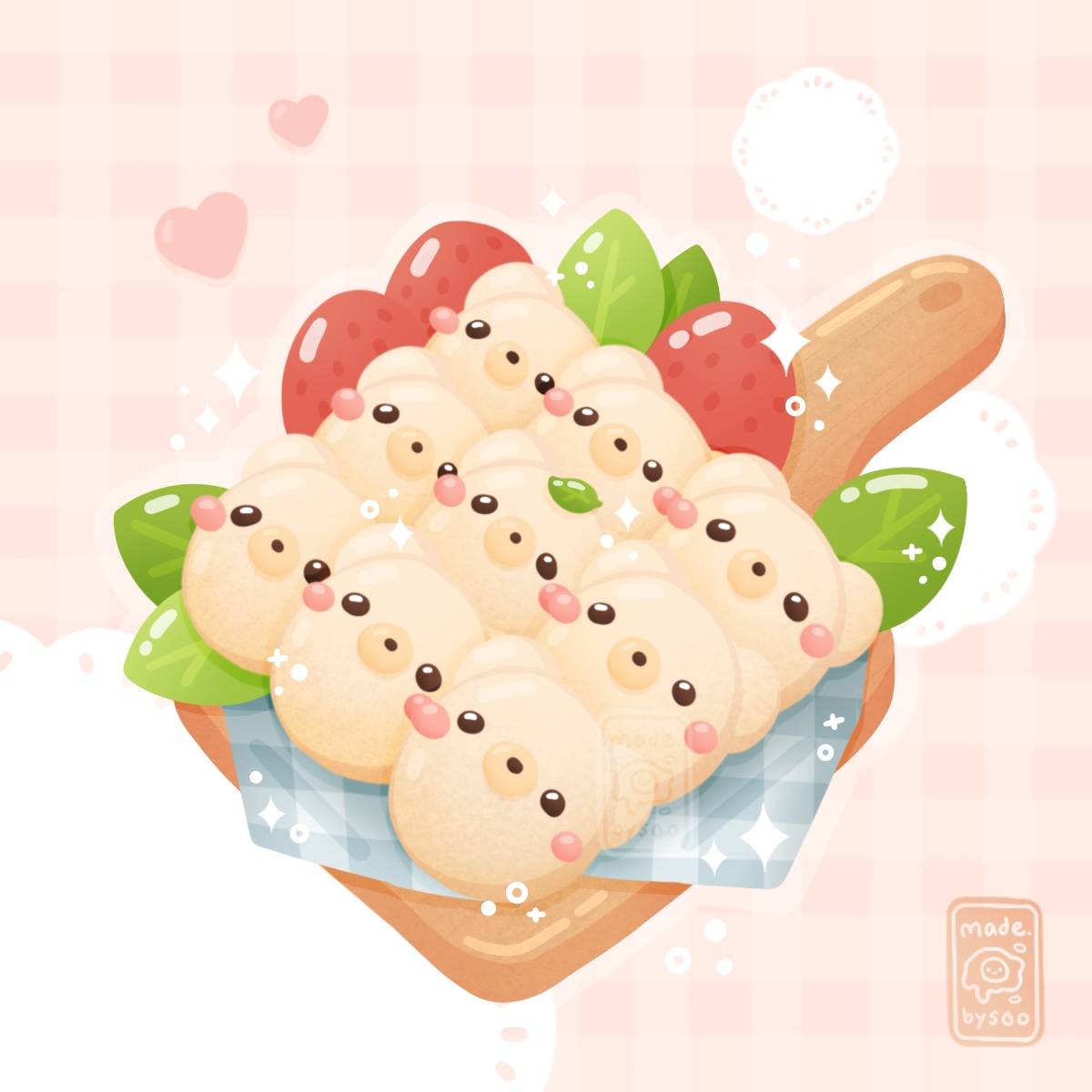 WHAT WILL THE STUDENTS ACHIEVE?
By the end of this course, you will have a better understanding of basic drawing principles, and how to create cute, aesthetic drawings to express yourself and your brand! You will know how to turn even the simplest ideas or objects into something adorable and fun, and will have a good idea of where to start when launching your social media presence and sticker business.
My name is Soo, also known as @made.bysoo on Instagram. I've always loved drawing, and spent a lot of my time doodling growing up. I took a long break from art as I got older and during my studies, but recently rediscovered my love for drawing! I decided to start an art account in November 2020 as a change of pace, and haven't looked back since! I wanted to create art to make people happy during what was a difficult year, and have since grown a social media presence on Instagram and created a sticker business with my art on Etsy!
I would love to share my experience both with drawing and growth online with you all, as someone who wanted to bring a smile to people's faces. :)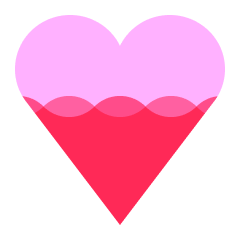 Help the creator reach 200 supporters to make the class a reality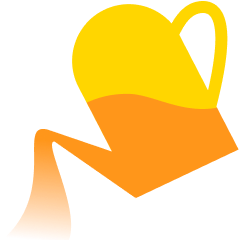 Share what you are most excited to learn about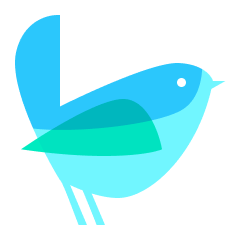 Get the class at the lowest rate with extra 12 weeks of class access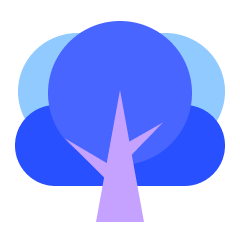 Share your progress, and get direct feedback from the creator
Receive a special supporter reward for helping to launch this course
Get this course up and running faster by showing your support. All you have to do is to click 'I want this class!' to receive updates! To bring this class into a reality, you can also help the creator to collect 200 supporters by sharing this page.
Enjoy a special early supporter $25 OFF coupon
Have your opinions reflected in the curriculum
You're all set!
Don't feel like waiting? Here are classes you can start today
Live what you love with CLASS101