Help make this class happen
Get $25 Off
The creator will reward everyone who signs up with a $25 coupon plus you'll get a chance to say exactly what kind of class you want in a user survey. All you need is an email!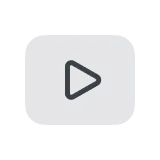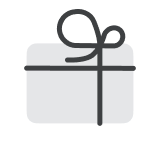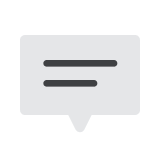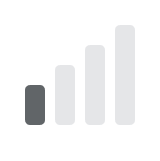 Make Beautiful Shimmer Watercolour Paint with Stacey
with Artist, Stakiwi Colours

WHAT IS THIS CLASS ABOUT?
Would you like to learn how to make your own stunning watercolour paints at home but don't know where to start?
In this class you will learn how to make your own shimmer watercolour paints with video demonstrations, recipes, examples to guide you as you learn how to create watercolour paint that you can use for many types of creative art forms.
I will be covering essential tools and items you need to have on hand to make watercolour paint with and will also demonstrate how to use the tools. I will share with you hints and tips along the way to making the process easier. Making your own watercolour paint can be very relaxing, but also a lot of fun! Shimmer watercolour paints produce beautiful effects that you can use for card making, lettering, watercolour art, as gifts or even to sell!

This class is for anyone who is hands on and loves colour! You will experience a deeper, and more rewarding feeling from creating your own art materials such as watercolour paint.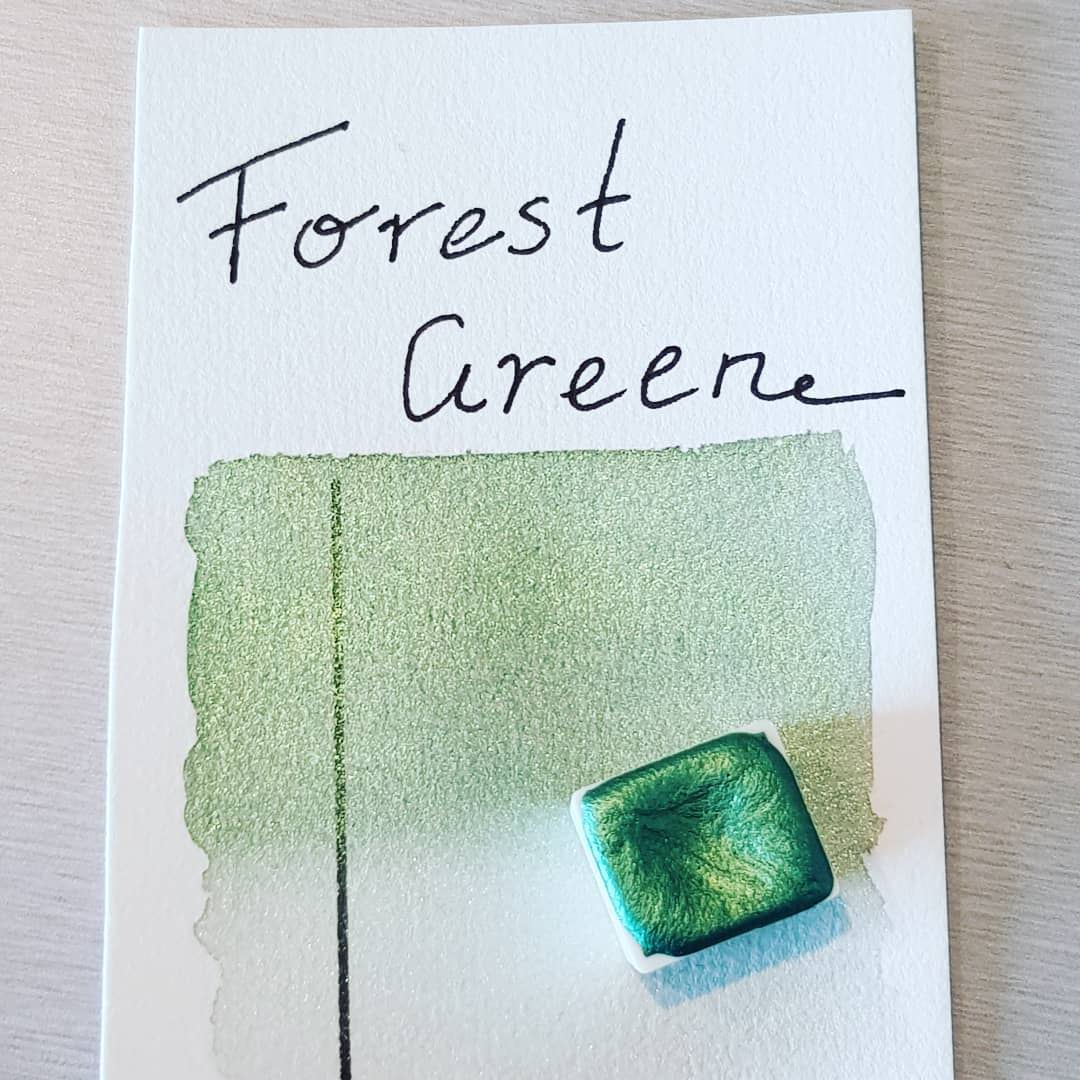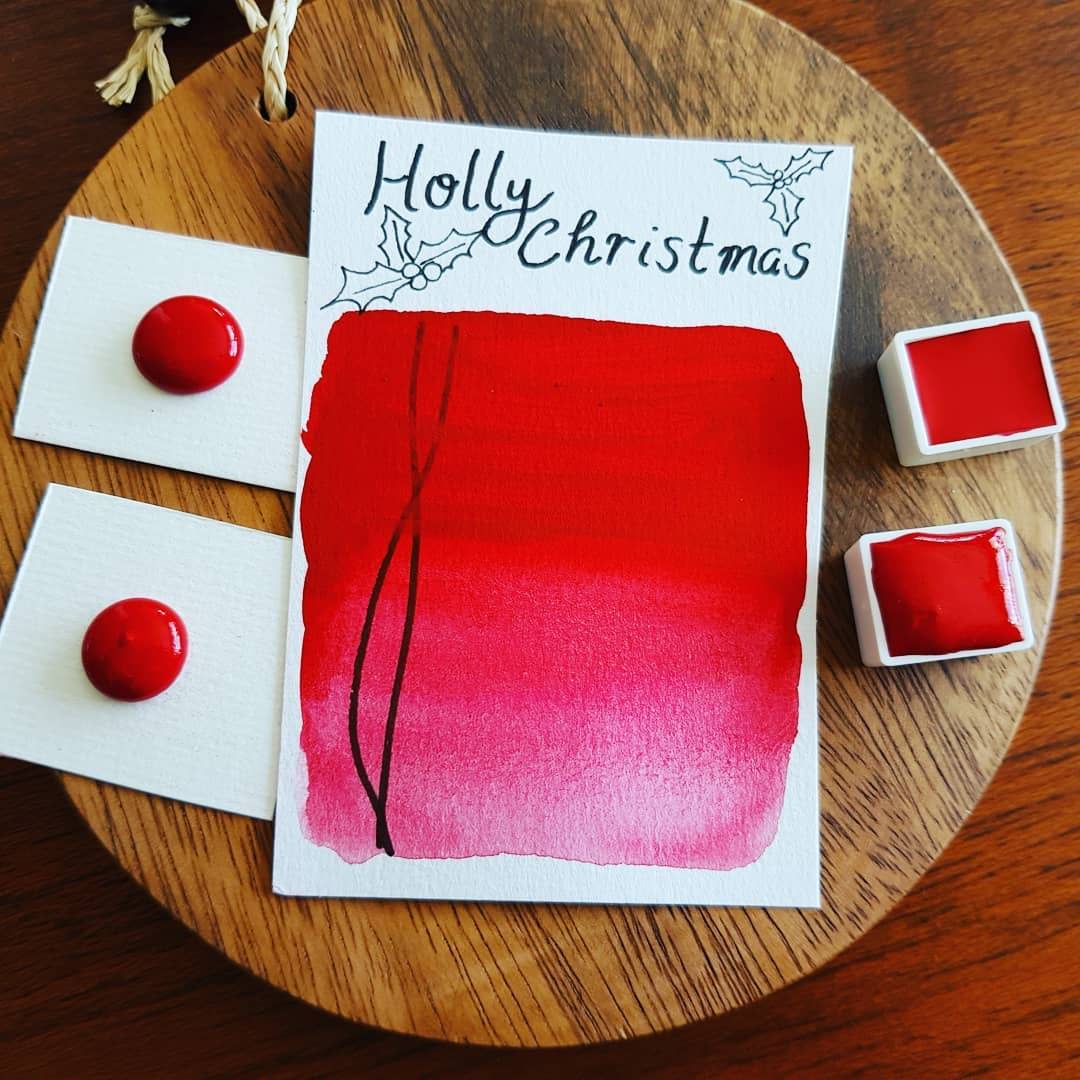 WHAT WILL THE STUDENTS ACHIEVE?
By the end of this class, you will be able to make your own shimmer watercolours which you can use to decorate cards, ornaments, gift to family, sell, and of course, many forms of watercolour art.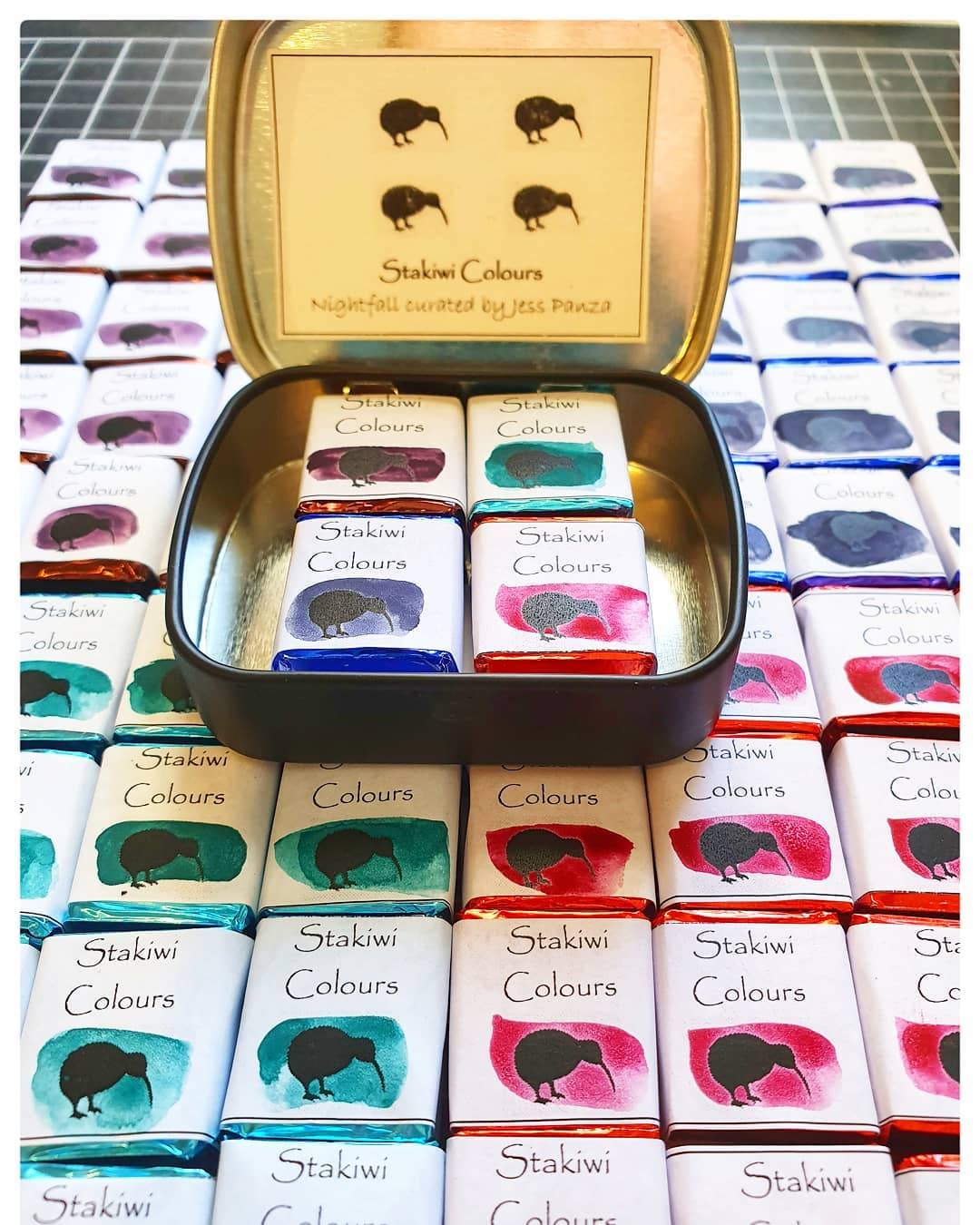 Fundamentals: Color System & Color Wheel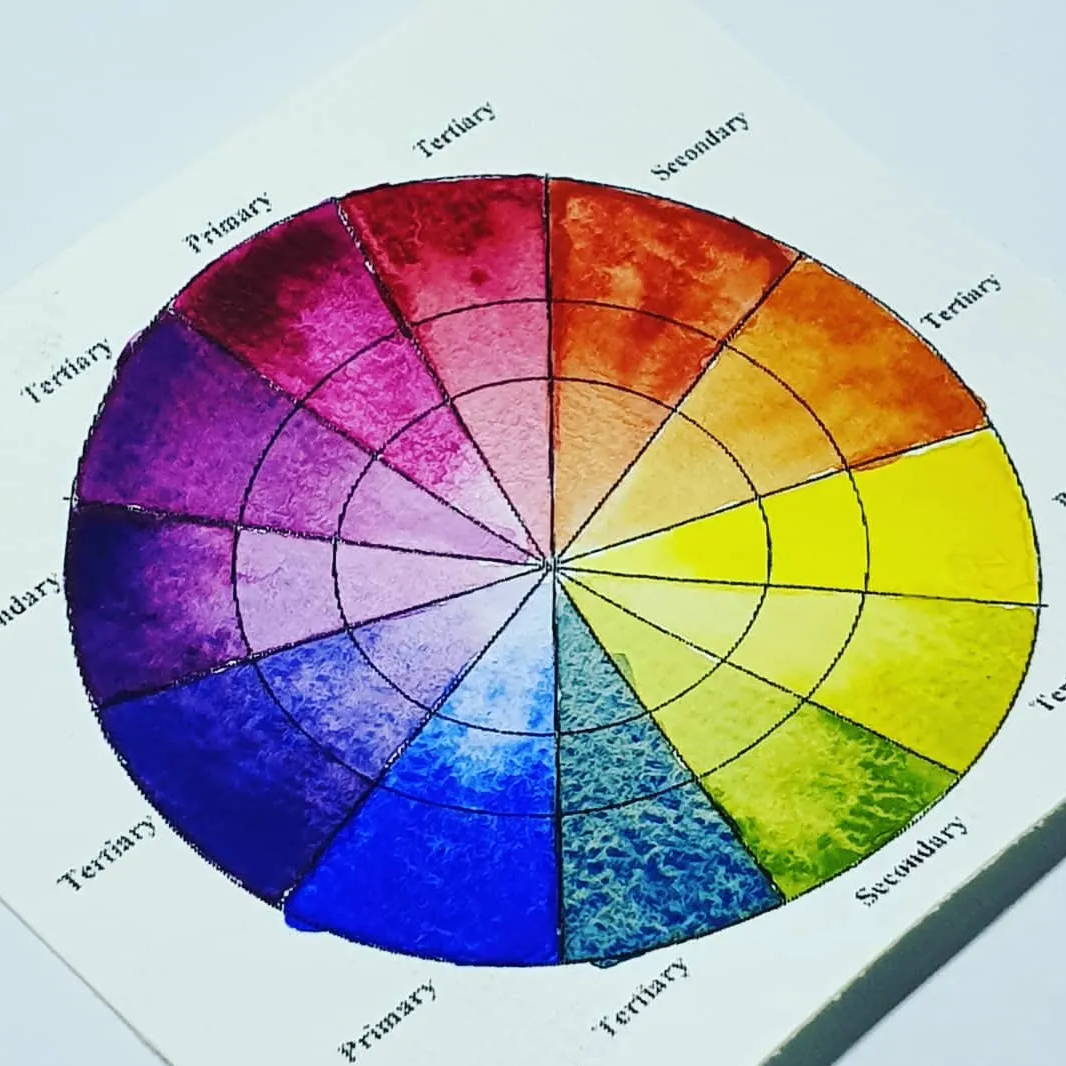 Play with a Paint Swatch & Learn the Perfect Ratio for your Desired Colour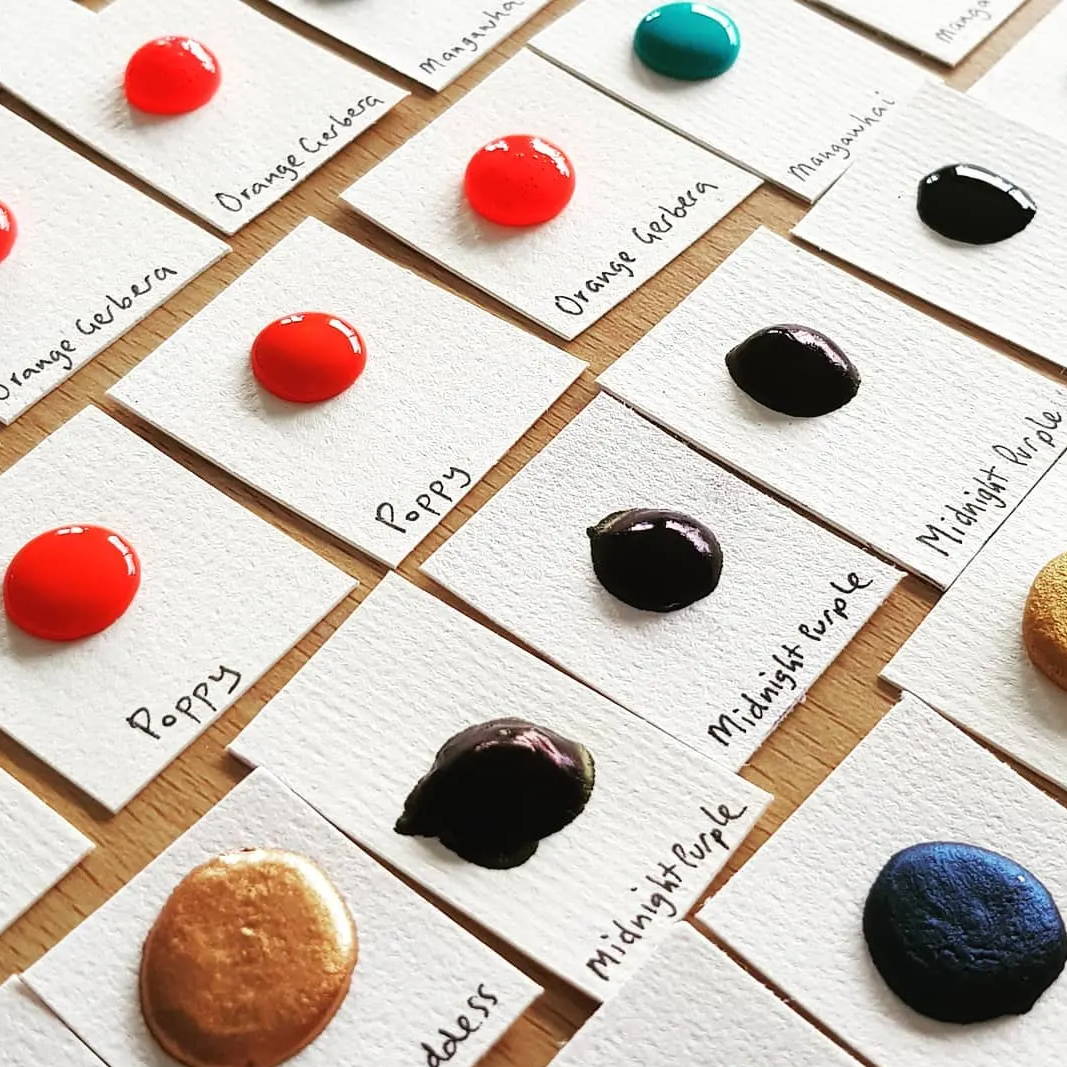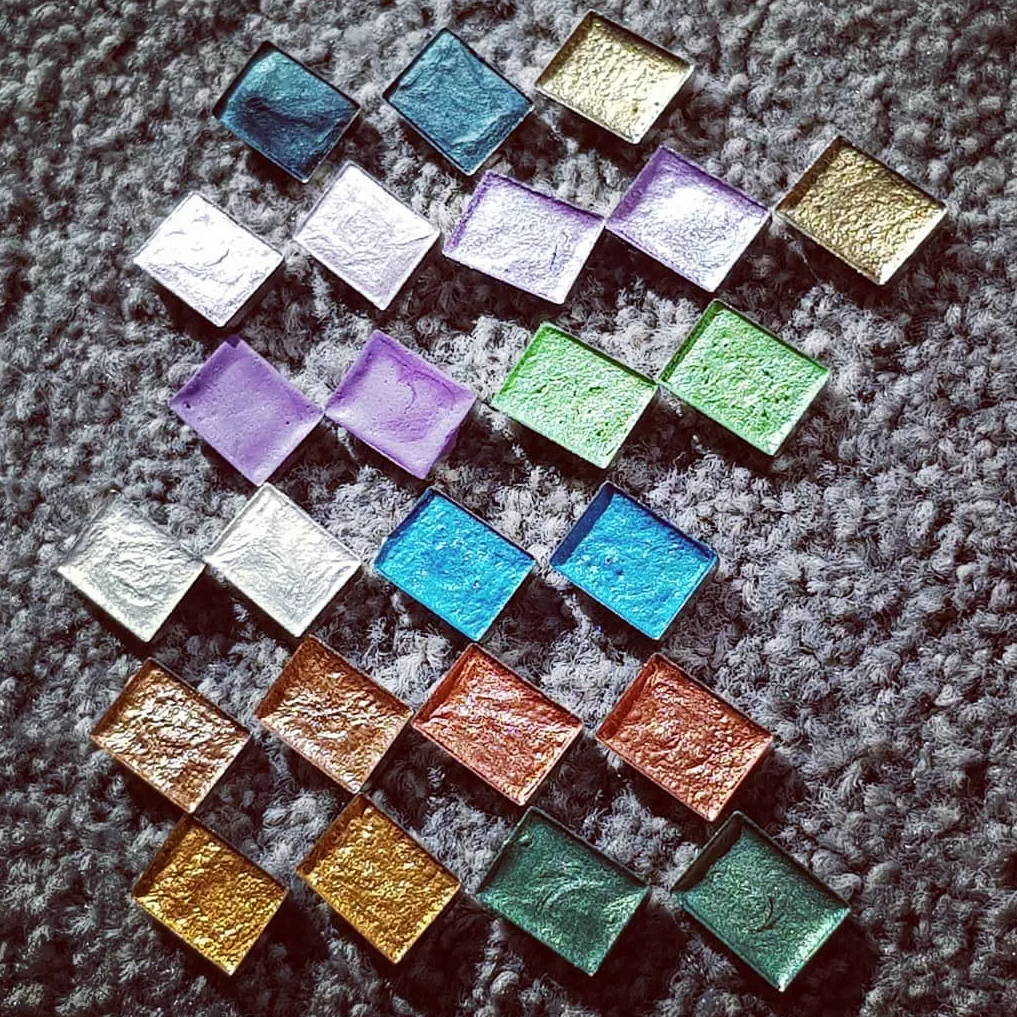 Make Your Own Colour Pallet & Name Your Own Colours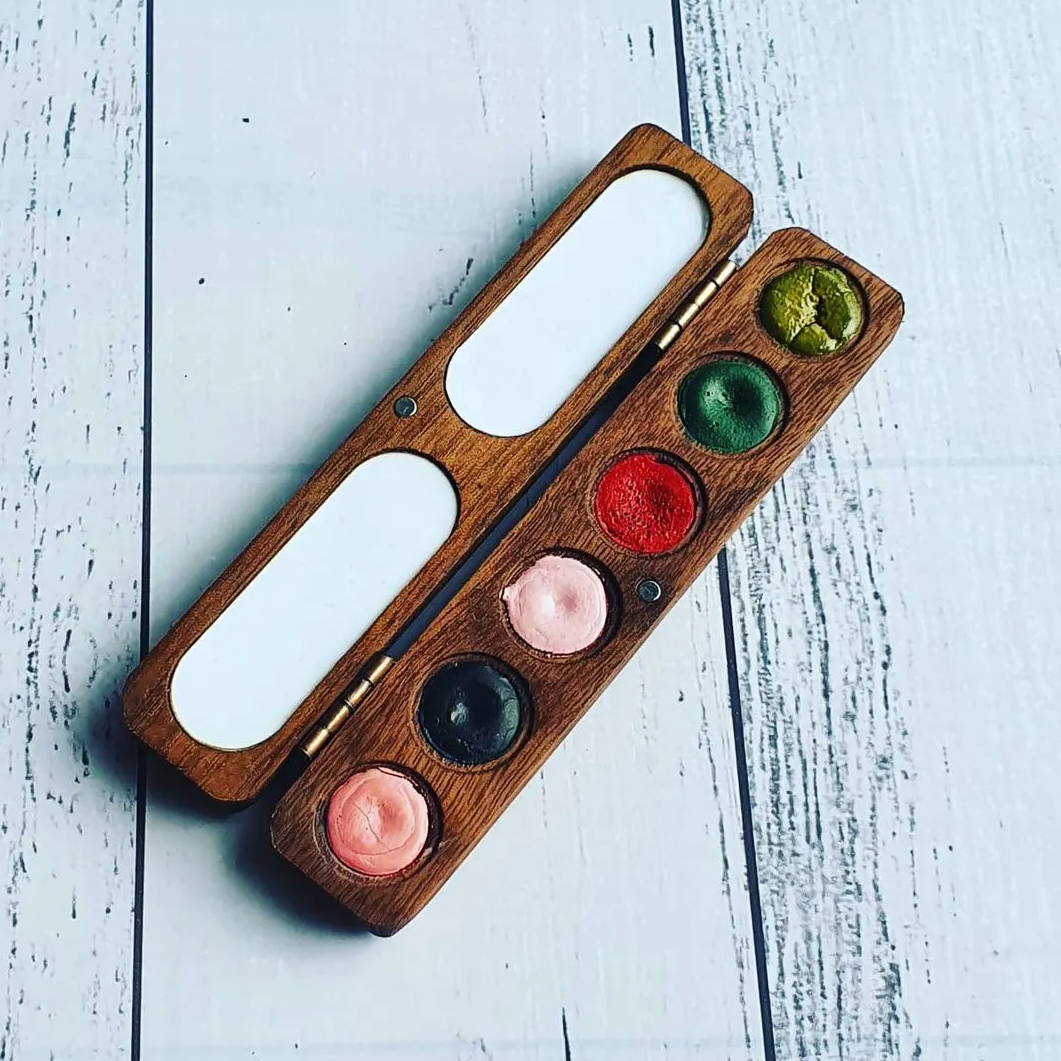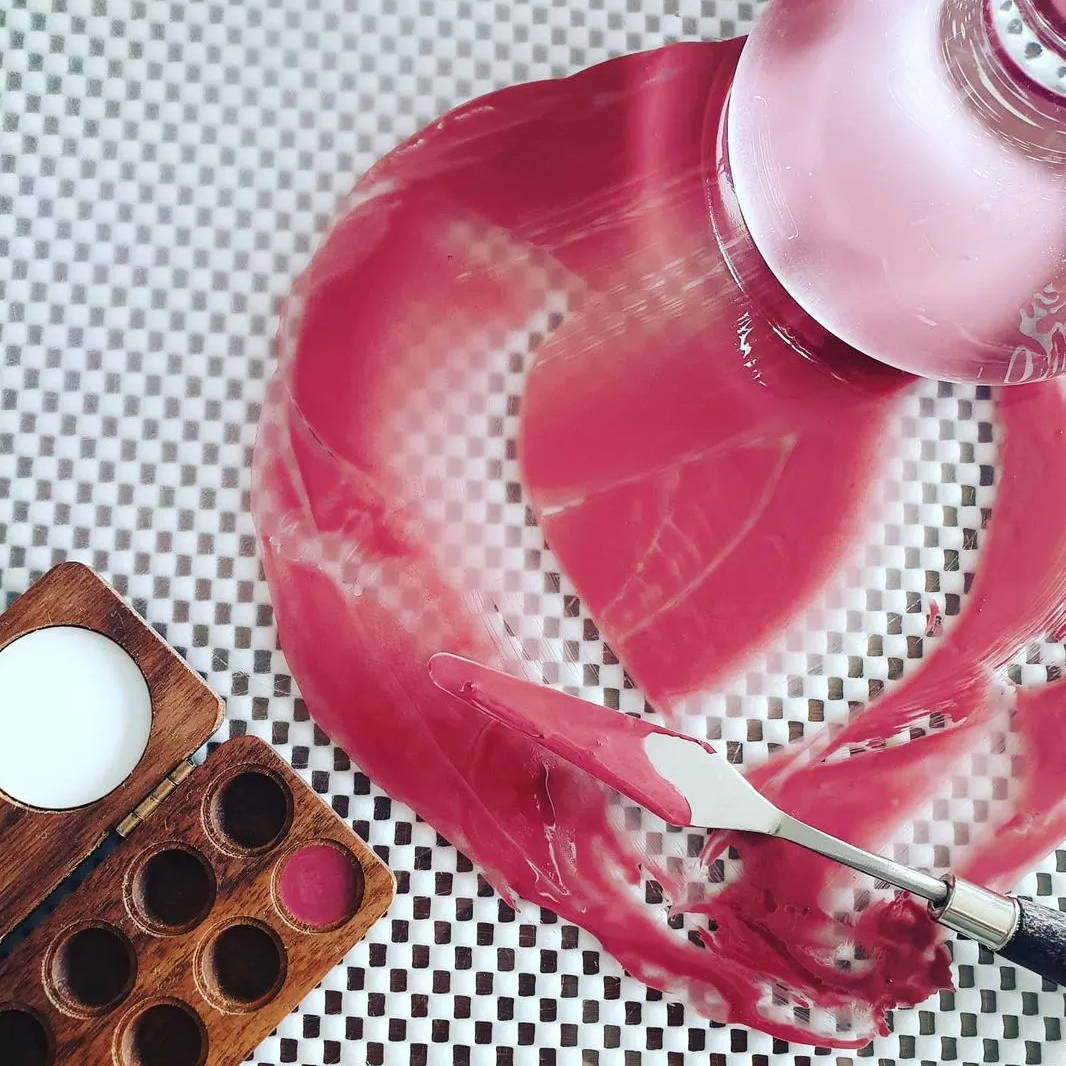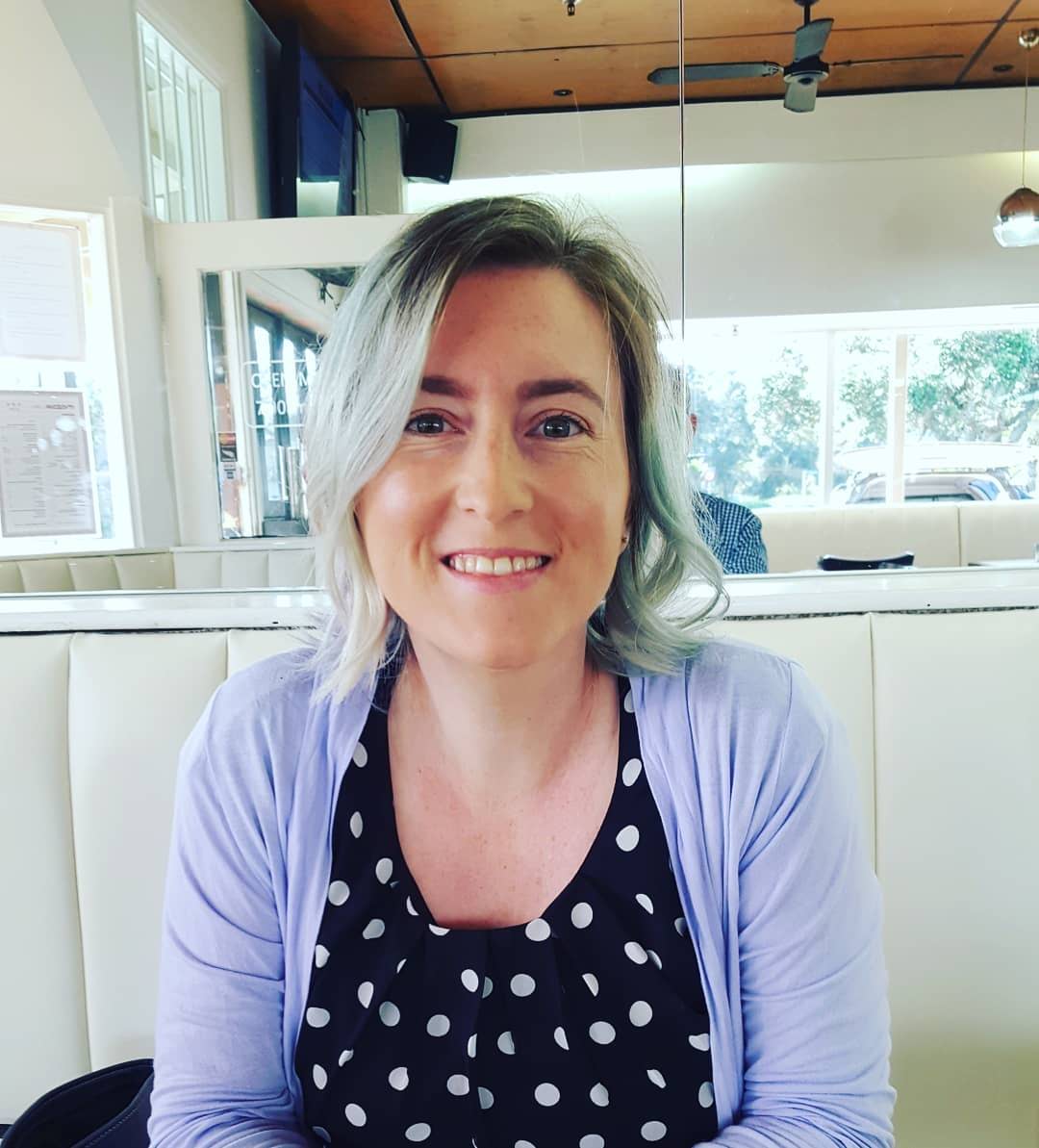 I am Stacey from New Zealand, based in a teeny tiny town called Wellsford in the upper North Island. I am the founder of Stakiwi Colours, handmade watercolours. I am a watercolour maker with 2 + years of experience. I have a background in primary teaching so I love to share my knowledge with others in an understandable way.
I love to paint with acrylics and watercolours, and I especially love working with pigments of all variations. Because I taught myself how to make watercolour paints, I understand how difficult it is to learn how to make watercolour paint and understand all the facets that it presents. There is a lot that can go wrong and I am presenting you with a unique opportunity to learn how to overcome those obstacles that you can then anticipate and deal with immediately while creating beautiful watercolour paint.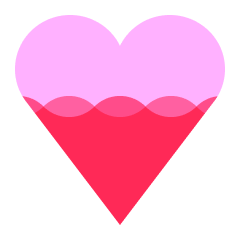 Help the creator reach 200 supporters to make the class a reality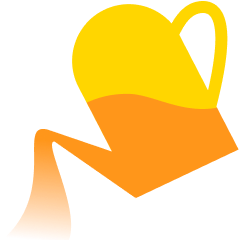 Share what you are most excited to learn about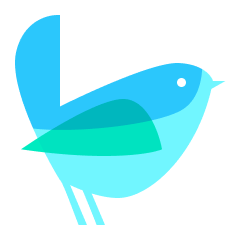 Get the class at the lowest rate with extra 12 weeks of class access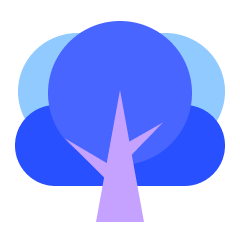 Share your progress, and get direct feedback from the creator
Receive a special supporter reward for helping to launch this course
Get this course up and running faster by showing your support. All you have to do is to click 'I want this class!' to receive updates! To bring this class into a reality, you can also help the creator to collect 200 supporters by sharing this page.
Enjoy a special early supporter $25 OFF coupon
Have your opinions reflected in the curriculum
You're all set!
Don't feel like waiting? Here are classes you can start today
Live what you love with CLASS101