Help make this class happen
Get $25 Off
The creator will reward everyone who signs up with a $25 coupon plus you'll get a chance to say exactly what kind of class you want in a user survey. All you need is an email!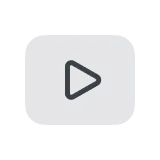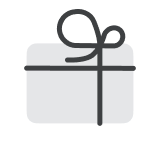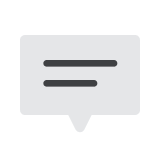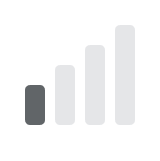 Create Lively and Atmospheric Digital Art Using Colors and Lighting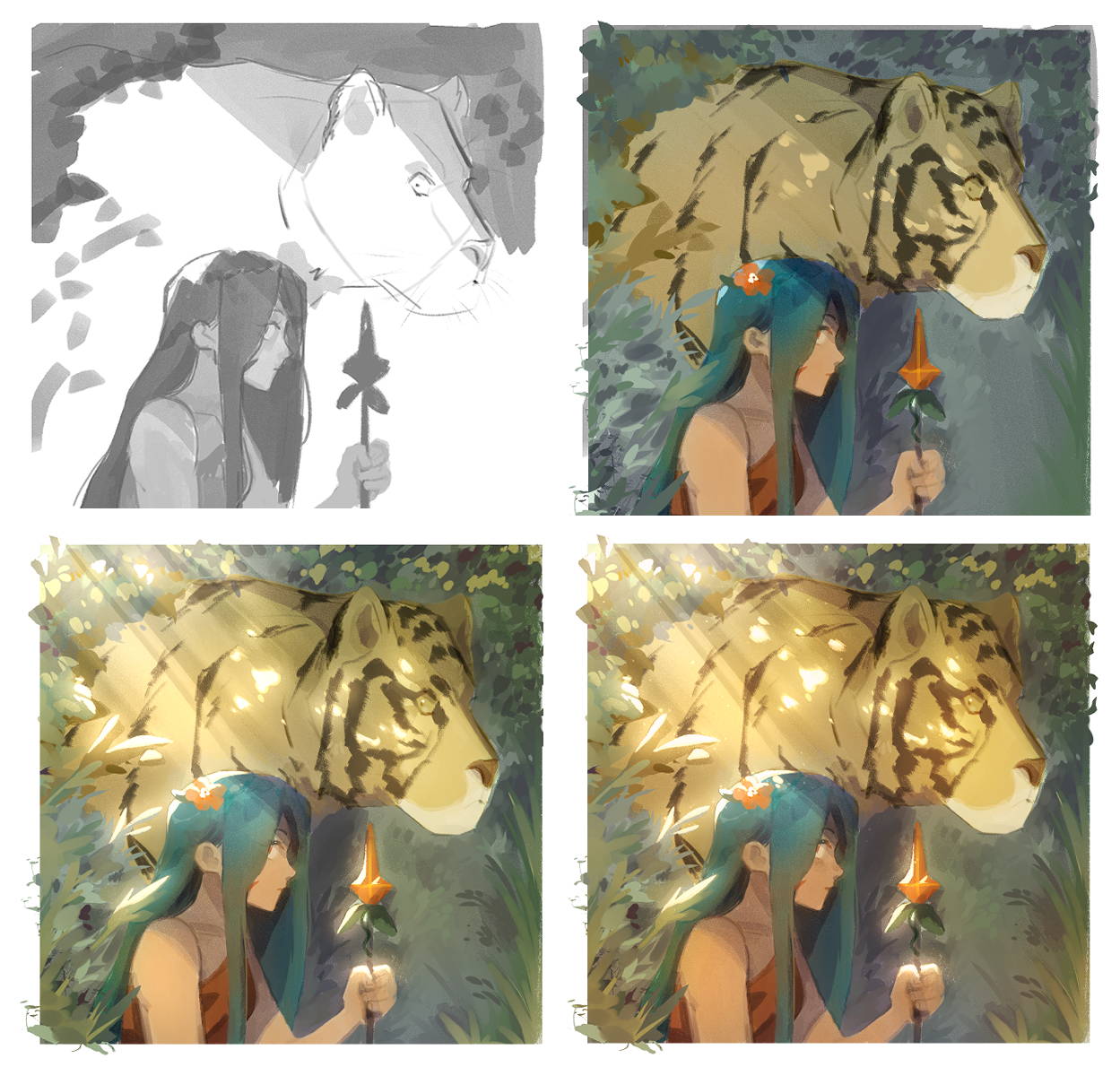 WHAT IS THIS CLASS ABOUT?
Are you looking to add some visual spice to your digital artworks? Figure out efficient ways to tackle elements of art such as color theory and lighting? I will show you how I create art with distinctive moods, from sketching and choosing colors to shade and applying to light. I will also be sharing my tips and techniques so that you can learn how to create atmospheric drawings of your own!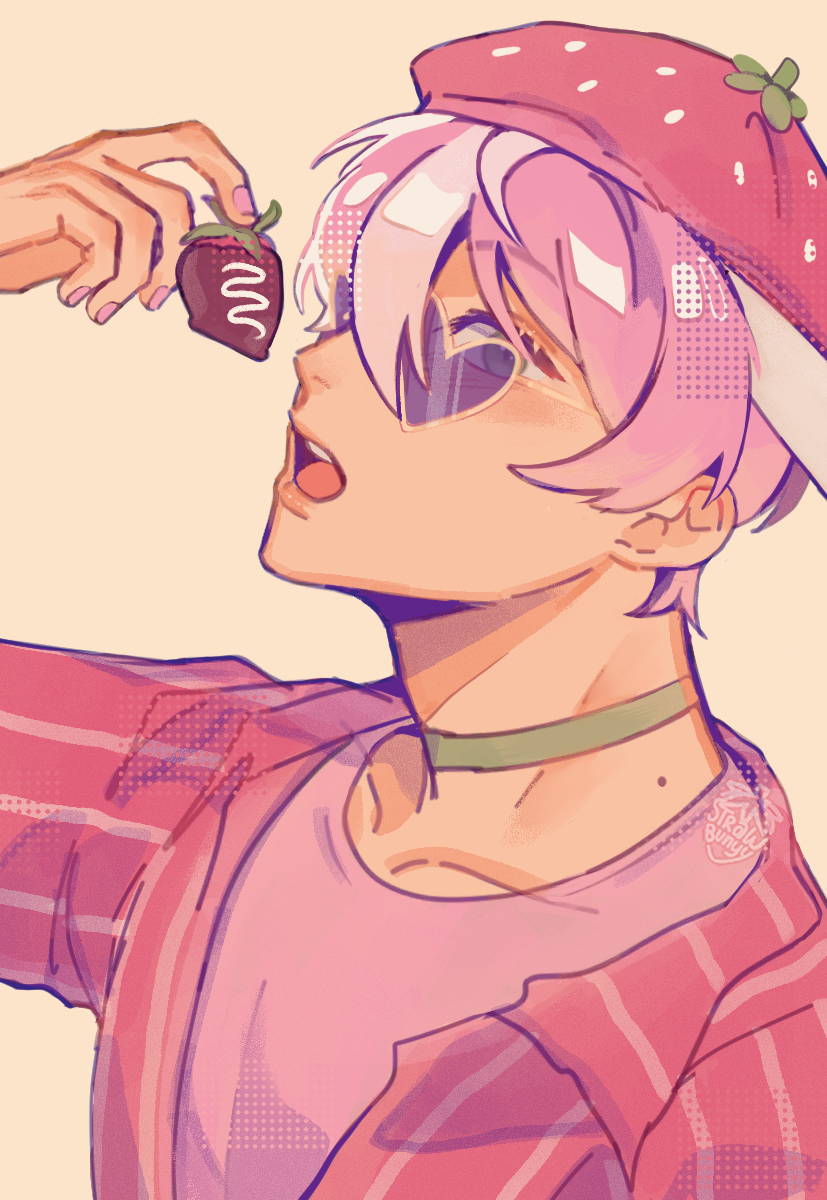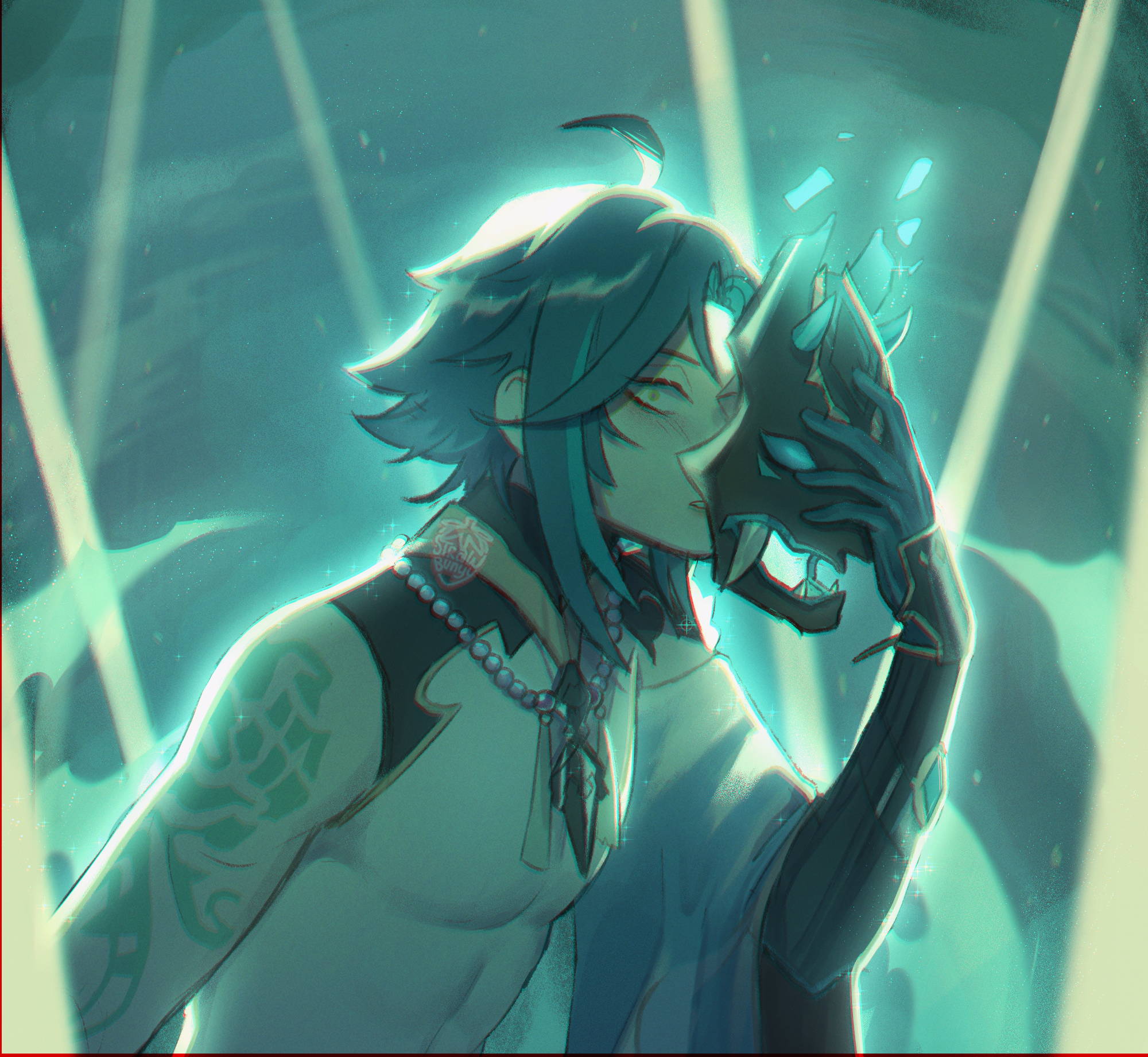 From beginners to intermediates, this class is for anyone looking to enhance their digital art's visual interest. We will be analyzing my art process from start to finish to gain insight into how you can approach developing illustrations.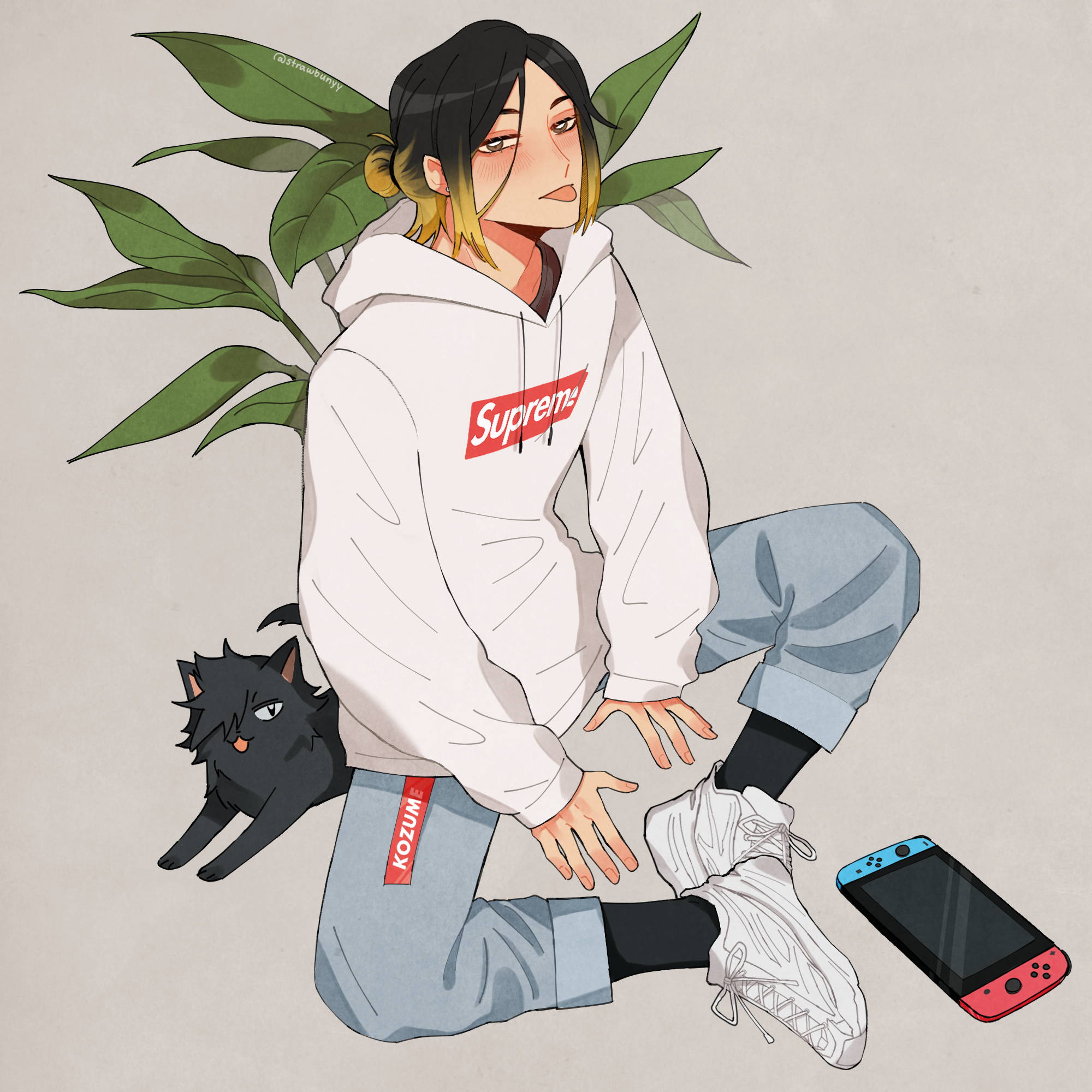 WHAT WILL THE STUDENTS ACHIEVE?
By the end of this course, you will have a greater understanding of lighting and the relationships between colors, and how these elements work together to create mood in art. You will also be able to analyze references thoughtfully and apply that knowledge to your illustrations. Lastly, you will learn how to approach the drawing process's intimidating parts loosely and smoothly.
Hello! I'm Ysabelle, but you may also know me as strawbunyy. I'm a self-taught artist from Canada who is also a piano instructor and an aspiring animator.
Art has always been a big passion of mine ever since I started drawing at a young age. I appreciate being able to express my creative thoughts and ideas using stylish visual forms! What I especially enjoy creating are character illustrations, both original and fan art. Improving my skills has been a super bumpy ride, a continuous cycle of ups and downs and trials and errors. However, nothing satisfies me more than seeing what days, weeks, and months of practice have done to my growth as an artist. After having received many questions about my art process, I'm thrilled to share the knowledge I've gained from my artistic journey!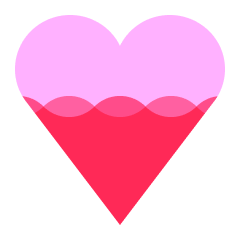 Help the creator reach 200 supporters to make the class a reality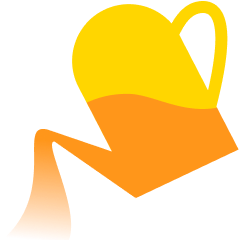 Share what you are most excited to learn about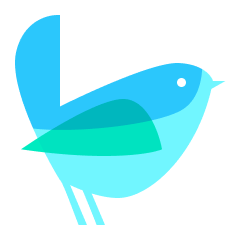 Get the class at the lowest rate with extra 12 weeks of class access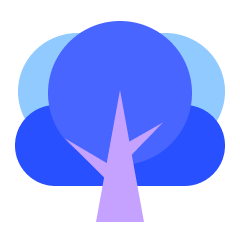 Share your progress, and get direct feedback from the creator
Receive a special supporter reward for helping to launch this course
Get this course up and running faster by showing your support. All you have to do is to click 'I want this class!' to receive updates! To bring this class into a reality, you can also help the creator to collect 200 supporters by sharing this page.
Enjoy a special early supporter $25 OFF coupon
Have your opinions reflected in the curriculum
Recommended for you!
Here are classes you can start today
Live what you love with CLASS101