Change Your Life with Amazing Mind Power
By. SungHee Cho
Achieved

0

%!
Up to 200 Supporters
Help make this class happen
Get $25 Off
The creator will reward everyone who signs up with a $25 coupon plus you'll get a chance to say exactly what kind of class you want in a user survey. All you need is an email!
Change Your Life with Amazing Mind Power

Self-Development Class with
Mind Power Specialist, SungHee Cho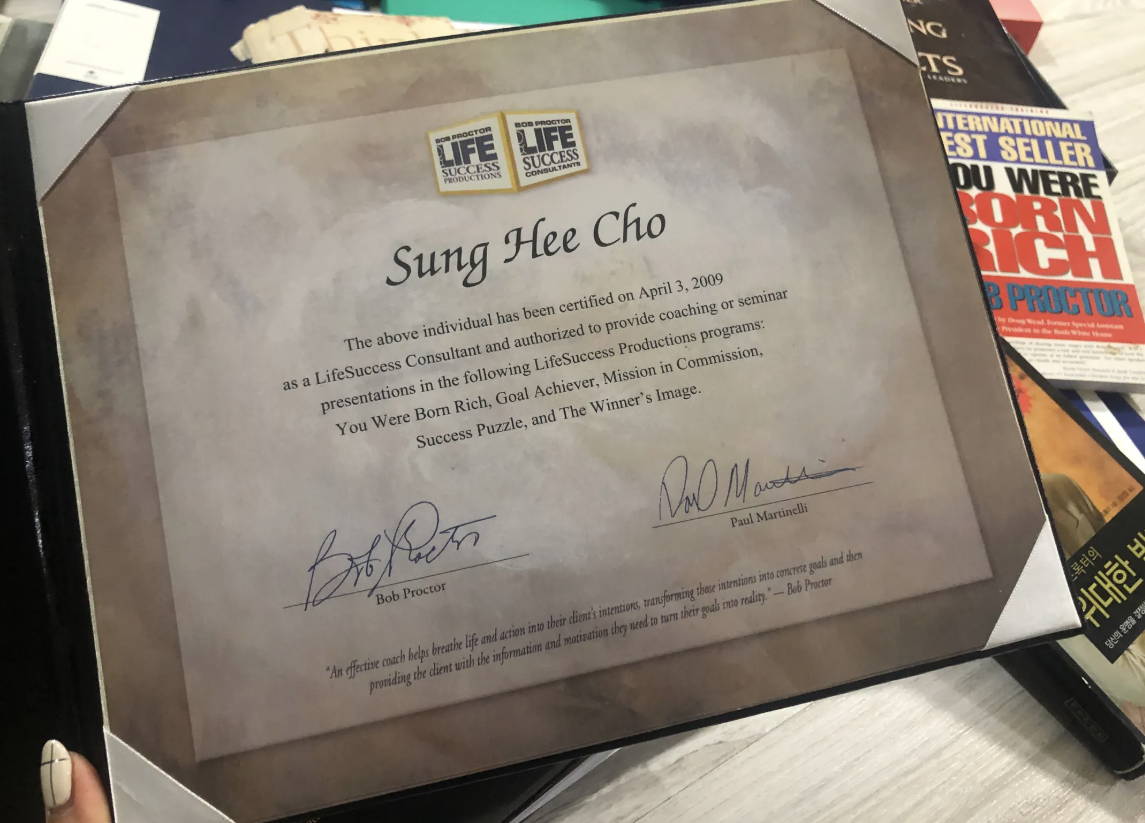 Have you ever wondered why some people work hard but cannot get out of their miserable situation? Have you ever seen any happy and wealthy people who easily achieve anything they want? What makes them happy and wealthy?I've always wanted to know about their secrets because I was so desperate that I was willing to try anything to change myself.
I was sick, broke, and severely depressed. I had always been exposed to violence because of my alcoholic father, and I had to protect my mother and myself since I was young. I really wanted to CHANGE my life, but I did not know HOW!
I have been looking for the answers for a long time, and I could finally find them! My life has totally changed ever since, and I have witnessed how so many people's lives changed after they applied this power that I've taught in their lives.
I am here to give you an answer to your question. There are only two types of people out in the world - those who know MIND POWER and who don't. Yes, I said it. Mind Power is the key to the life that you've always wanted; the key for YOU to become successful and confident no matter what you do, or wherever you are.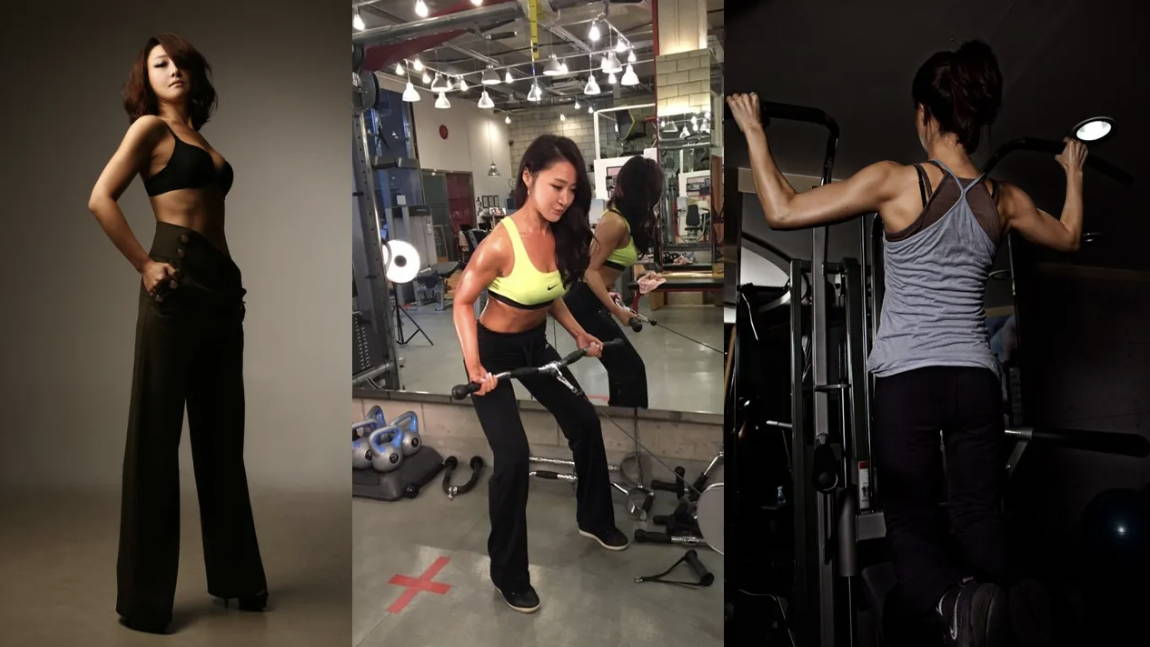 So, what is Mind Power?
Let's say that you are driving your car to a place that you've never been to before. Since you are not sure how to reach there, you would need a map. In this case, what would have the control over your directions? You or your map? You might be the one who is driving, but your route depends on the map. If then, would you want a good map or a bad one? How does this connect to Mind power?

Mind power is a power that controls our subconscious mind that directly influences our thoughts, perspectives, and behaviors. Subconscious mind is the map, and mind power is the quality of the map. Better and stronger mind power you have, better and stronger direction you will be directed towards. During this class, I will help you to have better control over your subconscious, using mind power, which will lead you to better and more positive directions.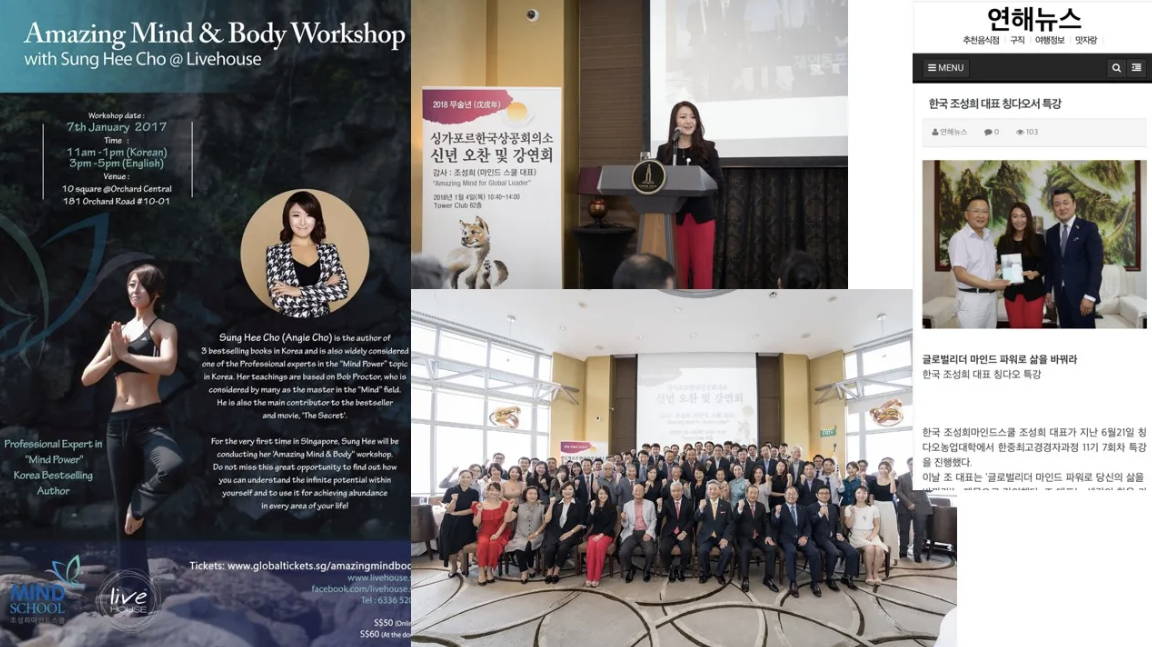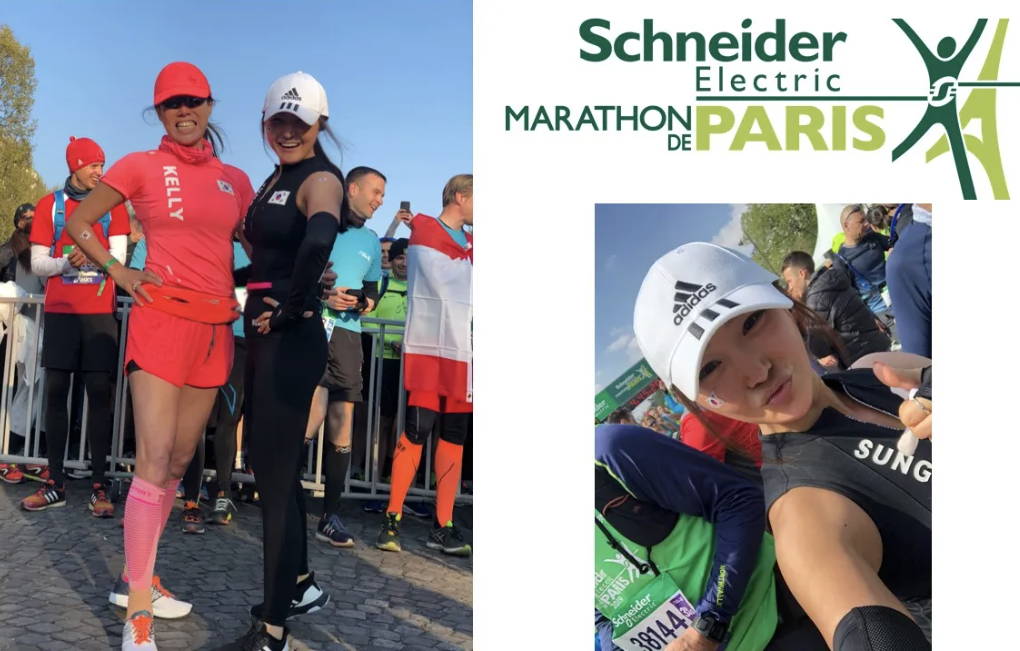 Here, "positive" does not necessarily indicate the wealthy life. I am talking about life where you are pleasant and happy to live in. Even if your life-goal is to become a billionaire, you need a strong foundation - a secure and sustainable mind that would help you stay strong throughout the journey.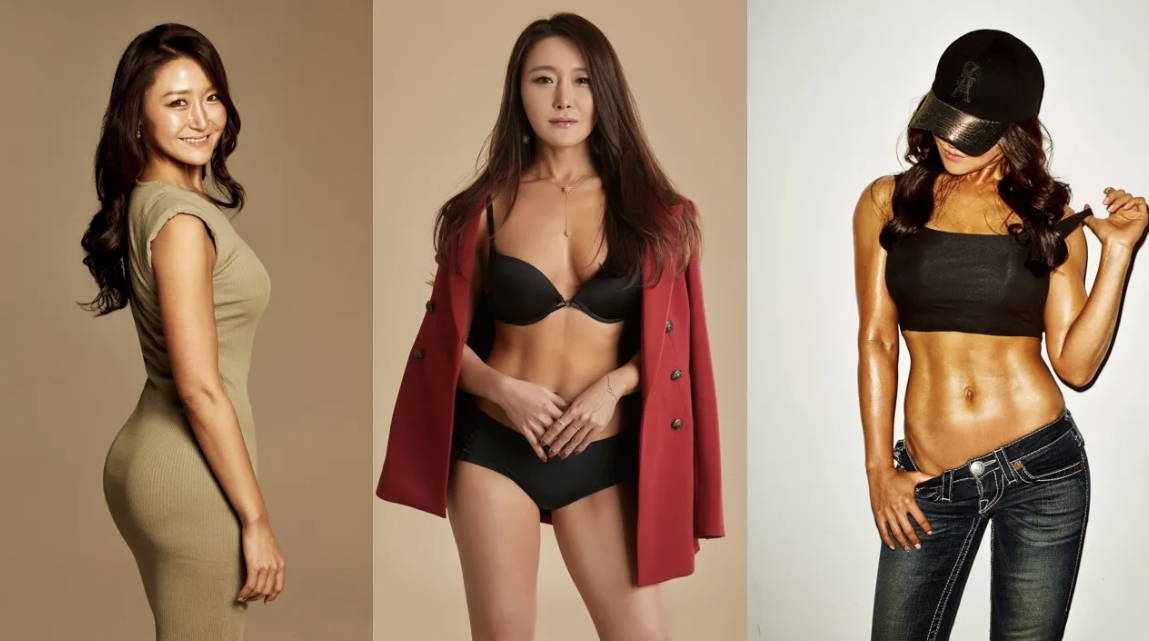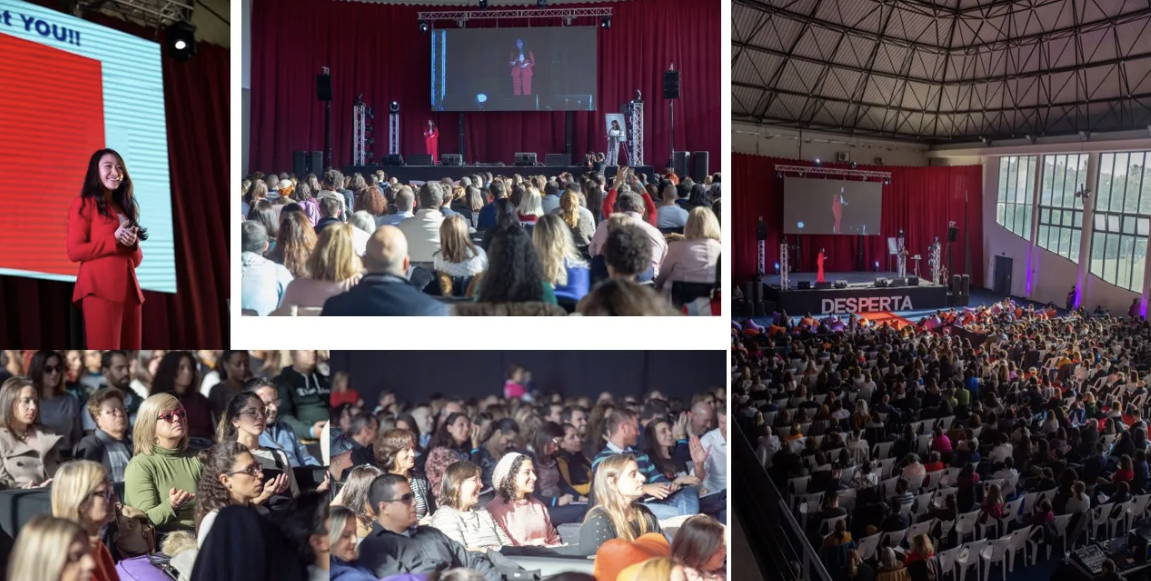 To give you a brief overview of how mind power has changed my entire life, I should start with my life without it- the unhealthy life that I used to have. I was living in a basement back then, hoping to find a way out of it, but was never successful.

"Being broke" was an understatement, and I had a very unhealthy relationship with my family. I was miserable every day, and my misery easily turned into hatred for my life and the world. I drank every day to get away from the depressing reality but was put right back to the misery the next day.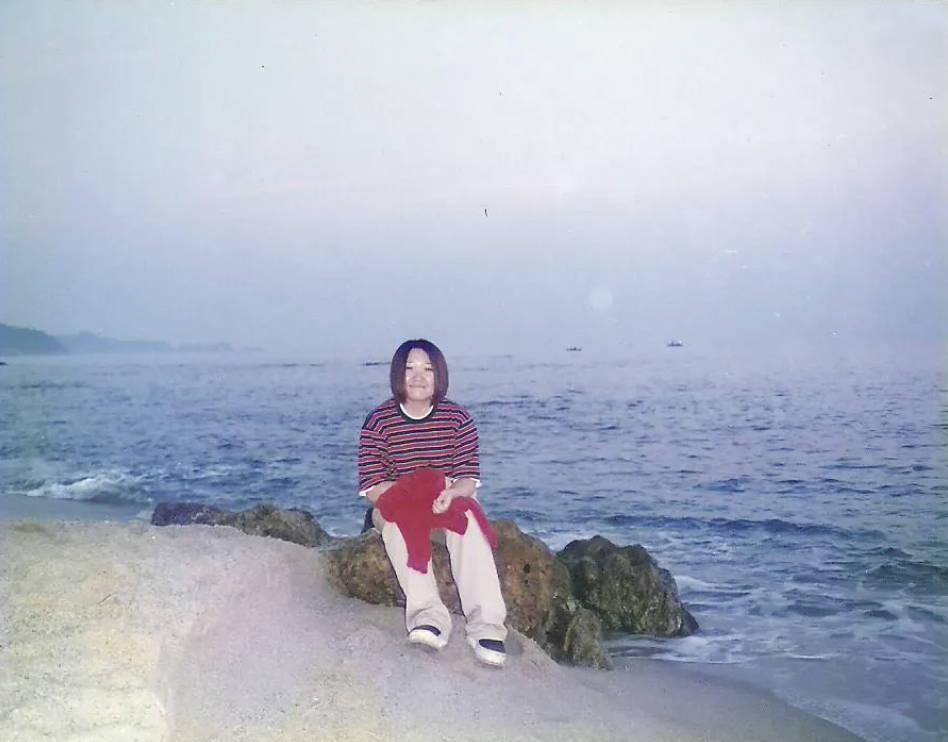 Then, Mind Power completely changed my life.
By the age of 30, I accomplished everything I was hoping for - my own house, car, and career. However, by the age of 25, I got a job as a fabric specialist in one of the top 3 retailers in the United States. This was beyond impossible, and almost unimaginable to me only few years ago. I couldn't even speak a single word in English until I was 22 years old.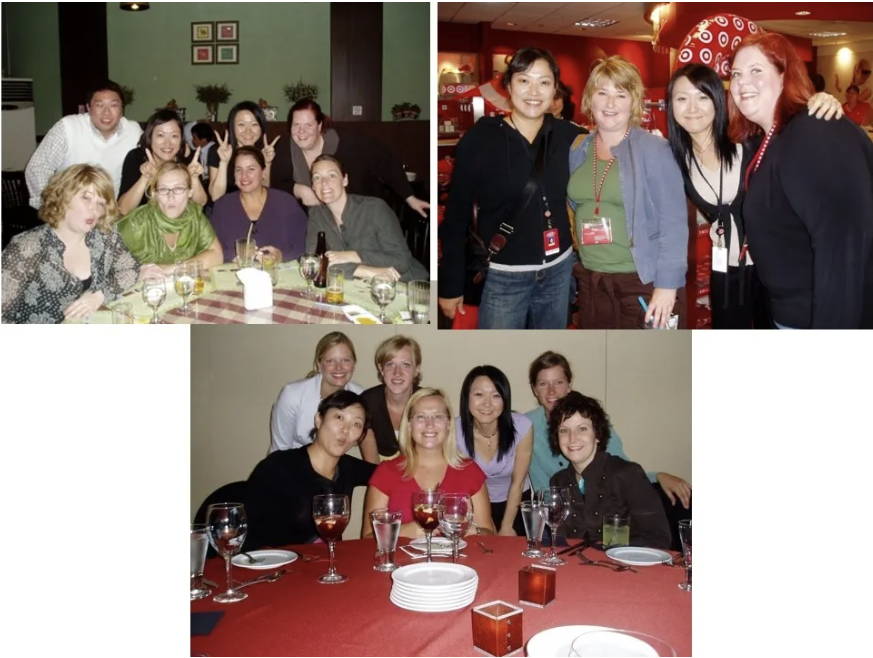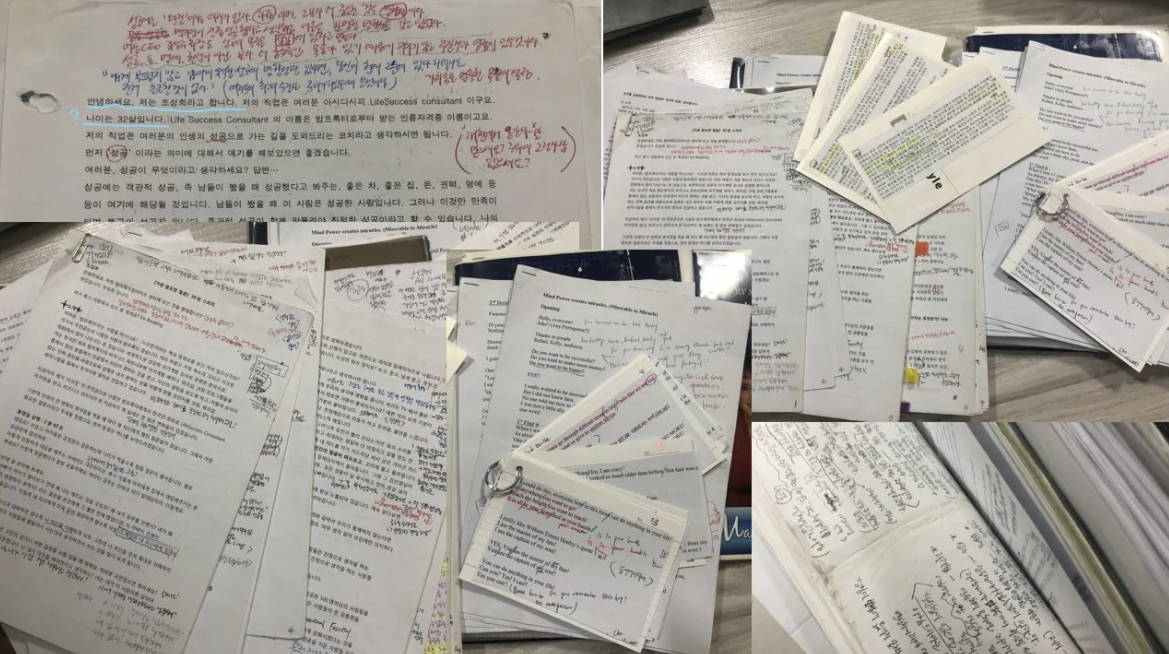 This is just a brief overview of how learning and applying mind power has entirely changed my life and myself. I will go in-depth in my class with topics such as Desire, Faith, Decision, Persistence, Subconscious Mind, and many more. If you have always wanted a chance to become a better version of yourself, this would be the perfect class for you.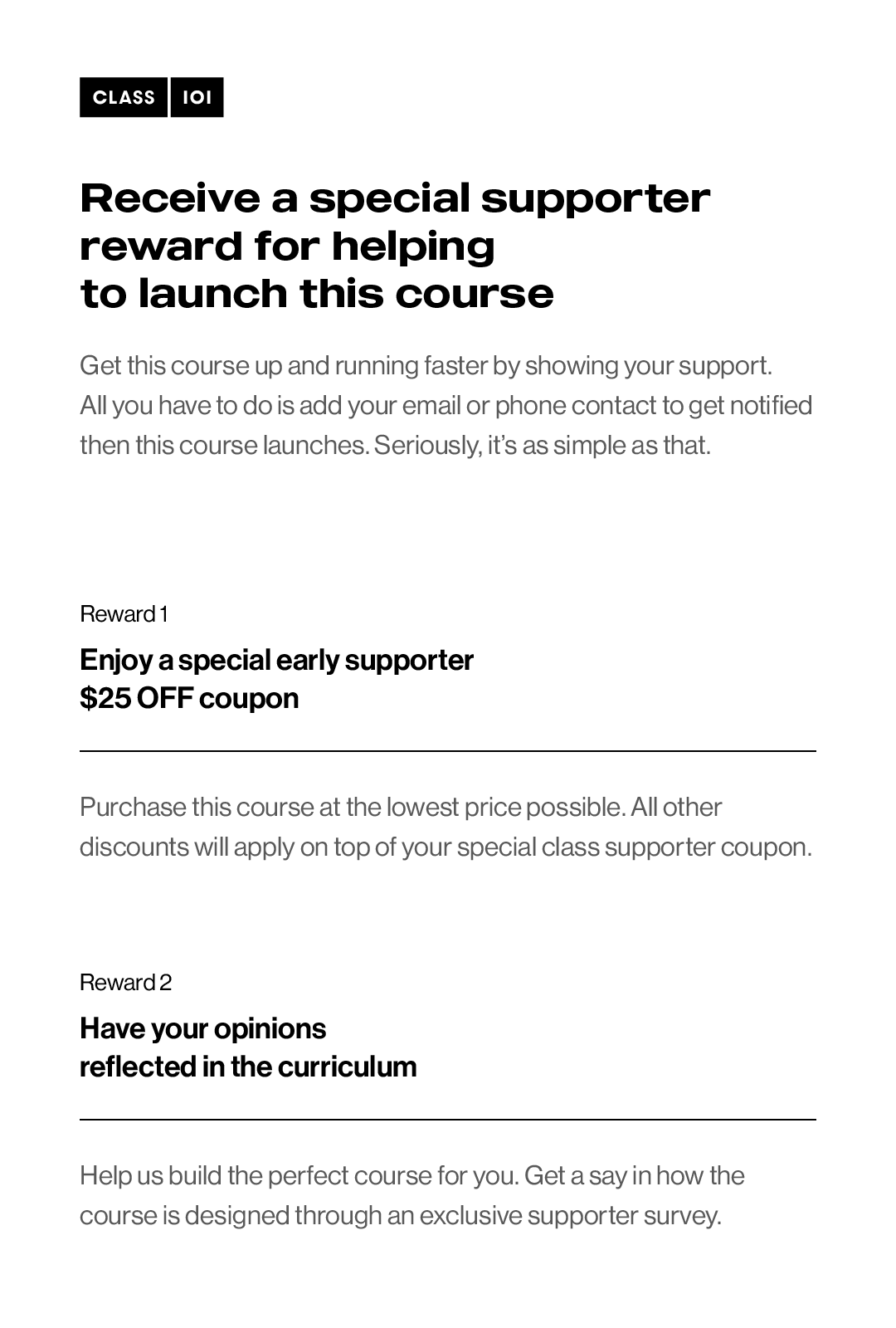 Mind Power 1. Thoughts are things. Why people can't escape from poverty.
Mind Power 2. Burning Desire Everything changes when you're burning.
Mind Power 3. Faith The power of faith works miracles.
Mind Power 4. Autosuggestion Autosuggestion is the most powerful tool
Mind Power 5. Imagination Imagine vividly
Mind Power 6. Decision What millionaires have in common - determination
Mind Power 7. Persistence Patience is love.
Mind Power 8. The Subconscious Mind Subconsciousness must be properly applied.
Mind Power 9. The Fear Understanding fear makes it a good friend.
Mind Power 10. Amazing Tips SungHee's secrets! -How to speak English well, diet, and how to succeed easily and happily, forgiveness, happiness, etc.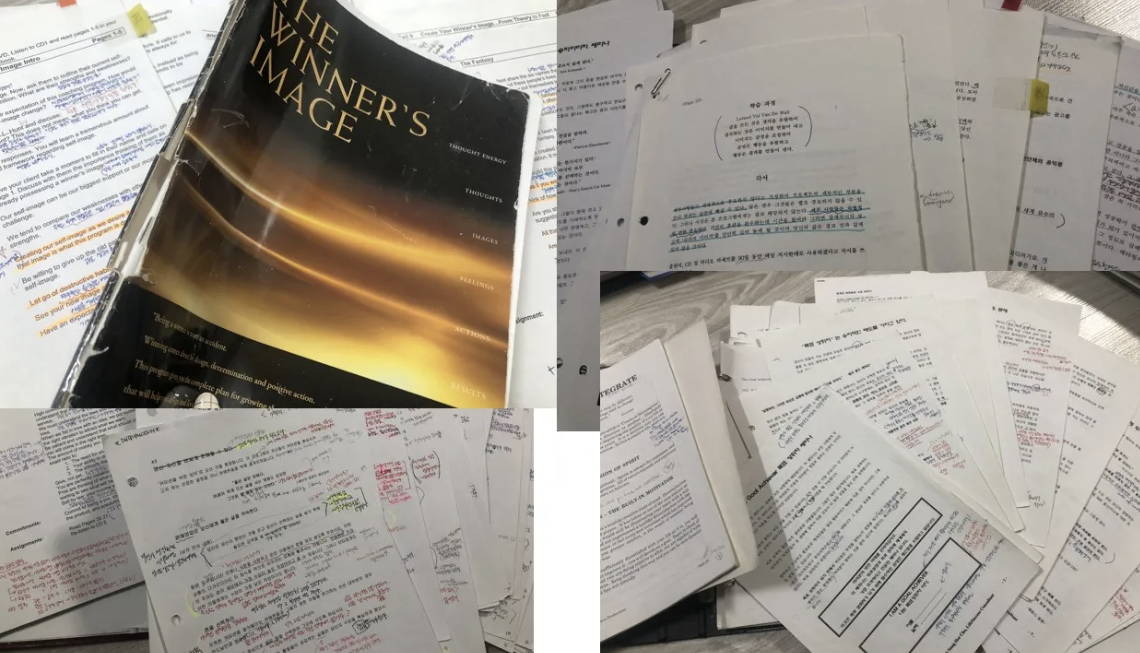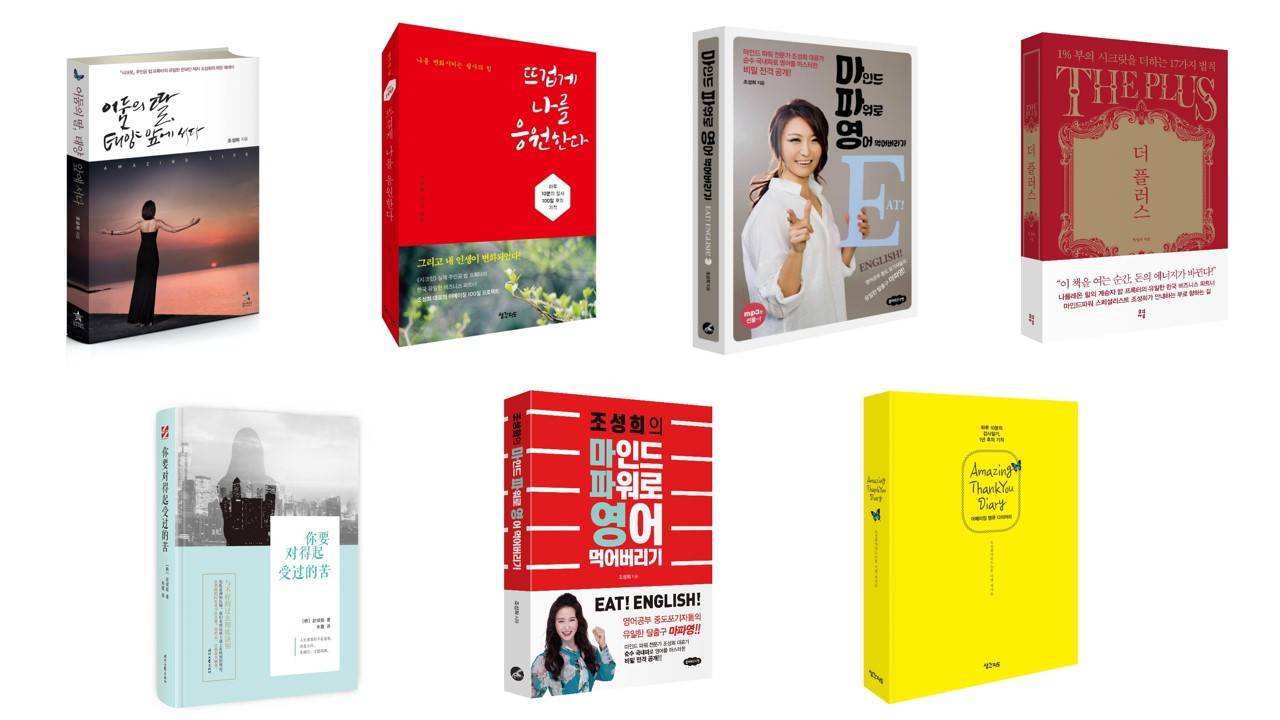 Mind Power Specialist, SungHee Cho

Hello!
I'm MAPA (Mind Power) specialist SungHee Cho. MAPA stands for "mind power," but it also means "map" in Spanish. It's been 11 years since I started my mission, Make the World Better with Mind Power, and this has been my one-and-only vocation since then. I started going abroad more and more often, so I decided to open an online class to share the secret of mind power to bigger community.
Mind power has changed my life drastically for the better, and I believe it can help you too. I want to share this secret with anyone who wants a change in their life and the change starts here.
With love and encouragement,
Mind Power Specialist, SungHee Cho