Regal Cake Creations: Baking that Inspires and Awes
By. Sweet LionHeart
Achieved

0

%!
Up to 200 Supporters
Help make this class happen
Get $25 Off
The creator will reward everyone who signs up with a $25 coupon plus you'll get a chance to say exactly what kind of class you want in a user survey. All you need is an email!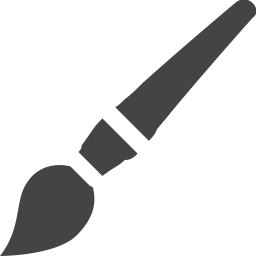 Learn baking and cake designing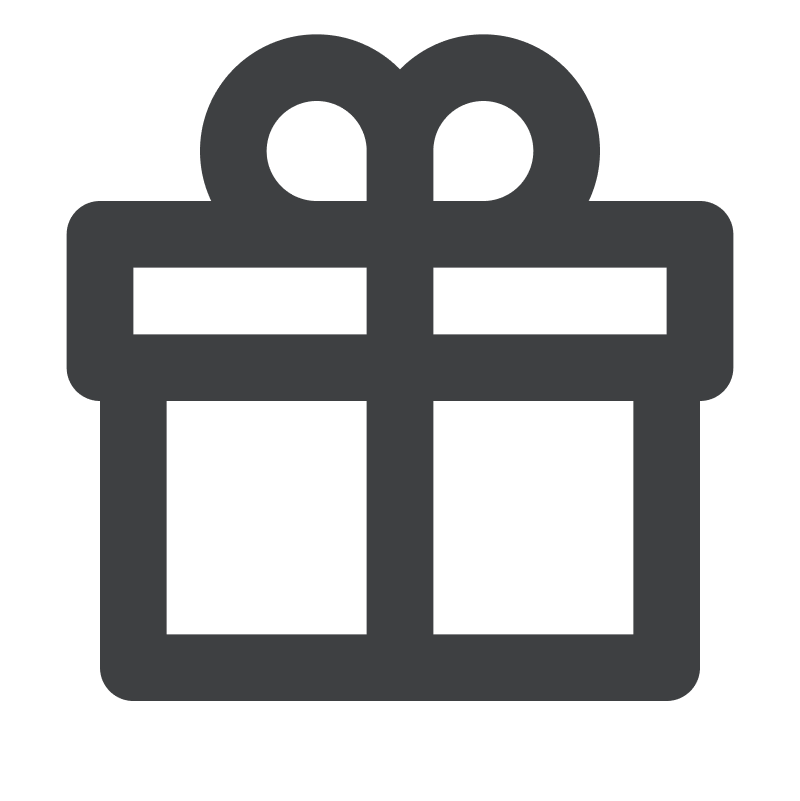 All materials needed will be delivered to your door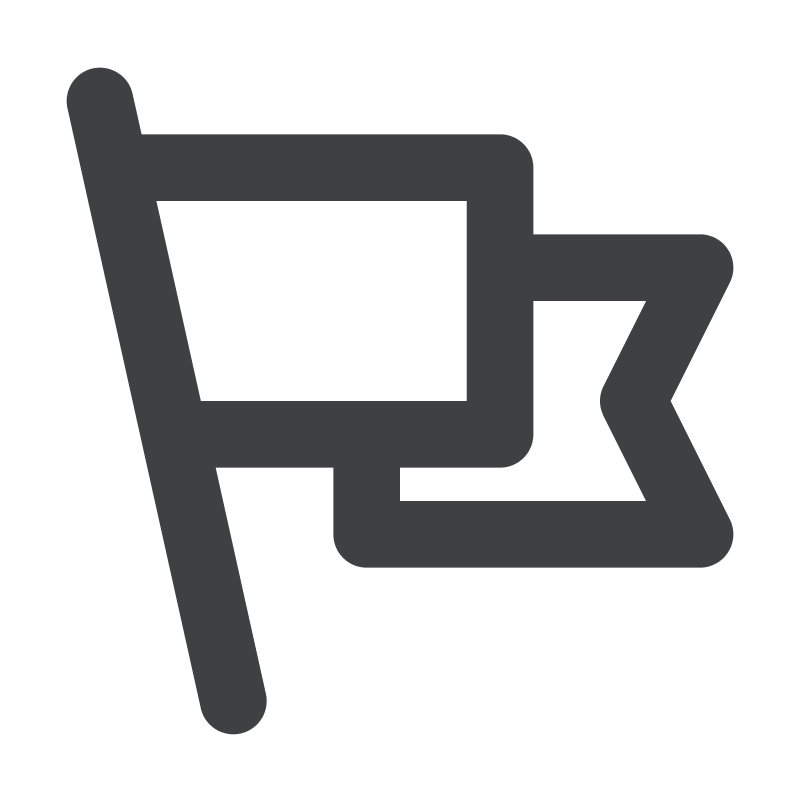 Become inspired by others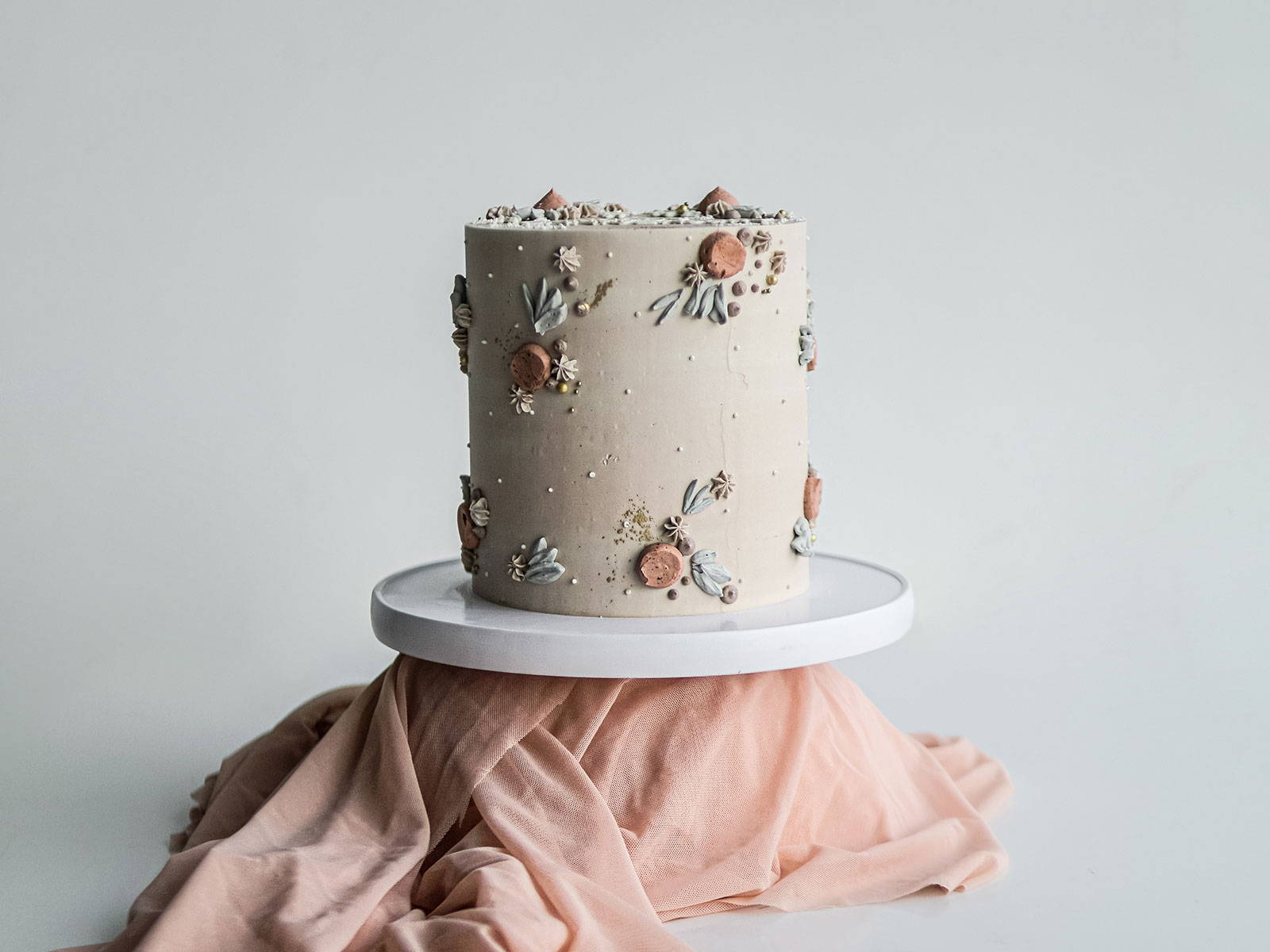 ---
The Ultimate Beginner's Course
Learn Baking and Cake Designing with
Artist, Sweet LionHeart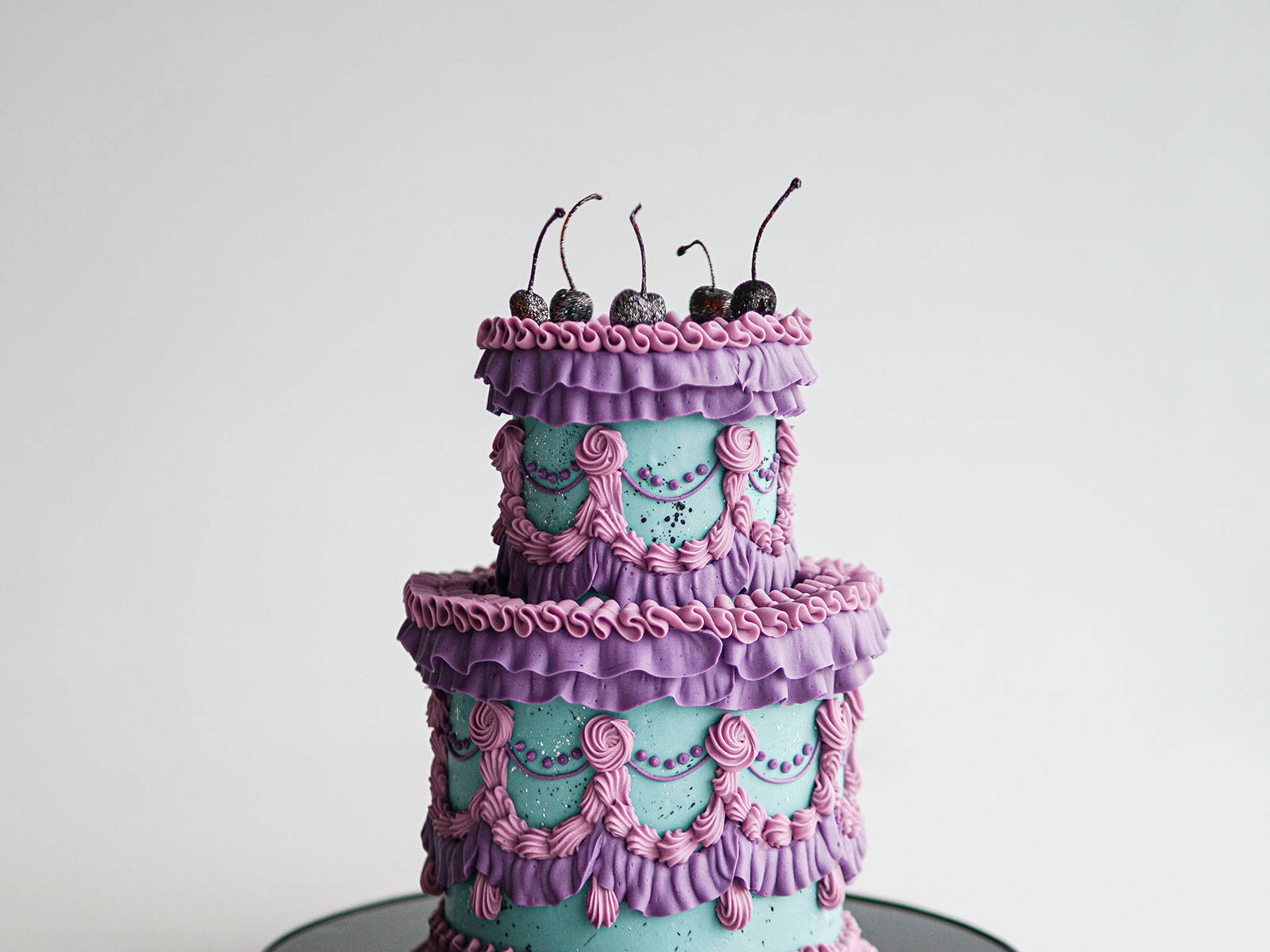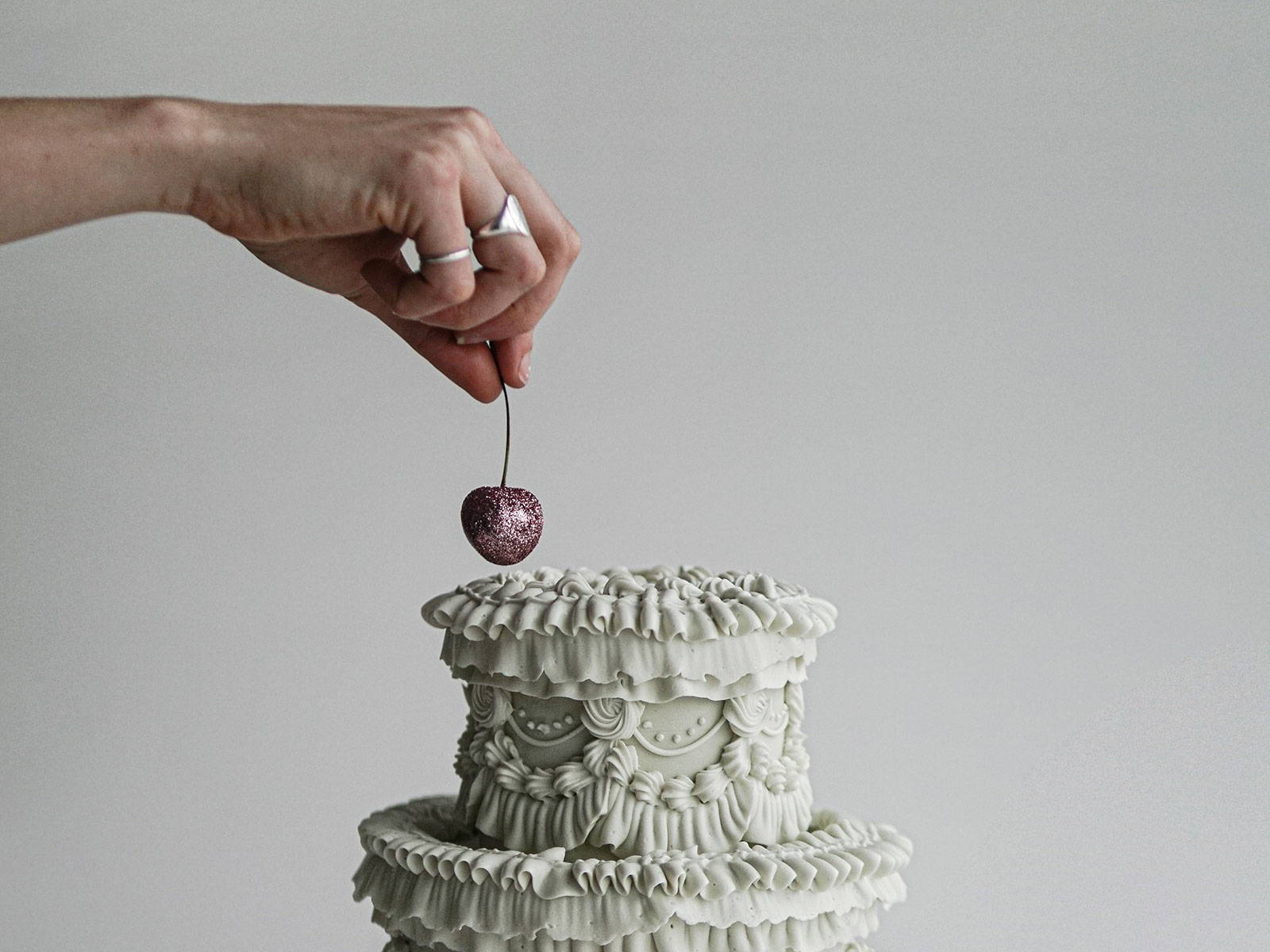 Step into the magical world of cake design and become inspired to create edible masterpieces!
In this course we will take you through everything you need to know to bake and frost the regal cake of your dreams.
Starting at the very beginning, we'll touch on some basics of baking from must-have tools to need-to-know techniques, tips and tricks! You'll learn how to bake a fool-proof cake sponge, make silky smooth Swiss Meringue Buttercream plus a delicious cake filling! Once you've got these basics under your belt we'll get you confident in stacking, frosting and achieving razor sharp edges on a single tier cake using Swiss meringue buttercream.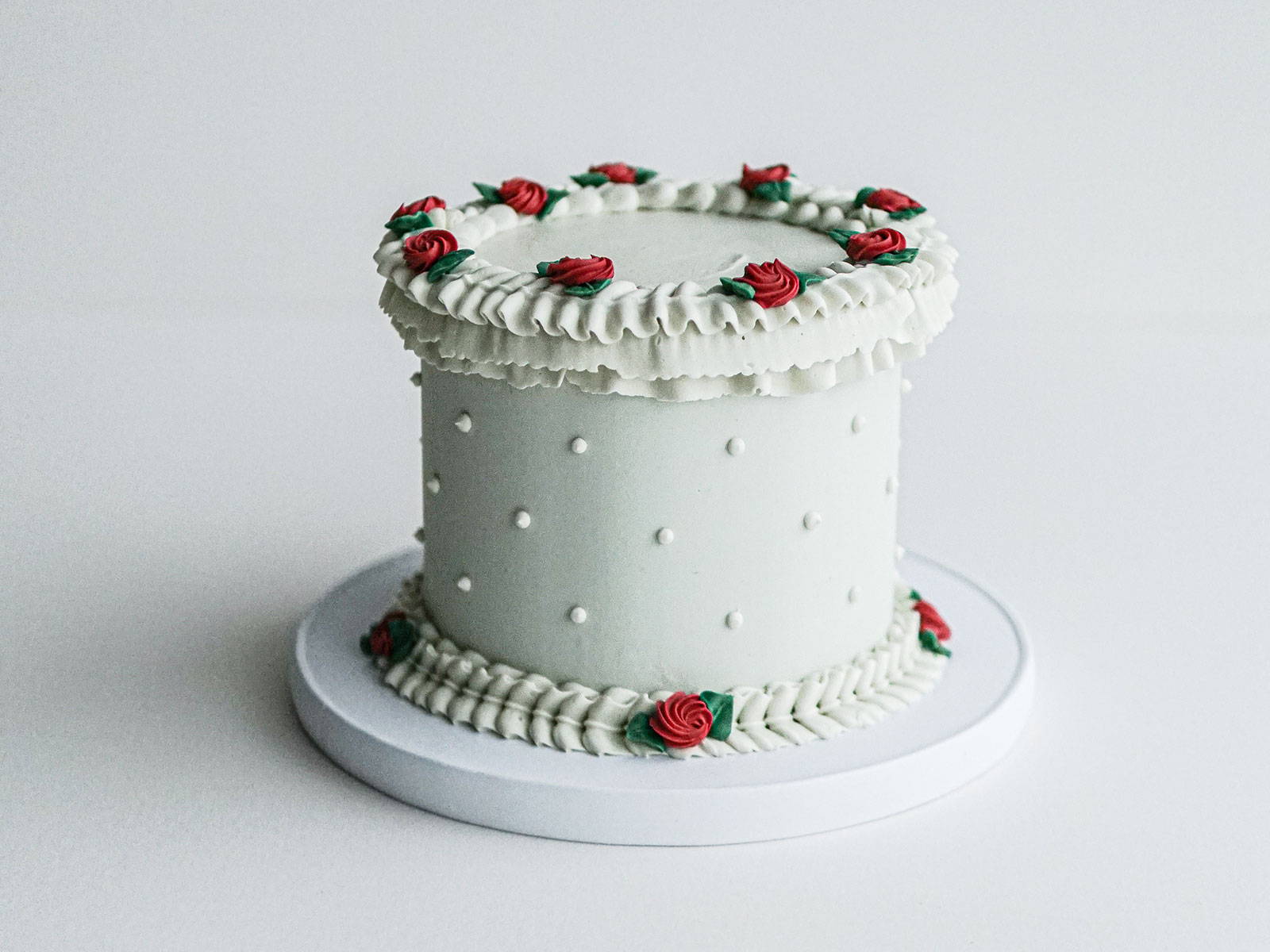 We'll look at trendy vintage cake design styles and work with piping nozzles as well as painting with buttercream to create portraits and floral designs!
This course will be rounded off with a quick look at tips and tricks to beautifully photographing and editing pics of your baked goods to post on social media and have all your followers drooling over your feed!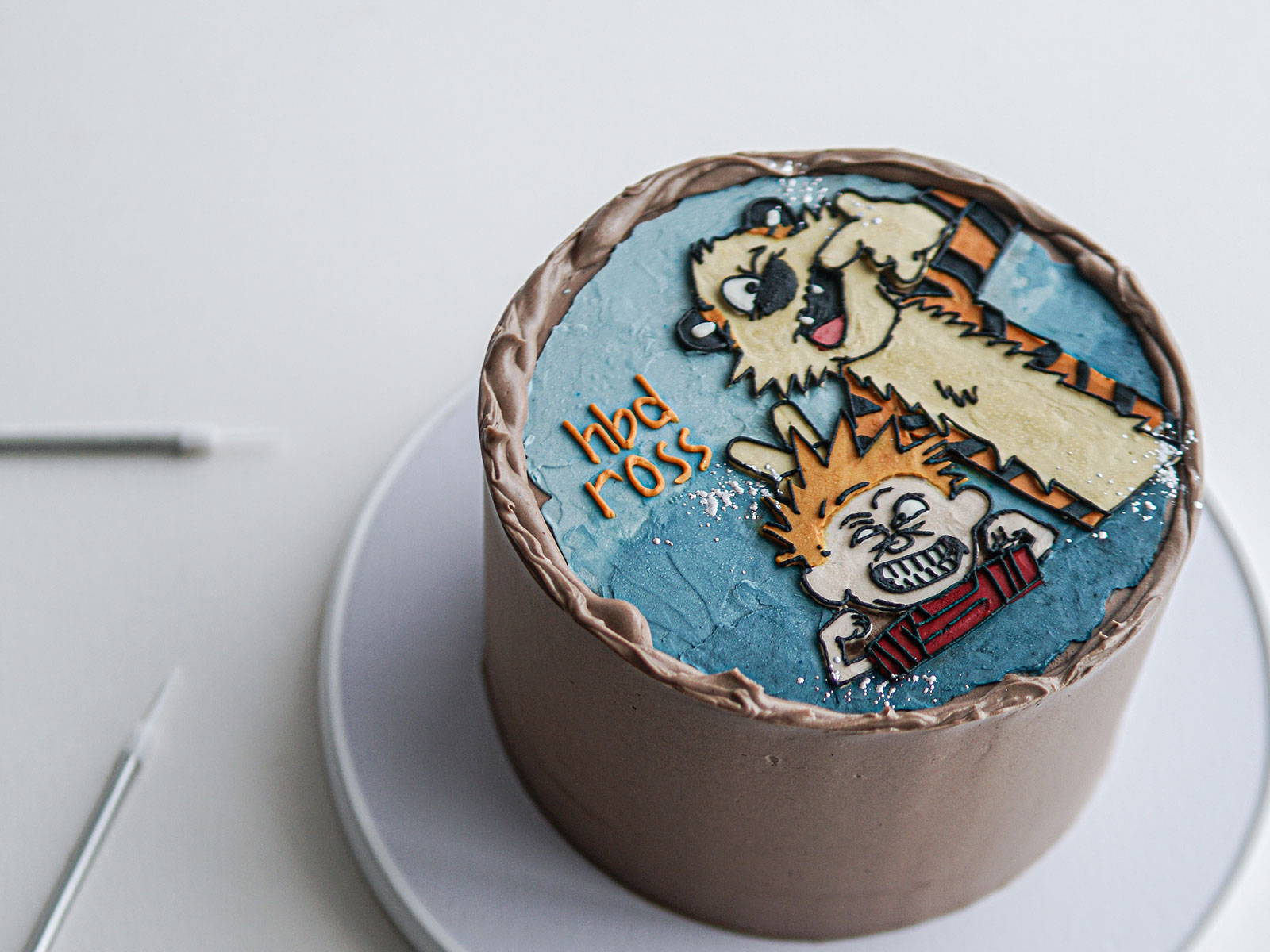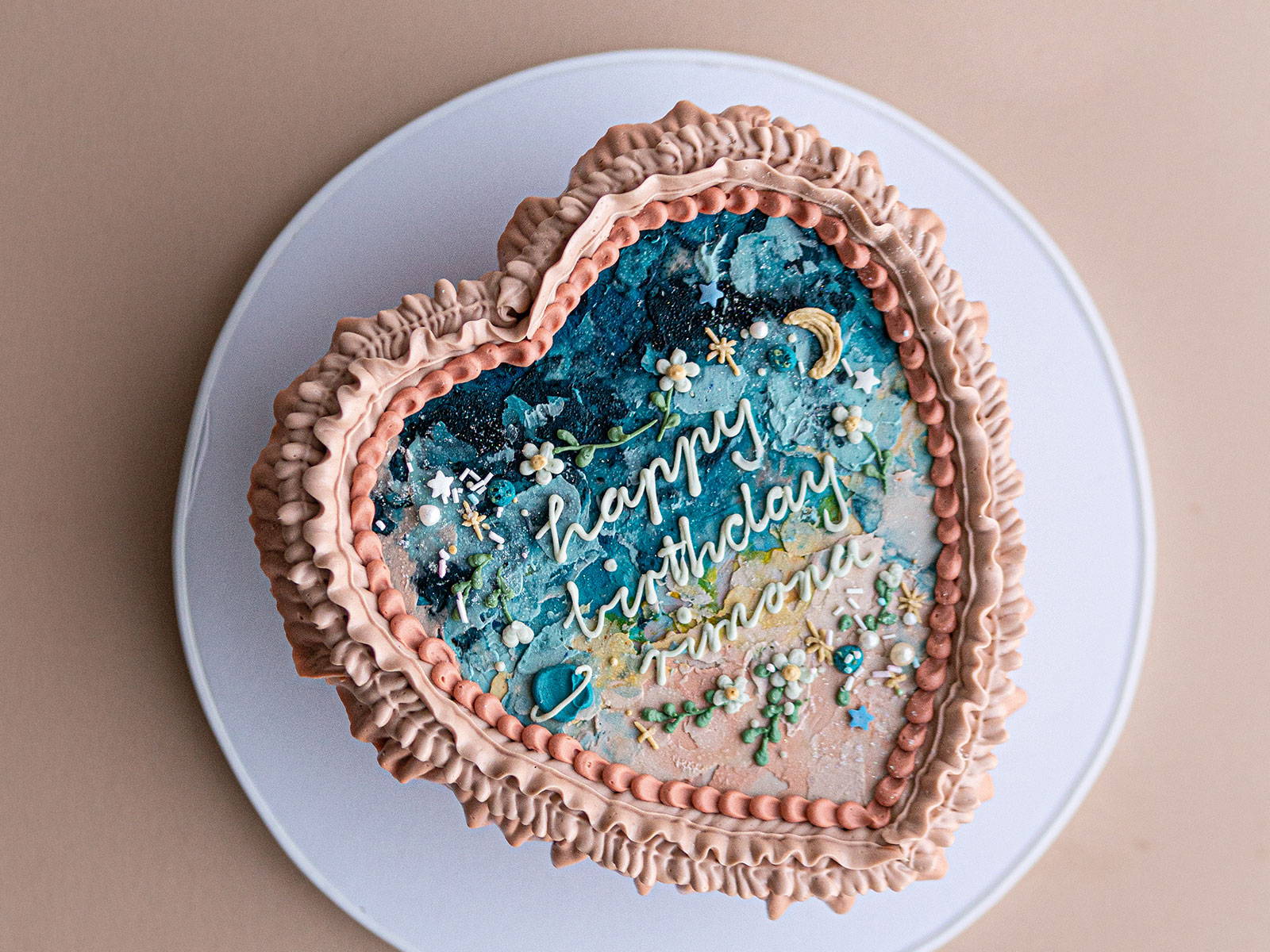 This course if for the aspiring cake-designer, whether you are just starting out on your journey or have years of experience but want to try something different! We're confident that no matter your skill level you will find this course educational and inspiring, packed to the brim with helpful tips to get you going!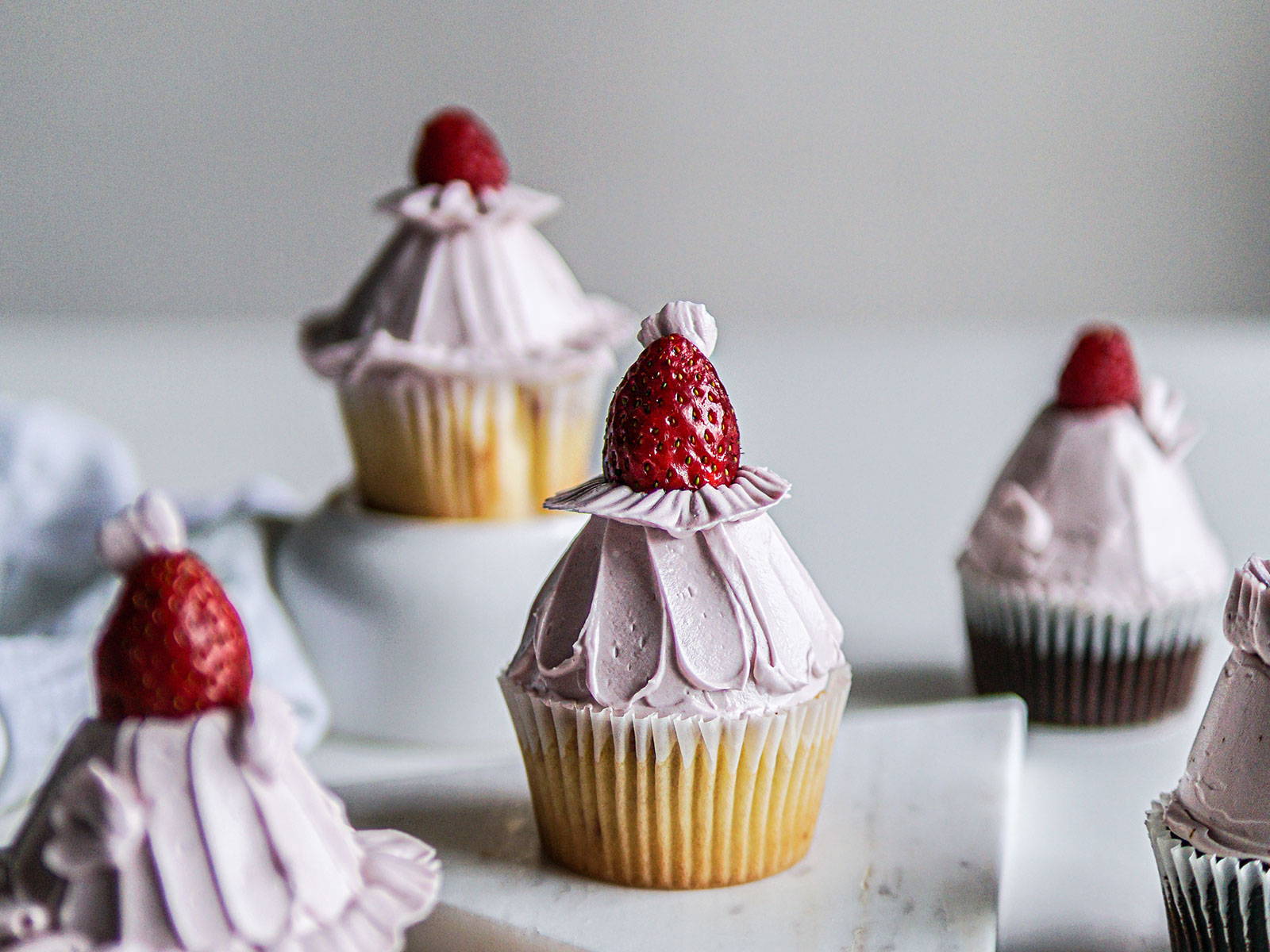 Once you've worked your way through this course you will comfortably be able to navigate the kitchen and create an assortment of beautifully tasty cake designs that you put together from scratch. Besides for learning some technical skills, you will be equipped with the tools to creatively execute your own take on the techniques we will teach you as well as getting an introduction on how to photograph what you make!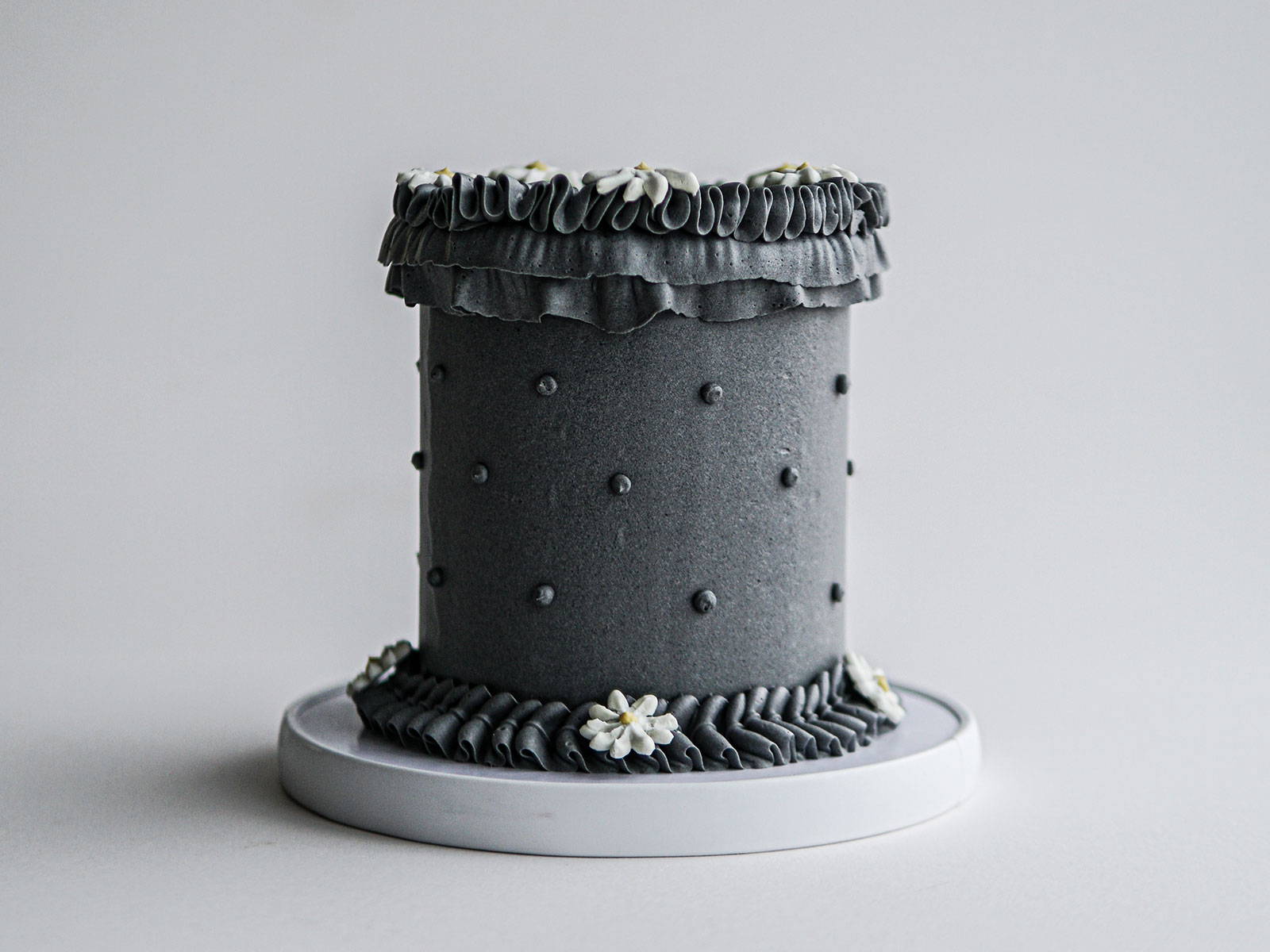 You will learn a basic cake and filling recipe as well as our SLH Swiss meringue buttercream. We will also teach you how to stack and frost a cake that will form the base for design outcome-based techniques we will show you using simple tools and, yup you guessed it, buttercream! One of the main outtakes from this course will be how to paint with buttercream as well as achieving a vintage-inspired regal look on your creations.
Being able to make something you are proud of is satisfying in it's own right, but creating something that tastes as good as it looks is hard to beat - especially when you can share your creations with those around you.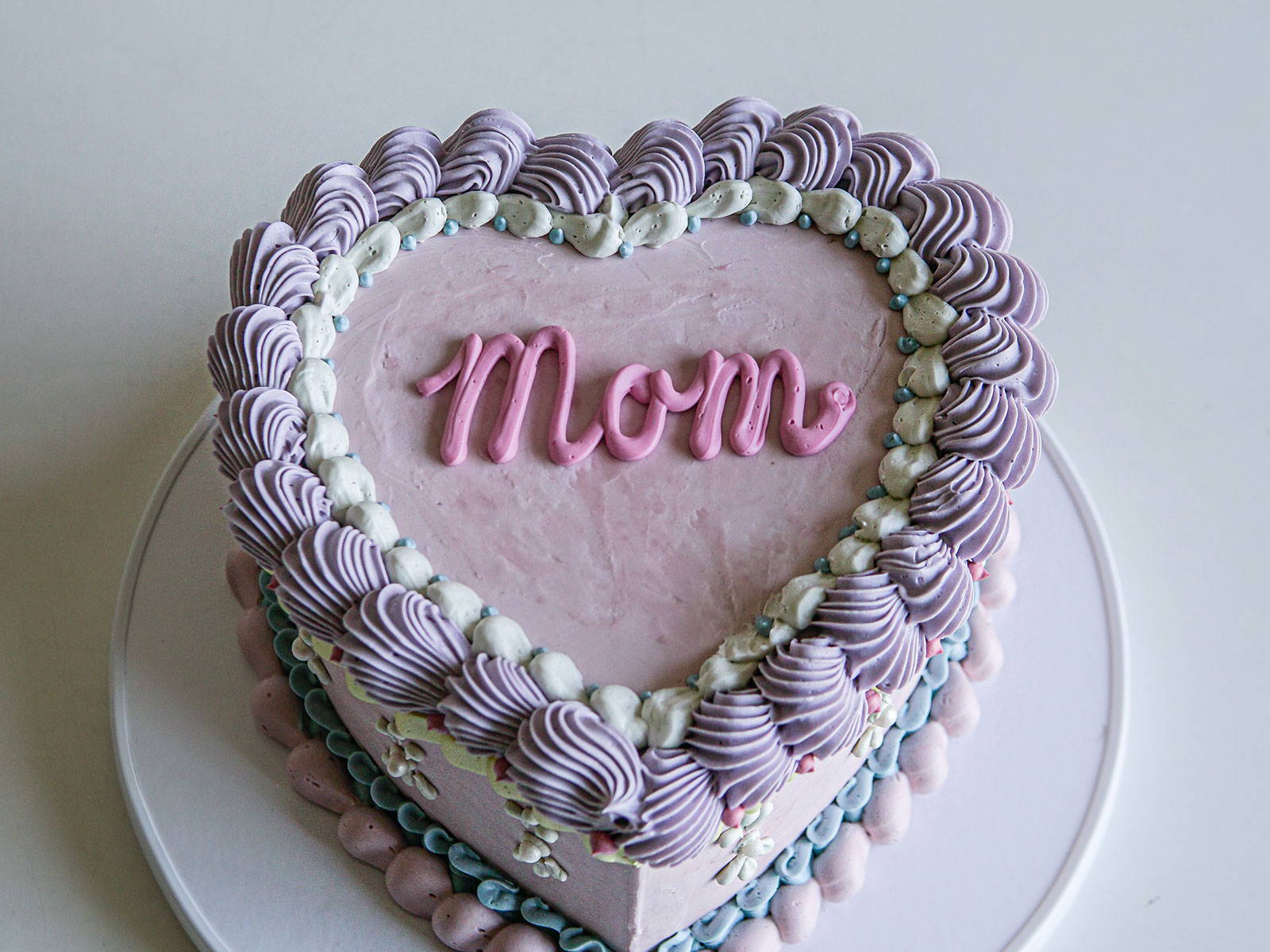 ---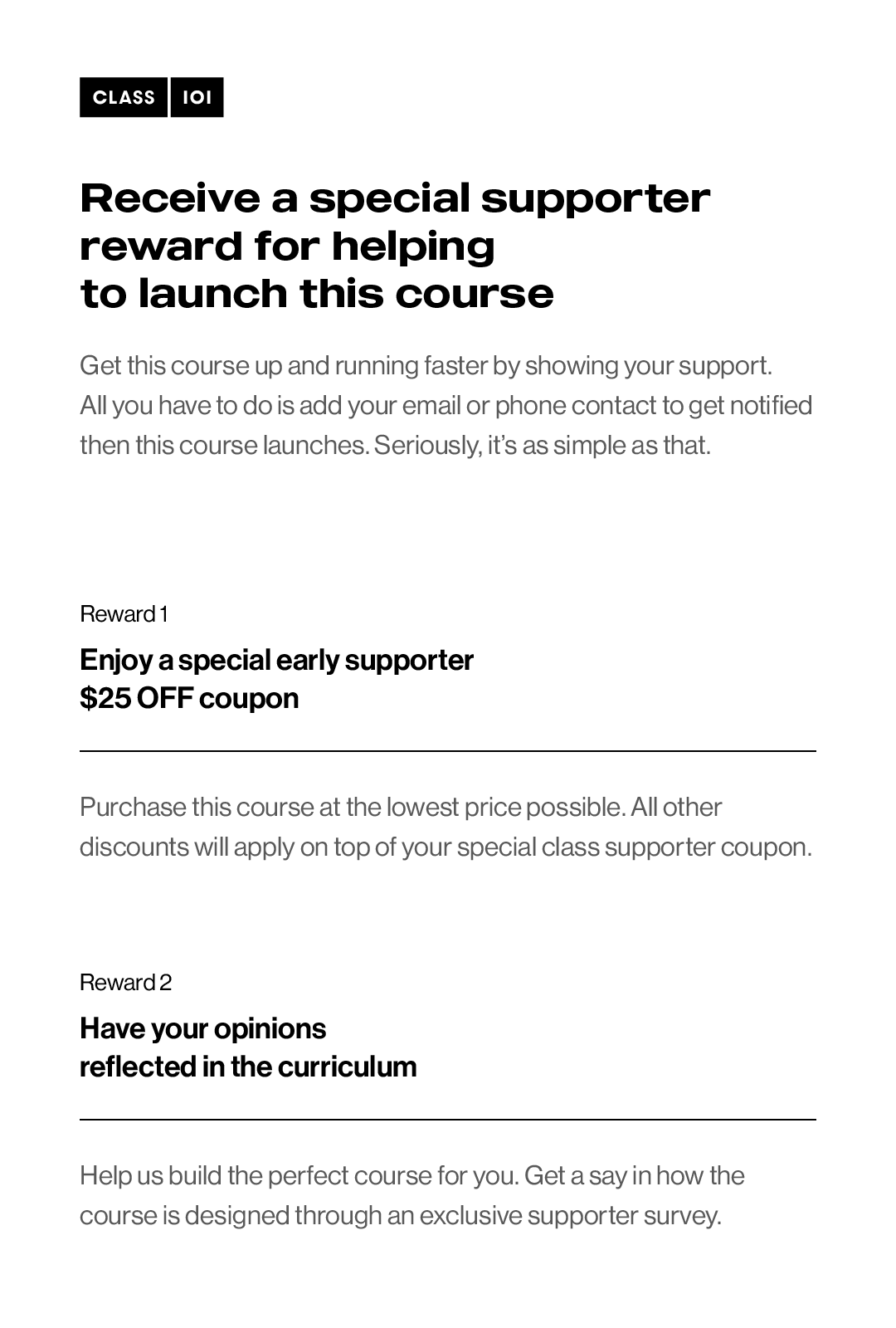 Basics of Baking and Cake Designing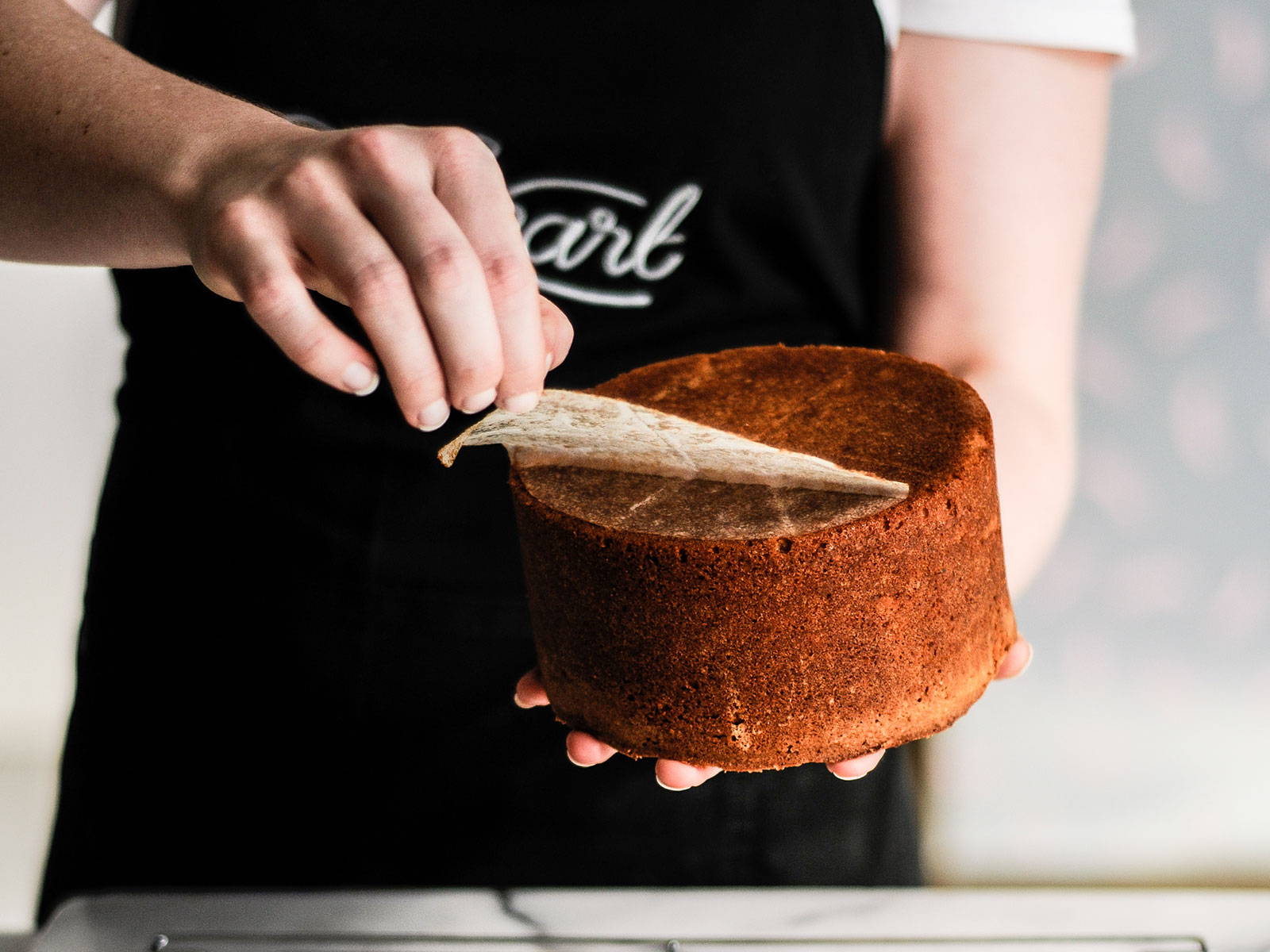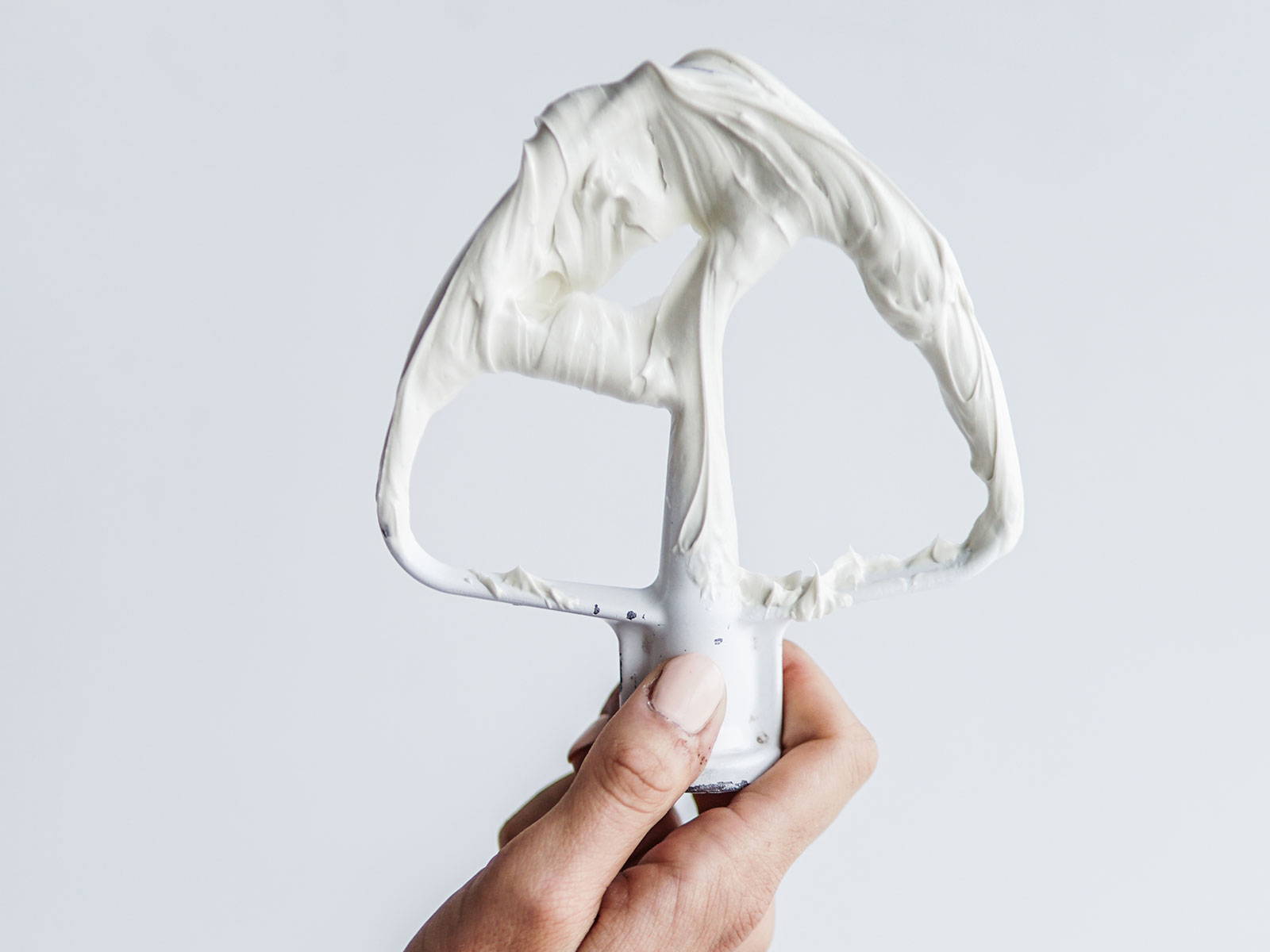 Creating Beautiful Cake Designs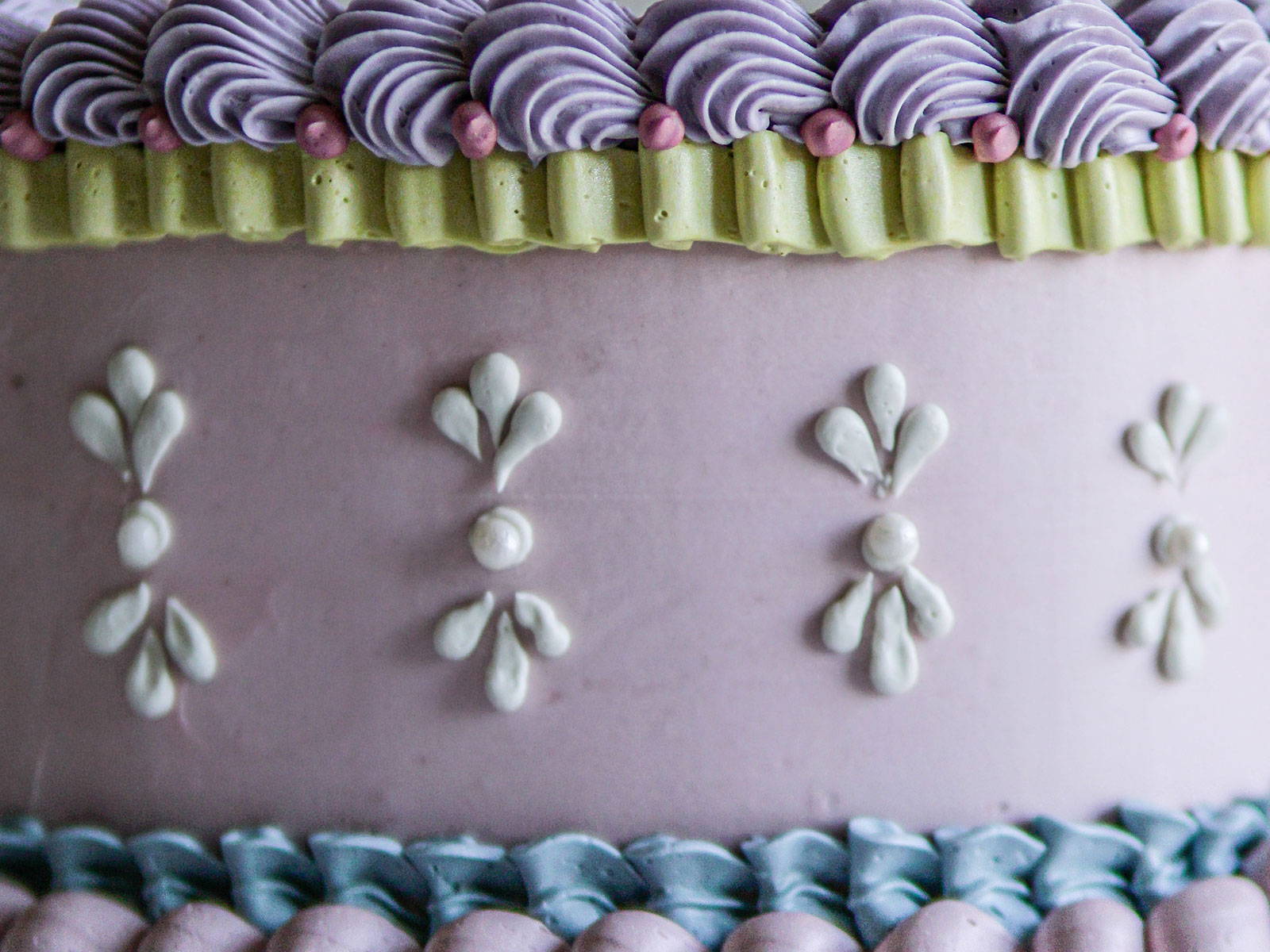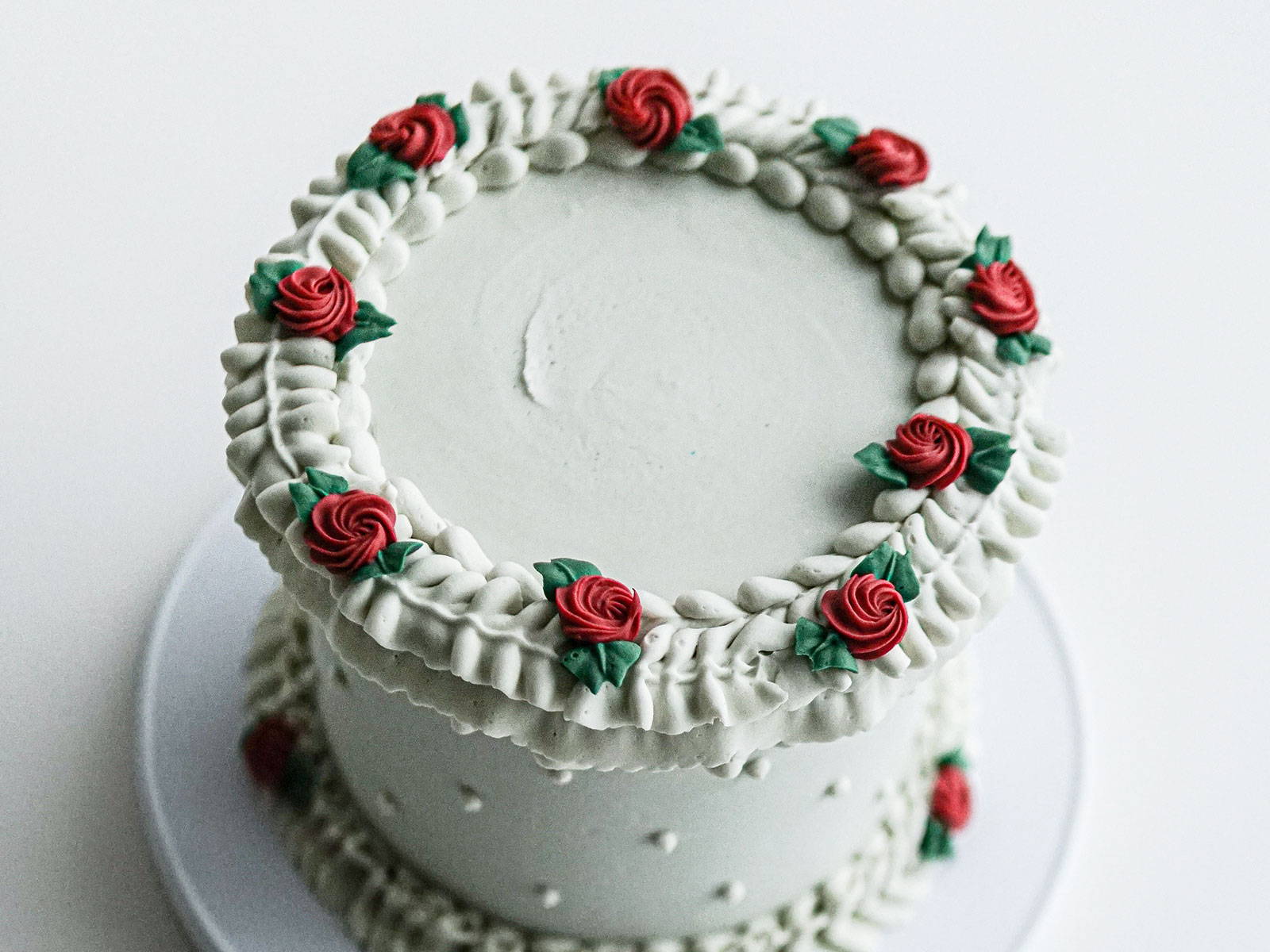 Capturing Your Creation Through Photography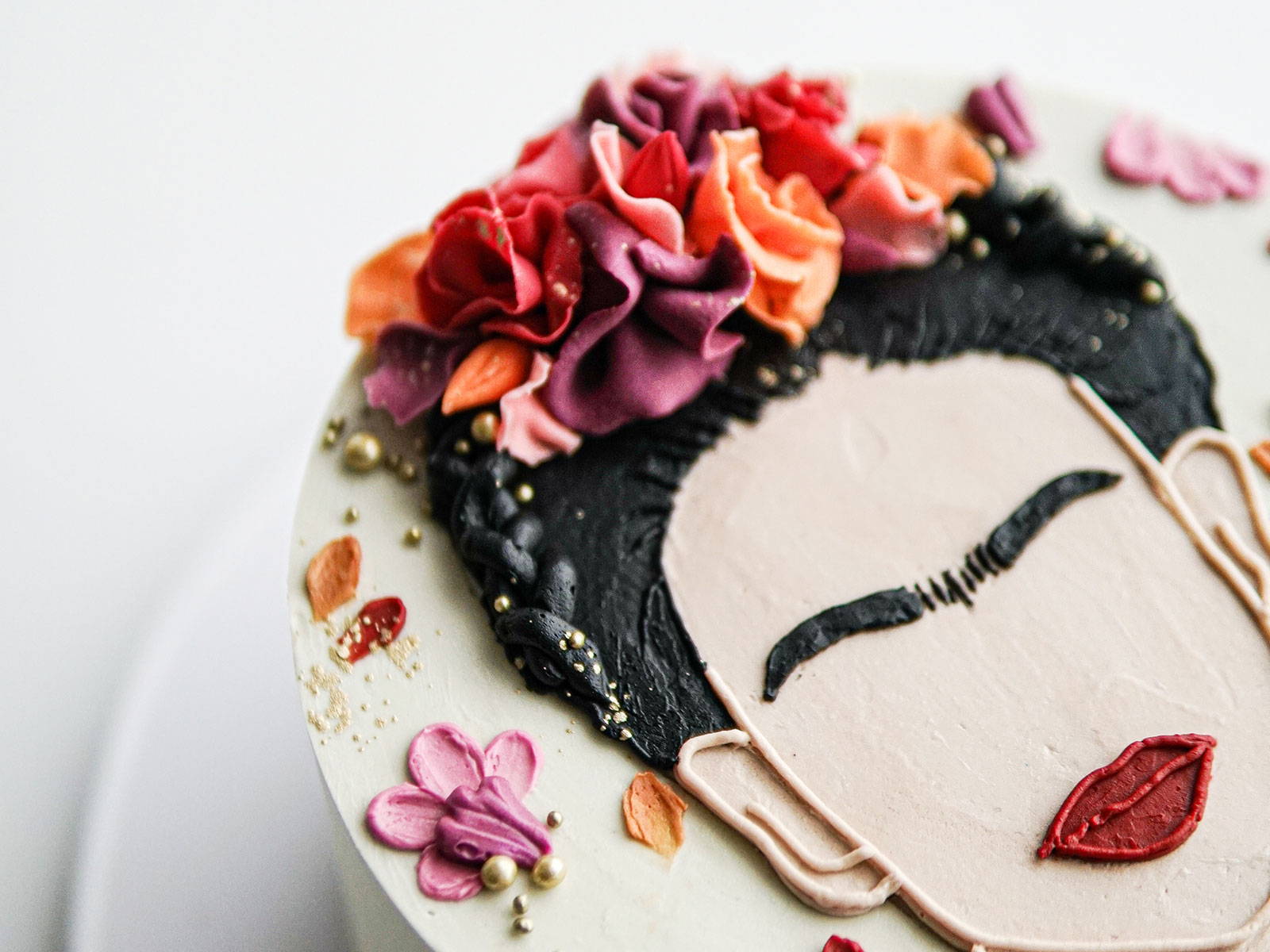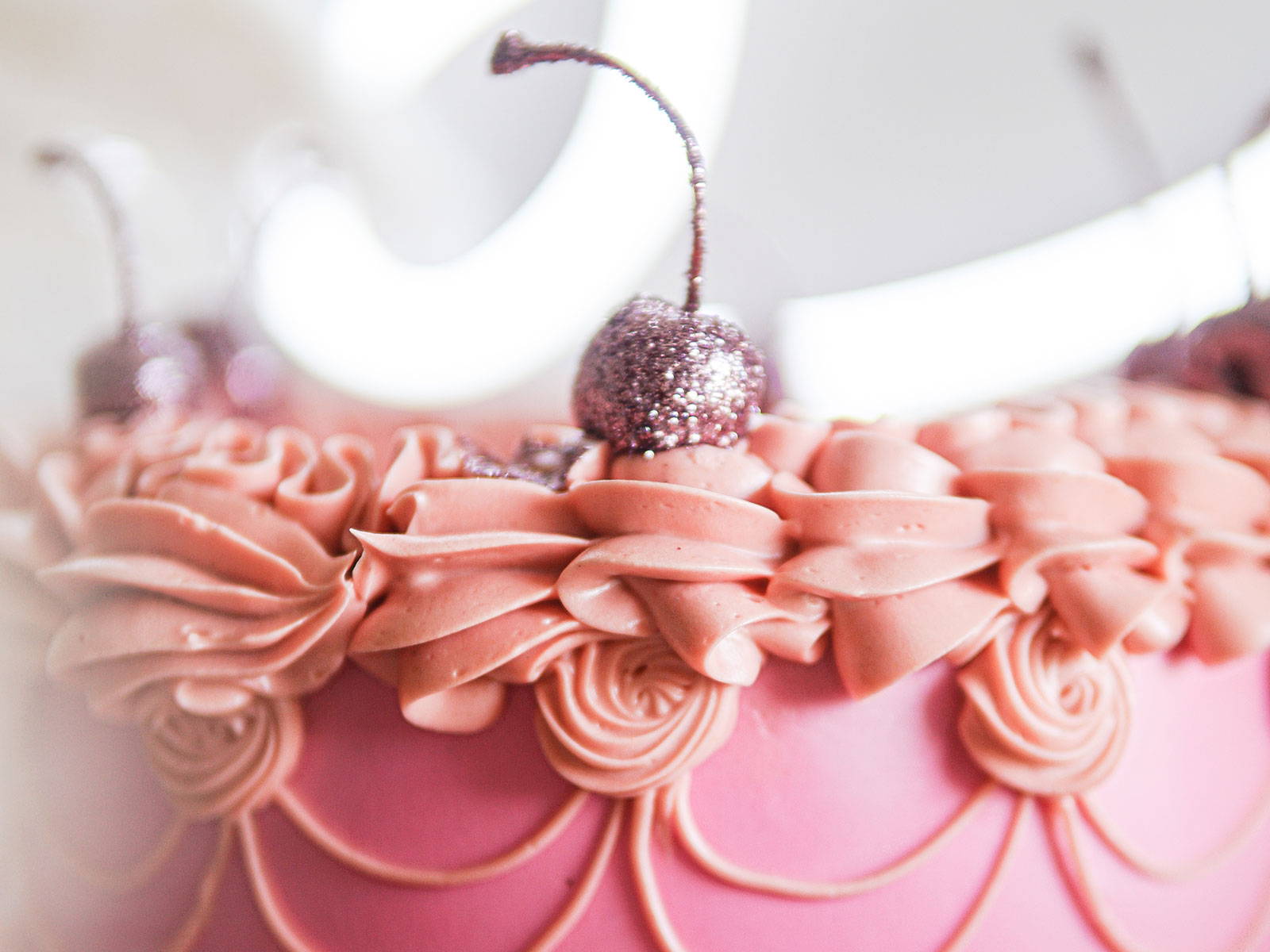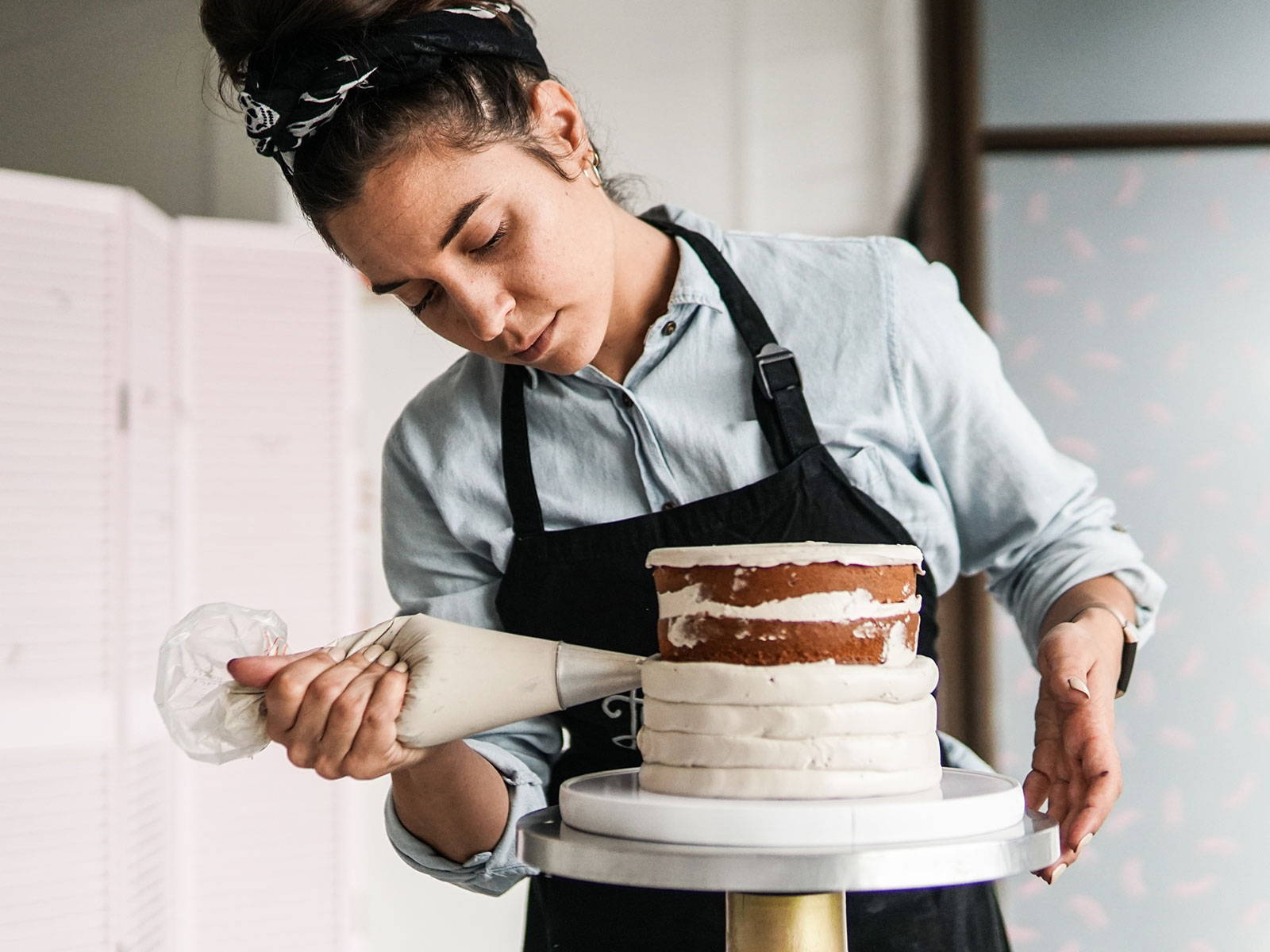 From taking their first steps on Instagram in 2015, to having a flourishing online business, Sweet LionHeart has grown into a six-strong all-female team working together to make the world a sweeter place with crafted cake designs and treats.
They have become known not only for the tasty mouthfuls that fly out of their kitchen, but also the breath-taking images of their work posted onto Instagram daily.
Beyond being able to taste and see their creations, they aim to inspire like-minded pastry chefs and aspiring bakers across the globe through teaching and knowledge sharing of what they love most: cake!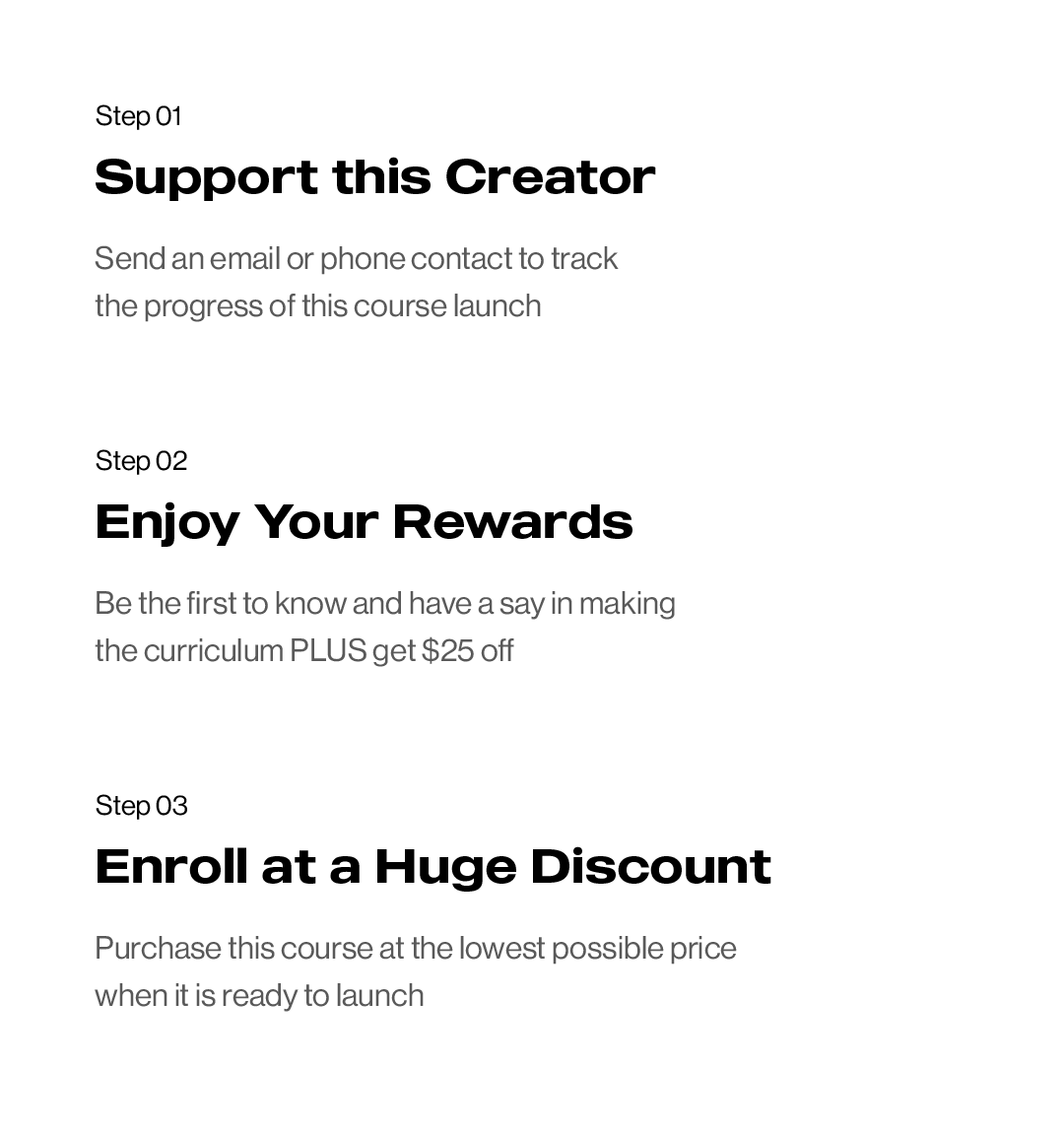 Q: How did you first start doing what you do?
After completing a part-time pastry course in 2015, owner and creative director, Nikki Albertyn's graphic design skills and love for all things visual melted into one with the art of baking after completing a part-time pastry course. She began to share her sweet adventures on Instagram, gradually creating a demand for more of her drool-worthy designs, learning and teaching herself along the way, and so… Sweet LionHeart was born.
The team that will lead you through this course consists of Nikki, Natalie, Tarryn and Laura that have a combined experience as pastry chefs in hotels and fine-dining environments, photography and food styling, baking and food science and, of course cake design.