Help make this class happen
Get $25 Off
The creator will reward everyone who signs up with a $25 coupon plus you'll get a chance to say exactly what kind of class you want in a user survey. All you need is an email!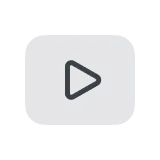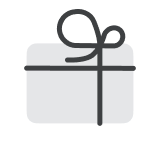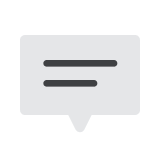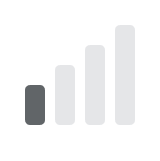 System32Comics Teaches You the Steps For Creating a Funny Webcomic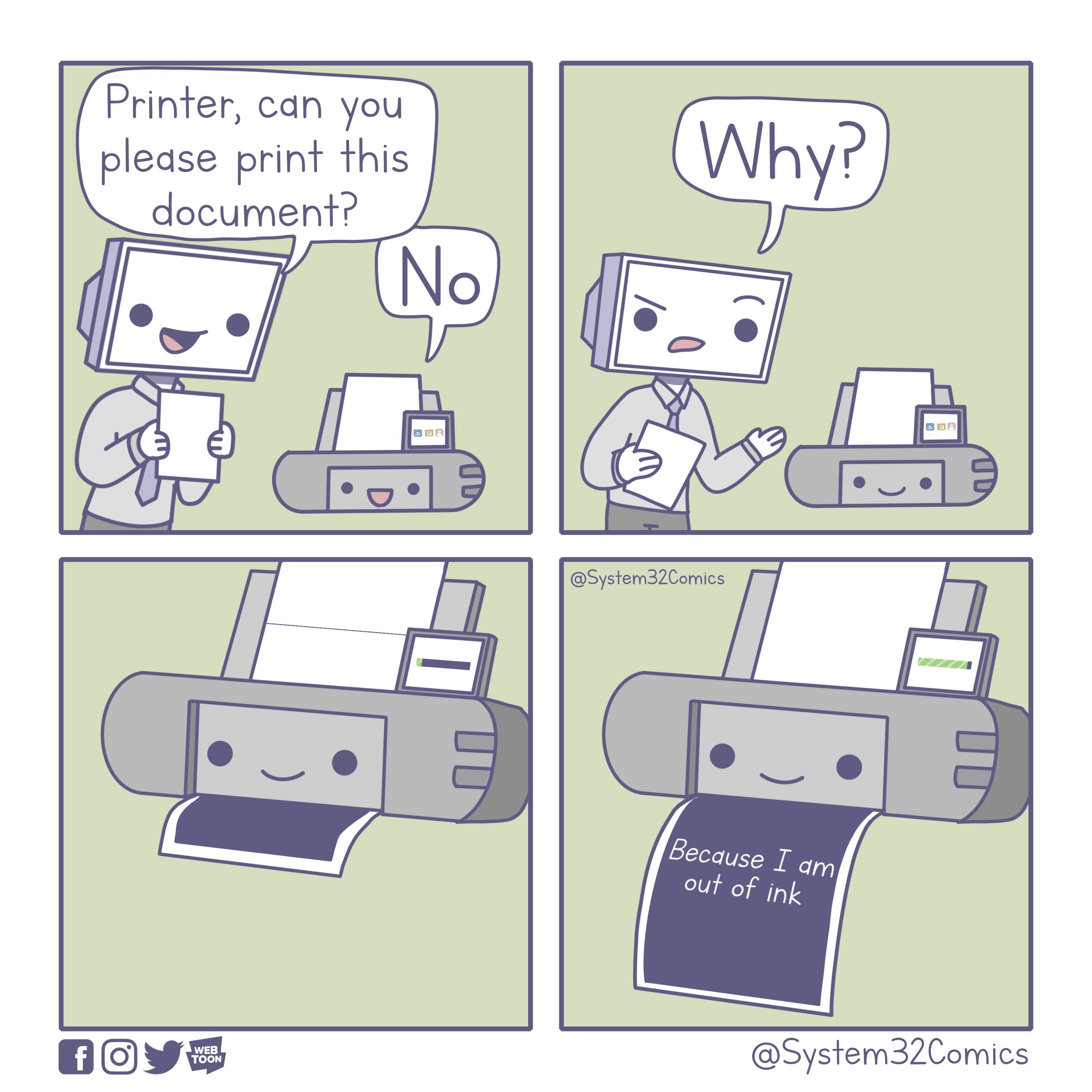 WHAT IS THIS CLASS ABOUT?
Are you interested in creating your very own funny webcomic? Here in this course, we'll walk through the entire steps for creating a successful comic series. From the creation of an idea to the finalization of the comic, we'll walk through every important step you need to create your first webcomic. Additionally, we will also go over ways on how to prevent writer's block and burnout.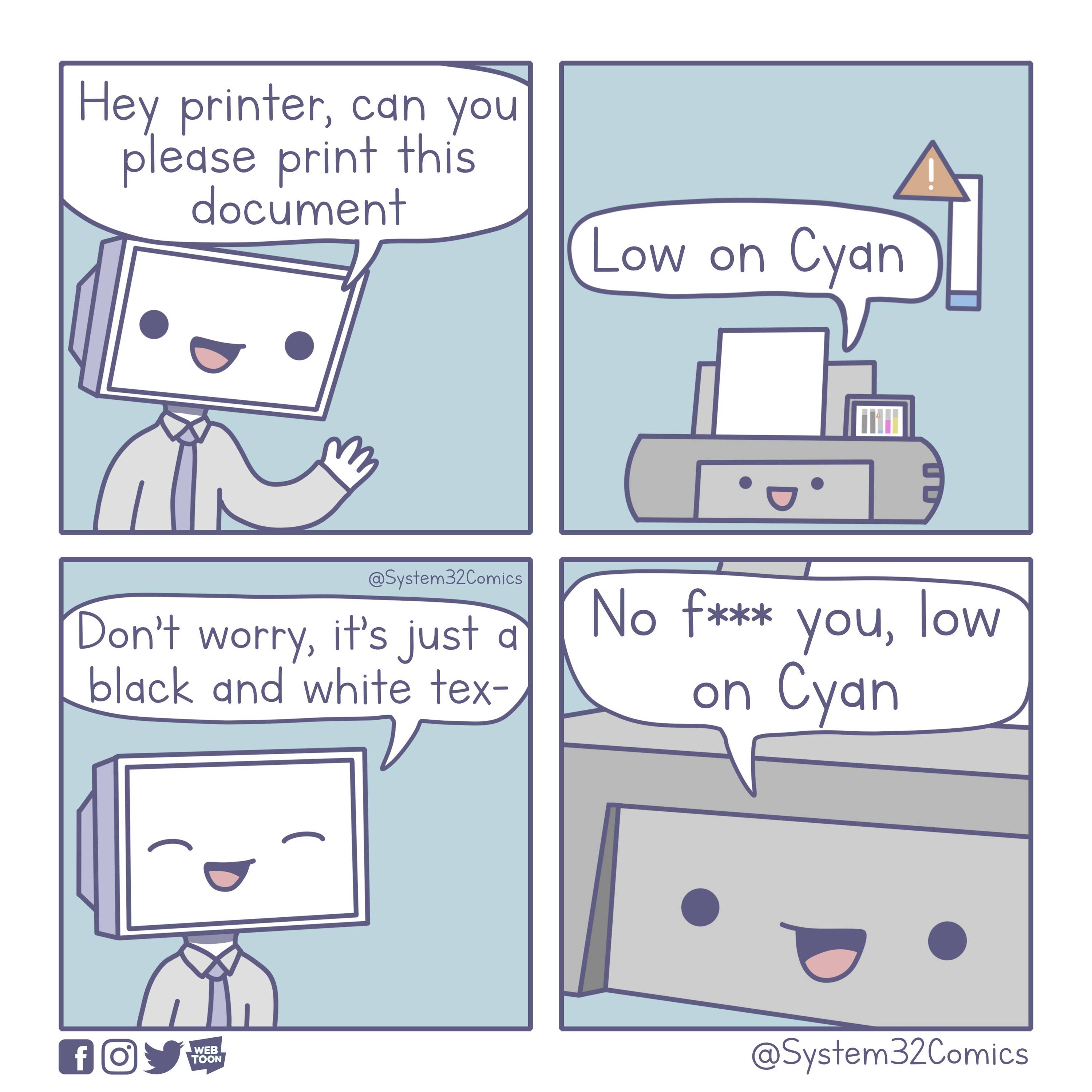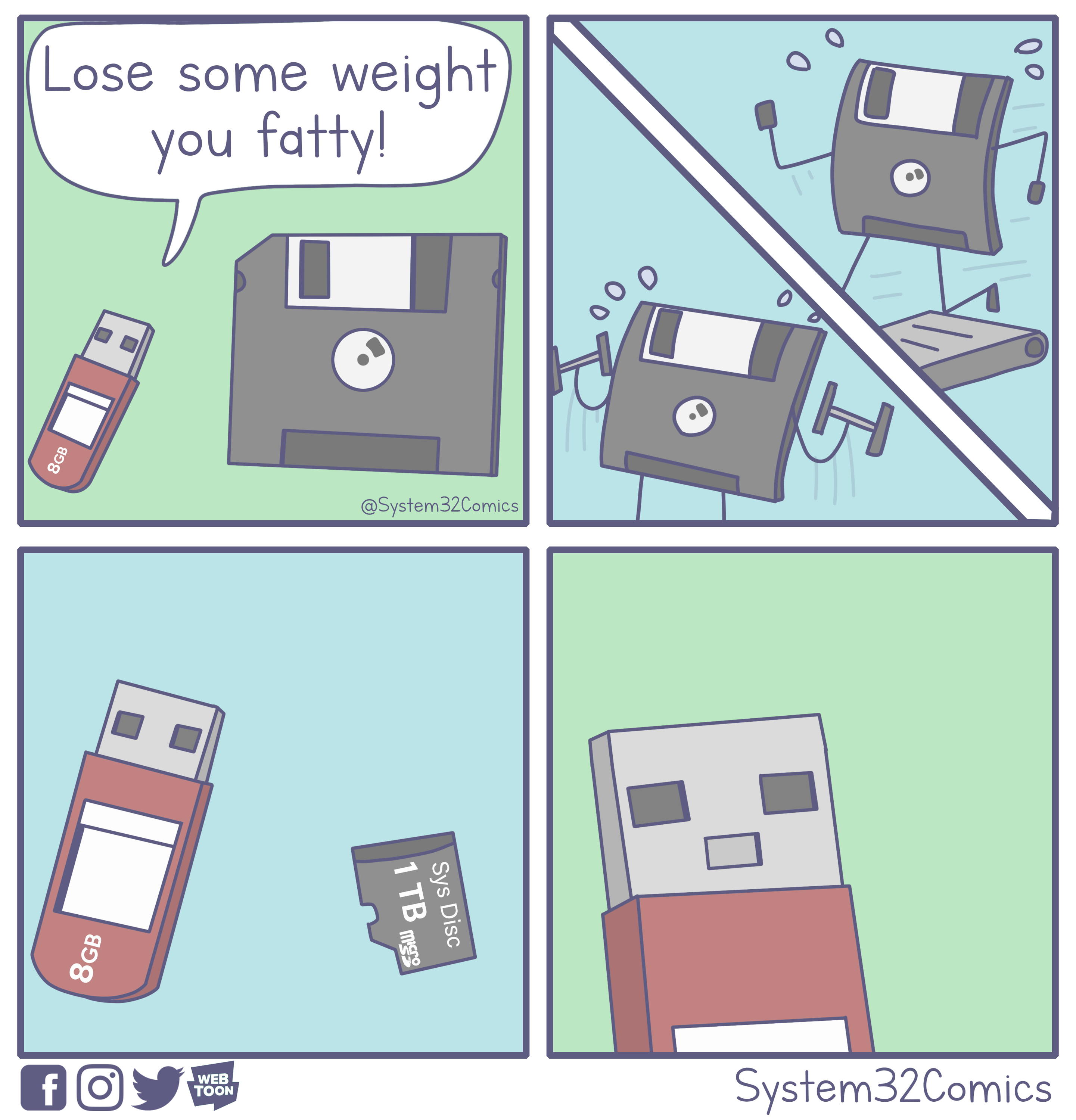 This class is for anyone who enjoys a good laugh or anyone who is curious on how comics are made. So if you are thinking of starting your own funny webcomic, this class will be perfect for you.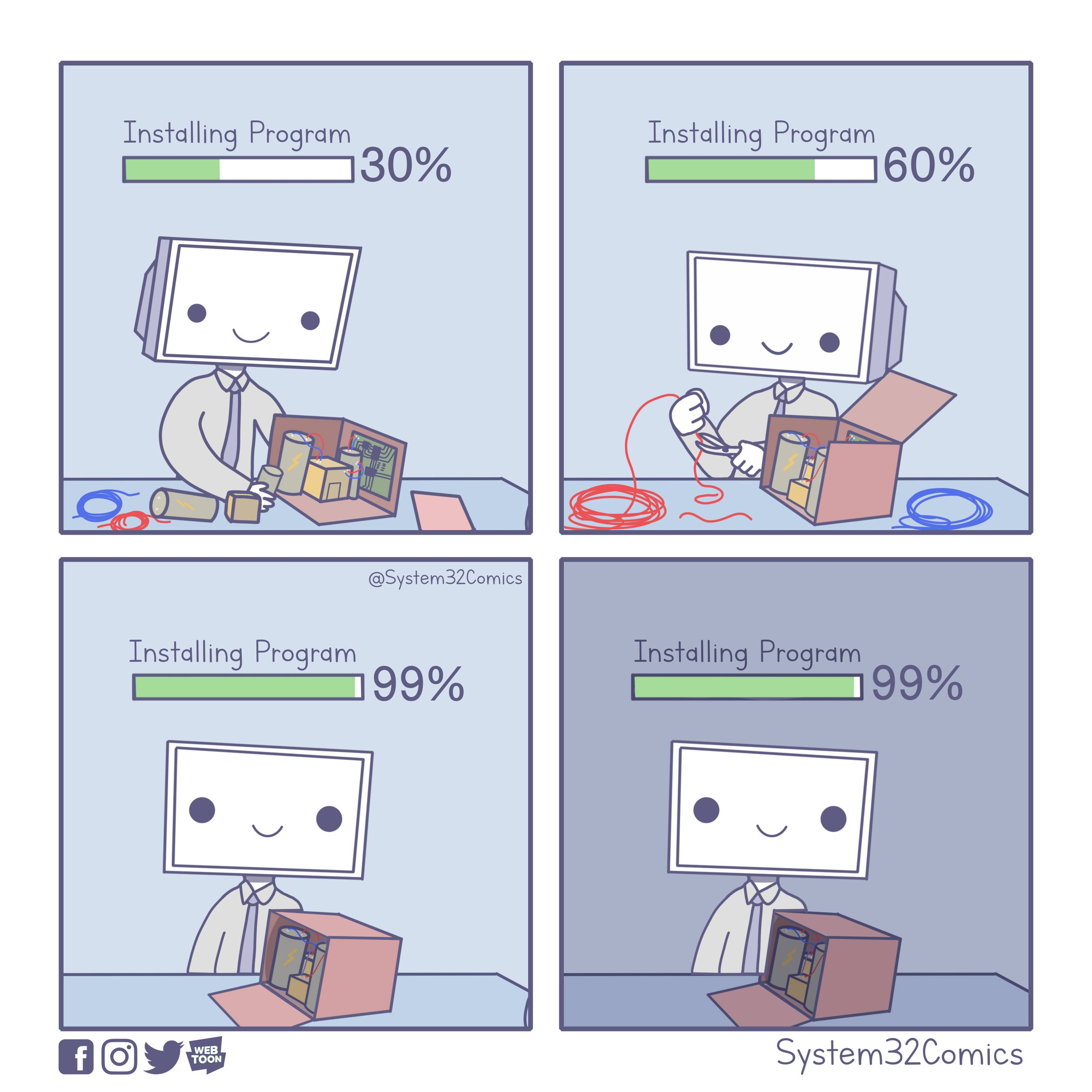 WHAT WILL THE STUDENTS ACHIEVE?
Students who have taken this course will know how to formulate an idea and apply it to a 4 panel format. They will also know the drawing process behind the comic and what they need to include for it to make sense. Finally, students will be able to overcome writer's block in the future.
Hello everyone! I'm Andrew and I am the creator of System32Comics. Comics has never been in my mind until 2016 when I've volunteered to be a comic artist for my university's newspaper. Being the total noob I was back then, I didn't know how to write a proper funny comic and with my constant writer's block, I ended up canceling my entire comic series. Little did I know that the abandoning of my beloved comic has gave me a space to experiment with new ideas and new methods for structuring jokes. By 2018, after a 2 year long hiatus, I've made my comeback with a new webcomic, System32Comics. In this class I want to share with you what I've learned in my 2 year long hiatus and I want to prove that anyone and I mean ANYONE can create a funny webcomic in just a few days.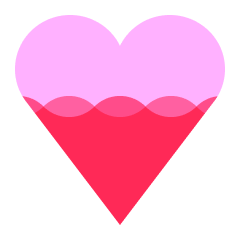 Help the creator reach 200 supporters to make the class a reality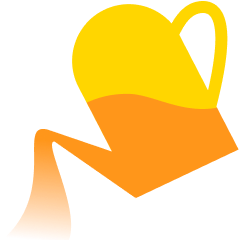 Share what you are most excited to learn about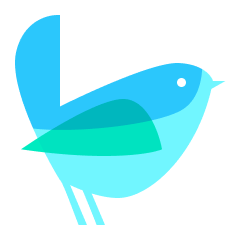 Get the class at the lowest rate with extra 12 weeks of class access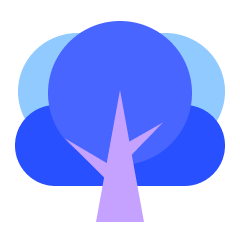 Share your progress, and get direct feedback from the creator
Receive a special supporter reward for helping to launch this course
Get this course up and running faster by showing your support. All you have to do is to click 'I want this class!' to receive updates! To bring this class into a reality, you can also help the creator to collect 200 supporters by sharing this page.
Enjoy a special early supporter $25 OFF coupon
Have your opinions reflected in the curriculum
You're all set!
Don't feel like waiting? Here are classes you can start today
Live what you love with CLASS101