Bring Your Story to Life: Webcomic That Will Touch Readers' Hearts
By. Szainx
Achieved

0

%!
Up to 200 Supporters
Help make this class happen
Get $25 Off
The creator will reward everyone who signs up with a $25 coupon plus you'll get a chance to say exactly what kind of class you want in a user survey. All you need is an email!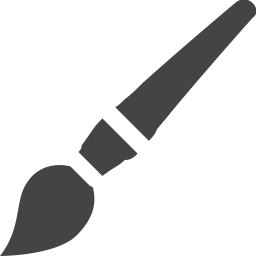 Learn digital drawing on iPad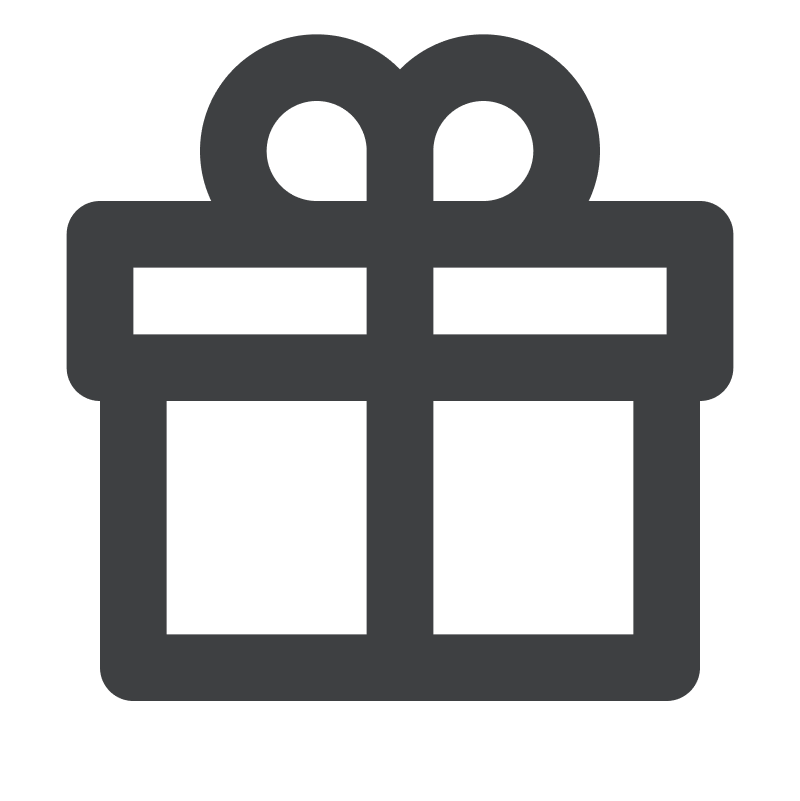 All materials needed will be delivered to your door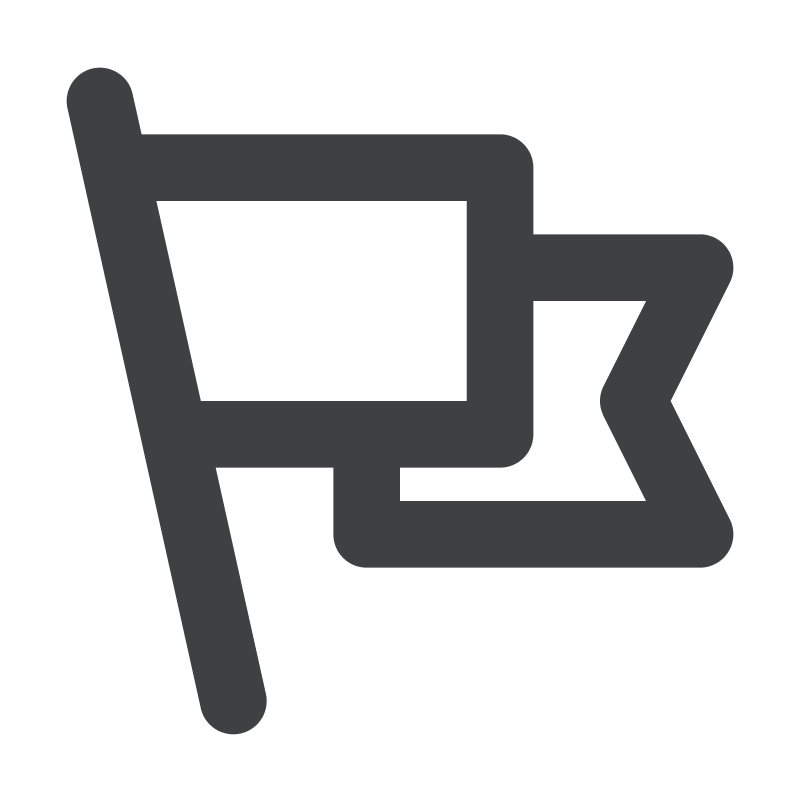 Become inspired by others
---
The Ultimate Beginner's Course
Learn Digital Drawing for Webcomics with
Artist, Szainx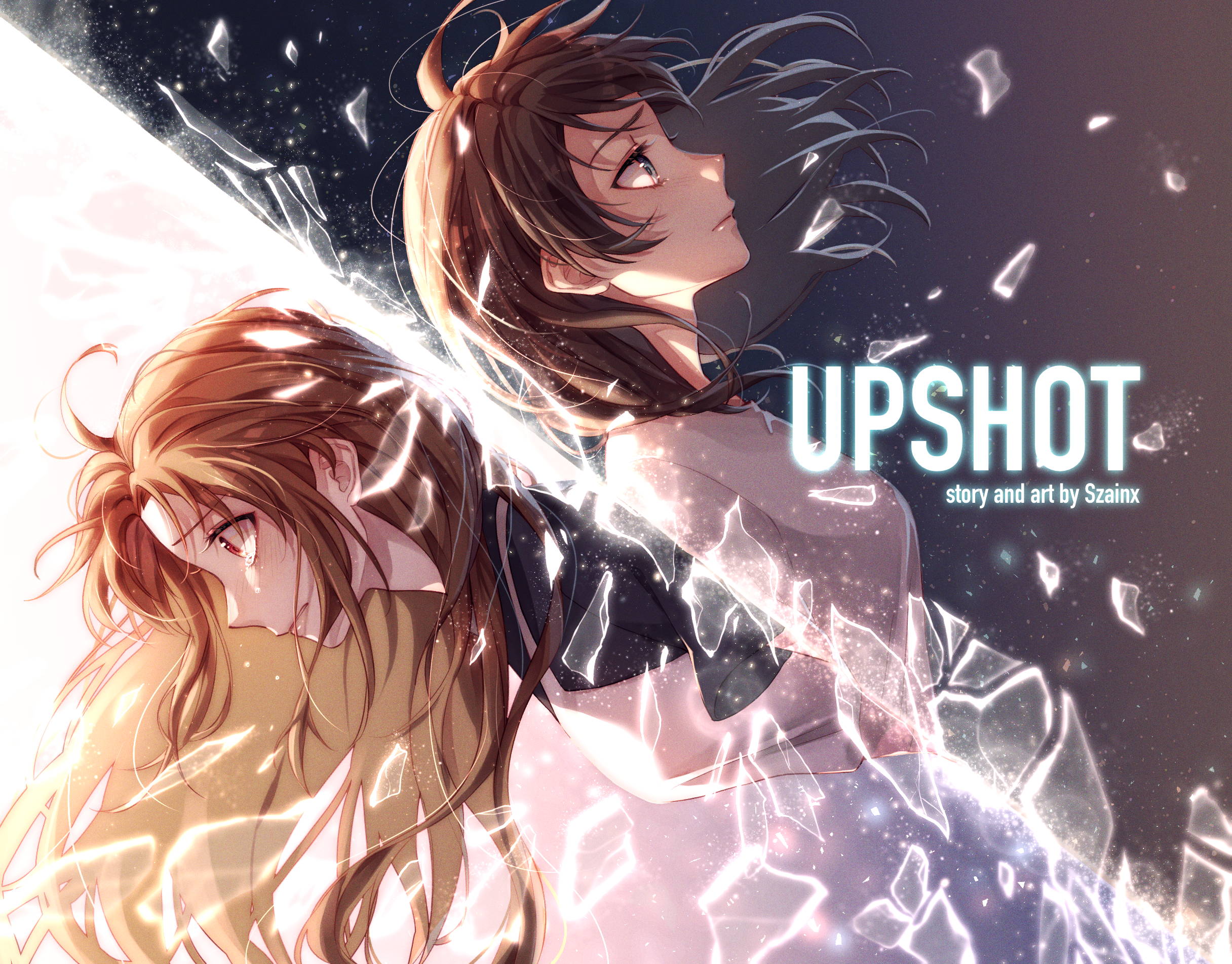 In this course, I will be showing you how you can make webcomics that people can be invested into. Using my accumulated experience in sharing my own comics on popular platforms like Instagram and Webtoon, I will teach you the entire process from creating your own character designs up to the final finished product. This will include storyboards, dialogue flow and paneling.
This course is for anyone who is interested in starting a webcomic series. You will have an in-depth knowledge of the features of webcomic to bring compelling stories to life. I will cover the basics of story writing and creating character designs, with tips and techniques I've learned to be effectual. You will also learn how to do lightings to set the atmosphere of the scenes in your webcomic.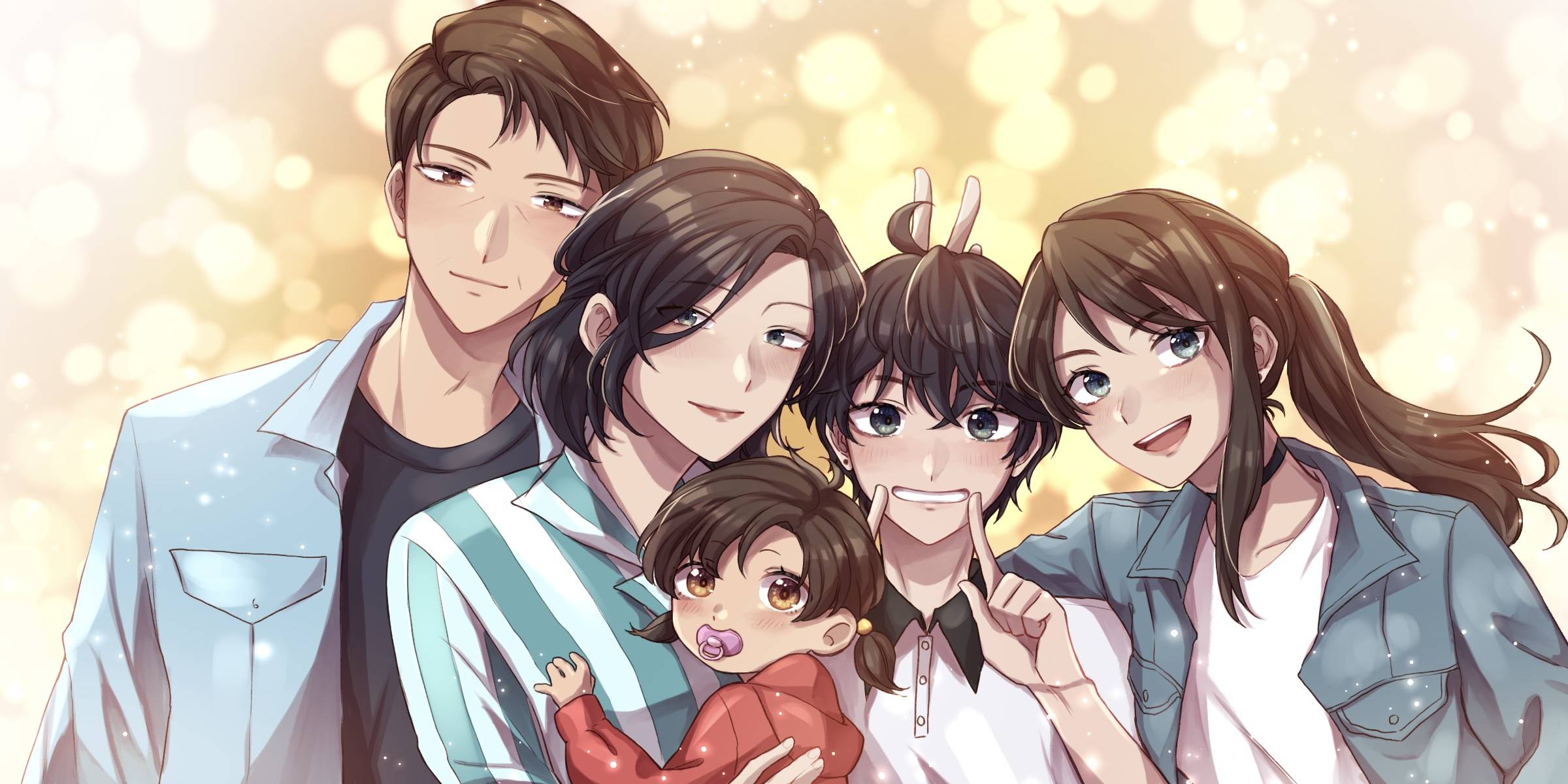 By the end of this course, you will have a greater understanding of how you can make a touching story by using visual elements and making unique character designs with the individual charm that makes them distinguishable from other characters. You will be able to start creating a webcomic of your own.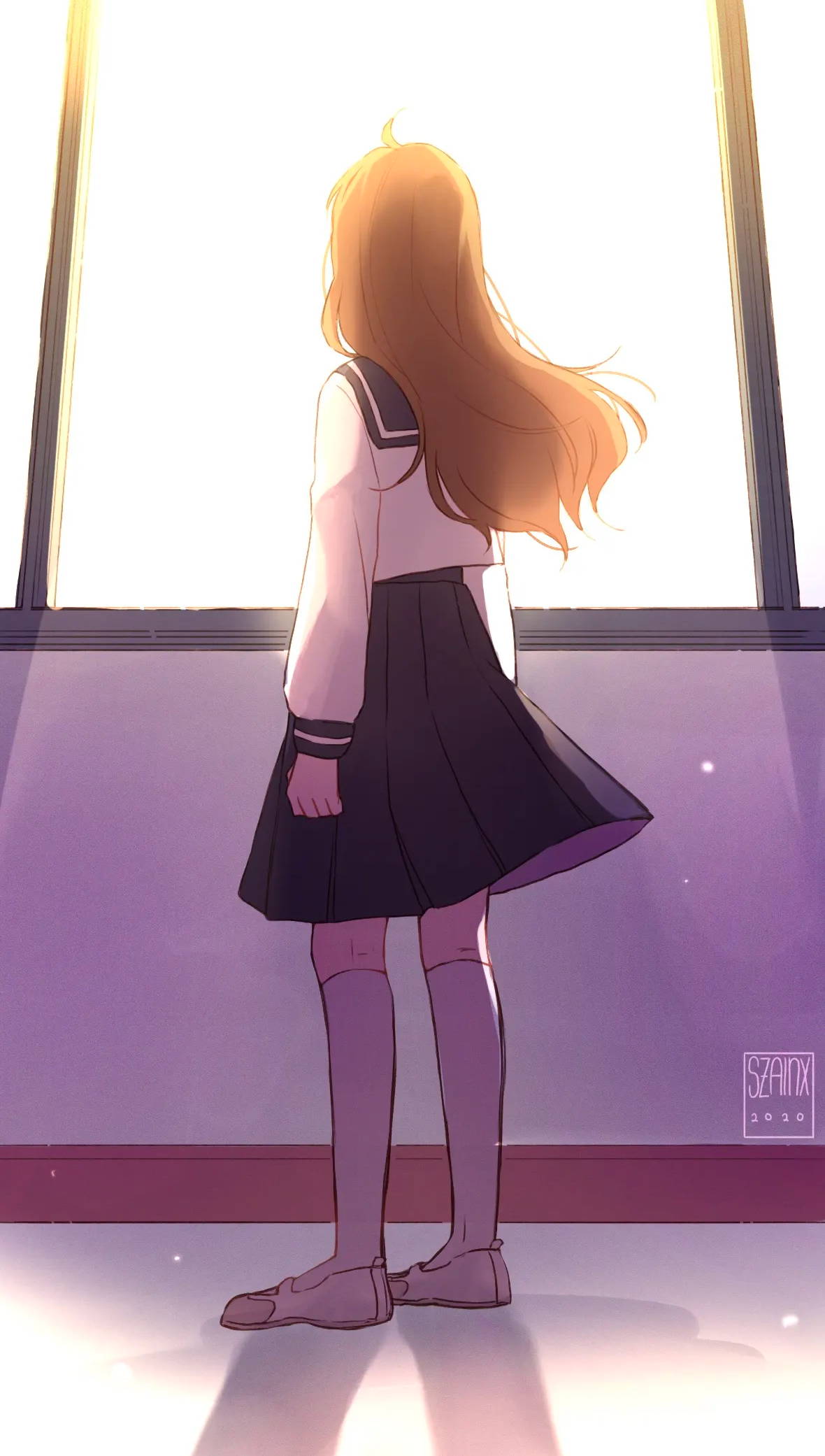 ---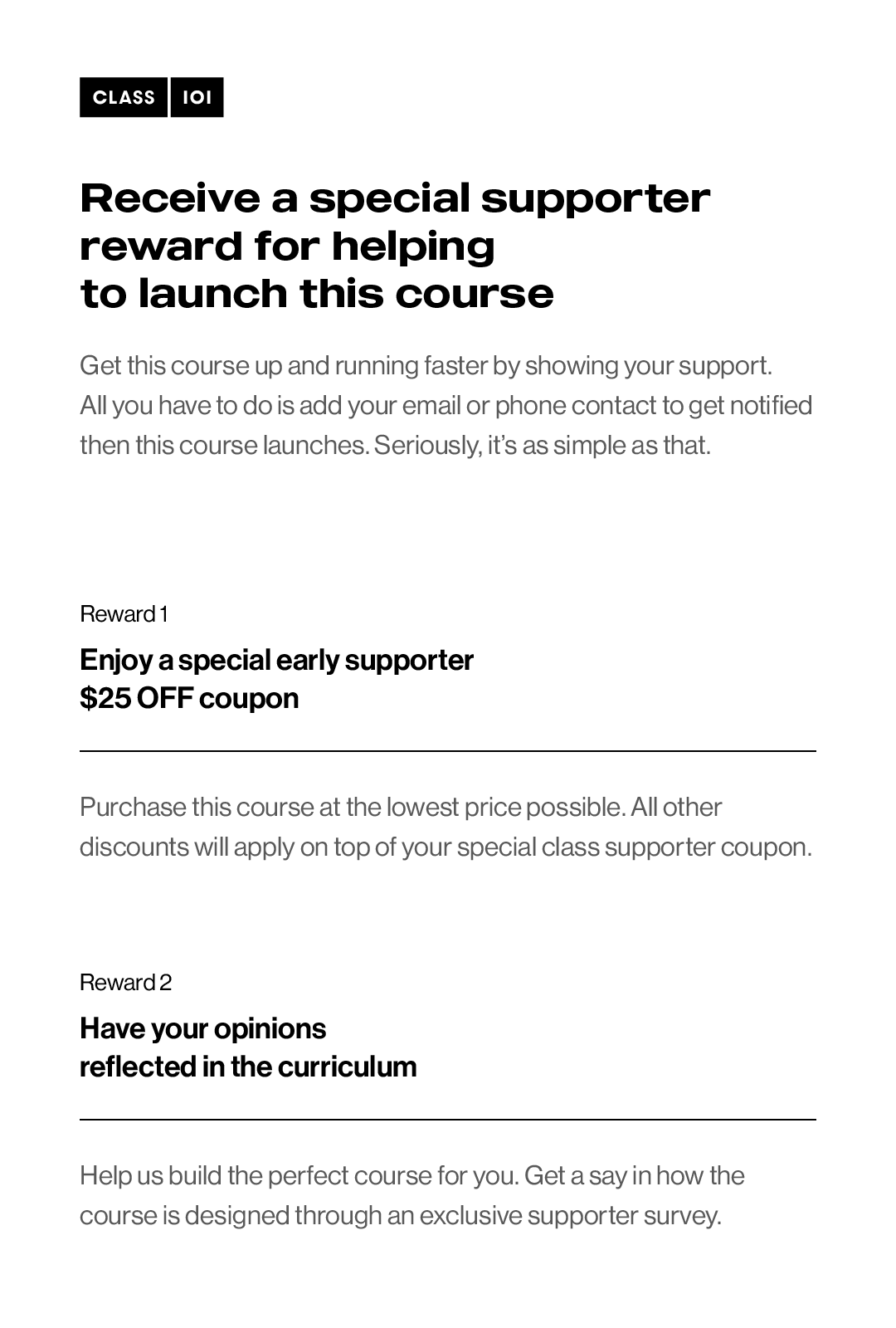 Overview of Clip Studio Paint or Procreate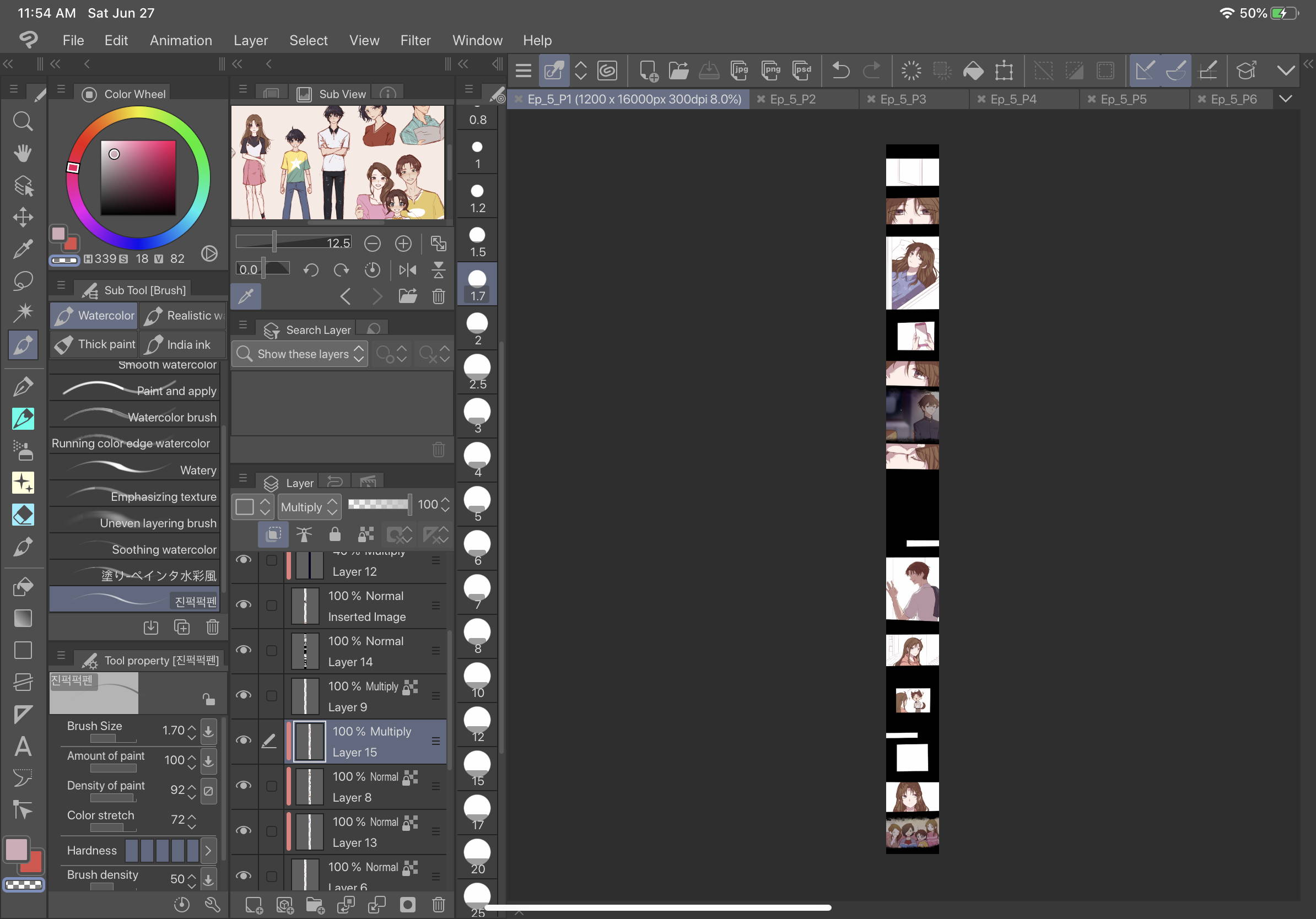 Creating Character Designs:
Anatomy, Proportions, and Expressions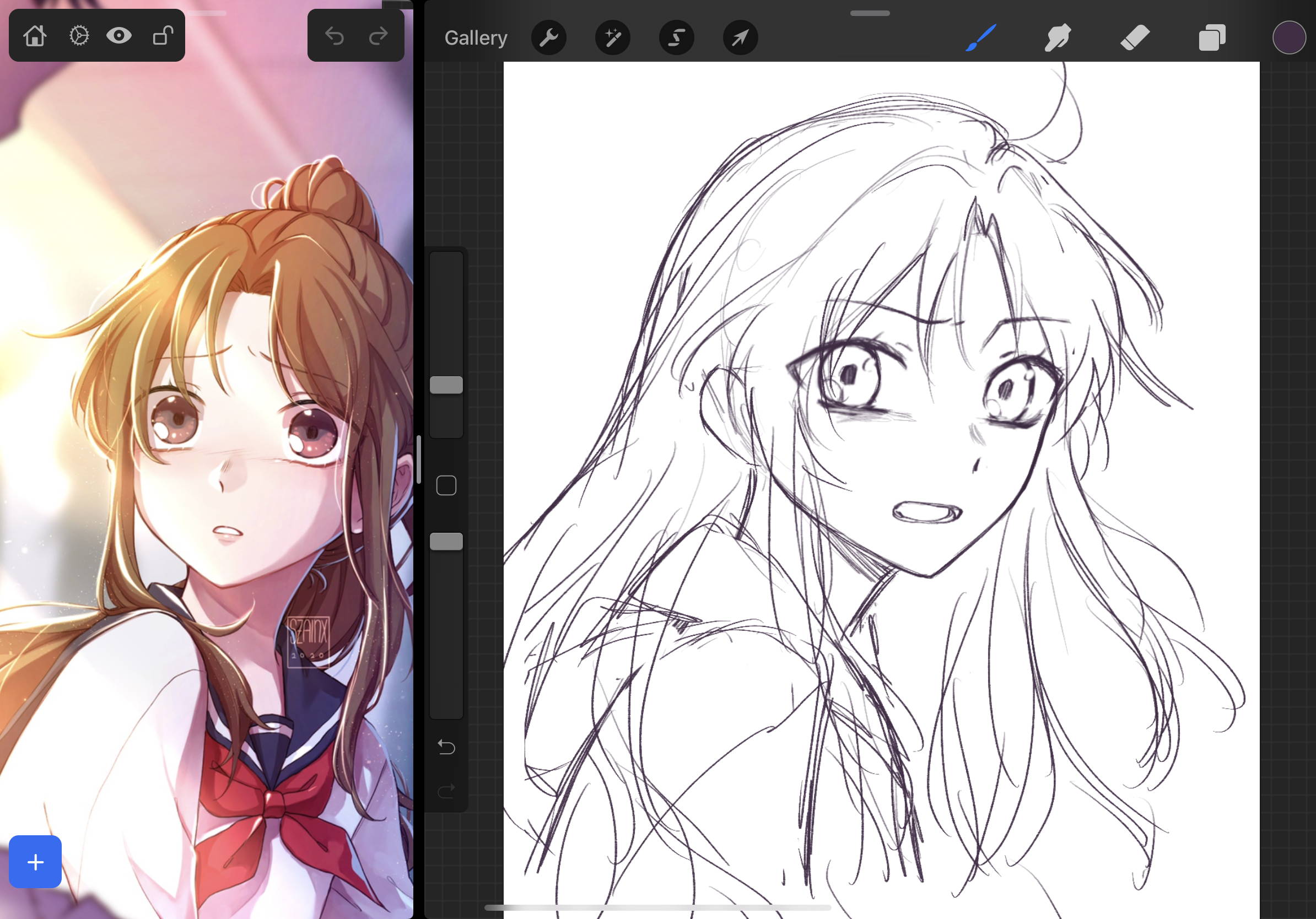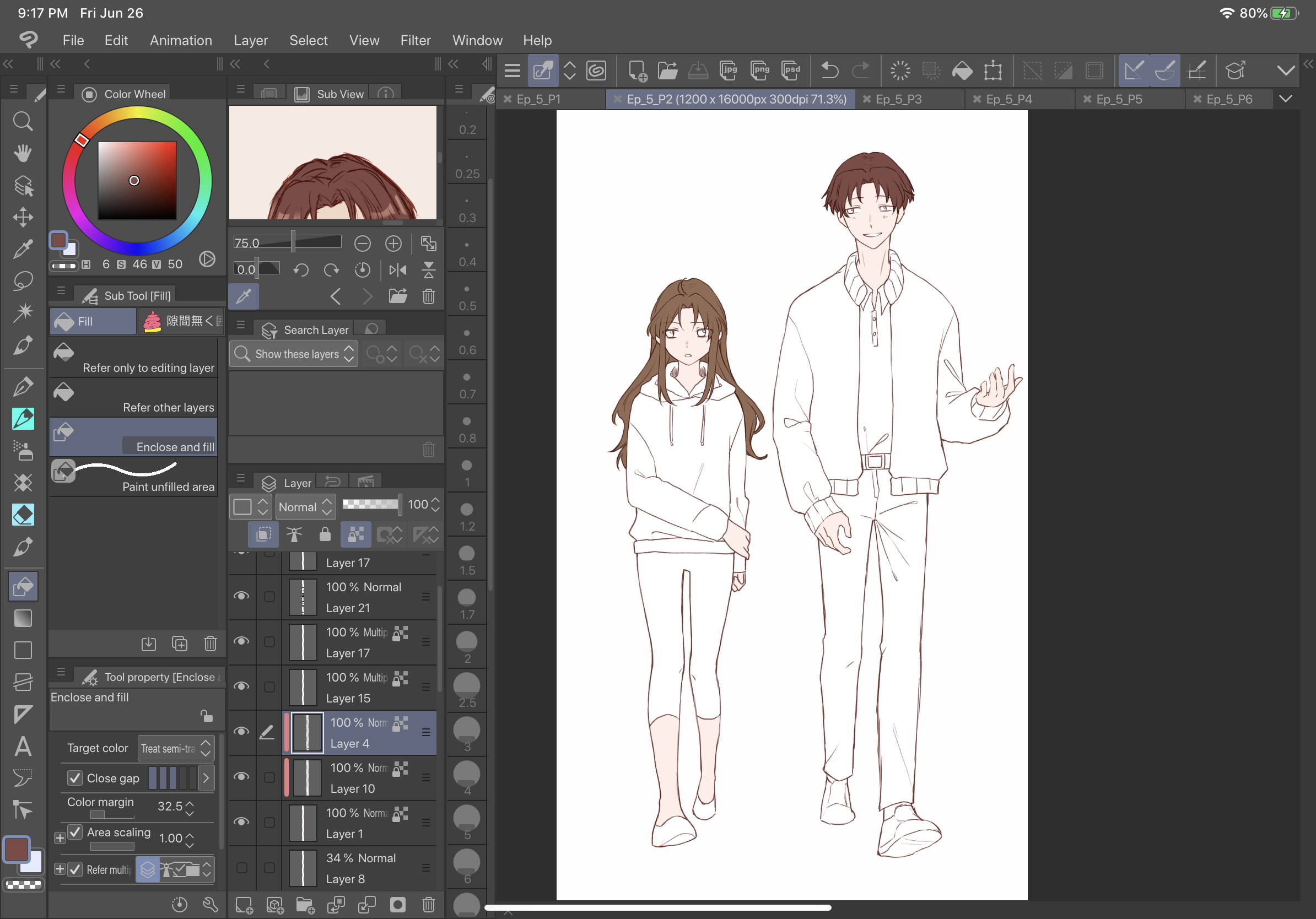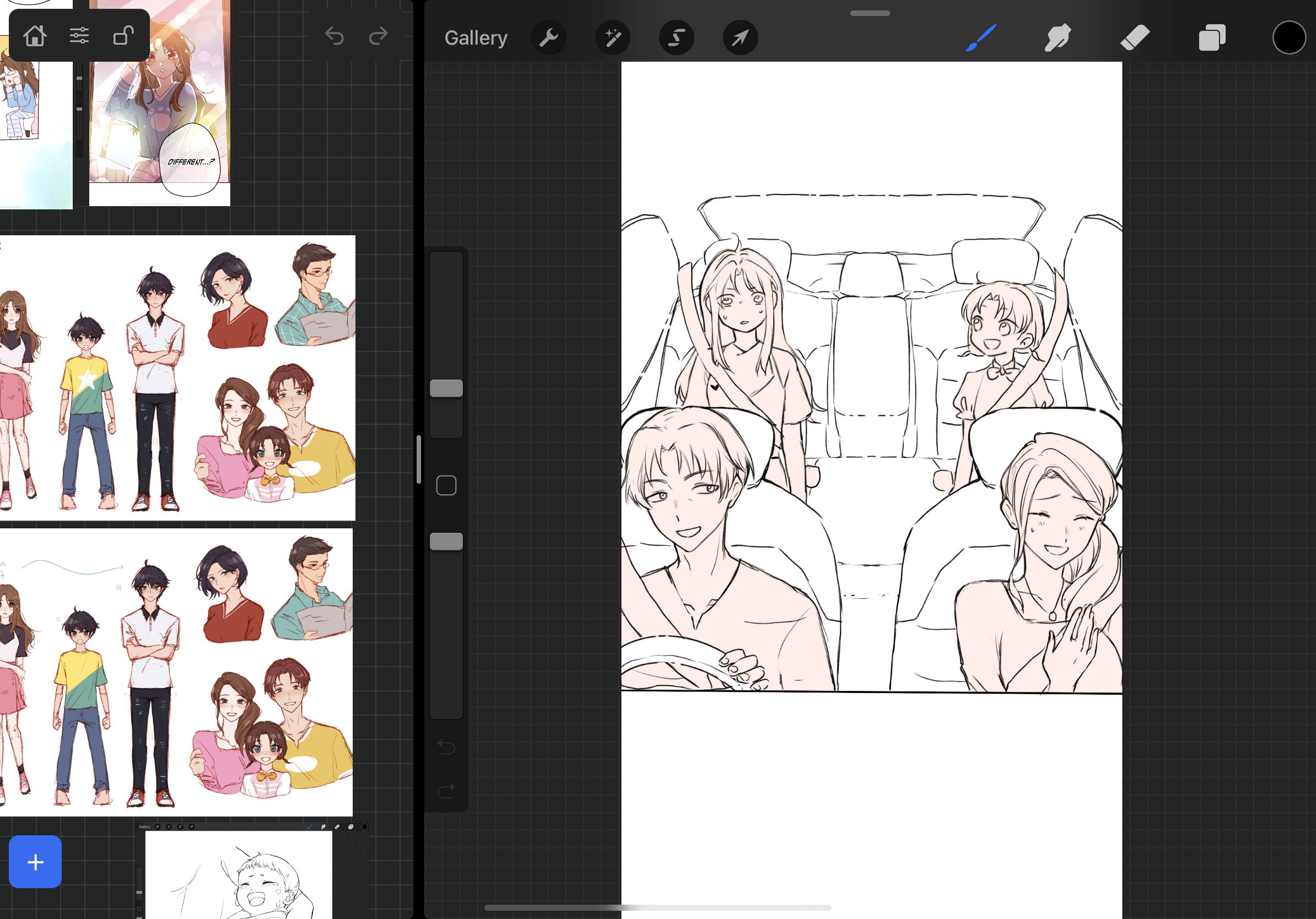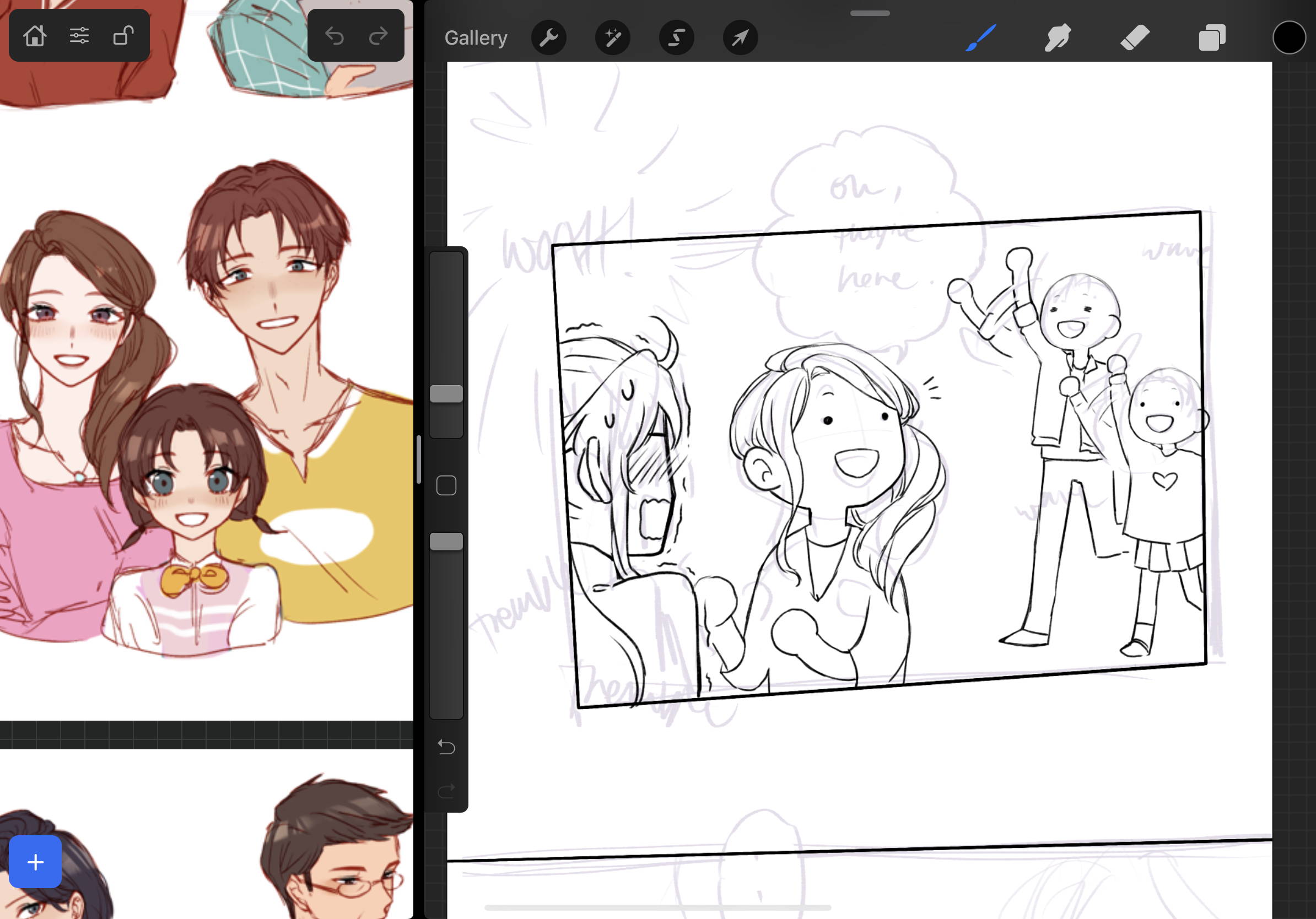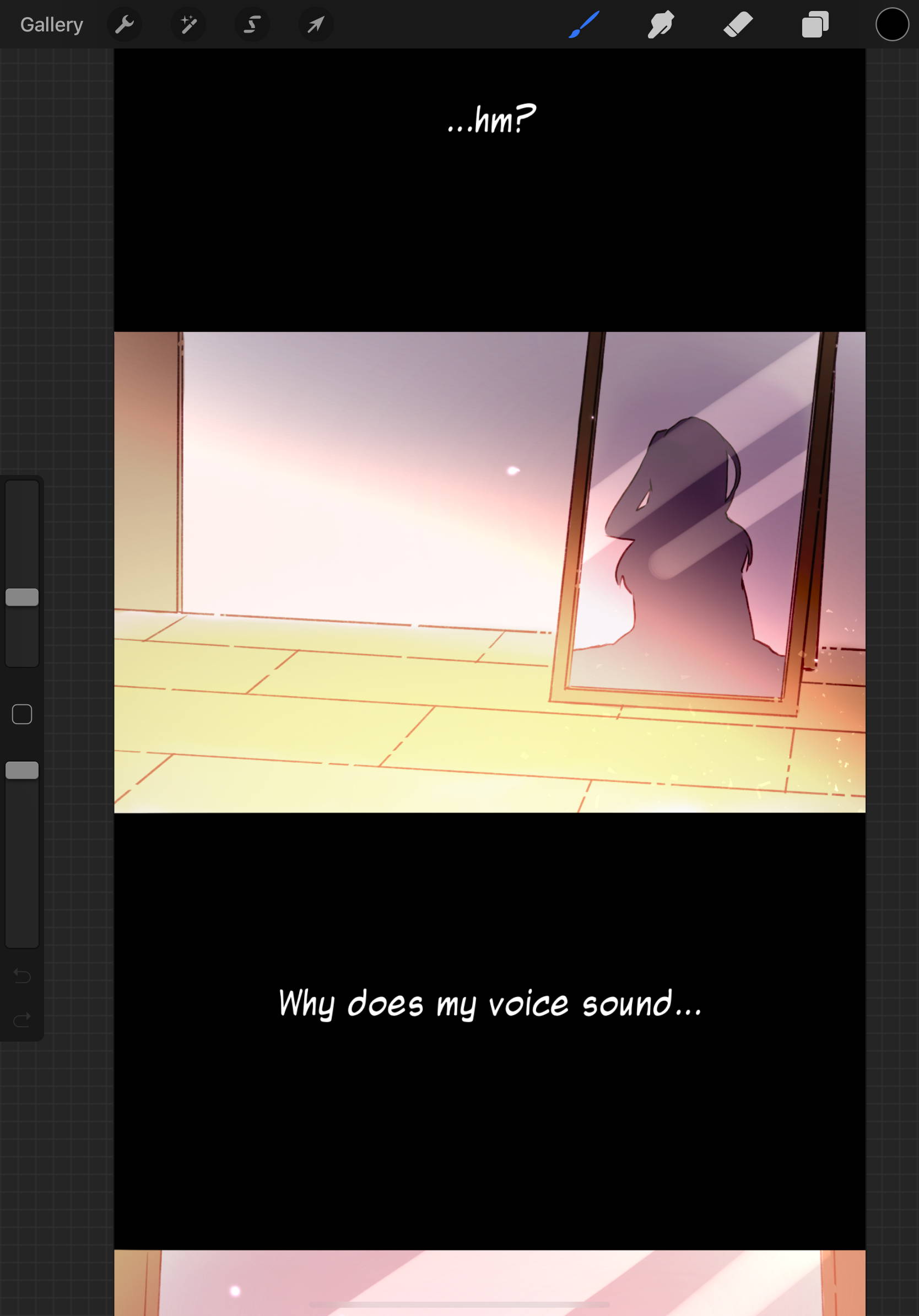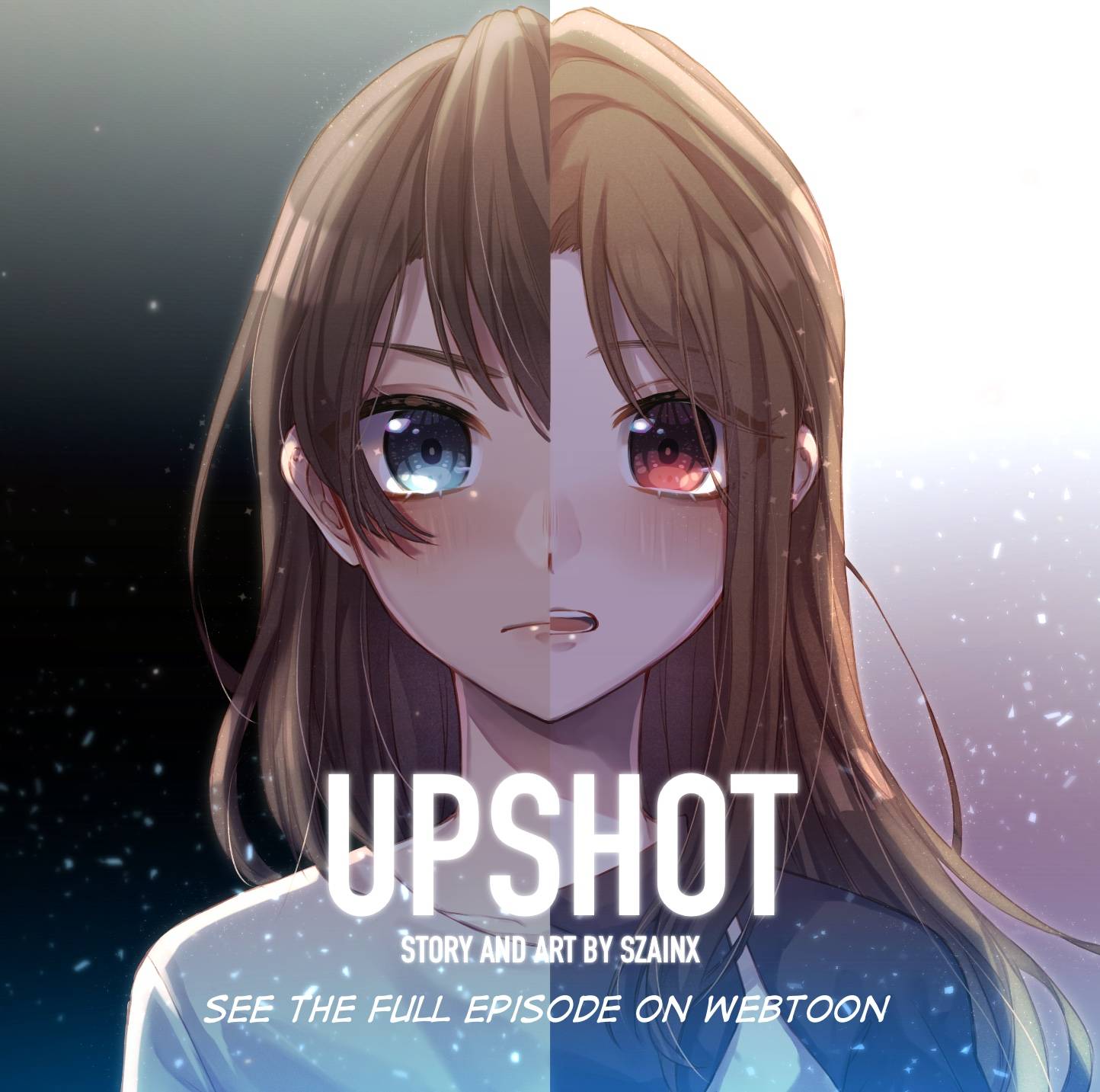 Hi!
I'm Szainx, a self-taught artist that can do illustrations as well as webcomics. I'm also the author of the short webtoon story, titled "UPSHOT". I was inspired by a lot of webcomic artists. Drawing has been my passion for more than a decade. I've discovered different kind of techniques throughout my art journey and I enjoy sharing those tips to people that need it. I have watched and read a lot of stories that made me emotionally invested and I wanted to create something like that. I applied the elements that got me to feel things from movies I've watched and stories I've read into the comics I've created. I saw the webtoon short story contest going on so I joined and my comic hit the top 10 rankings in that period of when I was making it. I'm glad to have this opportunity to share the things I've learned from my experiences.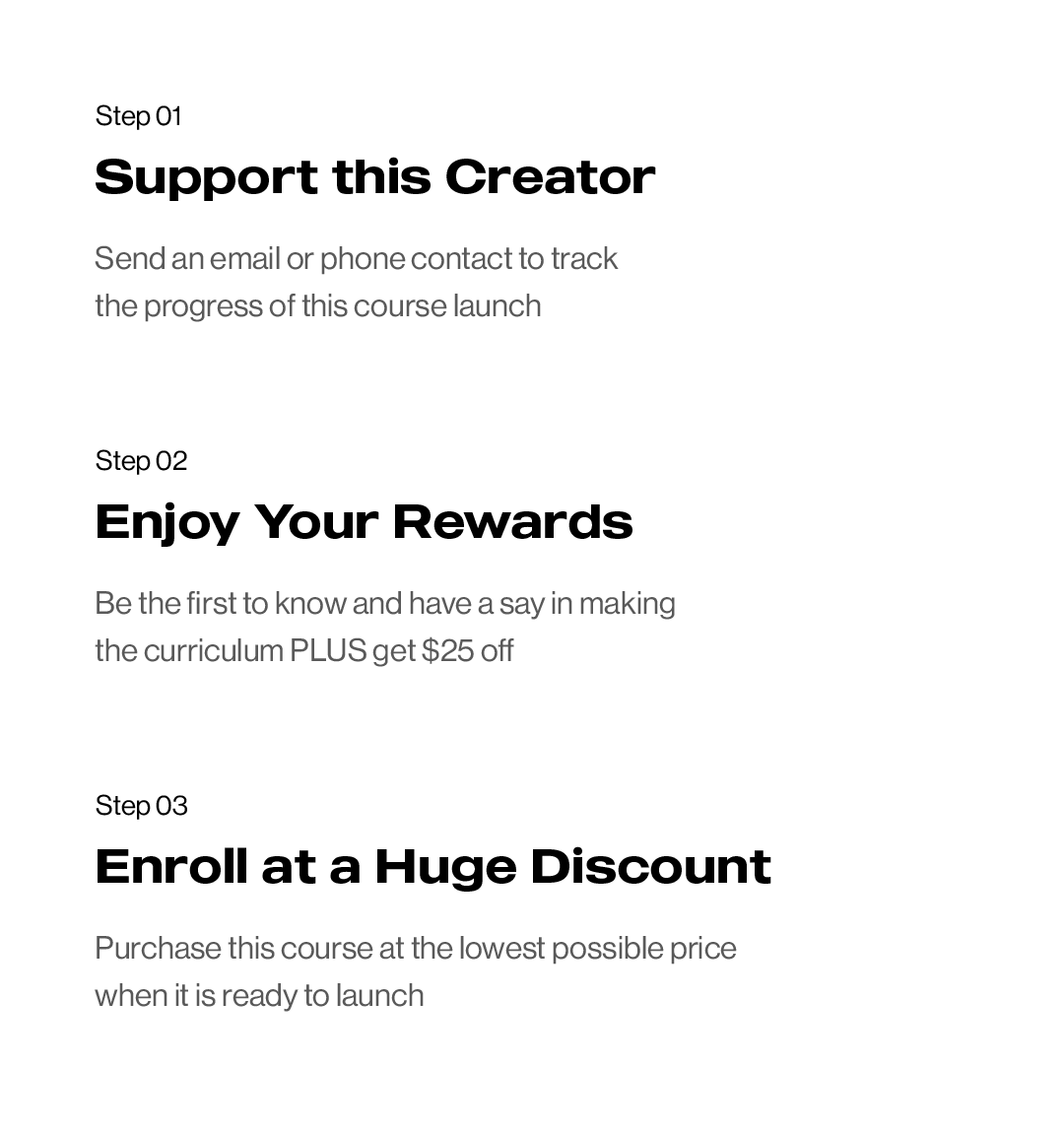 Q: How did you first start doing what you do?
I have been drawing ever since I could remember. It was my dream to become an artist. I watched anime at a young age and remembered being inspired to make anime arts. From then on, I've never stopped drawing, and despite facing so many challenges, I have never given up trying to explore, experiment, and getting out from my comfort zone in art. As a self-taught artist, taking the inspirations I get from artworks done by various of artists to apply it in my own artworks is what made my art what it is today.