Creating Imaginary Creatures with Posca Pens
By. Thingsbydiana
Achieved

0

%!
Up to 200 Supporters
Help make this class happen
Get $25 Off
The creator will reward everyone who signs up with a $25 coupon plus you'll get a chance to say exactly what kind of class you want in a user survey. All you need is an email!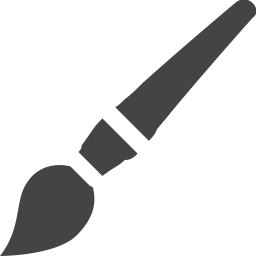 Learn to illustrate imagery creatures with Posca Pens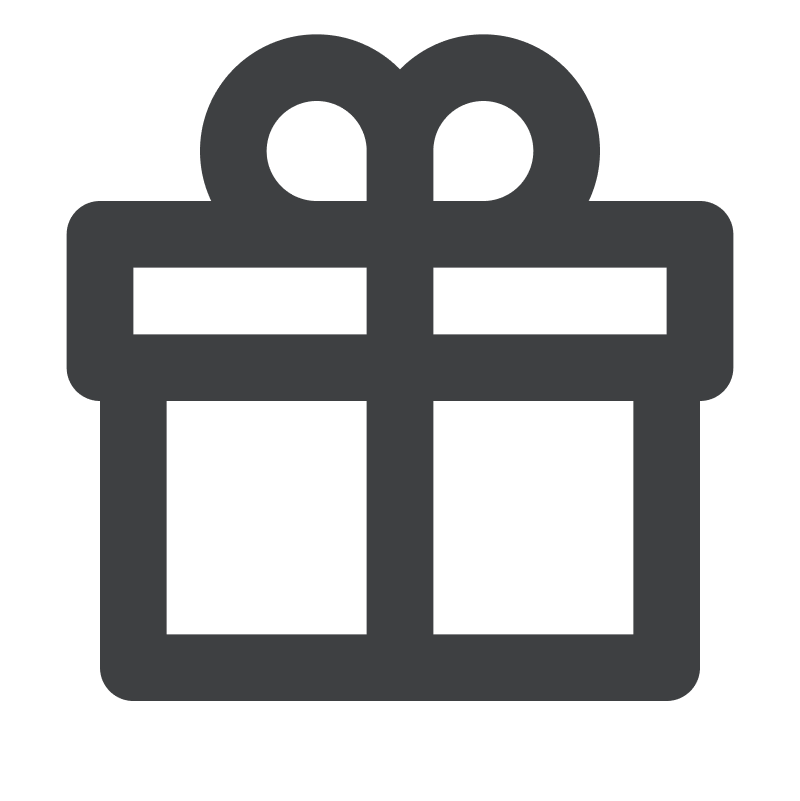 All materials needed will be delivered to your door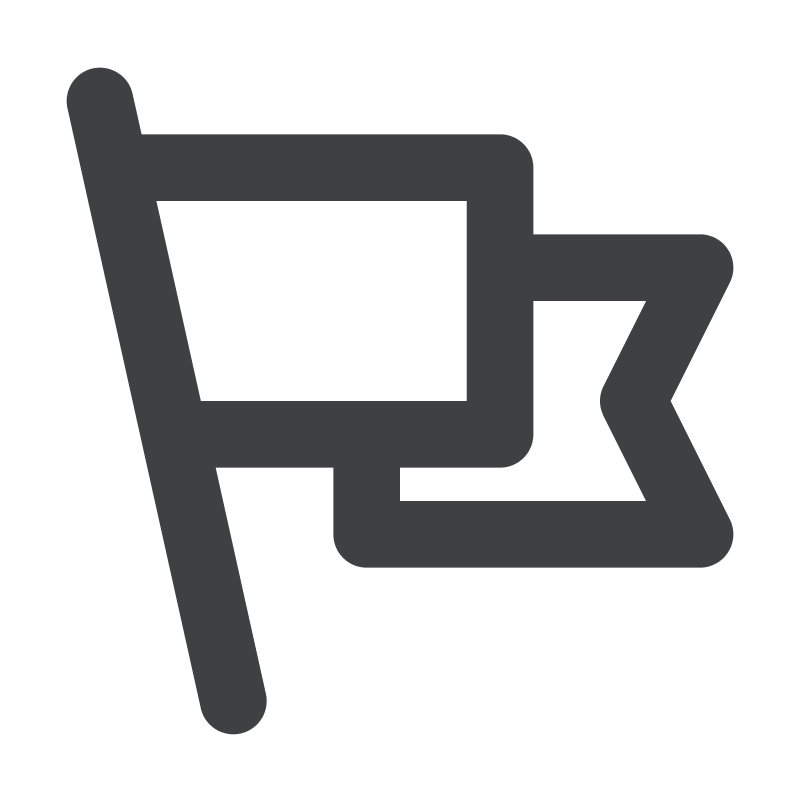 Become inspired by others
---
The Ultimate Beginner's Course
Learn Character Illustration using Posca Pens with
Artist, Thingsbydiana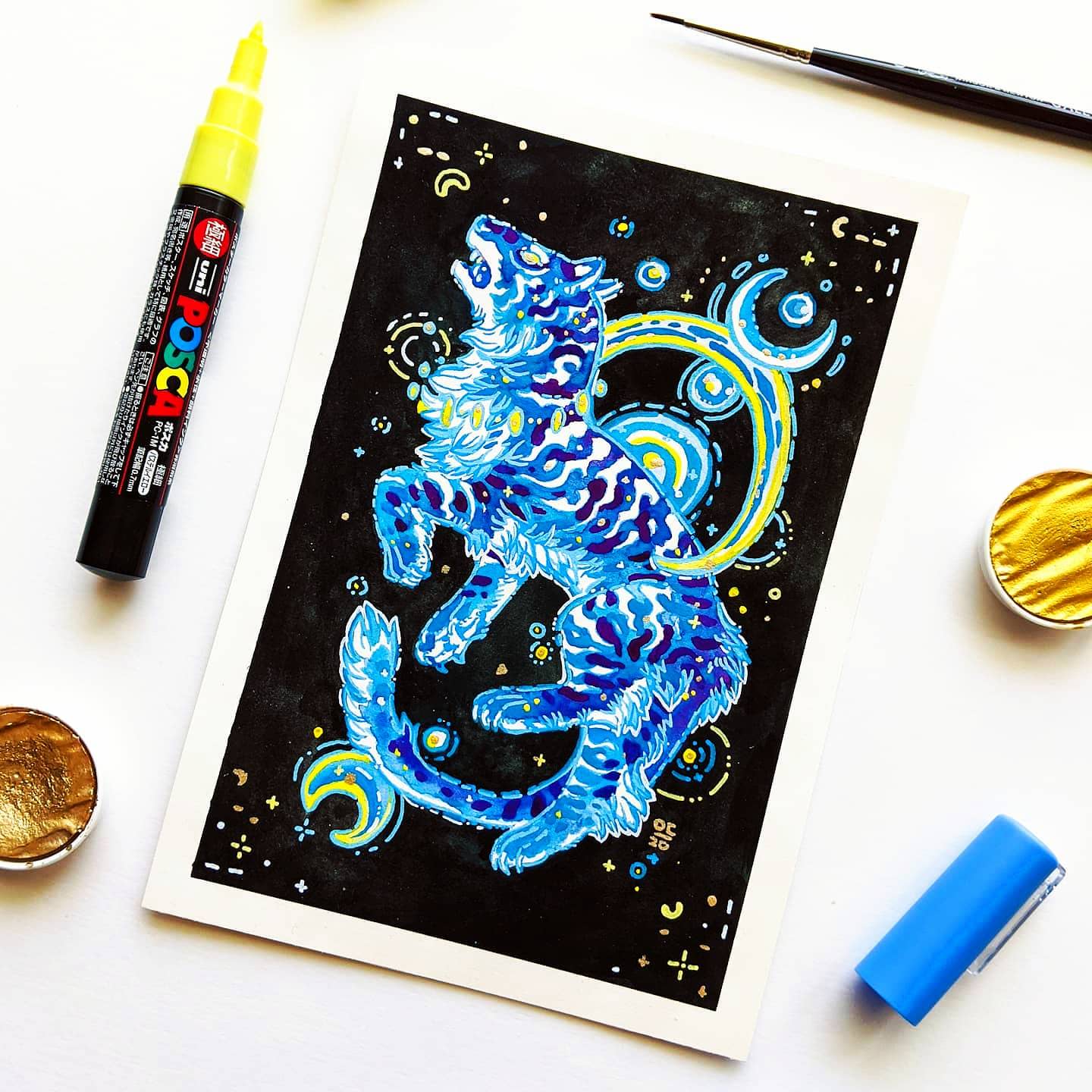 Do you want to design interesting creatures in your own personal style? If you're not sure where to begin, I am here to help you get started on how to create your own dynamic, original characters. Using Posca Pens as a medium, build up your fundamentals to achieve what you want from your imagination onto paper. In this course, you'll learn how to master the basics of working with Poscas, from shading, linework, and color combinations to composition and concept building. You will also learn the basics of monster anatomy to flesh out believable fantasy creatures in my signature style and see my work process.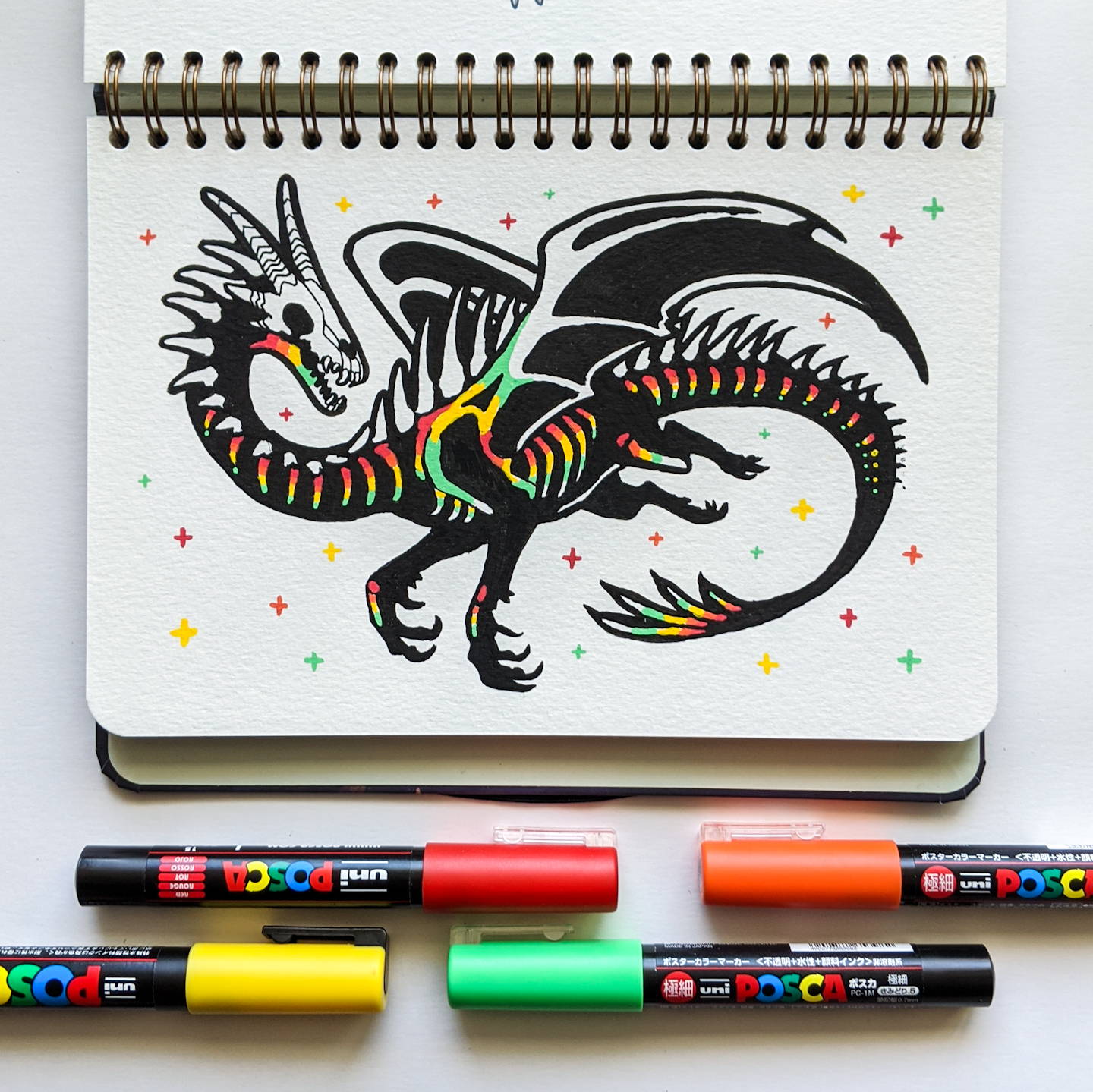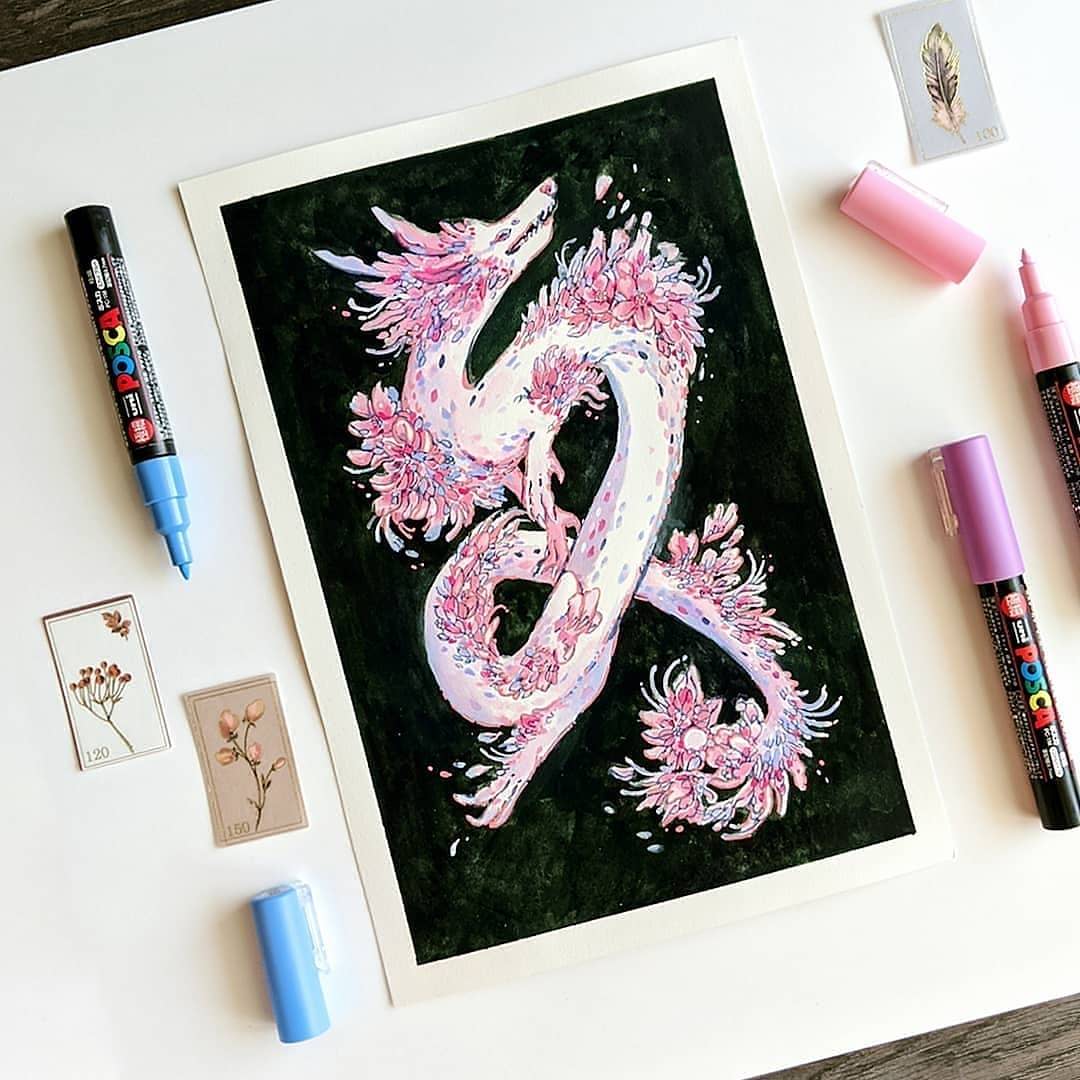 This course is for people who want to create unique creatures using Posca Pens. You don't need to be an expert in anatomy, linework or shading, but if you are, that's great! You'll be able to work within your own skill level and learn how to use an easy to learn process to build from your imagination.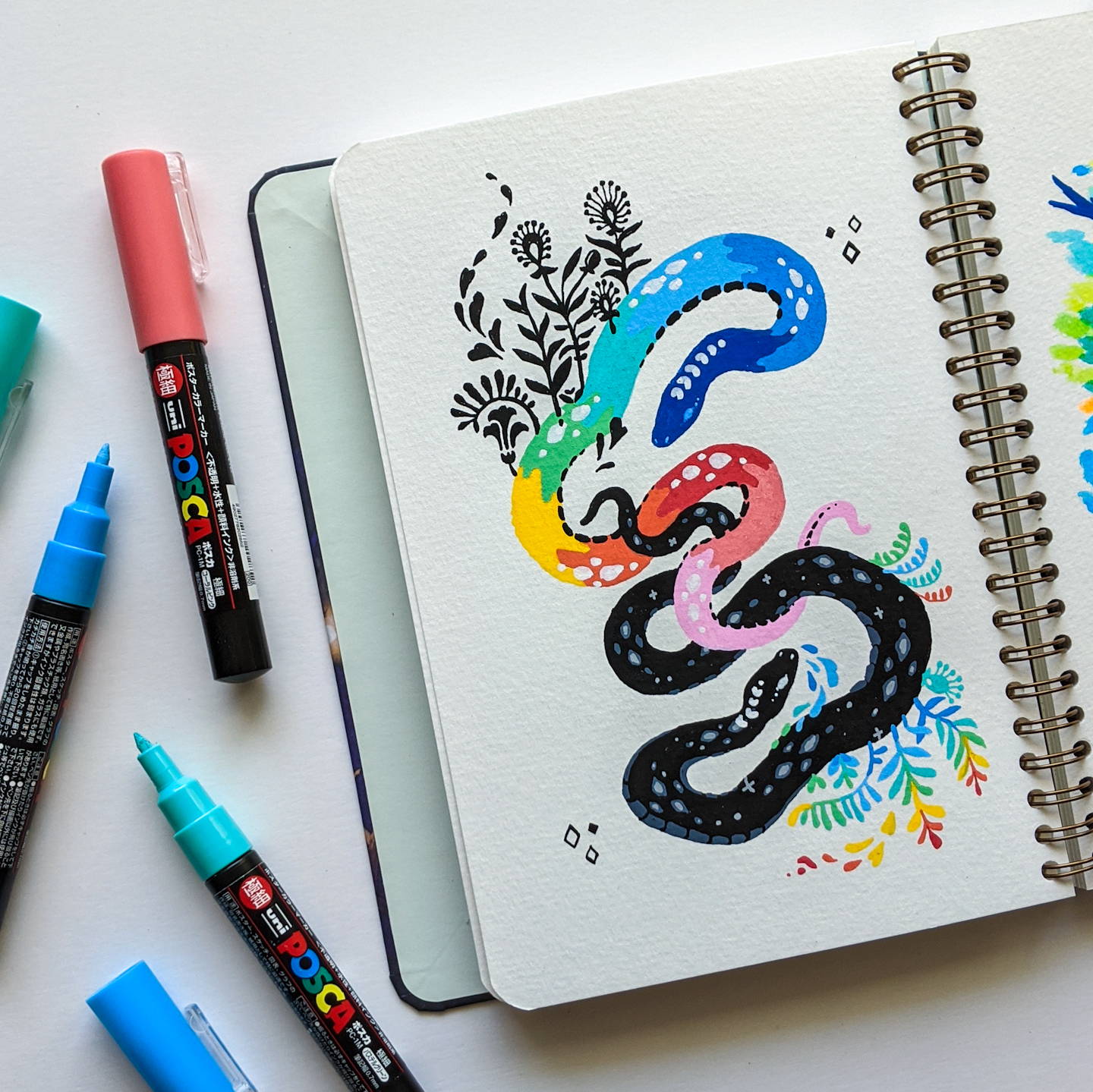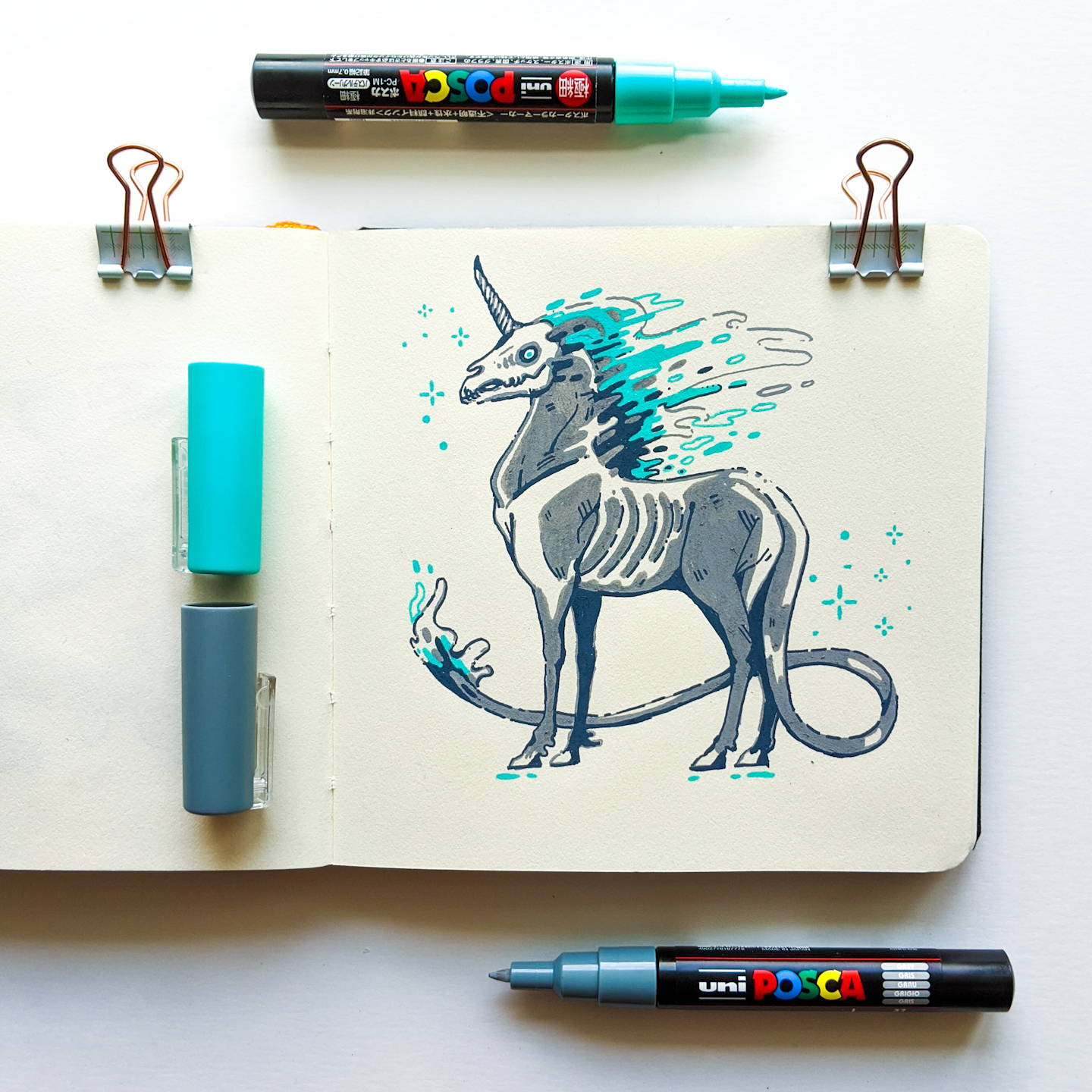 This course will enable you to use Posca Pens to create the monster illustrations straight from your imagination. You'll learn how to utilize your skills in a natural, but systematic process to approach your designs.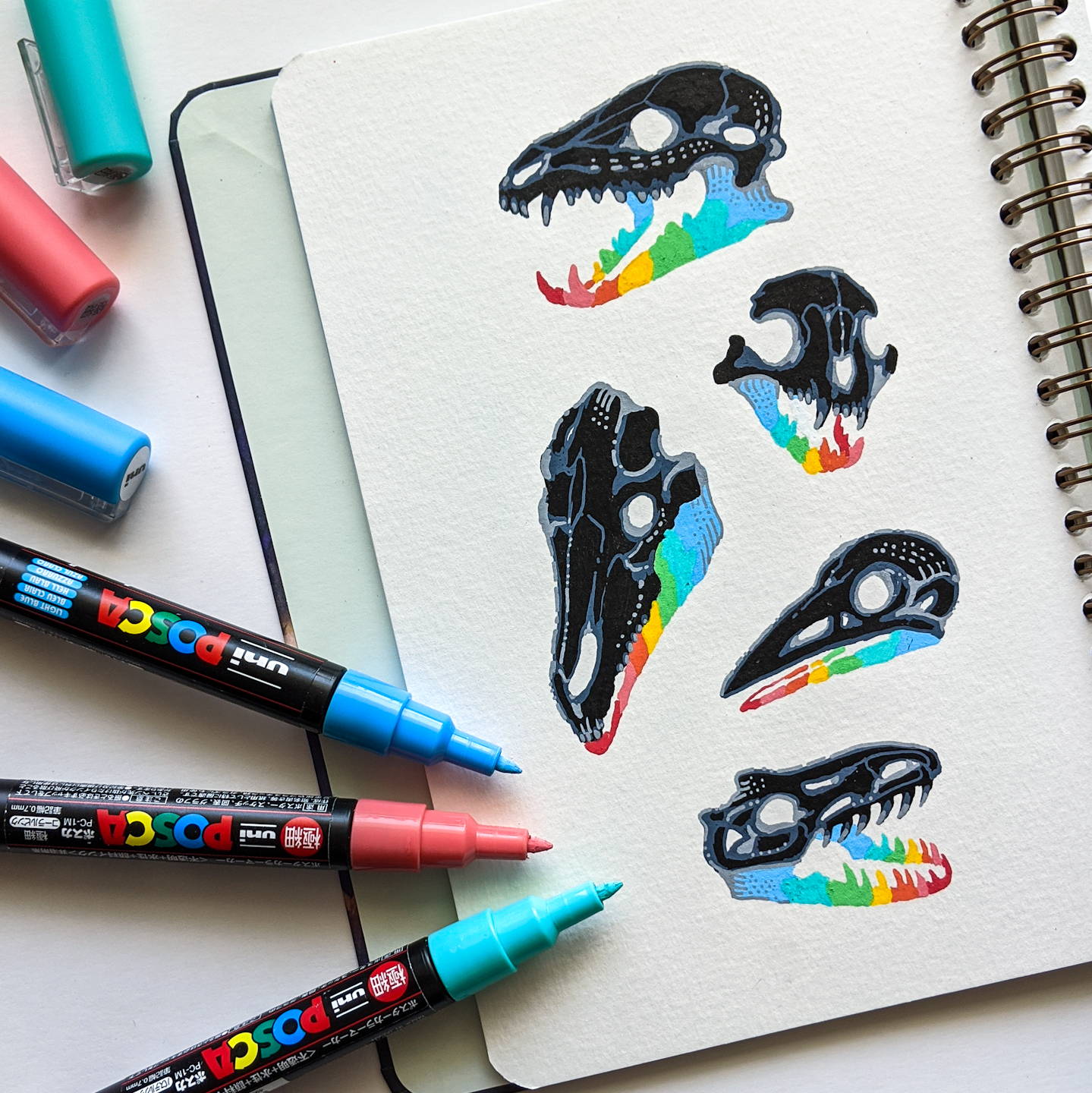 By the end of this course, you will understand how to break down creature designs and use the unique characteristics of Posca Pens to construct complex illustrations.
---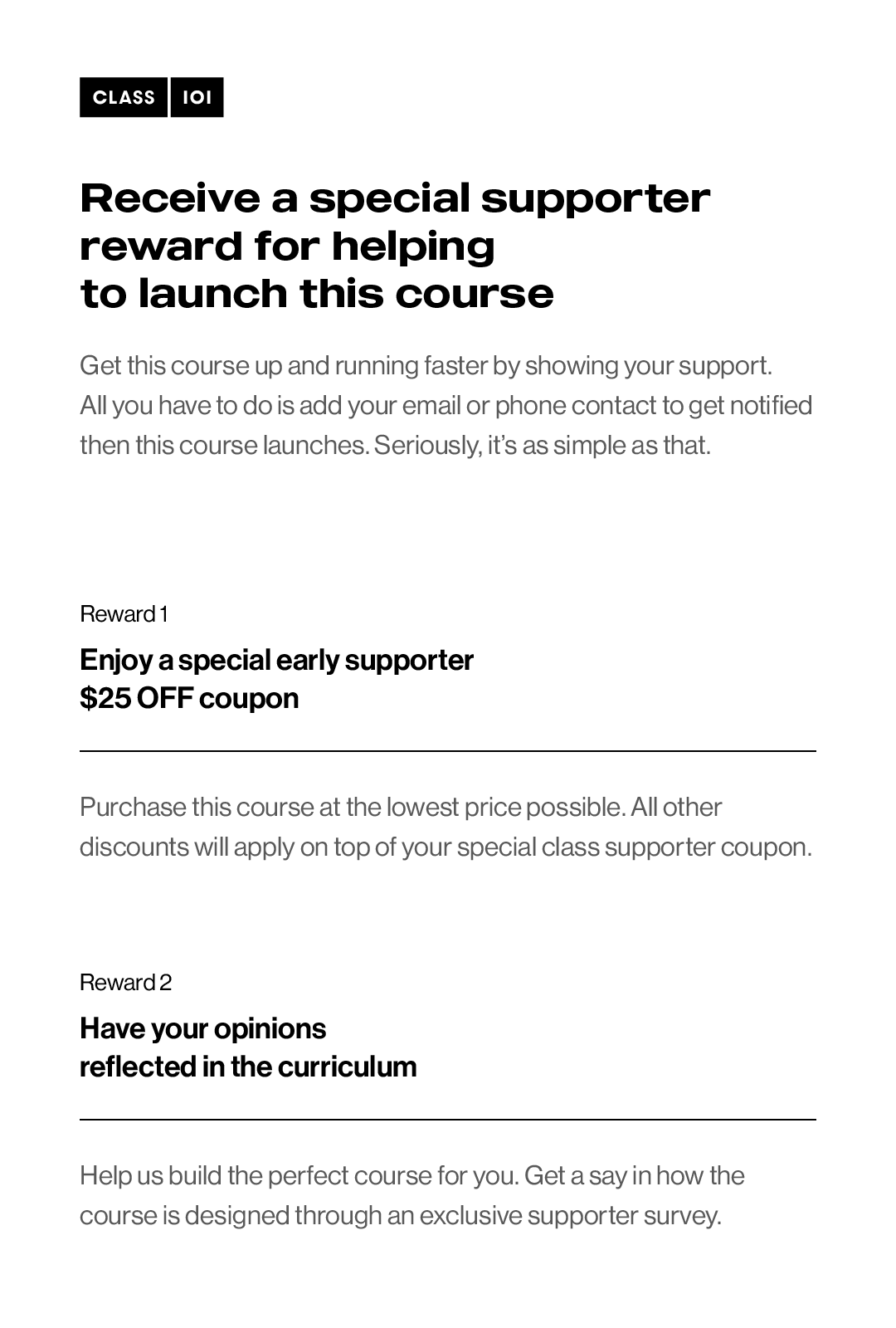 Building a Creature Concept from Scratch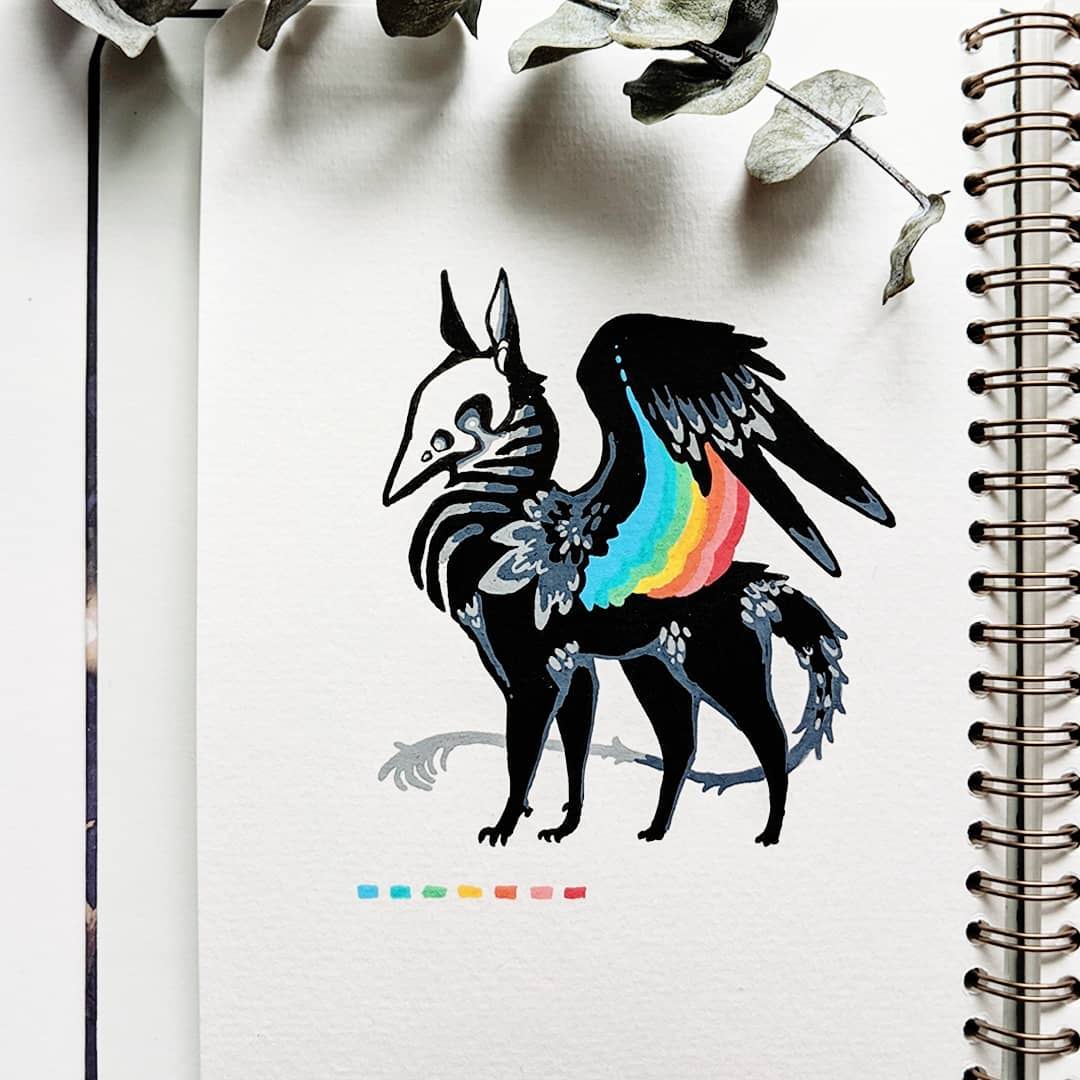 Setting Up a Balanced and Interesting Composition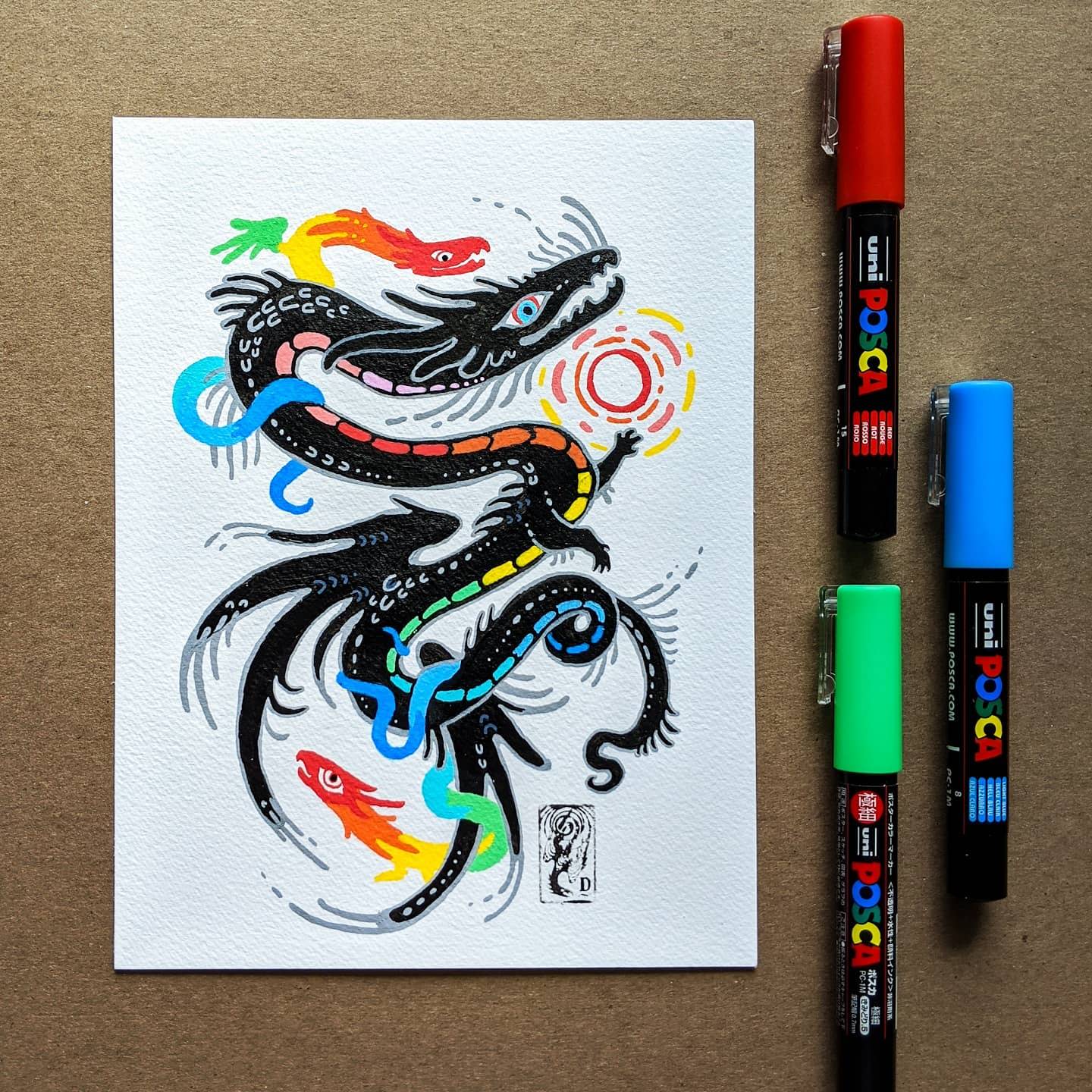 Use Posca Pens to Exucute Your Concepts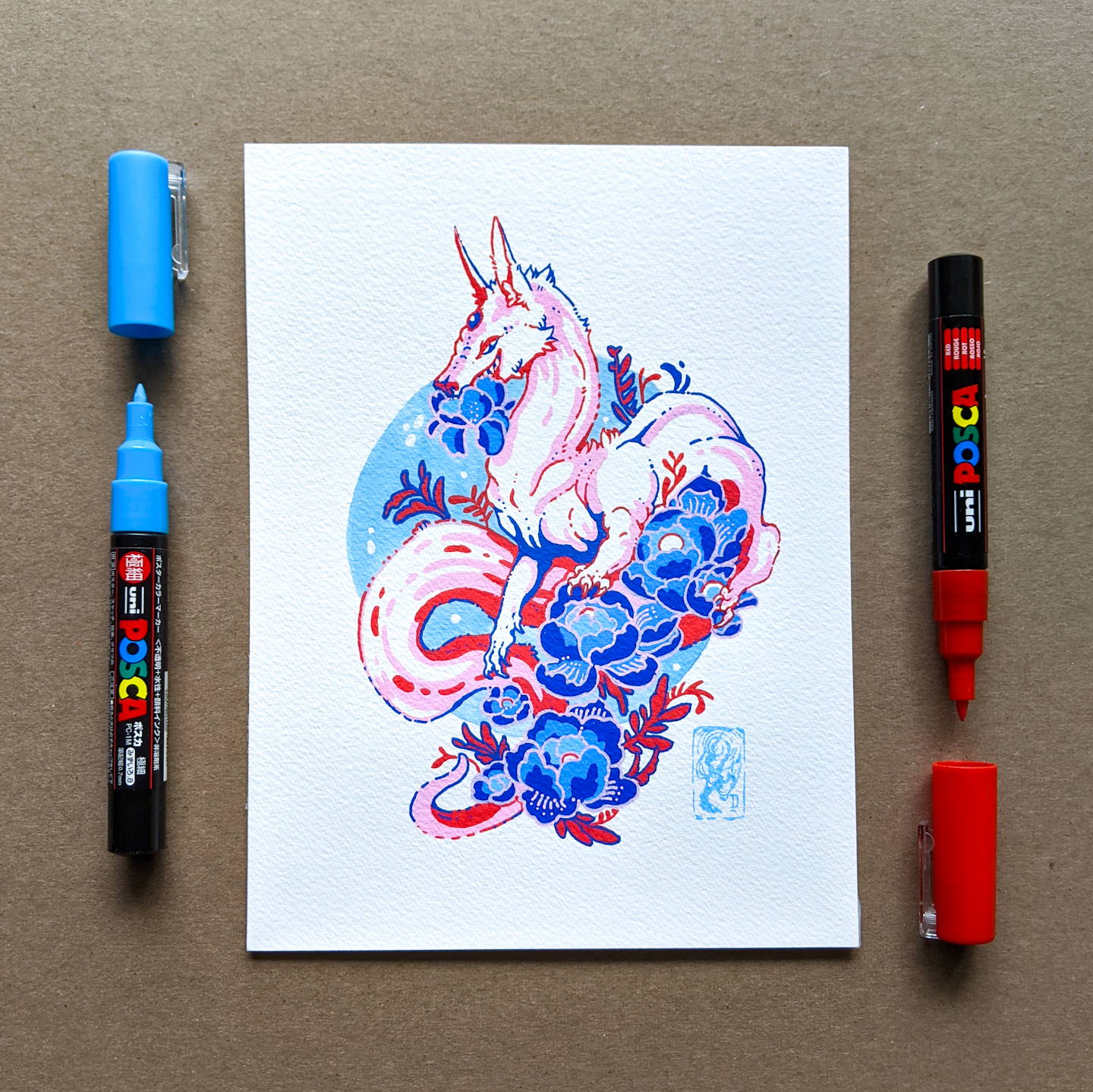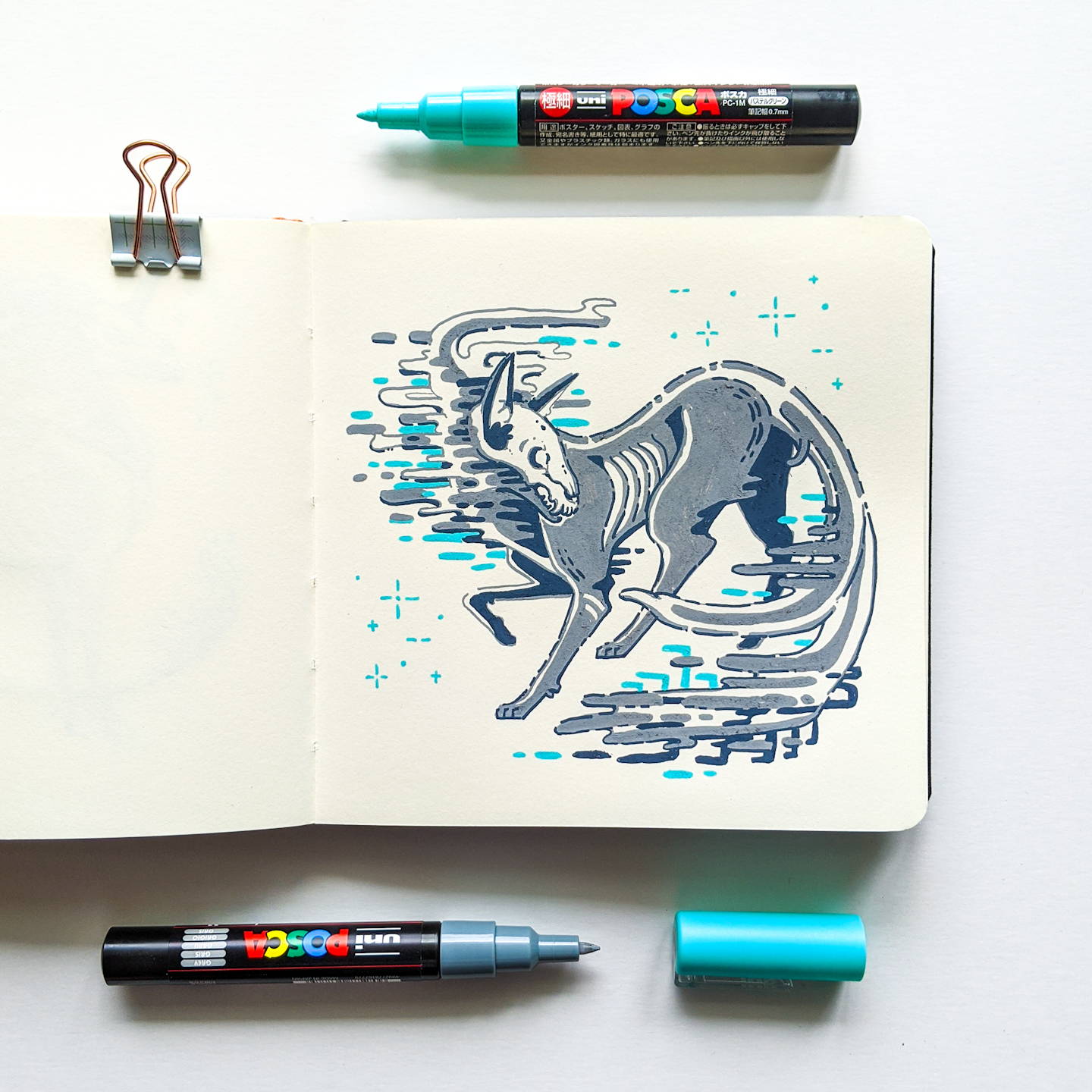 Instagram

Hello!
I'm Diana Chan, a part time designer and a full-time artist from Canada. I've worked as an events coordinator, a project manager and a designer, so being able to communicate easy to digest information has always been important to me. I've been a designer for 5 years and I often bring design concepts to my illustration work. I really enjoy simplifying difficult concepts for people and I love having an opportunity to share my thought process as an artist.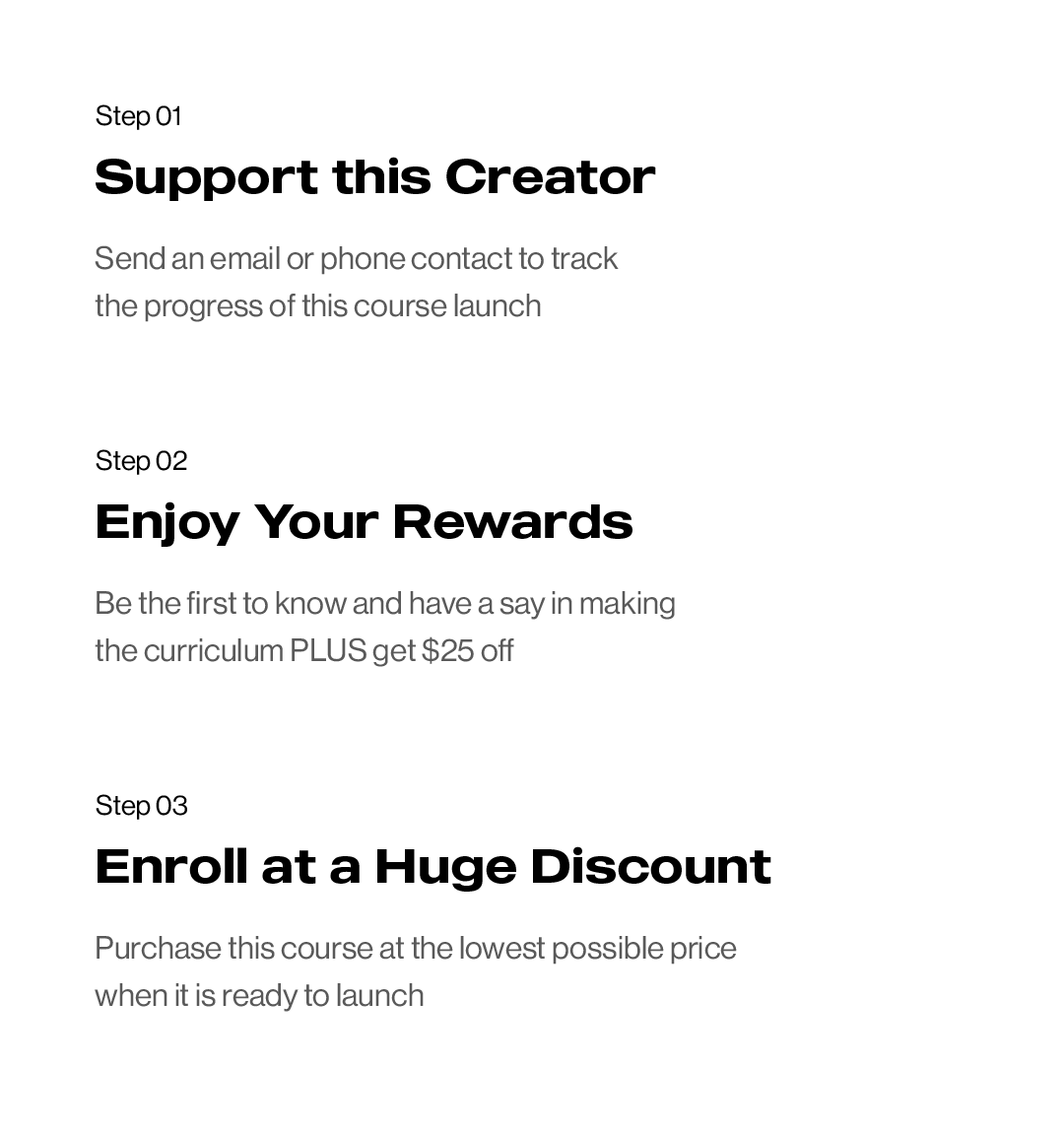 Q: How did you first start doing what you do?
I've always wanted to be an artist as a child and for the longest time I've wanted to be a concept artist for creature designs for video games. After working a few years in design, I realized that I really enjoyed the freedom of creating from my own concepts and exploring a variety of art styles. Although I enjoyed design work, I wanted to find a happy medium where I could bring the skills I learned from working at an agency to my career as an artist.