Help make this class happen
Get $25 Off
The creator will reward everyone who signs up with a $25 coupon plus you'll get a chance to say exactly what kind of class you want in a user survey. All you need is an email!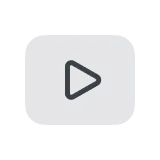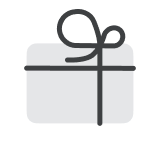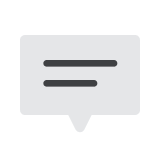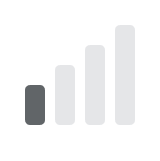 Time to Tell a Story with Your Illustrations with Thuy-An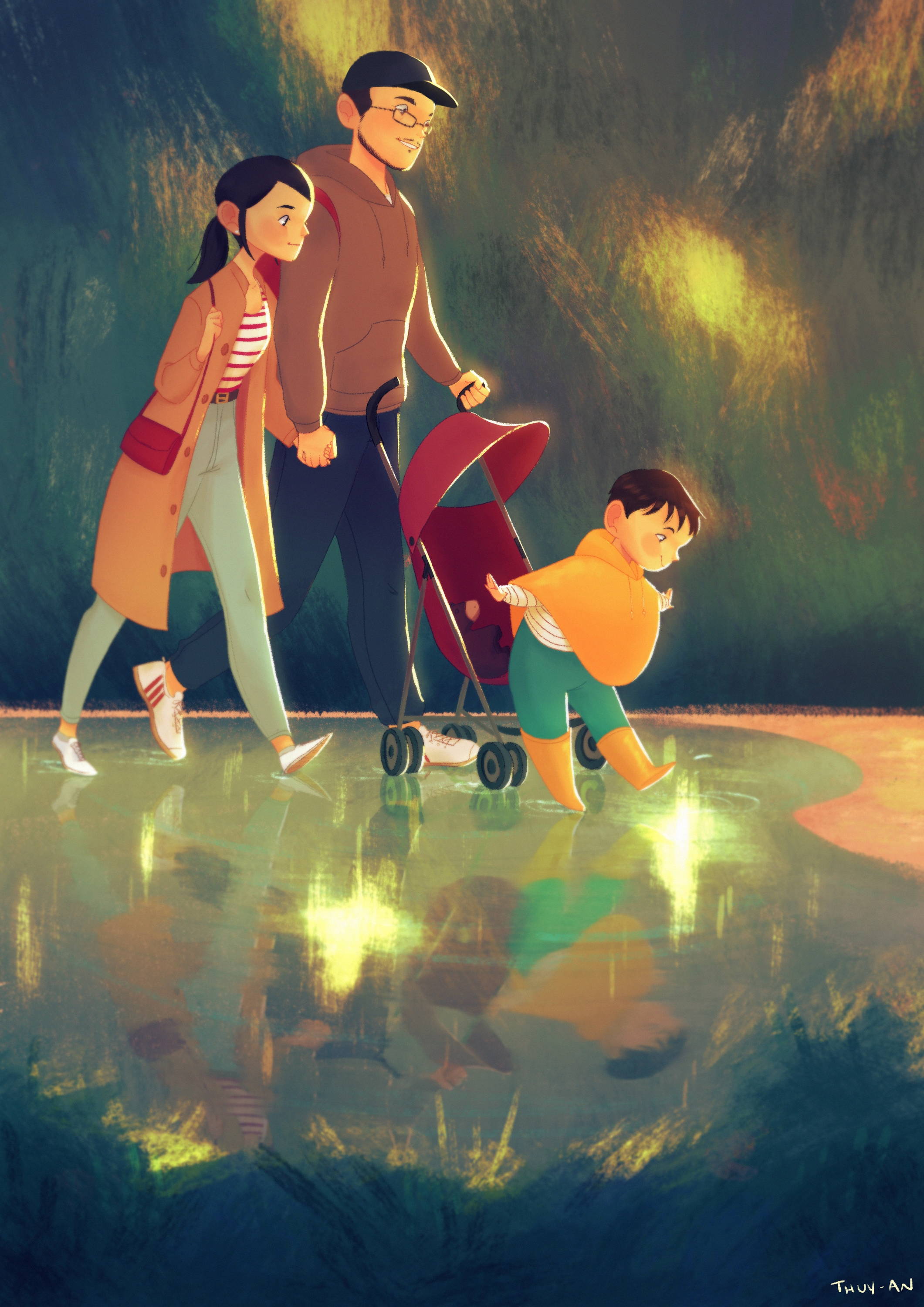 WHAT IS THIS CLASS ABOUT?
If you would like to tell stories through illustrations but you don't know where to start, this class is for you! Throughout this course, I will share my experience on how I create an image, and everything leading up to it, from how to look at references and experiment with your style to creating compelling characters and images through mood and lighting!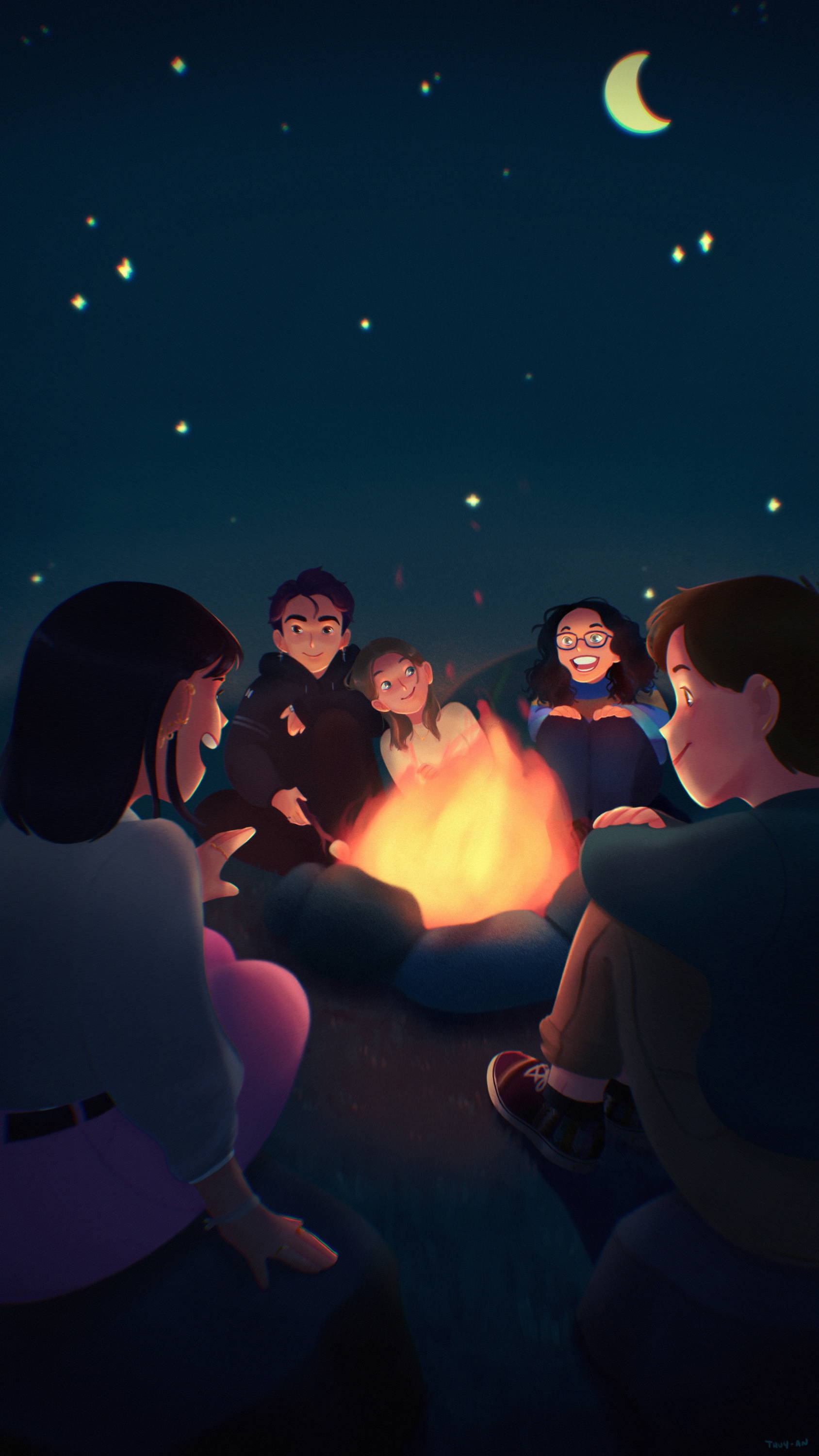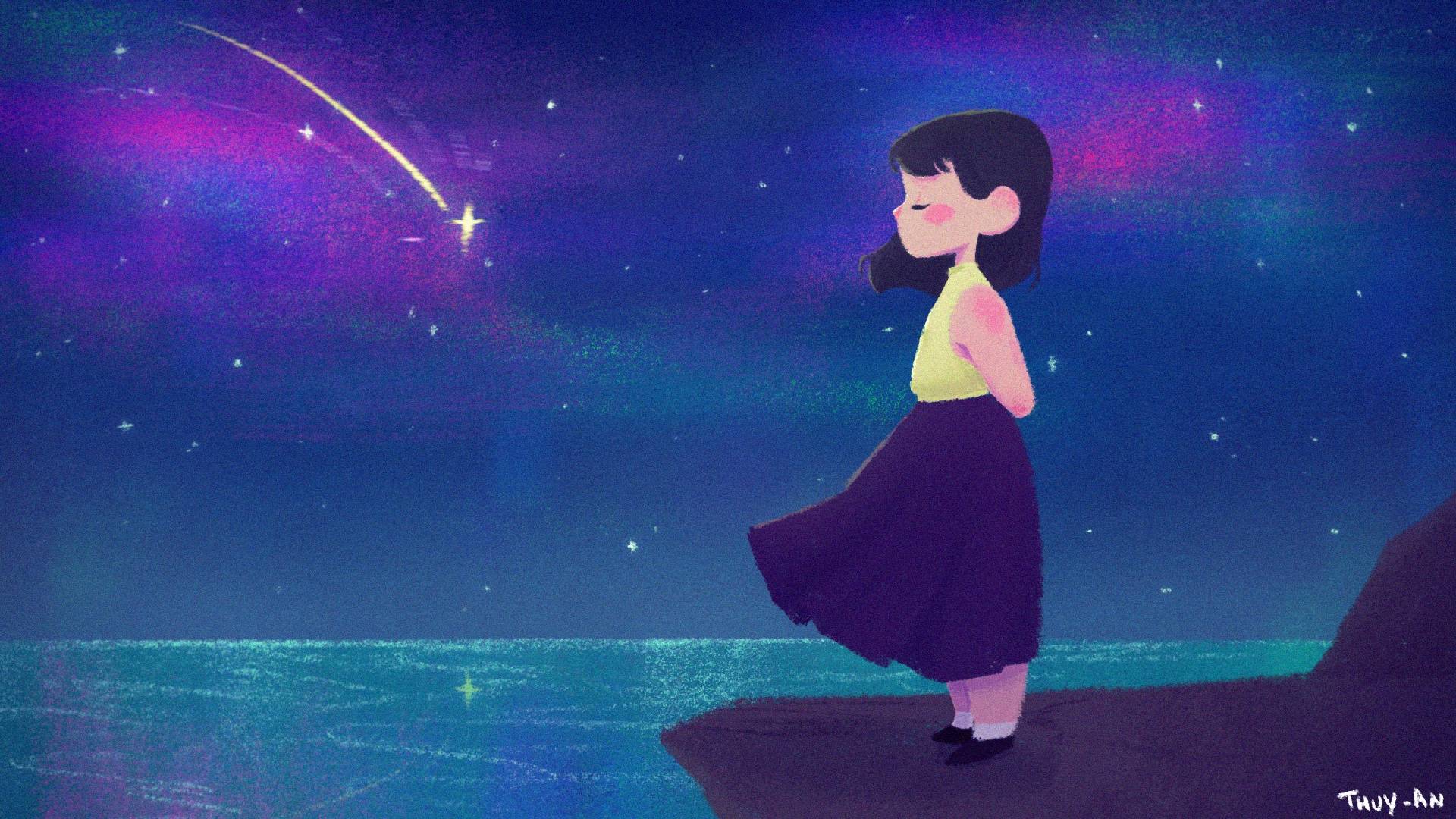 This course is beginner-friendly and open to anyone who wants to create compelling digital illustrations. I hope I can share with you the joy of art and maybe how to look at life differently!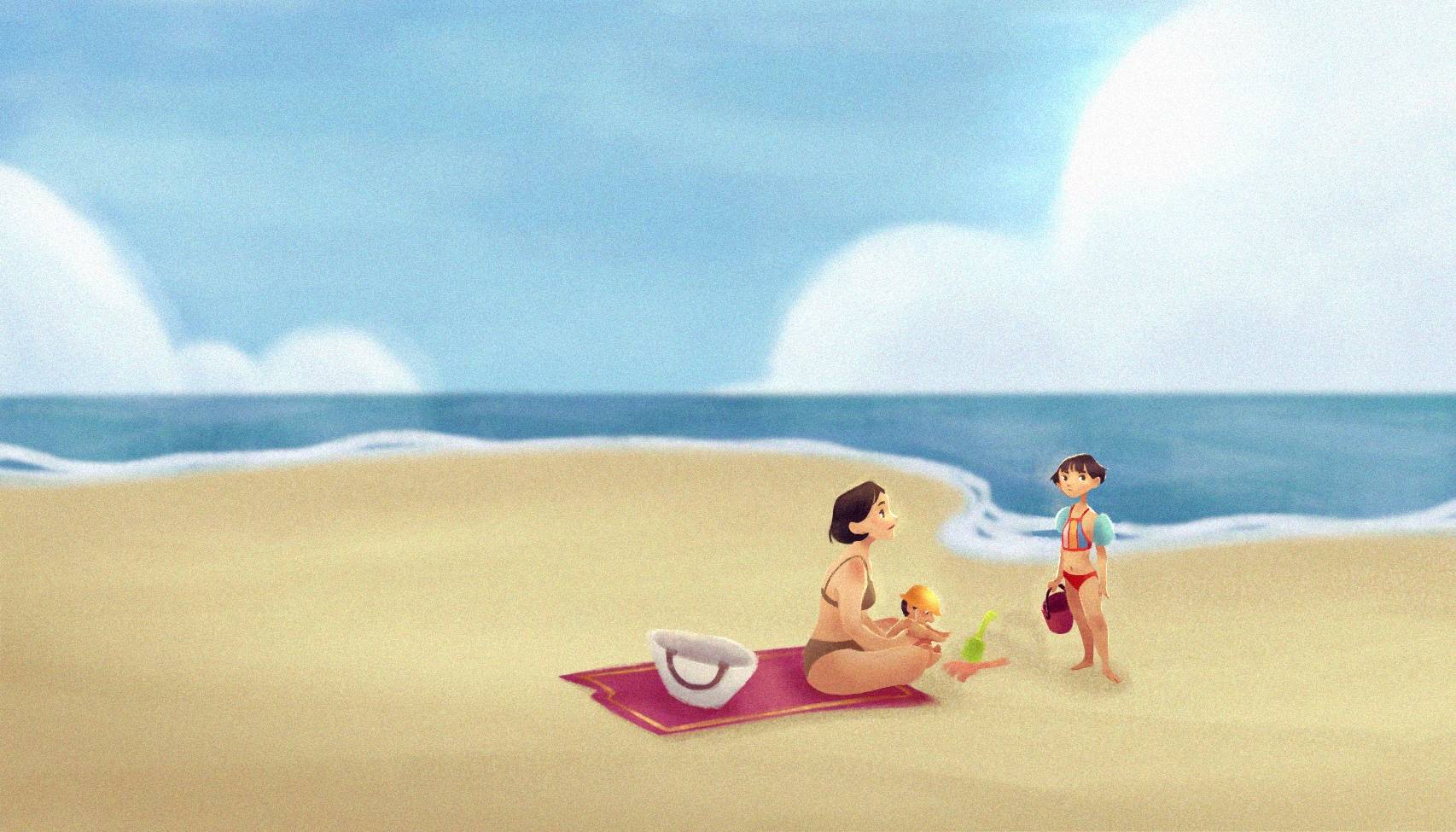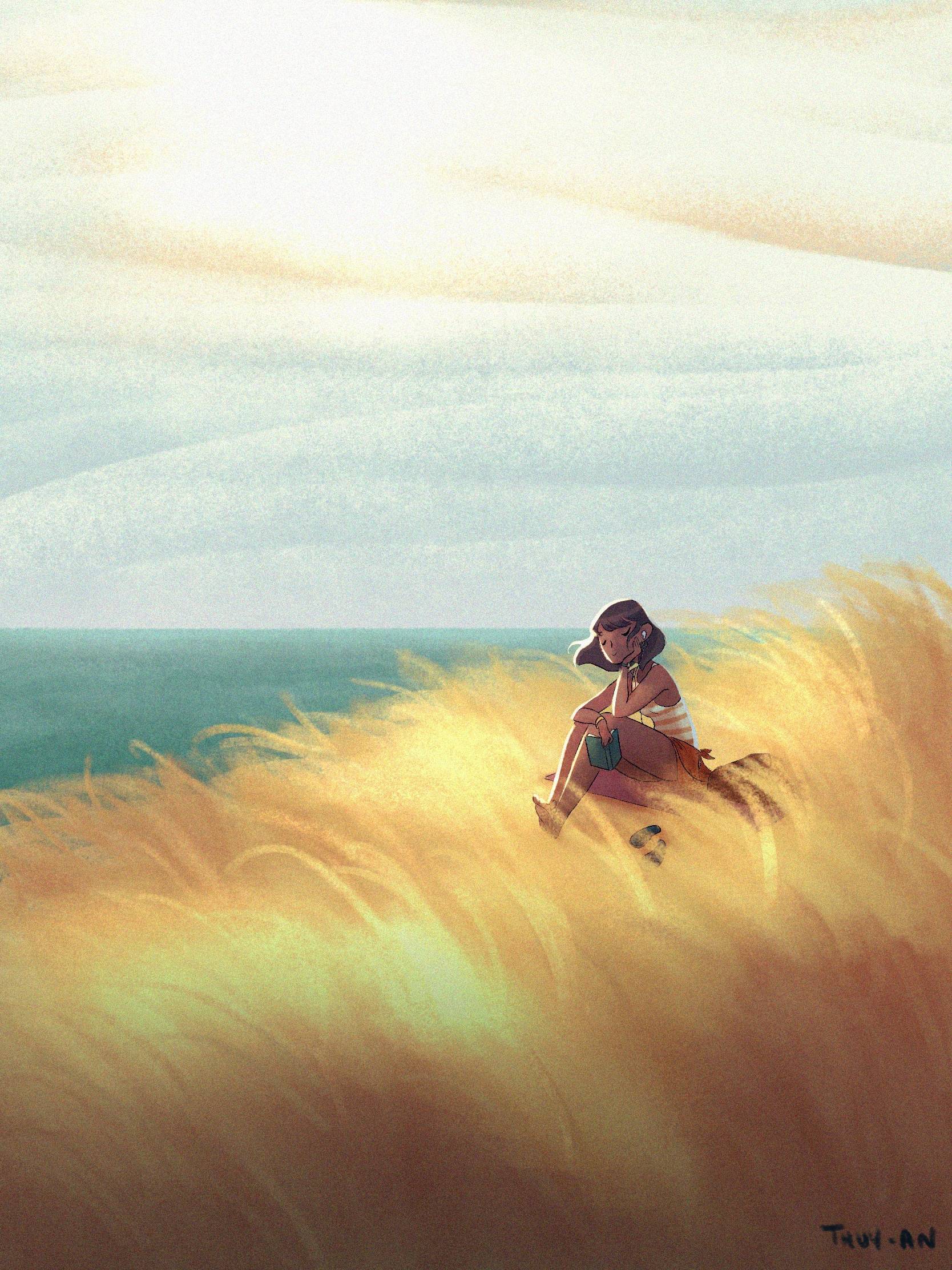 WHAT WILL THE STUDENTS ACHIEVE?
By the end of this course, you will be able to tell stories through your art. You will learn the basics of how to create an image, through composition, colors, and lighting. But most of all you will learn to experiment and play with your art!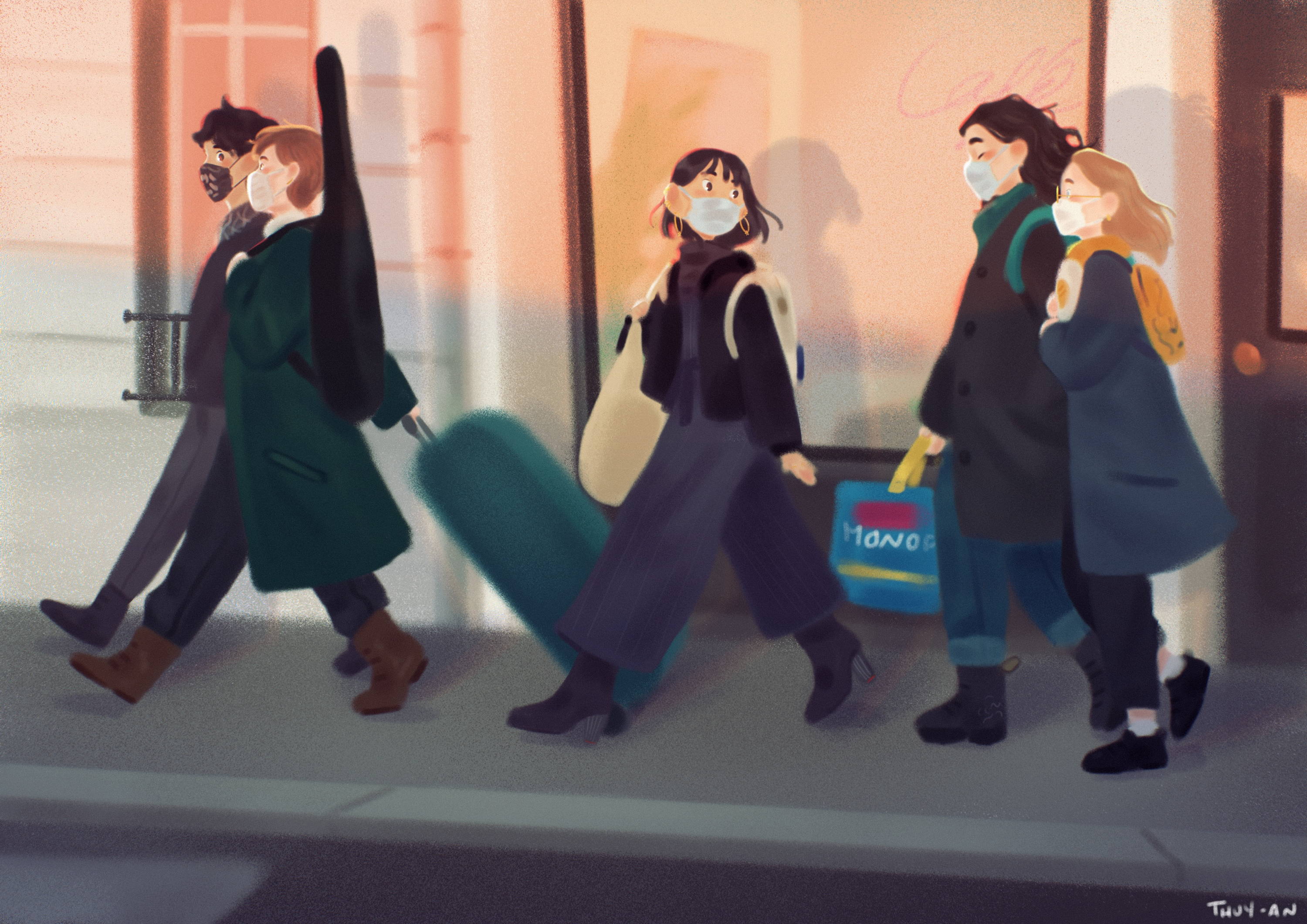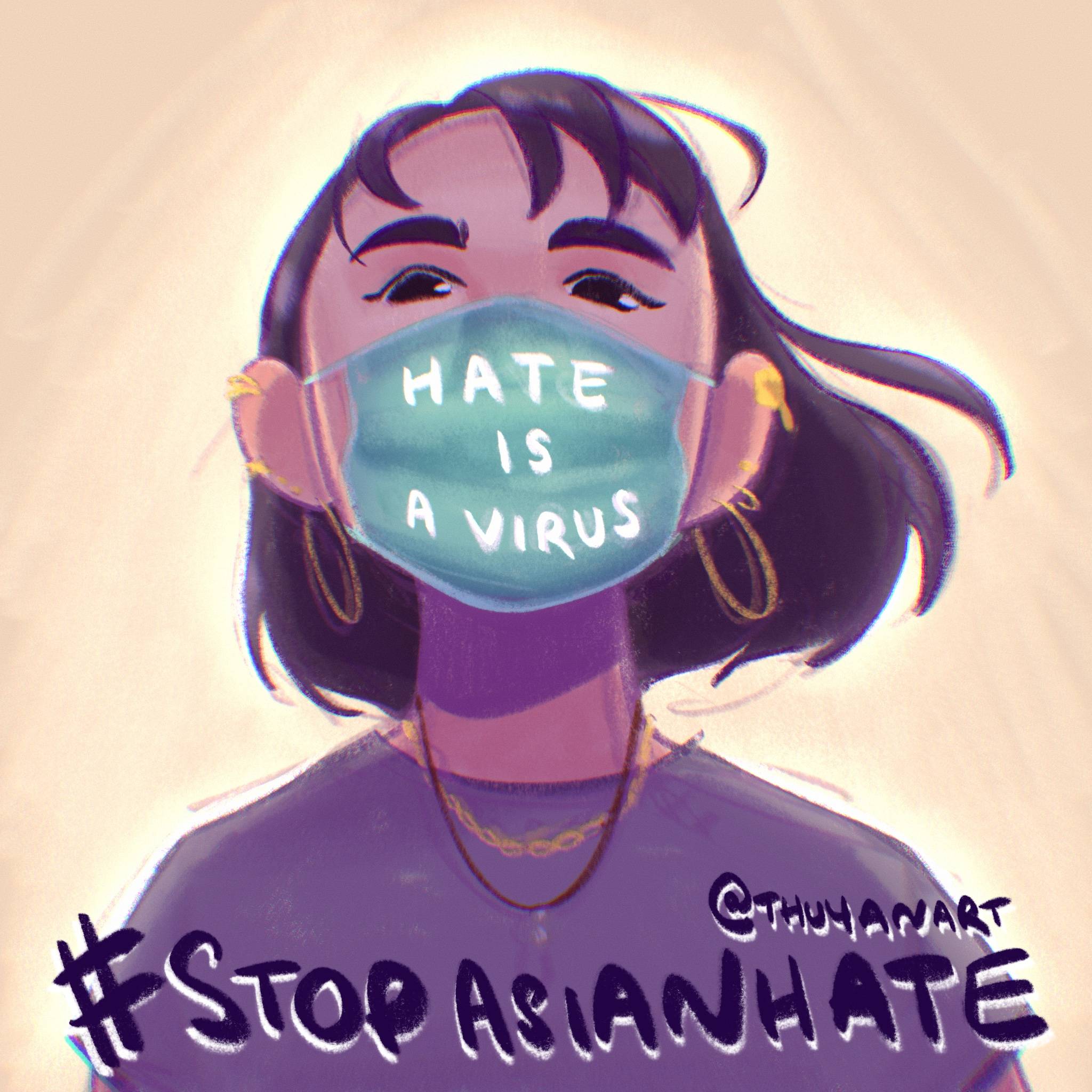 My name is Thuy-An and I am an artist from France.
Like most kids, I loved to draw from a very young age but it seems I have never stopped! I started taking art classes from the age of 6 all the way to high school and then got into an animation school. I lived (and currently live) in Paris for 4 years and in Rome for one, and living in such beautiful, cultural places along with wonderful friends, made me want to try and tell those stories, feelings, and adventures through my art.
I believe you can find and transcribe beautiful, relatable moments, whether you are all the way on a venture across the world or isolating in a small apartment and I hope that I can share that through my course!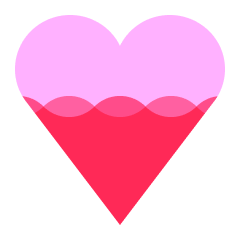 Help the creator reach 200 supporters to make the class a reality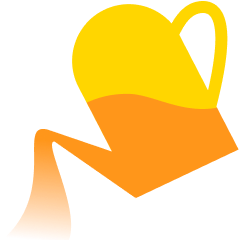 Share what you are most excited to learn about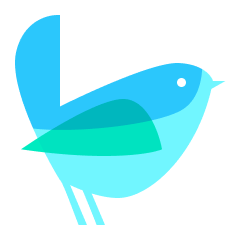 Get the class at the lowest rate with extra 12 weeks of class access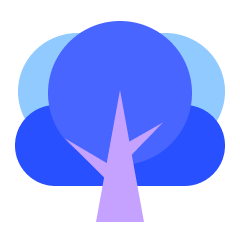 Share your progress, and get direct feedback from the creator
Receive a special supporter reward for helping to launch this course
Get this course up and running faster by showing your support. All you have to do is to click 'I want this class!' to receive updates! To bring this class into a reality, you can also help the creator to collect 200 supporters by sharing this page.
Enjoy a special early supporter $25 OFF coupon
Have your opinions reflected in the curriculum
You're all set!
Don't feel like waiting? Here are classes you can start today
Live what you love with CLASS101