Help make this class happen
Get $25 Off
The creator will reward everyone who signs up with a $25 coupon plus you'll get a chance to say exactly what kind of class you want in a user survey. All you need is an email!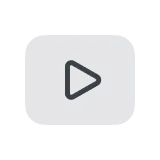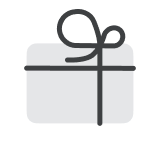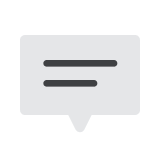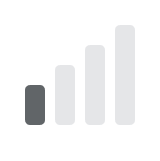 Creating Compelling Illustrations from Sketch to Signature
WHAT IS THIS CLASS ABOUT?
Composition, contrast, color - and all the other things you need to know before you can make a visually compelling character illustration. Where do you start? How do you change your ideas as you go? I will teach you all I know about how to start from a solid sketch to a beautiful illustration you're ready to sign.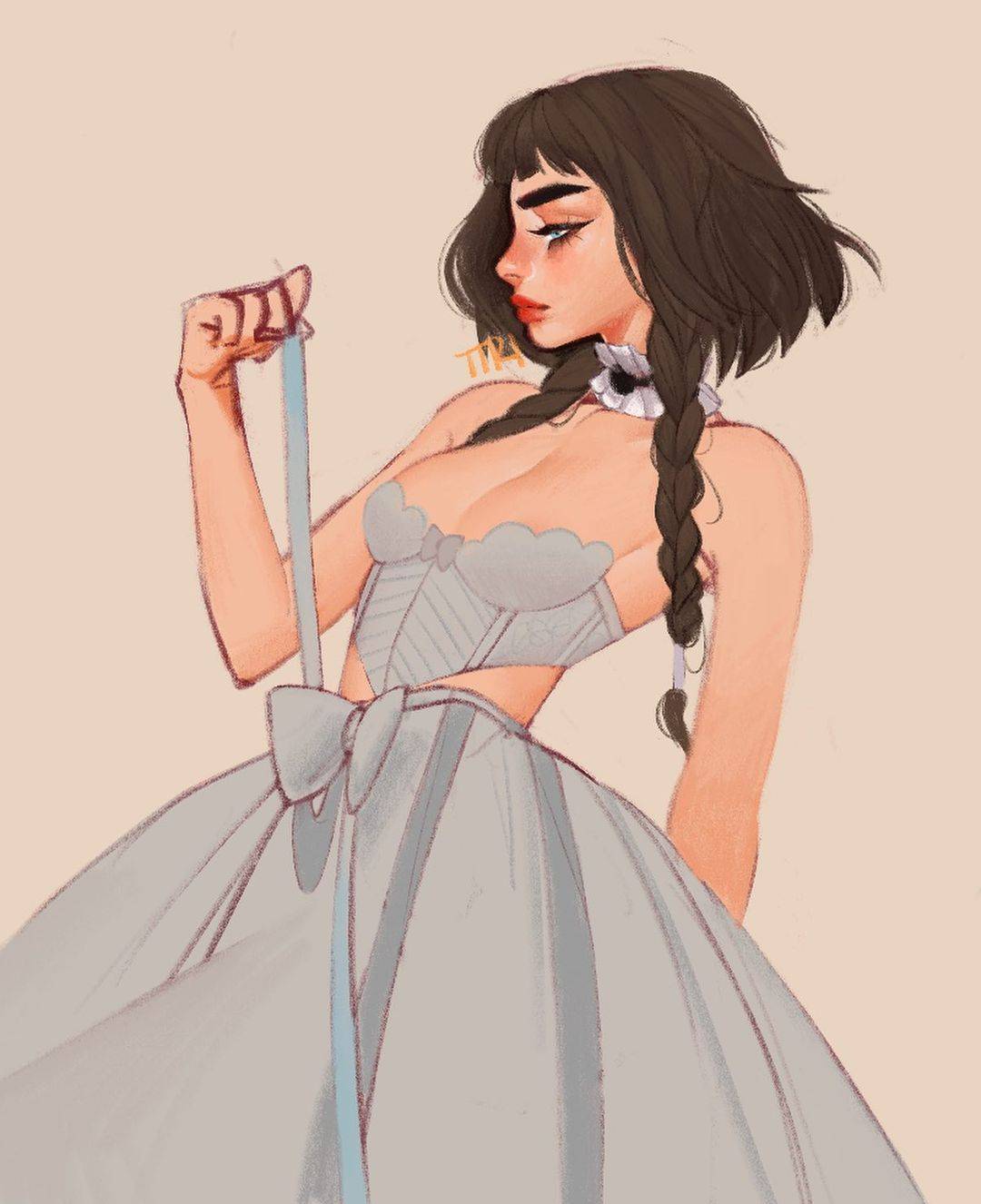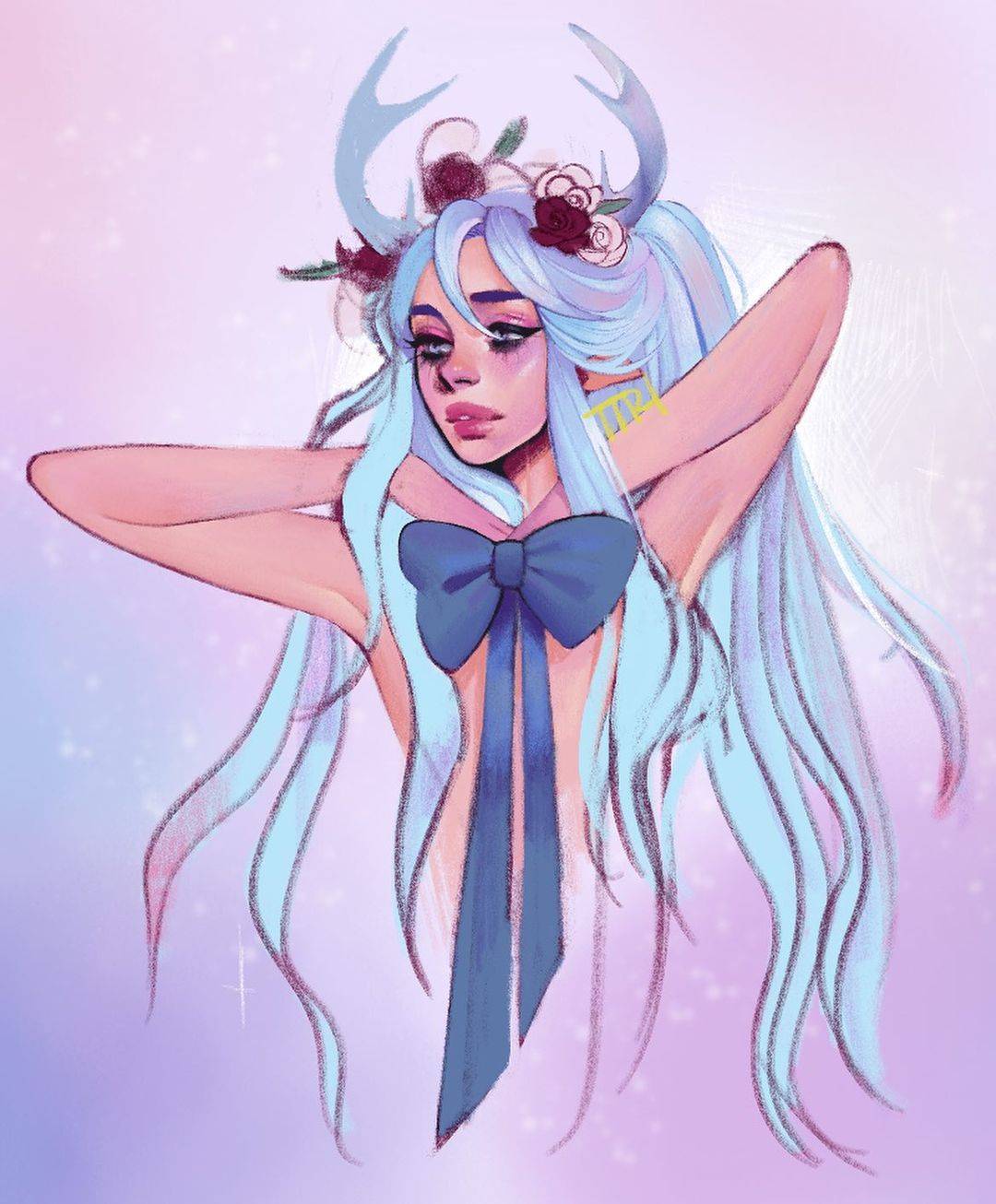 My class is for anyone wanting to expand their skills in character illustration. You should have an idea about the basic art principles, but ready to learn more.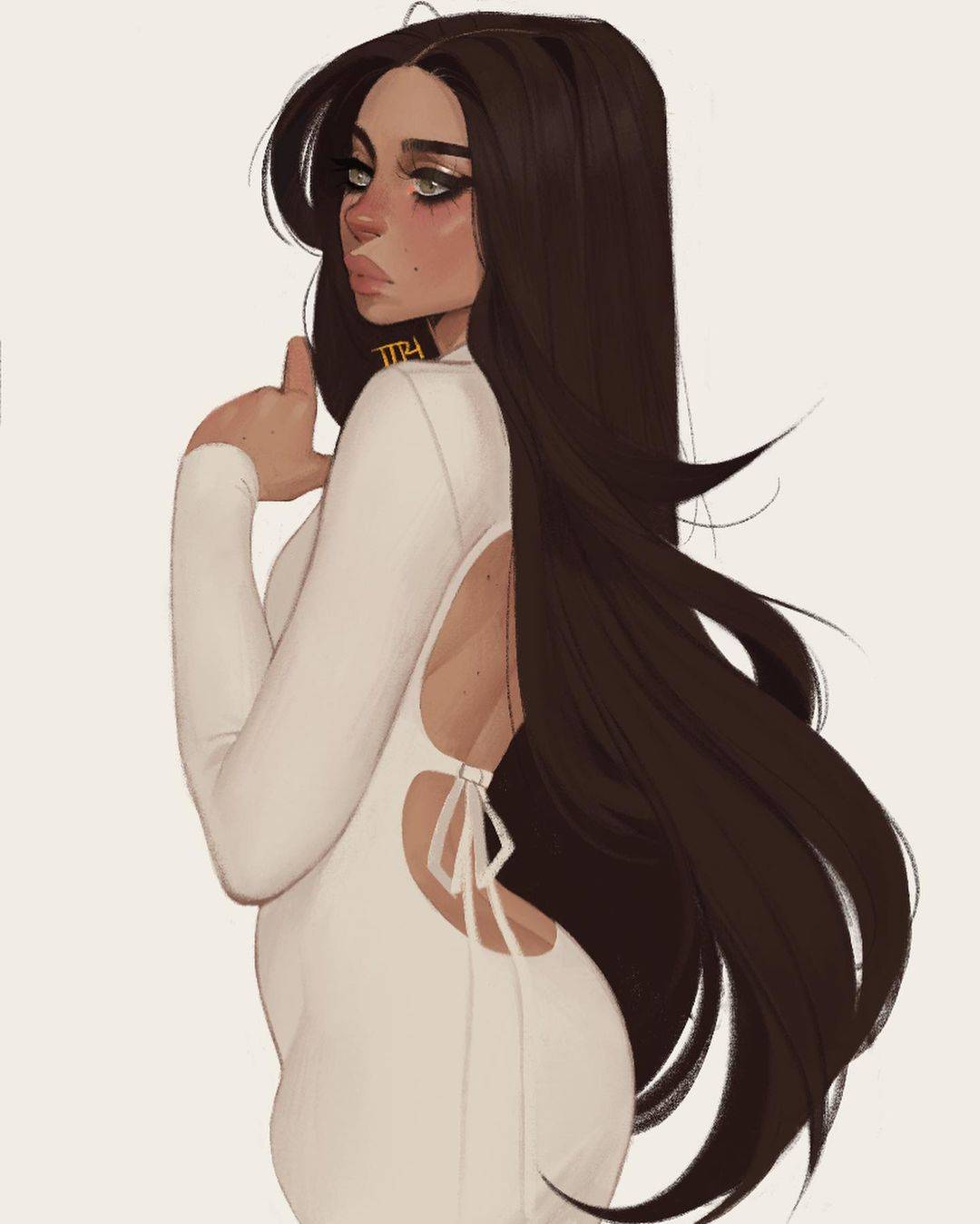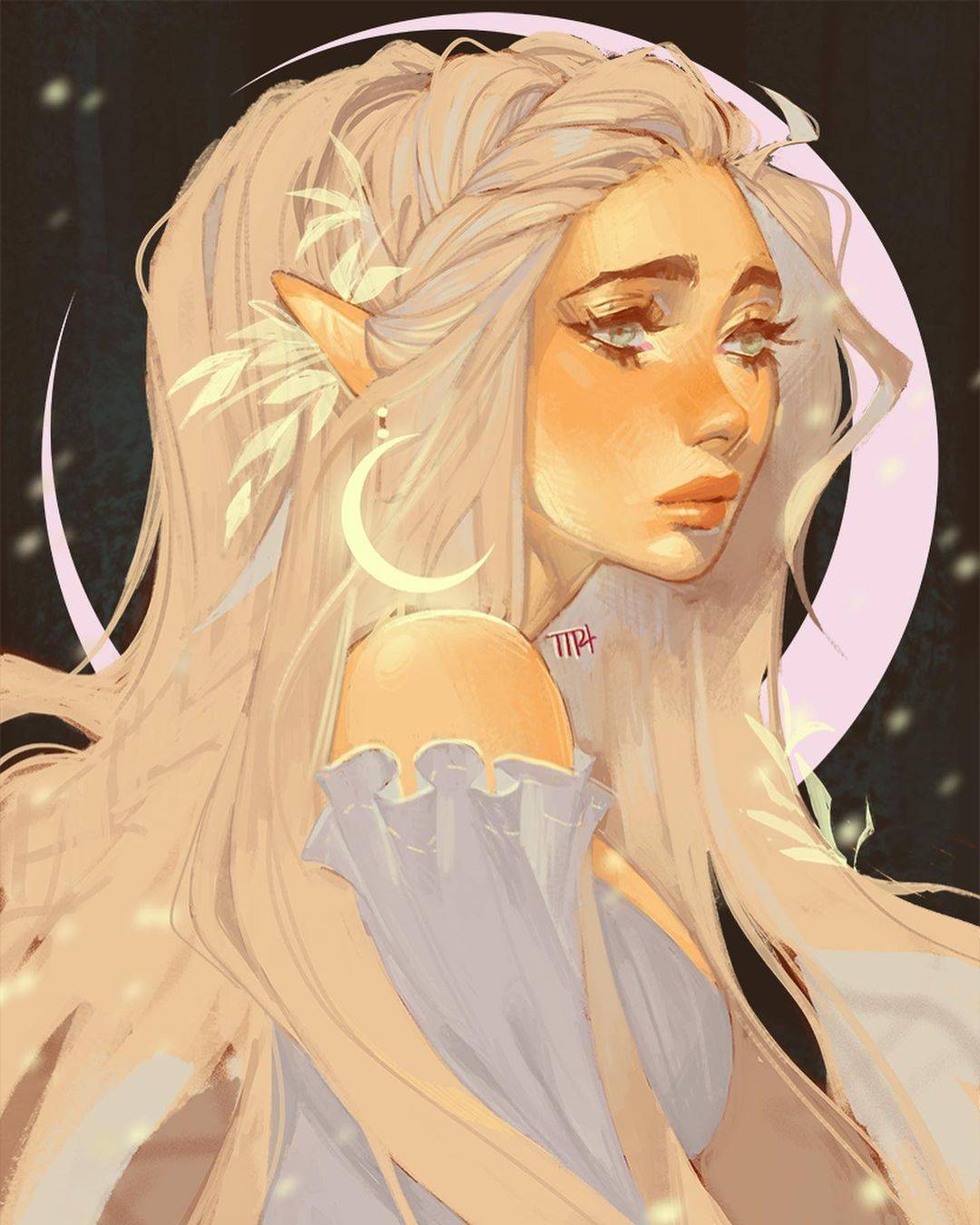 WHAT WILL THE STUDENTS ACHIEVE?
After taking my course, you'll know what to ~feel~ when creating a sketch, when you should change your idea or press forward with what you have. You'll learn how to play with colors, and how to push yourself with values. By the end of these lessons, you'll have what you need to know to create a beautiful, compelling character illustration.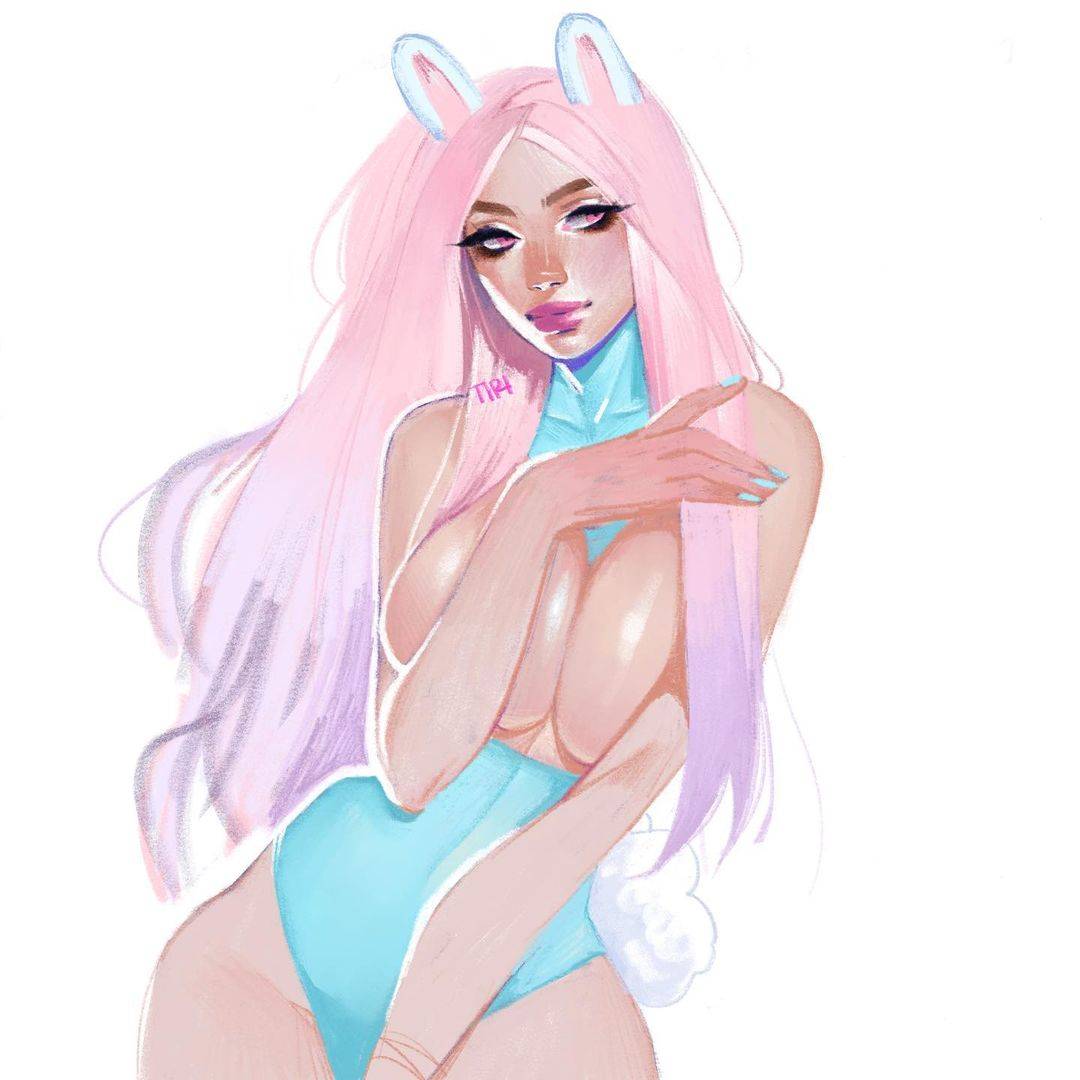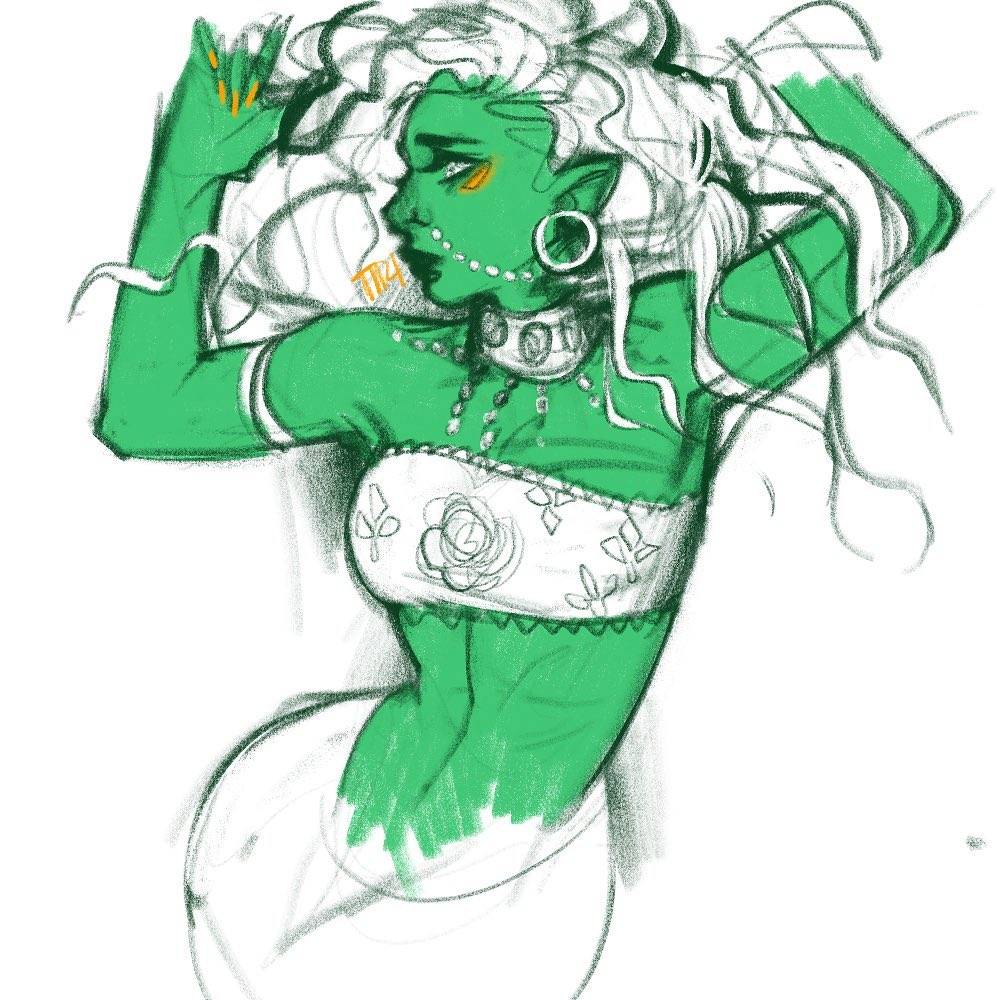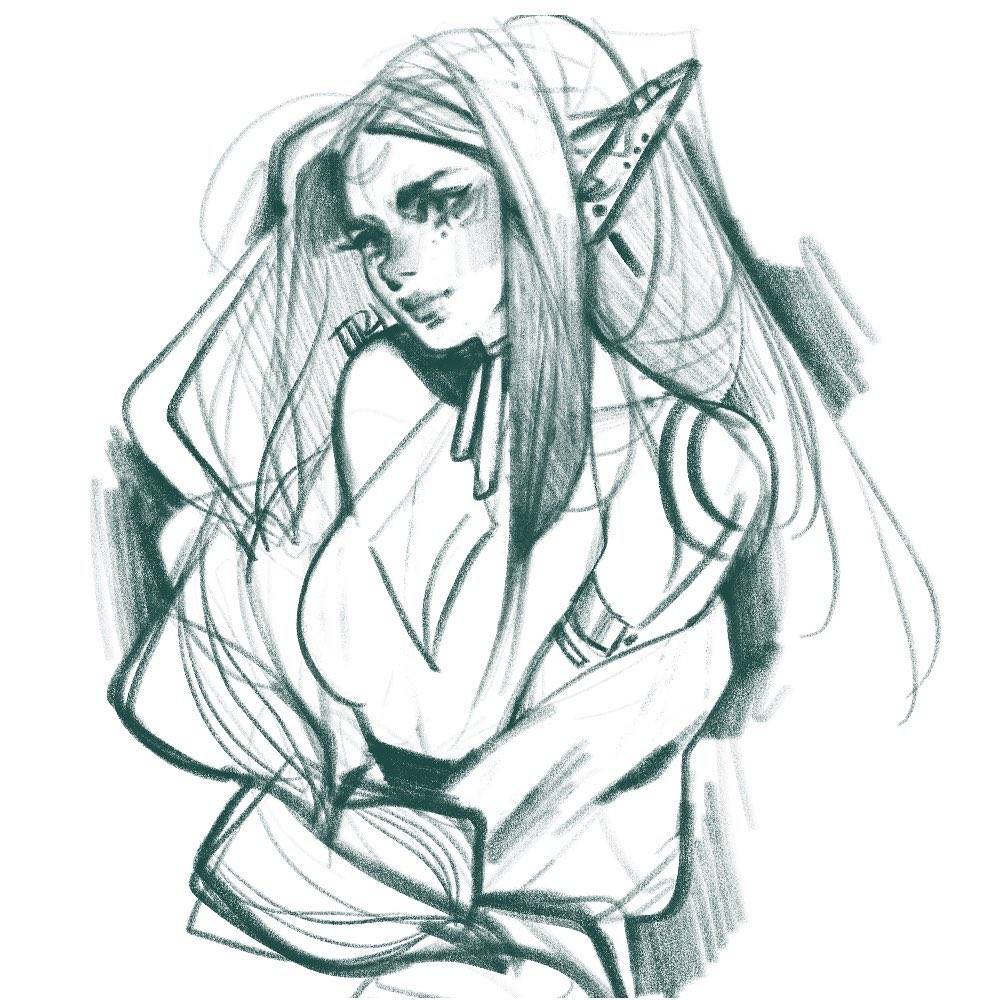 Using Body Language with Color to Push an Idea
Using Lighting to Finish Your Idea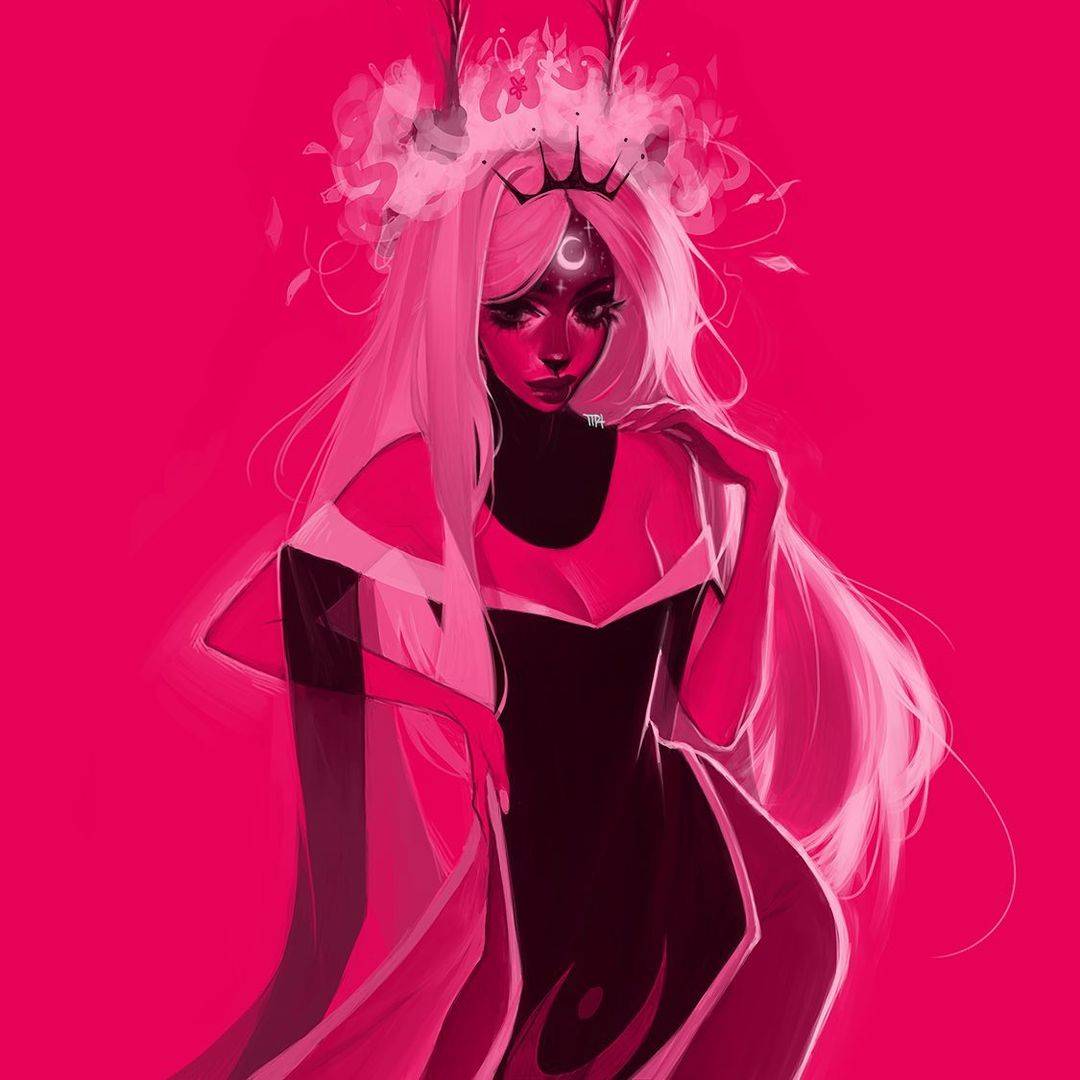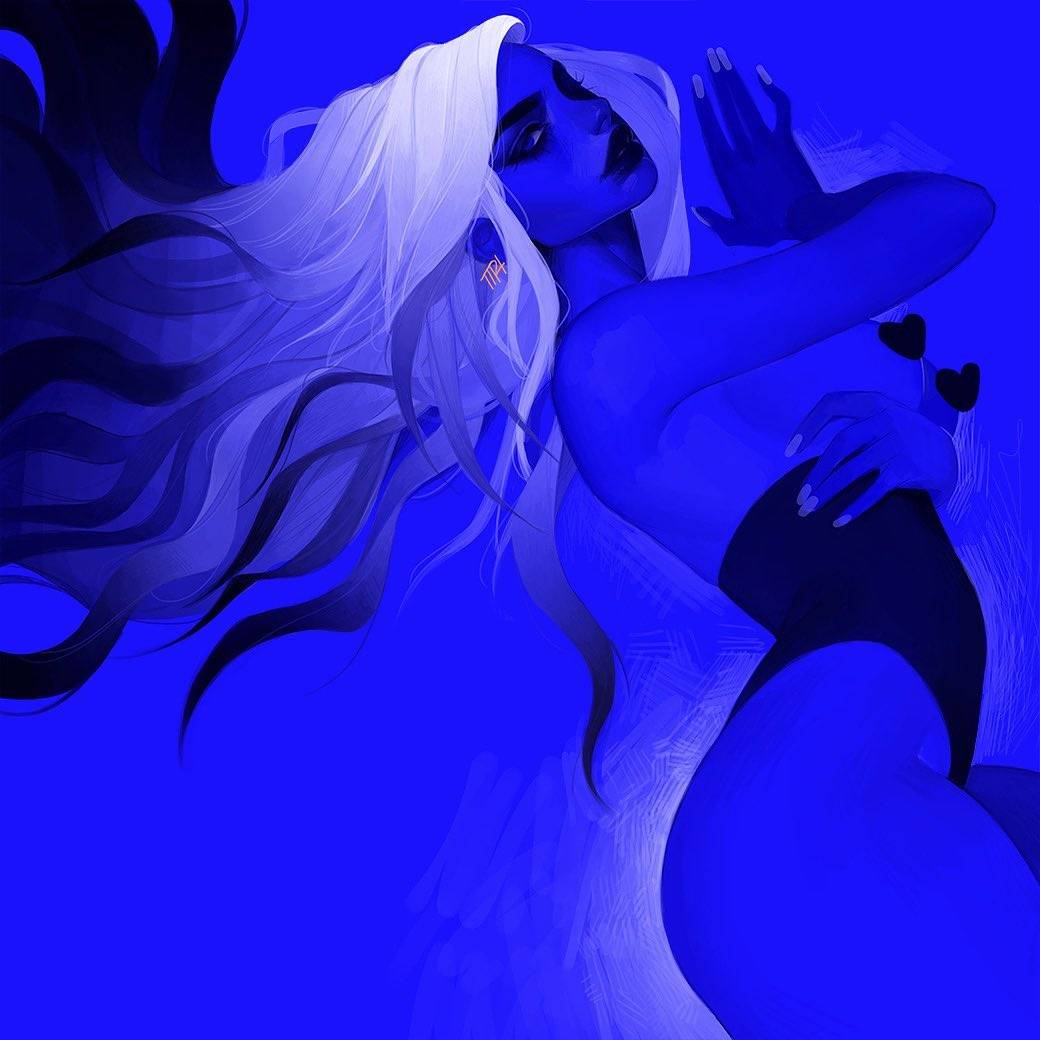 ---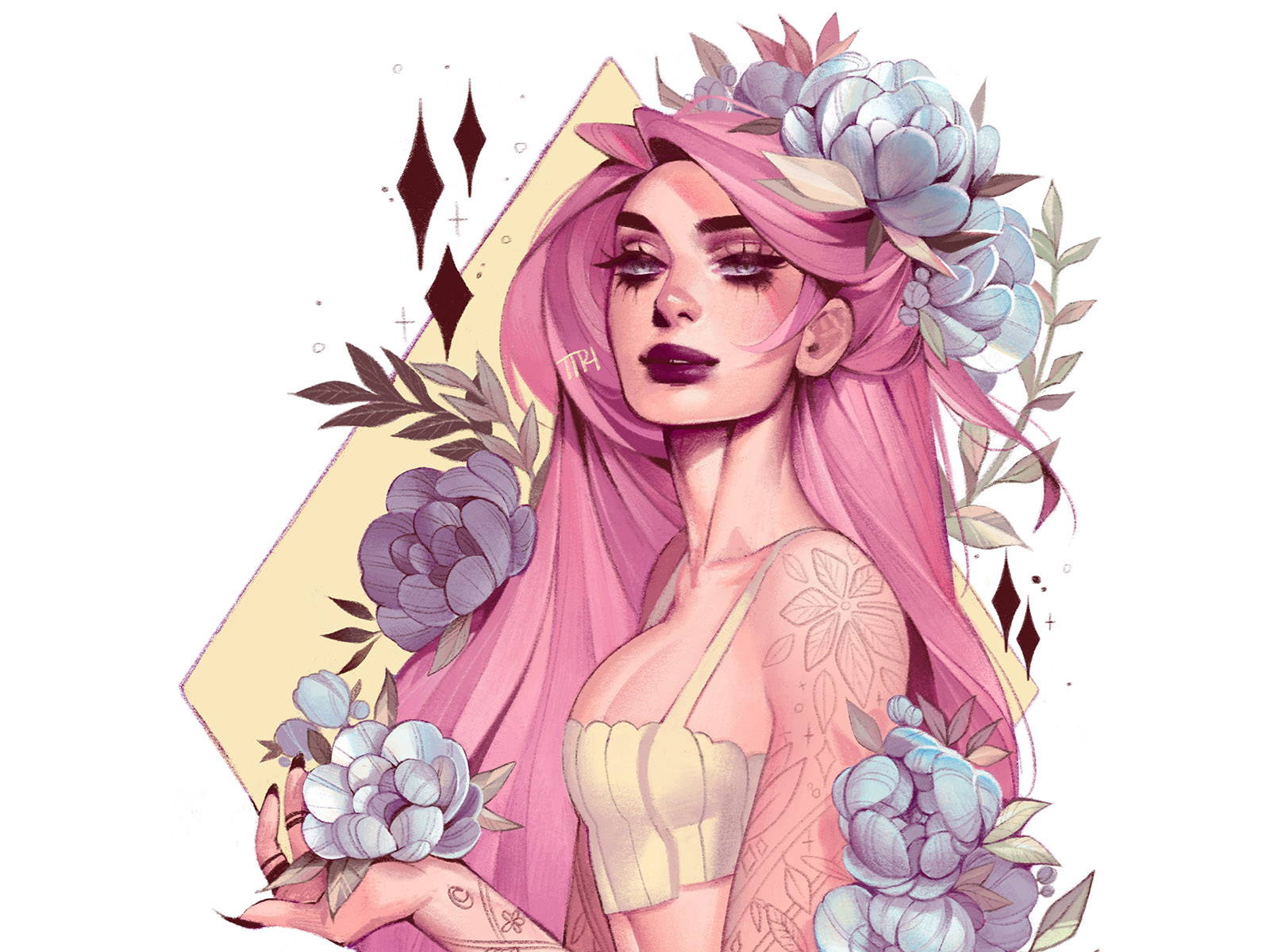 I
'm Tiri! I am a software engineer based in the USA. I love to draw as a hobby, and I've been doing digital art since 2009. I've taught myself about character illustration for over a decade now. I've pushed myself to learn about contrast, values, color, composition, sketching, and while we all still have more to learn, I'm ready to show you the experience I've gained in digital art. All over my social medias, I've been asked time and time again to do tutorials, classes, videos, process explanations, and through this class I hope to deliver on all that has been asked of me. Thank you for taking the time to look at my class.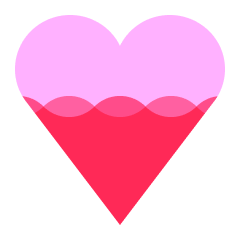 Help the creator reach 200 supporters to make the class a reality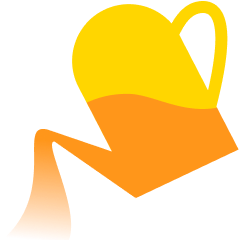 Share what you are most excited to learn about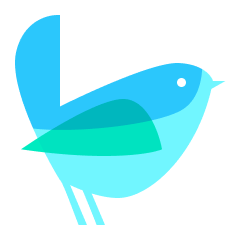 Get the class at the lowest rate with extra 12 weeks of class access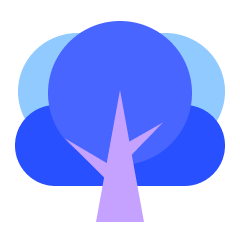 Share your progress, and get direct feedback from the creator
Receive a special supporter reward for helping to launch this course
Get this course up and running faster by showing your support. All you have to do is to click 'I want this class!' to receive updates! To bring this class into a reality, you can also help the creator to collect 200 supporters by sharing this page.
Enjoy a special early supporter $25 OFF coupon
Have your opinions reflected in the curriculum