Comics with Tuna: Tools & Techniques to Bring Stories to Life
By. Tuna
Achieved

0

%!
Up to 200 Supporters
Help make this class happen
Get $25 Off
The creator will reward everyone who signs up with a $25 coupon plus you'll get a chance to say exactly what kind of class you want in a user survey. All you need is an email!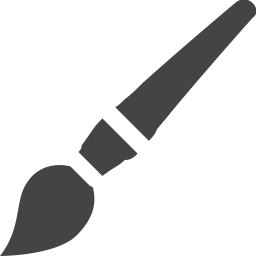 Digital or Traditional
Drawing Class

Learn to create comics using your favorite materials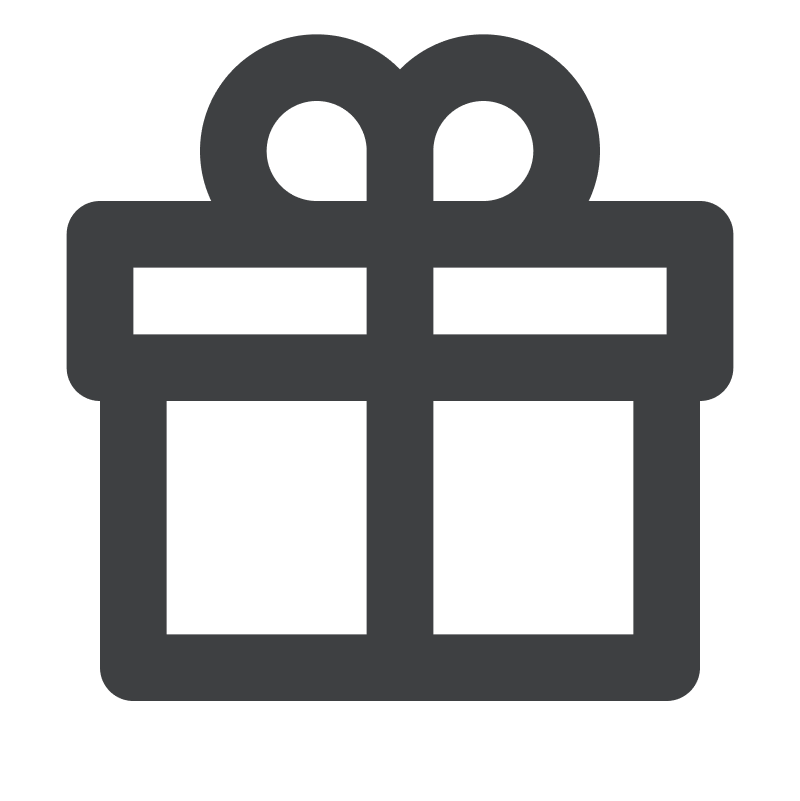 All materials needed will be delivered to your door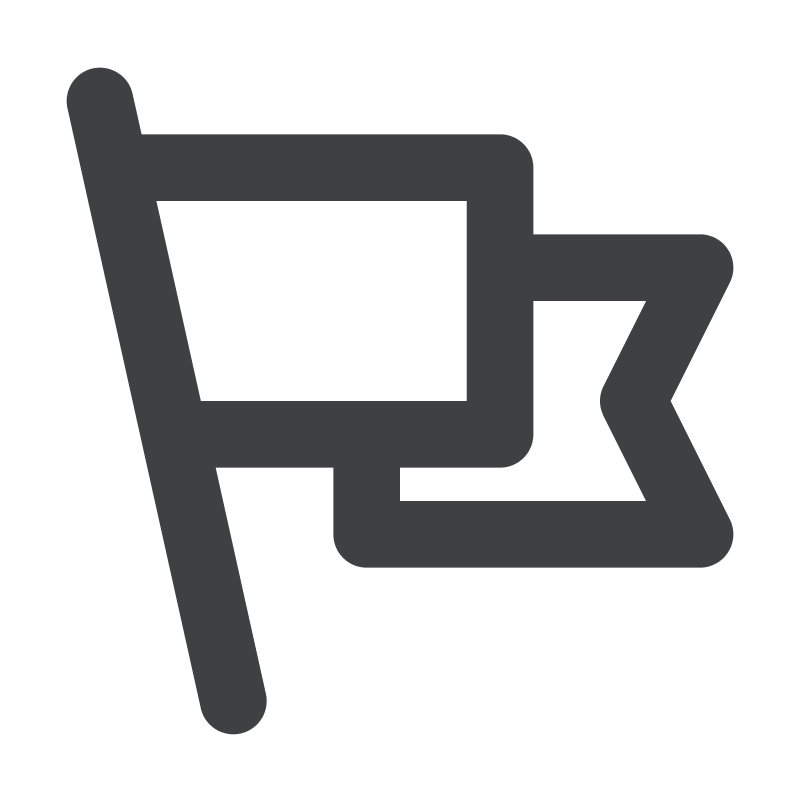 Become Inspired by Others
---
Learn Digital & Traditional Illustration for Comics with
Freelance Comic Artist, Tuna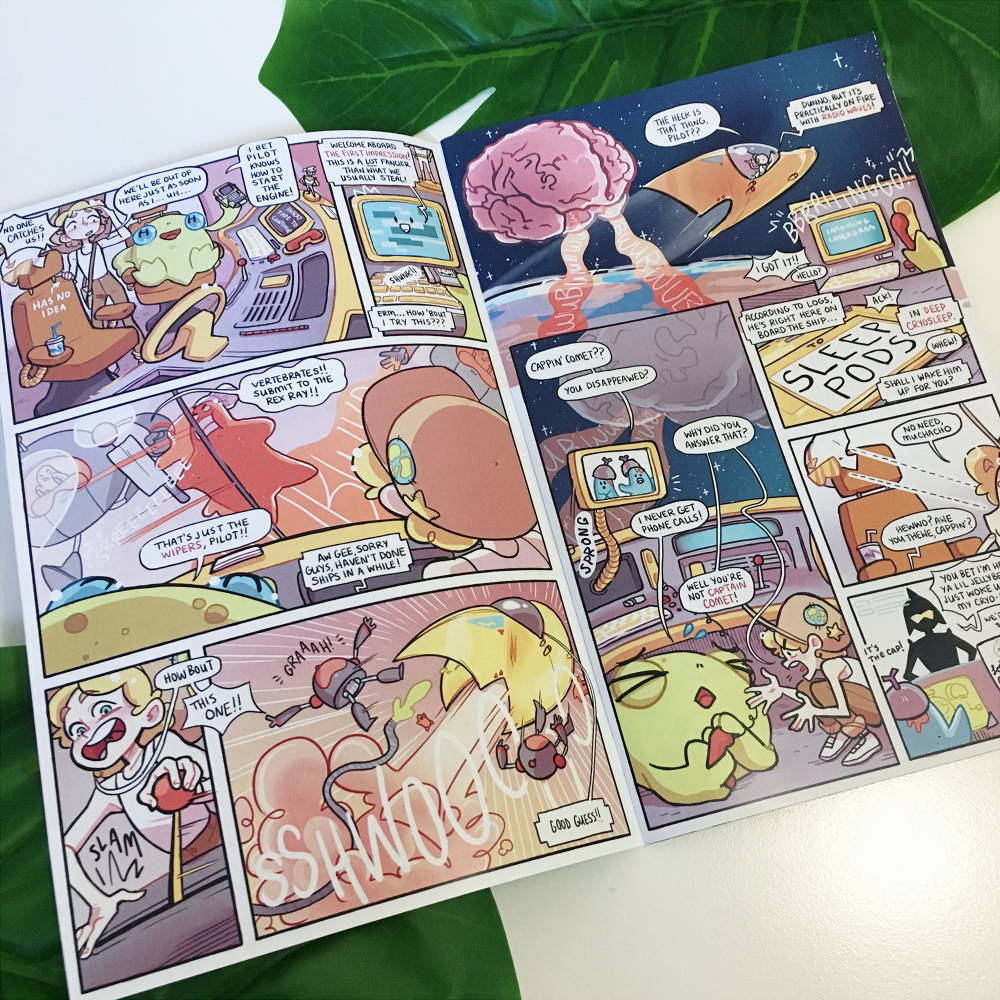 Comic art seamlessly connects the worlds of storytelling and illustration to enchant and amaze readers worldwide. We all have our own stories that we wish to tell, and now is the chance to share yours!
In this course, I will take you through the entire process of making your own comic series - from conceptualizing your story, scripting and drafting pages, executing your art, and finally to getting your story out in the world. Anyone, at any artistic level, can create comics. This comprehensive course will arm you with the knowledge and skills to bring your project to completion!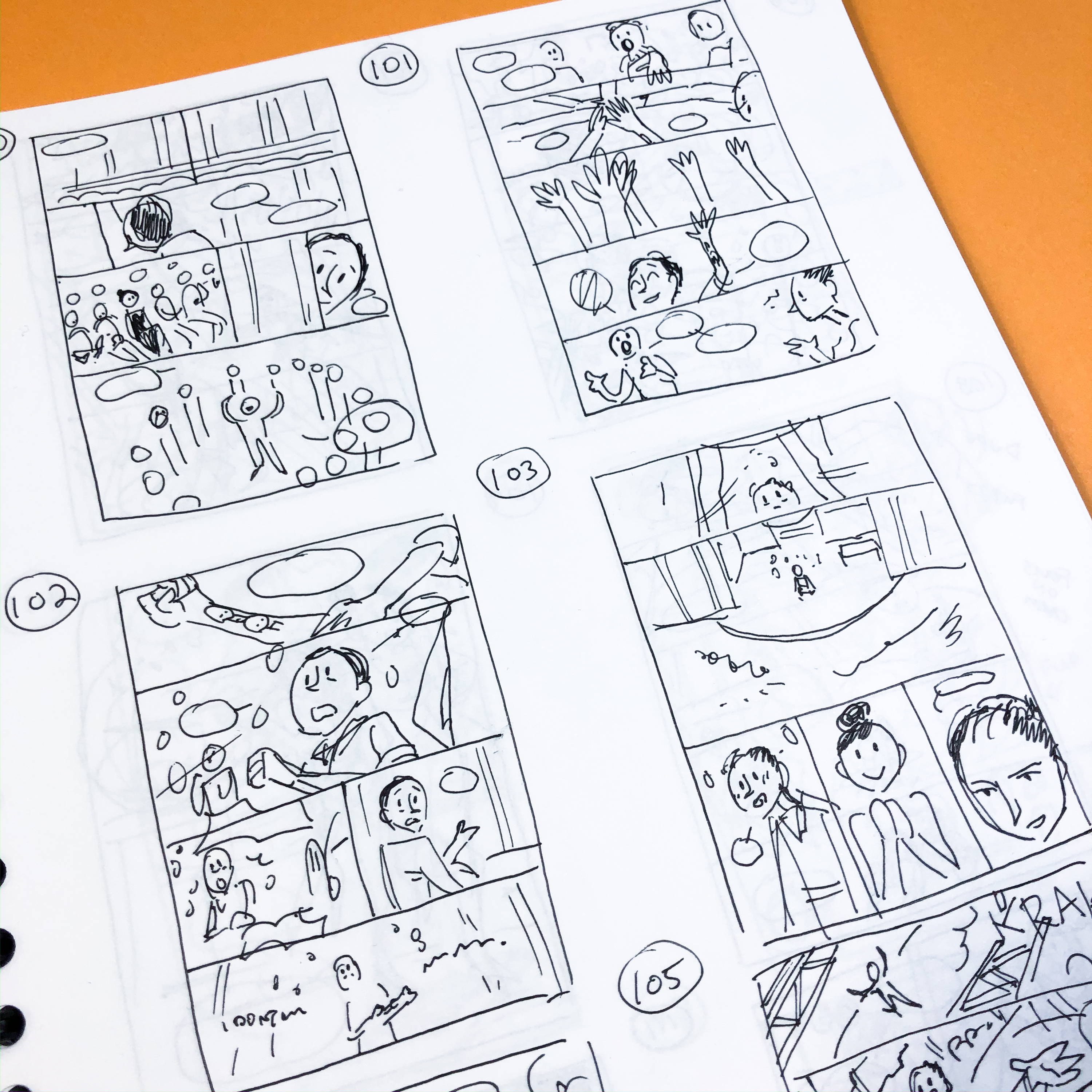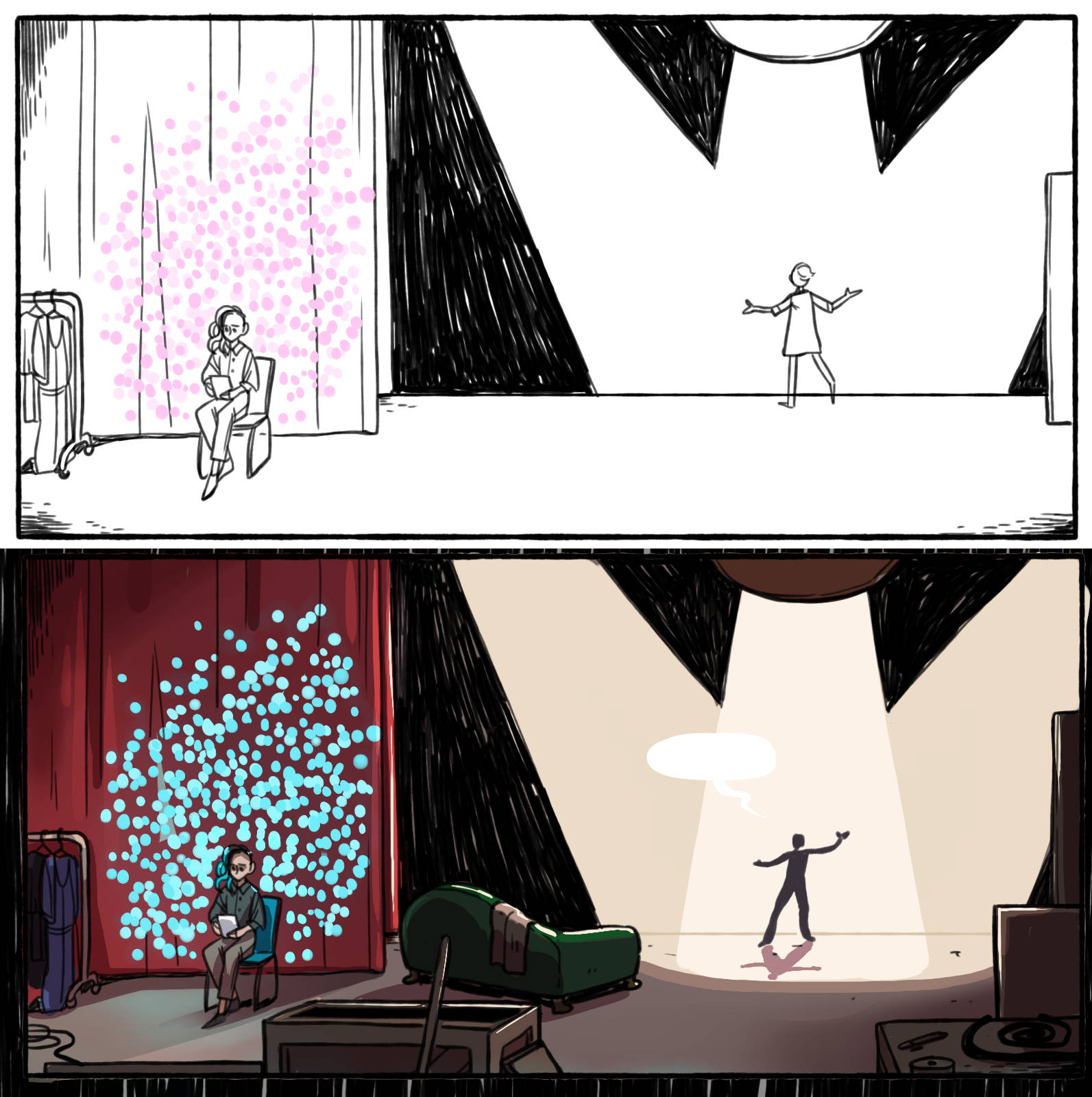 Have you been wanting to create your own comics, but felt overwhelmed by the process? Maybe you have all the story and characters in your mind, but not sure how to bring them to life in a comic format?
If that is the case, this class is for you. Empower yourself start to finish and complete your comics through this class. I will walk you through the fundamentals of storytelling and comic theory with techniques to get your work to the finish line. You bring the enthusiasm, I'll come with the rest!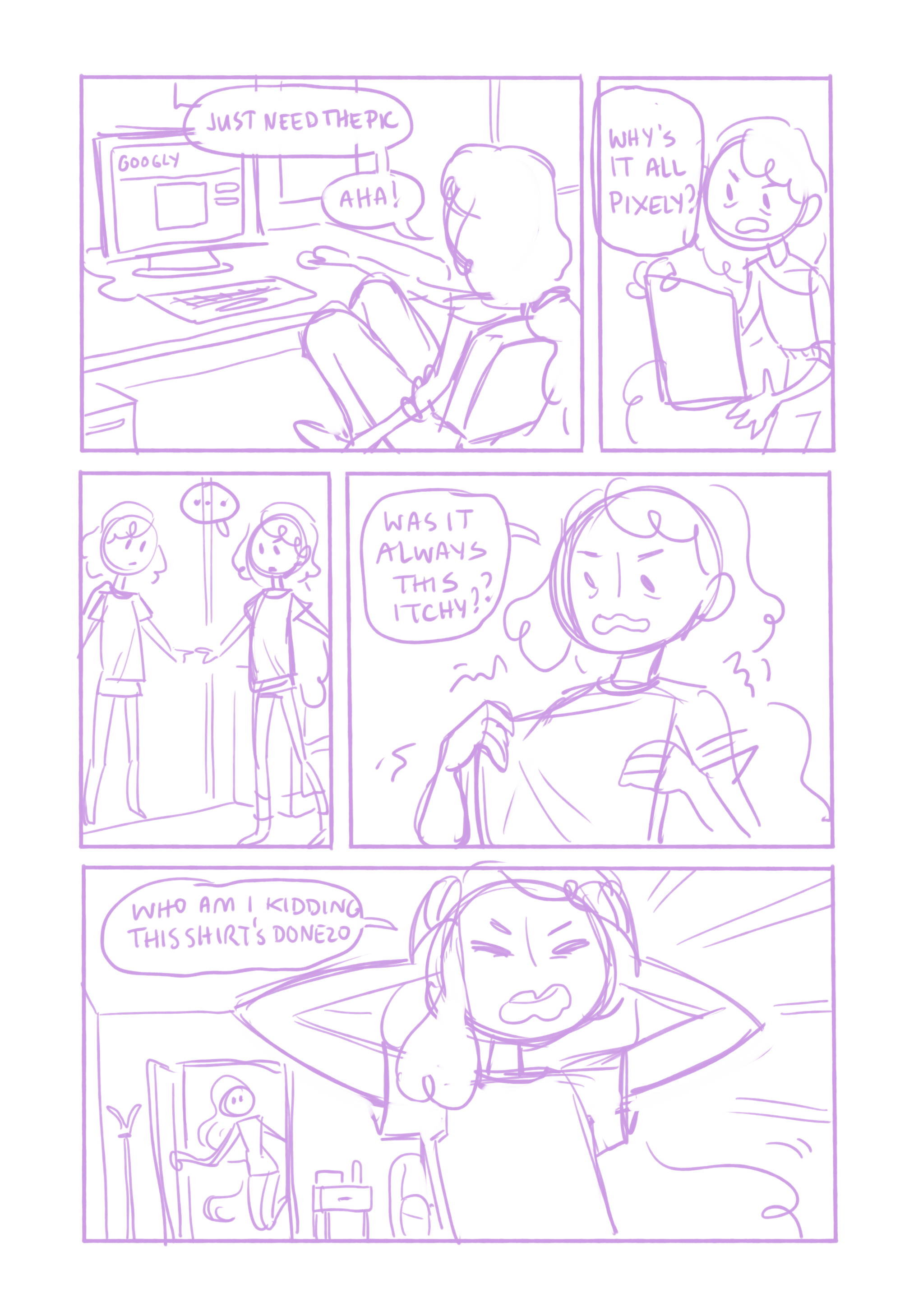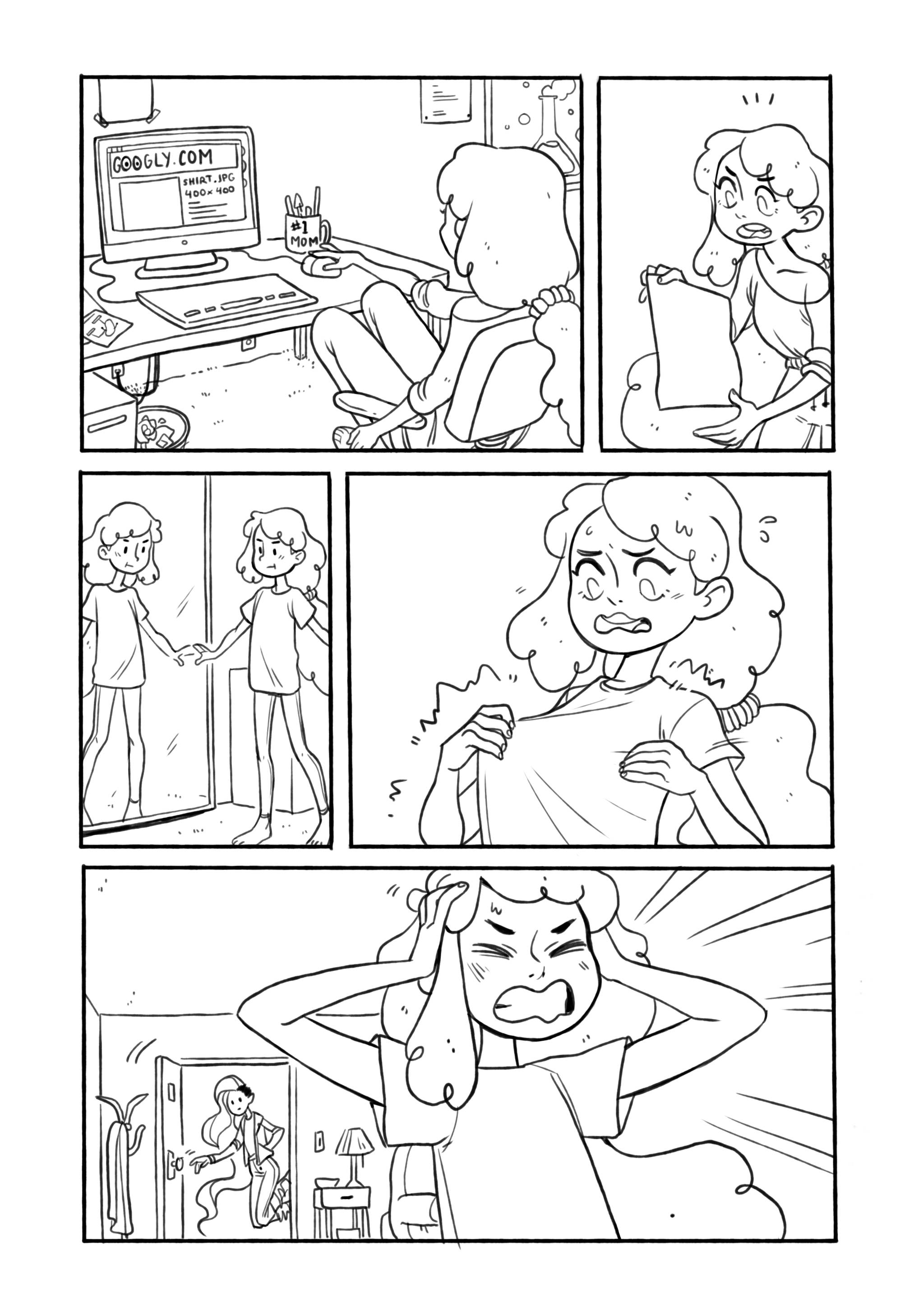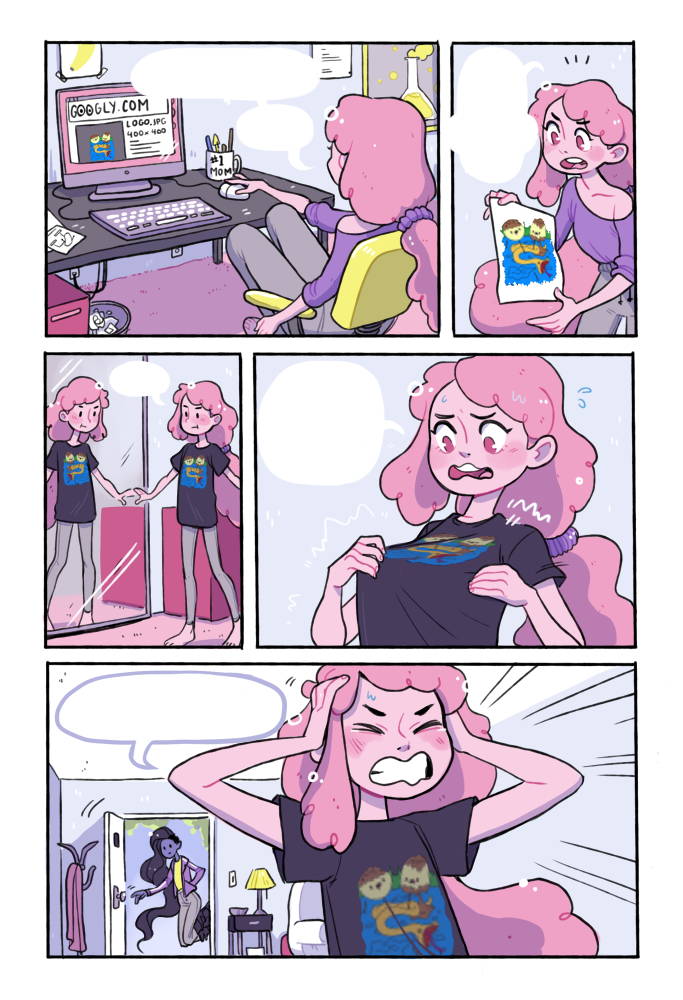 In this class we will dig into the technical knowledge of designing and illustrating a comic, the steps that go into managing a successful project, and the intricacies of taking your comic to print and finally sharing them with the world.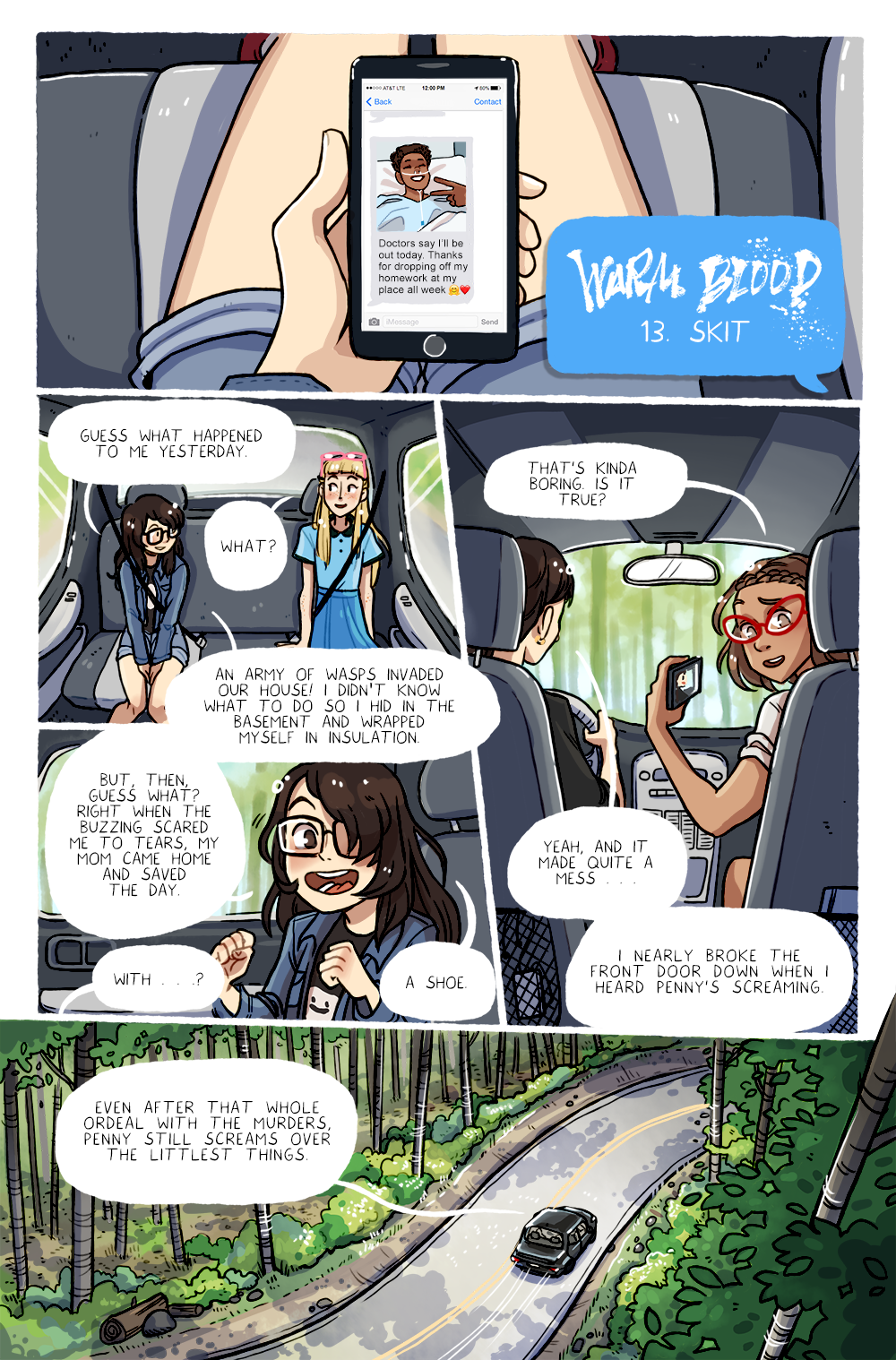 We'll discuss the concept of collaboration and the value of editing, as well as some essential drawing techniques and creativity exercises to carry forward in your practice! As an optional practice, you can follow along and develop your own 8-page comic story to completion.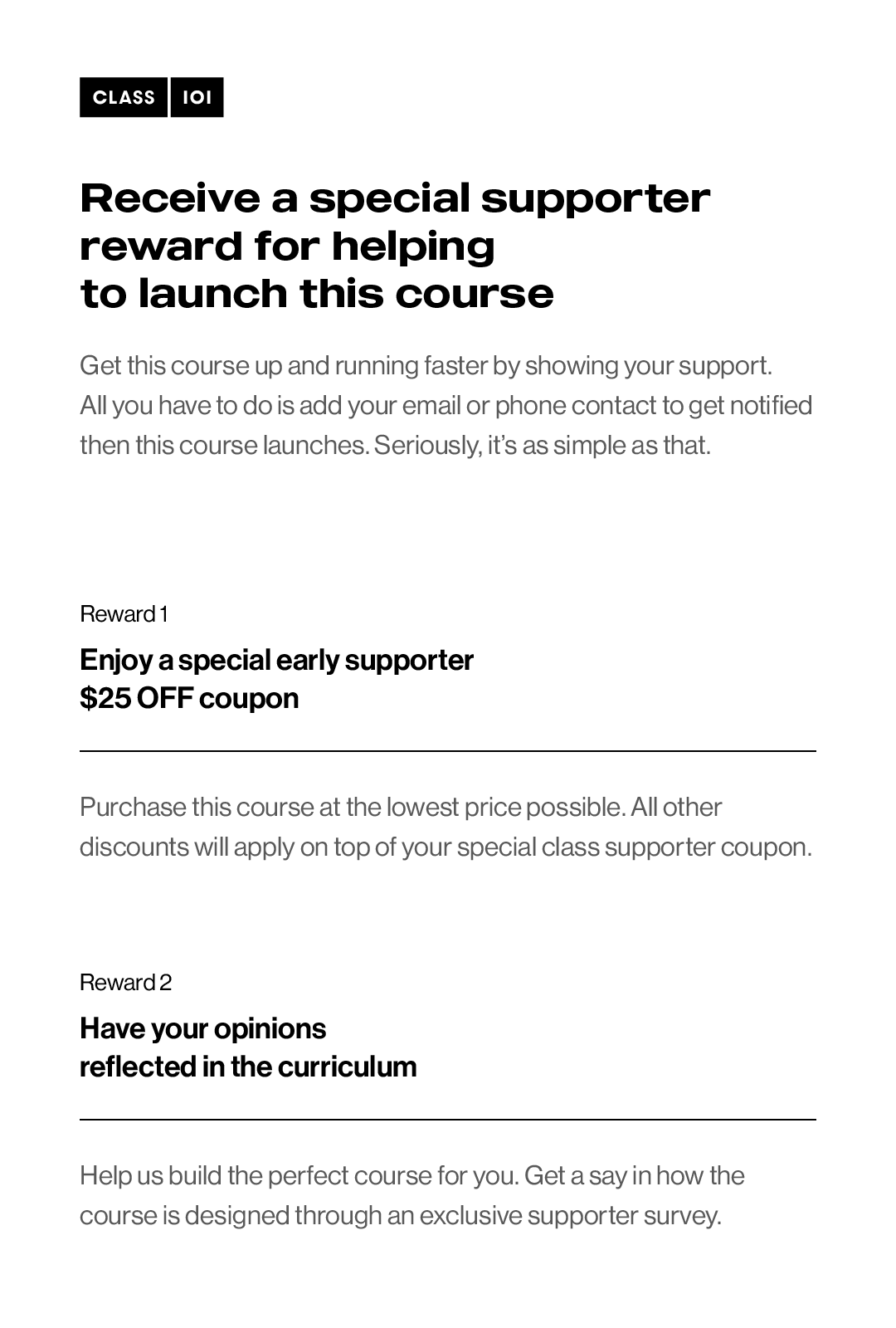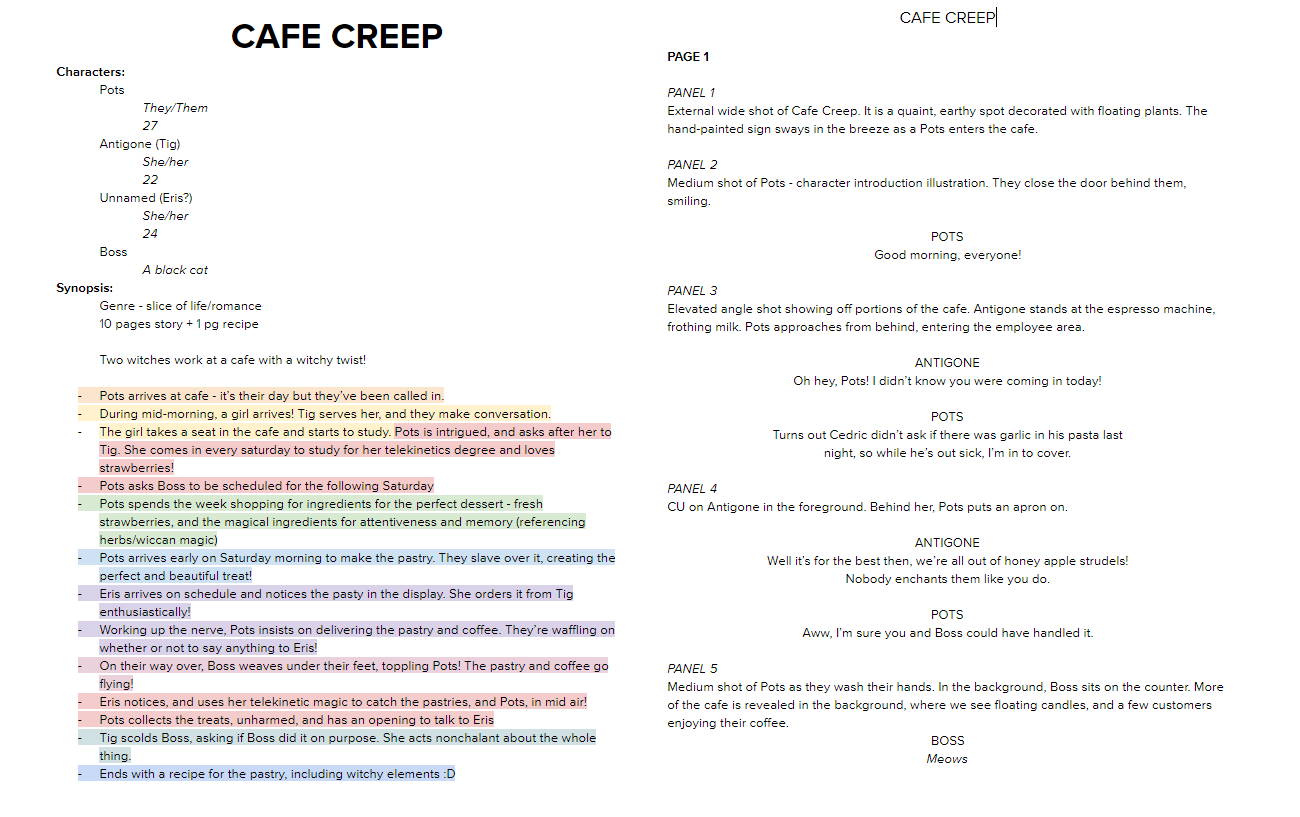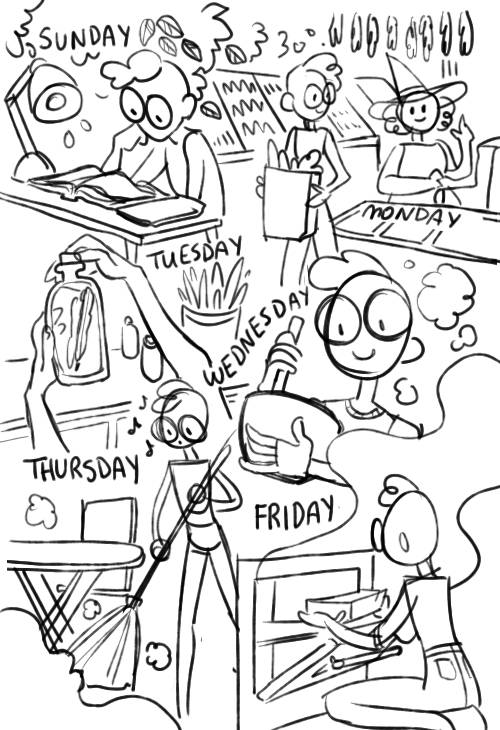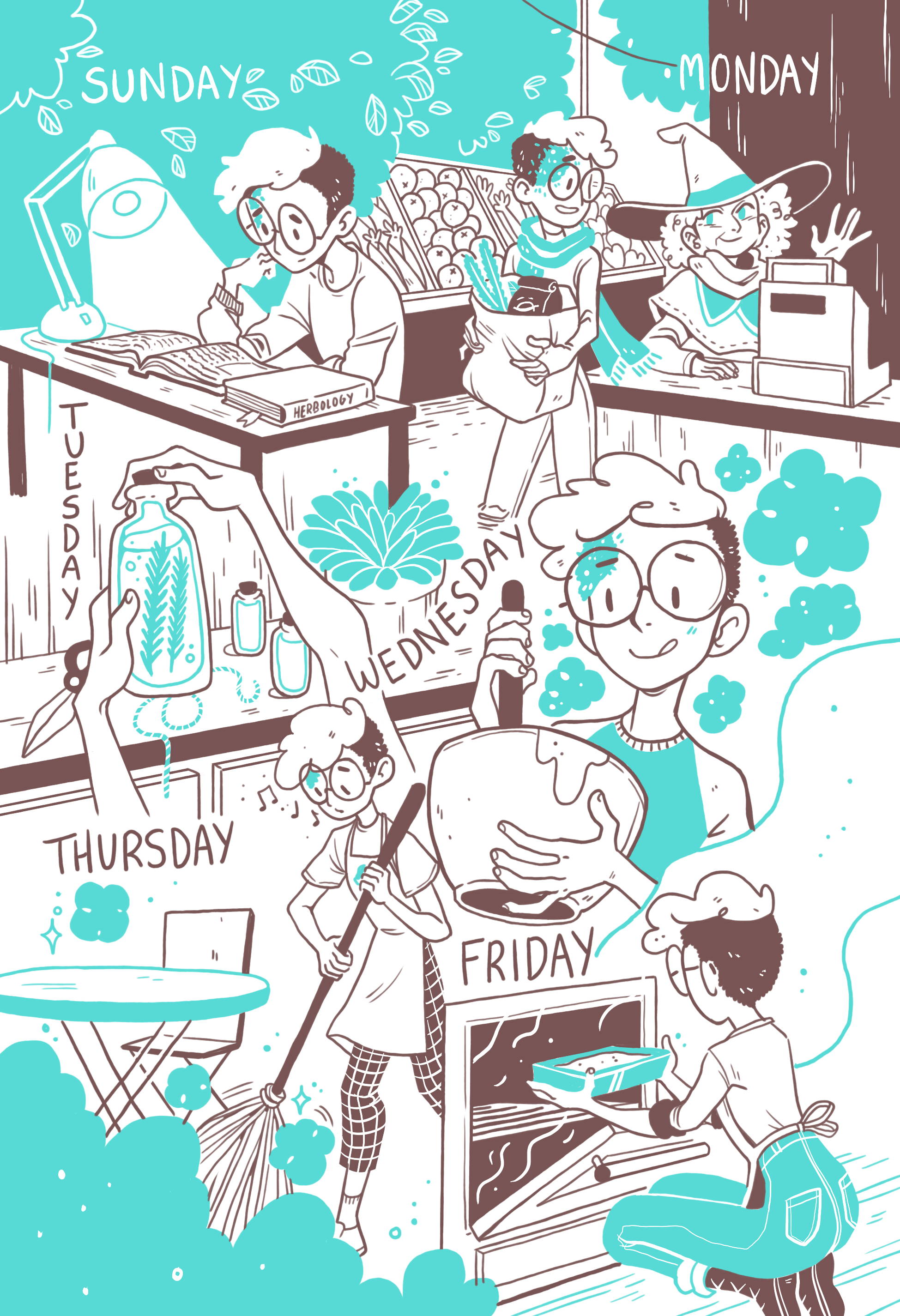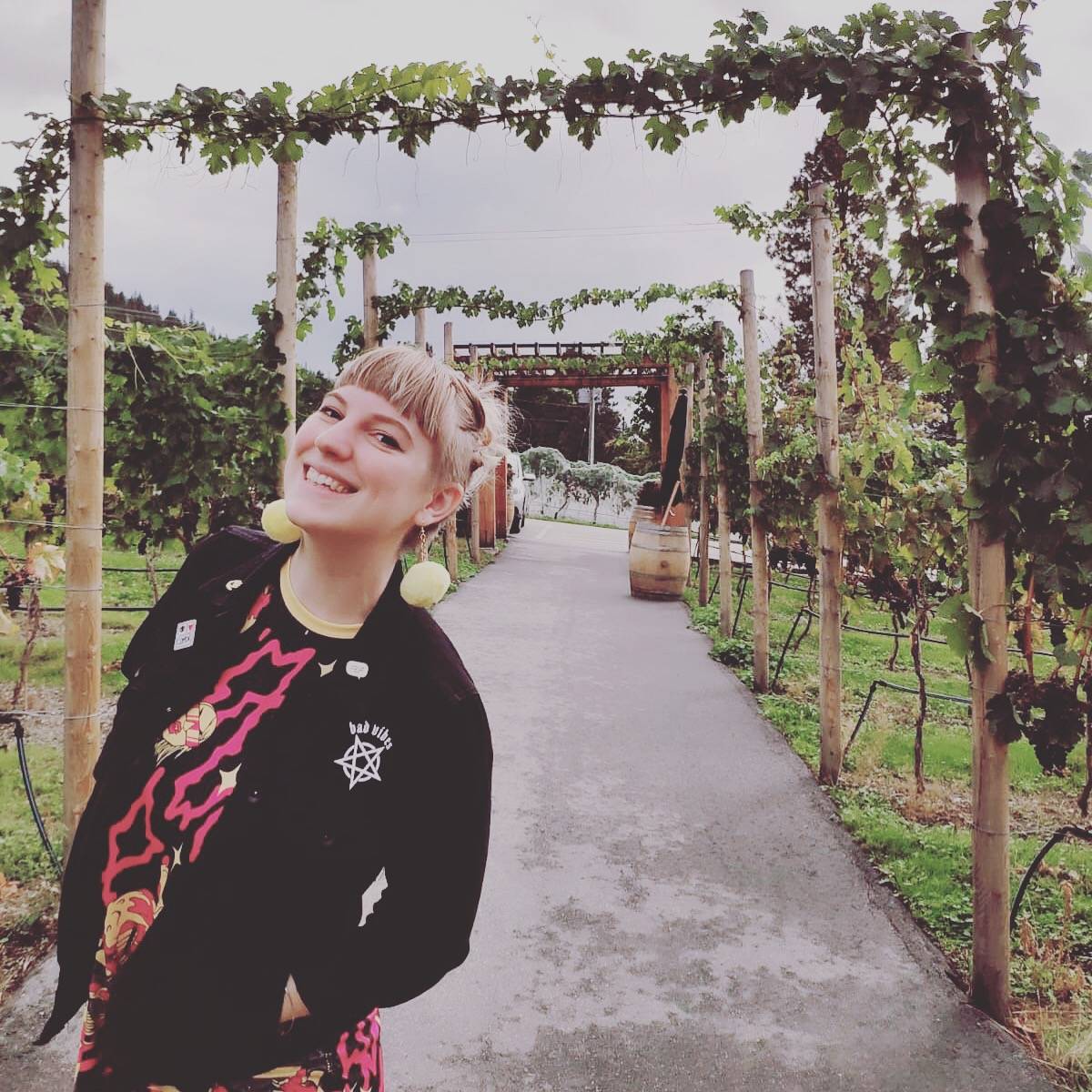 Comic Artist, Tuna

My name is Rachel - known in the art industry as, Tuna! I am a self-employed freelance artist with over 5 years of experience in comic art and ten years in the professional art field. I've worked on many self-published comic shorts, contributed to multiple anthology collections, and illustrated two graphic novels published via crowdfunded support on Kickstarter.
I am currently working with Astrolago Press and Vault Comics to illustrate two graphic novel adventures! Over the years, I have learned and discovered so much about the comics, as well as it's potential as a valuable storytelling medium. Comics is where my heart lies, and encouraging others to explore in that journey with me is one of my passions. There is not a better feeling than holding a finished comic series in your hands, and I want to share this feeling with you too!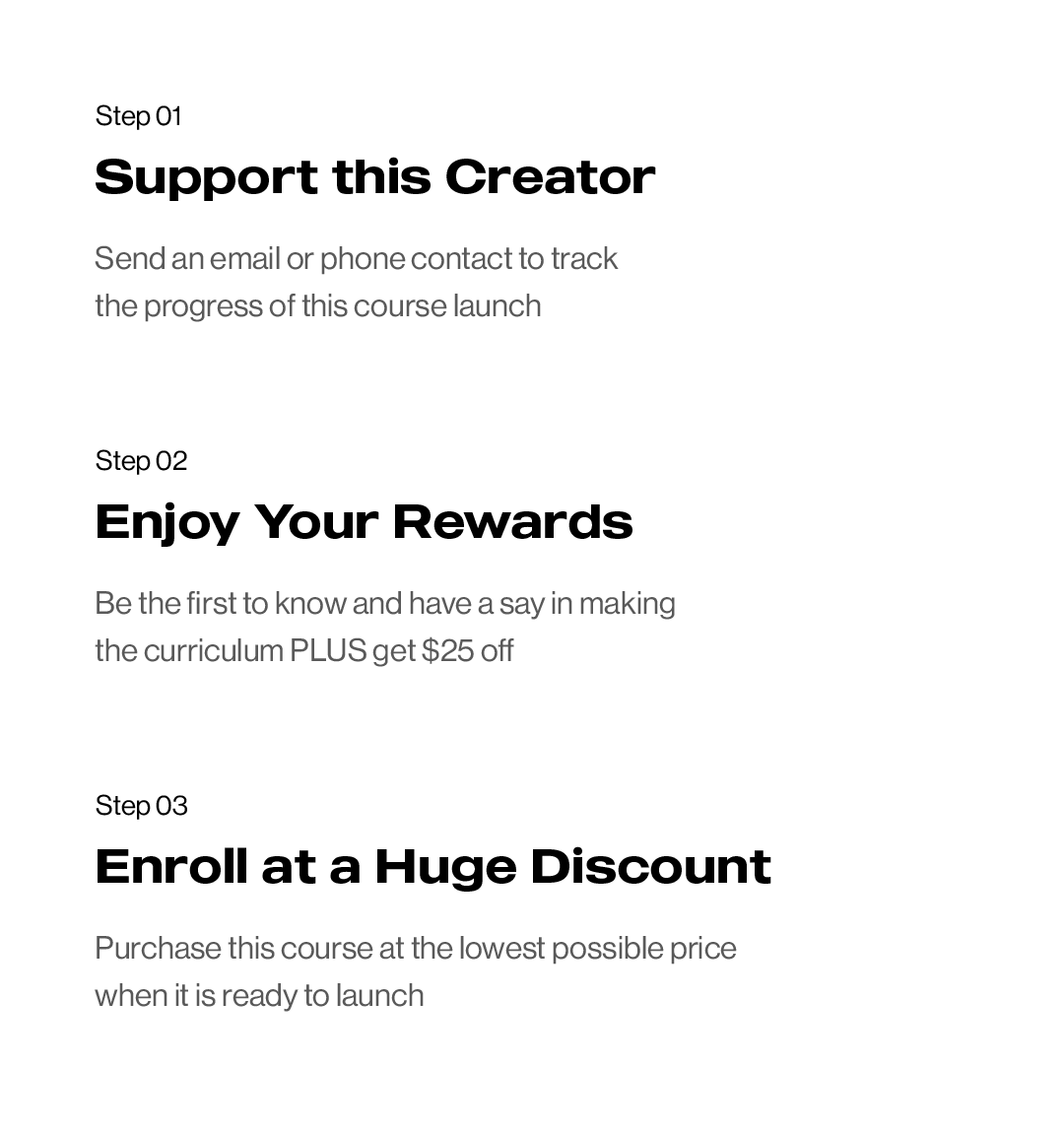 Q: How did you first start doing what you do?
I have been doodling comics since the early years, but without a deep knowledge and understanding of the process, I became lost after only a few pages. My passion for manga and webcomics grew in my teens, but only after transitioning into the professional art world did I discover the discipline to follow through on a comic art project.
Completing my first comic series 'Cafe Creep' in an experimental 8-page story, led me to a love of the medium and allowed me to discover the value of a completing a story. Since then, I have pursued and created opportunities to continue to make comics which have ultimately led to open deals with two international publishers which is where I began my journey as a full-time comics illustrator.