Help make this class happen
Get $25 Off
The creator will reward everyone who signs up with a $25 coupon plus you'll get a chance to say exactly what kind of class you want in a user survey. All you need is an email!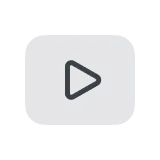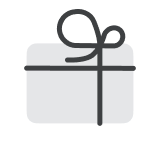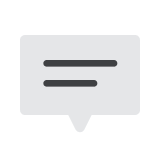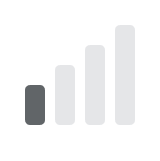 Create Stylized 3D Characters for Animation and 3D Printing
with Artist, Tyler Bolyard l Tyrassic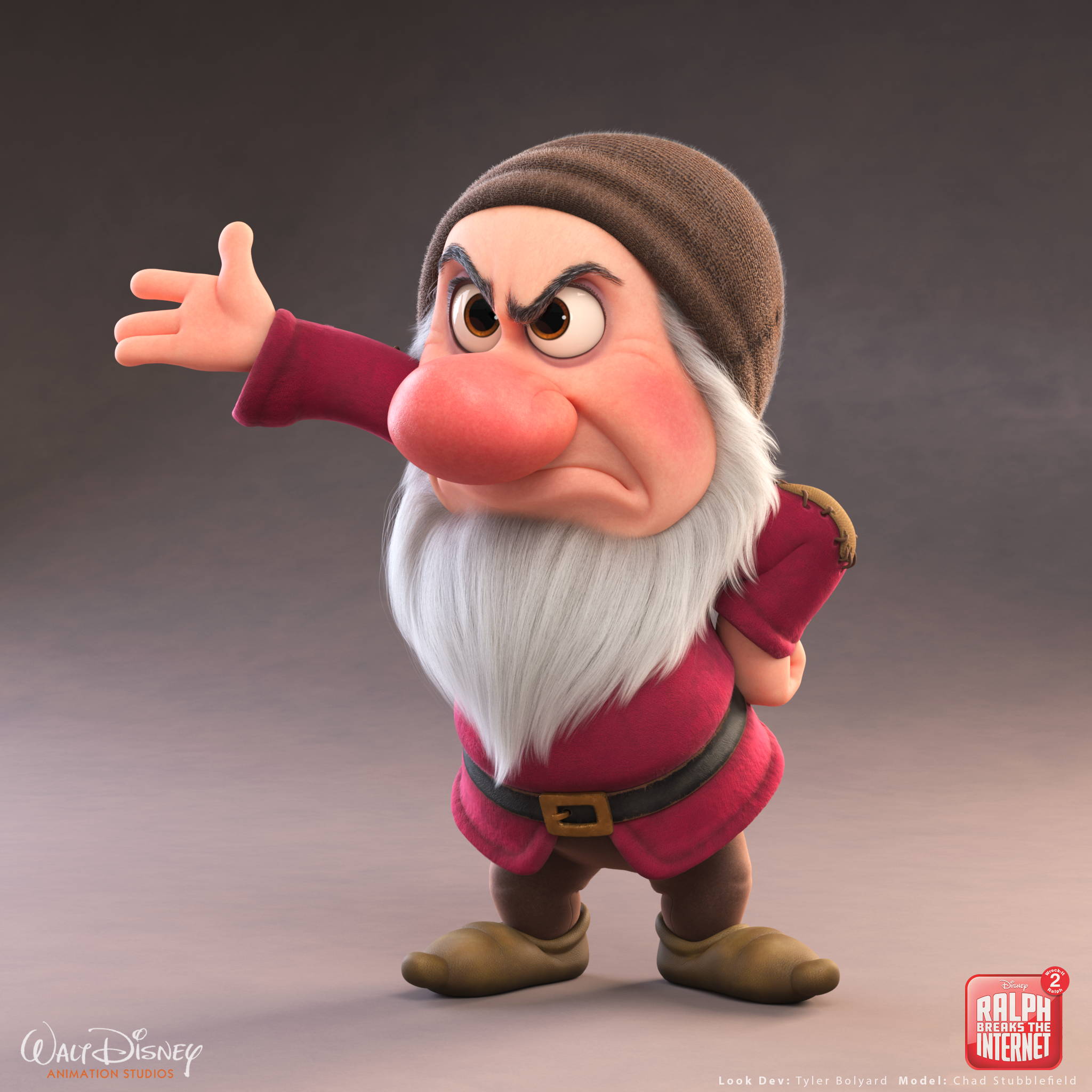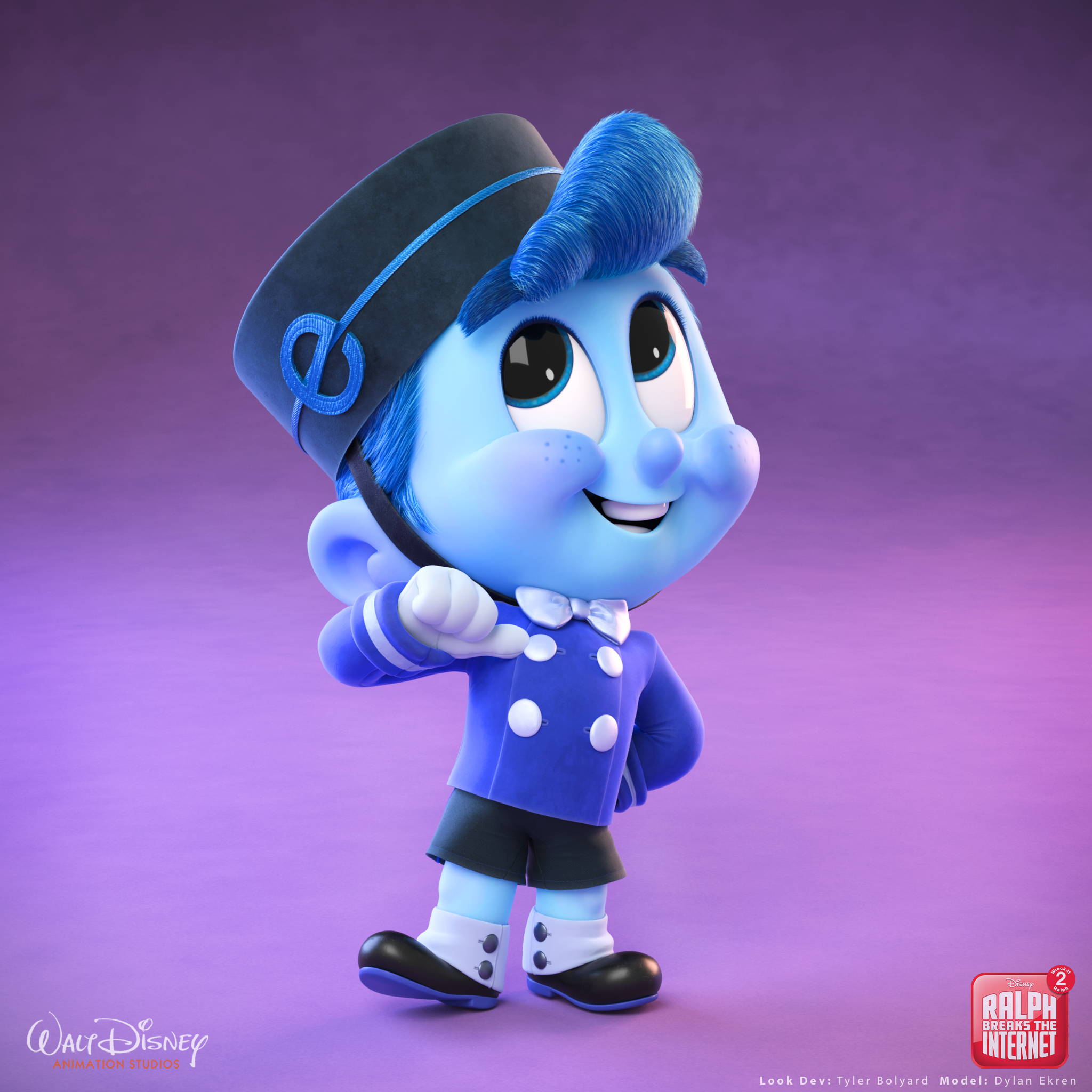 WHAT IS THIS CLASS ABOUT?
Learn how to create stylized 3D characters for animated movies, series, video games, or toys. This course will teach you all the basics of creating an appealing stylized character and how to turn a 2D character design into a final posed 3D character. Combining 2D design fundamentals, sculpting principles, and 3D software like Zbrush and Maya, you will learn step by step how to take a character from block-out to final professional presentation and even a 3D printed maquette!
This course is for anyone who wants to learn how to create appealing stylized 3D characters for entertainment. Anyone who wants to learn how to use tools like Zbrush and Maya to create stylized 3D character art for feature animation, animated series, video games, or 3D printing and toys.
WHAT WILL THE STUDENTS ACHIEVE?
By the end of this course, you will create your own professional-level 3D character that can fit into the next animated movie, tv-show, or video game. You will be able to efficiently translate 2D character designs into 3D characters with more appeal and believability.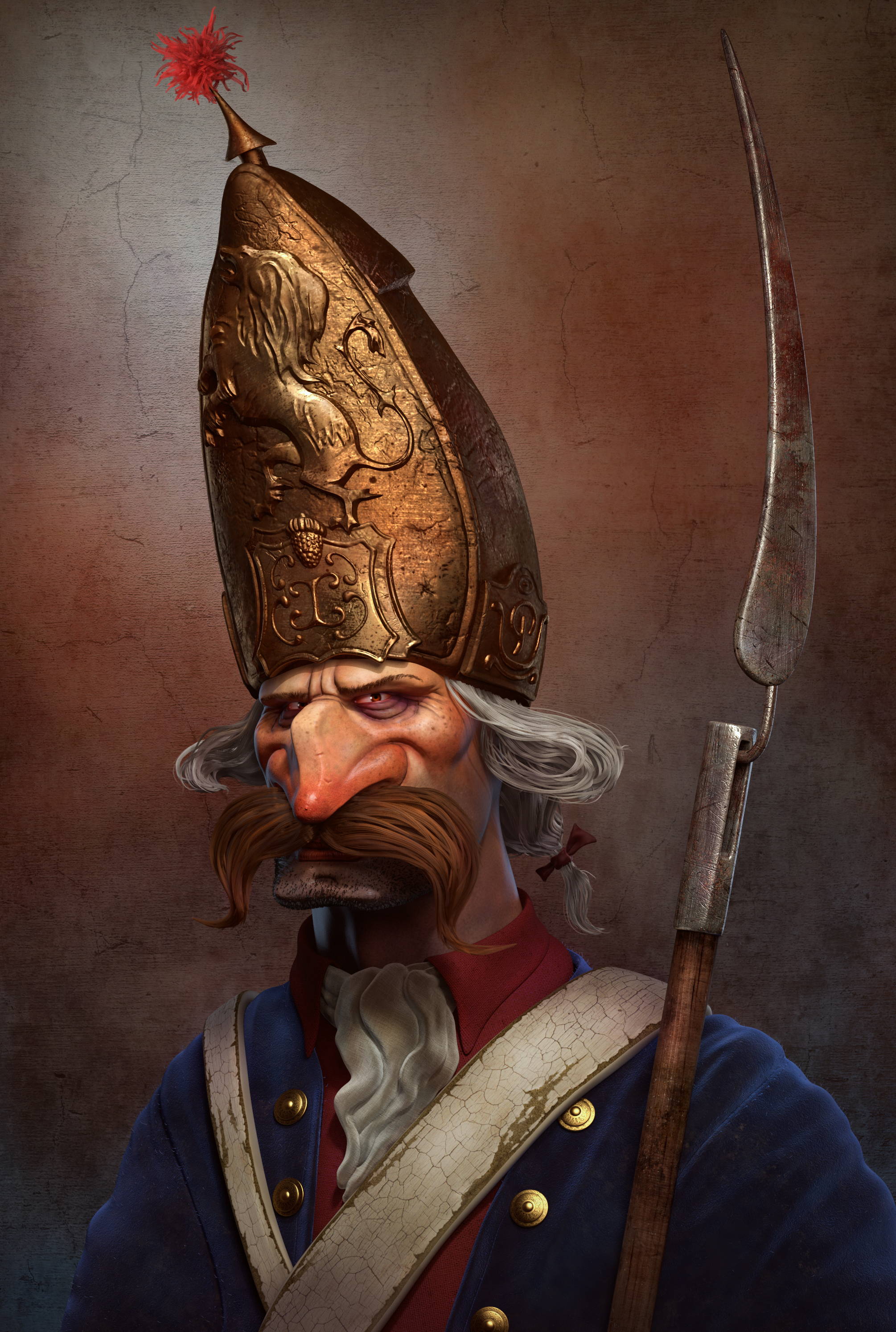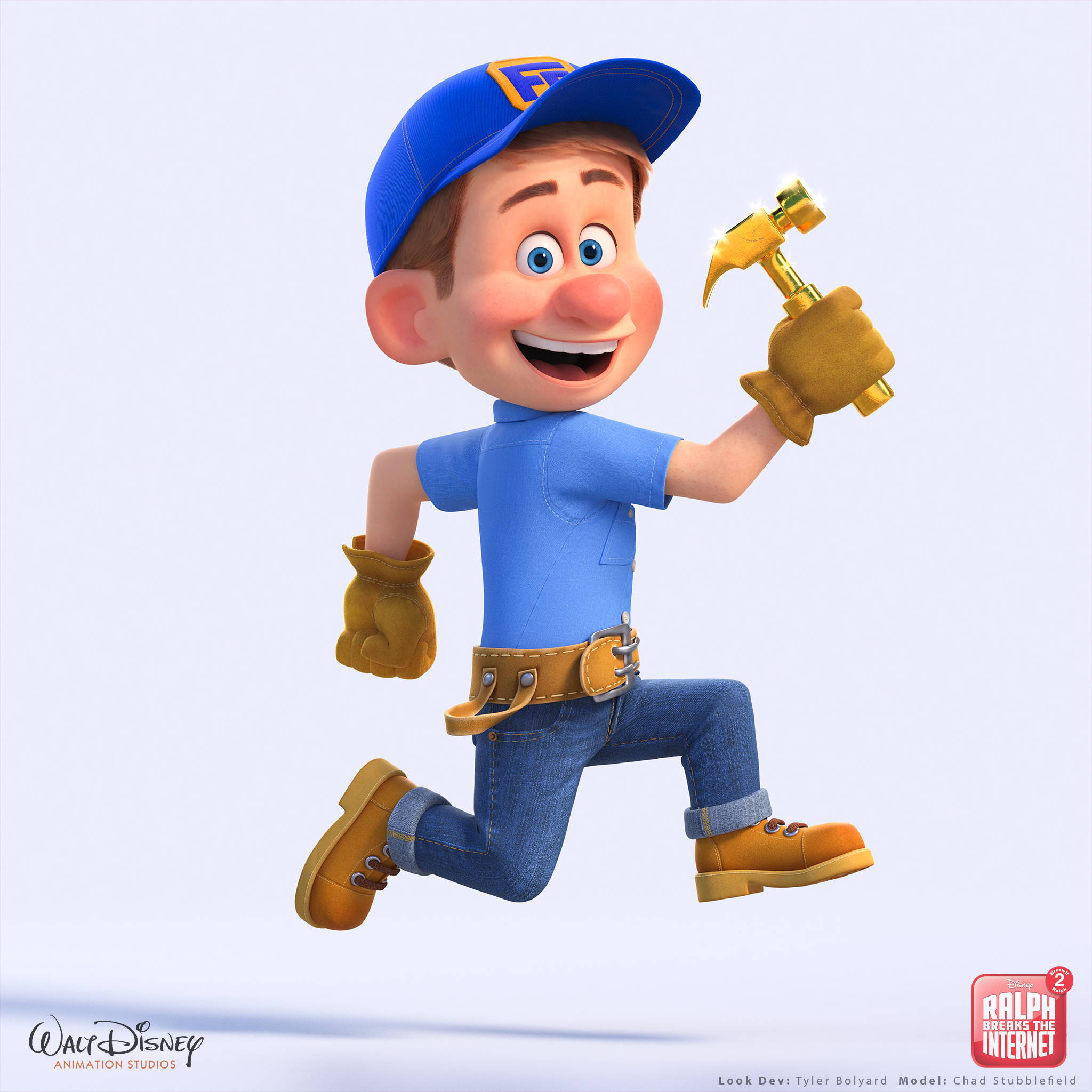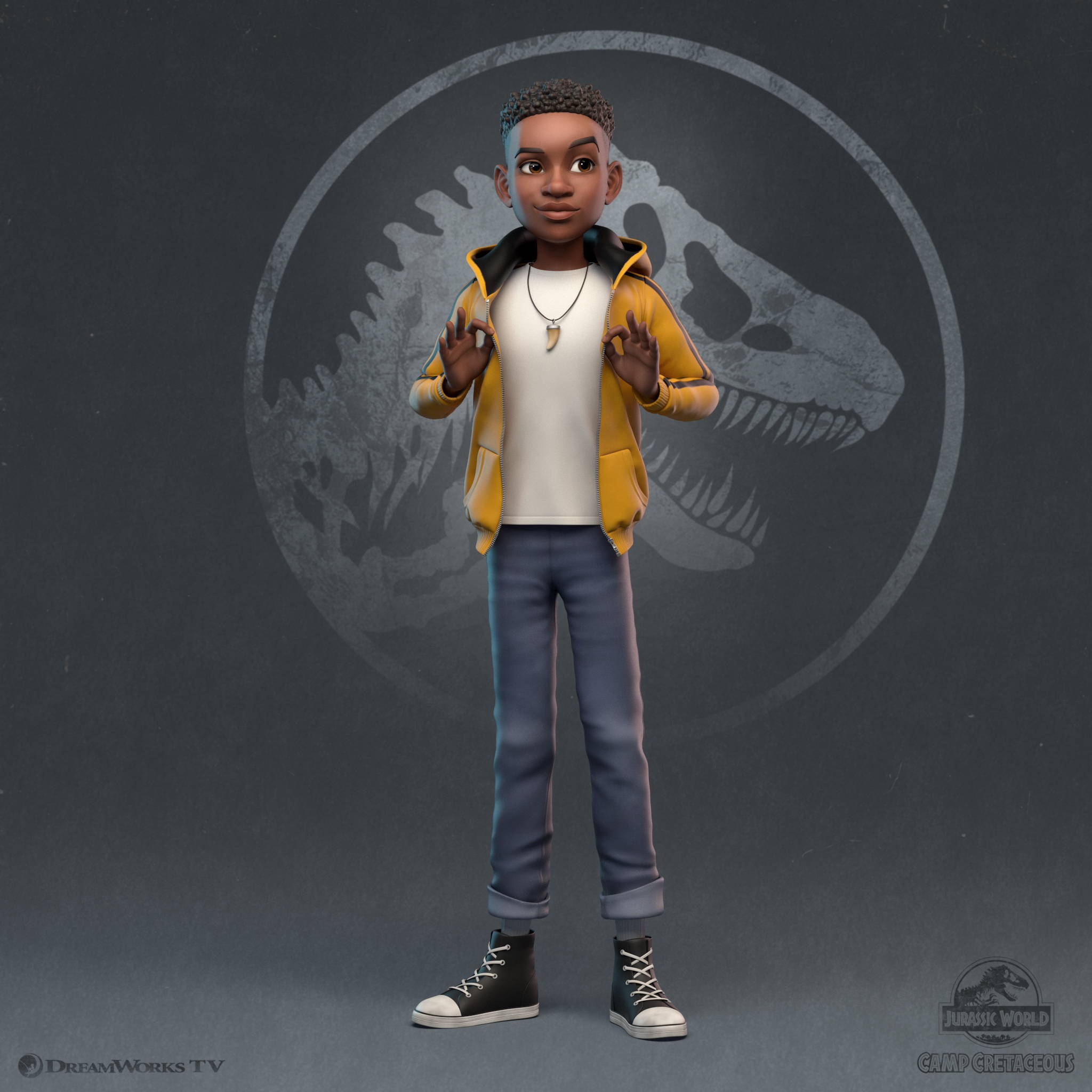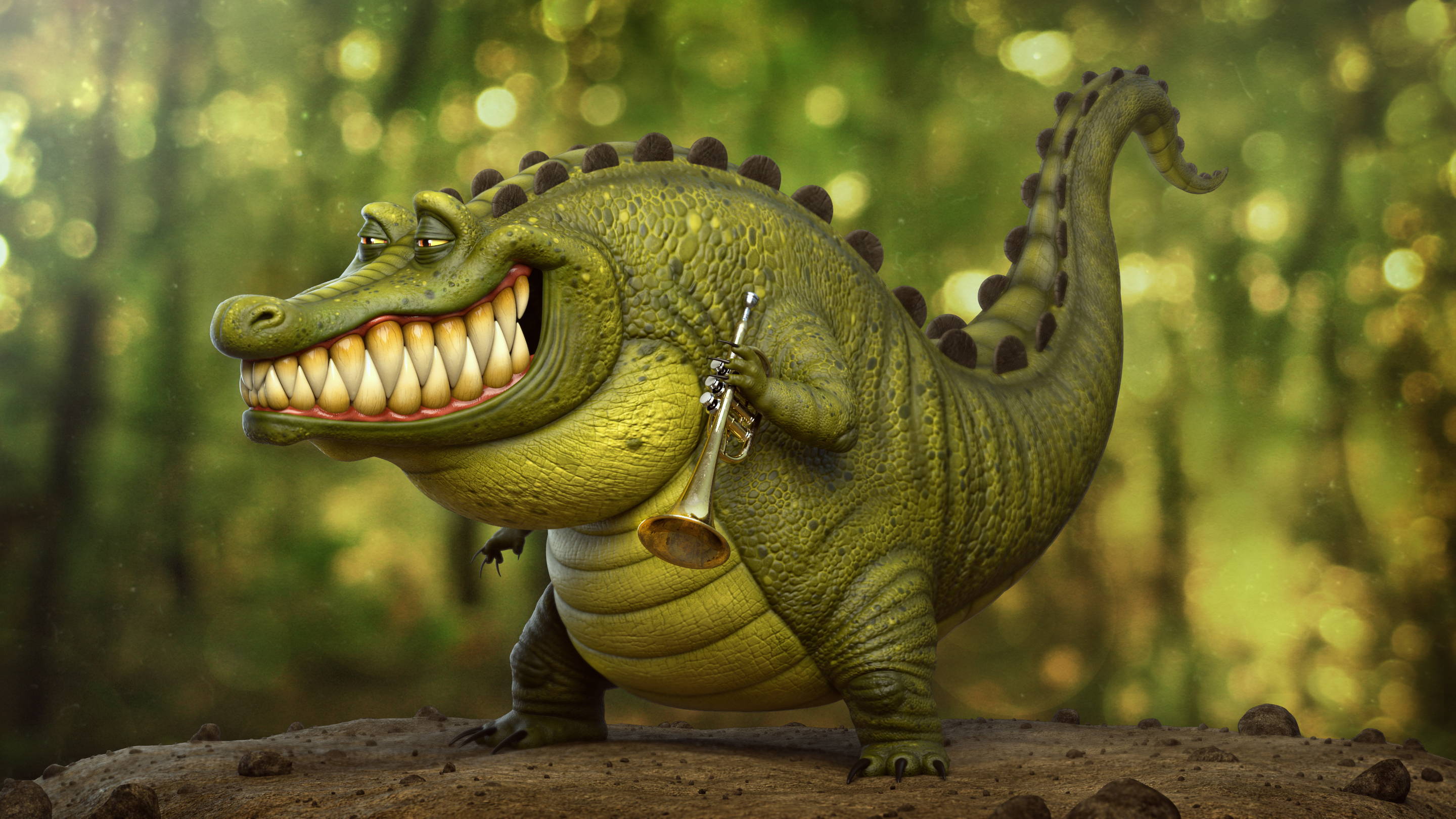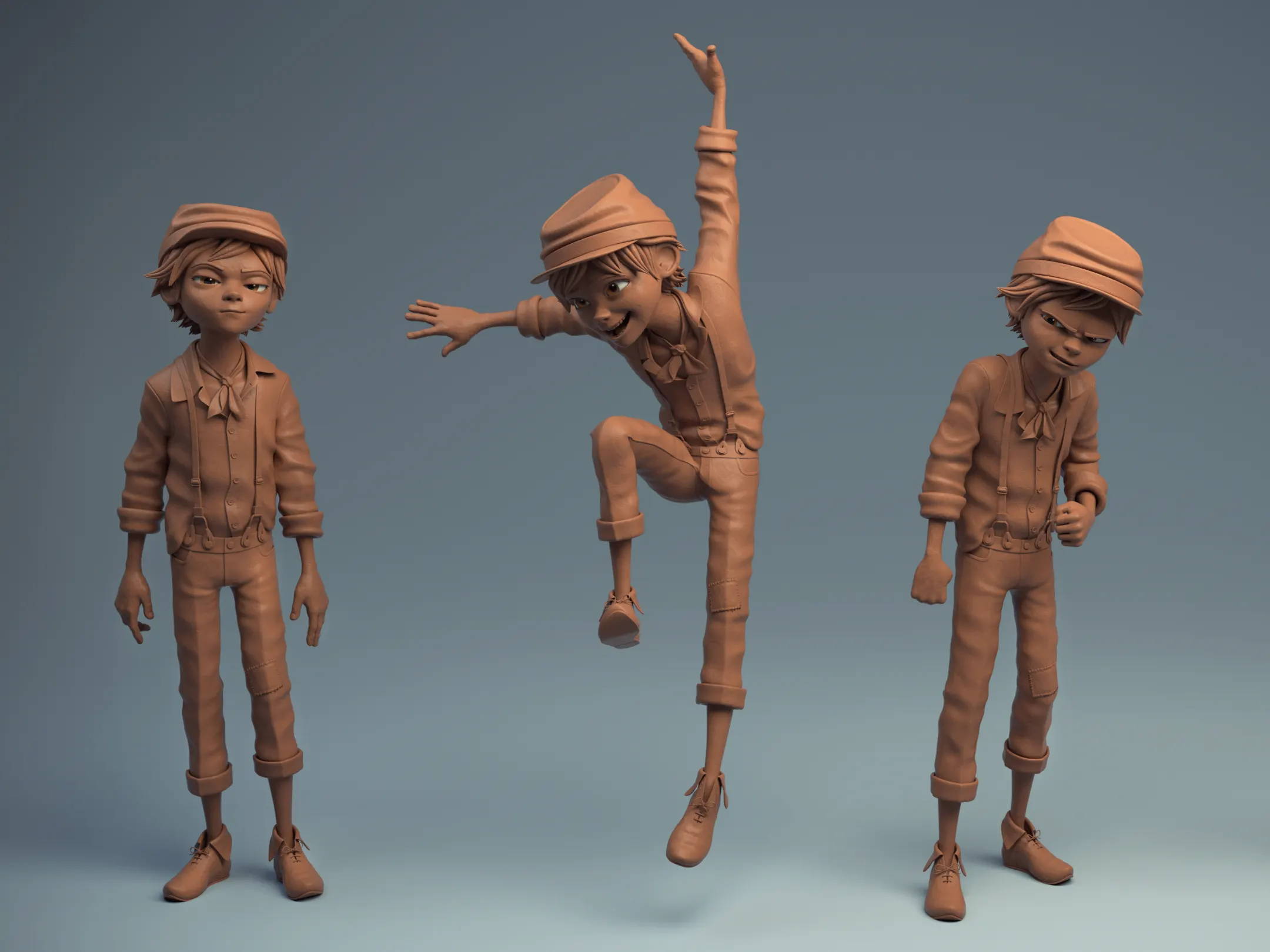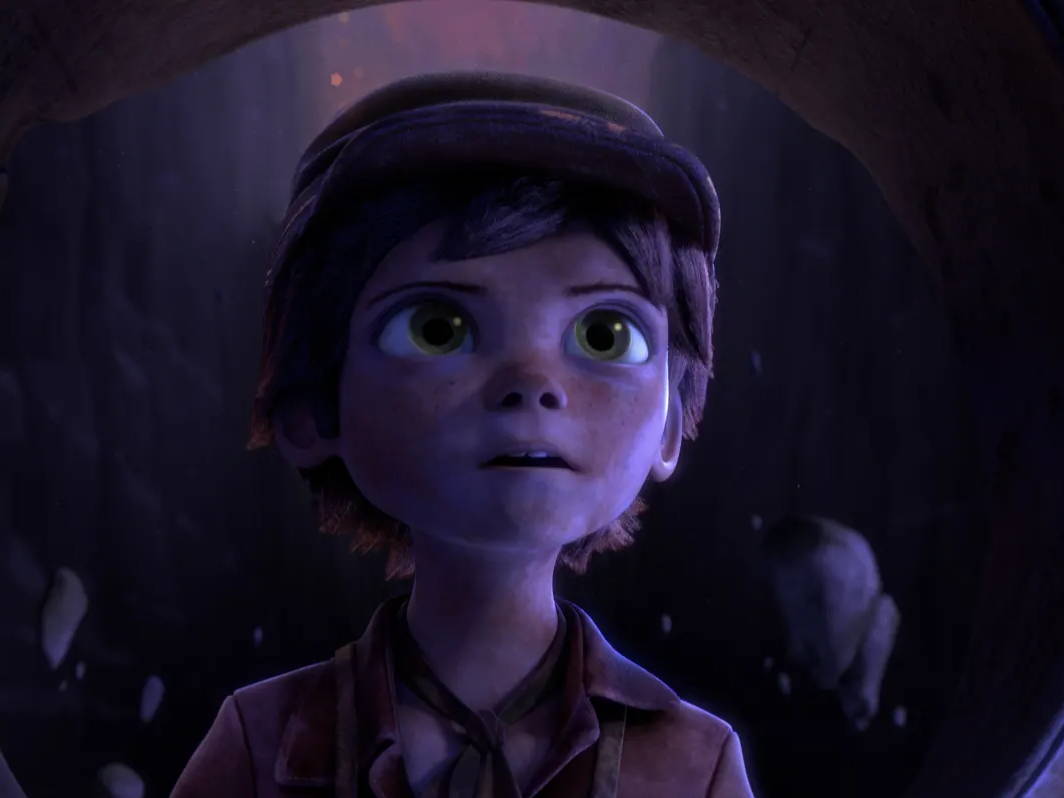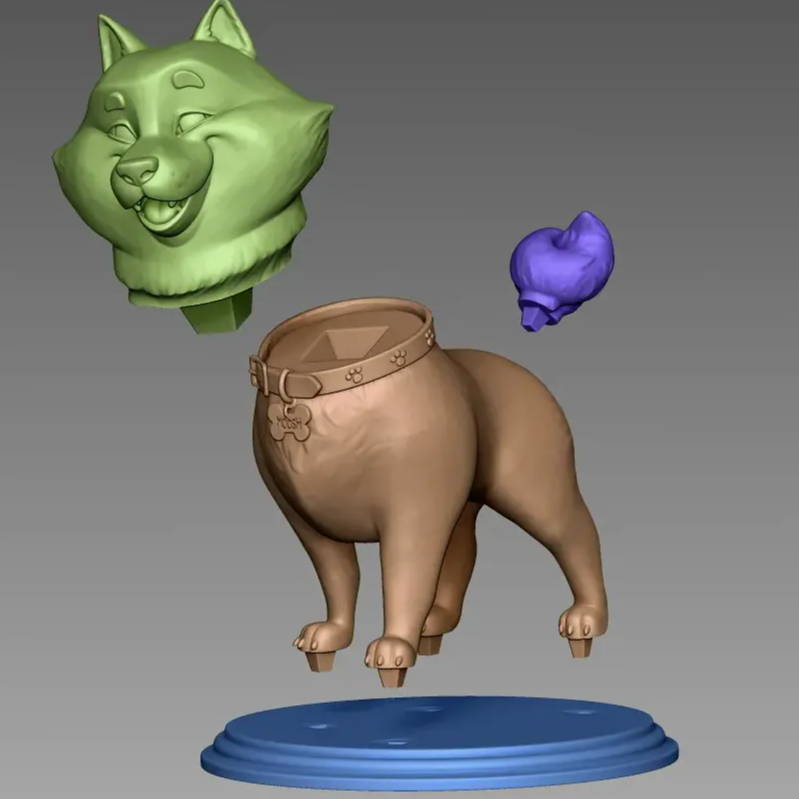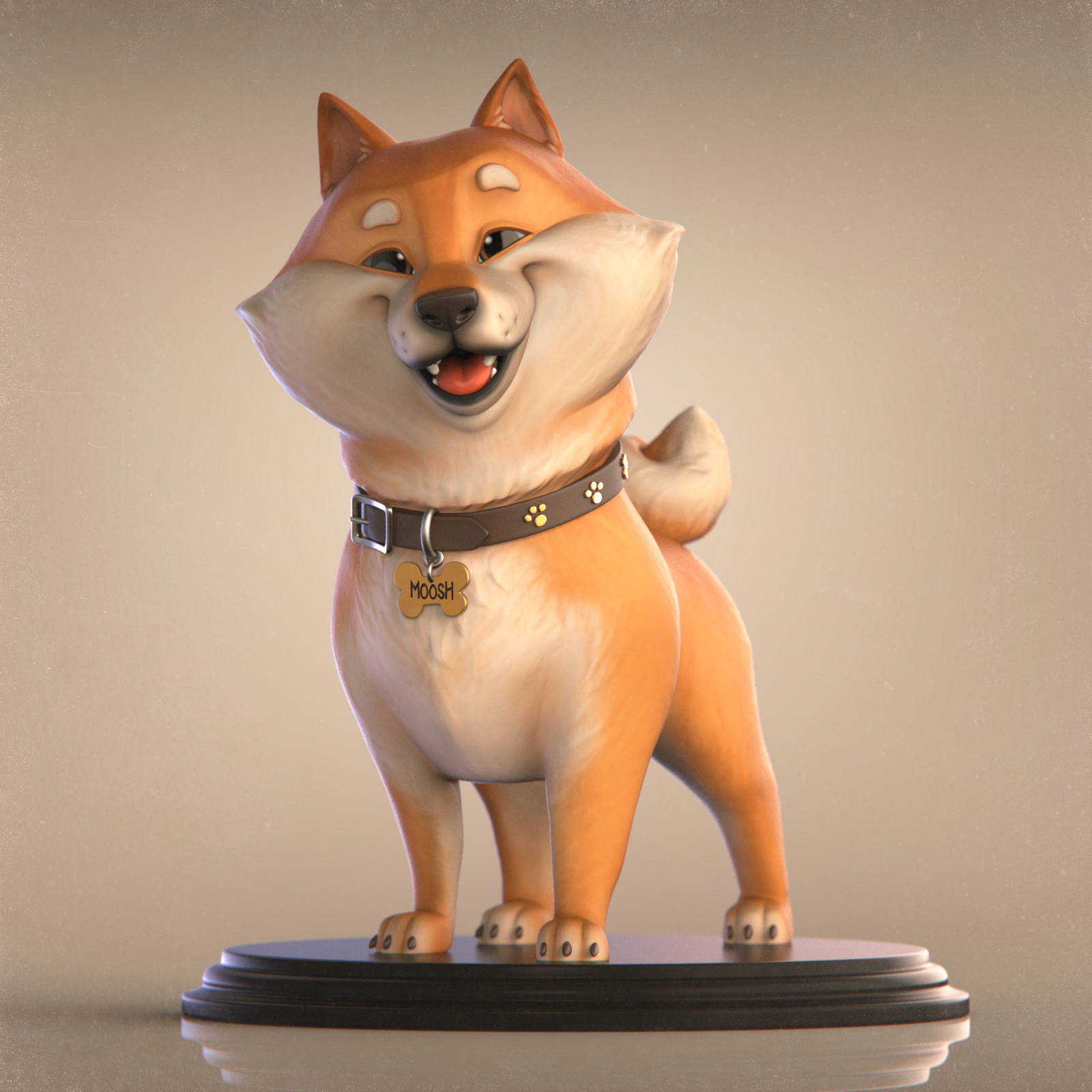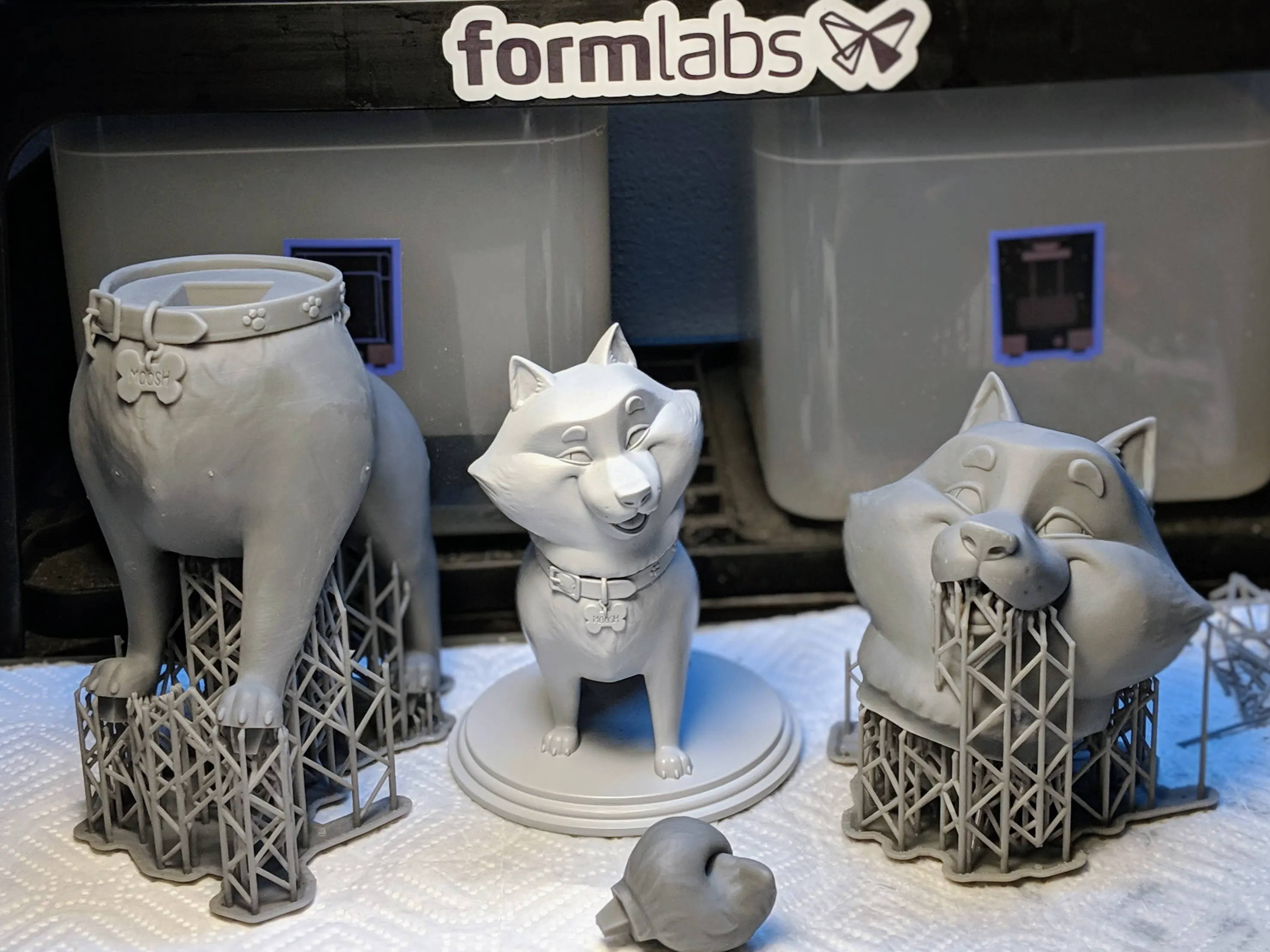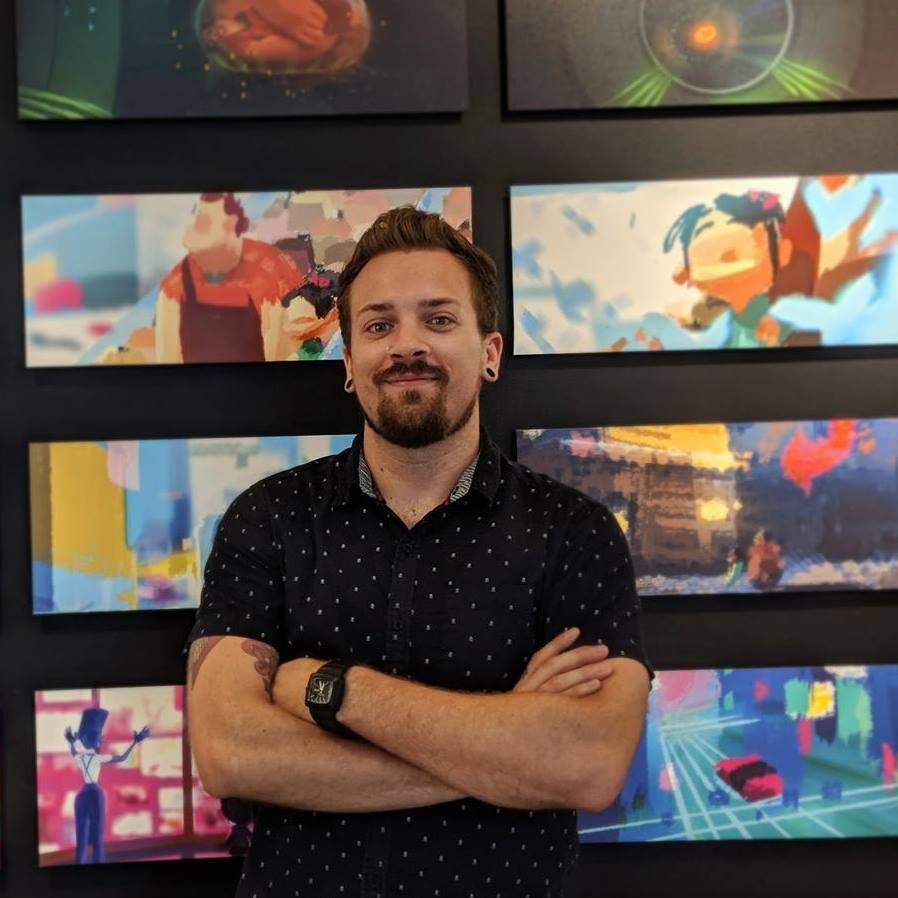 I'm Tyler, also known as Tyrassic. I am a 3D Character Artist currently working at Wonderstorm where I create characters for The Dragon Prince animated series and video game in development. I have been working in the entertainment industry for over 7 years with studios like DreamWorks, Disney Animation, Nickelodeon, Psyop, Gentle Giant and The Jim Henson Company among others. I've been a part of the entertainment industry with experience in film, television, video games, commercials and collectible toys since 2013 after graduating from Gnomon School of Visual Effects in Hollywood, CA.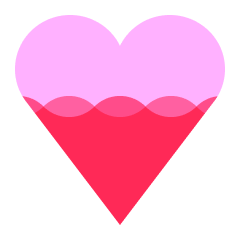 Help the creator reach 200 supporters to make the class a reality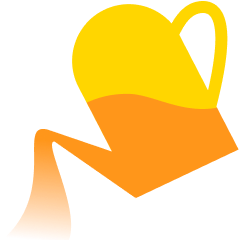 Share what you are most excited to learn about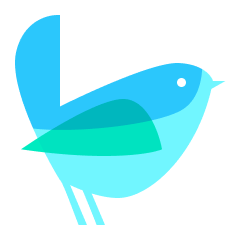 Get the class at the lowest rate with extra 12 weeks of class access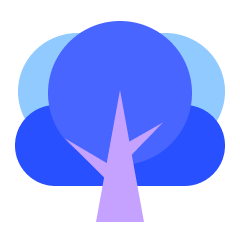 Share your progress, and get direct feedback from the creator
Receive a special supporter reward for helping to launch this course
Get this course up and running faster by showing your support. All you have to do is to click 'I want this class!' to receive updates! To bring this class into a reality, you can also help the creator to collect 200 supporters by sharing this page.
Enjoy a special early supporter $25 OFF coupon
Have your opinions reflected in the curriculum