Help make this class happen
Get $25 Off
The creator will reward everyone who signs up with a $25 coupon plus you'll get a chance to say exactly what kind of class you want in a user survey. All you need is an email!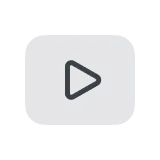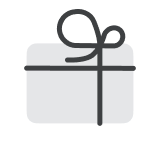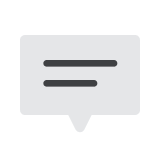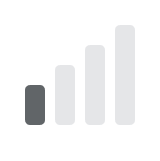 Simplifying Digital Character Illustration with Vience
WHAT IS THIS CLASS ABOUT?
In this class, I'll be showing you how to create simple but eye-catching character illustrations from start to finish! I will be going over all the basics—concepts, references, anatomy, colors, personality, design—everything you need to know to create your very own characters, start to finish. Not only that, I'll also be helping you find or enhance your own art style!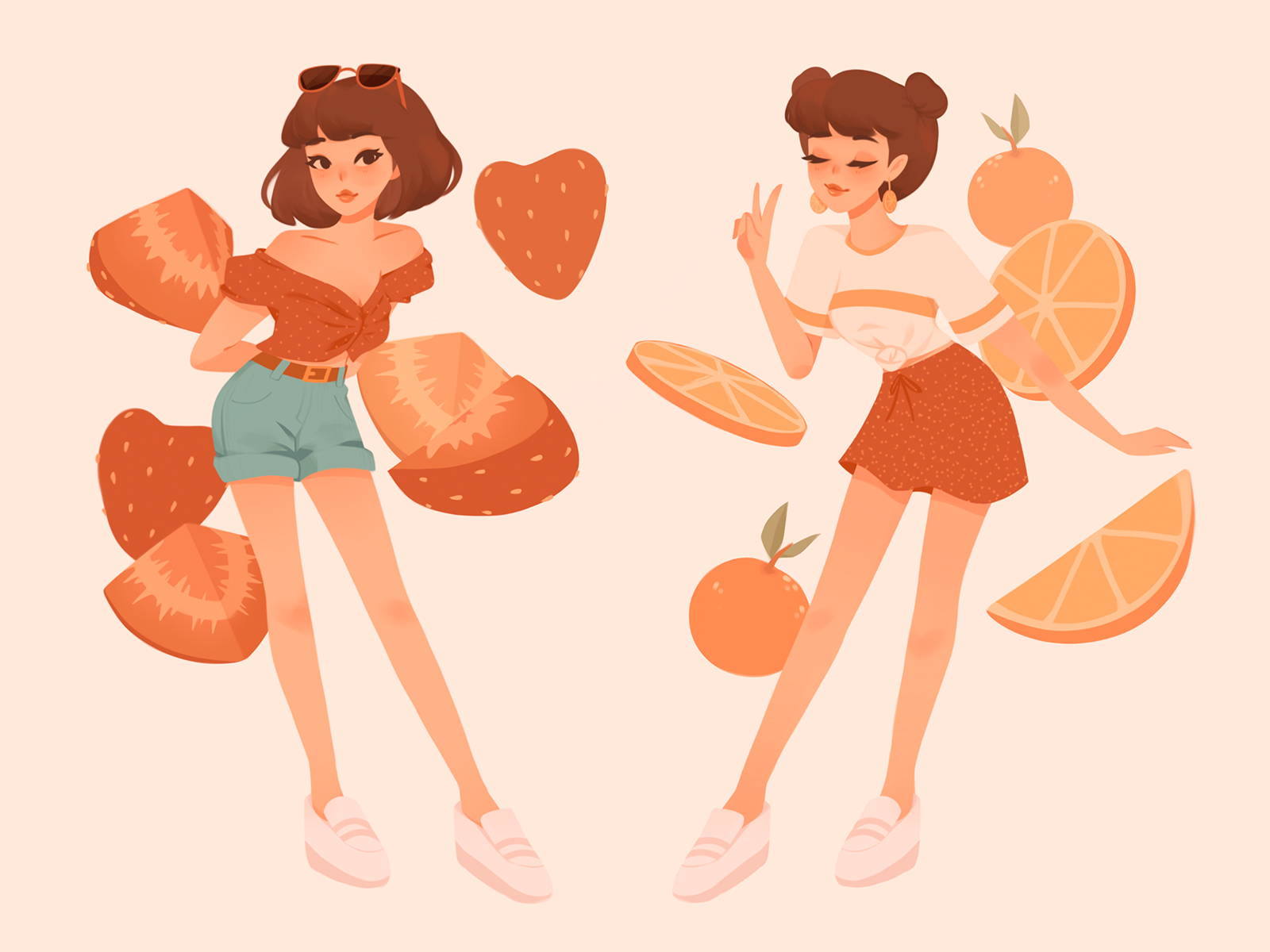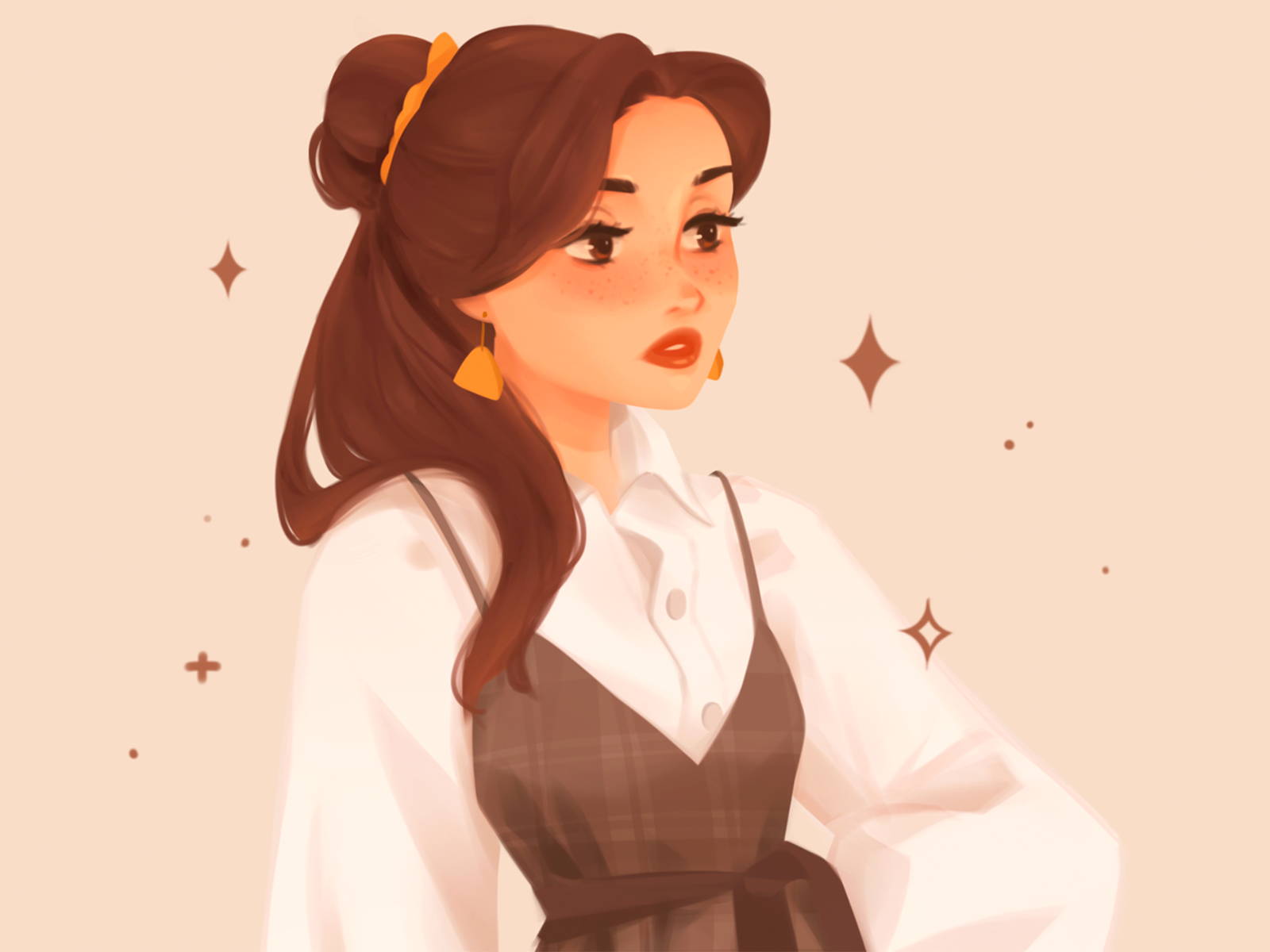 This course is designed for anyone looking for a simple guide to jumpstart their journey into character illustration. I'll be sharing everything I've learned from the beginning, so anyone interested in learning the fundamentals is welcome!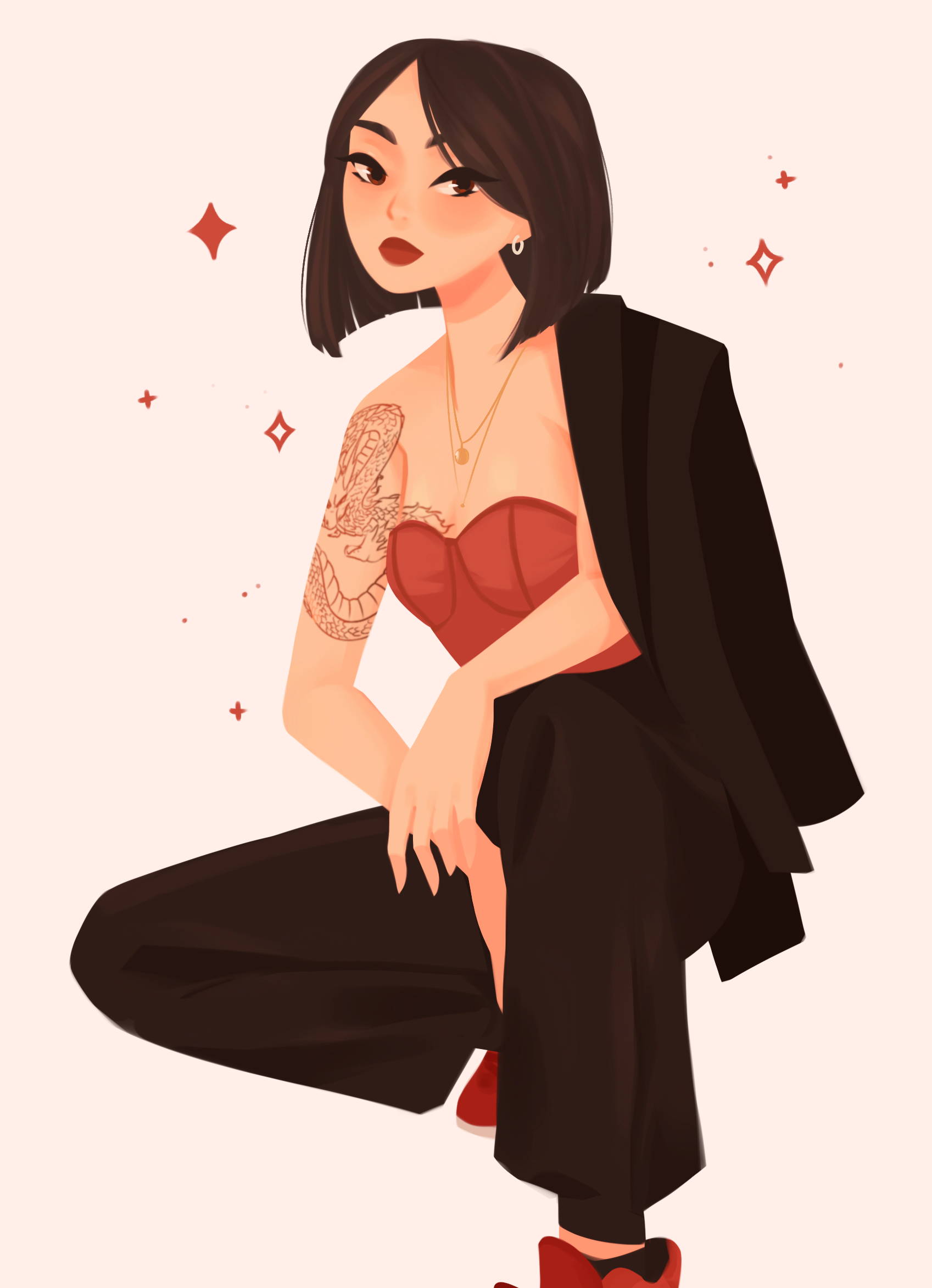 WHAT WILL THE STUDENTS ACHIEVE?
By the end of this course, you will have a good foundation on creating character art. You will know how to draw real people, existing characters, and your own original characters in your own style! And, most importantly, you'll know how to keep learning and keep pushing your art. By the end of this class, you will have everything you need to turn your concepts into reality, and more!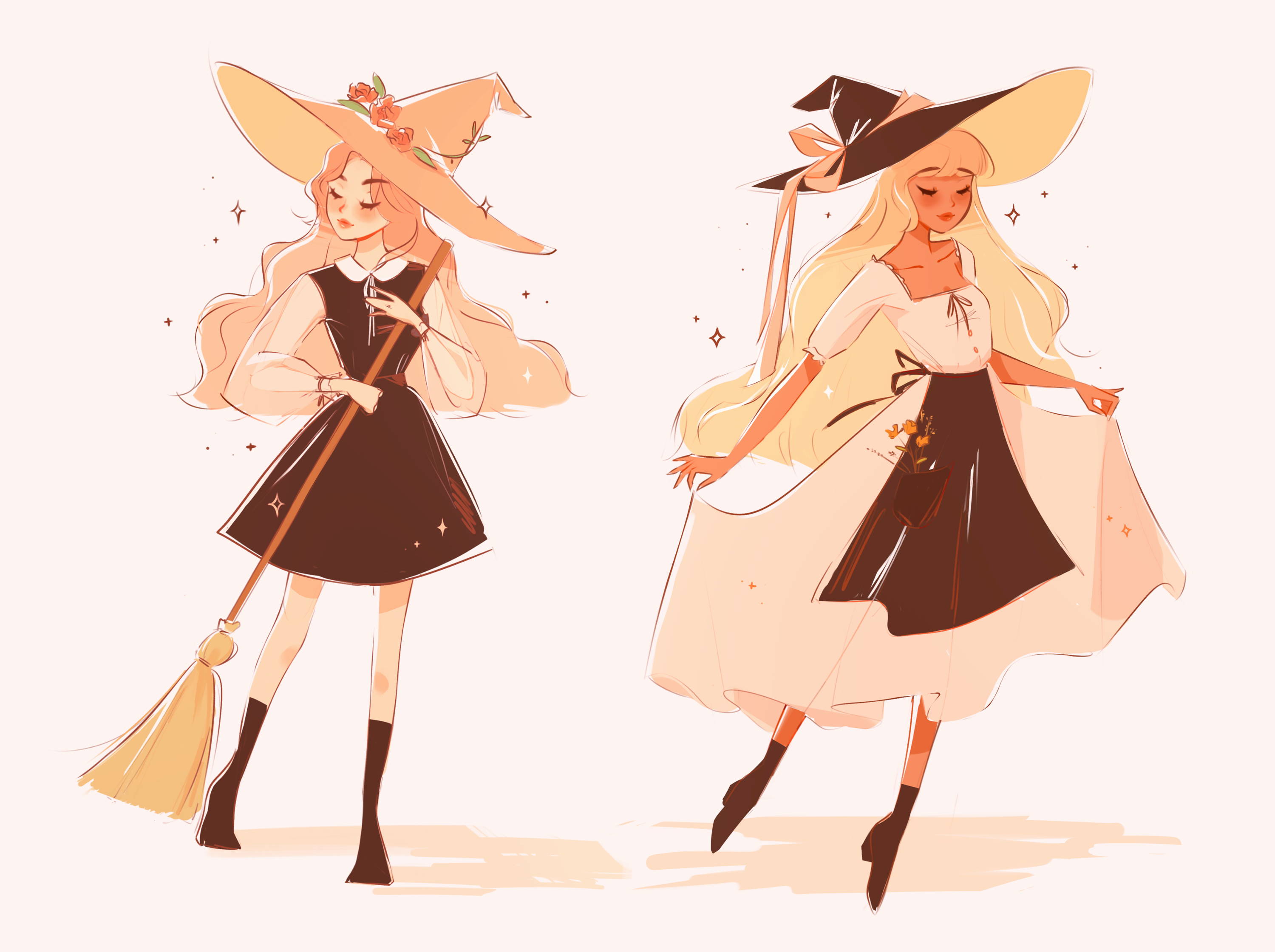 My name is Rovie Roberto, but you probably know me as Vience online.
I'm a digital artist based in the Philippines. I've always loved drawing, ever since I could hold a crayon. I took up digital art in 2014 and finally started sharing my work in 2020.
It was definitely a challenge learning how to draw all those years without a community to learn with or get critique from, so I'm super excited and super thankful for the opportunity to work with a community and share everything I know with you all!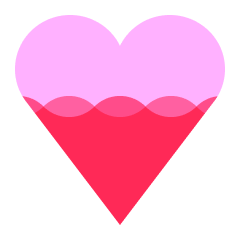 Help the creator reach 200 supporters to make the class a reality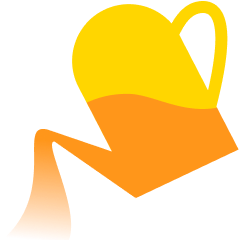 Share what you are most excited to learn about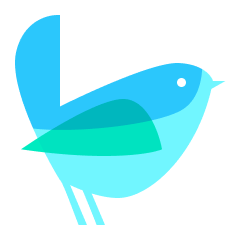 Get the class at the lowest rate with extra 12 weeks of class access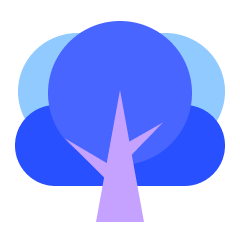 Share your progress, and get direct feedback from the creator
Receive a special supporter reward for helping to launch this course
Get this course up and running faster by showing your support. All you have to do is to click 'I want this class!' to receive updates! To bring this class into a reality, you can also help the creator to collect 200 supporters by sharing this page.
Enjoy a special early supporter $25 OFF coupon
Have your opinions reflected in the curriculum
Recommended for you!
Here are classes you can start today
Live what you love with CLASS101