Develop a Variety of Styles using iPad Affinity Designer
By. Vivian
Achieved

0

%!
Up to 200 Supporters
Help make this class happen
Get $25 Off
The creator will reward everyone who signs up with a $25 coupon plus you'll get a chance to say exactly what kind of class you want in a user survey. All you need is an email!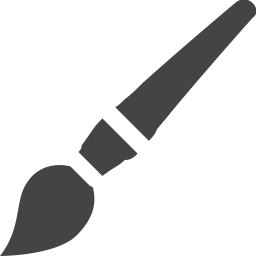 Learn digital drawing in Affinity Design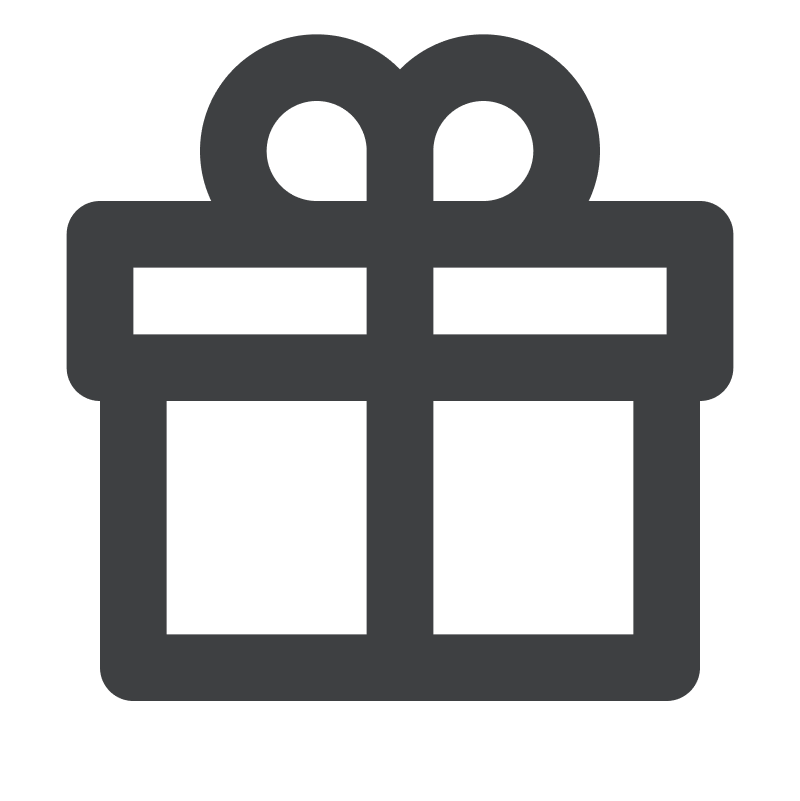 All materials needed will be delivered to your door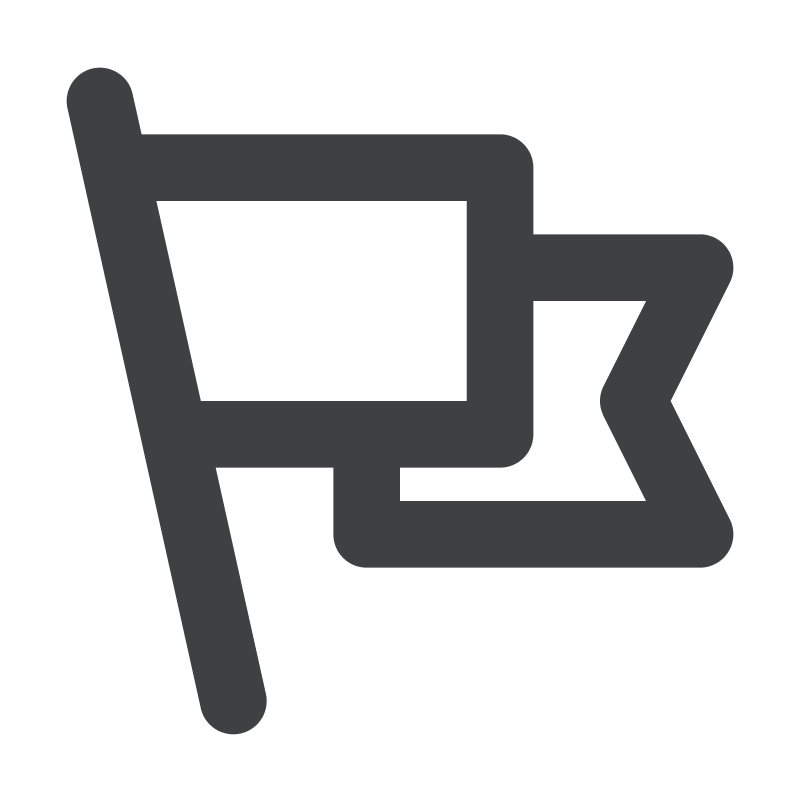 Become inspired by others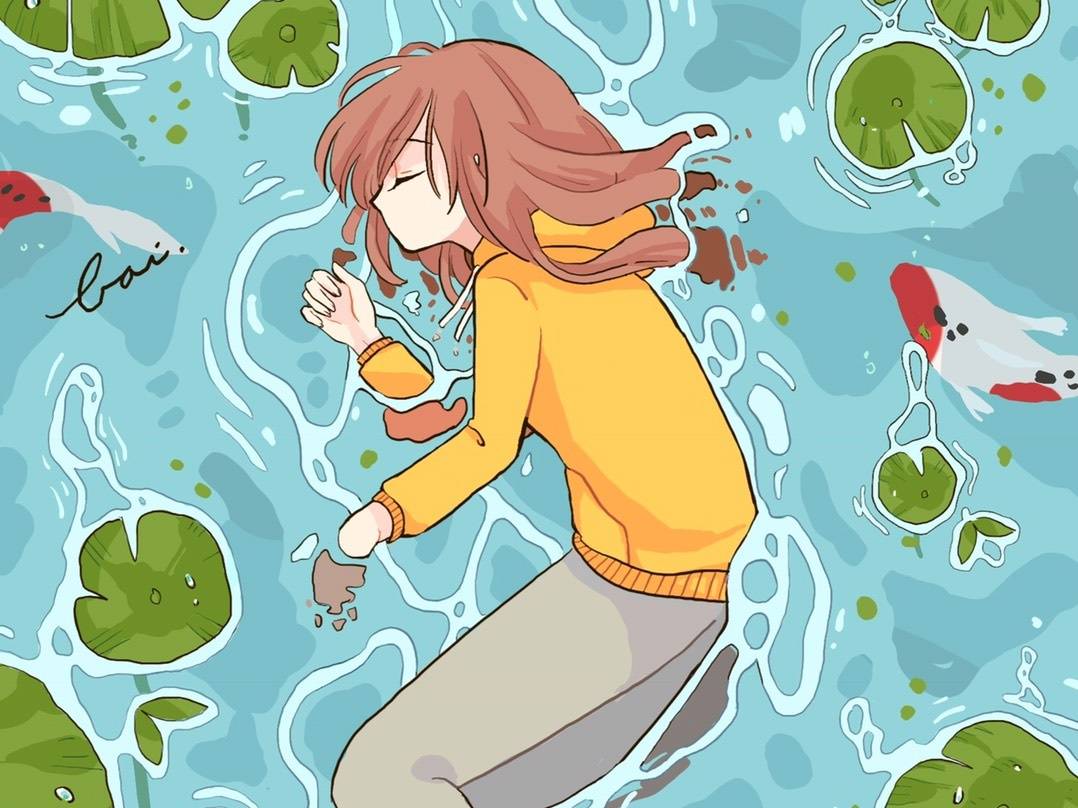 ---
The Ultimate Beginner's Course
Learn Digital Drawing using Affinity Designer with
Artist, Vivian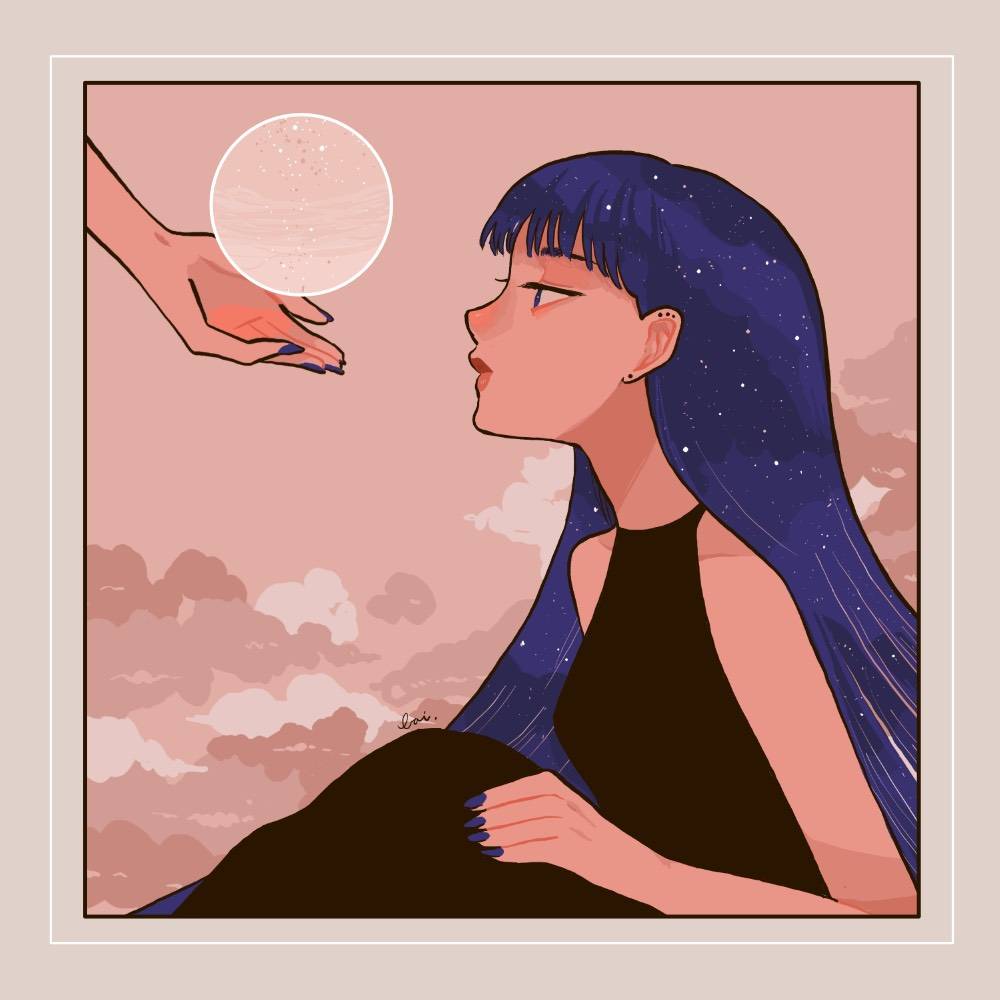 Have you ever looked at art pieces and wondered how the artists do their magic? Do you have plenty of ideas that you are dying to visualize but don't know how?
I am here to guide you through the entire process of creating a well-polished digital art piece! Being able to draw with different styles is like mastering different tools, so you will get to explore new skills and techniques and hopefully enjoy the process.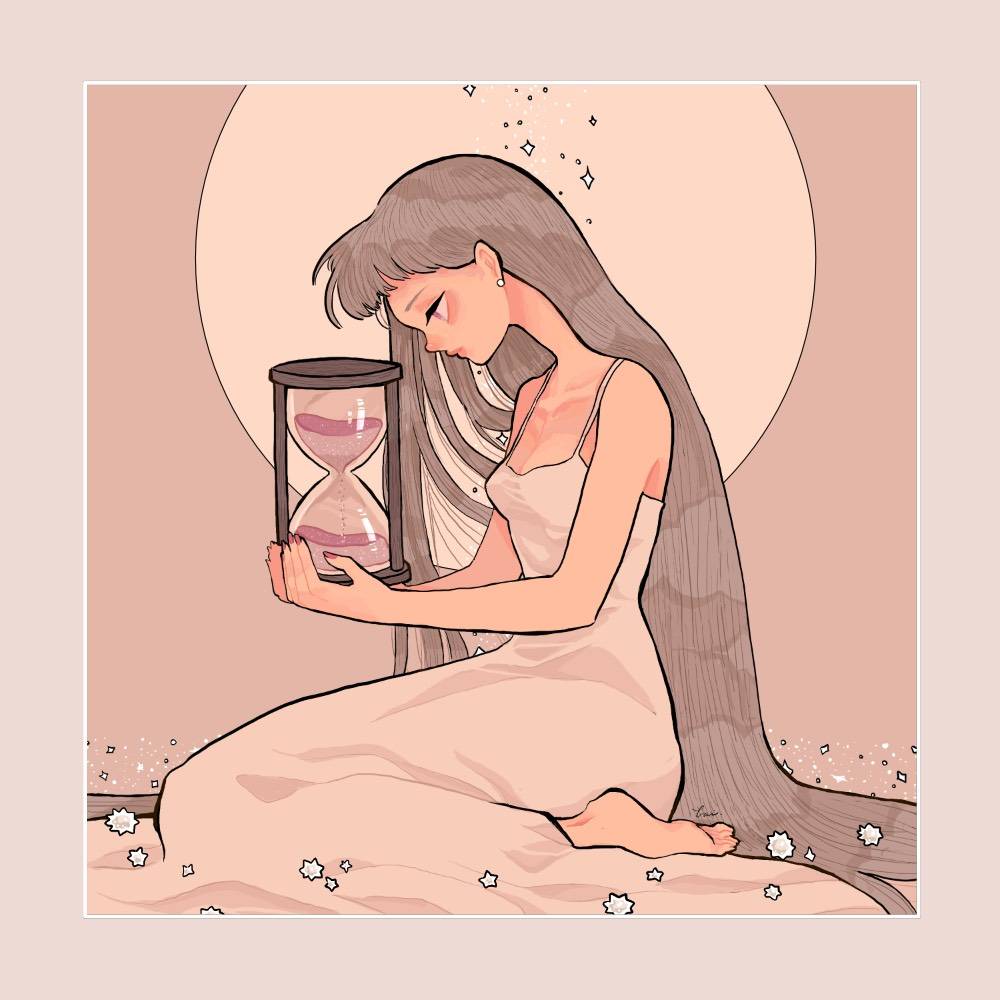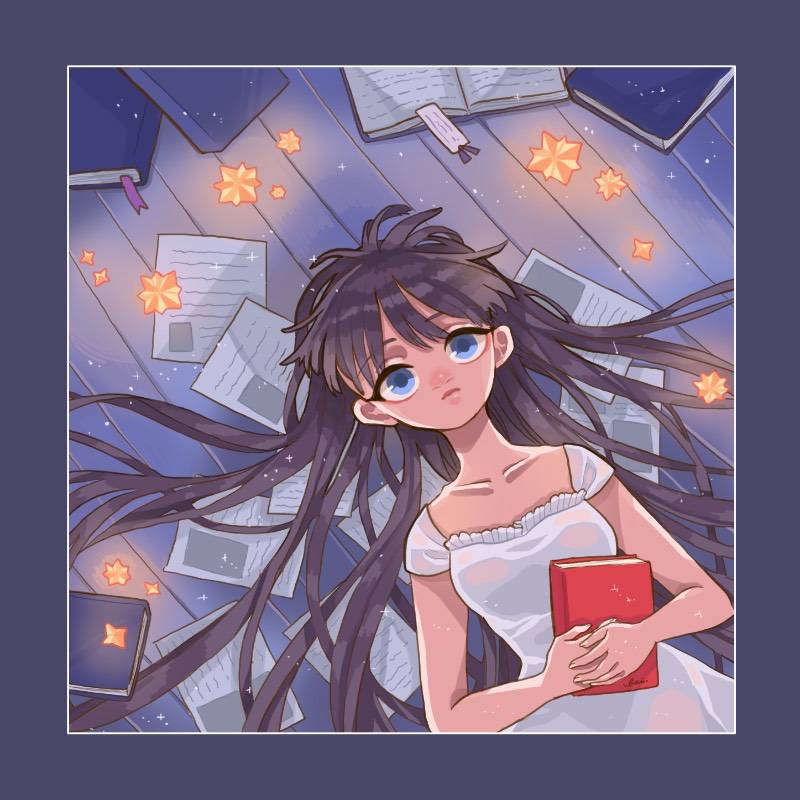 You will learn about ways to utilize Affinity Designer on iPad, and explore different methods that I used in my illustration work. I will talk about subjects such as technical tools, line weights, coloring, composition, and story-boarding which will help you make better decisions. If you are looking for opportunities to start drawing or yo expand your comfort zone, this is the course for you!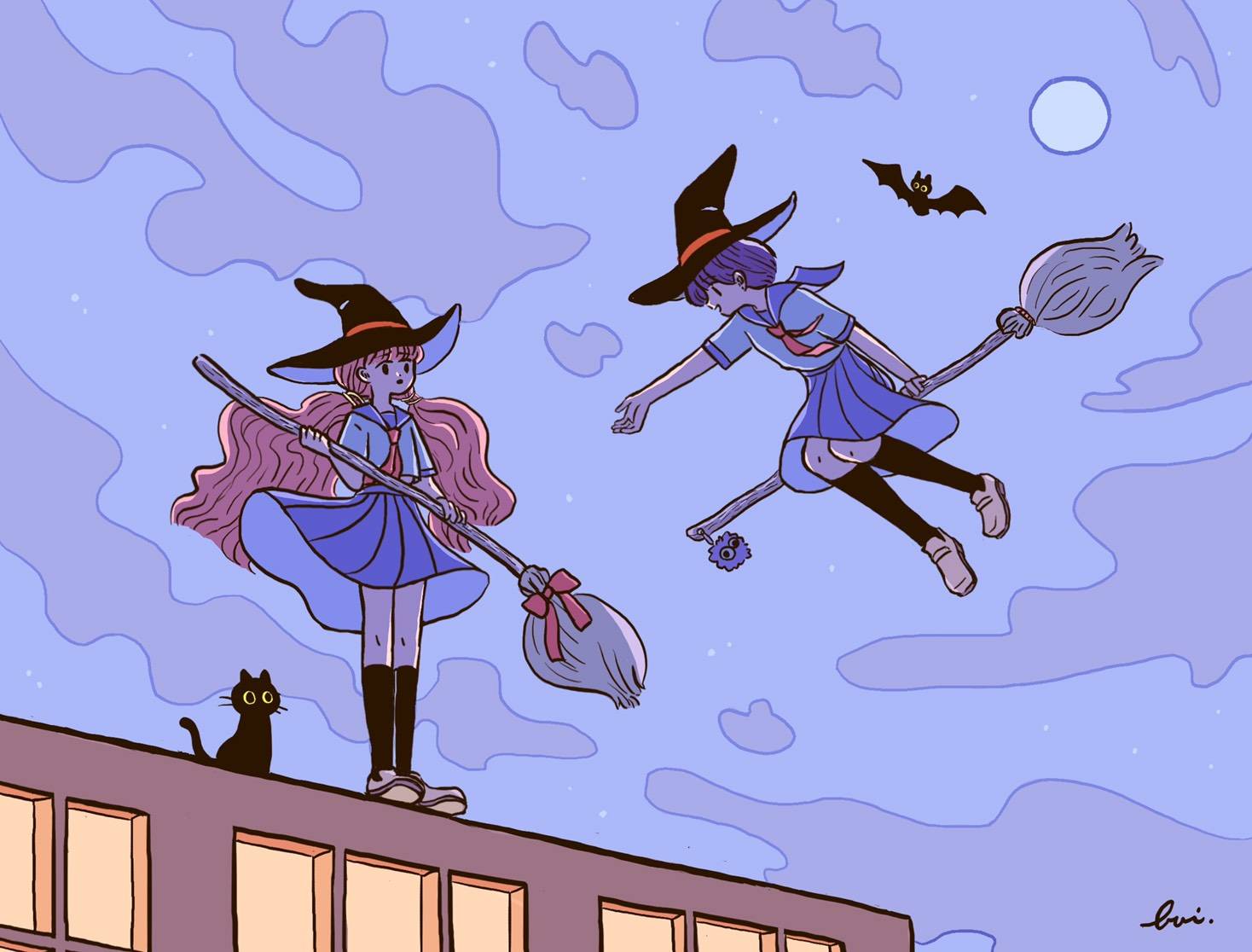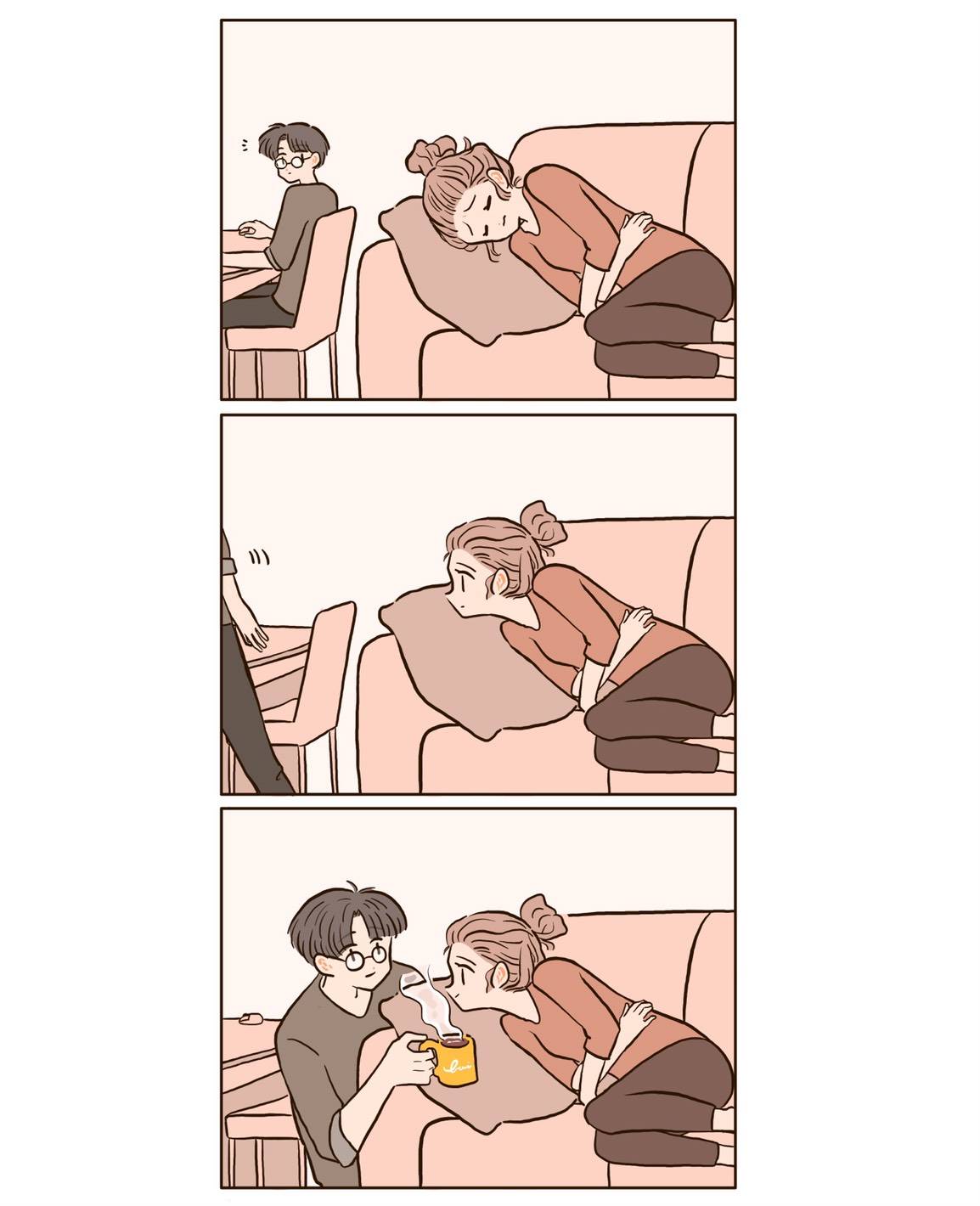 This course is for anyone who is interested in making digital art or want to experiment different styles for the art. I will provide tips and advice on artistic decision making, and guide you through every essential tools on Affinity Designer. You should be able to easily follow along the course even if you are a beginner or artist with a little to no experience.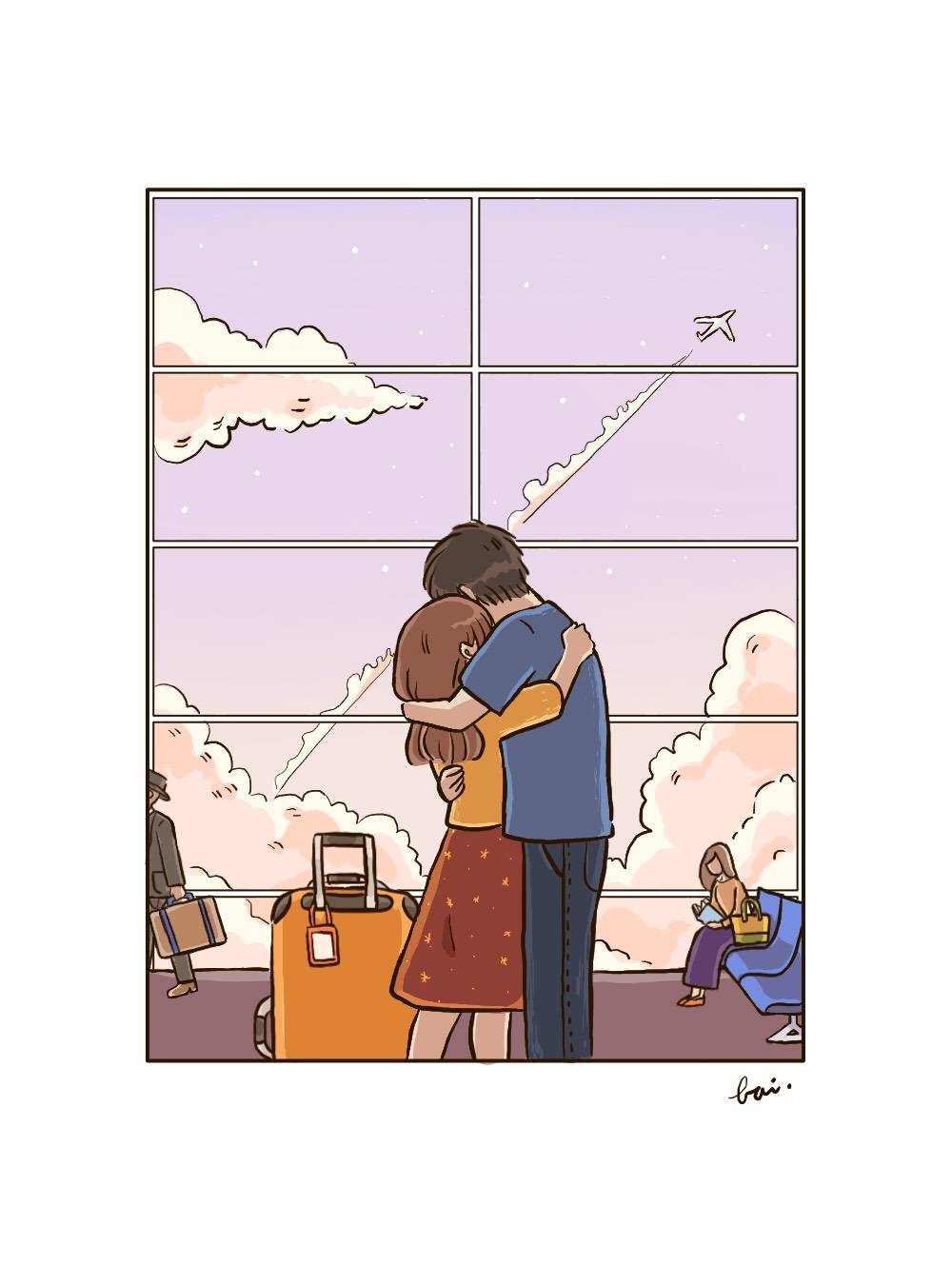 By the end of the course, you should be able to:
1. Finish digital art-piece on your own,
2. Work with at least 3 different art styles,
3. Gain in-depth understanding on how to utilize Affinity Designer.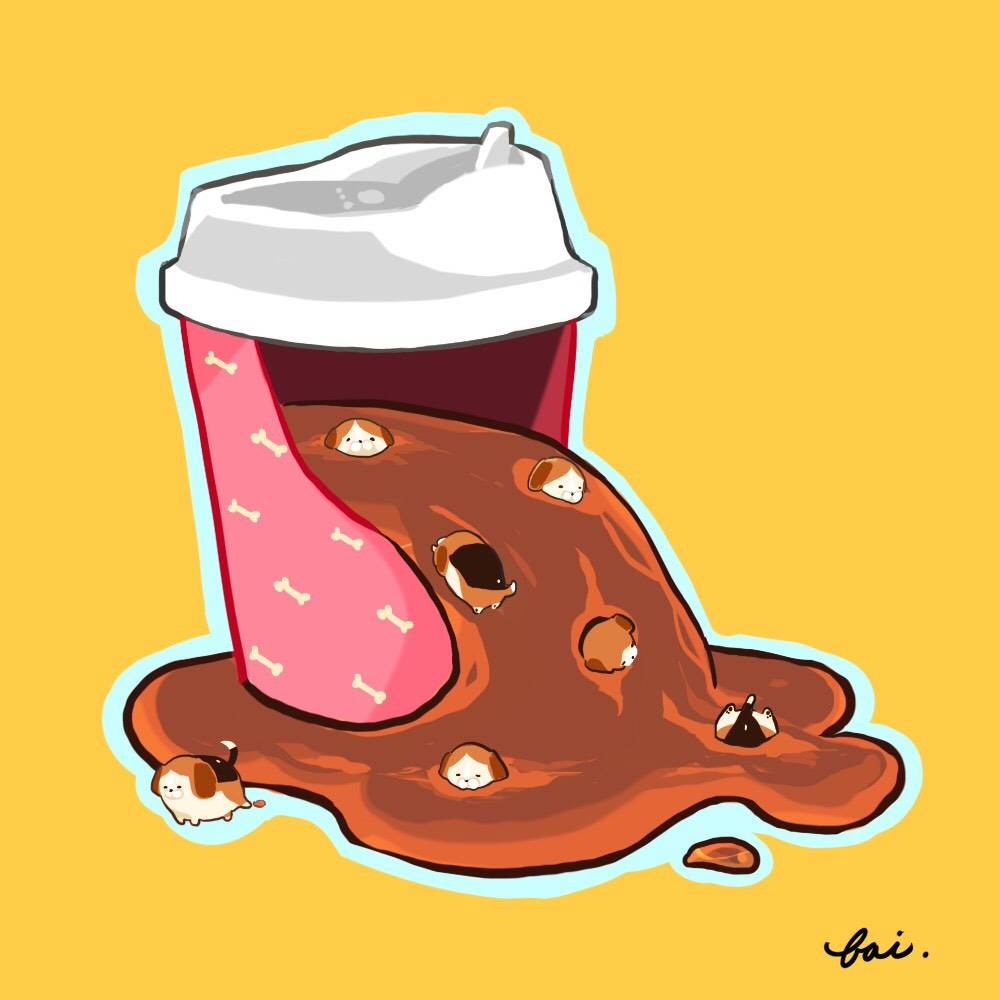 If you follow through, you should have a better understanding on how illustrators work, and even be able to apply this experience on other art applications, such as Photoshop, Procreate, SAI, etc.
---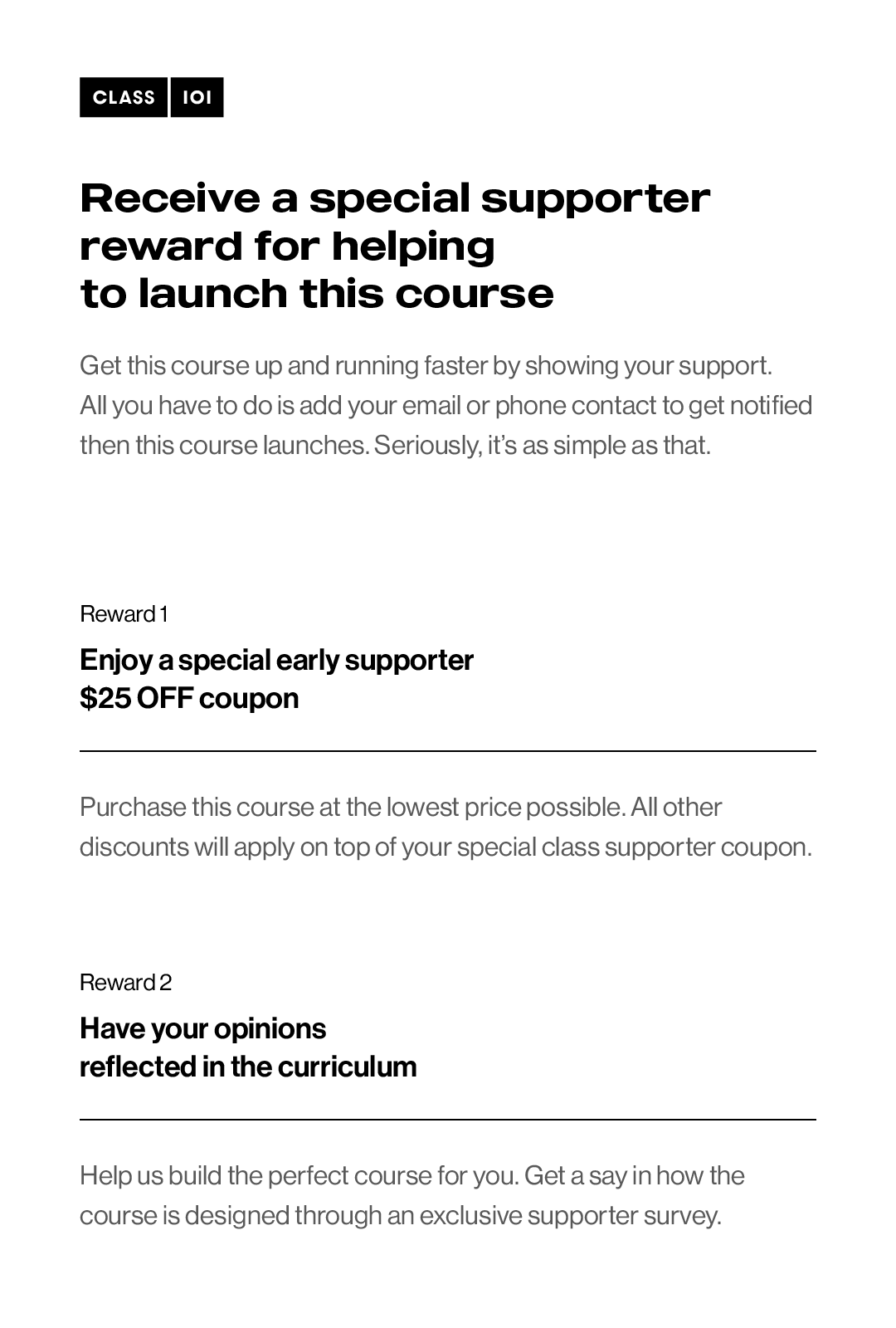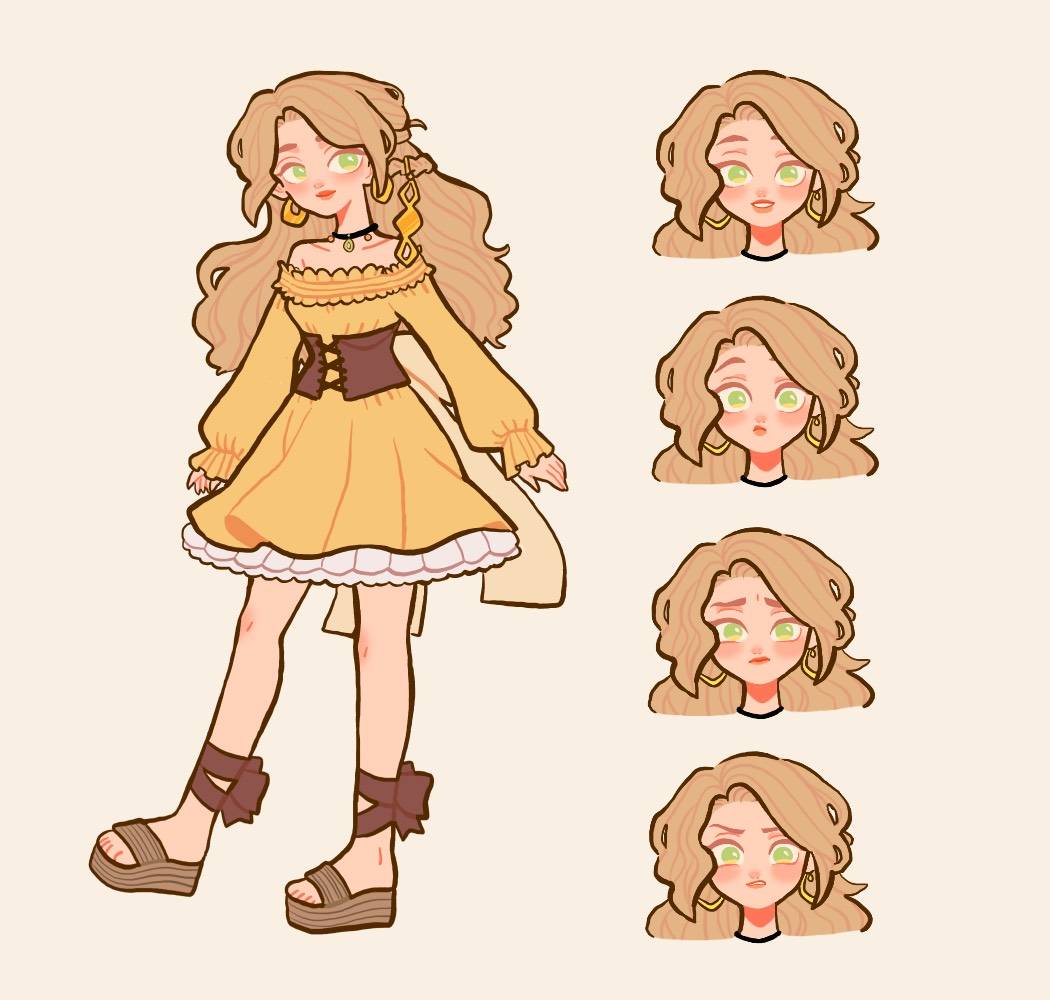 Line Weights, Coloring, Composition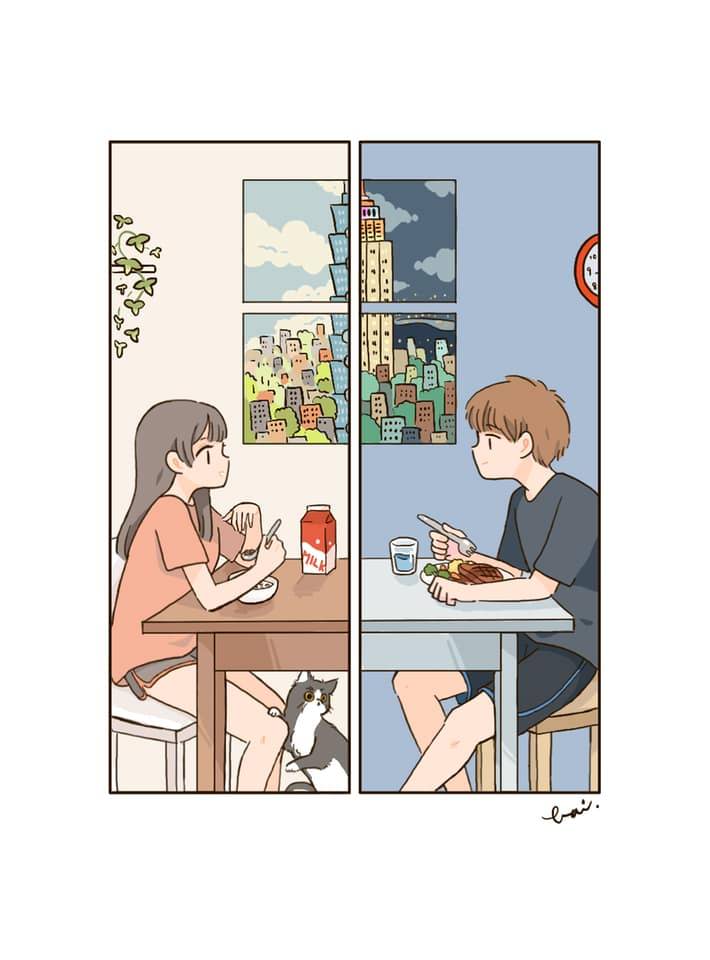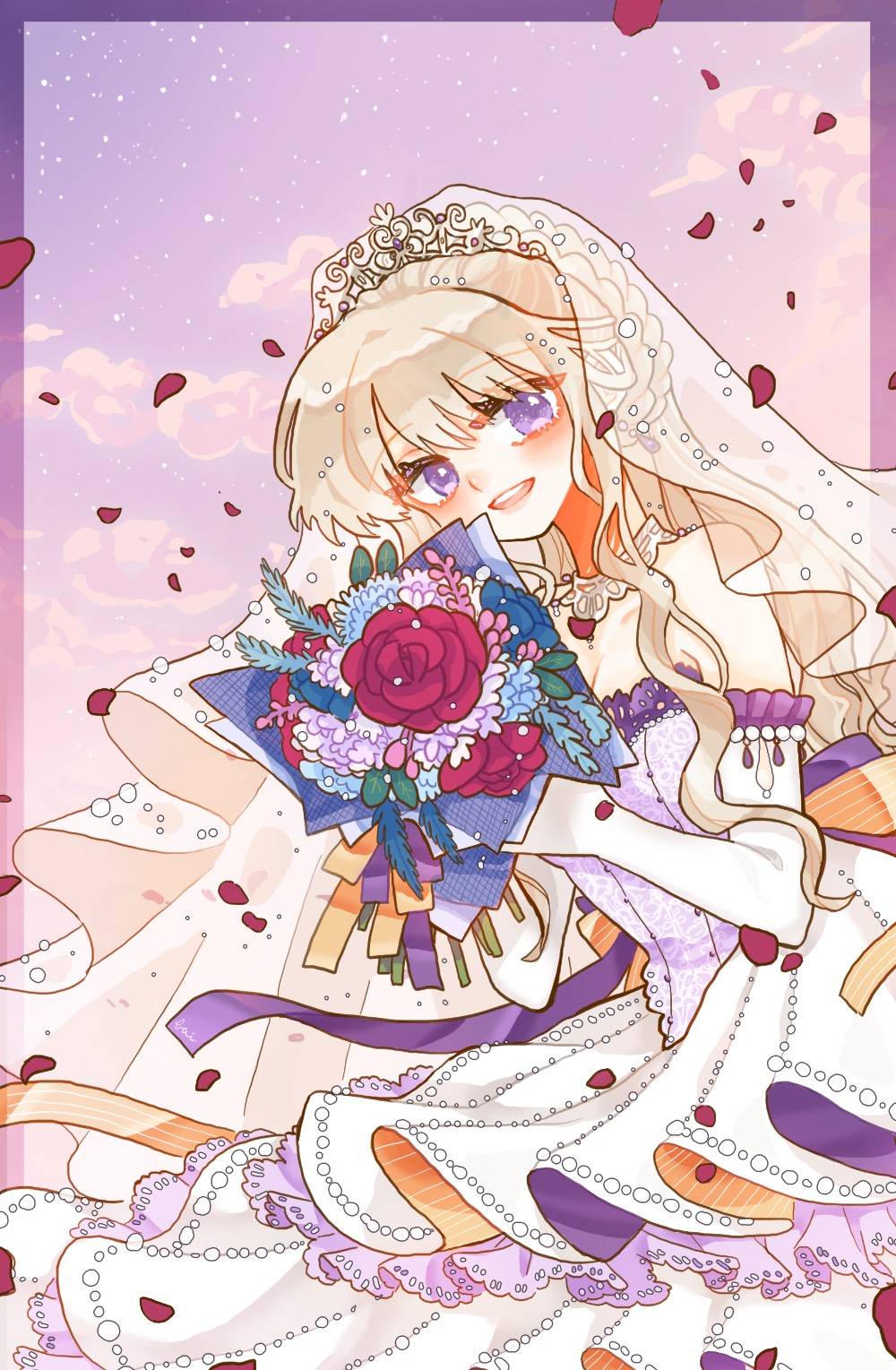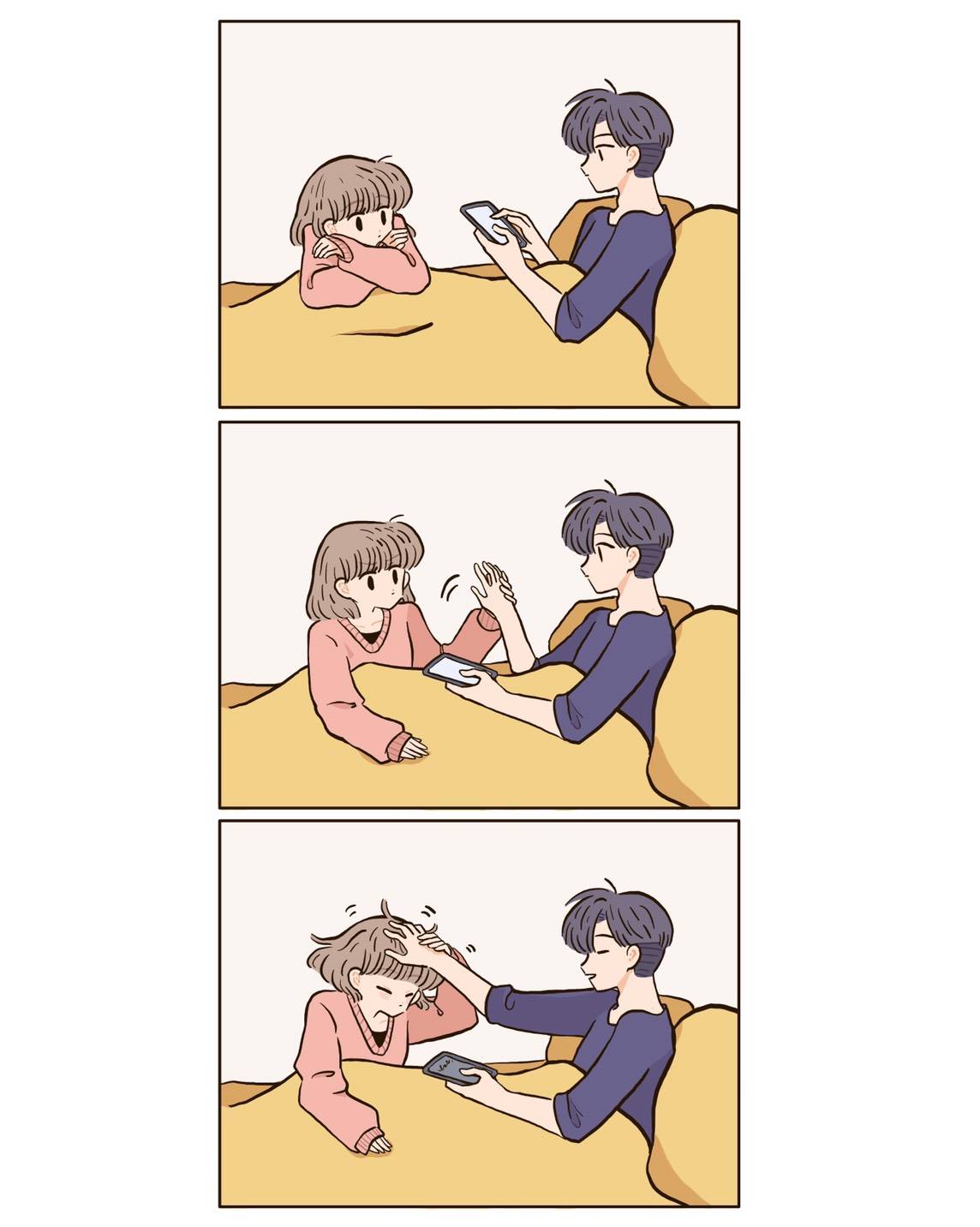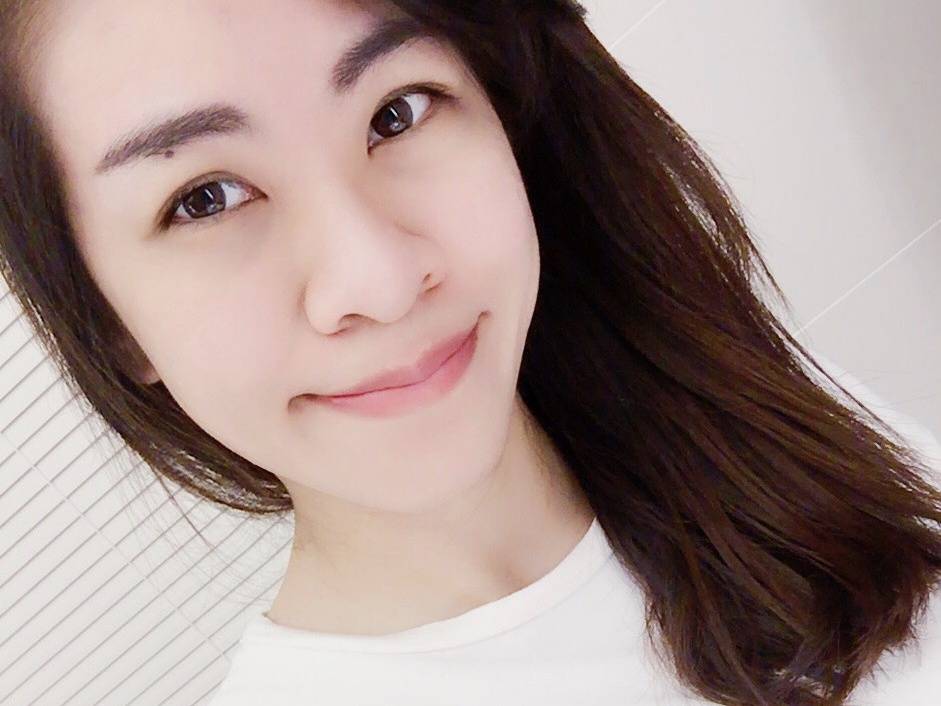 Instagram

Hello people!
My name is Vivian, also know as Bai (@a.weird.bunch). I'm a full-time artist who draws for a living. My clients come from a variety of fields and locations such as Taiwan Ministry of Education, Jamsai Publish in Thailand, and countless of private commissions. I also own over 80k followers on my Facebook and Instagram page, and was featured on IDN Times. Some artists stand out with their distinctive style while I customize my work to fulfill my client's needs. Flexibility is my greatest value as an independent artist, and it's never satisfying enough for me to do the same things repetitively. I would love to help anyone who aims to follow this path, and I can't wait to share this journey with you!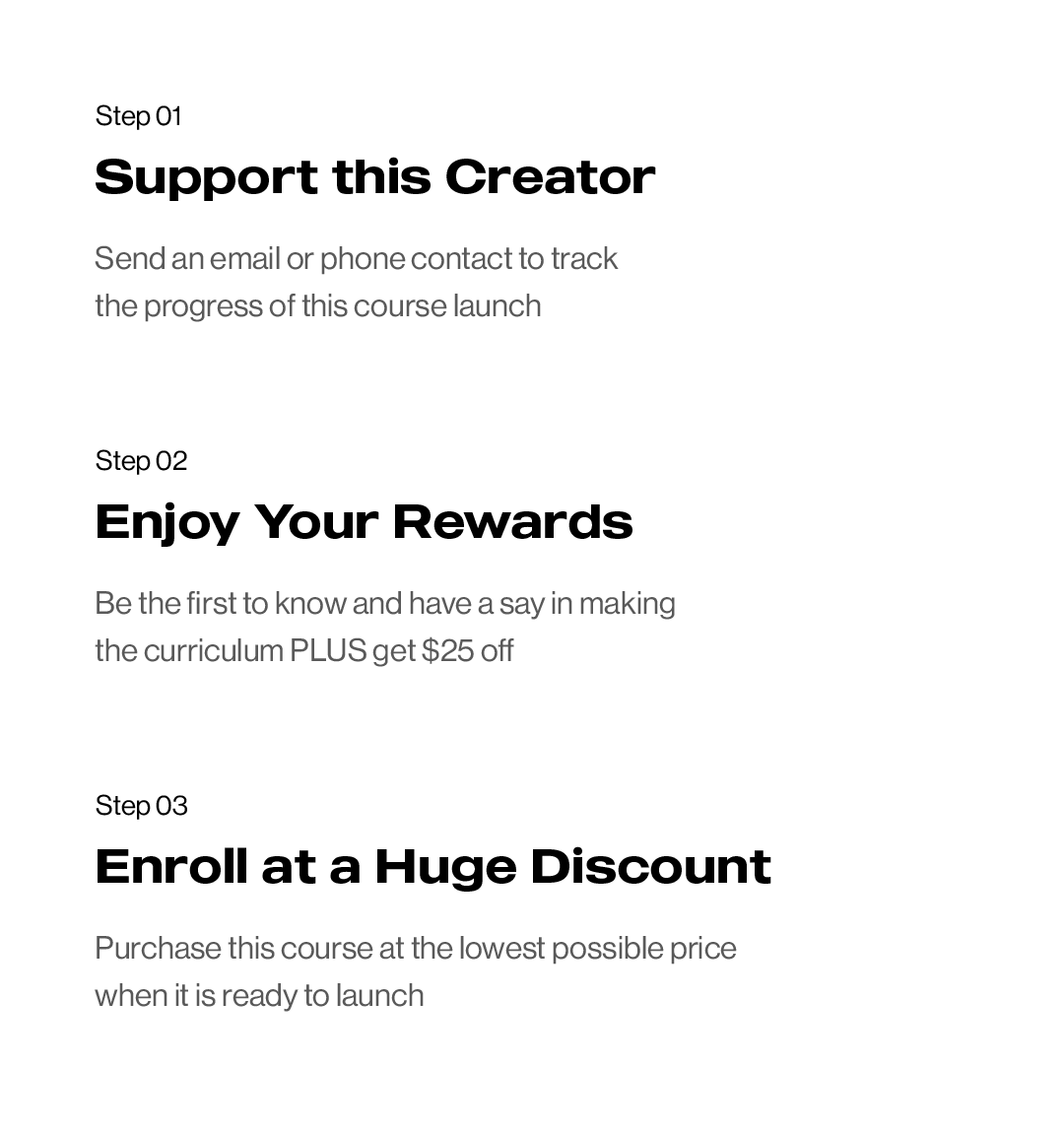 Q: How did you first start doing what you do?
I have always loved drawing, and I dreamed of becoming an artist ever since I could hold a pen. After I graduated from Pratt Institute as an interior design student and worked in several design firms, I realized my dream of becoming a full time illustrator never faded away. I quit my job as a media designer, and set up Facebook and Instagram page to display my art work. Luckily, my past experience taught me how to connect and cooperate with all kinds of professions, and that is when I realized the importance of being flexible.