Due to the supply issue of some of the class materials, the delivery of the class kit for Wade Tang's class will be delayed by 2 weeks. For those who may be experiencing this delay, will receive a separate email from us for a further explanation. We sincerely apologize for this inconvenience.
---

1. Go at your own pace in this 32-week online course
2. Artistic guidance & pointers from the instructor
3. Supportive peer community exchanging feedback
4. Class is in production. Start learning after Jan 22nd, 2021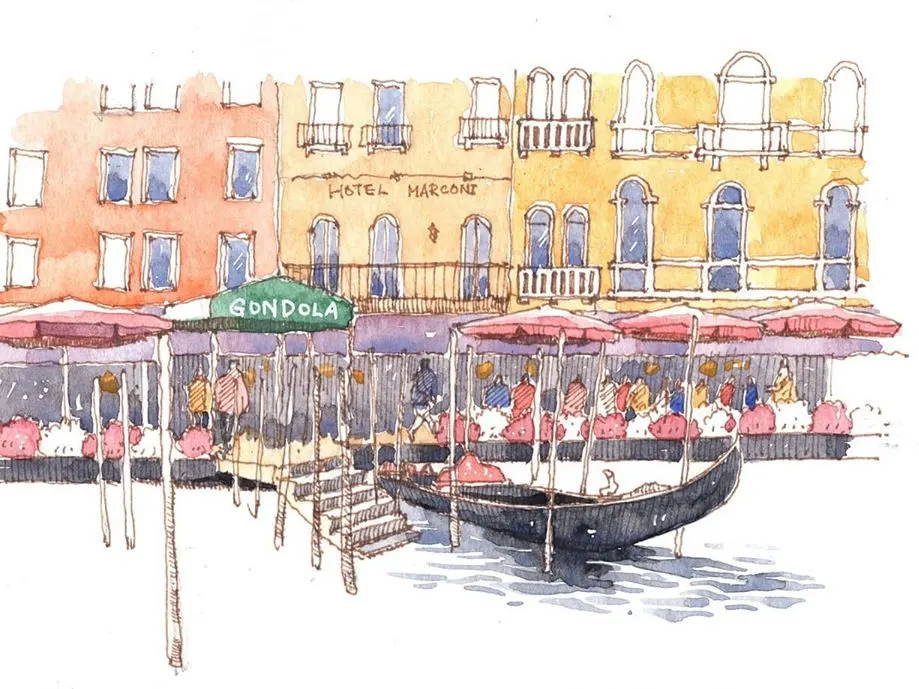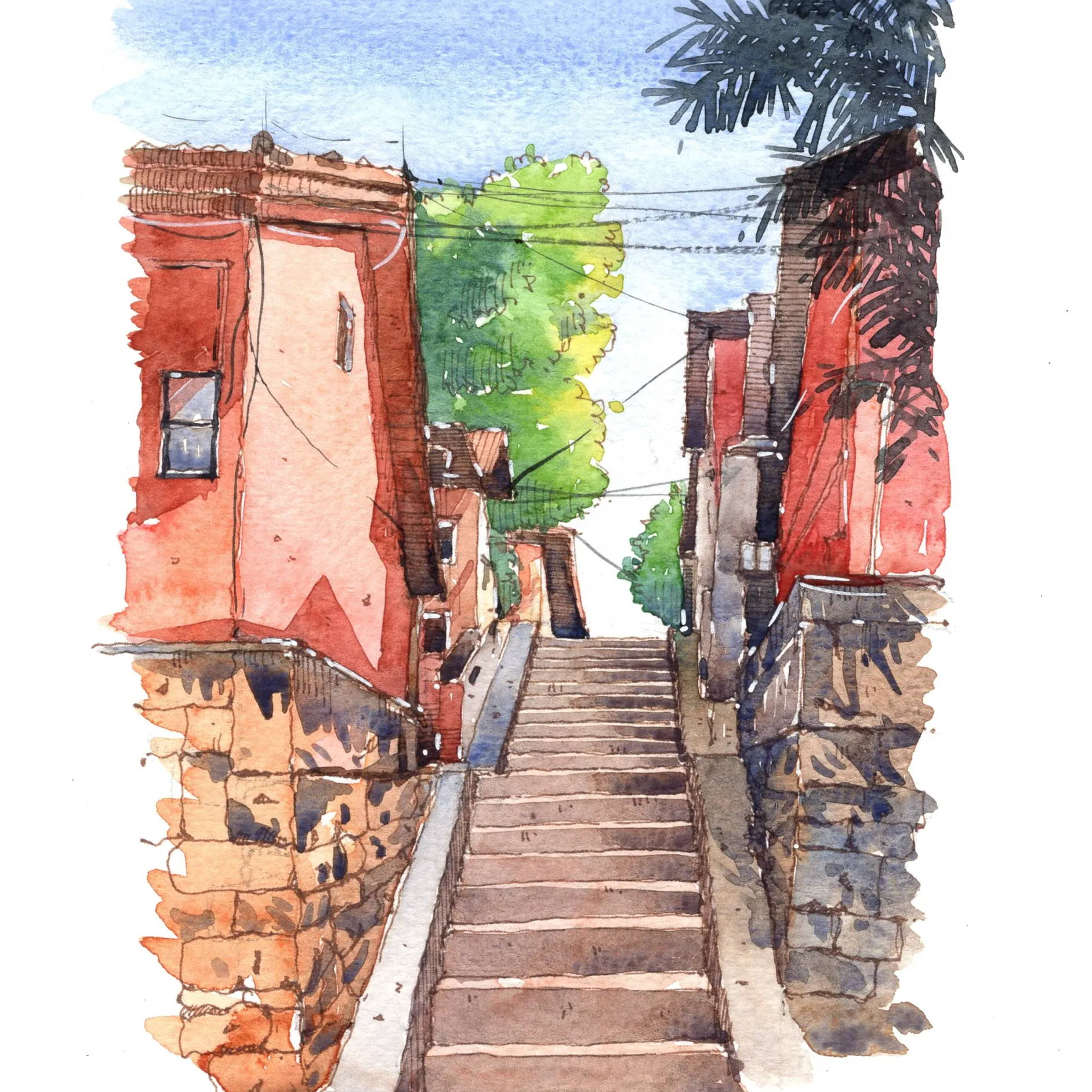 Record Your Travel Journey with Pen and Watercolor

Watercolor & Pen Illustration with
Artist, Wade Tang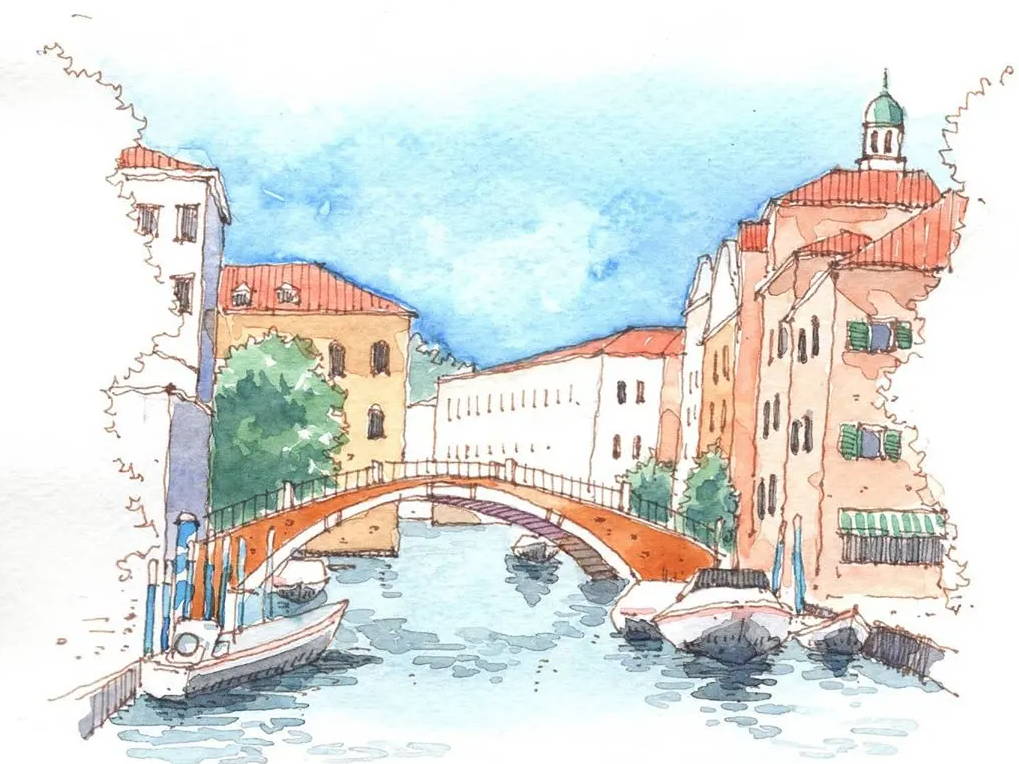 WHAT IS THIS CLASS ABOUT?
Most people like to document their travels, usually in the form of a photo or a souvenir.
Urban sketching is the perfect way to capture breathtaking sights and emotions you feel in these special moments. In this class I will teach you how to transform a landscape into a painting.
This class is for anyone who love to draw and want to capture the atmosphere of the city and the country while traveling. I will try to help you build up the skills and painting style which make your artworks outstanding. It's a good beginner class for those who have never experienced sketching or for intermediate students looking to get back to the basics. Let's enjoy the sketching and have fun.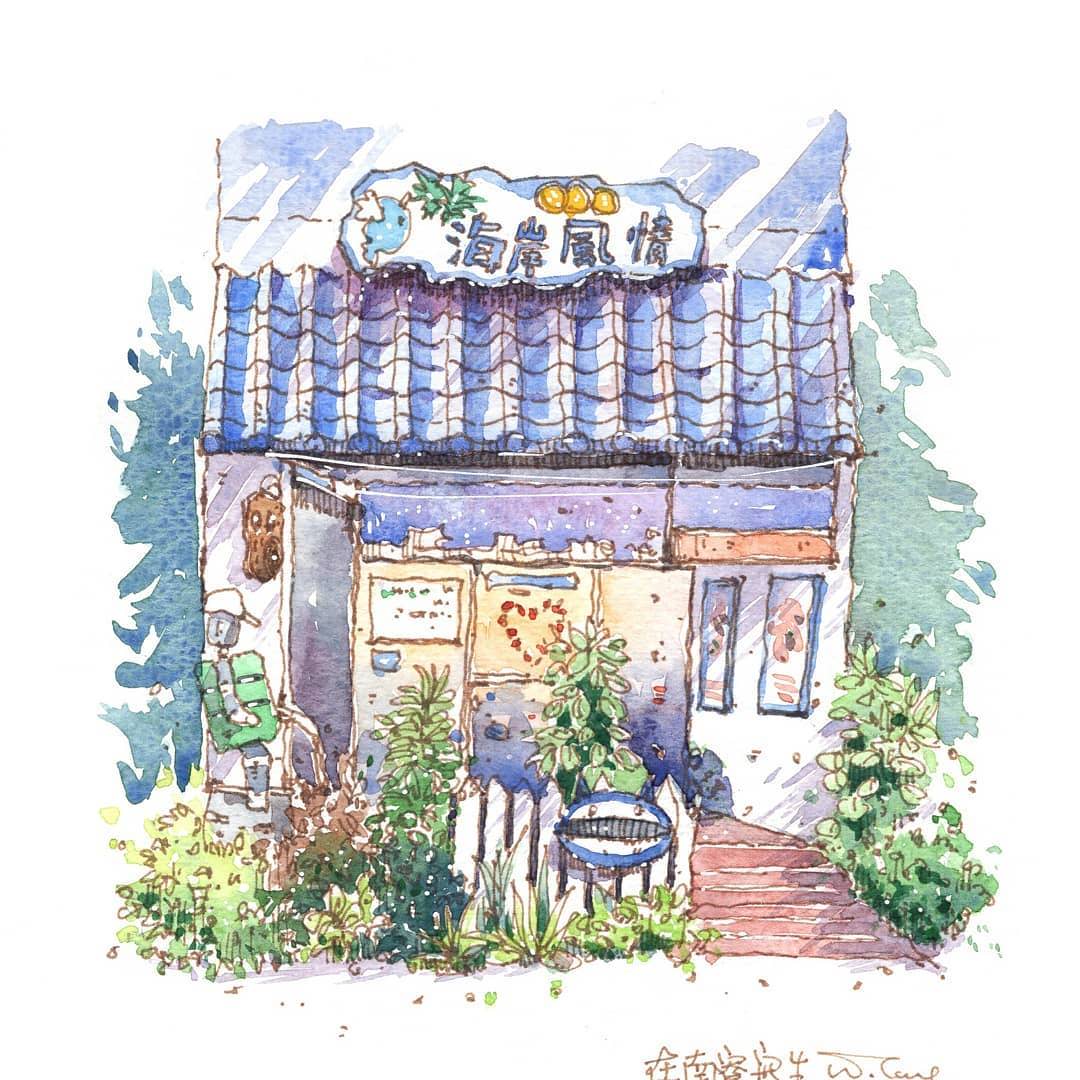 WHAT WILL STUDENTS ACHIEVE?
By the end of this class, you will have a greater understanding and skills in sketching urban landscape with pen and watercolor. Especially when you are traveling with your family or friends, you will be able to sketch the beauty of nature with confidence.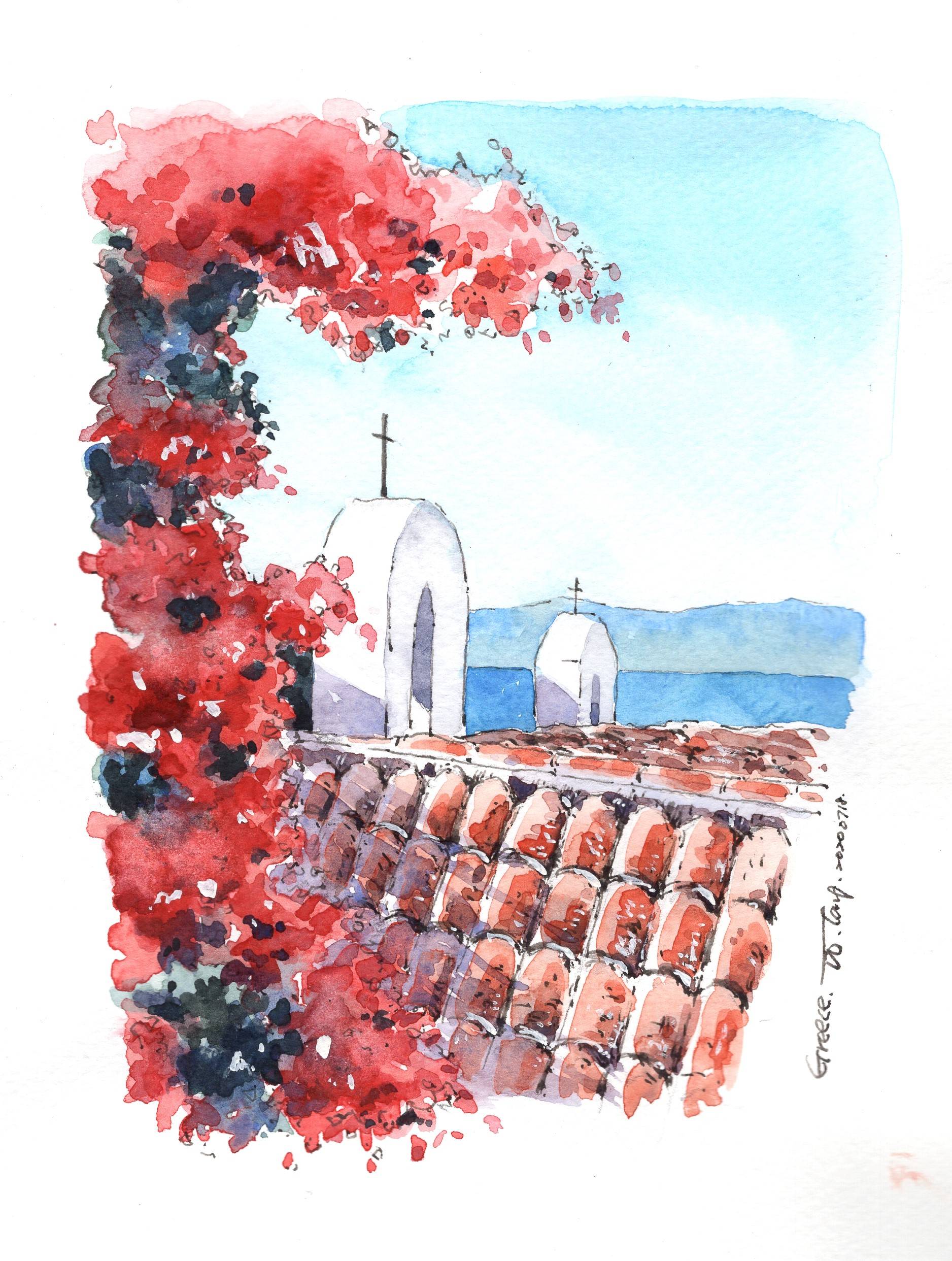 Step 1: The Basics of Perspective

Step 2: Constructing with Geometric Shapes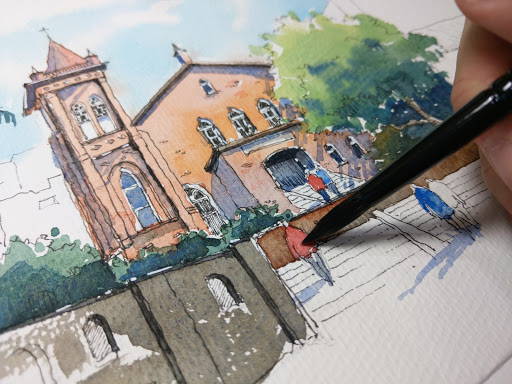 Step 3: Drawing Trees and People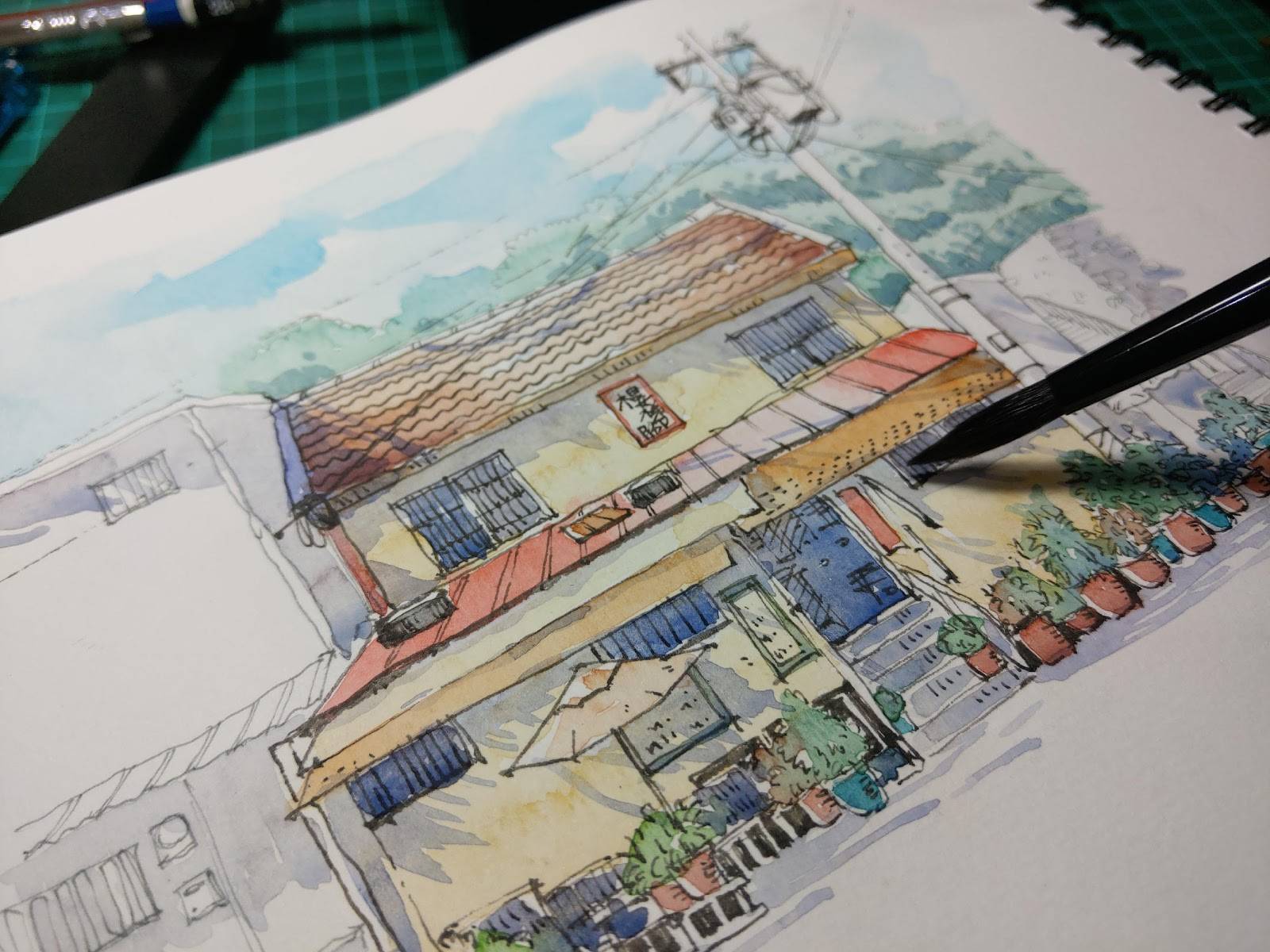 Step 4: Using the Watercolor

Step 5: 3 Ways of Painting Wash to Create Light and Shadow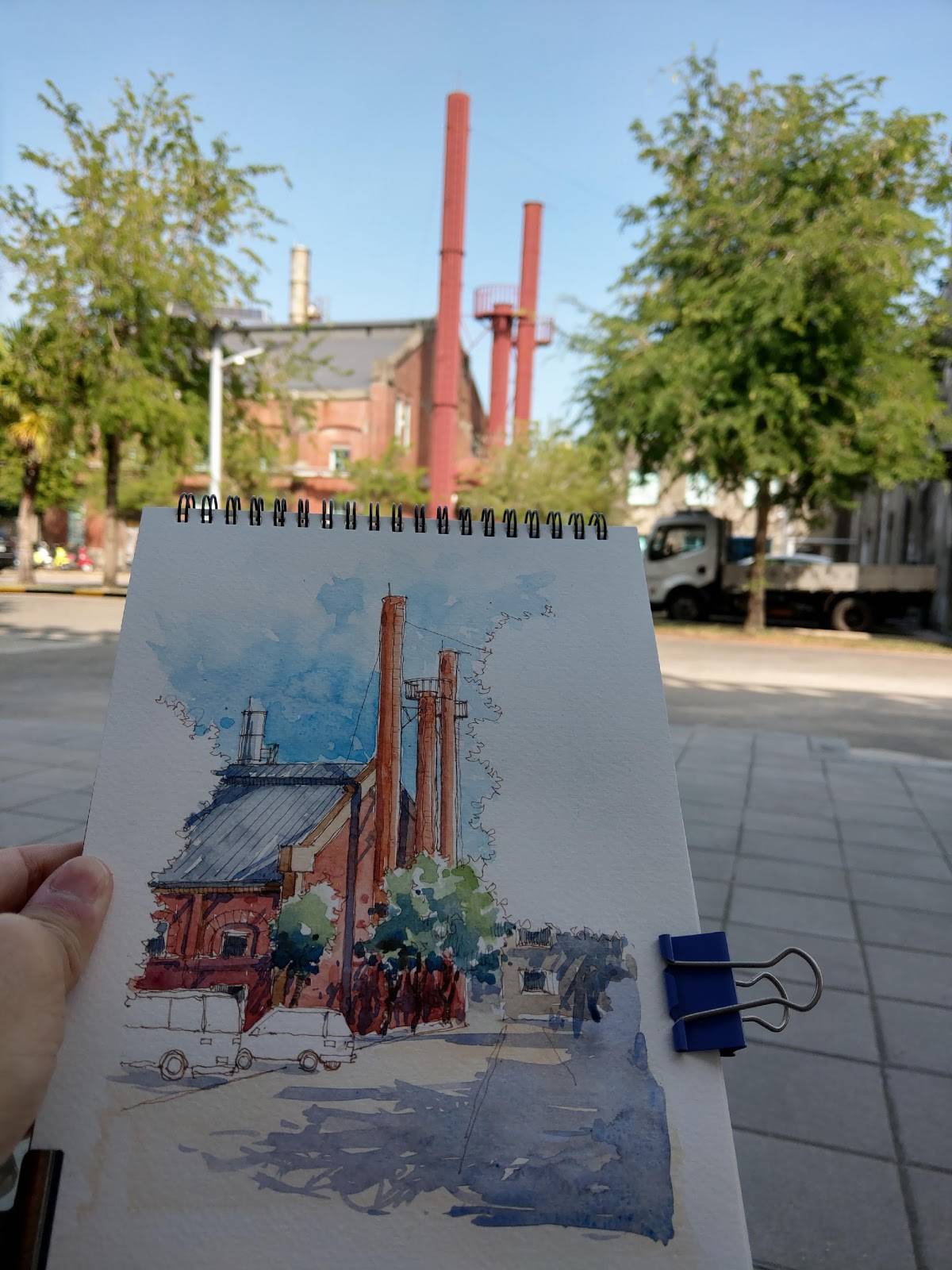 Step 6: The Joy of Sketching Outside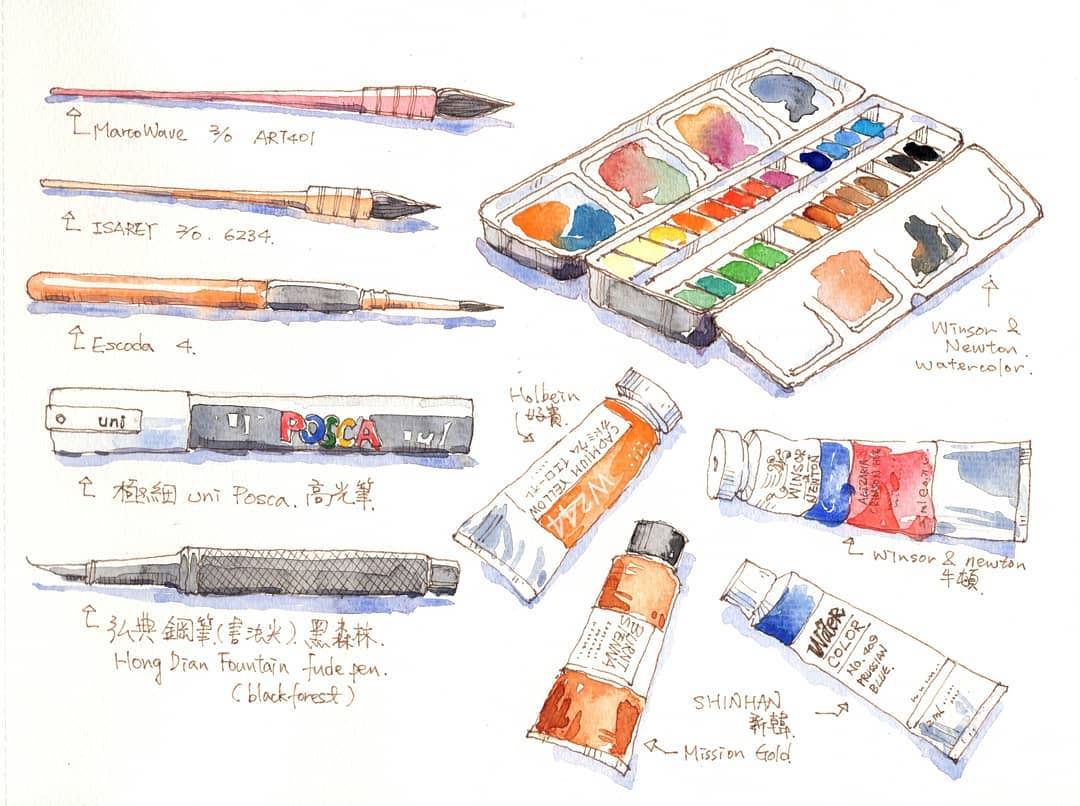 ---
Meet Wade Tang: Illustrator, urban sketcher, and your instructor!

Introduction to the class

Introduction to the materials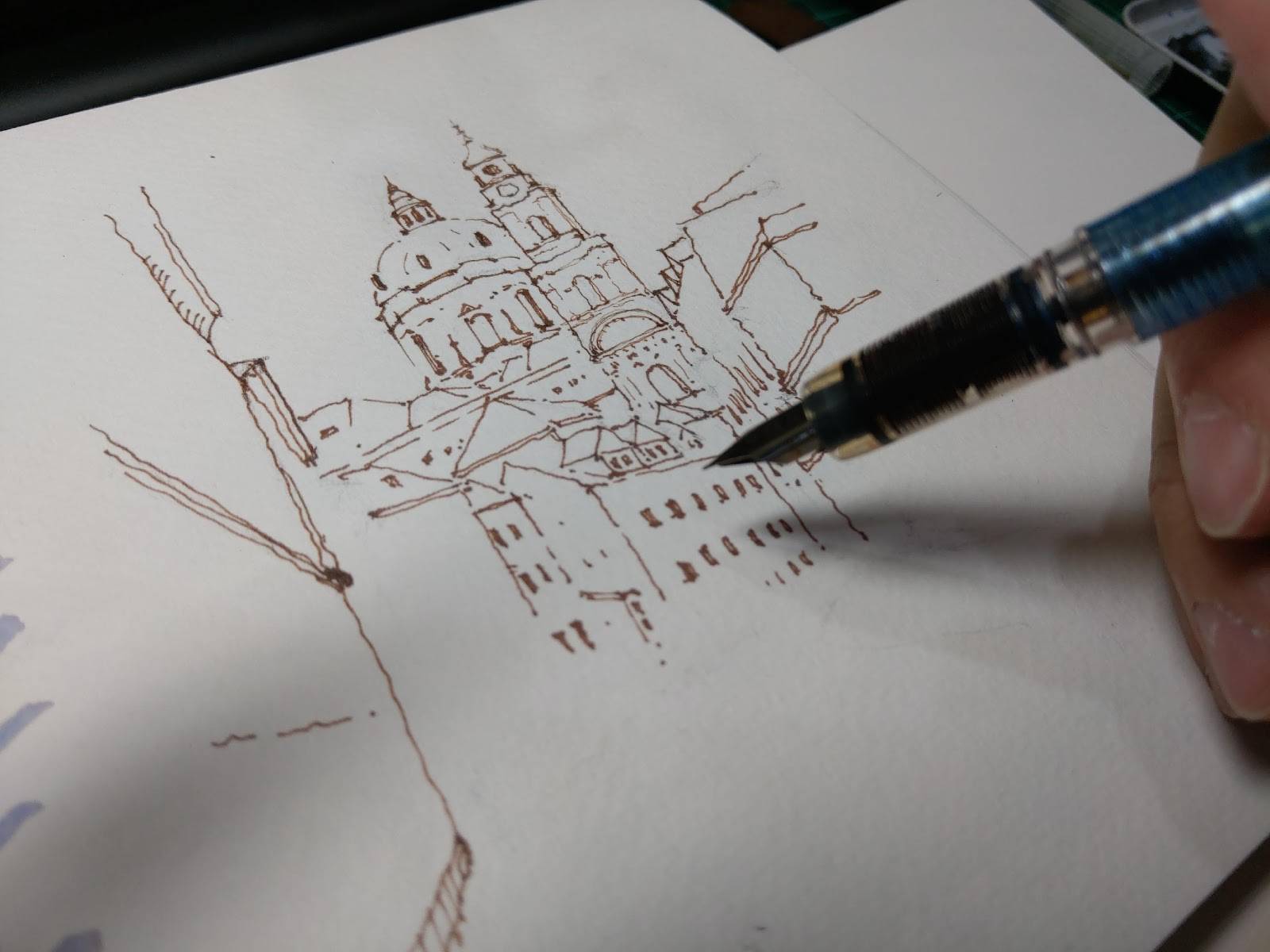 Chapter 1: The Basic of Perspective
---
What is 1-point perspective

What is 2-point perspective

What is 3-point perspective

What is aerial perspective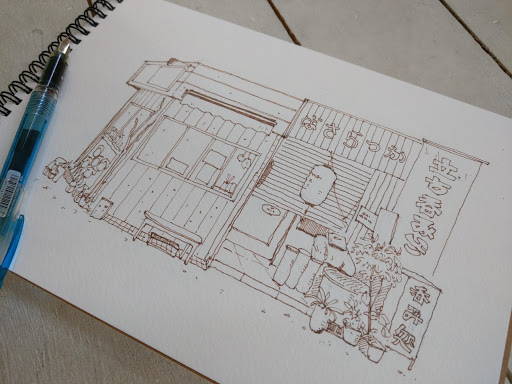 Chapter 2: Draw With a Pen
---
How to hold the pen

How to draw a lively line & create different line type and line weight

Using 2-point perspective to draw a building

Using geometric shapes to construct your painting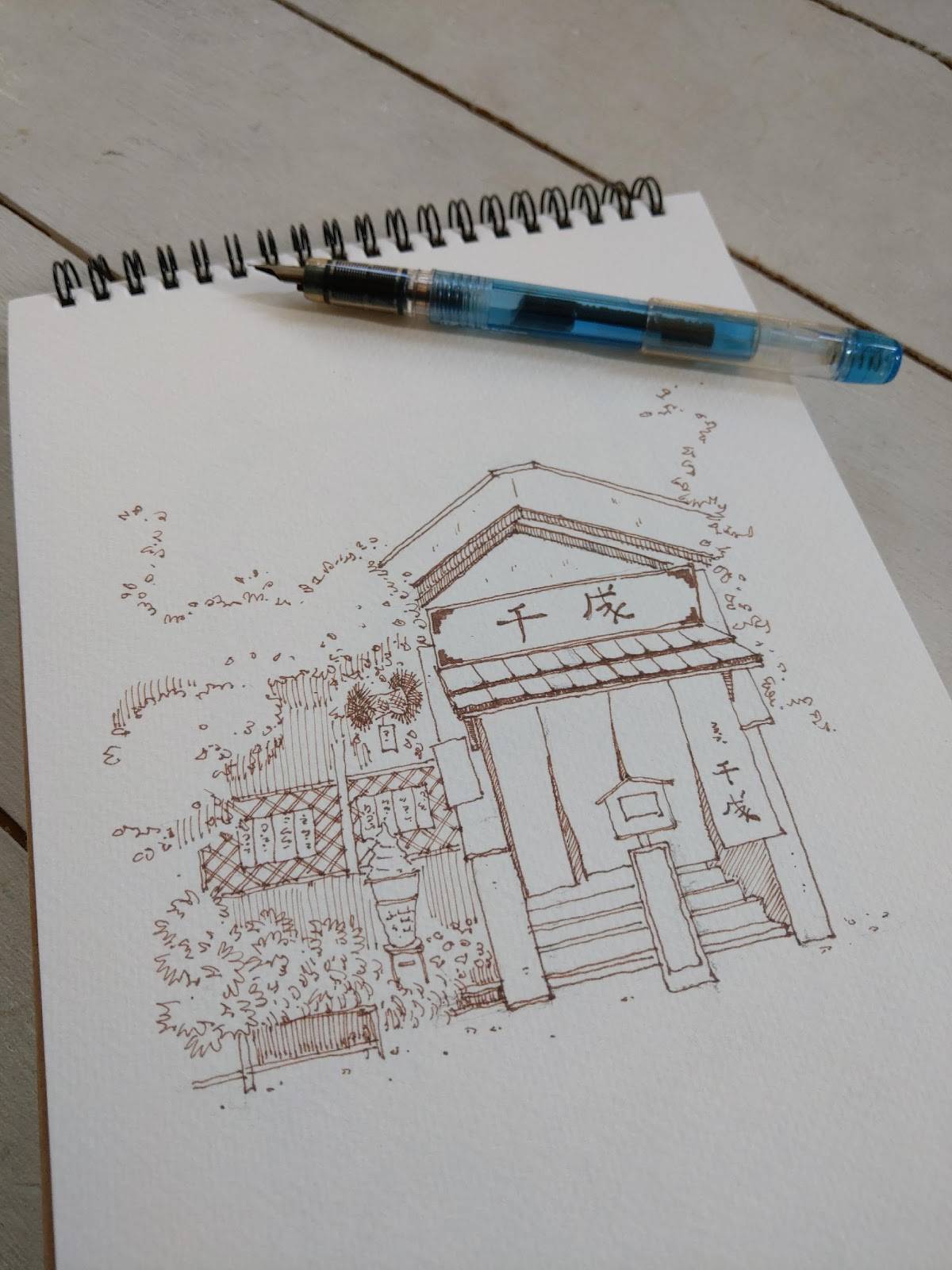 Chapter 3: Add More Elements to Your Drawing

---
Let's draw trees around the building

Let's add more buildings in the background

Adding people to make the drawing more interesting

Adding texture and shadow as a final re-touch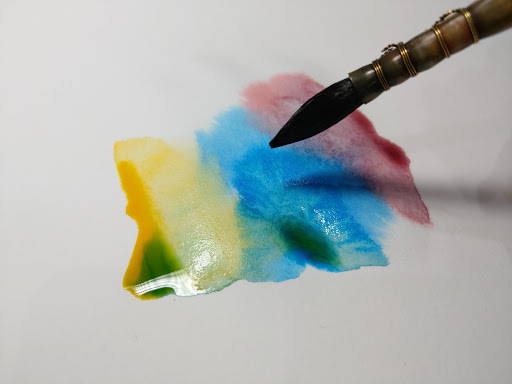 Chapter 4: The Basics of Watercolor
---
Understanding what color you want in the palette

Learning to create more colors by mixing pigments

How to use brush to paint

Tips on using watercolor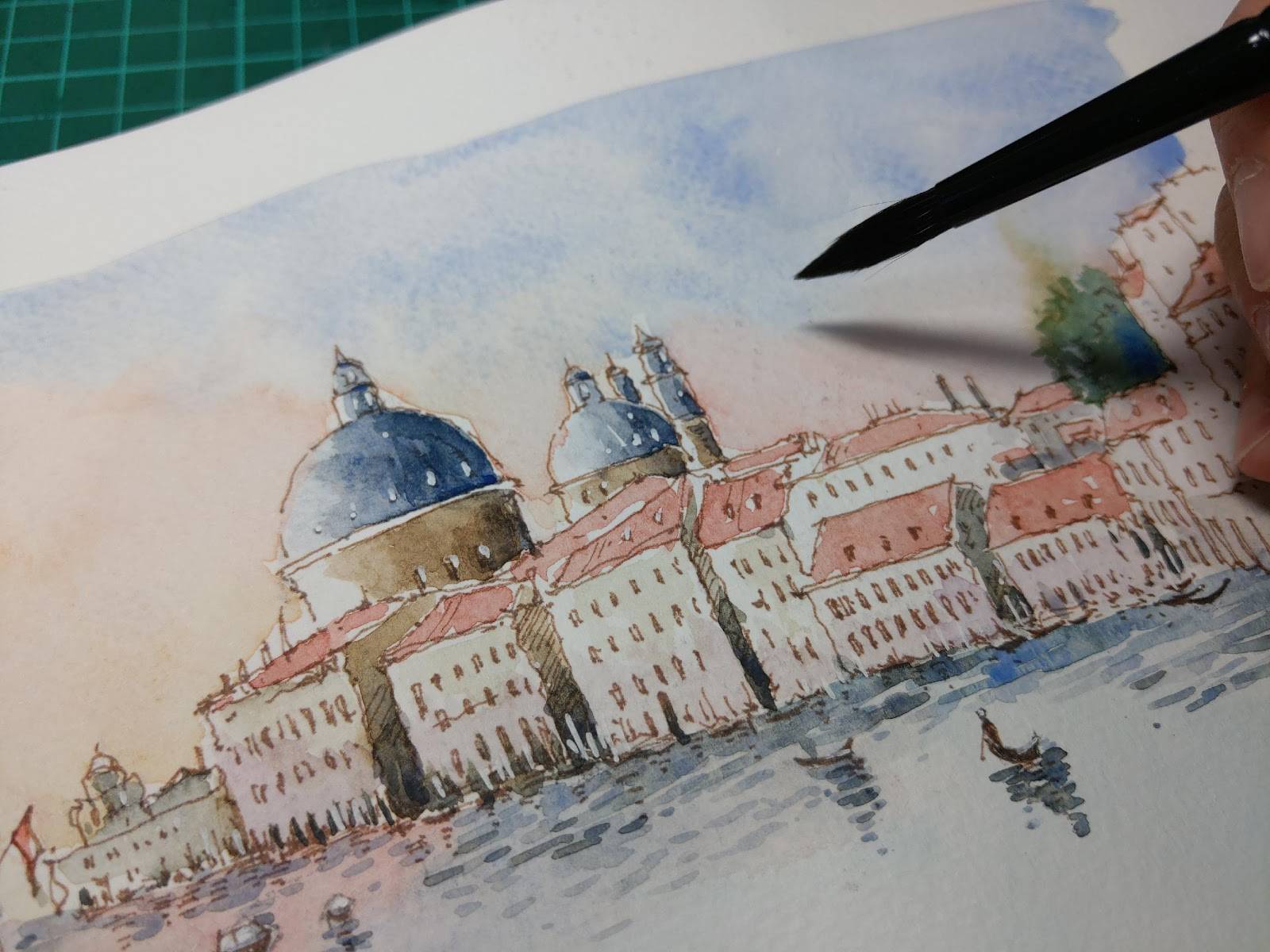 Chapter 5: Apply Colors to the Drawing

---
Where should we start - the order of painting

1st wash of painting

How to paint the tree

How to paint the dark part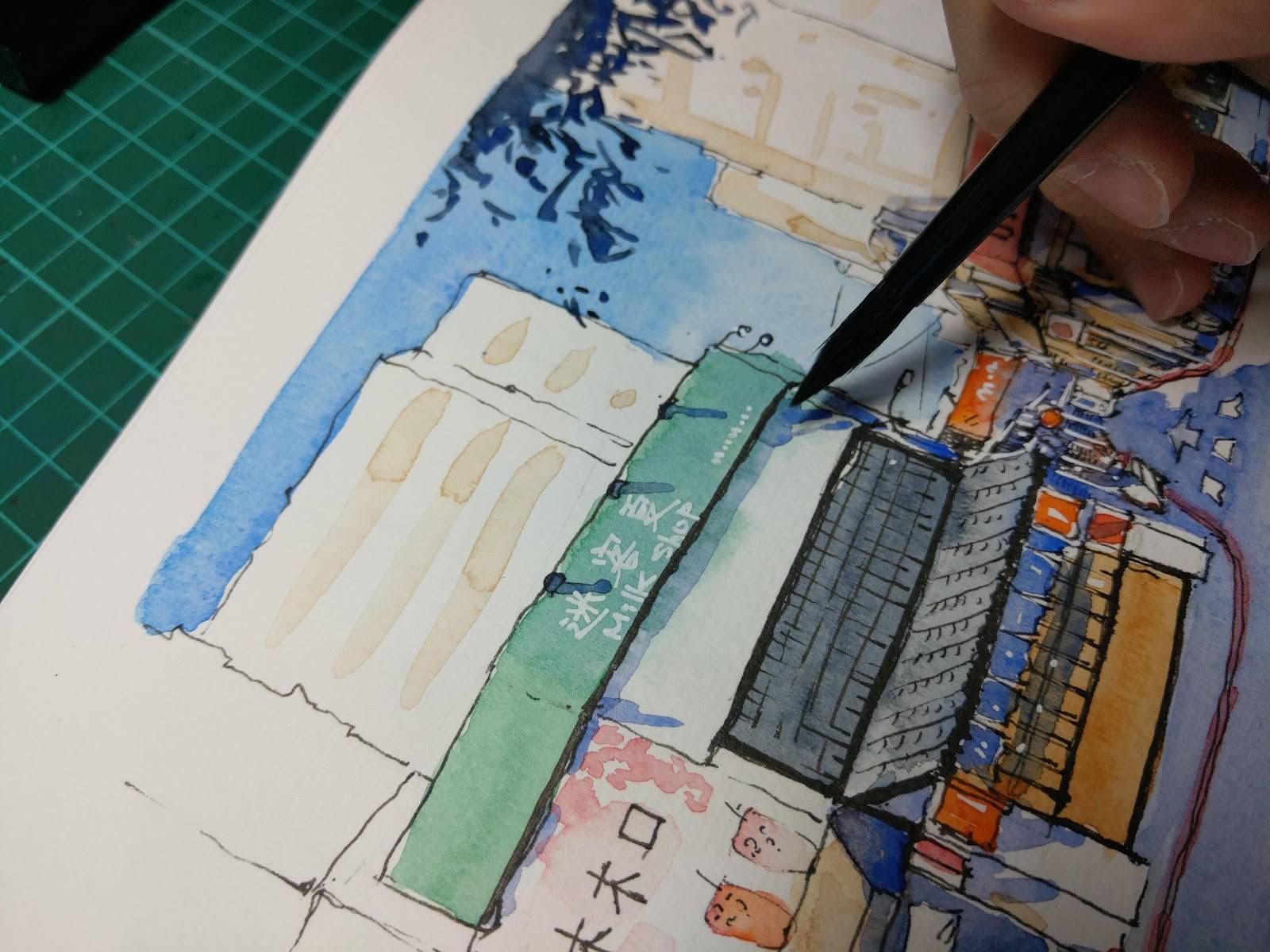 Chapter 6: Add Depth in the Painting

---
2nd wash of the painting

Create the anchor of the painting

3rd wash: Create the light and shadow

Final re-touch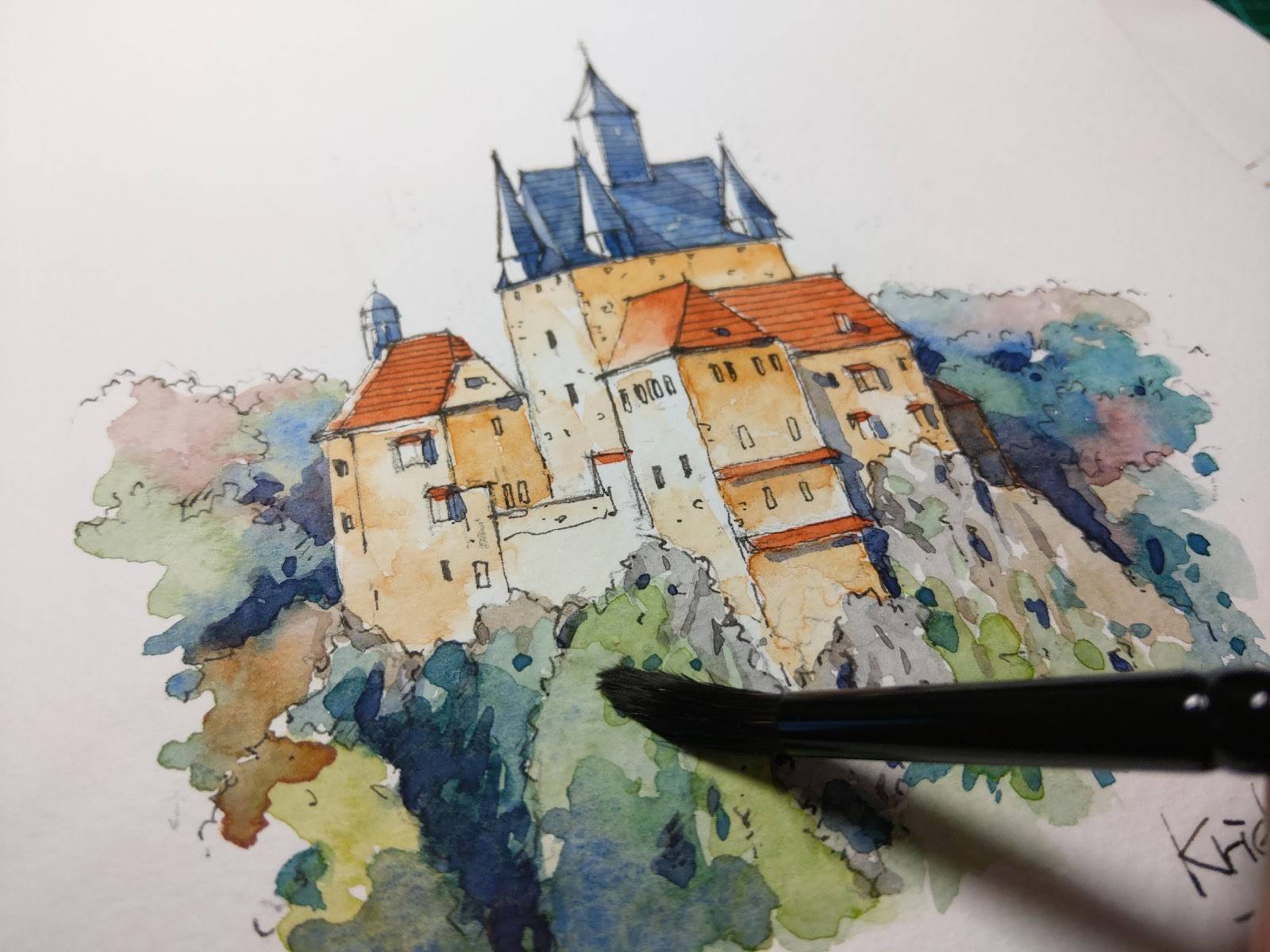 Chapter 7: Let's Do More Exercises

---
Drawing a Store 1 - Line drawing

Drawing a Store 2 - Adding color

Drawing a Castle 1 - Line drawing

Drawing a Castle 2 - Adding color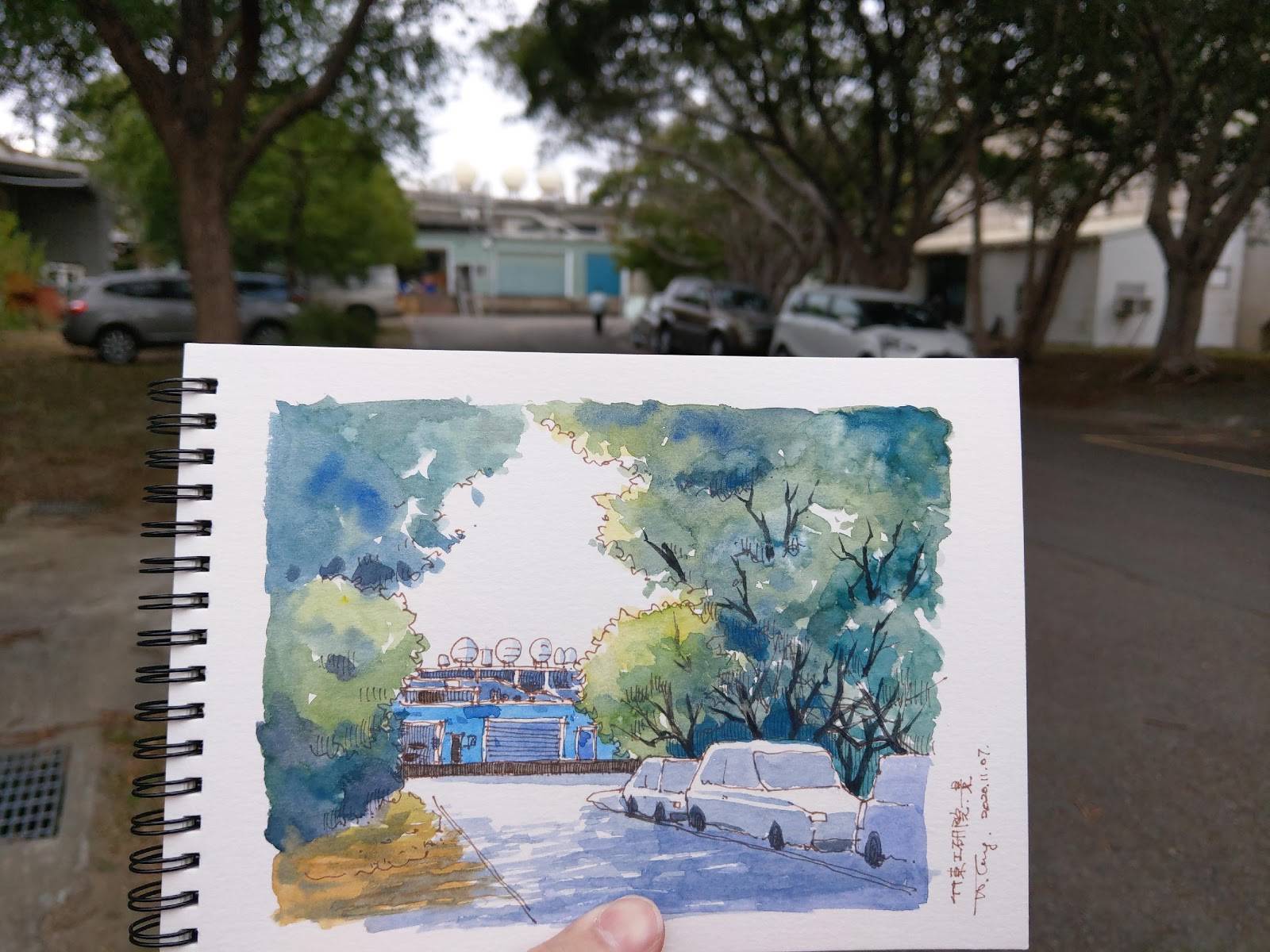 Chapter 8: Let's Go Sketching Outside!

---
Painting a Café 1: Line drawing

Painting a Café 2: Adding color

Painting a lovely Red Bridge 1: Line drawing

Painting a lovely Red Bridge 2: Adding color

Painting an Old Factory 1: Line drawing

Painting an Old Factory 2: Adding color
---
How I find my own art style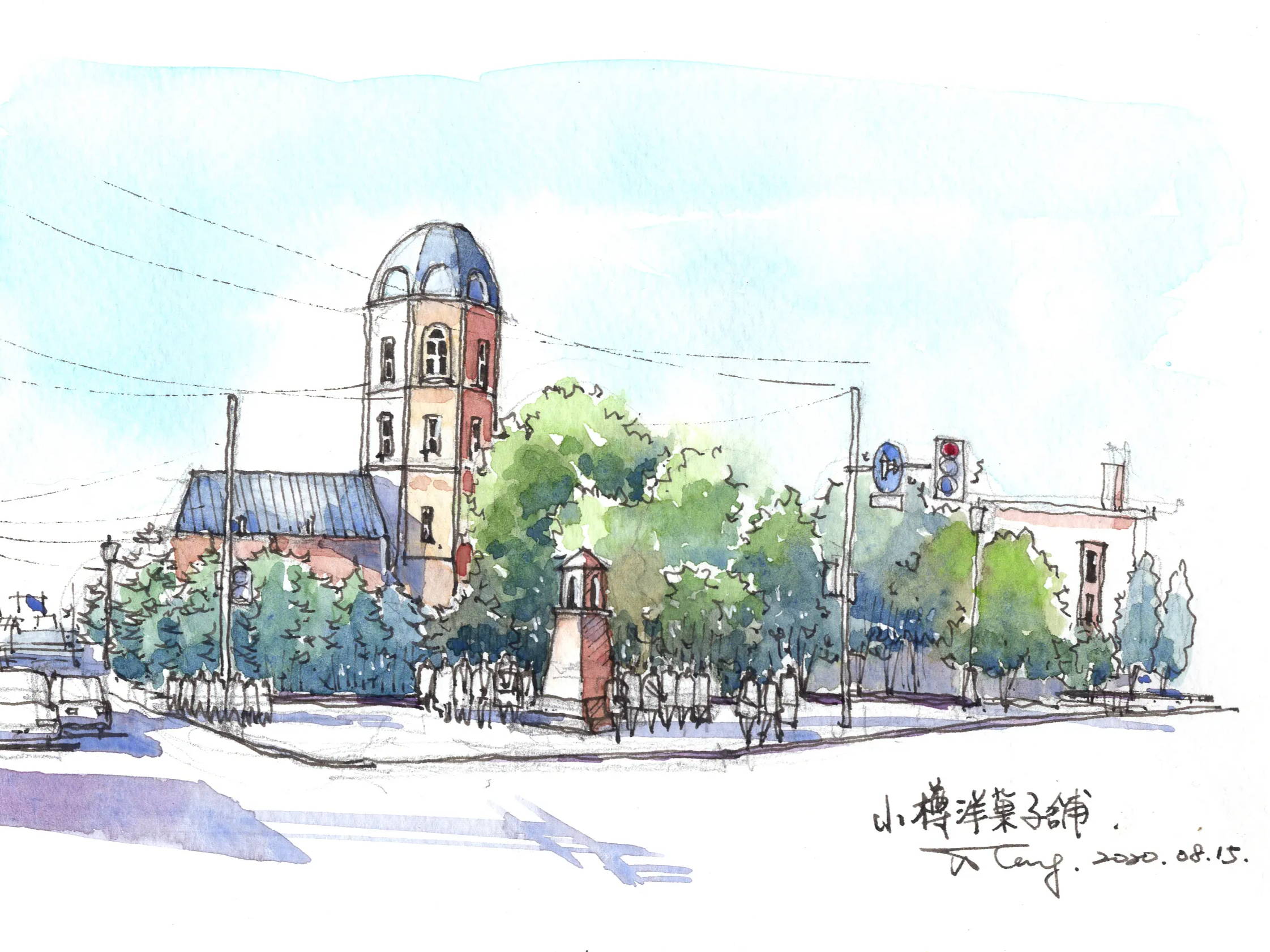 ---
Congratulations on completing the class!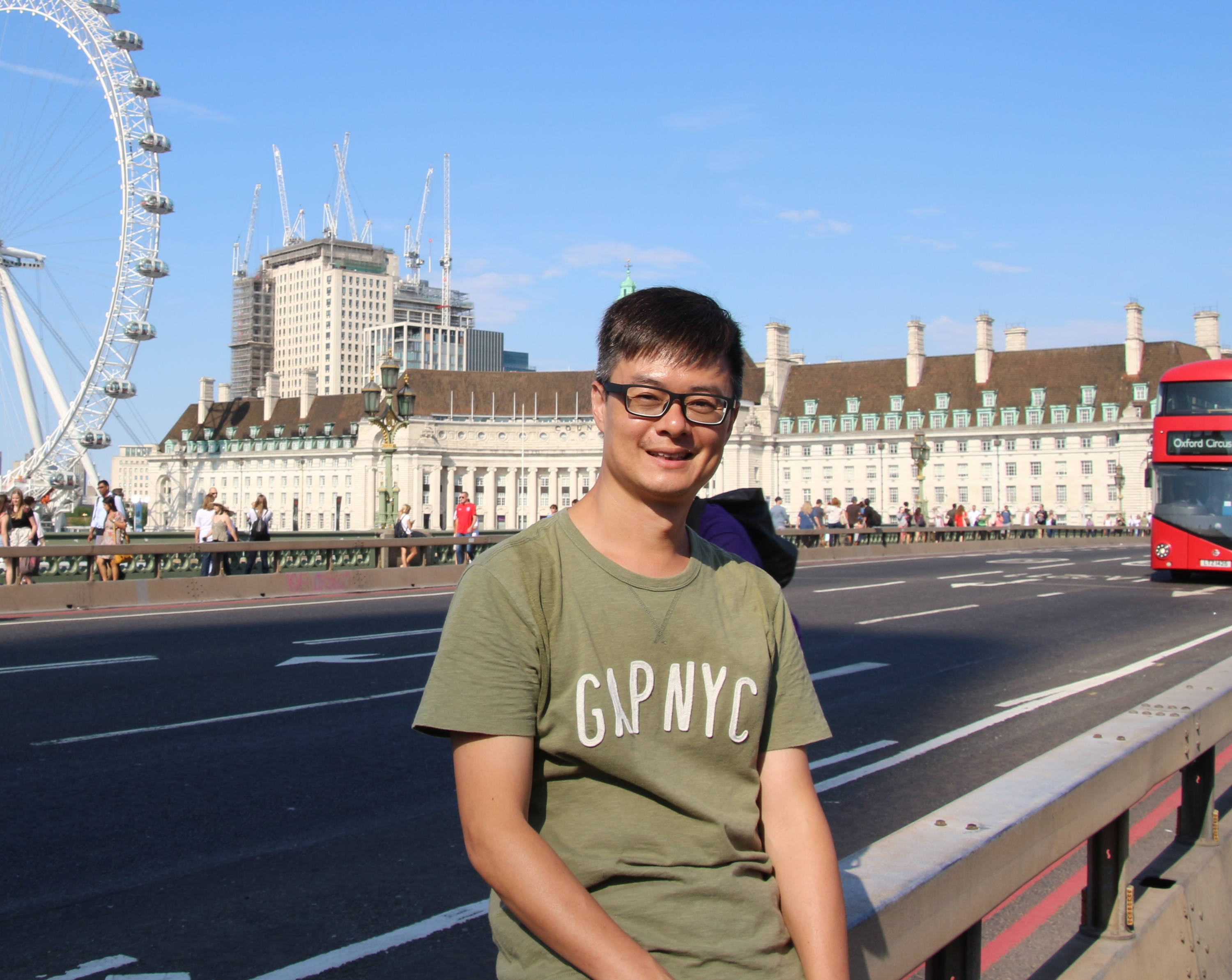 Hello,
My name is Wade Tang, currently a full-time artist from Taiwan. I have done many things in my work life, from an engineer in a high-tech company, to a freelancer photographer. Five years ago, I started to pick up my pen and doodle every night. I found an urban sketch group on internet and became so addicted to it. And now, I work with some publication company for illustrations and also am a college art teacher. I really enjoy helping people understand the process of sketching and applying it to their own unique drawing style.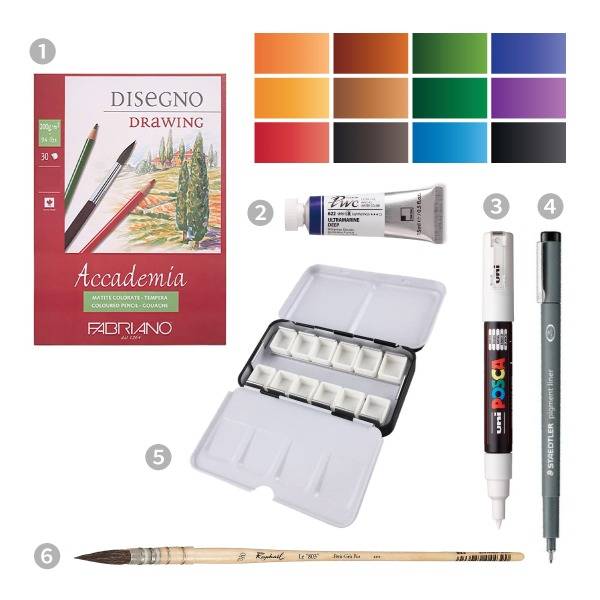 Fabriano Accademia Drawing Paper A5
PWC SHINHAN Extra Fine Watercolor Paint /12 colors
uni POSCA 1M White
Staedtler Pigment Liner 0.3 Black
Color Watercolor Palette with a 12-Half pan
Raphael Watercolor Brush 803, Size 3/0

Who want to expand their skills on watercolor drawing

Who want to develop their own style of drawing

Who want to be able to draw their favorite travel spots

Who want to discover the fun of drawing outside!

You can access the class videos for 32 weeks. Within that period, you can replay the videos in as many devices as you want.
Once we pass the release date, we will no longer offered the class at "Super Early Bird". The rate will be raised after the date, right now is the cheapest deal you can get.
Quadpay is available for the payment! Your order will be split into 4 installments paid over 6 weeks! To find out more, please visit Quadpay.
We will send you the package before the release date(January 22nd), if you have purchased the All-in-one package.
Class videos will be available by January 22nd. We will notify you via email regarding how to access to the class videos on the release date.