Help make this class happen
Get $25 Off
The creator will reward everyone who signs up with a $25 coupon plus you'll get a chance to say exactly what kind of class you want in a user survey. All you need is an email!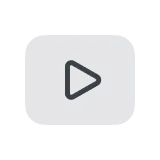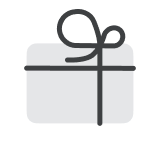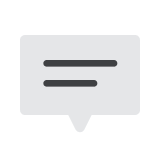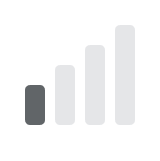 Create Cute, Heartwarming and Whimsical Illustrations
with Artist, Watercolorpixie
✔IMPORTANT NOTICE ✔
Before we begin making the class, we'd like to get your feedback,
so we can make sure to create a class that you all really want to take.
This is your chance to tell us exactly what you're looking for and the direction you'd like for the class to go.
The more feedback we get from the supporters like you, the better we can design the class that you want!
We will also be providing a $30 COUPON to everyone who submits the survey!
Please share your feedback here: >> https://101.gg/Watercolorpixie_UserSurvey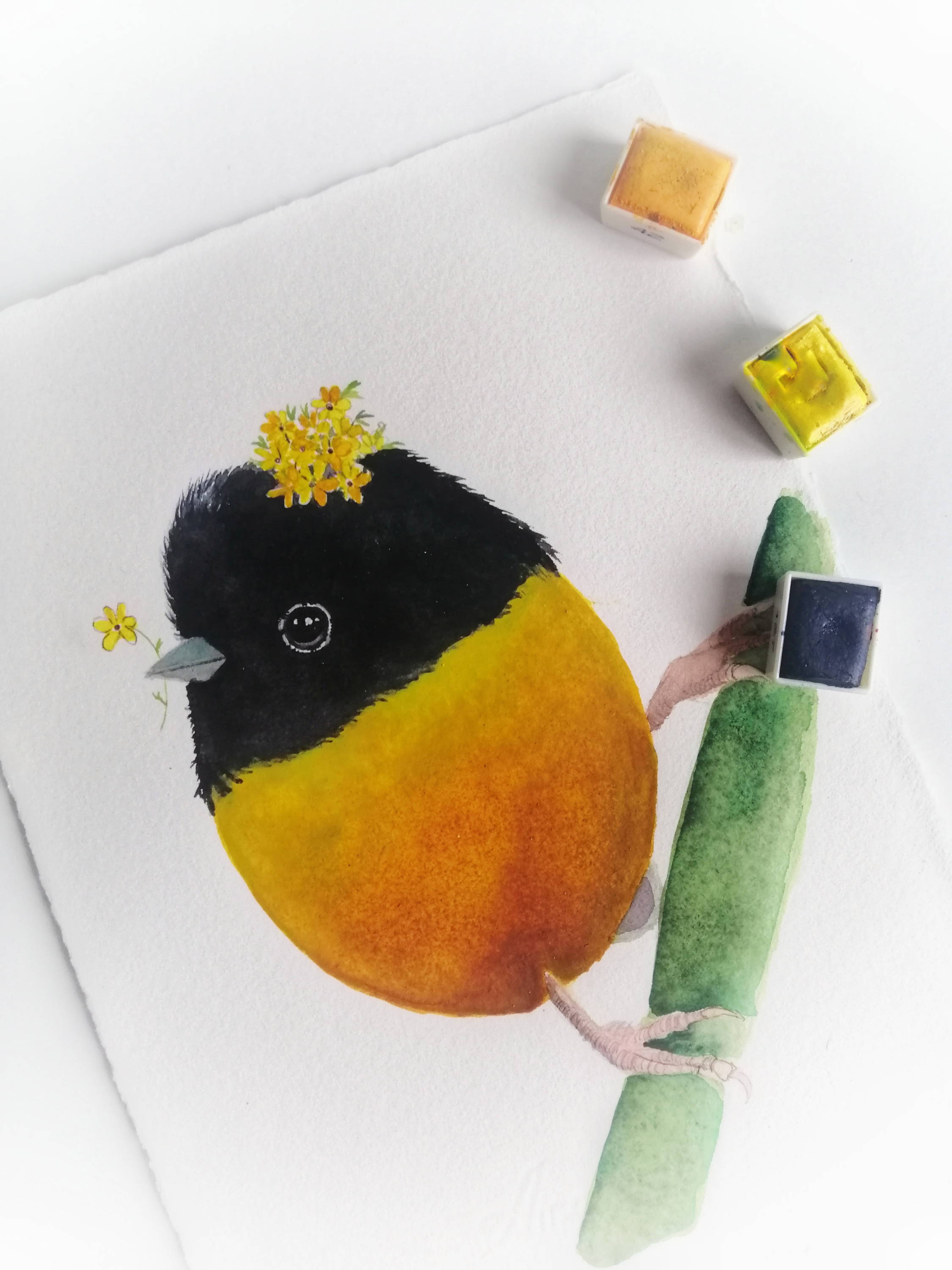 WHAT IS THIS CLASS ABOUT?
This is a comprehensive watercolor course, packed with tips, techniques and magic, that will teach you to make your own beautiful, whimsical paintings that you can sell or proudly hang in your home.
In this course, we will first learn to paint an assortment of pretty garden flowers and leaves, and beautiful, glowing landscapes filled with autumnal pine trees, using watercolors.
We will then learn how to paint all these elements within the silhouette of an animal/bird, like you see in my paintings here.
This technique of painting within a silhouette is called double exposure and is commonly used in digital art and photography.
If you are a nature/animal lover and have been longing to paint with watercolors, this course is perfect for you.
The course doesn't call for any previous drawing/painting experience and is completely beginner-friendly though it is as well suited for students at an intermediate level too.
You will be provided with line drawings of animals and birds that you can easily print out, so you can get on straight to the painting part without spending any time on drawing.
WHAT WILL THE STUDENTS ACHIEVE?
As we progress through each stage of the course, you pick up a variety of different watercolor skills and techniques like seamless color blending, choosing a minimal color palette, brush control, lifting, negative painting and wet on wet painting techniques that you can use for any of your future works.
You will be able to paint a variety of flowers, leaves, pine trees and landscapes and create a cohesive piece of art.
Our final project will be to work on three double exposure themed paintings, featuring a cute hedgehog, a bird and a squirrel, like the paintings seen here.
By the end of the course, you will not just end up with a couple of pieces of stunning art, you will also have a set of unique skills under your belt to create your very own masterpieces with confidence.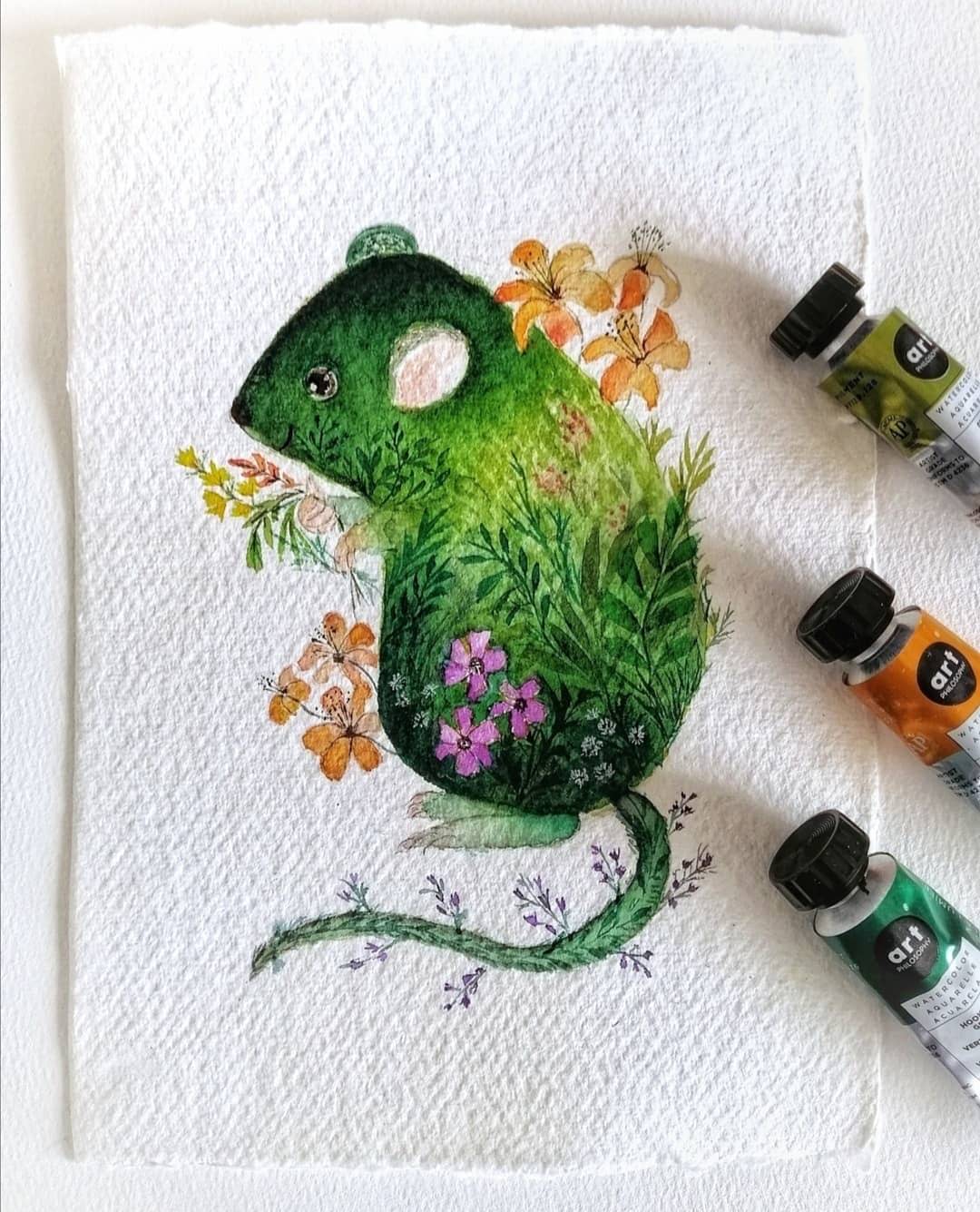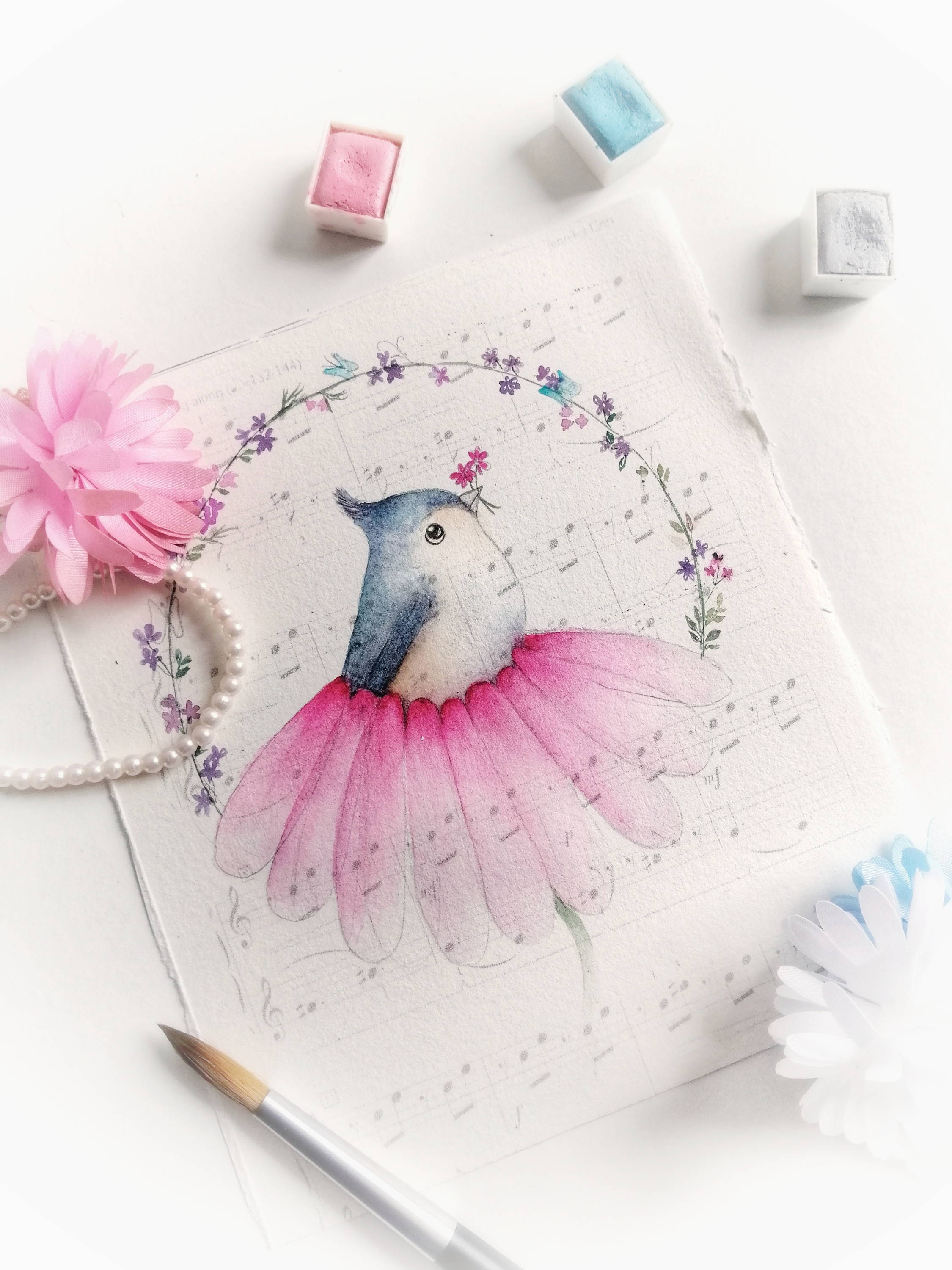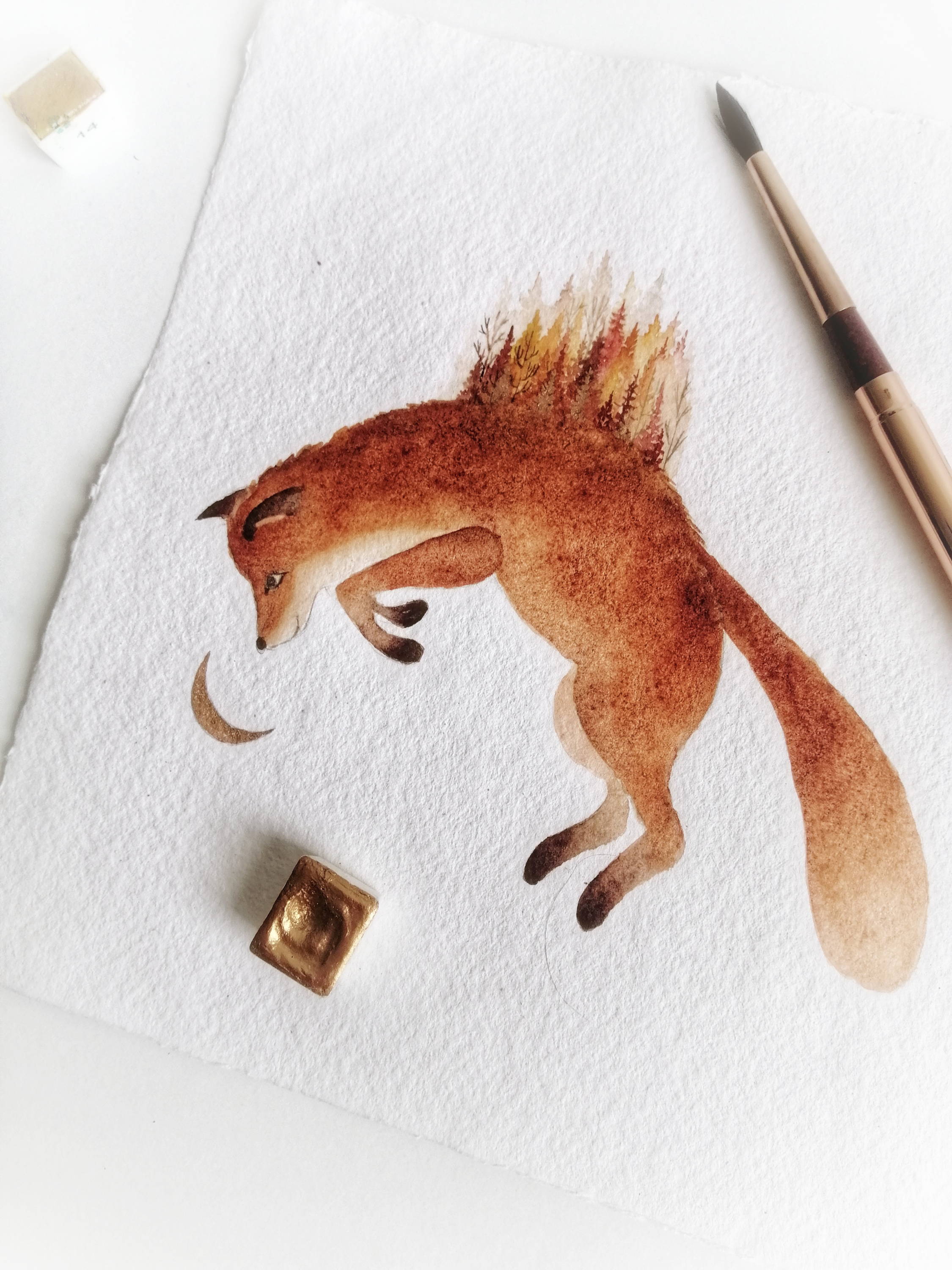 Practice Brush Strokes to Create Different Flower Shapes and Leaves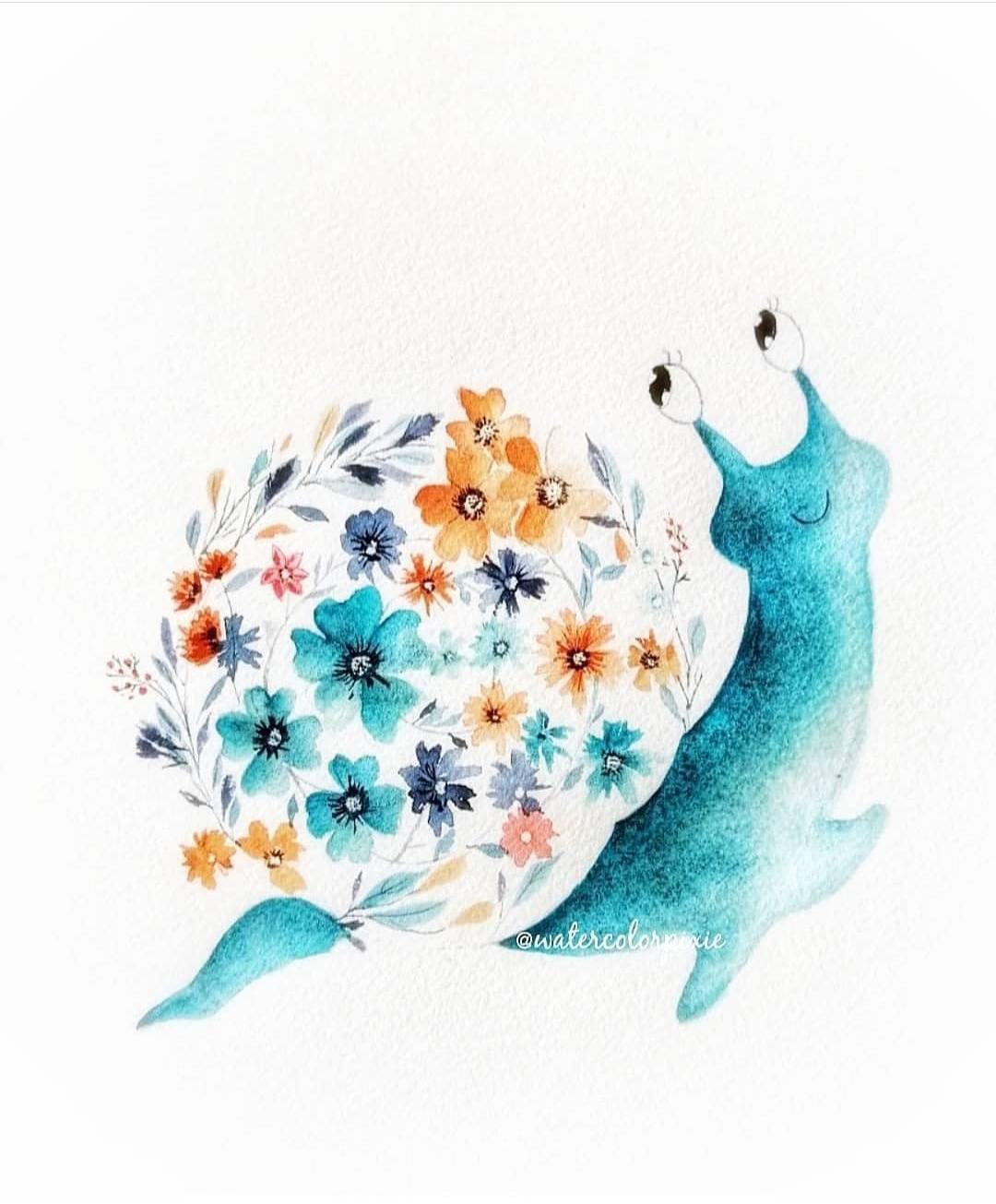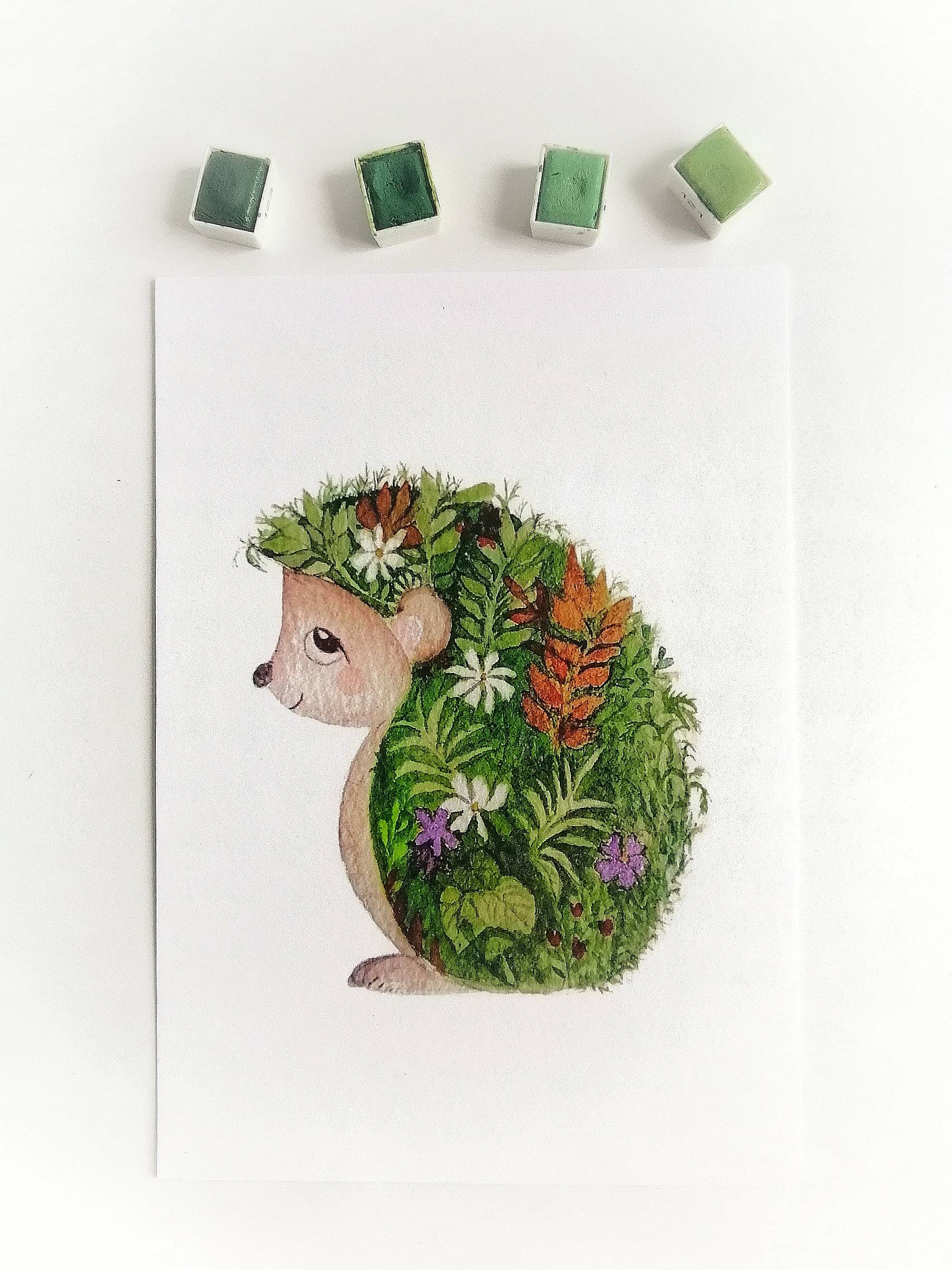 Create Glowing Landscapes Filled with Beautiful Pine Trees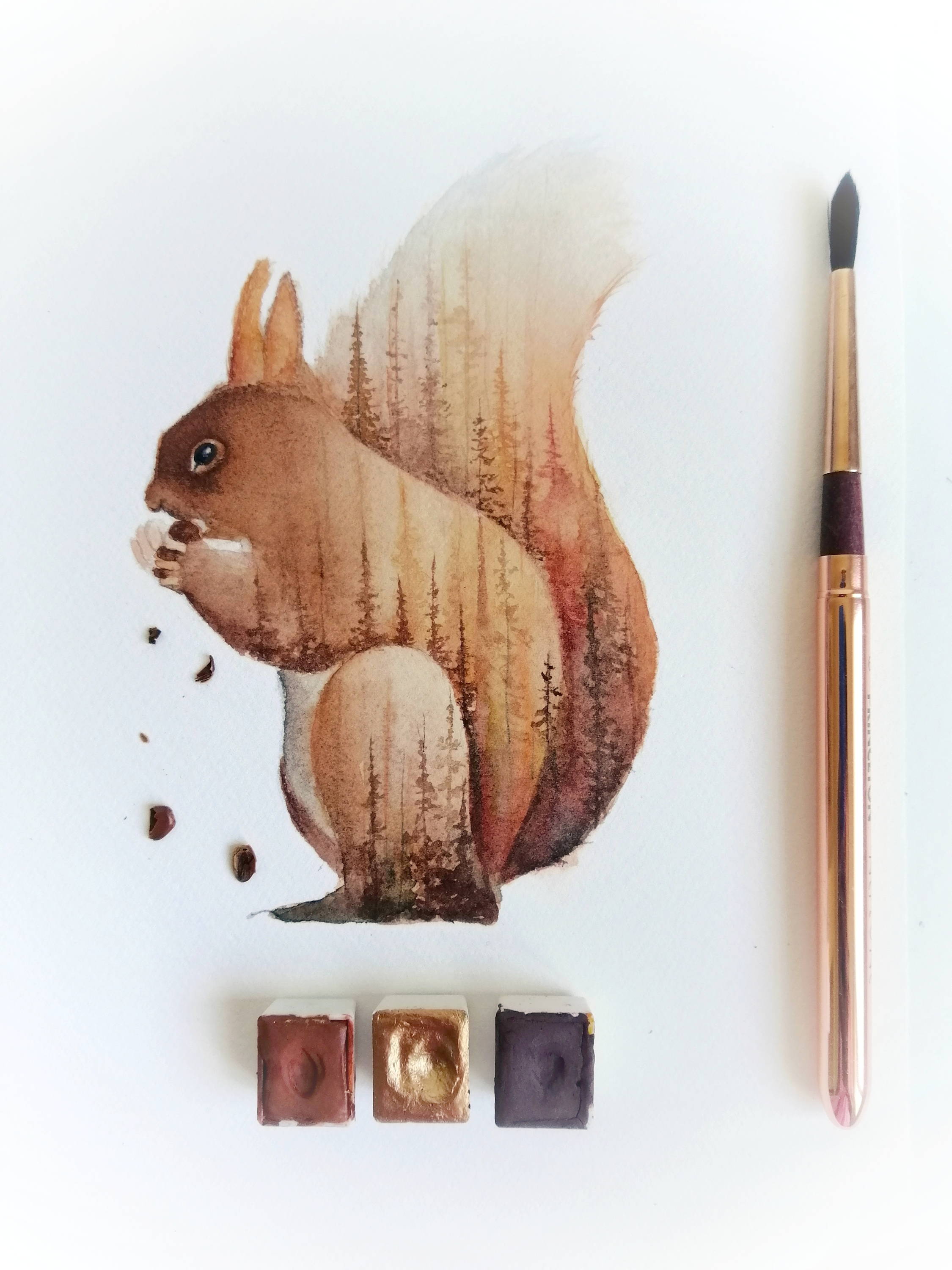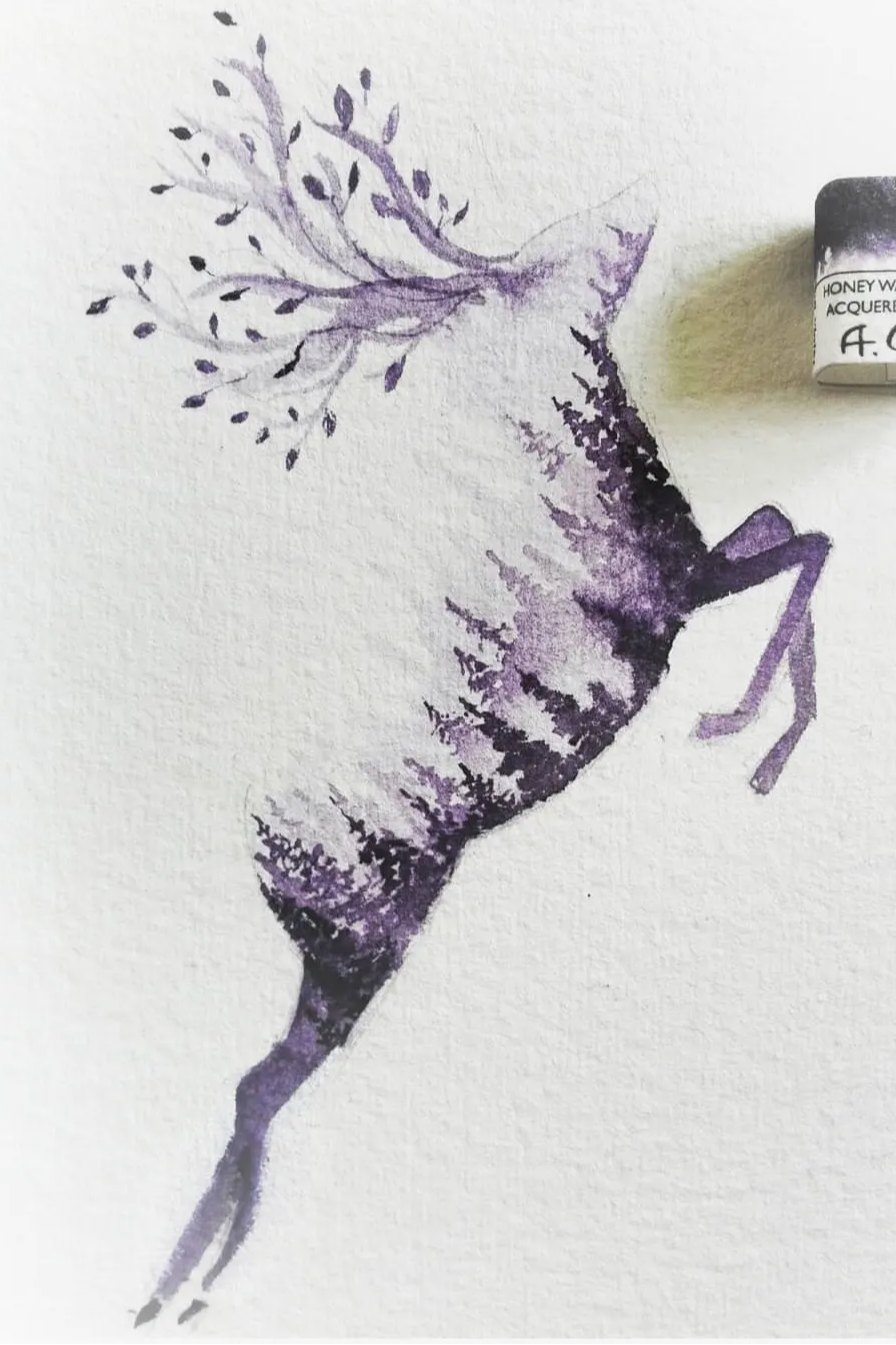 Paint a Beautiful Scenery Within the Silhouette of an Animal/Bird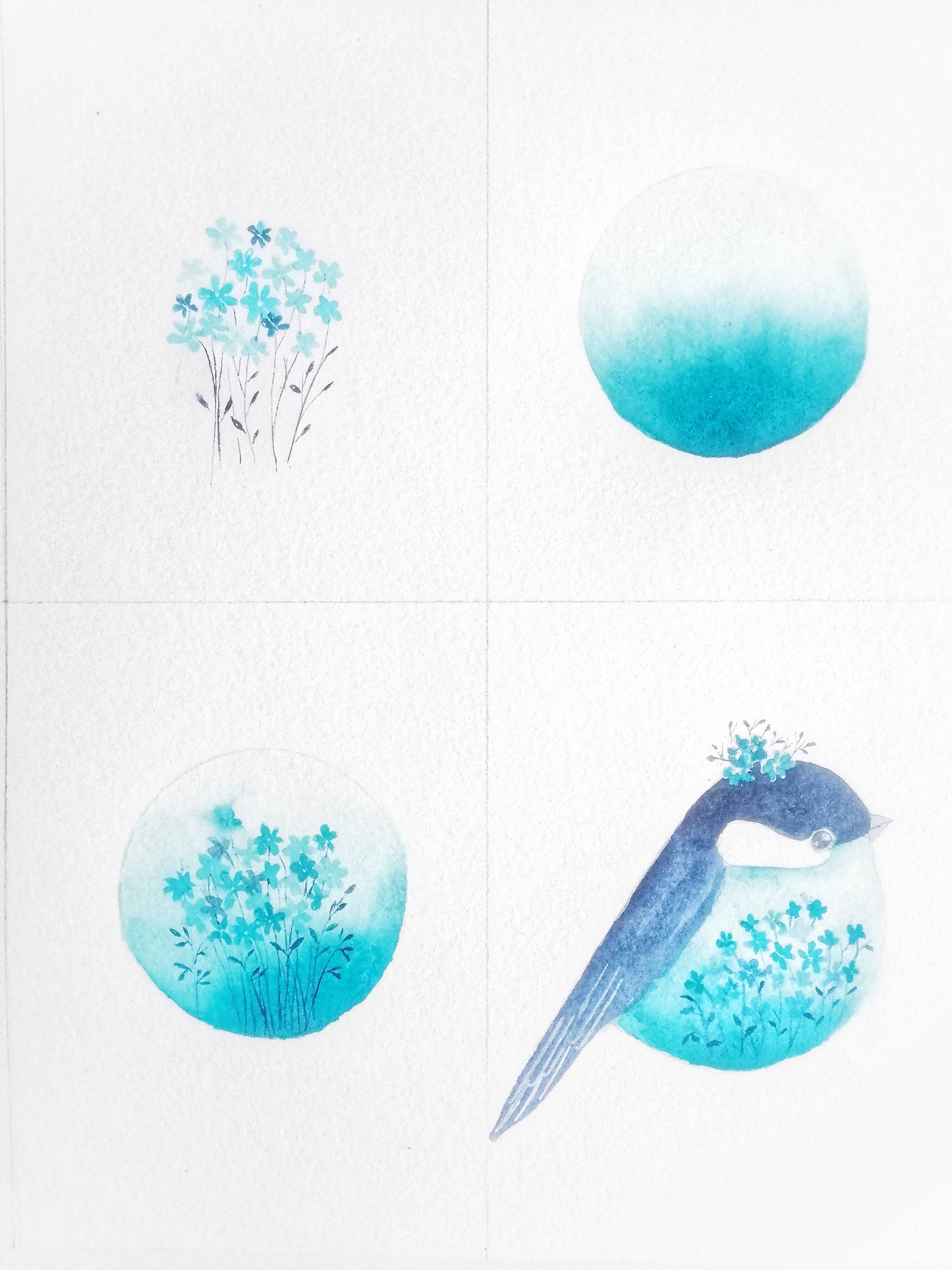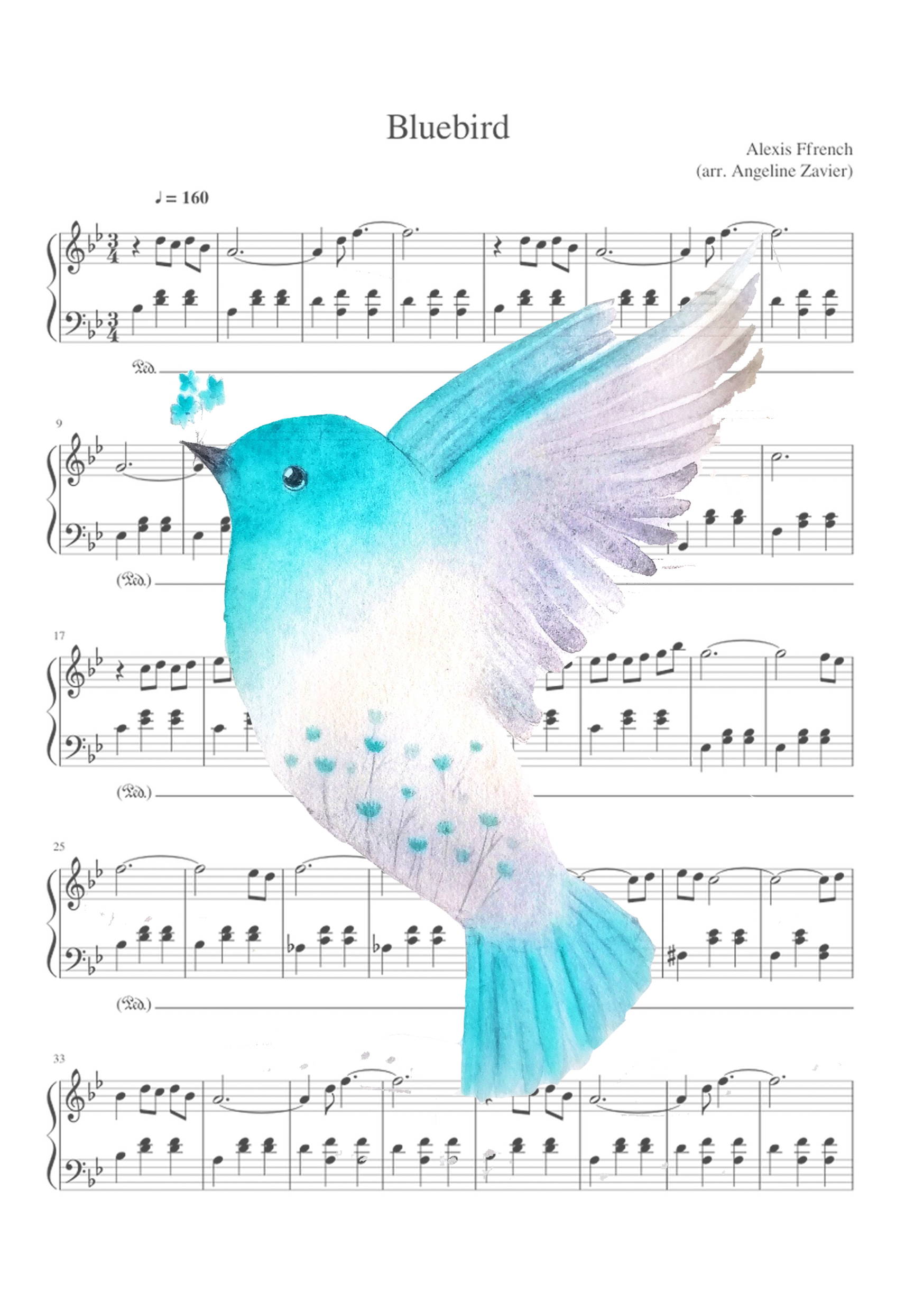 I am Durga Ram, a watercolor illustrator based in France.
I paint in a variety of different styles and particularly enjoy painting little animals and birds in a cute and whimsical manner.
I mostly draw inspiration from the beautiful countryside I live in.
Watercolors came into my life years ago as a teacher and a healer and what began as a hobby soon turned to something incredibly exciting as opportunities came flooding in.
Currently, I am Brand Ambassador to ArtPhilosophy, a renowned art supply company based in the US and have sold many of my artworks all around the world.
I undertake custom work for clients and have created logos and brand packaging designs for companies.
I have also had the immense pleasure and honor of creating customized nursery art for many lovely clients and feel so happy to have my art hanging in a precious corner of their lovely homes.
I have also worked on illustrations for a couple of children's books and the dream is to author and illustrate my very own book someday.
Watercolors are like children- wild, free, and completely unpredictable.
But with the right kind of guidance, patience and love, you can easily befriend the medium and they will transport you to a magical world of their own.
Teaching is something I have been very passionate about since childhood.
I hold a Masters degree in Linguistics and used to teach at an international school before I ventured into art.
So, to teach Art is like combining two of my most ardent passions and I am most delighted and excited to share with you all the tips and tricks I have learnt over the years, so you can share in my love and joy and start creating your own magic in no time! :)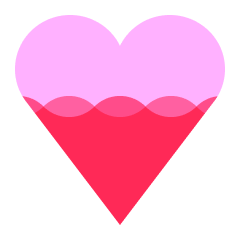 Help the creator reach 200 supporters to make the class a reality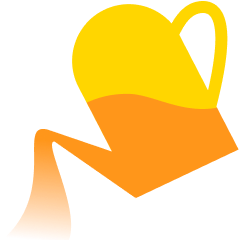 Share what you are most excited to learn about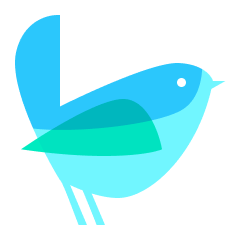 Get the class at the lowest rate with extra 12 weeks of class access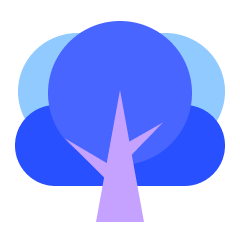 Share your progress, and get direct feedback from the creator
Receive a special supporter reward for helping to launch this course
Get this course up and running faster by showing your support. All you have to do is to click 'I want this class!' to receive updates! To bring this class into a reality, you can also help the creator to collect 200 supporters by sharing this page.
Enjoy a special early supporter $25 OFF coupon
Have your opinions reflected in the curriculum