Help make this class happen
Get $25 Off
The creator will reward everyone who signs up with a $25 coupon plus you'll get a chance to say exactly what kind of class you want in a user survey. All you need is an email!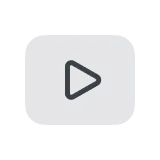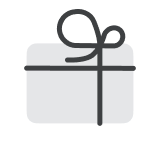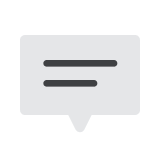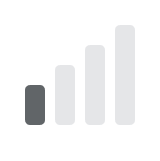 Adorable & Cozy: Make Your Own Crochet Patchwork Vest
with Artist, Wobbleblobbe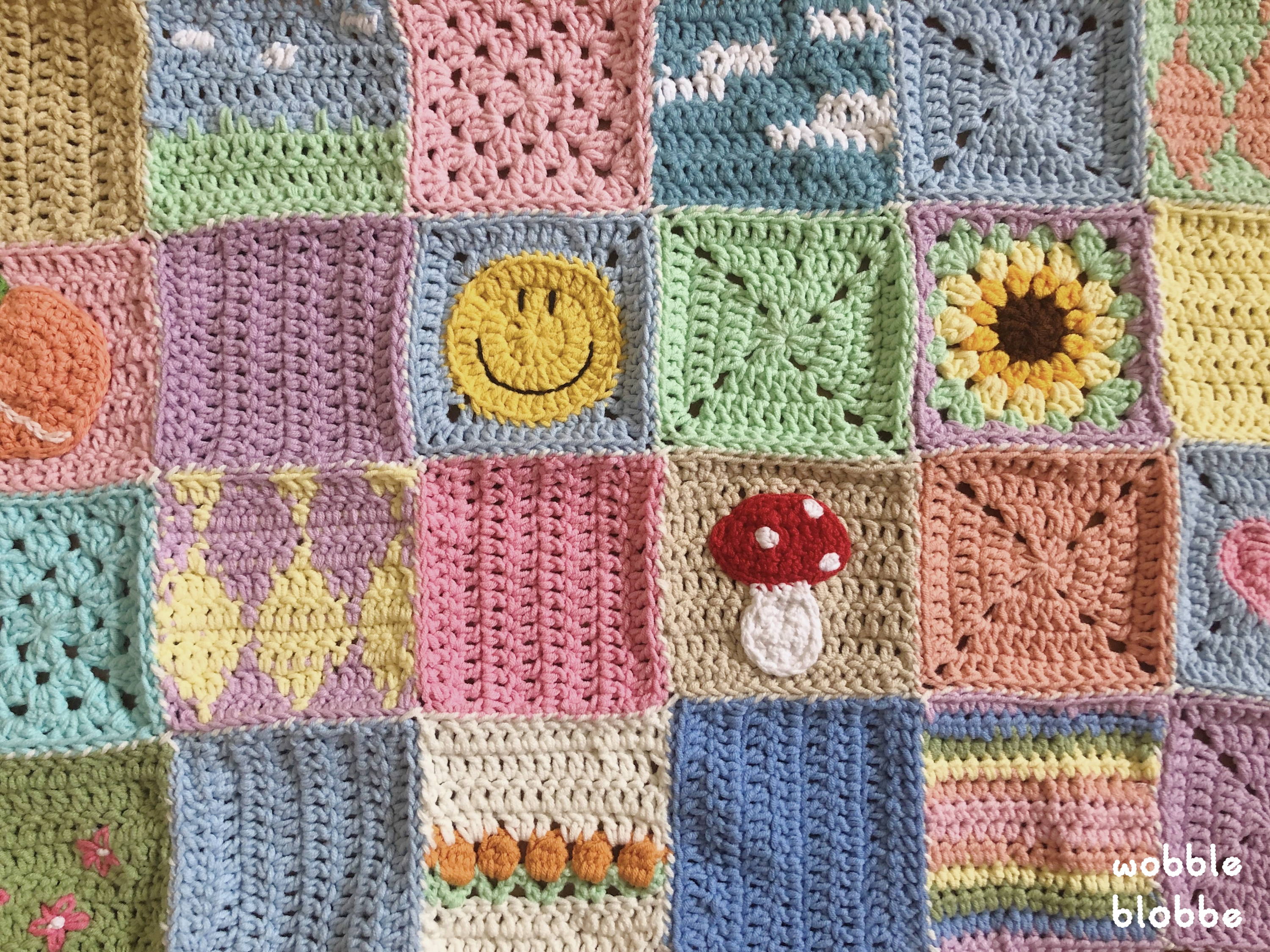 WHAT IS THIS CLASS ABOUT?
Can you imagine creating clothing with just yarn and a hook? This class will show you exactly how to do this with your own two hands. You will learn the basics of crochet, create your own unique patterns, and make the vest of your dreams.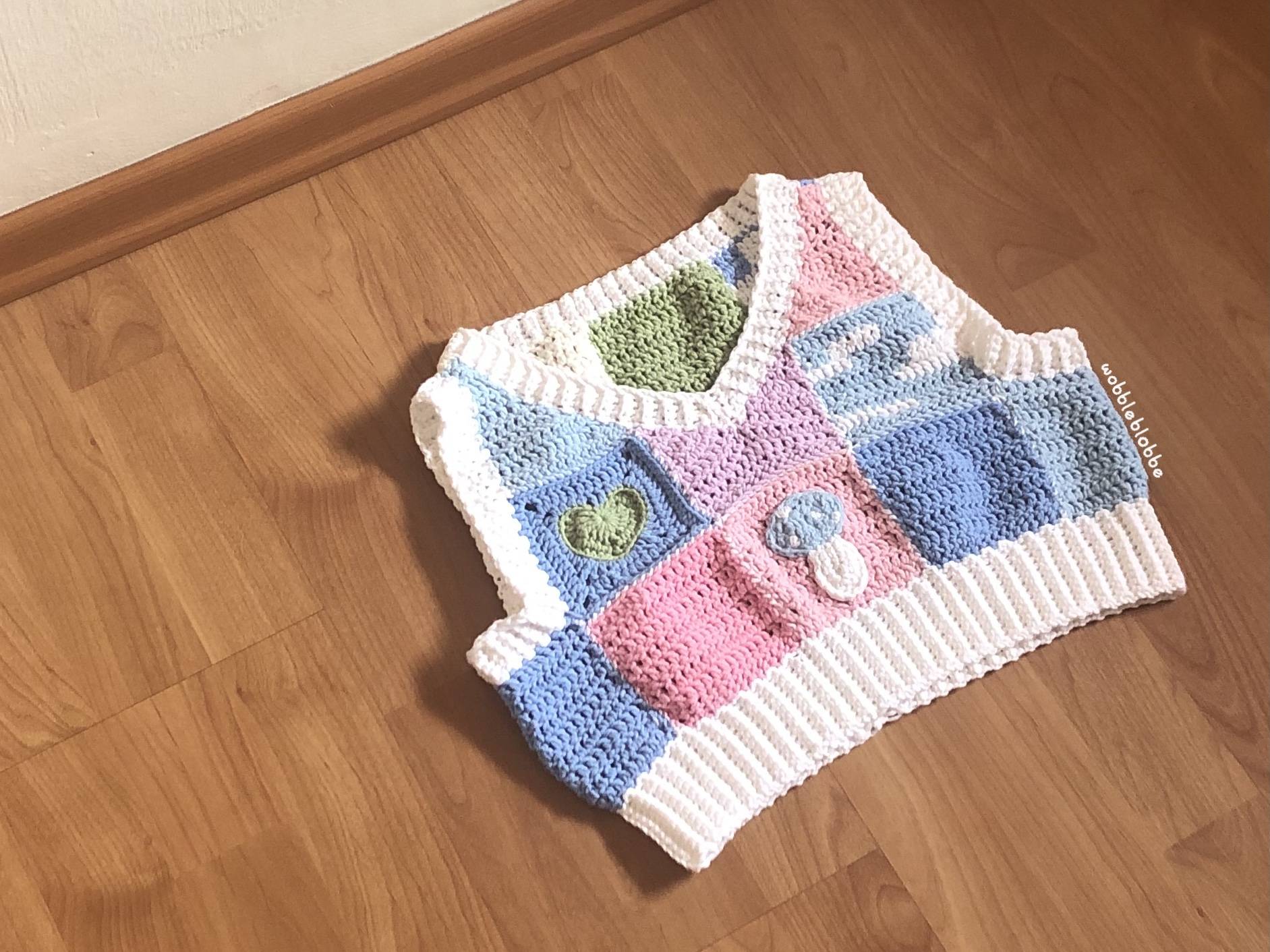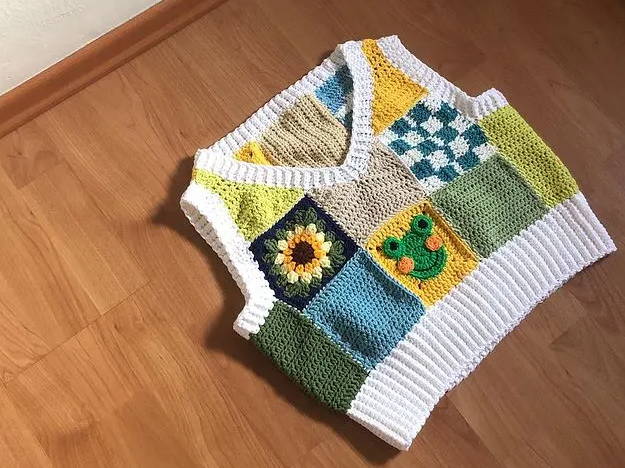 If crochet sounds cool to you but you've never dared to try it, this is the perfect place to start. Not only will you learn the basic techniques, you'll also be able to incorporate your own designs to make something truly unique to you.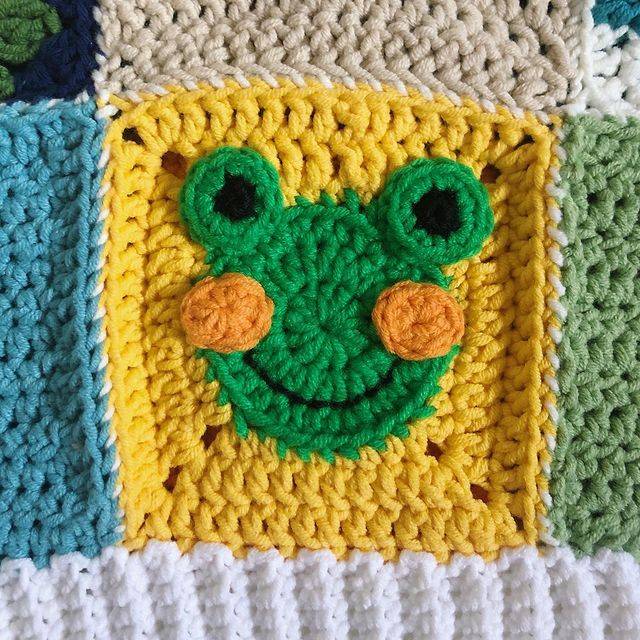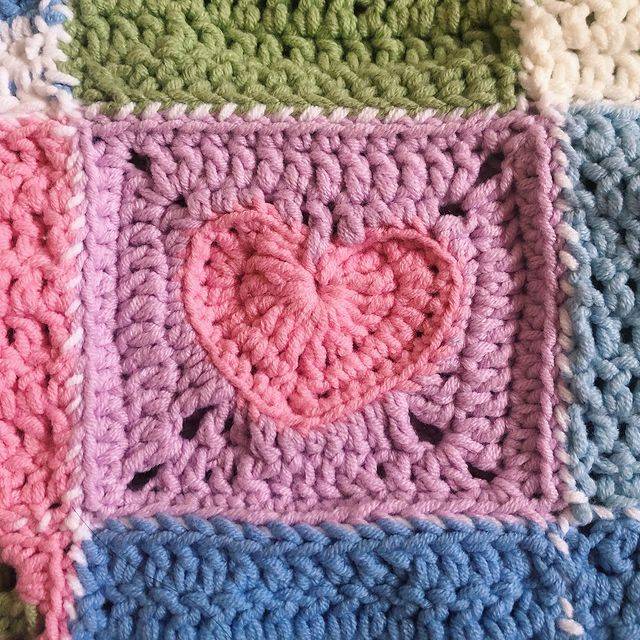 WHAT WILL THE STUDENTS ACHIEVE?
Upon completing the class, you will walk out with your own crochet patchwork vest using the techniques you have acquired. You will be inspired to create your own designs and turn them into unique pieces of work independently.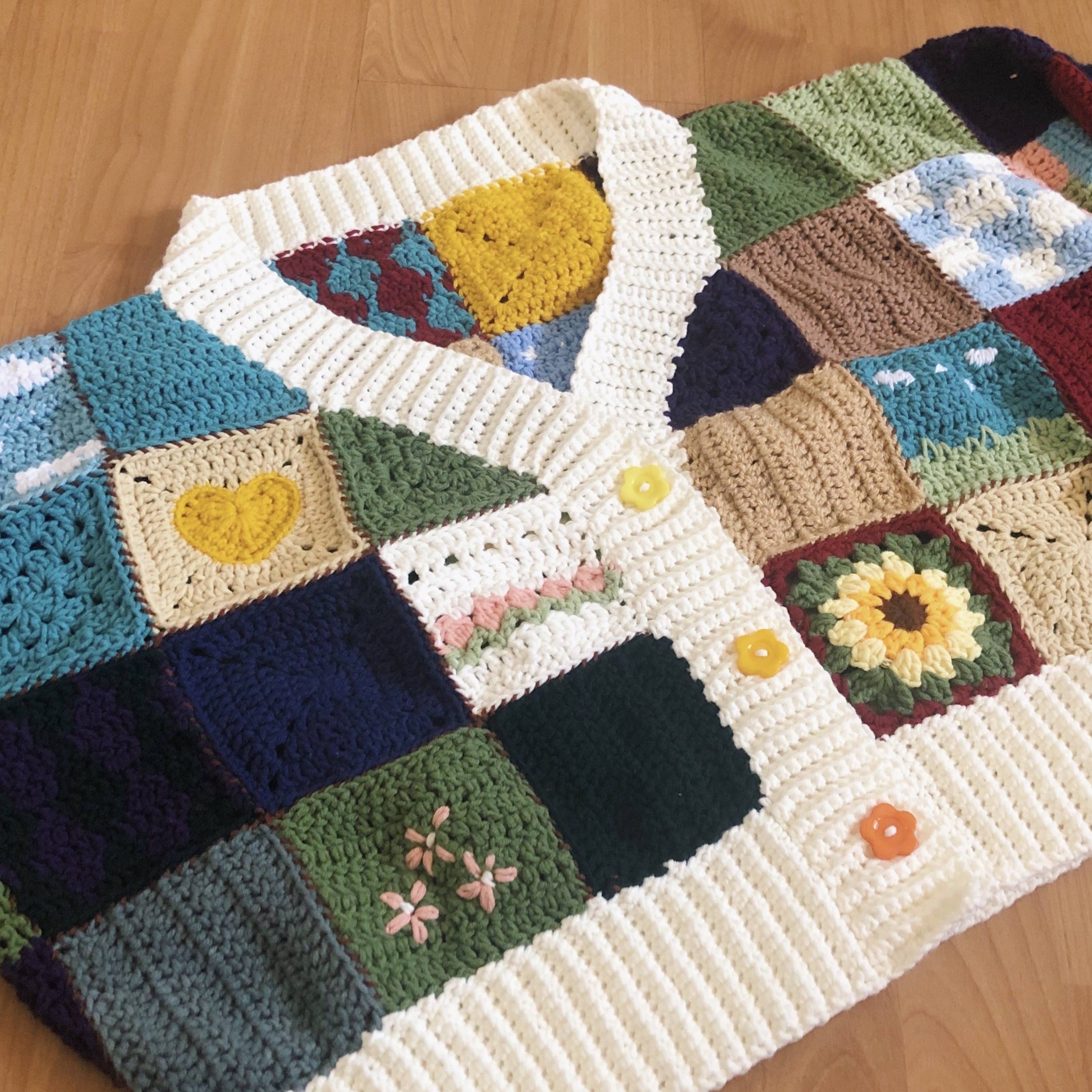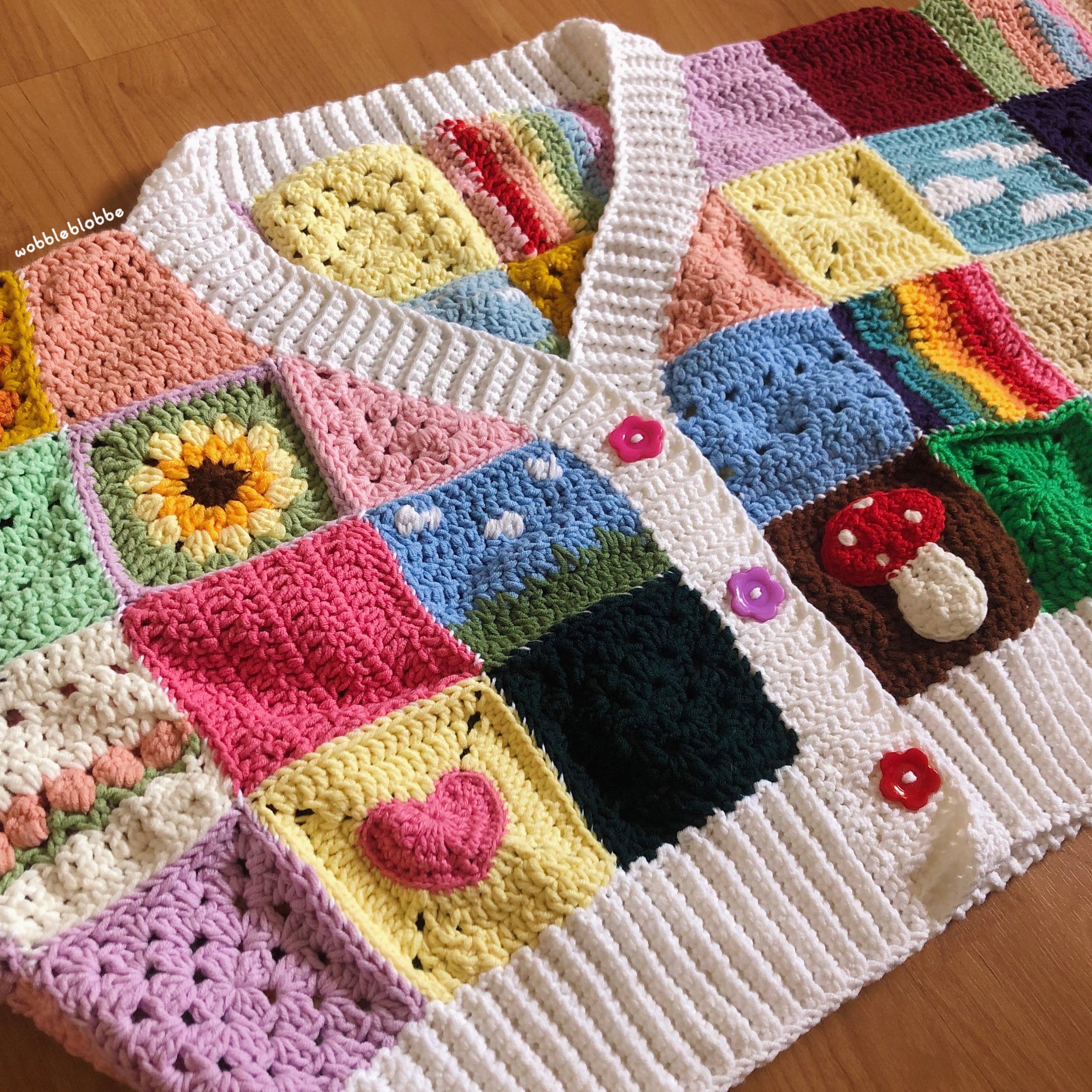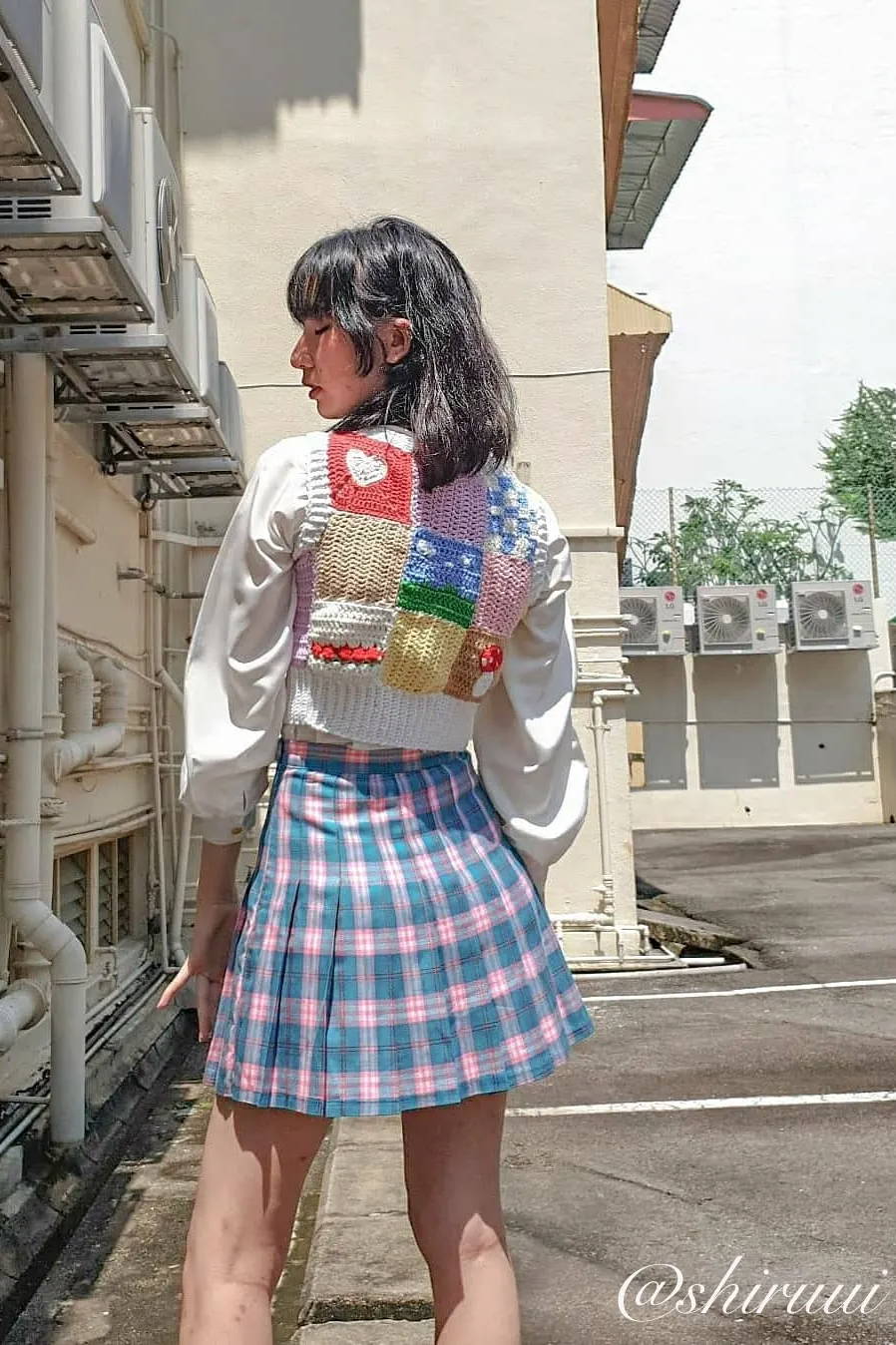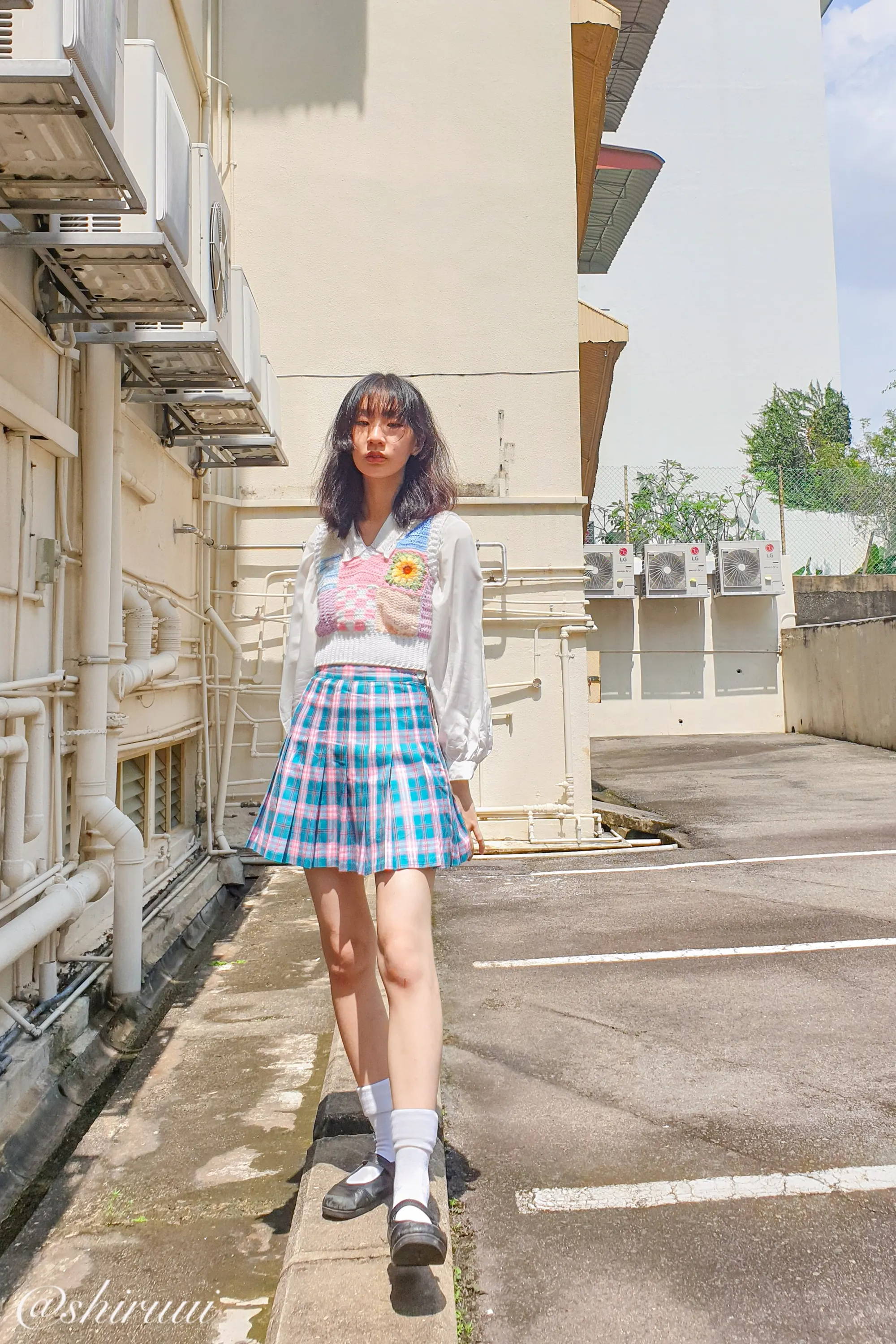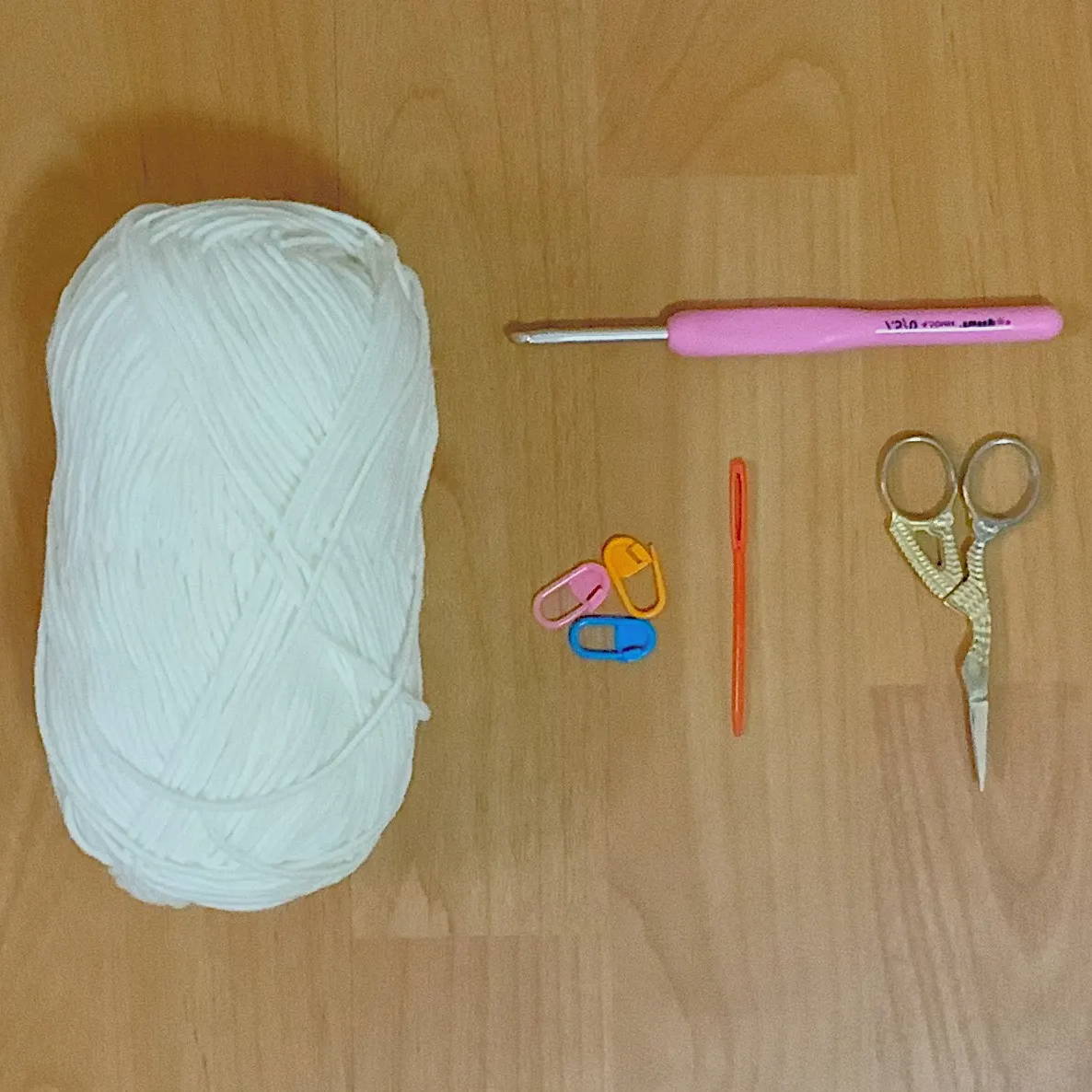 Patchwork Tips and Tricks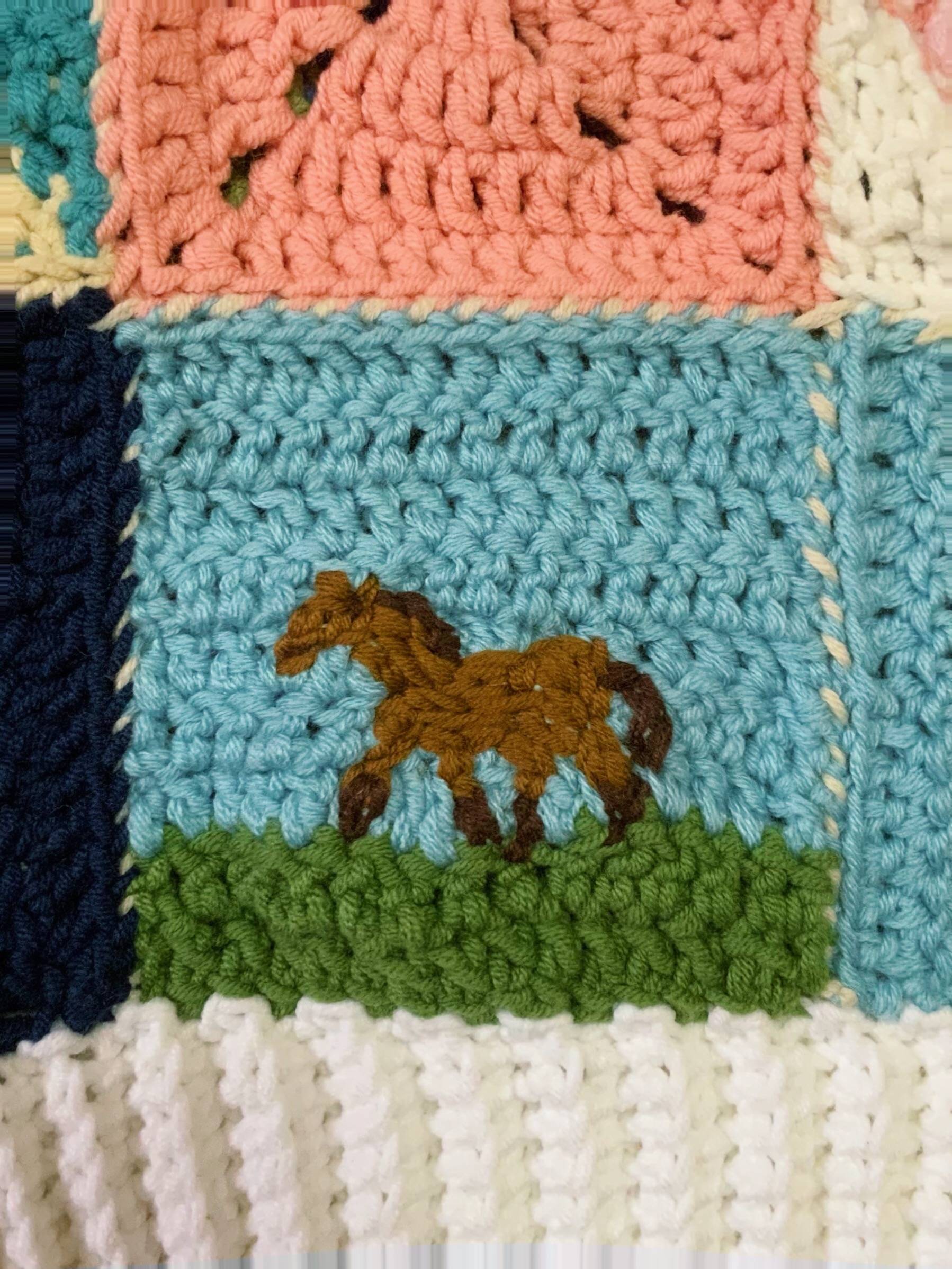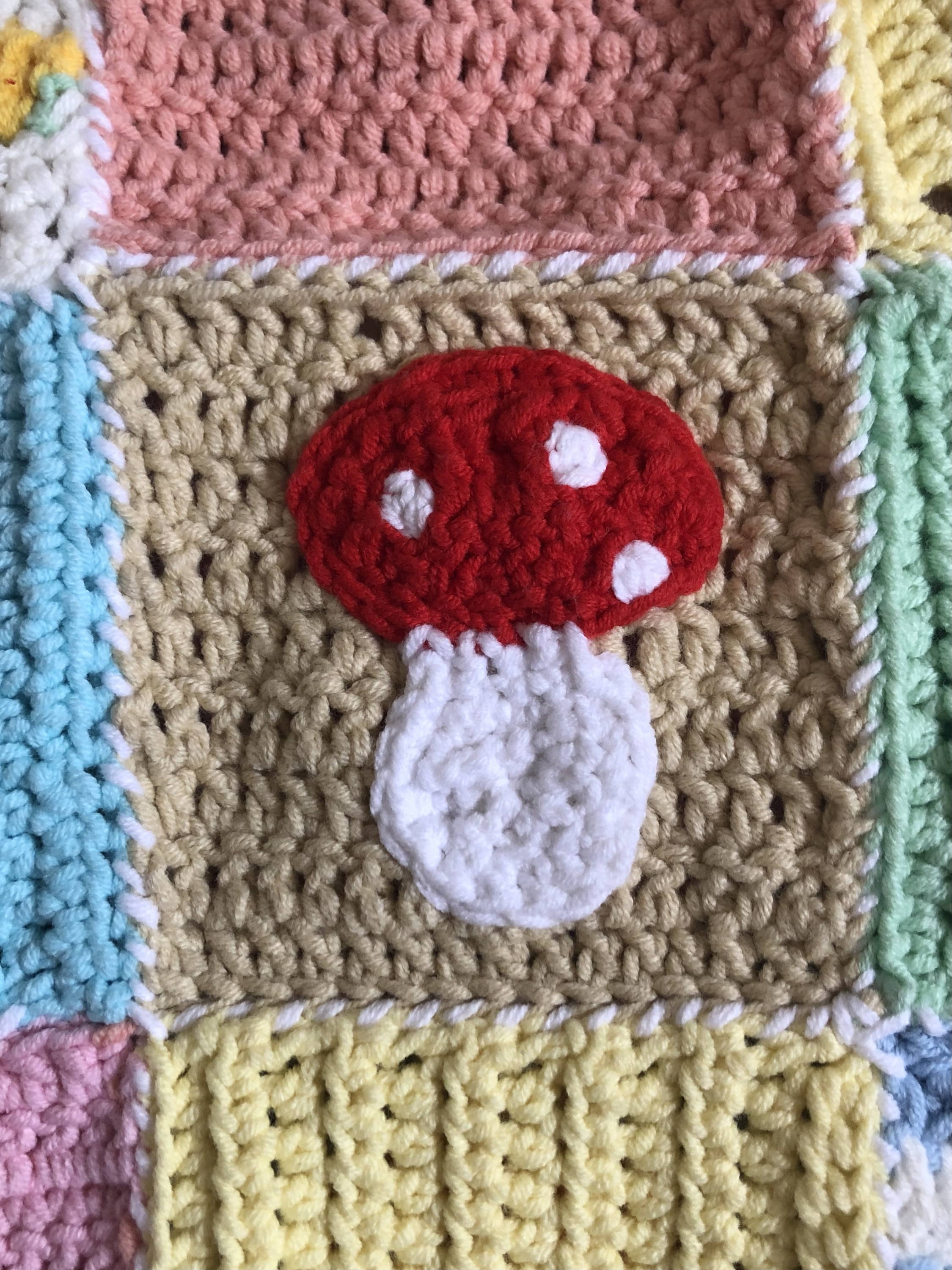 Making Your Own Crochet Patchwork Vest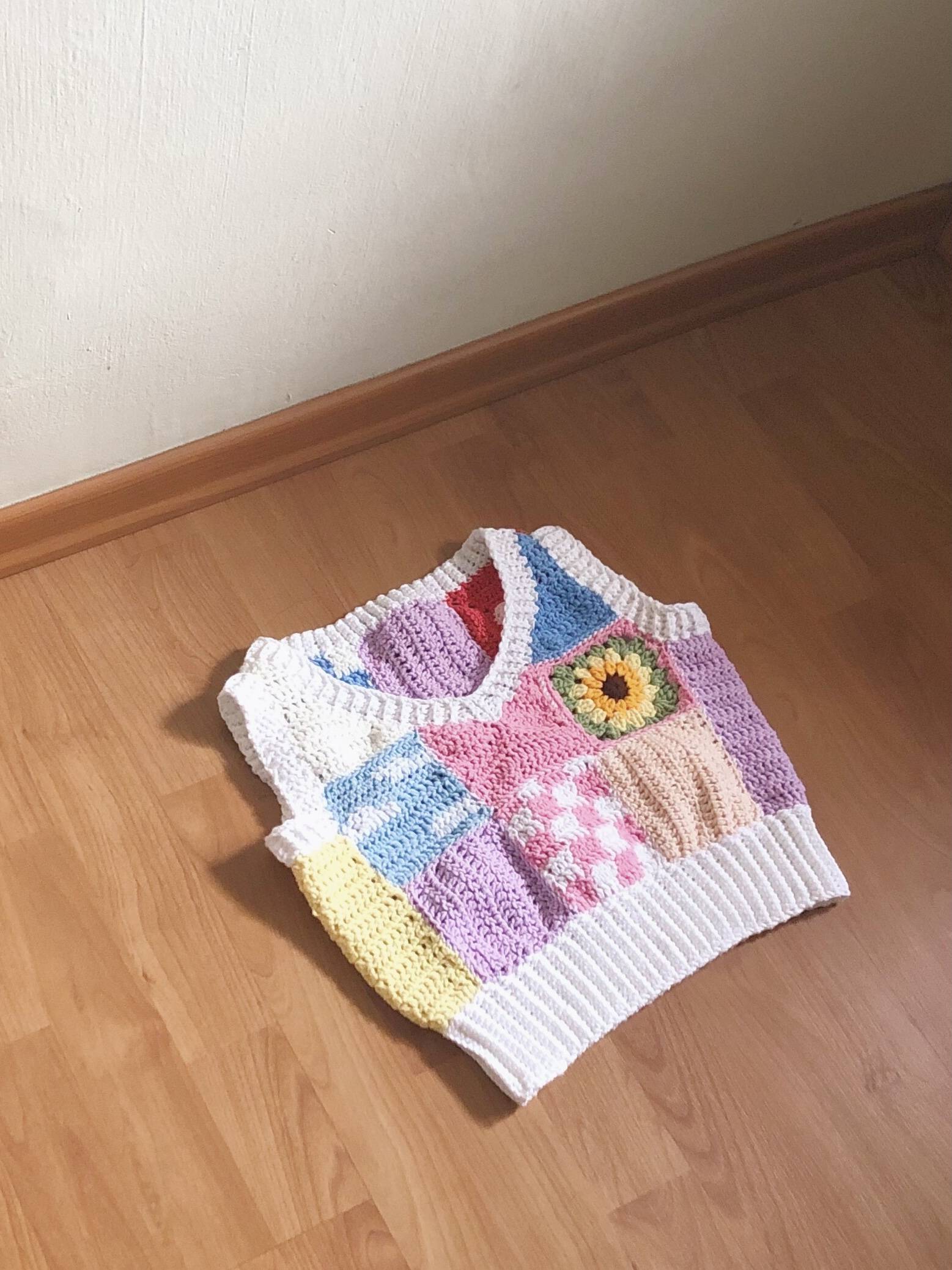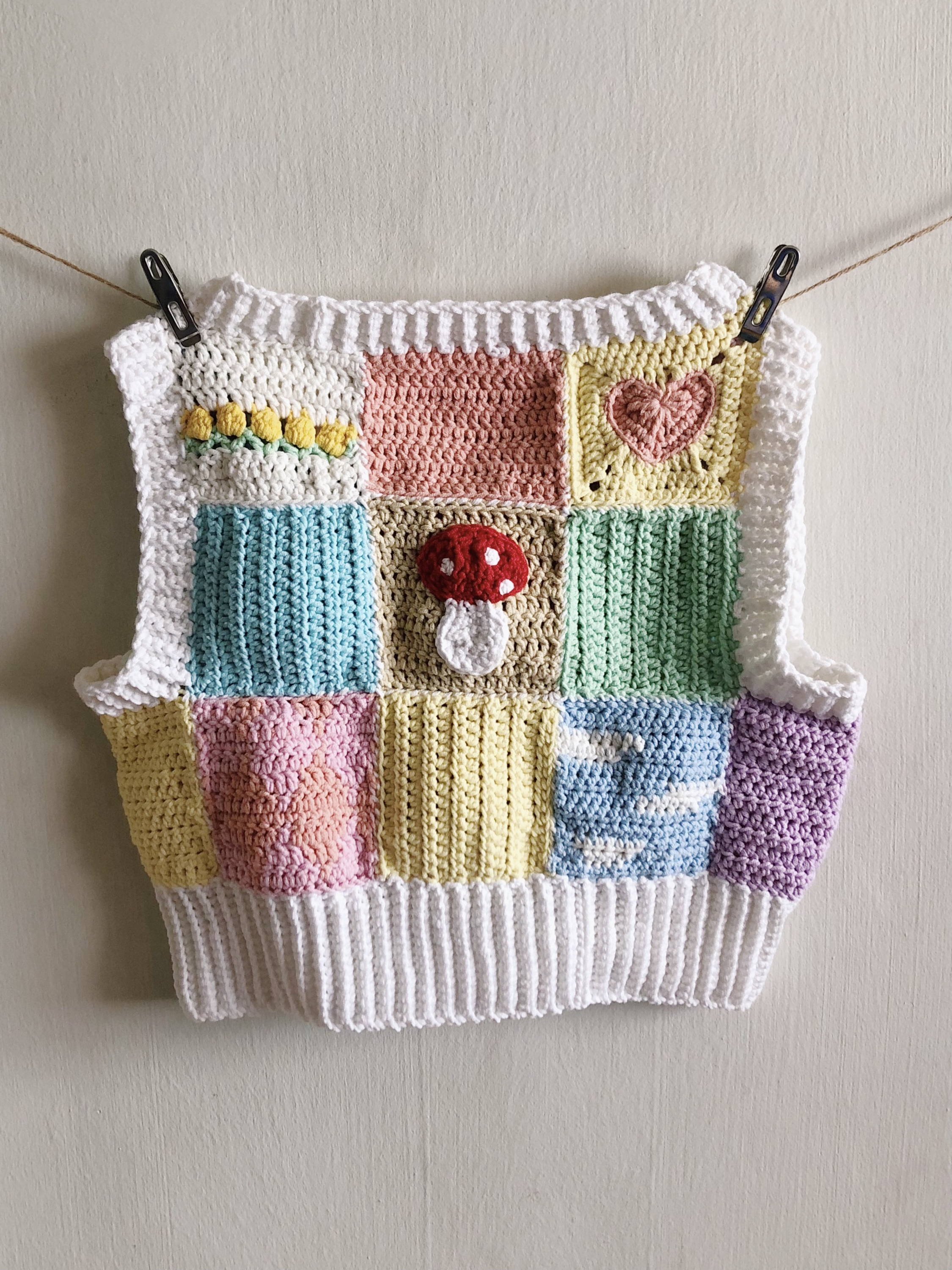 ---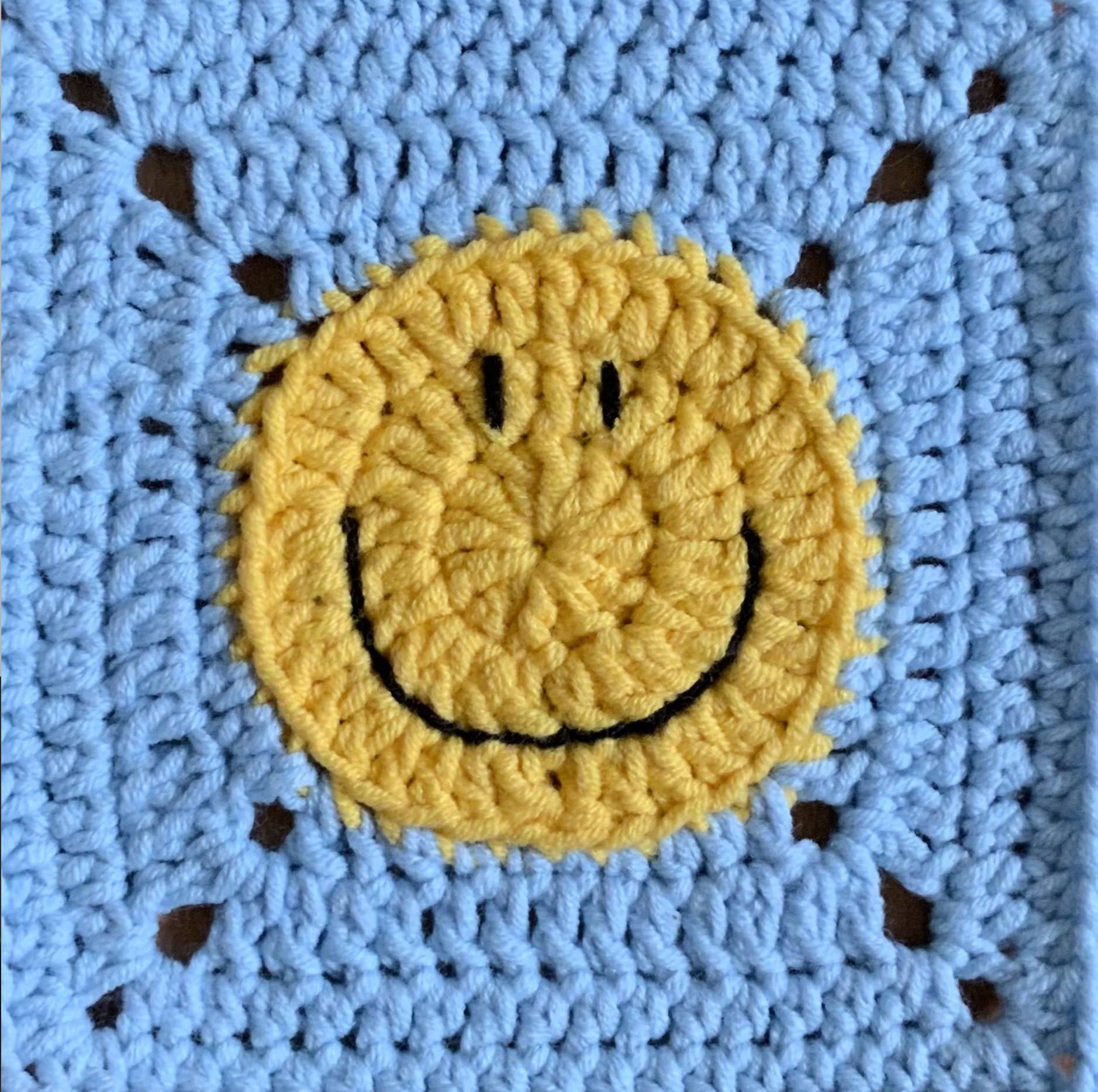 I'm Shenny, the face behind wobbleblobbe. I first encountered crochet many years ago, but only started doing this consistently these last two years. For me, I find crochet a relaxing and creative hobby, and I'd love to have you join me in discovering the fun of crochet!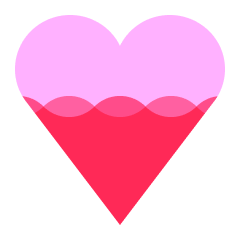 Help the creator reach 200 supporters to make the class a reality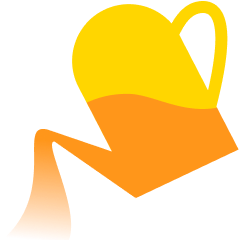 Share what you are most excited to learn about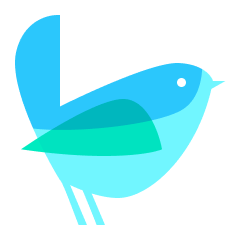 Get the class at the lowest rate with extra 12 weeks of class access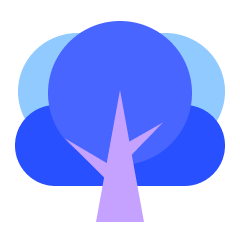 Share your progress, and get direct feedback from the creator
Receive a special supporter reward for helping to launch this course
Get this course up and running faster by showing your support. All you have to do is to click 'I want this class!' to receive updates! To bring this class into a reality, you can also help the creator to collect 200 supporters by sharing this page.
Enjoy a special early supporter $25 OFF coupon
Have your opinions reflected in the curriculum