Help make this class happen
Get $25 Off
The creator will reward everyone who signs up with a $25 coupon plus you'll get a chance to say exactly what kind of class you want in a user survey. All you need is an email!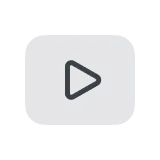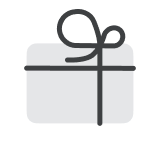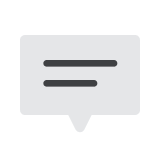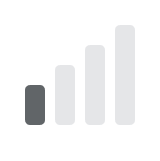 Create Augmented Reality Filters for Instagram and Snapchat
WHAT IS THIS CLASS ABOUT?
This class is an overview of how to get started creating augmented reality filters.
It covers basics on creating filters for Snapchat and Instagram, how to promote your filters, and build a business around augmented reality working for brands.

This class is for designers, illustrators, 3D artists, and people that want to express their imagination through creating augmented reality filters that can reach millions of people.


WHAT WILL THE STUDENTS ACHIEVE?
By the end of the class, students will understand the basics of creating AR filters on both Snapchat and Instagram, and how to build a portfolio of work that attracts collaborations with brands.

Creating 2D and 3D Art for Augmented Reality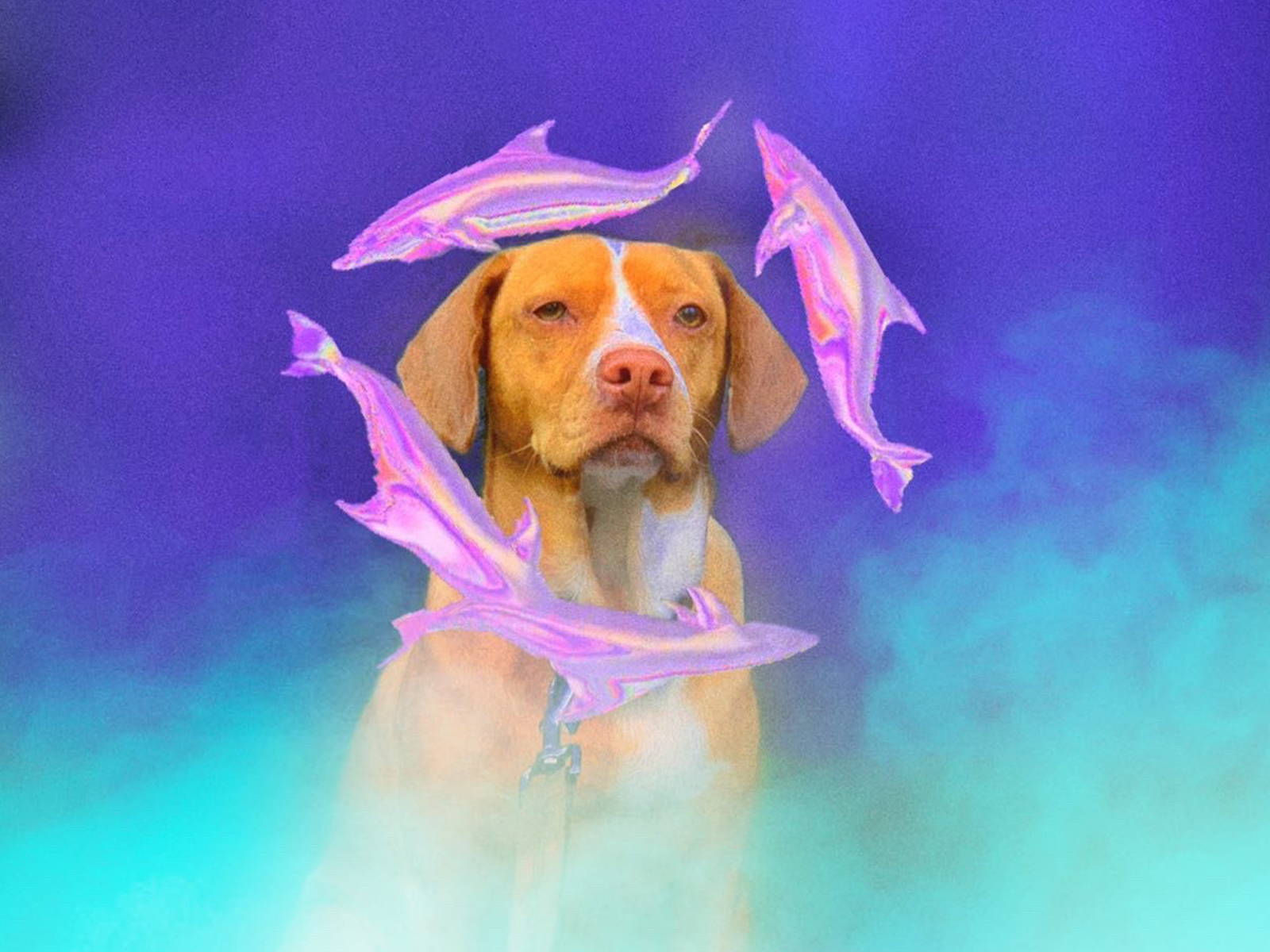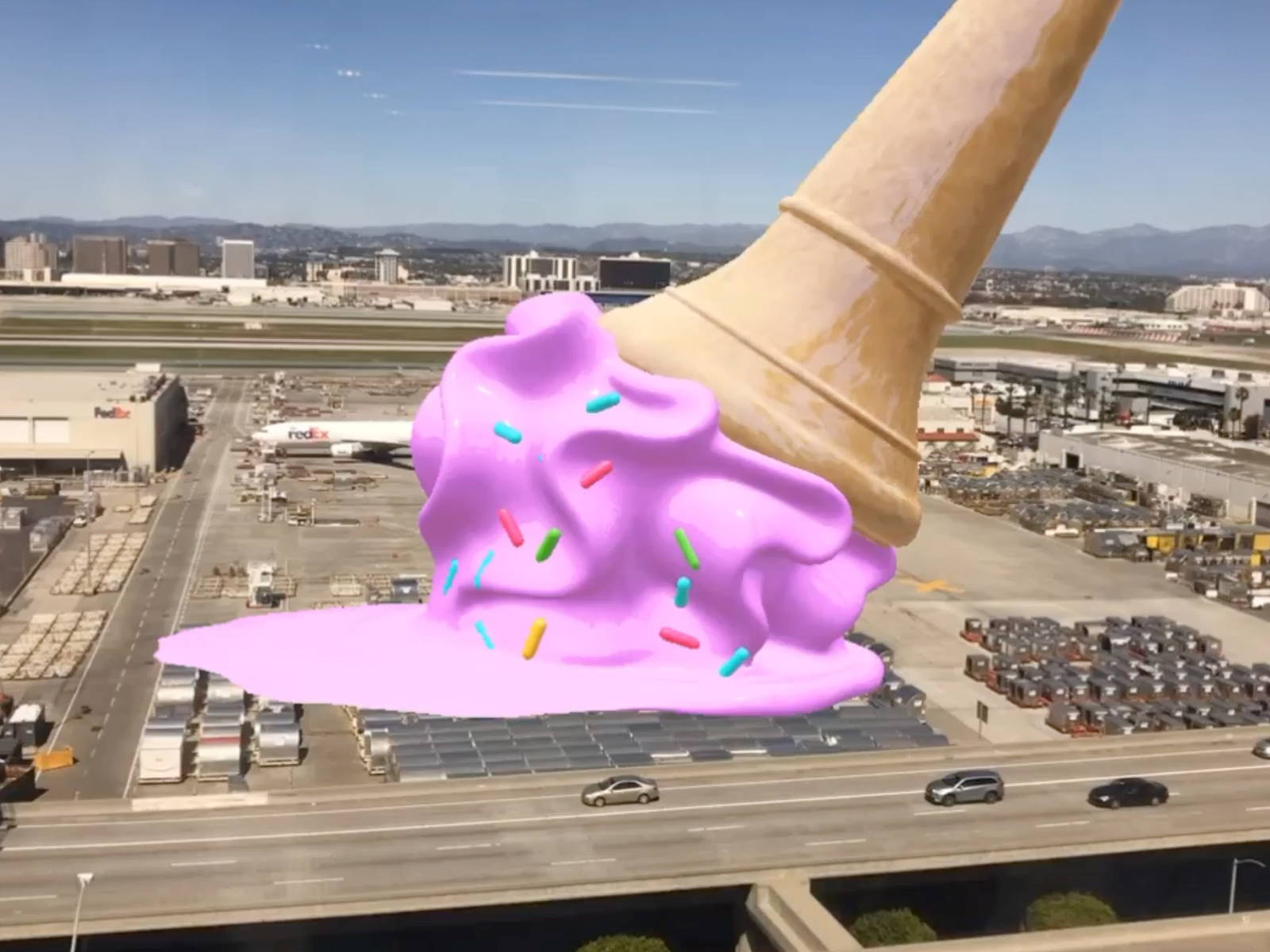 Publishing Your Filter to the World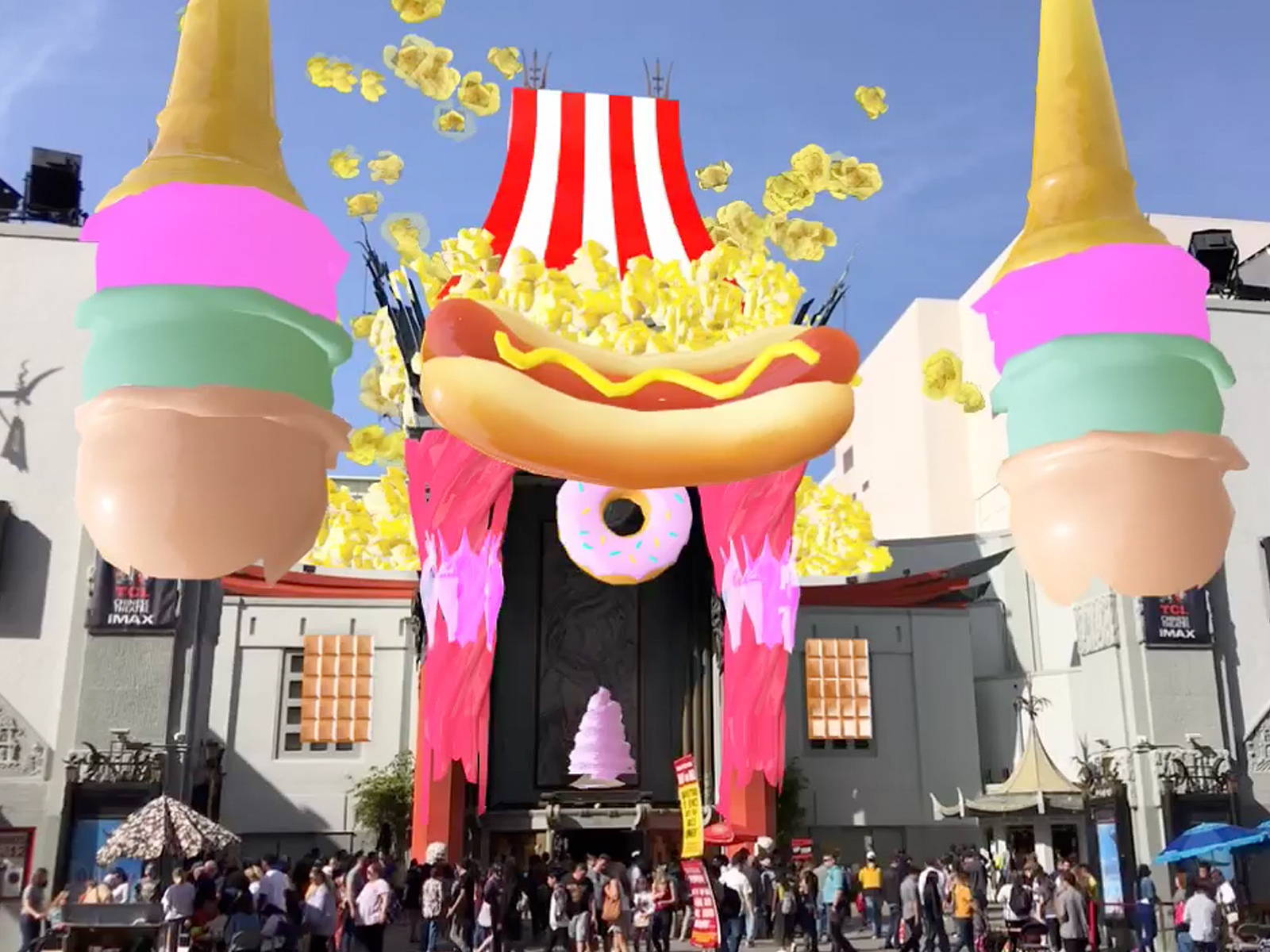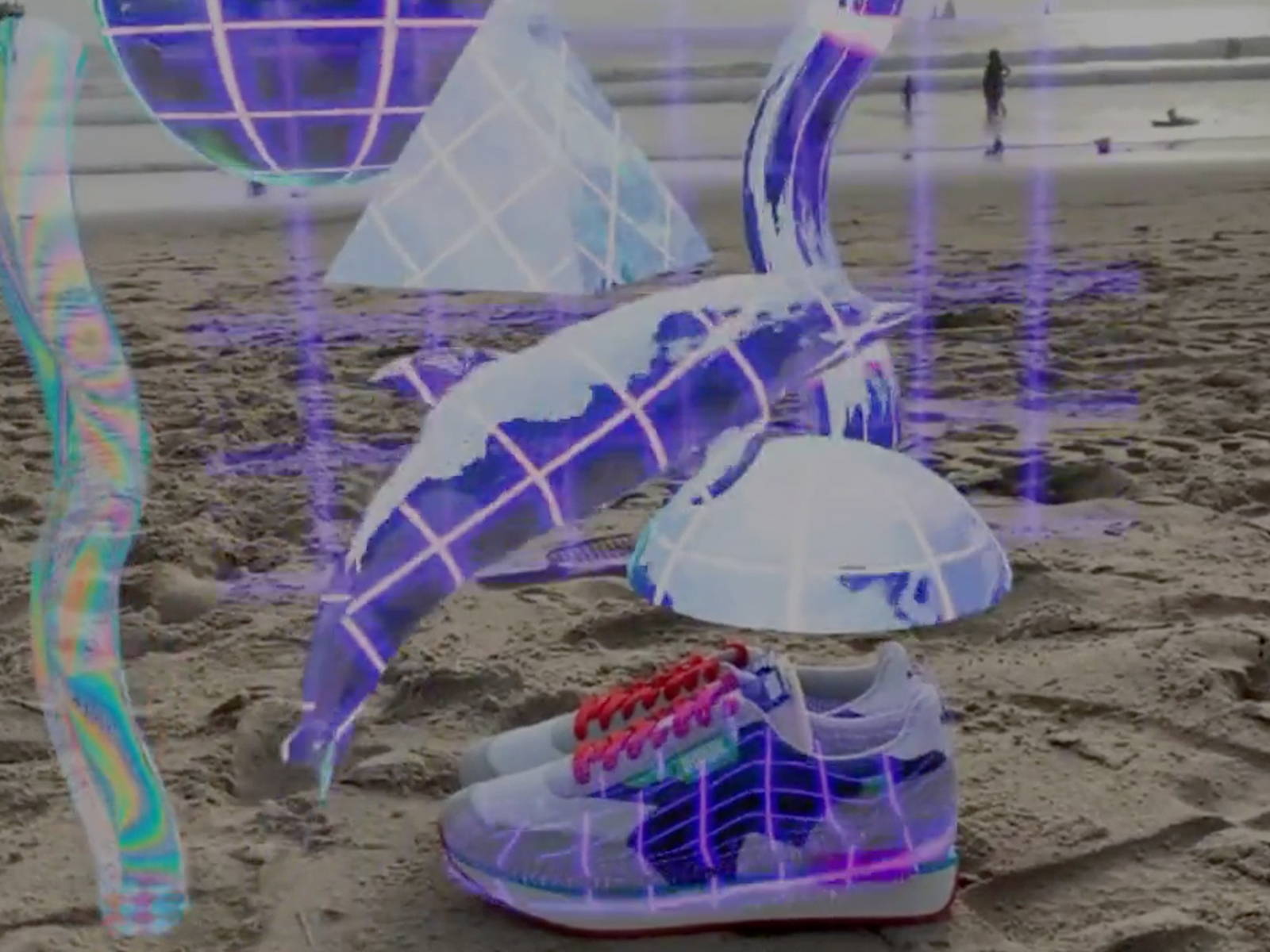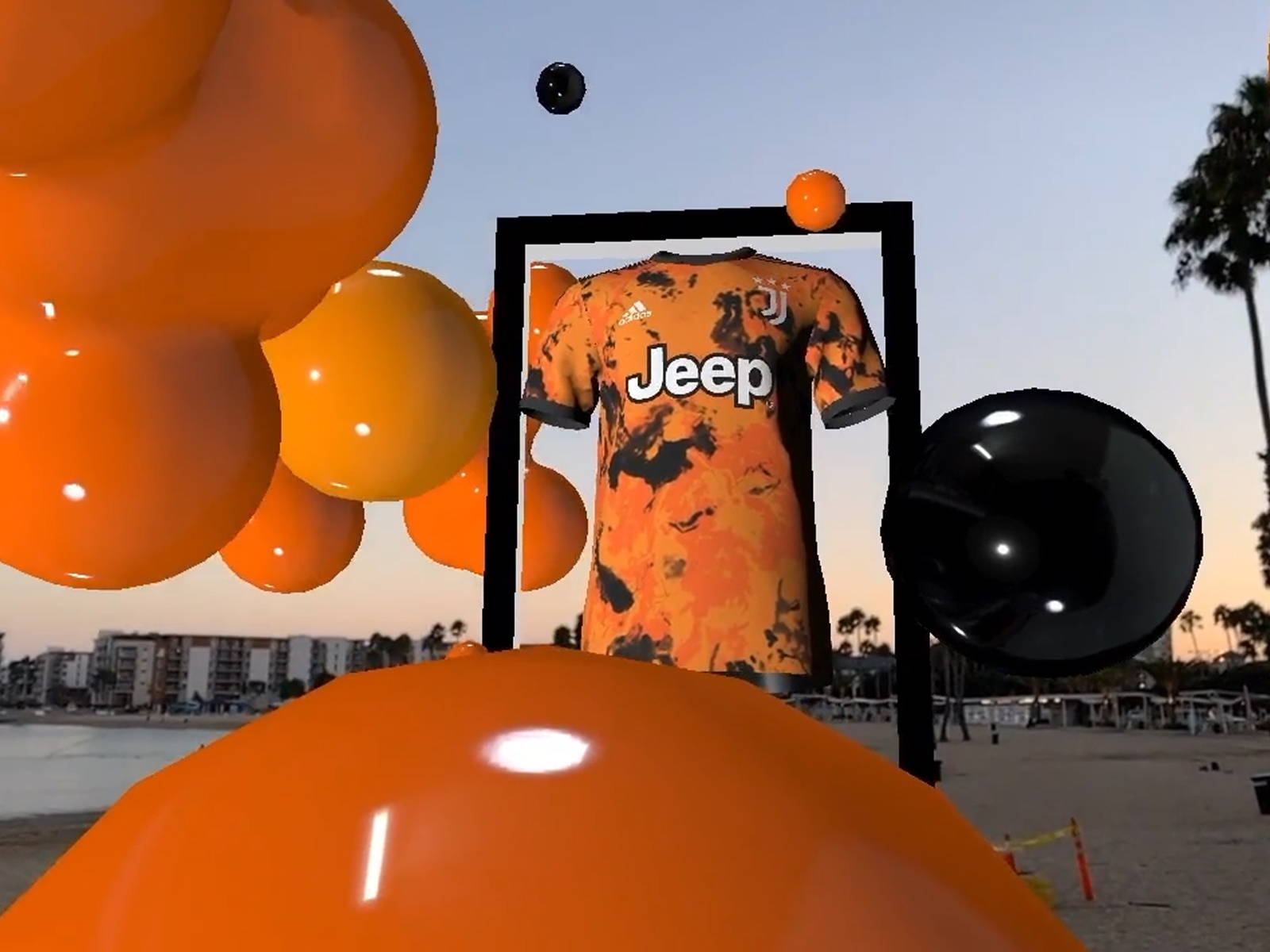 ---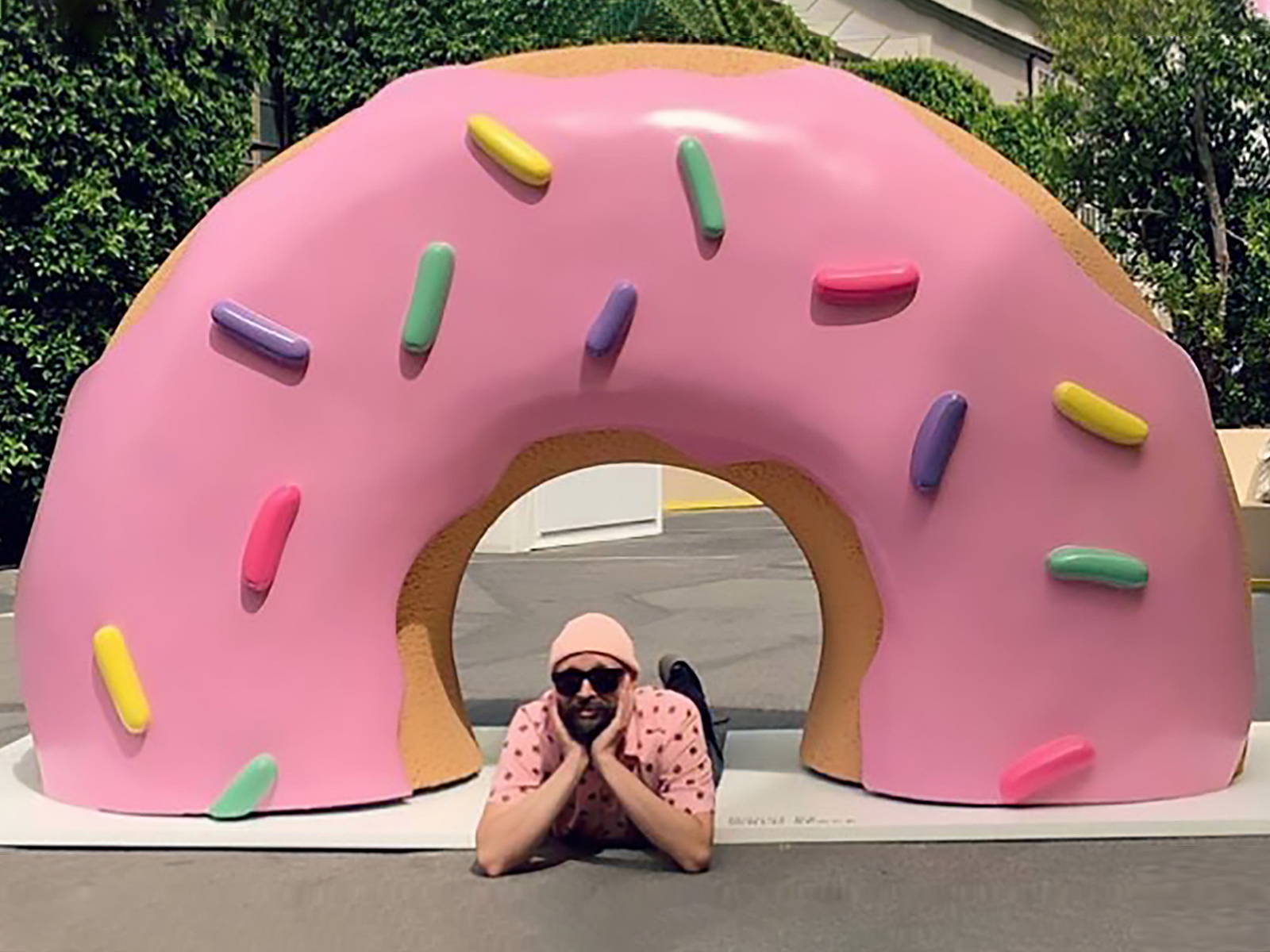 My name is Clay Weishaar I am an artist that creates Augmented Reality under the name WRLD SPACE.
I got my start creating in AR while working for the film director Ridley Scott on sci-fi projects. Working on futuristic concepts, I felt the need to visualize the characters and ideas I had in my imagination. I was introduced to the AR software "Lens Studio" and began creating. I was able to take what was in my imagination and use augmented reality to place it in the real world. It was extremely exciting.
Snapchat saw my creations and invited me to be one of their first artists in the augmented program they have. Since then I have created hundreds of augmented reality filters for the social media and have had my work seen by over 3 billion people. I love creating AR experiences want to share my learnings so others can start to create in this amazing new medium.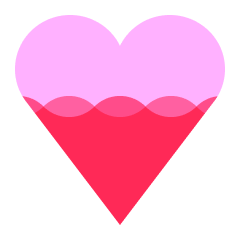 Help the creator reach 200 supporters to make the class a reality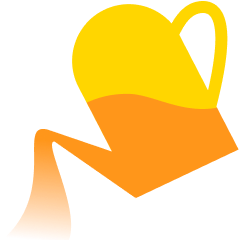 Share what you are most excited to learn about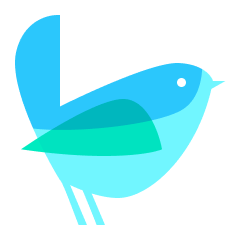 Get the class at the lowest rate with extra 12 weeks of class access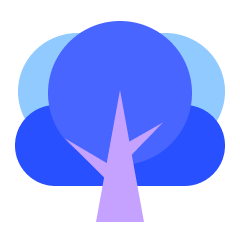 Share your progress, and get direct feedback from the creator
Receive a special supporter reward for helping to launch this course
Get this course up and running faster by showing your support. All you have to do is to click 'I want this class!' to receive updates! To bring this class into a reality, you can also help the creator to collect 200 supporters by sharing this page.
Enjoy a special early supporter $25 OFF coupon
Have your opinions reflected in the curriculum
You're all set!
Don't feel like waiting? Here are classes you can start today
Live what you love with CLASS101