Help make this class happen
Get $25 Off
The creator will reward everyone who signs up with a $25 coupon plus you'll get a chance to say exactly what kind of class you want in a user survey. All you need is an email!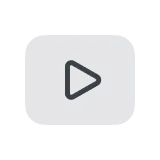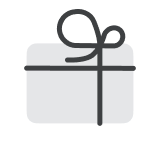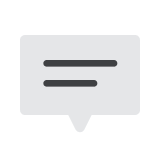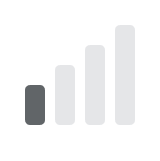 Create stylised and appealing caricature portraits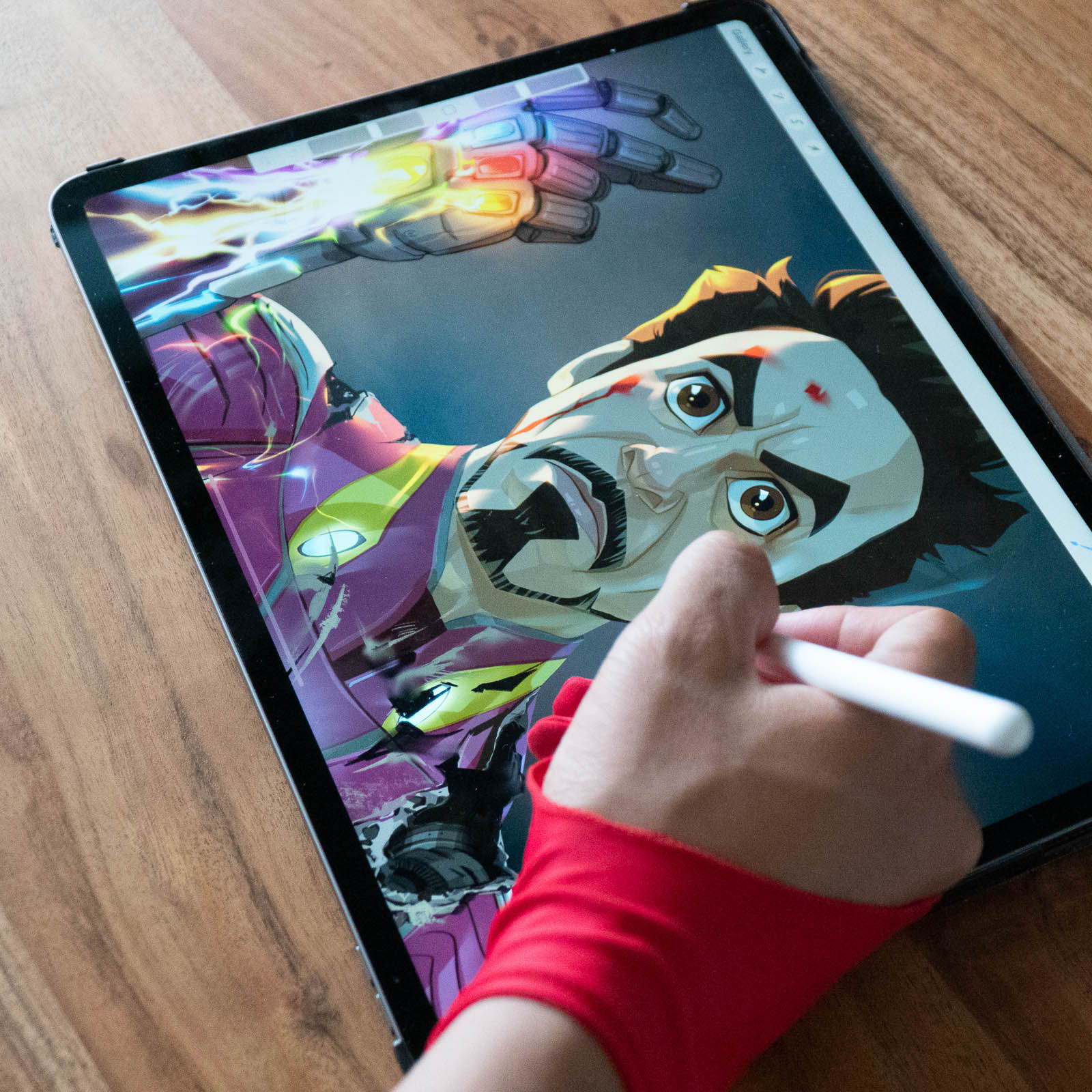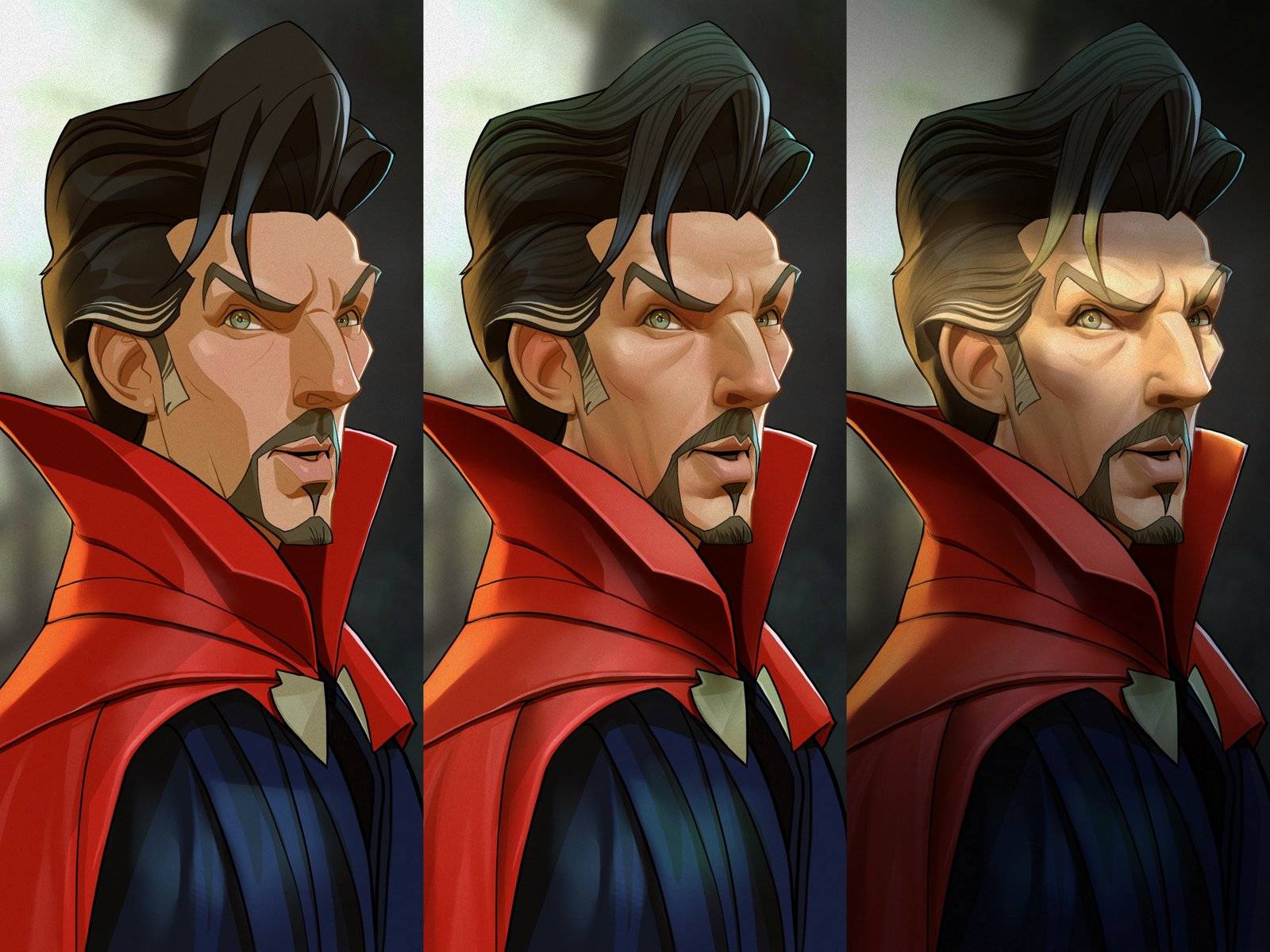 WHAT IS THIS CLASS ABOUT?
I'll teach you how to create caricatures with a high degree of likeness and in an appealing style. Starting from the basic theory of how to observe and capture likeness of a human face, to the construction of facial forms, and to the final stage of rendering the face either in an stylised or a realistic way. I'll teach you my understanding of the art of caricature.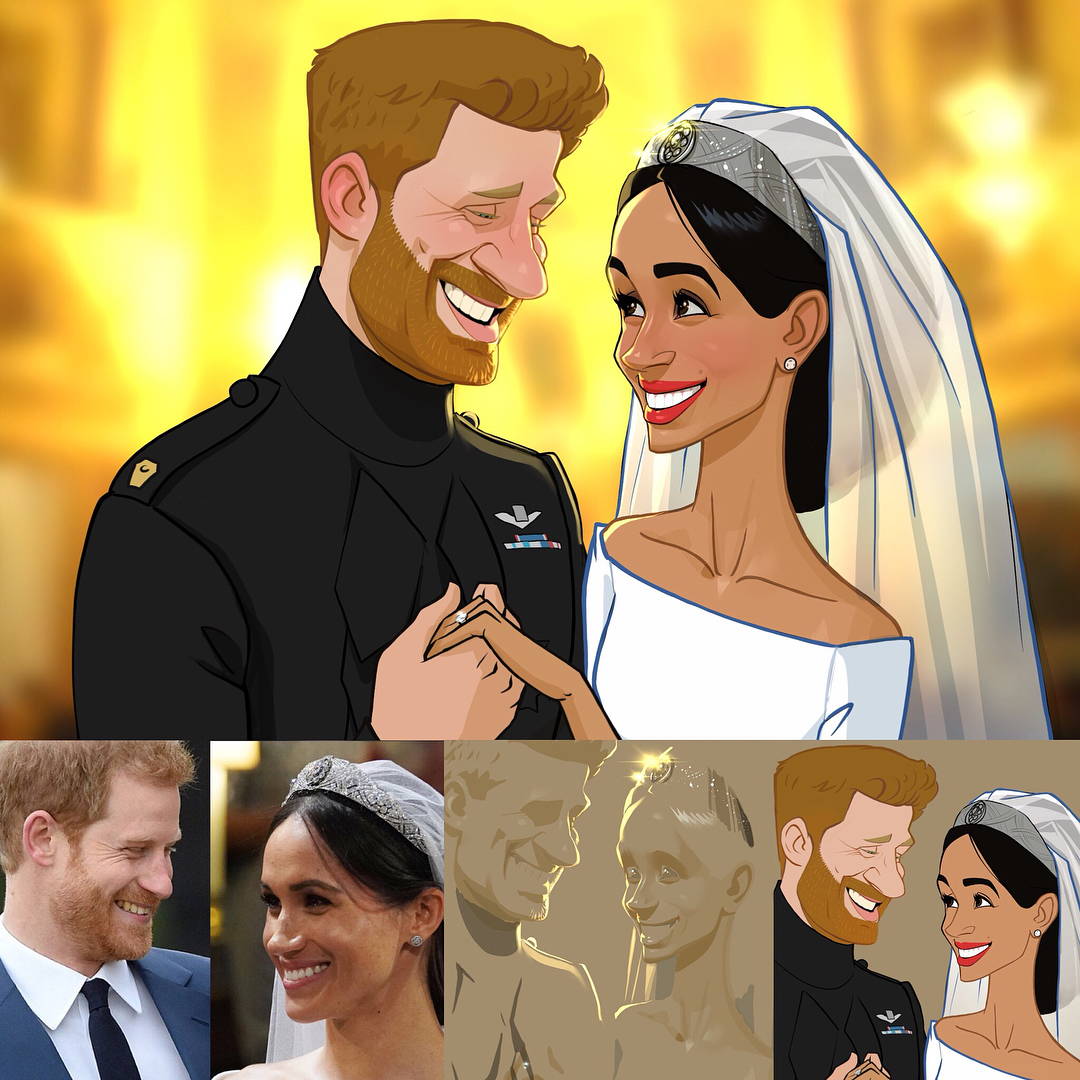 This course is for anyone who wants to draw faces, but differently from thousands of other artists who just "copy" from a photo.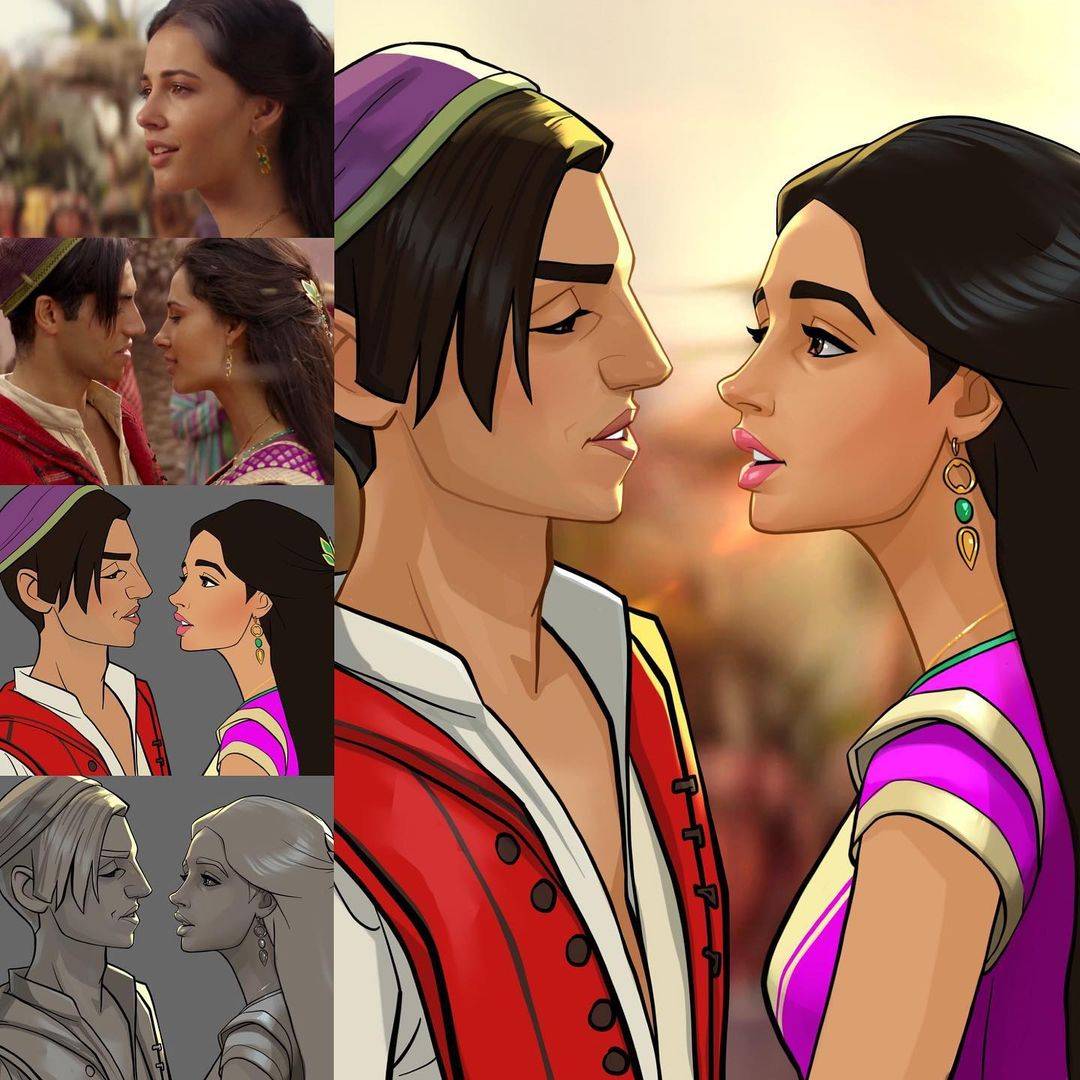 WHAT WILL THE STUDENTS ACHIEVE?
Upon completion, you'll have a deep understanding of the structures and features of the human face. You'll be able to create your own caricature in your own style.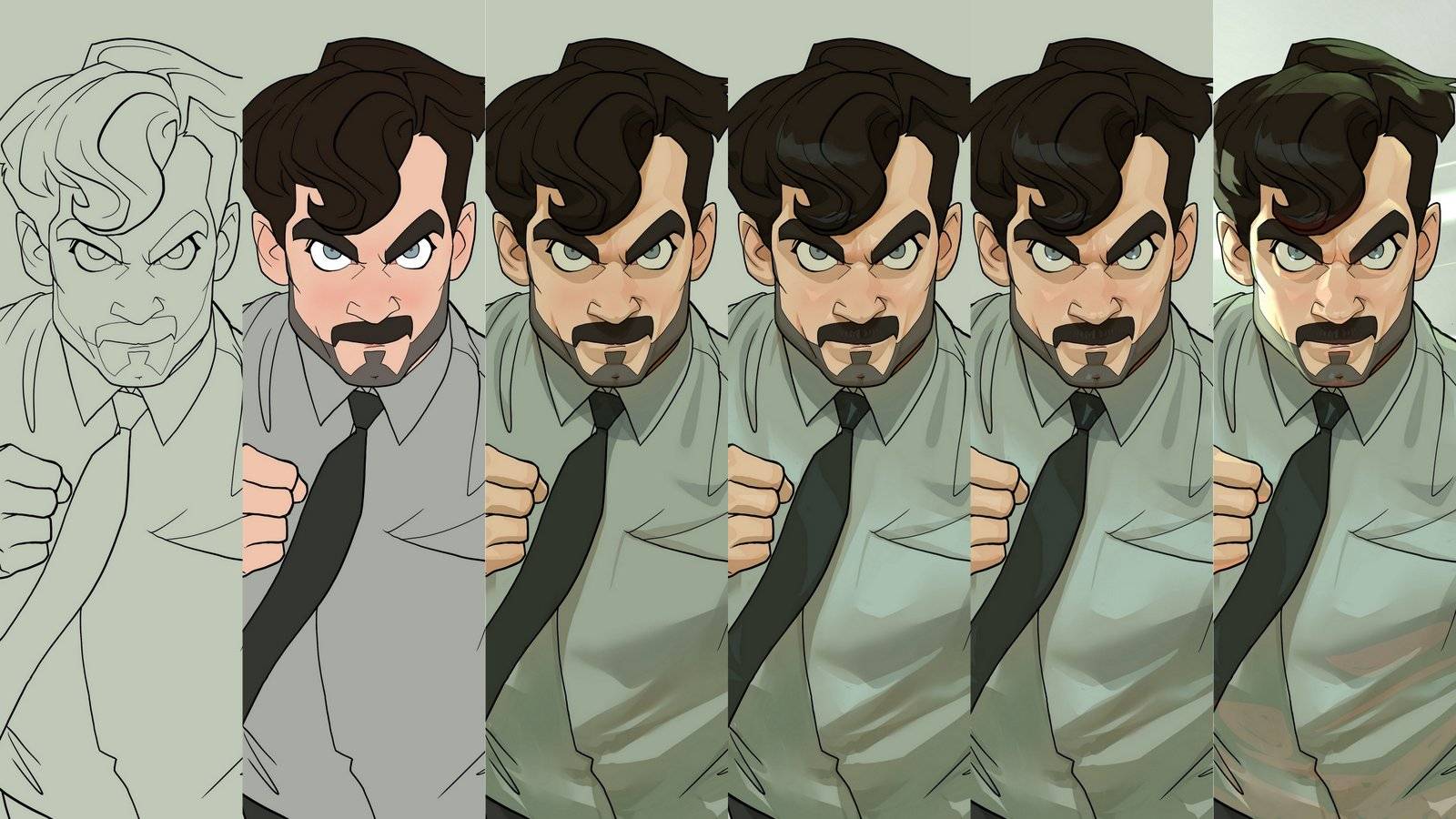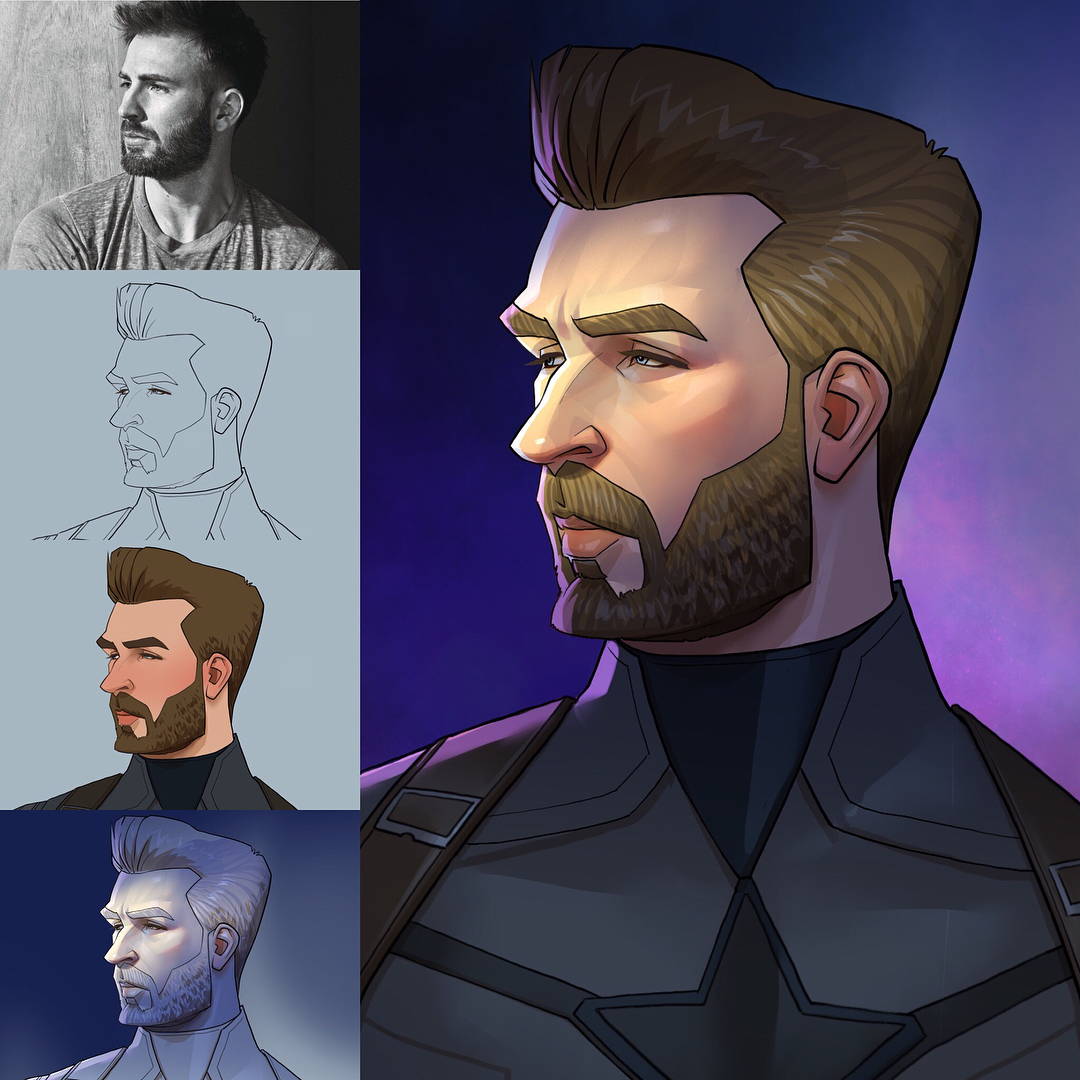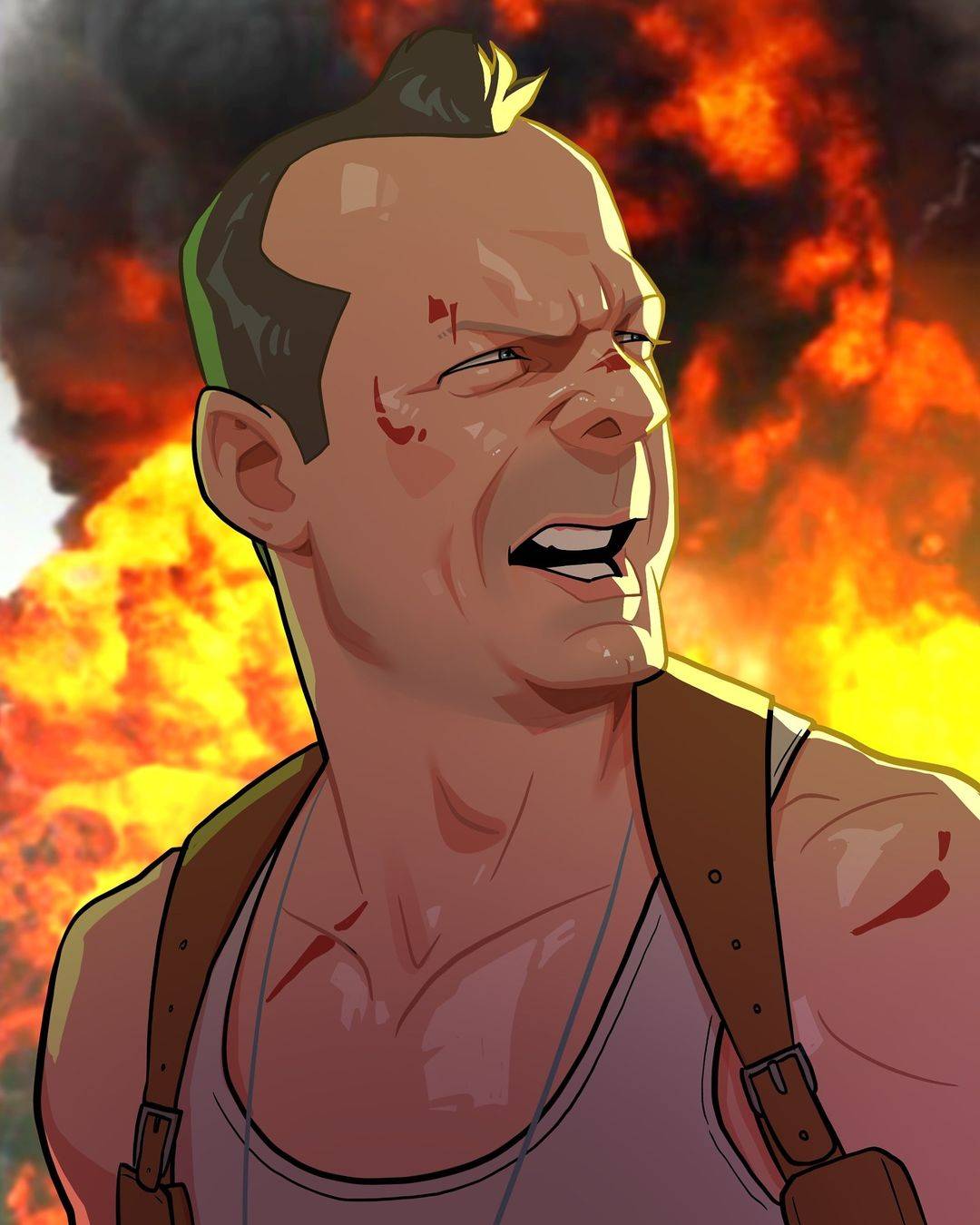 Facial structures and likeness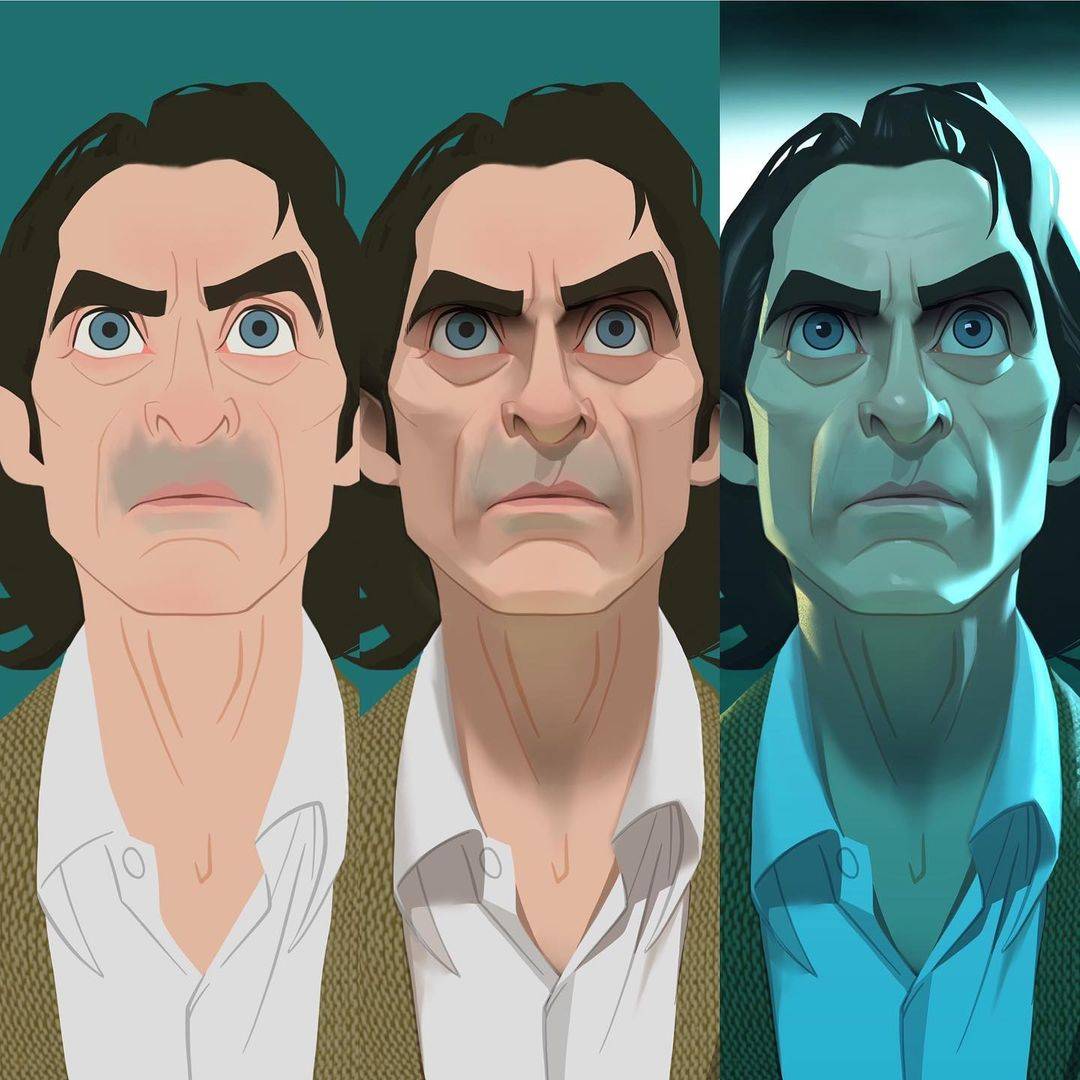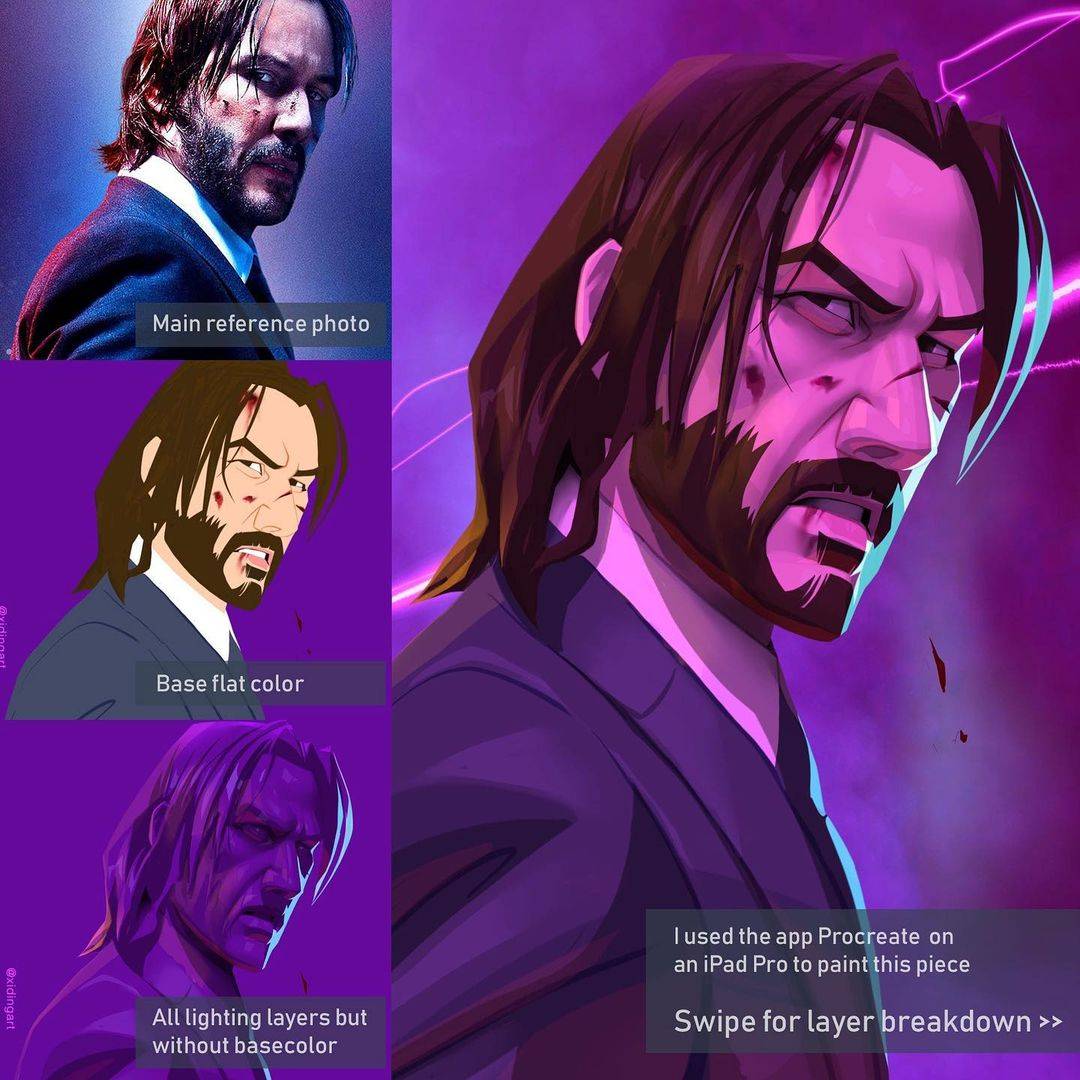 Exaggeration of facial features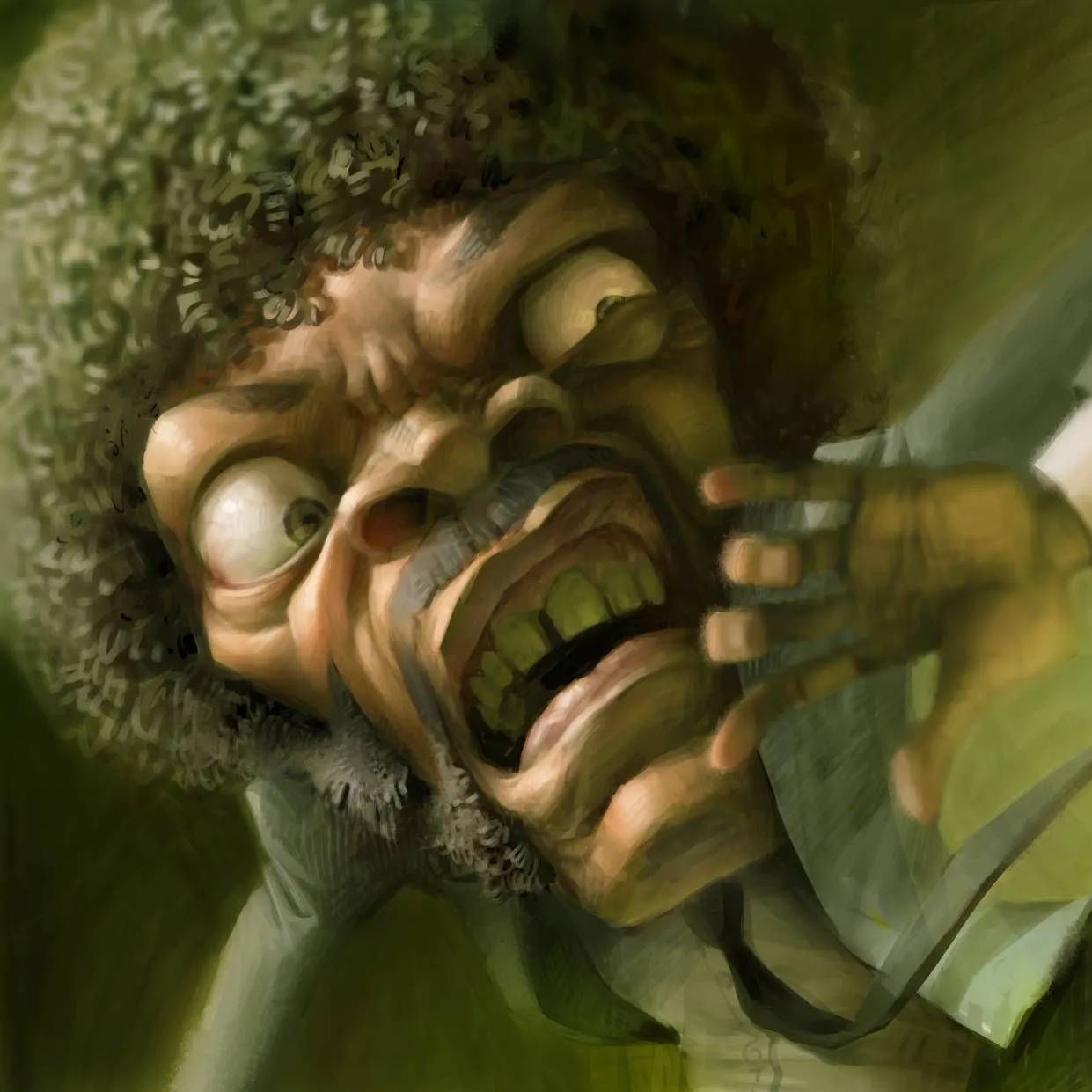 How to add appeal to your caricature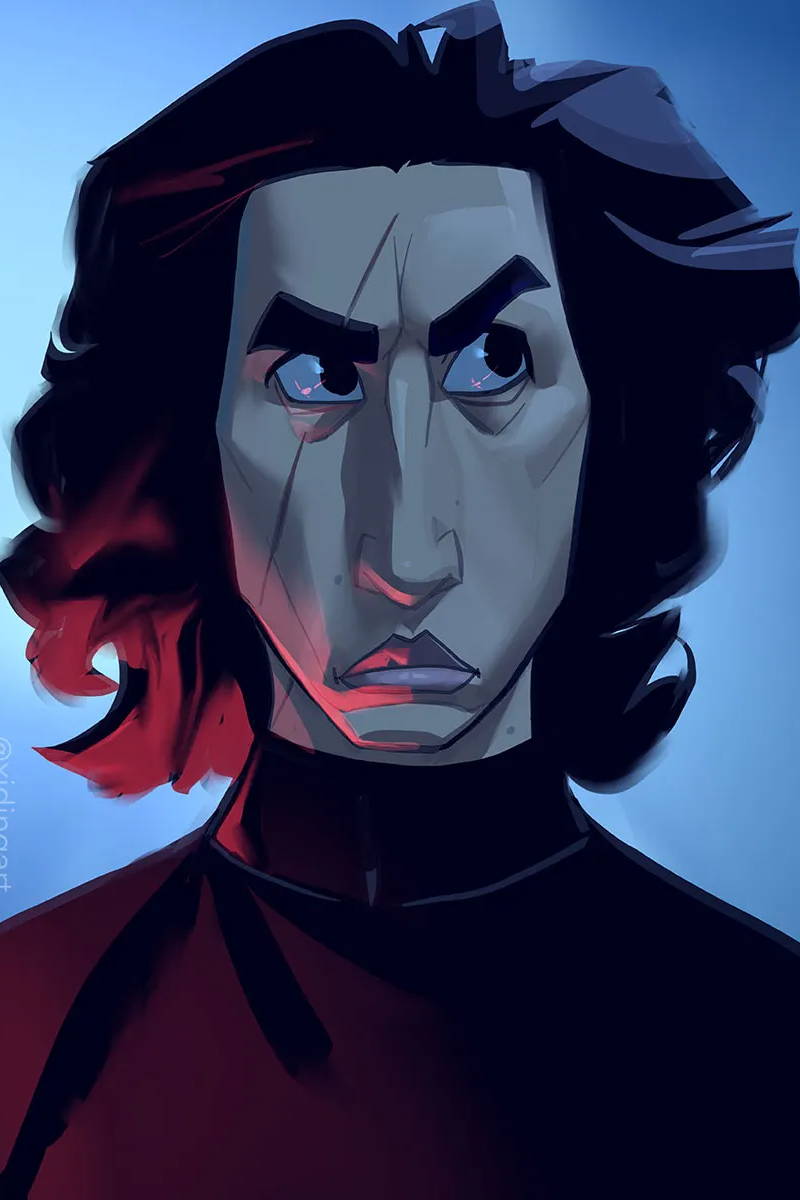 My name is Xi Ding. I live in Austria. I've been working as a professional live caricature artist for more than a decade and have drawn at least 80 thousand faces at live events. I also create rendered digital caricatures on my social media and I do freelance work for all kinds of clients.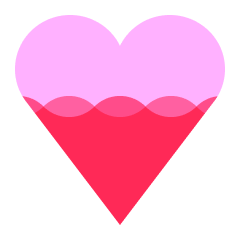 Help the creator reach 200 supporters to make the class a reality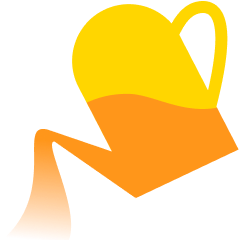 Share what you are most excited to learn about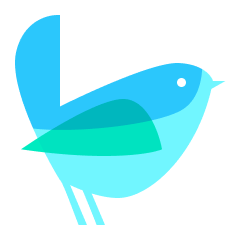 Get the class at the lowest rate with extra 12 weeks of class access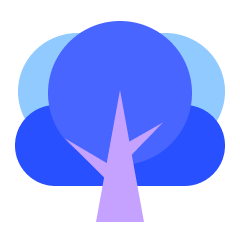 Share your progress, and get direct feedback from the creator
Receive a special supporter reward for helping to launch this course
Get this course up and running faster by showing your support. All you have to do is to click 'I want this class!' to receive updates! To bring this class into a reality, you can also help the creator to collect 200 supporters by sharing this page.
Enjoy a special early supporter $25 OFF coupon
Have your opinions reflected in the curriculum
You're all set!
Don't feel like waiting? Here are classes you can start today
Live what you love with CLASS101