Drawing Character Designs that Tell Romantic Stories
By. Yankasmiles
Achieved

0

%!
Up to 200 Supporters
Help make this class happen
Get $25 Off
The creator will reward everyone who signs up with a $25 coupon plus you'll get a chance to say exactly what kind of class you want in a user survey. All you need is an email!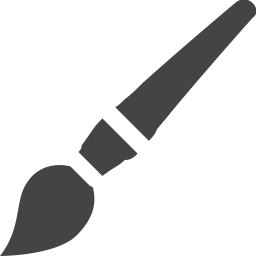 Learn to design characters and make a story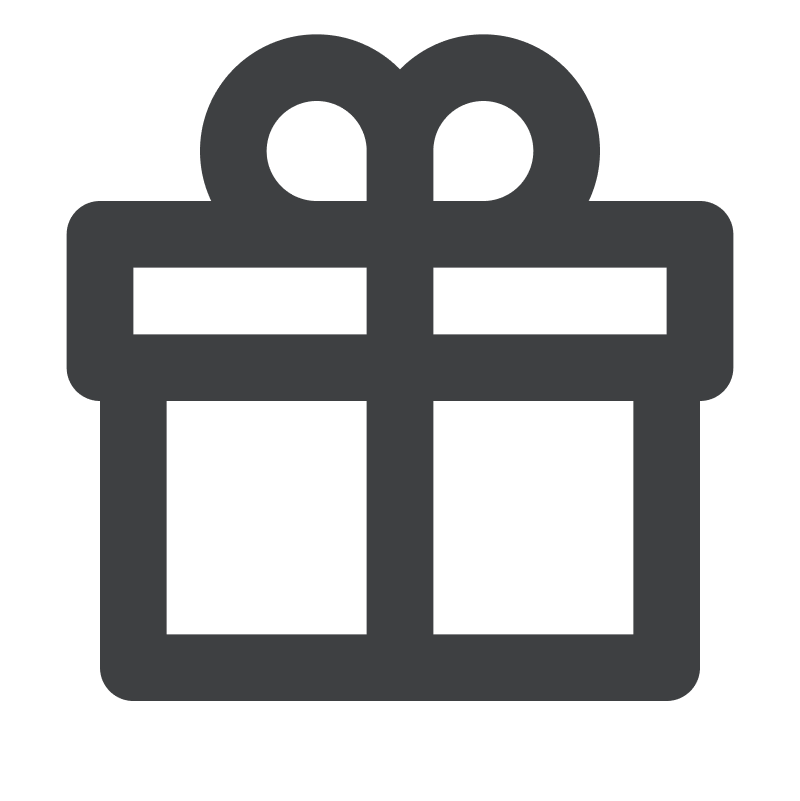 All materials needed will be delivered to your door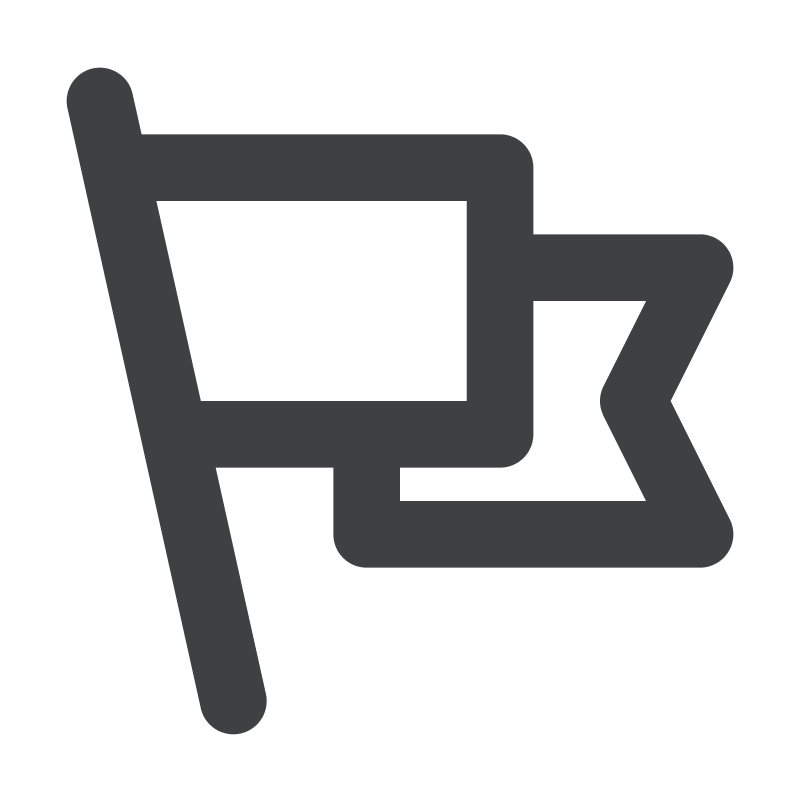 Become inspired by others
---
Visual Storytelling Through Character Design
Learn Digital Drawing & Illustration with
Freelance Illustrator, Yankasmiles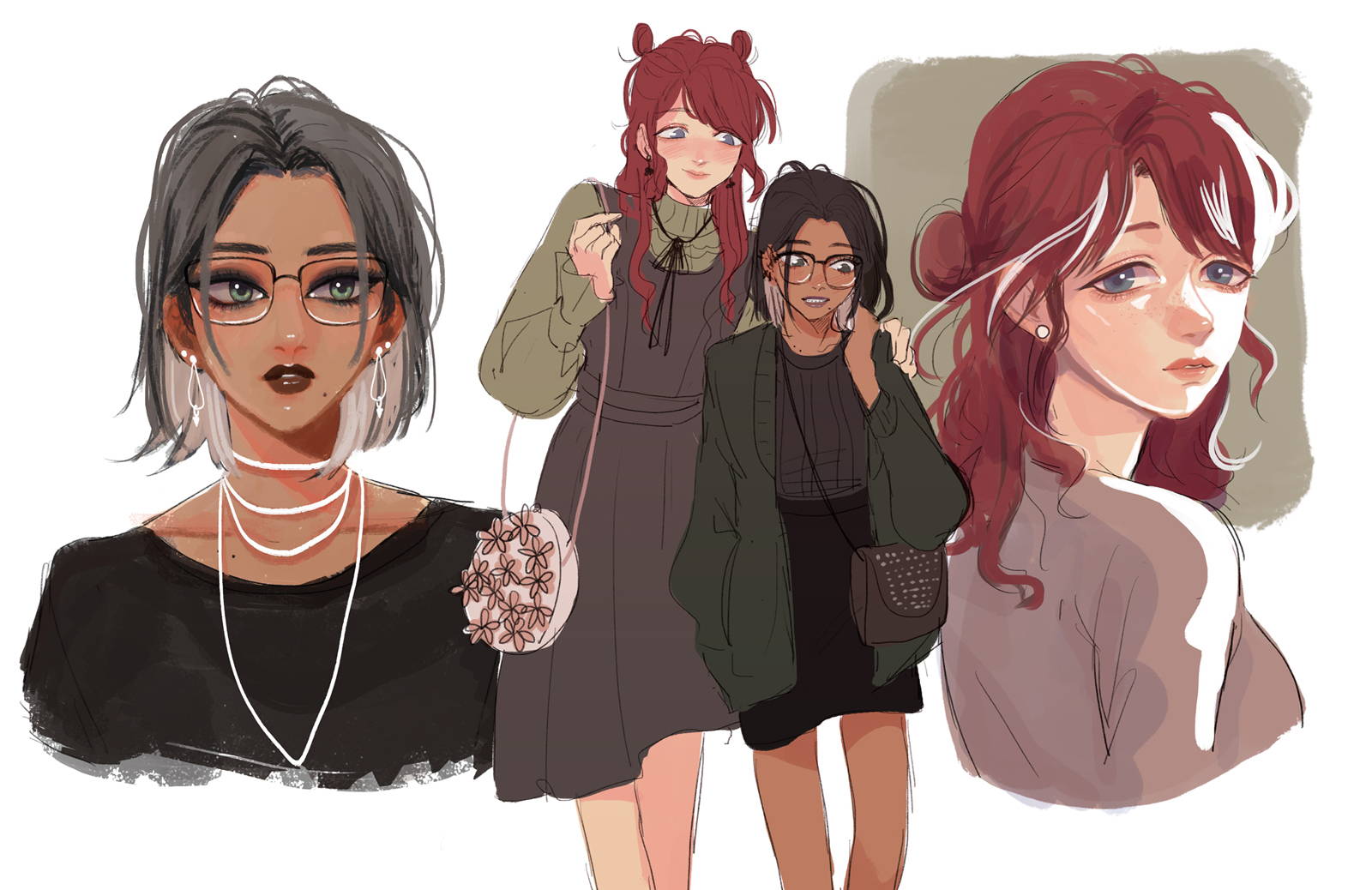 A Single Image Has a Potential to Tell a Story.
In this course, I will teach you how I conceptualize couple portraits, going beyond just drawing what looks good but really thinking of the meaning and story behind the character interaction.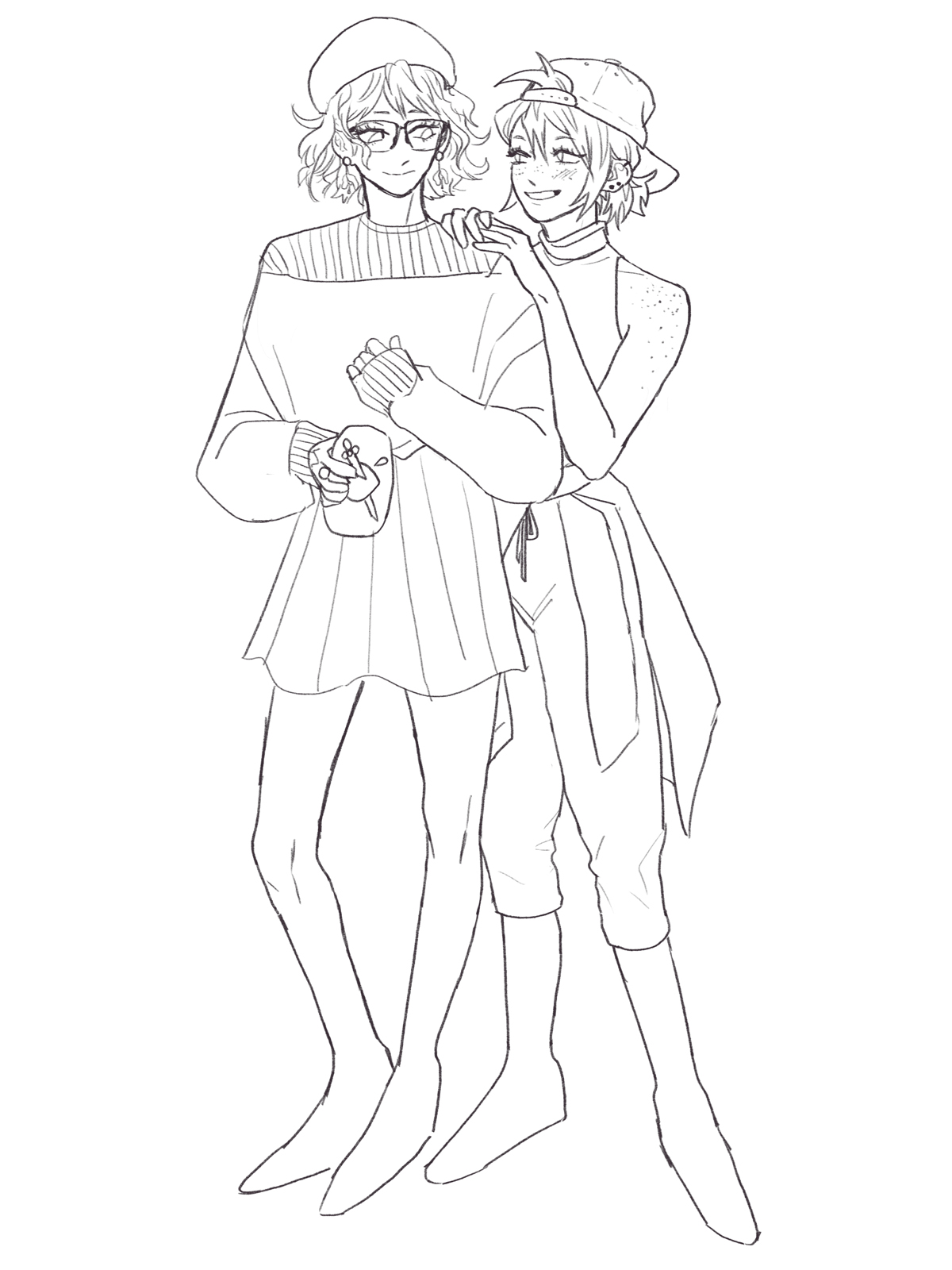 If you are struggling with drawing romantic interactions, or have never tried it and are interested in learning to draw couples of different types, then this course will help guide you. No prior experience to drawing couples or character interactions is required.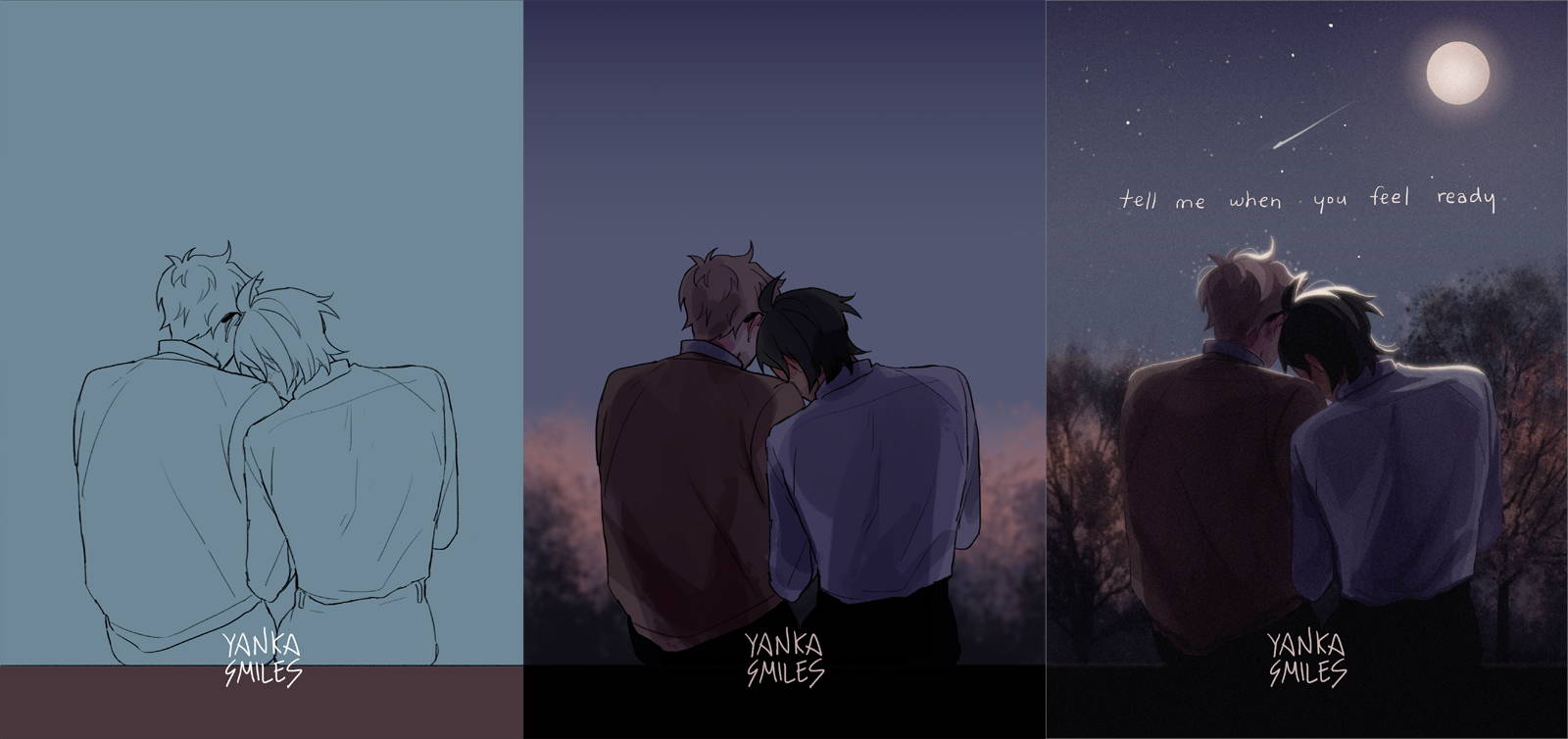 This course is about generating ideas for character interactions, and learning how to translate those ideas and feelings into a drawing, regardless of your style.



We will first start developing the individual character, then move on to developing their interpersonal relationships and portraying those in drawing.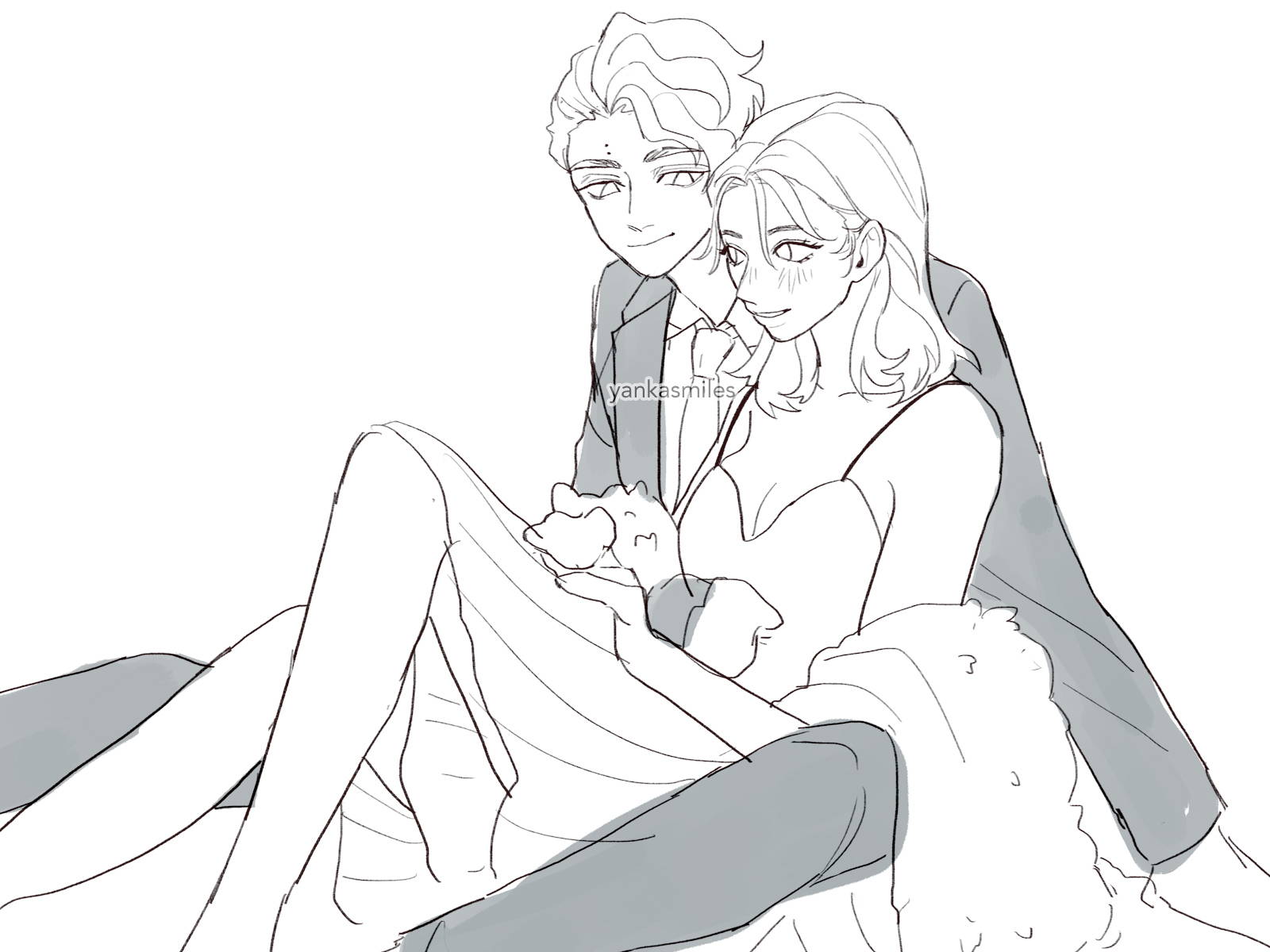 We will study artworks of varying styles and understand what makes them successful, and apply those lessons into your own style when drawing people, your favourite characters, or characters of your own imagination!

I will also be sharing my colouring tips for creating a soft romantic mood for digital drawings, which may also be applied in how to post-process scanned or photographed traditional drawings.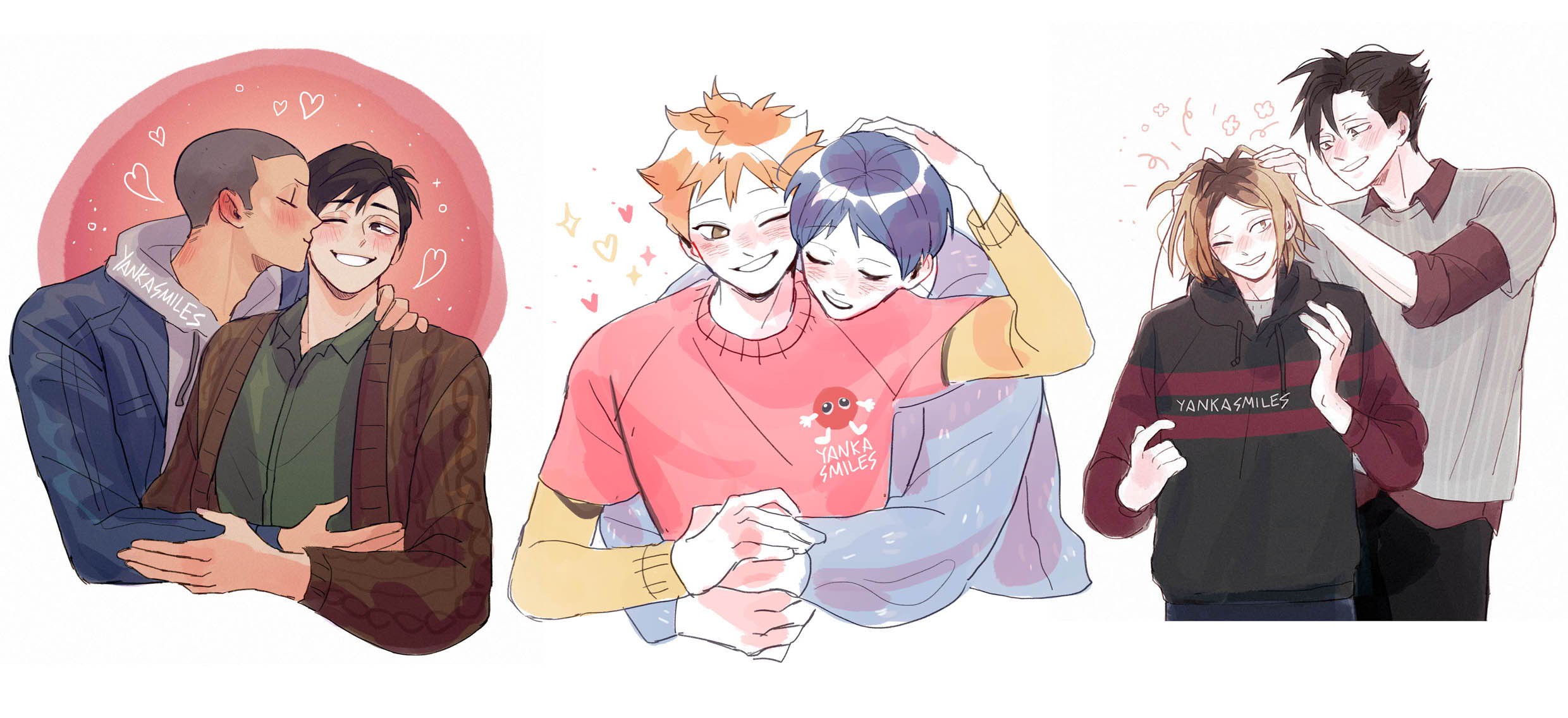 By the end of this course, you will have a better understanding of how to conceptualize and draw varied romantic character interactions.

You will also have a better understanding of how to choose colour palettes, and choosing what type of colouring would best suit your style or concept.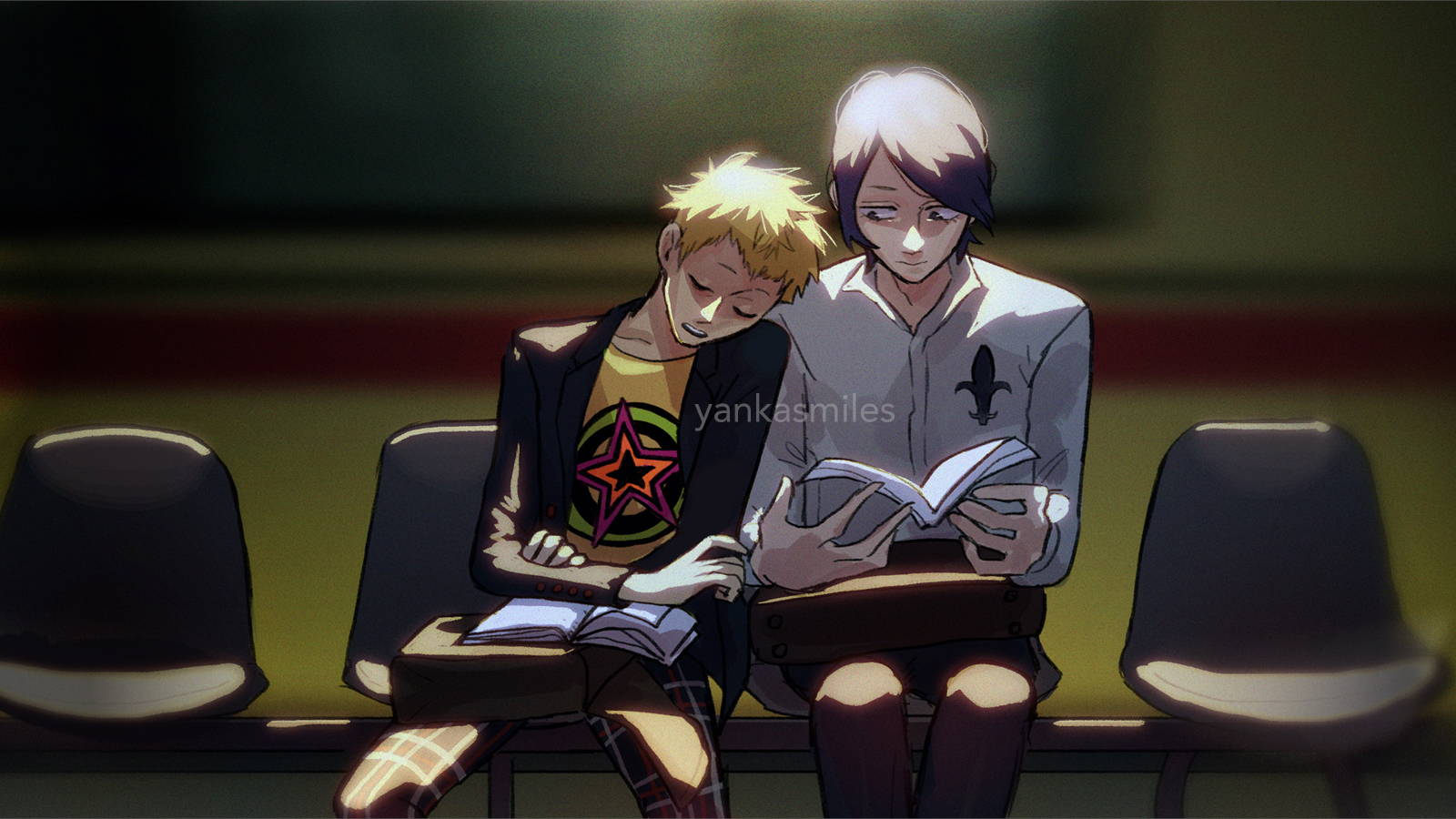 ---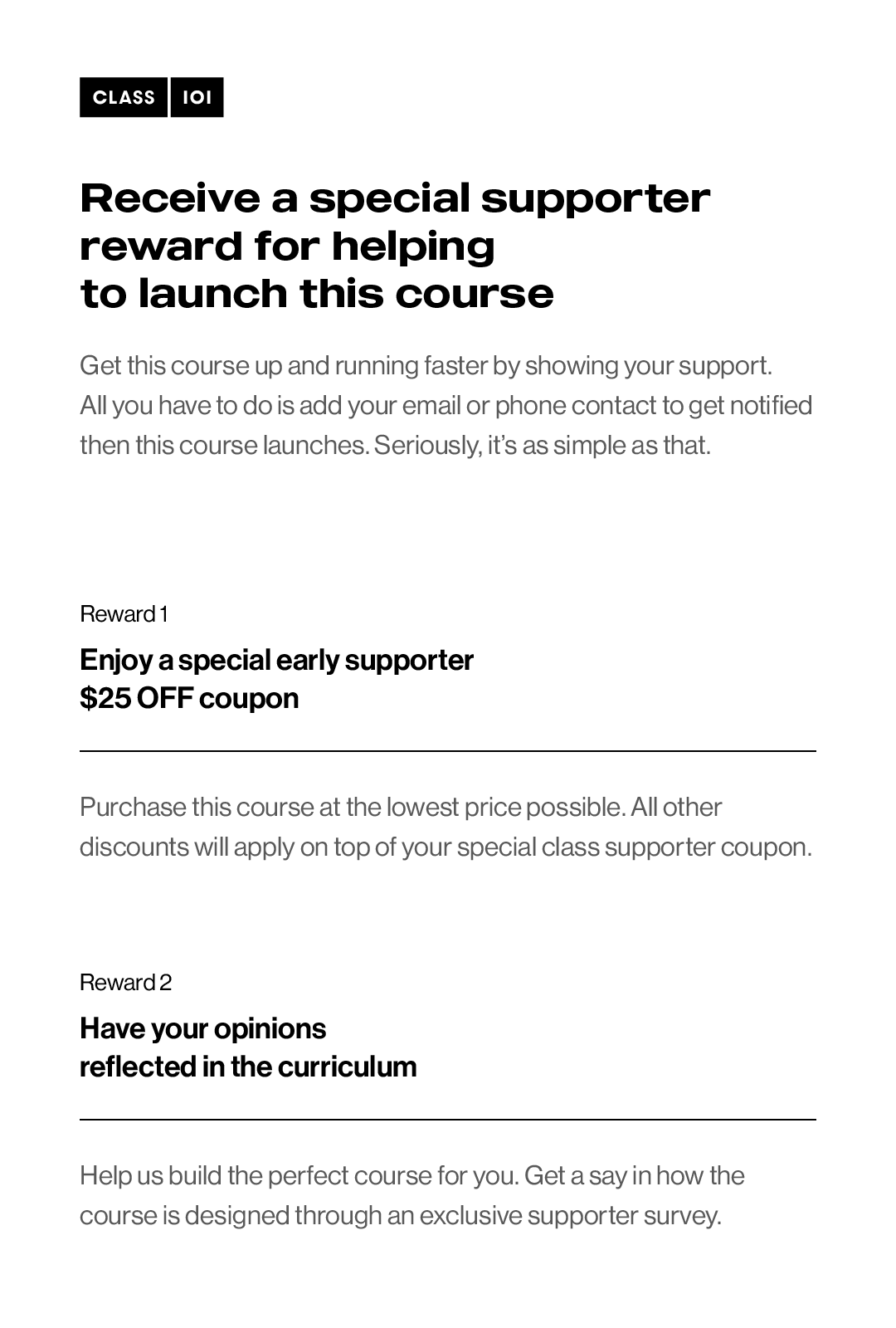 1) Understanding individual character personality and portraying it visually
2) Drawing interactions based on a character's interpersonal and intrapersonal tendencies
1) Defining romance and learning how it can be portrayed visually
2) Using references and drawing couple poses in your own style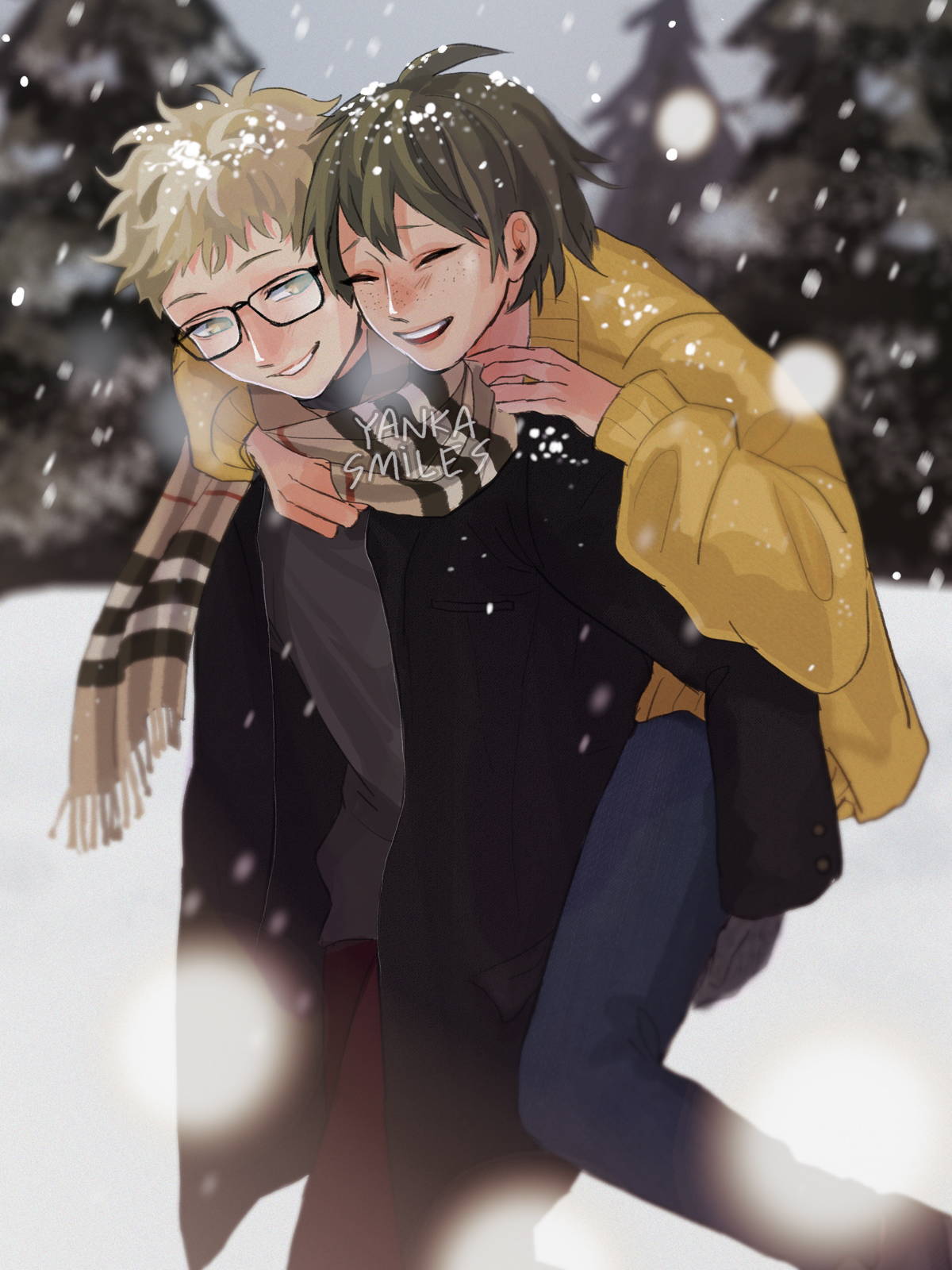 Sketching a Couple from Start to Finish

1) Character interaction: Planning, sketching, and early problem solving when drawing a couple together
2) Choosing colours to convey the mood you want
3) Adding details and post-processing: using lighting, layer modes, and program functions to enhance a drawing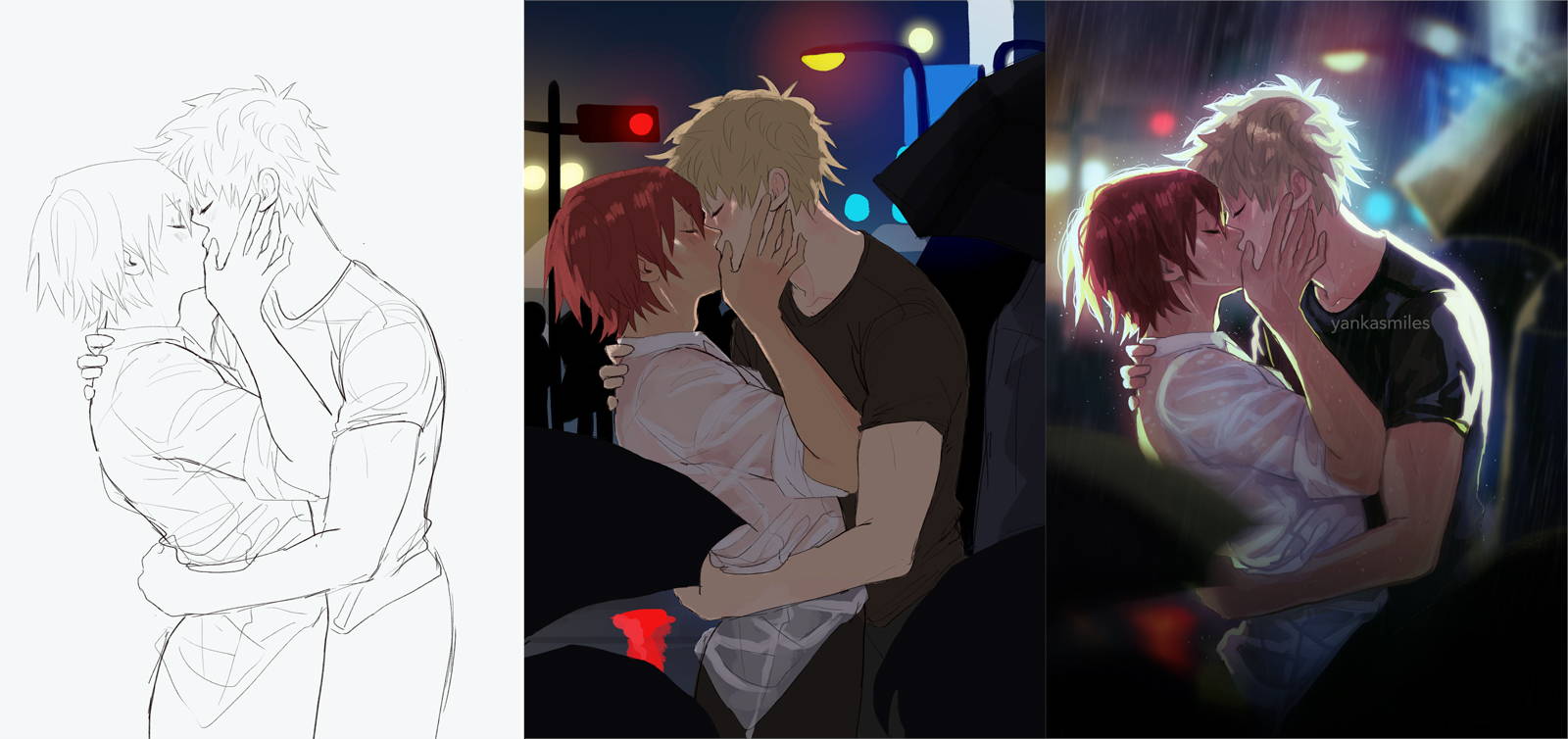 ---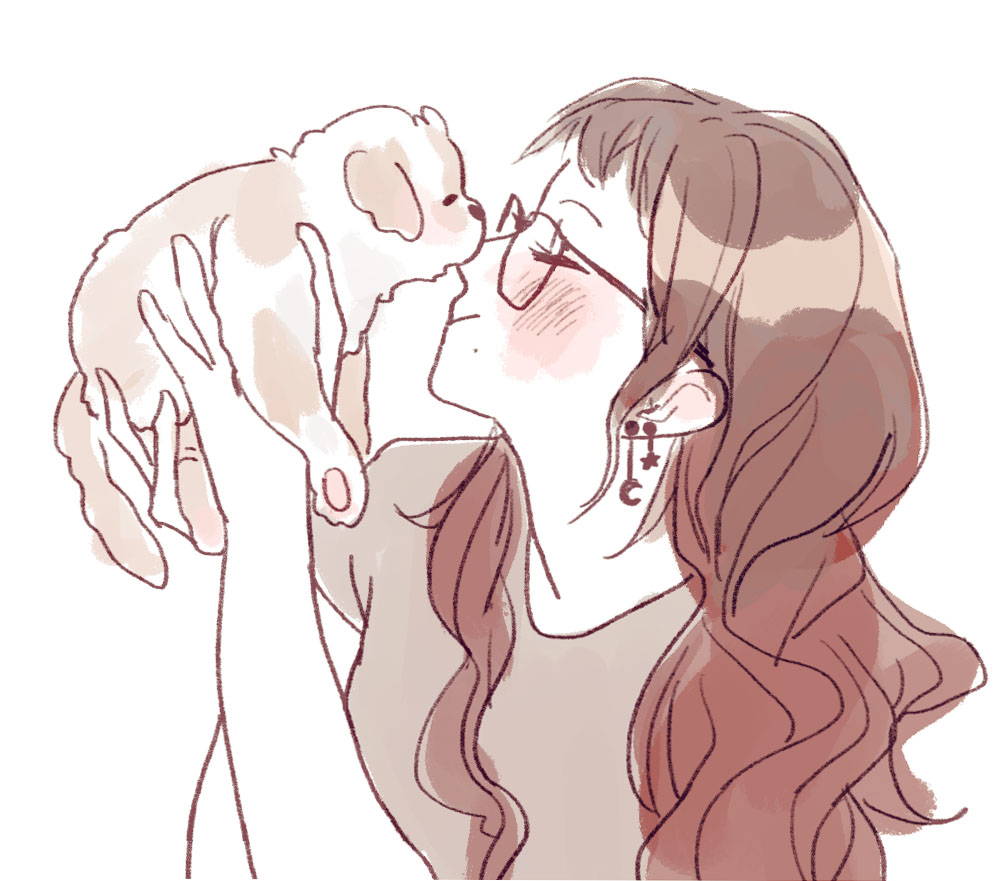 Former Graphic Designer and teacher,
Now Full time Freelance Illustrator, Yanka

Instagram

Hello, I'm yankasmiles! I have always loved to draw as a hobby, and as an artist, I enjoy exploring the different possibilities of how love can take shape. I hold a diploma in visual communication, and worked as a graphic designer and teacher for two years before becoming a full-time freelance illustrator. I'm self-taught, and my artistic journey really kicked off the moment I got invested in a particular character pairing.

Suddenly I was motivated to draw better, just so I could draw this couple in the settings I pictured in my mind. It's been 6 years since I first got into them, and I have still been drawing and reimagining that same couple to this day. They are my muse, and I want to share that passion for romantic storytelling and pursuit for creative self-improvement with you!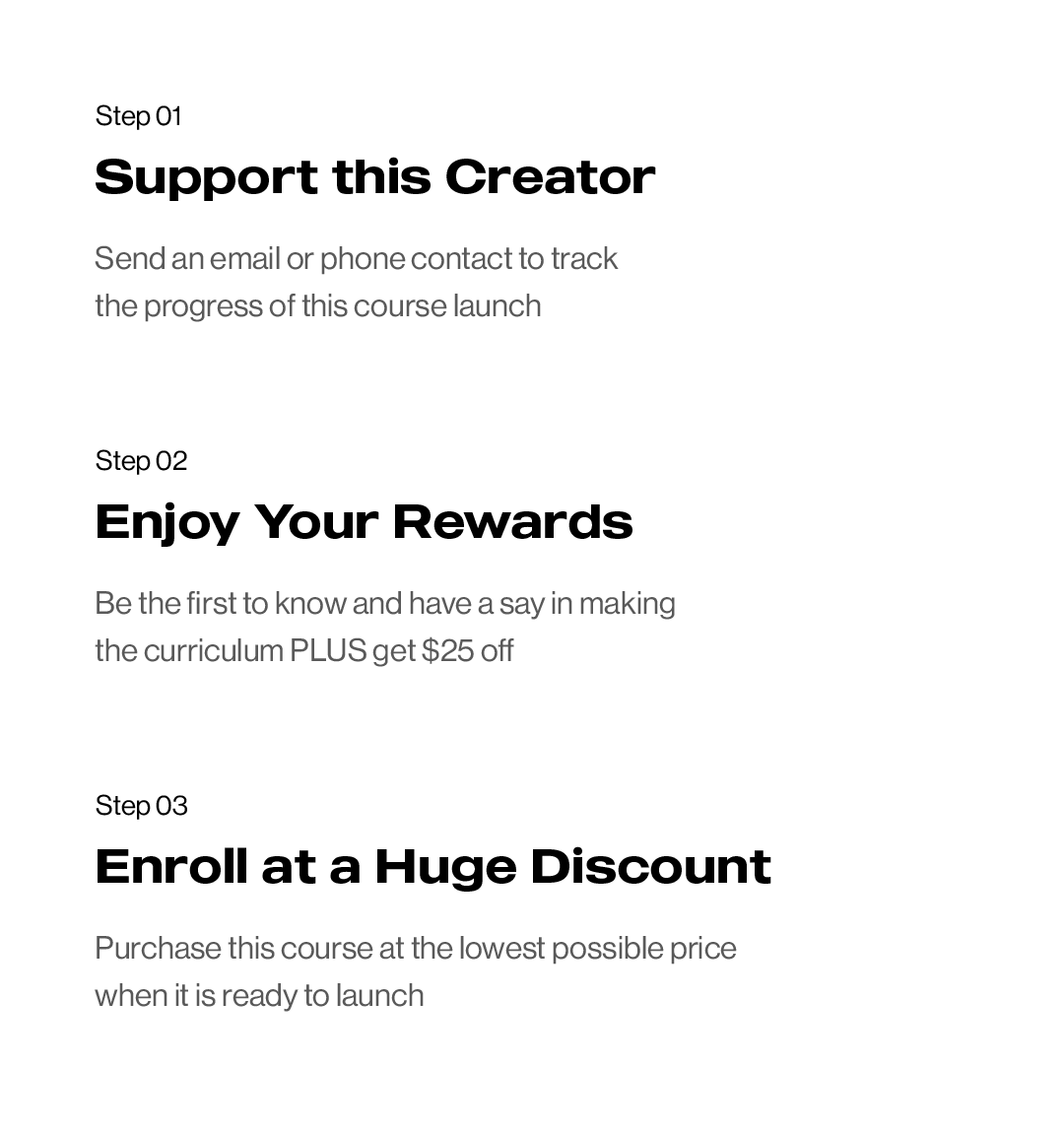 Q: How did you first start doing what you do?
I've always been the type to doodle around her notebook margins in school, but I only started taking drawing seriously after I graduated from college. Coincidentally, it was also around the time I started wanting to learn how to do couple portraits, since as a hobbyist I used to only do solo portraits.
Q: What is the favorite thing about what you do?
I love the challenges that come with drawing. There is always something more to learn. When drawing couples, either for client work or for personal work, I love how the finished work can bring out feelings in a viewer as well. It's a human thing to want to connect with others, and there are so many ways to visually express love and romance!
Q: What makes this course different or special?
I believe that convincing romantic stories can be told and drawn in different styles, regardless of your skill level. Rather than focusing solely on building technical skill, this course will focus on idea generation and the storytelling aspects of couple illustration. Through this course, I will also share with you my own drawing processes, the tools and techniques I use, as well as tips on how to move forward with your own independent learning.
Q: What kind of person should absolutely take this course?
If you've ever wanted to draw couple portraits of your own characters, your favourite characters, or maybe even of people you know in life, but have found it intimidating or difficult to start, or come up with new ideas of how to draw them — this course is for you. While I will conduct the majority of this class using Photoshop, the lessons can be applied to any drawing program or drawing medium.