Help make this class happen
Get $25 Off
The creator will reward everyone who signs up with a $25 coupon plus you'll get a chance to say exactly what kind of class you want in a user survey. All you need is an email!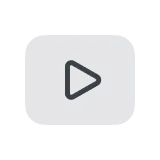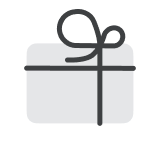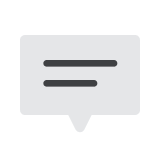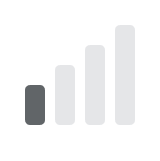 THE ART OF ONE FRAME


- From Hobby into a Profession: How to Turn Your Art into a Successful Brand

with the international Content Maker and Comic Artists, Yehuda & Maya Devir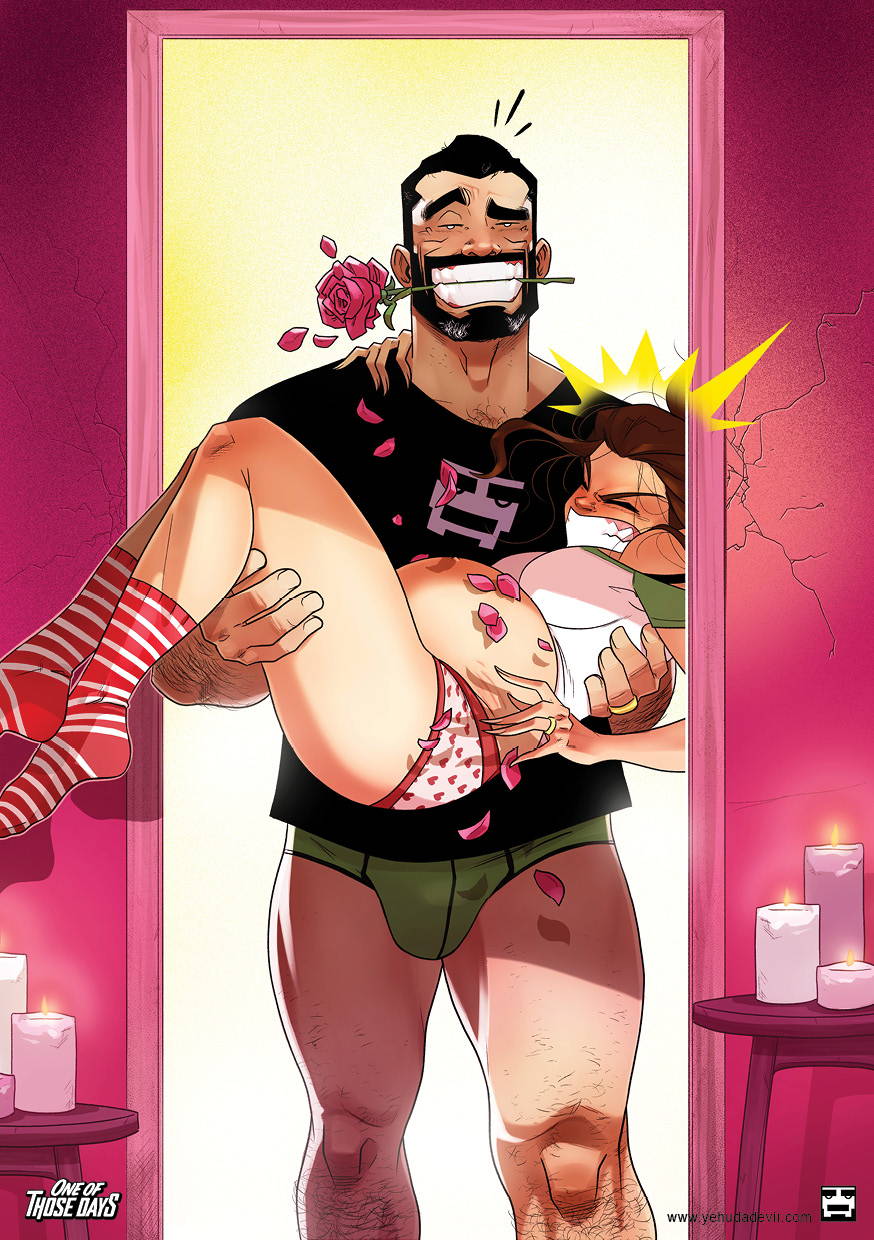 WHAT IS THIS CLASS ABOUT?
Welcome to Maya and Yehuda Devir's
digital
illustration class!
This course is the-first-of-it's-kind where you will learn the basics of illustration, how to turn your art into a unique content and build an active and high quality community that will support your art:
Part 1: Basics for Character Design

Portrait: Face Structure and facial expressions

Anatomy of the human body: Man and women, muscle structure and body language

personification - Illustration of a non-human figure

Part 2: Photoshop for Illustrators

Photoshop basic tools for digital artists.

A step by step on process of making an illustration: Sketch, ink, light and shadow, colors

How to convey a message using only visual tools without words

Cool tricks for coloring and digital illustration from the masters themselves!

Part 3: Environment and Background

How to create and cast the right environment and objects to tell a story.

Part 4: Introduction to a Complex Illustration - The Art of One Frame

How to tell a story and convey a clear message in one image - Yehuda and Maya share professional secrets and insights for creating original, moving content that stands out

Part 5: How to Build a Successful Brand on Social Media (and make money)

Marketing is always the weak spot for creators. We prefer using our time for the creation part and forgetting that if we want to make a living out of it, we need an audience that wants to consume it.

In this chapter we will learn the art of sharing on social media, creating and maintaining a community on social media and How to deliver friendly and compelling marketing content to your followers.
Those main 5 parts will be taught through out the class! Please participate in the survey to reflect YOUR opinion on which part you'd like us to heavily focus on!
📝TAKE THIS 3-MINUTE SURVEY AND RECEIVE A $30 COUPON 📝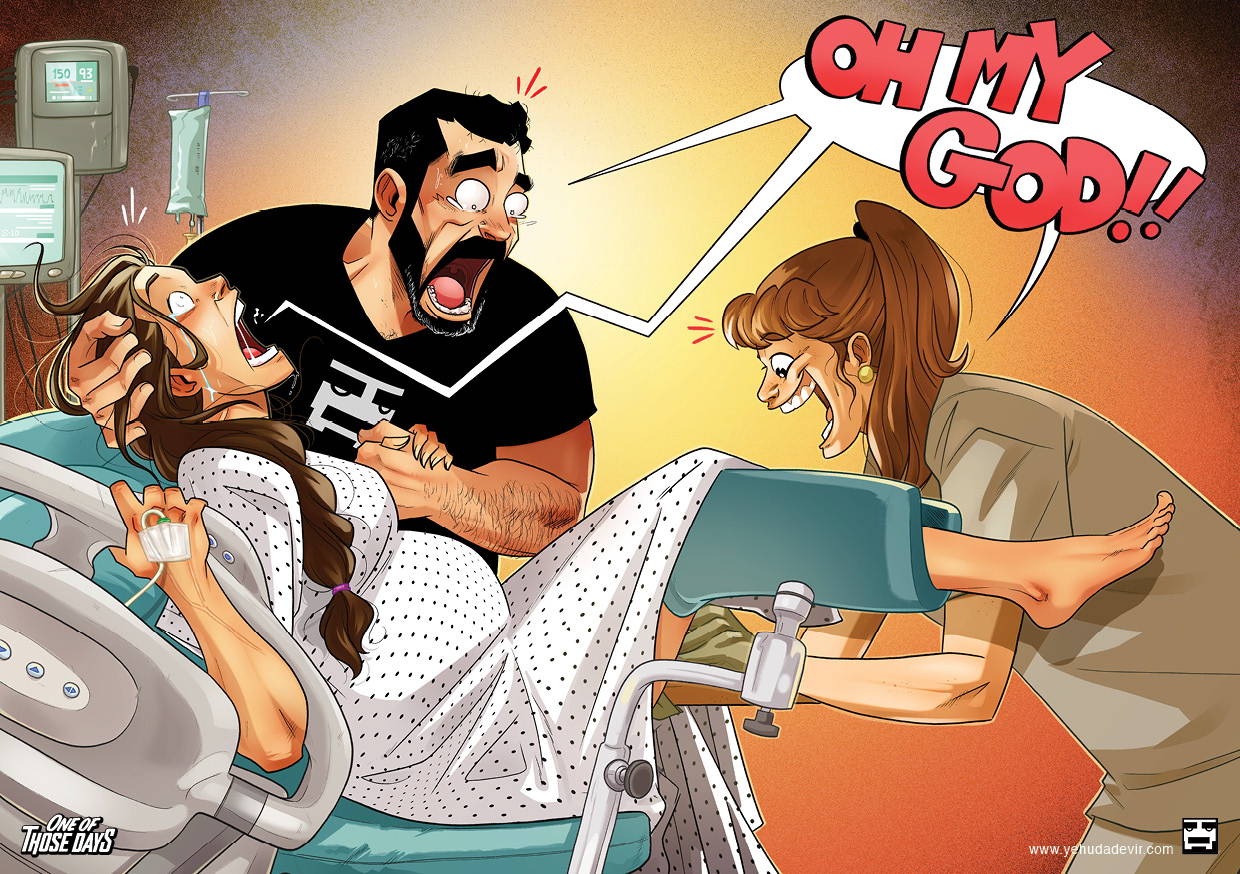 This class is for anyone who wants to learn the basics of digital drawing to how to create and maintain a community on social media. Especially if you want to make a living out of your hobby and get the recognition creators desire the most!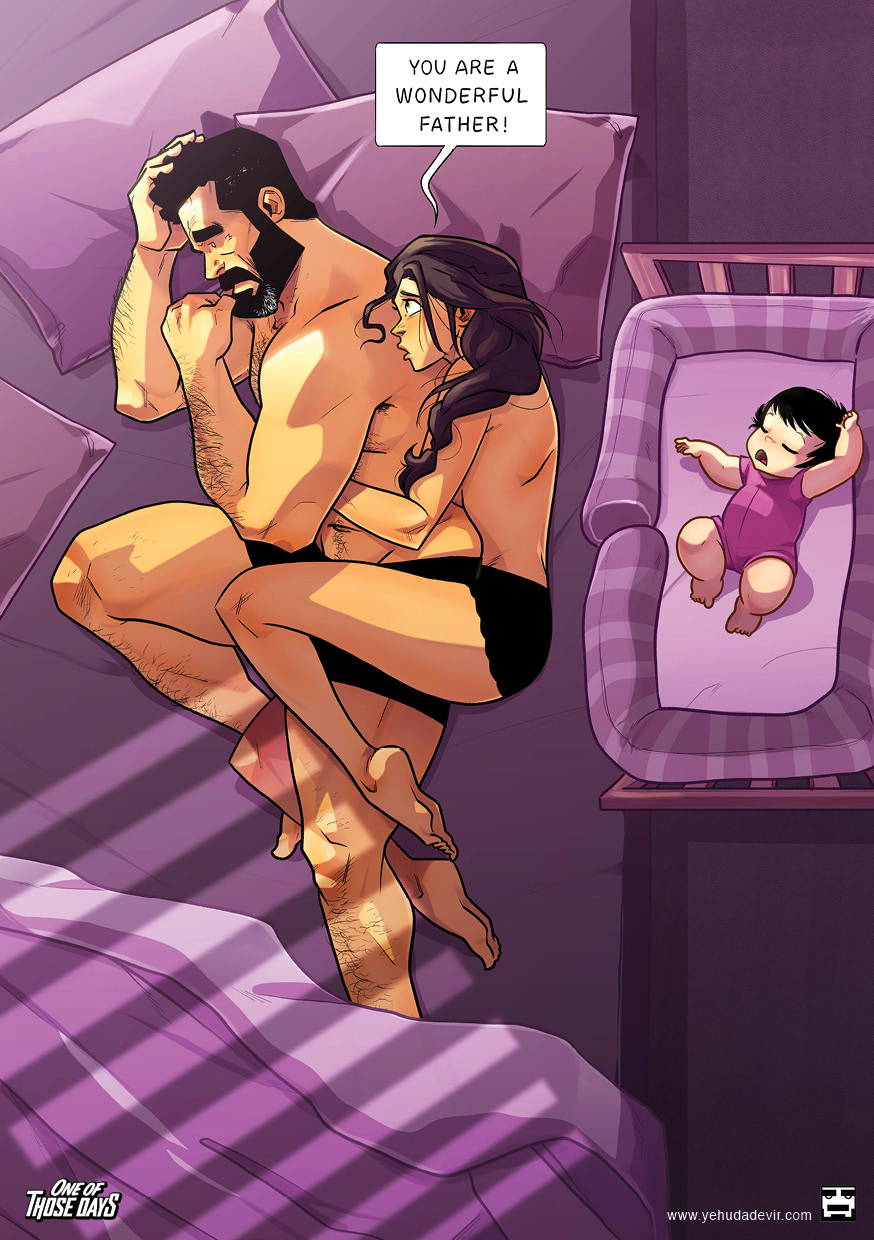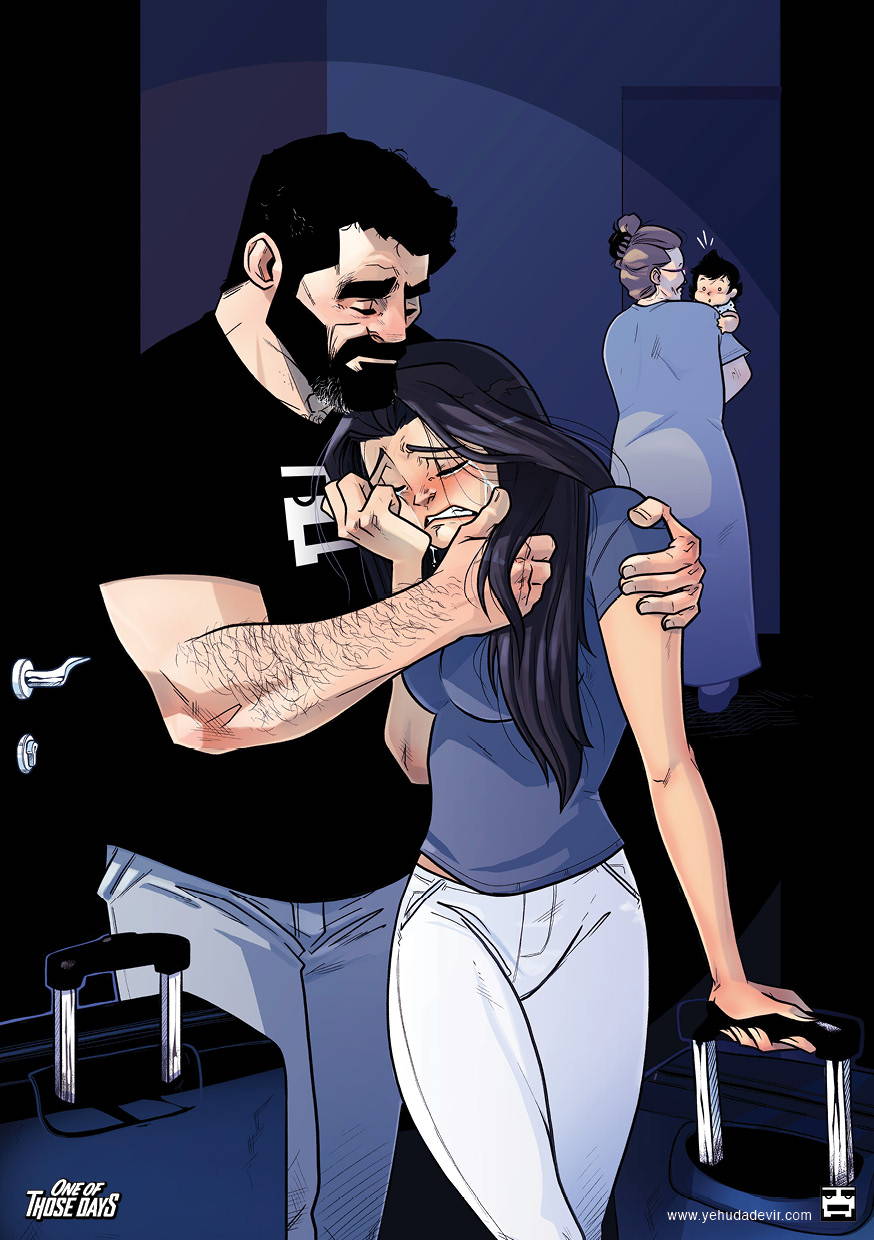 WHAT WILL THE STUDENTS ACHIEVE?
When you've completed the course, you will have a better understanding of full digital illustration along with how to expose your art on social media and get the most out of it.
We will take you hand in hand and teach you how to build a successful brand from your art just like we did it! All the secrets! All the knowledge and experience we have acquired over the years of creating online.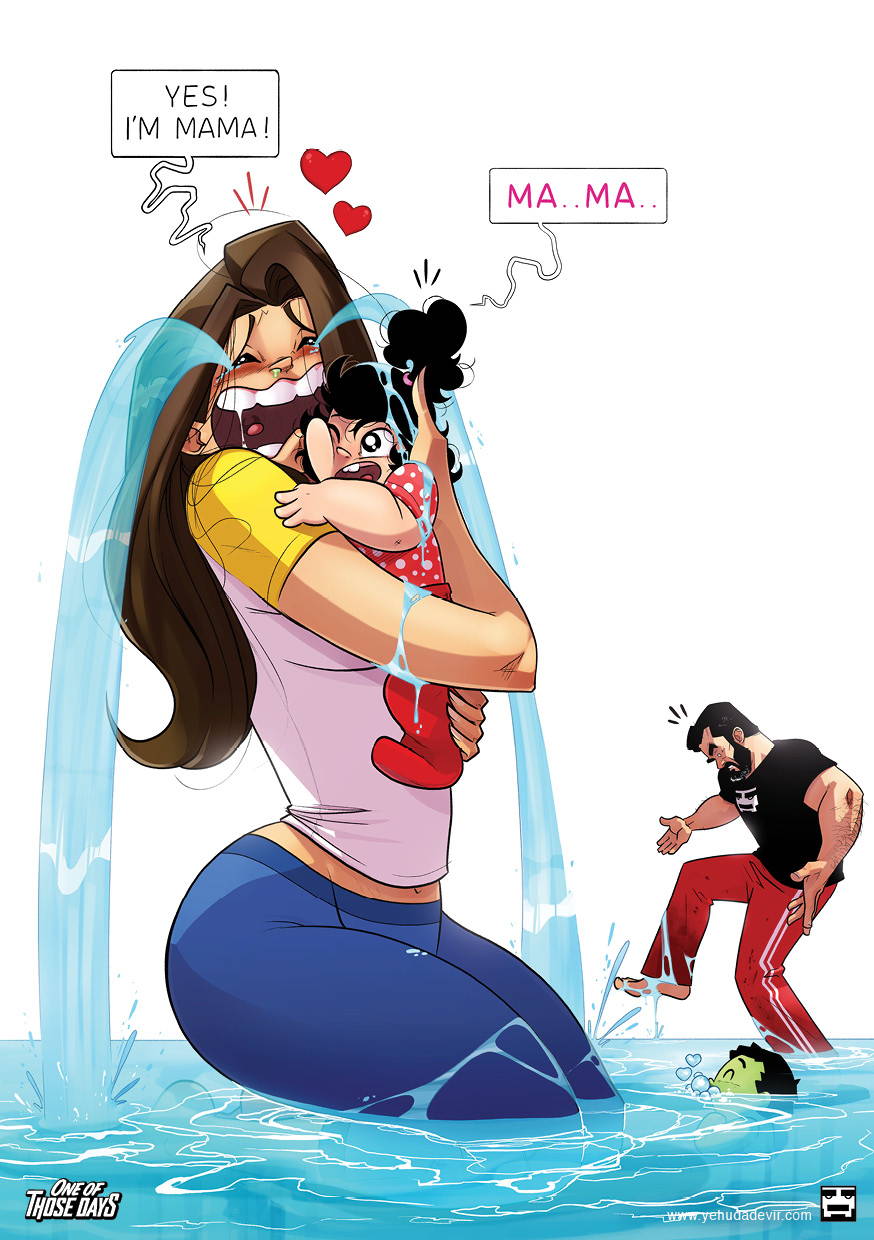 More than 8 million people worldwide devoutly follow the lives of Maya and Yehuda Devir on social media, a standard Israeli couple plus two, who face all the difficulties of life like the rest of us.
In their popular web comics "One of Those Days", which publish once a week on their social media pages, Yehuda and Maya share everyday situations in an honest, entertaining, and empathetic way.
Thanks to their courage to share the most non-photogenic moments, The Devir's created a weekly group therapy and mutual support between millions of people all over the world.
In 2019, Yehuda and Maya won the "The Most Creative Content Makers" award as part of the prestigious international competition "INFLOW GLOBAL Awards" in Istanbul. Winning the award emphasized that, beyond talented artists, the two are also masters at creating content and storytelling of one frame.
One frame that stands out, catches the eye, tells a story but still deliver a strong and clear message!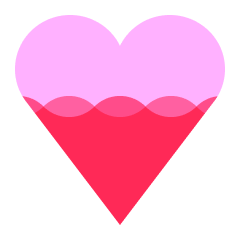 Help the creator reach 200 supporters to make the class a reality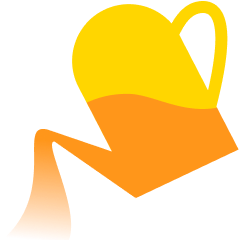 Share what you are most excited to learn about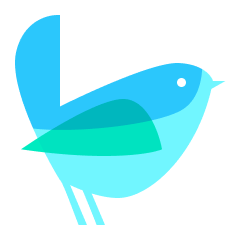 Get the class at the lowest rate with extra 12 weeks of class access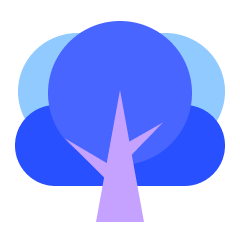 Share your progress, and get direct feedback from the creator
Receive a special supporter reward for helping to launch this course
Get this course up and running faster by showing your support. All you have to do is to click 'I want this class!' to receive updates! To bring this class into a reality, you can also help the creator to collect 200 supporters by sharing this page.
Enjoy a special early supporter $25 OFF coupon
Have your opinions reflected in the curriculum
You're all set!
Don't feel like waiting? Here are classes you can start today
Live what you love with CLASS101