Help make this class happen
Get $25 Off
The creator will reward everyone who signs up with a $25 coupon plus you'll get a chance to say exactly what kind of class you want in a user survey. All you need is an email!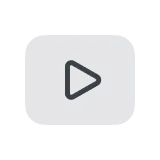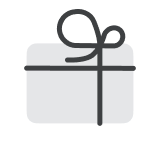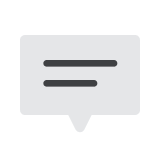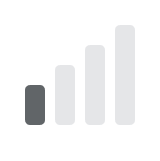 [Yubin X Class101] Beauty & Lifestyle Secrets from a Veteran KPOP Idol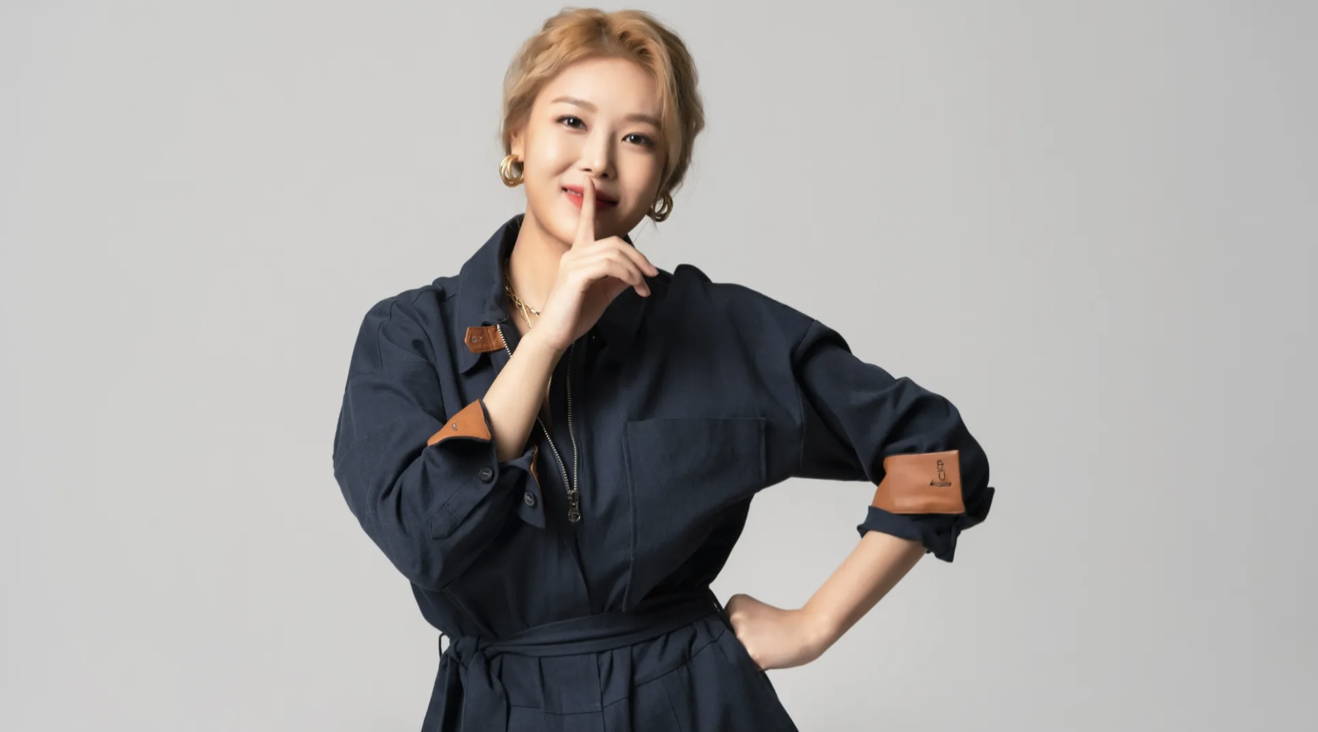 WHAT IS THIS CLASS ABOUT?
Have you ever been curious about what K-pop artists do to look flawless on the screen? I will go over all the tips and tricks that I learned from 13 years of my career as a K-pop artist. We will be building applicable and sustainable self-care habits and routines to be more mindful and healthy in the long term.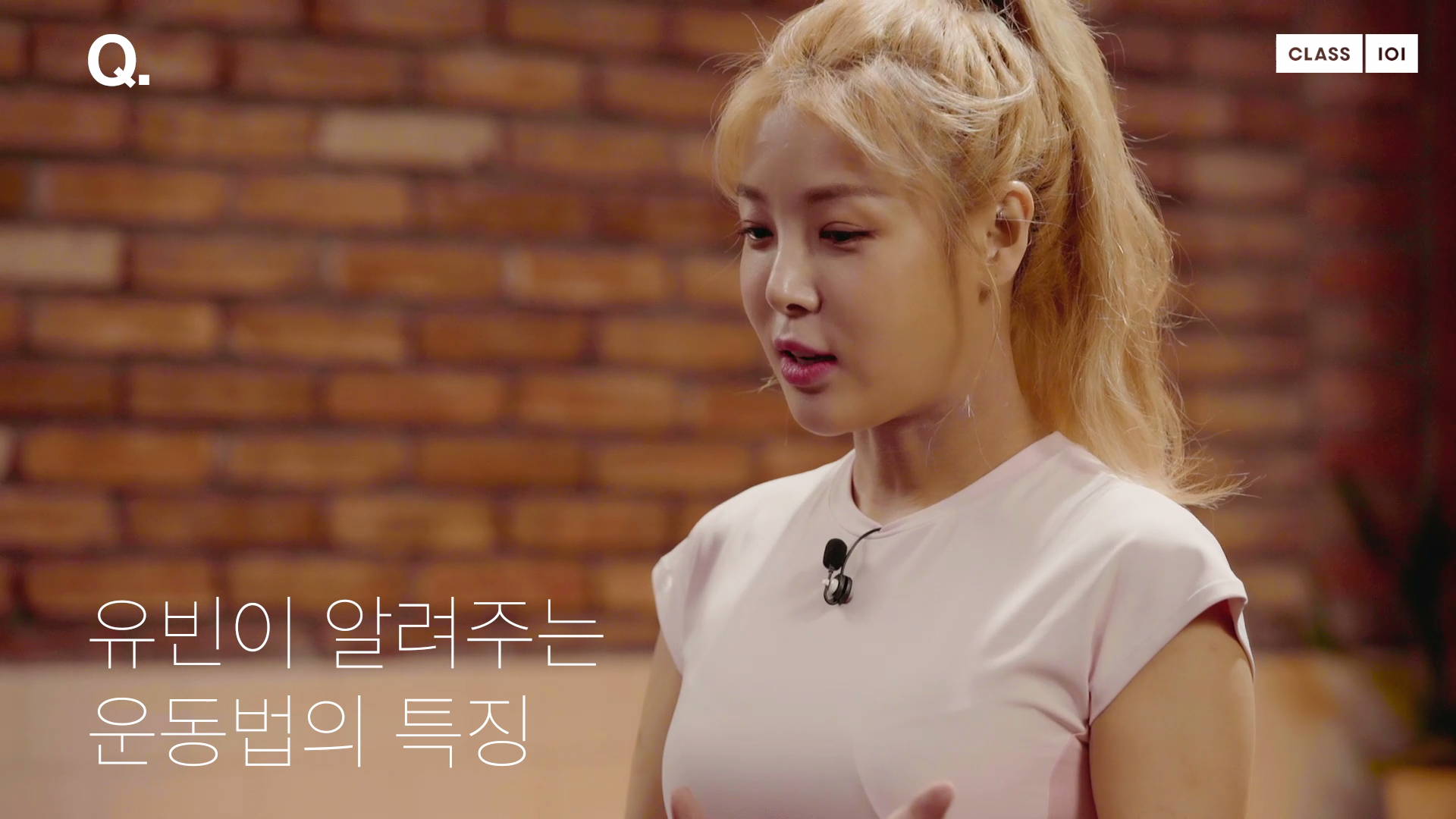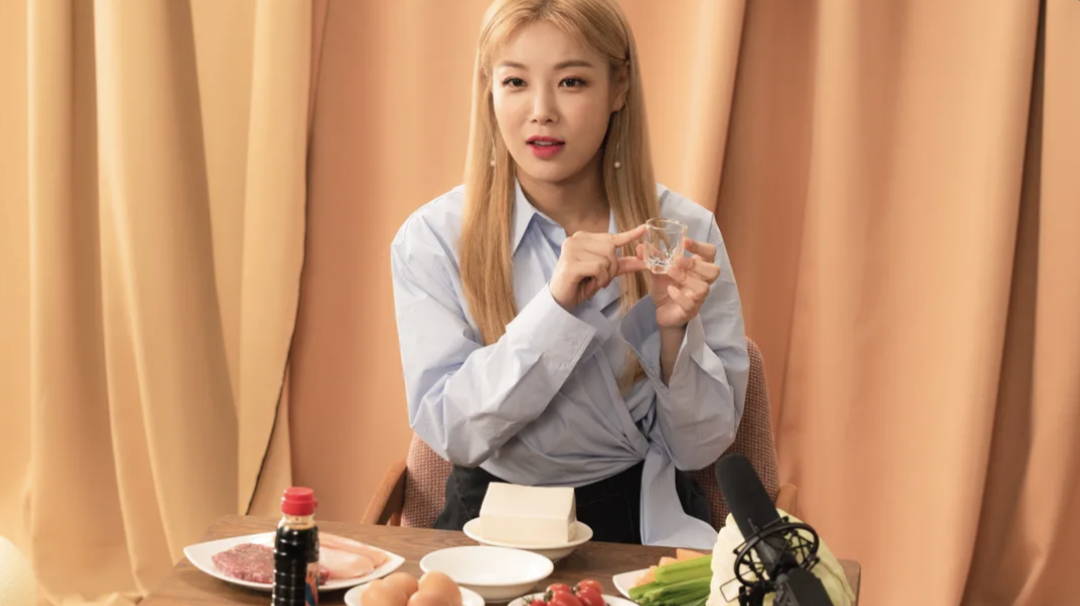 This class is for anyone who had trouble finding the perfect self-care programs, including exercise, diet, and beauty routine. If you are sick of failing your new year resolution, "self-care," this would be a perfect class for you. This course is not for short-termed change; we will go over both mindfulness and exercise routines for your sustainability.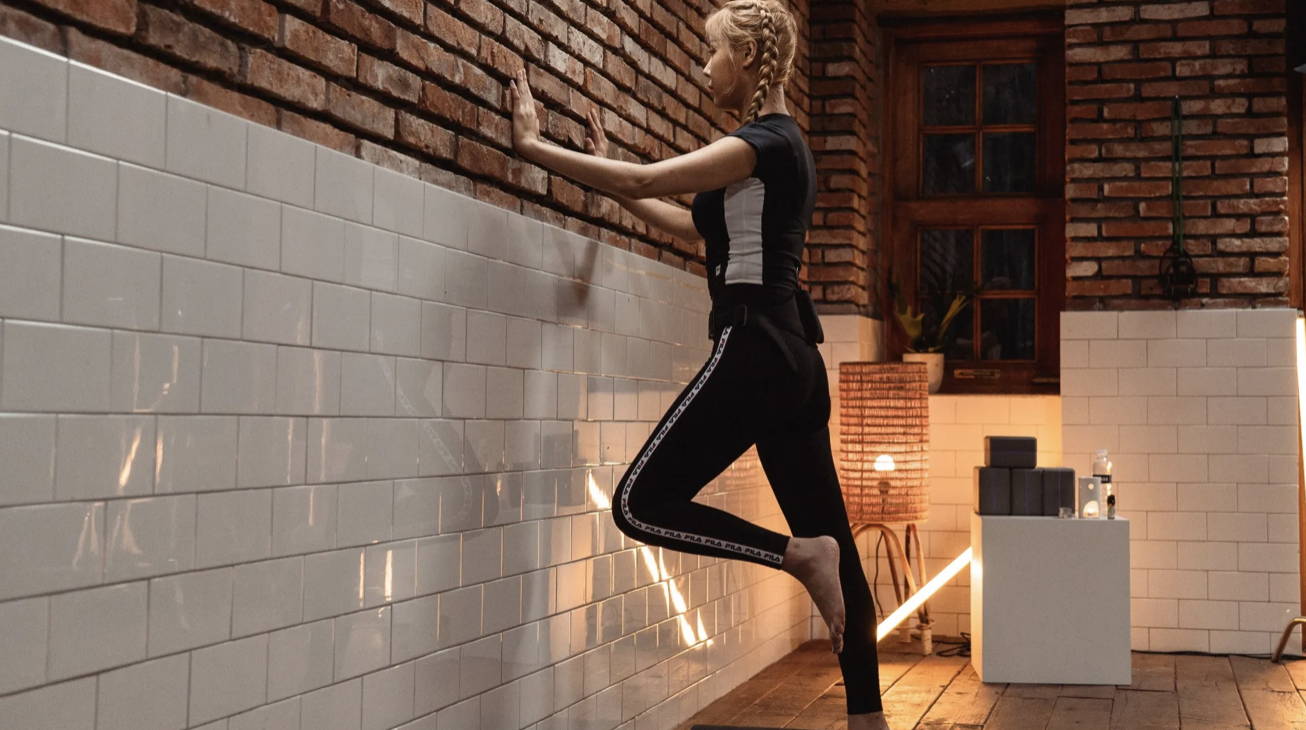 WHAT WILL THE STUDENTS ACHIEVE?
By the end of this class, students will have an everyday beauty routine and weekly exercise program that can be applied right away. You will also learn how to love and take care of yourself, in and out.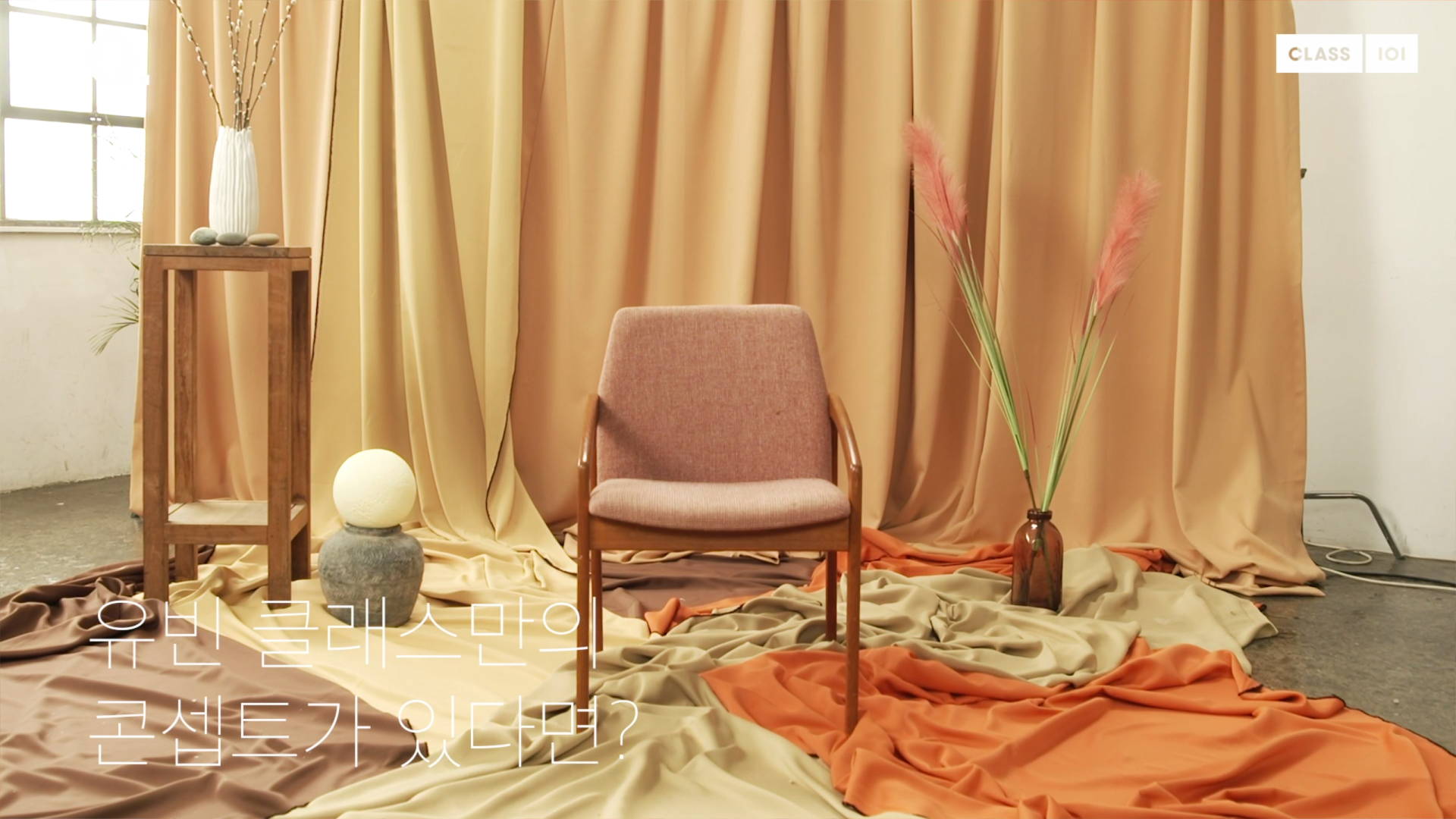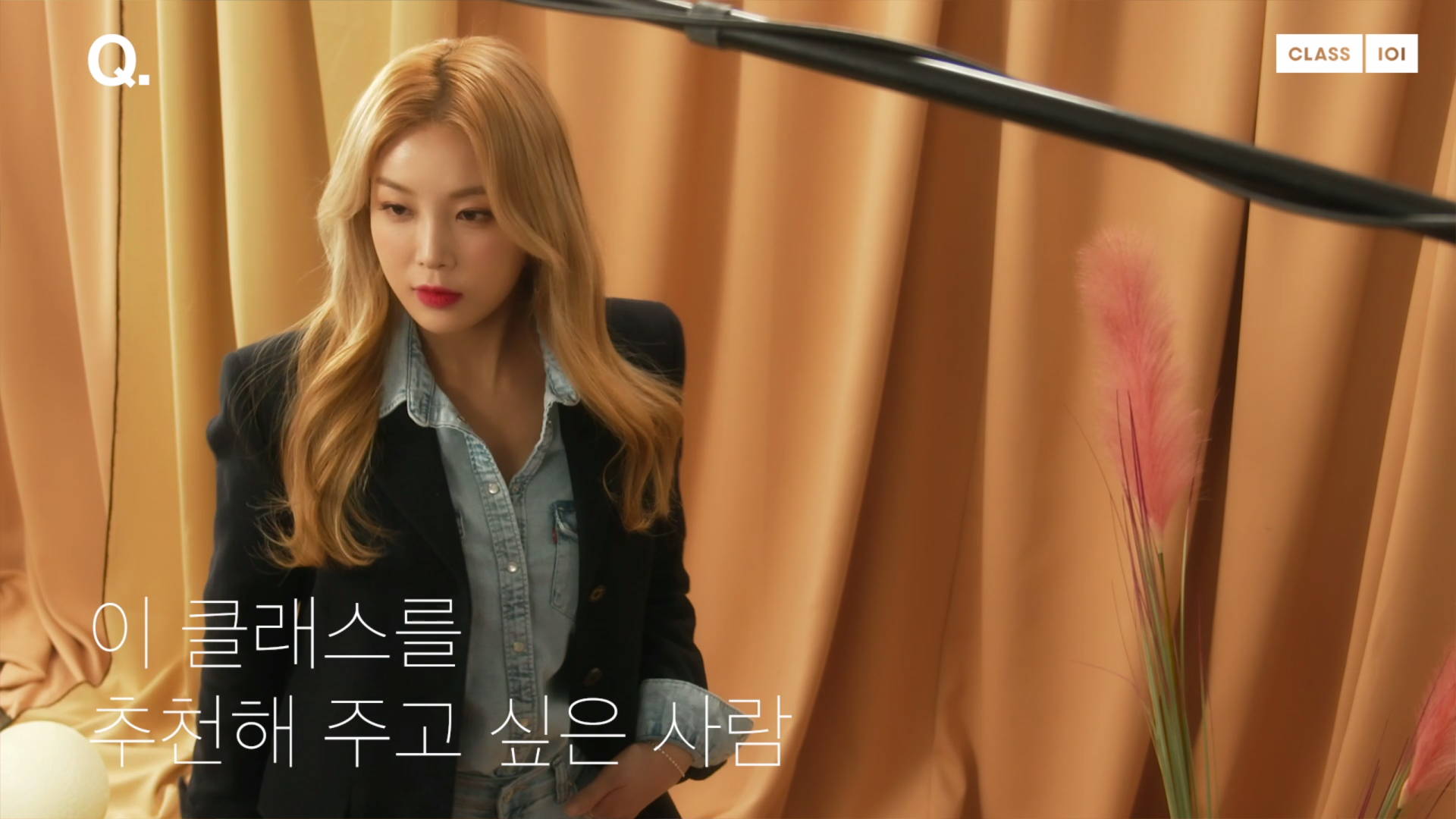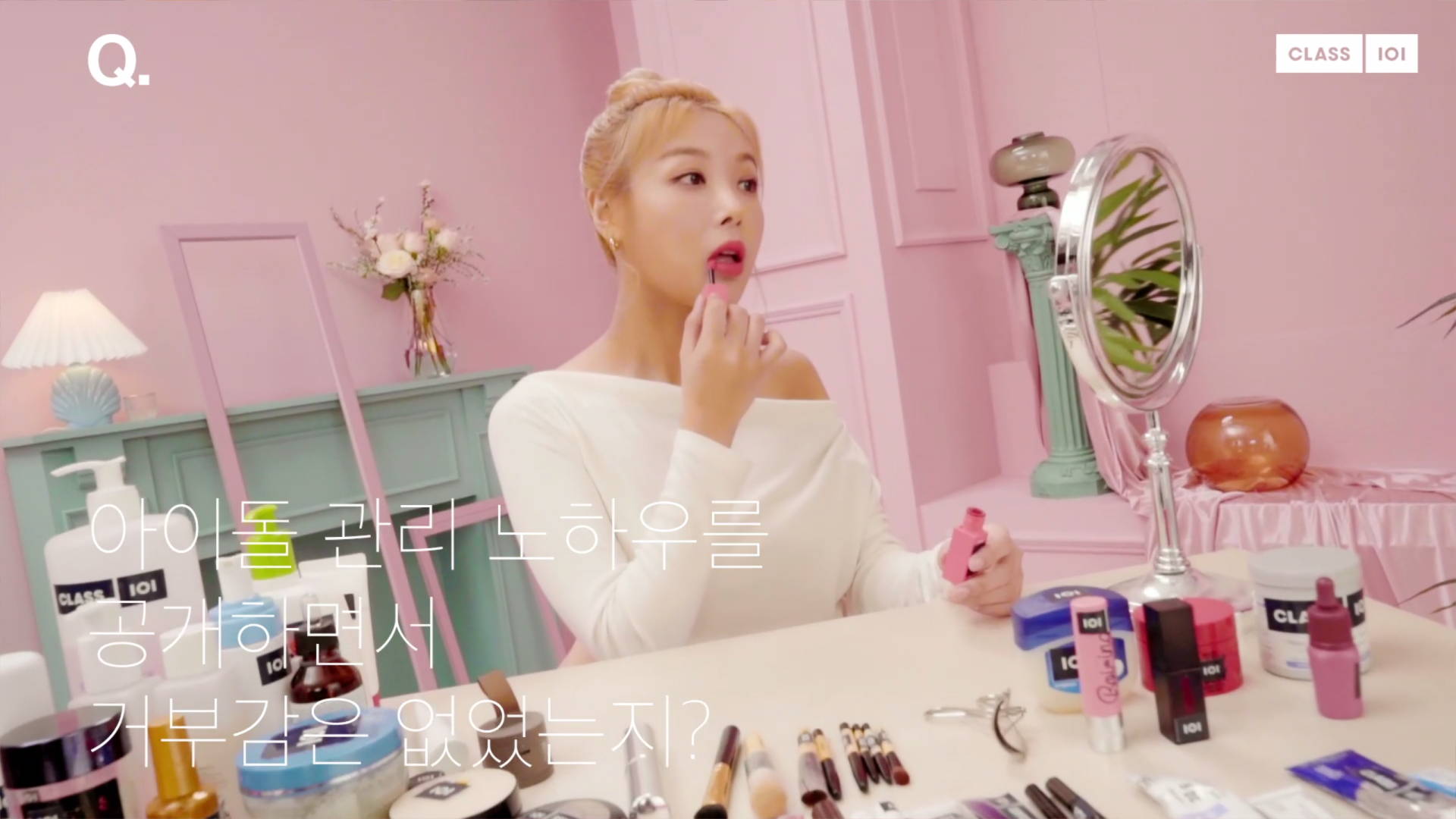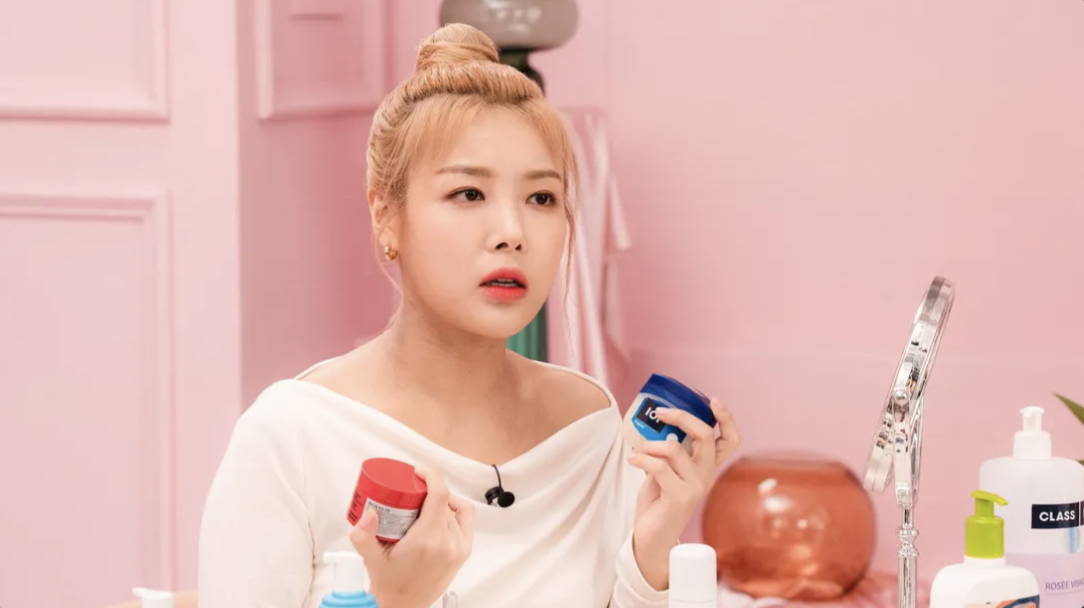 Build Sustainable Exercise and Diet Program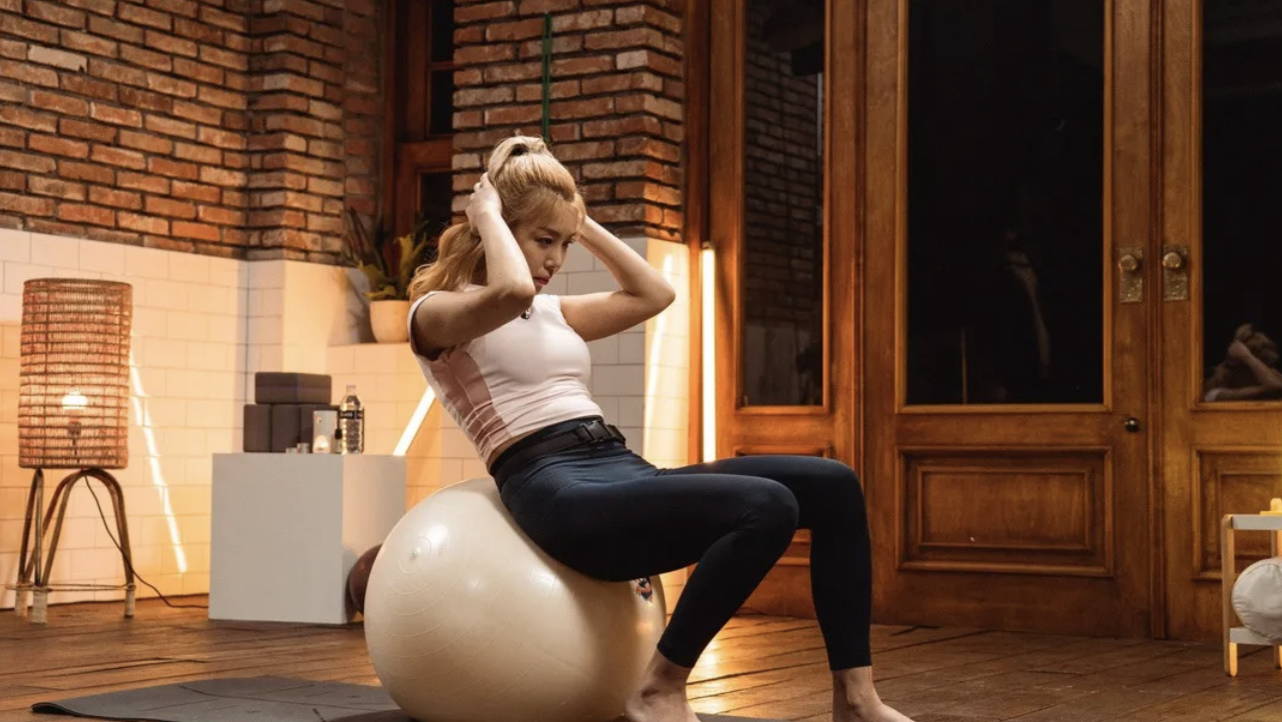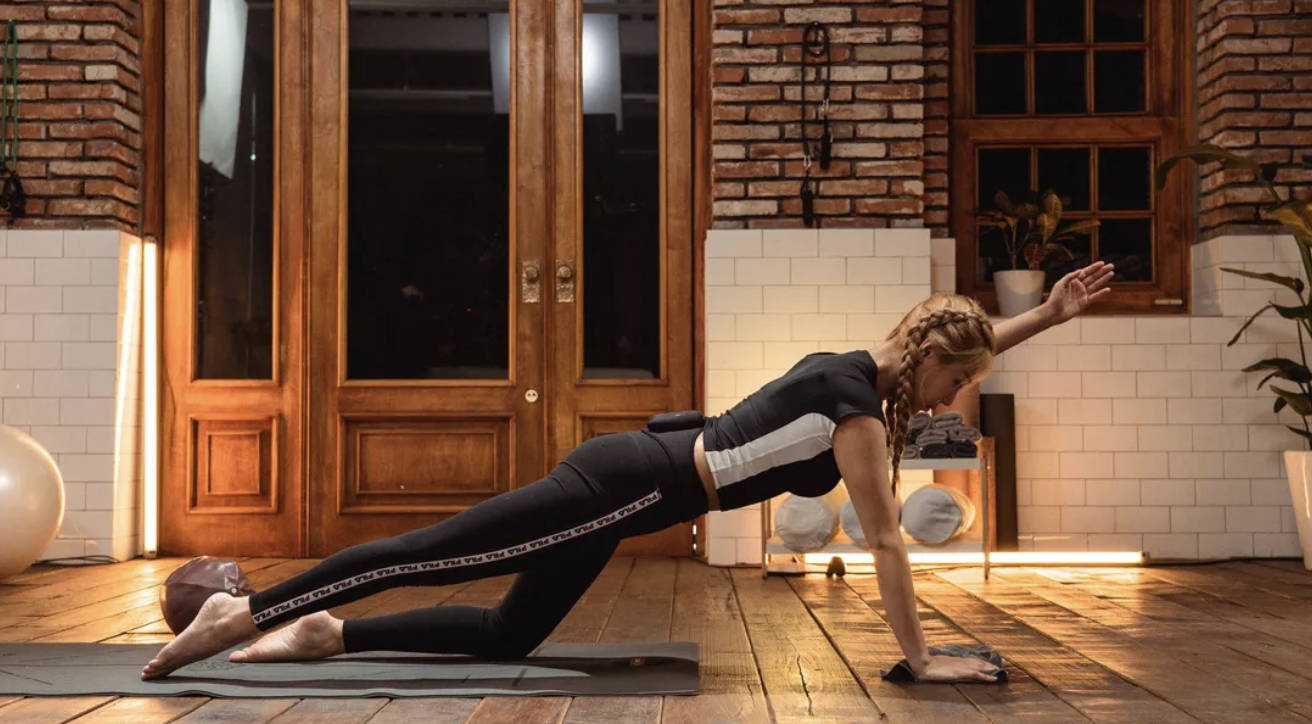 Mindfulness: Taking Care of Yourself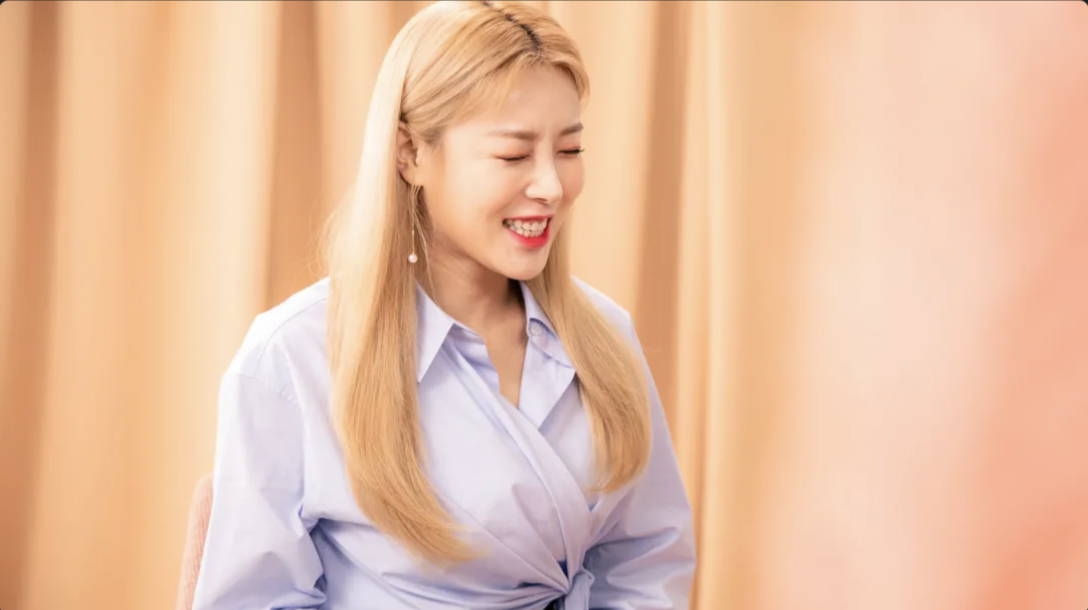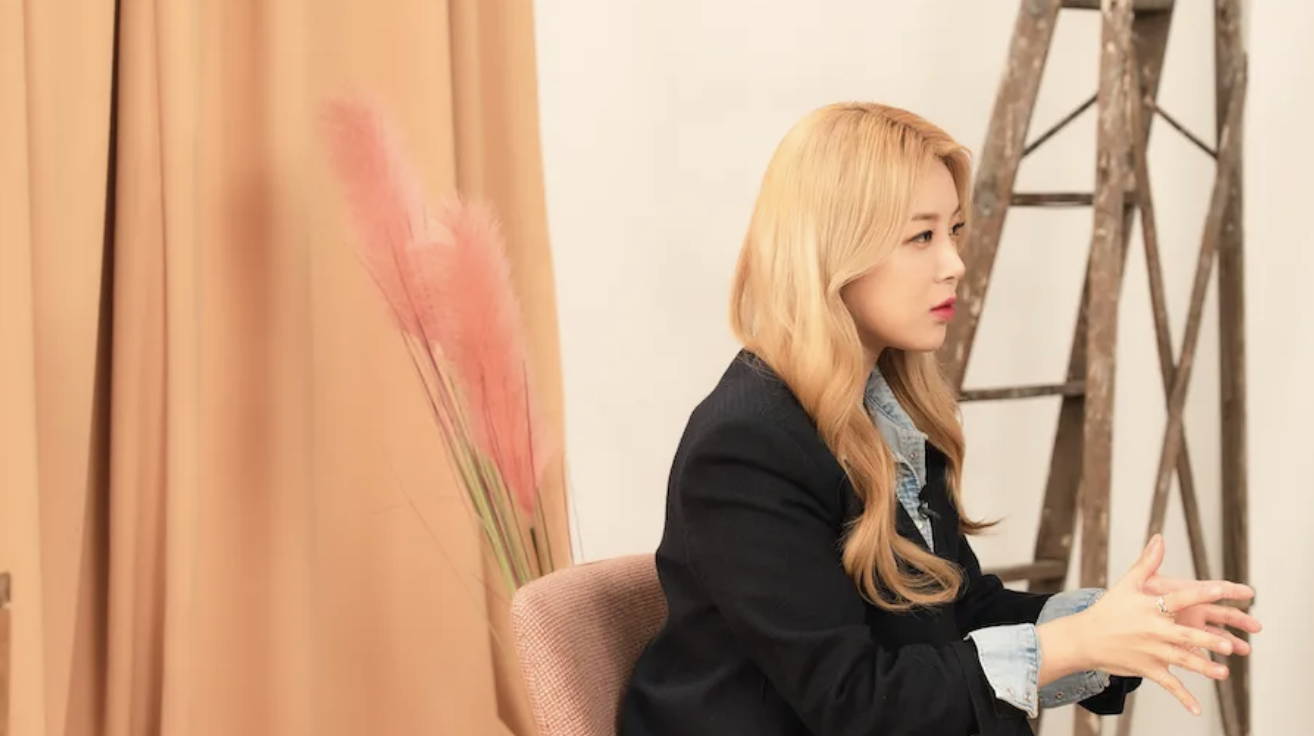 ---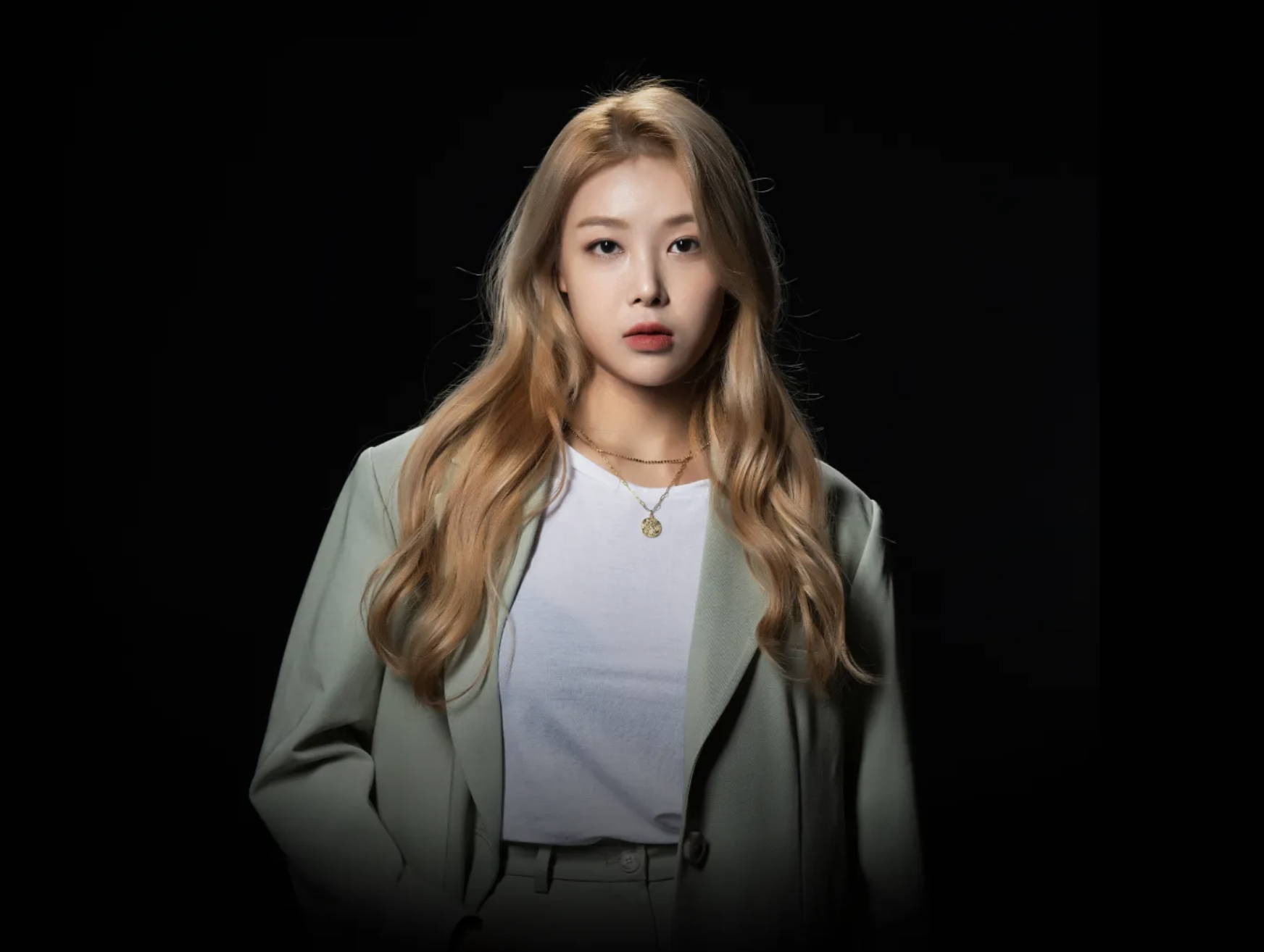 Hi,
My name is Yubin.
I will be sharing all the self-care and beauty routines that I have learned from 13 years of my career as a K-pop artist.
Do you need help taking care of yourself? Come and join me now! I will guide you step by step.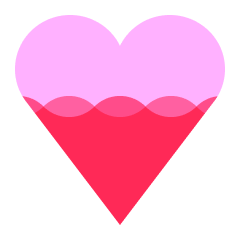 Help the creator reach 200 supporters to make the class a reality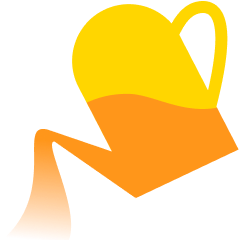 Share what you are most excited to learn about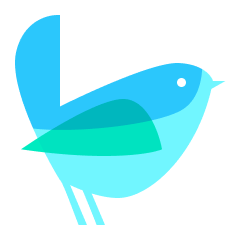 Get the class at the lowest rate with extra 12 weeks of class access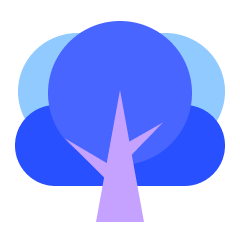 Share your progress, and get direct feedback from the creator
Receive a special supporter reward for helping to launch this course
Get this course up and running faster by showing your support. All you have to do is to click 'I want this class!' to receive updates! To bring this class into a reality, you can also help the creator to collect 200 supporters by sharing this page.
Enjoy a special early supporter $25 OFF coupon
Have your opinions reflected in the curriculum